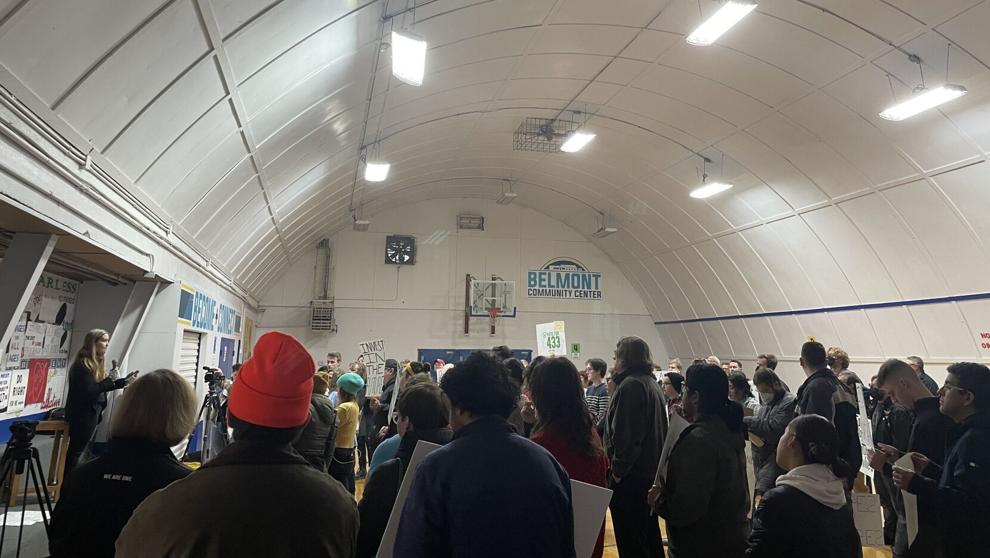 Emma Hart is a 15-year-old student living in Grand Island.
She has dreams of becoming an aerospace engineer and graduating college. For now, though, her day-to-day life consists of an eight-hour school day followed by work to help provide for her family and pay for her schooling. 
It's taken a toll on the high school sophomore. She said her school performance fluctuates heavily, and she's dealing with anxiety about having enough money saved to accomplish her goals and attend college.
Hart said her family lives in poverty, and that she works to help her family out and cover the cost of her extracurricular activities. Doing so could be harder if a bill is passed by the Legislature that would allow youth to be paid less than Nebraska's voter-approved minimum wage, Hart said.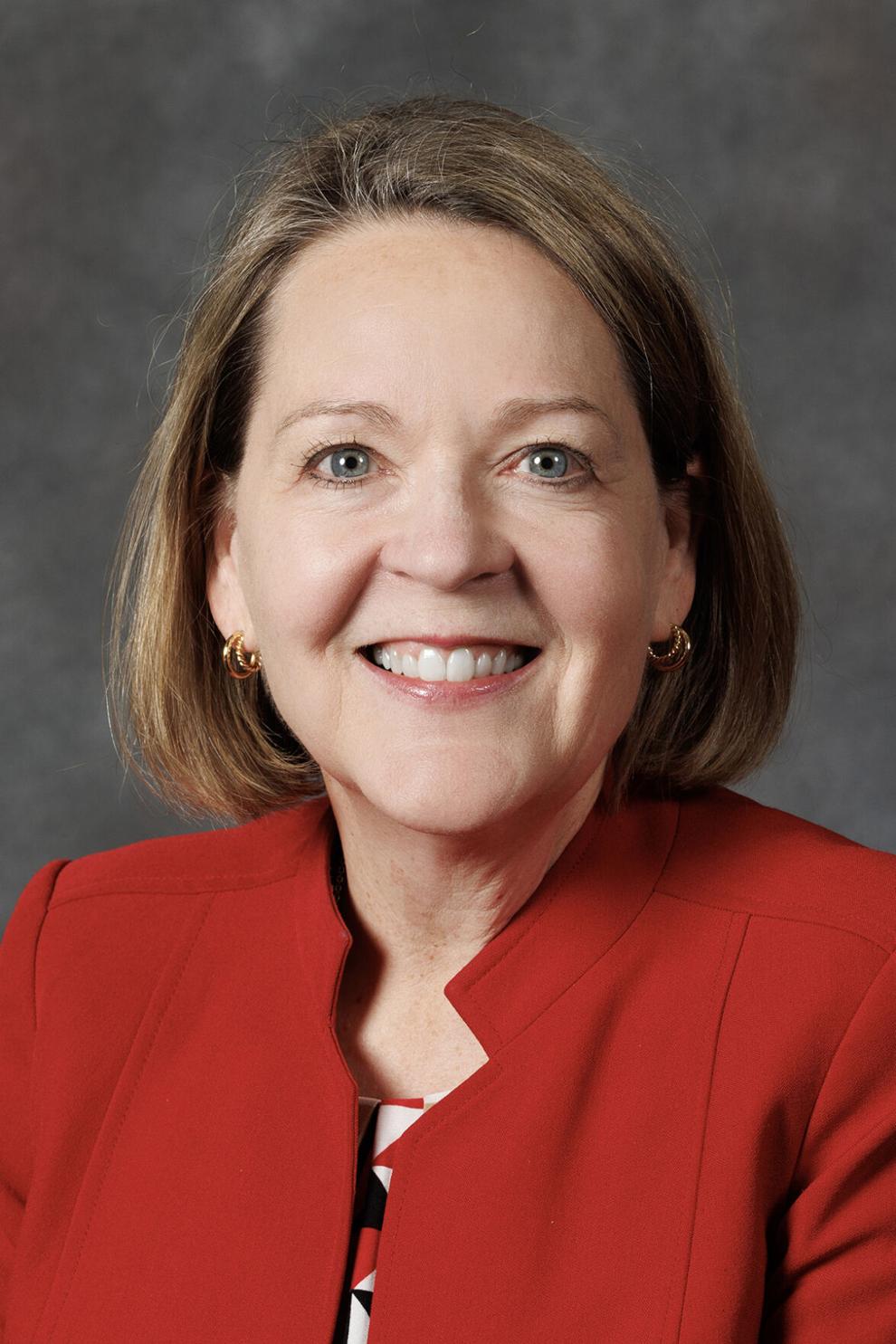 "If you pass LB327, it will be like hanging a banner on the interstate saying 'Nebraska, it's honestly not for young people,'" Hart said said in her statement, which was delivered by another rally goer. Hart was unable to attend Saturday's rally.
A handful of people of different generations spoke Saturday. The event was put on by a grassroots equal pay group called Raise the Wage Nebraska, along with Nebraska Appleseed.
Vic Klafter, one of the rally organizers, said a living wage is a basic human right.
"A living wage was a crucial, critical element for me being able to access health care, to have steady meals," Klafter said. "I visited the food pantry frequently when I was in college, and so I'm grateful to be in a position where I can support organizers and leaders who are directly impacted by this now."
Klafter and others who spoke focused on a few major talking points. The main one was that a living wage is absolutely crucial to keeping people alive. Nebraskans did vote to gradually increase the minimum wage in 2022, a measure that bumped it to $10.50 an hour this year and increases it to $15 an hour by 2026.
Nebraskans voted largely in favor of the measure — 59% of voters favored it — which was why Klafter was particularly frustrated by both Raybould and Sen. Tom Briese of Albion. Briese proposed a similar bill that was eventually merged with Raybould's bill.
"I was glad to see Nebraska firmly approve (the minimum wage increase) in 2022," Klafter said. "I am deeply frustrated with senators' efforts, especially Sens. Briese and Raybould, who introduced the original bills, the Business and Labor Committee for advancing it and Sen. Raybould, who has prioritized it."
Many grocery store owners support the bill. Raybould's family owns a chain of grocery stores.
Klafter and other organizers are working to ensure that their voices are heard. A journal was passed around Saturday, and attendees were encouraged to share a personal anecdote about what a living wage means to them. He said organizers hope to send one story each day to Raybould for the remainder of the time that the Legislature is in session. 
And, above all, they want to advocate for a group that cannot advocate for itself through the voting process.
"It's a long road, but these are really reasonable, moderate steps on that path," Klafter said. "We believe that everyone does better when the community has what it needs."
The states with the most working teenagers
States With the Most Working Teenagers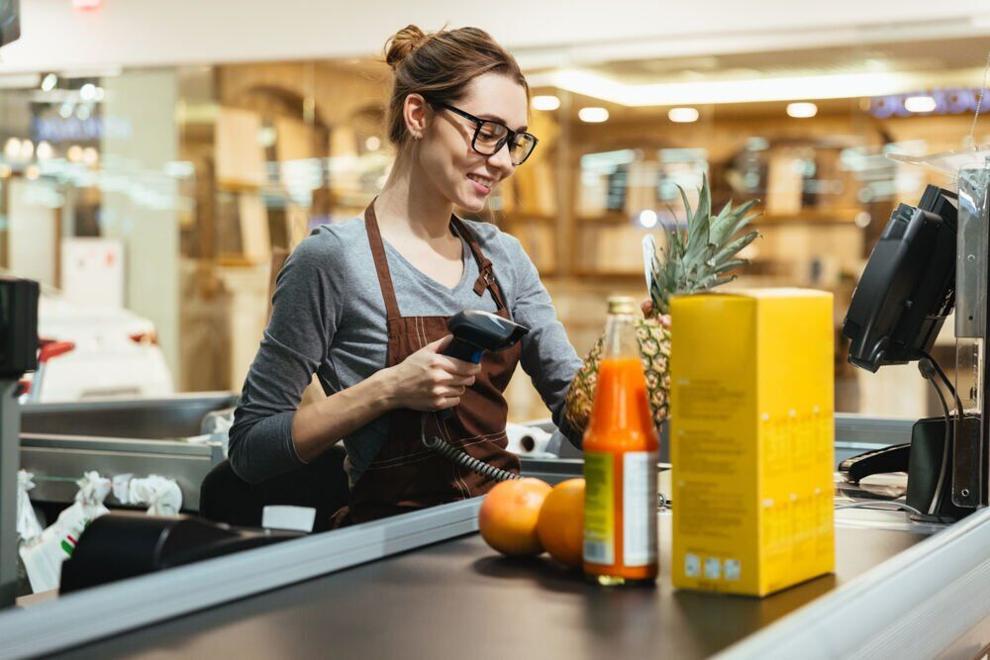 Labor force participation for teens declined a lot since the 1970s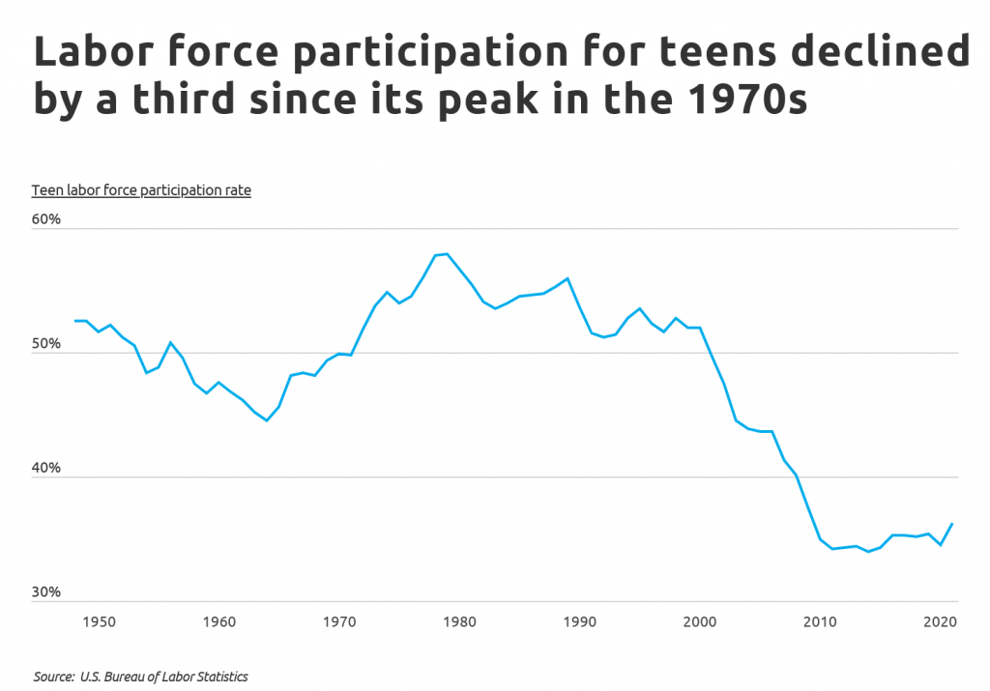 Utah, Kansas and Wisconsin have the highest teen labor force participation rates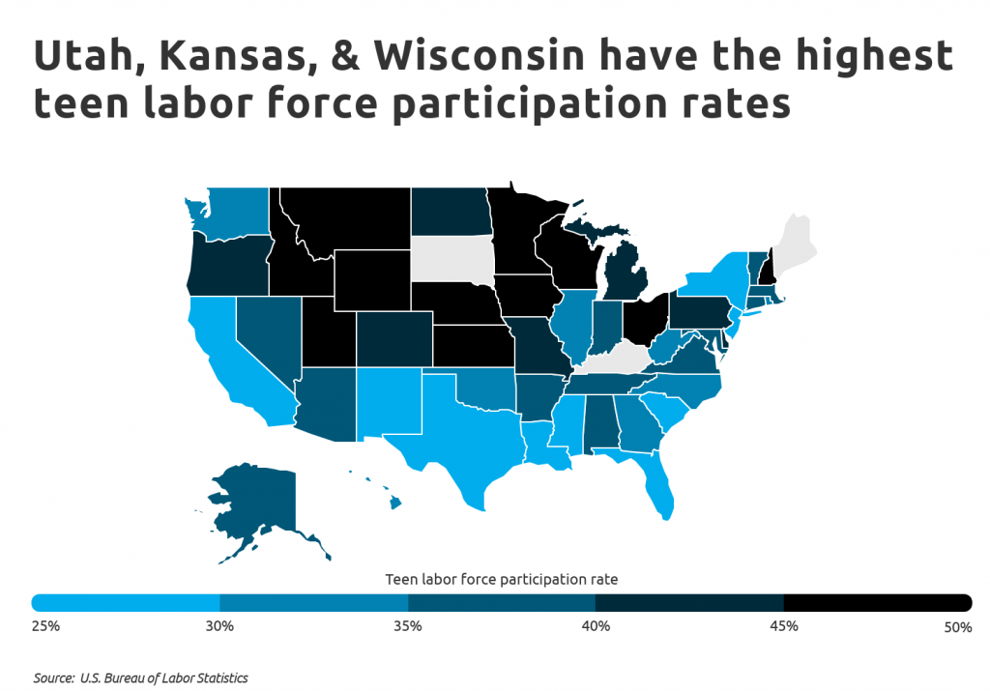 15. Delaware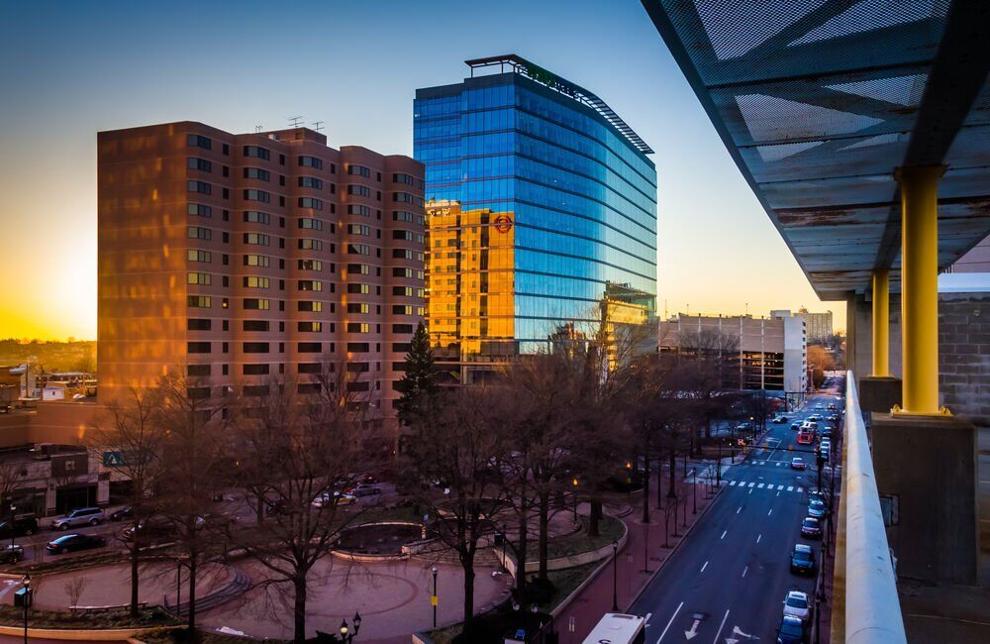 14. Oregon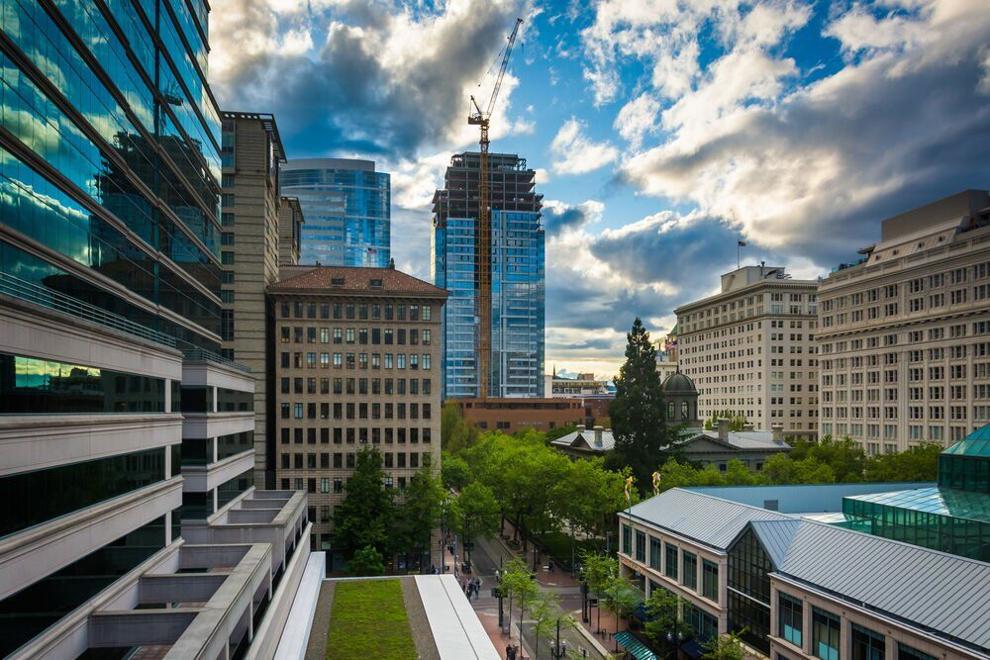 13. North Dakota
12. Colorado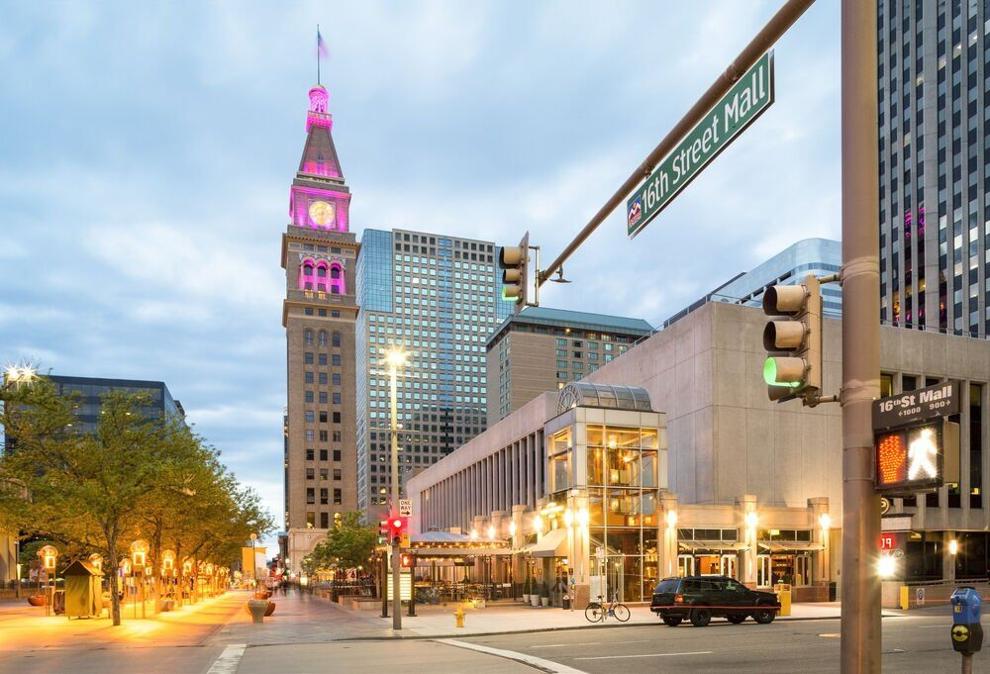 11. Wyoming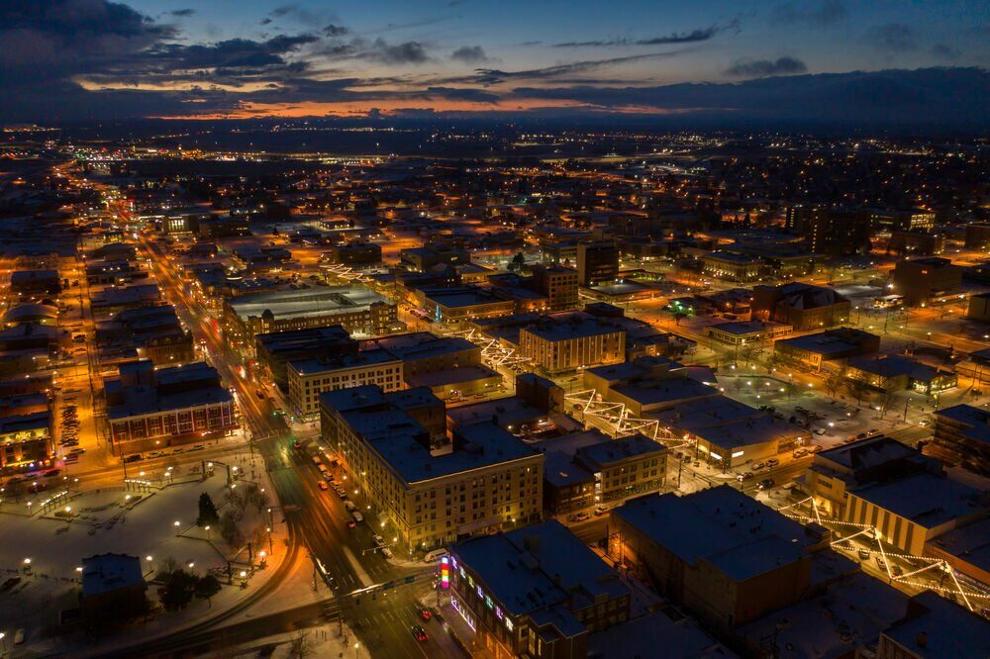 10. Montana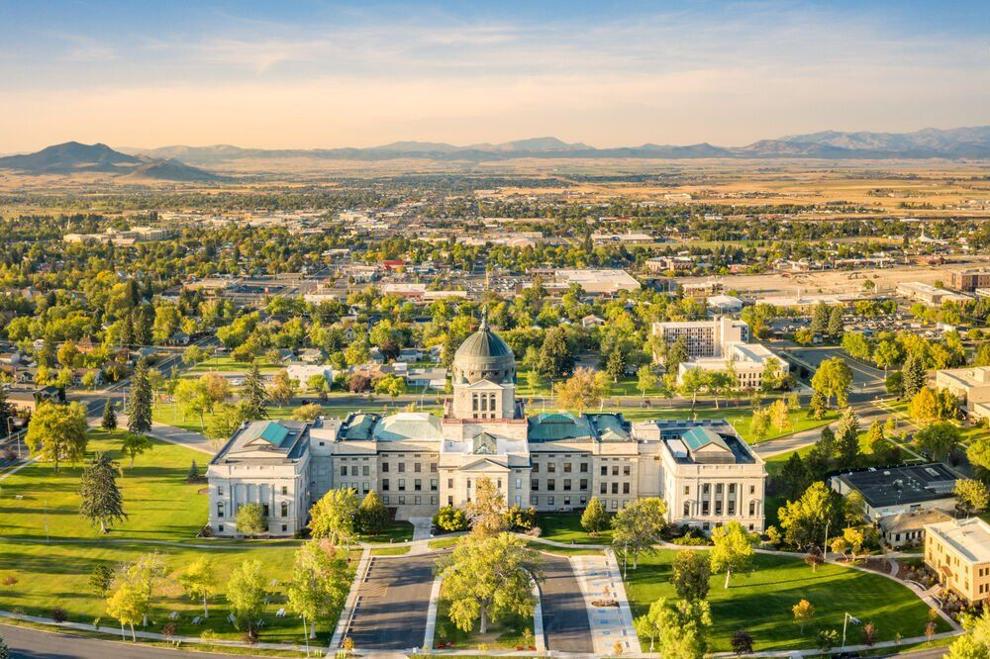 9. Ohio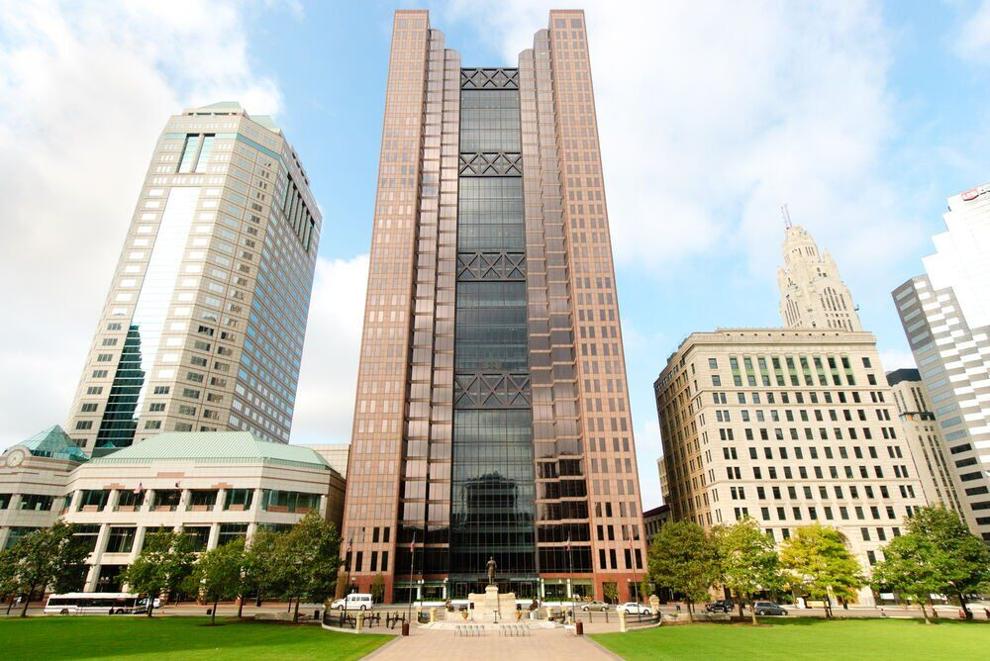 8. Nebraska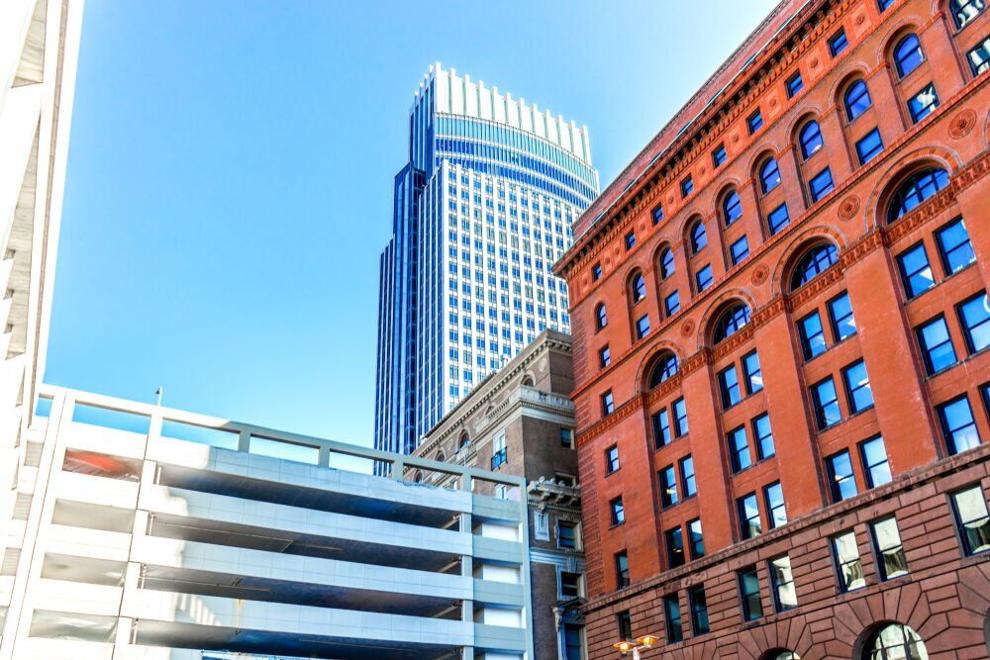 7. Idaho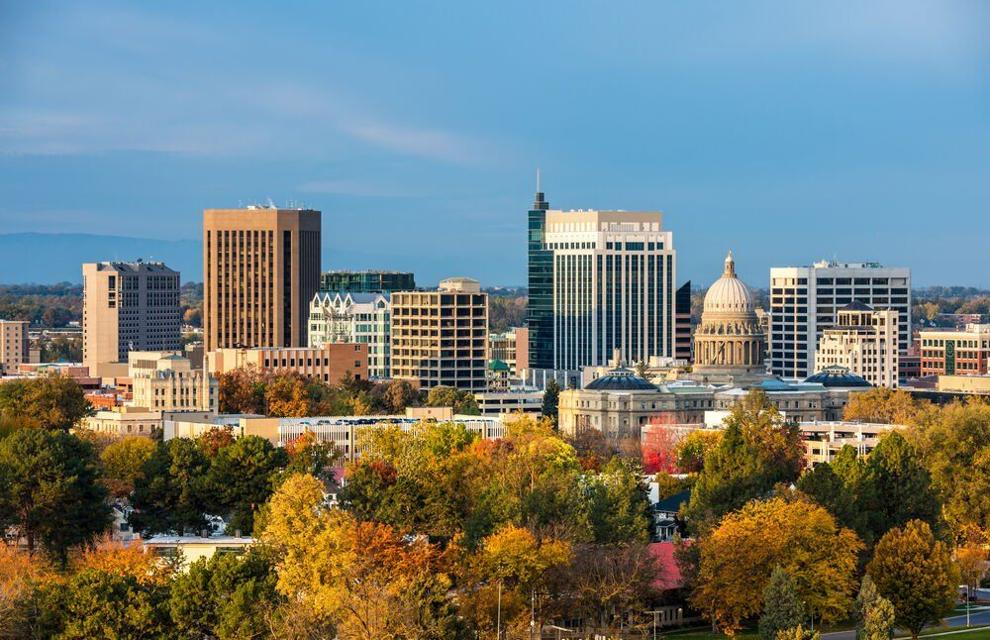 6. New Hampshire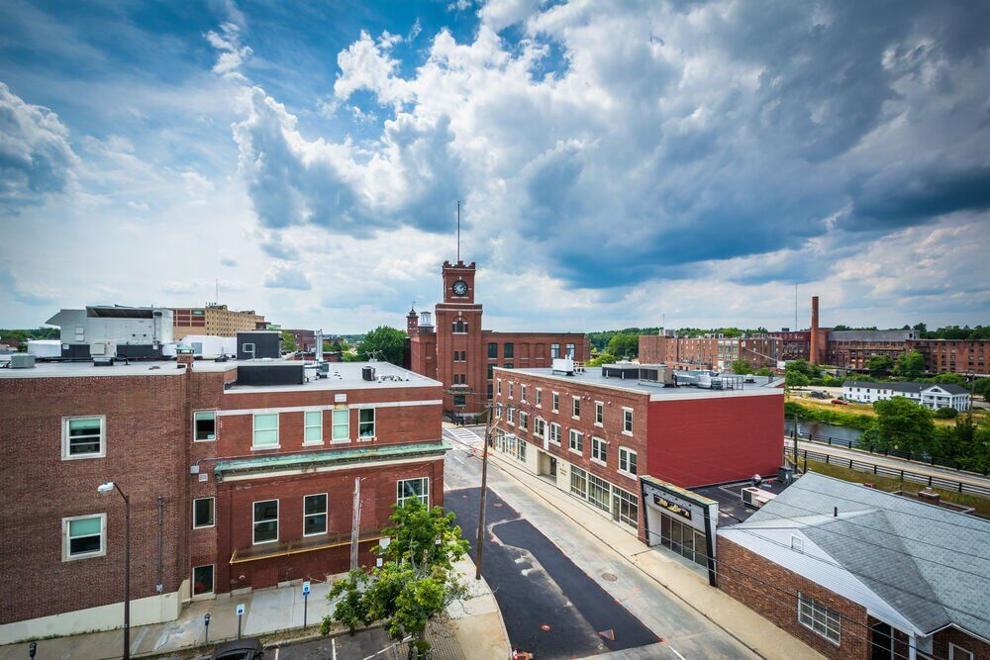 5. Iowa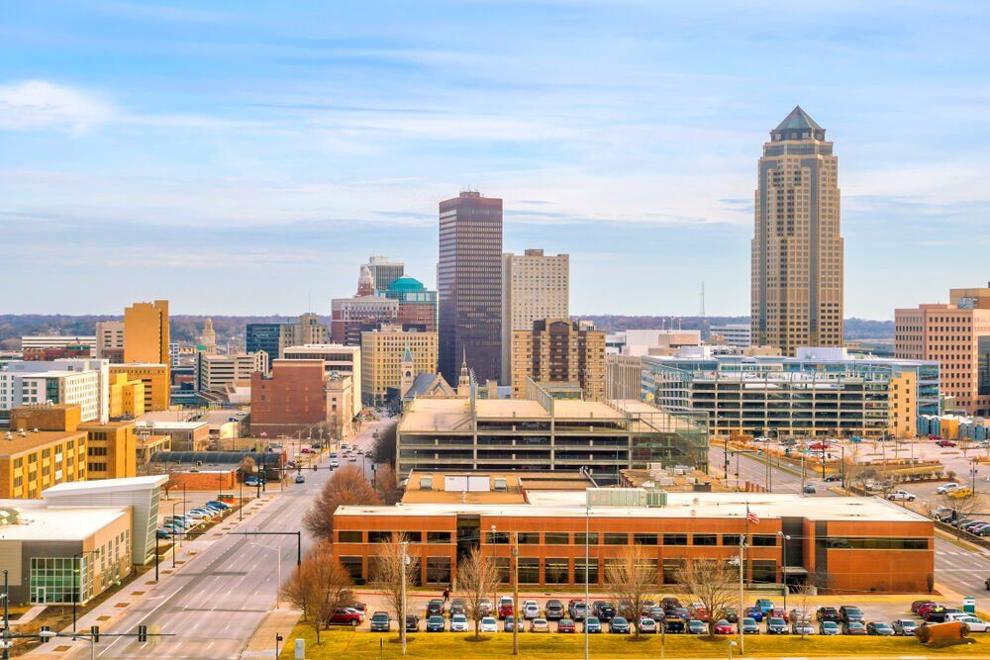 4. Minnesota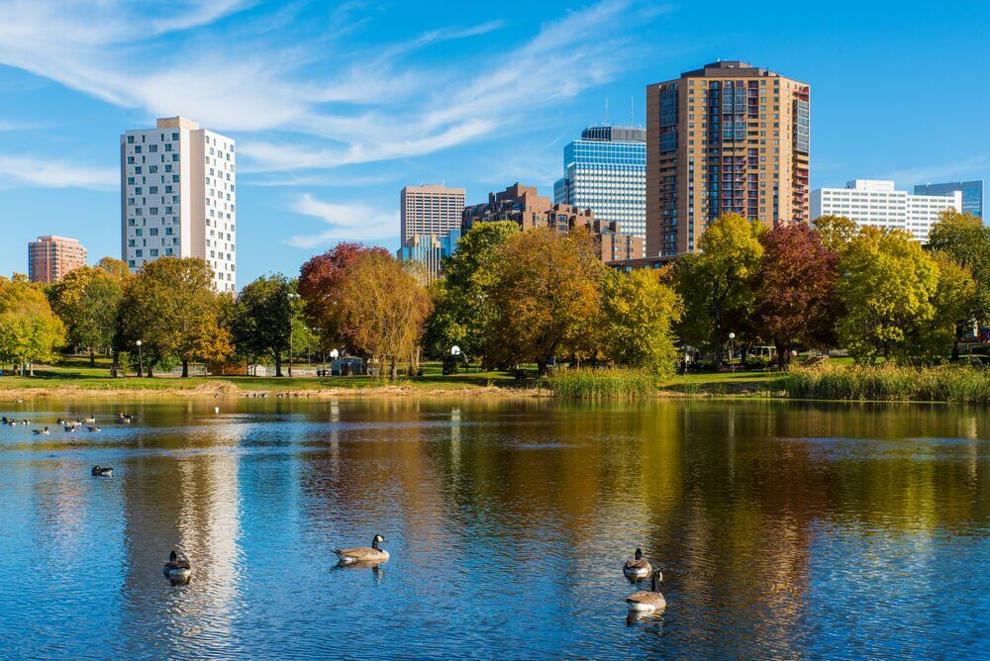 3. Wisconsin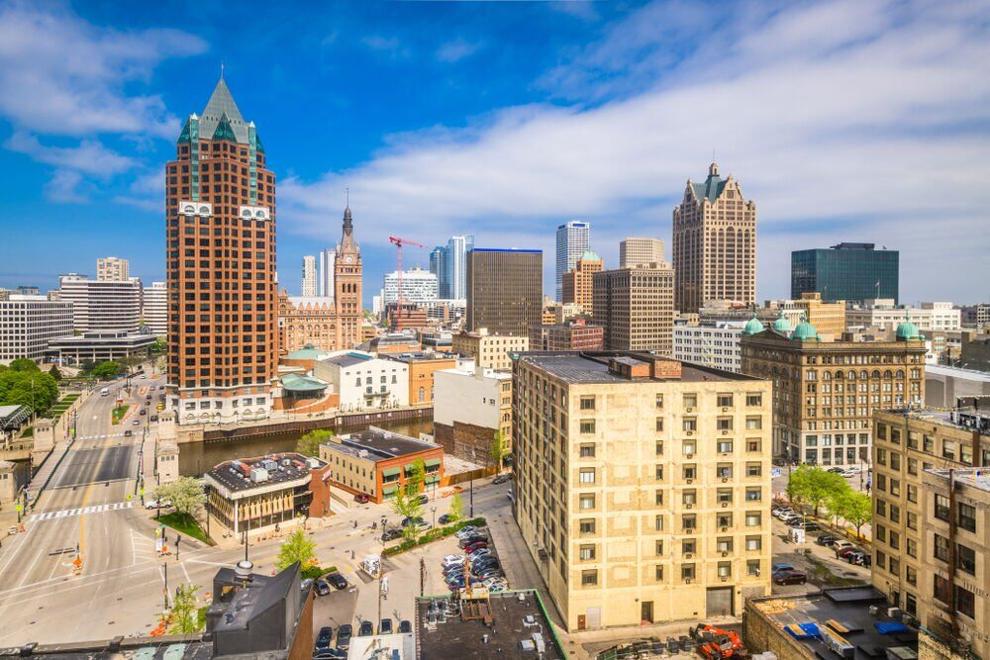 2. Kansas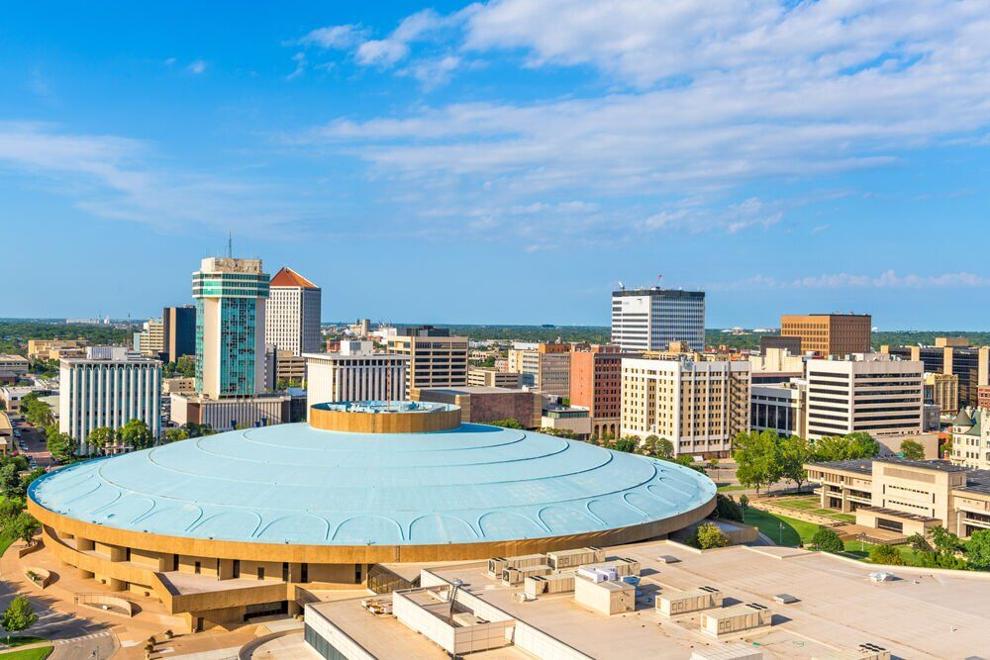 1. Utah