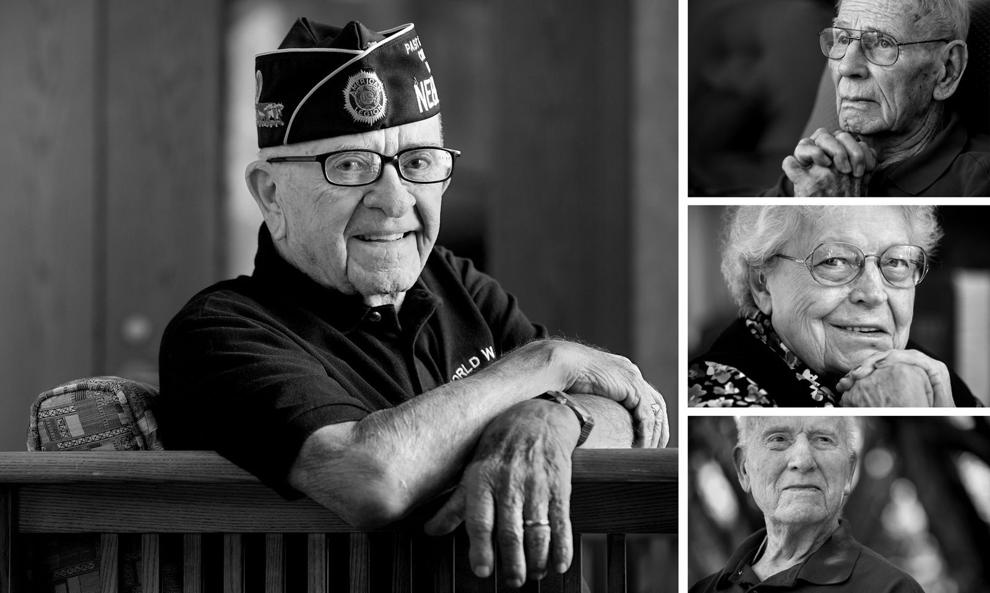 Veterans Affairs estimates that 5,340 World War II veterans live in Nebraska, but that number is quickly dwindling.
Nationwide, nearly 500 men and women who served during World War II die every day.
And every time one of these veterans die, so does a piece of history.
But as the United States marks the 70-year anniversary of Japan's surrender on Sept. 2, 1945 -- the official end of World War II -- we bring you stories of sacrifice and struggle from other area veterans in honor of those who served.