Though the origin of Memorial Day is controversial among historians, the practice of American citizens honoring the graves of soldiers killed in combat predates the Civil War. Today, Memorial Day is seen as a time of both remembrance and recreation as families with a three-day weekend flock to parks for barbecues and lake days.
The spirit of remembrance is strong among veterans and Gold Star families themselves, and a few of them gave their thoughts on what the holiday means to them while on an honor flight to Washington, D.C., last week.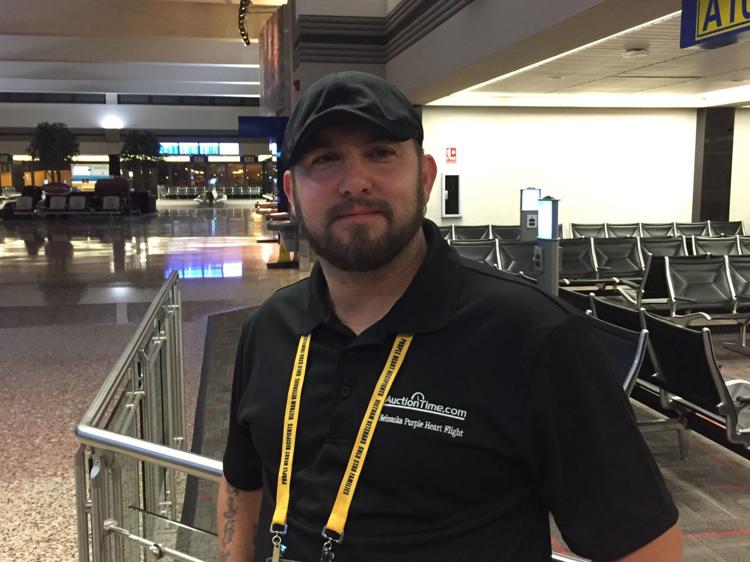 Gizmo Doering, Army
"This year and every year is about looking back on the brothers and sisters we lost, the family members and keeping them in our prayers."
Justin Anderson, Army
"Obviously it's remembering those who gave the ultimate sacrifice, but also remembering what they gave me. Getting to spend time with them, getting to be taught by them and also getting to teach them things I'll never forget for the rest of my life. I also remember my tour, which I describe as the best worst time of my life. They're guys I'll never forget, and there's a lot of guys that I've never met and it's not just about current, it's about past."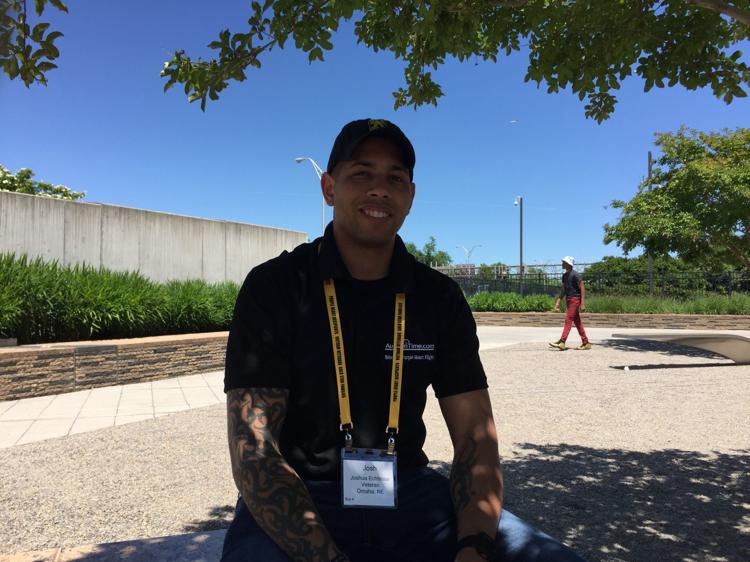 Josh Echtinaw, Army
"Memorial Day is always about honoring memory. I lost a brother of mine last year, January 1, 2018. I've been out here to Arlington to visit him, and this will be my third time. Every time it's always really rough. His name was Mihail Golin and right after he left our unit he became a special forces operator. I didn't see him again until he was in a coffin in a Russian Orthodox Catholic church. It's always really difficult."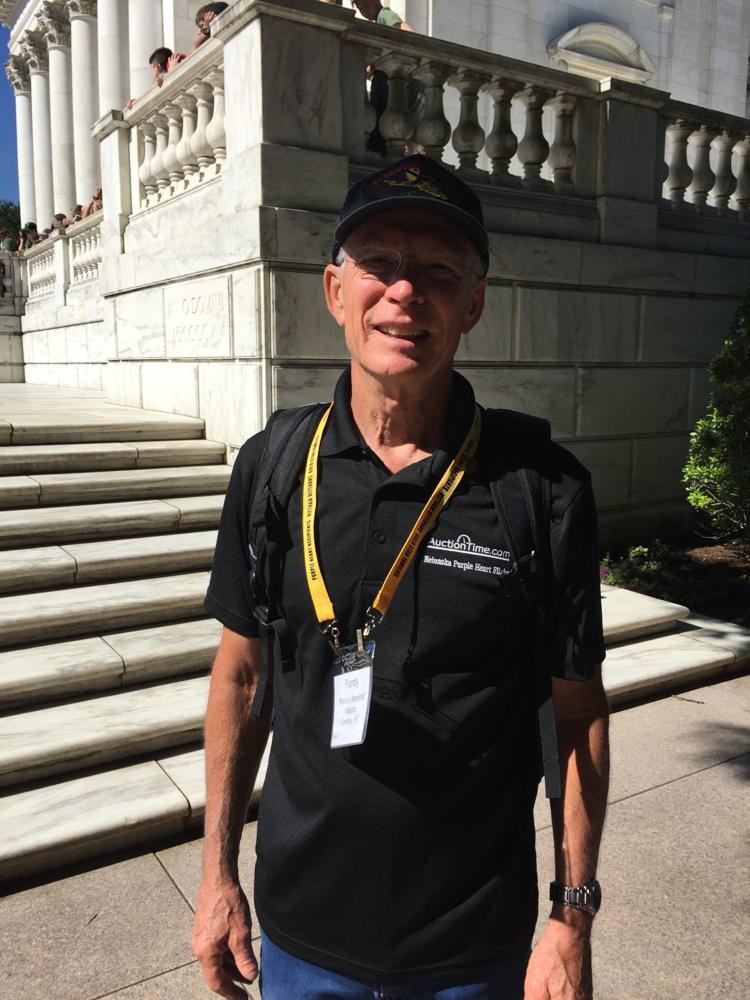 You have free articles remaining.
Randy Marshall, Army
"I always think of my fallen comrades. I remember them, but at the same time I like to use the holiday to do something recreational and fun, go for a hike in the woods. It's something to do that I can do in a sort of solitude. Sometimes I just go out on my boat and be alone. It's just a time to remember and I'm just grateful I'm here."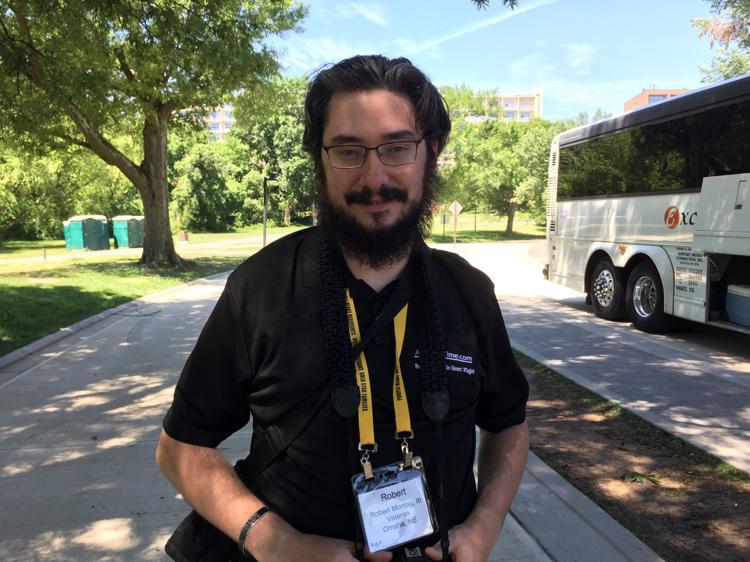 Robert Montag III, Army
"It's hard to put in words, really. It's a time of remembering. Whenever we can, a couple buddies and I don our uniforms and stand guard at the grave of one of another buddy. We'll stand guard for an hour or so, and the family comes and it's a whole thing. They're the nicest people in the world, and I always hope we can do it for them."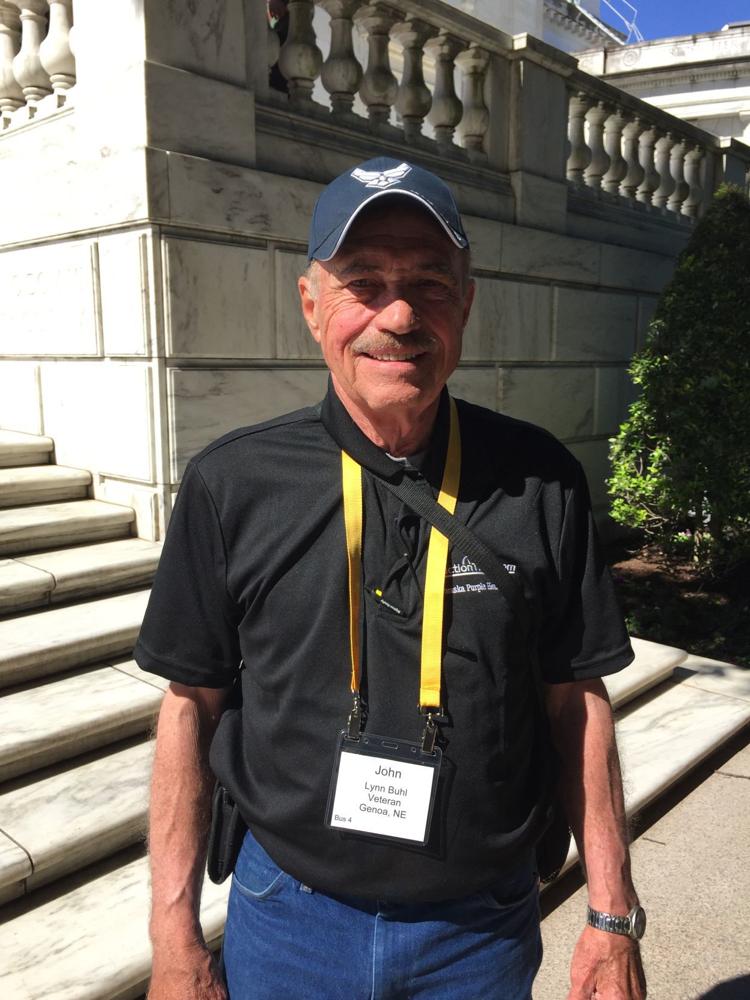 John Buhl, Air Force
"I feel that Memorial Day is more than just barbecues and camping and all that happening throughout. It's great, but I think there's got to be a time and there should be a time where everybody takes the time to remember that men and women made it possible for them to go camping or to go to a barbecue. I didn't come from a military family, so when I was a kid, Memorial Day simply meant decorating my grandpa's and my grandma's and aunt's and uncle's graves prior to. Until I had been in the service, it really didn't hit me. I wasn't exposed to it."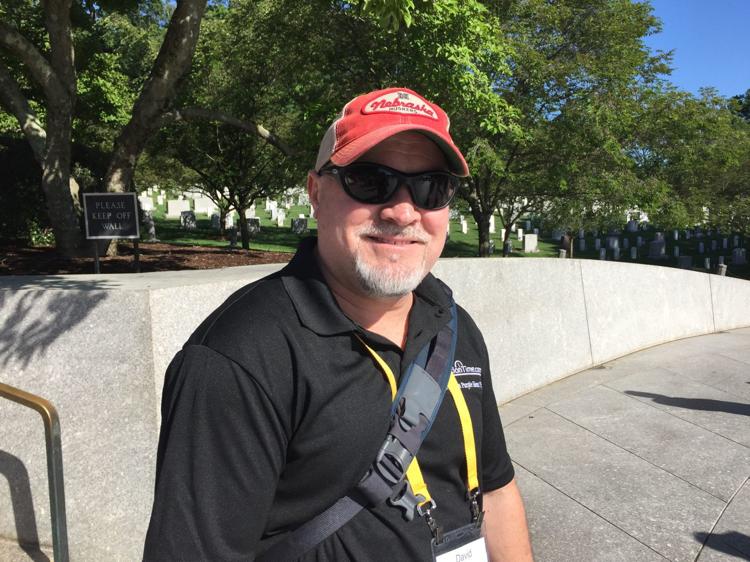 David Bruck, Gold Star son
"I always think about what our servicemen and women have done and continue to do with honor and knowing full well the sacrifices that they're making while knowing they may or may not survive. But they do it anyway, because it allows children and men and women to learn a little bit more about our country's history."