In 2021, Nebraska natives Patrice and Kevin McCabe created and produced the first season of "RV There Yet?" — a Discovery Channel series dedicated to exploring America.
Originally from Nebraska, Patrice McCabe loves her home state and all it has to offer, even though they now live in Florida.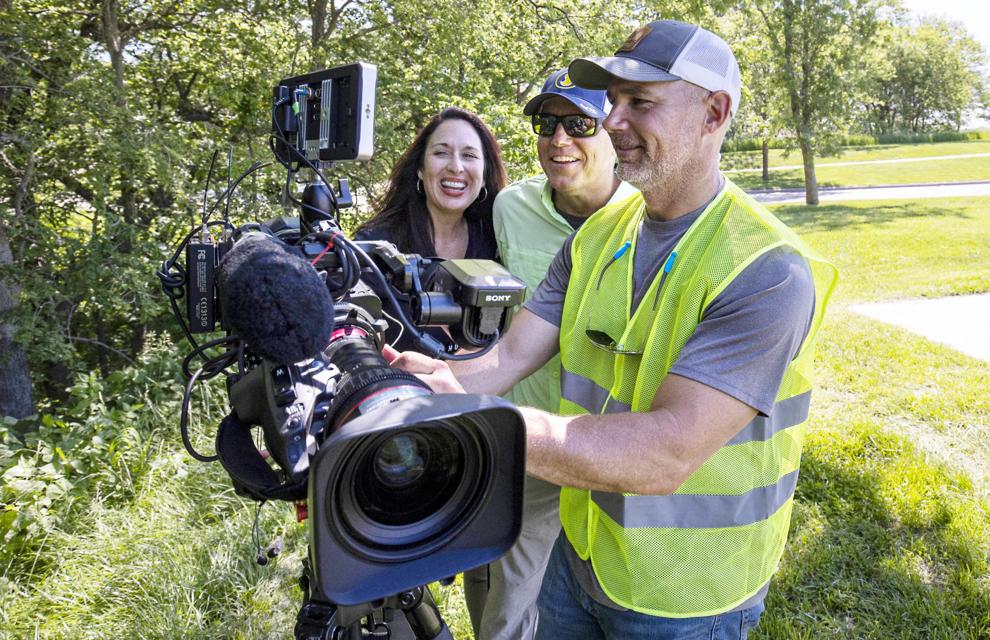 Her knowledge of the state and its hidden gems led the couple to create a Nebraska-centered episode for the first season. She said she cherished the opportunity to spend time in her home state, so much so that they came back for another episode that will be part of the show's second season.
"I cannot begin to express how thankful I am for the opportunity to explore, learn, and ultimately share the natural beauty and rich history that is my home state of Nebraska," Patrice McCabe said.
The couple has been exploring the country by RV for more than 18 years.
At first, it was a convenient way for the couple to travel while hauling all the equipment necessary for filming their first Discovery show "Addictive Fishing," which enjoyed a 22-year run. Now, it feels more like fun than work.
"We really truly are enjoying it," Patrice McCabe said. "It's not necessarily work — yeah, filming the show is a little bit of work, but it's more of the lifestyle of being able to go to these places and have your world with you."
Across the country, but in Nebraska especially, the McCabes hope the series inspires travelers to get off the interstate and explore the history and beauty of the country, even if it adds time to the drive.
"The traffic that goes through Nebraska on I-80, they never get off and they think that what they see from I-80 is Nebraska," she said. "We really want to show people that: Get off the major interstates ... get off and find these little hidden treasures."
In the first season of "RV There Yet?," the couple explored Nebraska's Arbor Day Lodge, Platte River State Park, Victoria Springs and Chadron State Park before finishing filming the first episode outside the state at Wind Cave National Park in South Dakota.
McCabe said the rest of the show's crew, who had been skeptical about an episode focused on Nebraska, was already impressed after visiting Platte River State Park.
For the second season, the group explored northeast Nebraska, making stops at Niobrara State Park, Smith Falls State Park and the Cowboy Trail before heading east to the Georgia mountains, Pensacola Beach and an orchard in Maine.
The show's second season, which airs on Saturdays, began on Dec. 31. The Nebraska-focused episode will air on the Discovery Channel on Jan. 21 at 7 a.m.
Photos: Nebraska State Parks
Fort Robinson State Park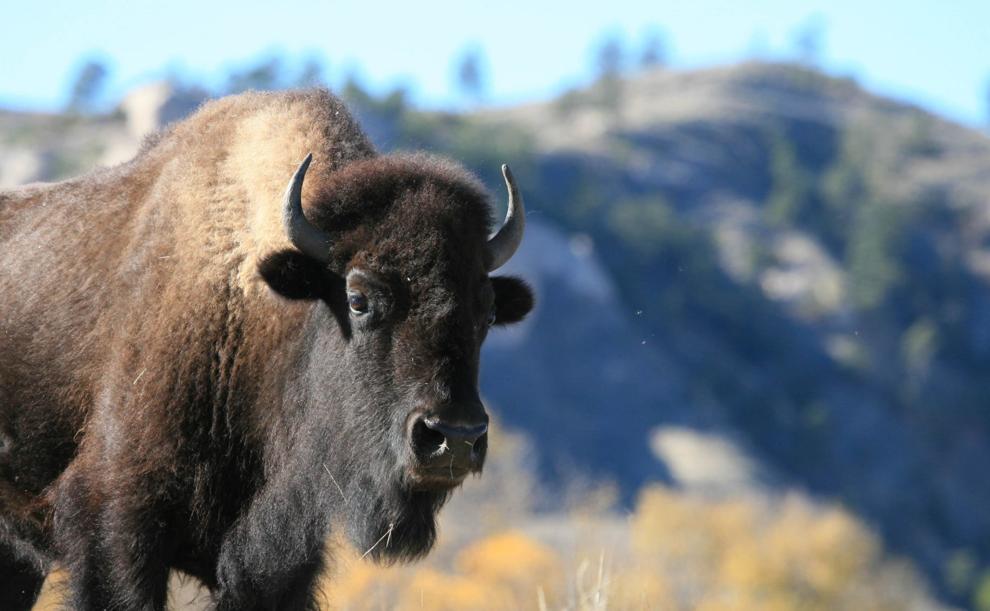 Fort Robinson State Park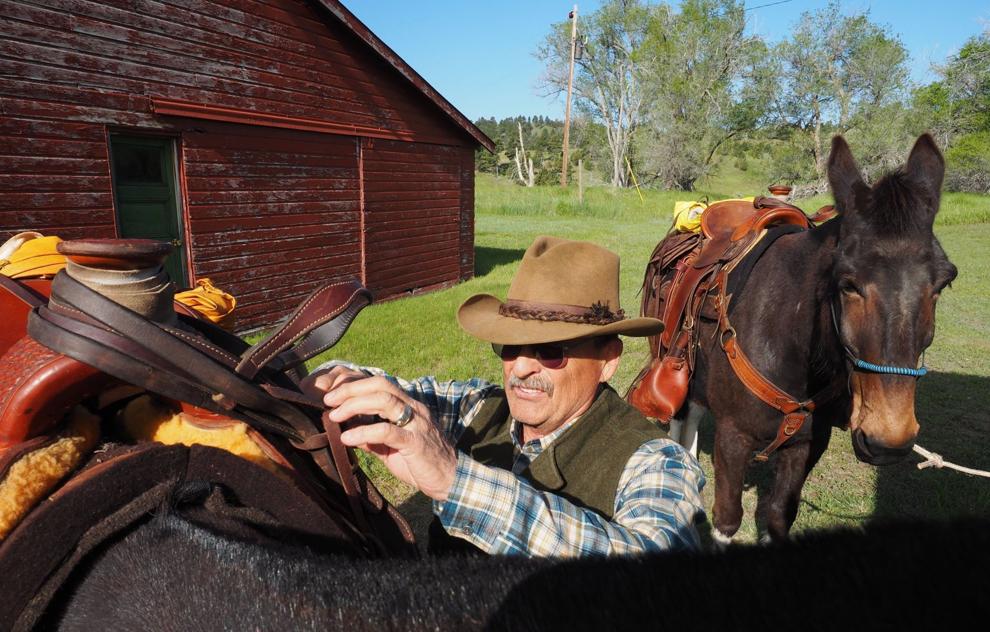 Fort Robinson State Park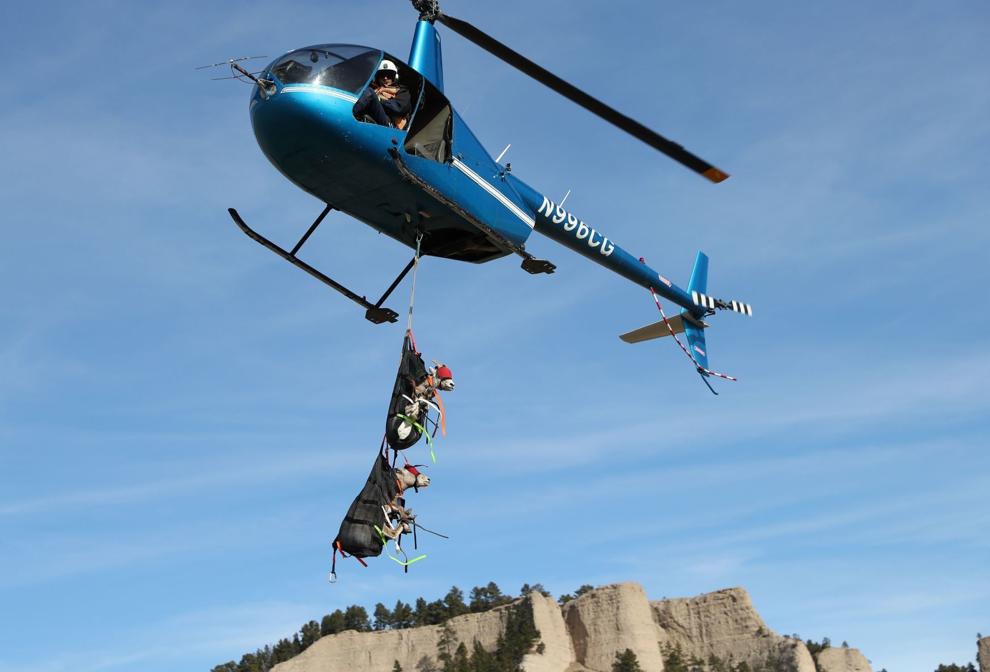 Fort Robinson State Park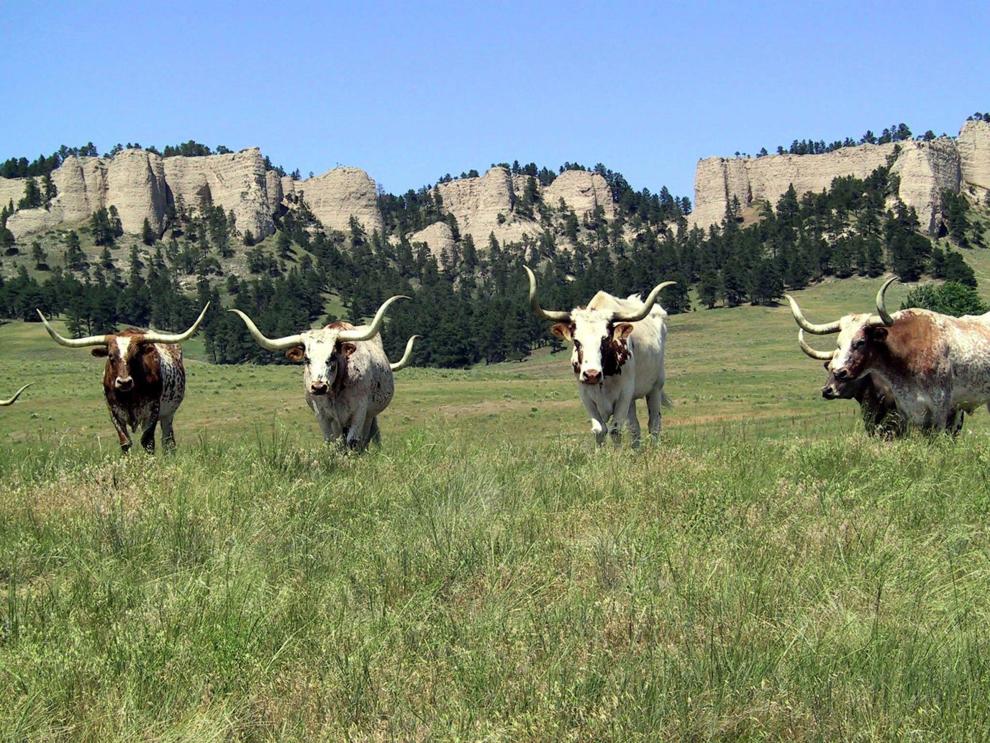 Fort Robinson State Park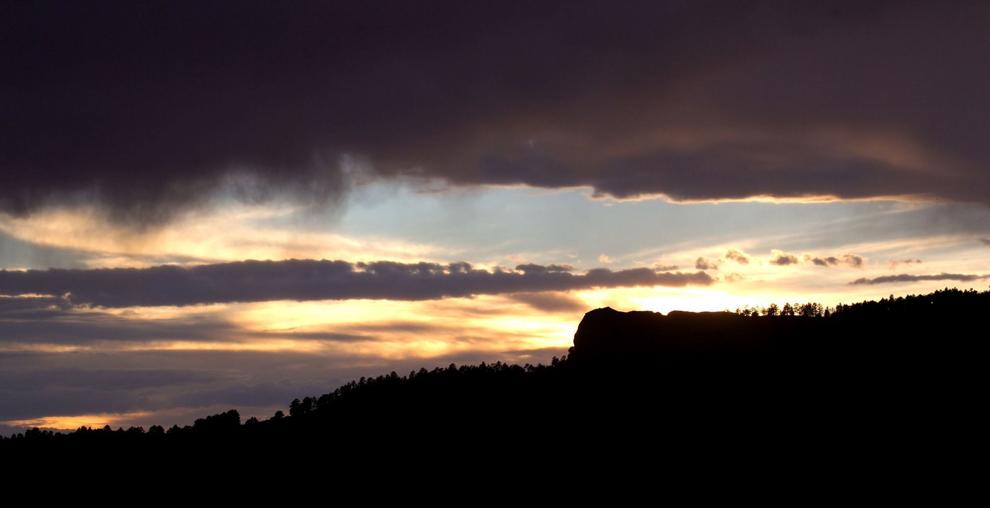 Chadron State Park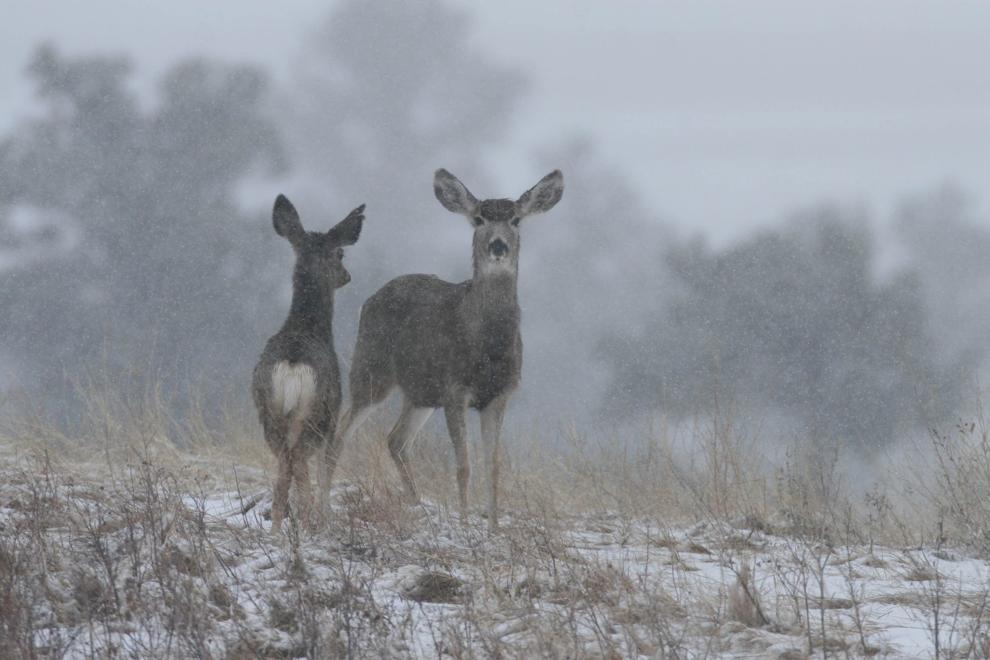 Chadron State Park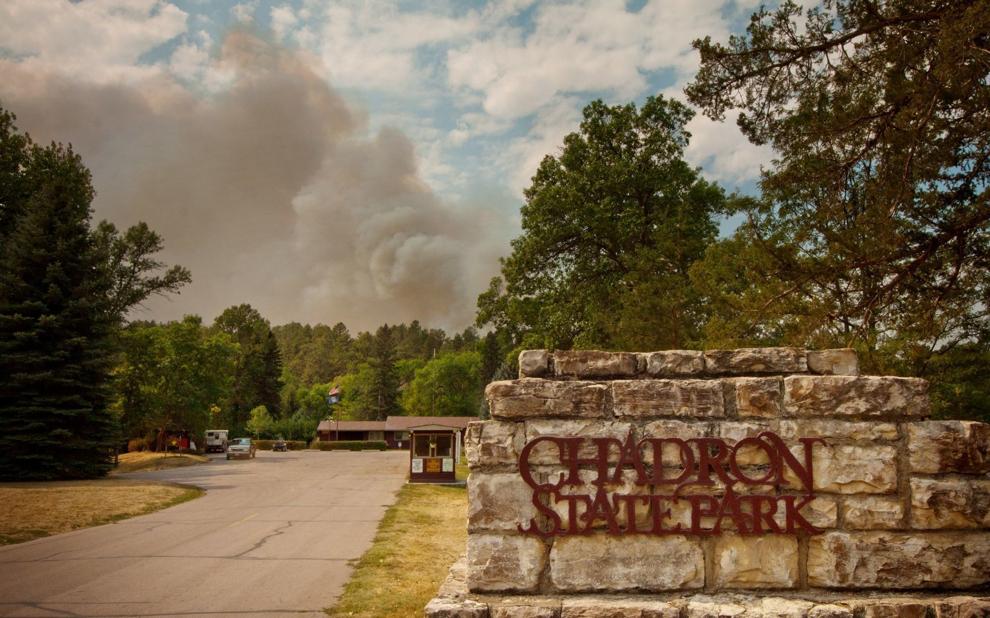 Chadron State Park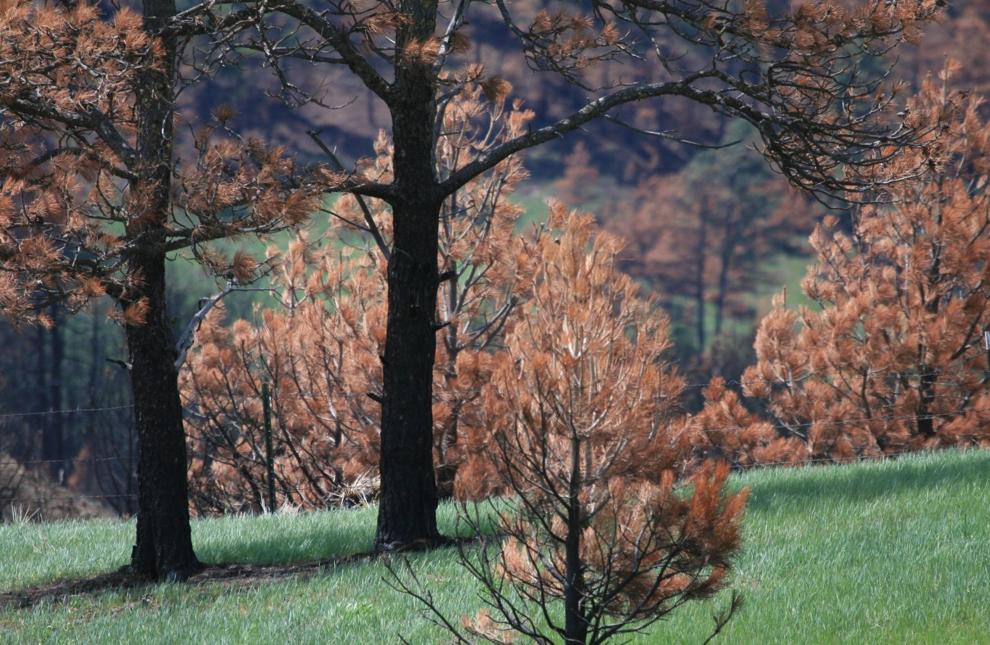 Smith Falls State Park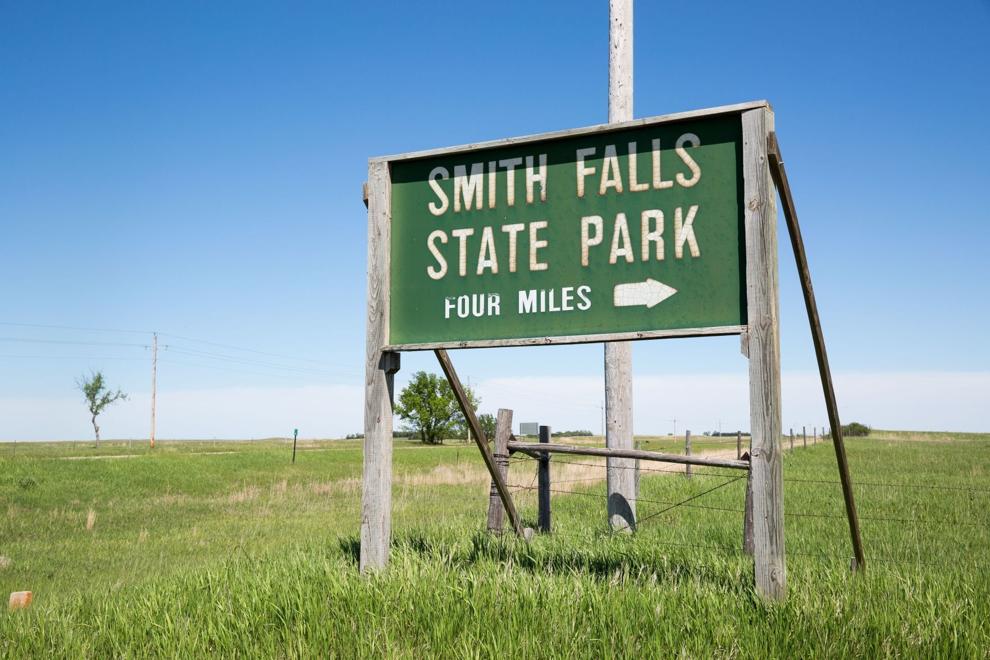 Smith Falls State Park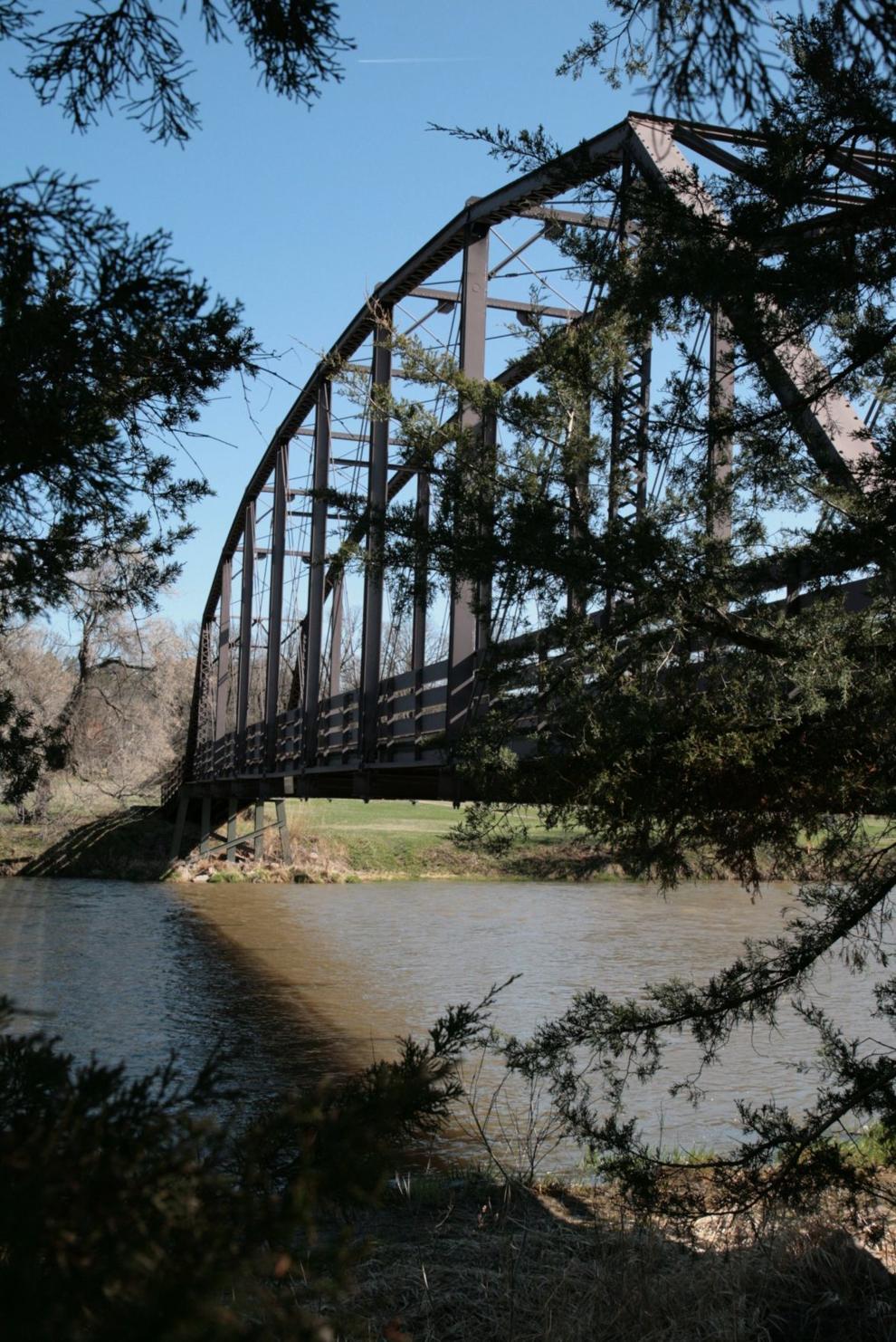 Smith Falls State Park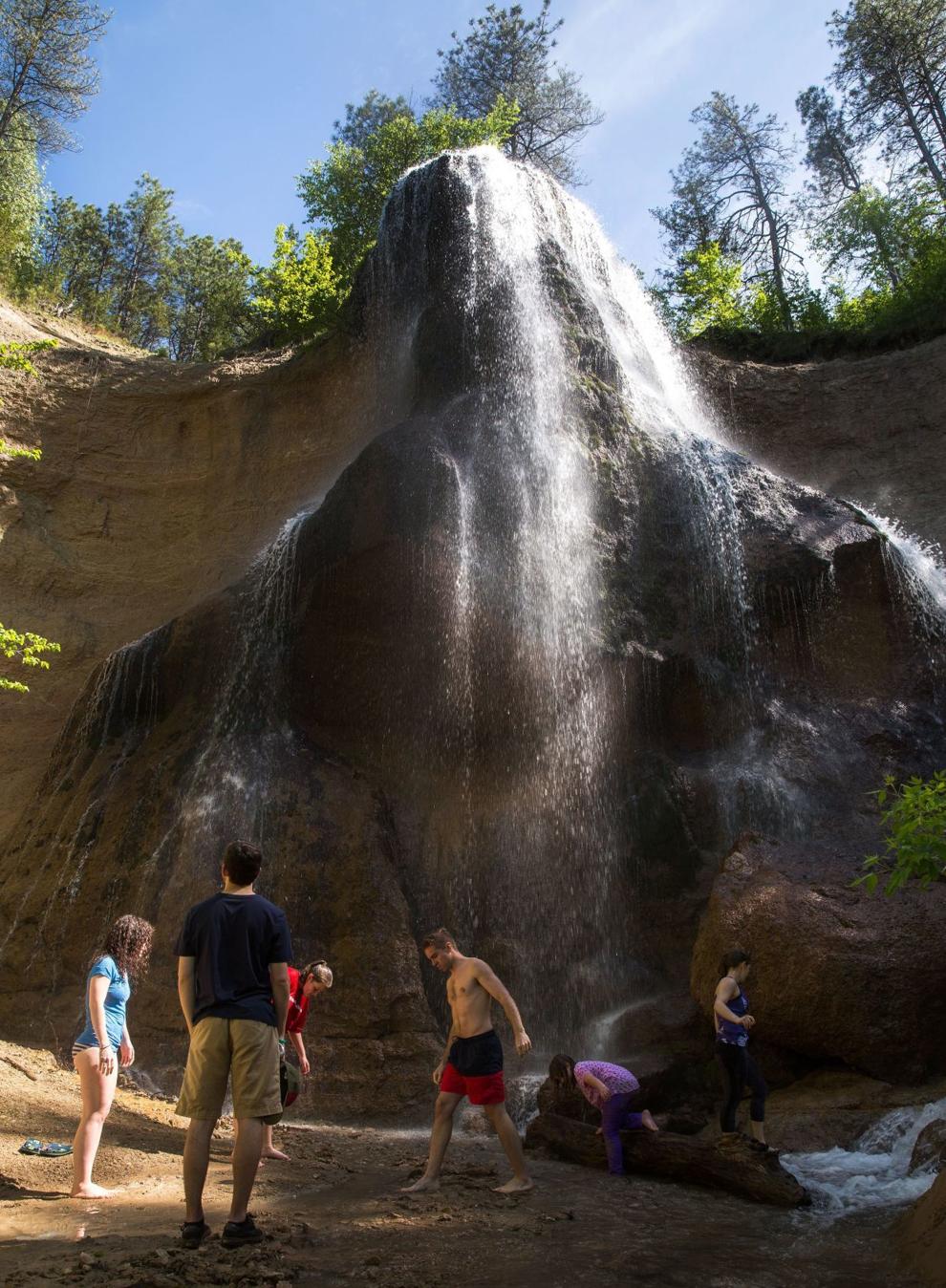 Niobrara State Park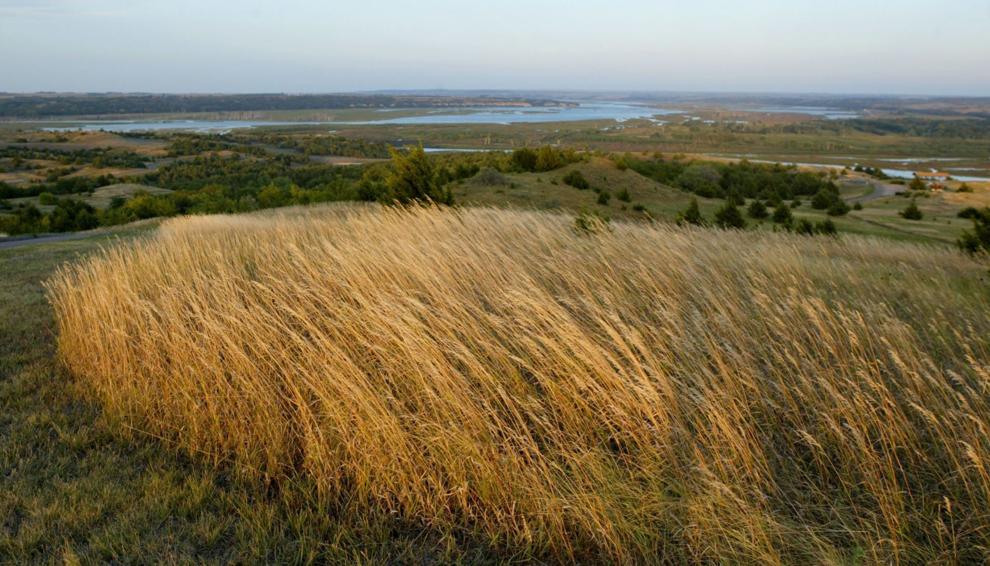 Niobrara State Park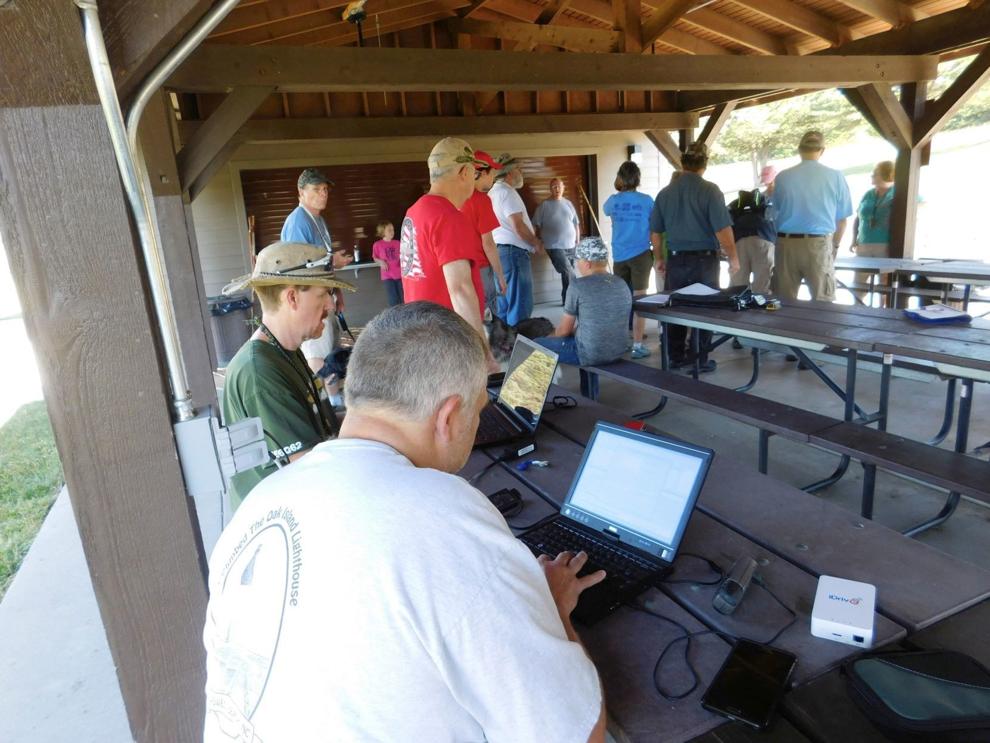 Niobrara State Park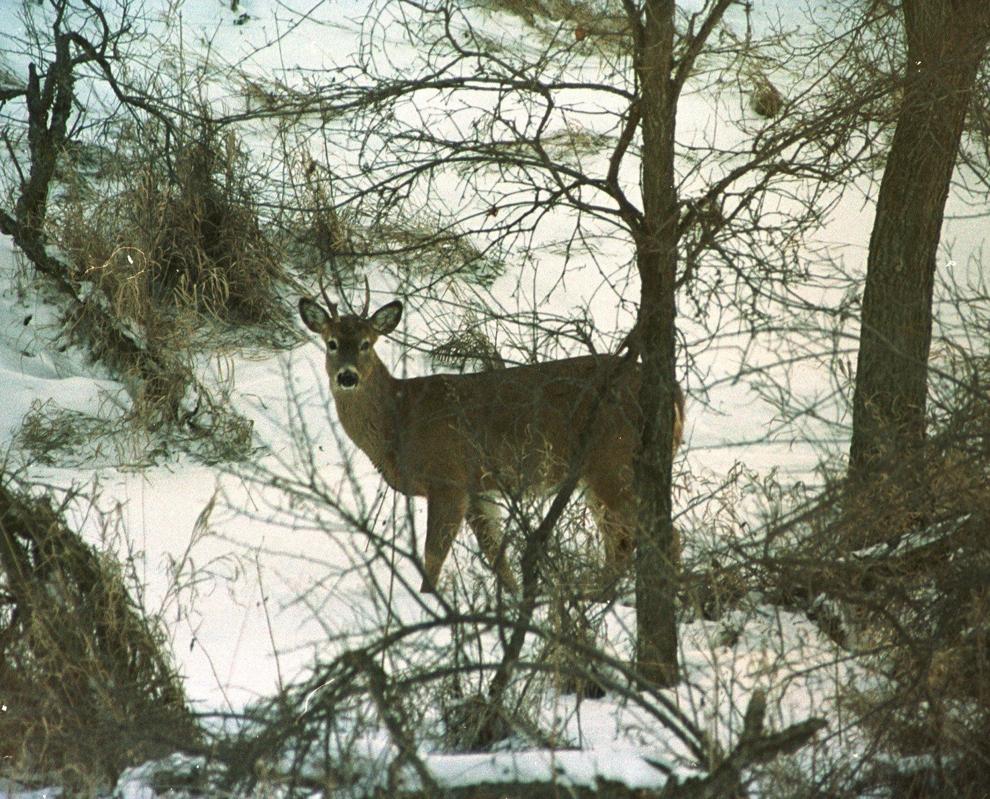 Ponca State Park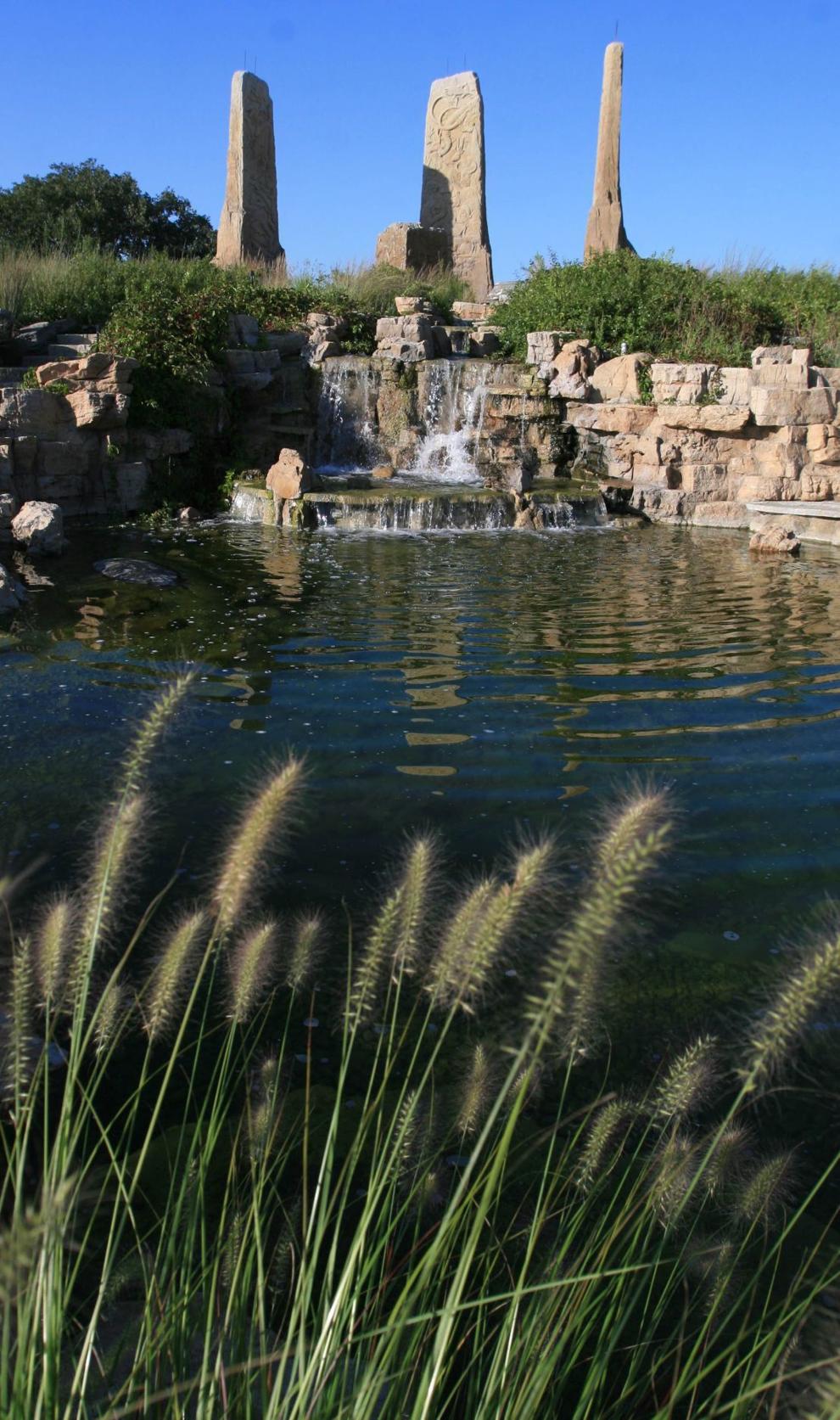 Ponca State Park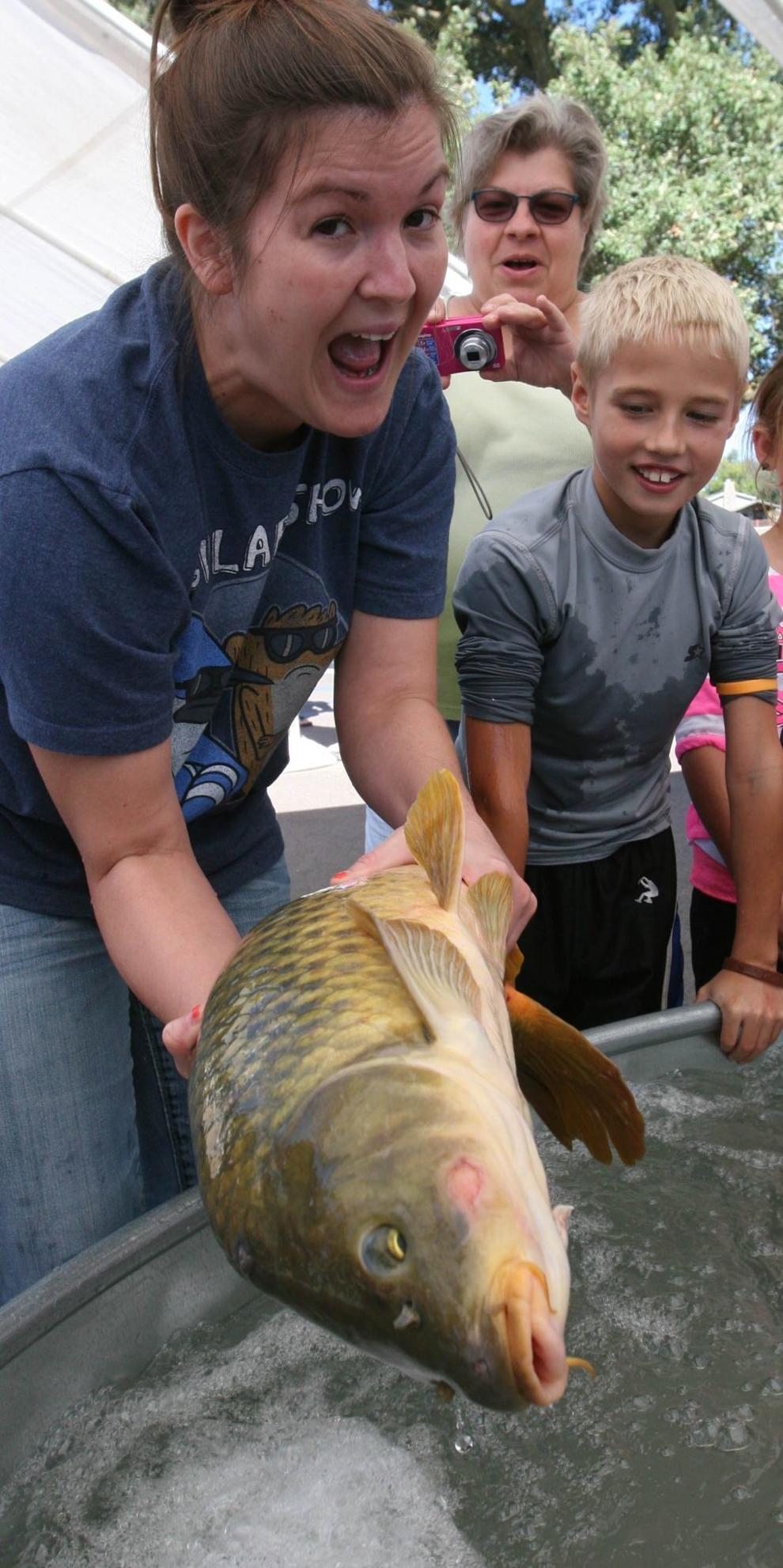 Ponca State Park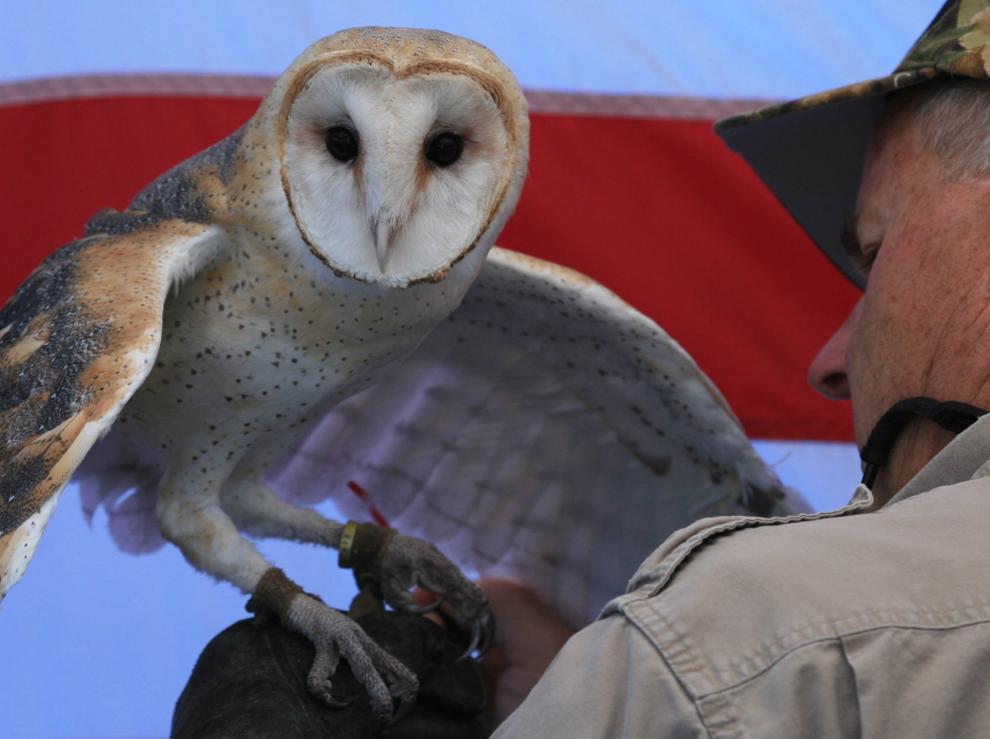 Ponca State Park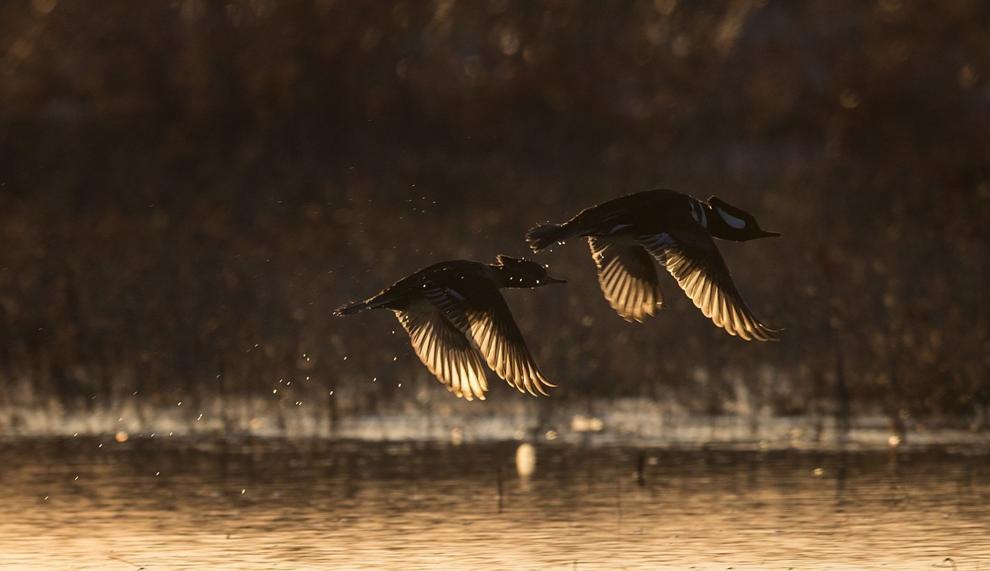 Eugene Mahoney State Park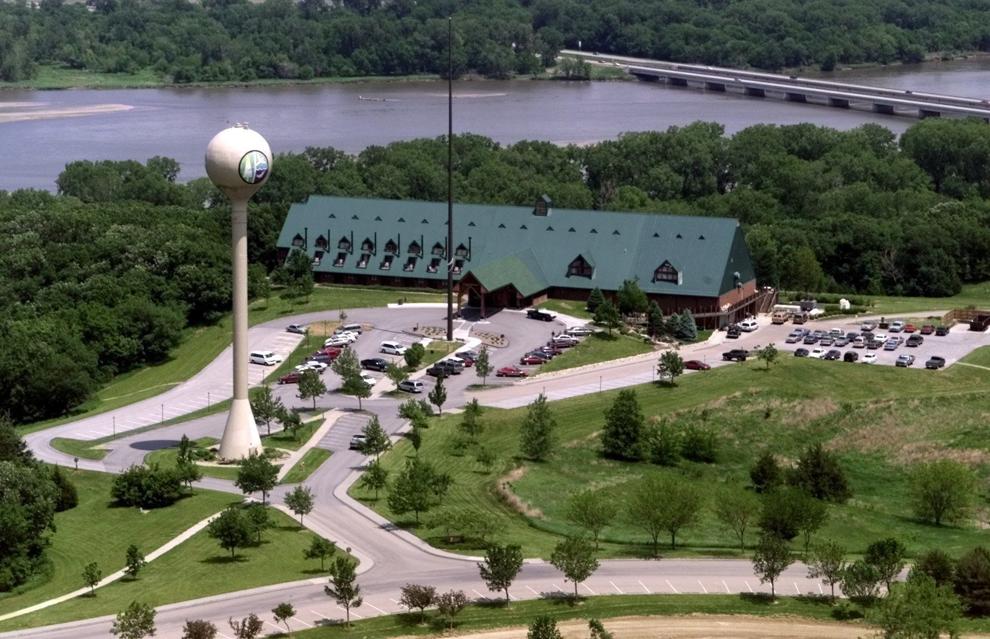 Eugene Mahoney State Park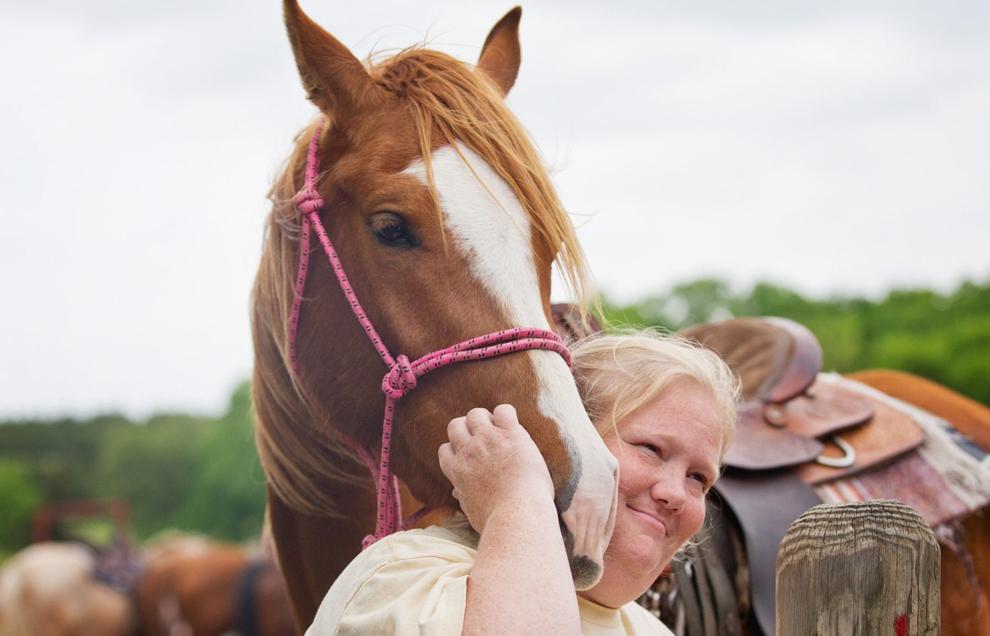 Eugene Mahoney State Park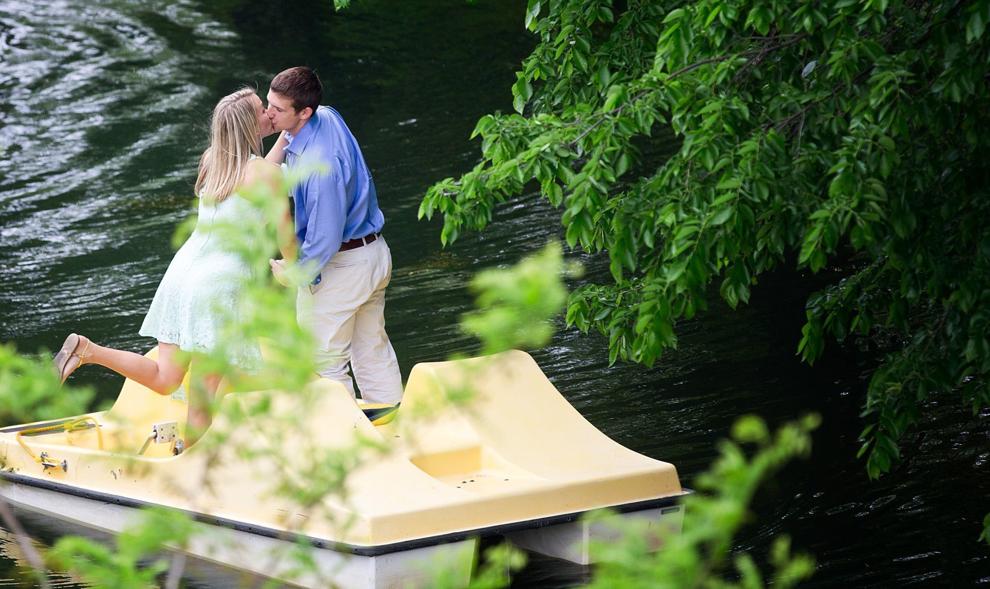 Platte River State Park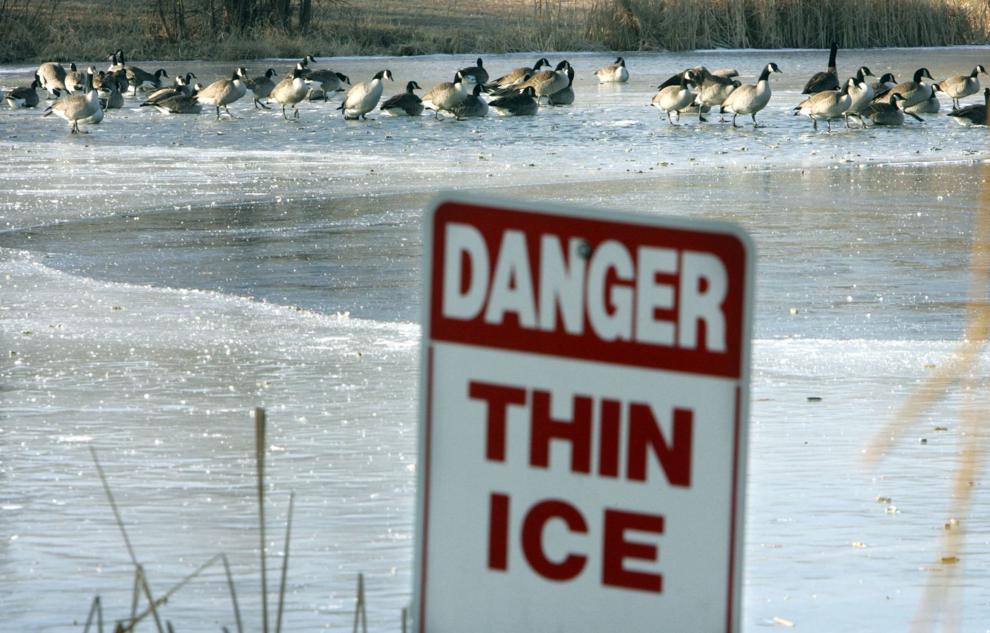 Platte River State Park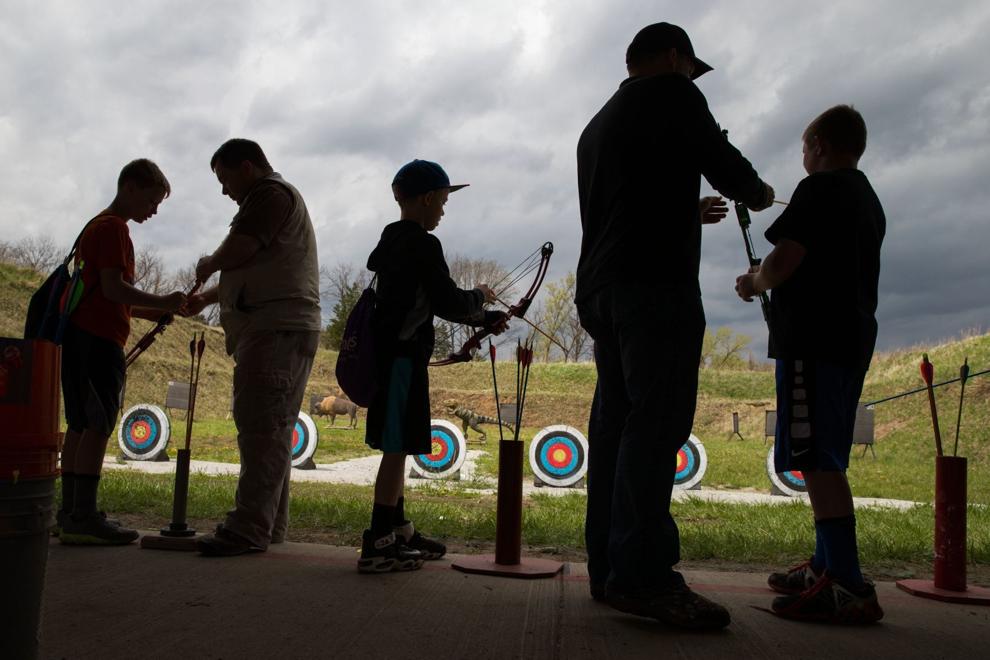 Platte River State Park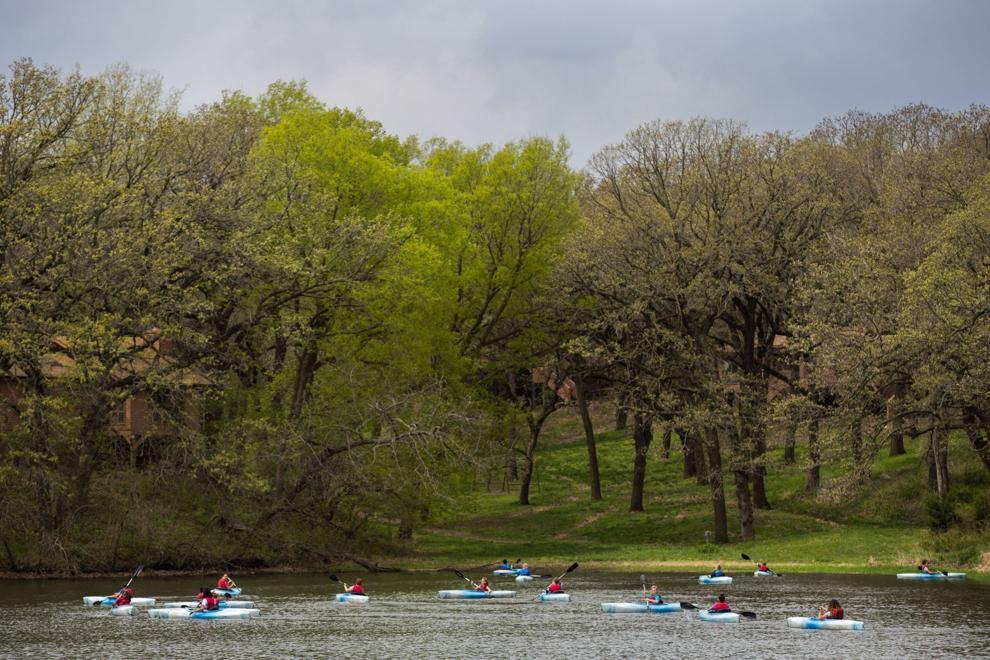 Platte River State Park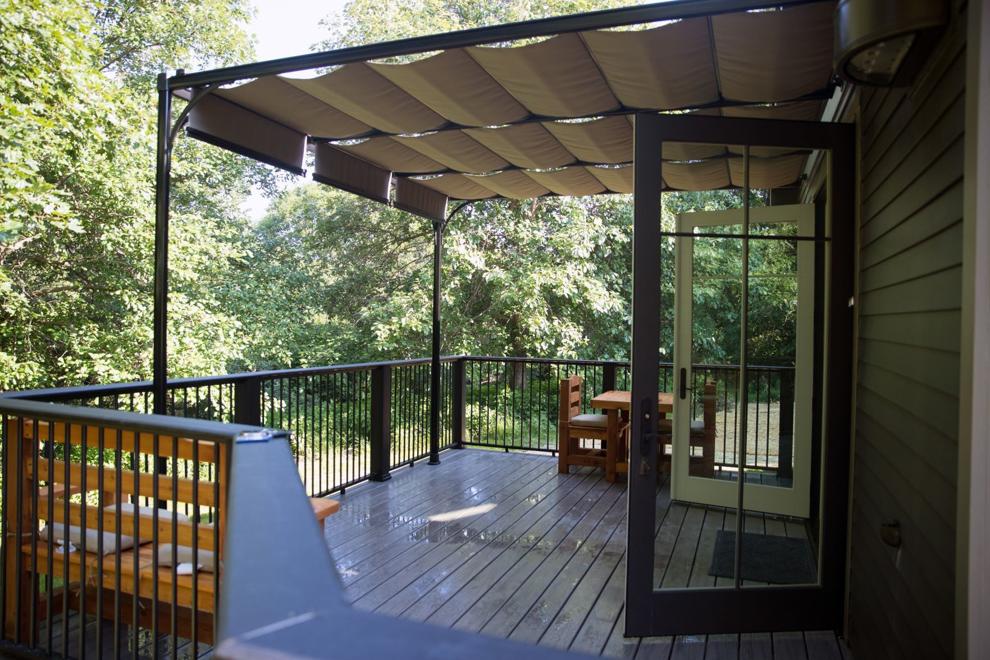 Indian Cave State Park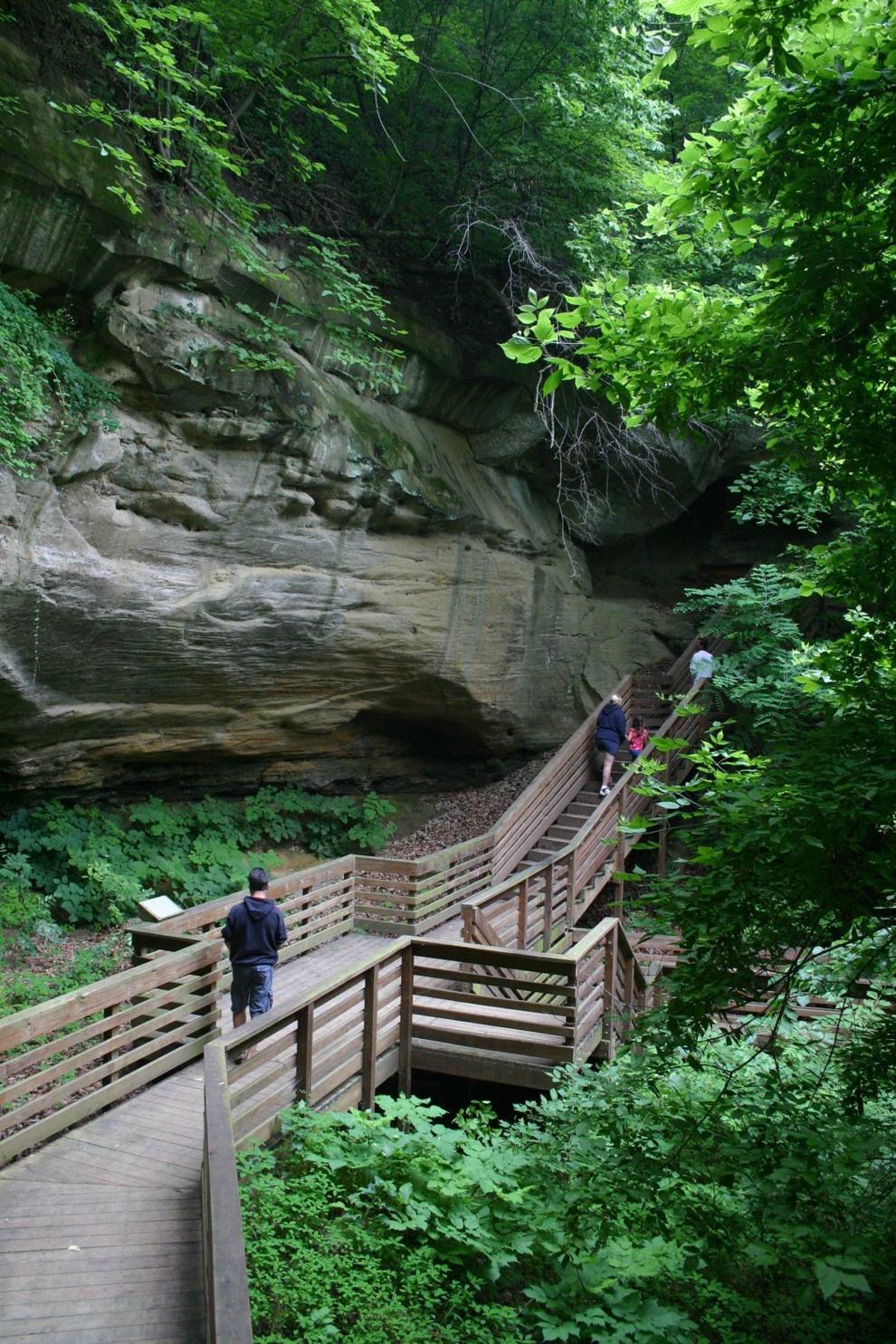 Indian Cave State Park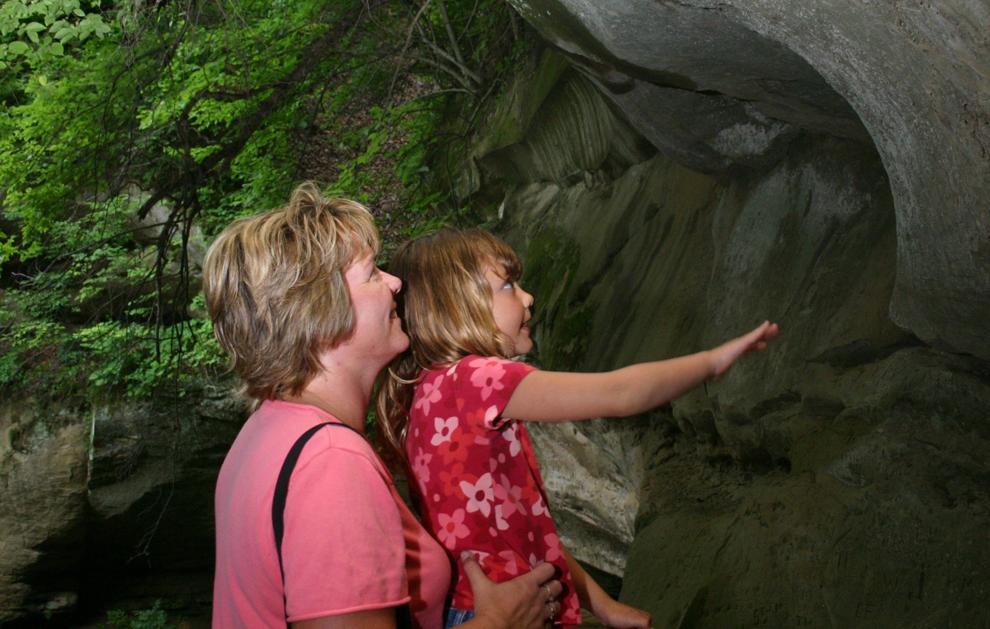 Indian Cave State Park