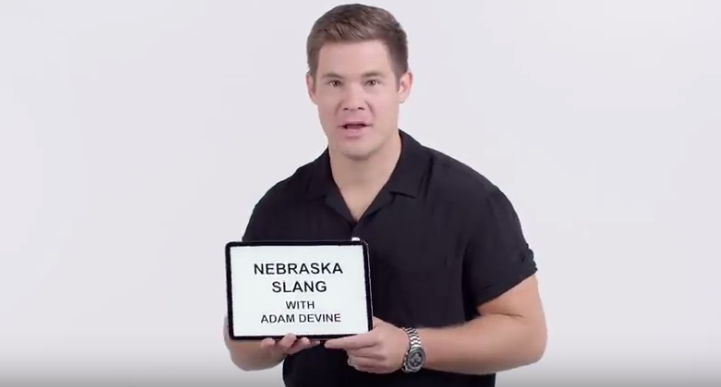 Oh, Nebraska, we love you.
And now one of your children -- Adam Devine, who moved to California and became famous -- has helped the coastal masses understand you and those who call you home.
Devine, who was born in Iowa but raised in Nebraska and attended Millard South High School, was a guest star on "Modern Family" and has starred in a number of movies including "Pitch Perfect," "Workaholics" and "Mike and Dave Need Wedding Dates."
He's also one of the latest stars featured on Vanity Fair's YouTube channel, which posts videos it describes as "a unique mix of image and intellect" that "captures the people, places and ideas that are defining modern culture."
The channel includes celebrities starring in all sorts of short videos: taking lie detector tests and describing everything they do in a day, breaking down their careers and doing a bit called "slang school."
Kuamil Nanjiani and Natalie Morales, who star together in "Stuber," teach viewers Urdu and Miami Spanish slang. Will Arnett gives a tutorial on Canadian slang; John Hamm and Michael Sheen, on St. Louis and Welsh slang.
Devine gives a crash course in Nebraska slang, though it's less slang and more Nebraska's cultural icons.
So many things Nebraskans know: Runzas (meat-filled Twinkies) and Aksarben and Huskers ("which probably are going to be national champions in the next 10-15 years"). Detasseling and the farmer wave, puppy chow and red beer ("Mexicans have micheladas, and those are delicious. We sort of do that without any of the delicious spices. We have the whitest version of a michelada and it's just called red beer, also pretty delicious, though.")
And a few things maybe they don't. This native Nebraskan has never called a shopping cart a buggy (nor have a fair number of YouTube commenters), never referred to someone from Mullen as a "sandhiller" and don't know any older people who use the term "doodinkus" (doohickey, maybe).
Where, some commenters wondered, was Valentino's and Dorothy Lynch and "Ope"?
Never mind the details, Nebraska, there's a YouTube video featuring you by someone appearing to have a grand time bringing his home state to the masses.
And, while Nebraska may not be for everyone, honestly, the video's gotten more than 97,000 views in two days.
50 celebrities from Nebraska
50 celebrities from Nebraska
Nicholas D'Agosto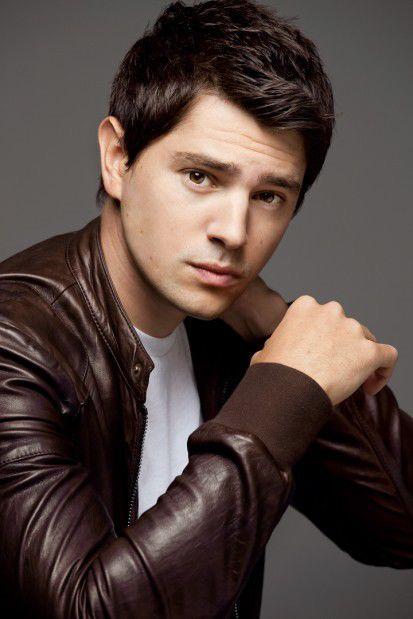 Farrah Abraham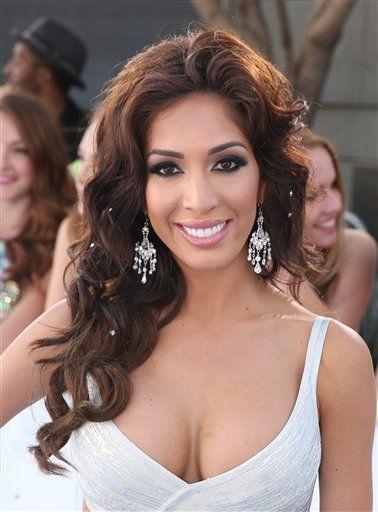 Moon Bloodgood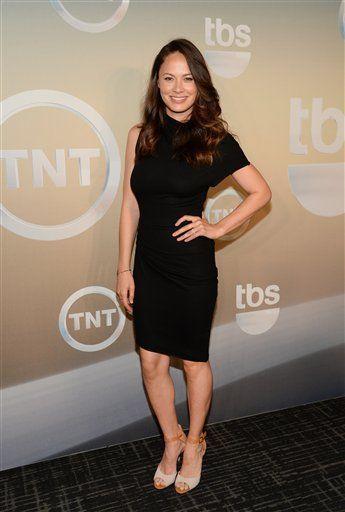 Samantha Ware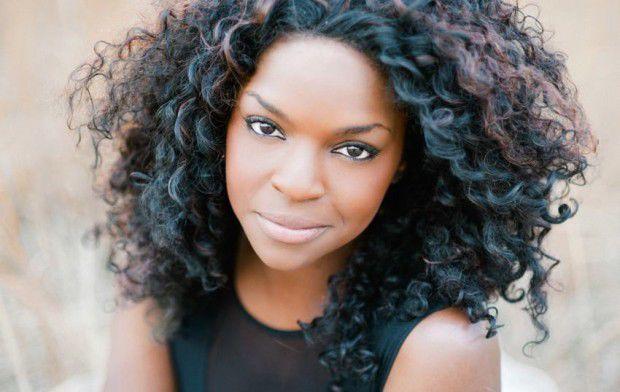 Ashley Graham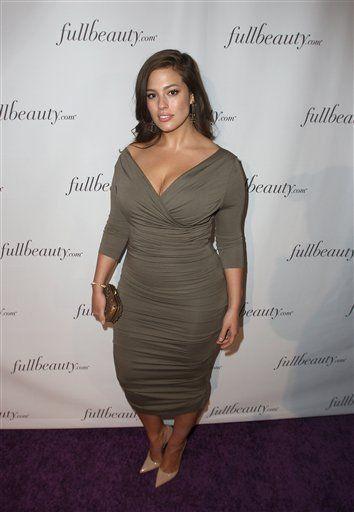 Nicholas Sparks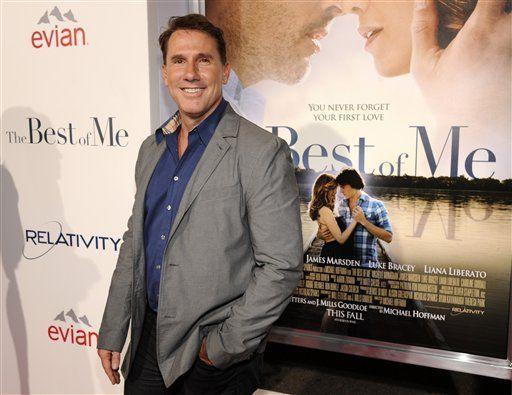 Janine Turner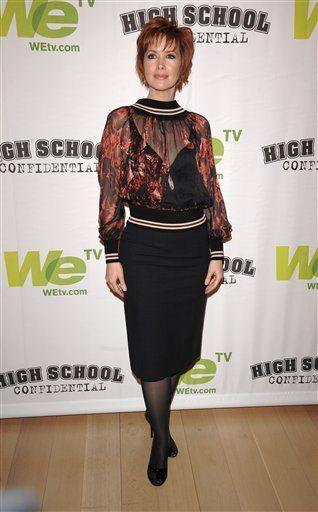 Paula Zahn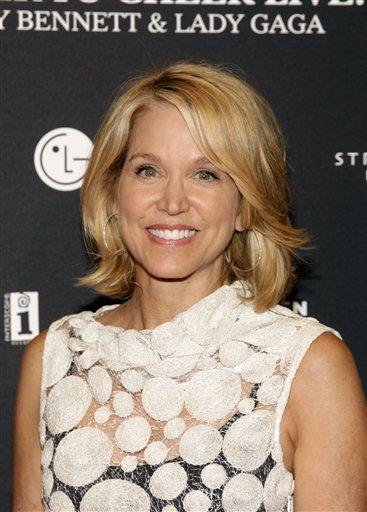 Scott Porter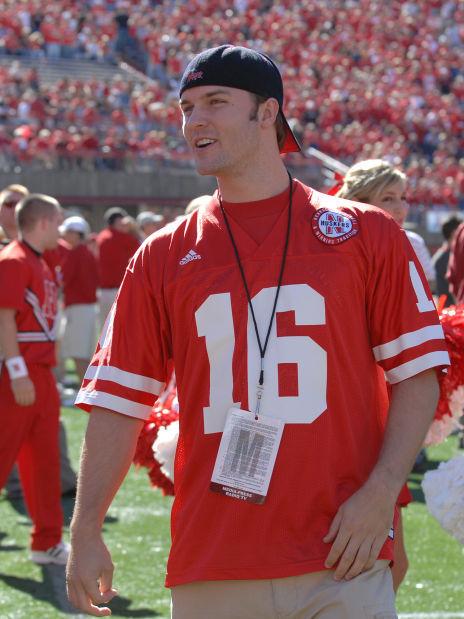 Gabrielle Union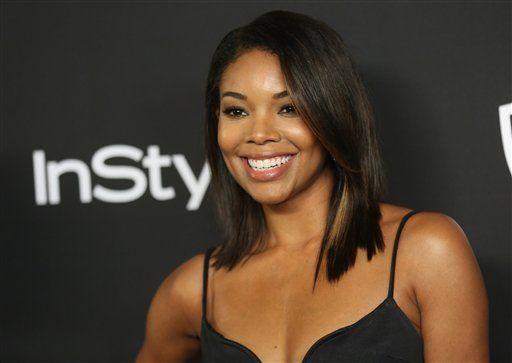 Jorge Garcia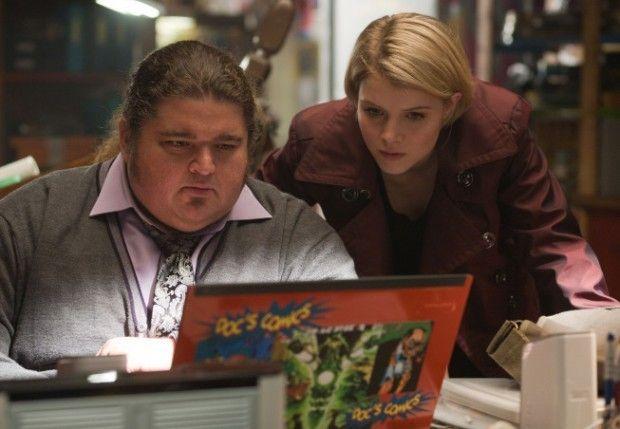 Jaime King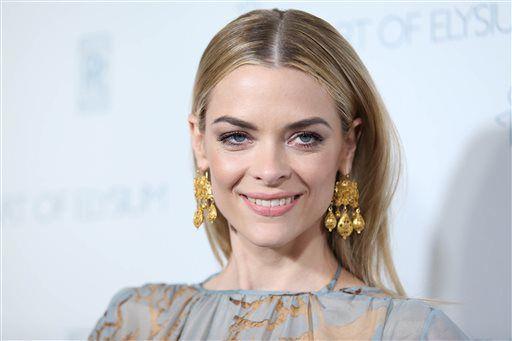 Alexander Payne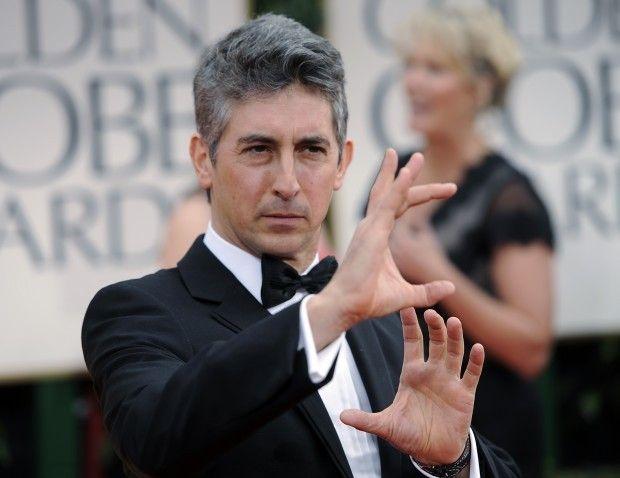 Michael Biehn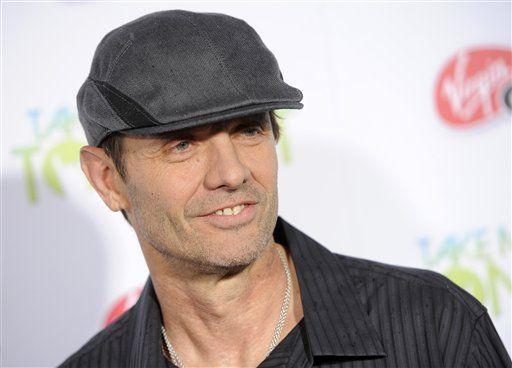 Justin Bruening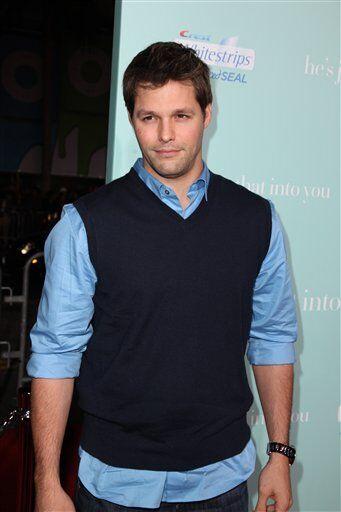 Lucas Cruikshank
Lindsay Shaw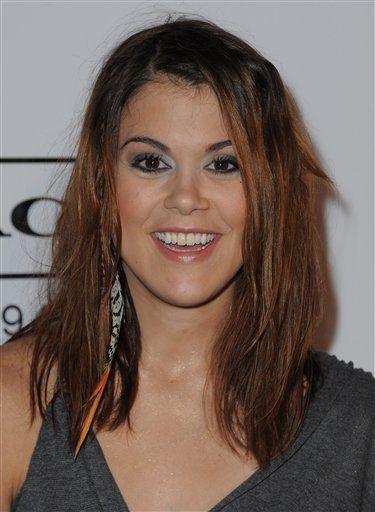 Adam DeVine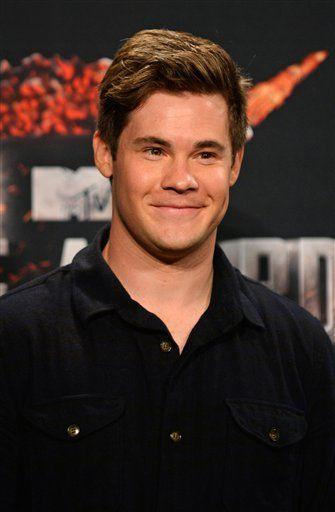 Marg Helgenberger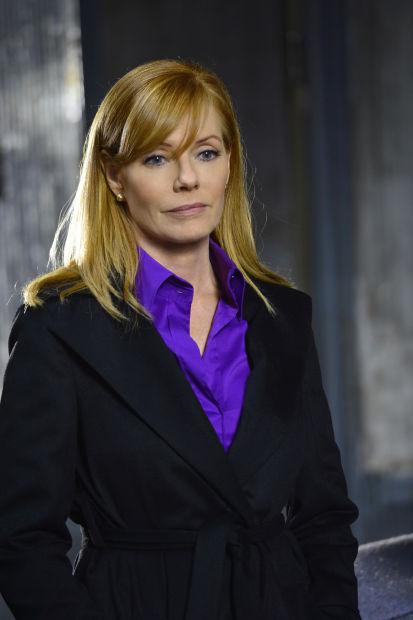 Marlon Brando, The Godfather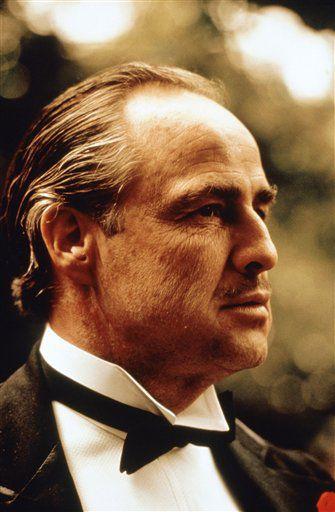 Abby Miller
HENRY FONDA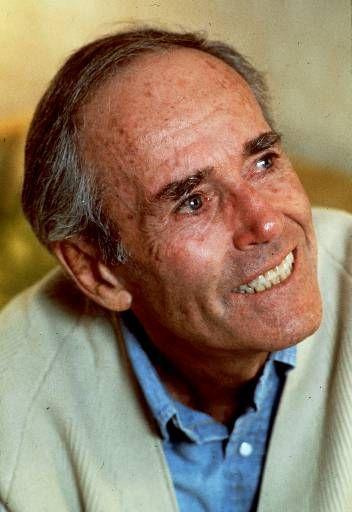 Hilary Swank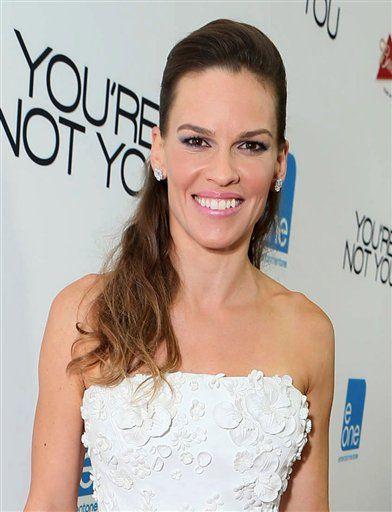 Emily Kinney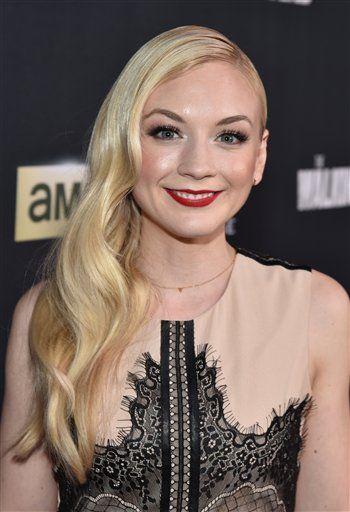 Malcolm X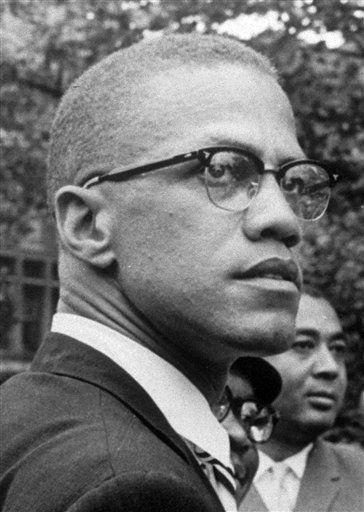 FRED ASTAIRE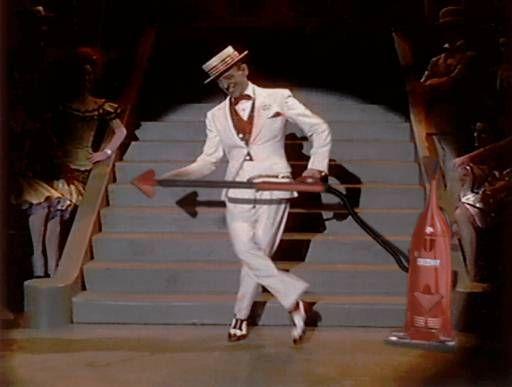 Ev Williams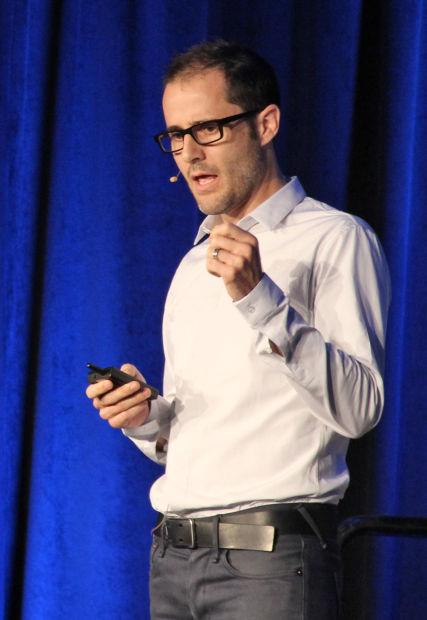 Matthew Sweet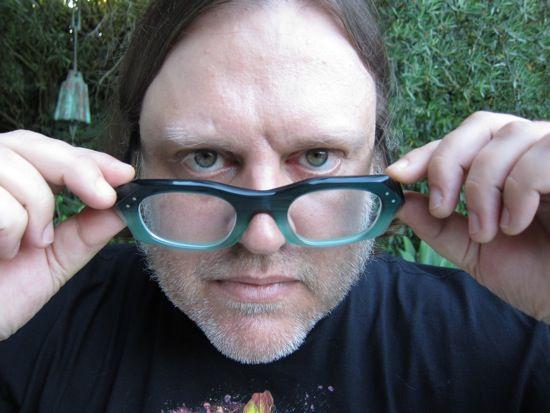 Dick Cavett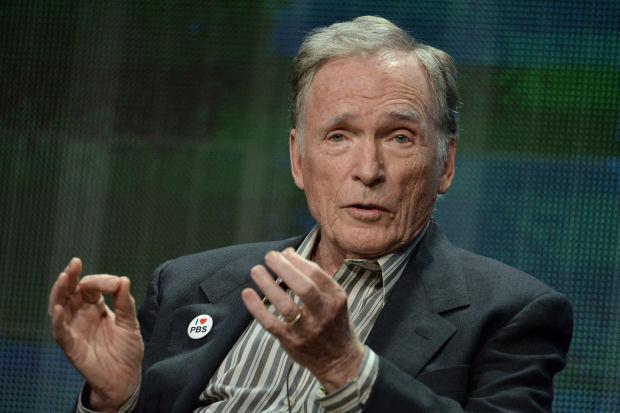 Conor Oberst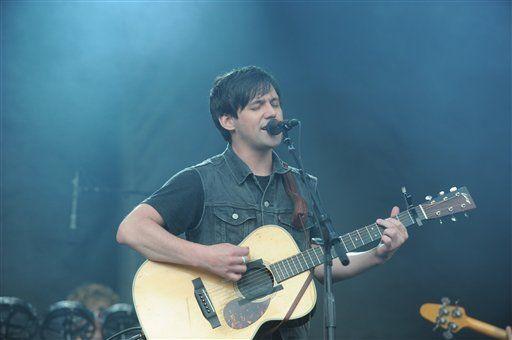 Nick Nolte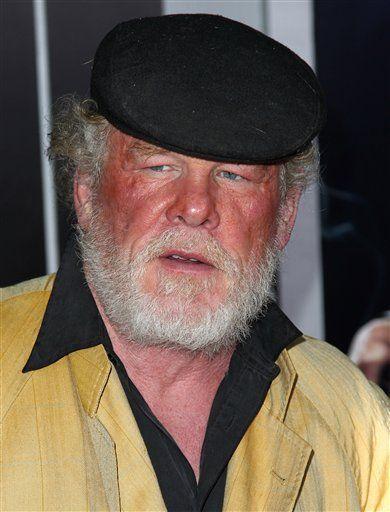 Gerald Ford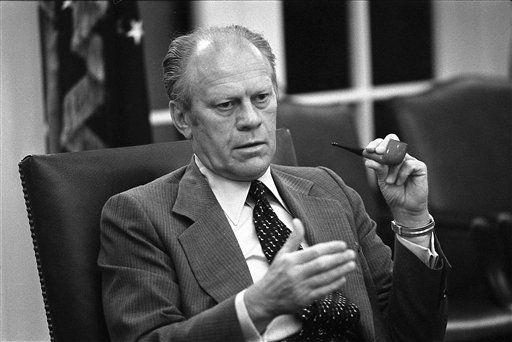 Johnny Carson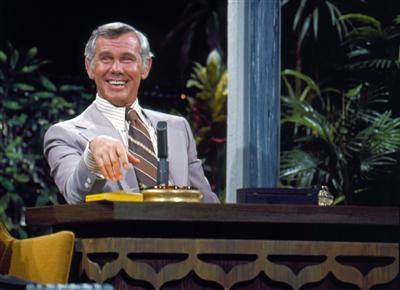 James Valentine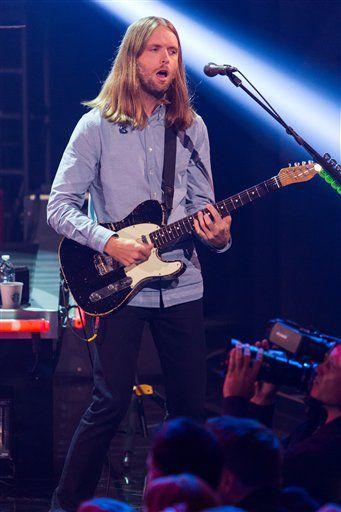 Robert Taylor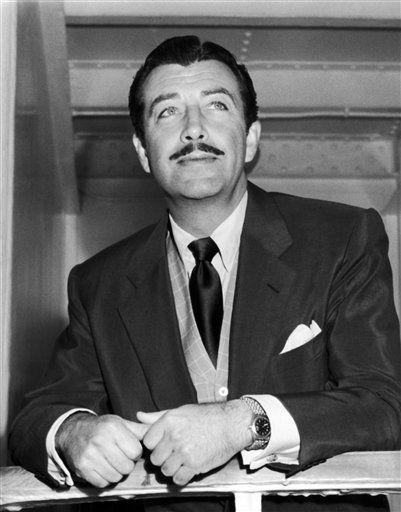 Willa Cather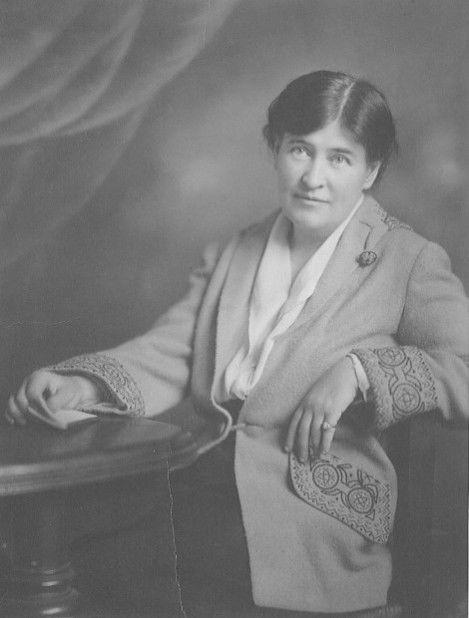 Harley Cozak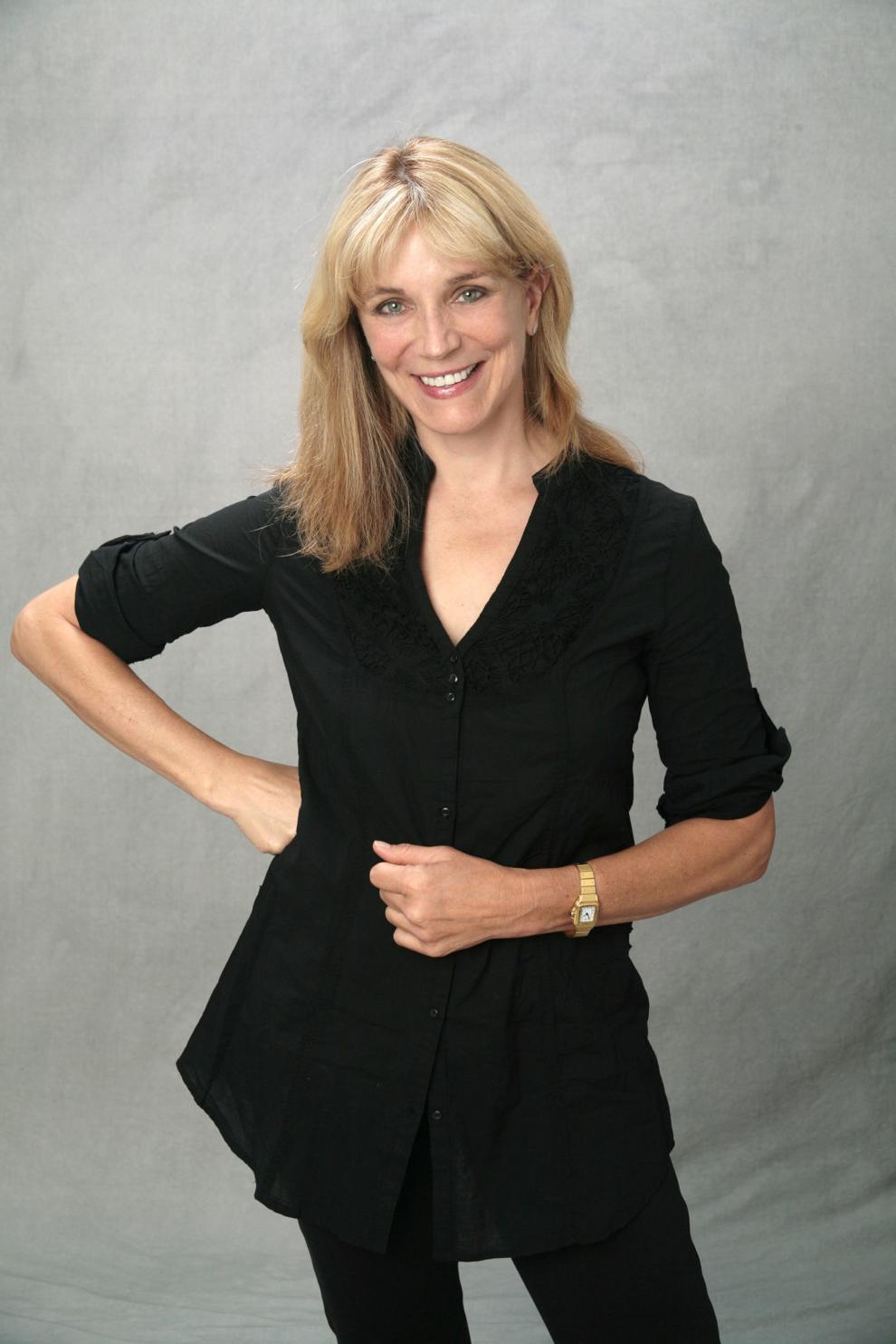 Preston Hillier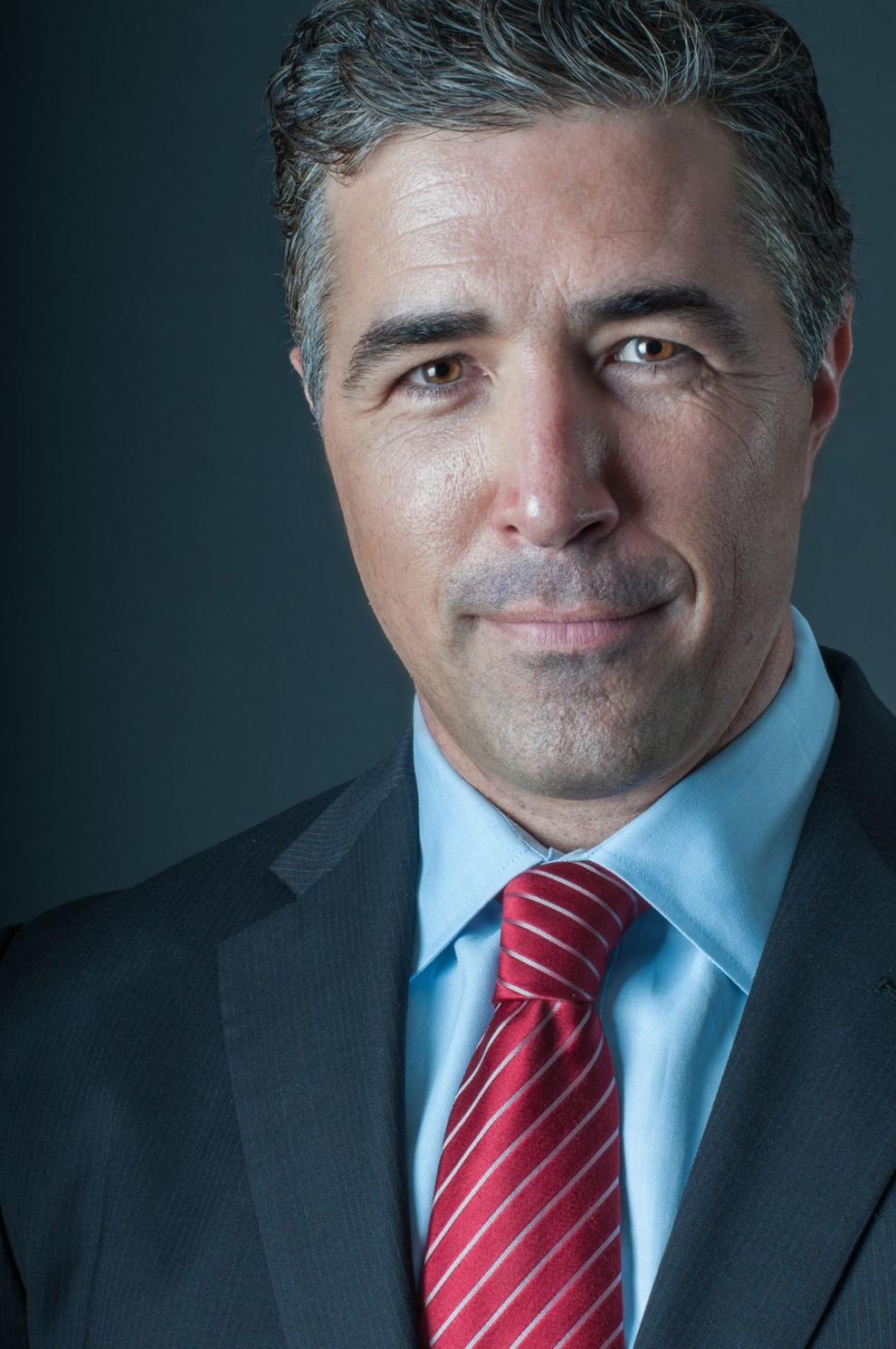 149. Swoosie Kurtz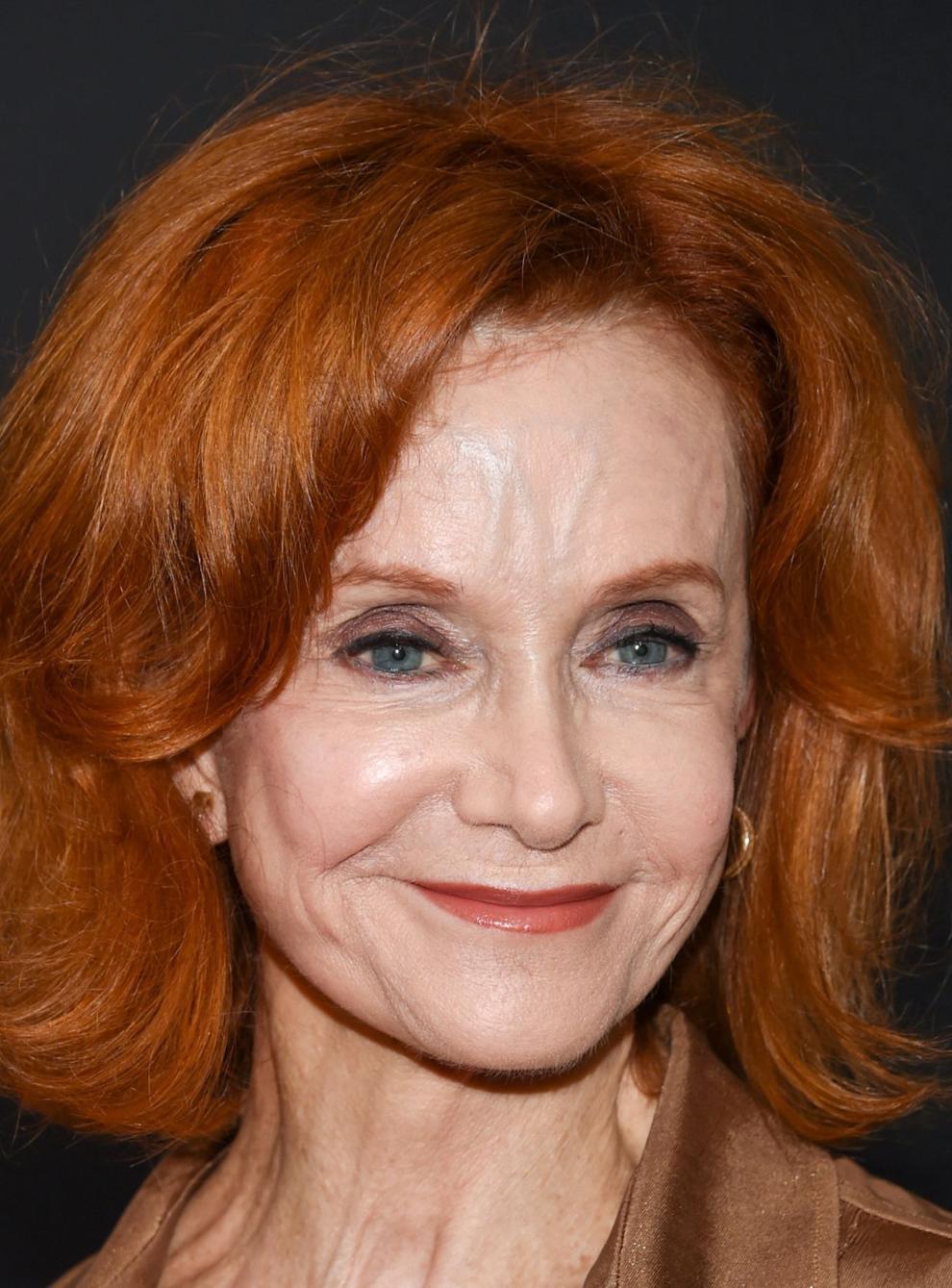 Larry the Cable Guy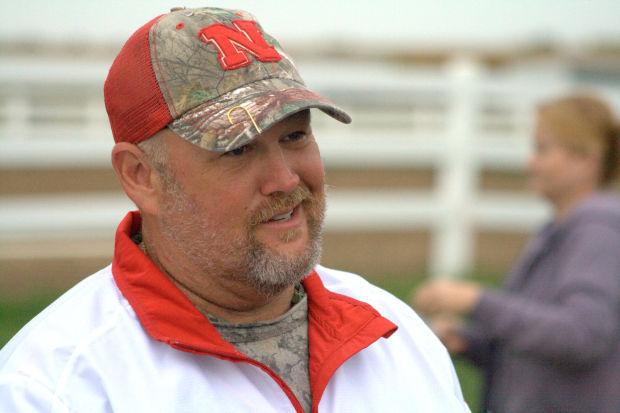 James Coburn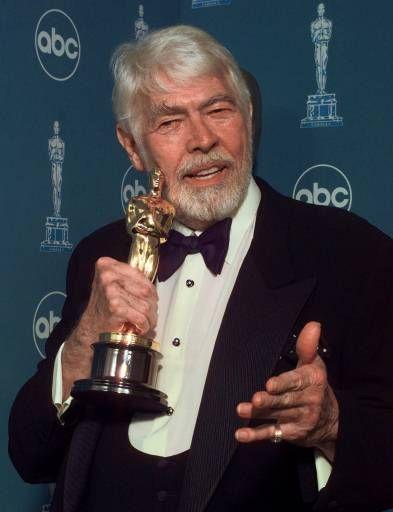 Ted Kooser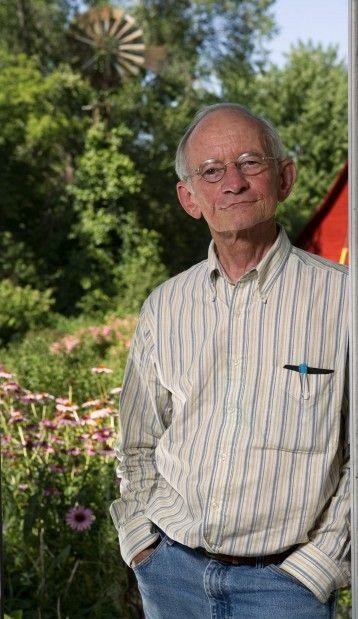 L. Ron Hubbard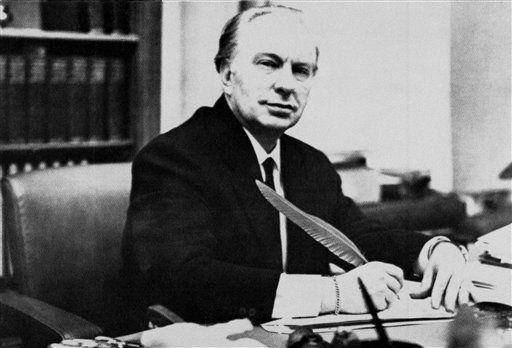 Amy Heidemann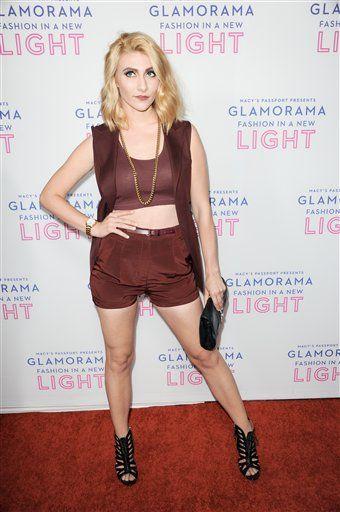 Chris Klein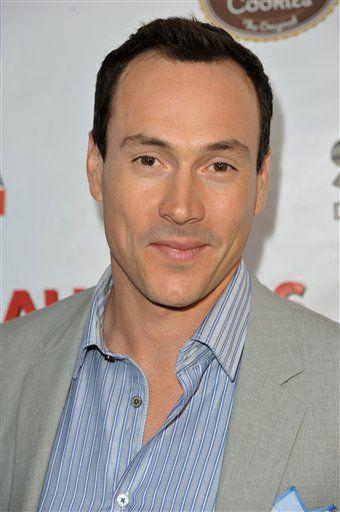 John Beasley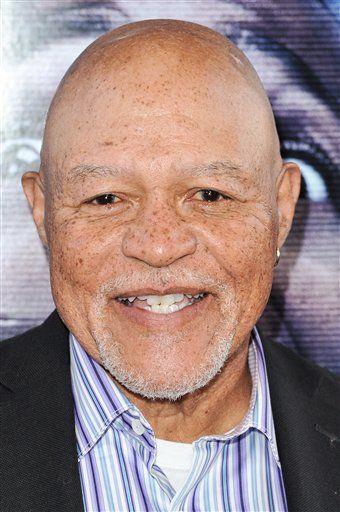 Brandon Sanderson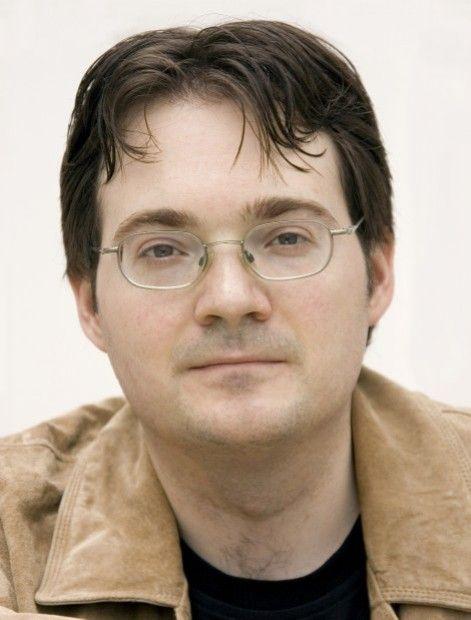 David Janssen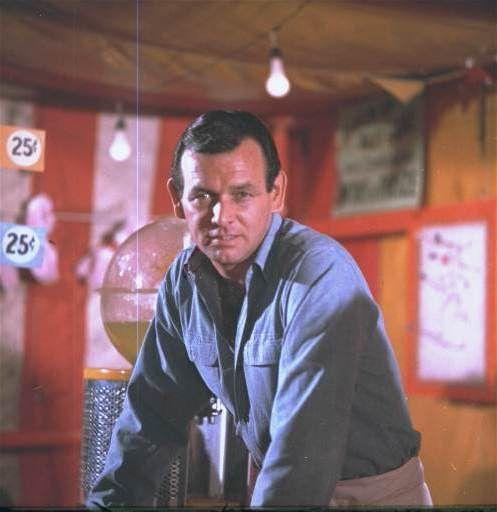 David Doyle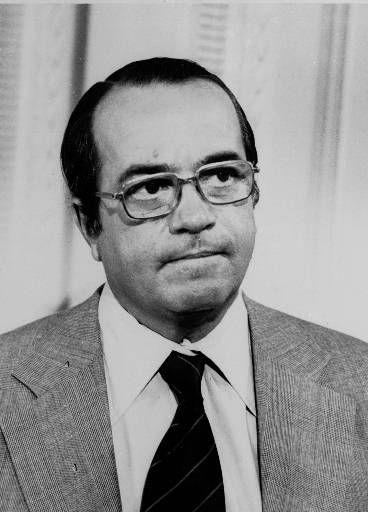 Dorothy McGuire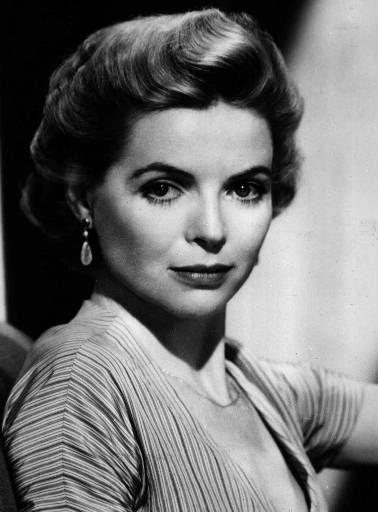 Randy Meisner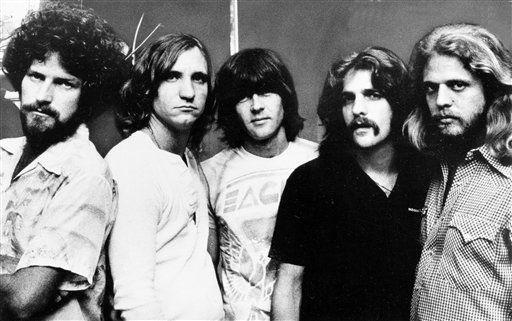 Bryan Greenberg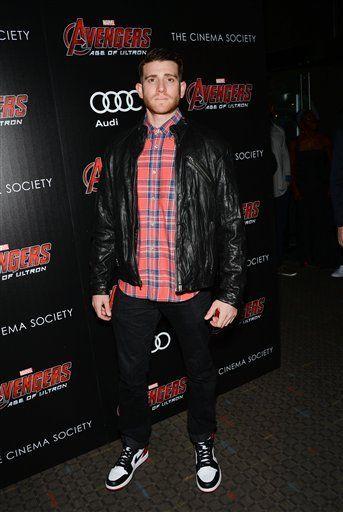 Jeff Zeleny