The 2020 census produced some pretty predictable numbers for Nebraska, and some that maybe weren't expected.
For example, all the population growth and then some, occurred in the state's three largest counties: Douglas, Lancaster and Sarpy. That's a result that was expected because it follows a pattern in past census numbers. Since 1980, those counties combined have added a little more than 420,000 people, while the other 90 counties have lost about 30,000.
The three counties now account for 56% of the state's population, up from 43% in 1980.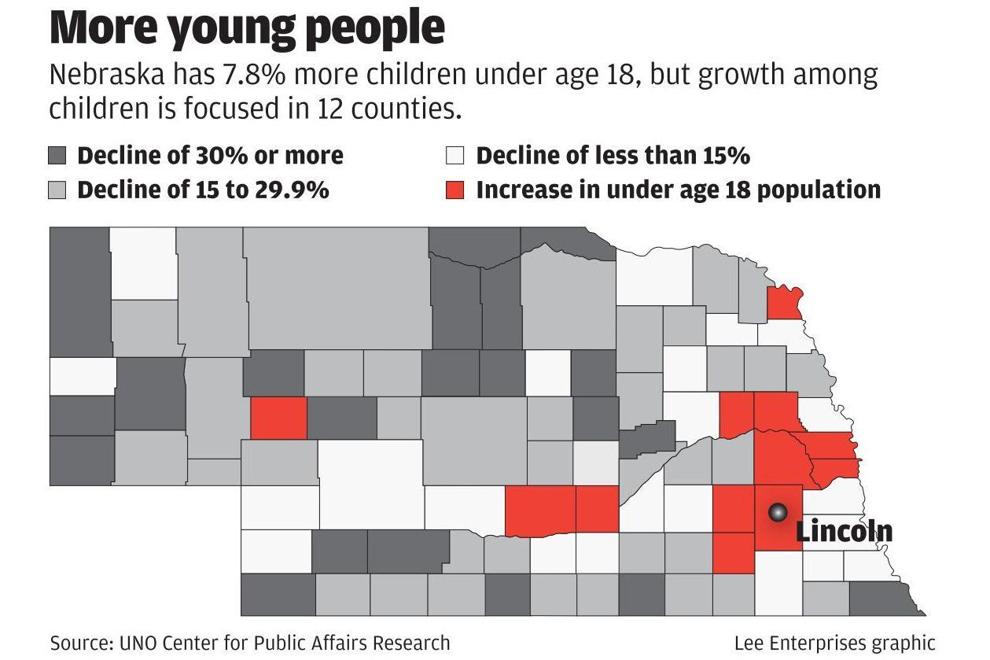 The lack of population gains in rural areas has kept Nebraska's overall per-decade growth in the single-digit percentage range over the past several decades, but last year's 7.4% growth did reach one unexpected milestone: it matched overall U.S. growth for the first time in more than a century.
That was partly due to a decline in overall growth in the U.S., but it was also due to the fact that the 2010s were the second-best decade in the past century in terms of population growth in Nebraska.
The 30,000-foot view is that Nebraska had solid population growth thanks to more people moving to areas in and around its two largest cities. But when you take a closer look, you see that there are a number of more specific trends feeding the larger result.
Here's a look at some of those trends, courtesy of research from the Center for Public Affairs at the University of Nebraska at Omaha.
Voluntary response key
The Census Bureau uses two main ways to get its information: voluntary responses, either online or on paper, and in-person interviews.
Areas with high voluntary response rates, meaning households filled out their census documents and didn't have to be tracked down, tended to have higher population growth.
For example, of the 15 counties in Nebraska with the highest self-response rate, 13 of them wound up with higher population counts in the official census than what had been estimated. That included Lancaster County, which had the third-highest self-response rate at 78.1%, and wound up with an official population that was 0.8% higher than estimated.
Sarpy County, which had the highest self-response rate, also had the highest population growth of any county, 20%. Its actual population wound up 1.2% higher than estimated.
The correlation held for counties where self response lagged. Of the 15 counties with the lowest self-response rate, 13 had populations lower than estimated, including Thomas County, which was dead-last in self-response rate with 42.3%, and which also had the largest gap (9%) between estimated population and actual population.
Natural growth vs. migration
Nebraska continued a trend that started in the 1990s of actually having more people moving into the state than out. In the 2010s, there was net in-migration of just more than 37,000 people, a huge increase over the 2000s but not quite as good as the 1990s, which saw a net gain of 48,237 people moving in.
That helped make up for declining natural population growth from births exceeding deaths.
The state added just more than 98,000 people via natural growth over the past decade, a 5.4% increase. That growth ranked among the lowest in terms of natural population gain in state history.
Larger towns and cities
While only 24 of 93 counties added population in the 2010s, about 26%, the percentage of towns and cities gaining population was higher.
Overall, 183 of Nebraska's 529 incorporated cities, towns and villages — or 35% — gained people. Also, the number of communities that lost more than 10% of their population dropped from 205 in the 2000s to 161 in the 2010s.
Where did that growth occur? By and large, it was in the larger cities. Though the five fastest-growing communities all had populations between 1,000 and 5,000, and 13 of the 15 fastest-growing places had fewer than 5,000 people, growth largely occurred in cities with more than 10,000 people.
Among cities with more than 50,000 people, of which there are only four — Bellevue, Grand Island, Lincoln and Omaha — the combined growth rate was 17.3%. Cities with at least 10,000 people but less than 50,000 collectively grew by 5.6%. Overall, cities and towns with at least 1,000 people saw growth on average, while small towns with less than 1,000 people collectively lost population.
College student trend
Nebraska had fewer students living in its college dorm rooms in 2020 than it did in 2010.
Overall, the census counted 20,831 students living in dorms last year, down 5.6% from 22,073.
The pandemic likely played a role in reducing those numbers, because some students may have taken a year off or dropped out because of COVID-19 conditions.
The trend was not even across the state, however.
Some counties with small colleges saw strong increases in students living in dorms. That included Madison County, Dodge County, Nemaha County, Sarpy County and York County.
Lancaster County also had a small increase of 3.6%, but that was much smaller than the 21% gain it saw from 2000-2010.
On the other end of the spectrum, Saline County, home to Doane University, saw its dorm population drop 72.5%. Other counties with large losses included Lincoln, Adams and Dawes counties.
Douglas County saw its dorm population fall more than 5%, while Buffalo County had a drop of less than 1%.
Some of the statewide drop is attributed to the closing of Dana College in Blair. Washington County had a college dorm population of 357 in the 2010 Census, which dropped to zero in 2020.
David Drozd, research coordinator at UNO's Center for Public Affairs Research, said the dorm numbers actually weren't as bad as some officials feared they could have been because of COVID-19.
Drozd said administrators at several institutions submitted their official dorm counts to the Census Bureau to aid the on-campus count.
Nebraska becoming more diverse
The minority population has been growing in Nebraska for decades, driven more recently by Hispanic immigration. The state added about 150,000 people of color over the last decade, about 60,000 through net migration and about 90,000 through natural change.
The minority population in Nebraska now exceeds 475,000 and has quadrupled since 1990.
The number of white residents declined by more than 15,000, reversing a trend of the past couple of decades that had seen small growth in that population. More than 52,600 whites moved out of the state, while only about 37,500 white babies were born during the decade.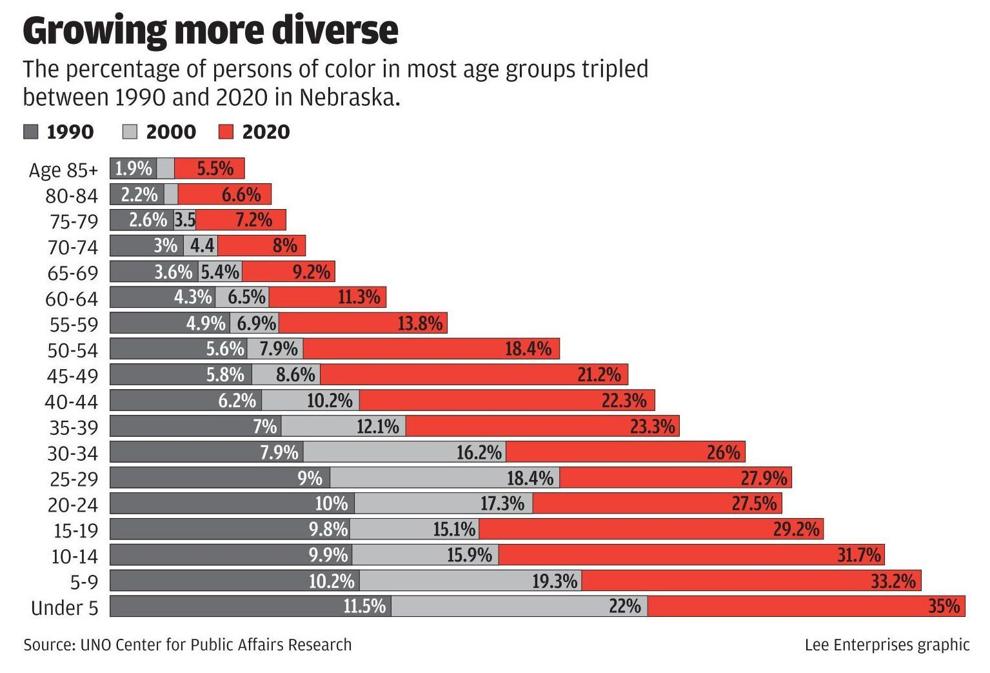 That means that without the minority growth, Nebraska would have lost population.
Of the 24 counties that grew in the 2010s, 16 of them got all of their growth from the increase in minority populations, meaning their white populations declined. That includes Hall, Platte, Madison and Dodge counties.
In the eight smaller counties, an increase in the minority population accounted for more than half the growth, ranging from 87% in Cass County to 52.5% in Saunders County. Non-whites made up 86% of Douglas County's growth and 70% of gains in Lancaster County.
It's not clear whether the white population actually declined by that much or whether a slight change in wording on the census form encouraged people to report themselves as both white and some other race.
The number of people in Nebraska who reported themselves as non-Hispanic and two or more other races grew by more than 150%.
Because of that, Drozd said the narrative of a declining white population "isn't that simple."
Counties with the most born-and-bred residents in Nebraska
#1. Boone County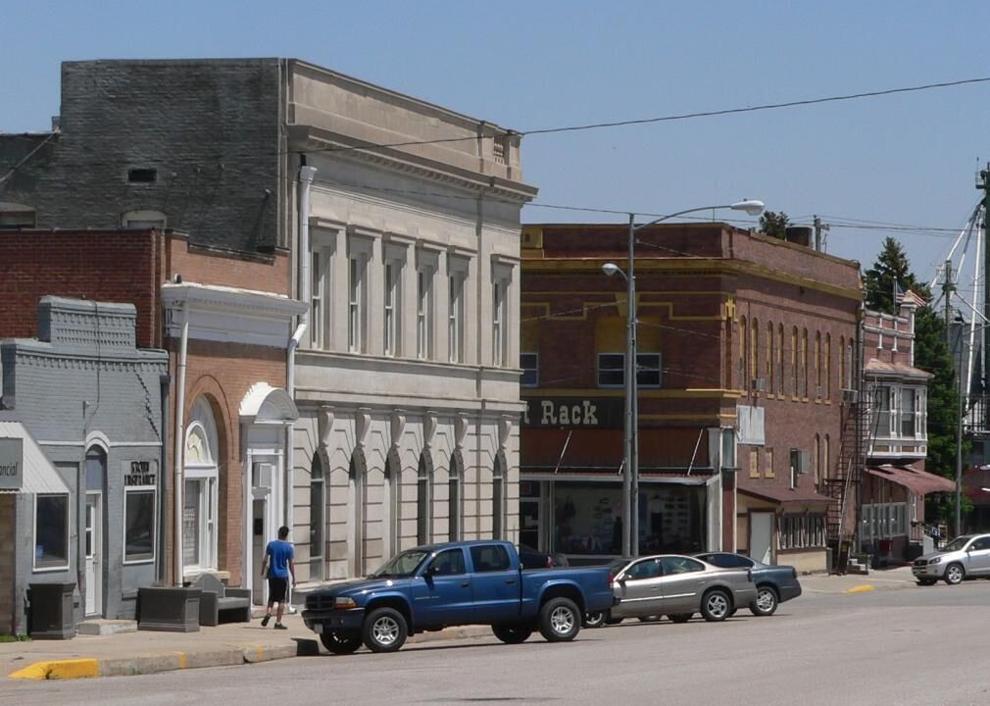 #30. Rock County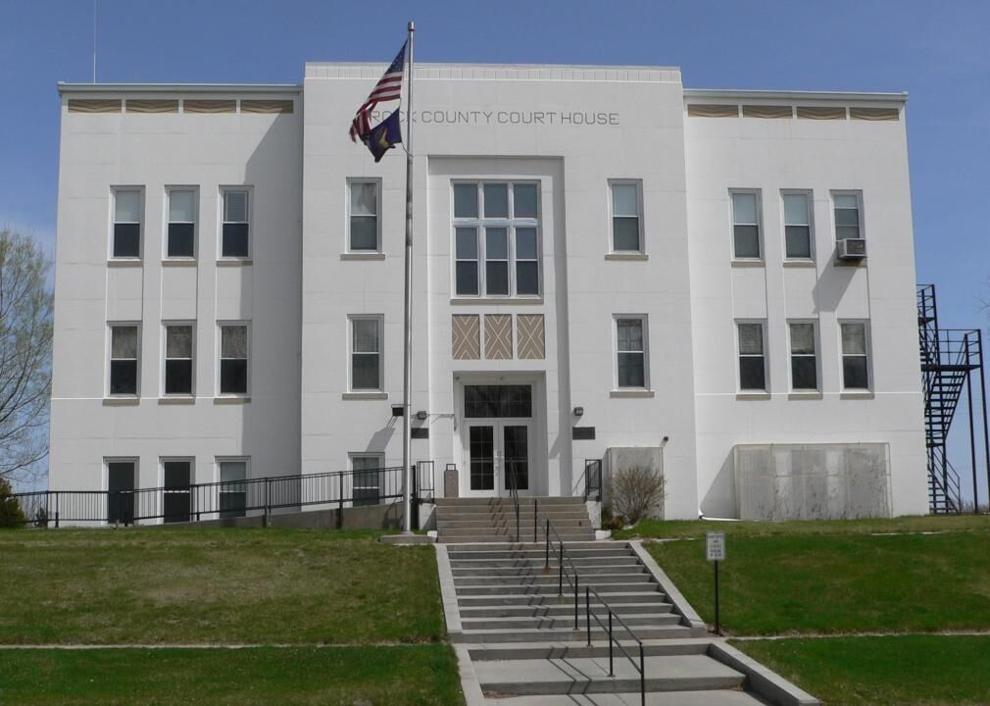 #29. Phelps County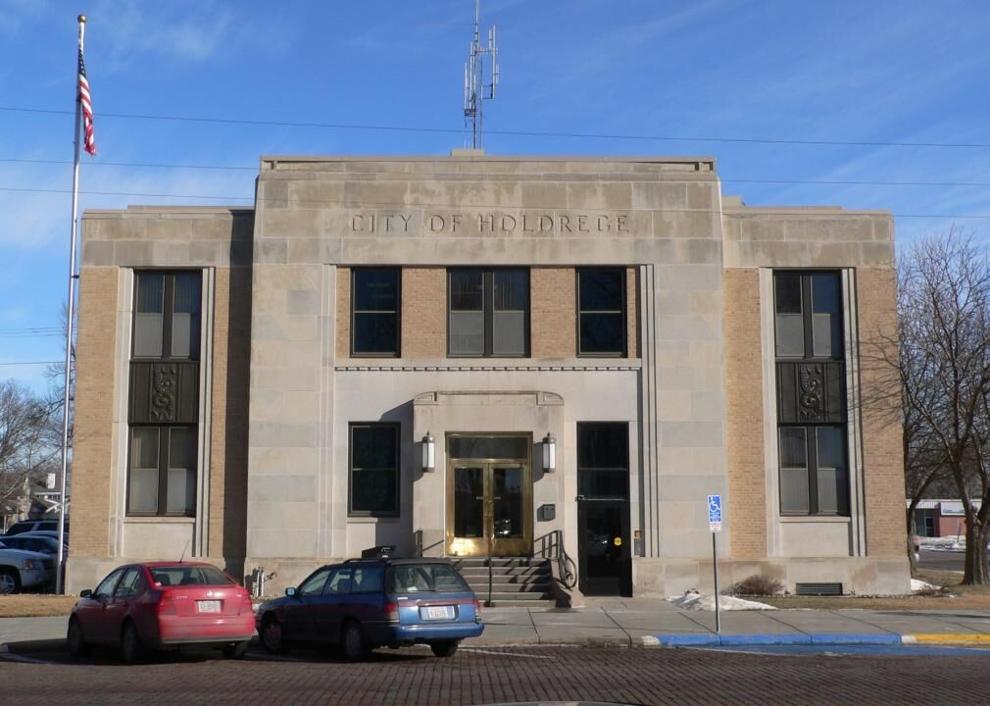 #28. Stanton County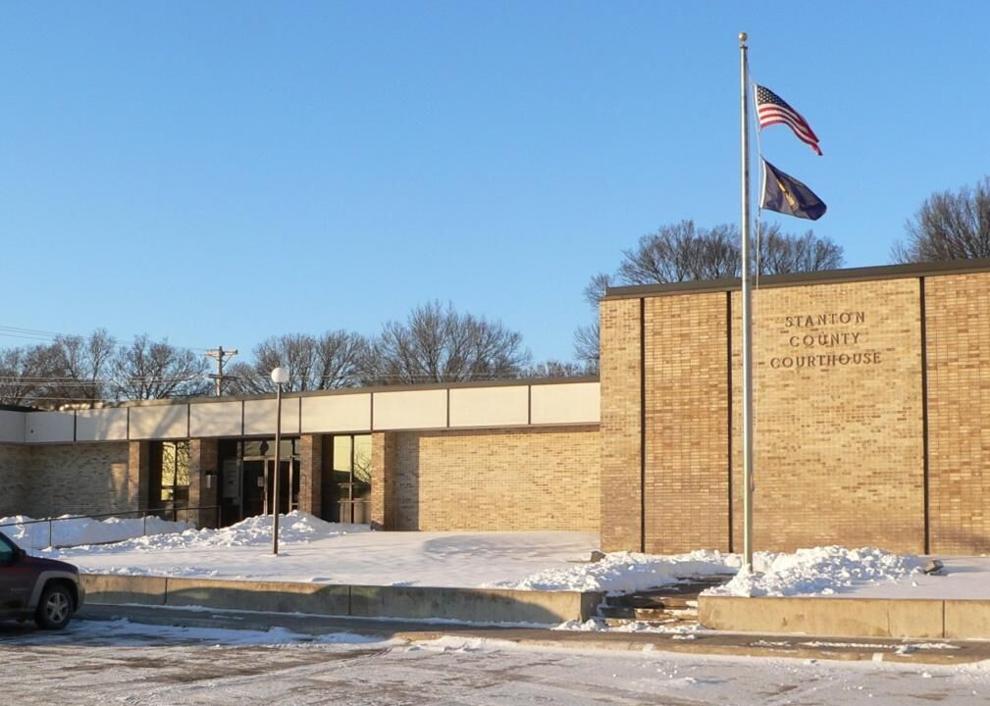 #27. Gage County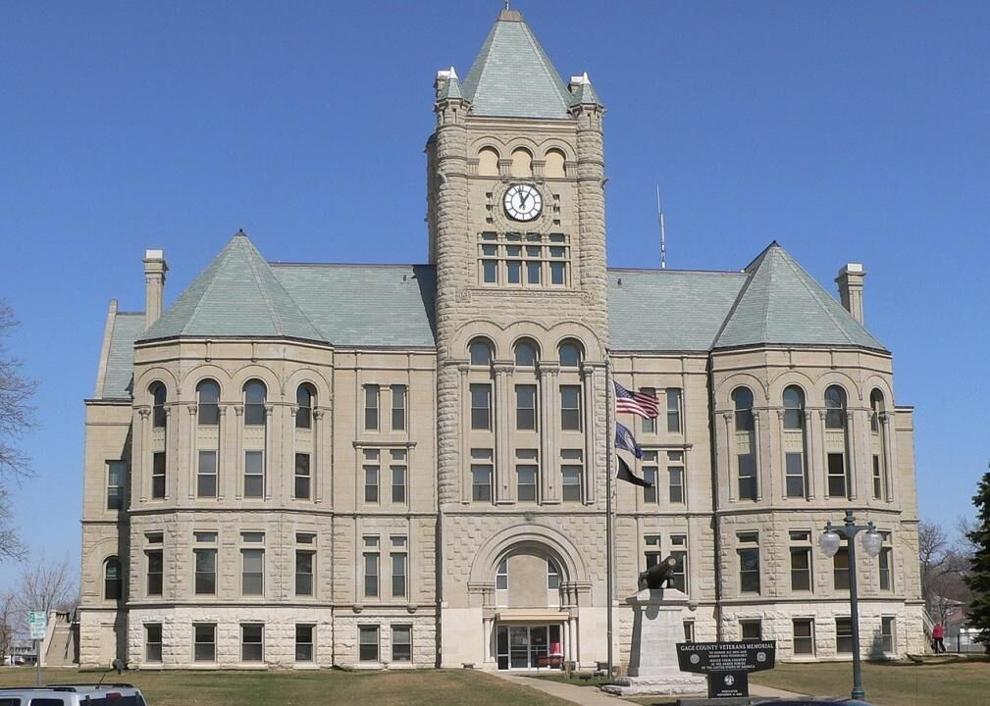 #26. Harlan County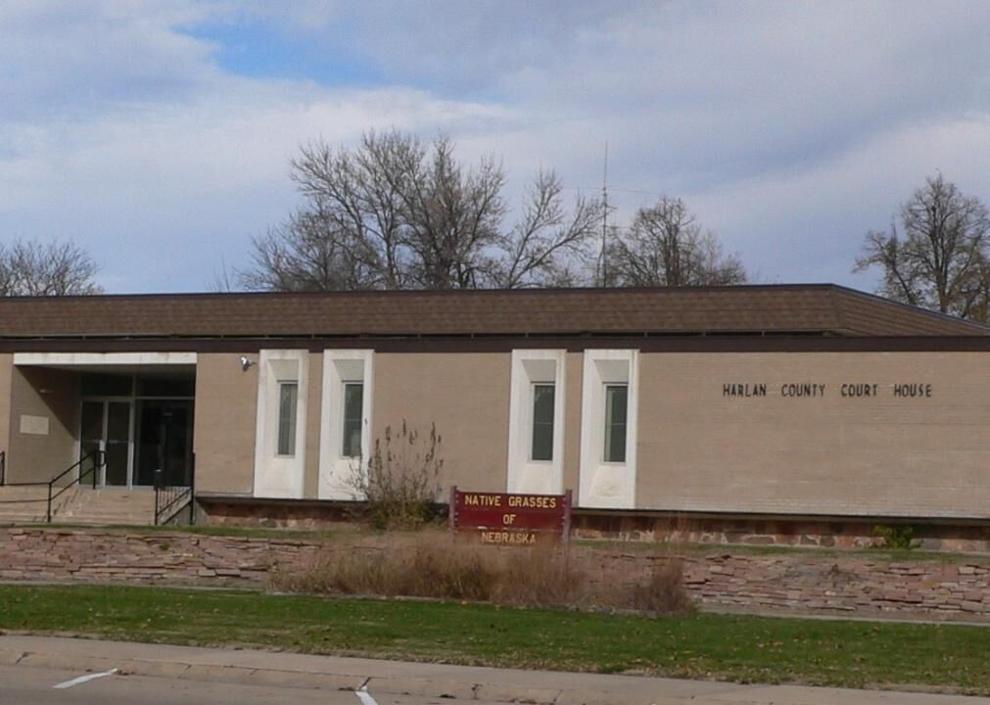 #25. Kearney County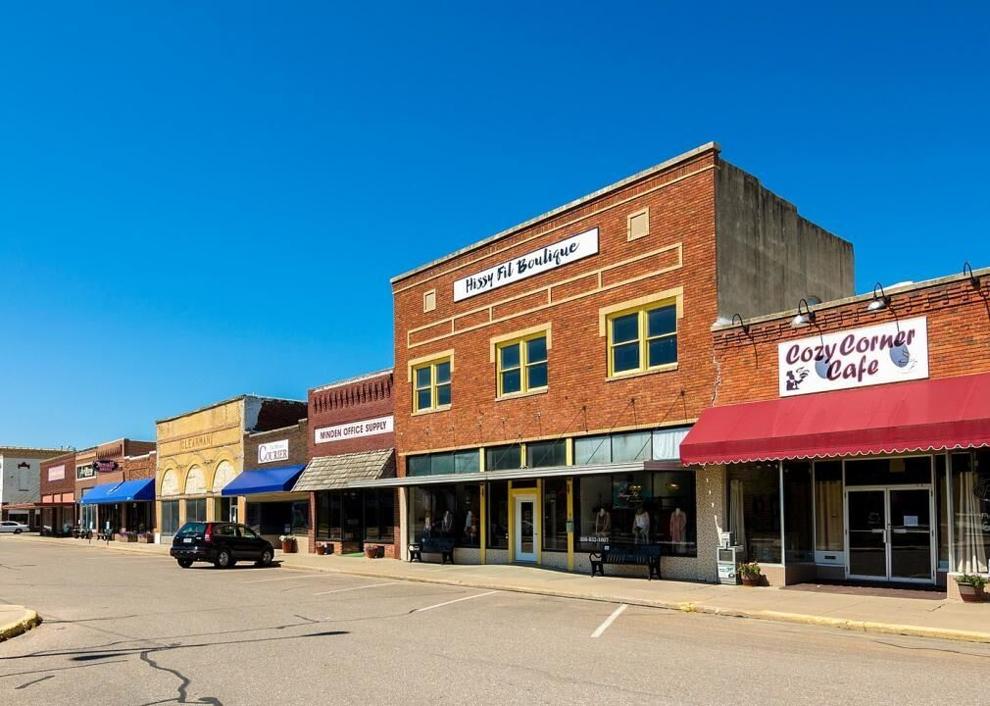 #24. Saunders County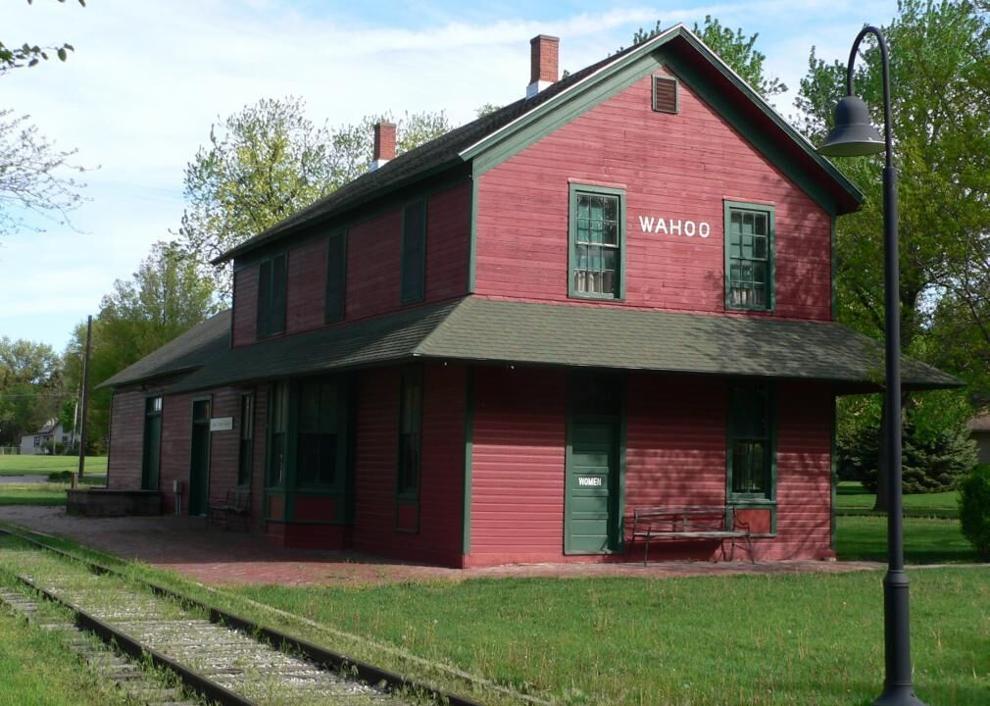 #23. Grant County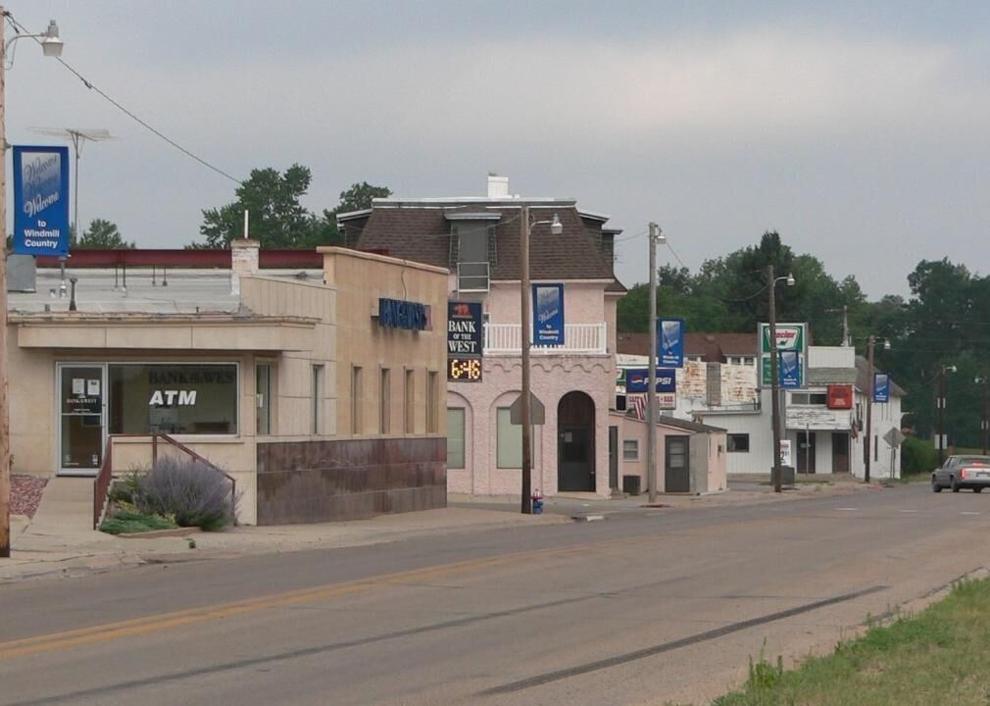 #22. Frontier County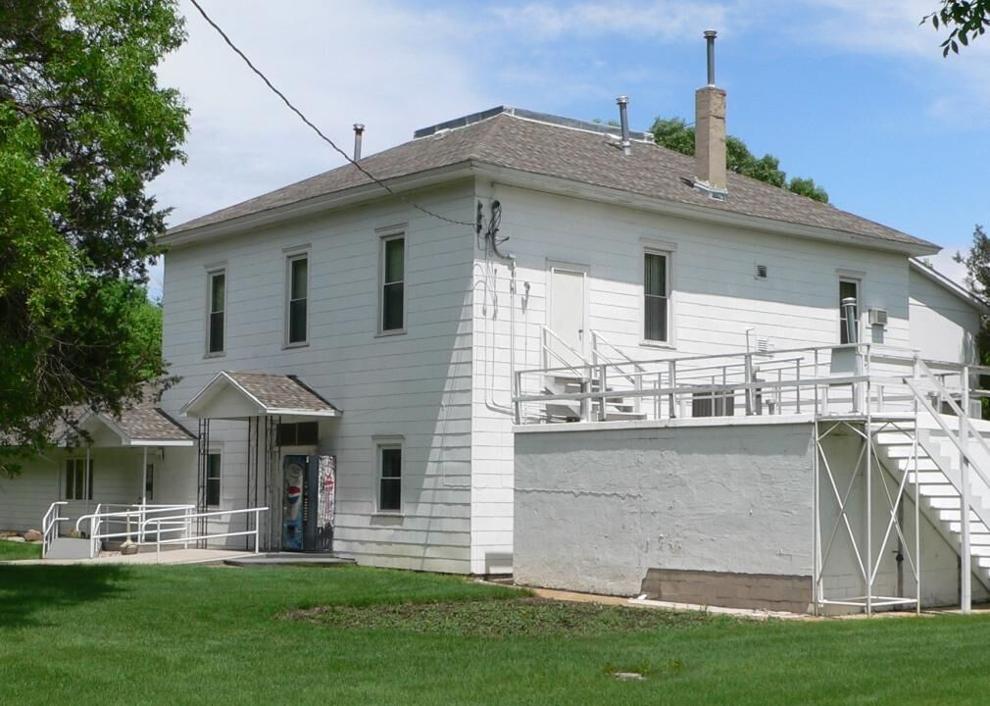 #21. Polk County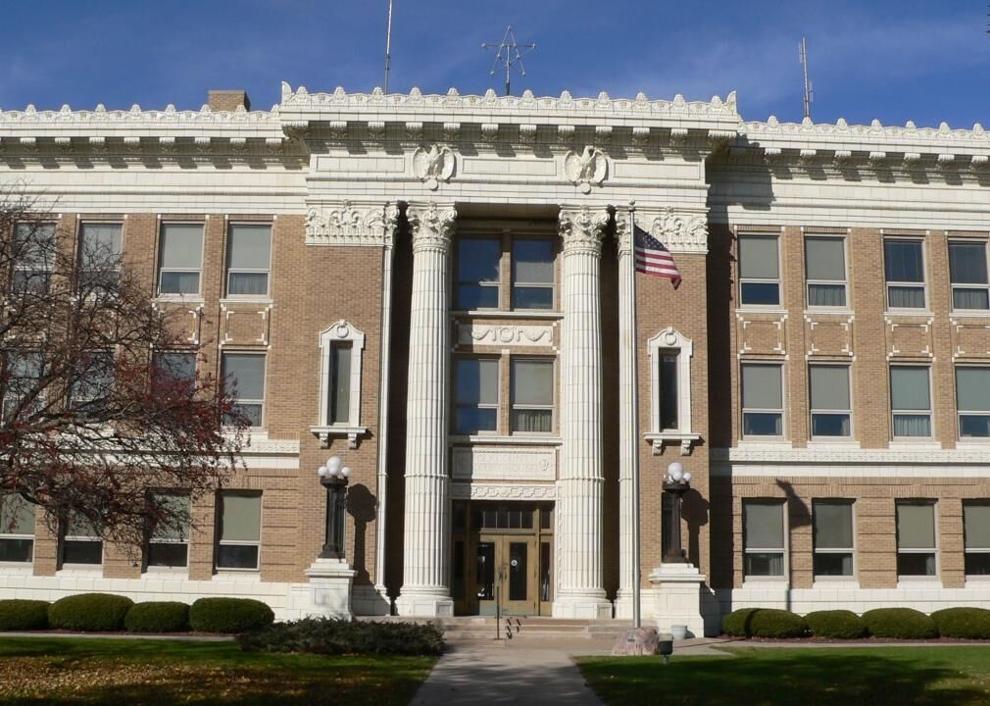 #20. Custer County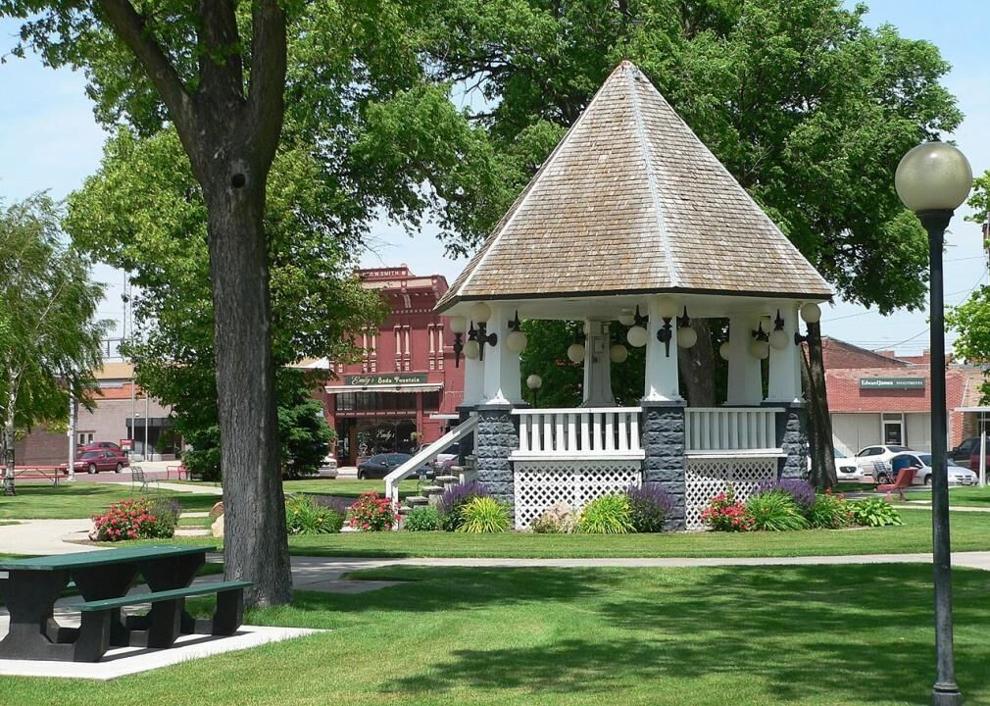 #19. Blaine County
#18. Fillmore County
#17. Hamilton County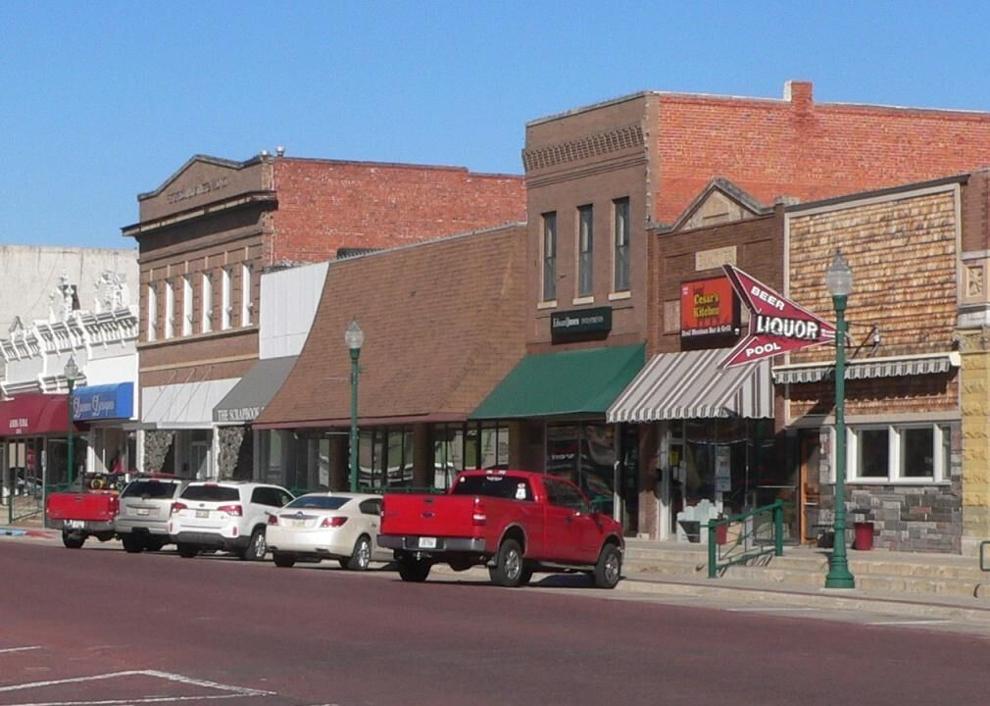 #16. Cuming County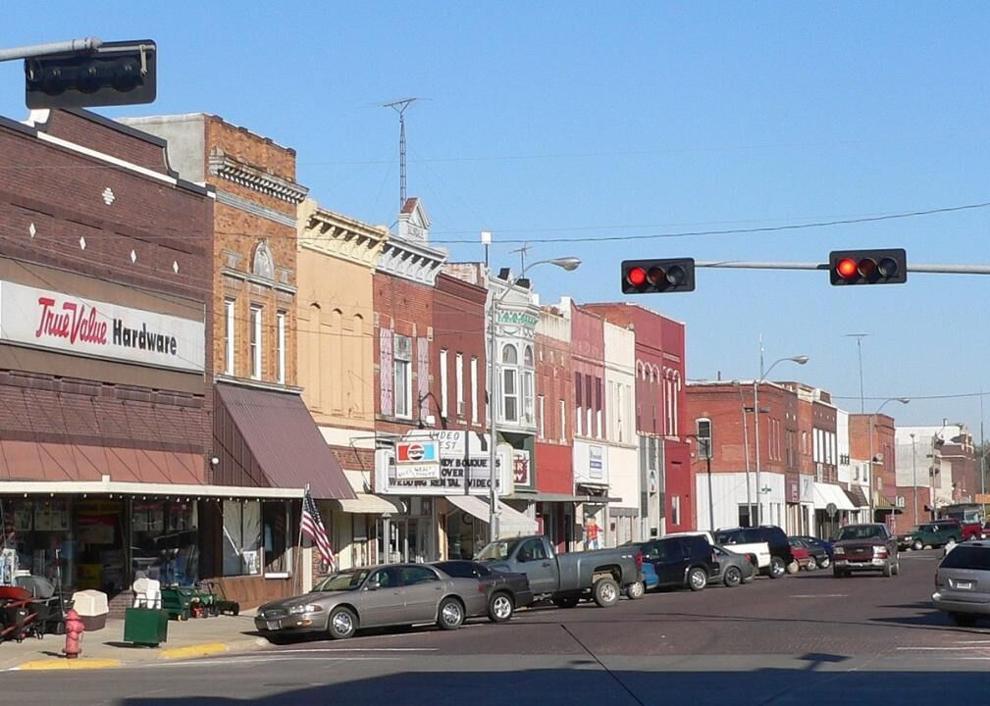 #15. Wheeler County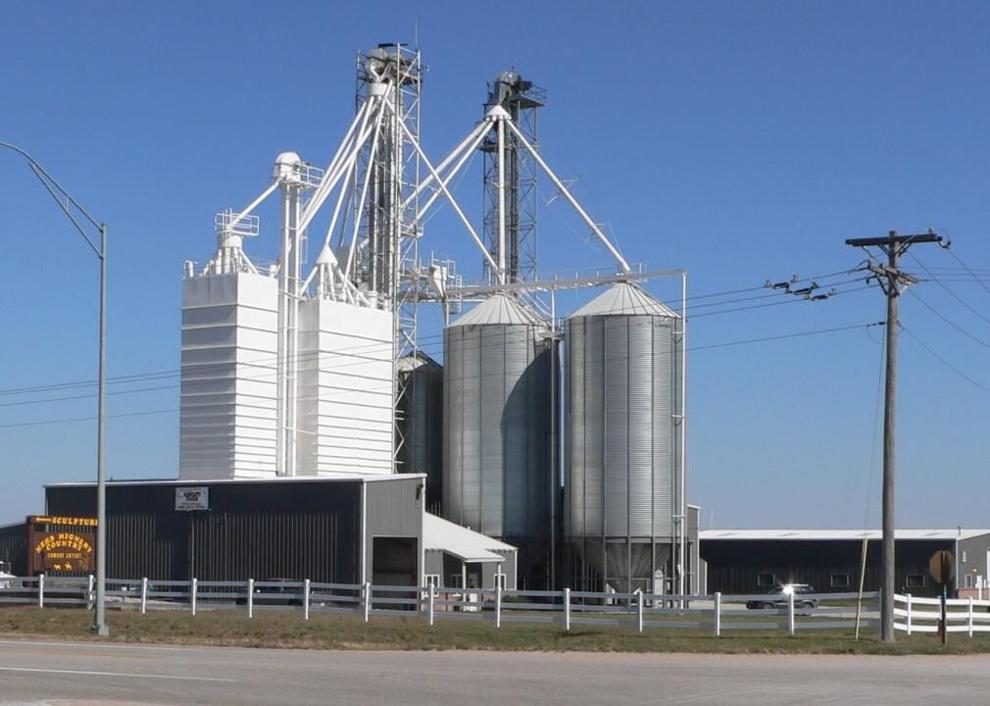 #14. Antelope County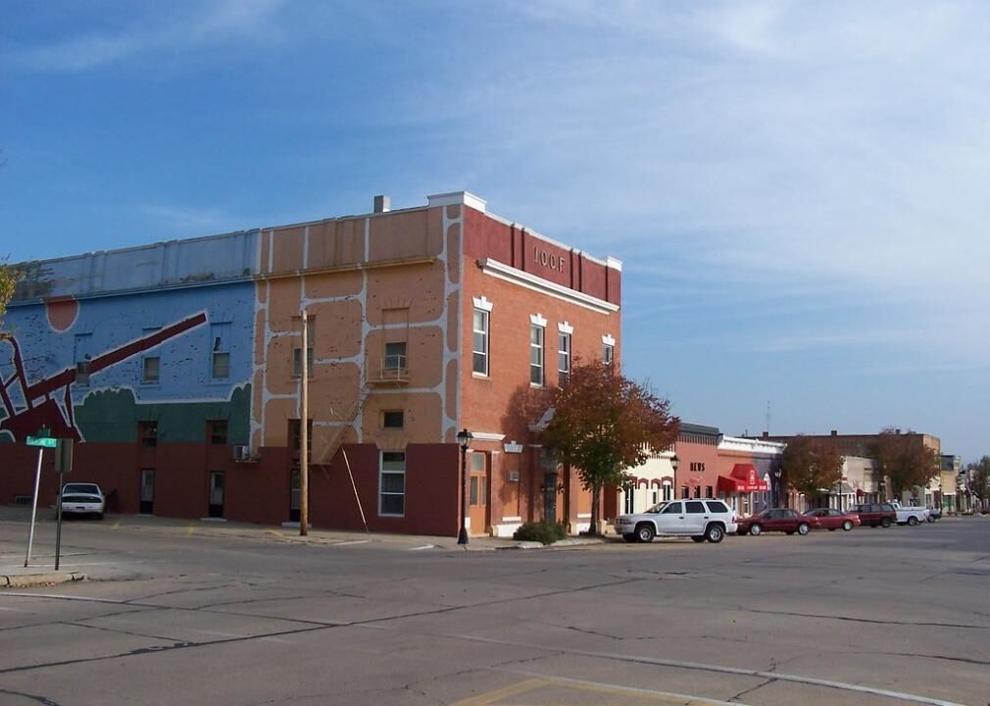 #13. Pierce County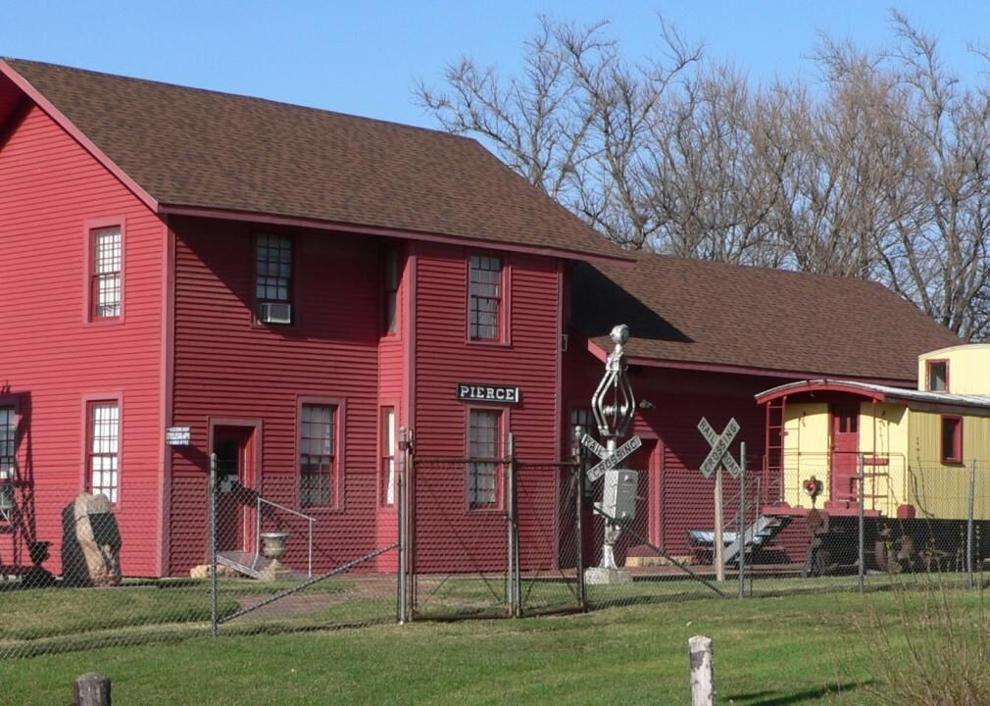 #12. Hooker County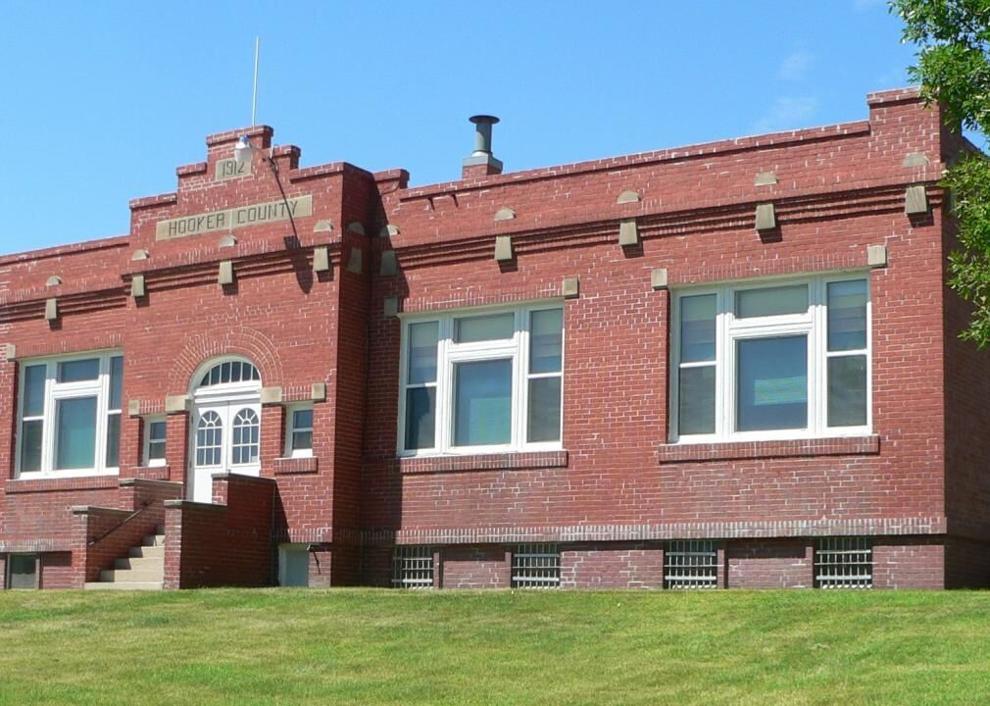 #11. Howard County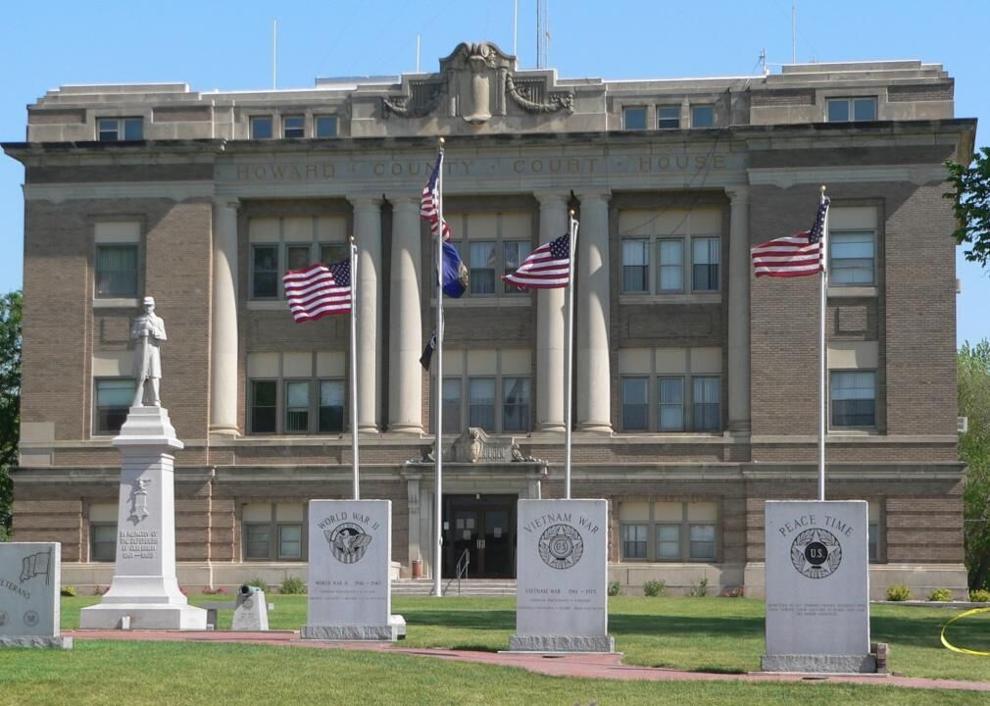 #10. Garfield County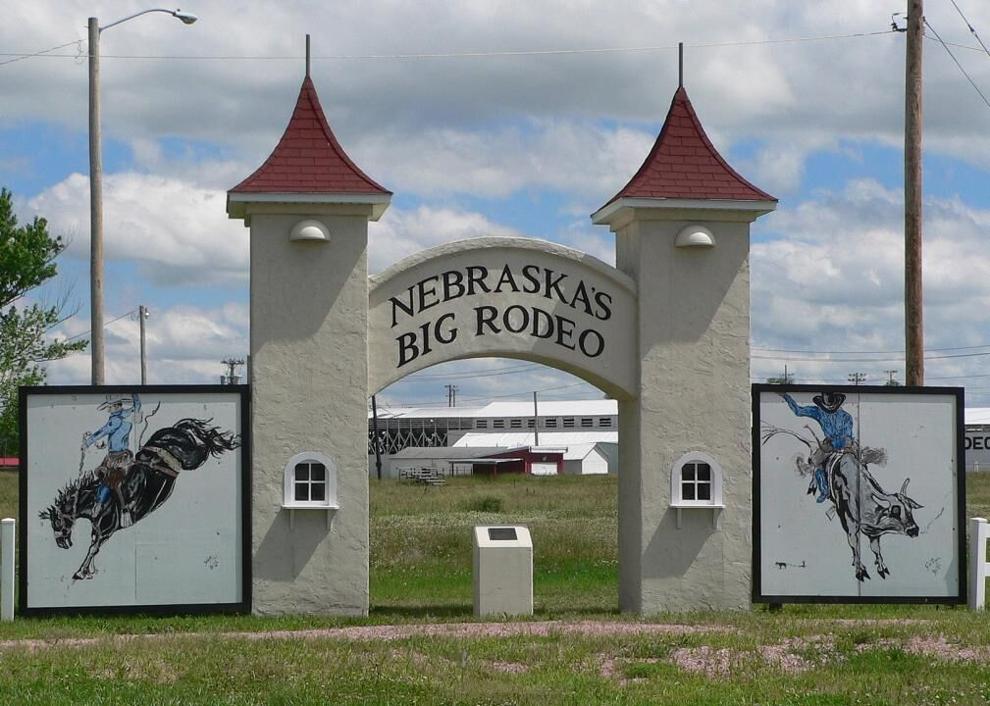 #9. Merrick County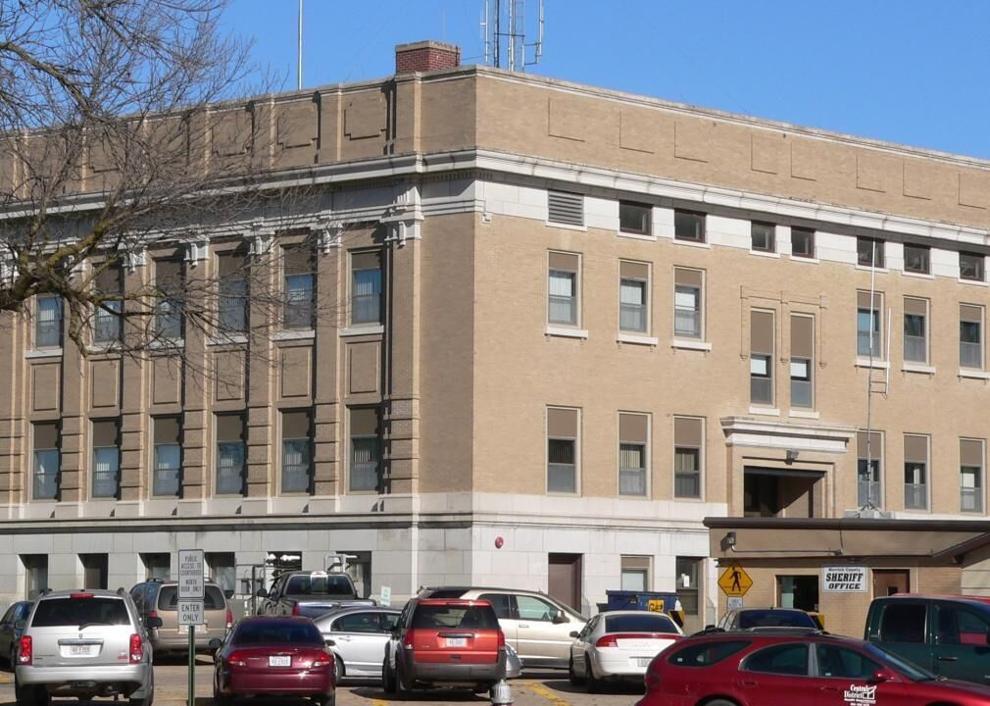 #8. McPherson County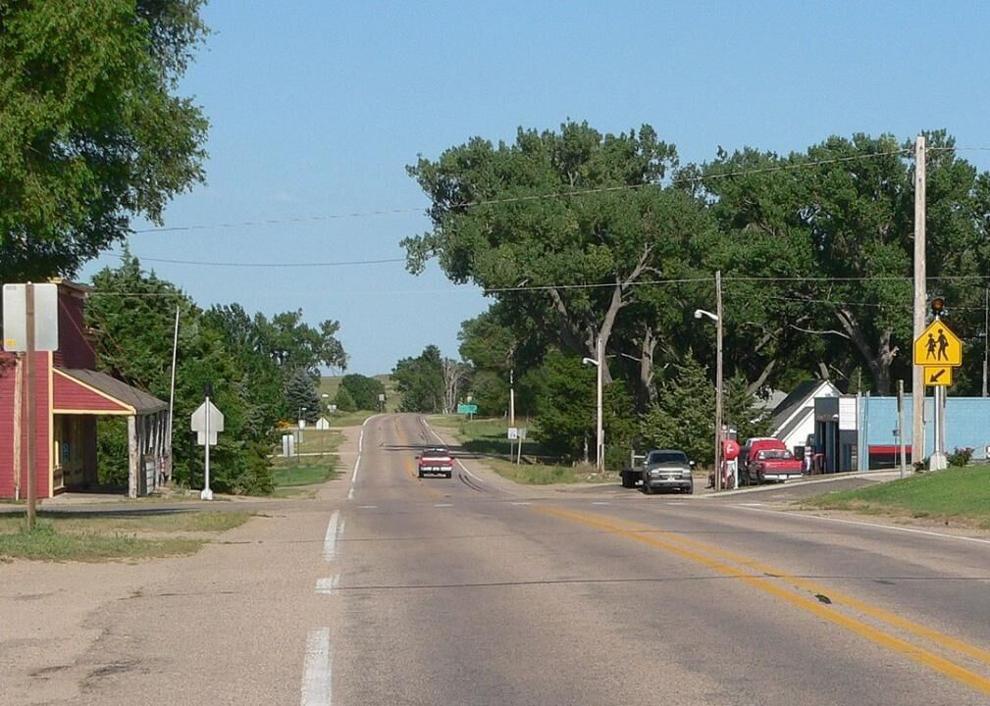 #7. Butler County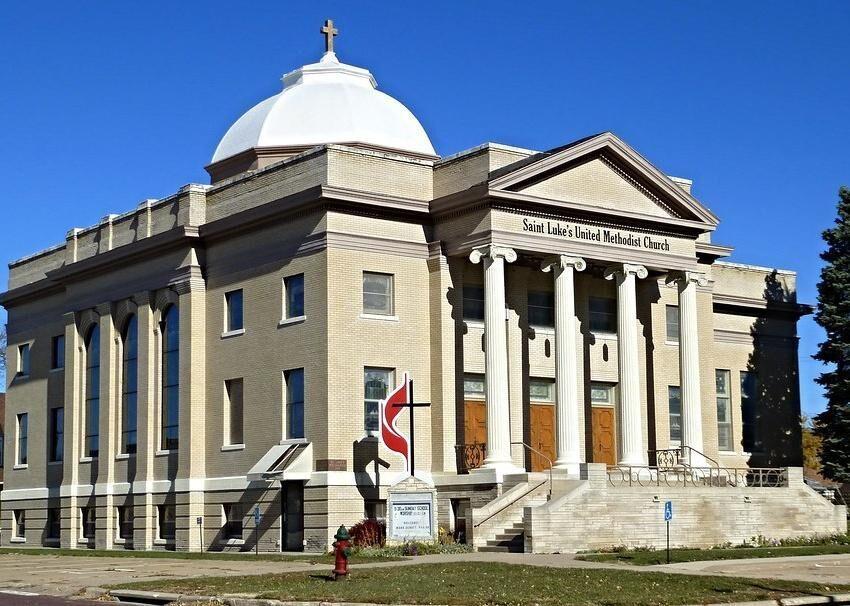 #6. Valley County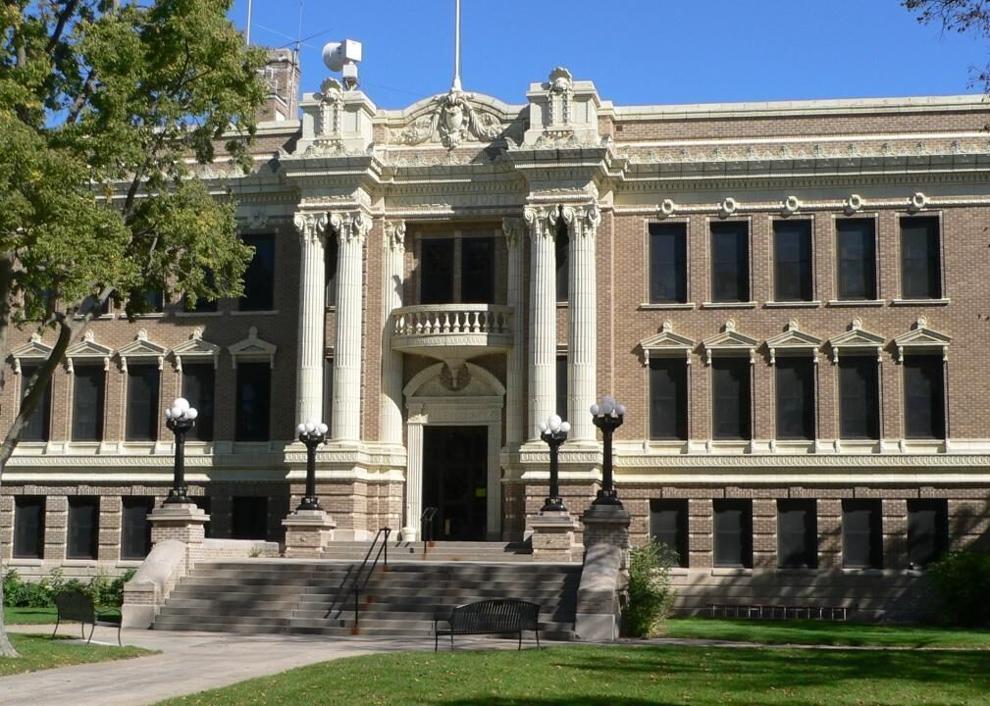 #5. Nance County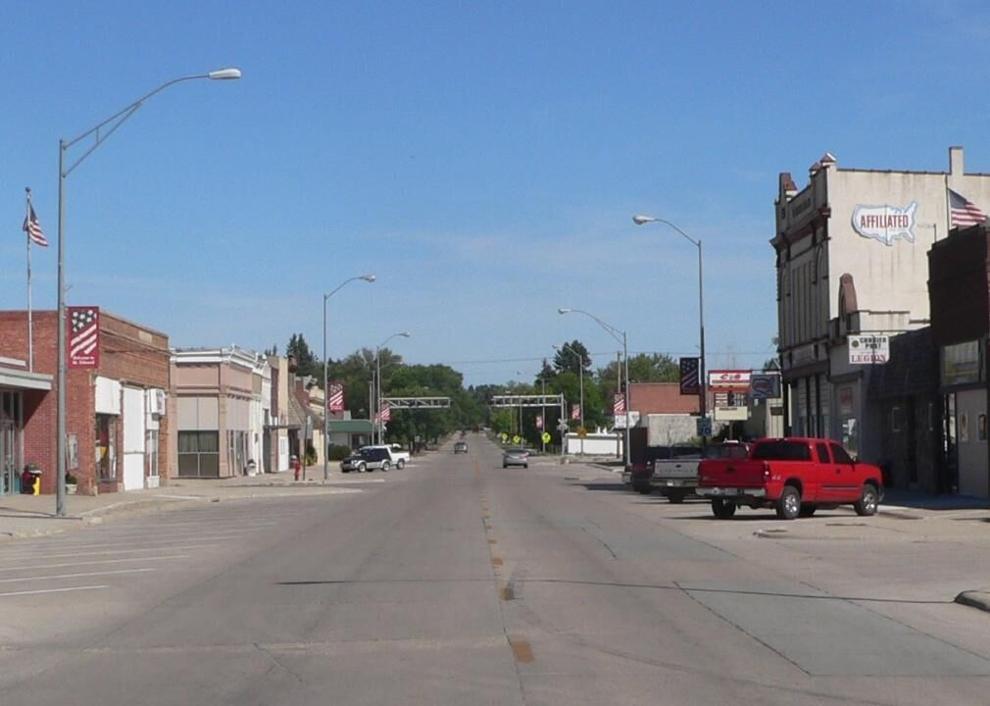 #4. Greeley County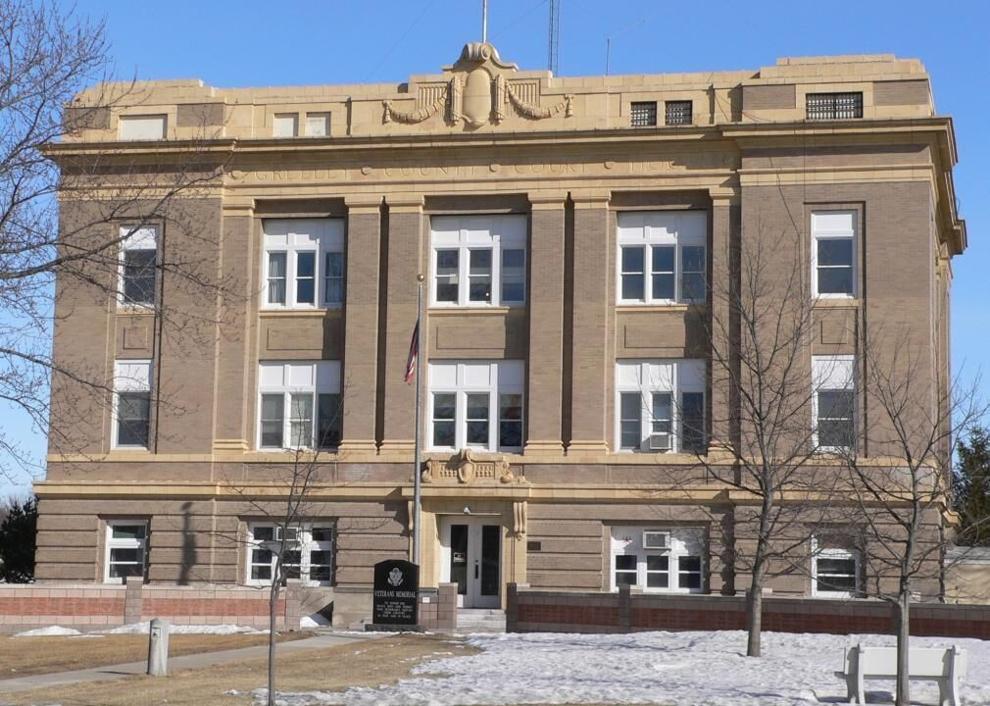 #3. Sherman County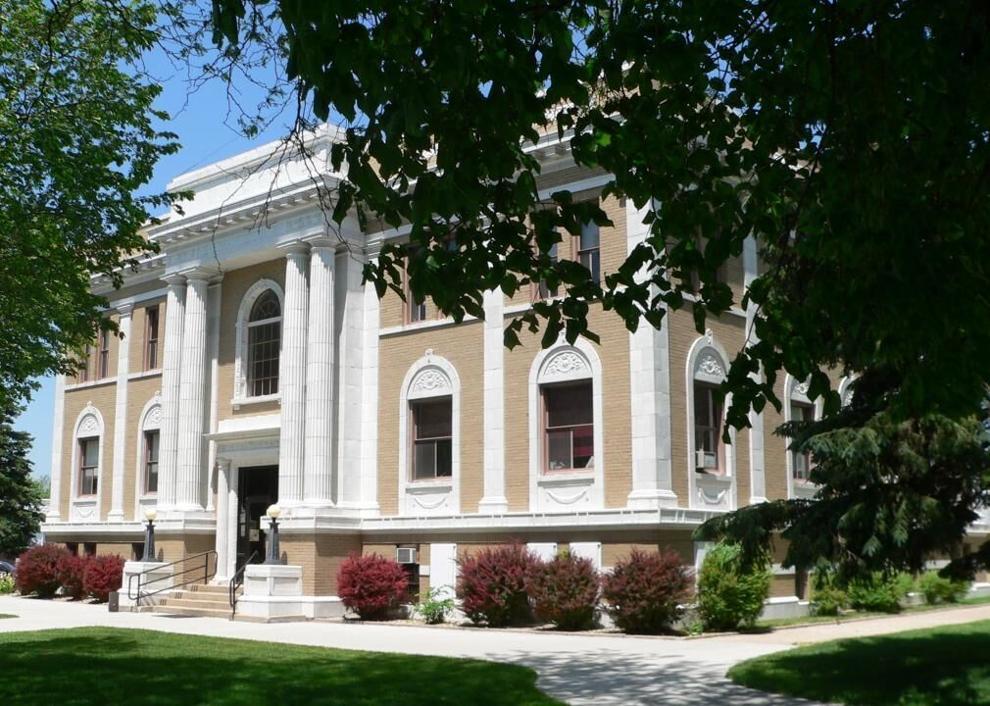 #2. Loup County