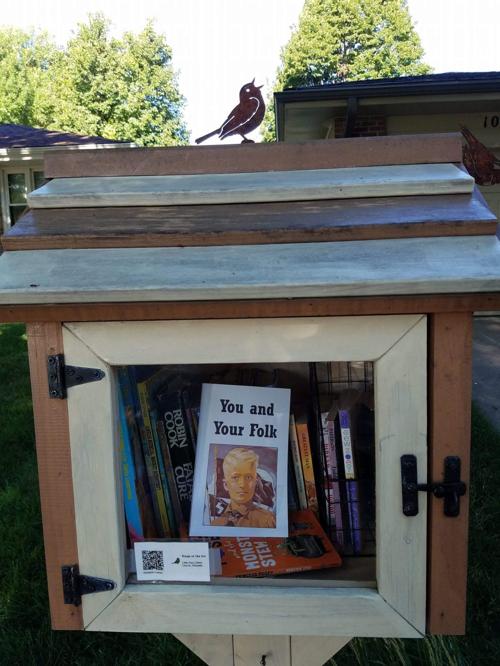 Several Little Free Libraries in Lincoln had Nazi propaganda found in them Saturday, community members and Little Free Library stewards said. 
Bob DiPaolo, a steward of the group, said 17 of the small boxes, which are located in neighborhoods throughout Lincoln, had the books placed in them.
The Lincoln Police Department was called to investigate one of the libraries at the 3200 block of T street, and Capt. Donald Scheinost said a book titled "You and Your Folk" was removed from the library. The same book was found in the other libraries as well.