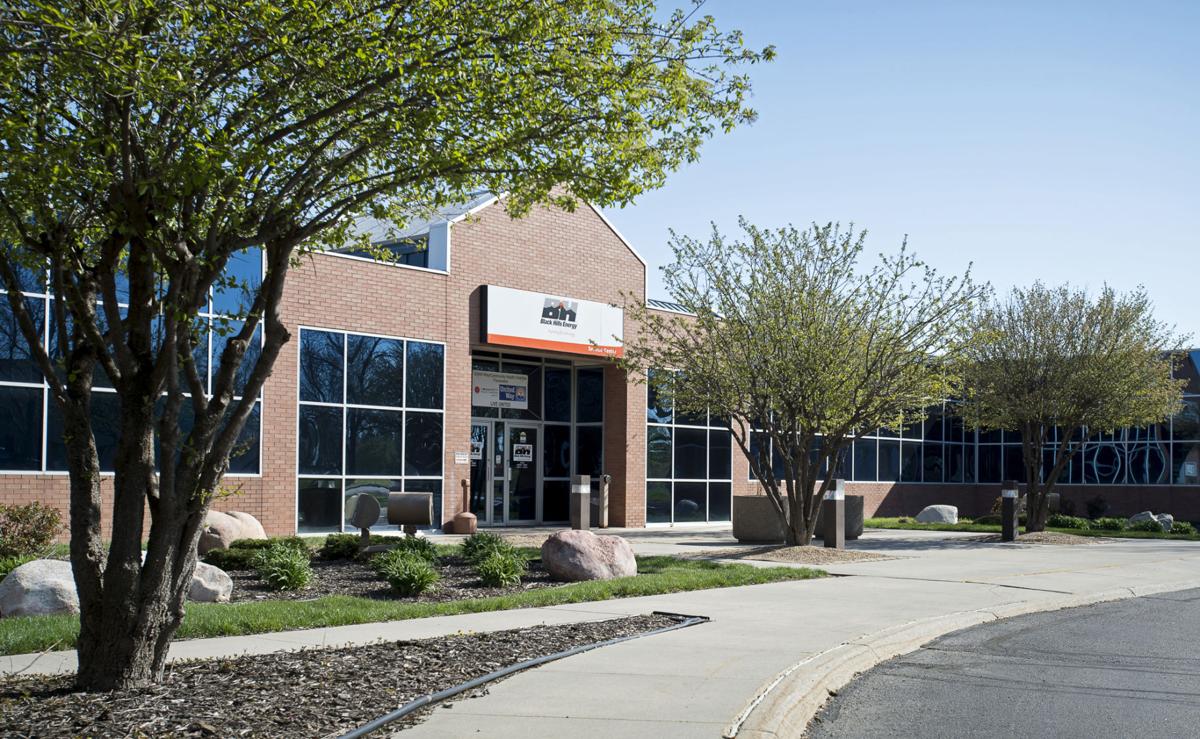 Residential natural gas customers who want to lock in a per-therm price of natural gas can enroll with Black Hills Energy beginning Wednesday.
Enrollment ends Oct. 6 or when 9,500 customers have enrolled, Black Hills officials said in a news release.
Customers can lock in a rate of 44.75 cents per therm for a year beginning Nov. 1. That is slightly lower than the 2016 price of 44.98 cents per therm.
"(Annual Price Option) is great for customers who like knowing what their natural gas commodity price will be for a whole year," said Kevin Jarosz, Black Hills Energy business operations director in a news release.
Whether or not customers opt into the annual price option program, their bills will still vary depending on how much natural gas they use, as well as taxes and fees.
The progam isn't available to former SourceGas customers. These customers will again get the chance to enroll in the Choice Gas program.
Customers can also sign up for the year-round budget billing option, which helps alleviate the spikes they might see on their bills during the peak of heating season.