While the nation's top cowboys and cowgirls started converging on the Lancaster Event Center earlier this week, Saturday offered a chance for them to check out the heart of the city.
National High School Finals Rodeo competitors and their families gathered at the Railyard for Explore Lincoln Day event Saturday night that featured country music, a roping competition, food trucks and drinks.
The event was designed to introduce visiting families to the Haymarket, as well as give locals an opportunity to see what the rodeo is all about, said Lyn Wineman, the Lancaster County Event Center Fairgrounds marketing coordinator. 
"The event center's on the other side of town, which is a great place for the event, but we want the rodeo crowd to circulate around and see the best of what we've got to offer here," she said.
This year's rodeo brings 1,700 competitors from 42 states, as well as Canada, Mexico and Australia, to compete in 17 different rodeo events. A total of 30,000 people are expected to travel to Lincoln for the event. 
Event organizers said some selling points for Lincoln to host the rodeo included its central location, hotel capacity for family members of competitors and the chance to hold it somewhere new, as the last few finals have all been in Wyoming.
The event has been held before in Nebraska, but has never been in Lincoln. Wineman said she felt Lincoln was a great fit for the event.
"Nebraska is one of the top exporters of beef, a top agricultural state and an agricultural innovator, and this kind of event is right up our alley," she said.
Rodeo competitors started checking in on Thursday for the competition, which will begin on Sunday. Saturday was designated Explore Lincoln Day, and rodeo families were invited to explore the University of Nebraska-Lincoln campuses and downtown area and offered discounts at many area businesses.
The Railyard event then capped off the night with a roping competition, where competitors attempted to lasso a realistic roping machine, and a performance by country star Glen Templeton.
Competitors attending the event represented states from Virginia to Arizona and North Dakota to Ohio. For many of them, this has been their first time visiting Nebraska.
Isaiah Tullius and his family drove 14 hours from southeastern Ohio to Lincoln for the rodeo. He'll compete in bull riding. Isaiah's dad Mike said they've been enjoying their time in Lincoln so far.
"It's a pretty little city,"  he said. "Everybody's friendly."
Matthew Miller of Broken Bow, who is set to compete in tie-down roping during the rodeo, isn't new to Lincoln but said it's been nice to see so many rodeo competitors in the Capital City.
"I think it's gonna be a great experience for Lincoln," he said.
Emma Jones, who drove in from Winchester, Kentucky for the rodeo, said she thought the Saturday-night event was a good way for everyone to see more of Lincoln.
"I think it's a great opportunity for everybody," she said.
Laredo, Texas native Alissa Flores said she is enjoying her time in Lincoln so far and is excited to compete in her first ever nationals.
"I think it's gonna be really fun," she said. 
Wineman said she hopes Saturday night gave competitors a taste of Lincoln beyond the event center, and she was glad to see everyone enjoying themselves.
"We want them to come down and see how great Lincoln is," she said.
Top Journal Star photos for July
Top Journal Star photos for July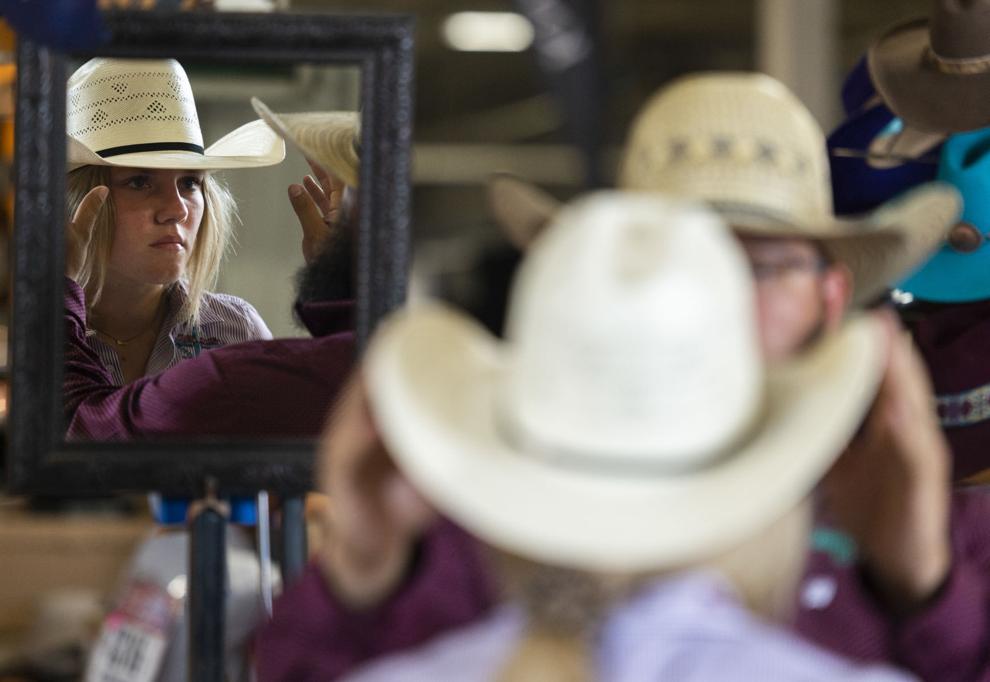 Top Journal Star photos for July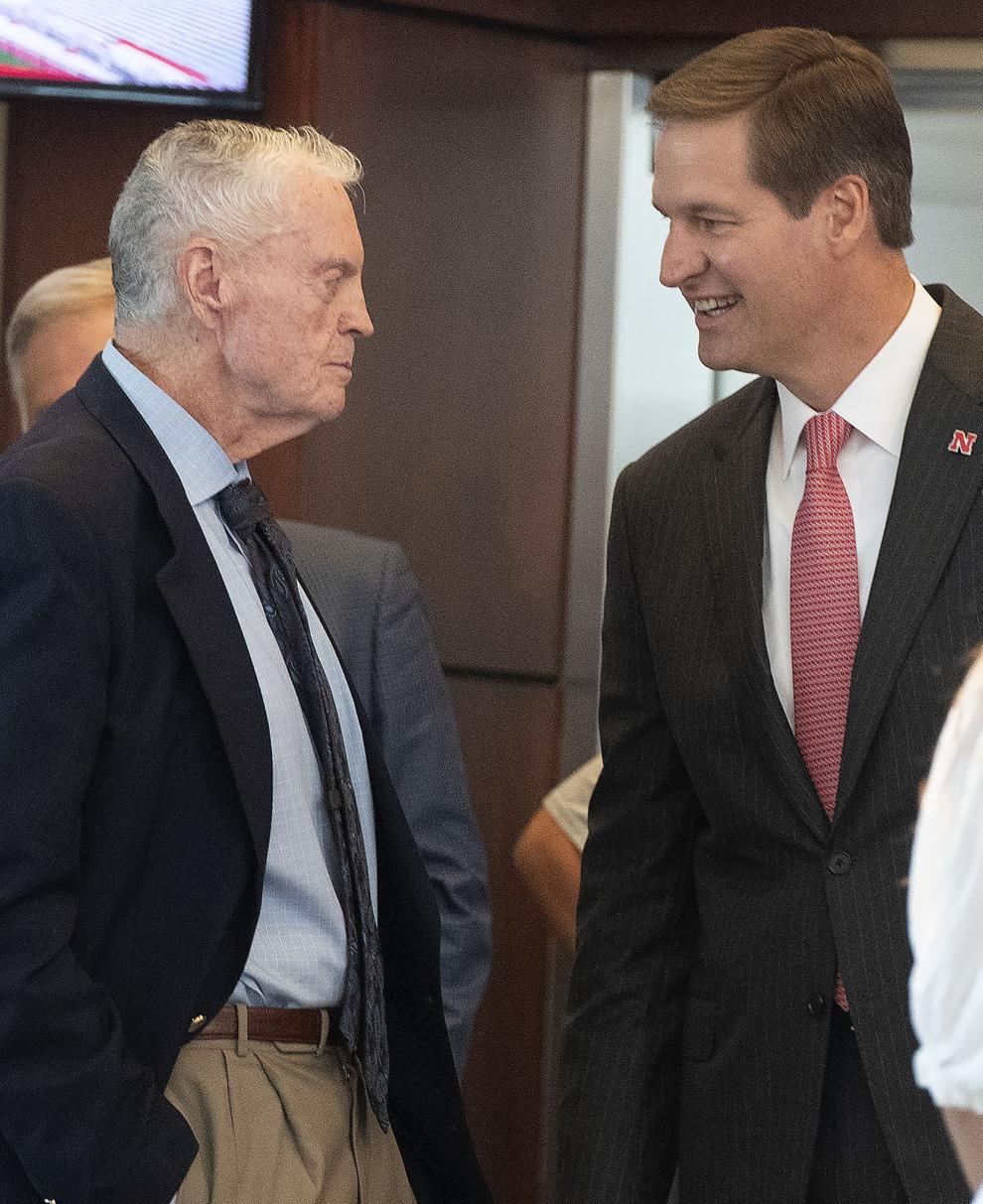 Top Journal Star photos for July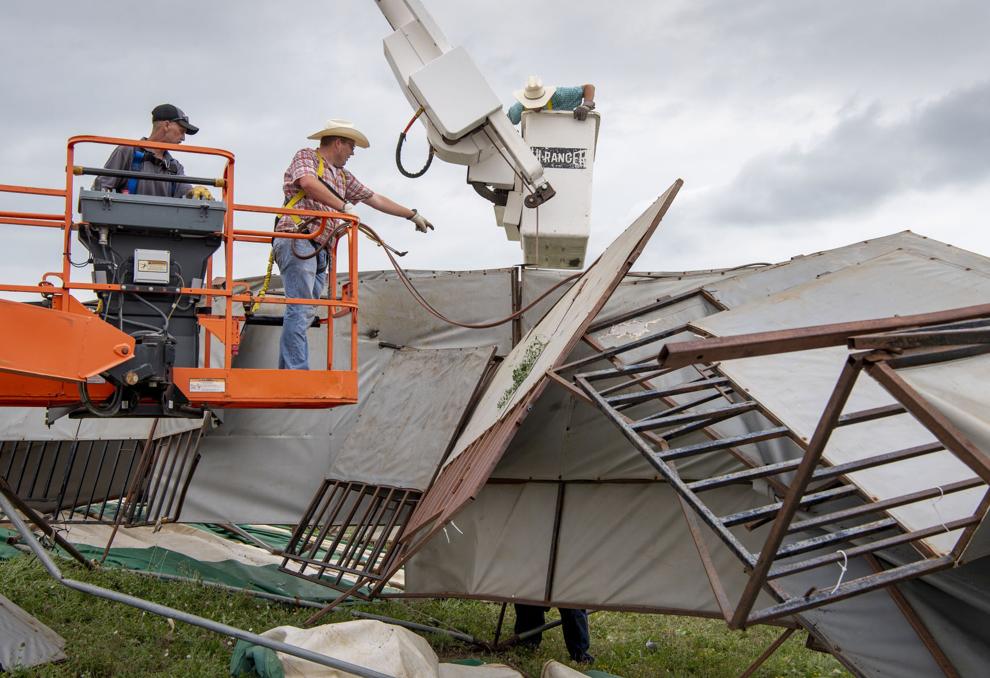 Top Journal Star photos for July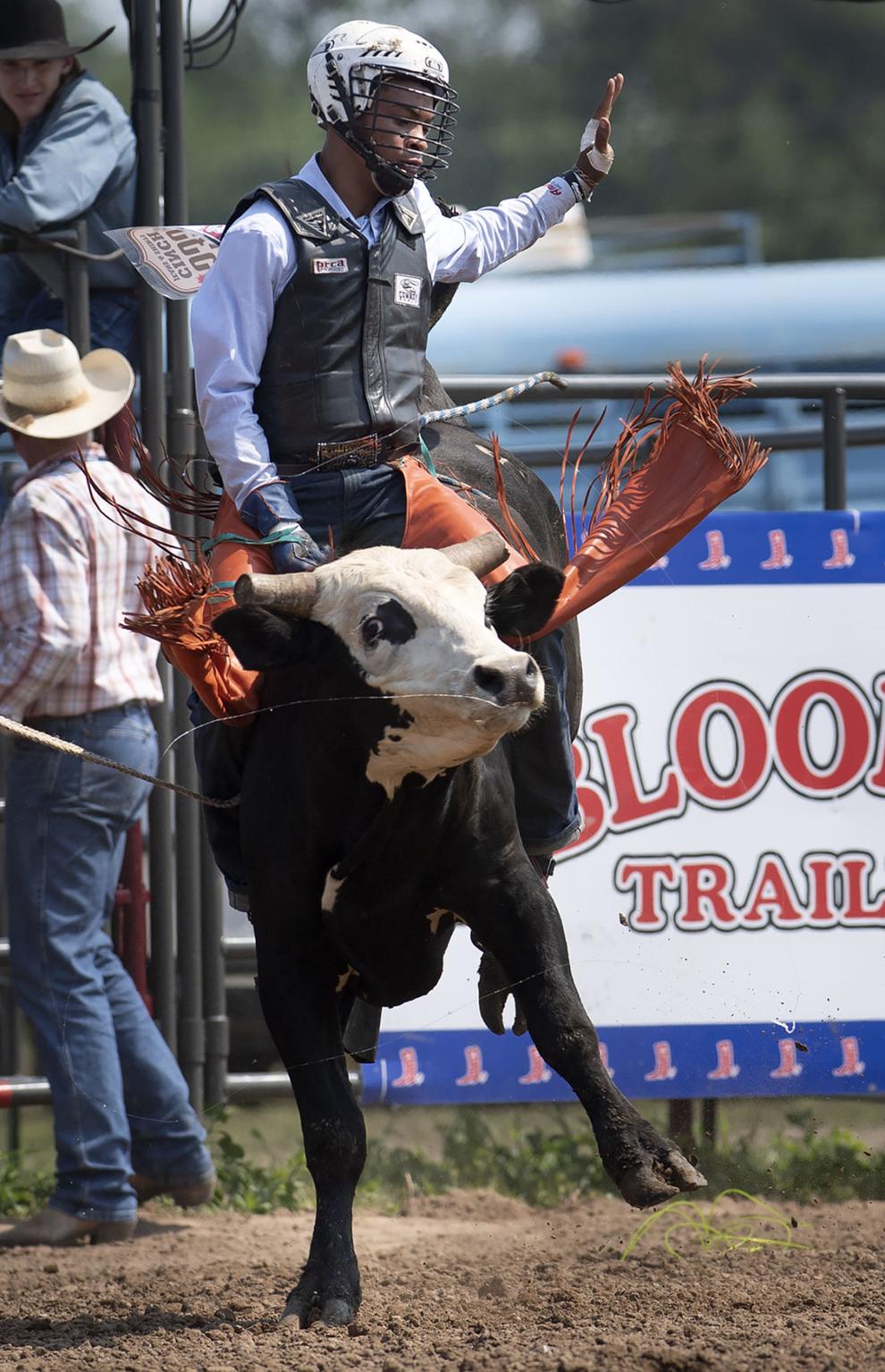 Top Journal Star photos for July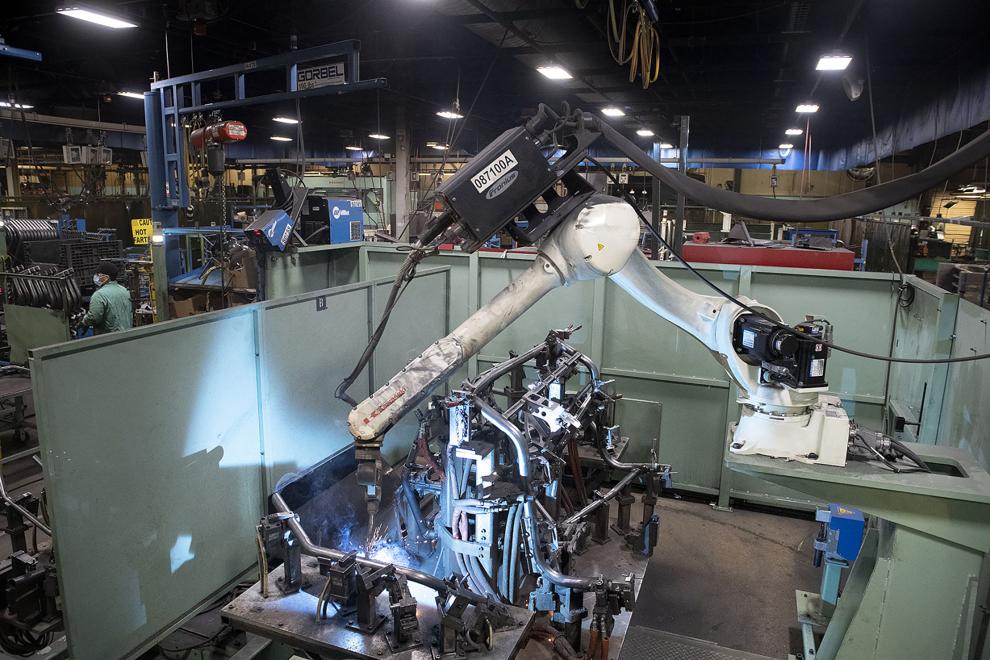 Top Journal Star photos for July
Top Journal Star photos for July
Top Journal Star photos for July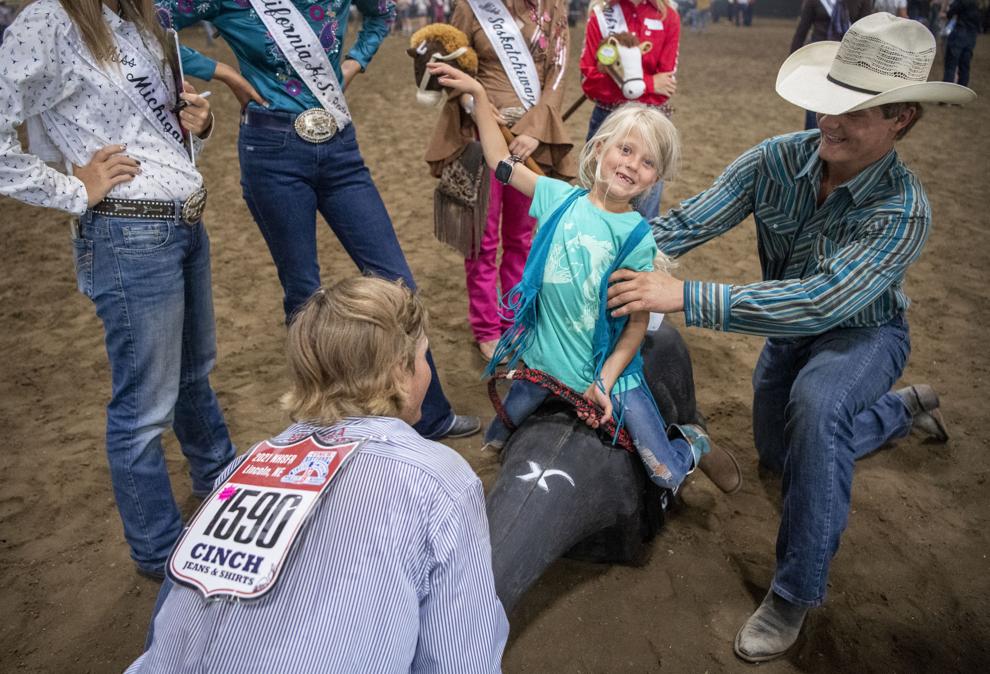 Top Journal Star photos for July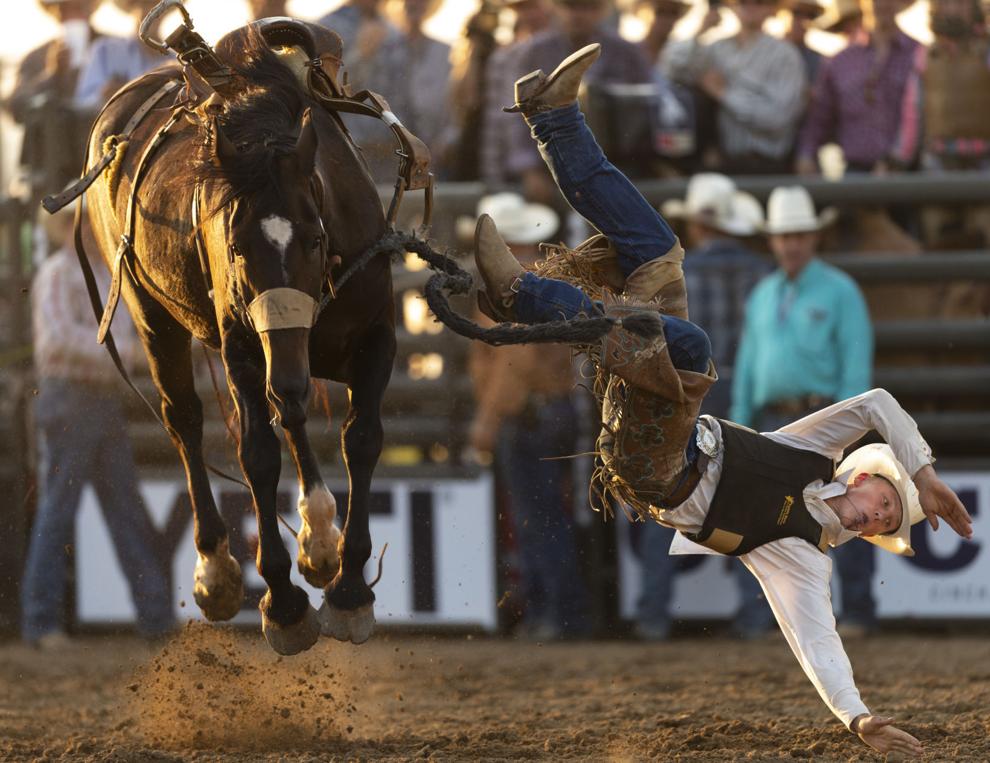 Top Journal Star photos for July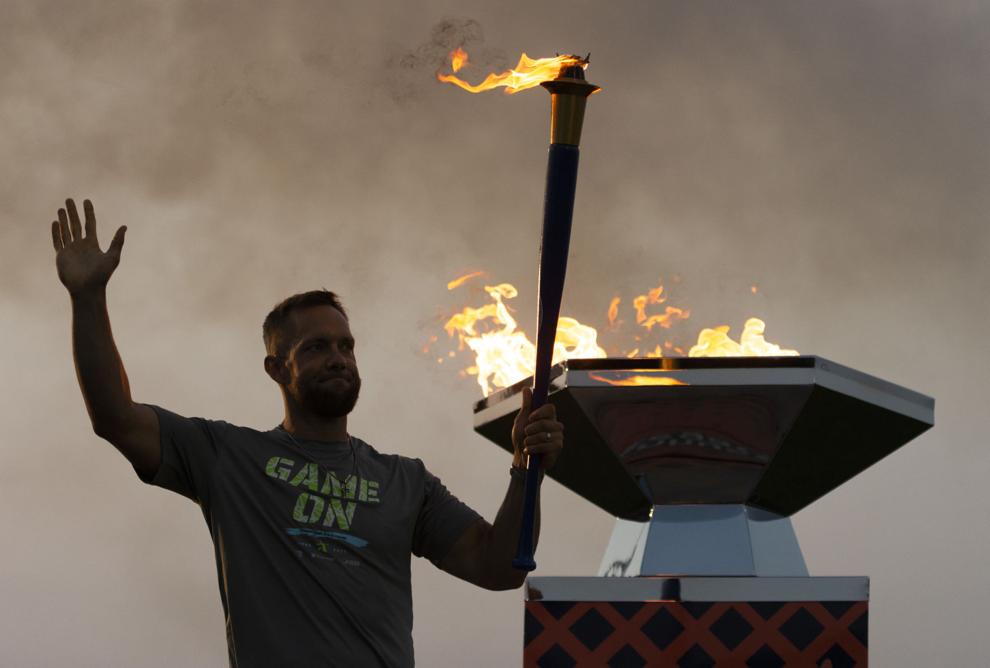 Top Journal Star photos for July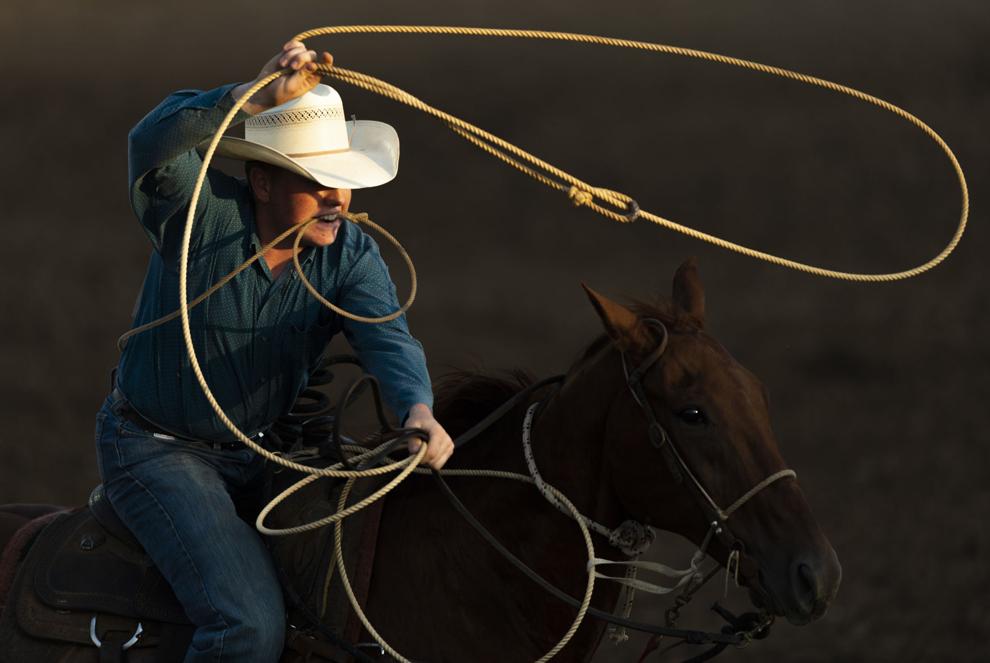 Top Journal Star photos for July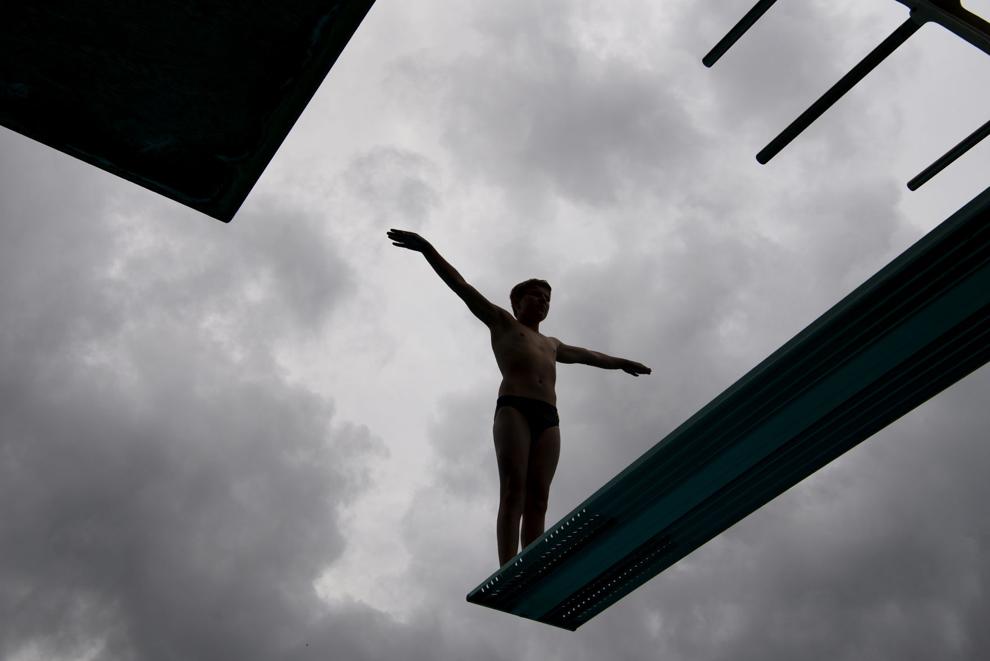 Top Journal Star photos for July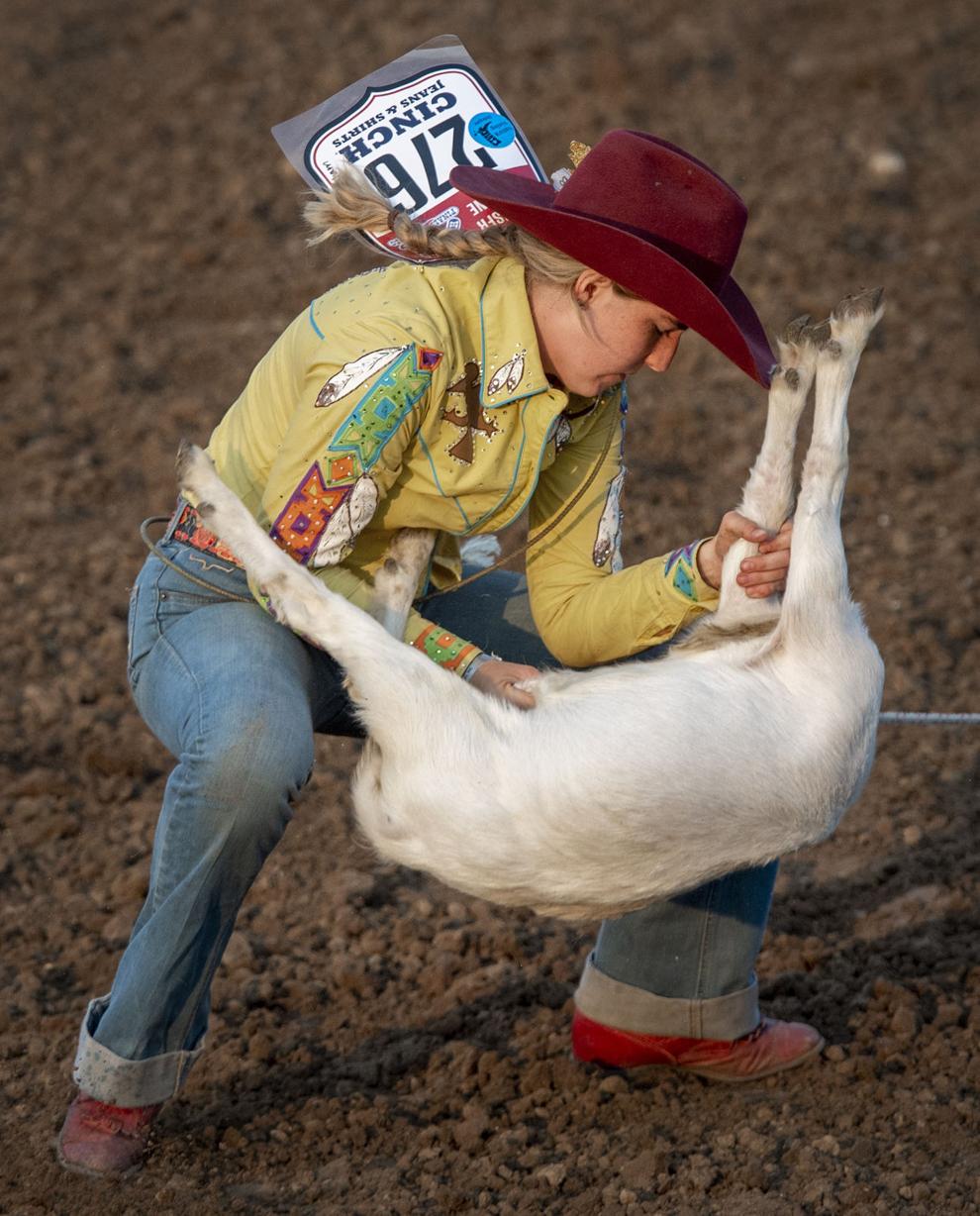 Top Journal Star photos for July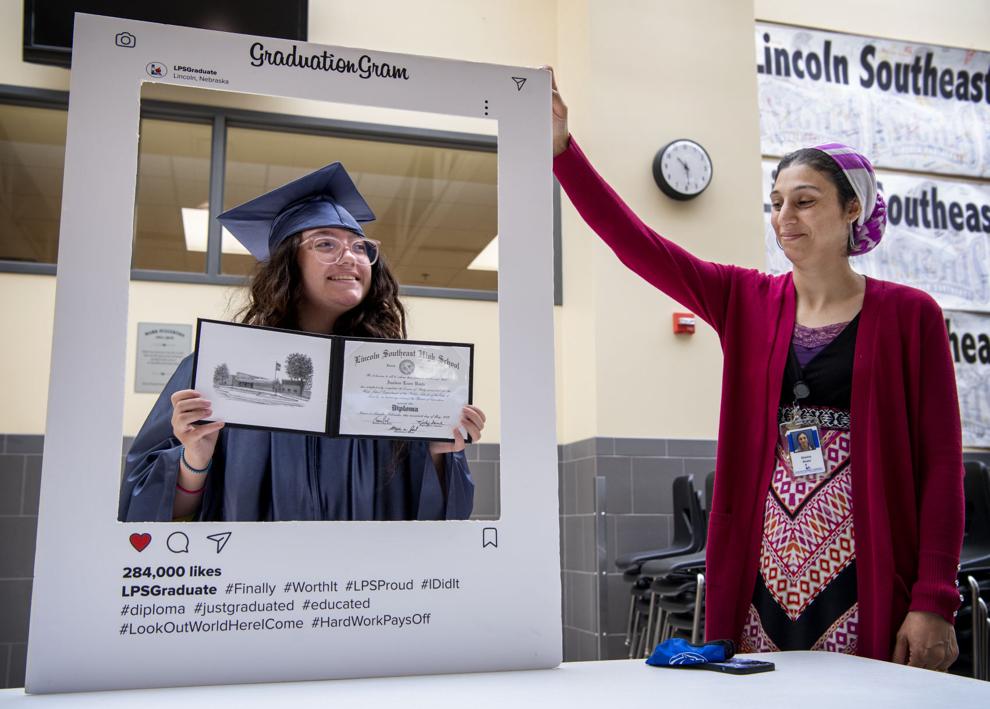 Top Journal Star photos for July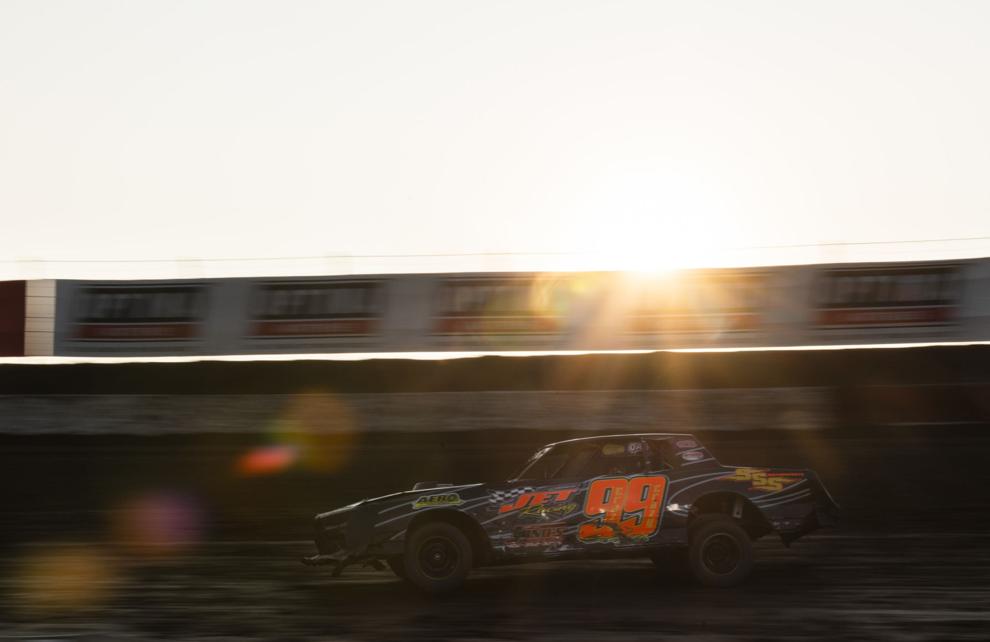 Top Journal Star photos for July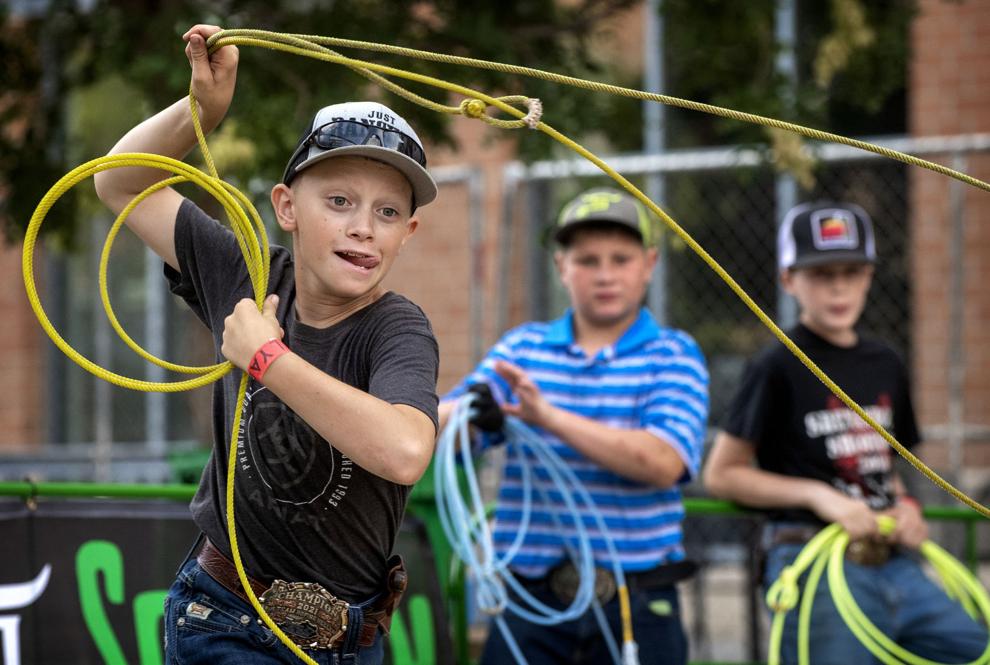 Top Journal Star photos for July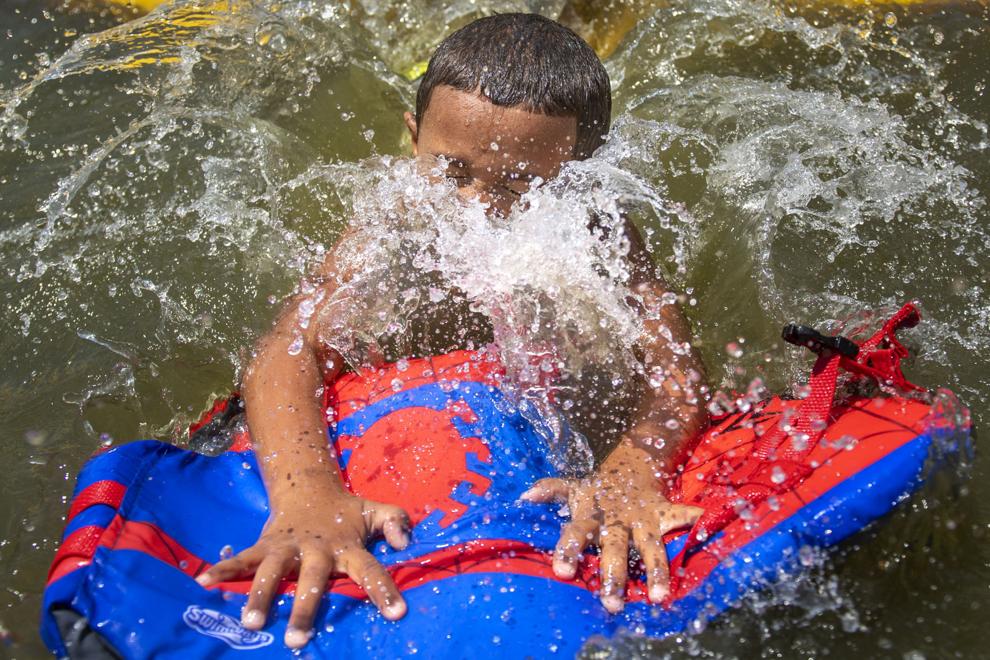 Top Journal Star photos for July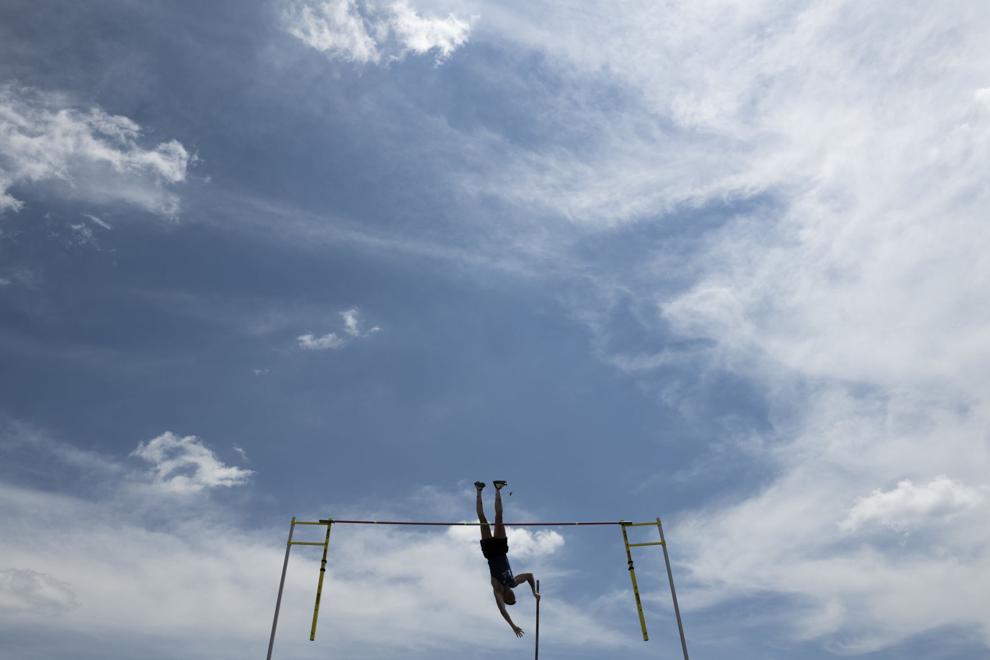 Top Journal Star photos for July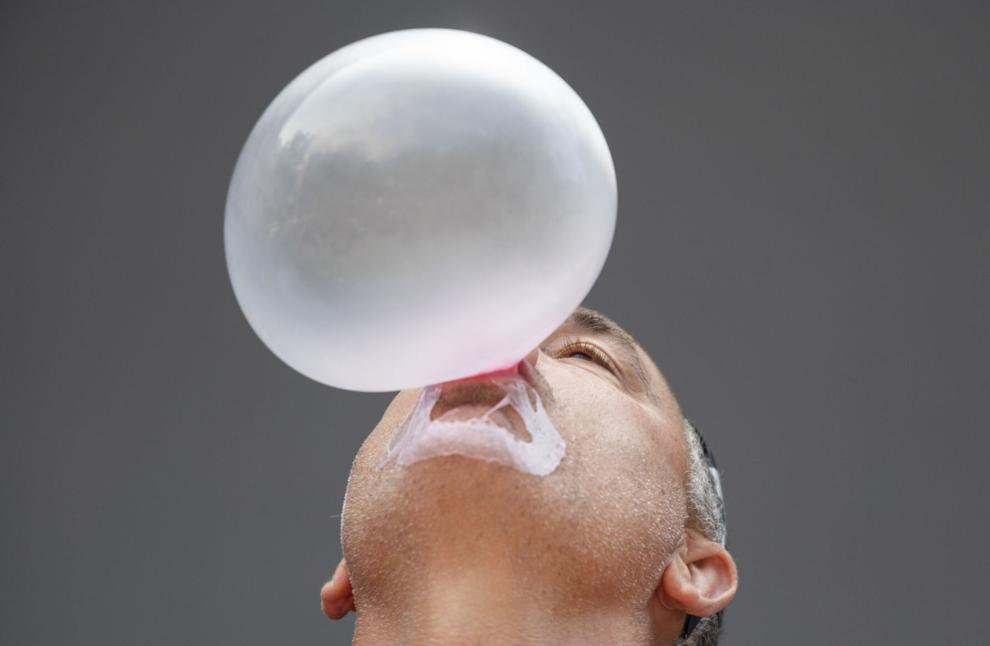 Top Journal Star photos for July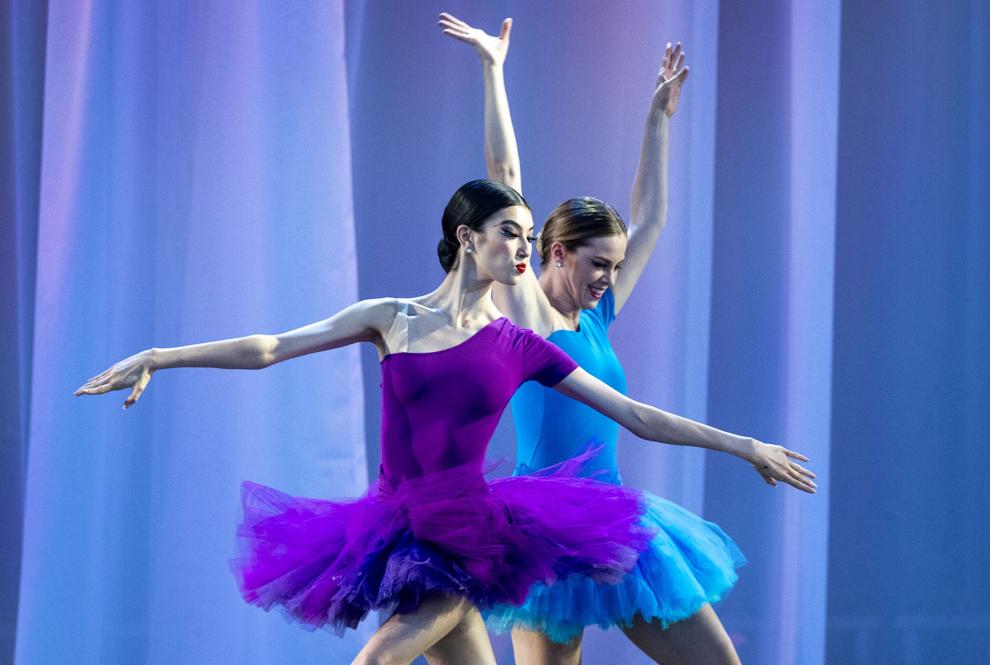 Top Journal Star photos for July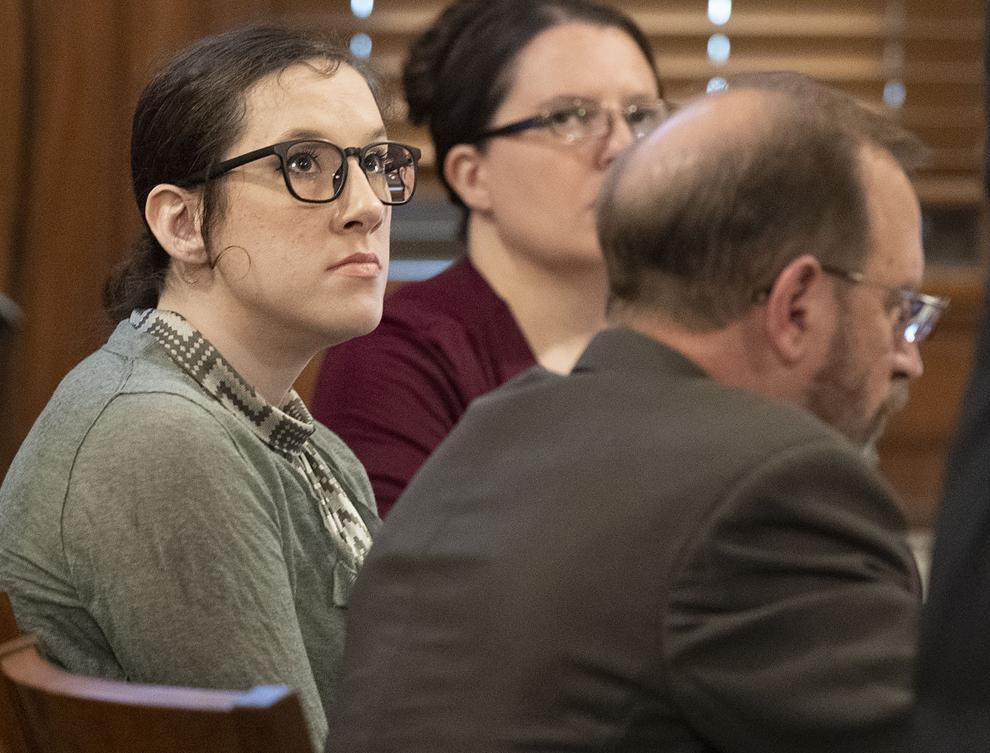 Top Journal Star photos for July