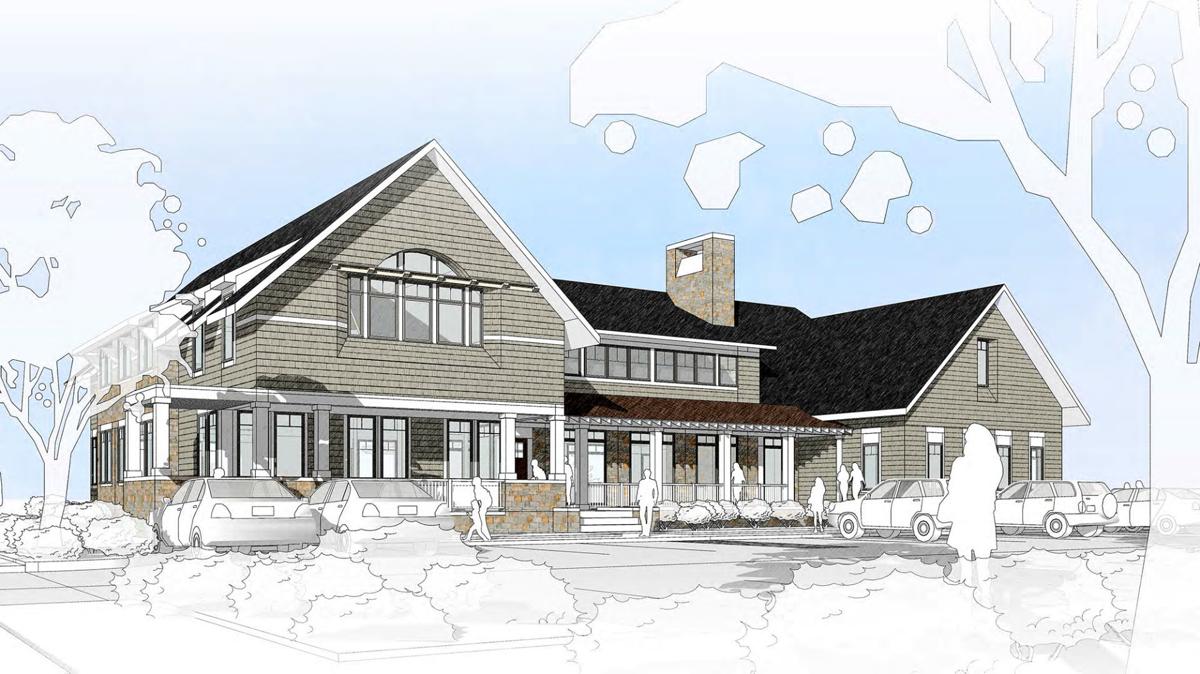 The Mourning Hope Grief Center has received a $1 million donation in its campaign to raise money for a permanent home for the agency that supports families grieving a death.
The donor is a local family foundation that prefers to remain anonymous, said Carly Runestad, Mourning Hope's executive director.
"This particular donor was especially moved by a family who experienced the tragic death of their son and received support from Mourning Hope for their surviving children," she said in a news release about the donation.
A spokesperson for the family foundation stated: "When Mourning Hope approached us about helping them build a forever home for their organization and expanding access to more little hurting hearts, we were quick to bestow our ardent support. We know that the Grief Center has never had a permanent place to call 'home,' and we believe our gift will help ensure their vision that 'no child should ever grieve alone' will become a reality."
You have free articles remaining.
This contribution supports 25 percent of the total Mourning Hope campaign goal of $4 million.
The Make Room for HOPE Capital Campaign will fund construction of a permanent home for the agency at West B and South Folsom near the Willard Community Center. 
Last month, it was announced that Mourning Hope will also receive a $560,000 Legacy Gift from the Community Health Endowment of Lincoln.
Founded in 1994, the Mourning Hope Grief Center works with grieving children, teens, young adults and their families when someone significant in their lives has a serious illness or has died. Mourning Hope provides free support groups, community education, grief resources and referrals.
More information about Mourning Hope and the Make Room for HOPE Capital Campaign is available at 402-488-8989 or by visiting mourninghope.org.