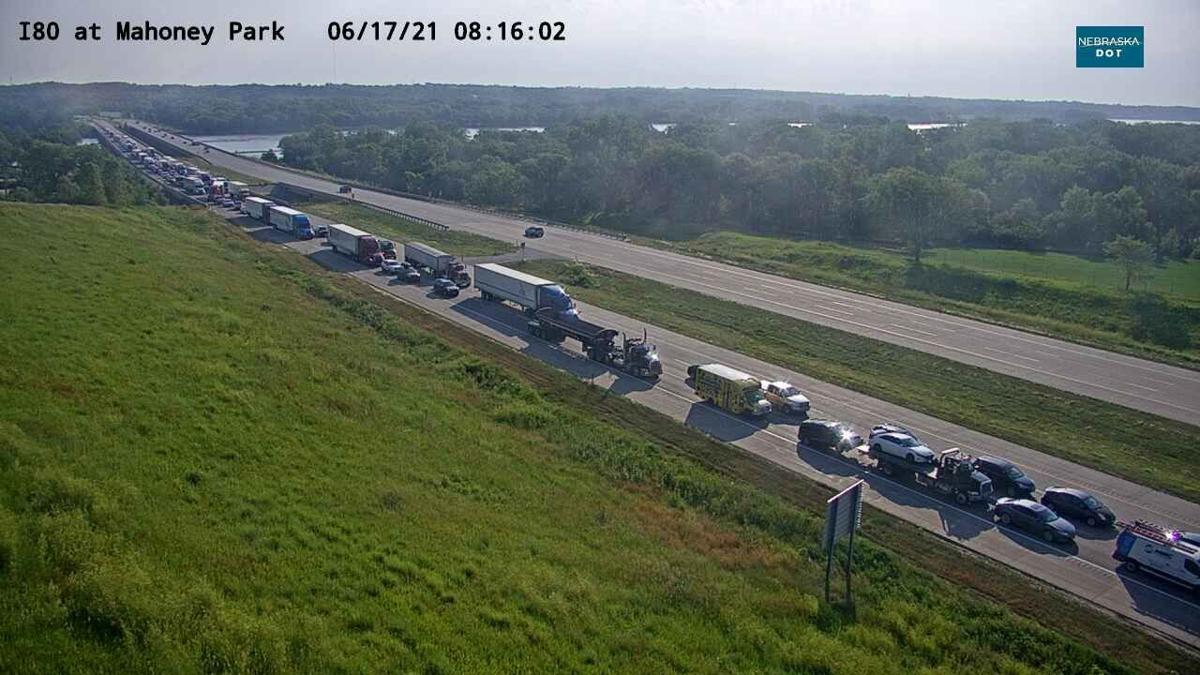 A motorcyclist died in a crash on Interstate 80 near Ashland on Thursday morning, according to the Nebraska State Patrol.
The crash occurred just before 8 a.m. in the westbound lanes between the Greenwood and Mahoney State Park exits, the patrol said.
A semi truck attempting to pass a motorcycle driven by Patrick Cunningham, 54, of South Bend struck another semi, state troopers believe. The second semi was pushed into the far-left lane, where it clipped a van, and the first semi then overcorrected and hit the motorcycle.
Cunningham was pronounced dead at the scene. The State Patrol said no other injuries were reported.
Troopers diverted westbound traffic at the Mahoney State Park exit. Shortly after the crash, traffic cams showed cars and trucks backed up for several miles, and westbound lanes were closed for nearly six hours.
The crash remains under investigation.
Top Journal Star photos for June
Top Journal Star photos for June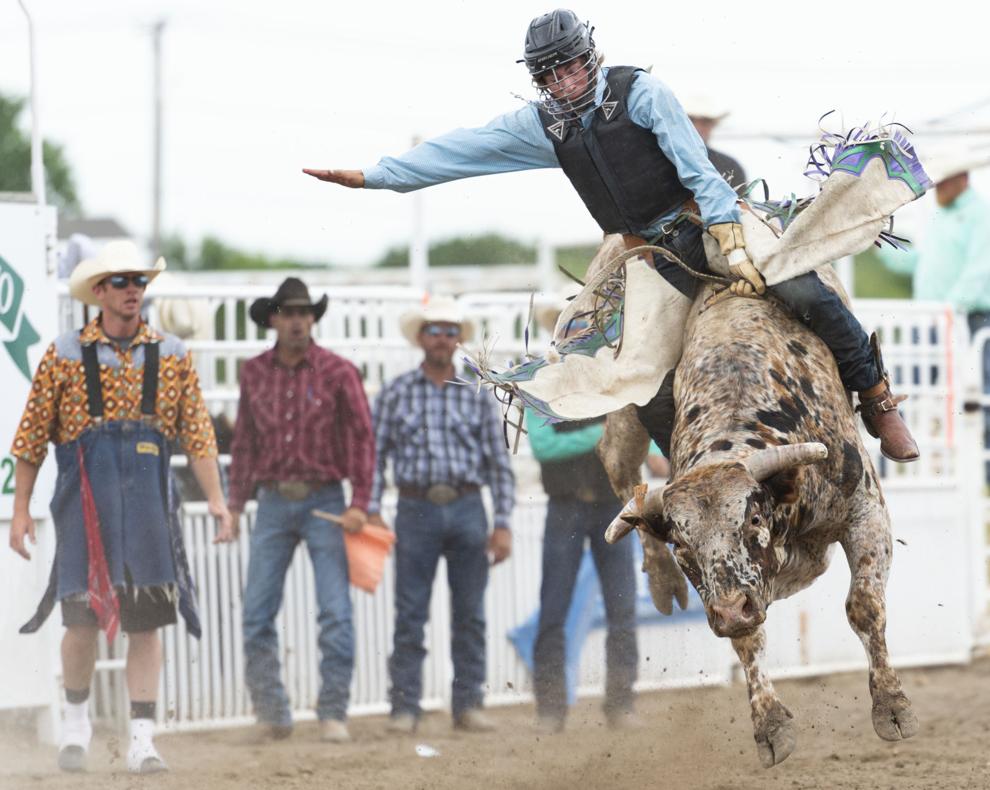 Top Journal Star photos for June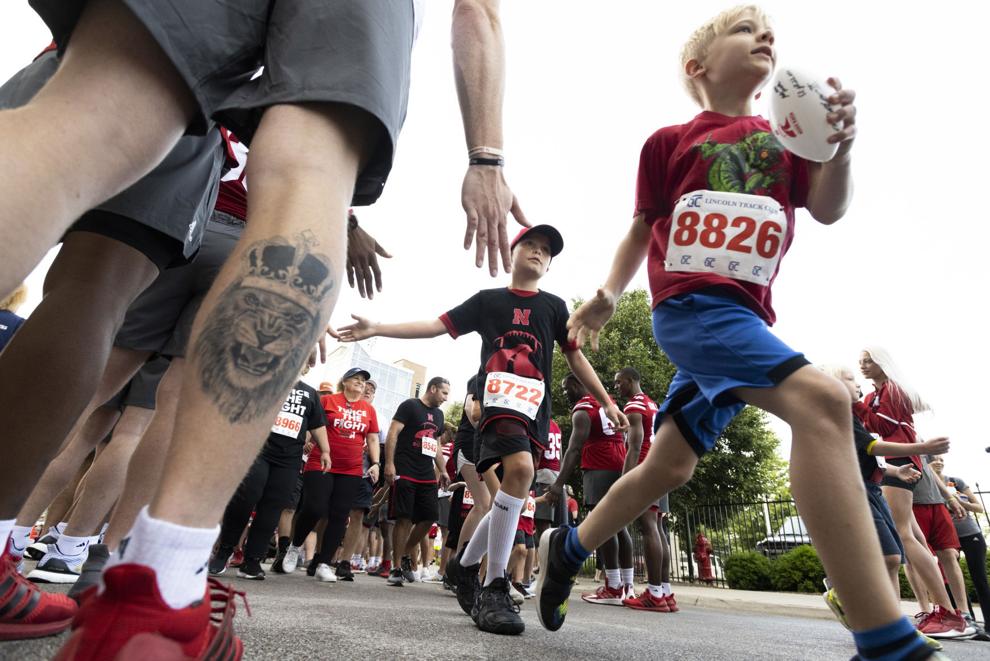 Top Journal Star photos for June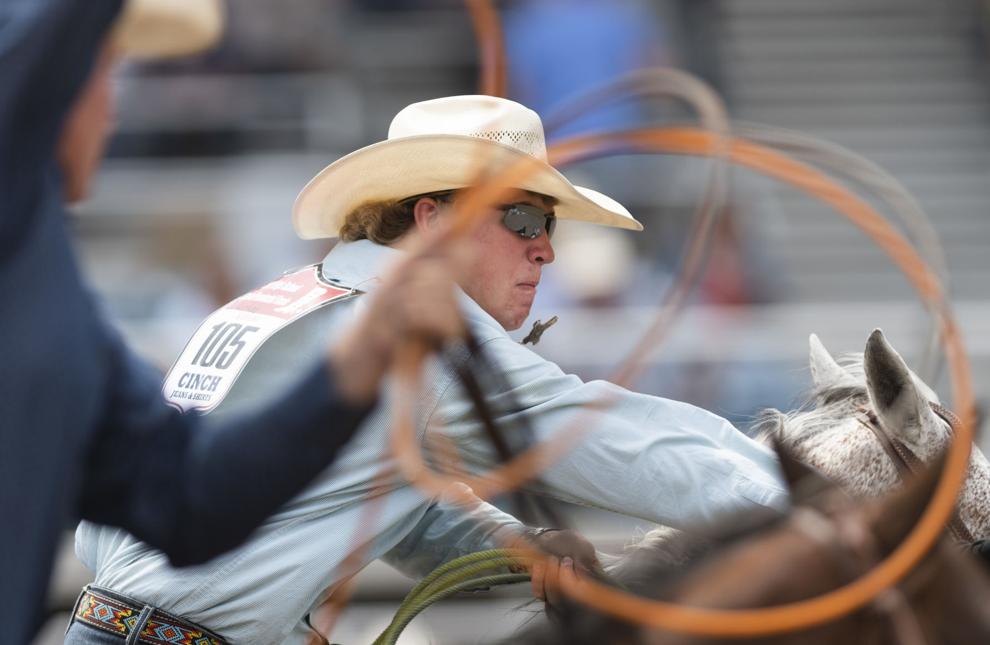 Top Journal Star photos for June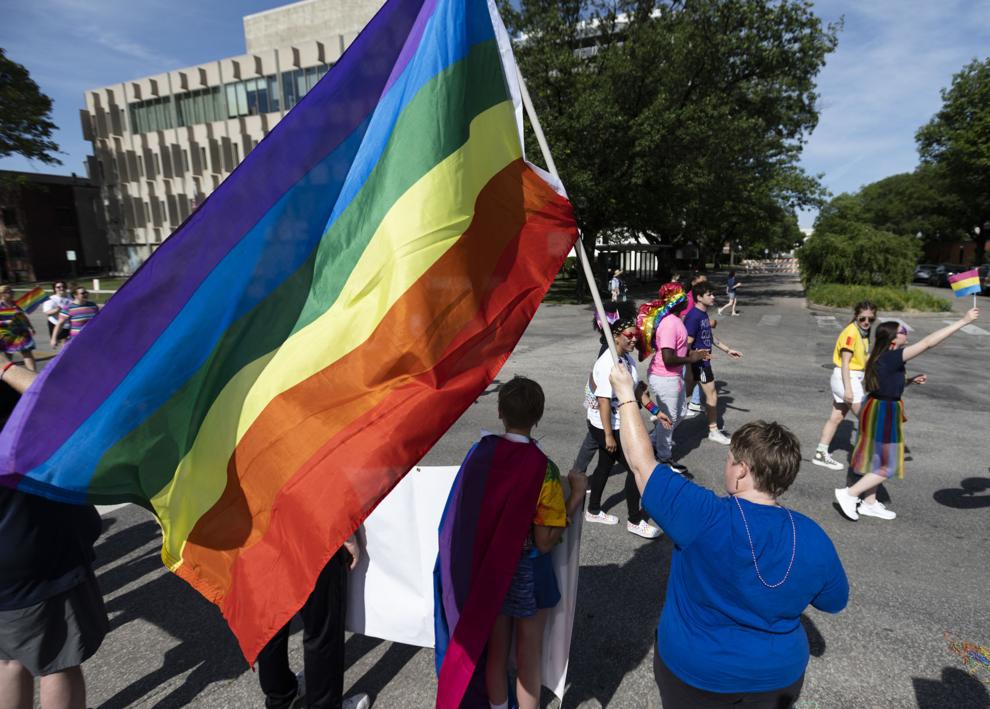 Top Journal Star photos for June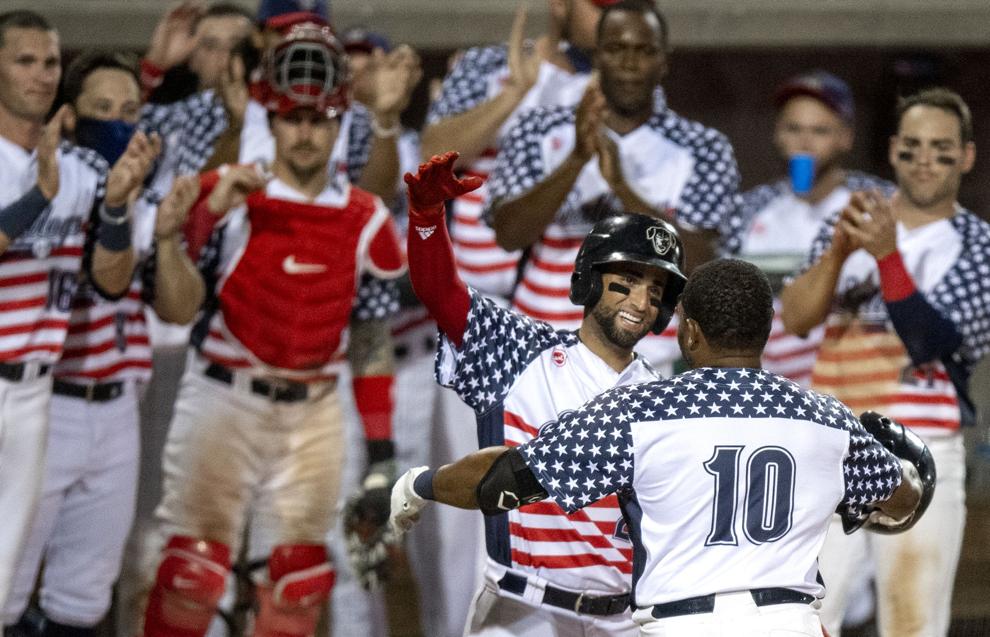 Top Journal Star photos for June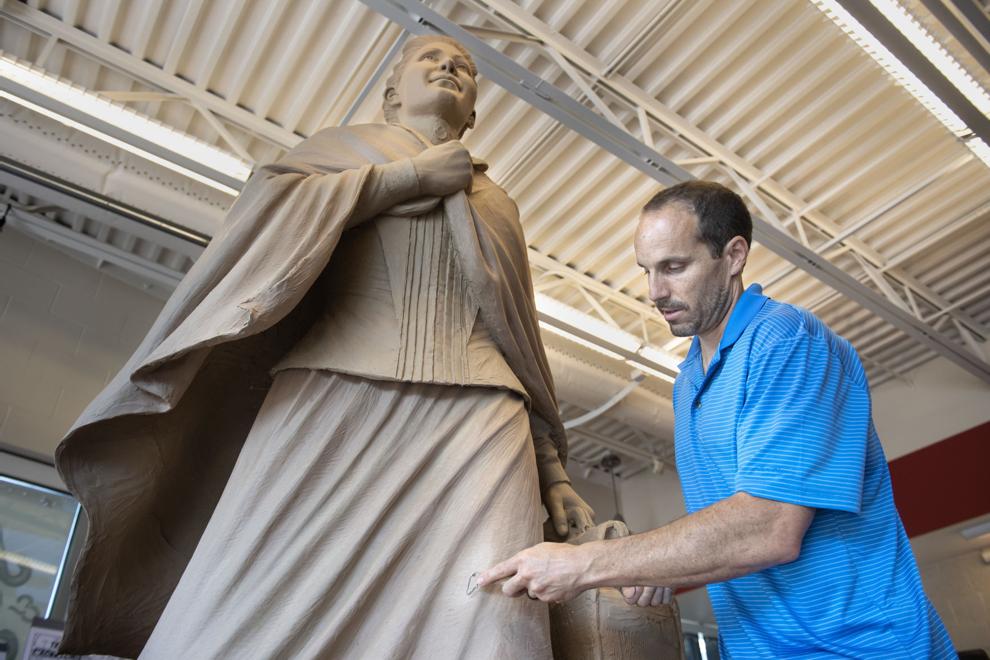 Top Journal Star photos for June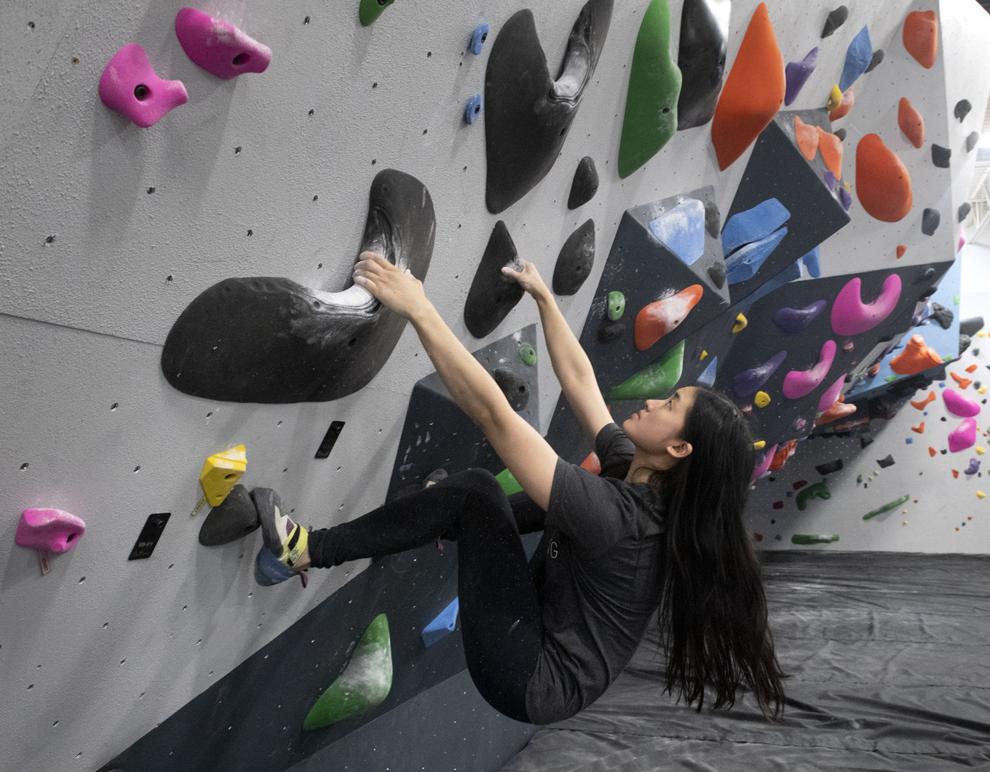 Top Journal Star photos for June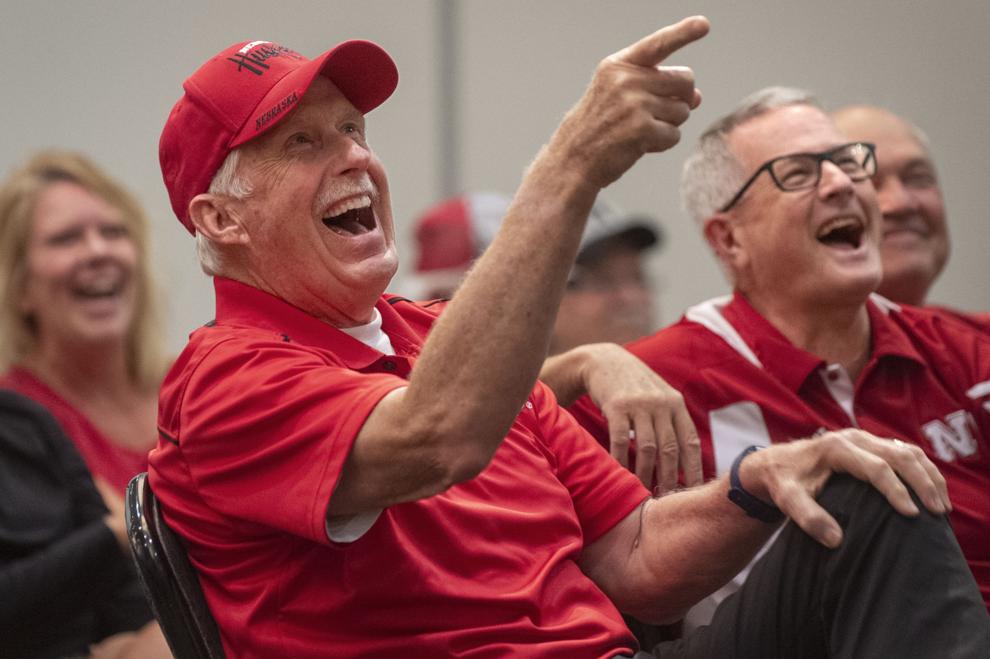 Top Journal Star photos for June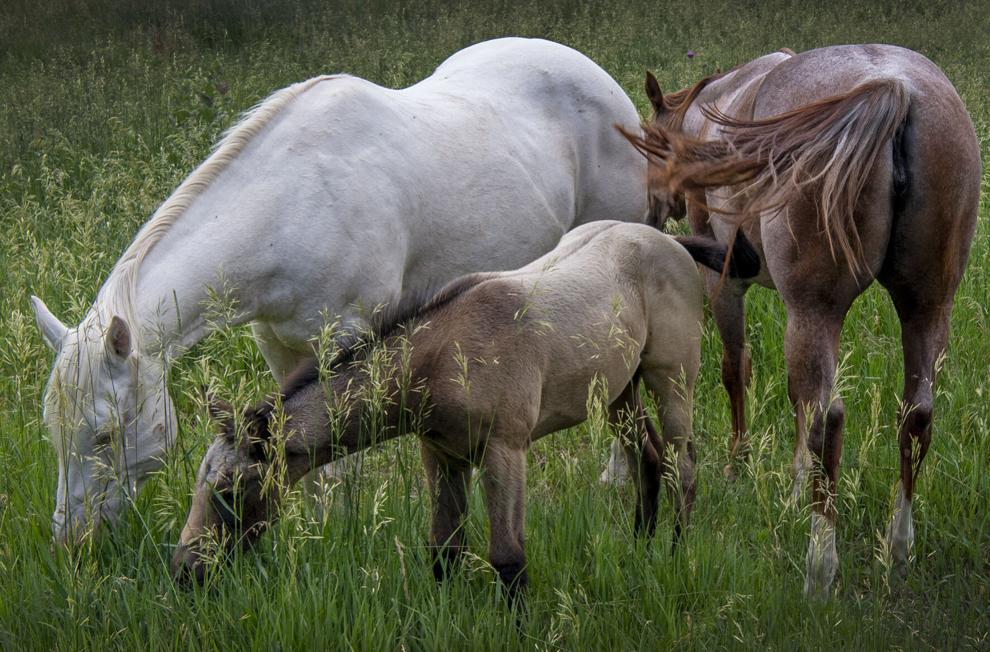 Top Journal Star photos for June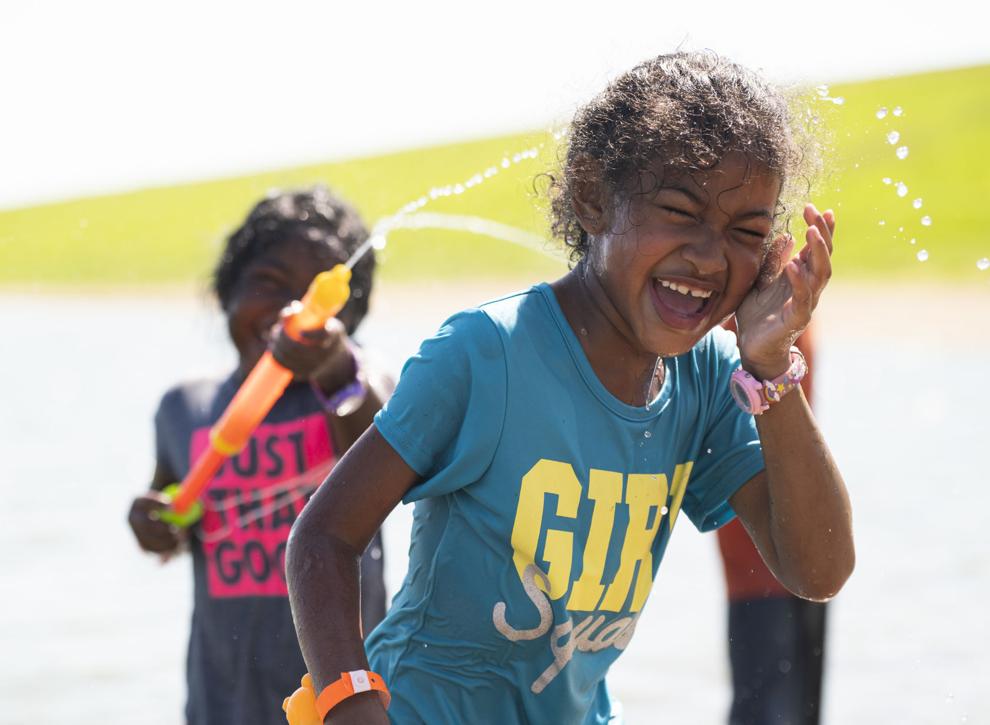 Top Journal Star photos for June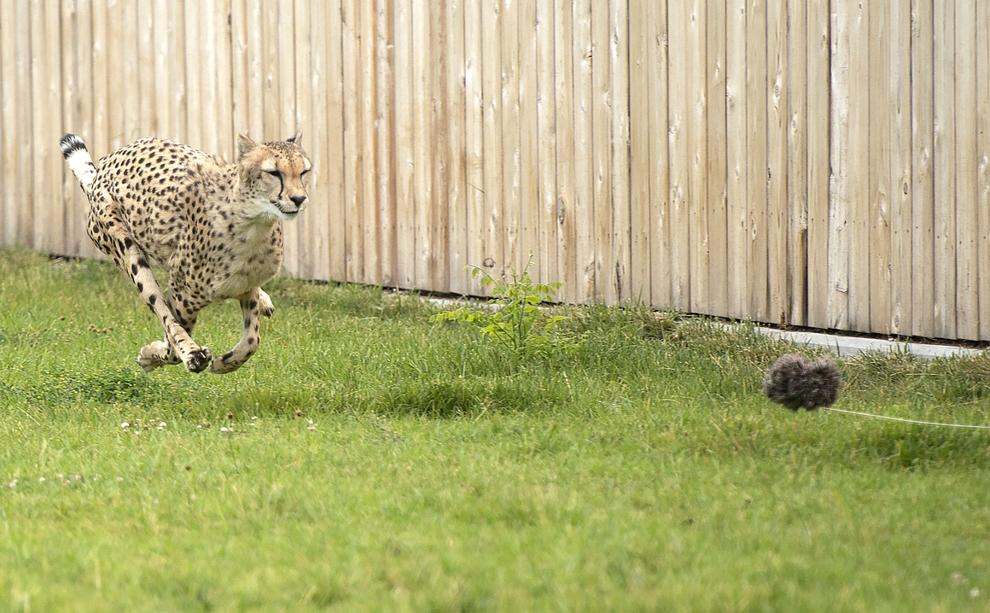 Top Journal Star photos for June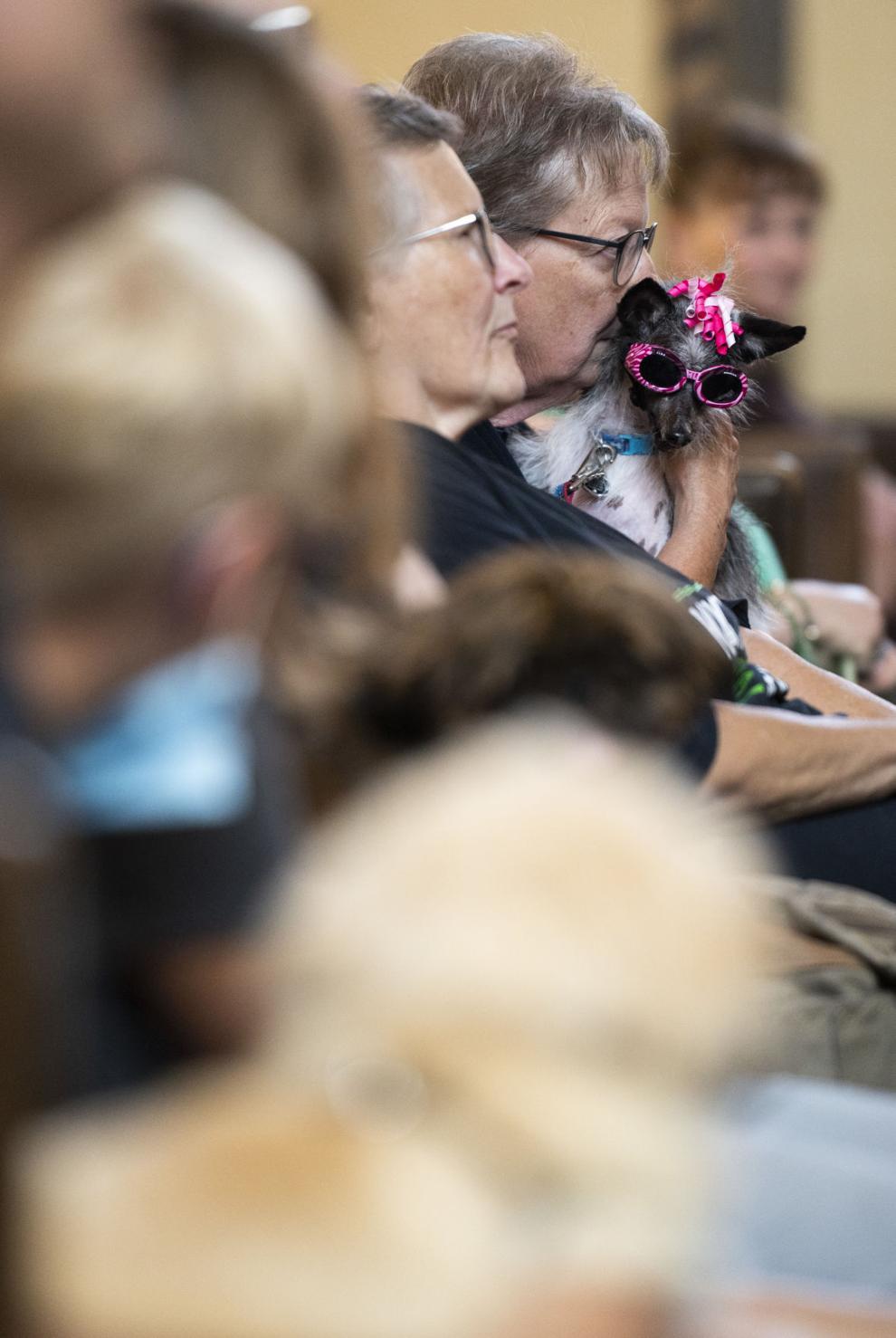 Top Journal Star photos for June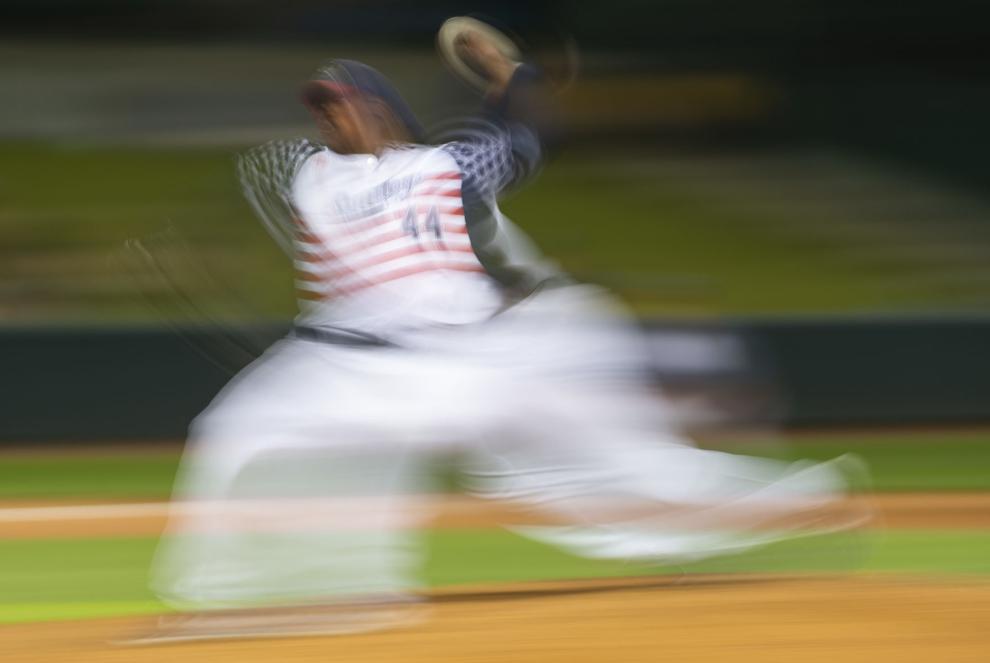 Top Journal Star photos for June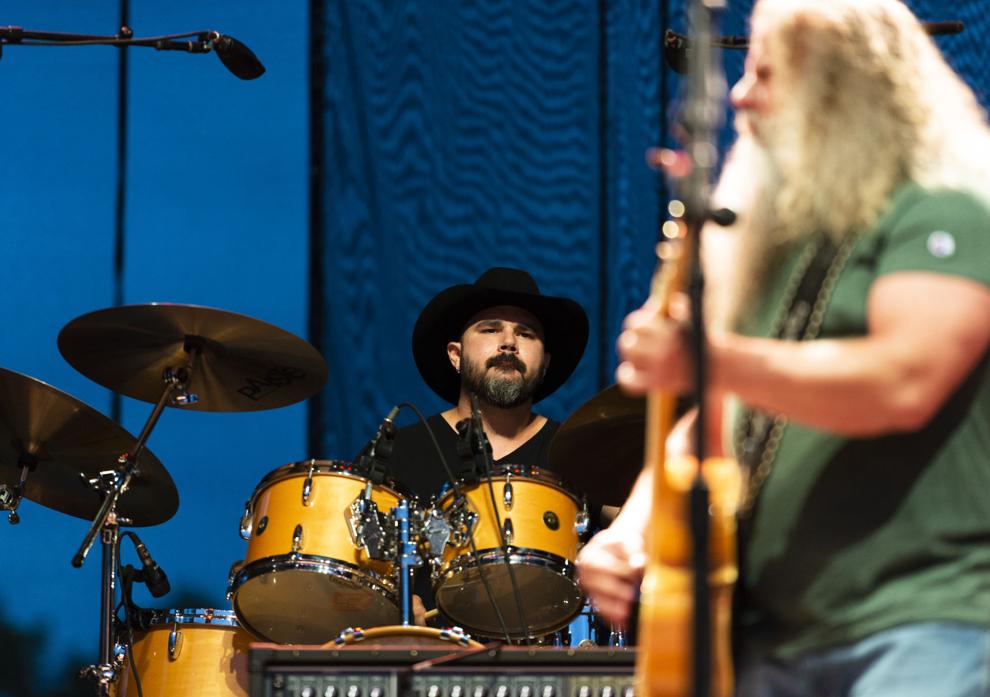 Top Journal Star photos for June
Top Journal Star photos for June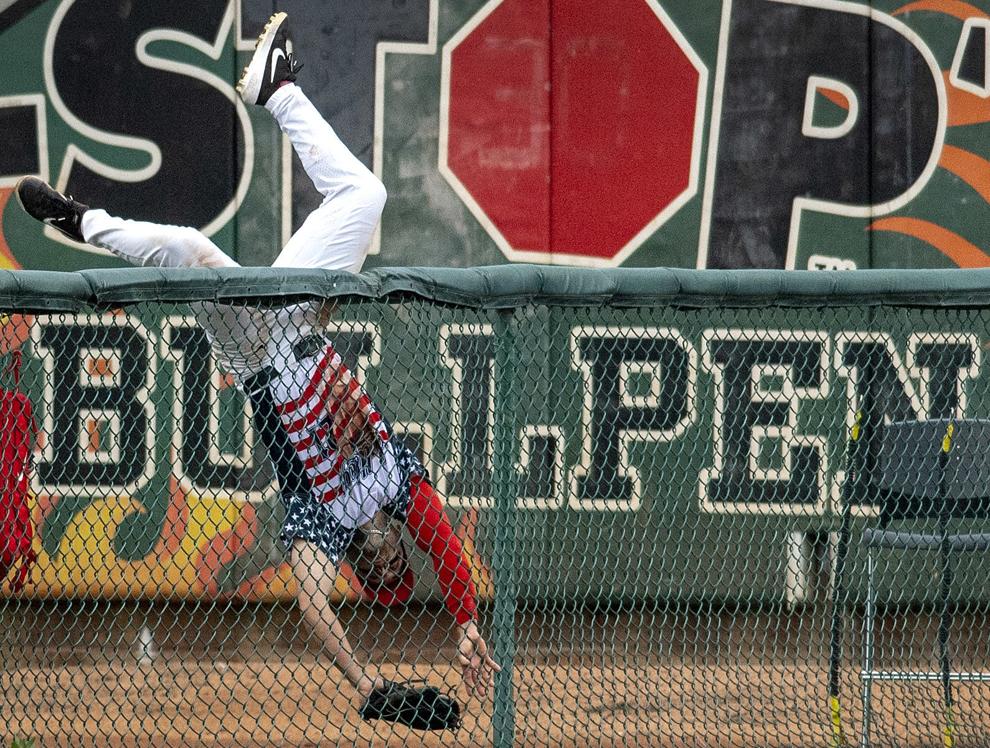 Top Journal Star photos for June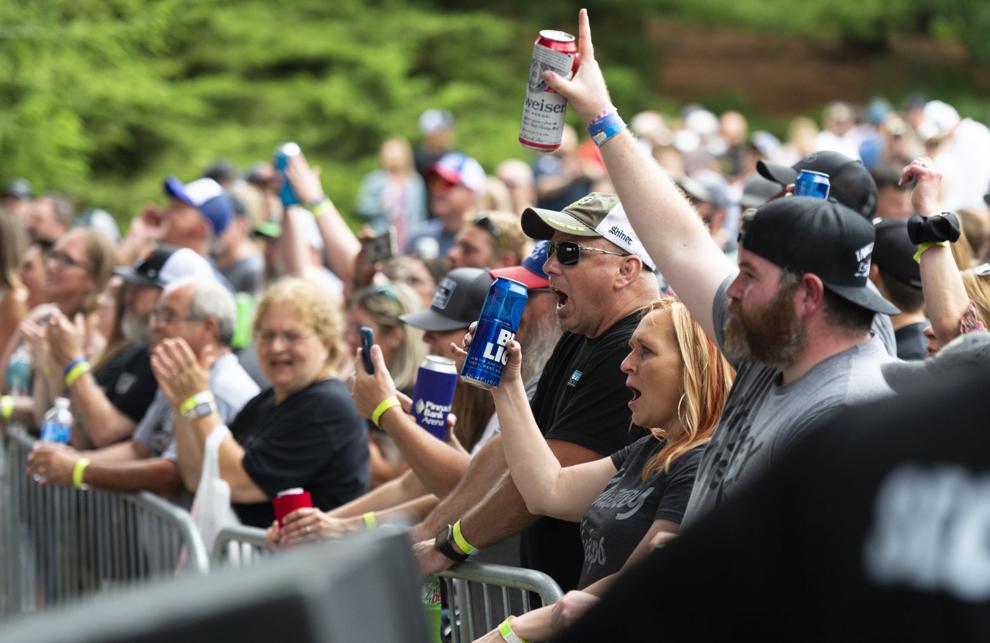 Top Journal Star photos for June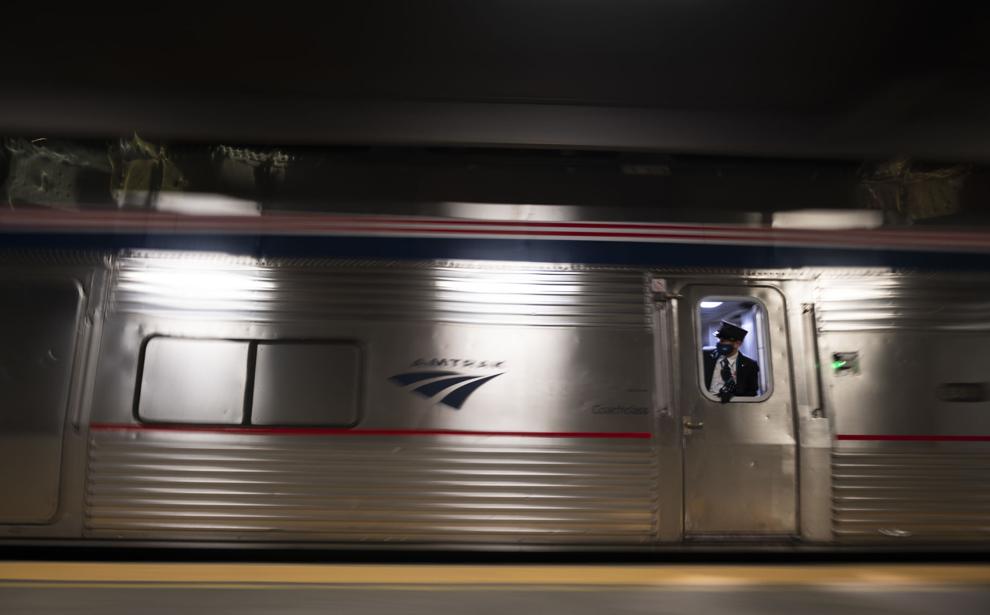 Top Journal Star photos for June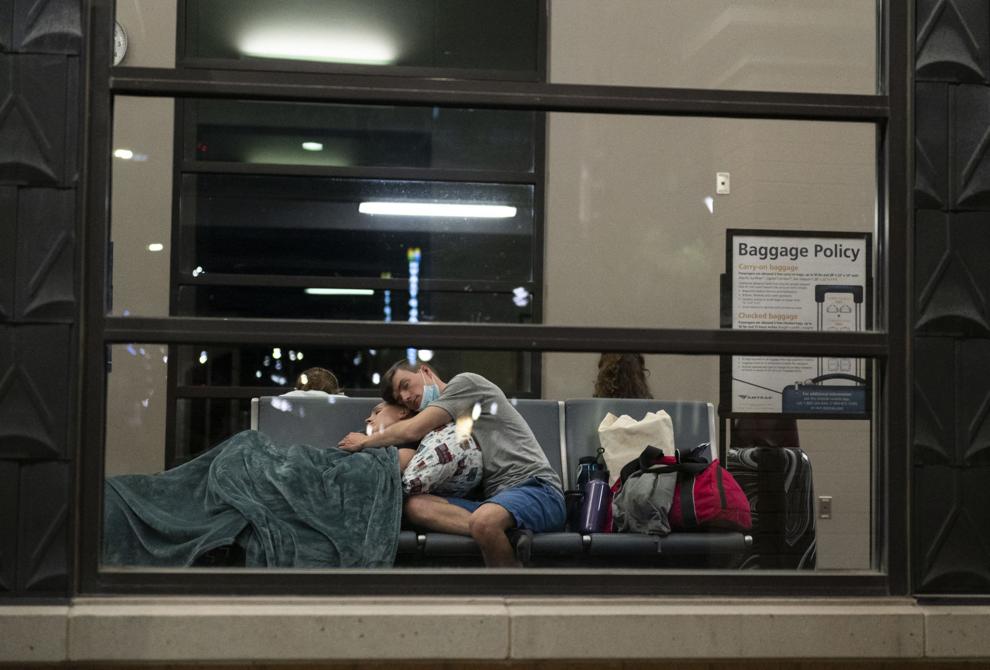 Top Journal Star photos for June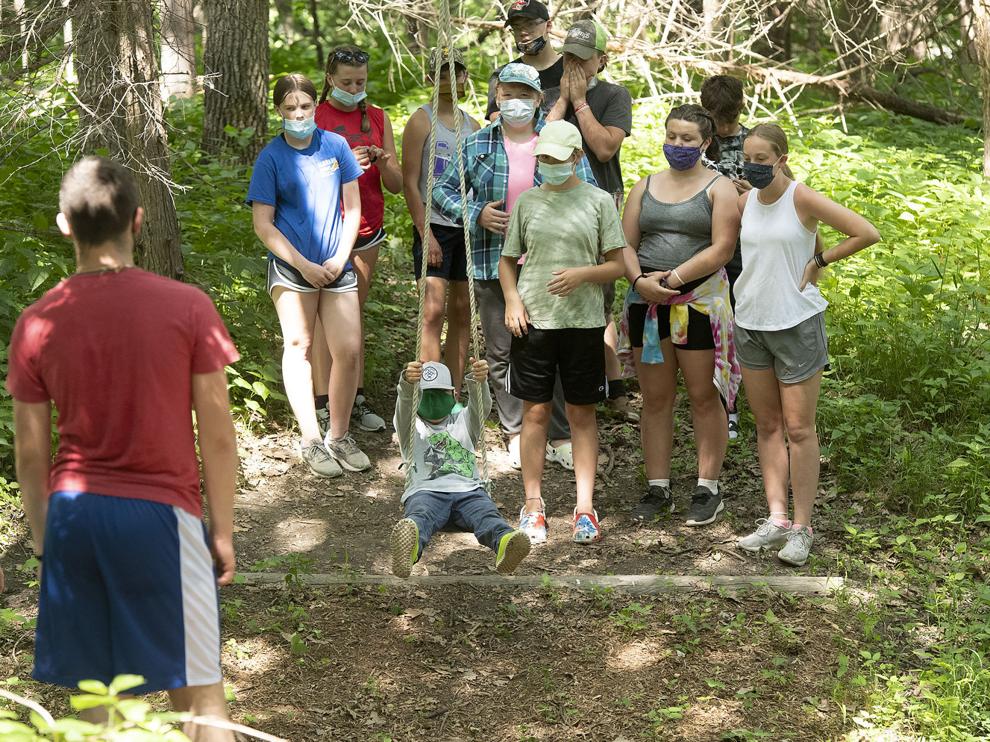 Top Journal Star photos for June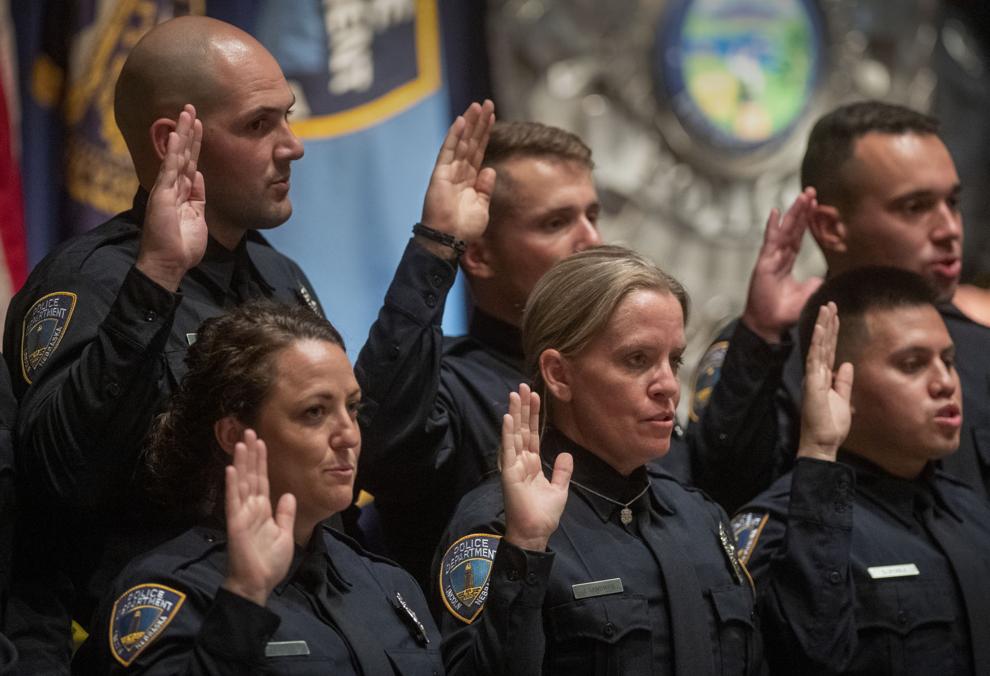 Top Journal Star photos for June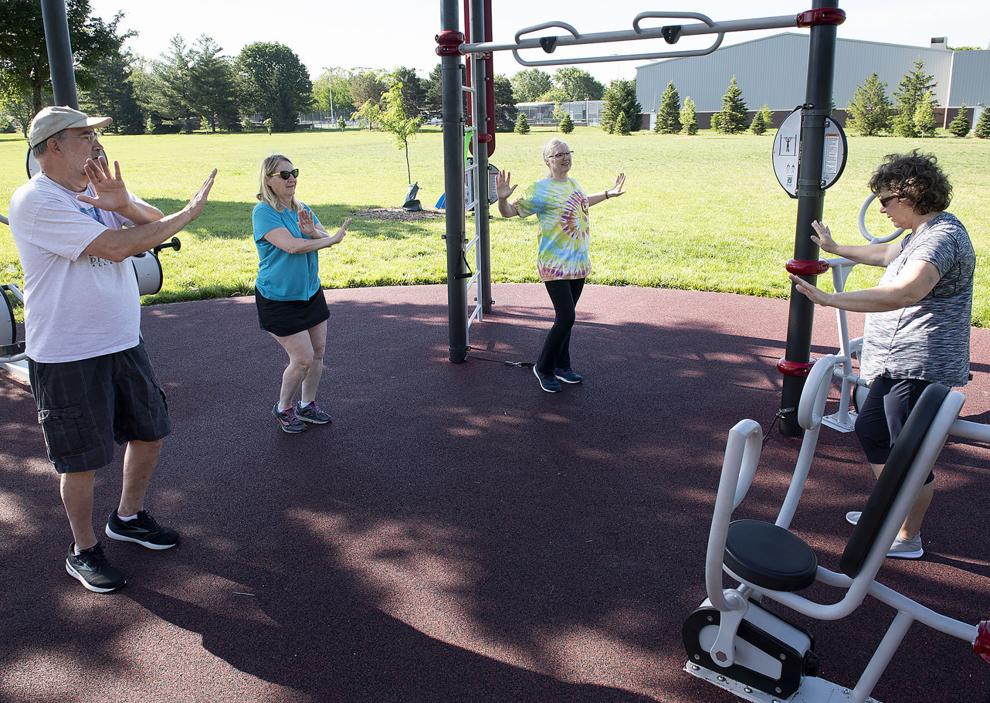 Top Journal Star photos for June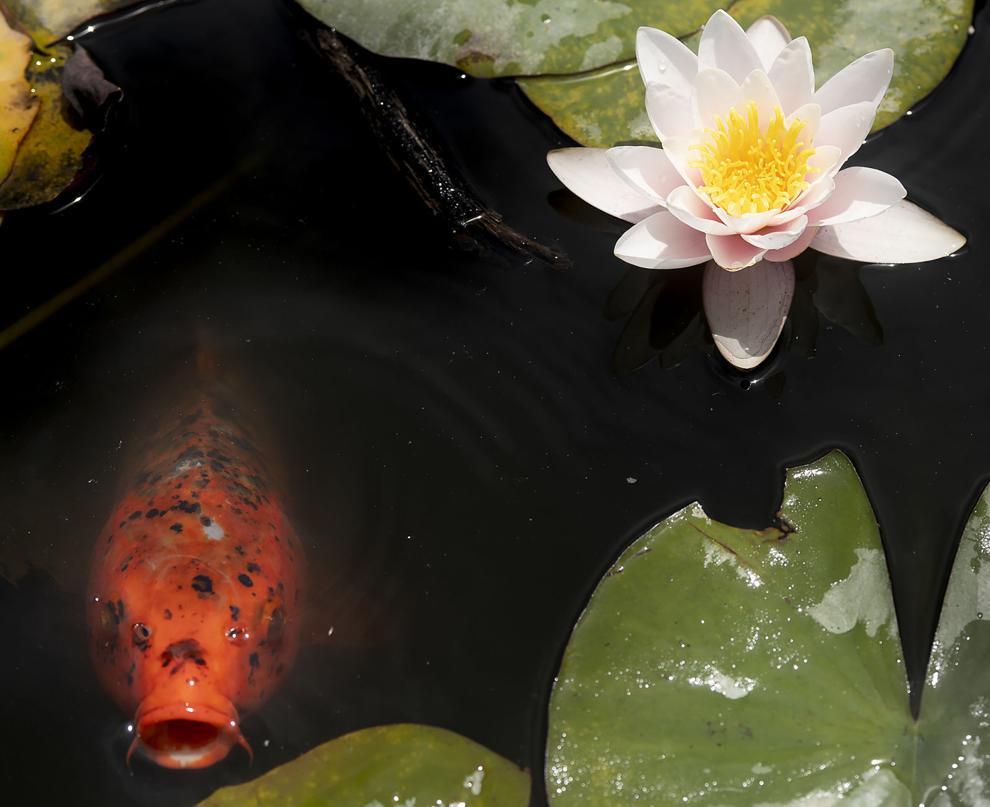 Top Journal Star photos for June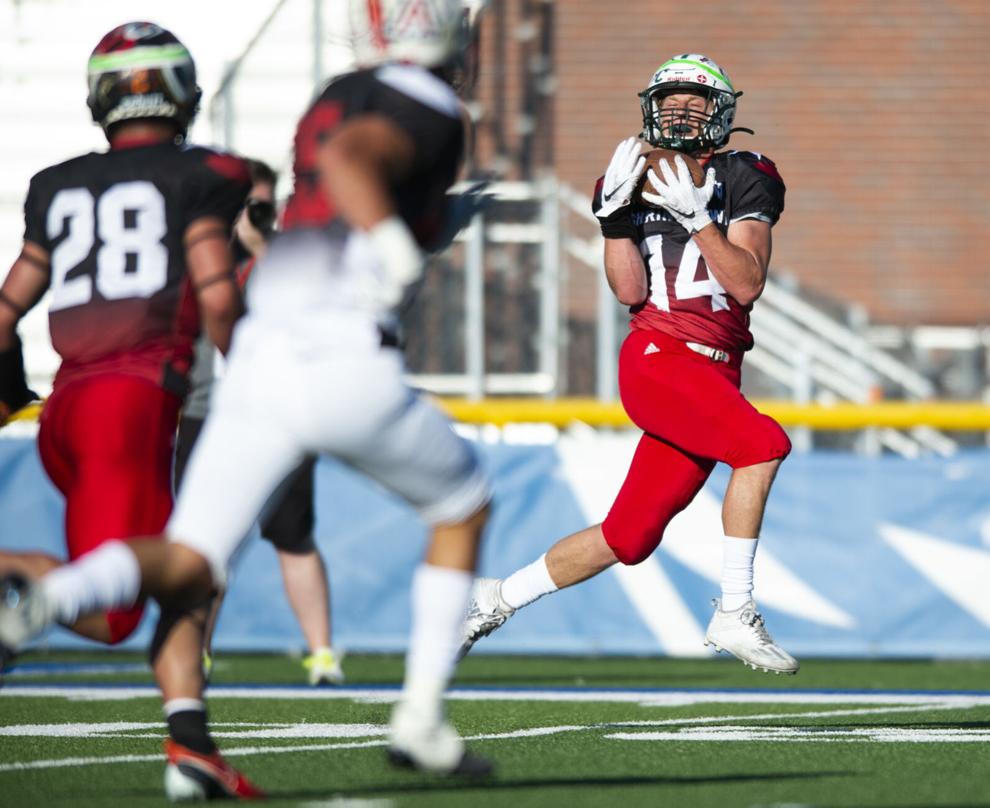 Top Journal Star photos for June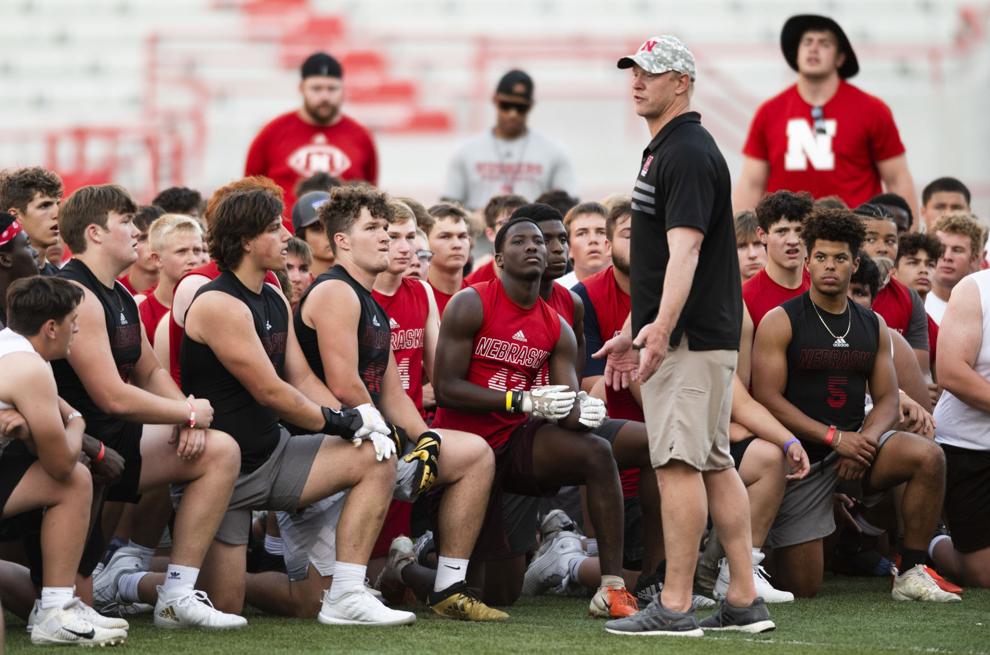 Top Journal Star photos for June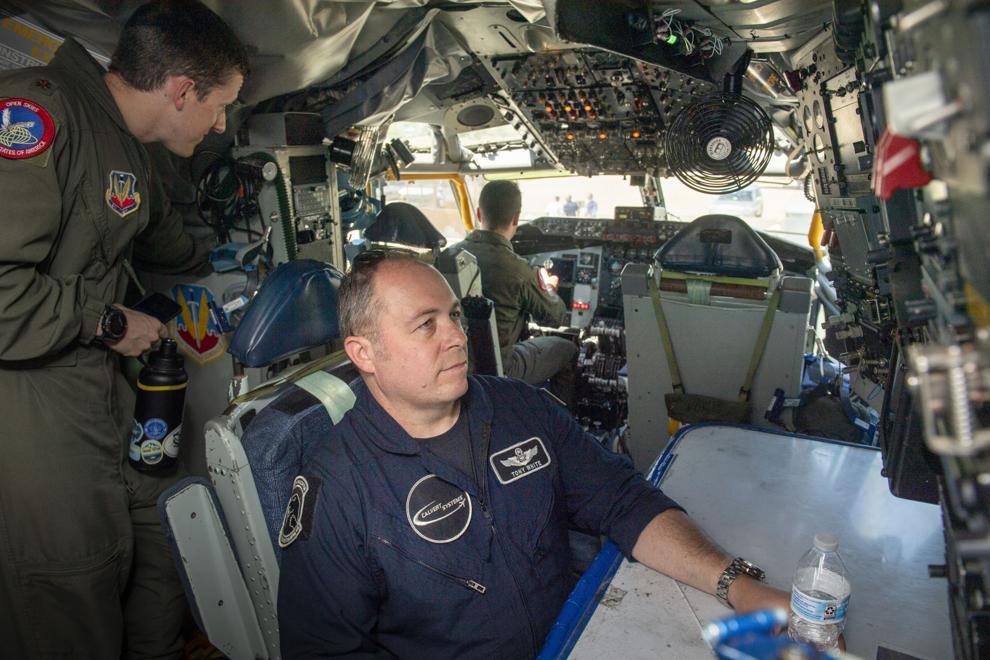 Top Journal Star photos for June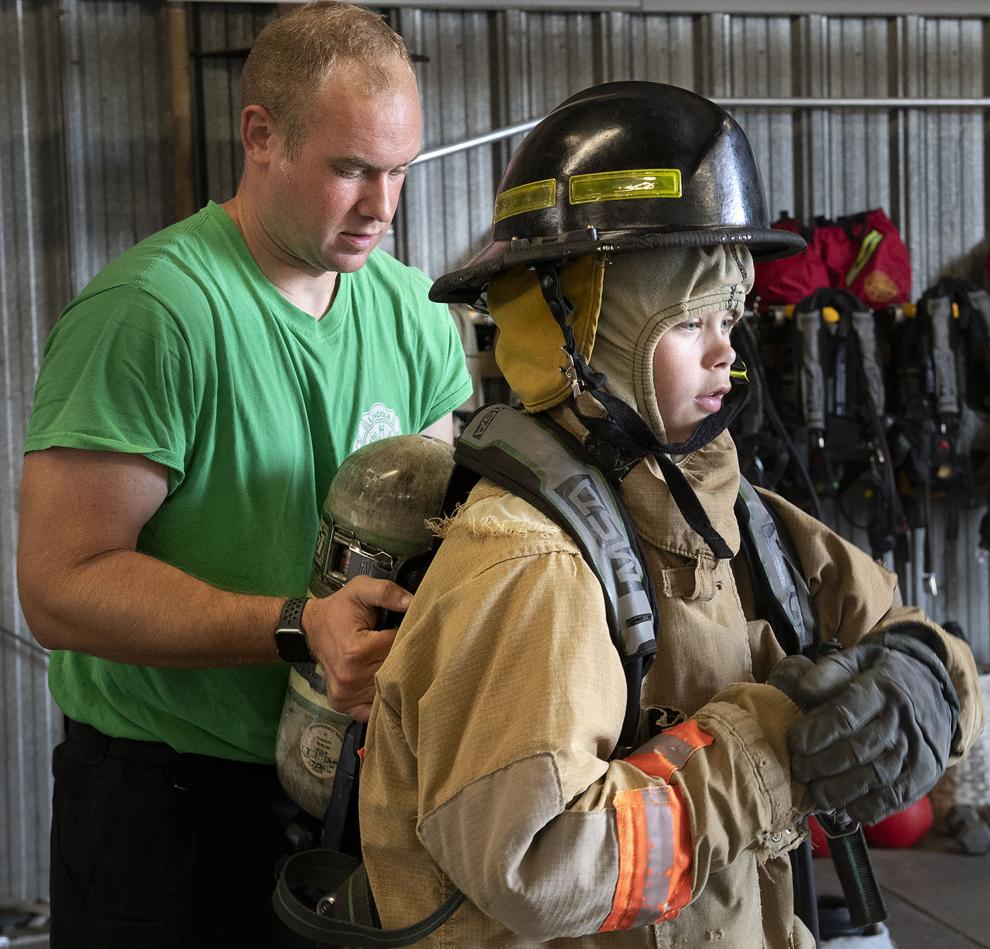 Top Journal Star photos for June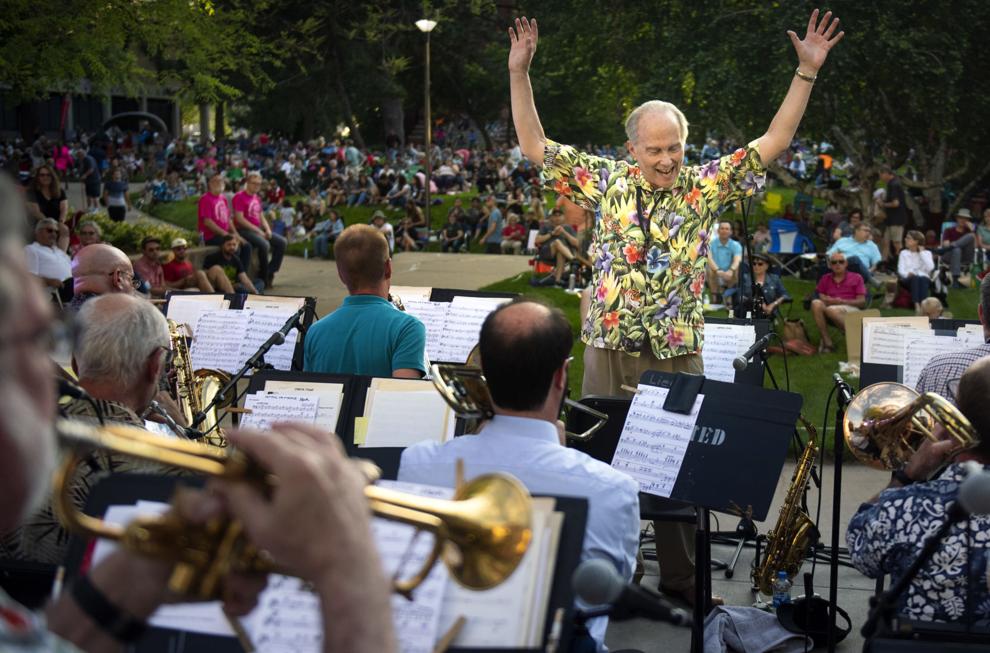 Top Journal Star photos for June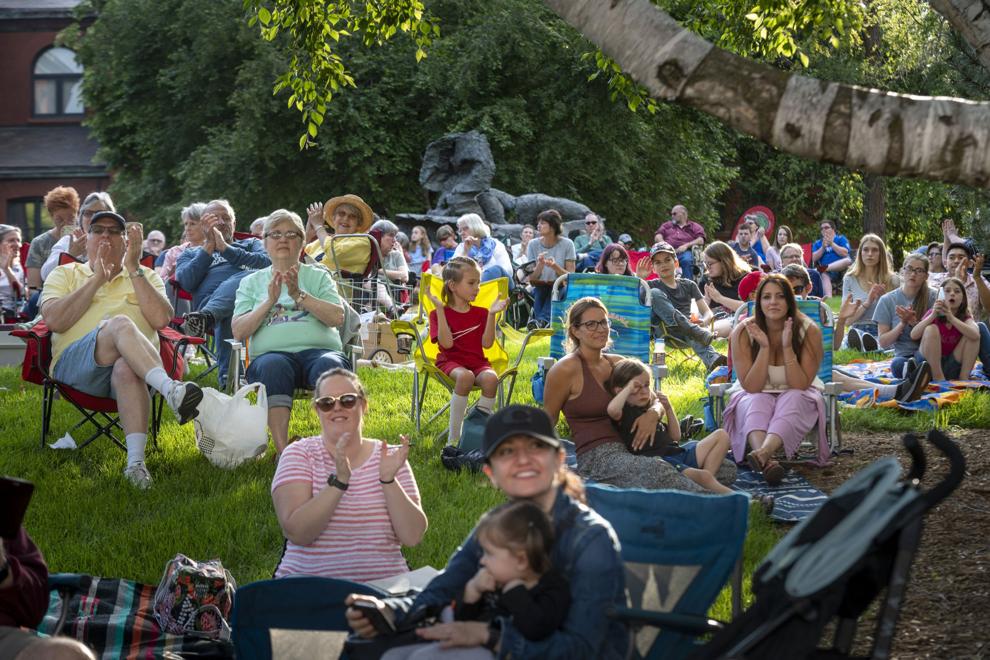 Top Journal Star photos for June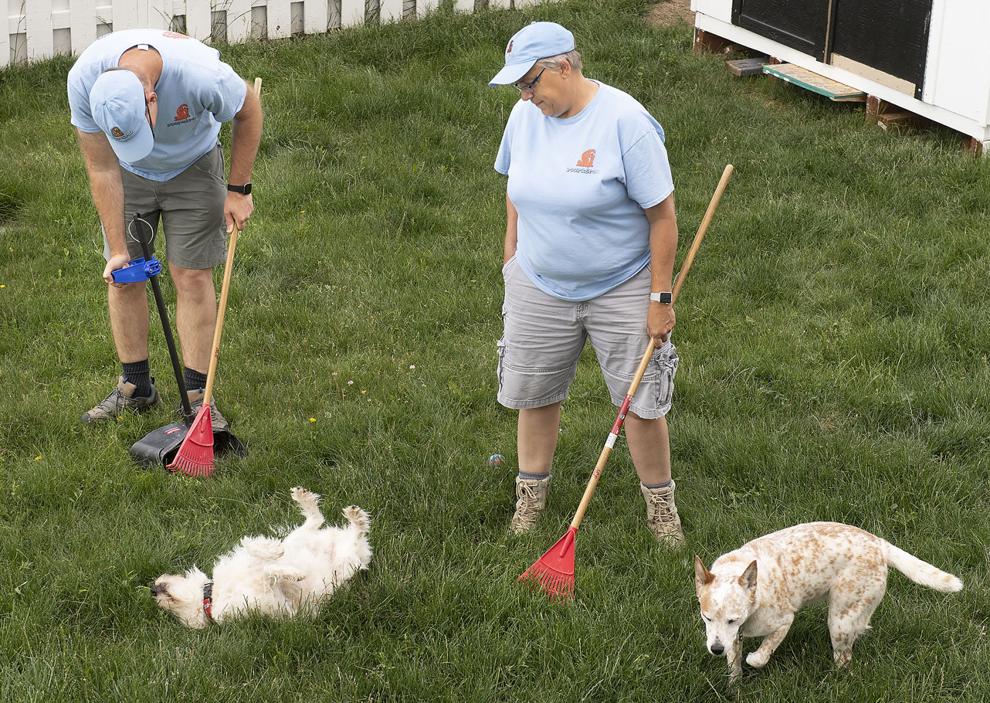 Top Journal Star photos for June