Sen. Adam Morfeld of Lincoln told an online meeting of engaged Nebraskans last week that while he was "upset with Lancaster County changes" in the redistricting decisions made during last month's special legislative session, he believes it would have been "a much worse environment" if senators had waited to act until next year's regular session.
Redistricting decisions ought to be made by a nonpartisan citizens commission rather than by the Legislature, Morfeld told an Osher Lifelong Learning Institute gathering.
"I don't think elected officials should be redistricting," he said.
Gov. Pete Ricketts vetoed a redistricting reform bill in 2016 that would have created a new citizens commission to draw redistricting maps that would have been submitted to the Legislature for its approval or disapproval.
That plan had been the product of several years of cooperative negotiation by former Sens. John Murante of Gretna, a Republican, and Heath Mello of Omaha, a Democrat.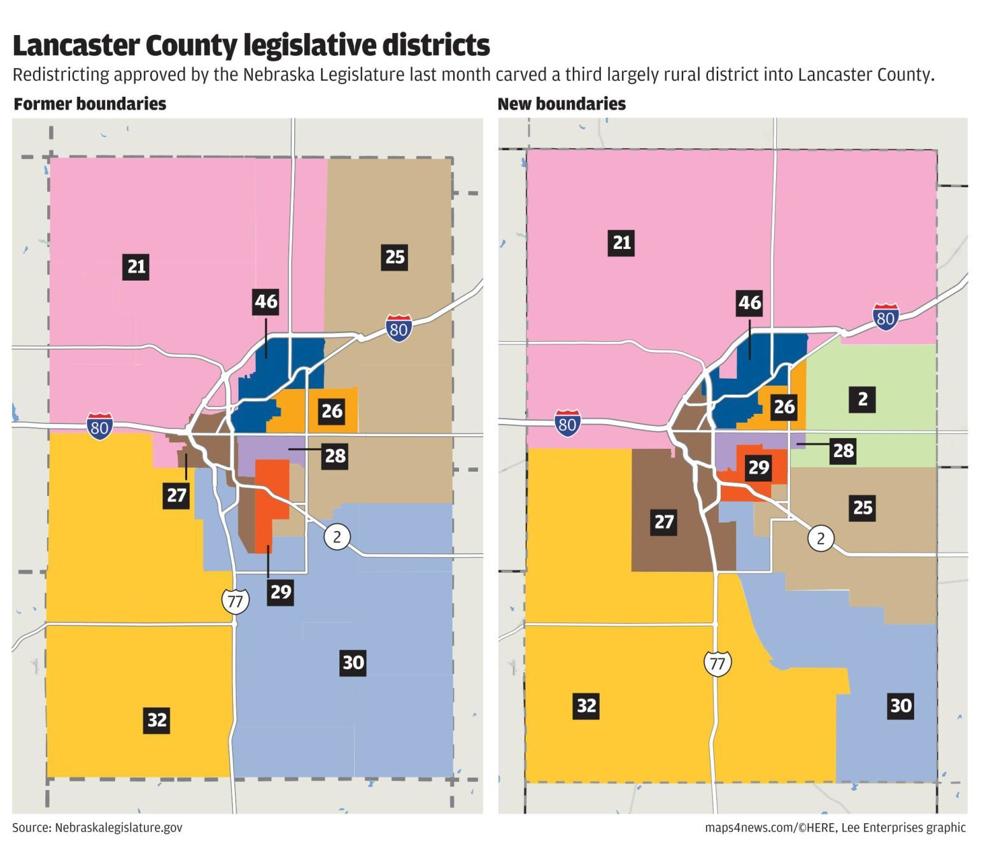 Murante, who is now state treasurer, did not subsequently offer a motion to attempt to override the governor's veto.
Supporters of a proposed constitutional amendment to turn the redistricting task over to a citizens commission, which would recommend new district maps to the Legislature, shelved their plans to undertake a petition drive in 2020 during the coronavirus pandemic.
Morfeld, a Democrat who was a member of the Legislature's Redistricting Committee, said "Republicans made some last-minute decisions" that sliced up Lancaster County's legislative districts.
"The process was not transparent," he said.
But Morfeld said he believes there would have been "much worse outcomes for Lancaster County" in a regular session.
Vote-trading involving other pieces of legislation, and distribution of hundreds of millions of dollars of federal pandemic relief would have been "on the table," he said.  
"I was really scared to see what might happen if we waited until the regular session."
Sen. Matt Hansen of Lincoln, a Democrat, said he "agreed to drop a filibuster" that he had begun to mount against the redistricting plan because he became convinced that "moving to next January would be worse."
Hansen said he was "not happy with the process."
Participants in the meeting conducted via Zoom expressed displeasure with the redistricting results with comments that "Lincoln was quietly sliced up," that "it was the worst process transparency-wise," and that the news media focused so much attention on congressional redistricting and the 2nd District's so-called Democratic "blue dot" that Lancaster County legislative redistricting was "overlooked."
Over the past decade, Lancaster County included seven legislative districts in whole and two districts where sections of the county were carved out as parts of larger more-rural districts.
The blueprint for the next decade introduces another legislative district into Lancaster County, with District 2 — represented by Sen. Rob Clements of Elmwood — cutting into the eastern part of the county.
Among Hansen's objections was that those districts that cross county lines would now cut into long-established areas of Lincoln with a sliver of District 30 extending as far north as The Knolls neighborhood in south Lincoln, and District 2 cutting as far west as 70th Street near Holmes Lake.
Hansen said "political realities" were in play.
The nonpartisan Legislature is composed of 32 Republicans and 17 Democrats. The Redistricting Committee counted five Republicans and four Democrats, with Sen. Lou Ann Linehan of Elkhorn, a Republican, acting as chairwoman and Sen. Justin Wayne of Omaha, a Democrat, acting as vice chairman.
Morfeld noted that a study by the University of Nebraska at Omaha Center for Public Affairs Research suggested that new population figures demonstrated the need to provide an additional 1.6 legislative seats to metropolitan Nebraska, with western Douglas County and Sarpy County demonstrating the most growth.
Some senators "tried to discredit the census data" by suggesting an undercount of rural Nebraskans, he said.
"It was never in the cards to move two seats politically" into the Douglas-Lancaster-Sarpy county complex, Morfeld said.
"I'm disappointed," he said.
"But there's no way that Lancaster County doesn't get another senator in 2030," Morfeld said. 
Meet the state senators making laws in 2021
Ray Aguilar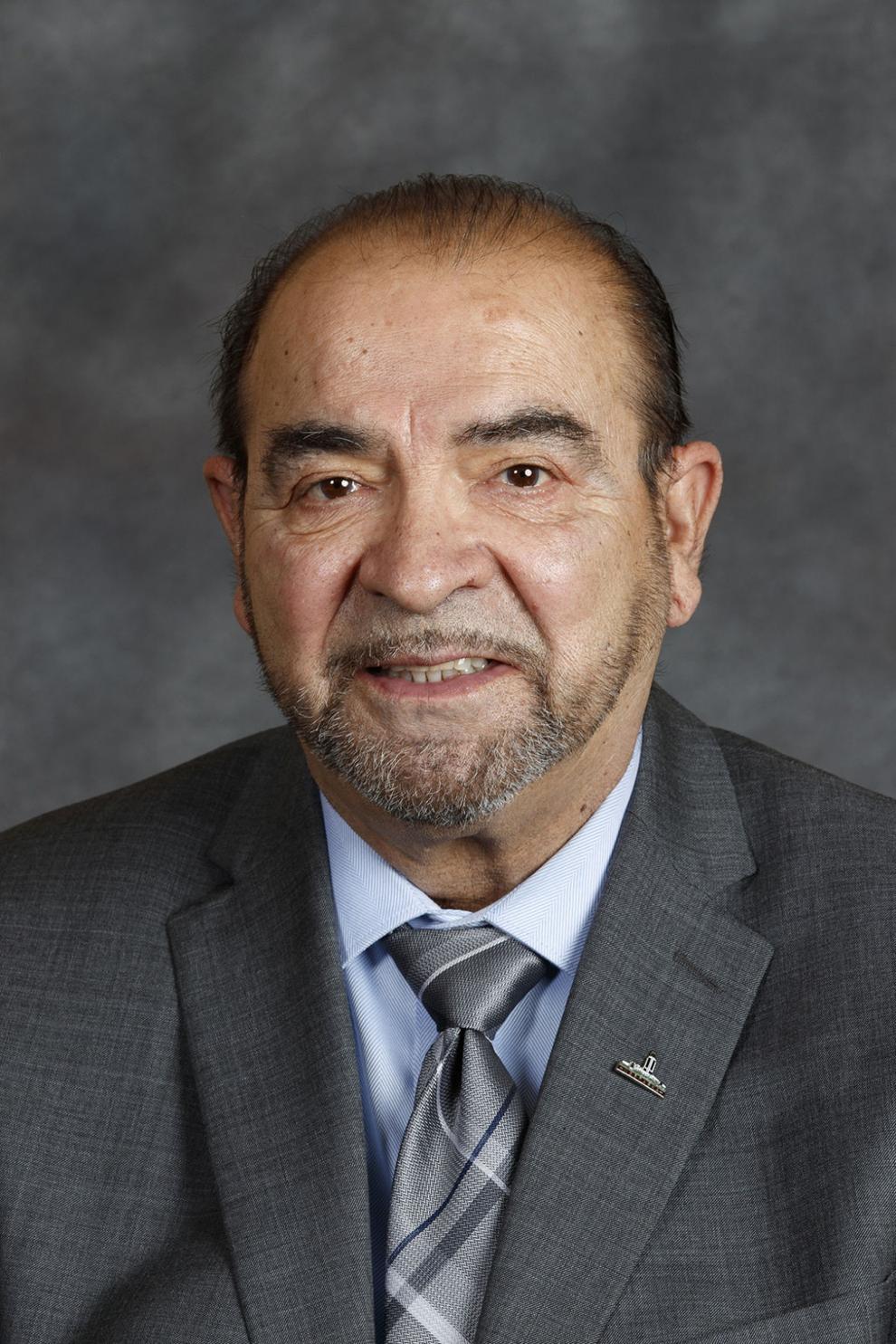 Joni Albrecht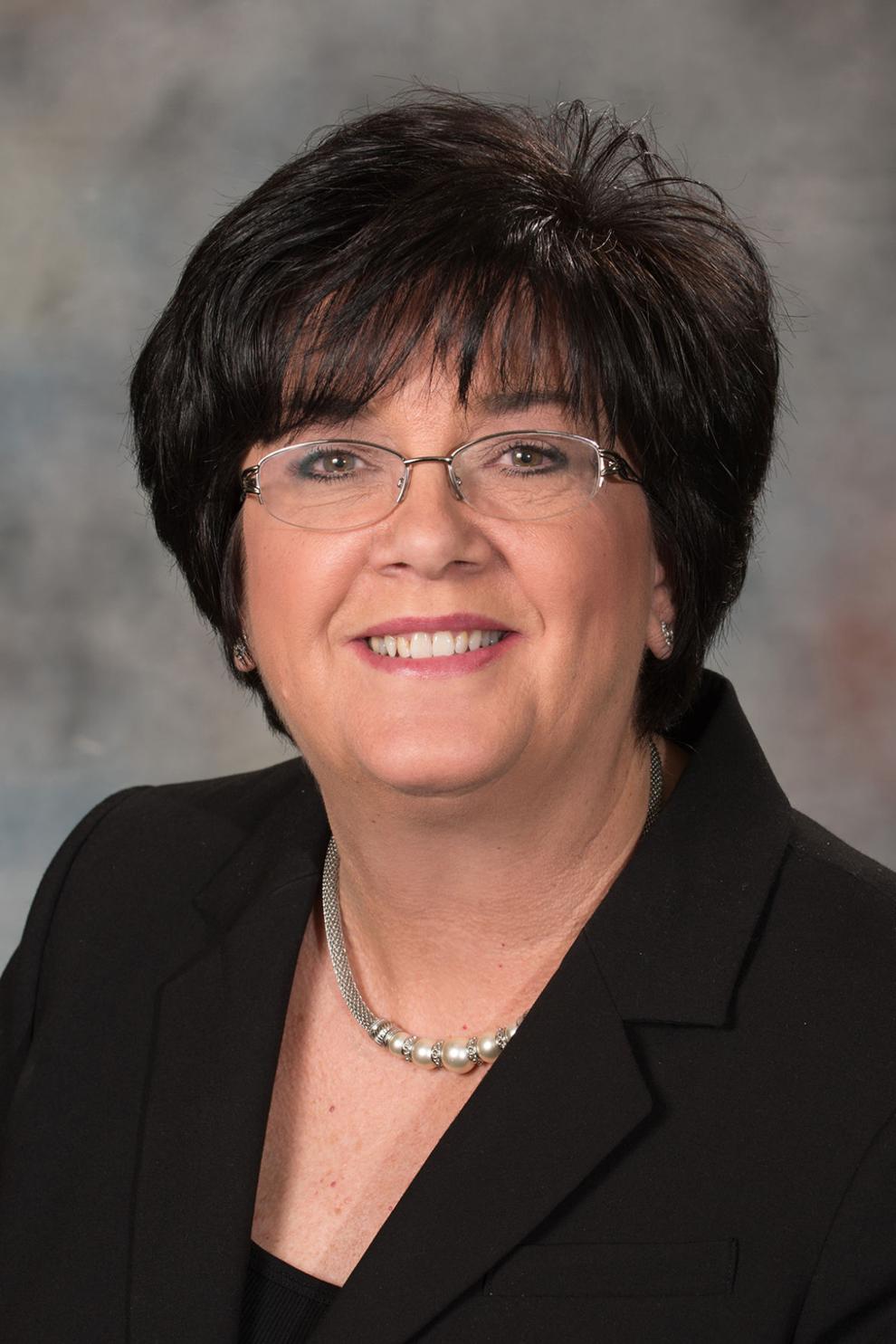 John Arch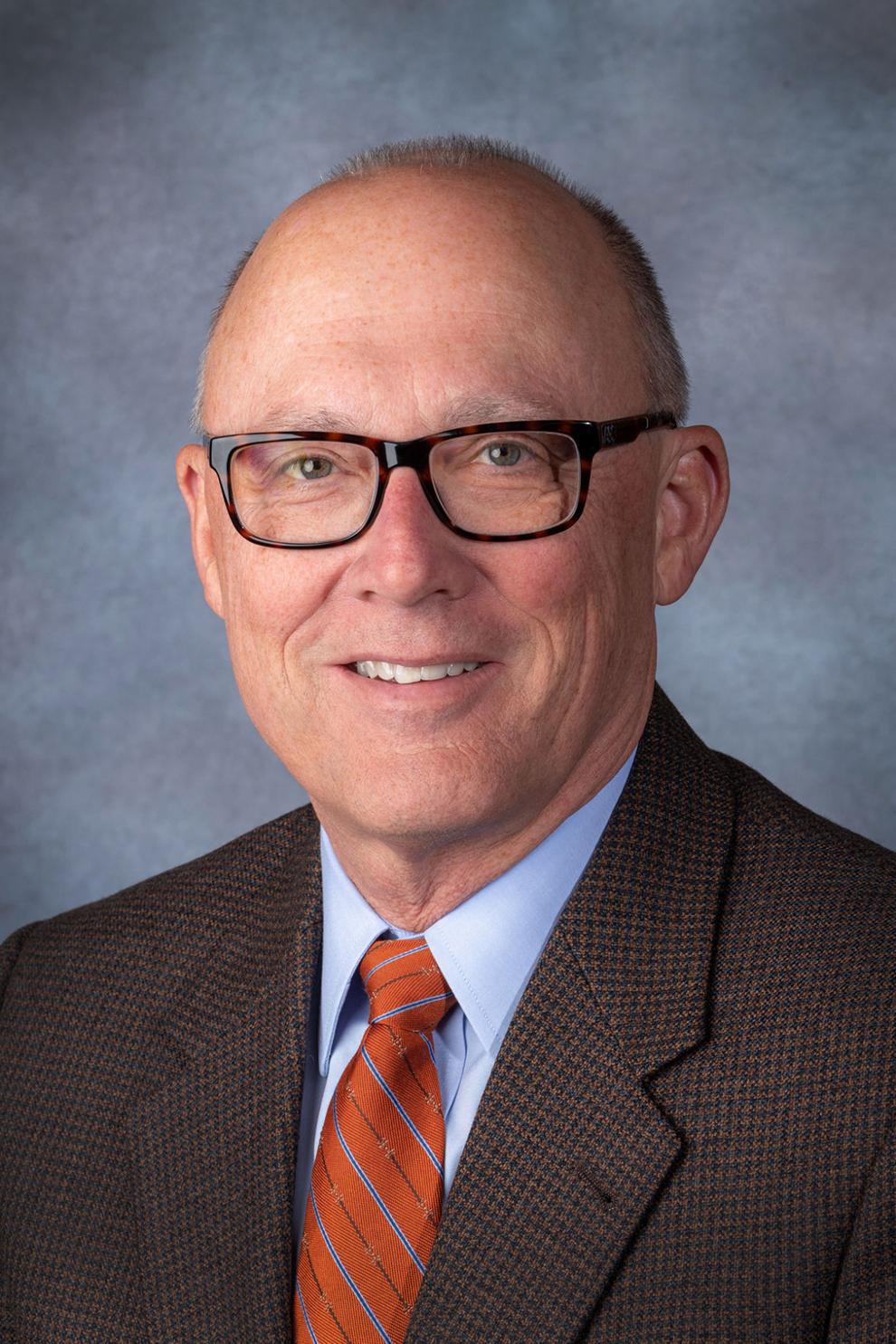 Carol Blood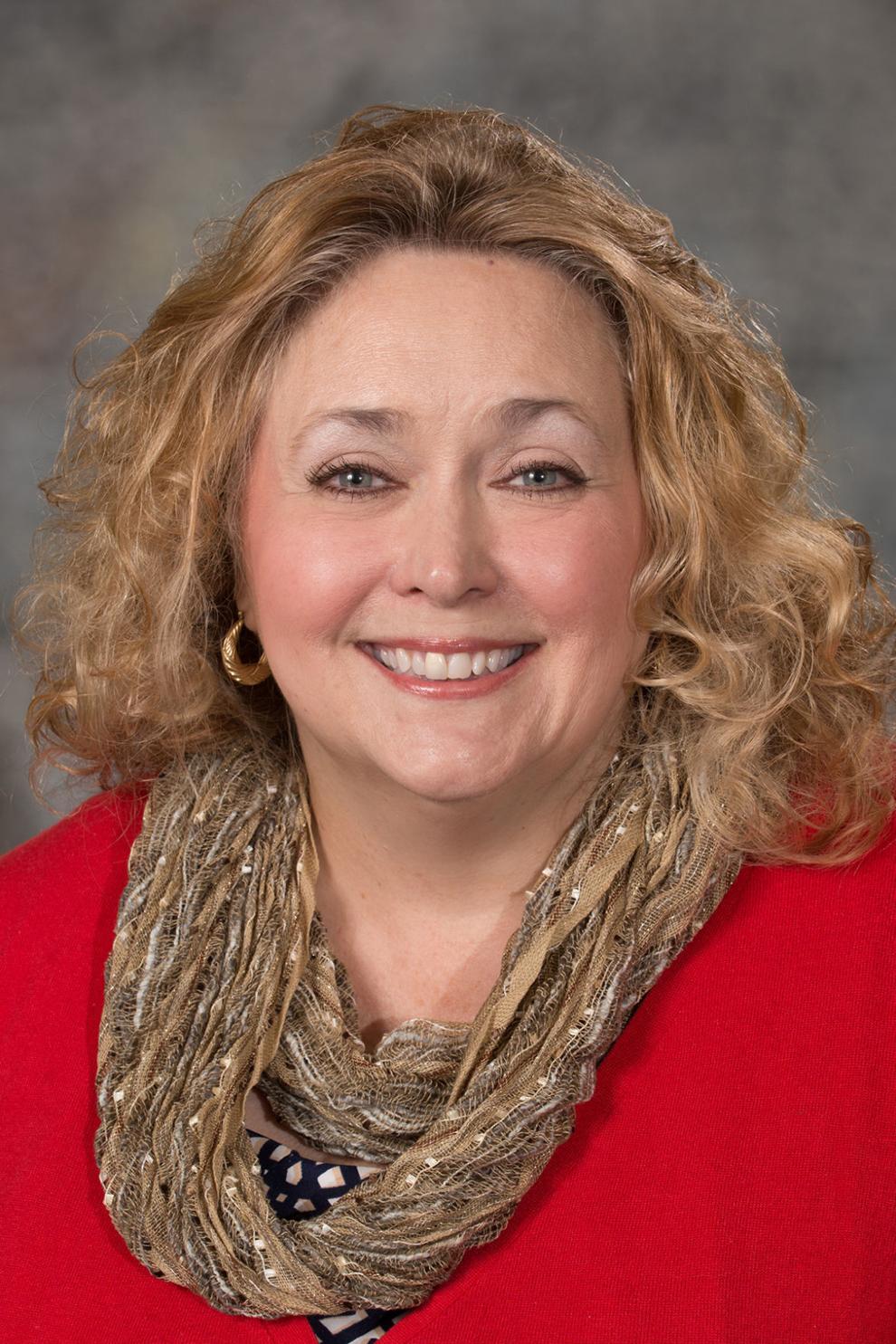 Eliot Bostar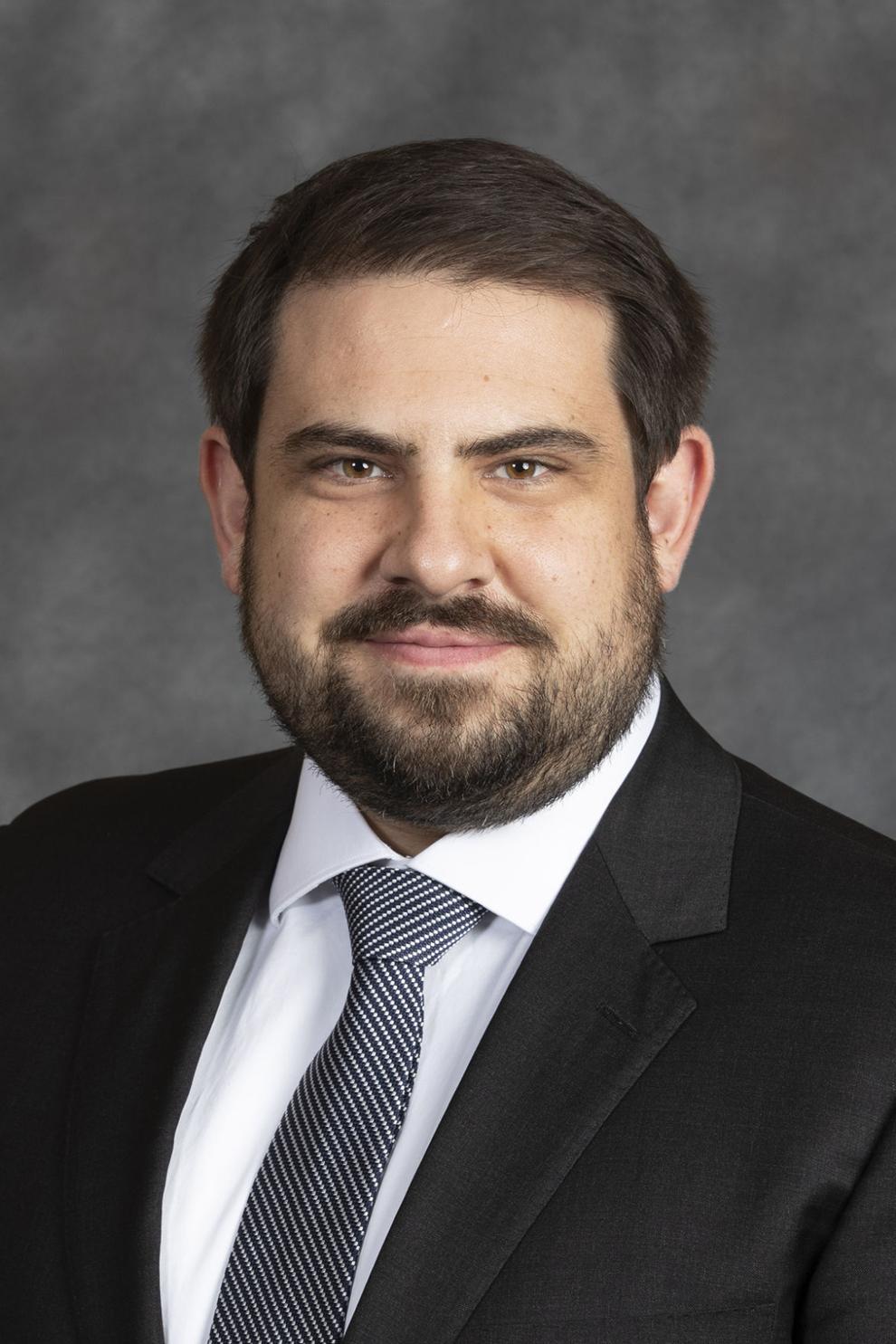 Bruce Bostelman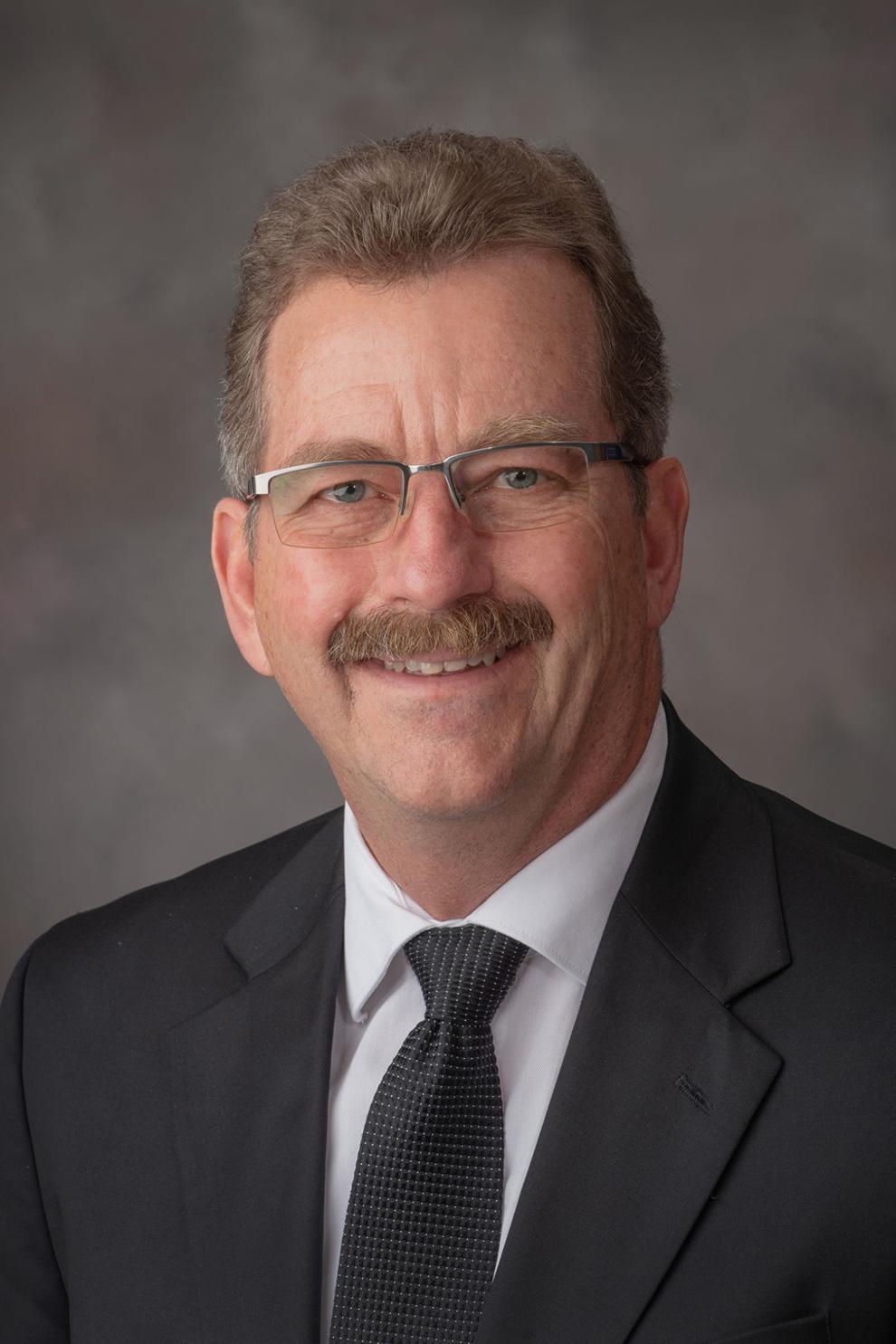 Tom Brandt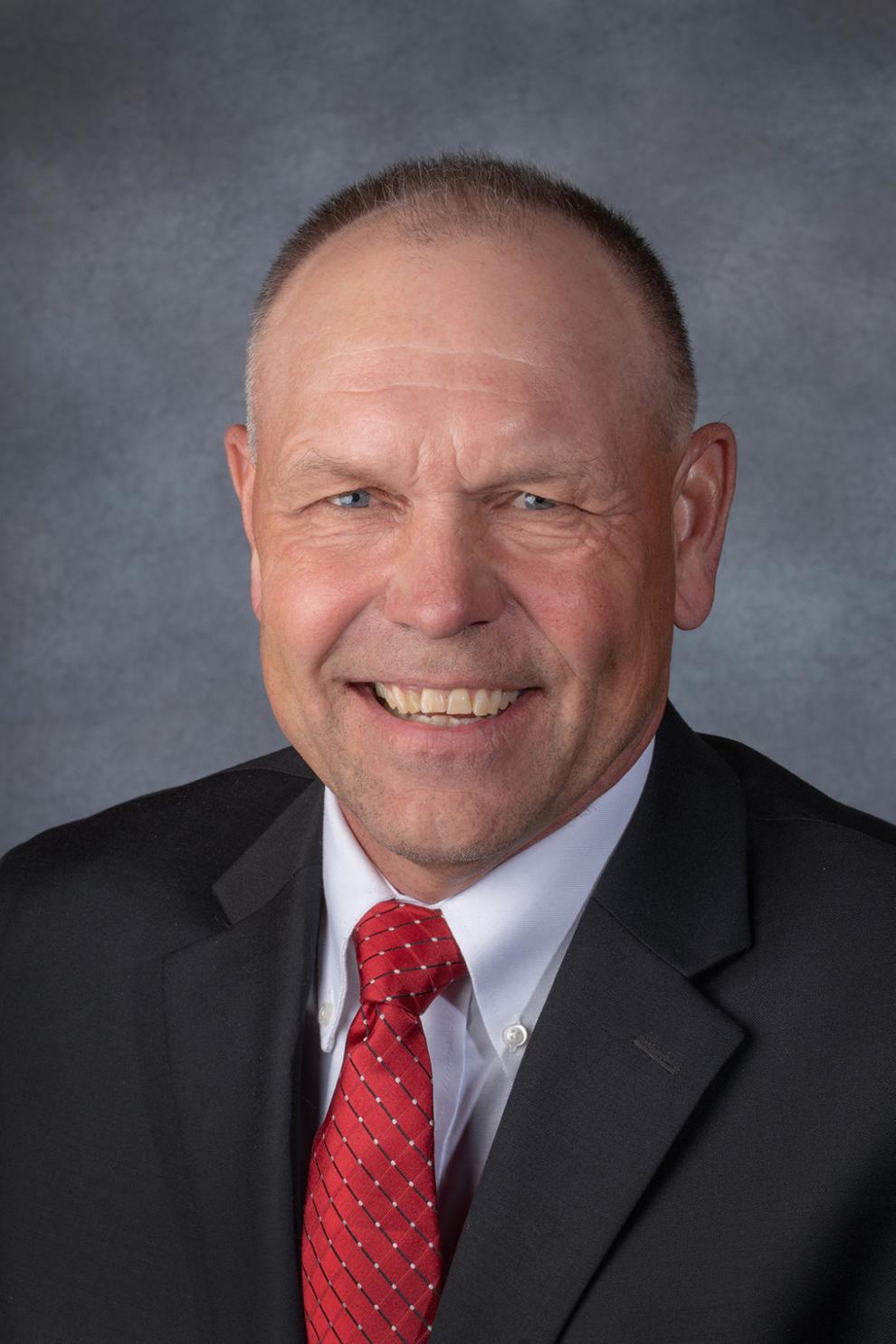 Tom Brewer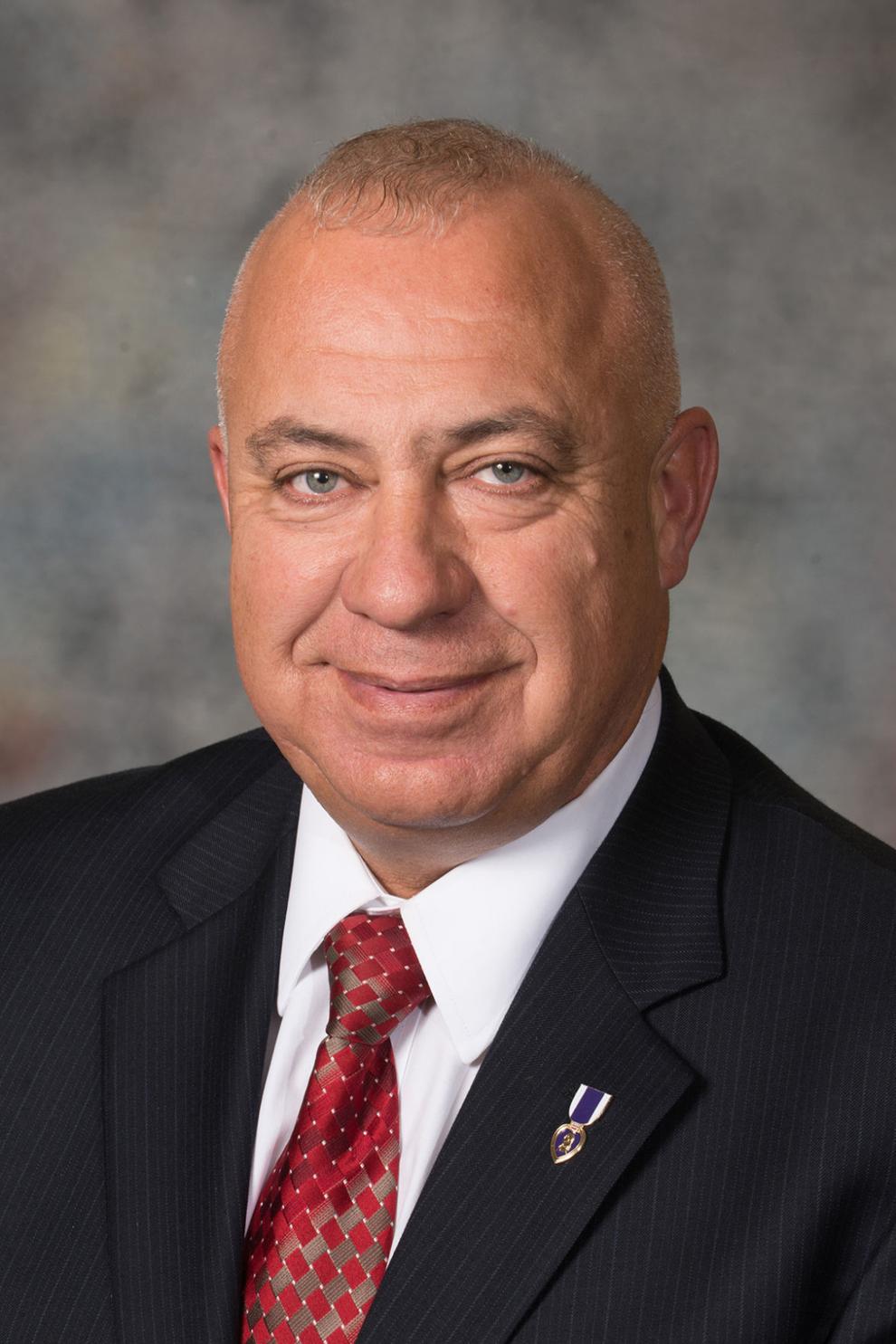 Tom Briese
John Cavanaugh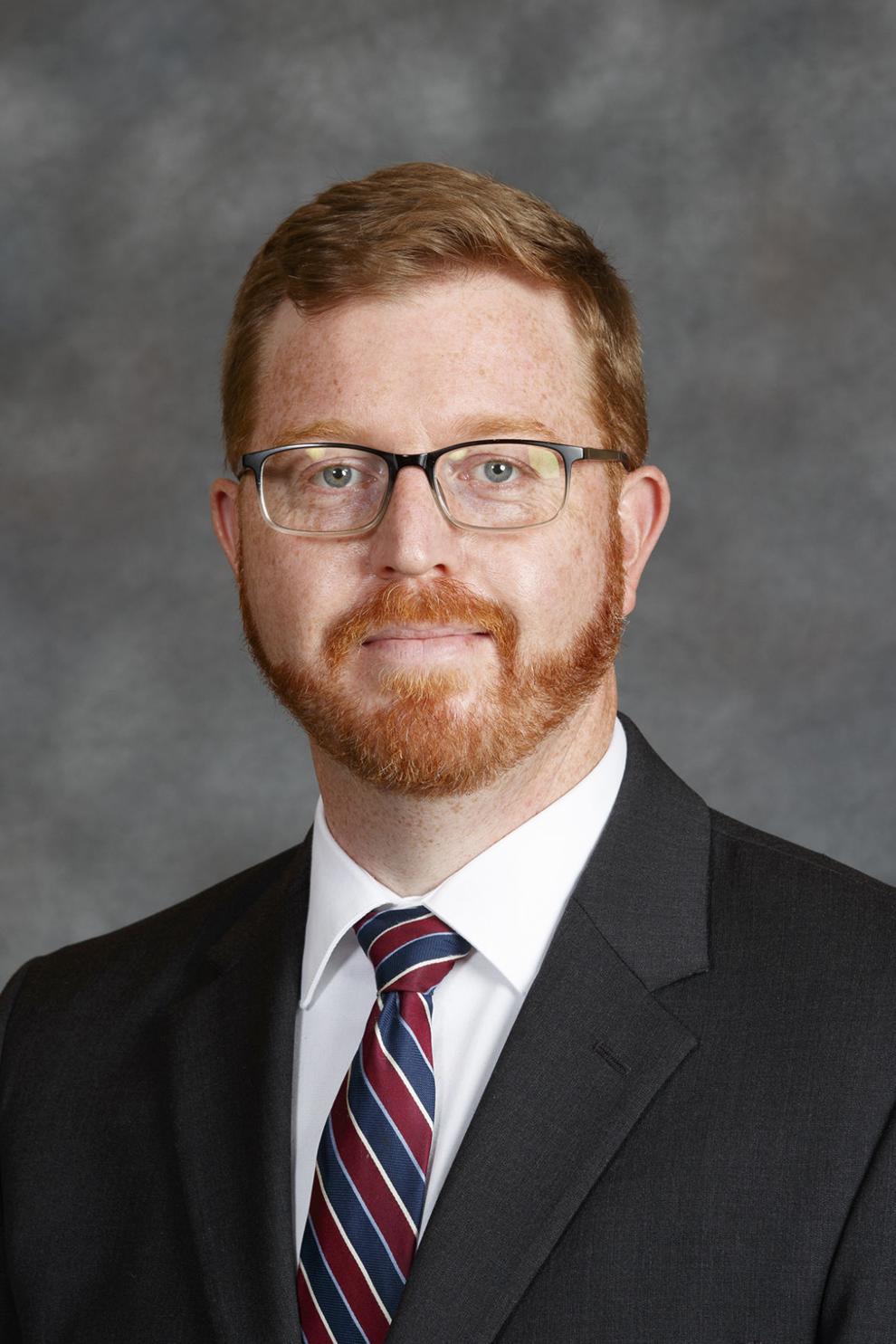 Machaela Cavanaugh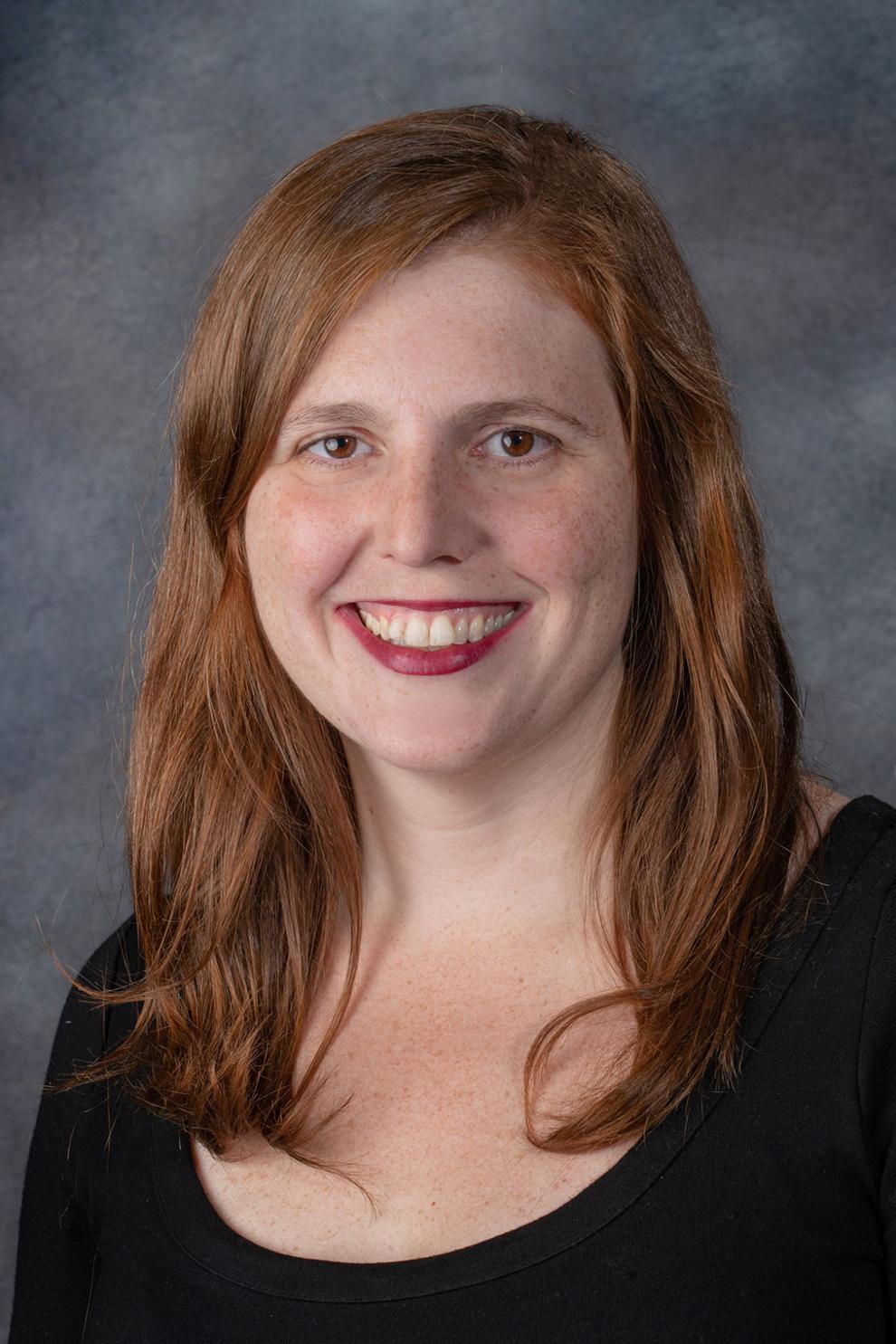 Robert Clements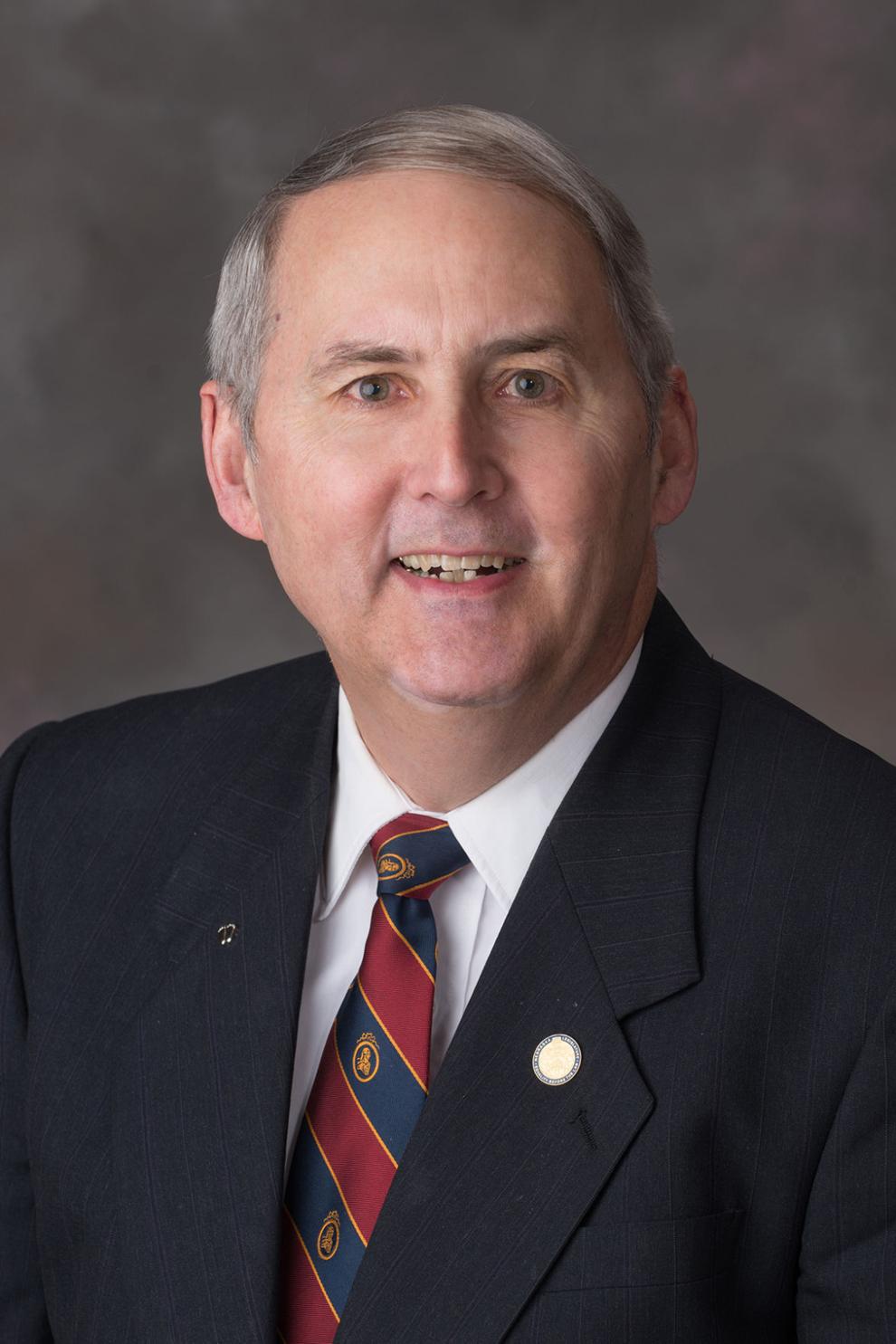 Jen Day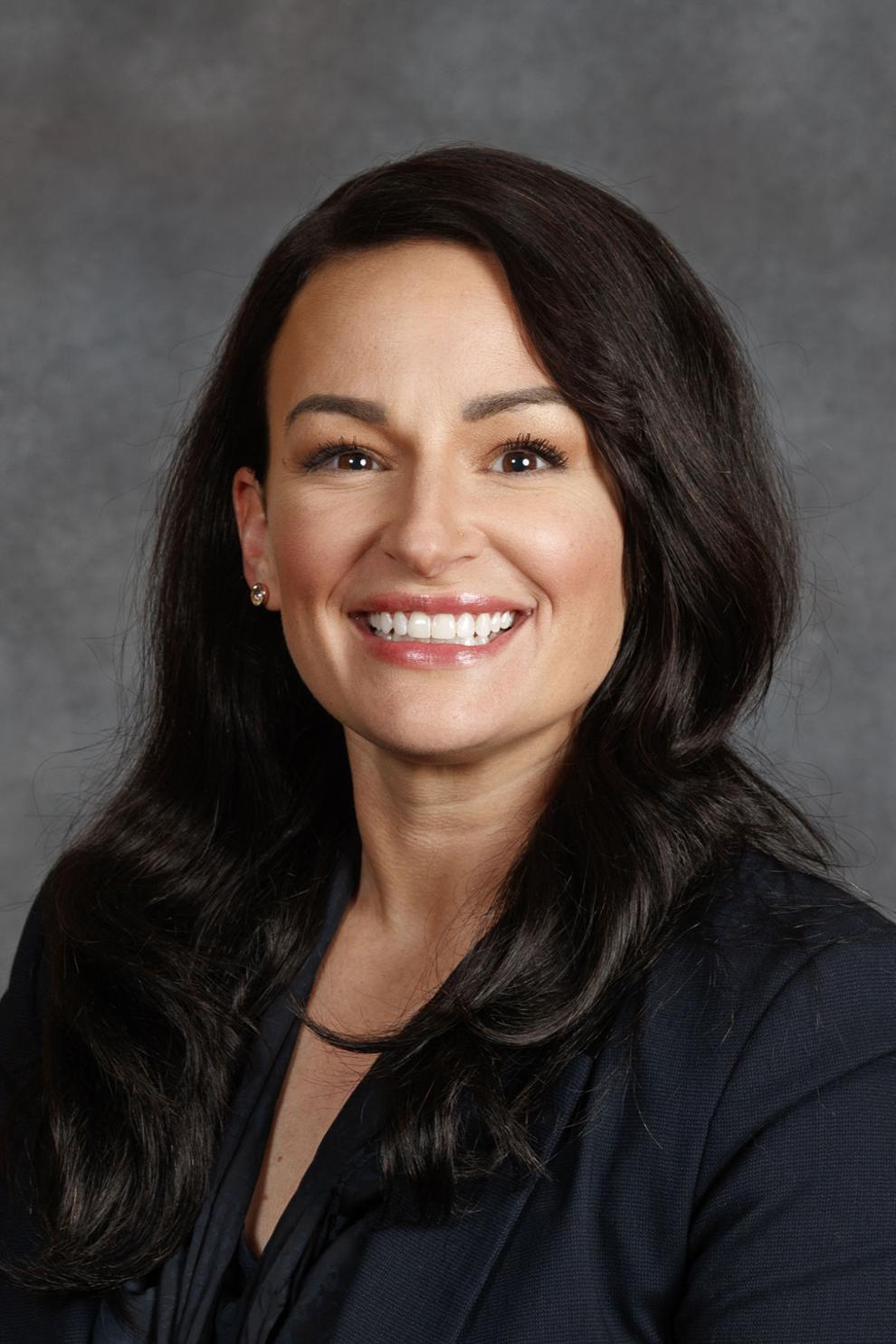 Wendy DeBoer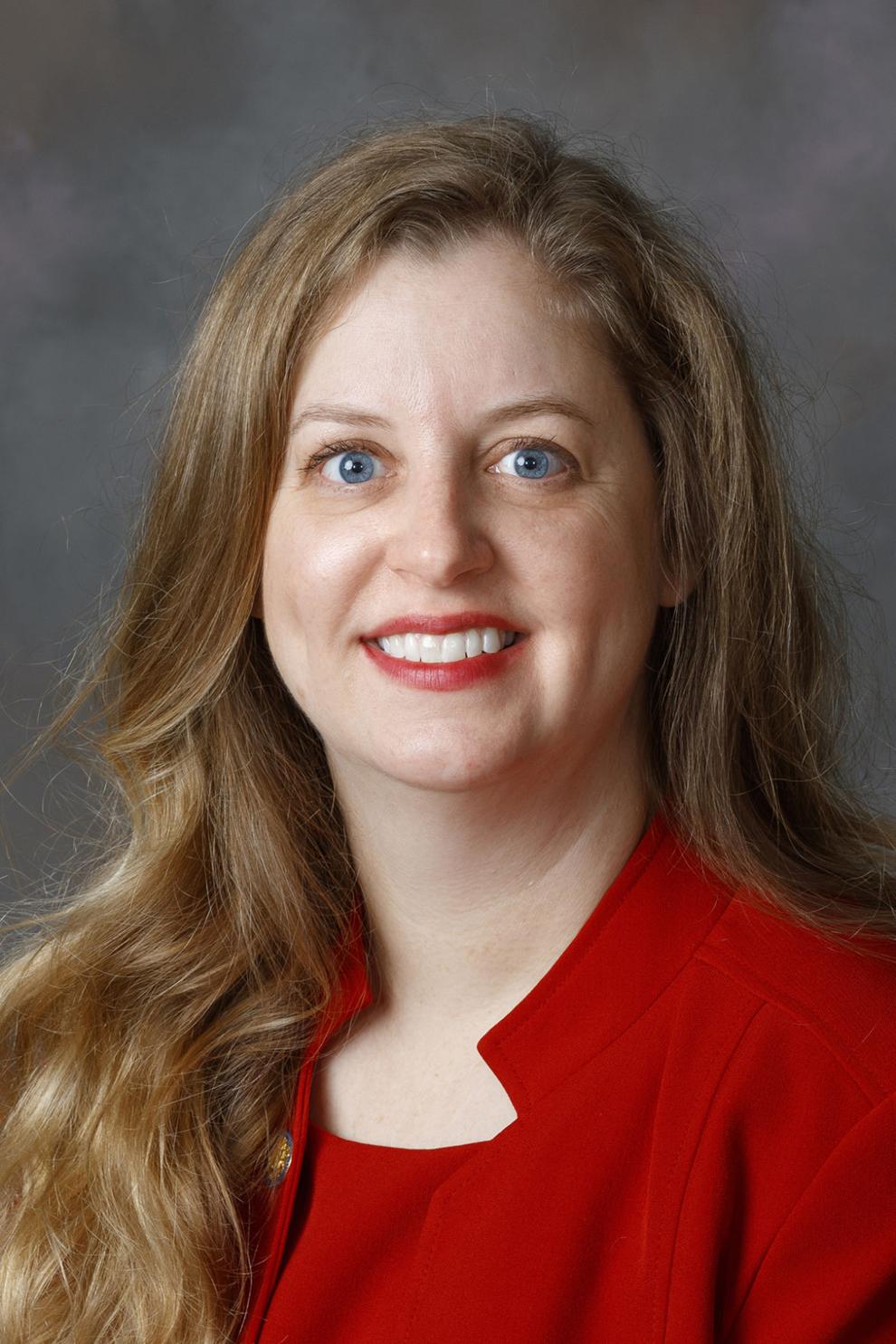 Myron Dorn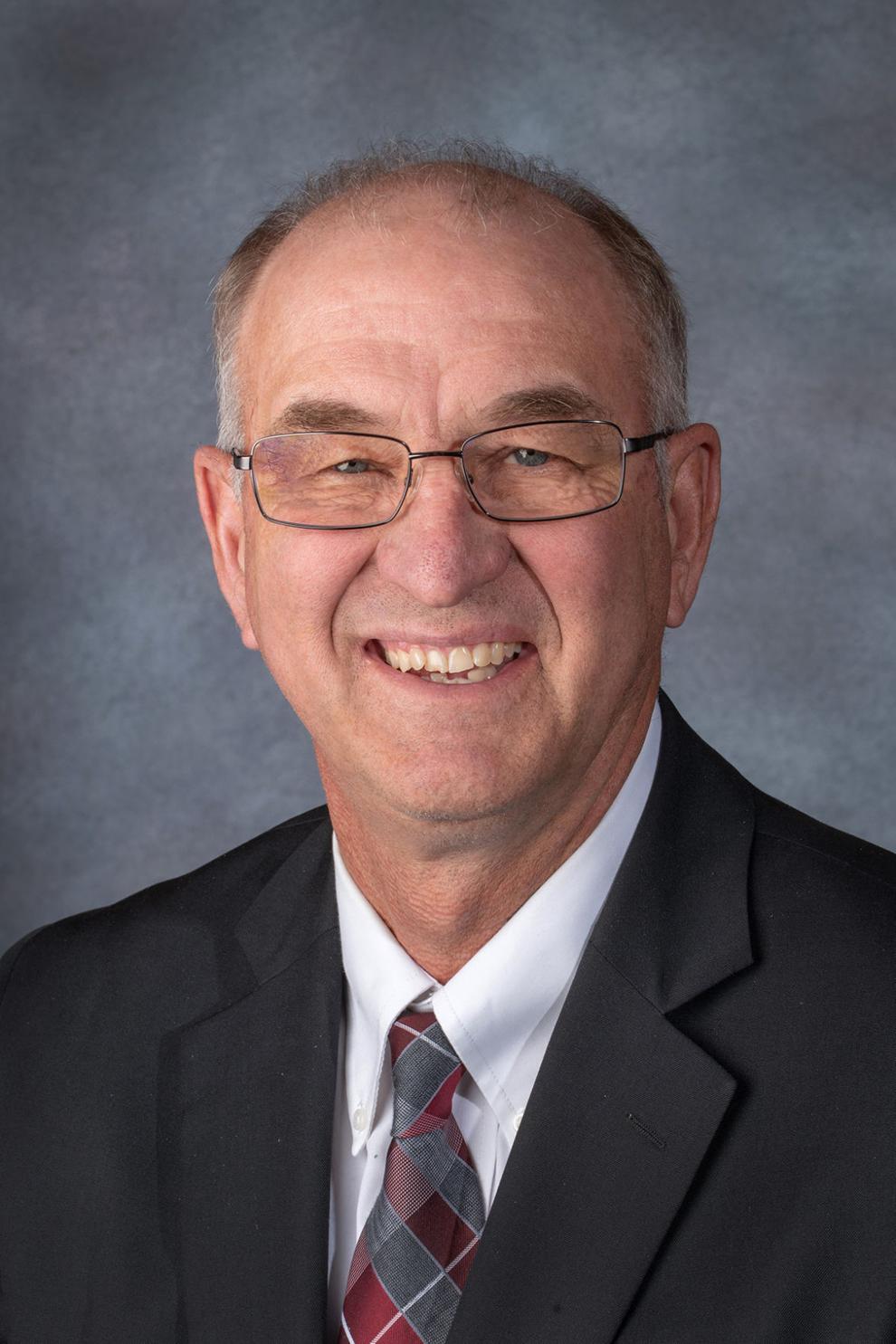 Steve Erdman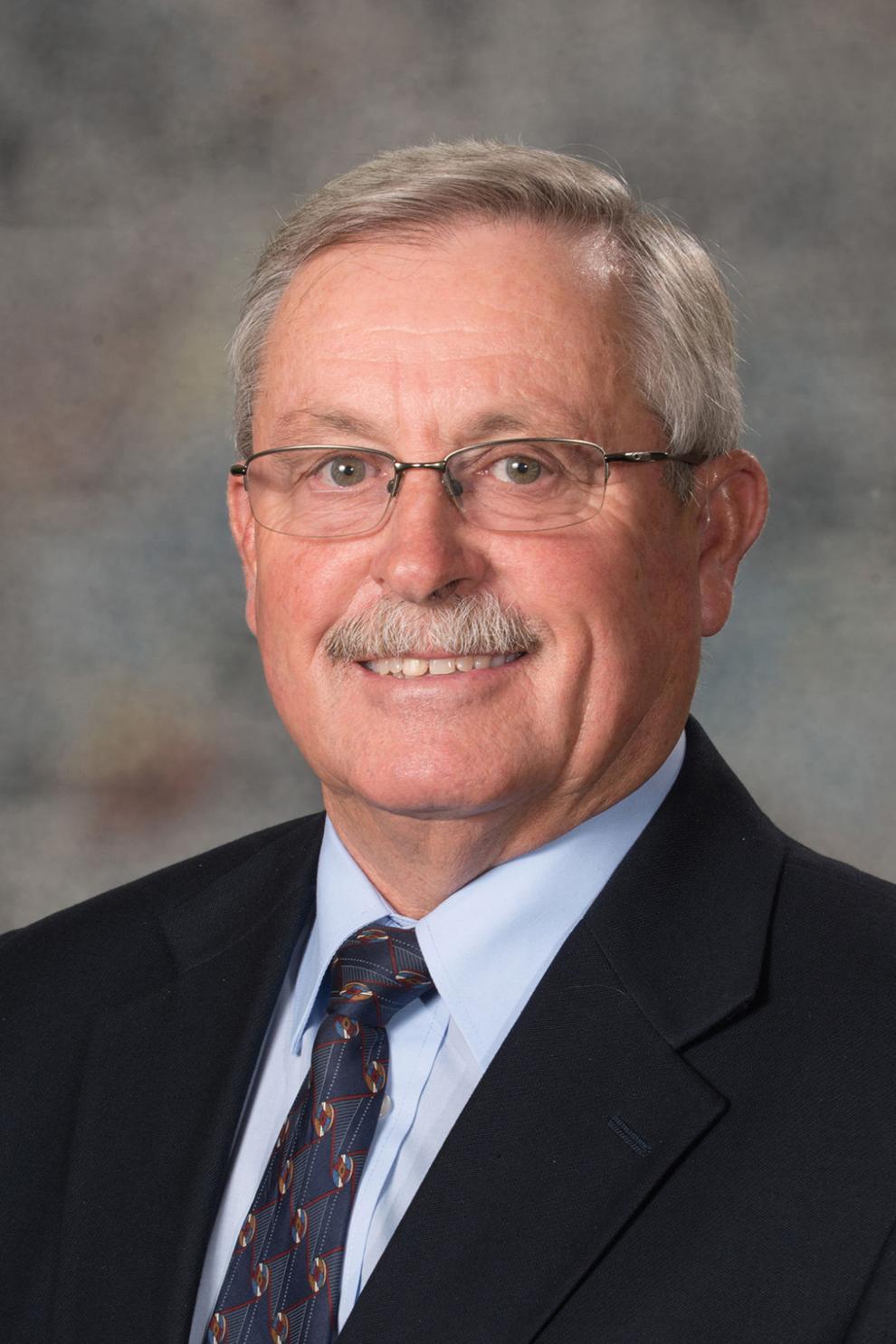 Mike Flood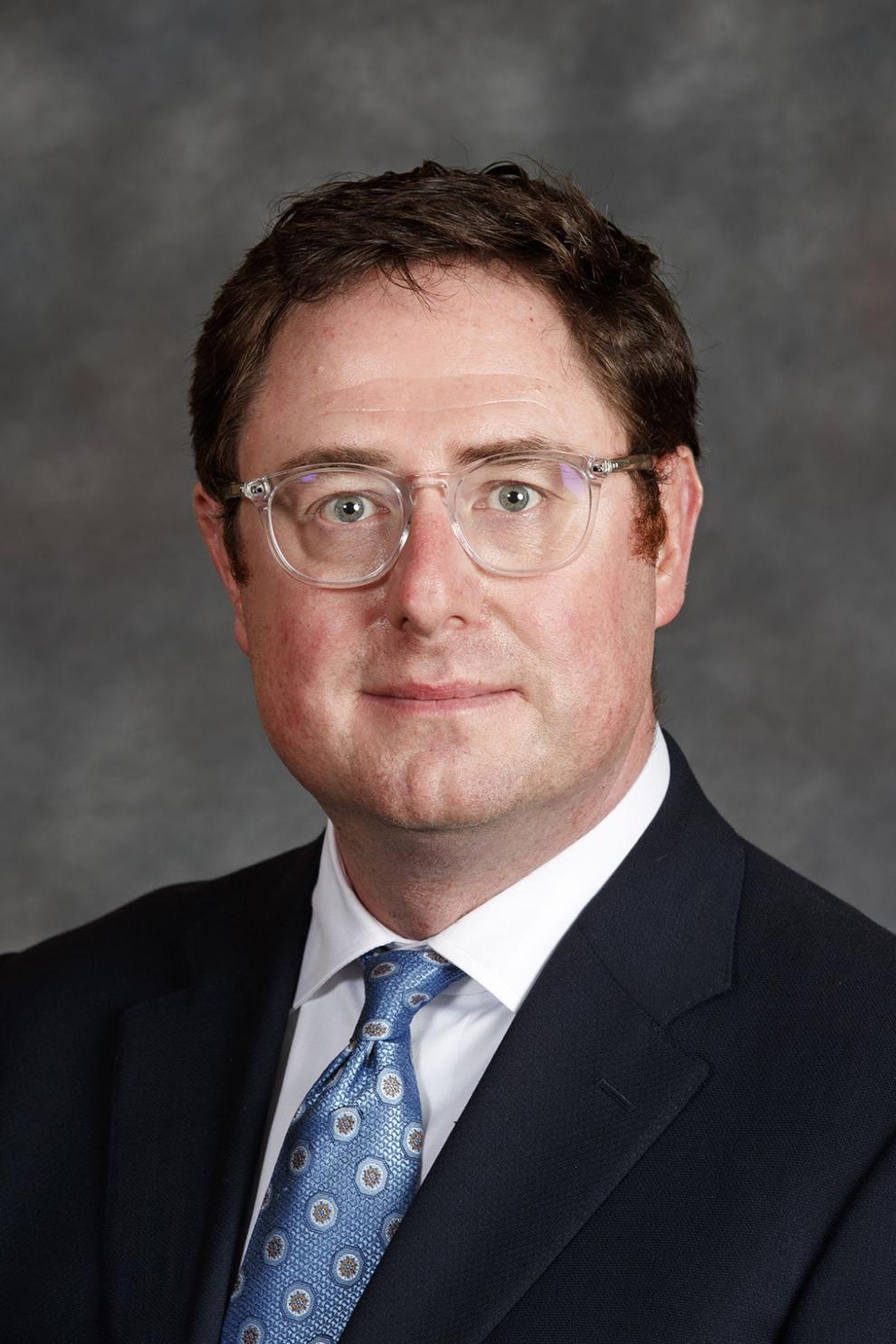 Curt Friesen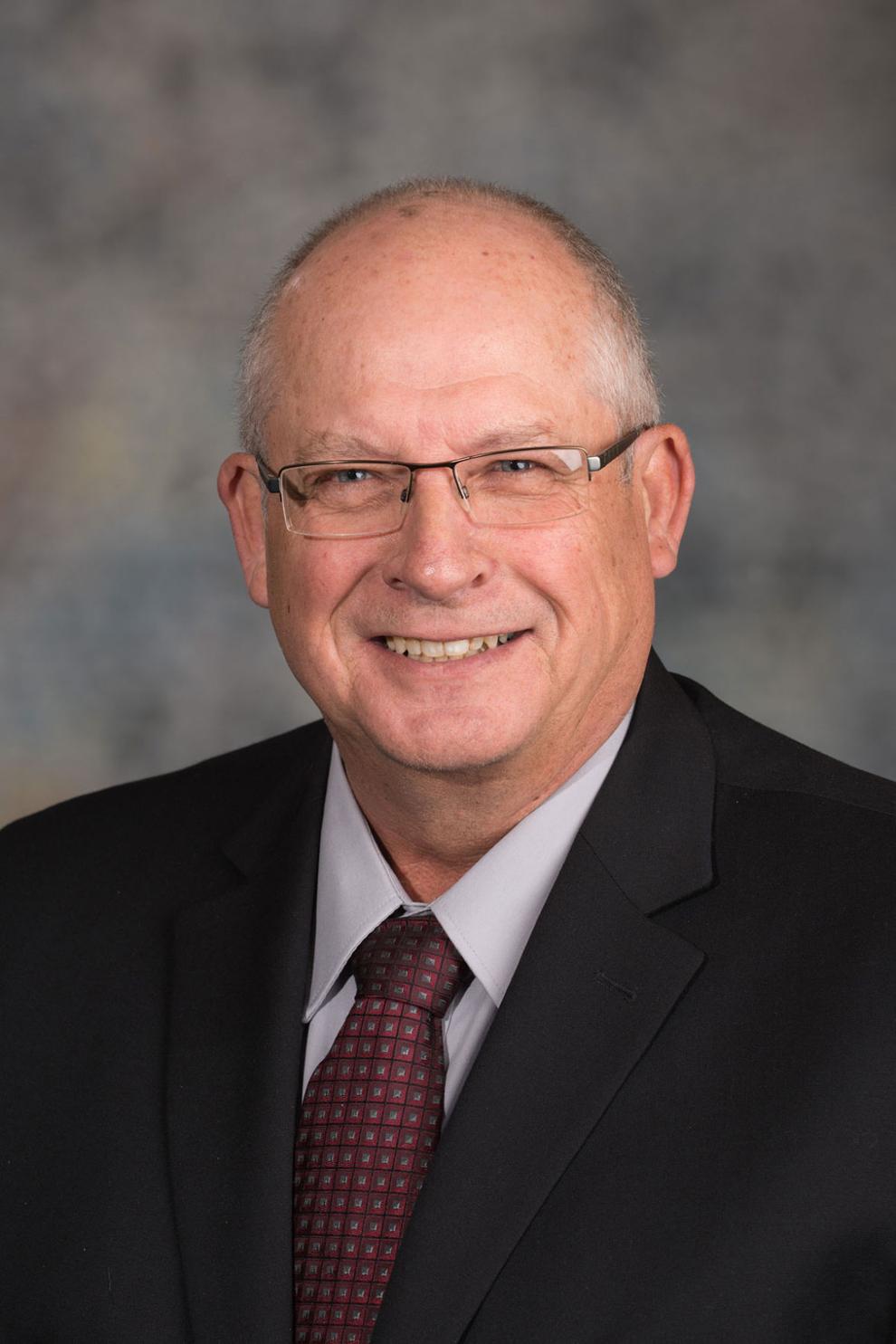 Suzanne Geist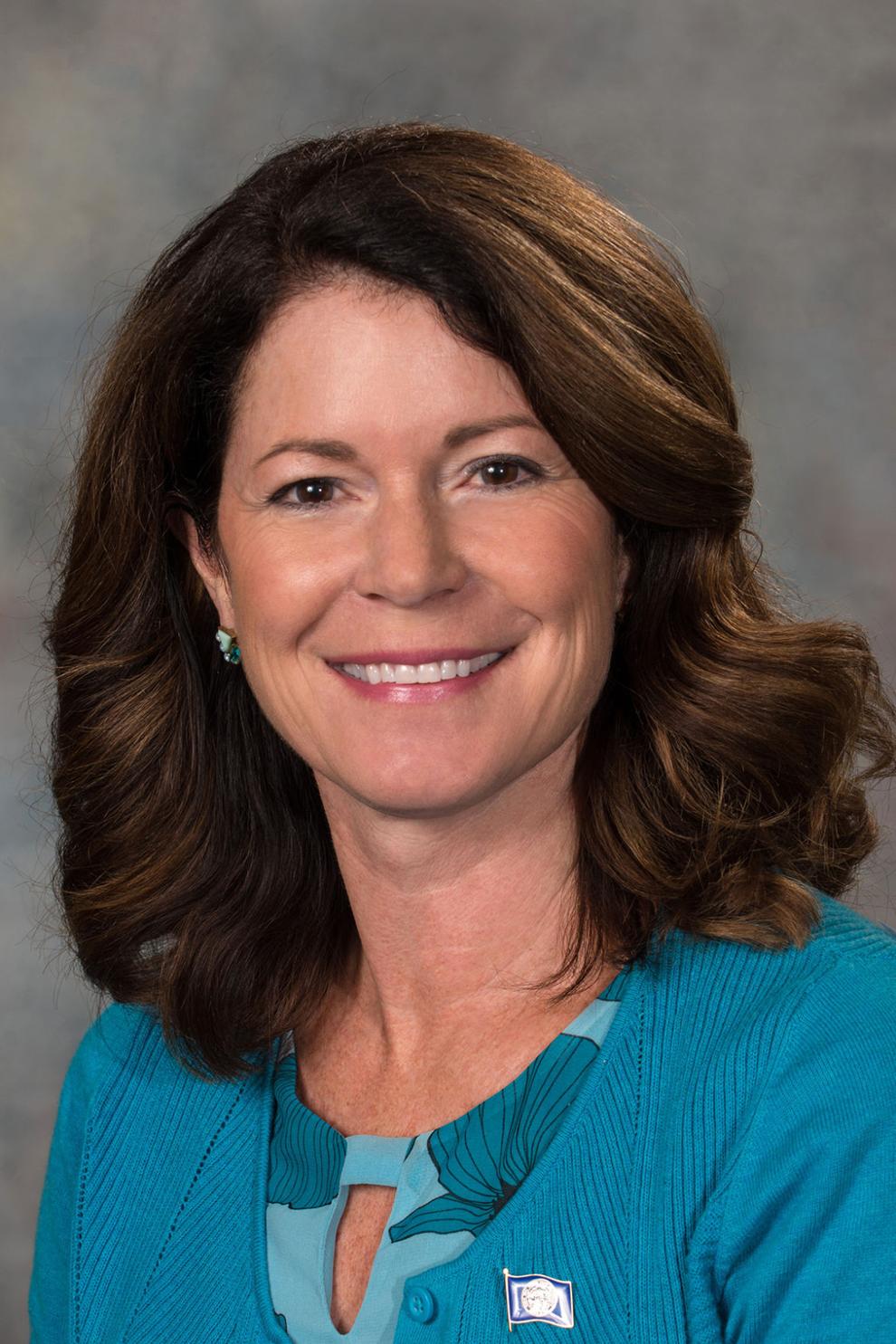 Tim Gragert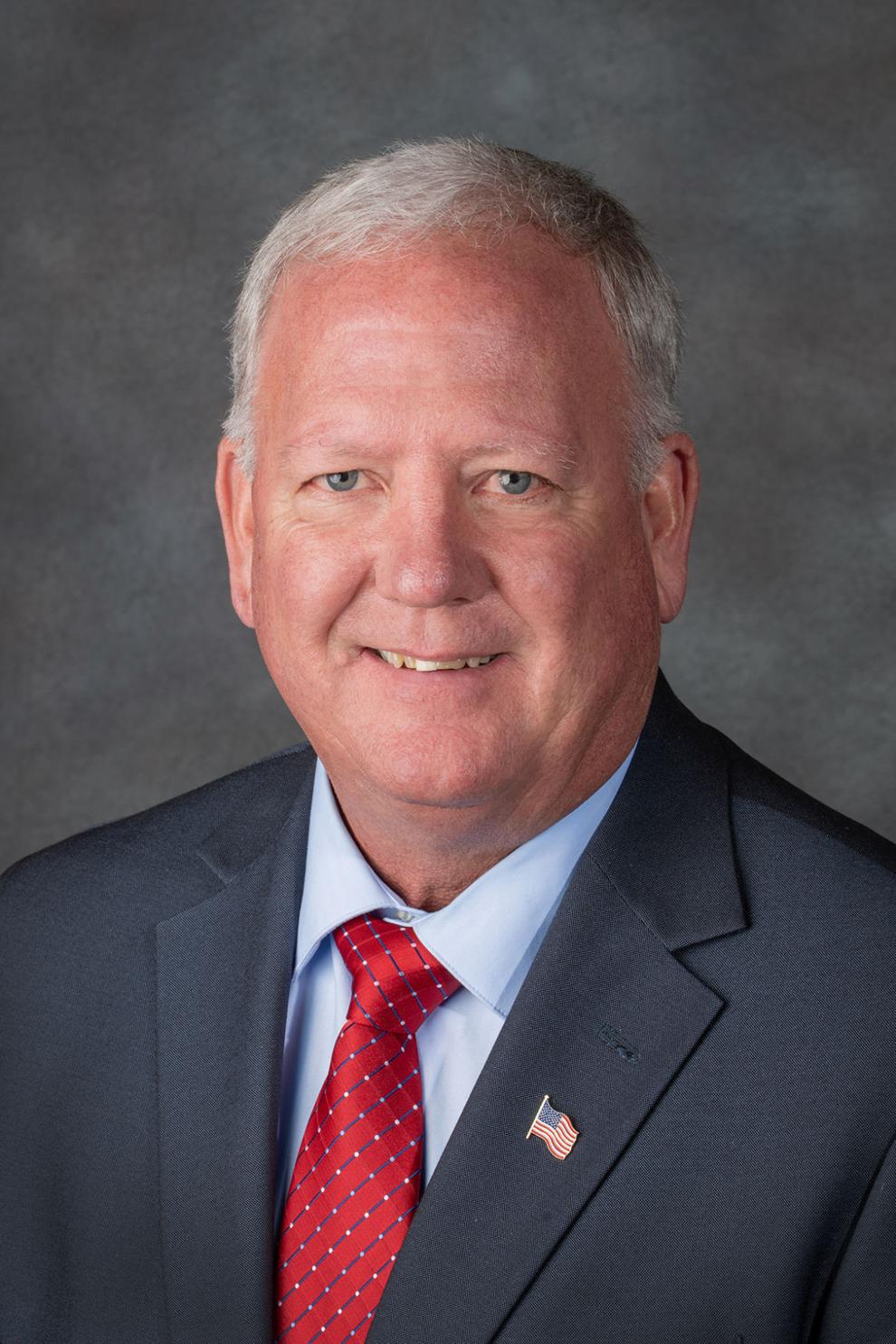 Mike Groene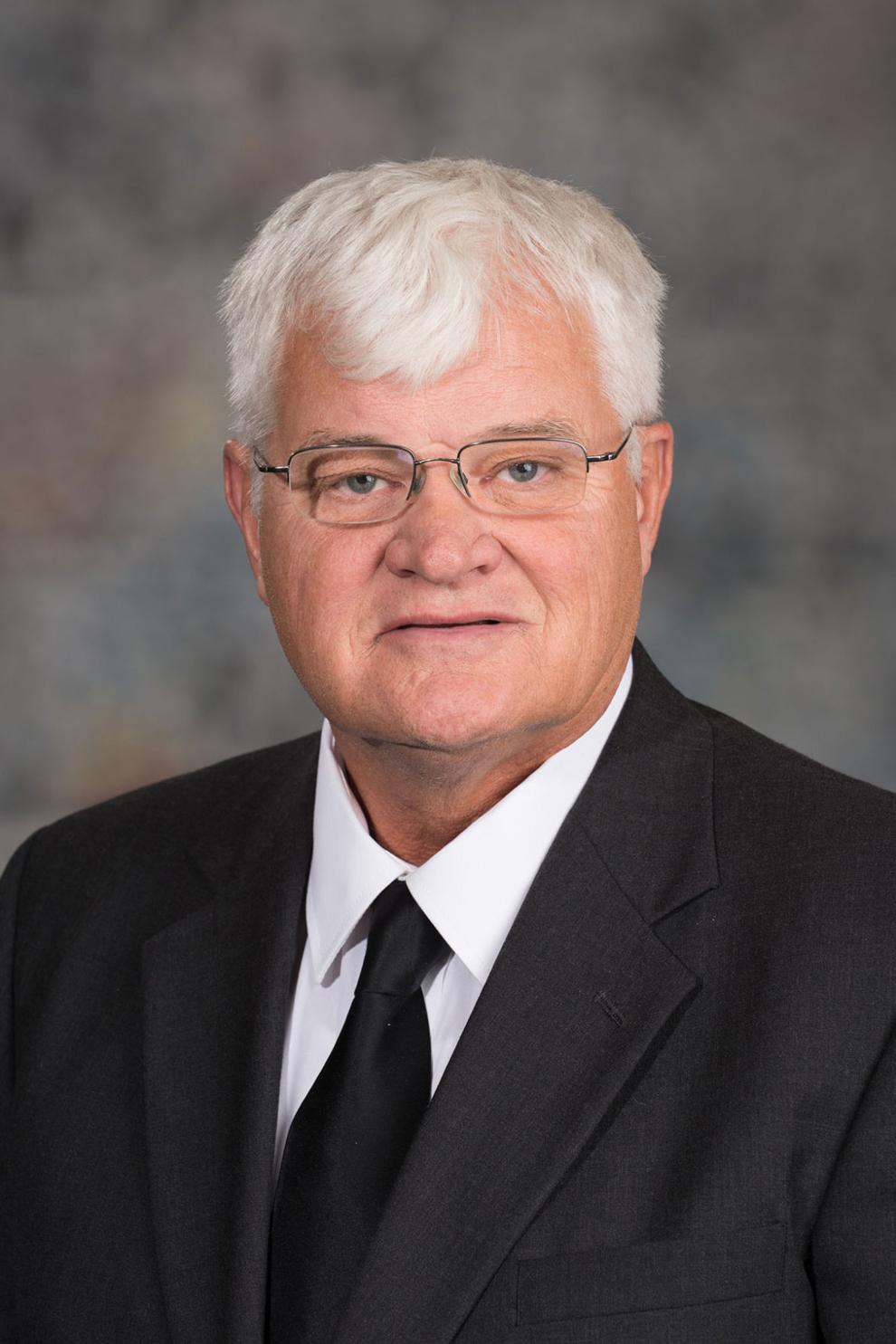 Steve Halloran
Ben Hansen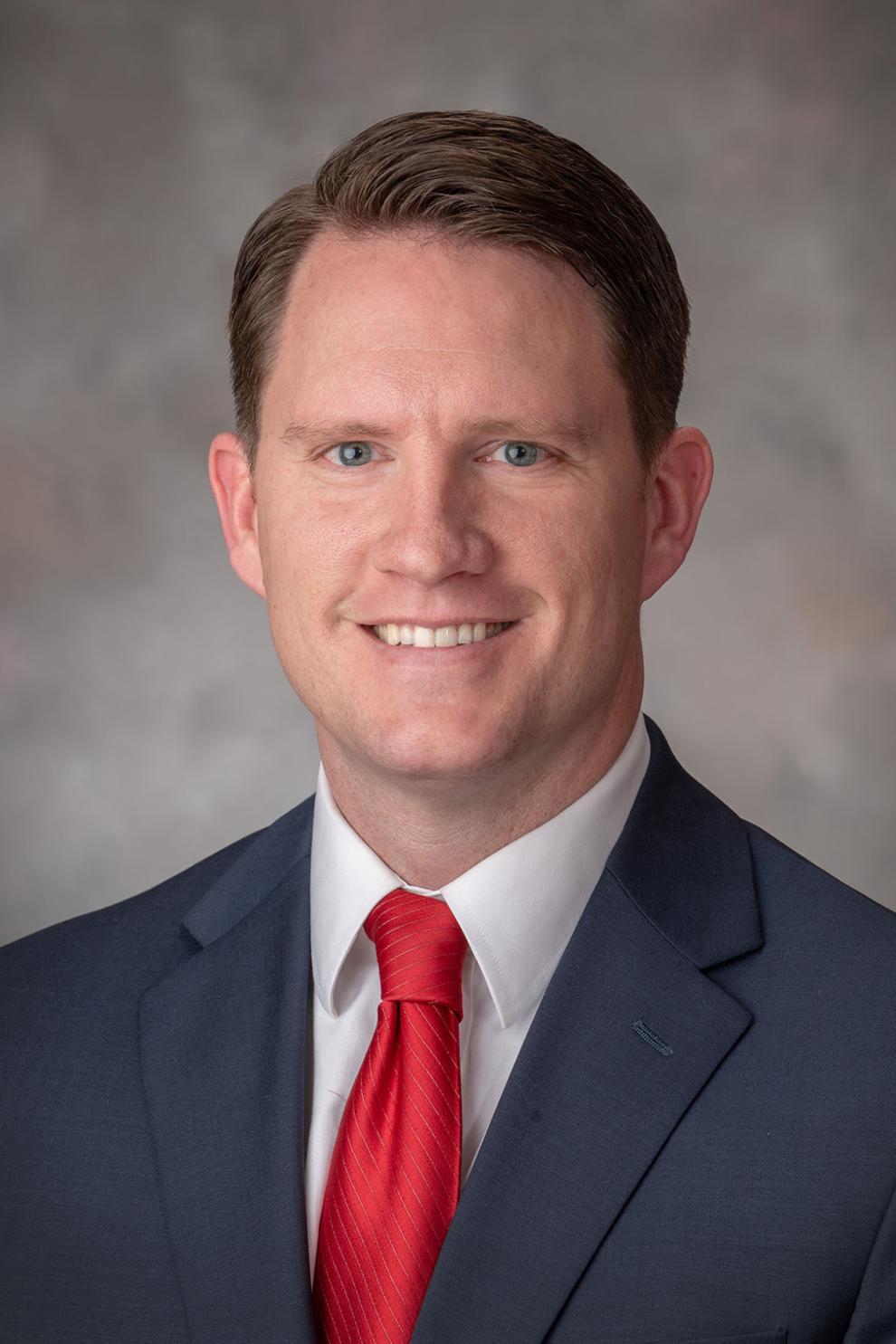 Matt Hansen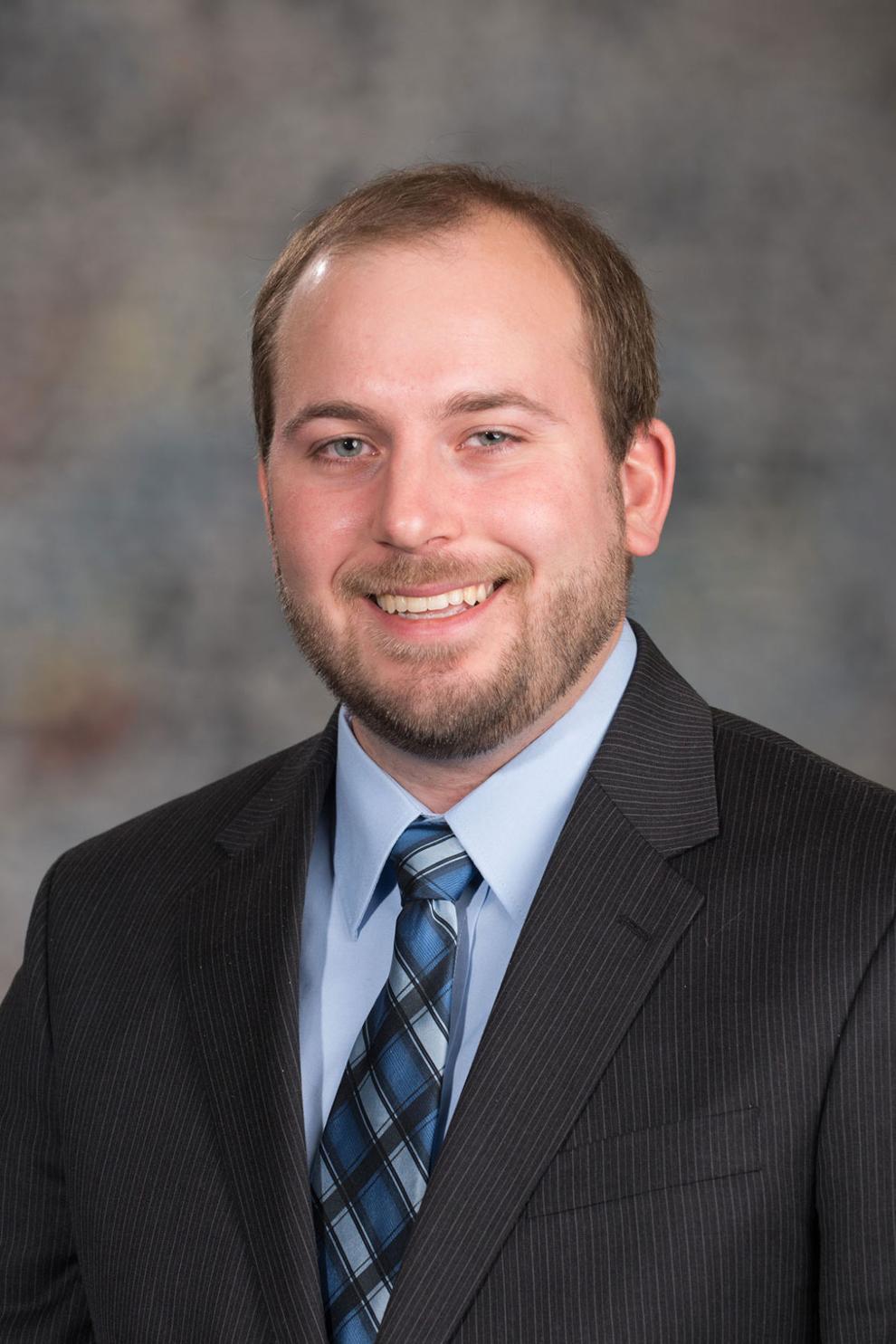 Mike Hilgers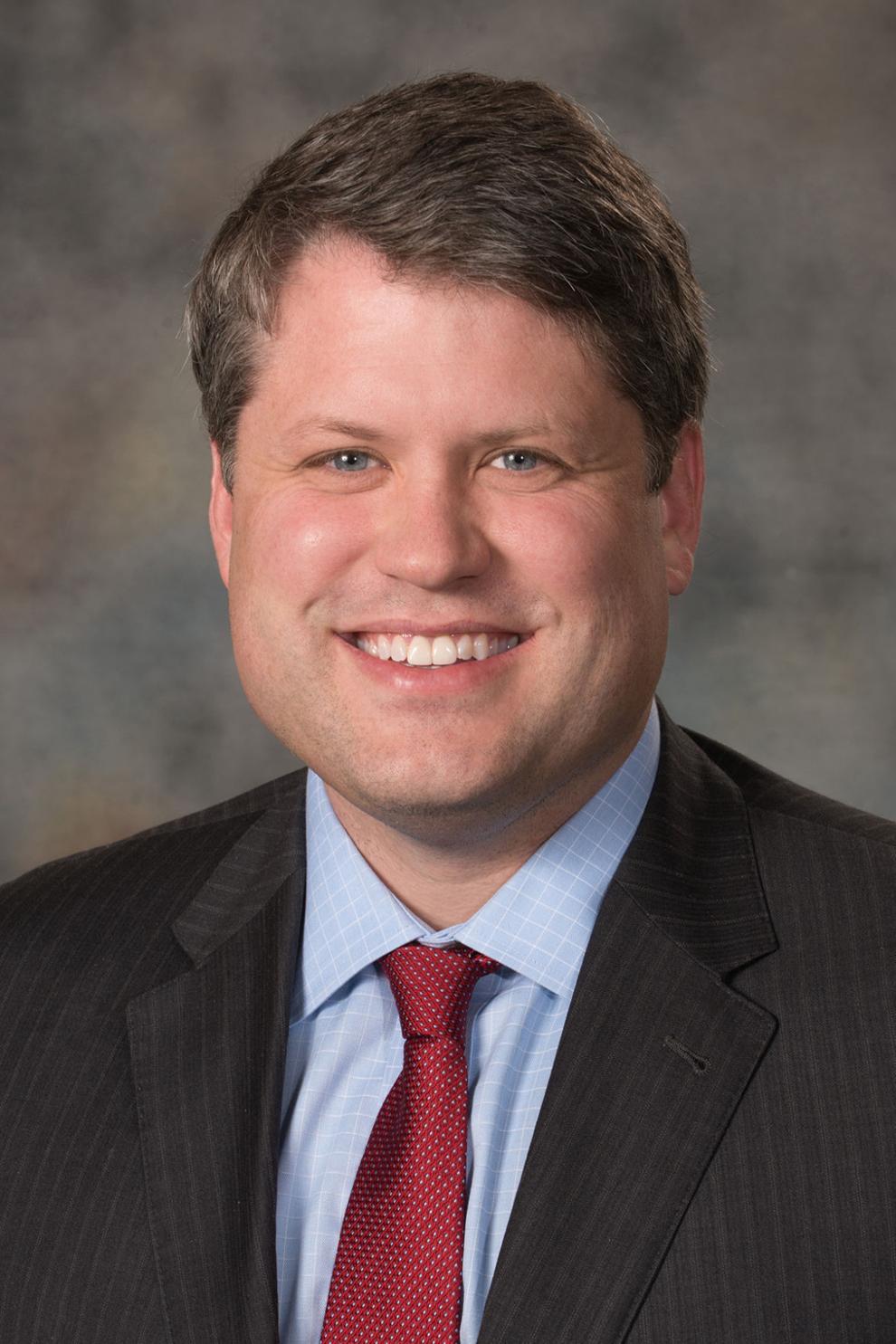 Robert Hilkemann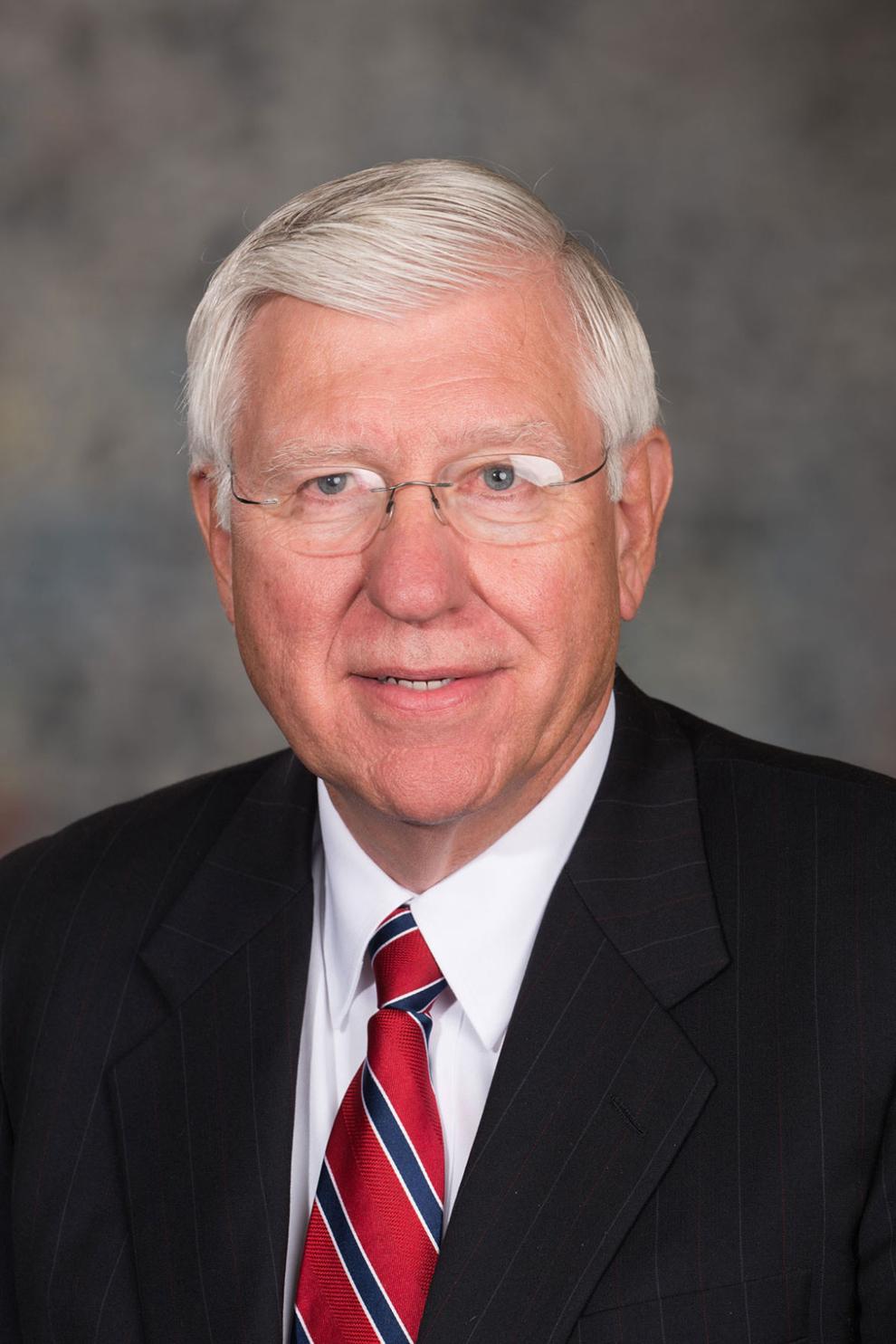 Dan Hughes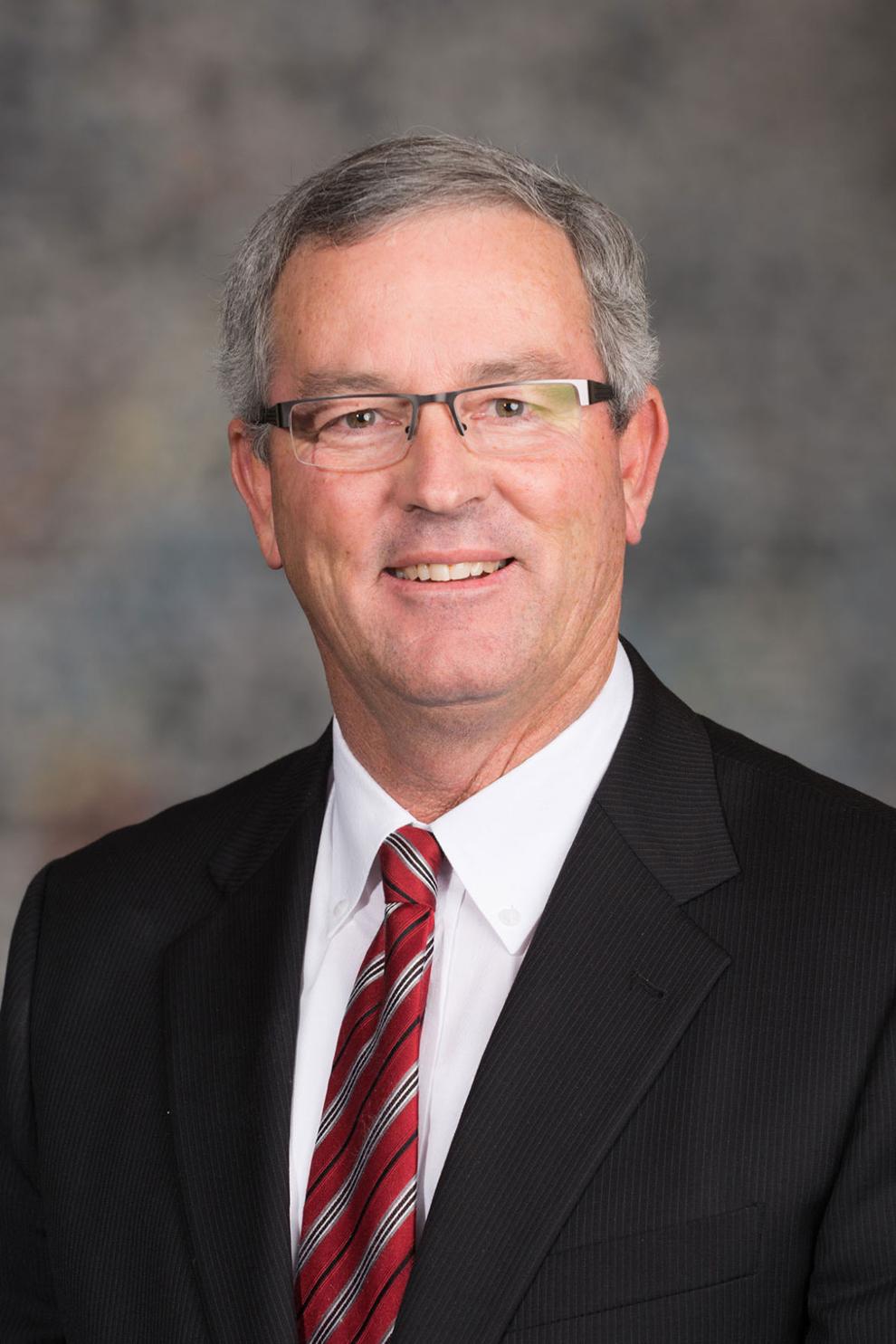 Megan Hunt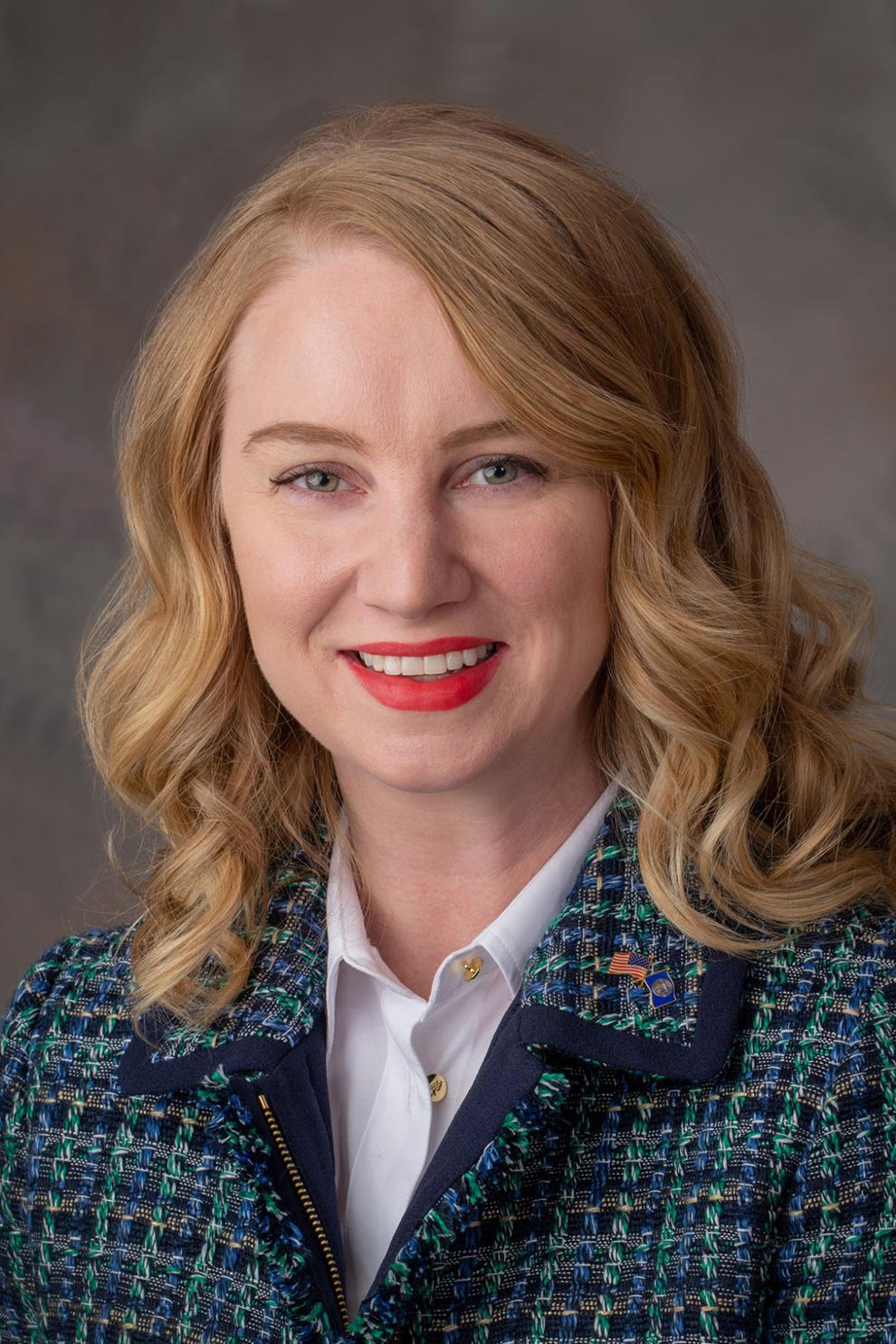 Mark Kolterman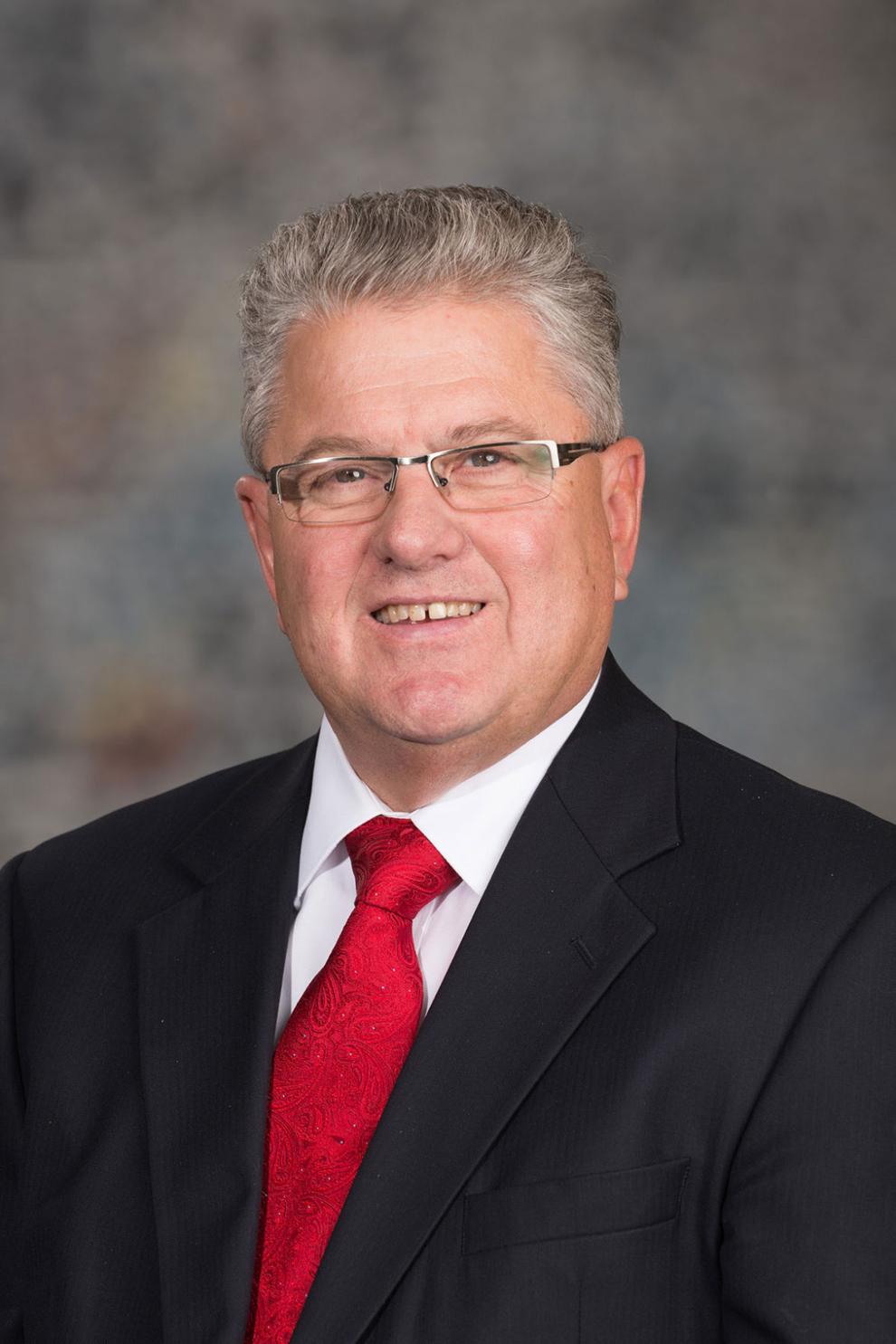 Steve Lathrop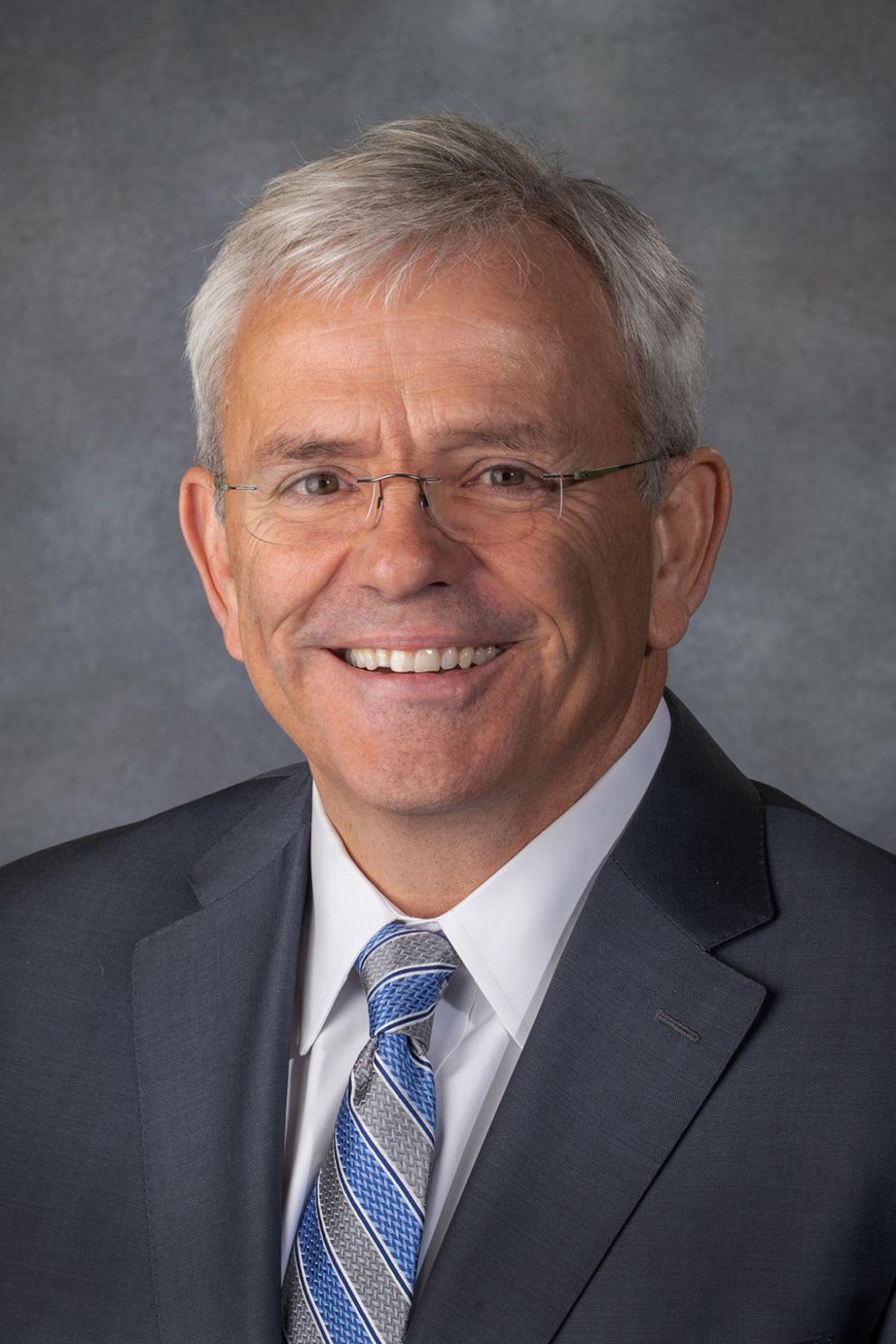 Brett Lindstrom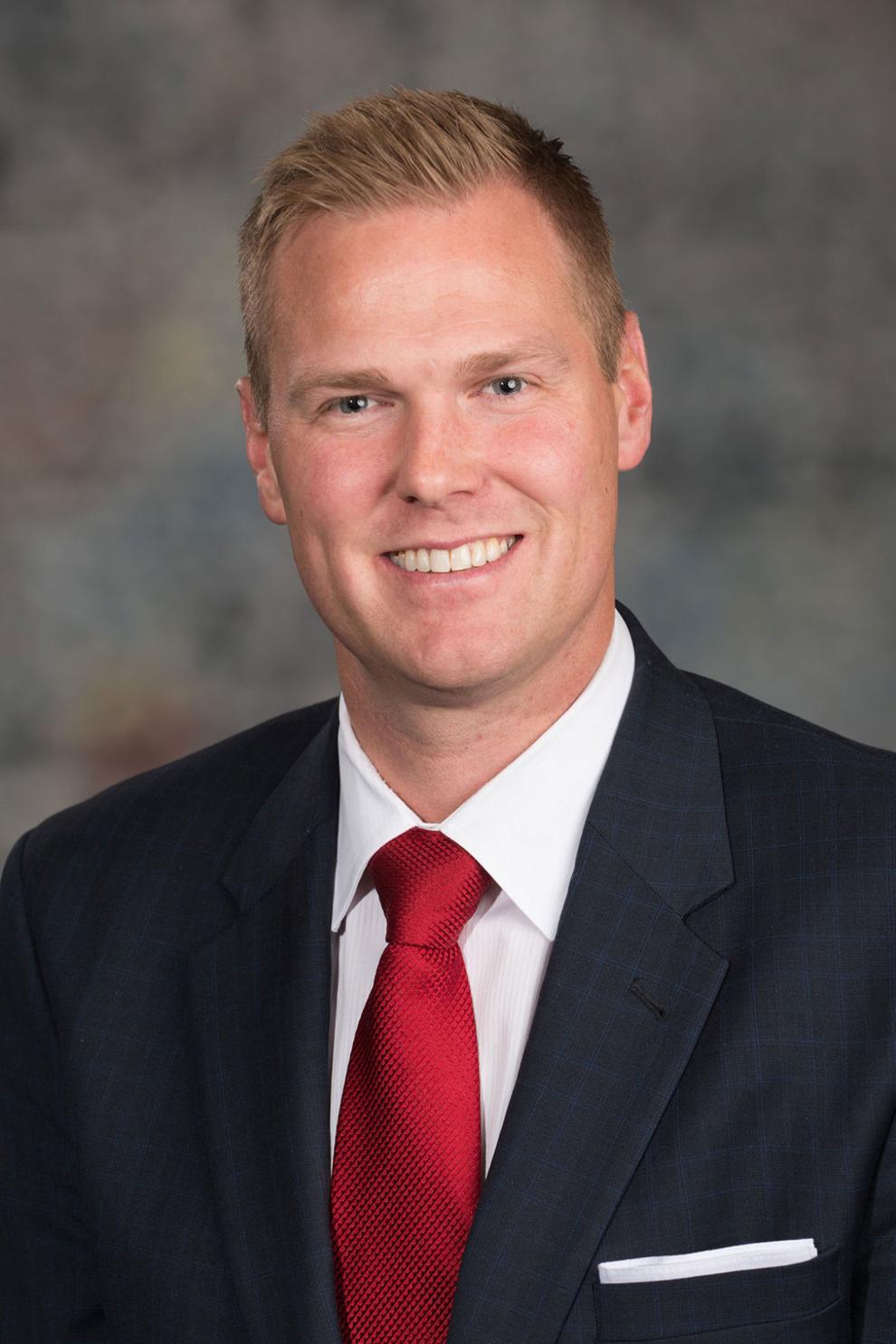 Lou Ann Linehan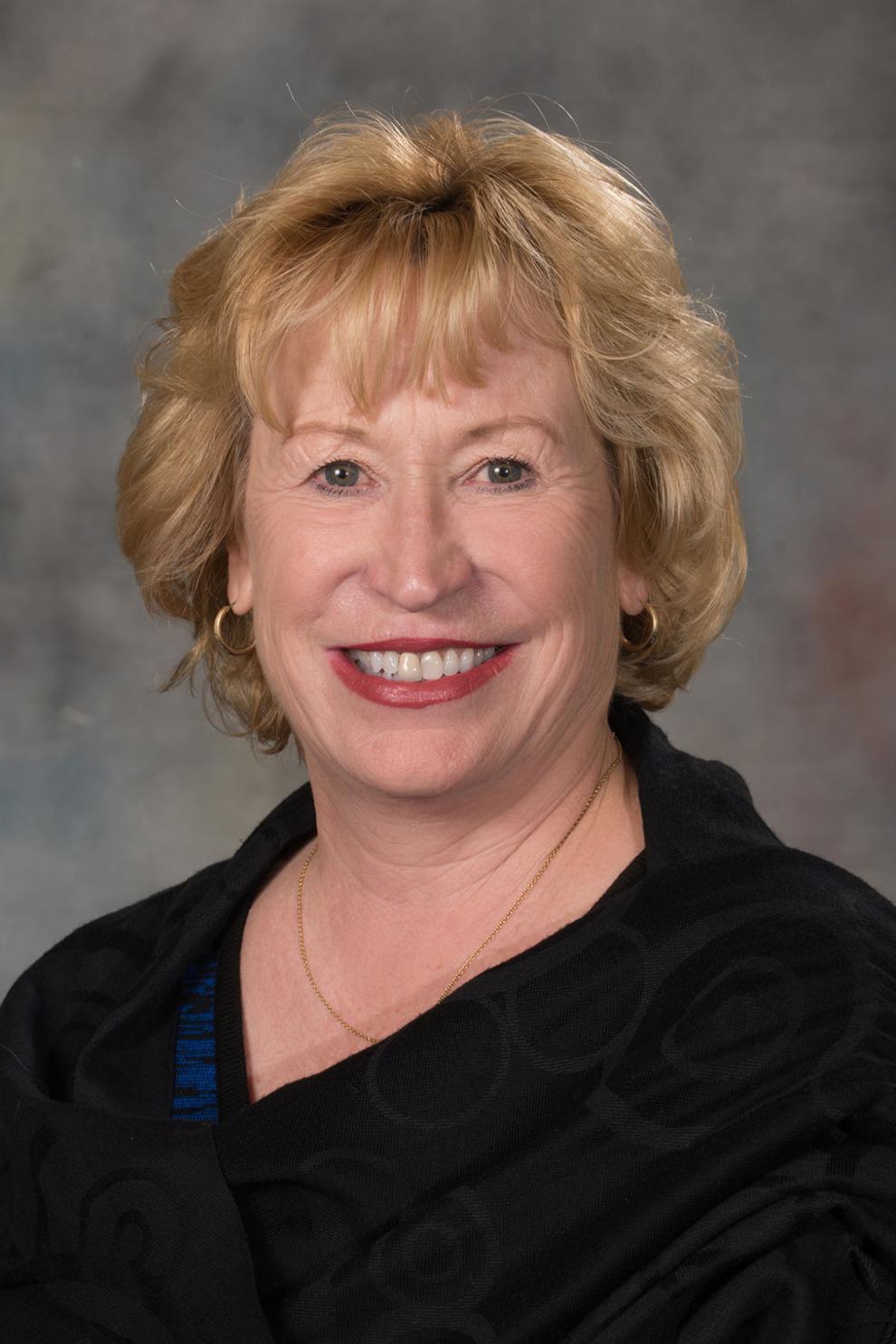 John Lowe Sr.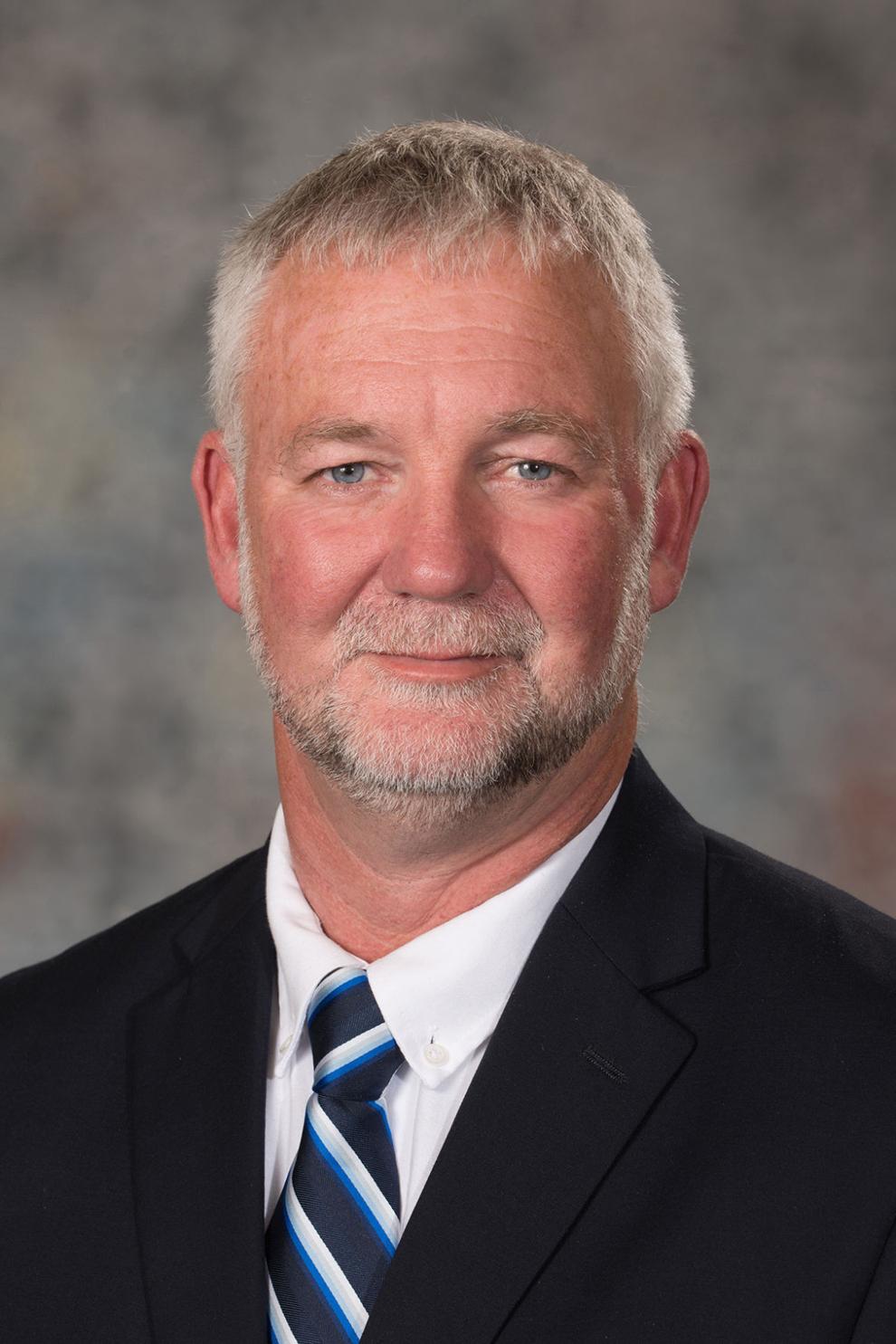 John McCollister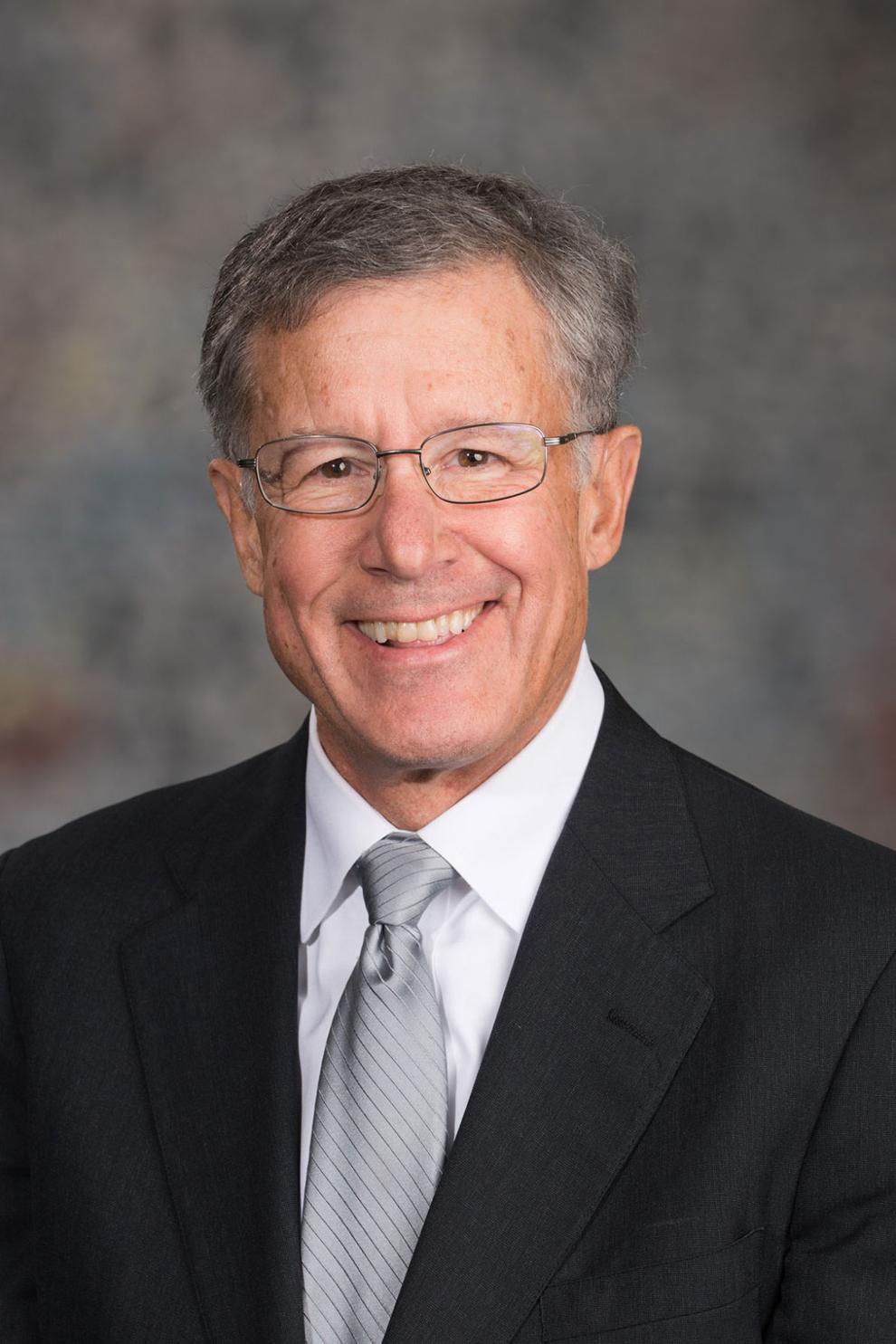 Mike McDonnell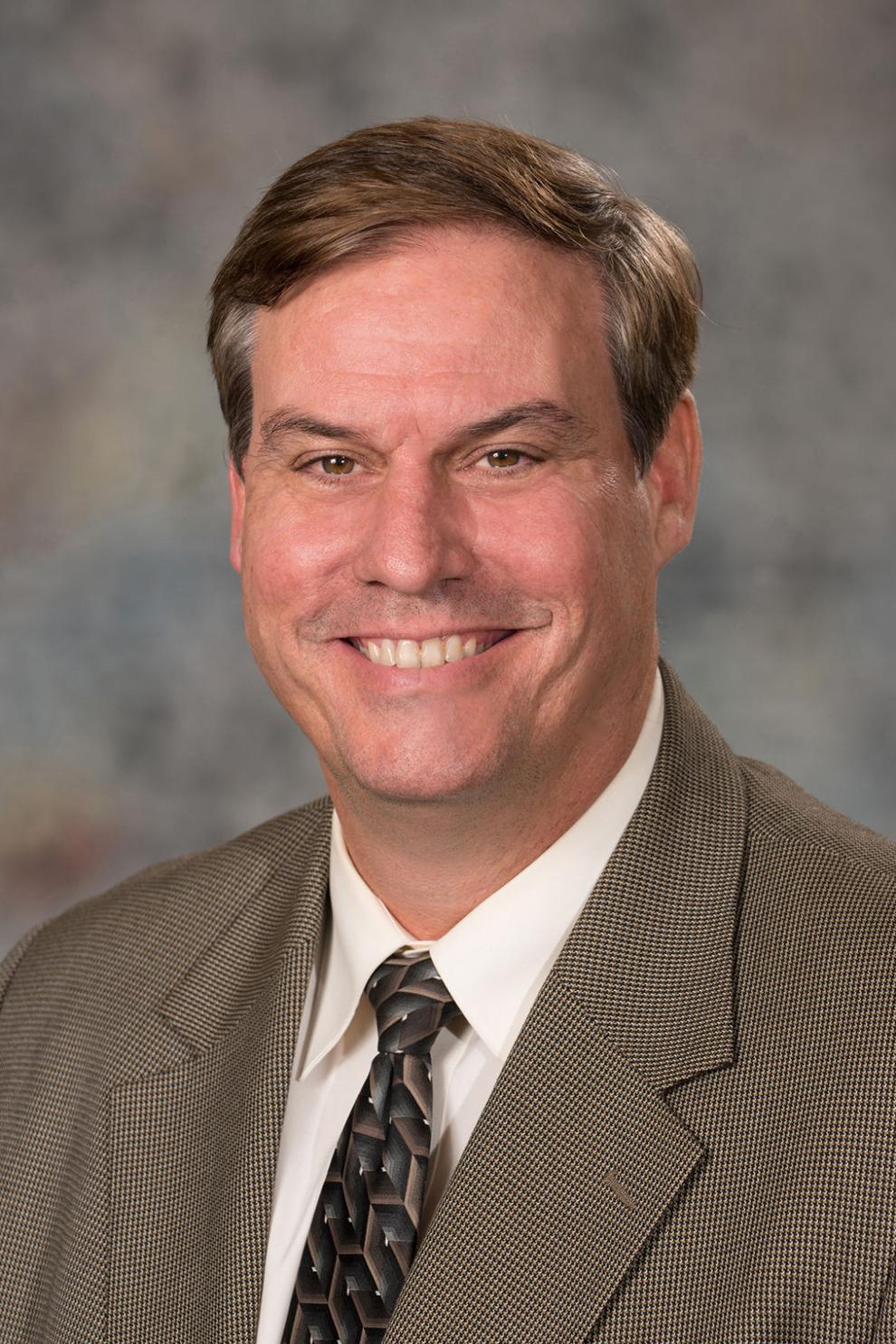 Terrell McKinney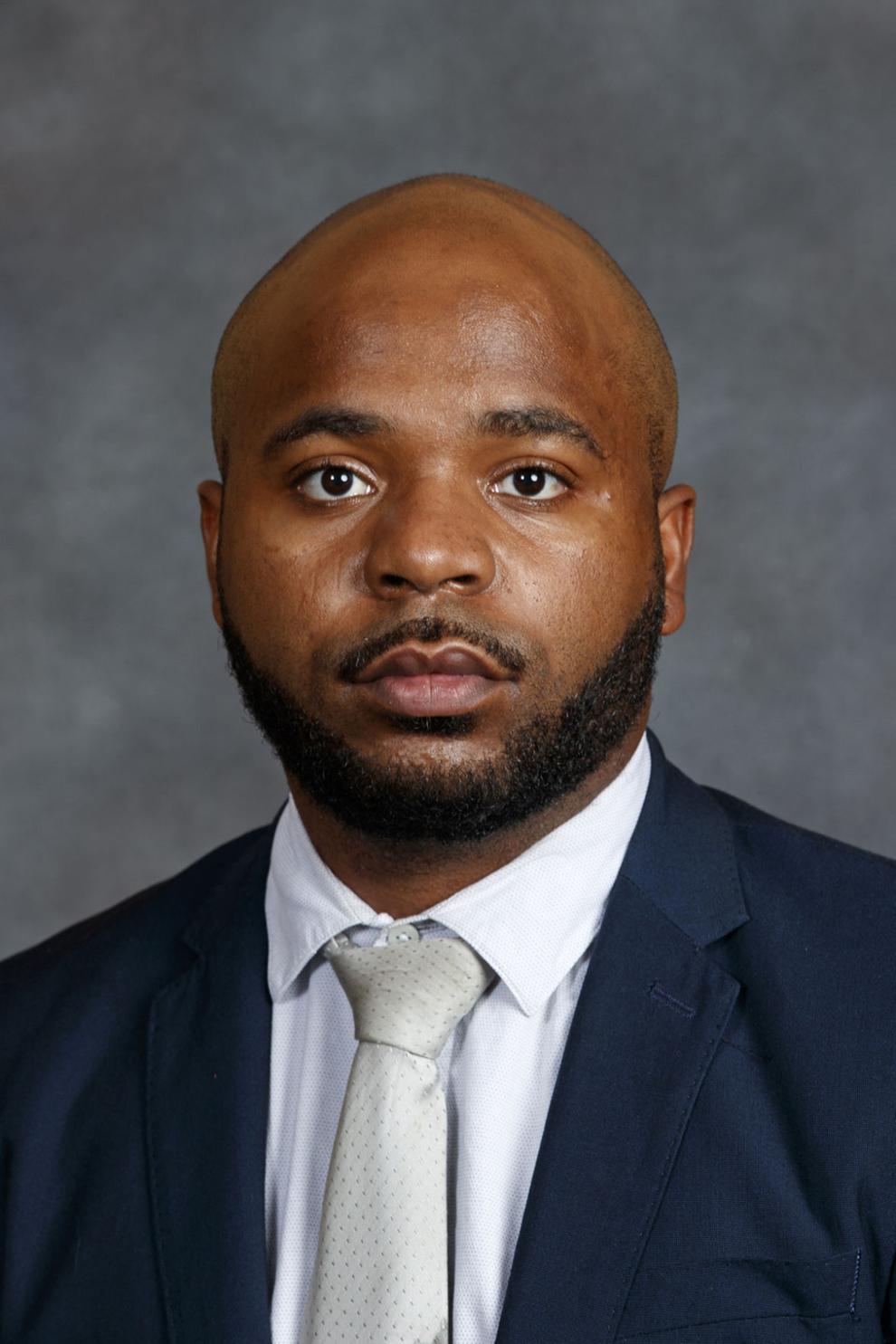 Adam Morfeld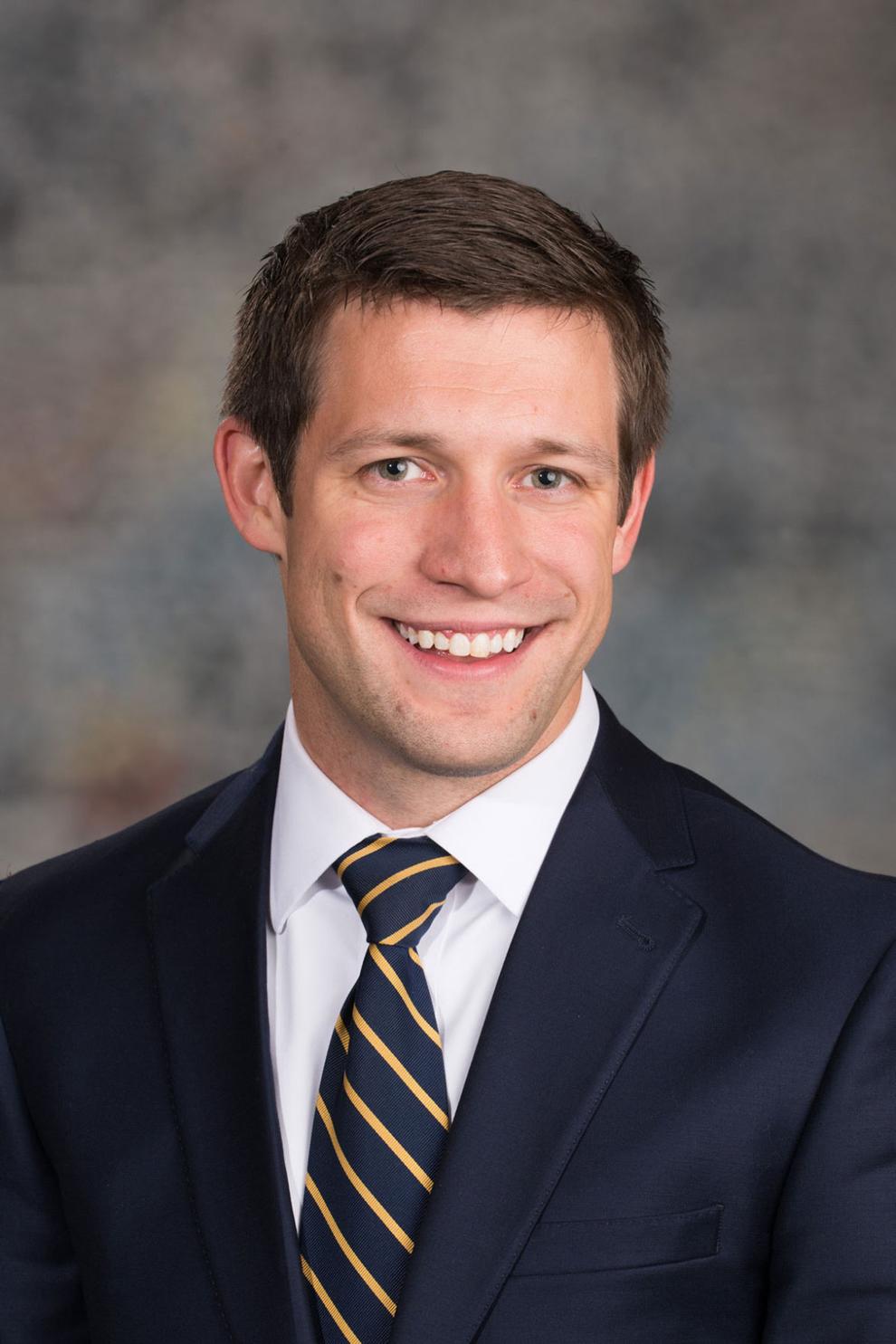 Mike Moser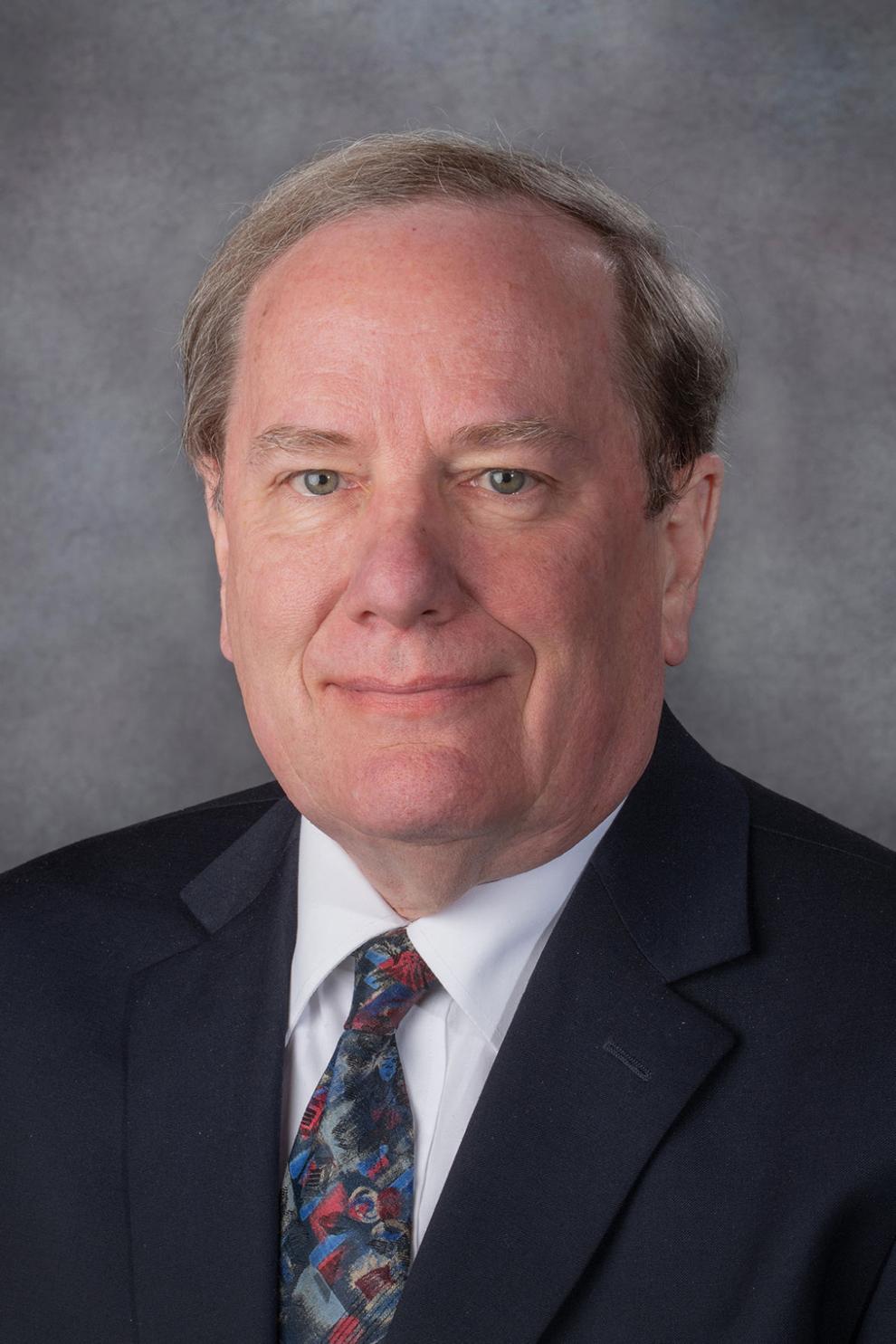 Dave Murman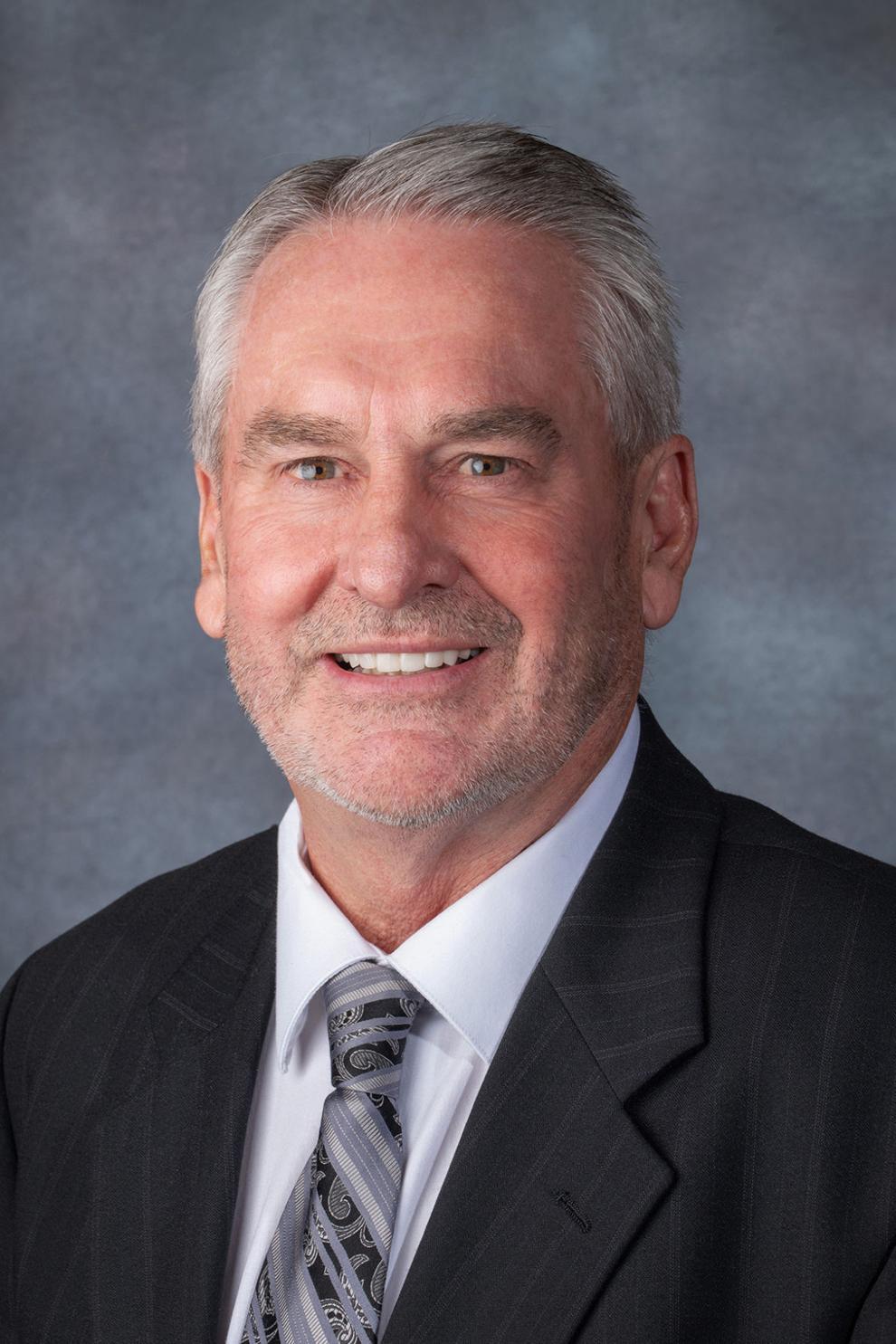 Rich Pahls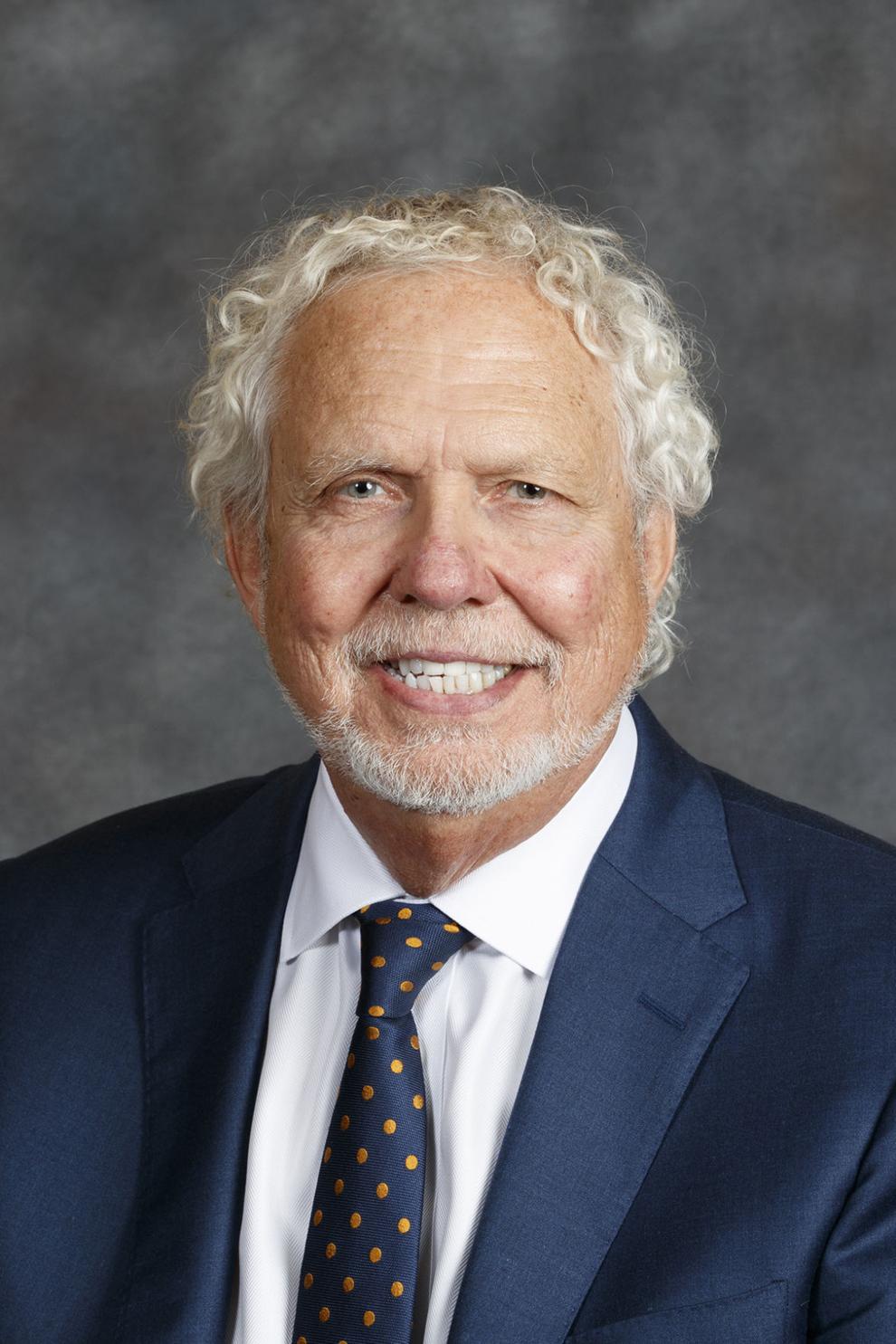 Patty Pansing Brooks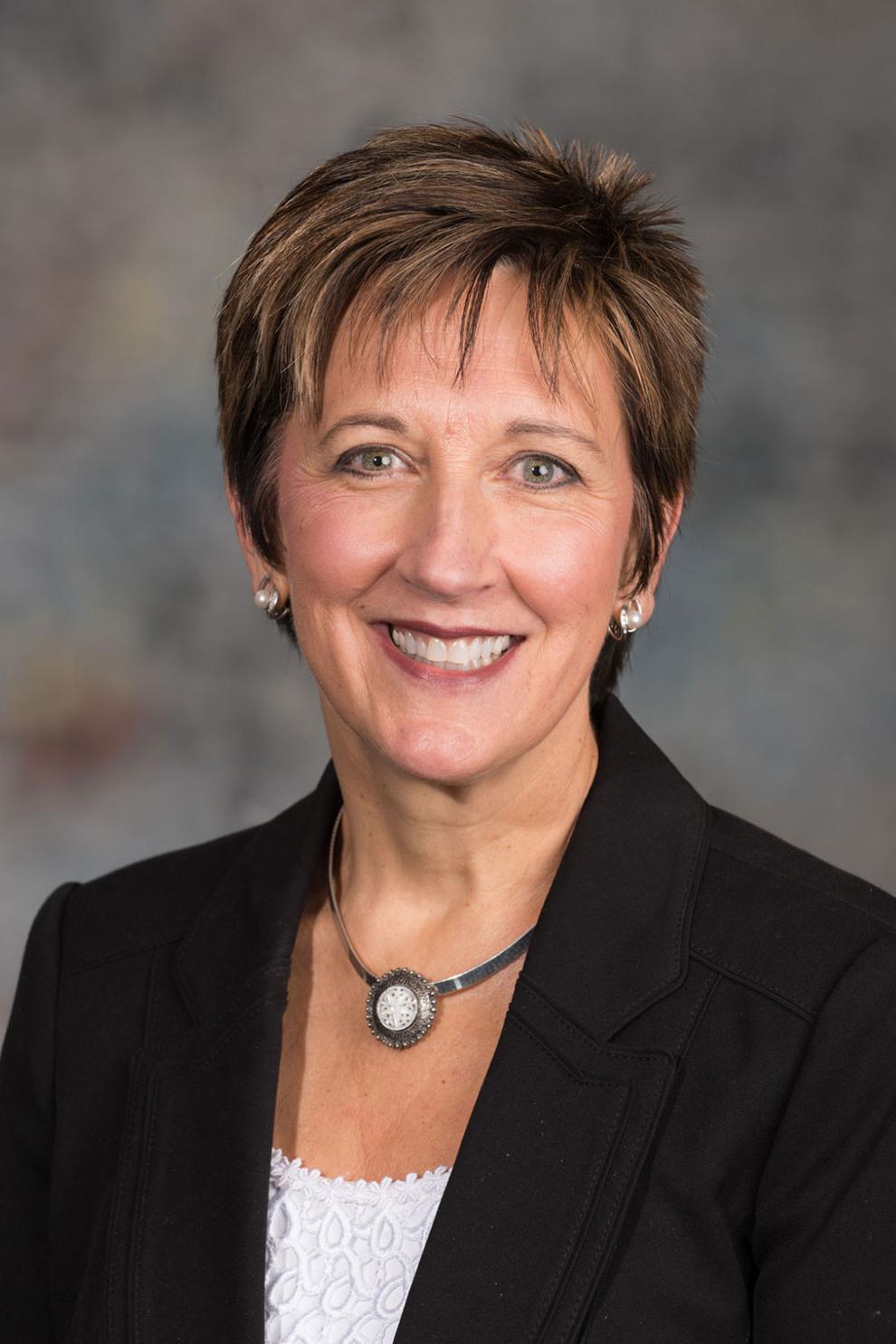 Rita Sanders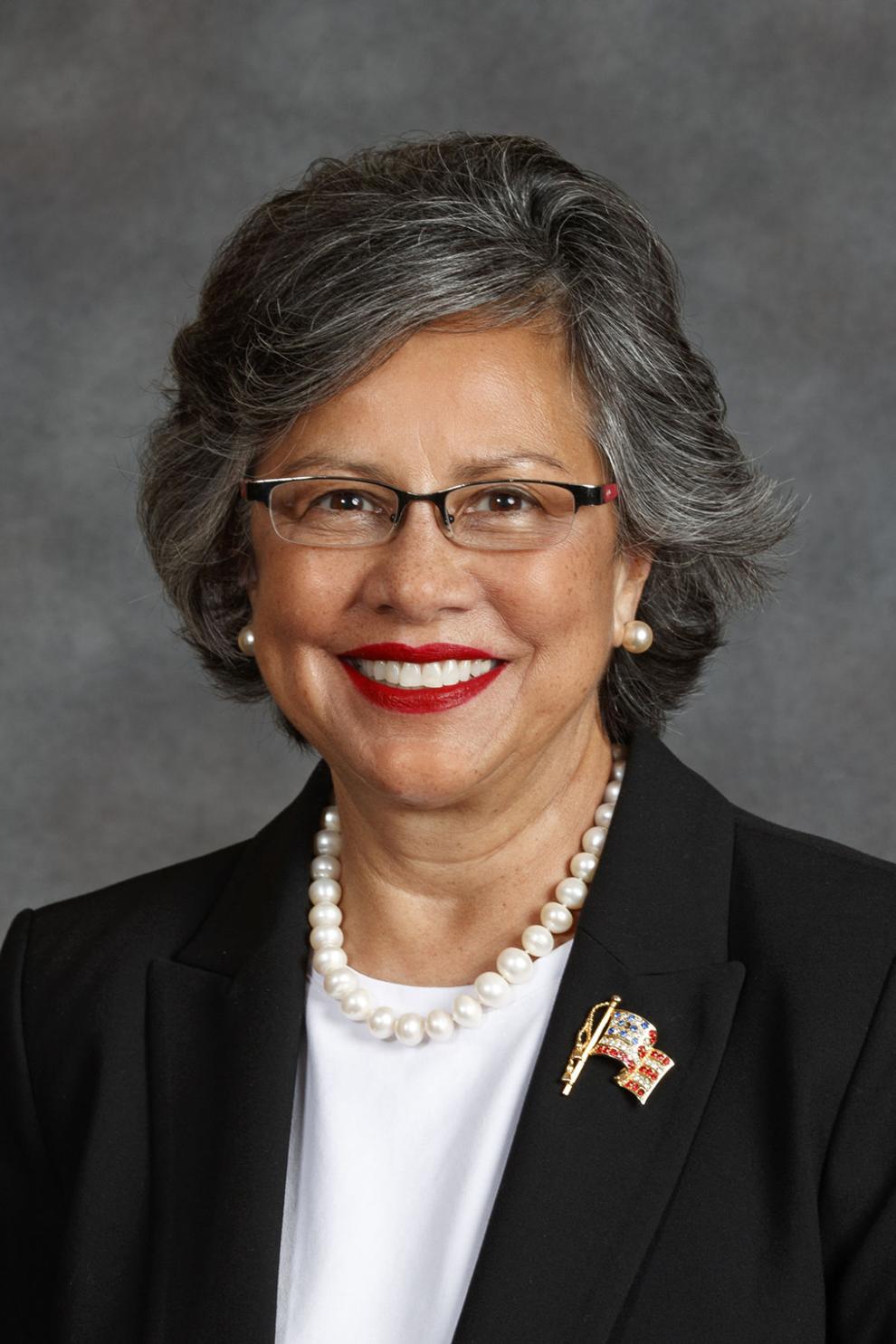 Julie Slama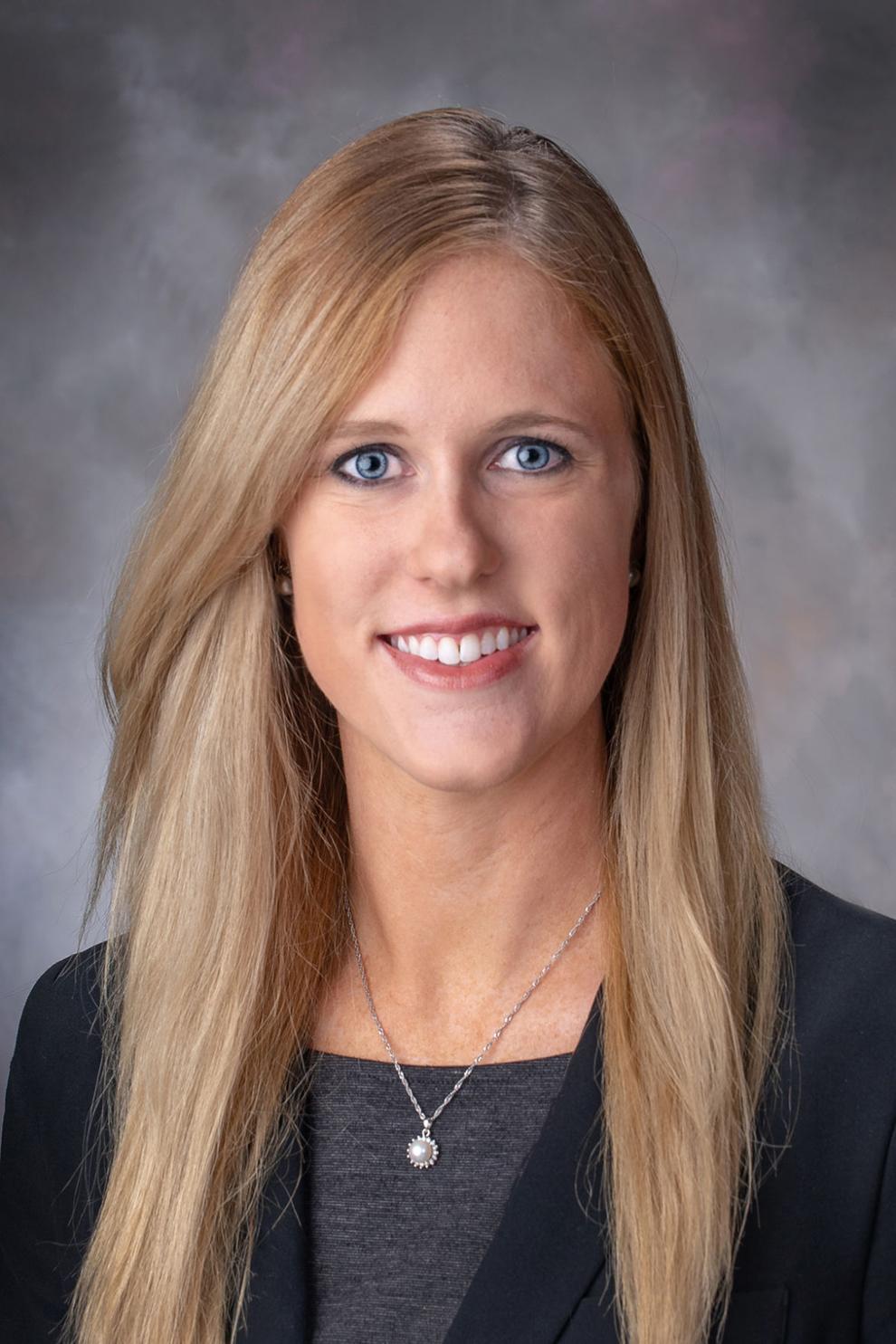 John Stinner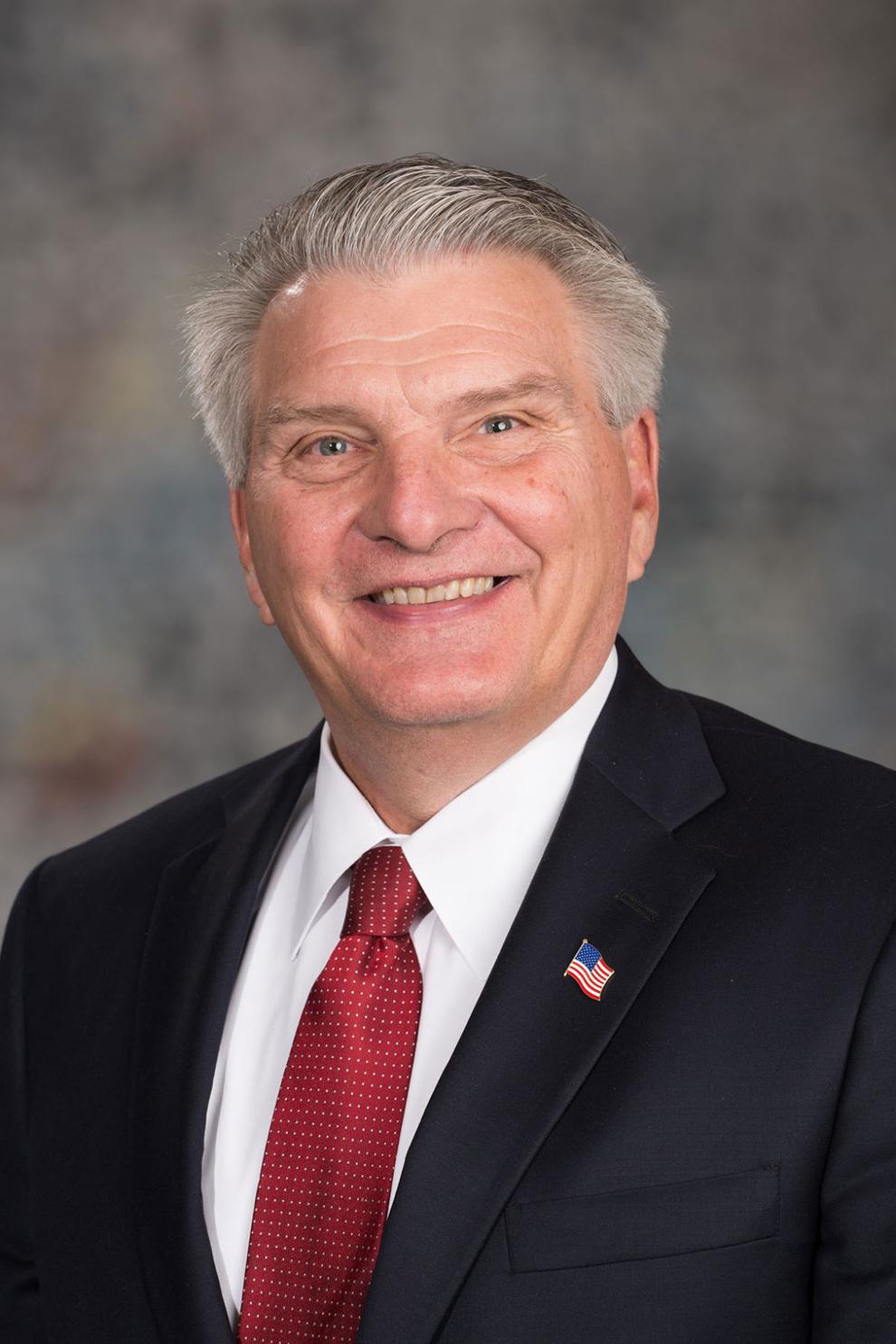 Tony Vargas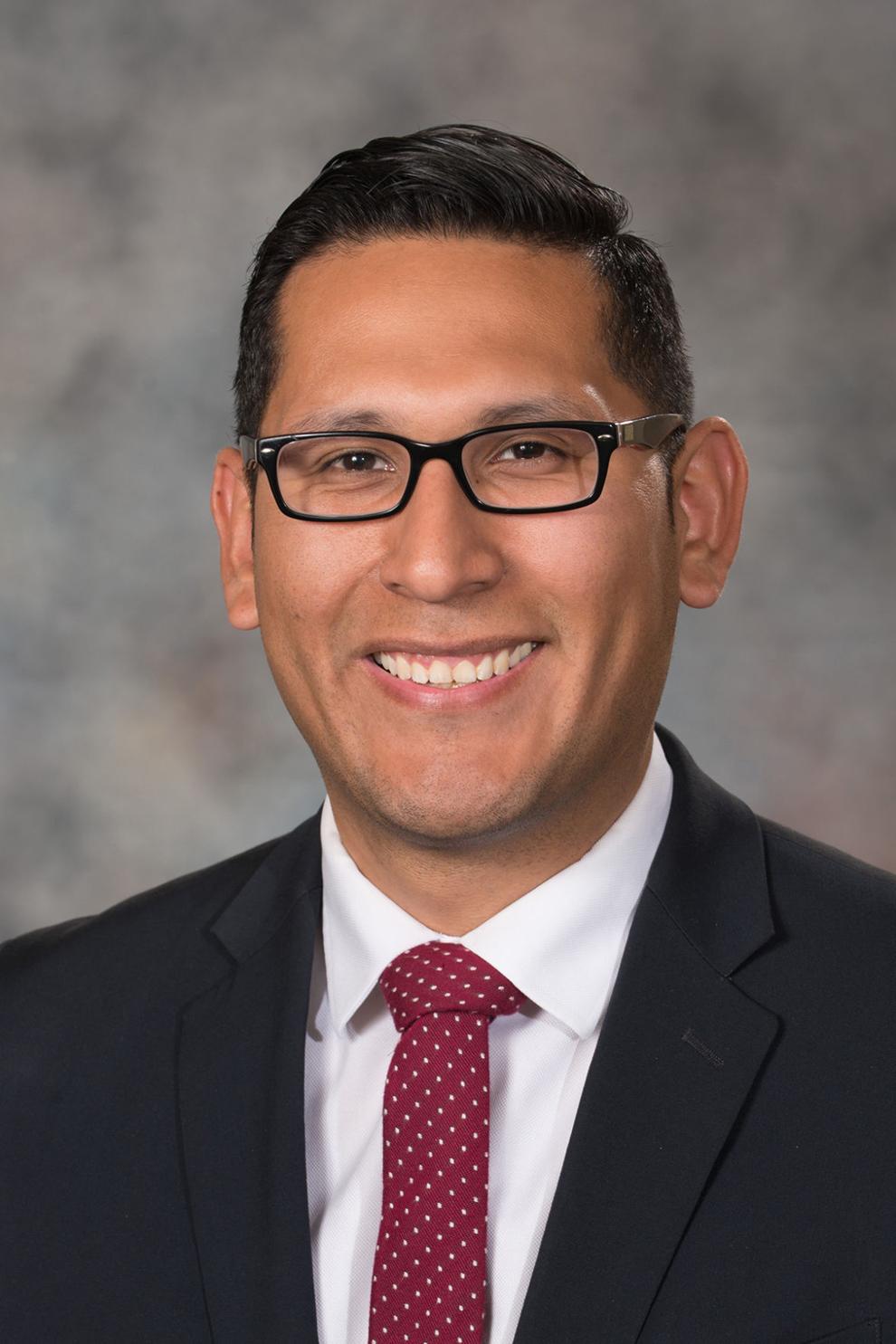 Lynne Walz
Justin Wayne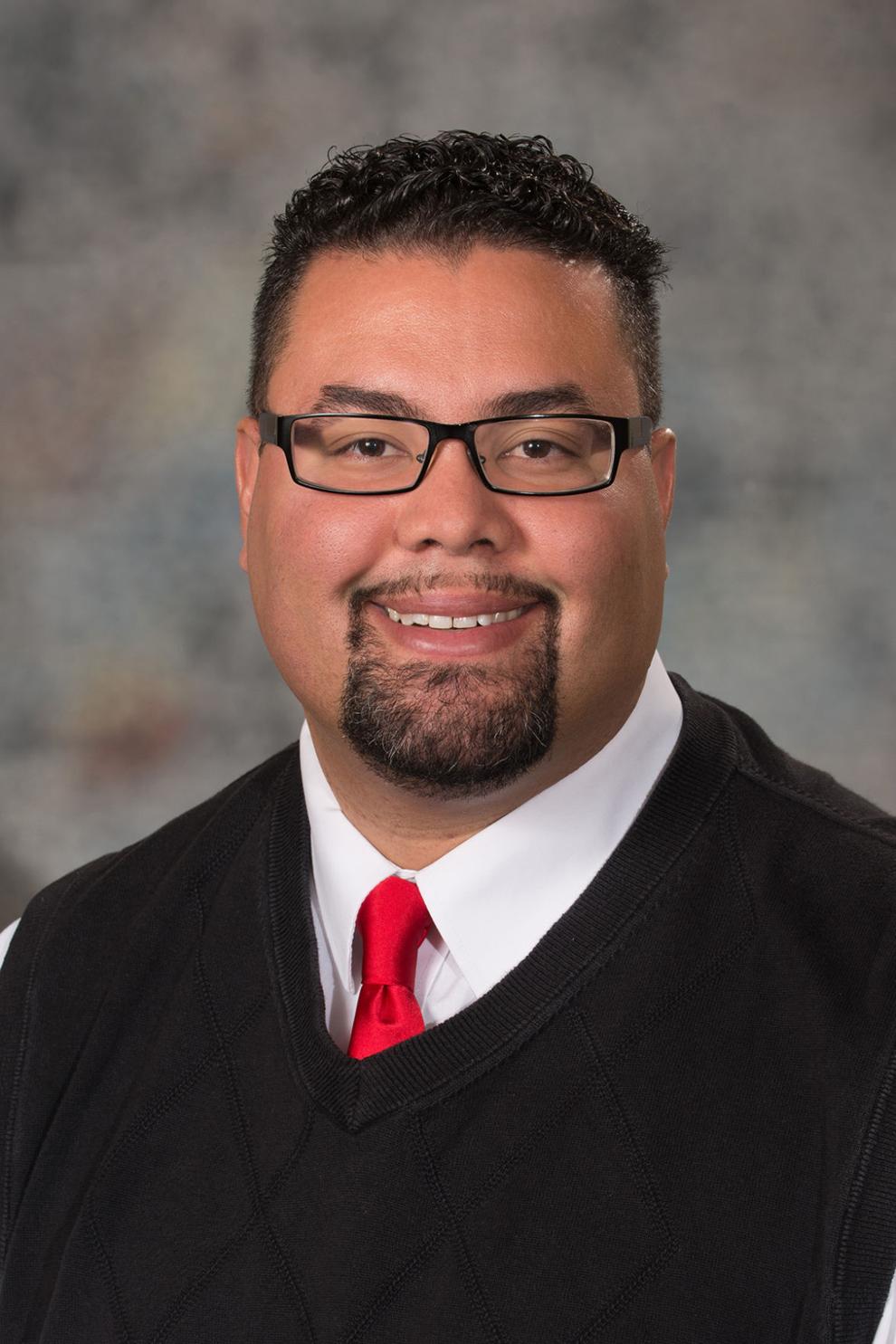 Matt Williams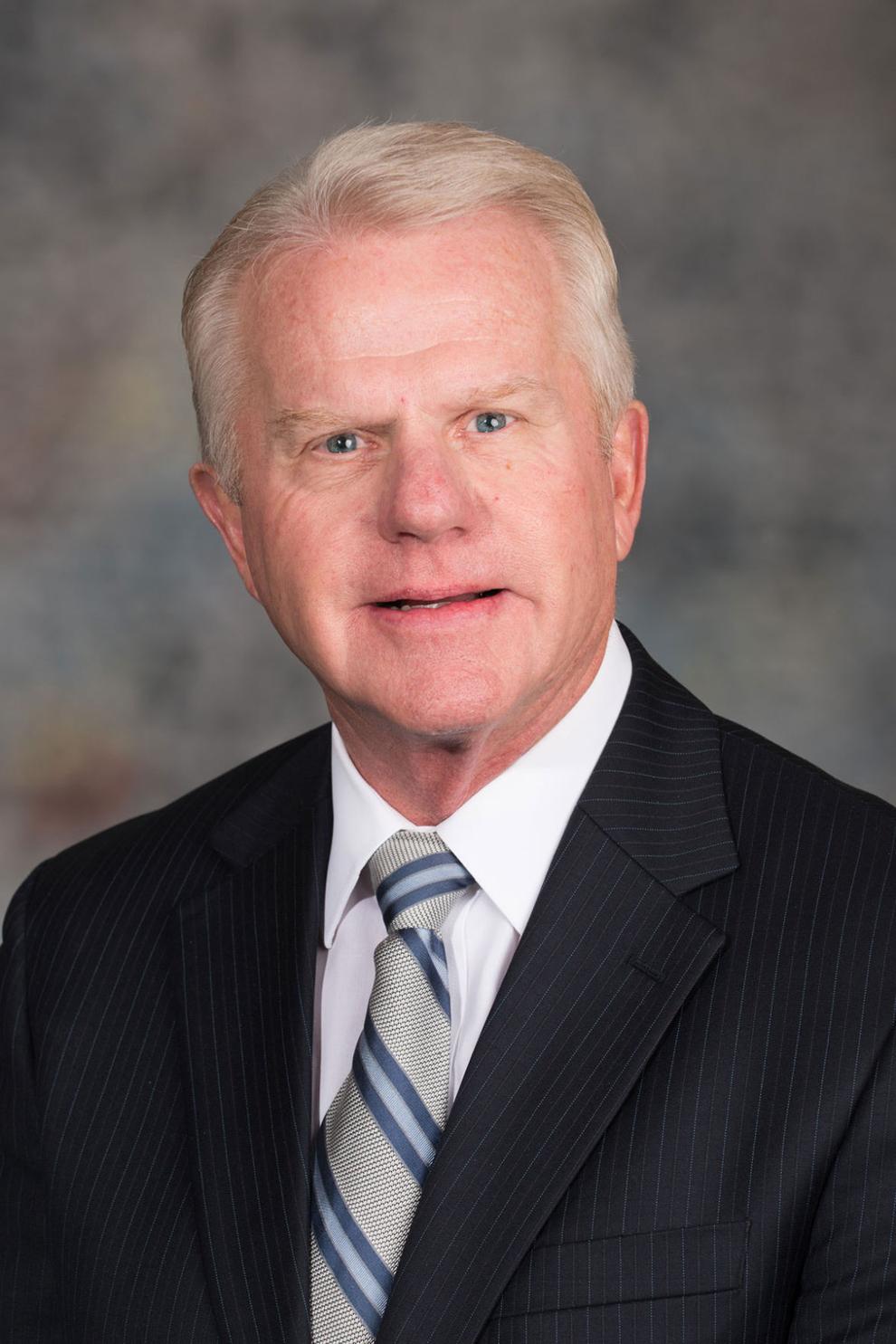 Anna Wishart