Mickle Middle School has been named a Green Ribbon School by the U.S. Department of Education for its efforts in sustainability and ecological education. 
The school has created outdoor spaces and a community garden, and students created a video that explains and encourages recycling. 
Mickle is one of only 39 schools nationwide to receive the award this year, and joins Irving Middle School and Prescott Elementary School as the only LPS schools to ever receive the honor. LPS received a Green Ribbon Schools District Sustainability Award in 2015.
Mickle science teacher Katie Hammond and LPS Sustainability Coordinator Brittney Albin applied to the Nebraska Board of Education, which chose Mickle as a nominee and sent the application to the U.S. Department of Education. 
Breaking down Lincoln's public schools
Adams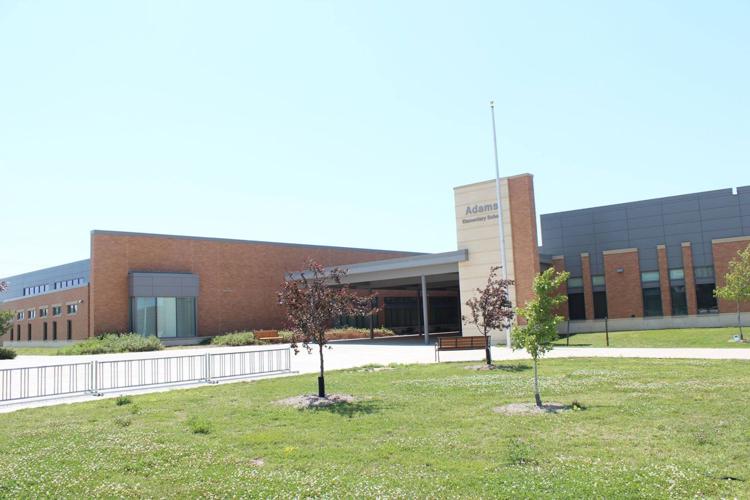 Arnold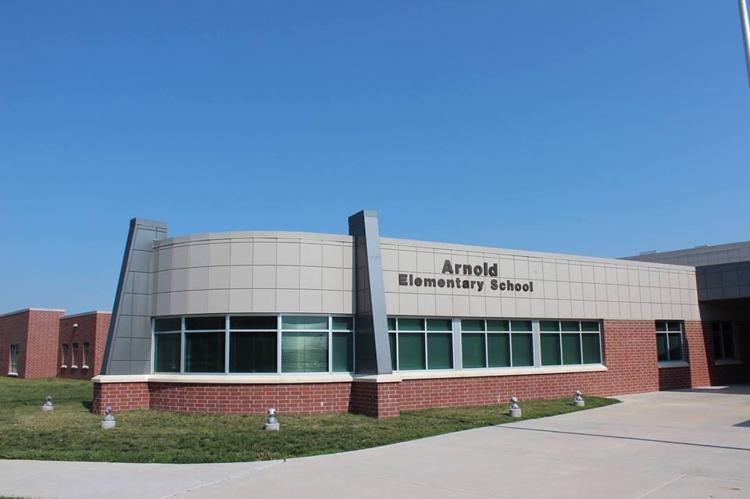 Beattie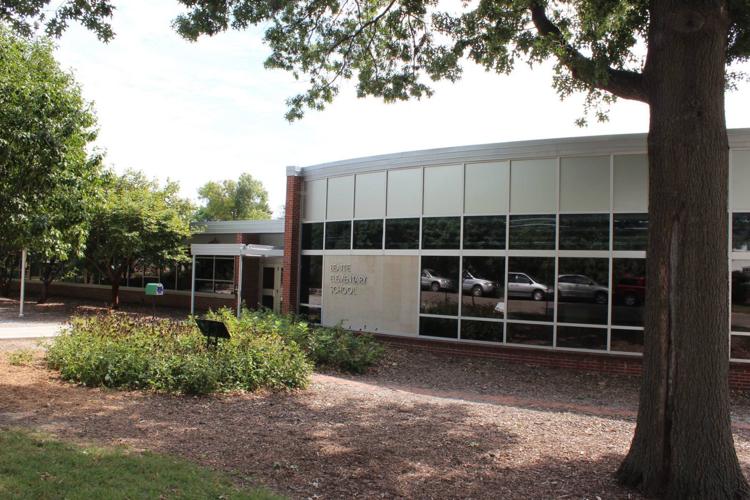 Belmont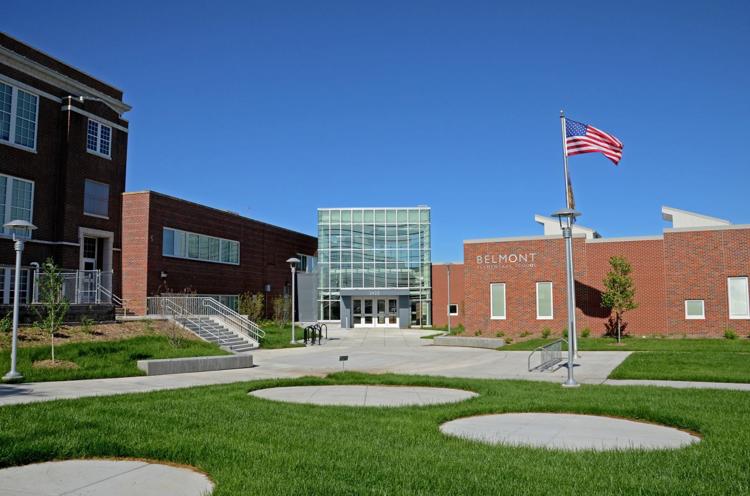 Brownell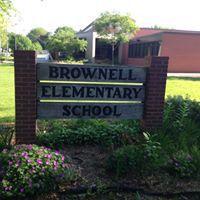 Calvert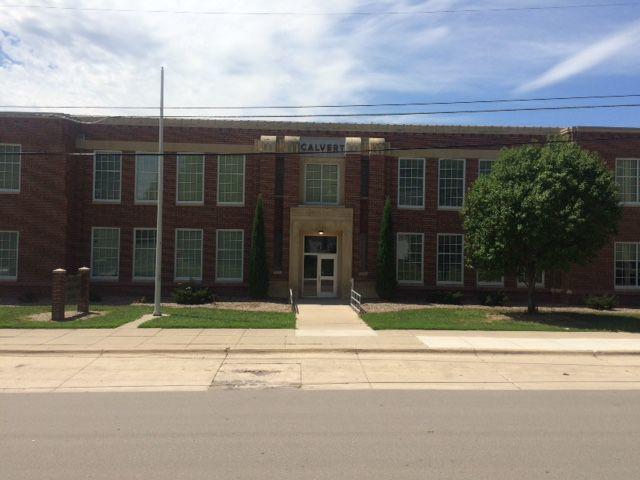 Campbell
Cavett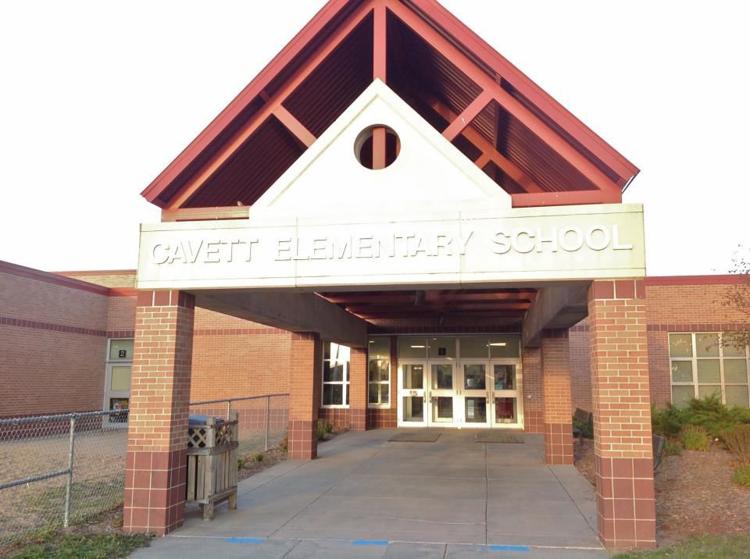 Clinton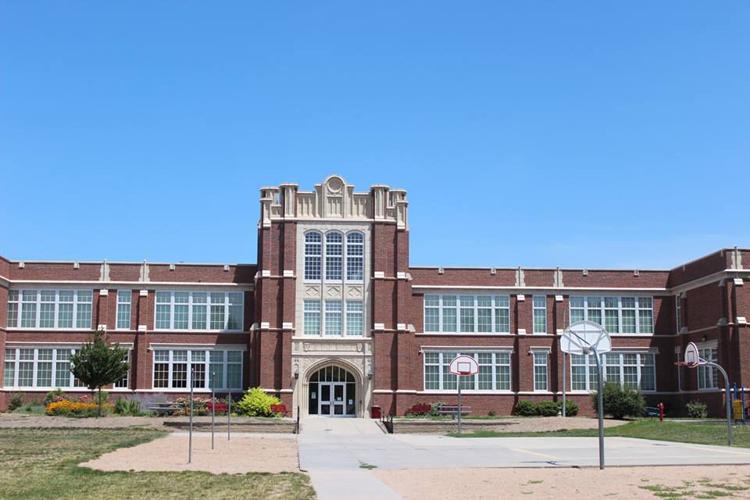 Eastridge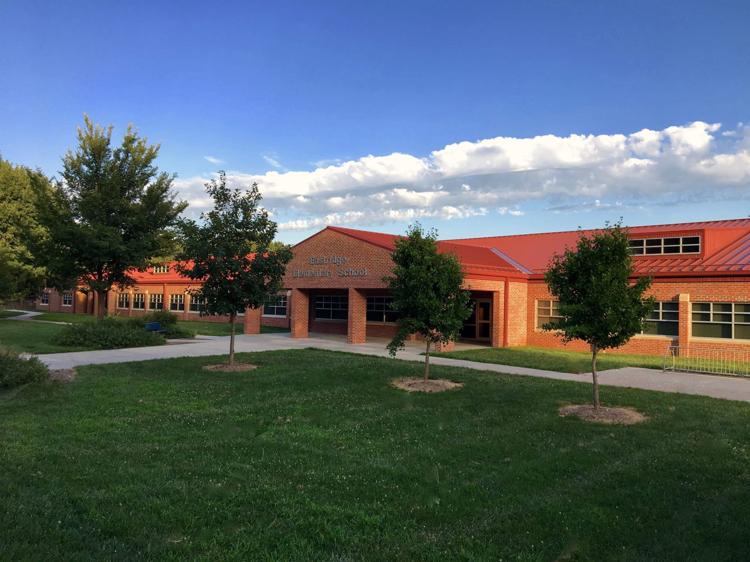 Elliott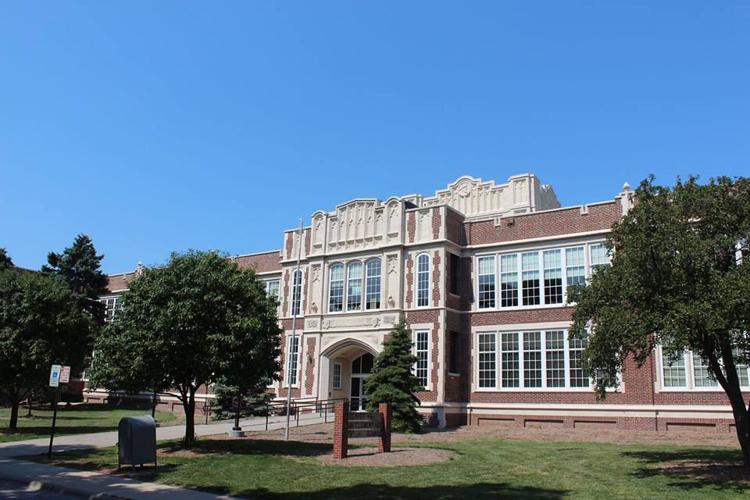 Everett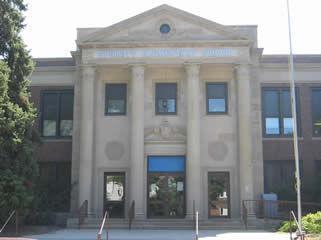 Fredstrom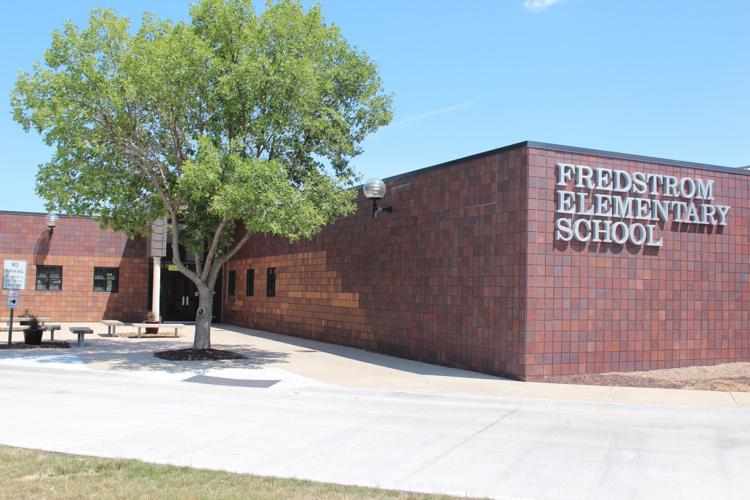 Hartley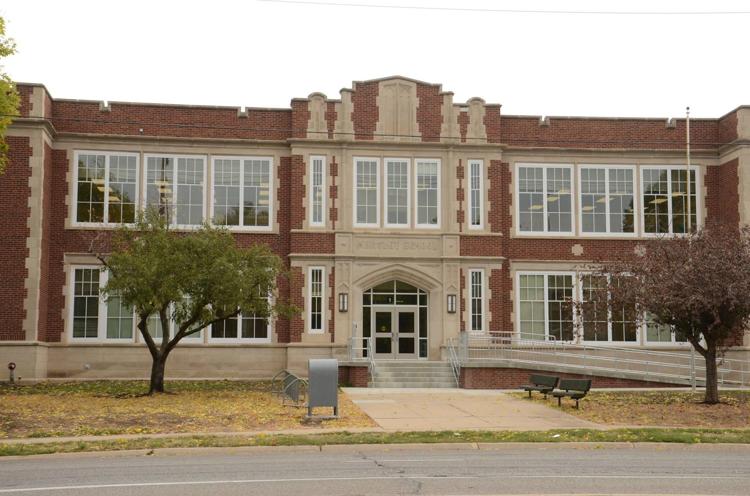 Hill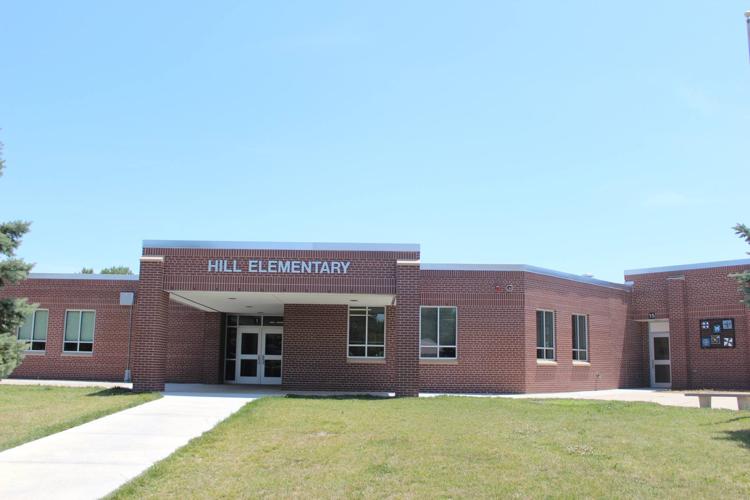 Holmes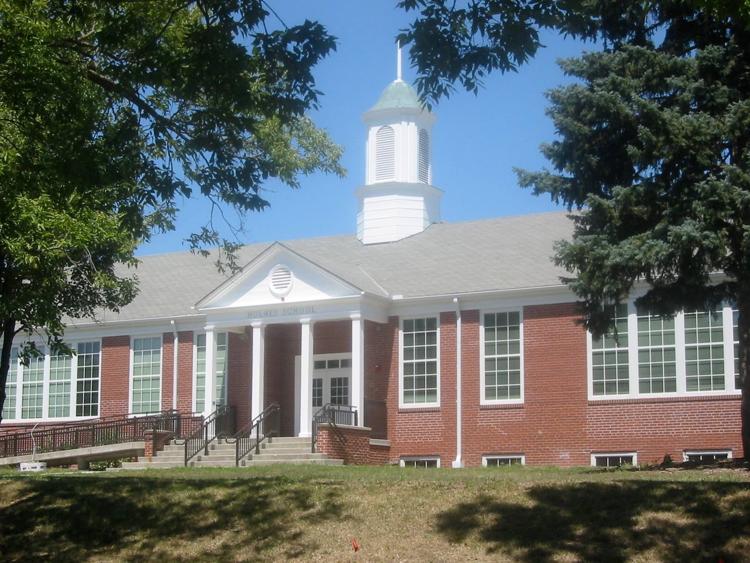 Humann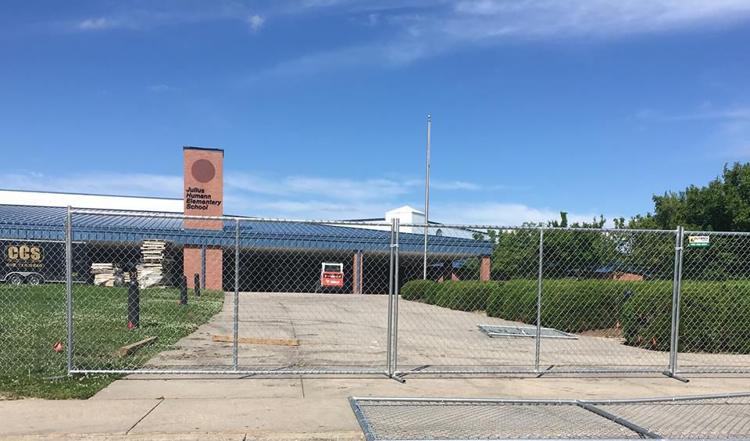 Huntington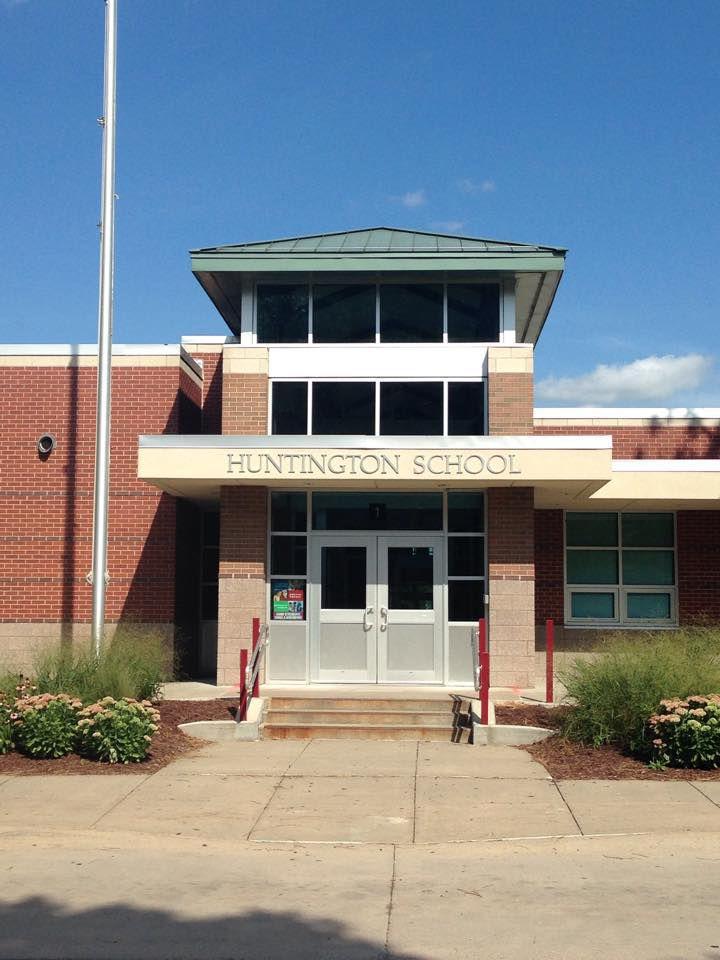 Kahoa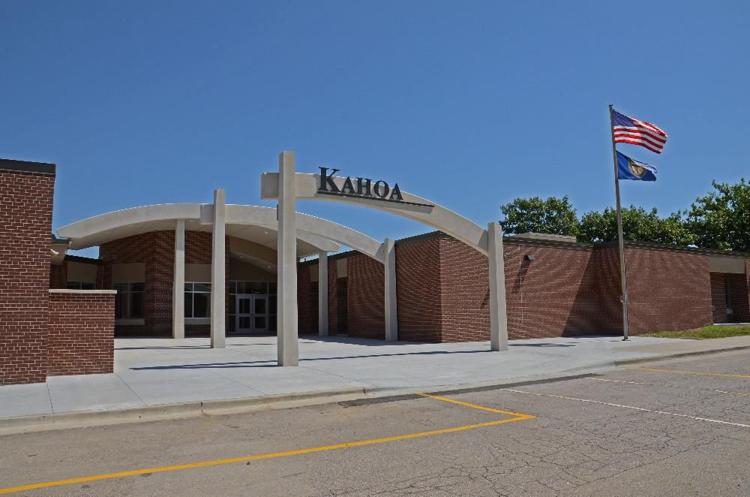 Kloefkorn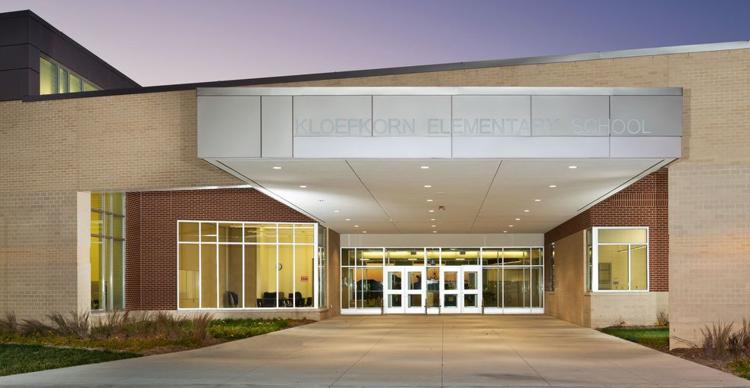 Kooser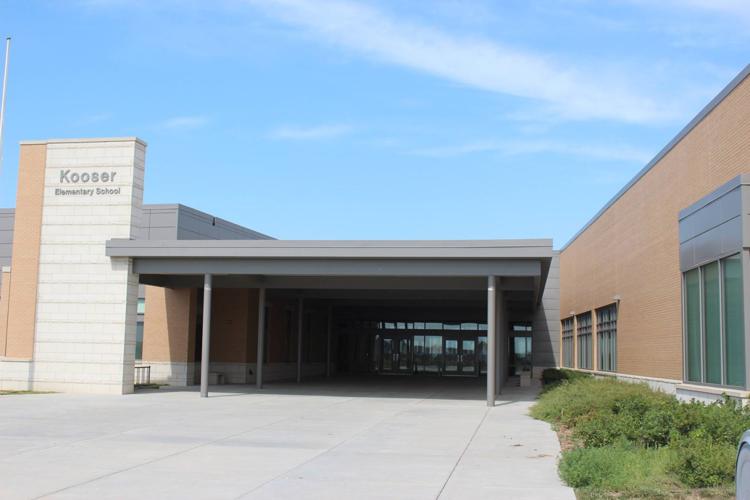 Lakeview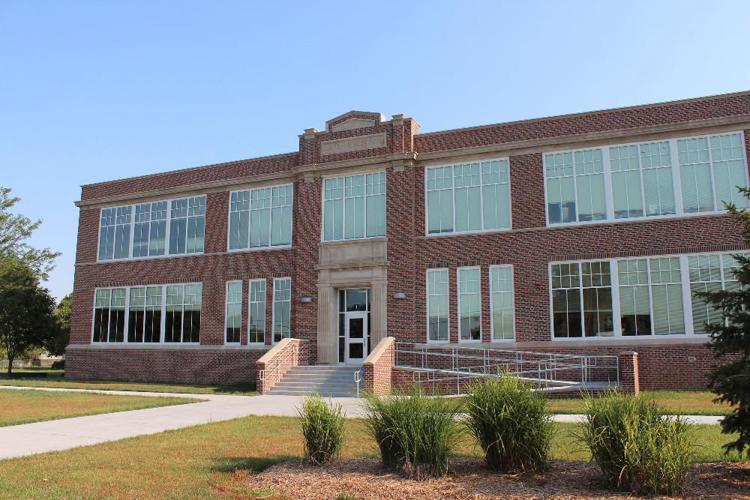 Maxey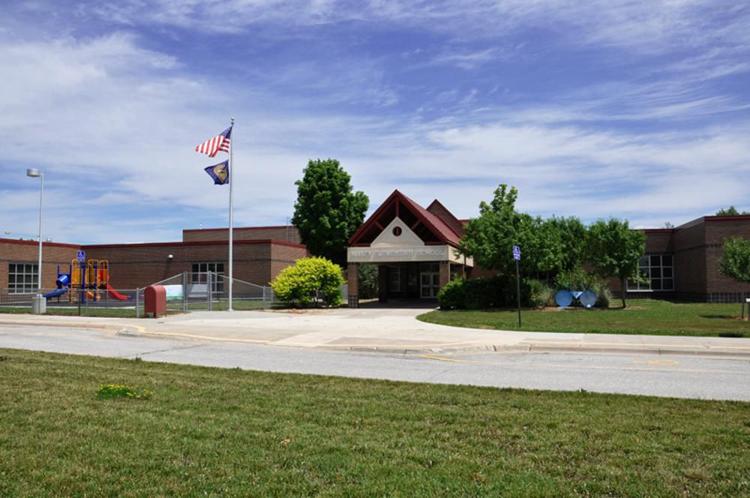 McPhee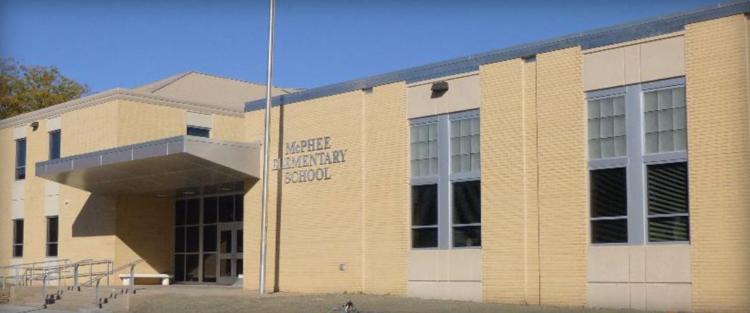 Meadow Lane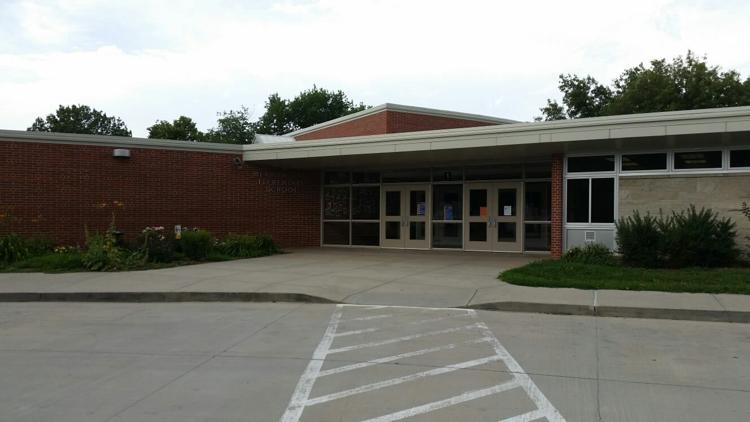 Morley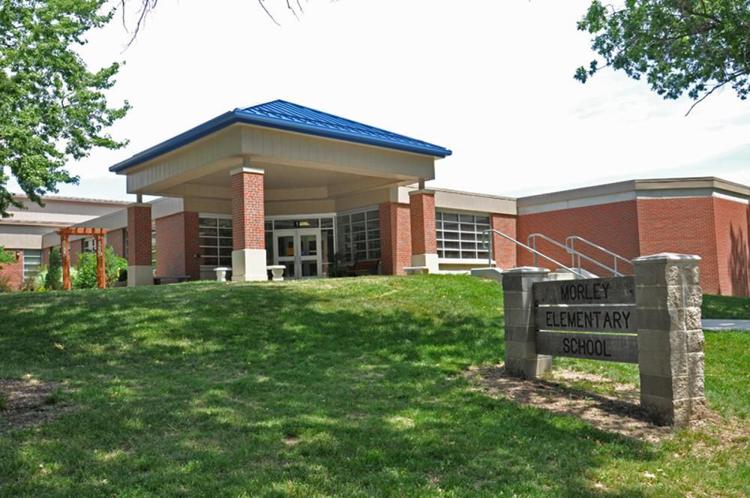 Norwood Park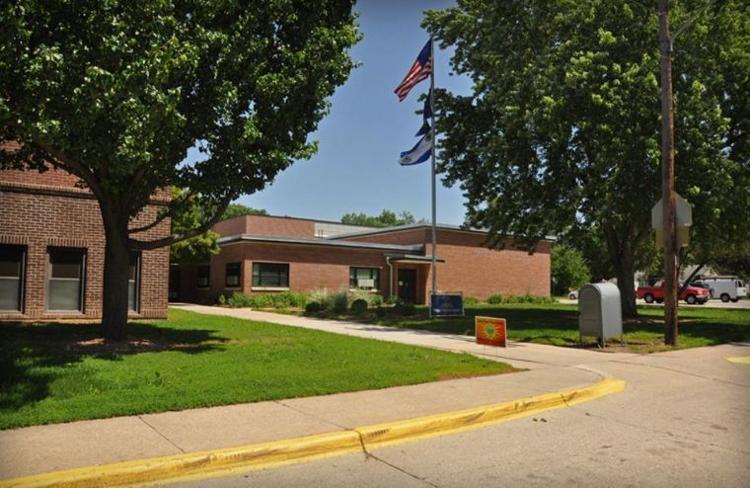 Pershing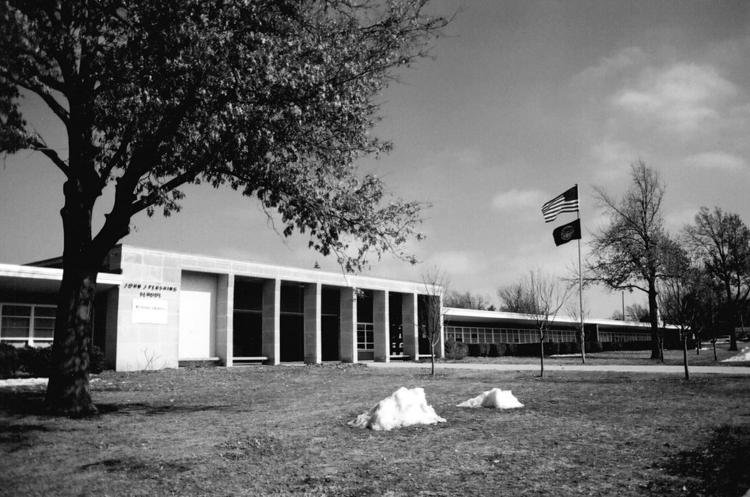 Prescott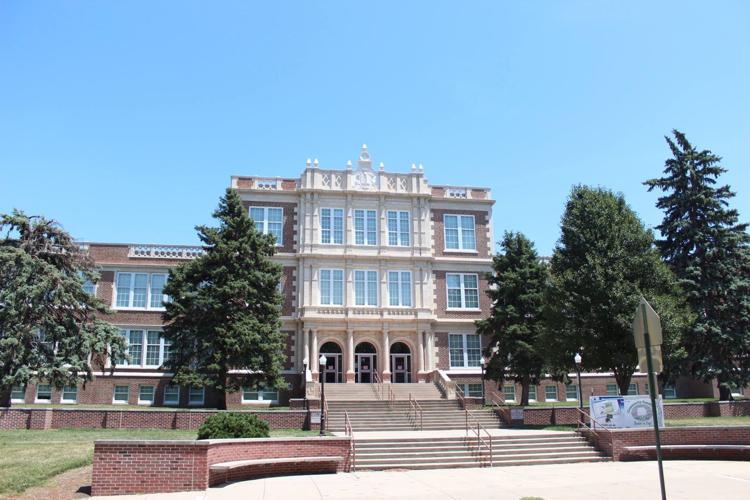 Pyrtle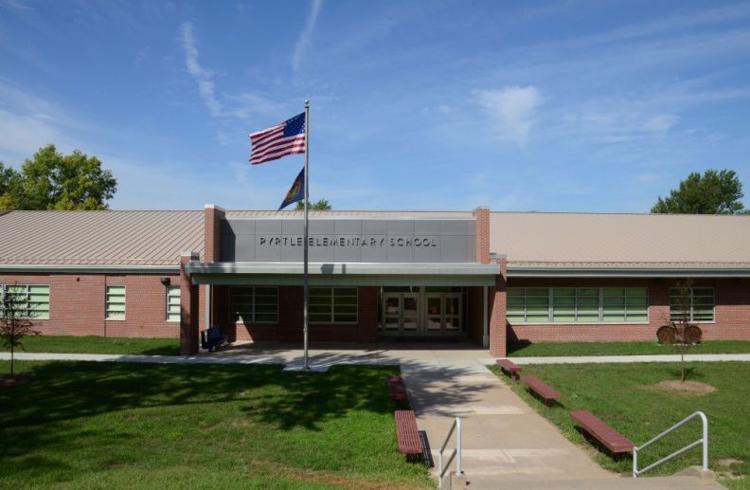 Randolph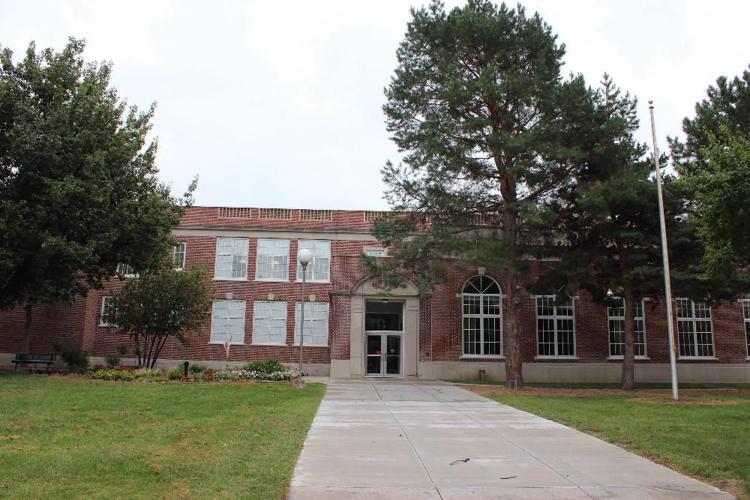 Riley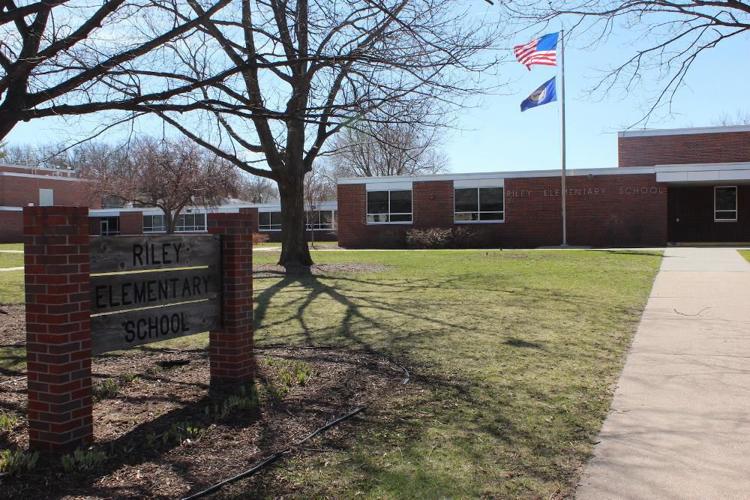 Roper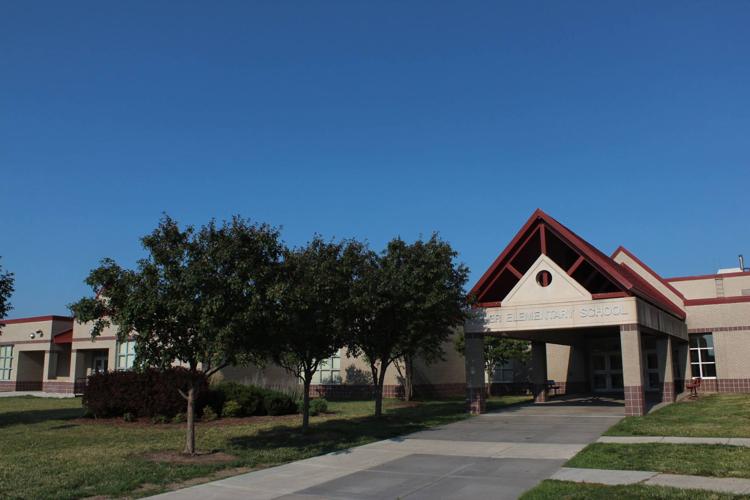 Rousseau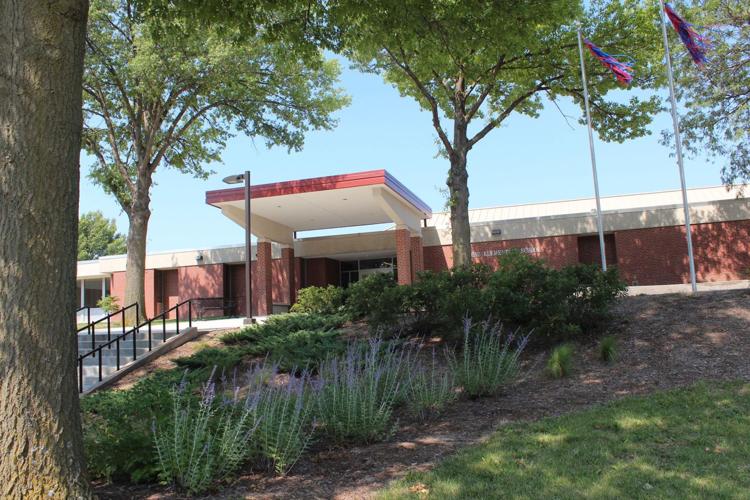 Saratoga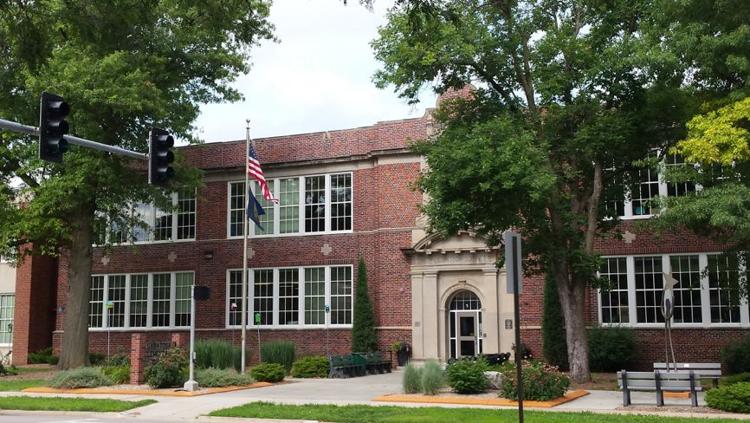 Sheridan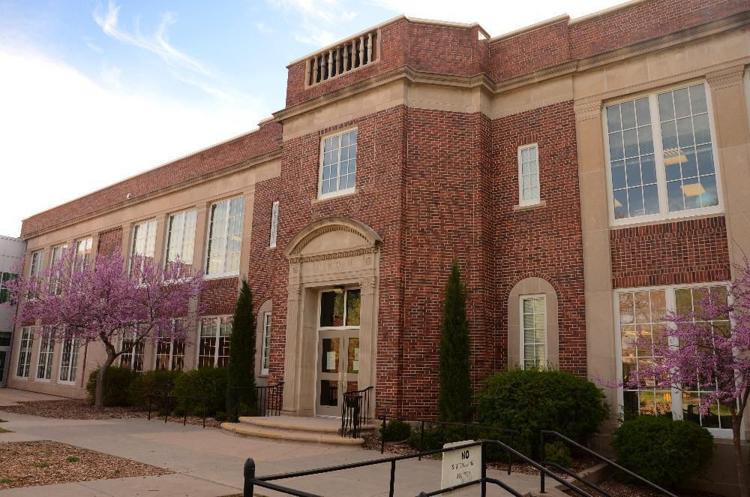 West Lincoln

Wysong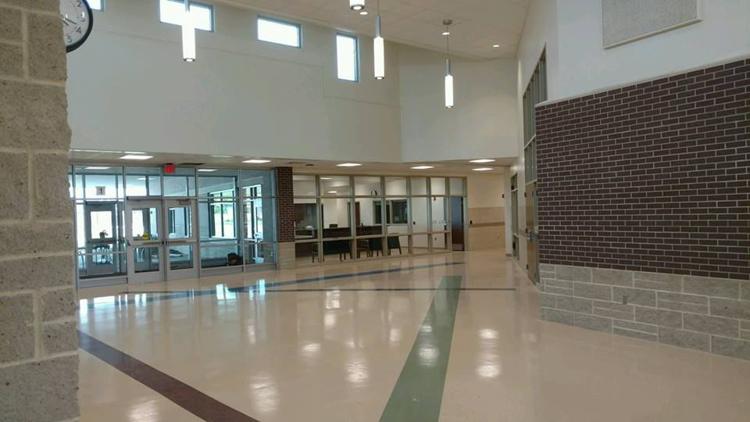 Zeman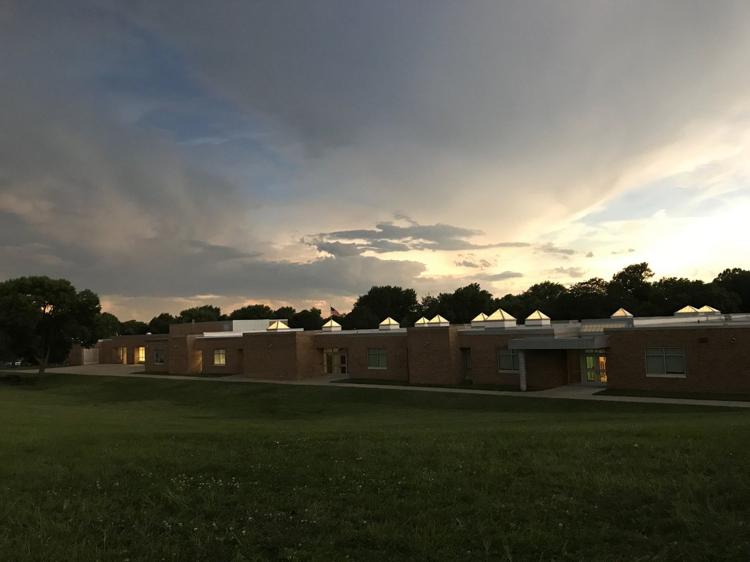 Culler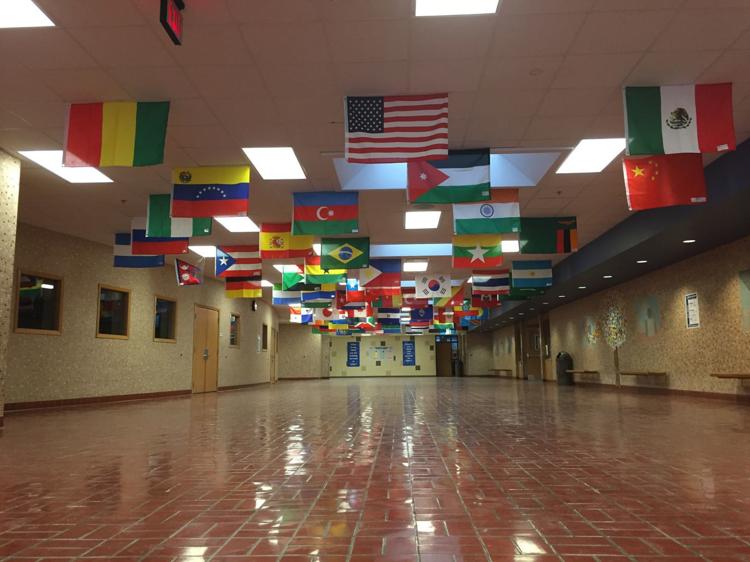 Dawes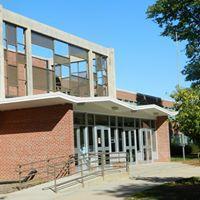 Goodrich

Irving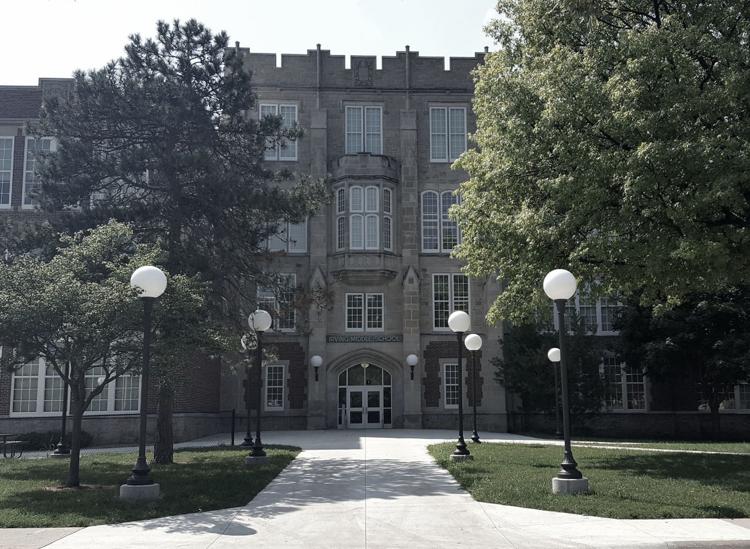 Lefler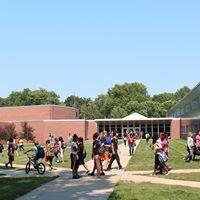 Lux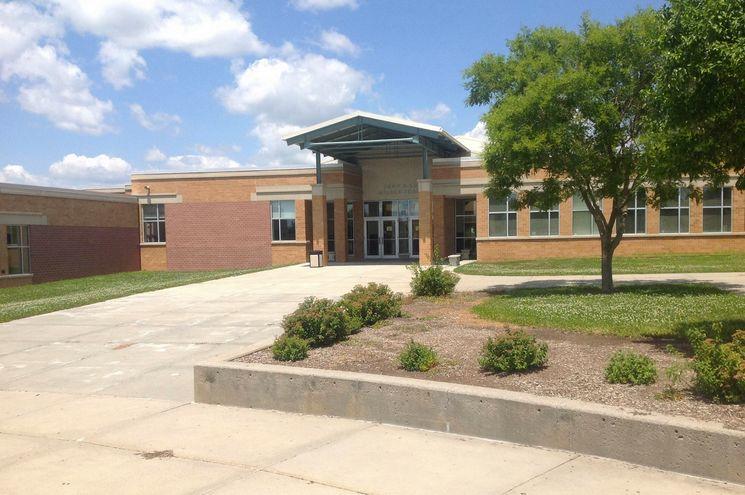 Mickle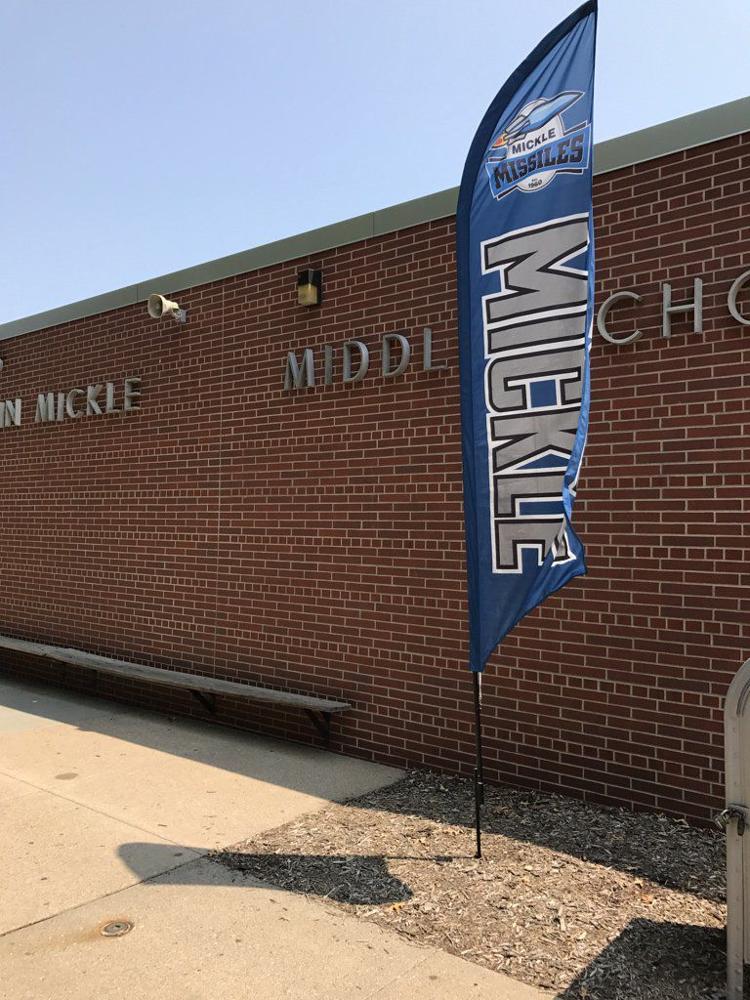 Moore

Park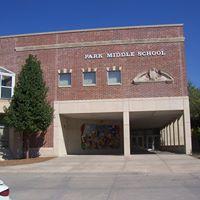 Pound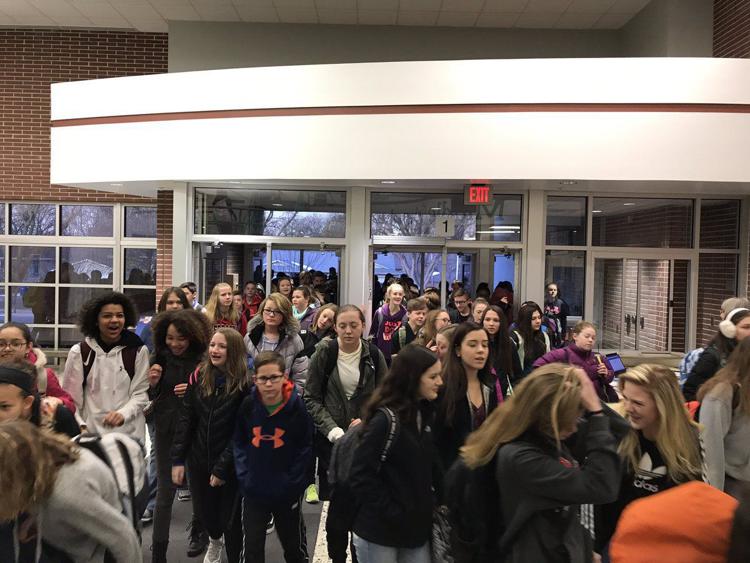 Schoo

Scott
East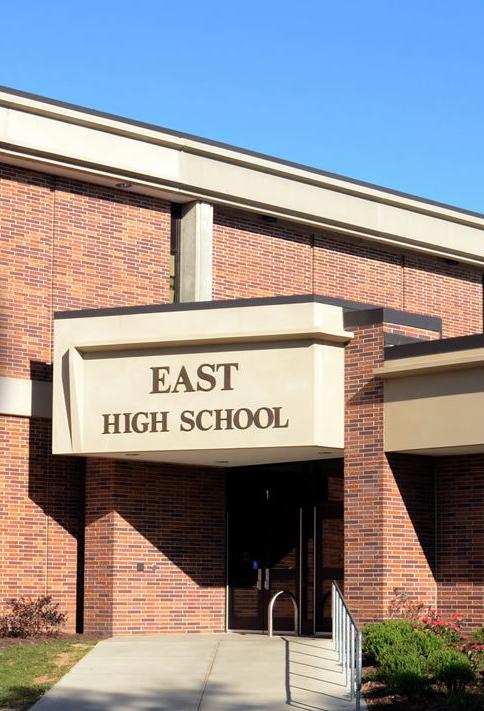 Lincoln High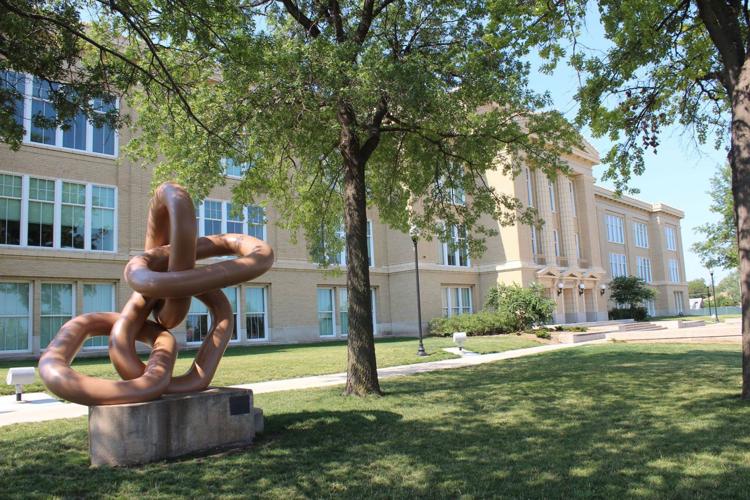 Northeast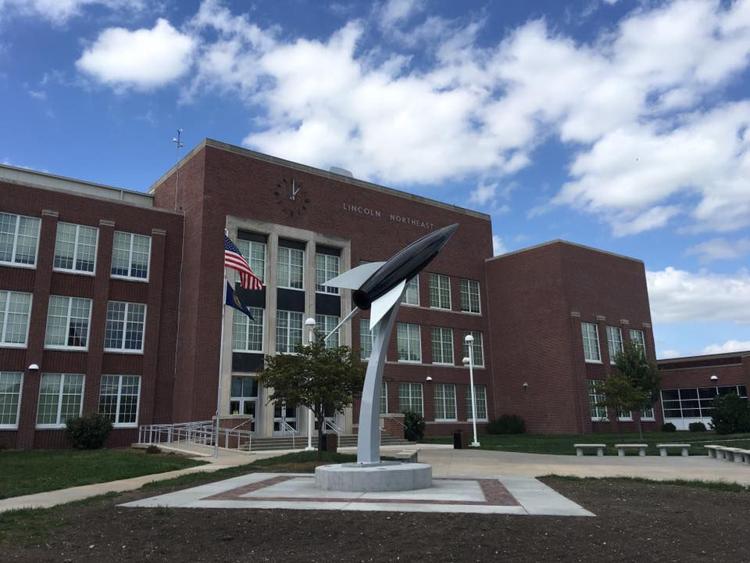 North Star

Southeast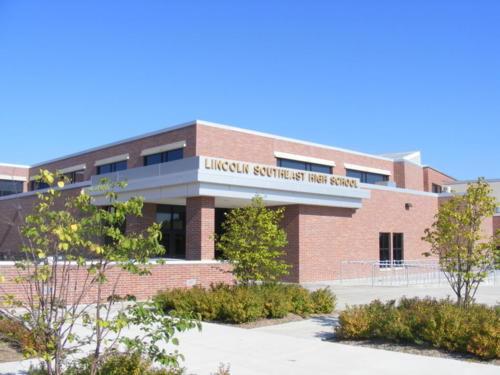 Southwest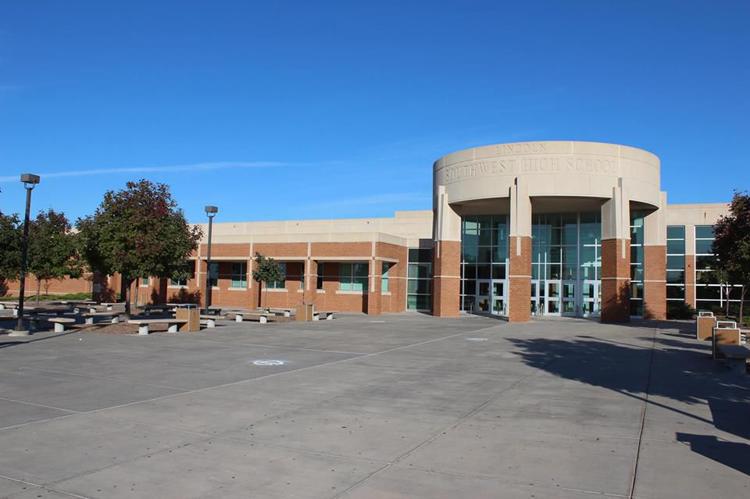 Get local news delivered to your inbox!
Subscribe to our Daily Headlines newsletter.