Five years ago, James Young was a one-man movement, holding a protest sign along South 17th Street during the morning rush hour: Save This House.
Today, mission accomplished.
The self-described child of the '60s and Near South Neighborhood activist was worried about the Chi Phi fraternity's plans. In 2012, it bought and renovated a 4,500-square-foot mansion, built in 1902 by business owner and bank founder Morris Weil at the corner of 17th and C streets, to house its members.
And three years later, it bought the house next door — a rundown, carved-out triplex the banker had originally built for his son, Carl.
It was smaller — 2,000 square feet — and reflected a different architectural style. Morris Weil's house was neoclassical revival; Carl Weil's, American foursquare.
But they were linked. Father and son. They bore subtle family resemblances. Similar rooflines, block foundations, porch pillars.
The problem? The fraternity planned to get rid of Carl's house — by moving it or by razing it — to give its members more parking, allowing it to increase the occupancy from six members to more than 20.
The neighborhood association raised concerns about separating the two properties. Young raised his sign.
And the fraternity listened, ultimately proposing a Plan B — renovating Carl's house for its members and connecting it to the mansion with a two-story hallway along 17th Street.
Three years passed. Nothing. Then the fraternity decided to sell both properties, and was scheduled to close on the deal Tuesday.
The cost of renovation — upward of $800,000 — was just too much, said Frank Uryasz, a trustee for the Alpha Theta Chi Educational Trust.
"We had really planned to look at using both homes and connecting the two," he said. "Once we got that priced out, the trust just determined we didn't have the financial resources to pull that off."
They listed both properties for $375,000. "It was a package deal. We saw the properties as belonging together."
You have free articles remaining.
Keep reading for FREE!
Enjoy more articles by signing up or logging in. No credit card required.
The chapter has no immediate plans to find a new fraternity house — and maybe never will. It's tough to compete now with student housing options offered by the university and private developers, Uryasz said.
The new owner grew up in Lincoln admiring the house on the corner of 17th and C, and when the Weil properties went up for sale, Trent Reed jumped at the chance.
The owner of Reed Design Architect hasn't yet determined his long-term plans for the homes beyond their repair and restoration. The smaller house is in desperate shape, home to birds and raccoons, but the mansion needs work, too.
He wants to make them a respectable and responsible part of the neighborhood again, he said.
"There's extensive work that needs to be done on both houses, and we're going to get them in great shape again and looking nice."
The Near South Neighborhood Association was surprised when it learned a few weeks ago that Chi Phi had listed the two properties, said Vish Reddi, the board's president.
The board didn't have anything against the chapter, but fraternity members were never the best fit for historic homes that demand constant upkeep and maintenance, he said. They're just not as invested in the property.
Returning the homes to private ownership is a win for the neighborhood, he said. "The outlook seems really positive, and we in general are optimistic that the property can be returned to its former glory."
And Young, who waved his sign to morning commuters five years ago in defense of the historic homes, celebrated the sale.
"I think it's great. It was meant to be a family residence."
25 of Lincoln's grandest old houses
Hitchcock house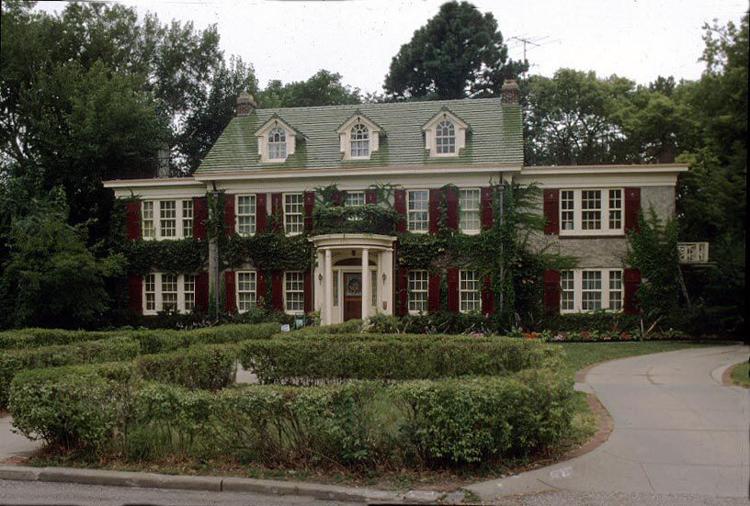 Fairview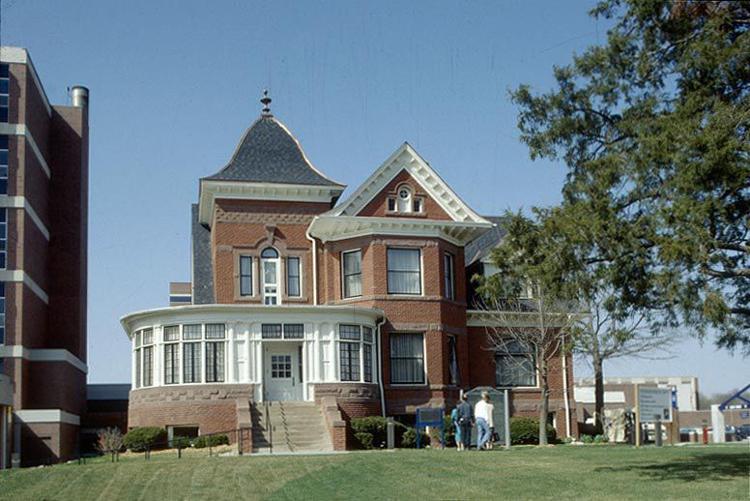 Yates house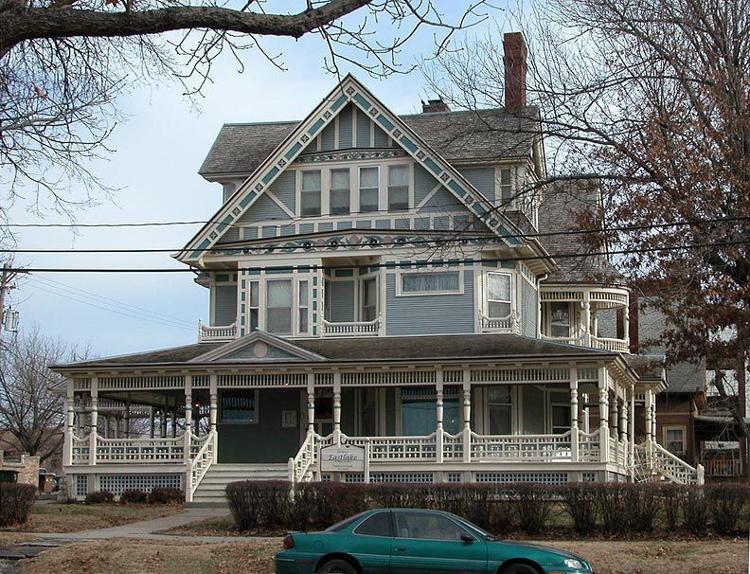 Tyler house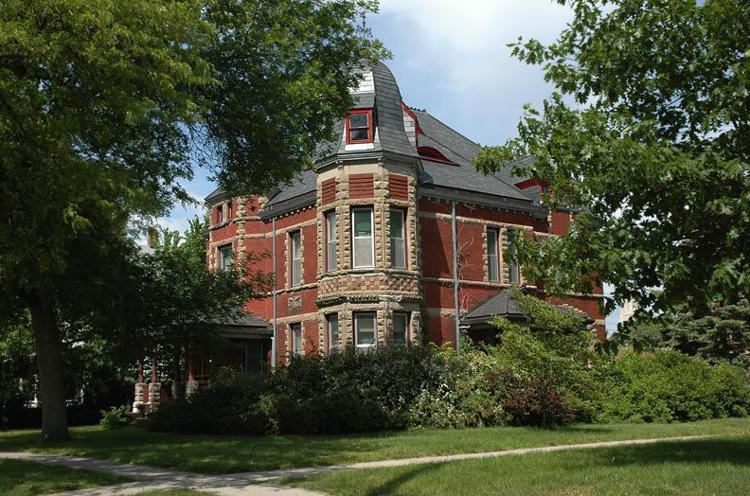 Murphy Sheldon house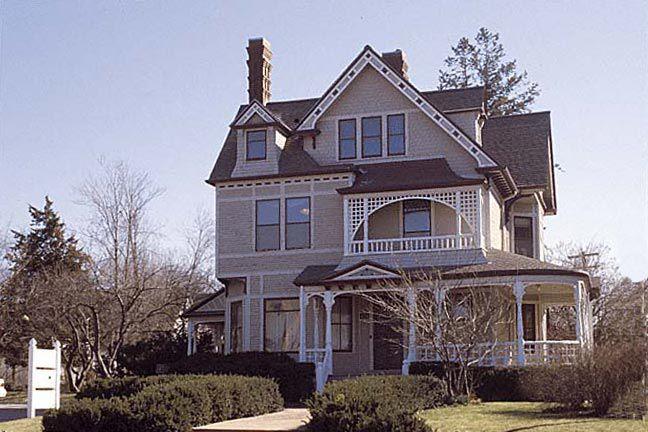 Calhoun house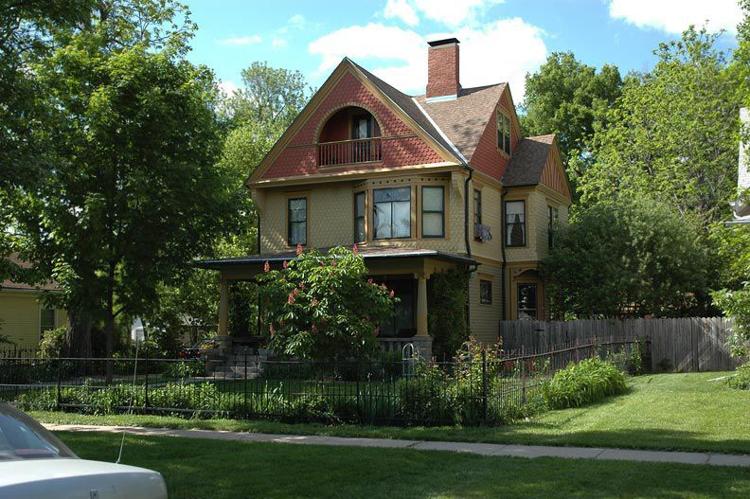 Whitehall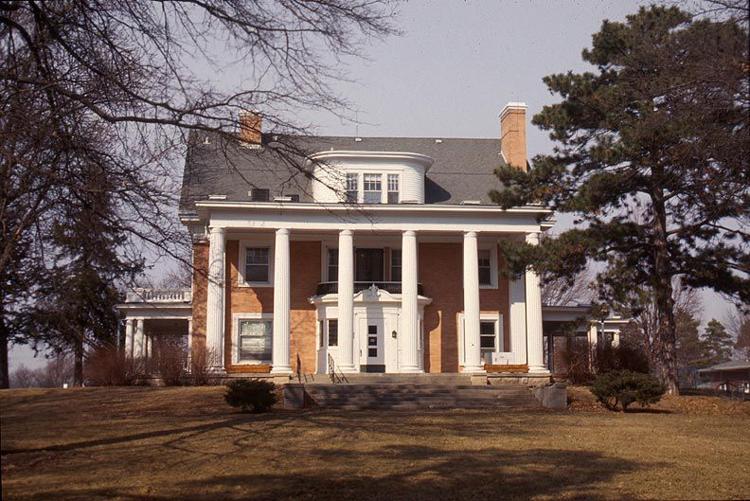 Beattie Miles house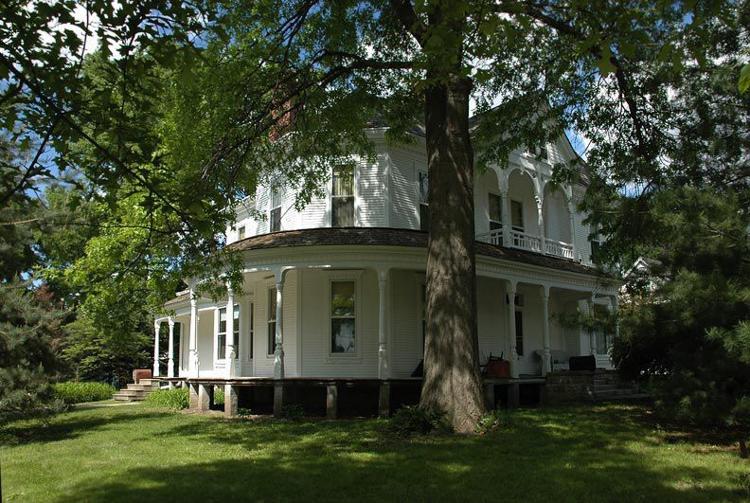 Eddy-Taylor house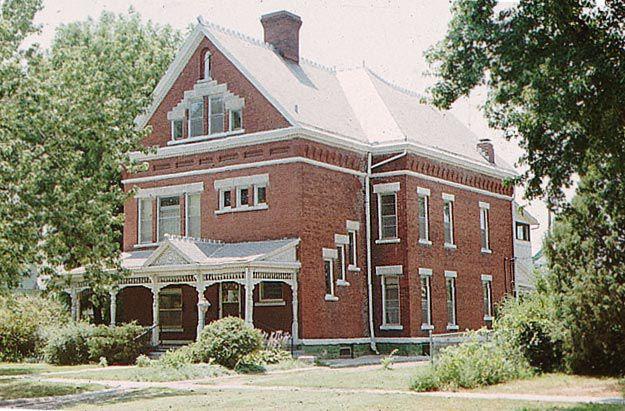 Ferguson house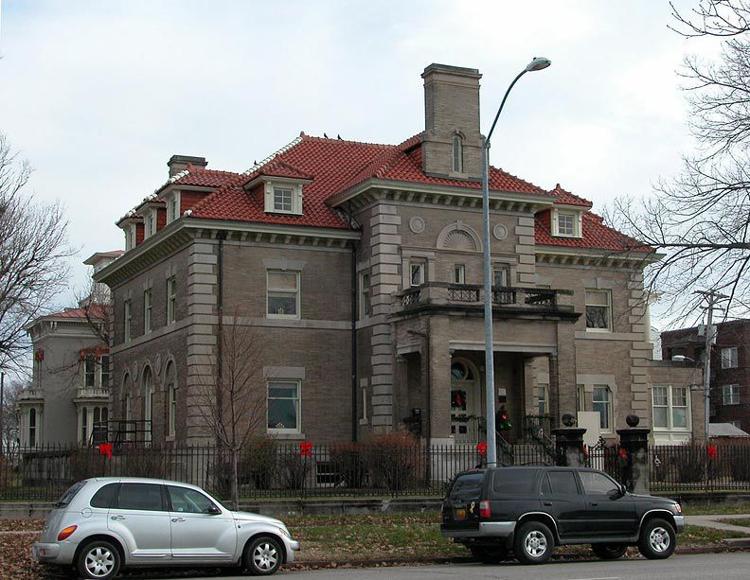 Gillen house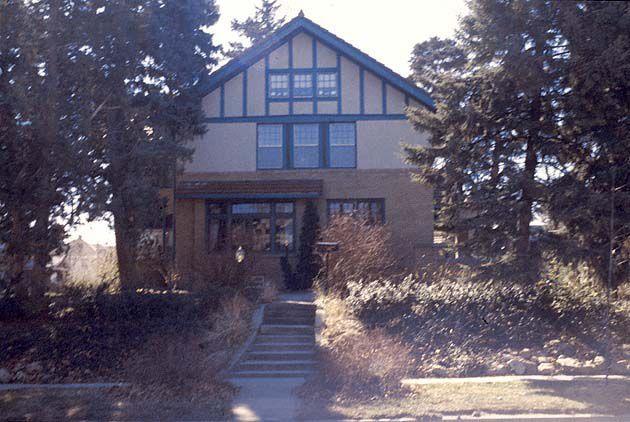 Guy A. Brown house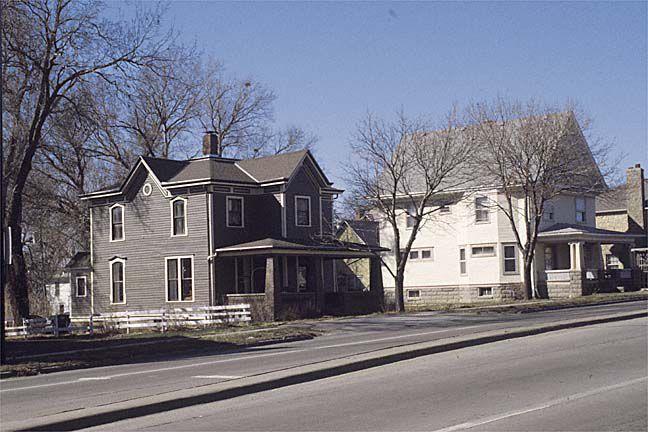 Harris house
Kennard house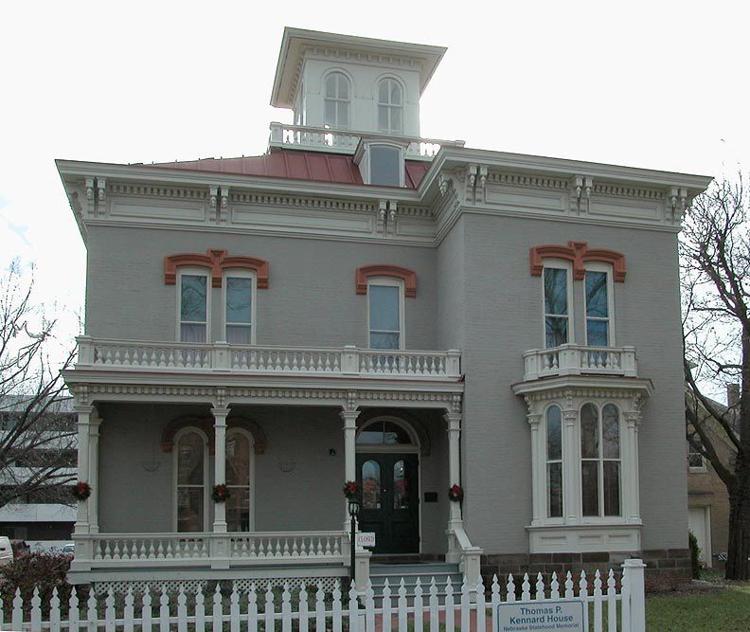 Kiesselbach house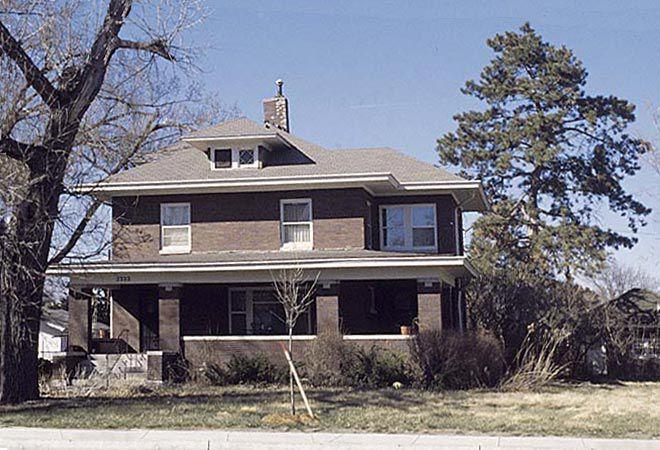 Lewis-Syford house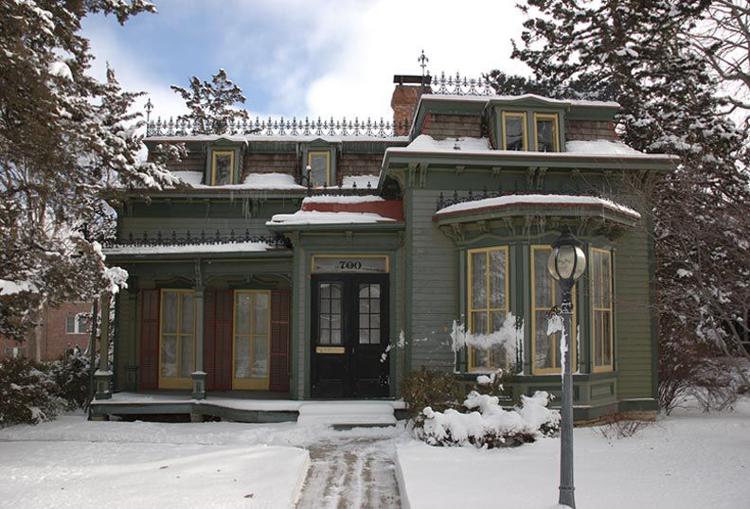 Phillips house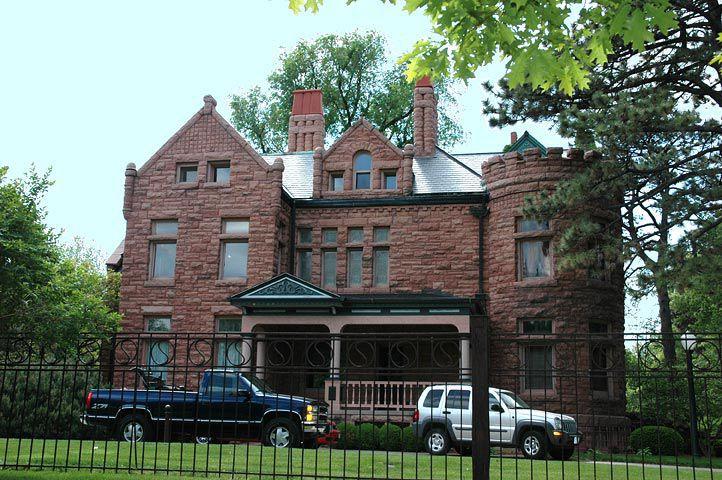 Royers-Williams house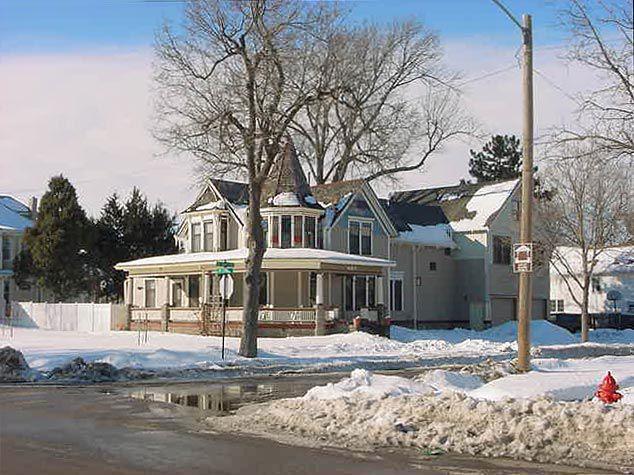 Ryons-Alexander house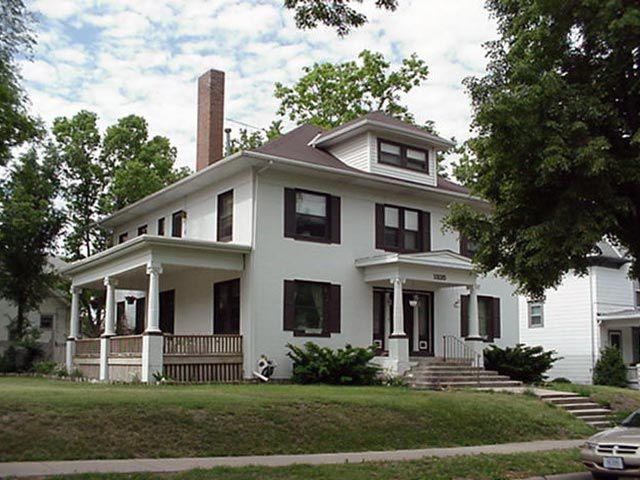 Spalding house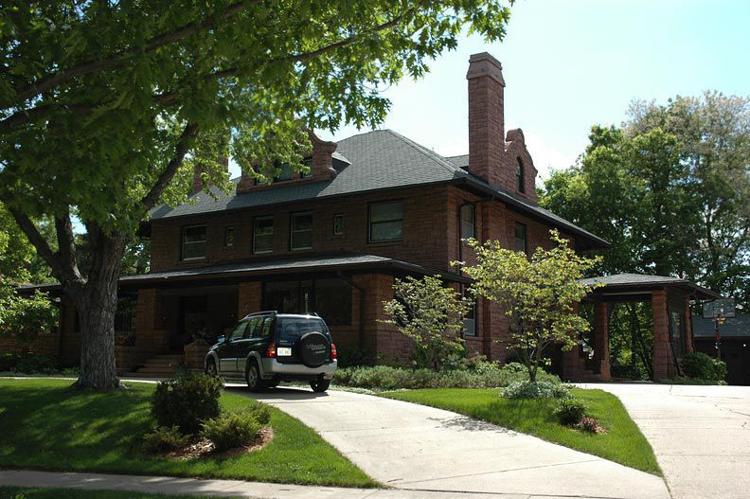 Thayer house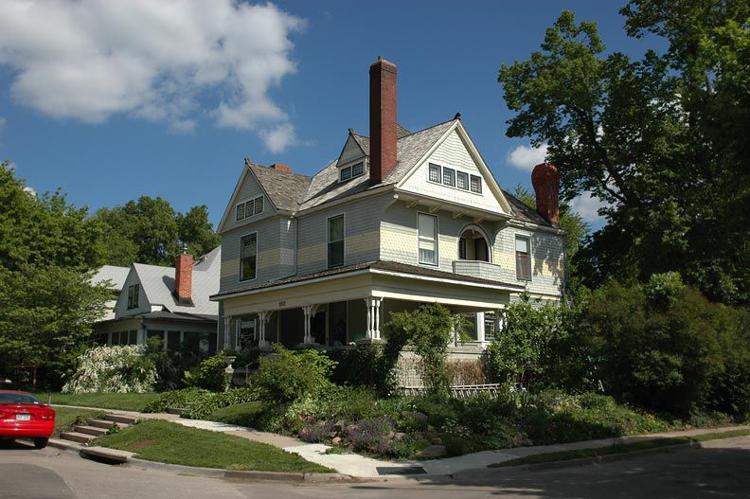 Watkins house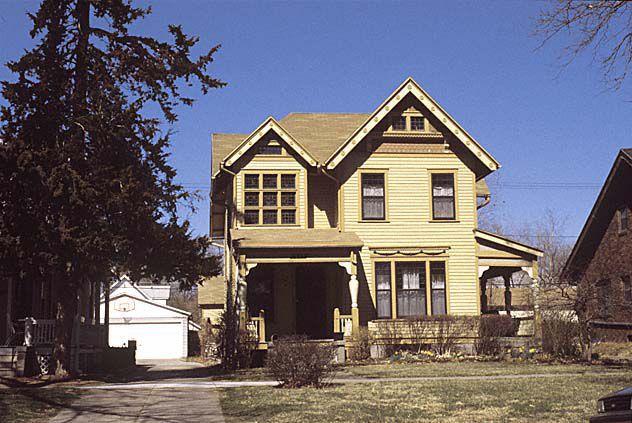 Woods house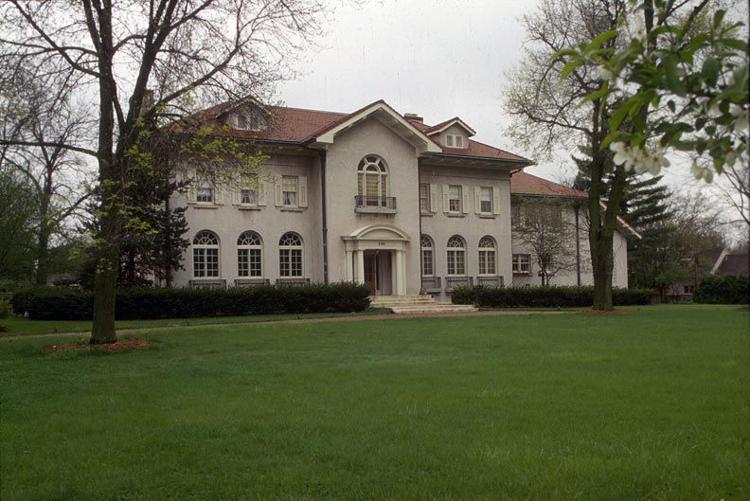 Yost house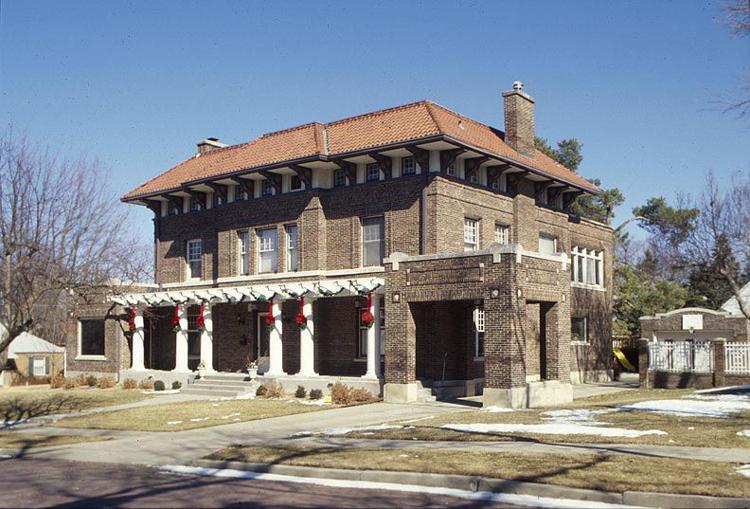 Ziemer house