Thirteen years ago, Lincoln's newly minted downtown master plan suggested the city's business district — not yet recovered from the loss of large retail stores to suburban shopping centers — should become a vibrant mix of retail, housing and entertainment.
Some of the plan's very-specific ideas didn't happen. There's no street car route from the Haymarket to Antelope Valley and no small lake in the warehouse district southwest of the Haymarket.
But many of the broad ideas are now in place: a landscaped P Street, the Q Street development known as the Larson Building, and Pinnacle Bank Arena.
A large majority of that master plan was accomplished, a major achievement for these documents, says David Cary, the city's planning director.
Now the city is moving forward on a new downtown master plan, under a $193,600 contract with Denver-based P.U.M.A. (Progressive Urban Management Associates). A finished draft is expected by year's end.
These projects can be directly tied to specific recommendations in the 2005 Lincoln Downtown Master Plan and the 2012 update to that plan.
It's something that happens every few decades — a fresh look at Lincoln's downtown area, in which city leaders partner with consultants to chart a course for the area that will hopefully encourage development and guide growth.
The Downtown Lincoln Association is participating in this year's study, paying about $50,000 of the contract costs, according to Paul Barnes, city planner.
For its annual Directions section looking to the future of Lincoln, the Journal Star is seeking input on what amenities residents of downtown …
"Downtown has reached a certain level of success. But you have got to keep looking to the future and moving ahead," said Terry Uland, president of the Downtown Lincoln Association.
A master plan helps focus city policy and resources, and signals to developers and investors what direction the city is heading and what developments it desires, Uland said.
A natural-gas-powered bus made to look like a classic red trolley will roam downtown streets by this summer, giving rides for 25 cents to resi…
When Lincoln didn't get a Smart Cities $50 million grant to create a citywide driverless shuttle service in 2016, city staff didn't give up.
"And developers do respond," he said. 
P.U.M.A. is well-versed in this type of process, with expertise in examining the economics of downtowns and what works for them, Barnes said. The consulting firm will bring its global-trends reporting — research that identifies the top global trends impacting American cities — to Lincoln, he said.
That will help Lincoln leaders know what they can do to make downtown successful, he said.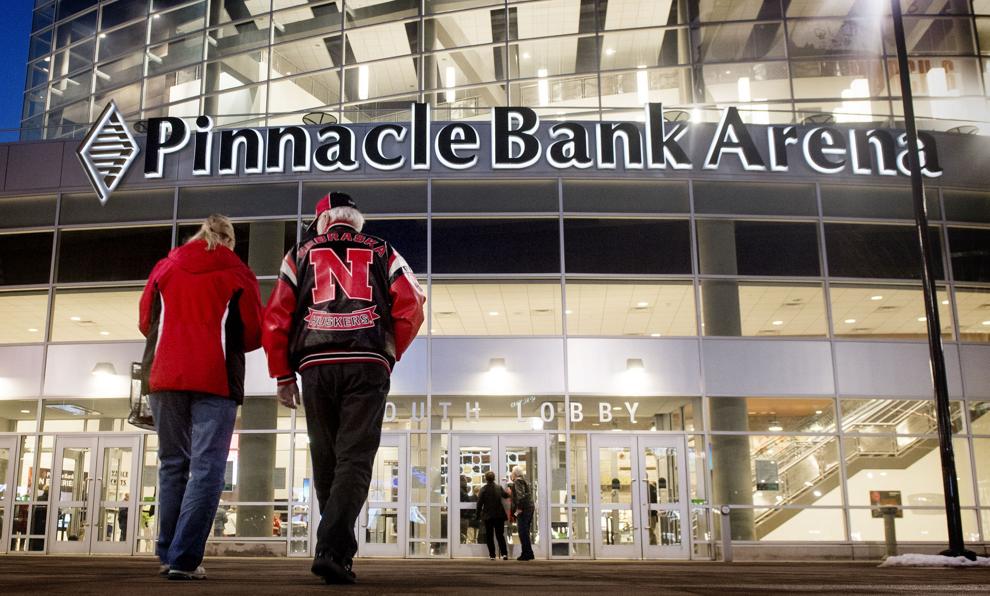 Local leaders focus on downtown because of its importance to the health of the entire city. It is the heart of the community, the major employment center, and the primary destination for entertainment, Barnes said.
The government sector is housed downtown. The state Capitol, known around the country for its beauty, is on one edge. The University of Nebraska-Lincoln is on another.
The consultants will do a market analysis early in the planning process, to give the city a better idea of how much the market can bear, Cary said.
* Does the city have enough hotels?
* How much residential development can be supported downtown?
* How much retail can be supported?
* Downtown has many student apartments but not as much market-rate housing. How much market-rate housing can the city expect?
"Downtown is an urban neighborhood. What will it take to make it even more successful? That's what the market analysis should tell us," Barnes said.
Consultants will meet with a core group of people representing downtown interests, led by Lincoln development attorney Tom Huston. It will also convene focus groups and public meetings for people interested in the project, including downtown employees, residents and business owners.
"Downtown is very different from the downtown of 20 years ago. We have a great arena facility, an expanded Haymarket," Cary said. "We need to see what the next step is."