Go west, says a voice from inside the Lincoln Children's Museum.
A couple of inches this way.
And then another voice: It's stuck.
It's 10 a.m. Monday morning, and a crew of six Duncan Aviation mechanics have a 350-pound dilemma.
It's a Cessna 150. A two-seater they've carried down three flights of stairs on its way back to the hangar for a refresh, now wedged halfway out the doors of this P Street playground for kids.
They've been at work for more than two hours.
The nose is off. The wings are off. The propeller is leaning on the side of the museum. So is the engine block.
But the airplane that arrived in 2000 when the museum was new, hefted by a crane and through the second floor — glass-free — windows, is not budging.
And a toddler passing by with her mother notices.
"Is that an airplane?" asks Katie Briggs. "What's it doing?"
It is an airplane, Katie. And it is heading off to get landing and navigation lights, a touched-up paint job, repaired seats and a lower profile. Half a wing will disappear, too, along with the wheels and landing gear, replaced by sturdy peg legs.
The goal is to make space on the third floor for a cafe and still have room for one of the museum's most popular exhibits, said Tricia Nangkal, marketing director.
You have free articles remaining.
Keep reading for FREE!
Enjoy more articles by signing up or logging in. No credit card required.
And the turnaround will be quick. The plane is set to return within the month.
But first it has to depart.
The tires come off. Still stuck.
The landing gear comes off. Looks like they have clearance.
"Rotate it like you would a couch," Les Delka says.
Then he puts it in navigation terms: "Put the airplane in a left roll."
And three hours after the Cessa started its puddle-jumping journey, the crew wheels it onto a trailer.
They'll return for its missing parts, says Darwin Godemann.
"And redo what we undid."
Lincoln Children's Museum through the years
Juggling Act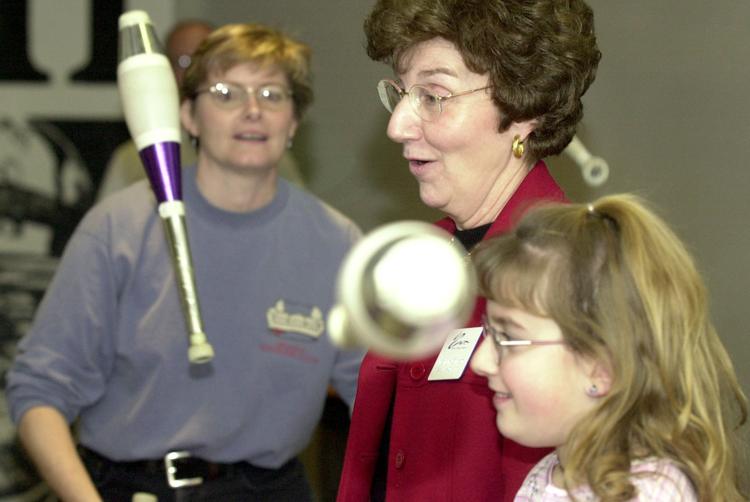 Lincoln Children's Museum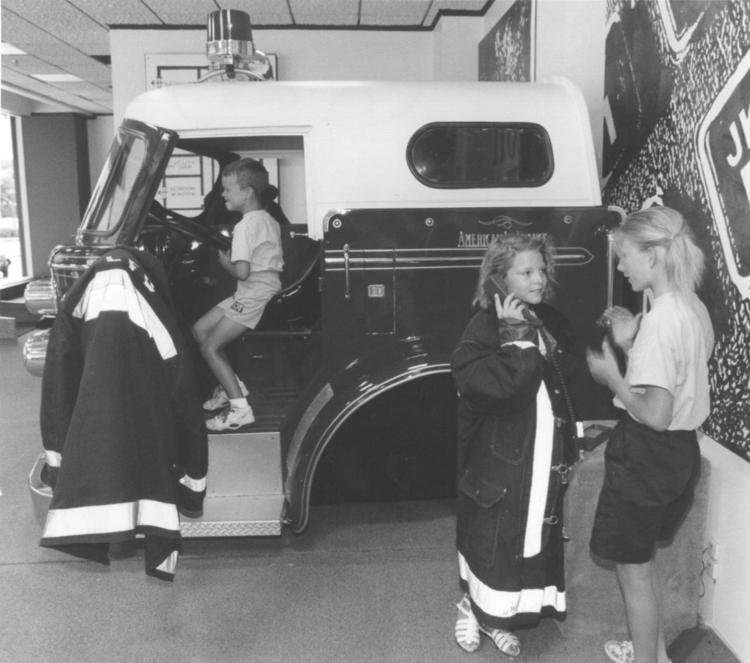 Lincoln Children's Museum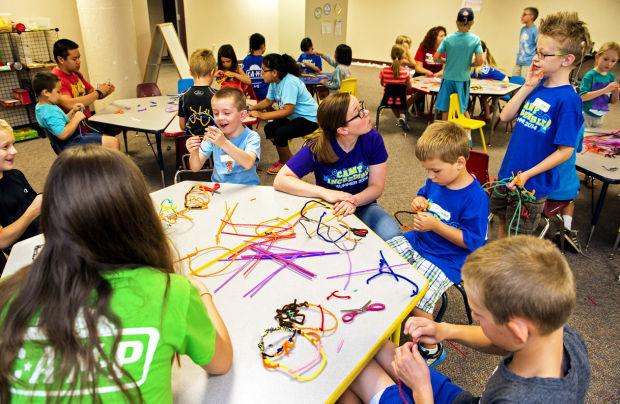 Super Hero Day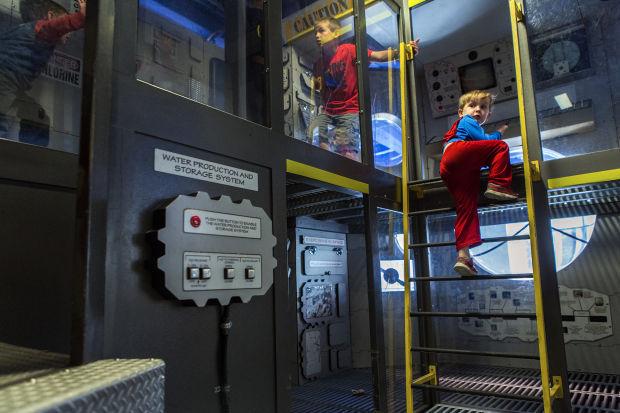 Candy House, 12/12/2013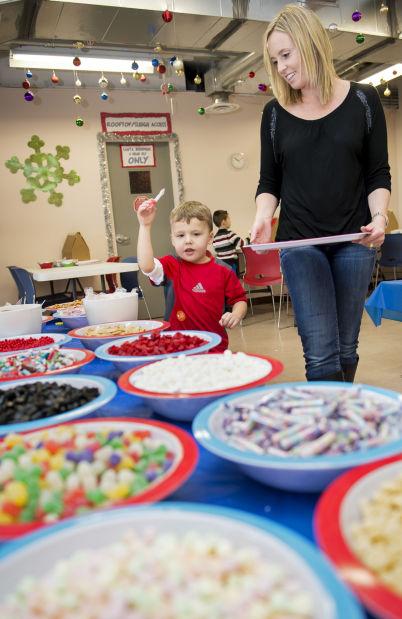 RB122201 copy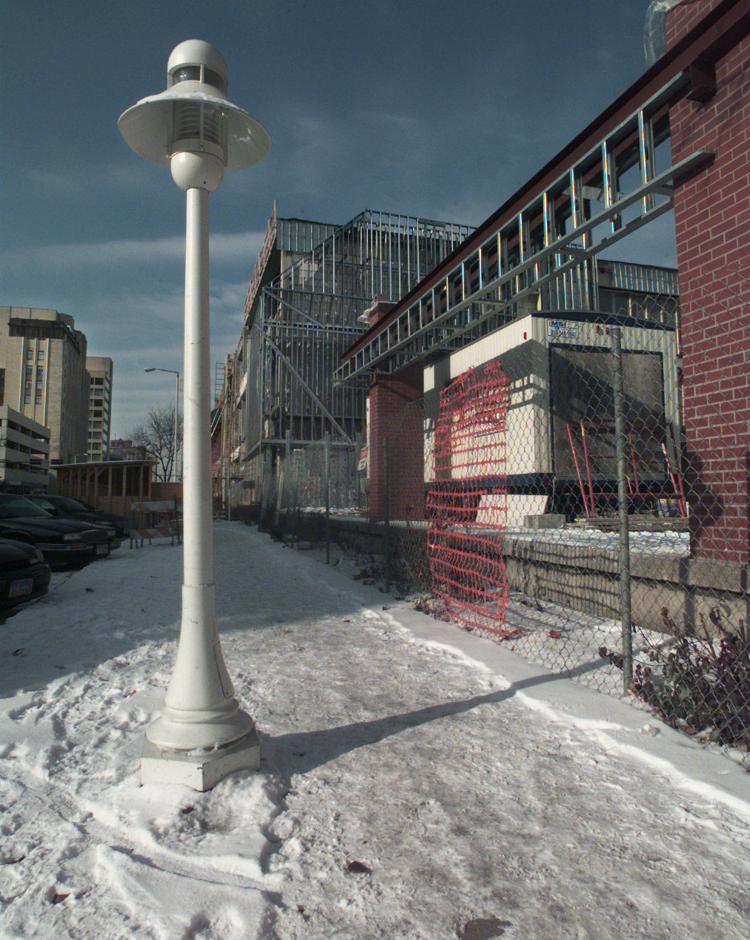 Grow Zone, Lincoln Children's Museum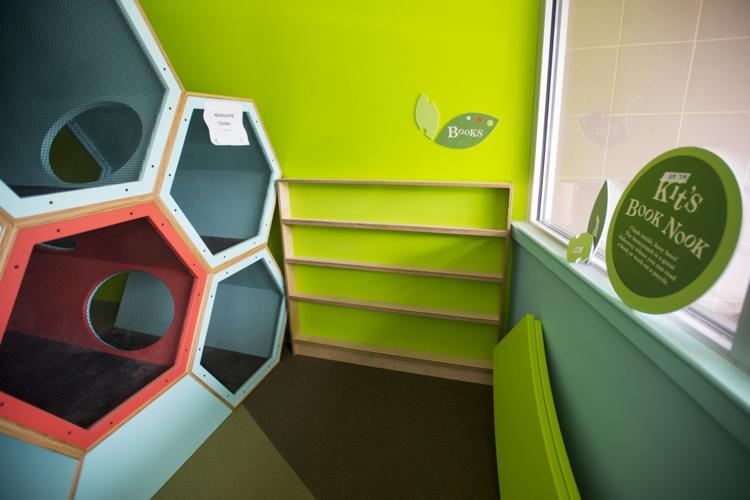 DL14123110.jpg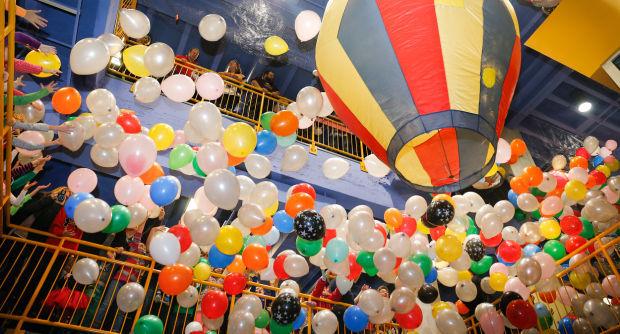 Lincoln Children's Museum Camp
Lincoln Children's Museum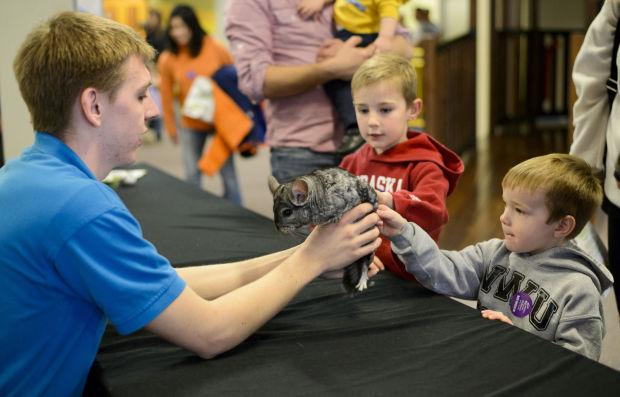 DL14121101.jpg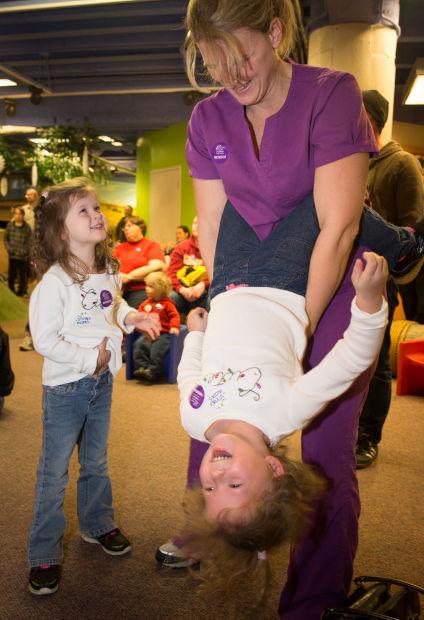 Cuckoo Construction, Lincoln Children's Museum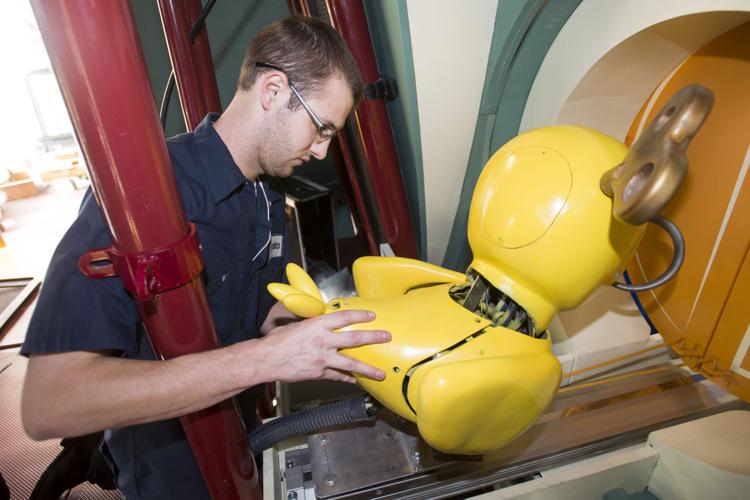 Children's museum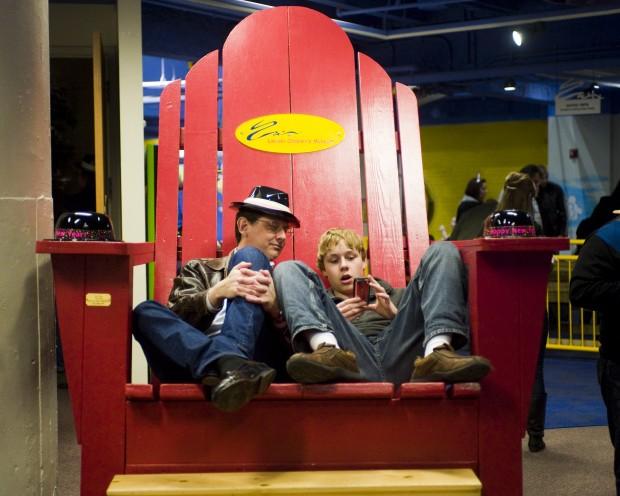 RB04073110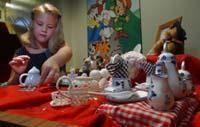 Lincoln Children's Museum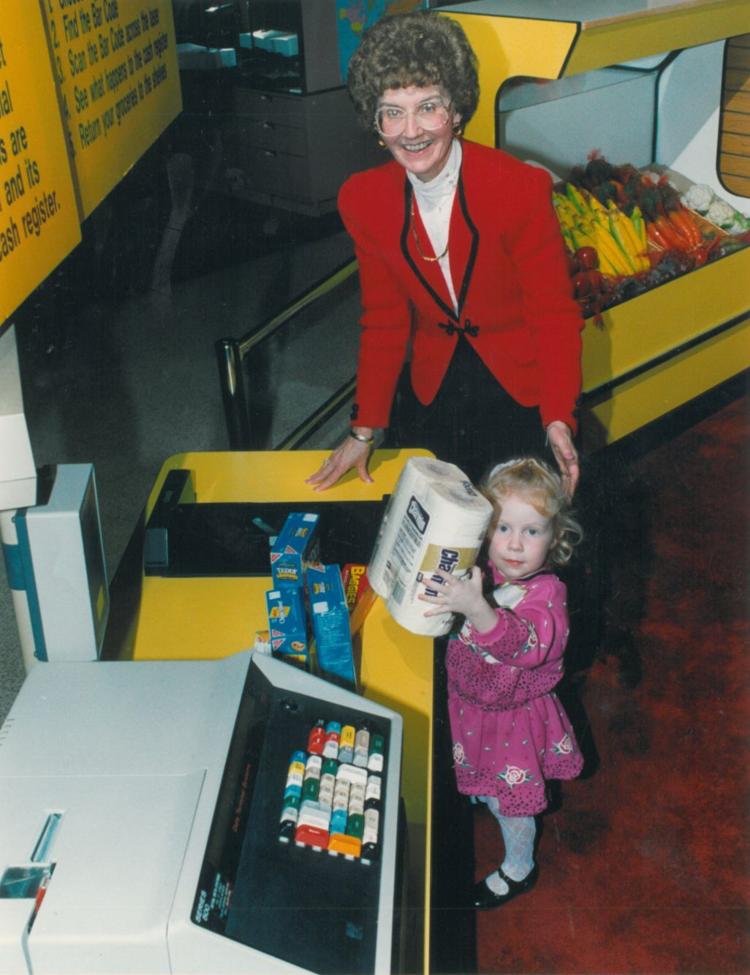 WL00100607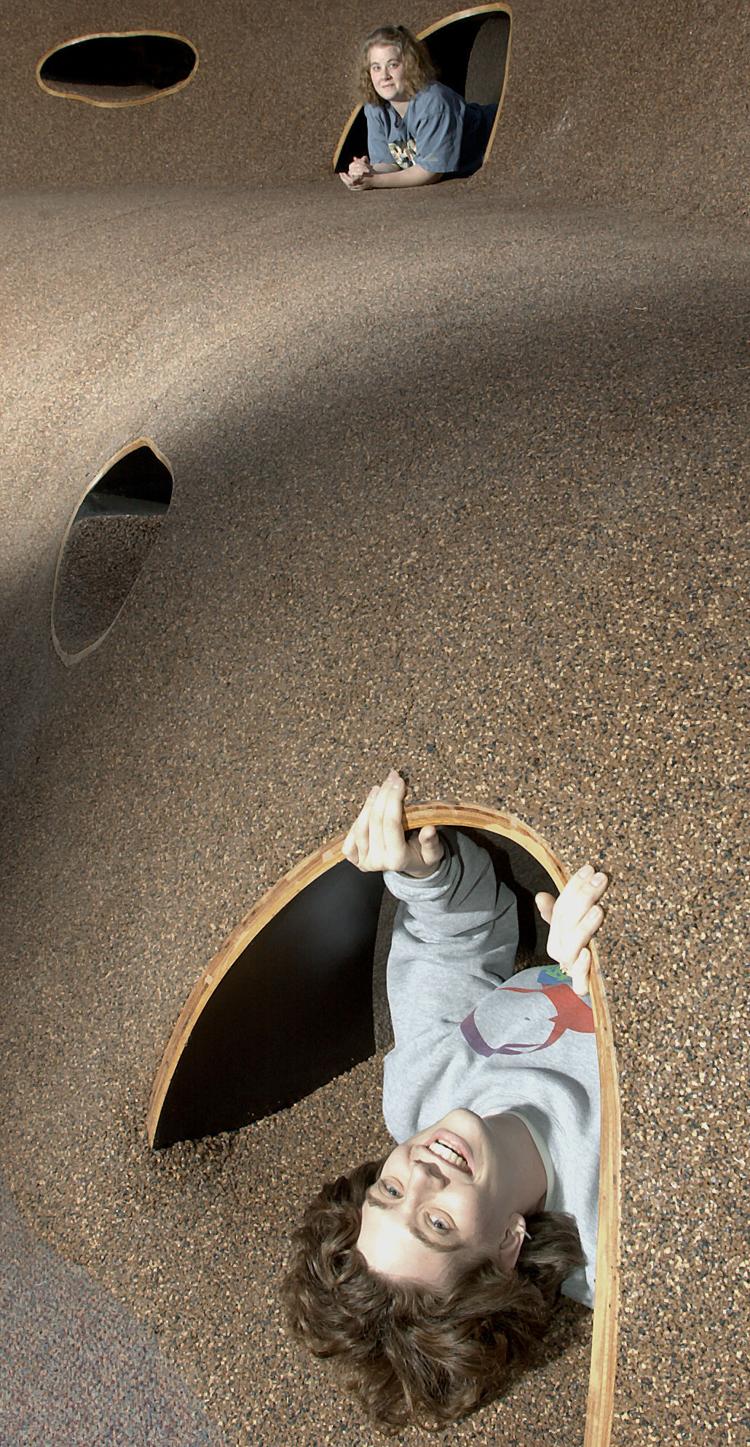 Shining Star Night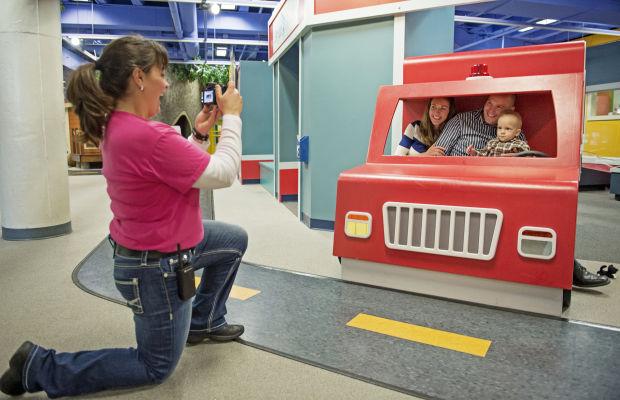 0114_AGrimm_TGoeden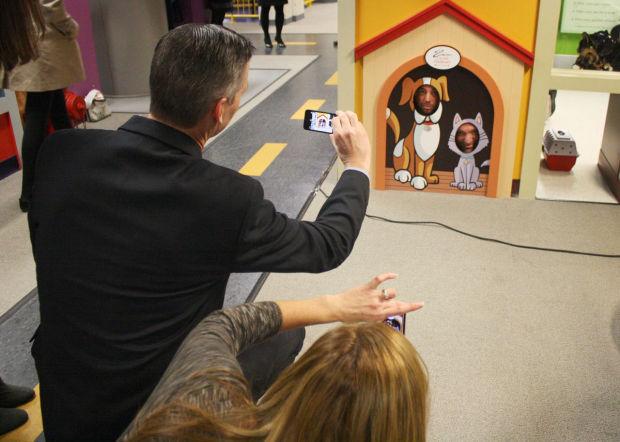 Ball Works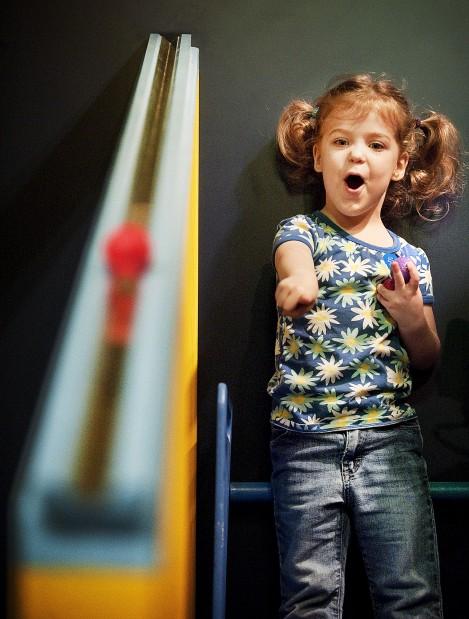 Family Exhibit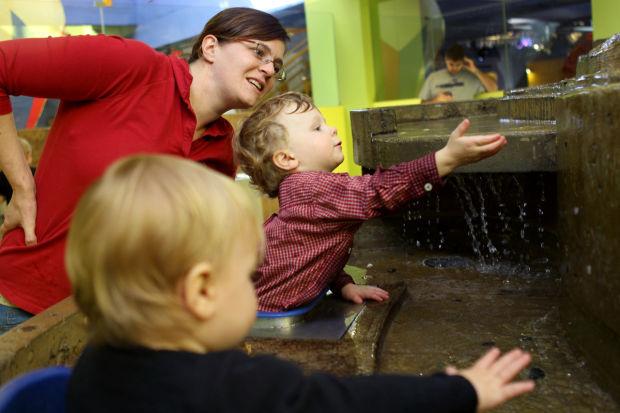 Director For a Day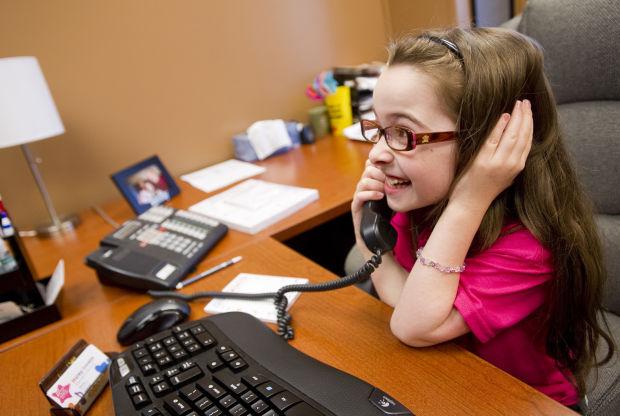 TL02012003.jpg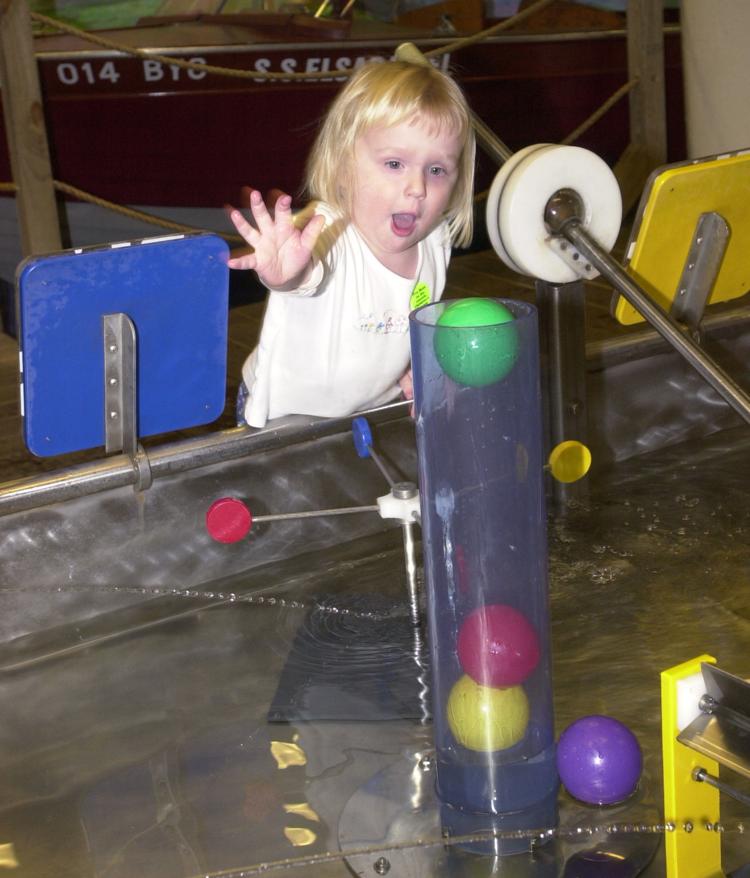 Children's museum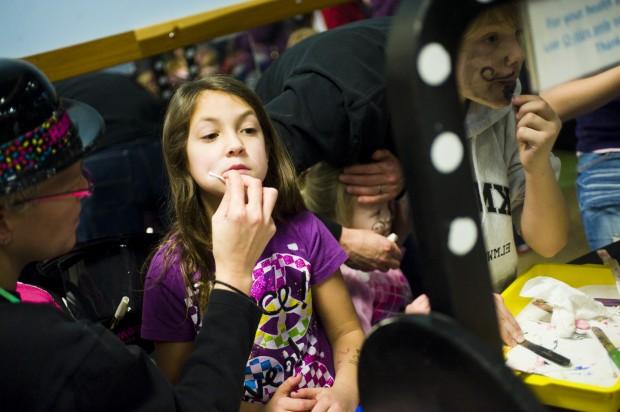 mp051006.01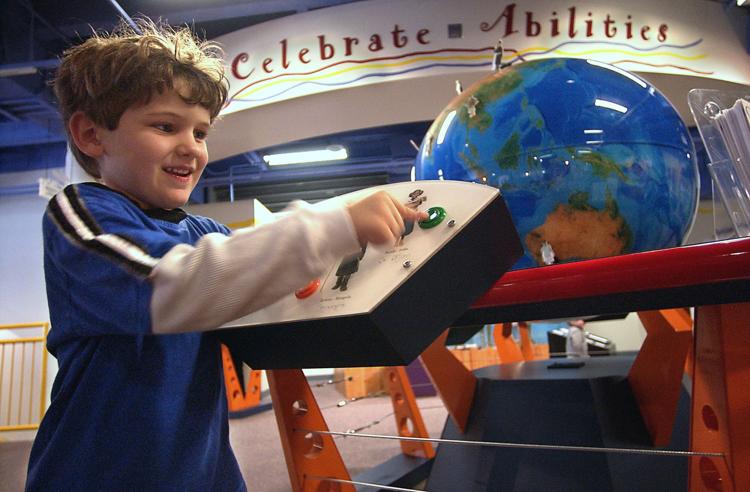 Halloween Costumes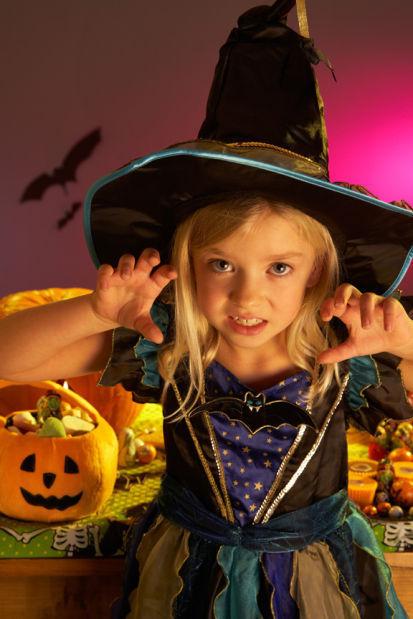 RB07022603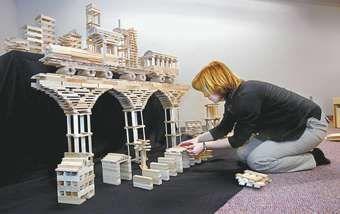 It's a record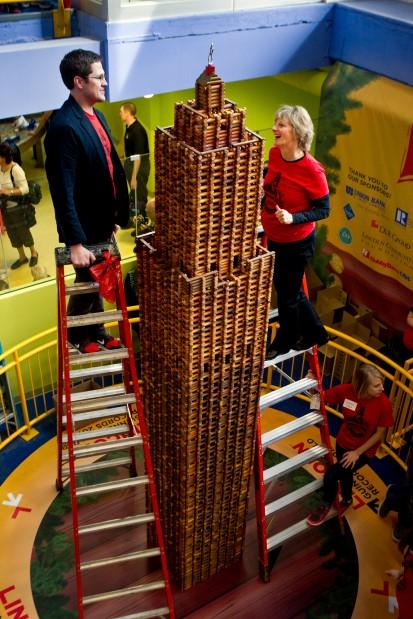 Cuckoo Construction, Lincoln Children's Museum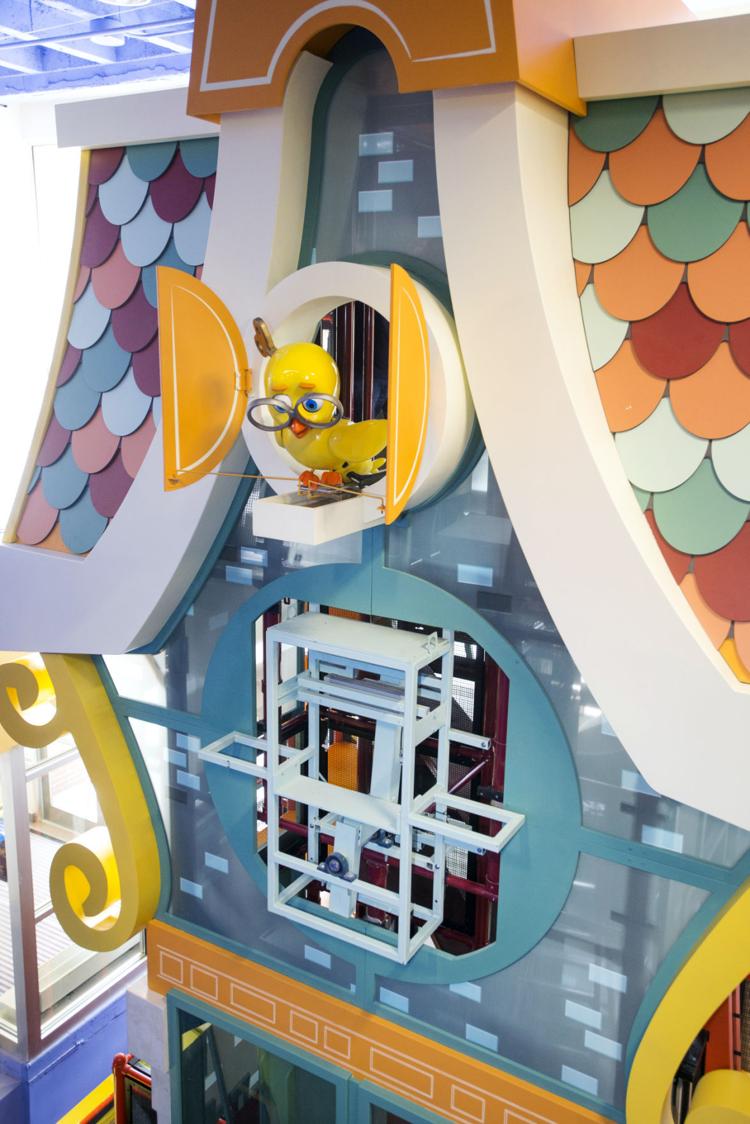 TK13050604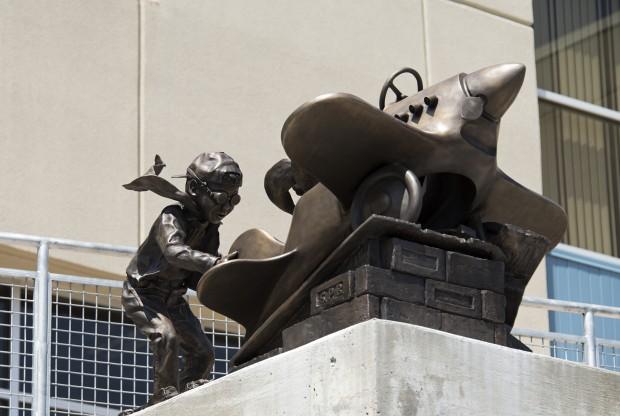 Lincoln Children's Museum celebrates opening of new exhibits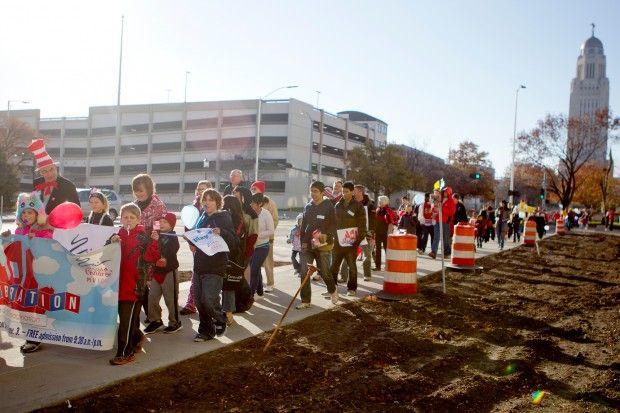 Tiny Town, 10.9.2012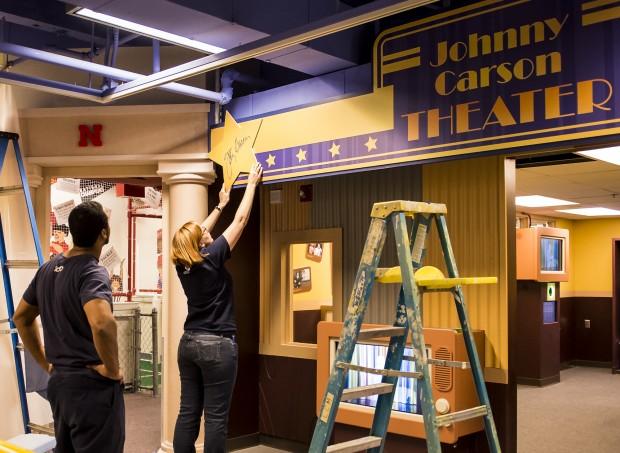 mp051006.02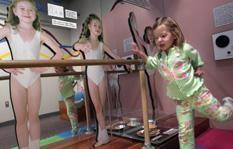 Grow Zone, Lincoln Children's Museum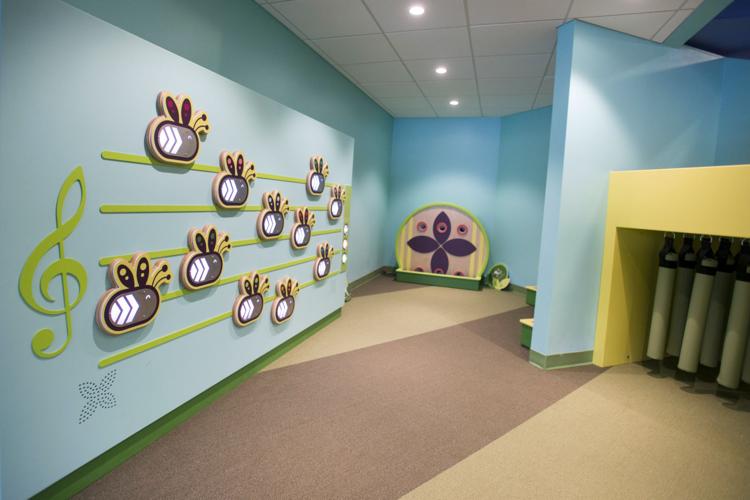 JH09061804.jpg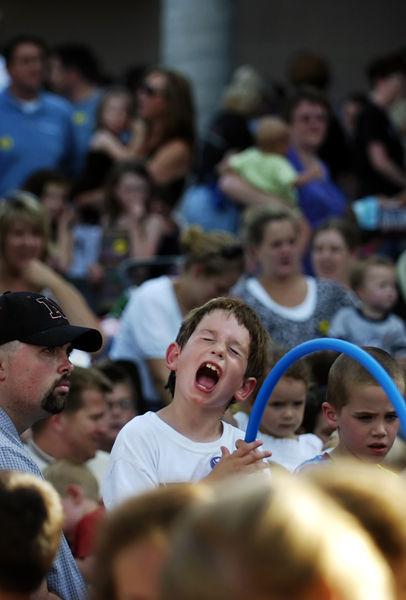 Make Believe Midnight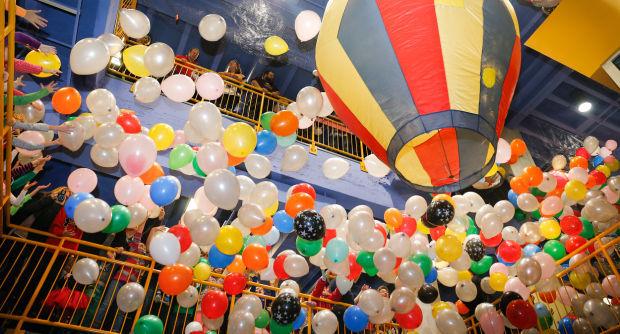 Lincoln's Choice: Museum; Place to have a party
#5 Lincoln Children's Museum