A mile-long stretch of Oak Creek Trail has reopened after a nearly three-year closure.
The Lower Platte South Natural Resources District closed the section — a mile west of the Valparaiso trailhead — in 2019 after stream bank erosion reached the edge of the trail, making it unsafe.
Repair crews have since rerouted that stretch of the trail, allowing the district to reopen it. A contractor will seed the area next month, but any inconvenience to trail users should be minor, resources conservationist Ariana Kennedy said in a news release.
The 13-mile Oak Creek Trail follows a former railroad line between Valparaiso and Brainard, northwest of Lincoln.
10 scenic hiking trails in Nebraska
Boyer Chute National Wildlife Refuge - 68 miles from Lincoln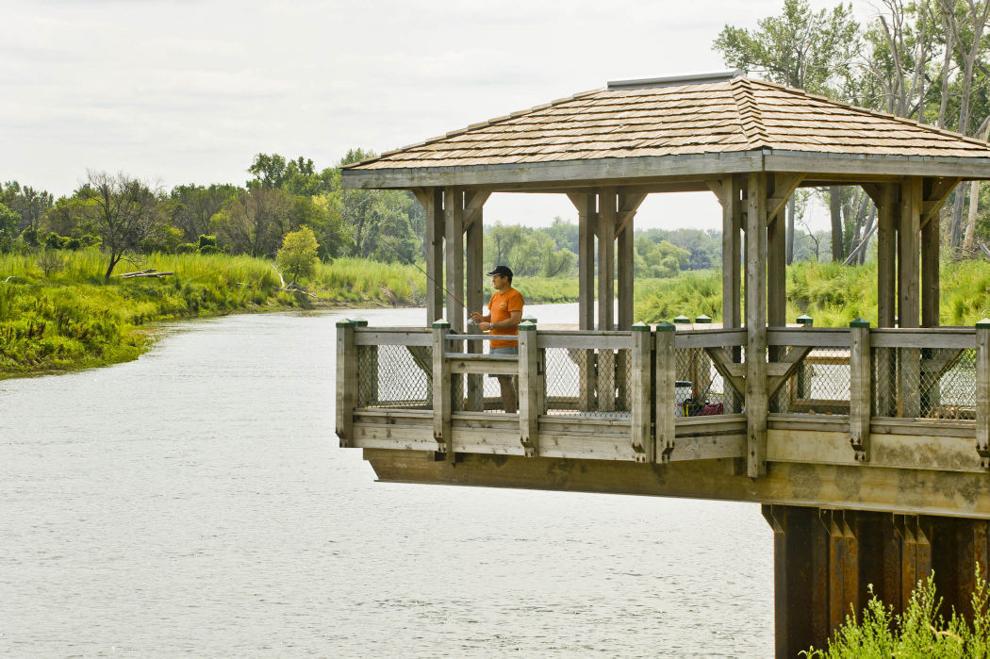 Platte River State Park - 32 miles from Lincoln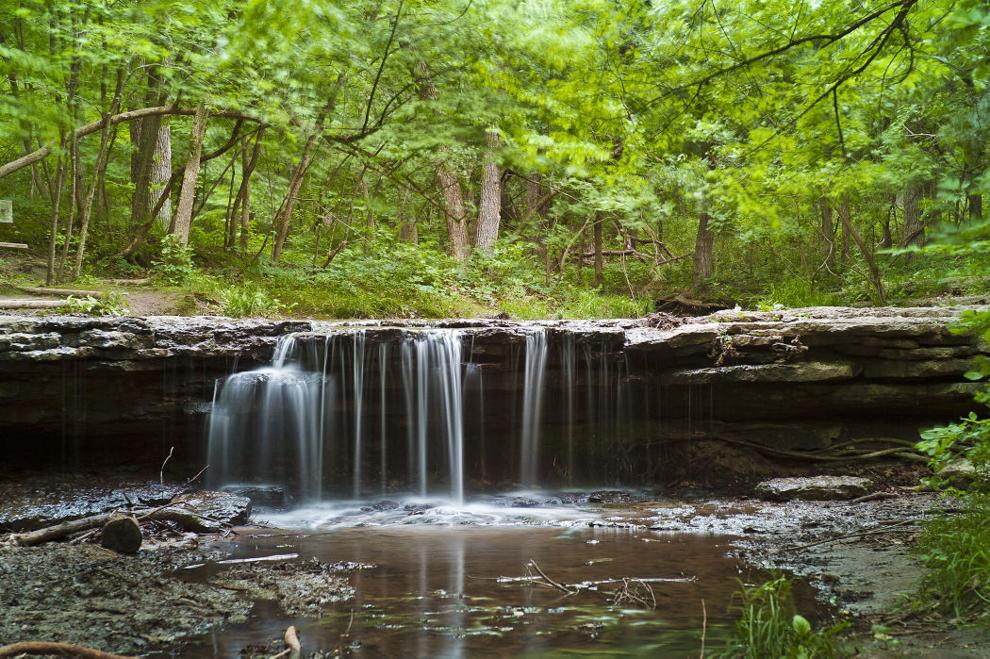 Pioneers Park Nature center - 7 miles from downtown Lincoln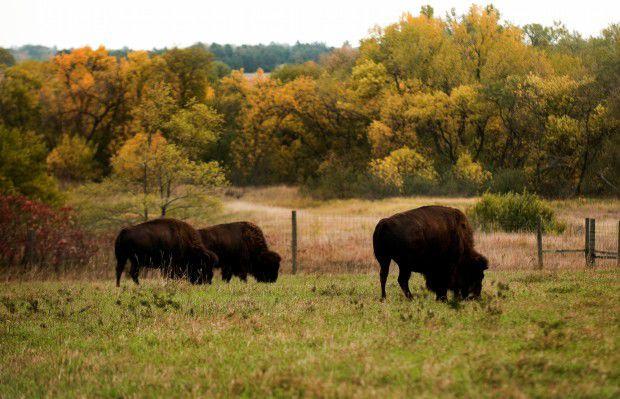 Eugene T. Mahoney State Park - 25 miles from Lincoln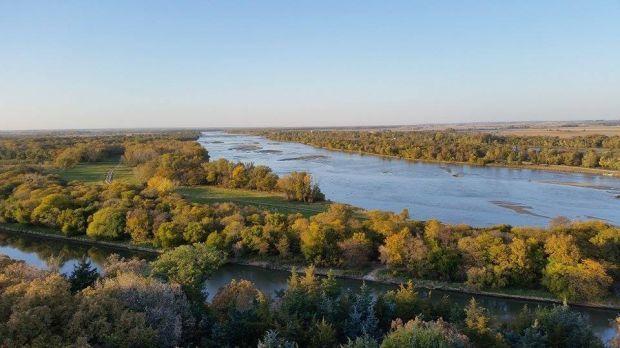 Indian Cave State Park - 93 miles from Lincoln
Ponca State Park - 145 miles from Lincoln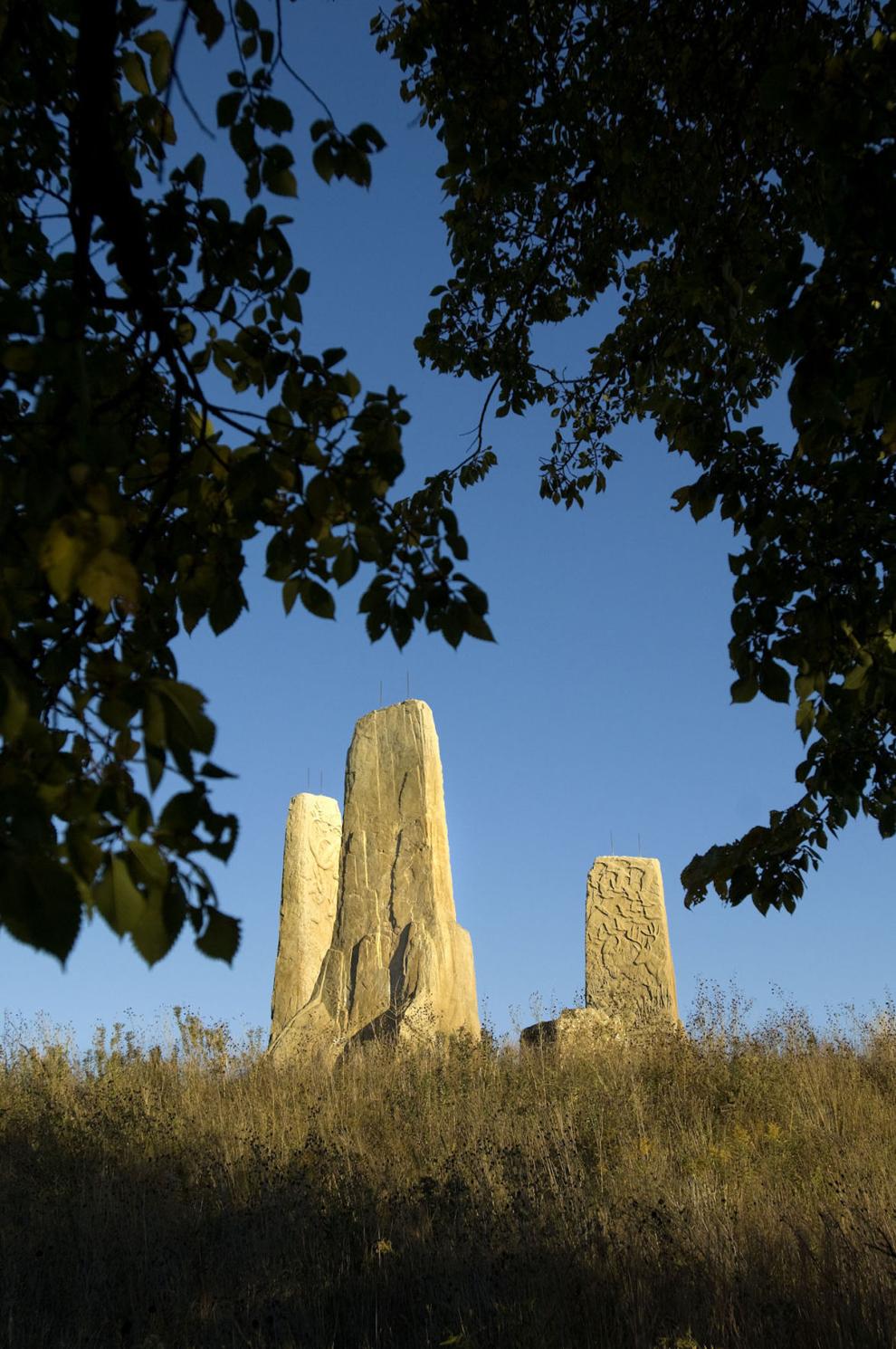 Smith Falls State Park - 317 miles from Lincoln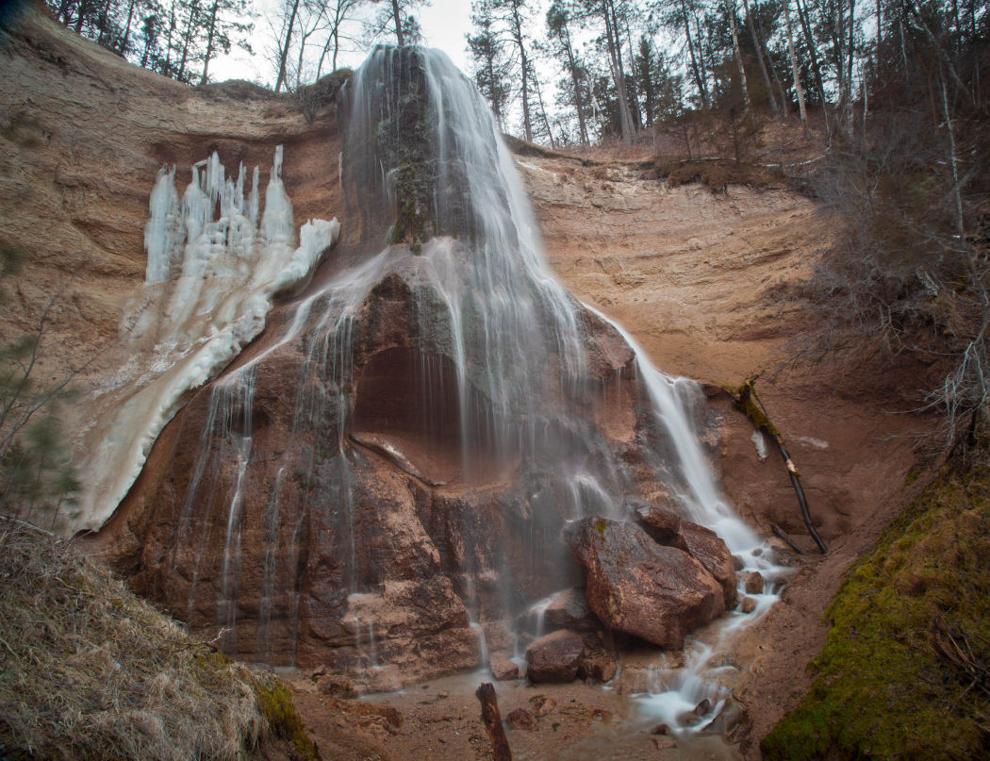 Scotts Bluff National Monument - 399 miles from Lincoln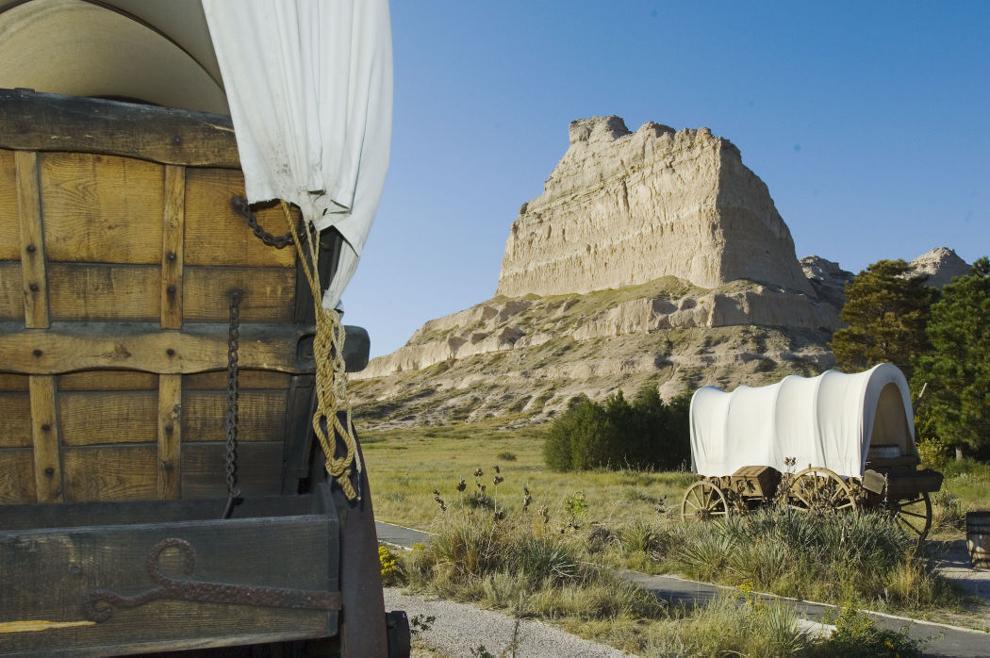 Pine Ridge National Recreation Area - 439 miles from Lincoln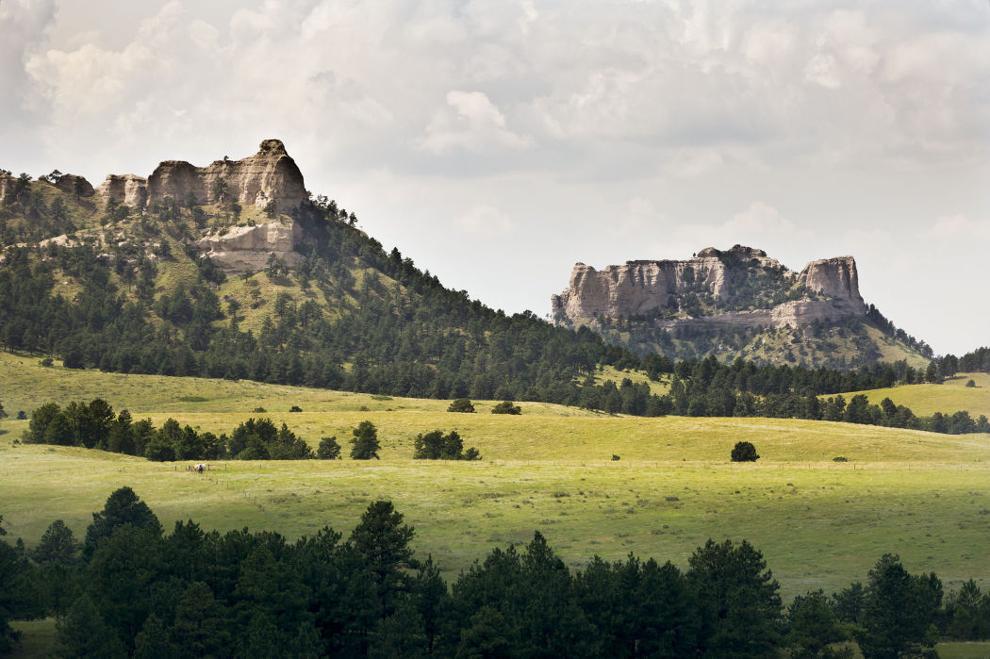 Toadstool Geologic Park - 473 miles from Lincoln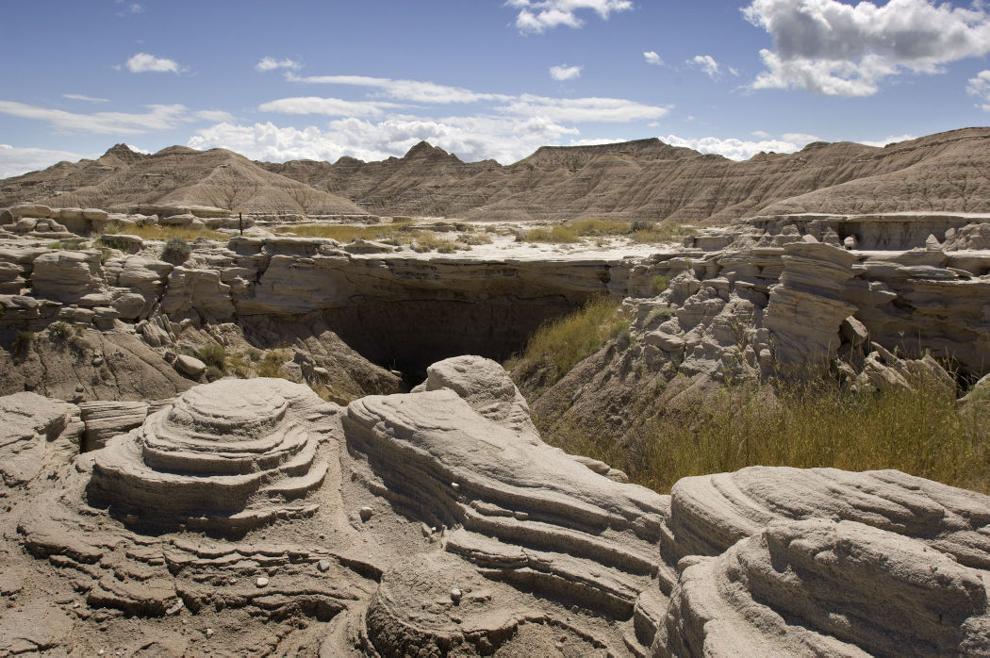 Did we miss something?