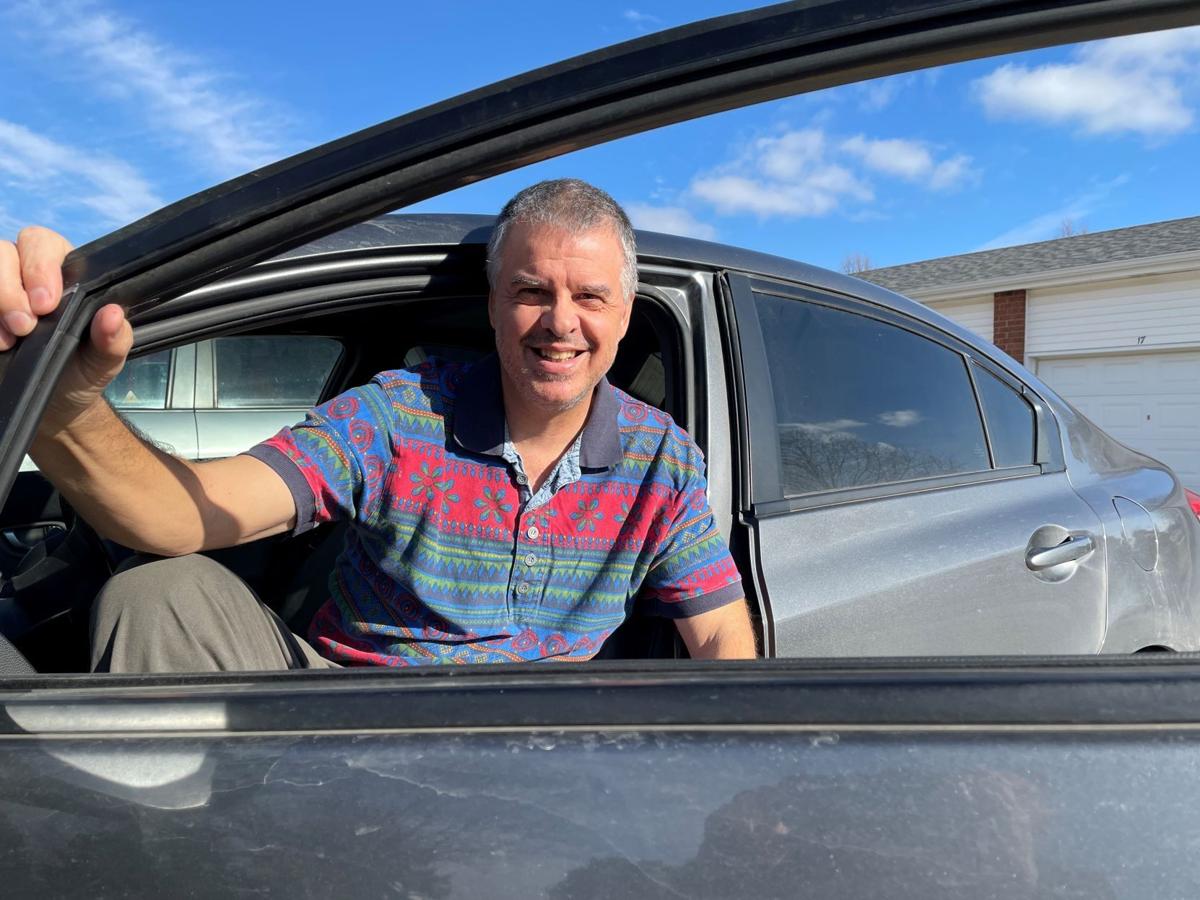 While working for Uber and Lyft serves as a side-hustle for some drivers, for many others it's a livelihood. And like a lot of livelihoods, it's been affected by the coronavirus pandemic.
Randy Reed, 54, has driven full-time for ride-sharing services Uber and Lyft since May 2017, but when the virus began spreading through Nebraska in March, he and his wife shifted from giving rides to delivering food in Lincoln for Uber Eats.
"We talked about how we were going to choose to socially distance and be safe and that included me not giving passengers rides," he said. "But we didn't discuss not doing Uber Eats, because I certainly felt like I would try it and see if I was comfortable."
And after eight months of only driving for Uber Eats, Reed said he's been happy with that decision. Uber Eats allows users to order and get food delivered from hundreds of restaurants, with the restaurants paying a fee that Uber charges for marketing their food.
"I'm making more doing just Uber Eats than I was making (in February) doing Lyft, Uber and Uber Eats," Reed said. Drivers from Uber Eats keep the tips they receive.
The growth in food delivery seems to be a nationwide trend, as Uber's mobility revenue has declined 53% year-over-year, but its delivery revenue is up 125%, according to Uber's third-quarter report. Lyft, which doesn't have a food delivery service to rely on, has seen a 48% year-over-year revenue decrease, according to its latest report.
Harry Hartfield, Uber's communications manager, said Uber has noticed a significant decrease in the number of rides, but that has only increased the demand for more Uber Eats deliveries.
"We've actually seen a lot of people sign up to drive with Uber Eats since the pandemic started because so many people lost their jobs," Hartfield said. "There's been a lot of demand."
Reed said driving for Uber Eats has been successful because people are tipping a lot more in comparison to previous years. He said his previous average tip percentage was a little less than 16%, but now he averages more than 60% in tips.
James Benson, a 27-year-old Uber driver, said he decided to continue driving during the pandemic because most of his income comes from driving people between parties and bars.
Although driving for Uber has been his part-time job since 2017, Benson said he's been getting more customers this year simply because there are fewer Uber drivers available. Many have temporarily quit or simply shifted to other employment options.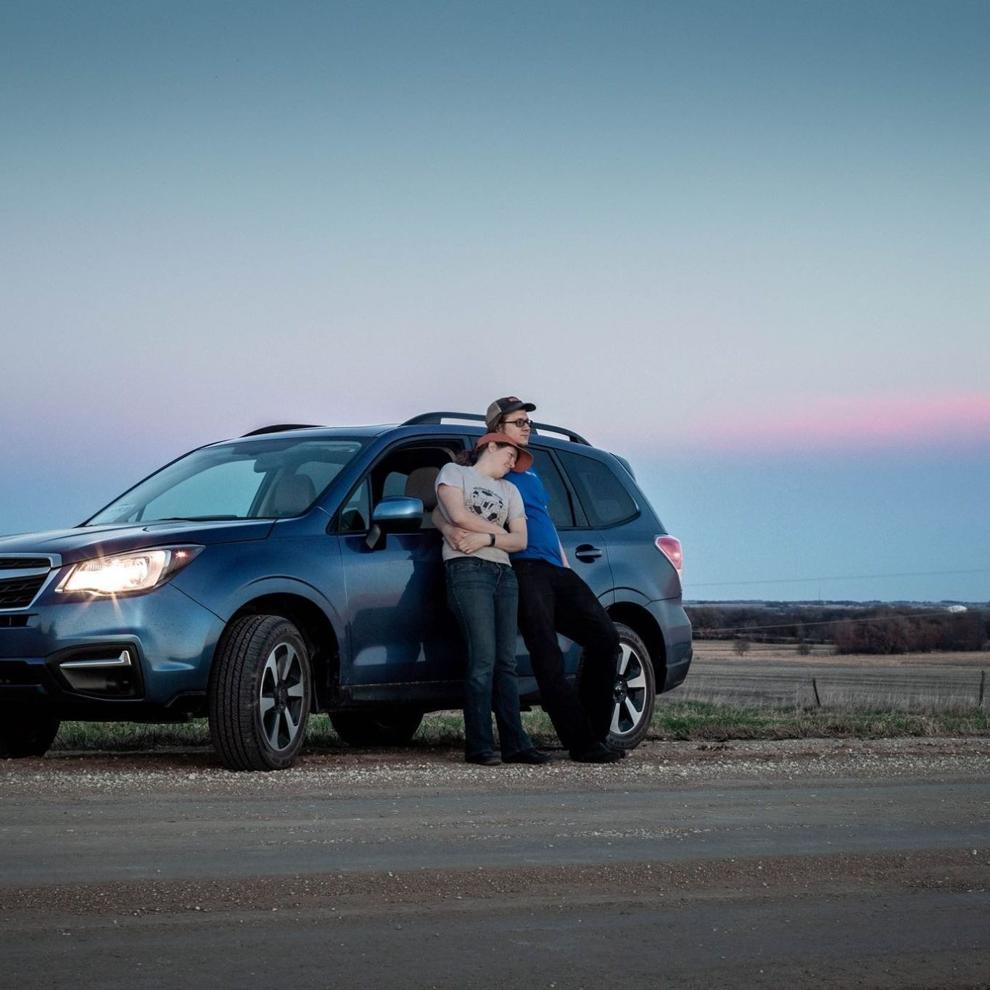 "On a typical weekend night, I'm making 75-100% more money than I was this time last year," Benson said.
Benson said he primarily works when college classes are in session because students are his largest customer base. For that reason, he stopped giving rides when classes at the University of Nebraska-Lincoln moved online in March. But he decided to start again in August and has given more than 500 rides since.
He said Uber has put many safety regulations in place for drivers and riders, such as requiring all drivers and riders to wear masks inside the vehicle, allowing customers to only sit in the back seat and requiring drivers to regularly clean their vehicles.
Benson said most customers understand the regulations, but he's denied rides to a few people for not wearing masks.
"They need a service, so if they want the service they can put their mask on," he said.
Matt Mar, 47, said he's worked for Uber and Lyft for more than two years and decided to continue giving rides because of the safety precautions in place and the fact that nobody in his immediate circle is at a high risk of developing severe COVID-19 complications.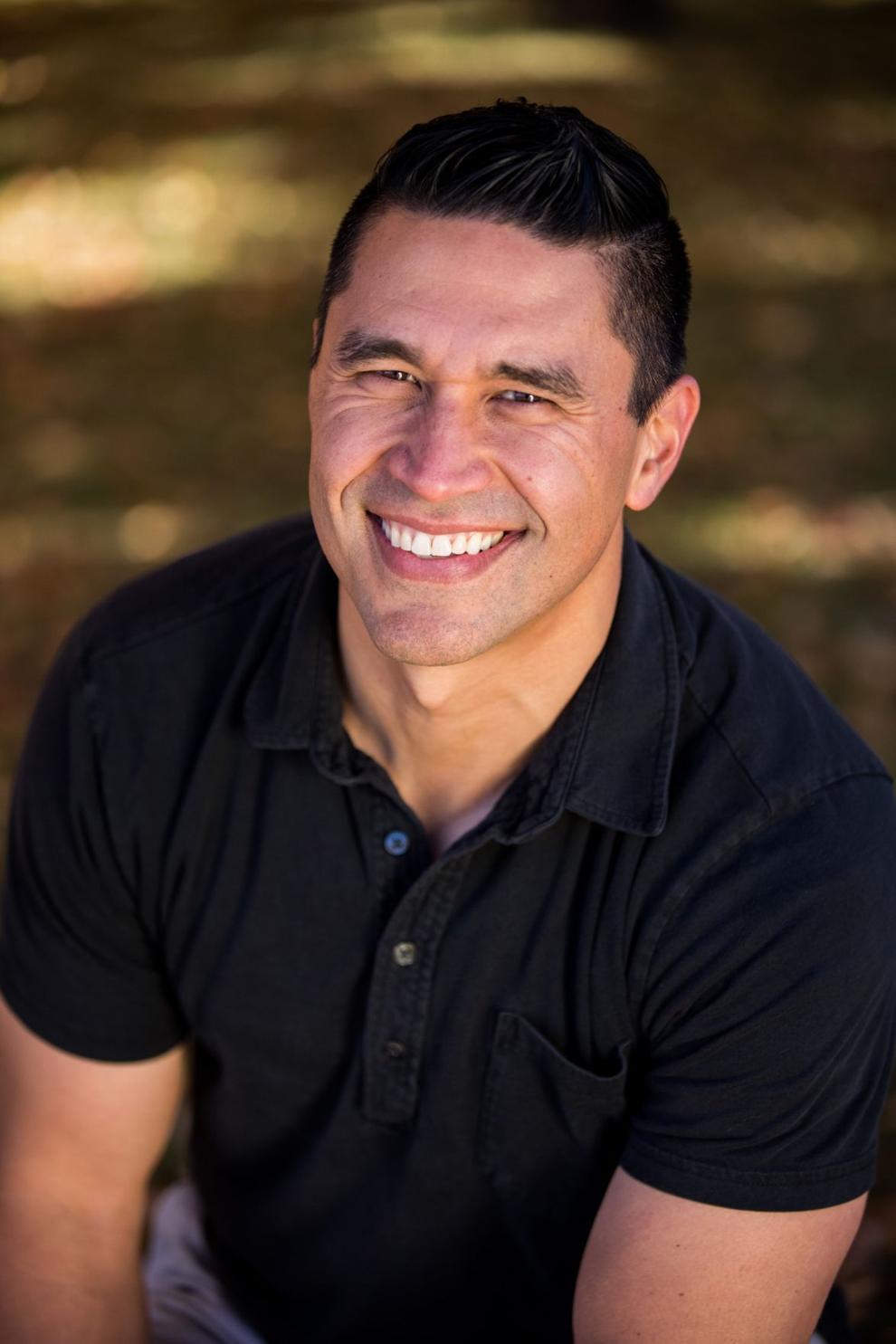 "I've been driving because I am not fearful of catching COVID," he said. "And I enjoy driving; I enjoy meeting people and talking with them."
Fatima Reyes, Lyft's communication manager, said Lyft's priority is ensuring the health and safety of its drivers and riders.
"As we navigate COVID-19 in Nebraska, it is clear that Lyft helps connect individuals with essential needs and services," Reyes said. "We are committed to ensuring Lyft is available for those who need it, and that all drivers and riders feel safe and comfortable on the road."
But recent local directed health measures that force bars and restaurants to close early, and the general lack of people going out on the weekends, has greatly affected Mar's income because he usually drives during those times. From August to November 2019, Mar gave 650 rides; from August to November 2020, he gave 420. 
He's been delivering for DoorDash and Postmates to make up some of the lost income.
Jory Keuten, 29, has worked for Uber and Lyft for four years and said he has been working longer hours as a way to offset the decrease in the number of people needing rides.
"It's probably a third as busy as what it normally is," he said. 
Keuten said most of the rides he gives now are to people going to work. He also said having no fans at Nebraska football games has had a big impact on his business.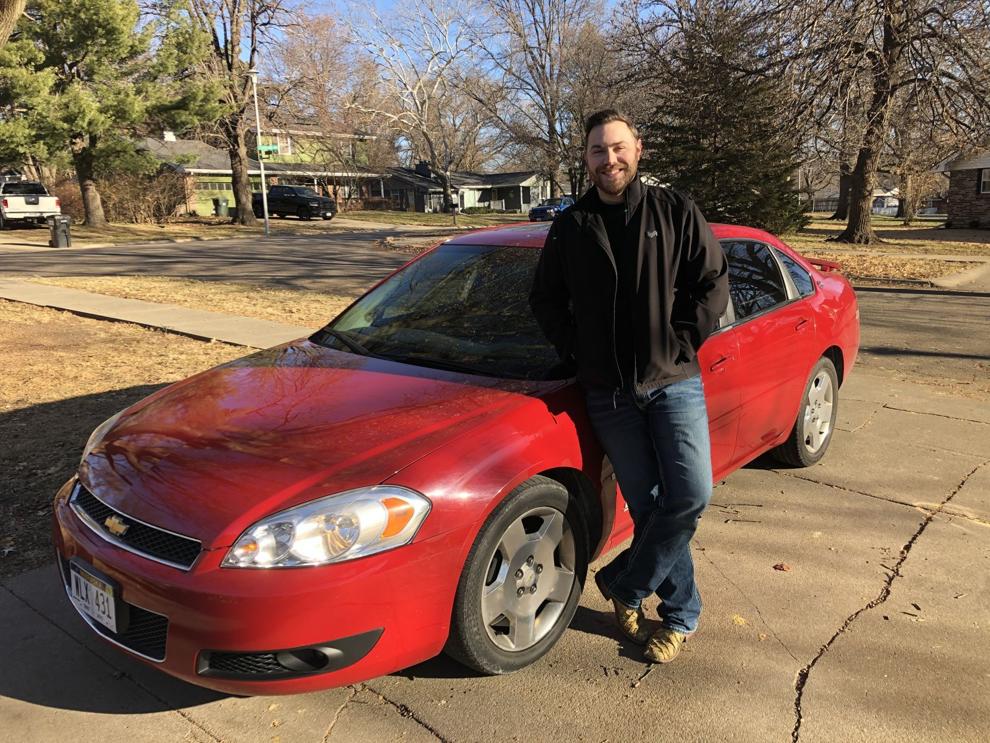 "It's just drastically, drastically cut down," Keuten said.
However, the drivers said they were grateful for the people who still request their services,  because it means they are still able to support themselves and the community.
"The generosity of people's tips has really made the difference in me being able to just do deliveries and stay safe for my family, as opposed to having to do something more drastic like give rides or take a different kind of job or something," Reed said. "So I'd like to say thank you."
PHOTOS: THE SCENE IN LINCOLN DURING THE PANDEMIC
Photos: The scene in Lincoln with much of city shut down
Finals week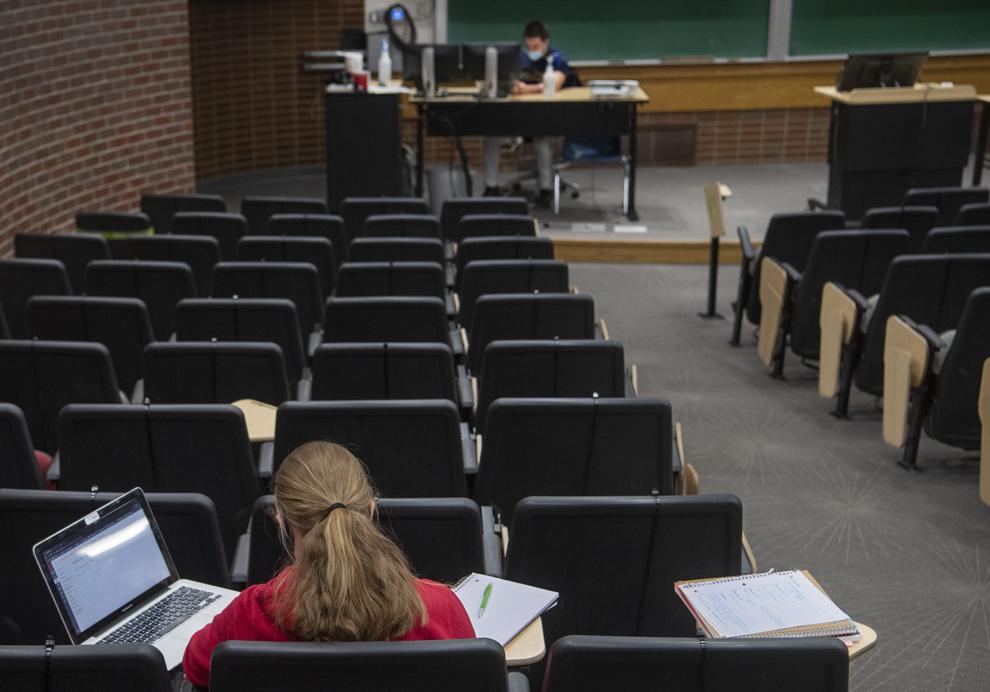 Co-teaching
City Council distancing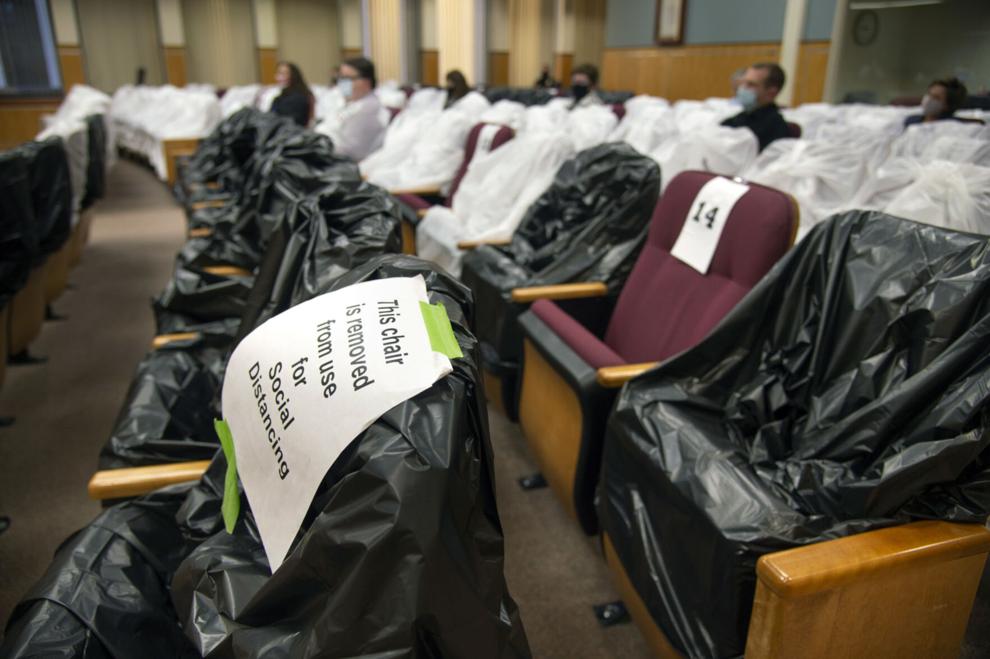 Gameday empty Saturday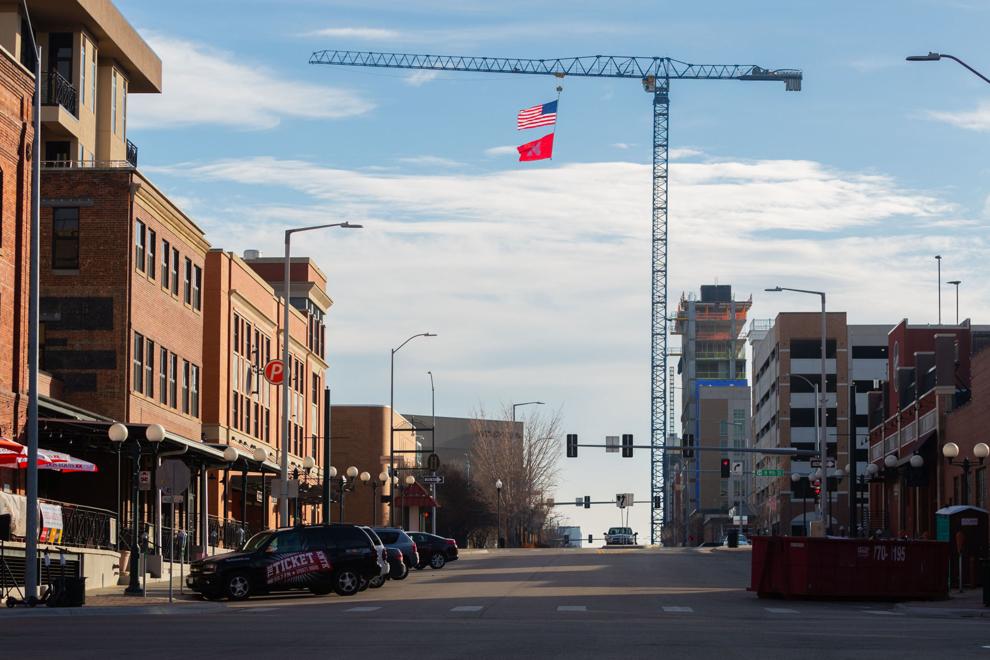 Thank you Bryan West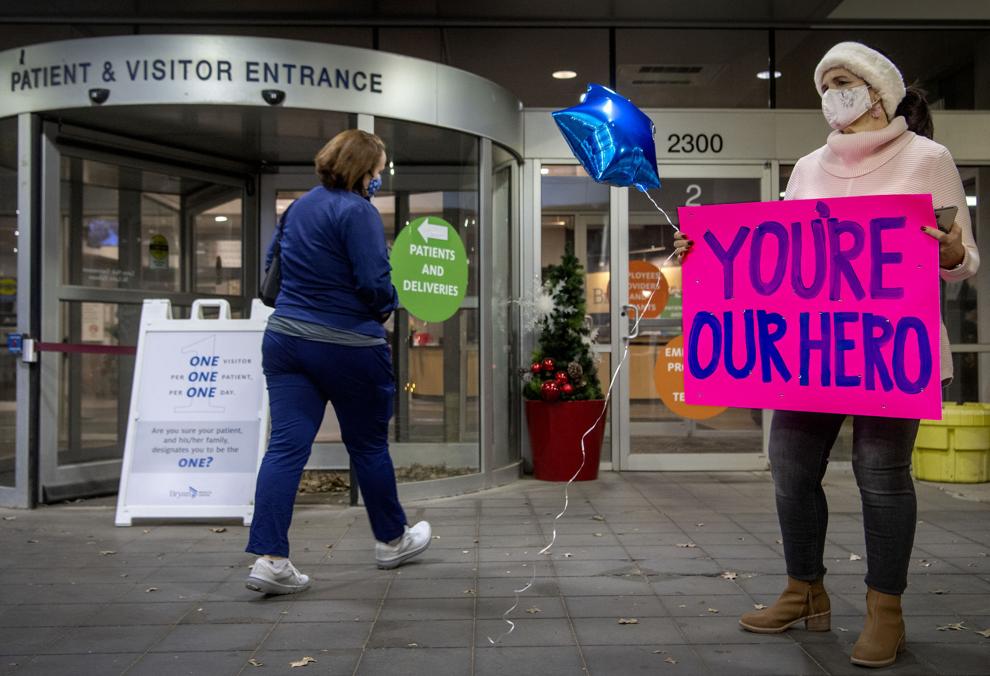 No fans allowed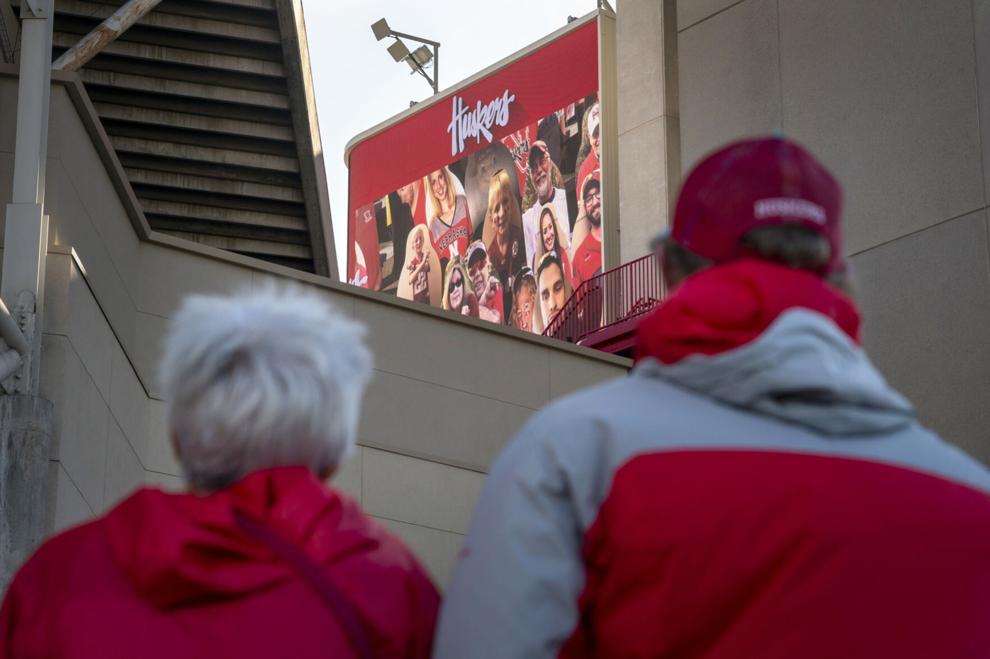 Husker cutouts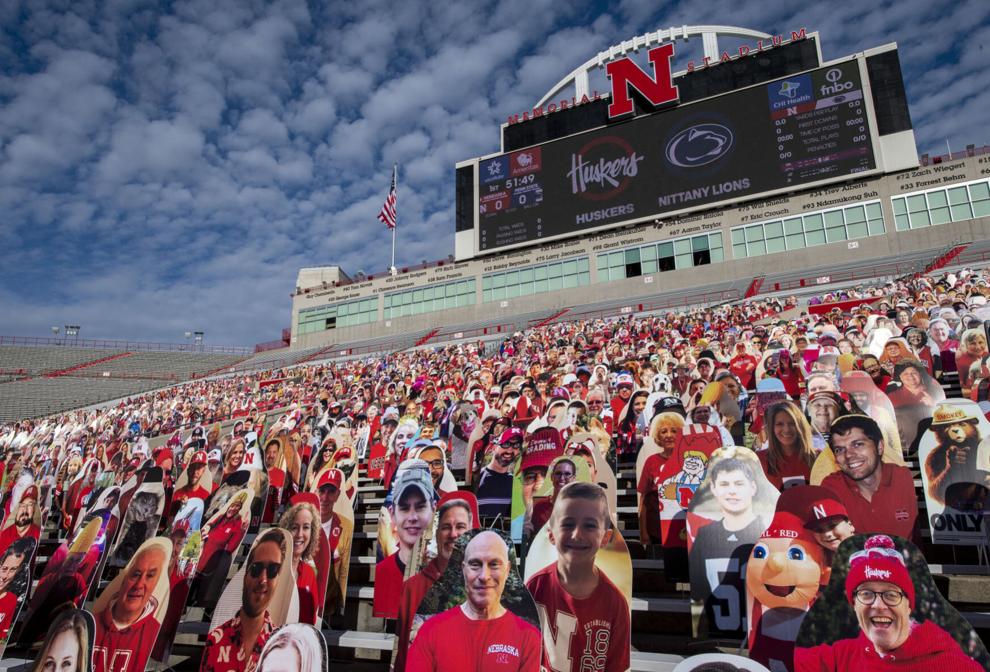 Arena cleaning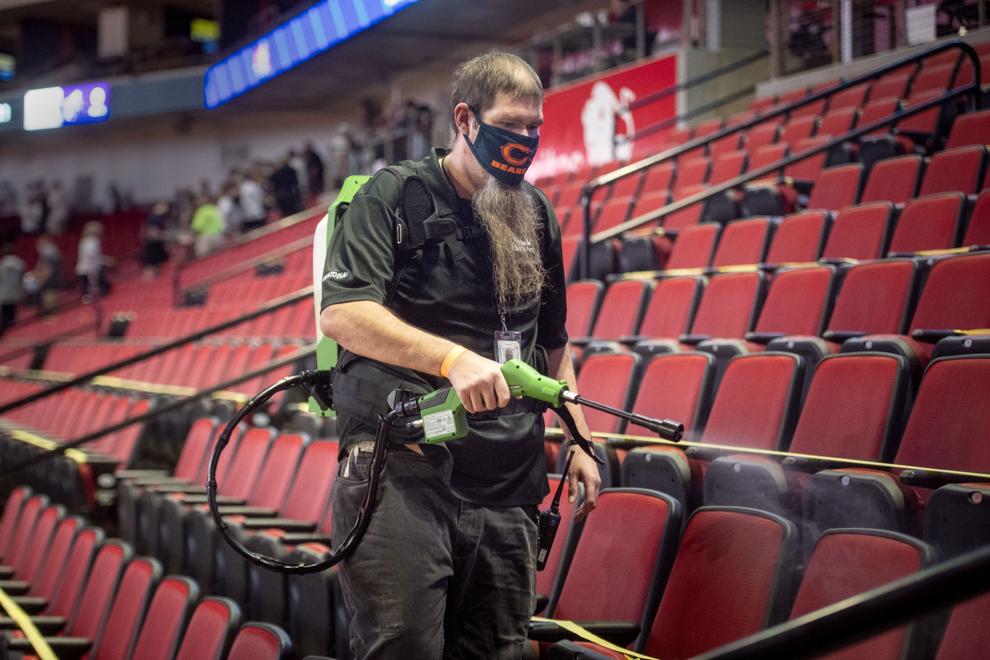 Volleyball social distancing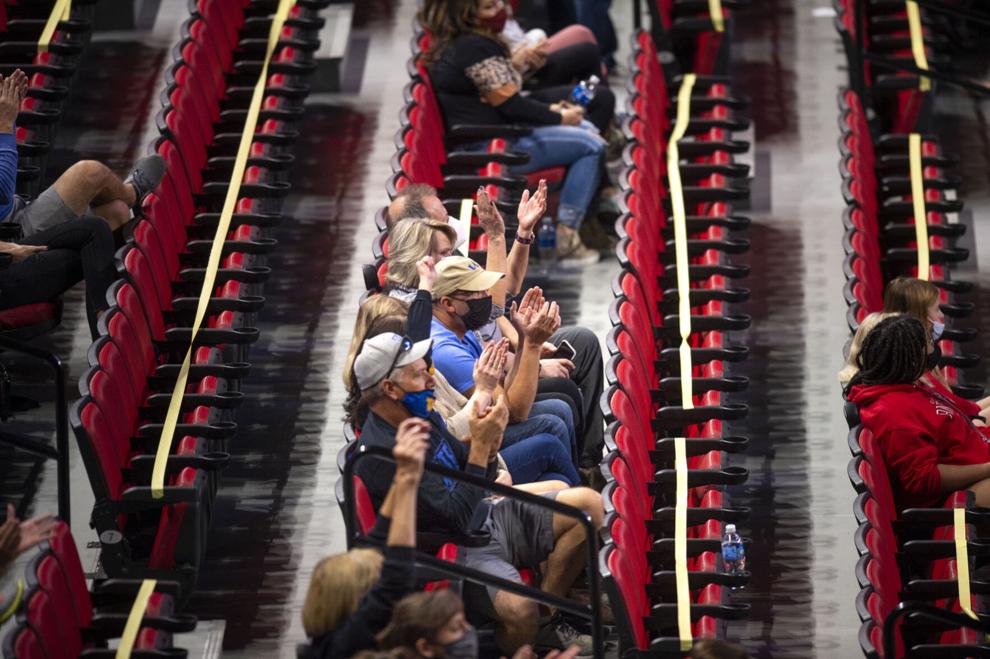 Skeleton signs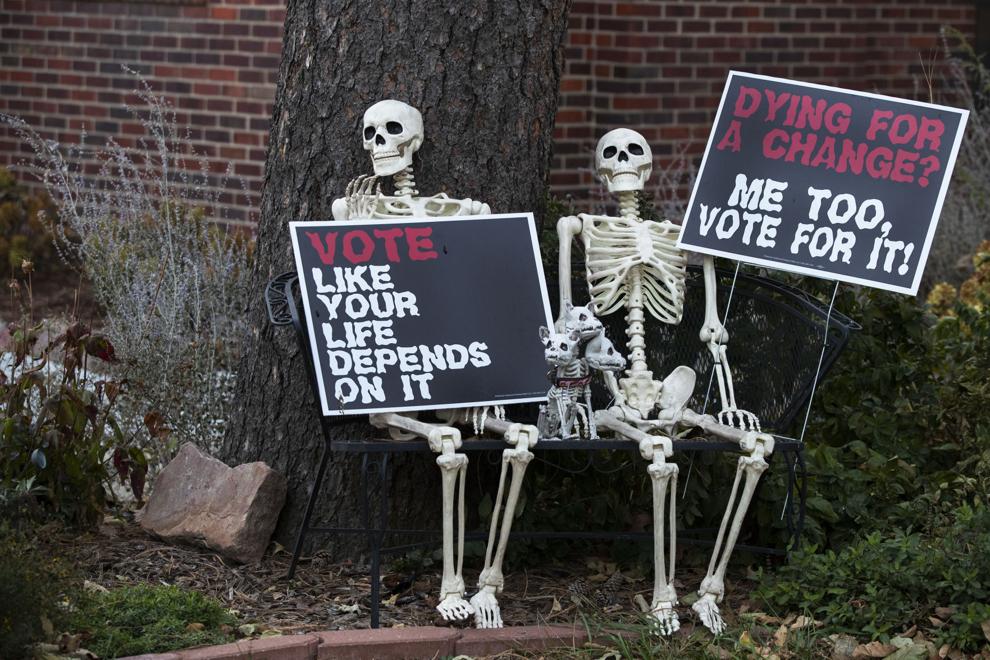 Boo at the Zoo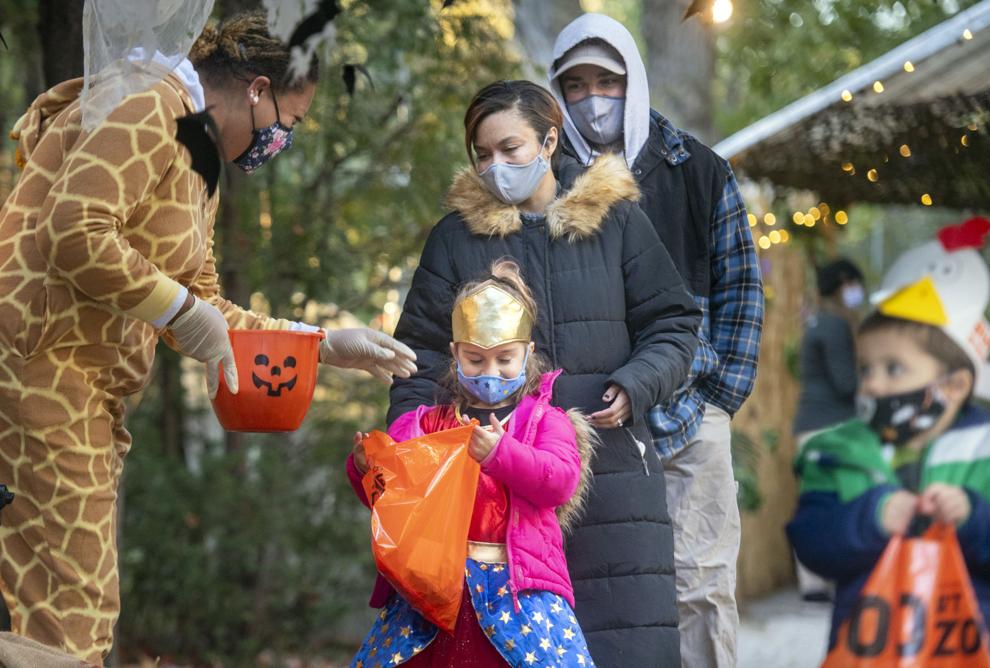 Football Saturday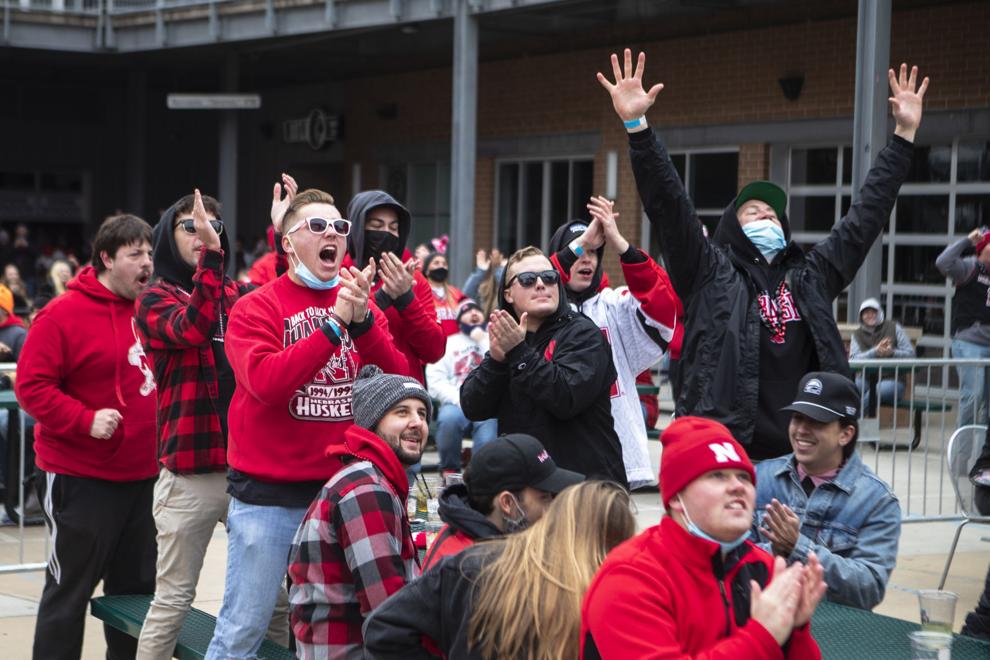 YMCA closed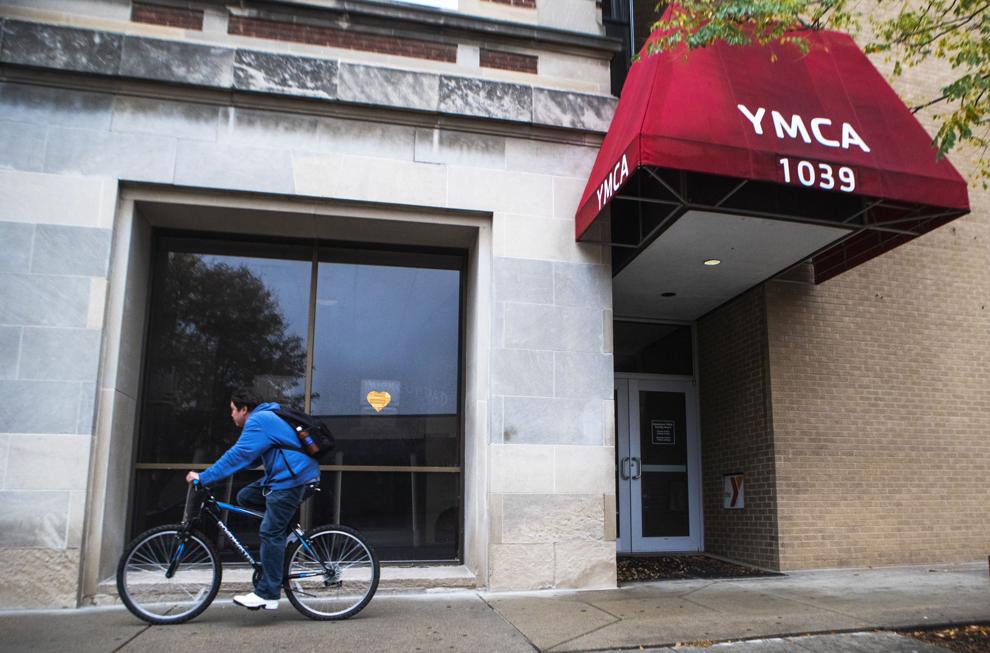 Downtown mask art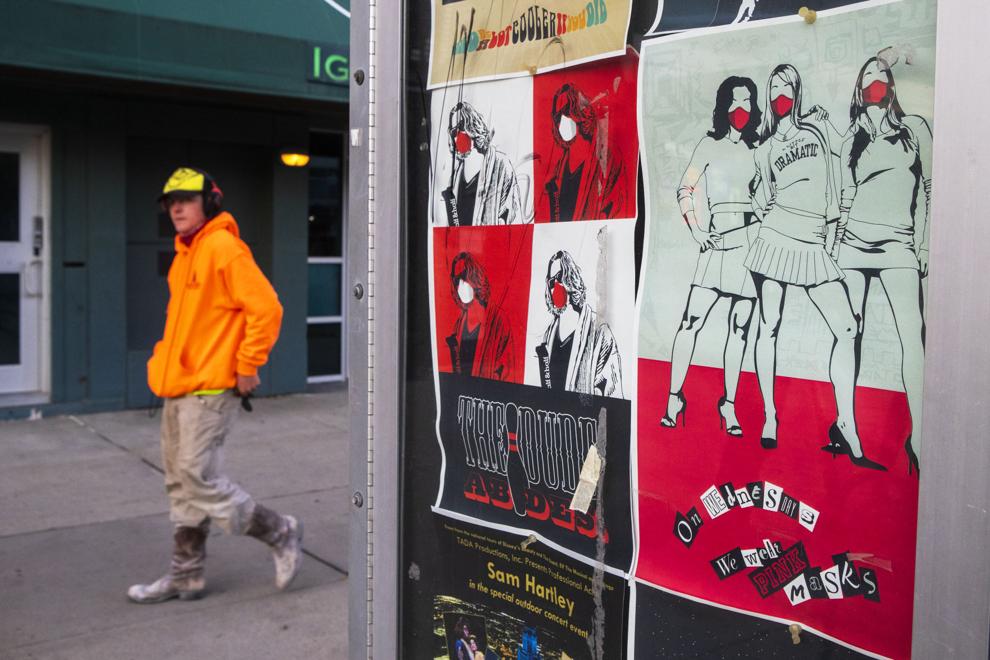 Marching band competition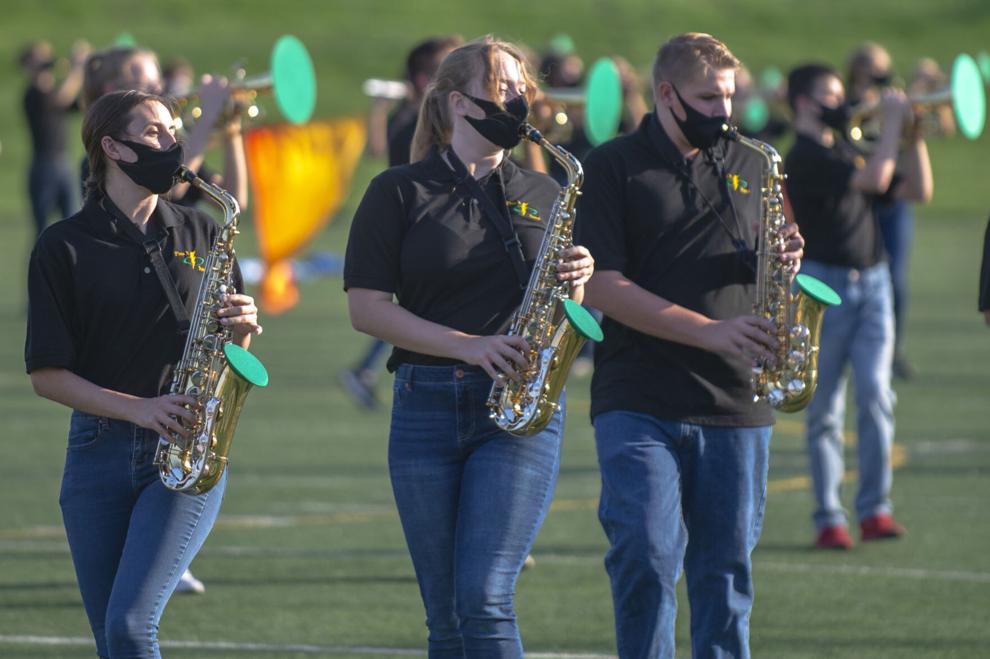 Outdoor seating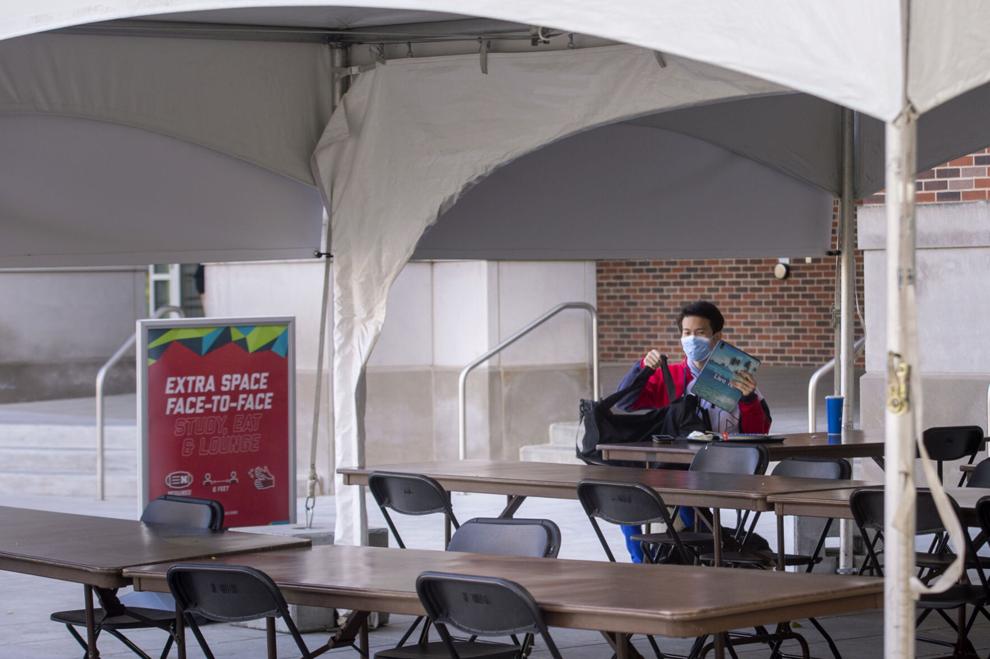 East Campus proposed budget cuts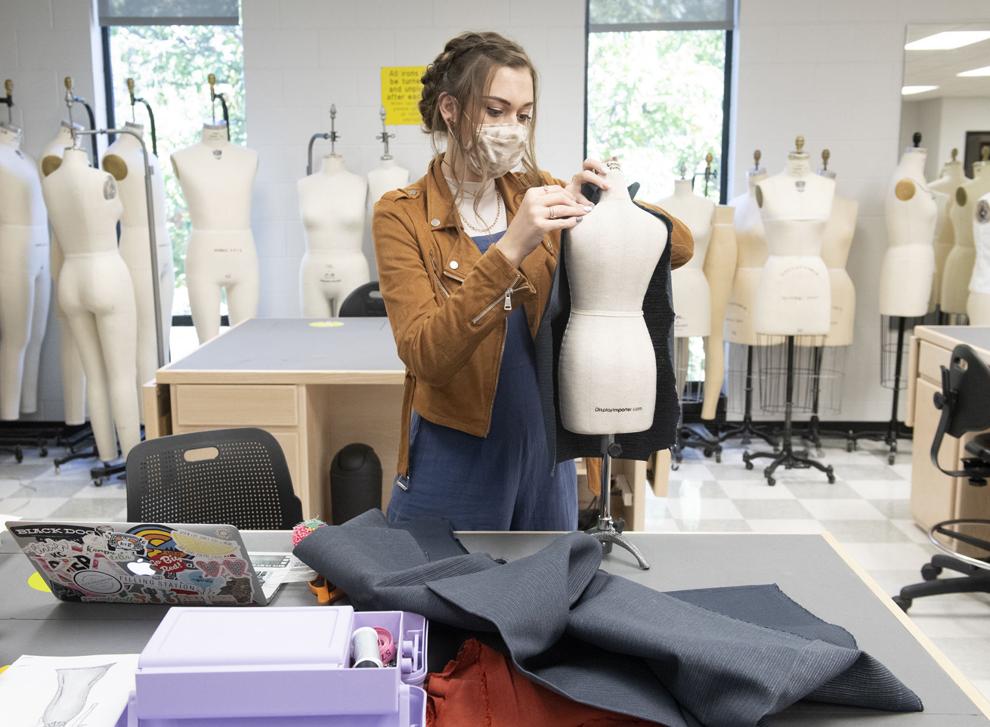 Flu shots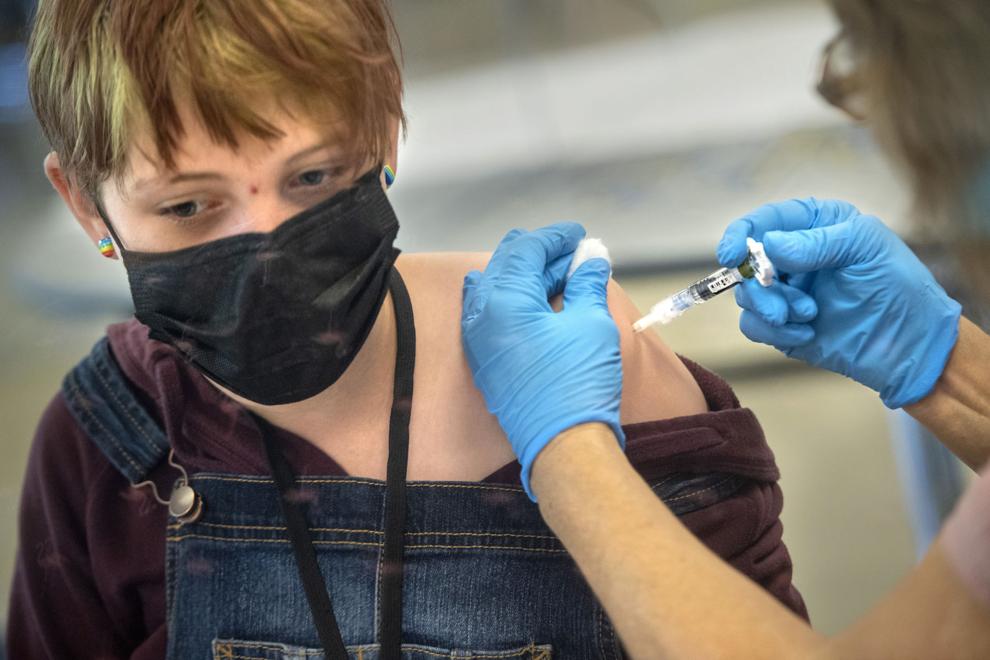 Coronavirus Bible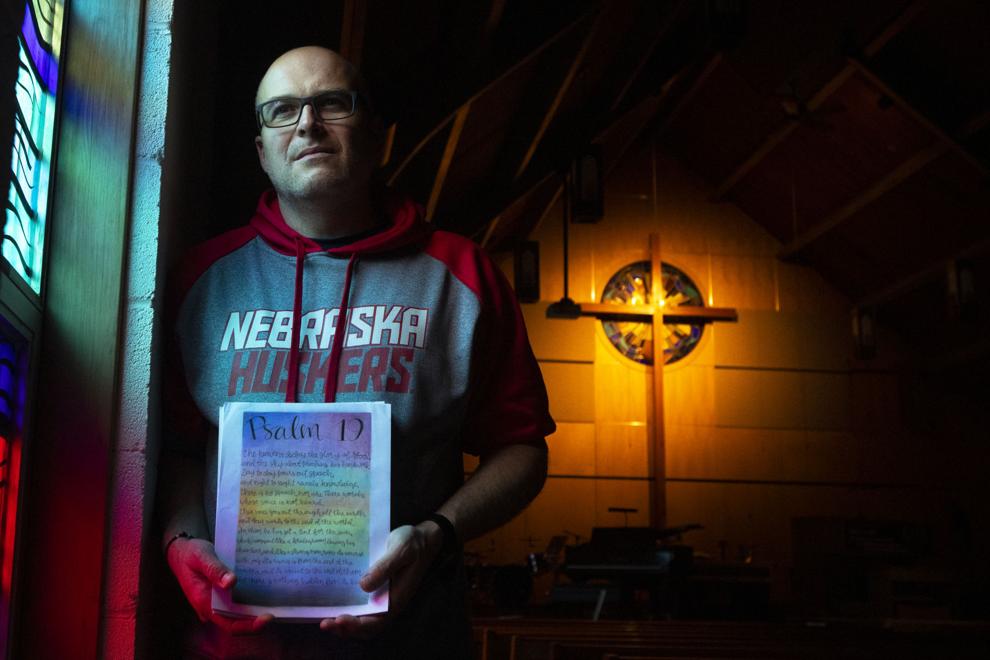 Anti-mask rally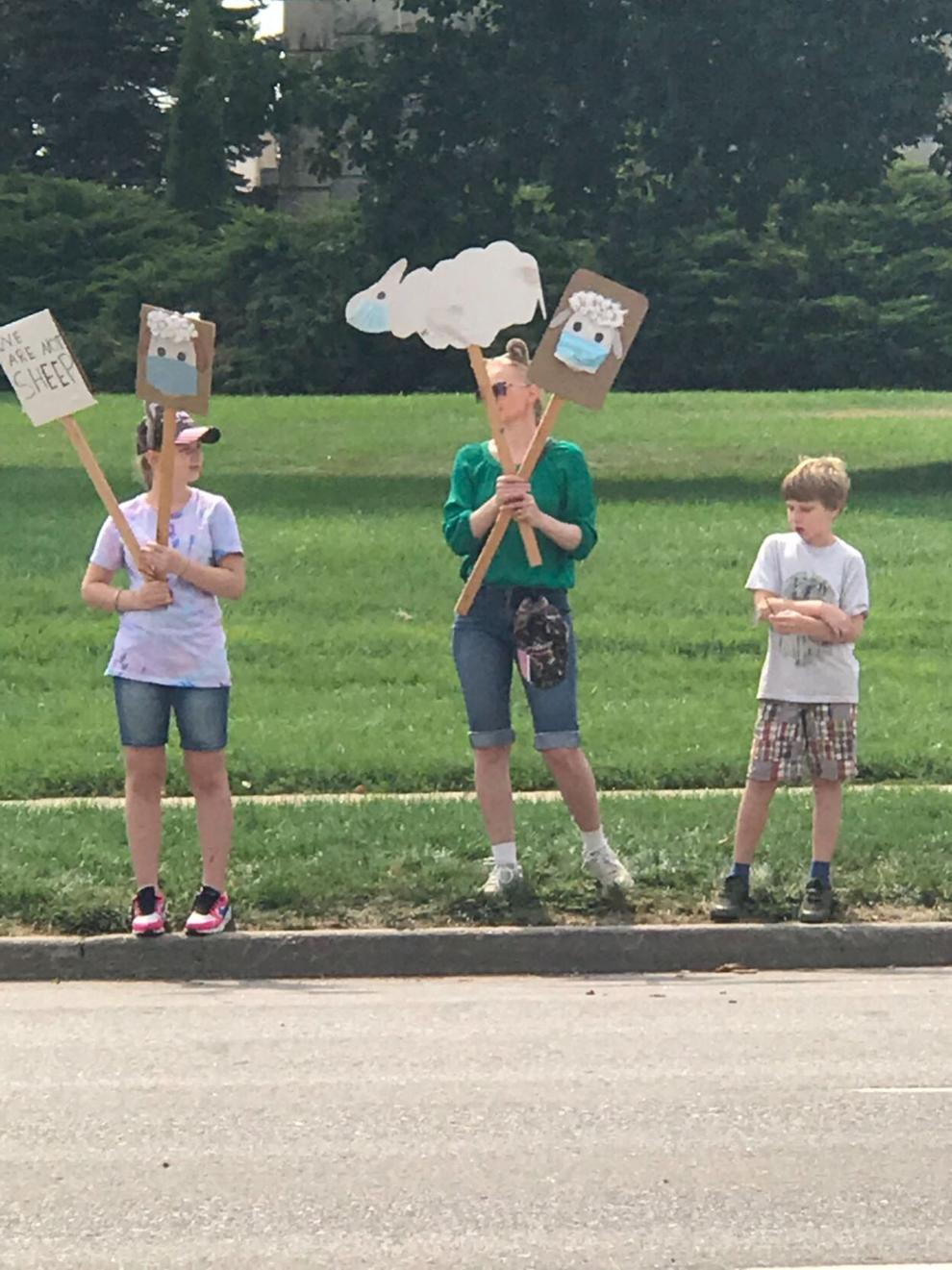 No Football Saturday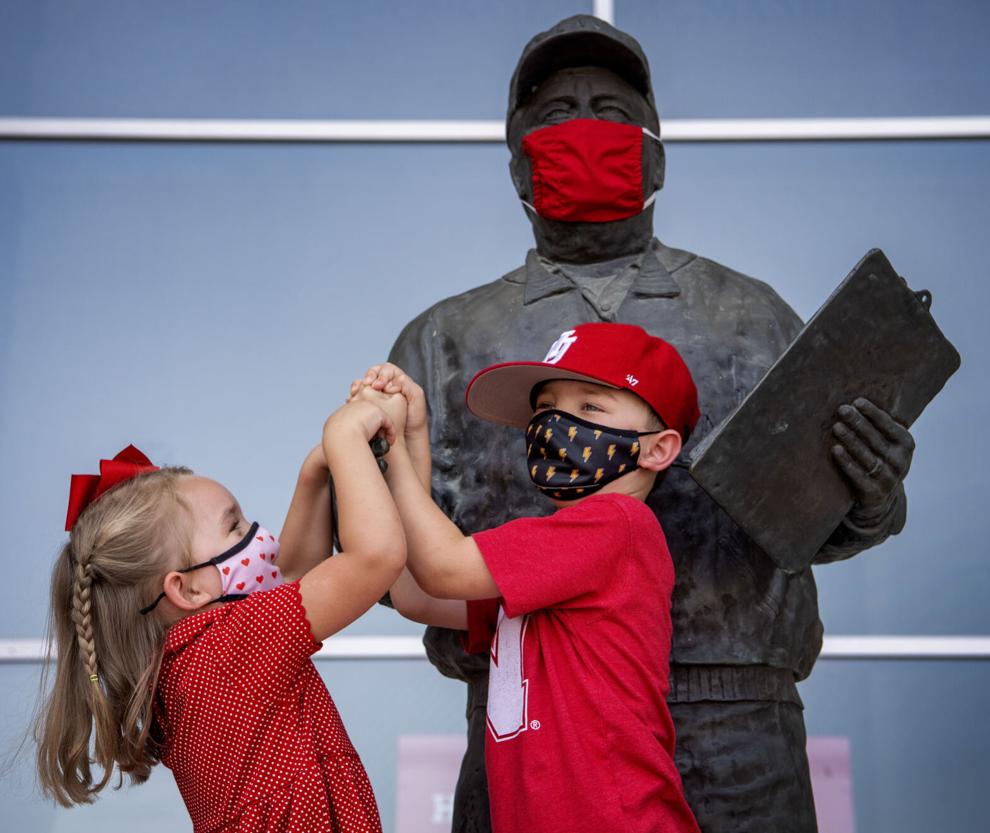 DMV lines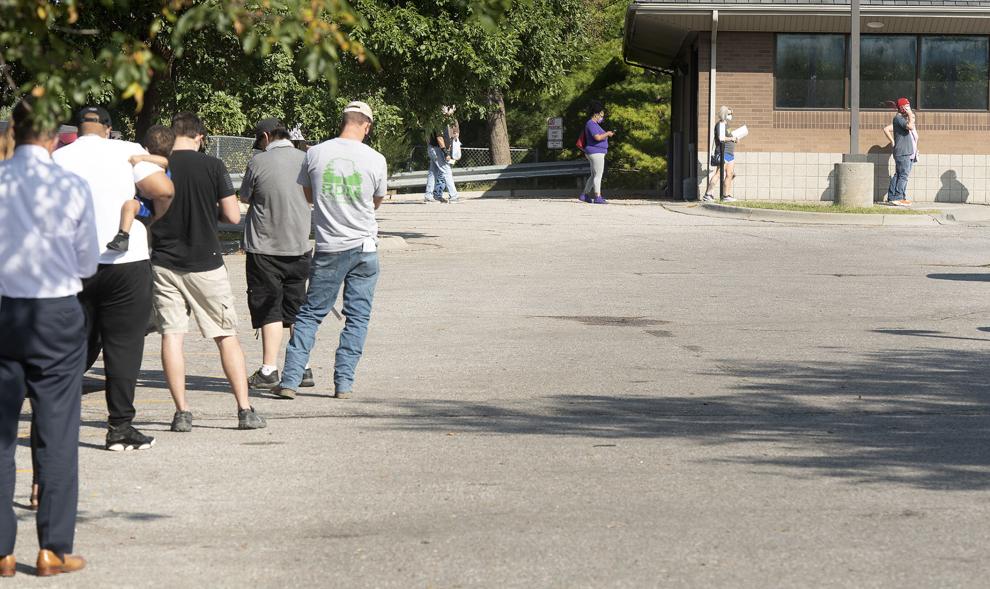 UNL in-person class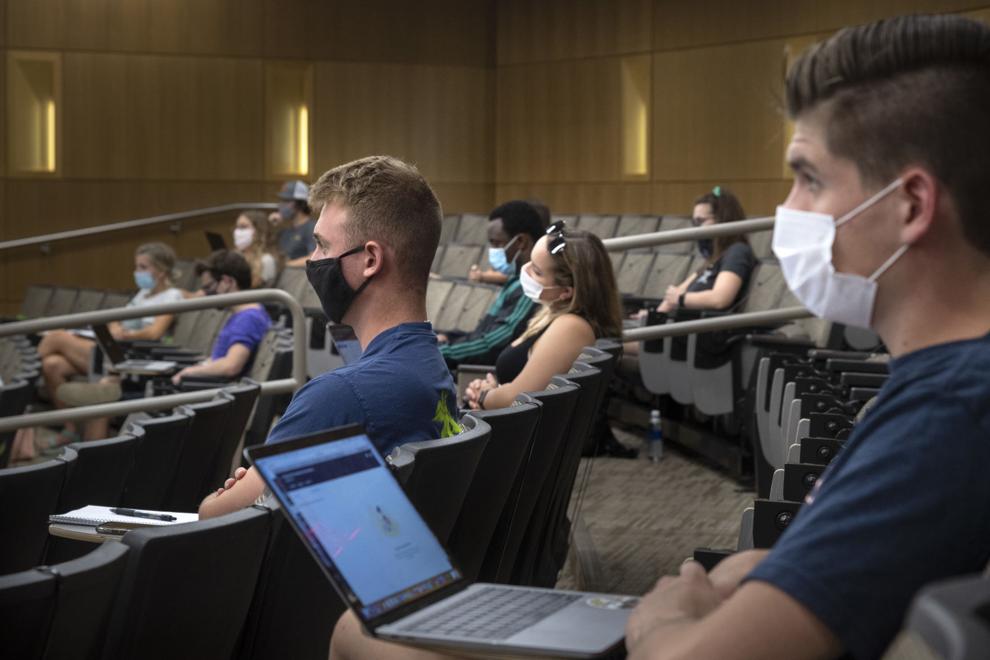 Iguana's Pub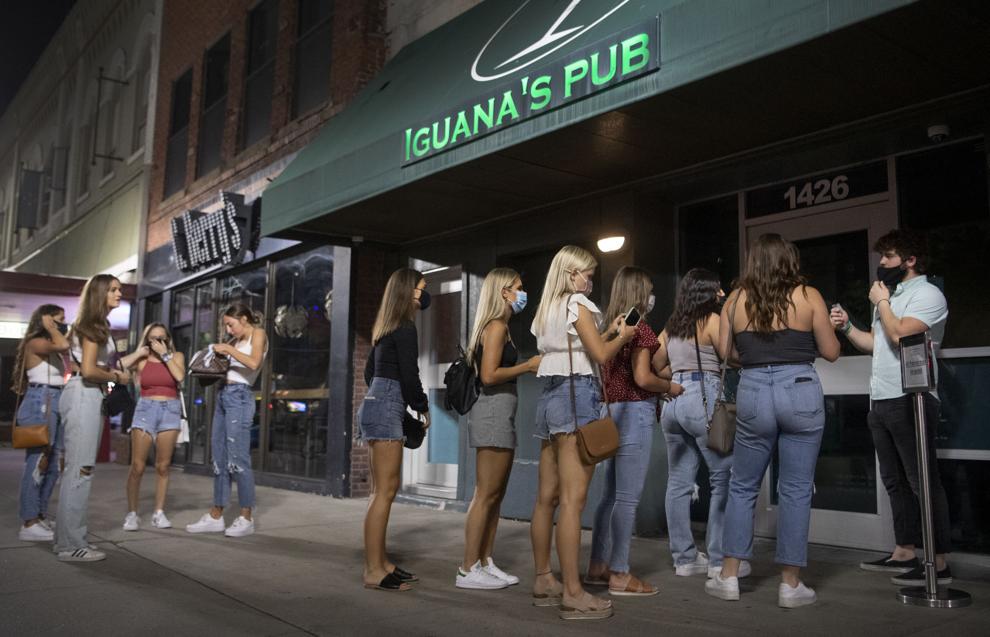 Farmers Market influencers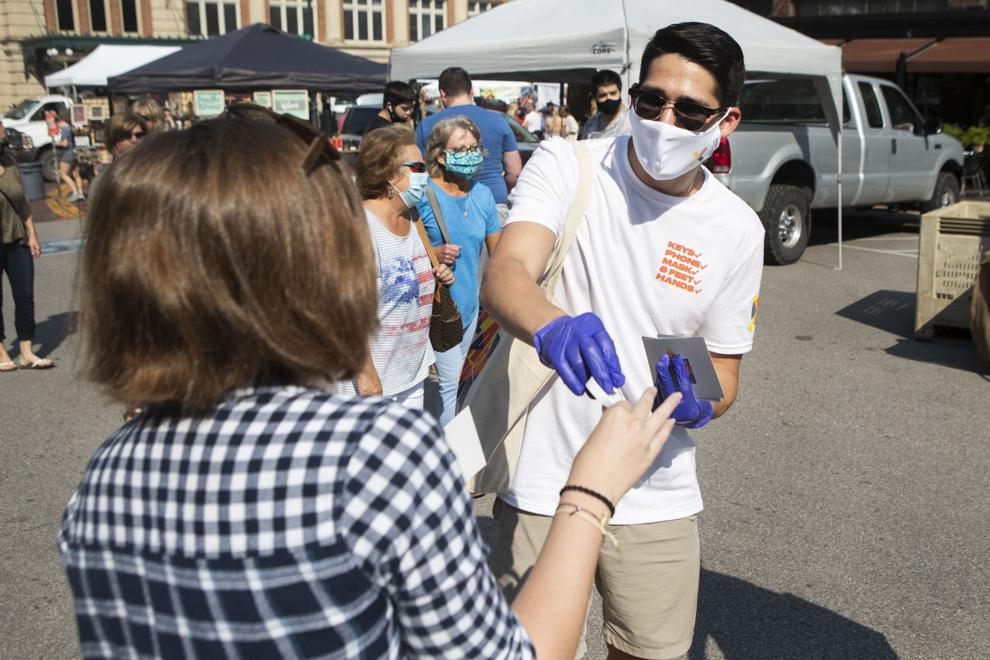 Remote learning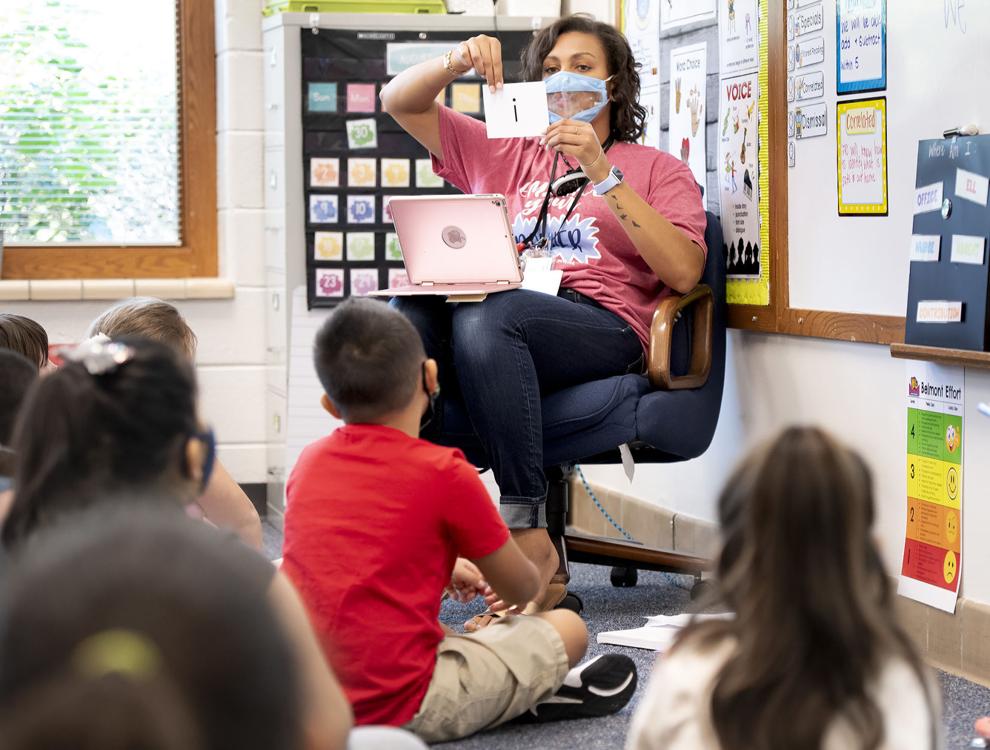 Weeping Water vs. Fillmore Central/Exeter-Milligan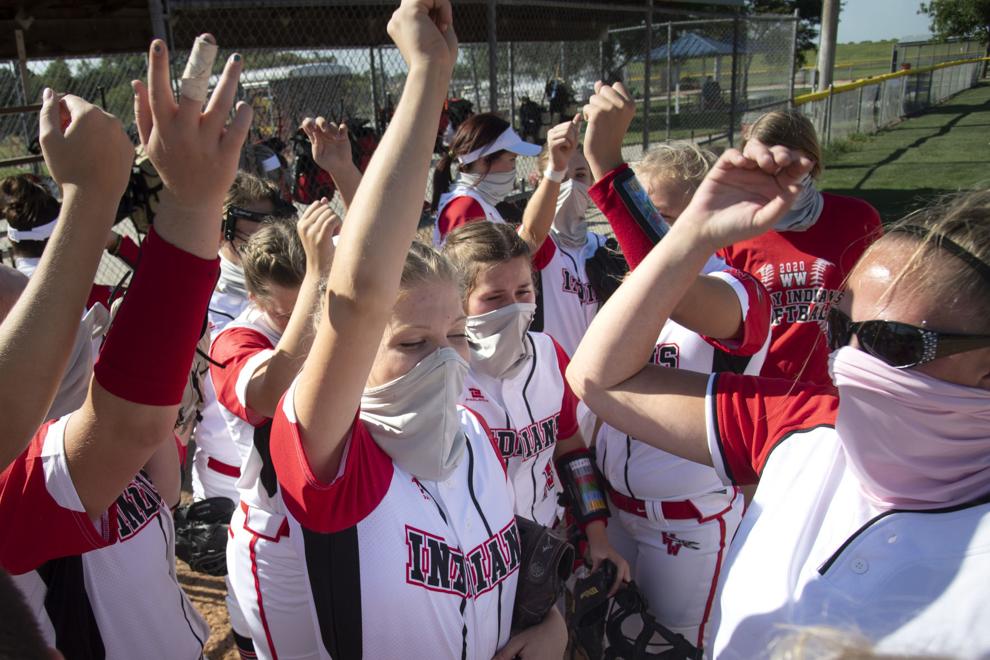 City Council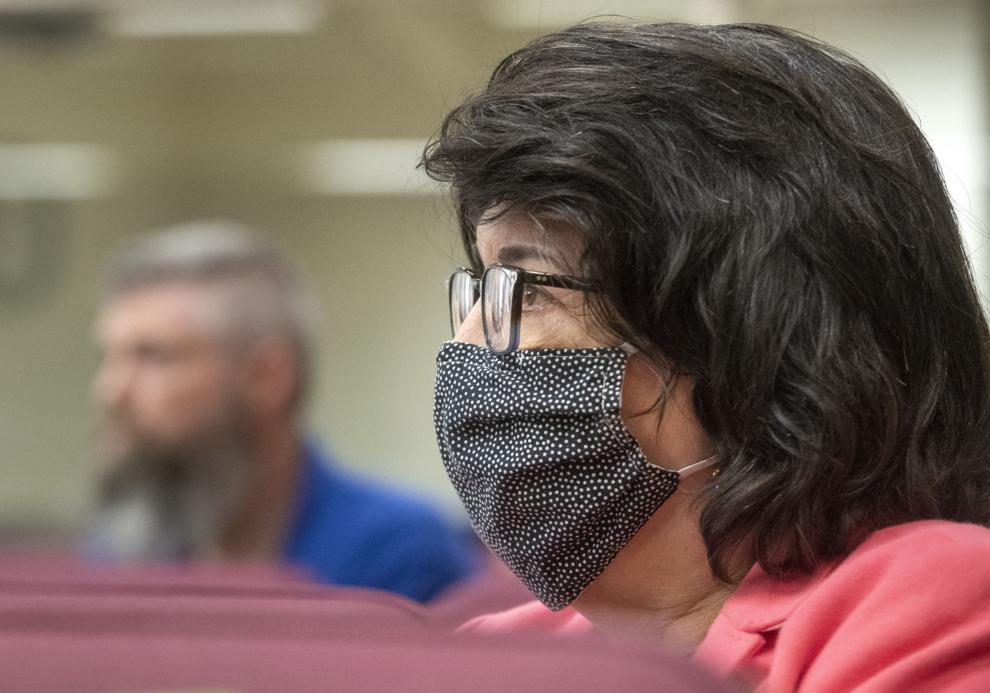 First day of middle school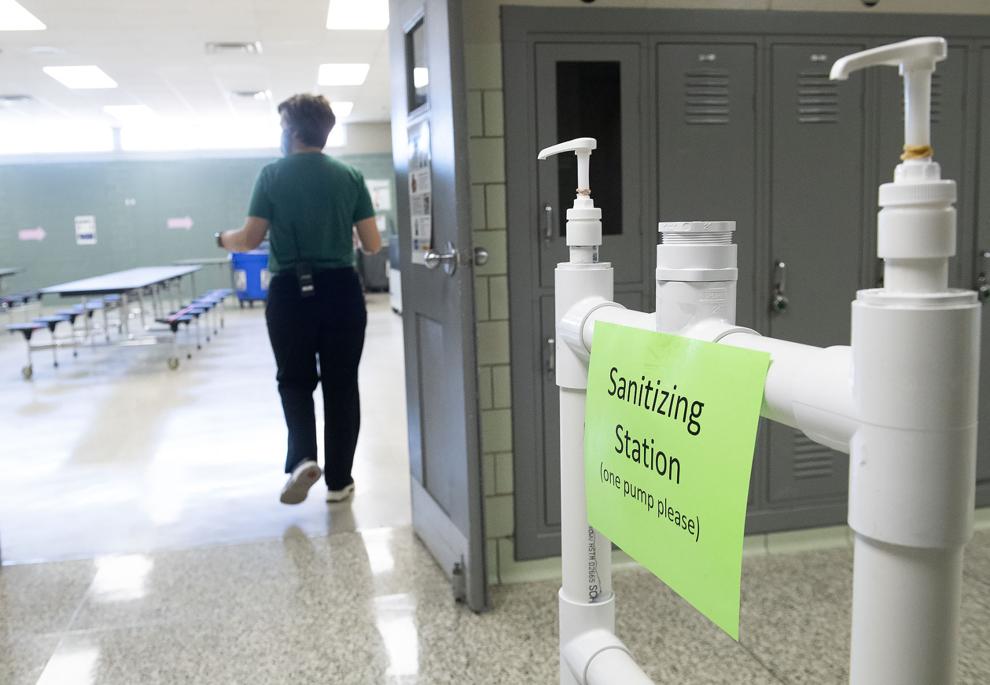 Ukulele Class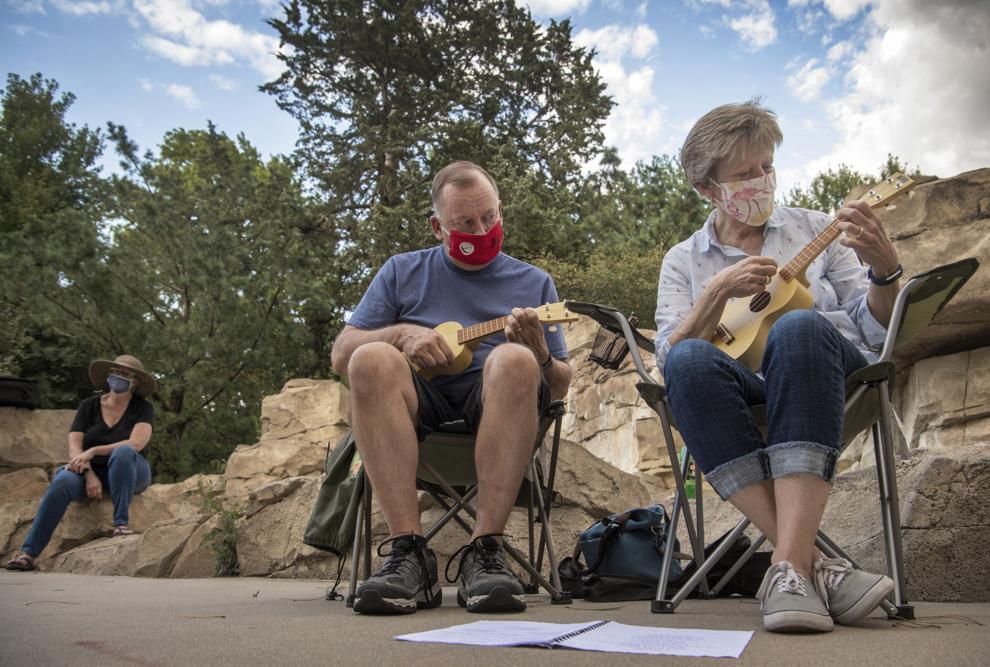 First day of school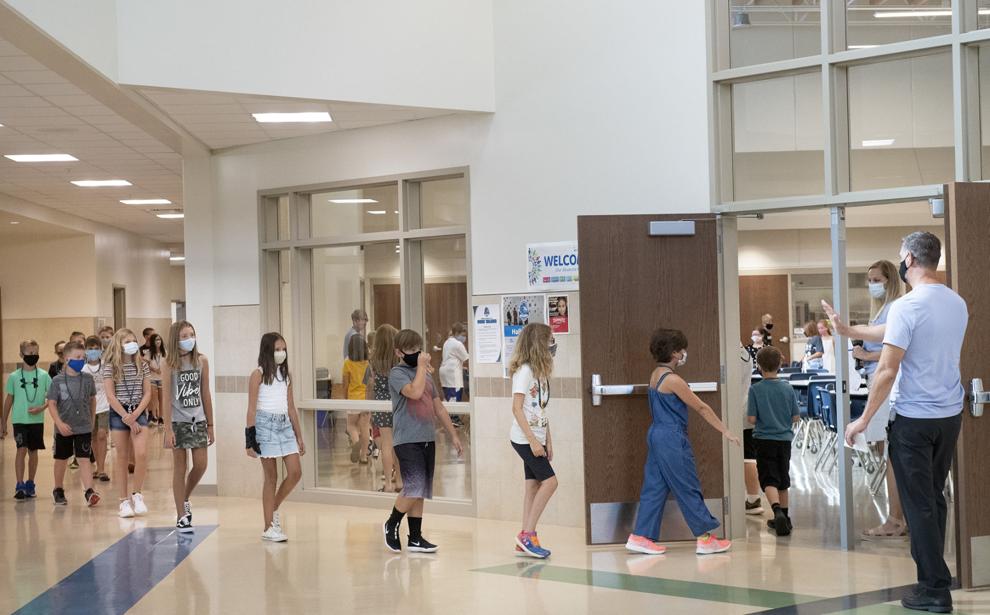 Pius X volleyball practice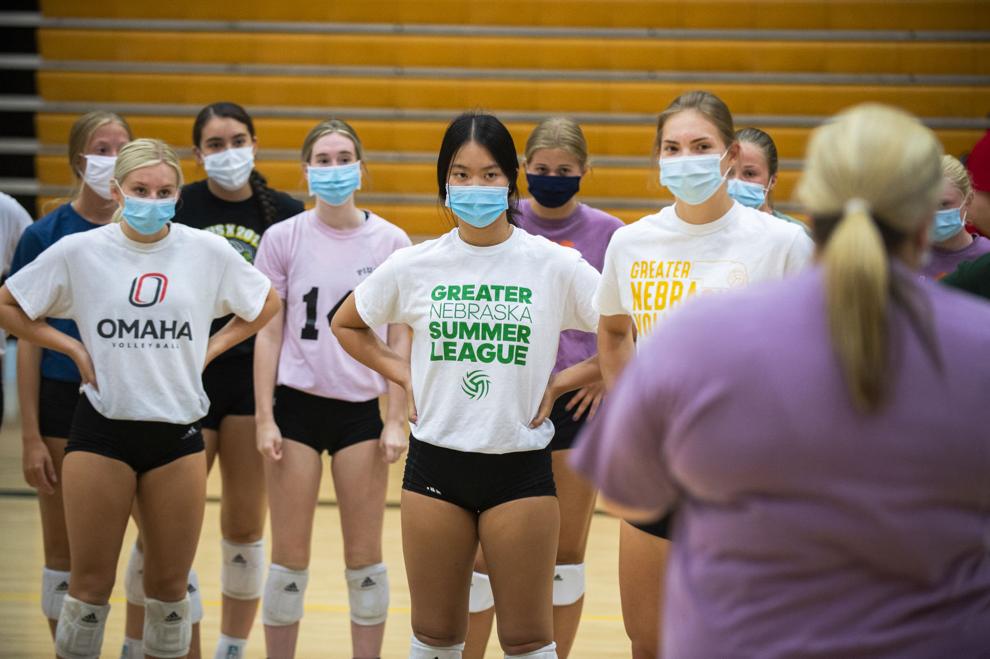 Madsen's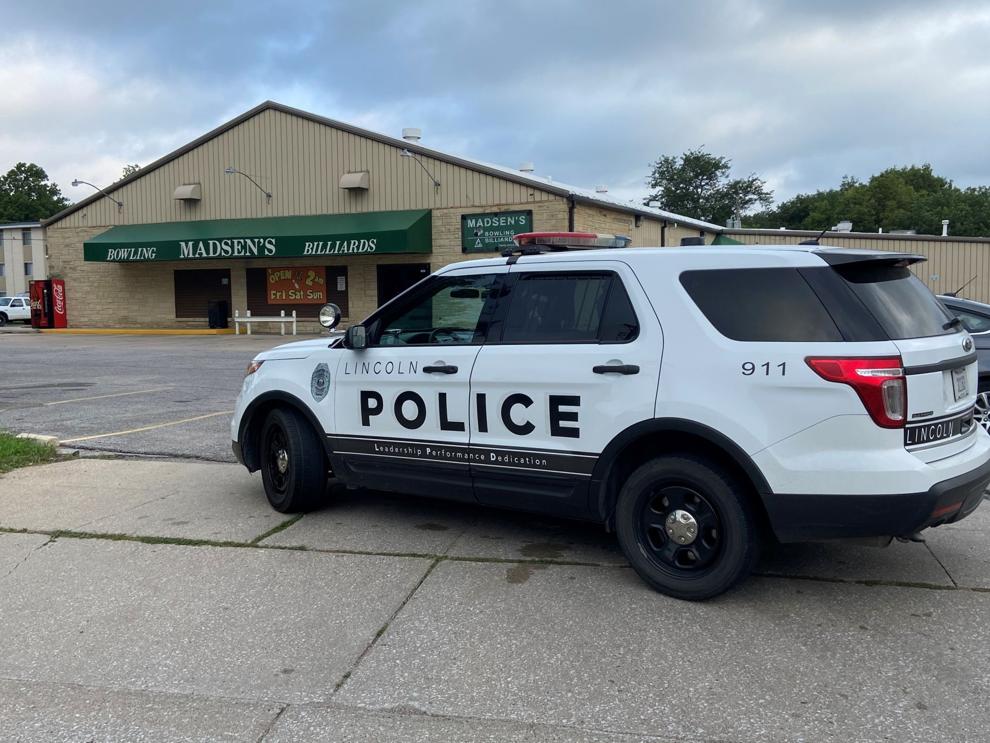 Flower shop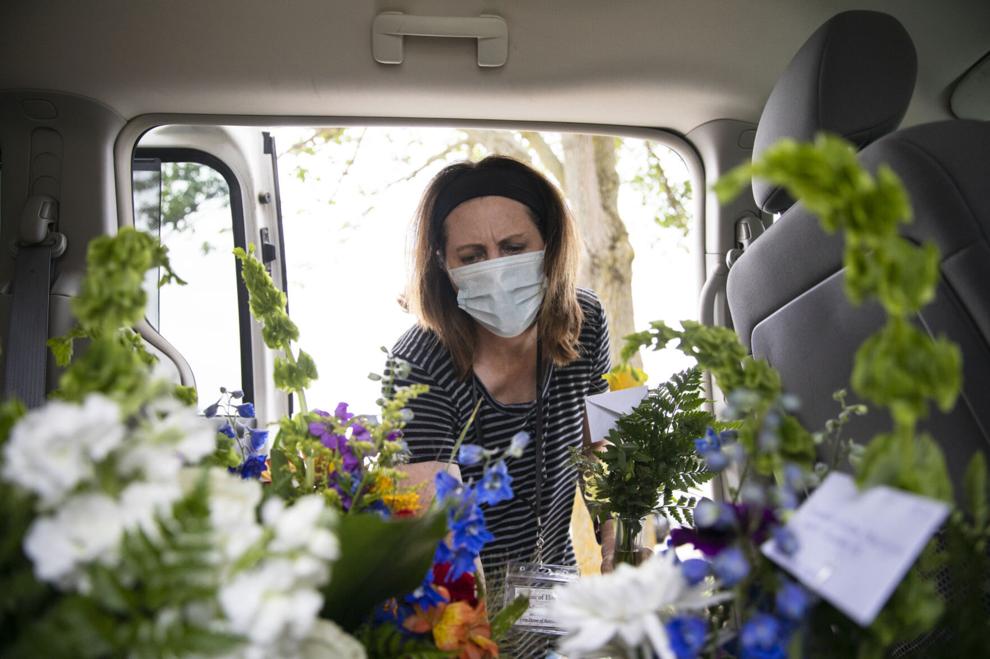 City Council BLM protest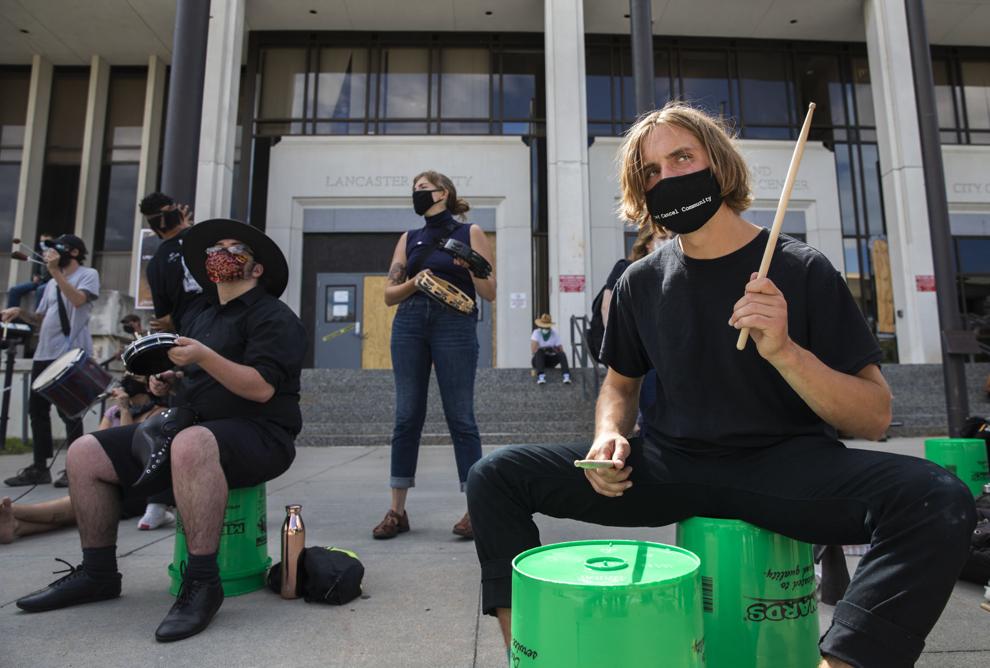 LPS Protest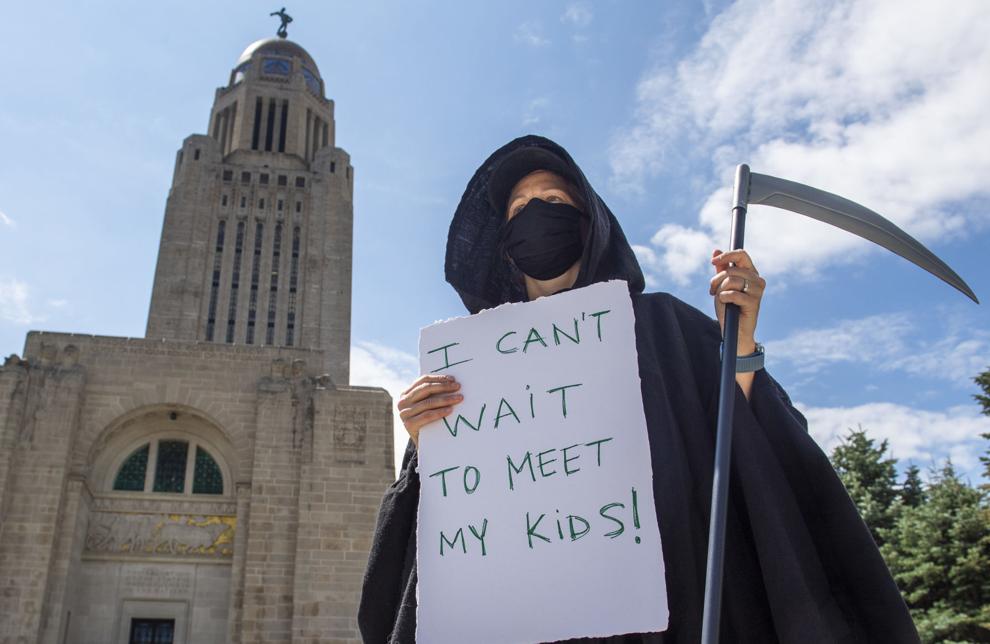 Beach Boys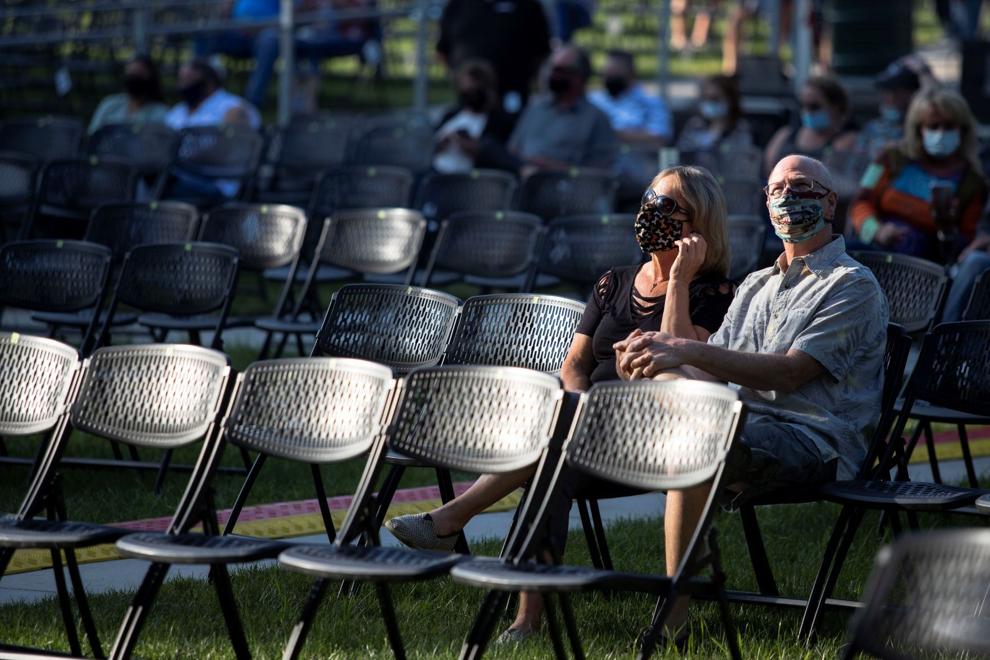 Rally and hearing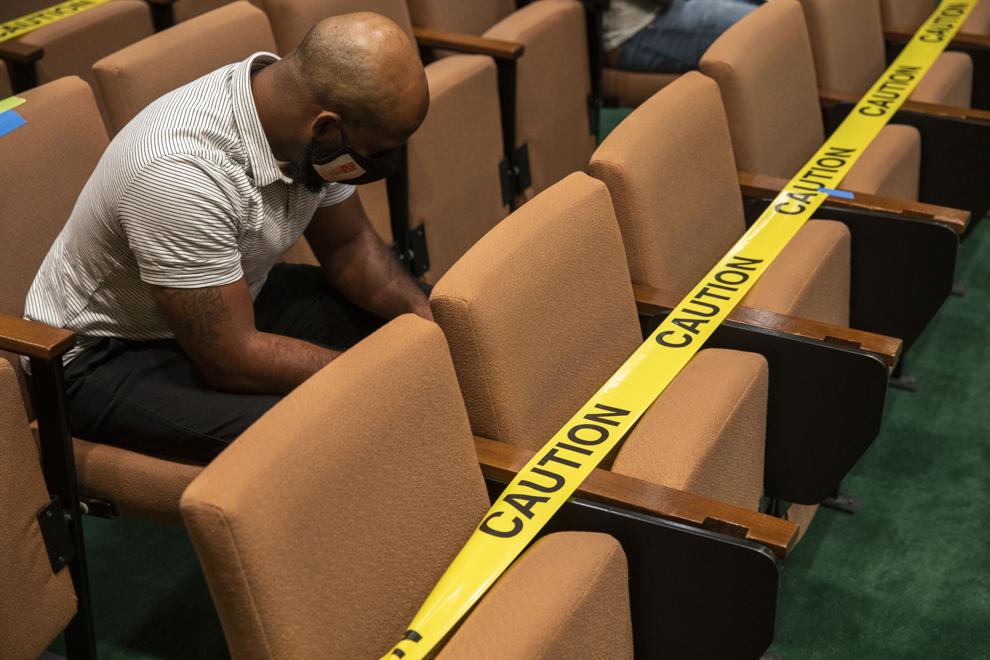 Lancaster County Super Fair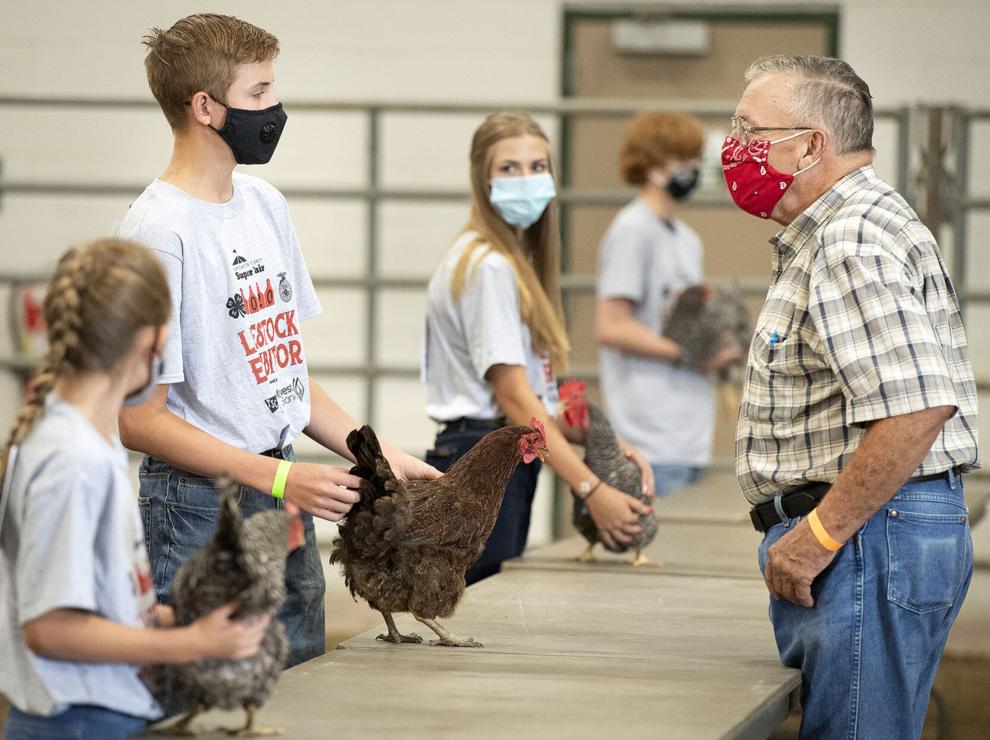 LPS board meeting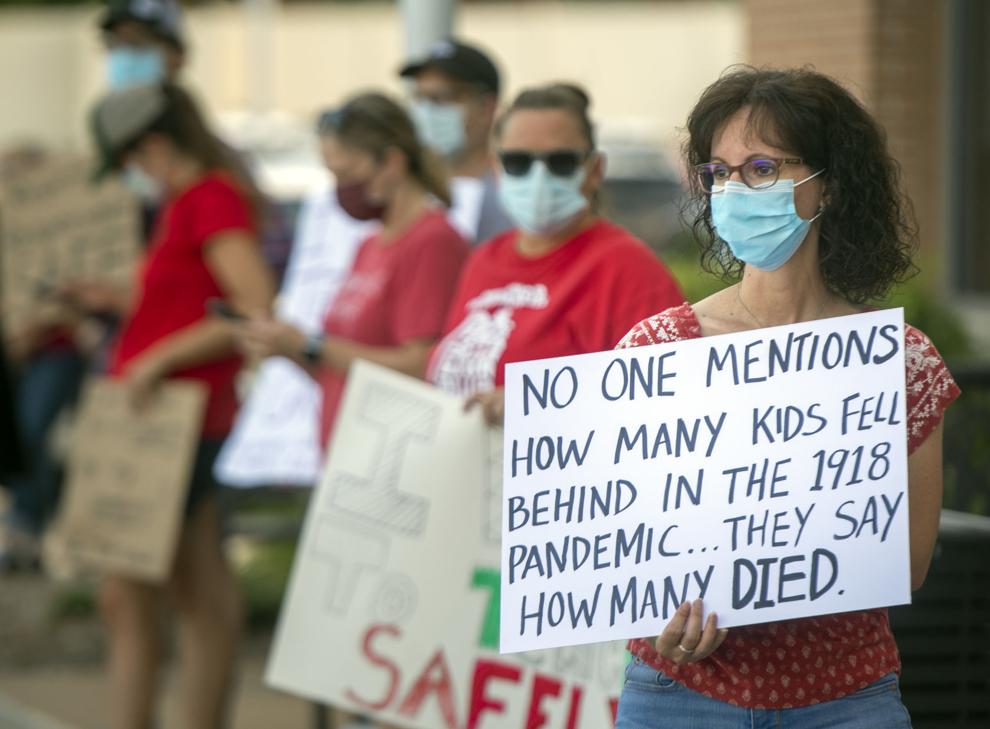 Meatpacking workers rally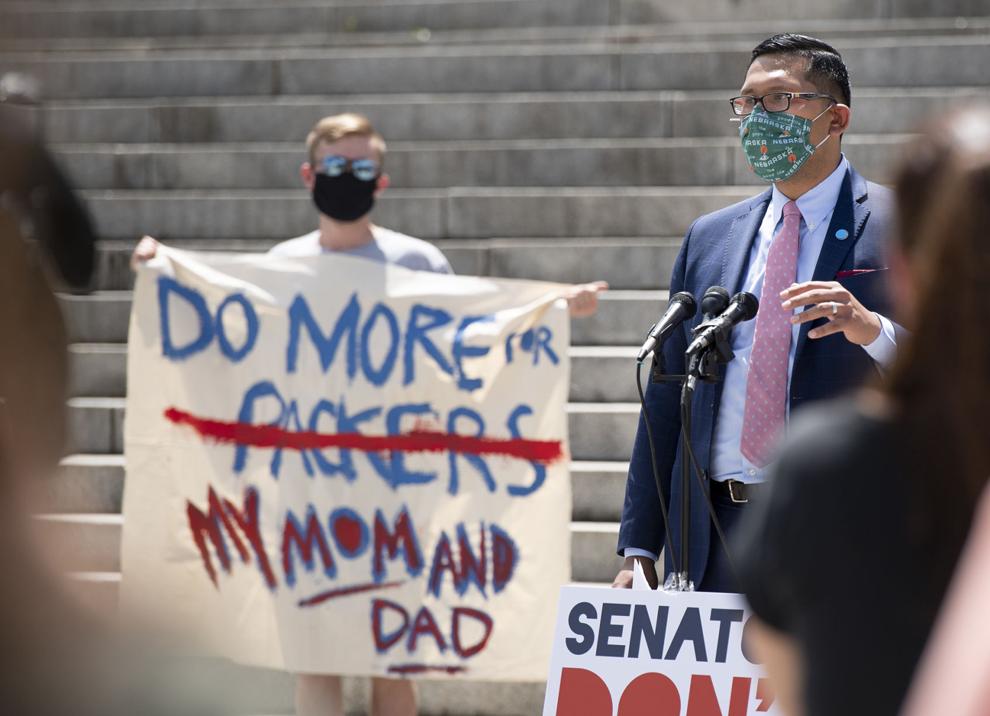 Legislature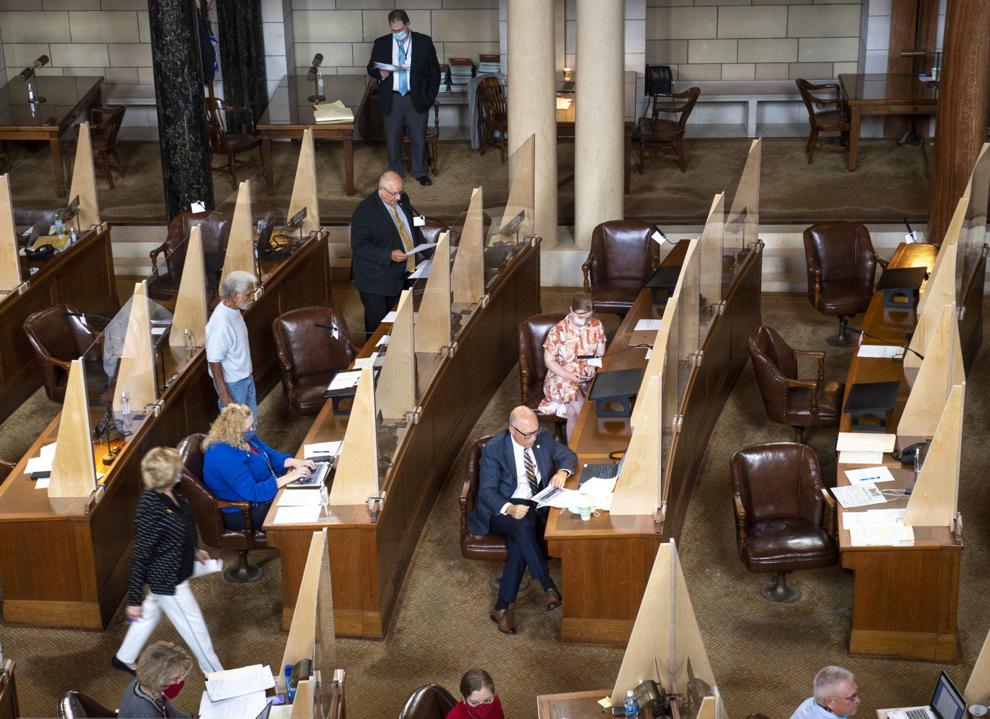 Lincoln Northeast graduation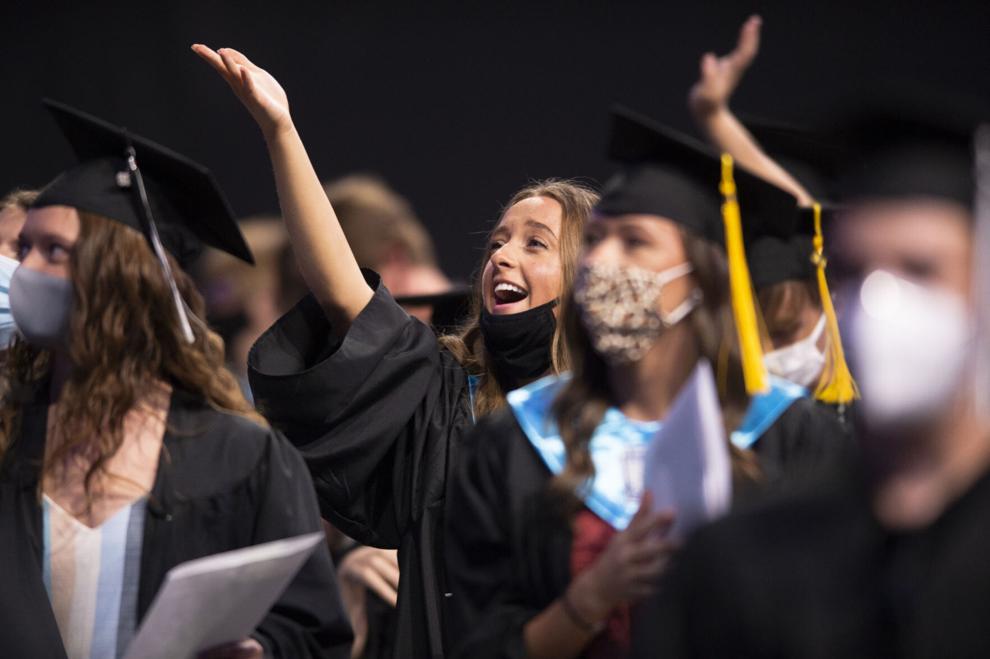 Gov. Ricketts address Legislature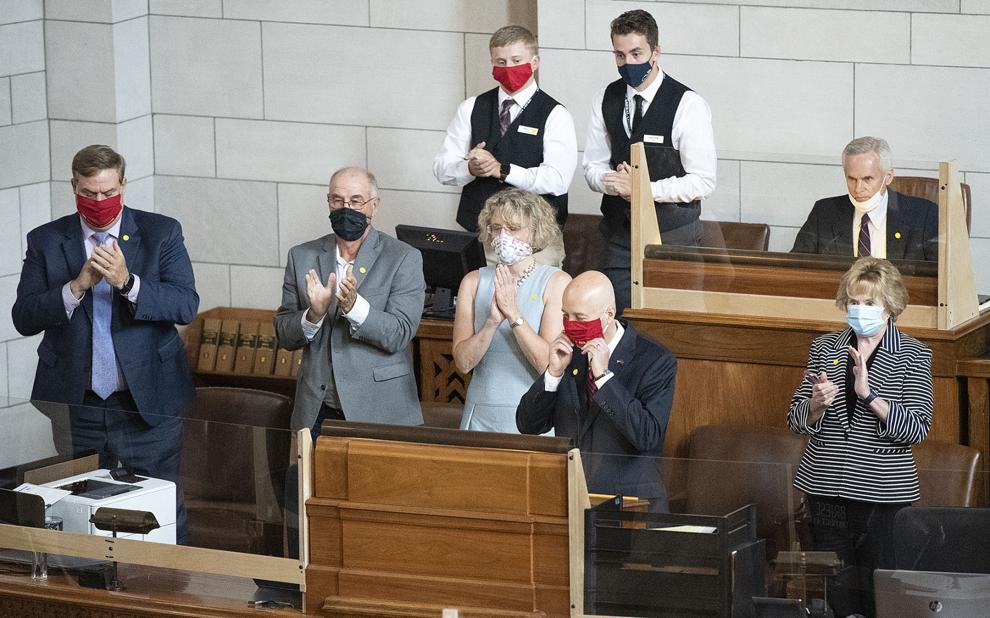 Mask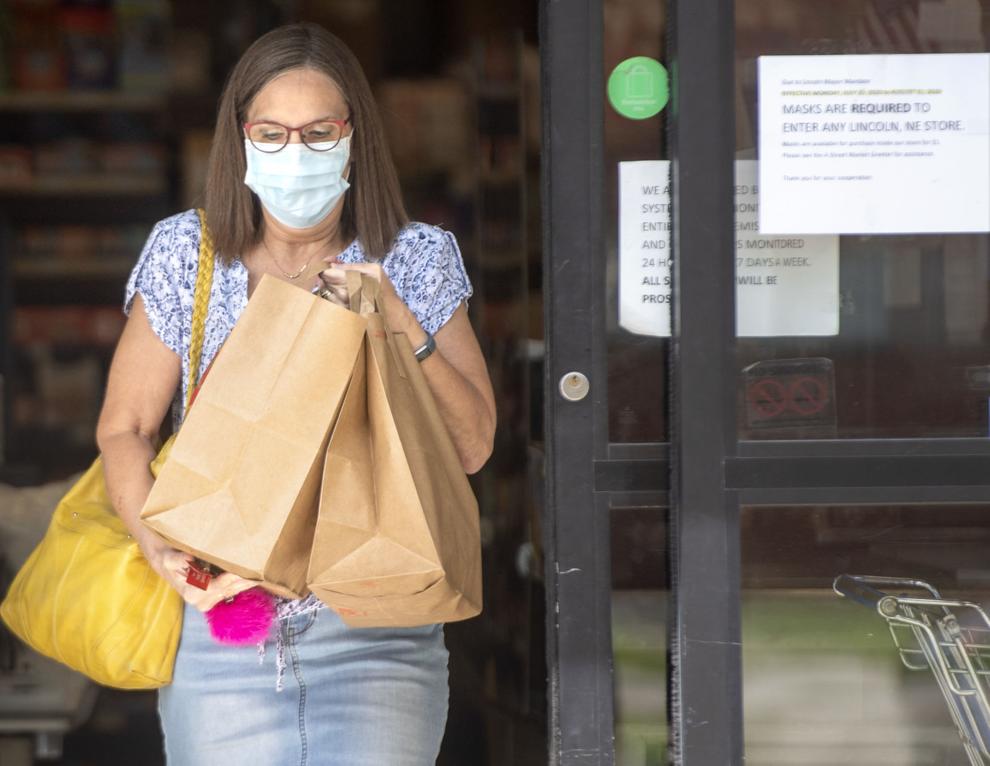 Legislature resumes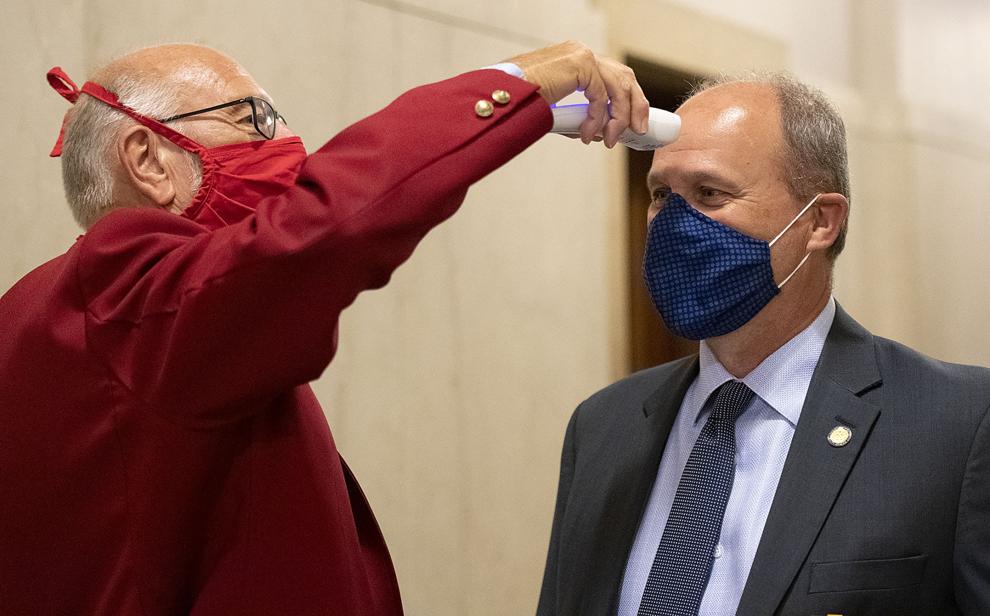 Girls basketball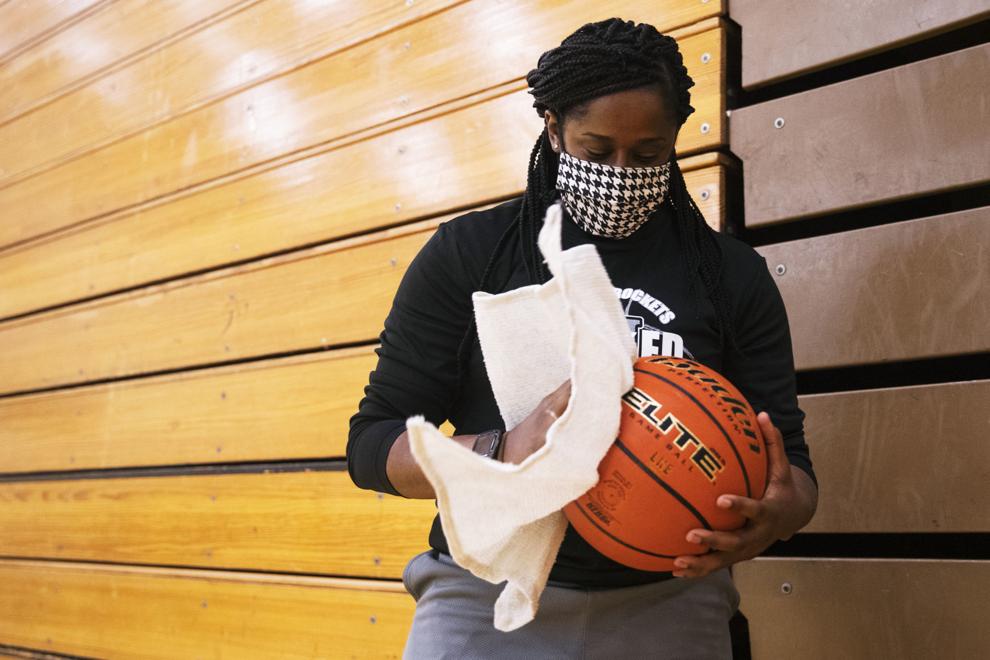 Masked Archie the Mammoth
First Jury Trial in Four Months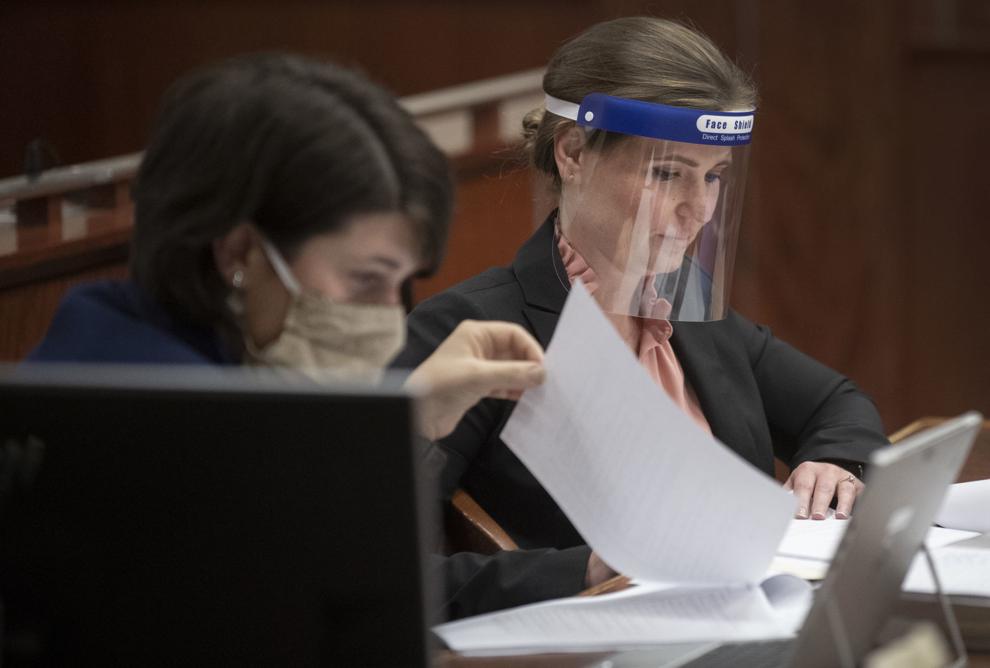 Lincoln Community Playhouse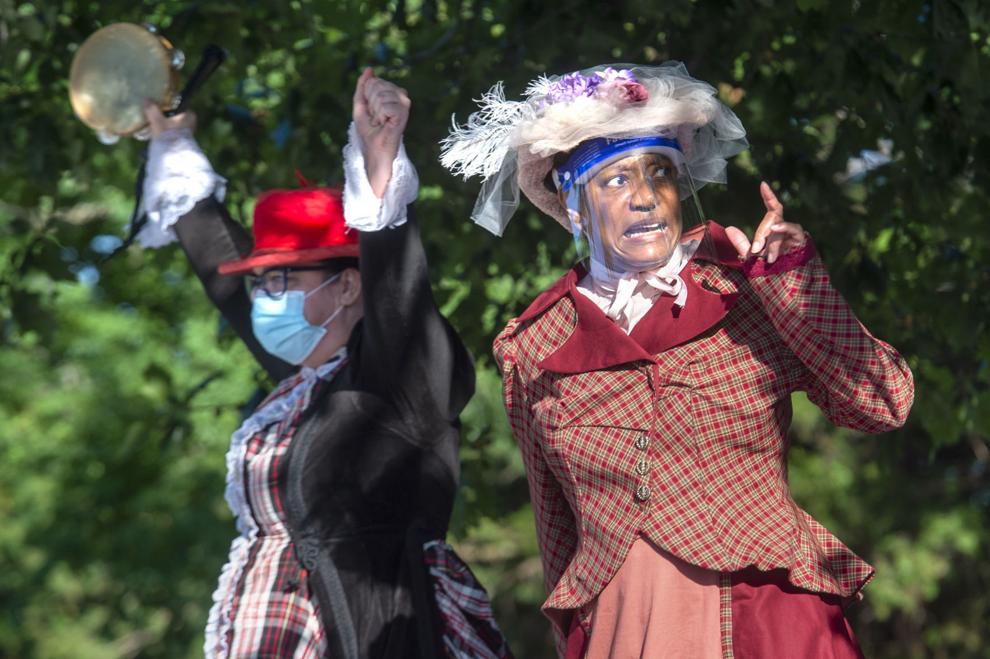 The Kindler Hotel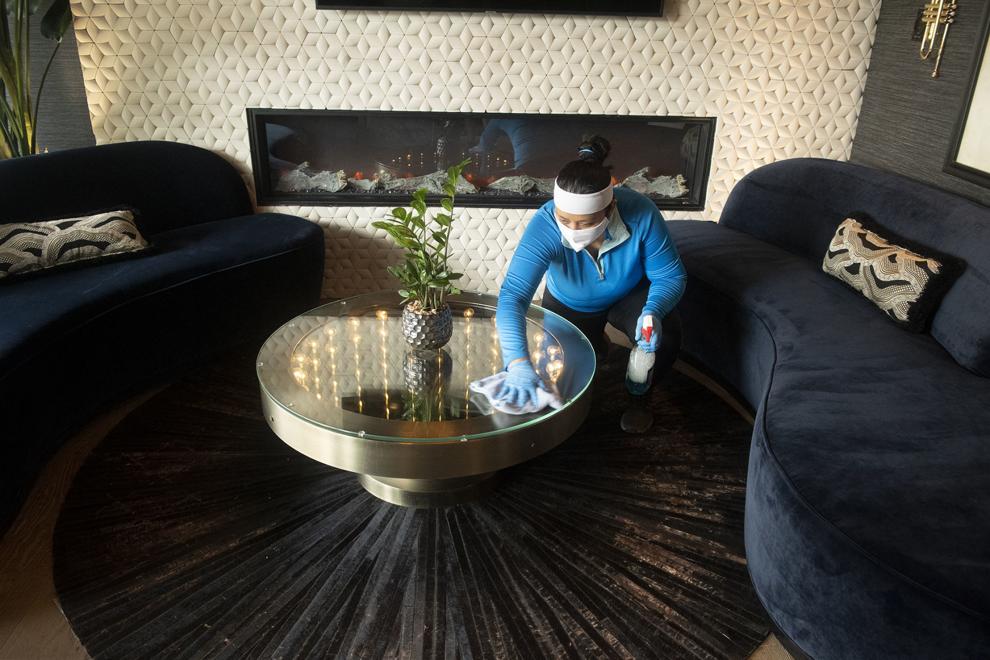 Garth Brooks Drive-In Concert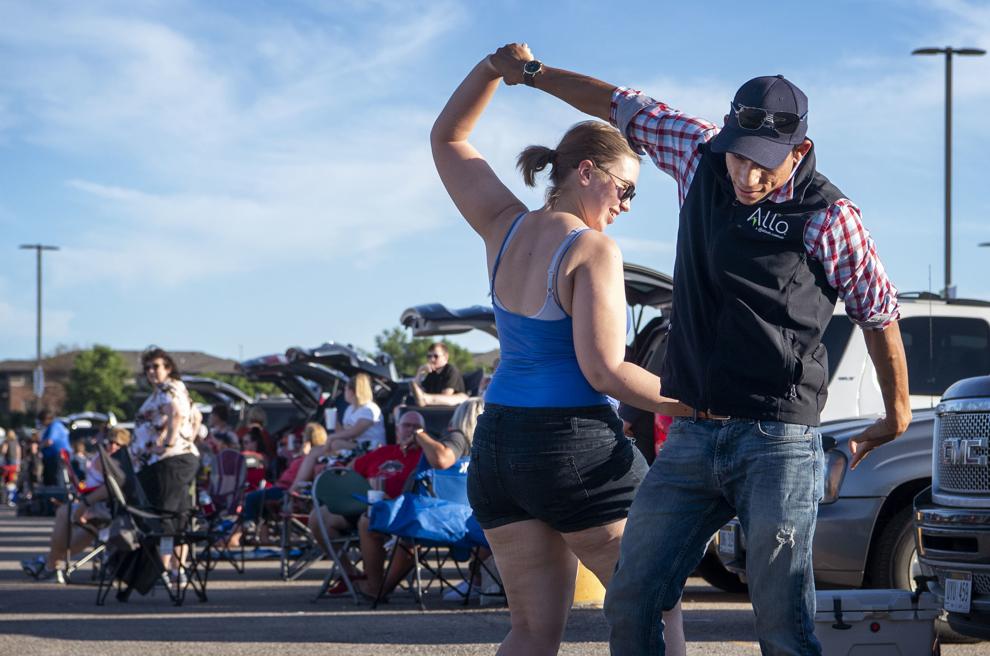 Naturalization ceremony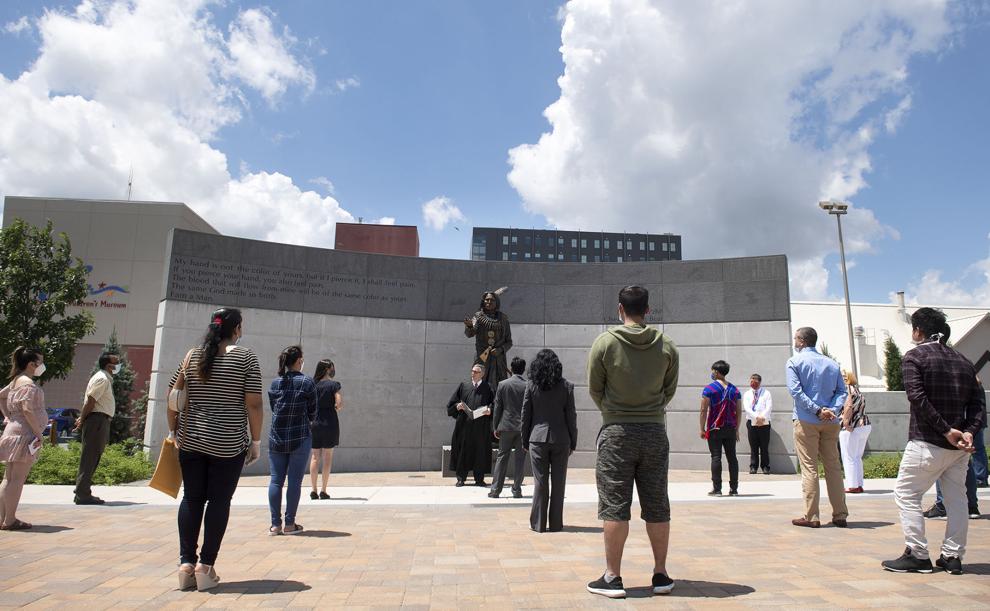 Urban Air Adventure Park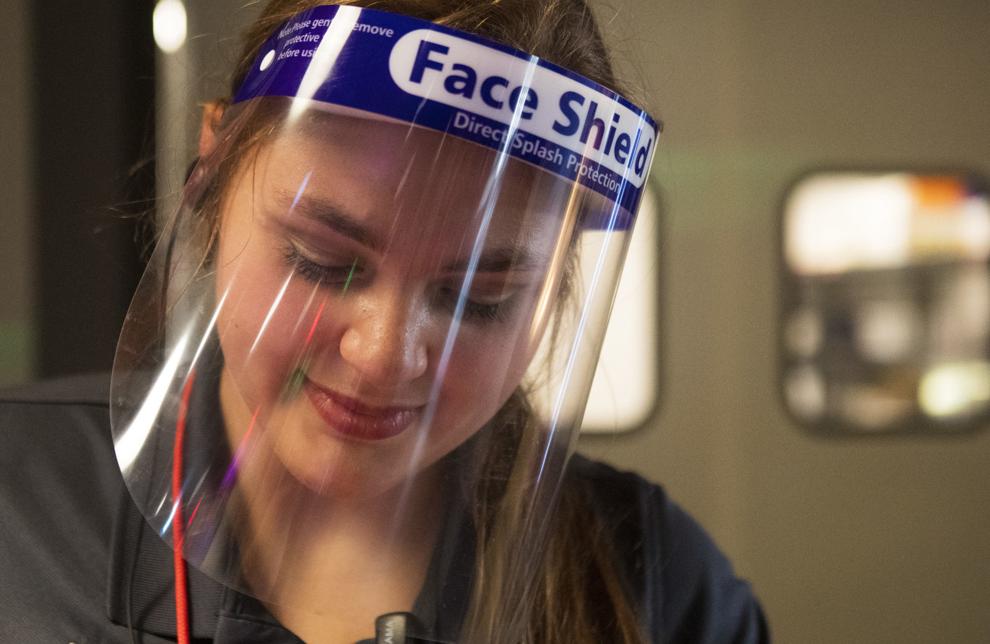 Juneteenth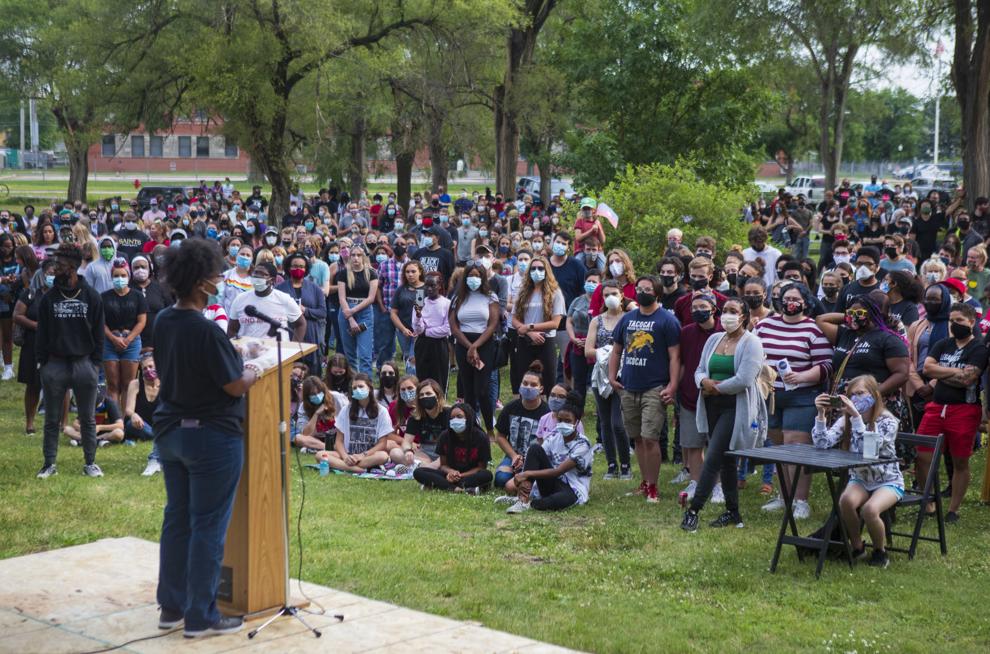 Gere Branch Library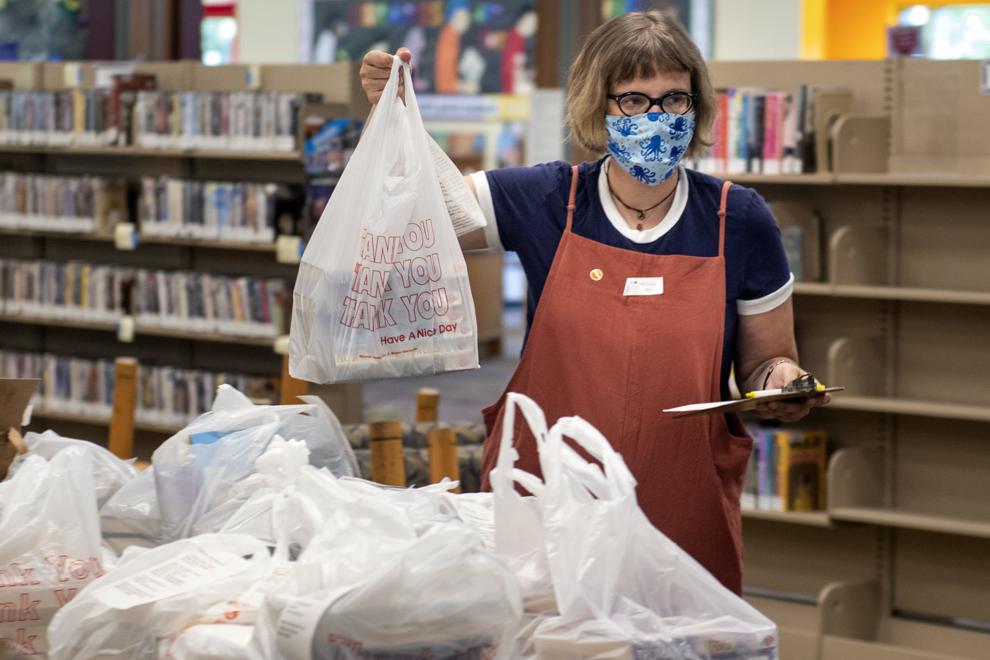 Music on the Move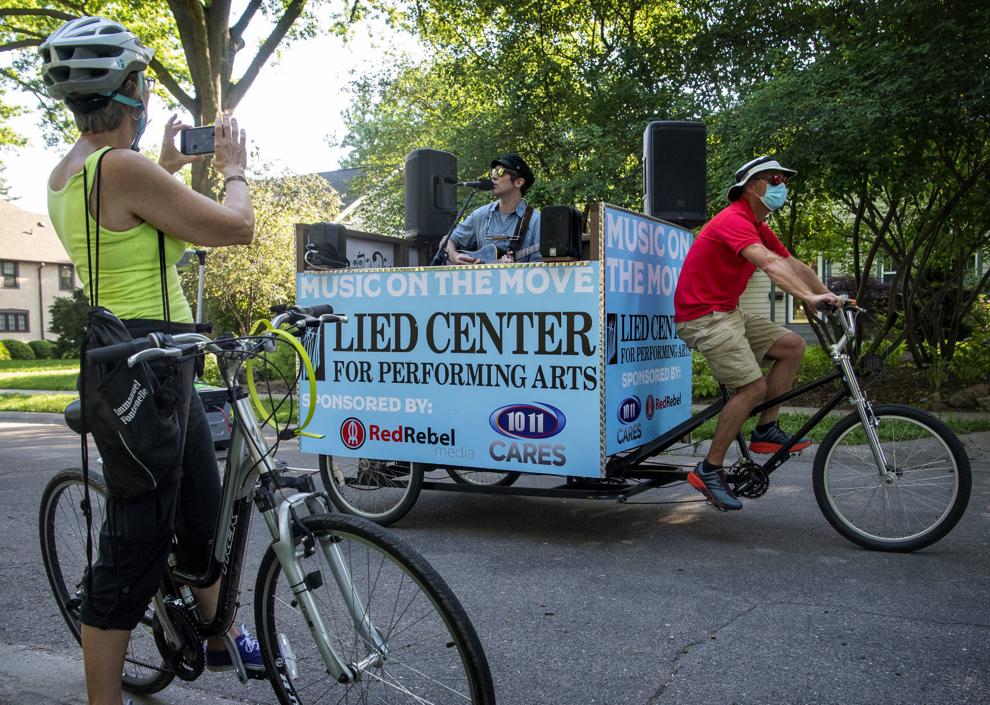 Pool Reopenings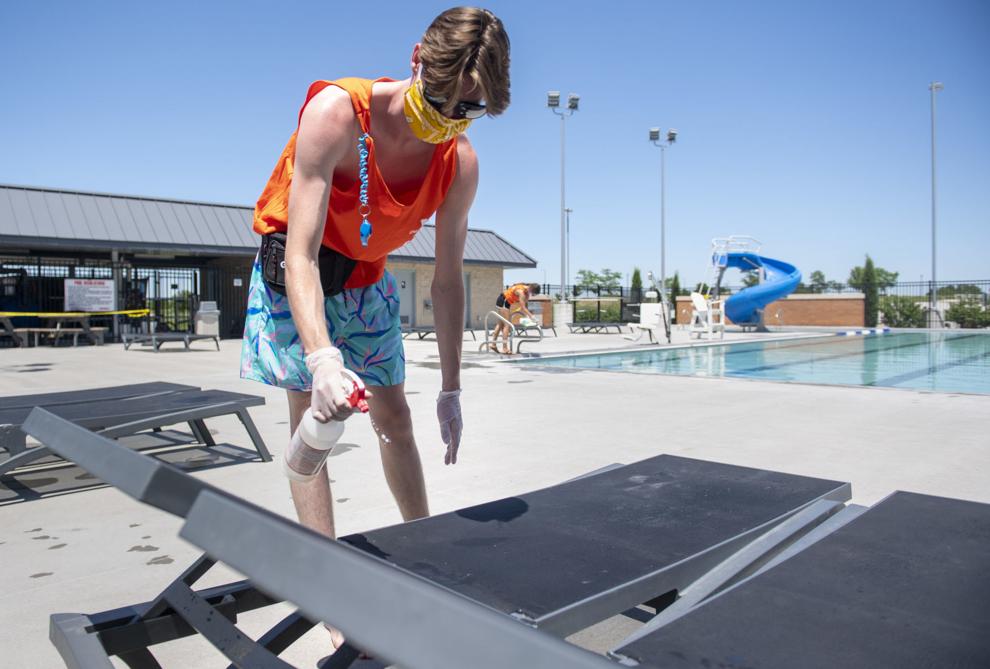 Judiciary Committee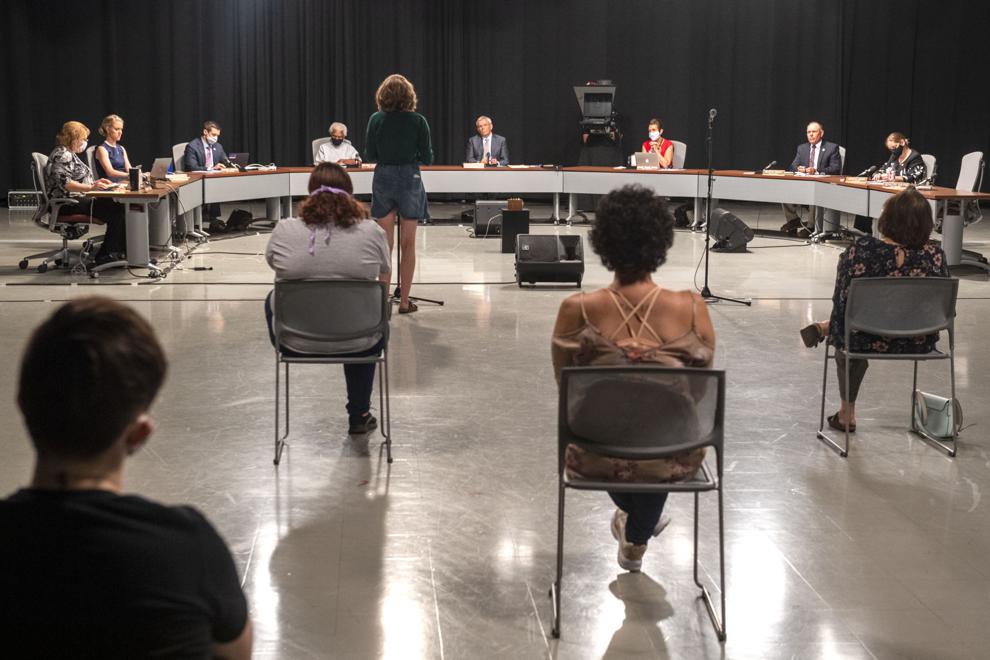 Bars Opening in Lincoln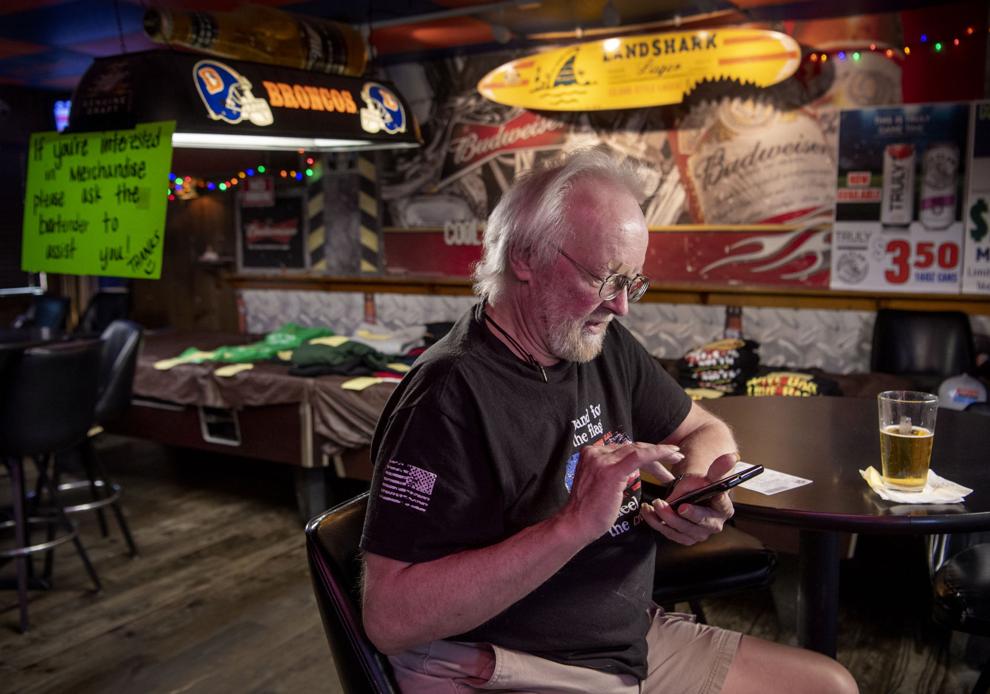 LPS Teachers Retirement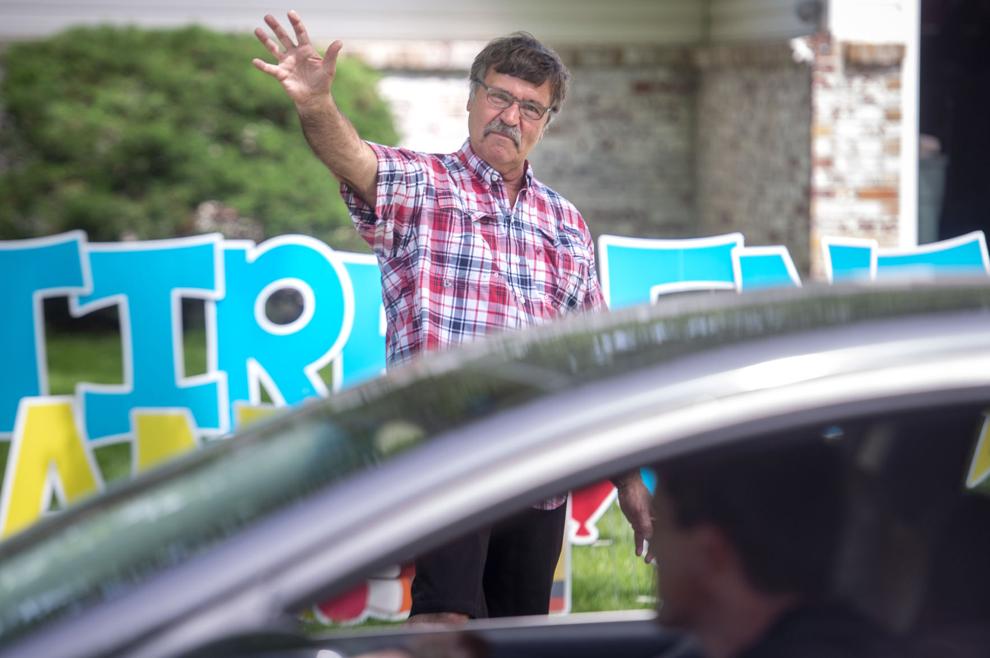 Holmes Lake Manor Horse Visit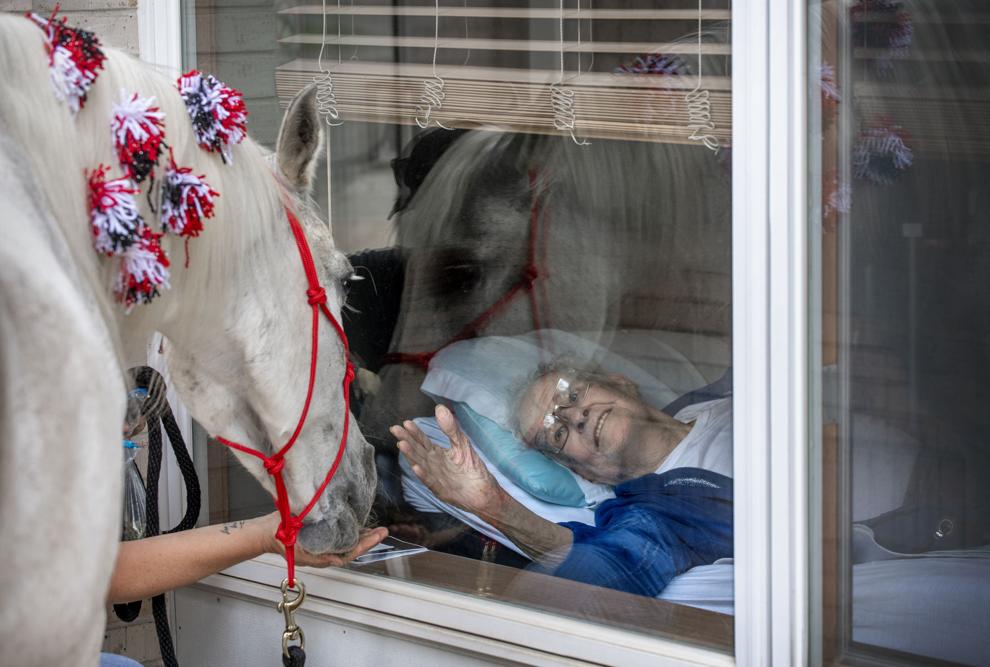 Lancaster County Courthouse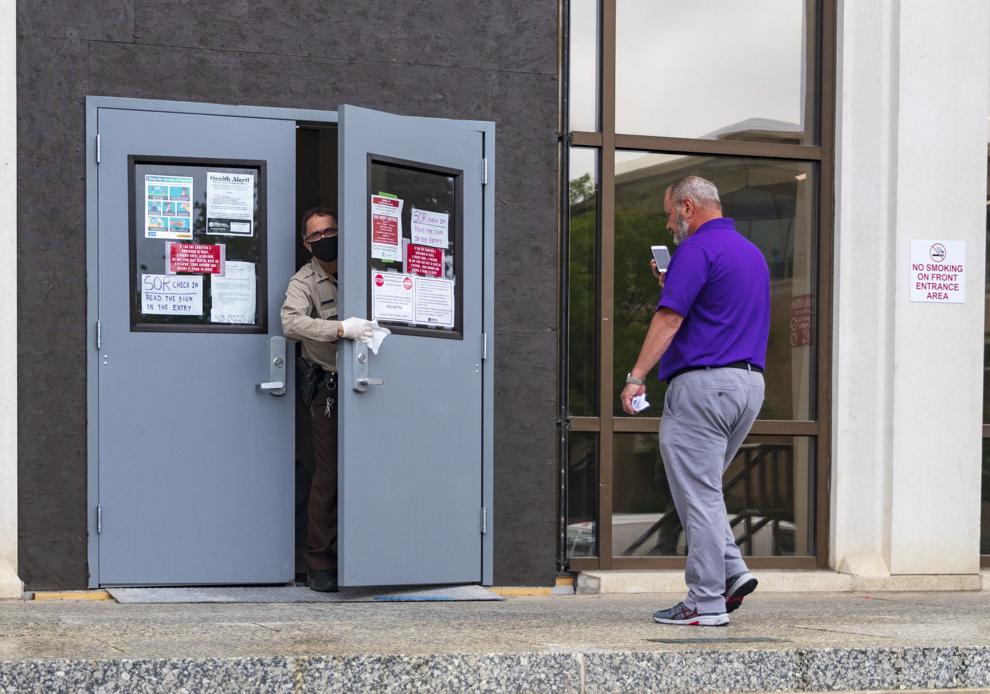 Campgrounds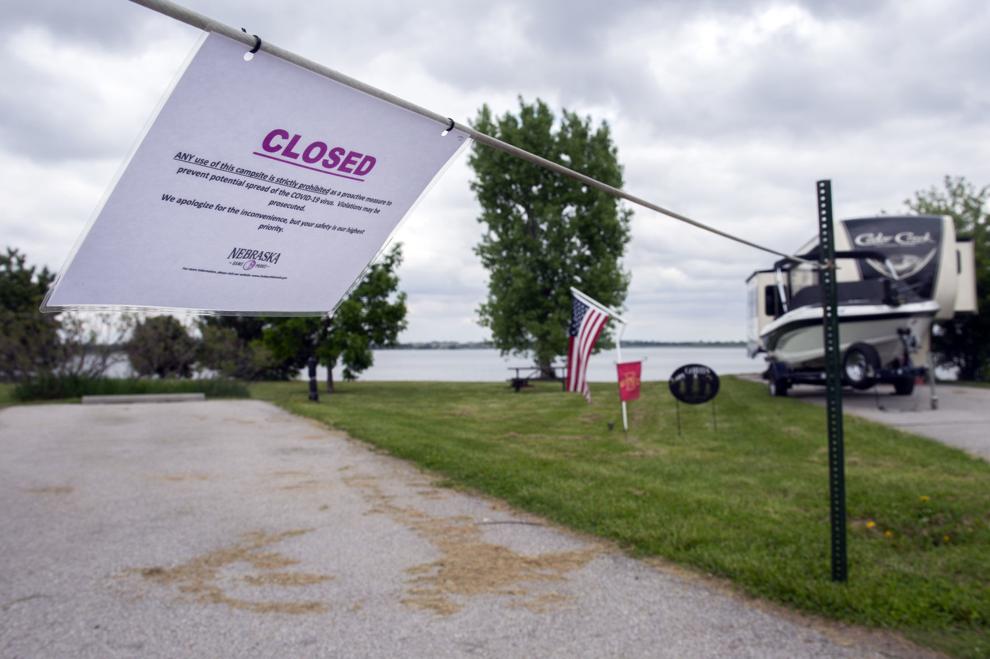 Church Social Distancing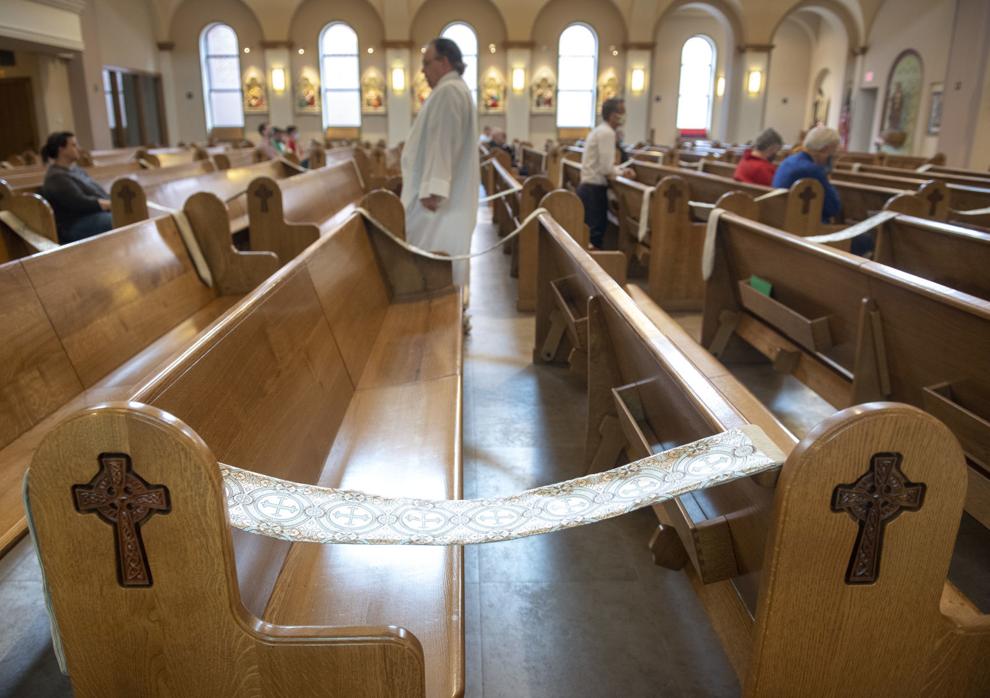 Children of Smithfield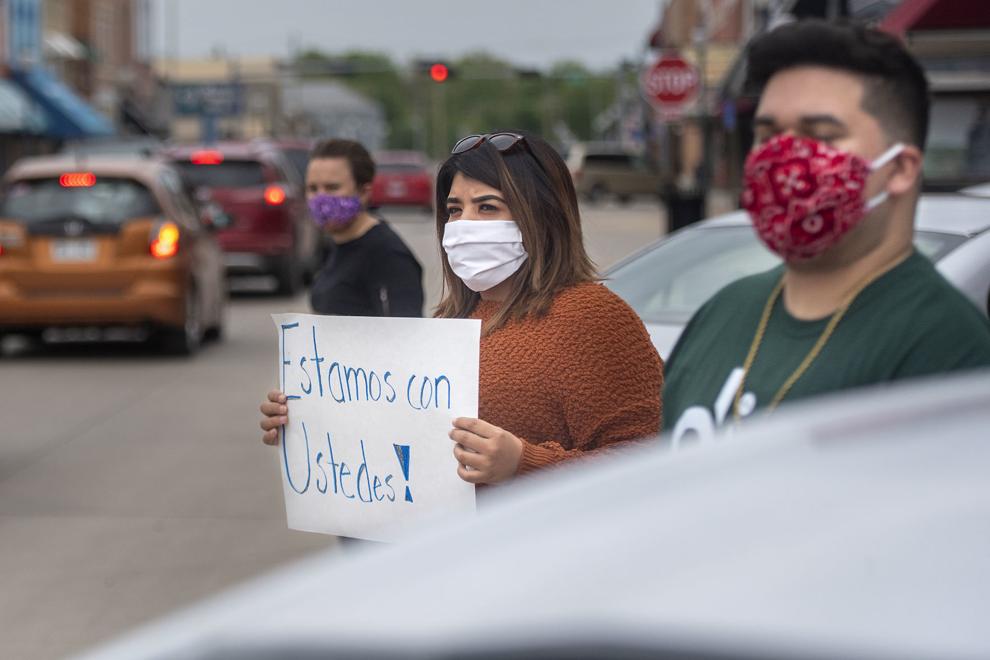 Farmers Market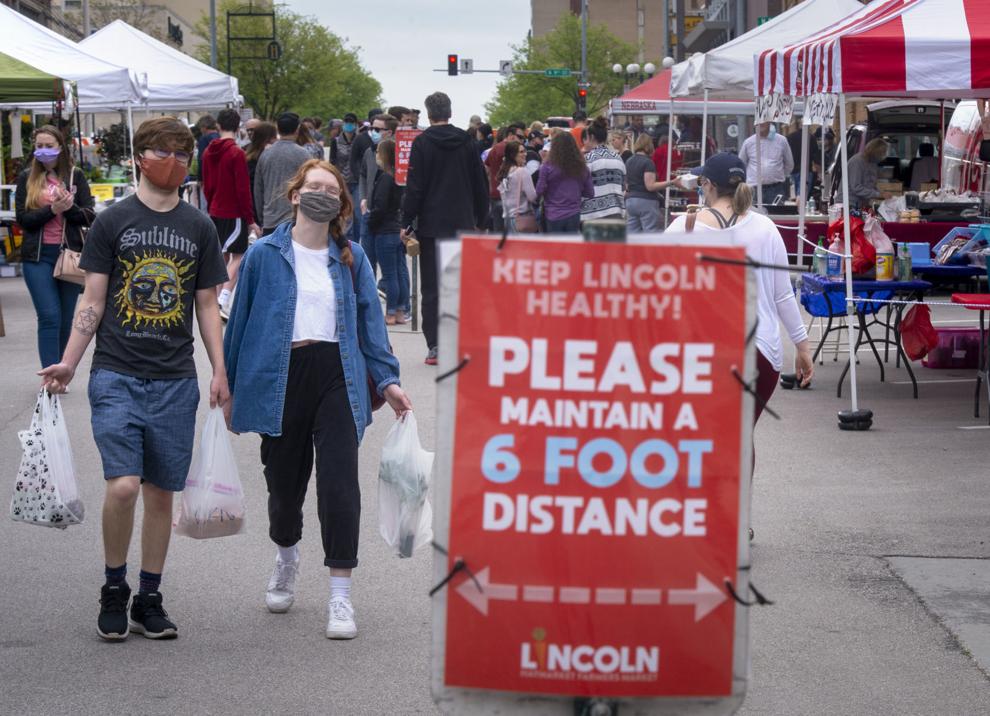 Parkview Christian Teacher Appreciation Day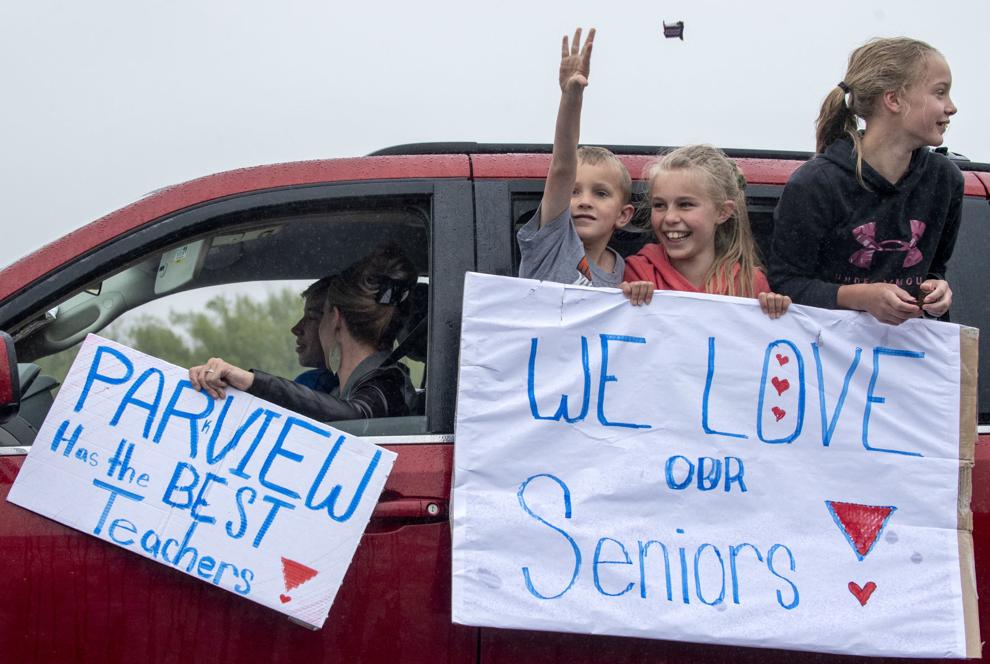 Lincoln reopening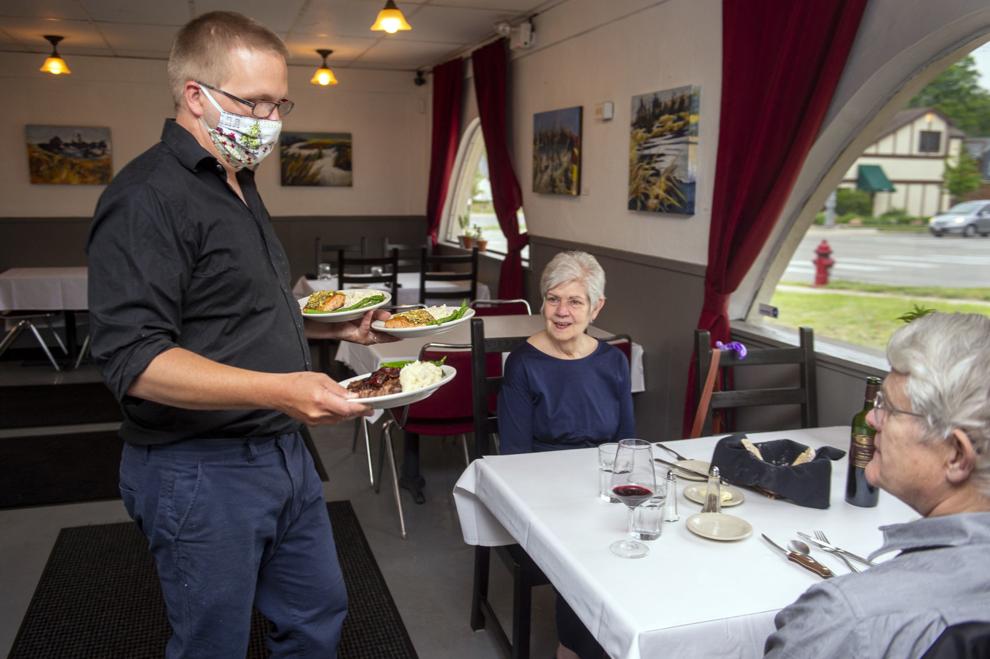 Mother's Day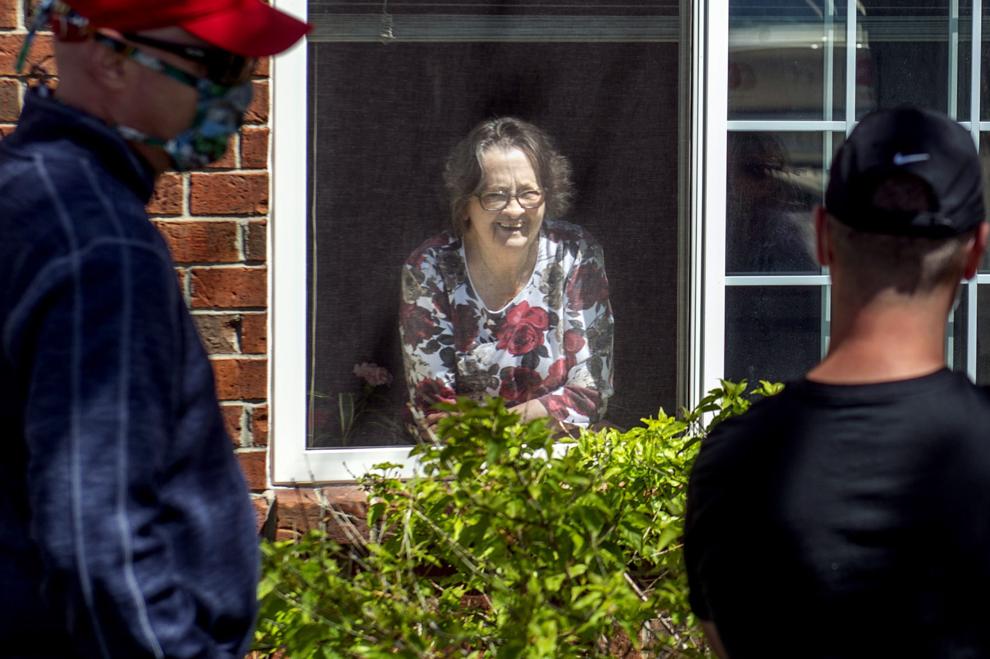 Lincoln Christian 2020 Seniors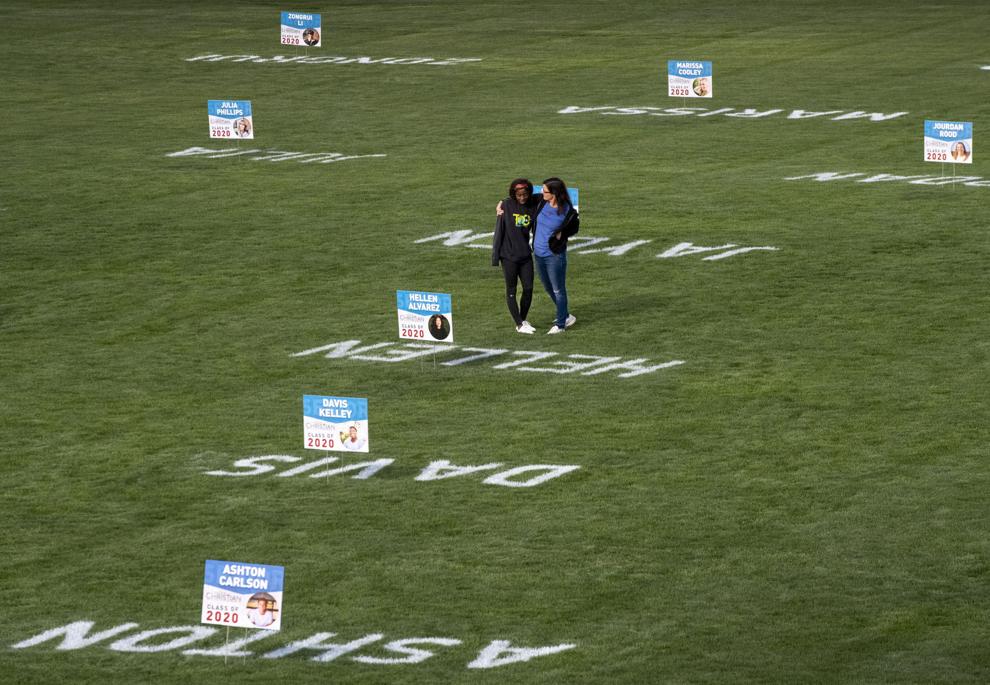 Test Nebraska site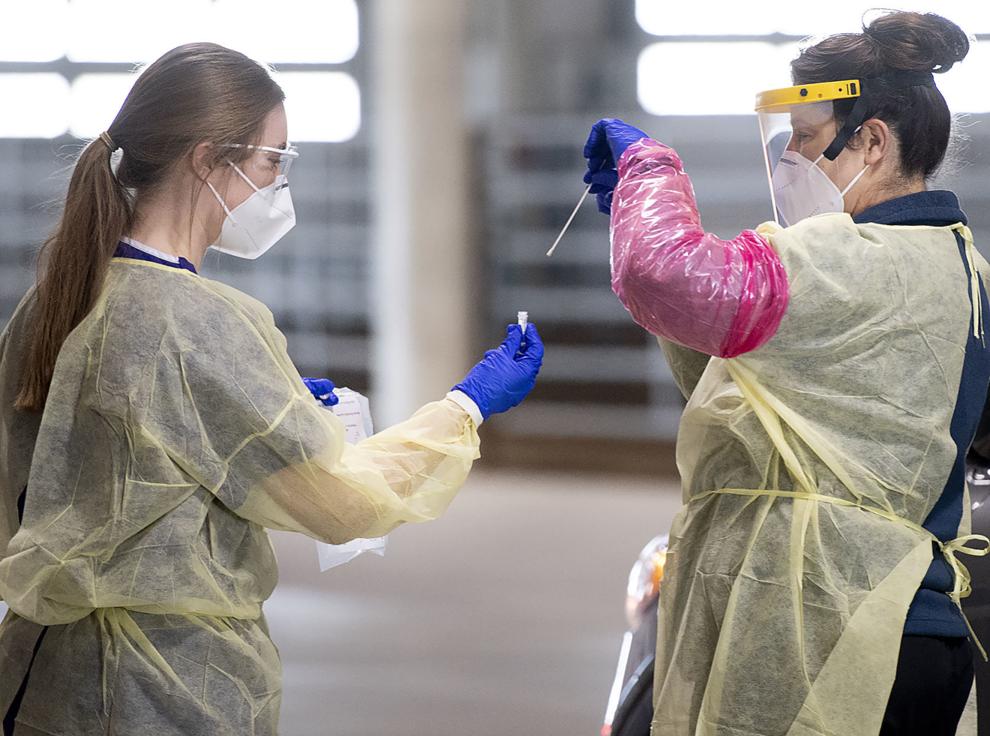 Selfie wall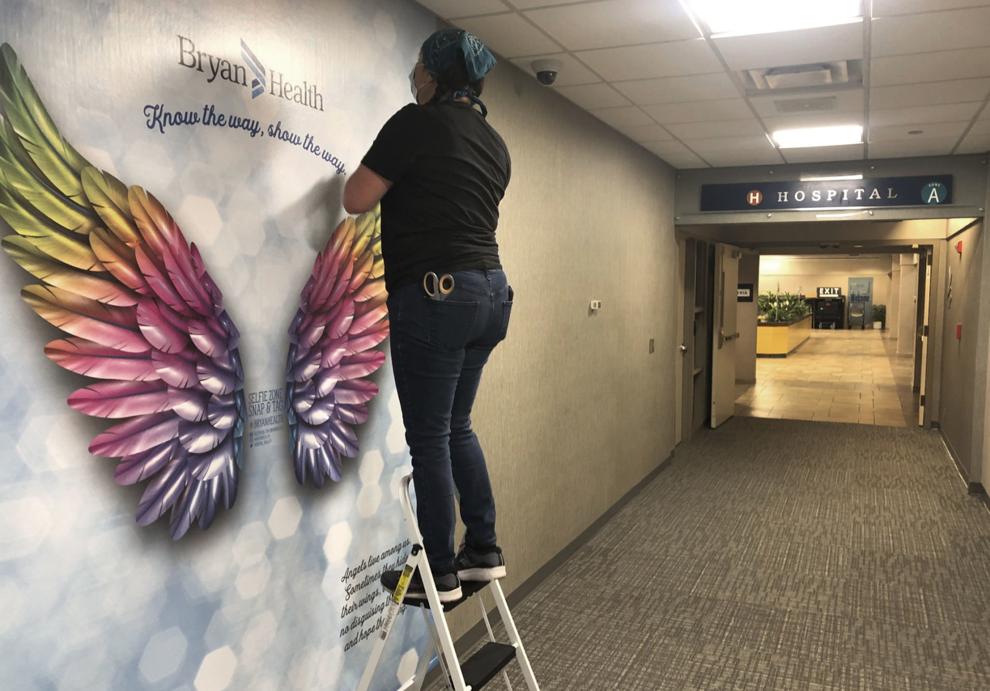 Drive-Thru Career Fair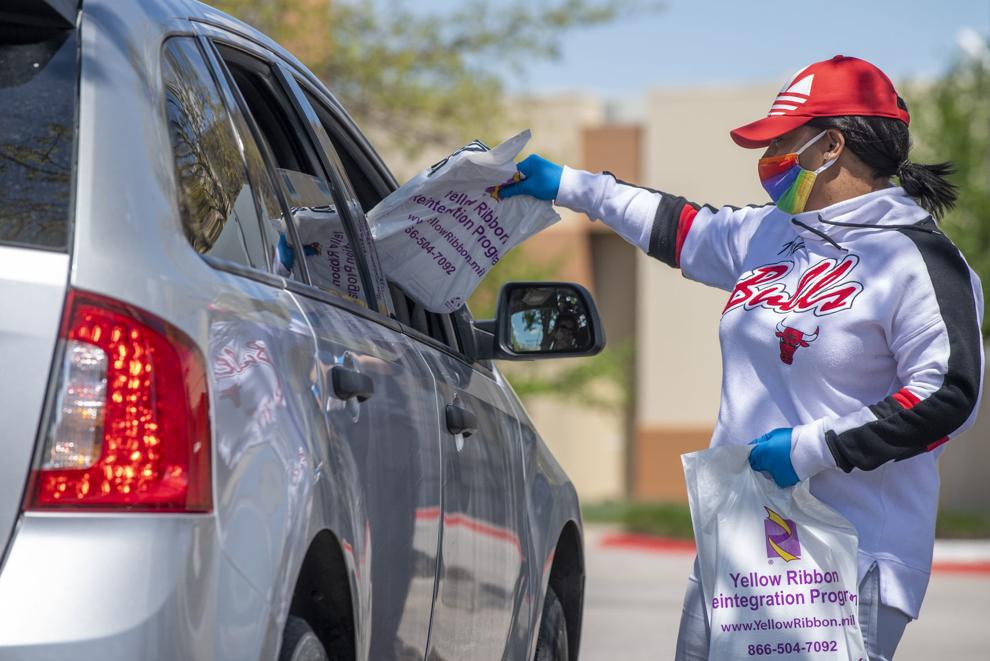 Center for People in Need food distribution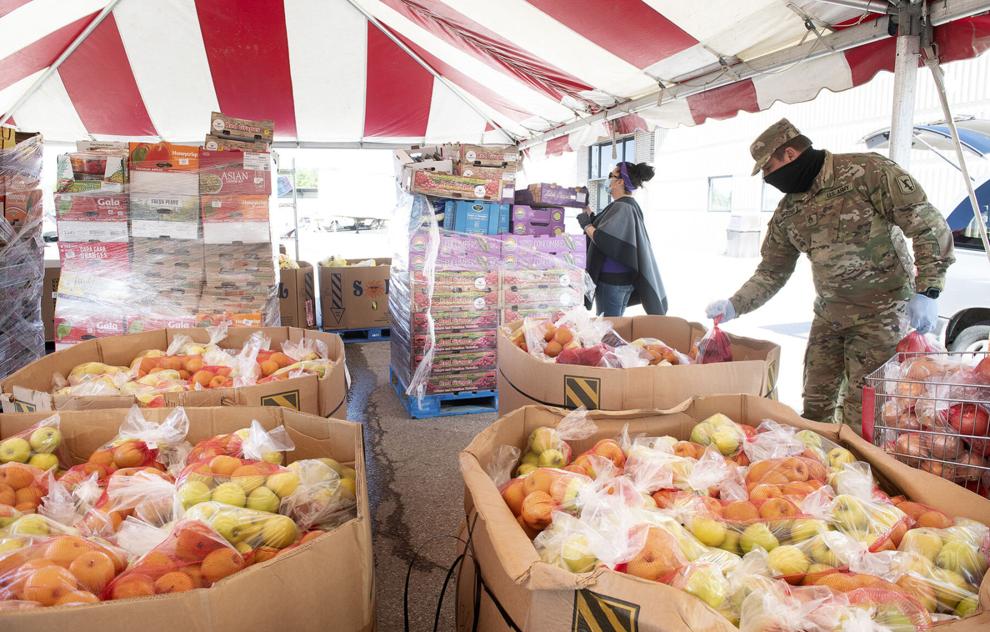 Marathon void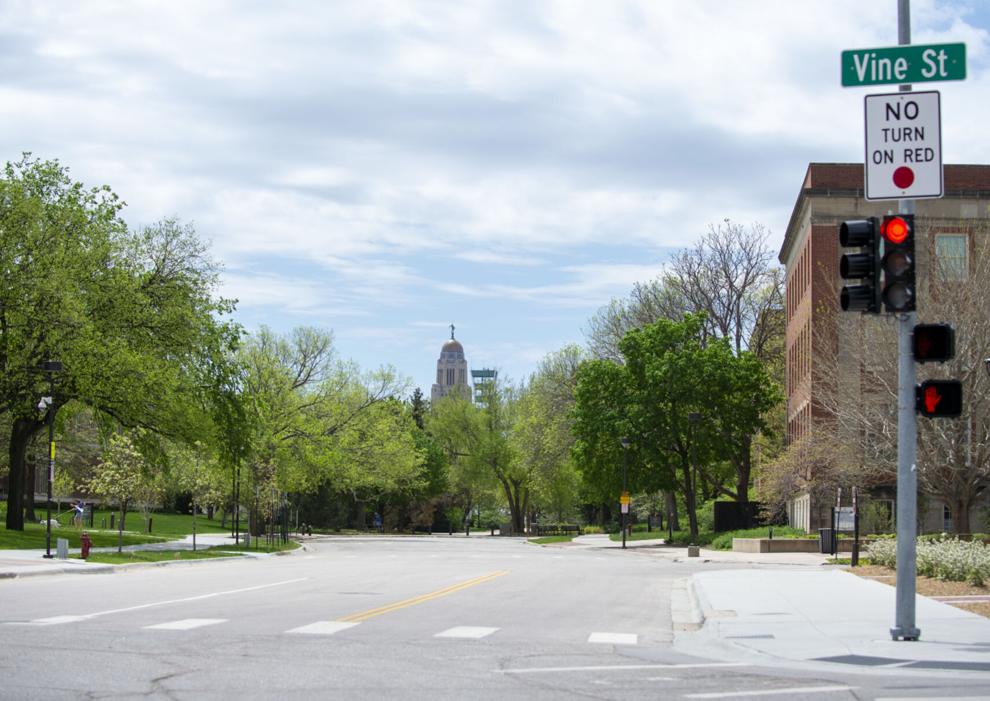 Drive-through parade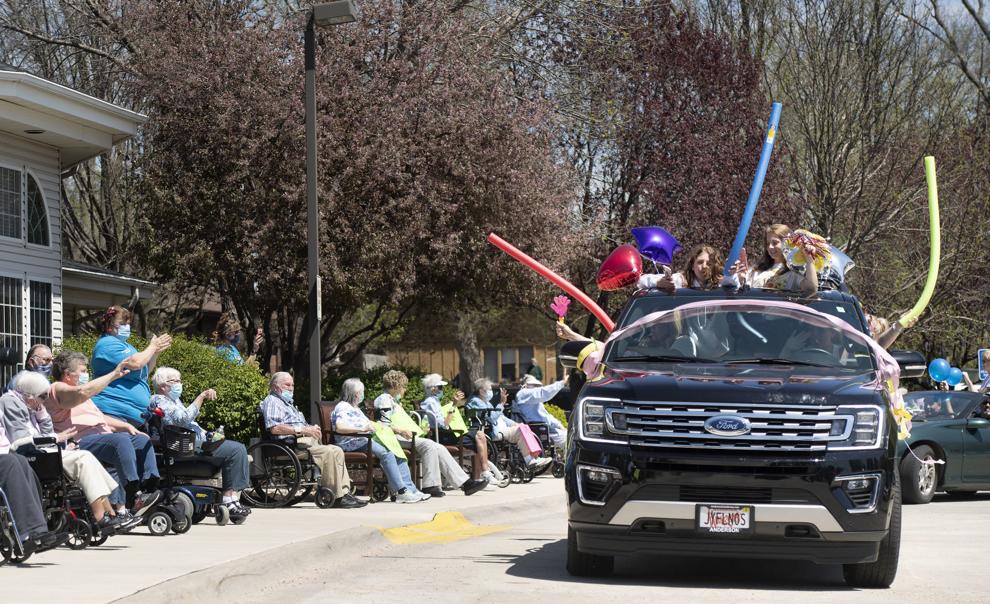 Masks For Truckers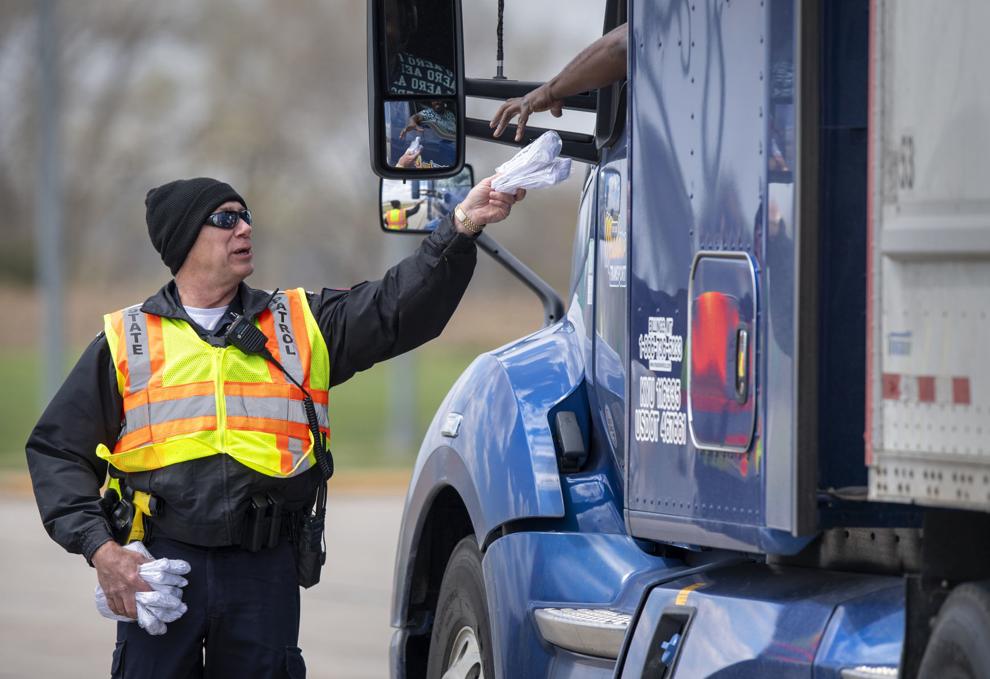 Hero Signs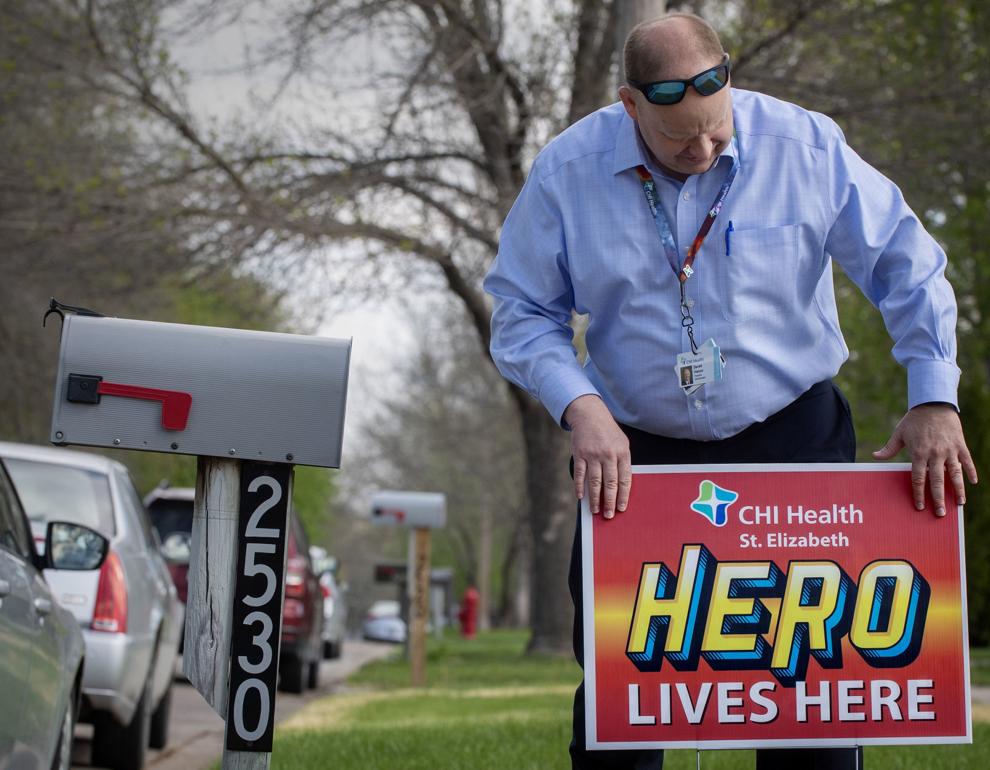 BikeLNK disinfecting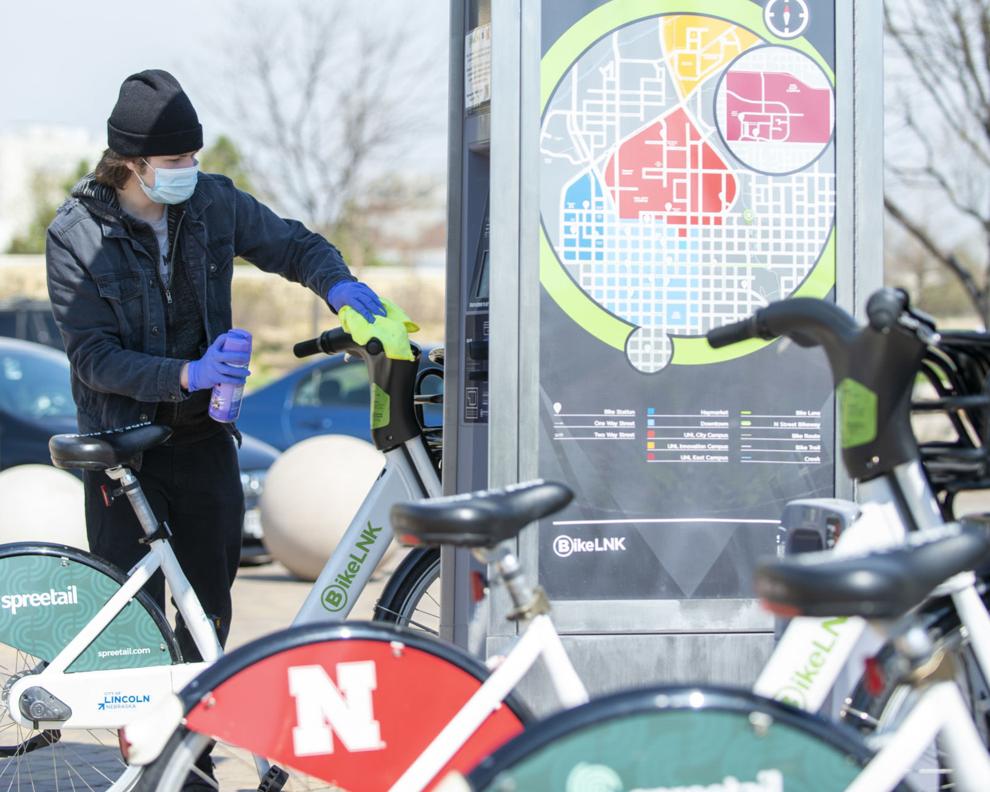 Teacher and Staff Parade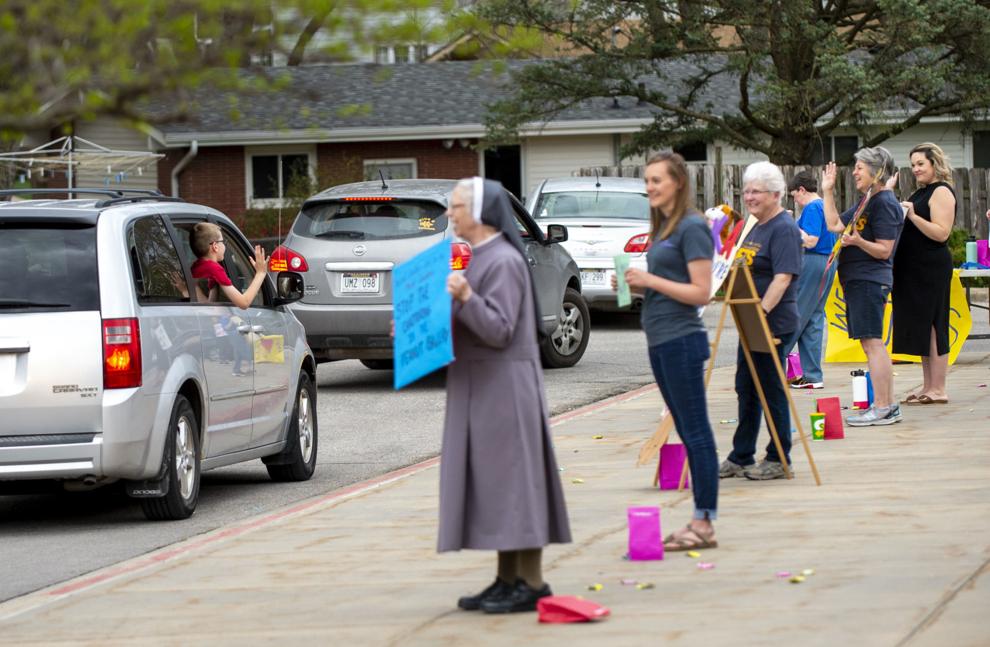 91-year-old released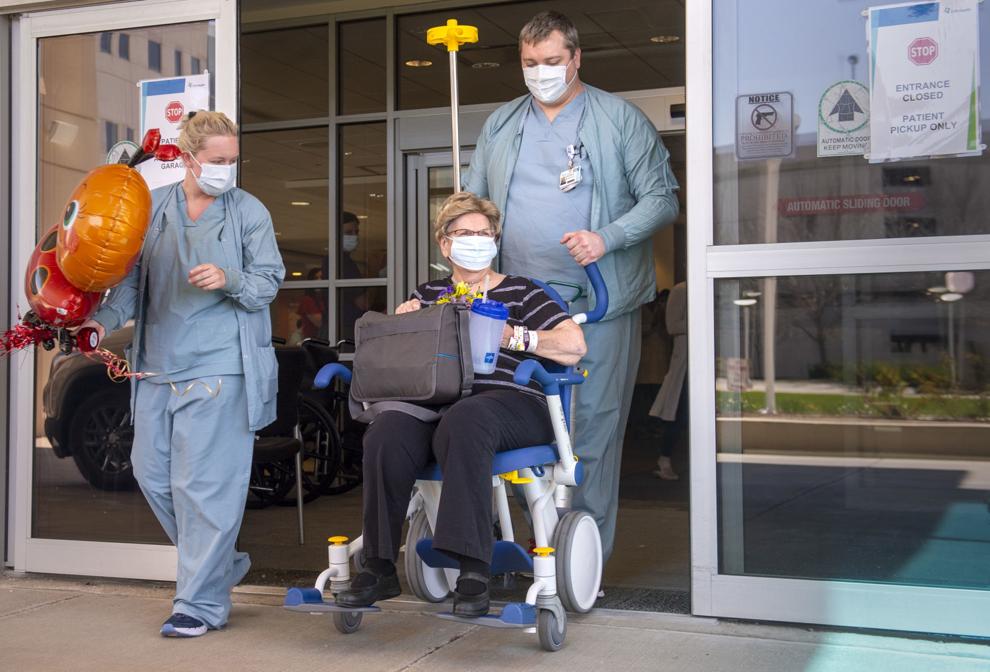 Food Bank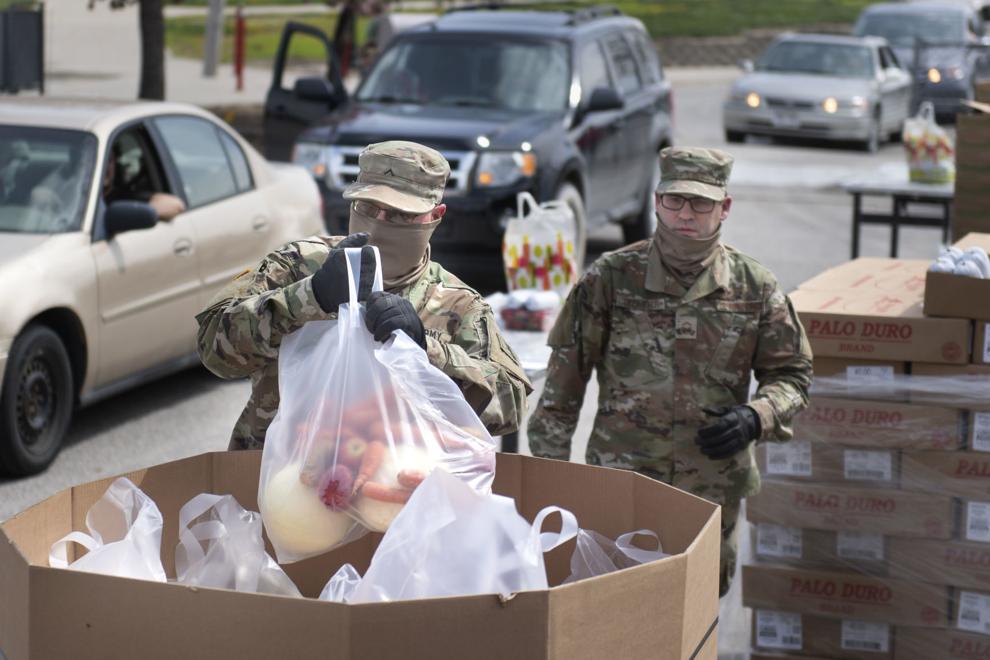 Thank you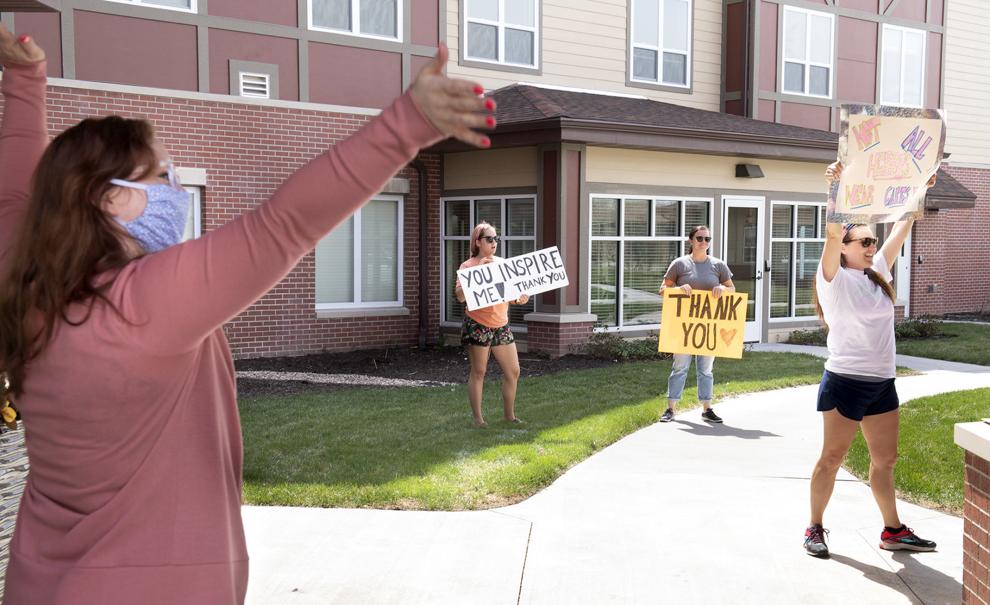 Virtual City Council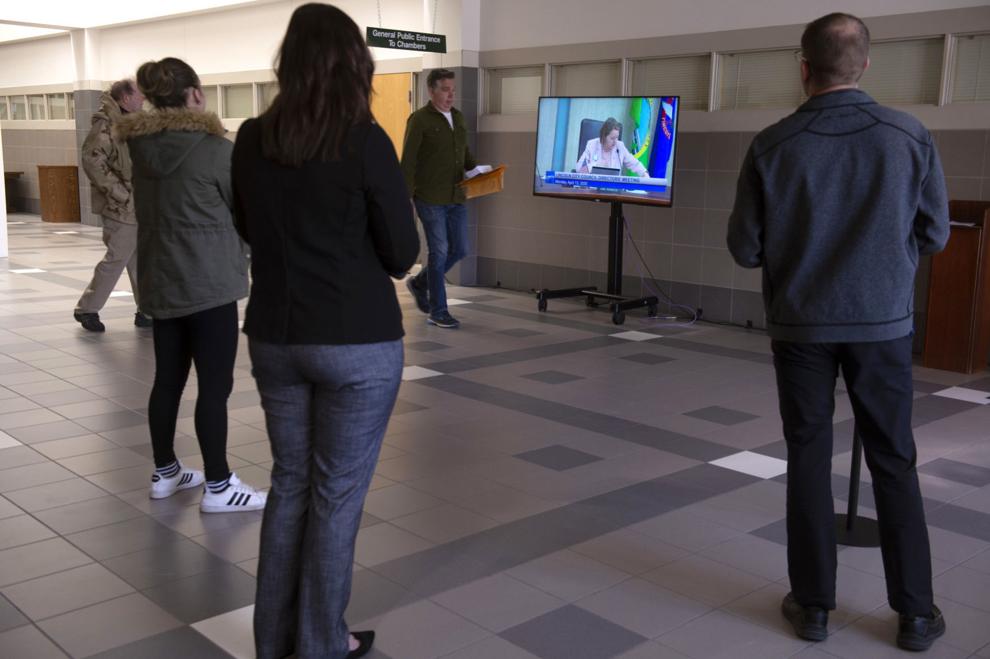 Good Friday Music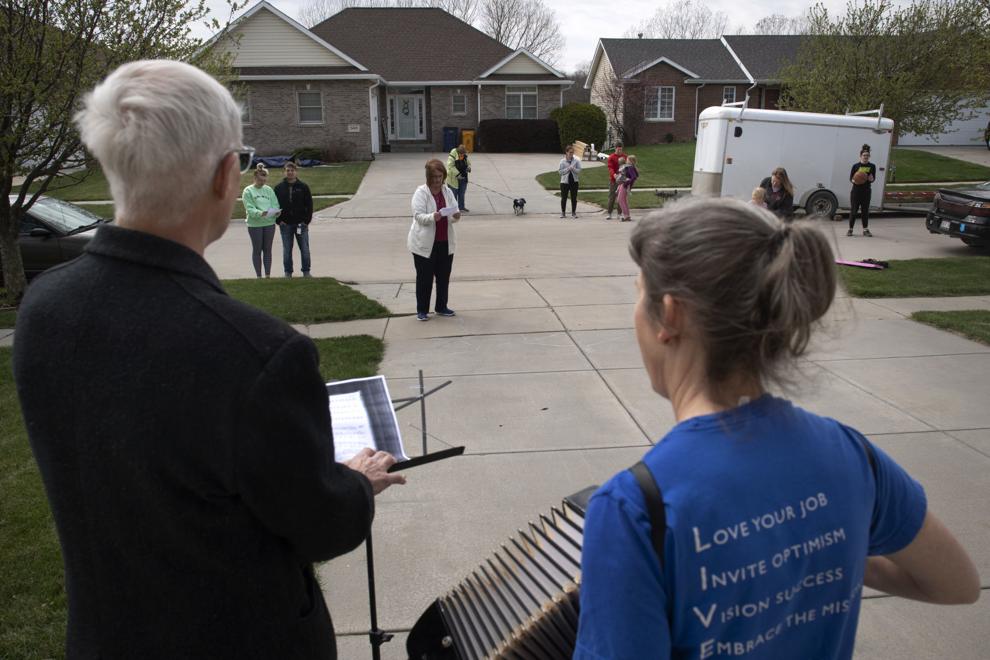 Masks on a walk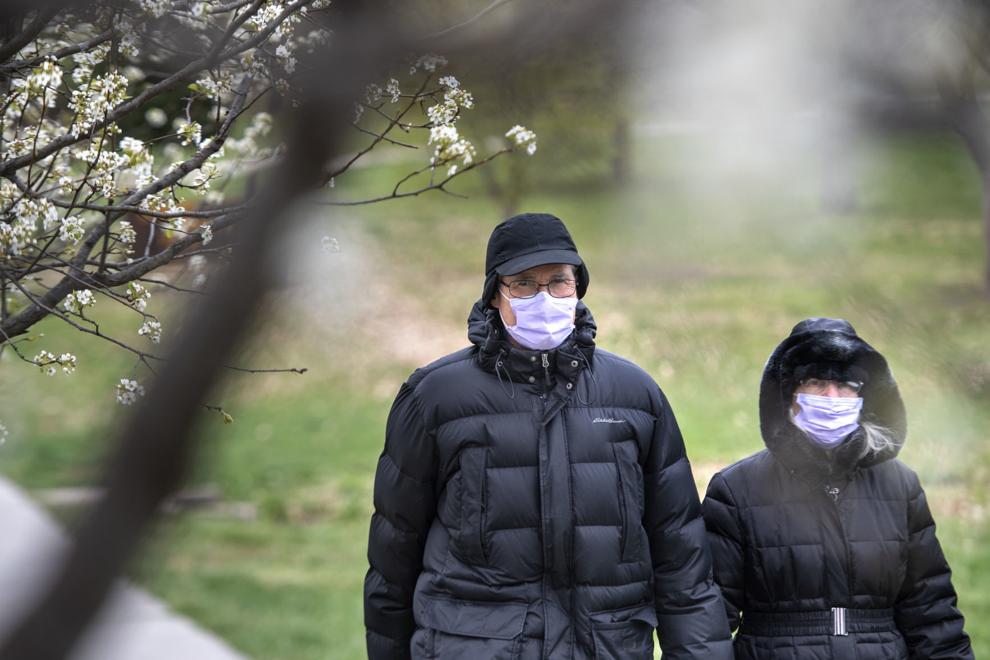 Watch: A timelapse of the mural at Saro Cider
Heroes sign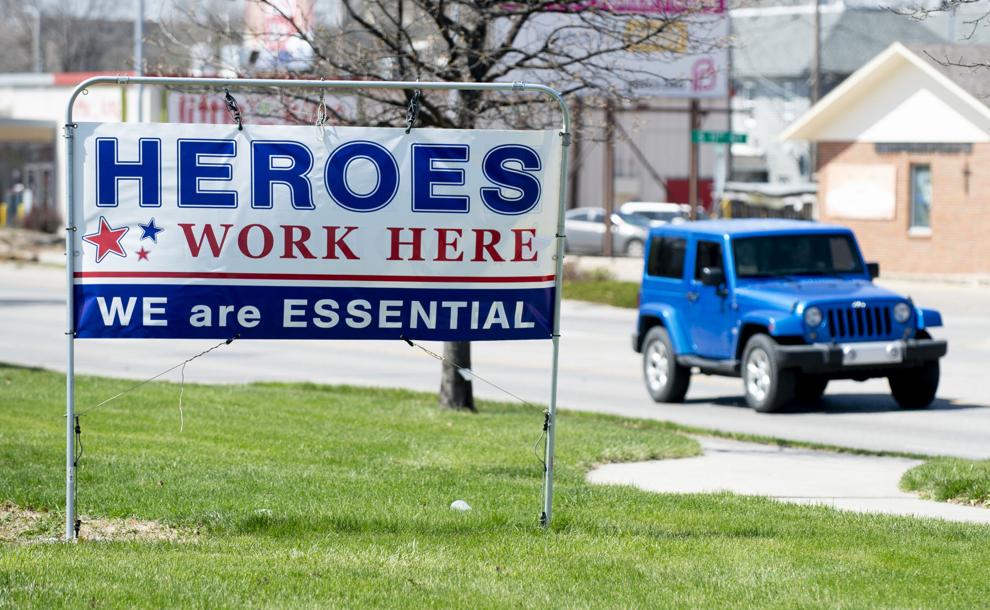 Watch: Hand sanitizer rolls off Innovation Campus assembly line
No fun here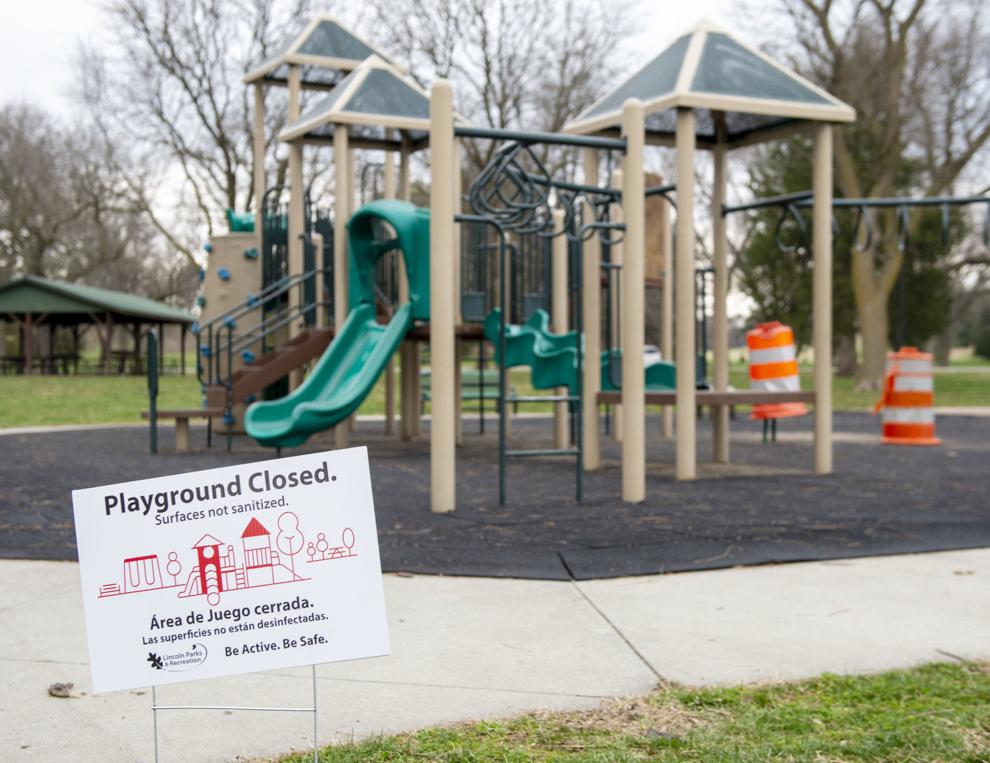 Inverse Parade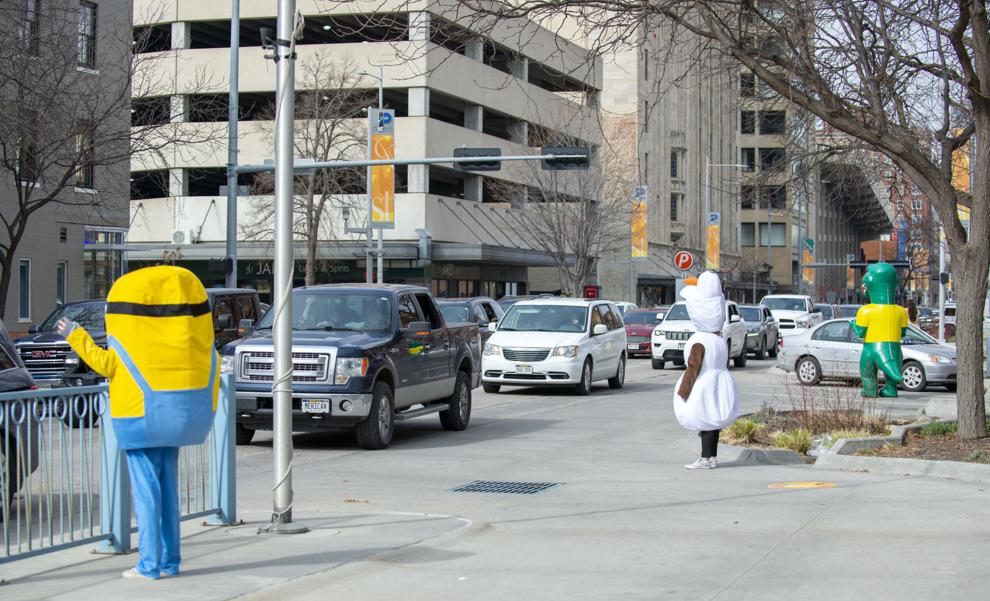 Haymarket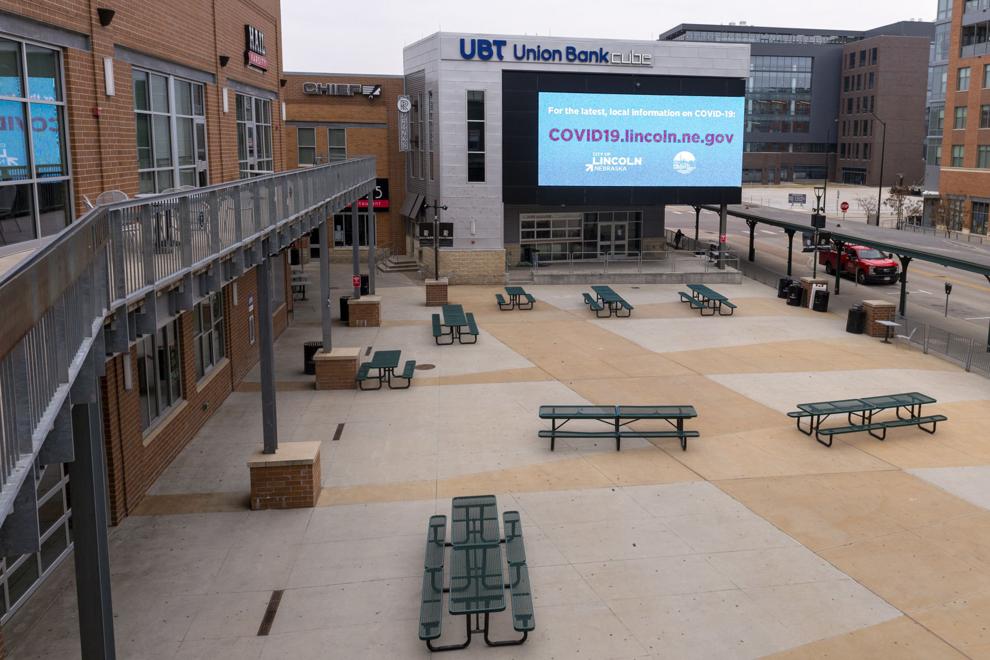 Empty downtown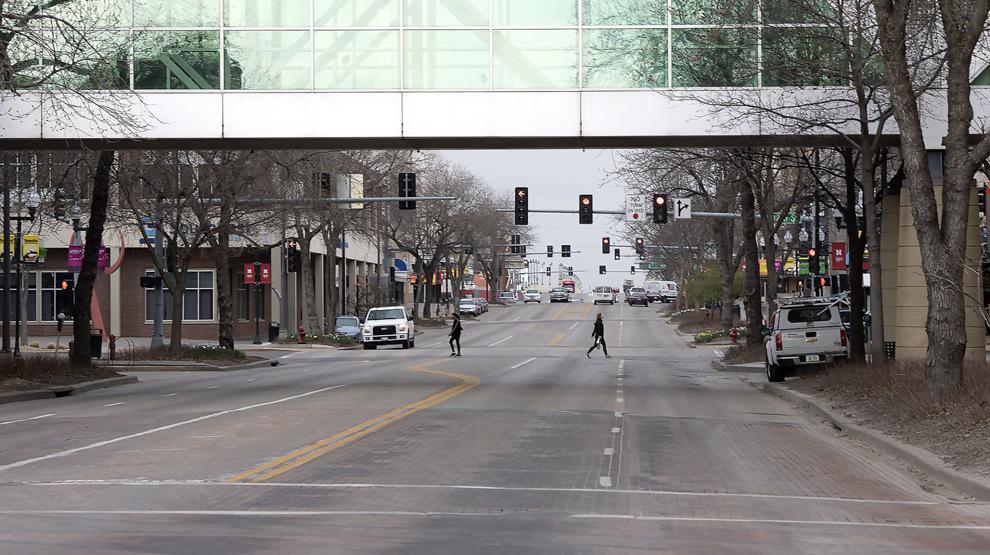 Tower Square sign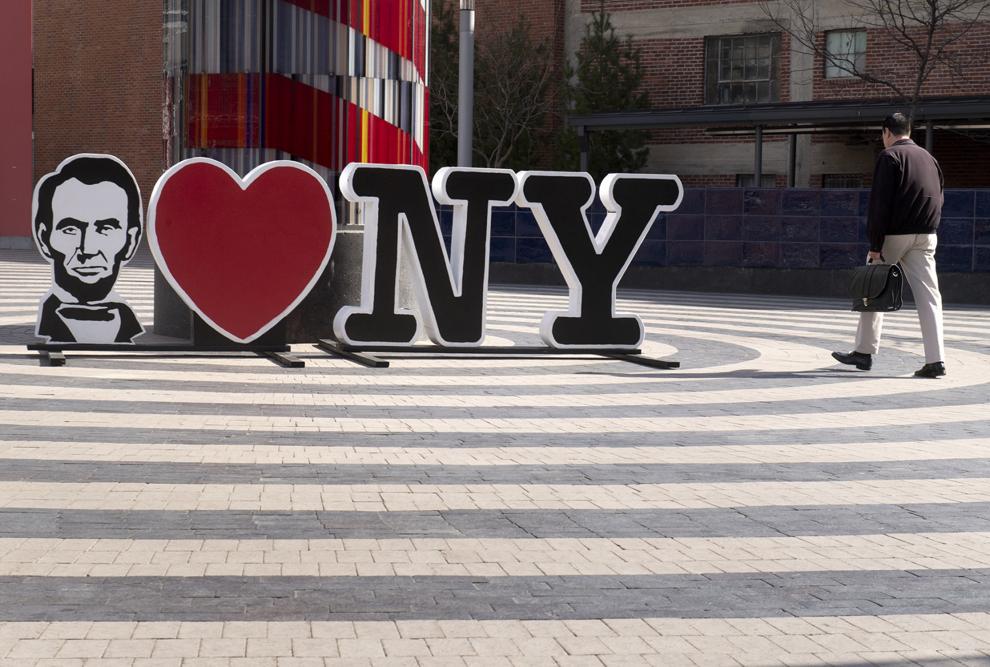 Billboard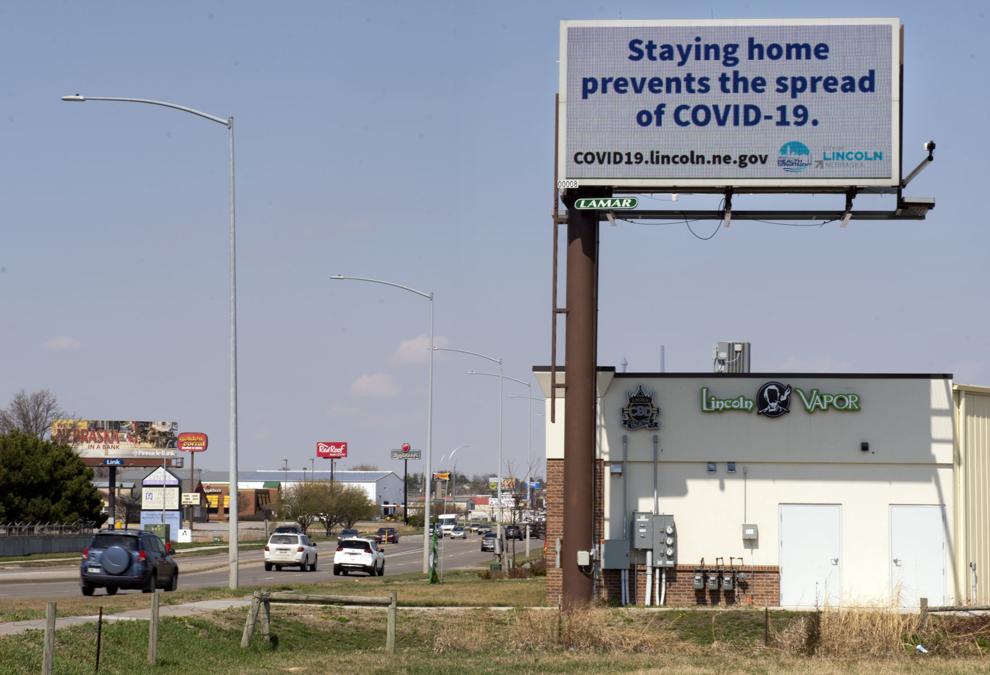 Church services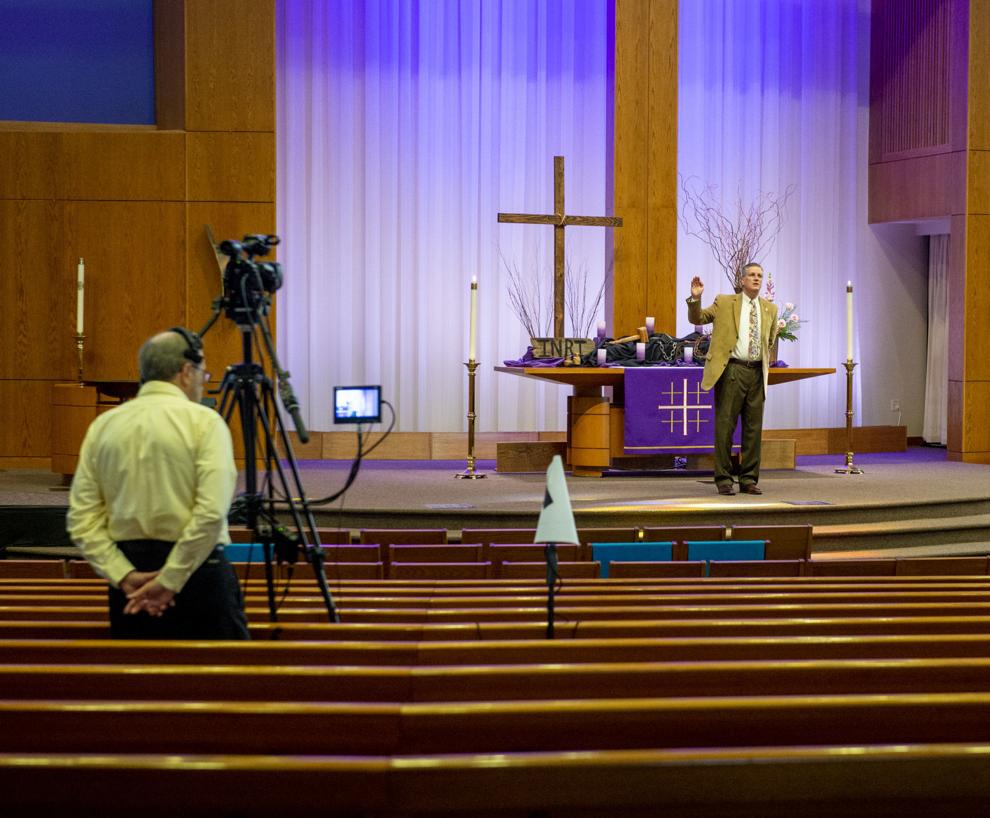 WATCH: Celebrating a birthday with a parade
DoorDash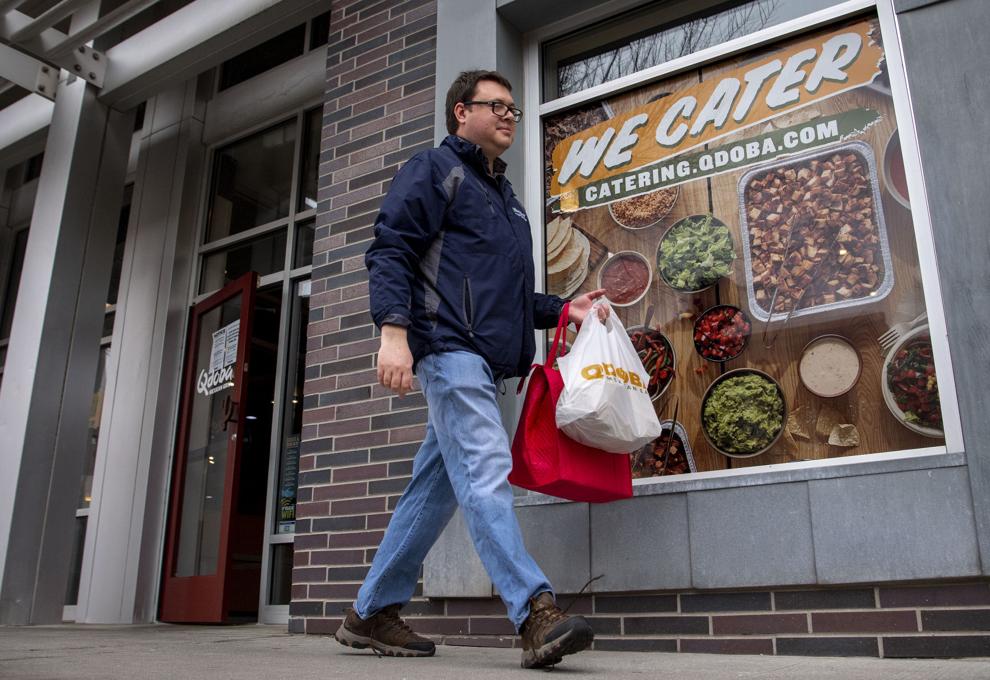 StarTran Ridership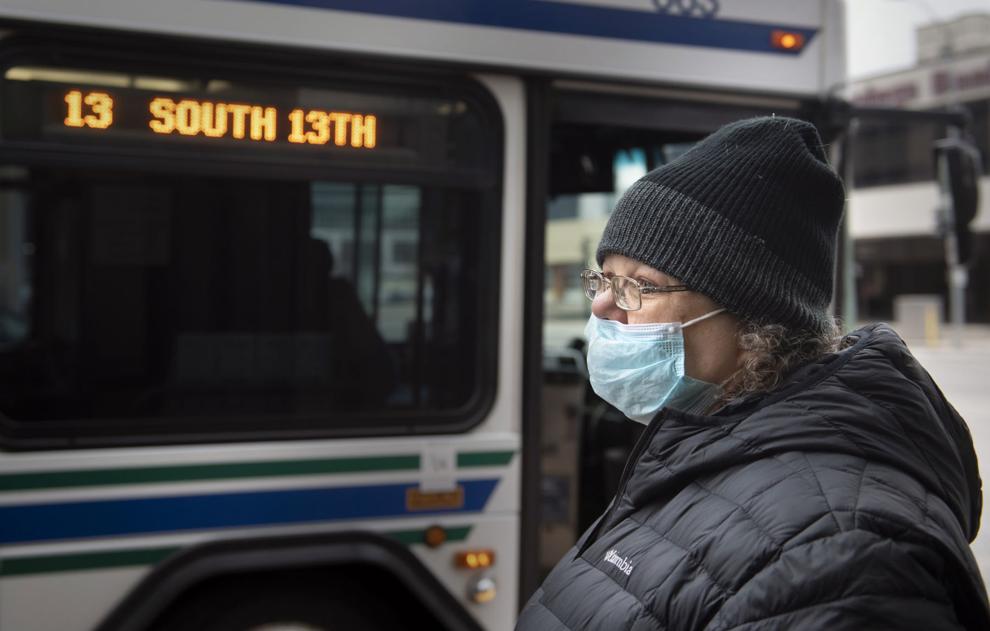 Simpsons in the windows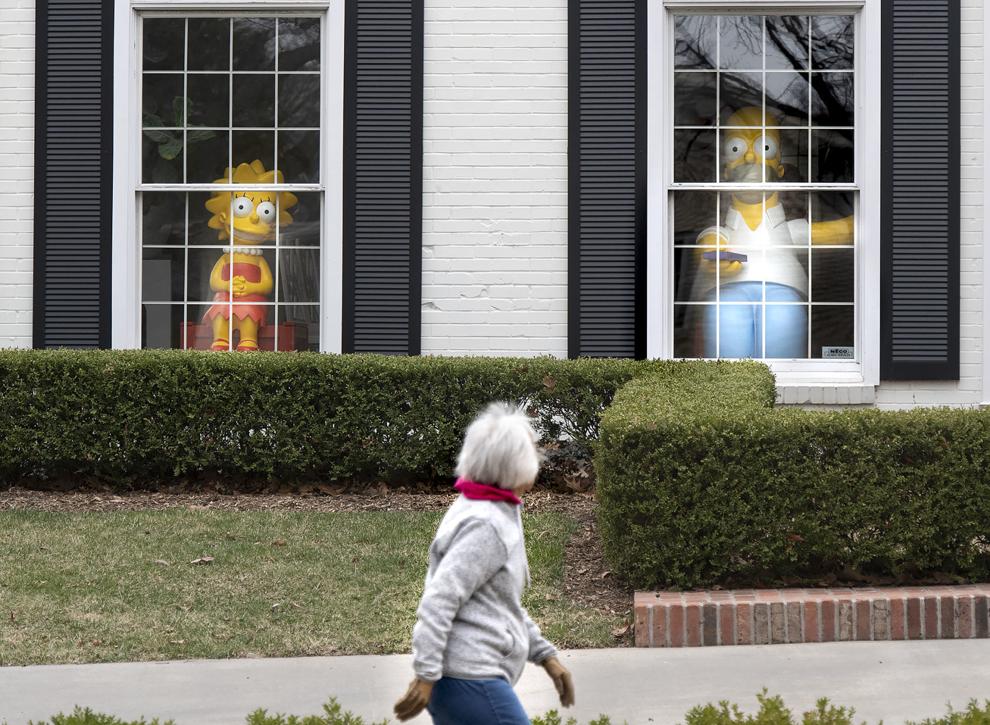 Drive-thru COVID-19 testing
UNL Beekeeping virtual class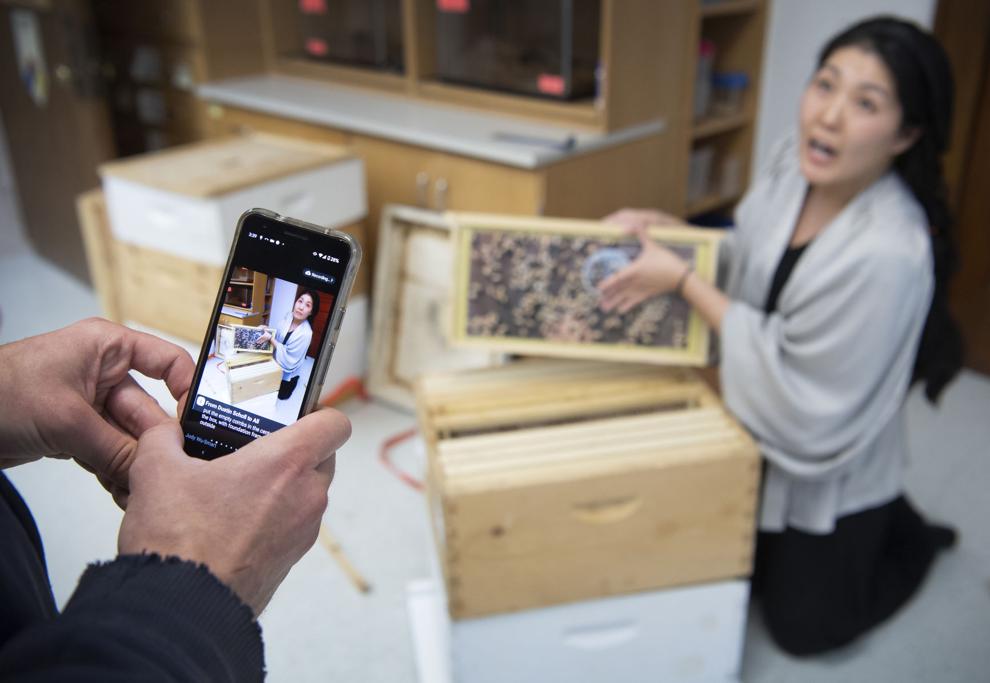 Lincoln Lutheran Online Teaching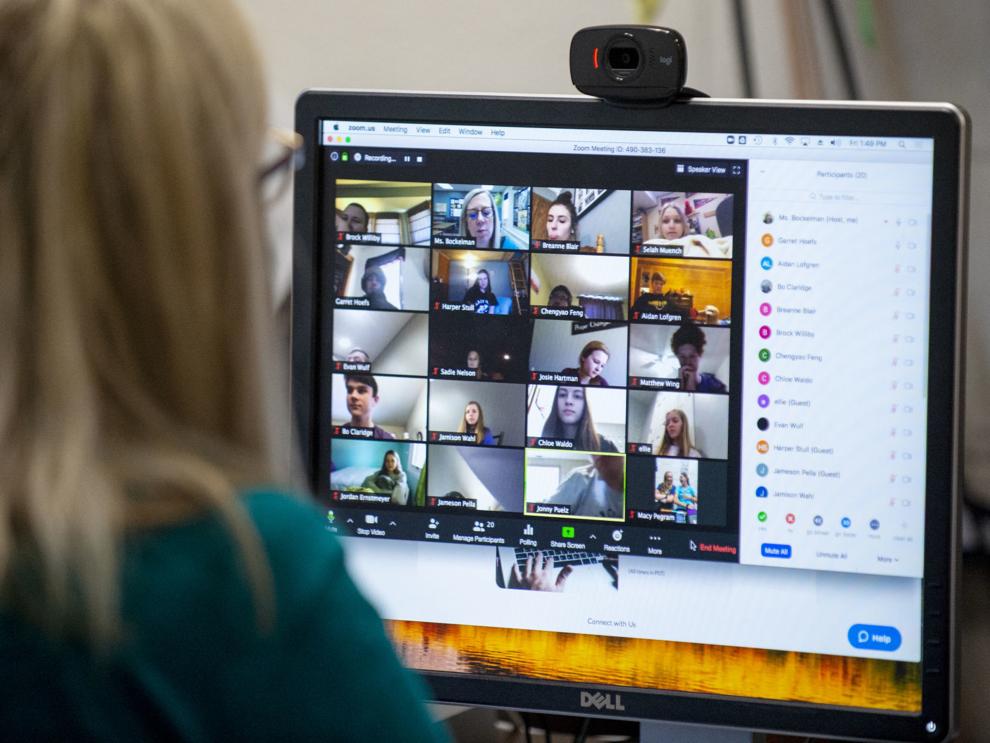 Bourbon Theatre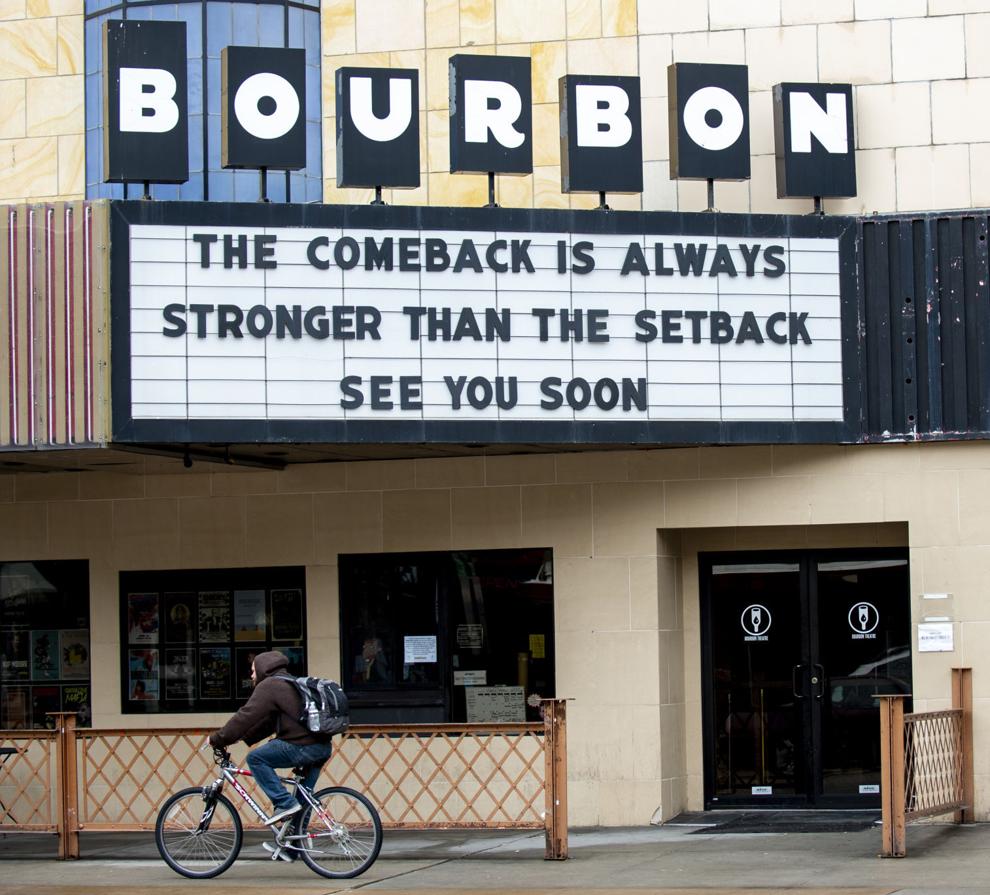 Social Distancing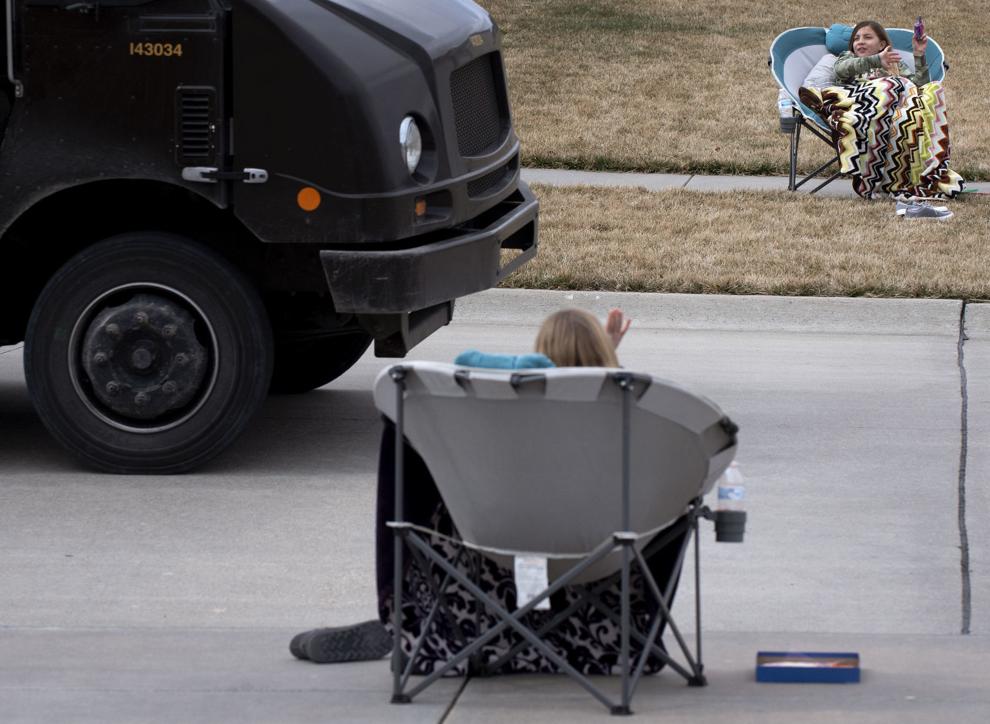 Blue for public health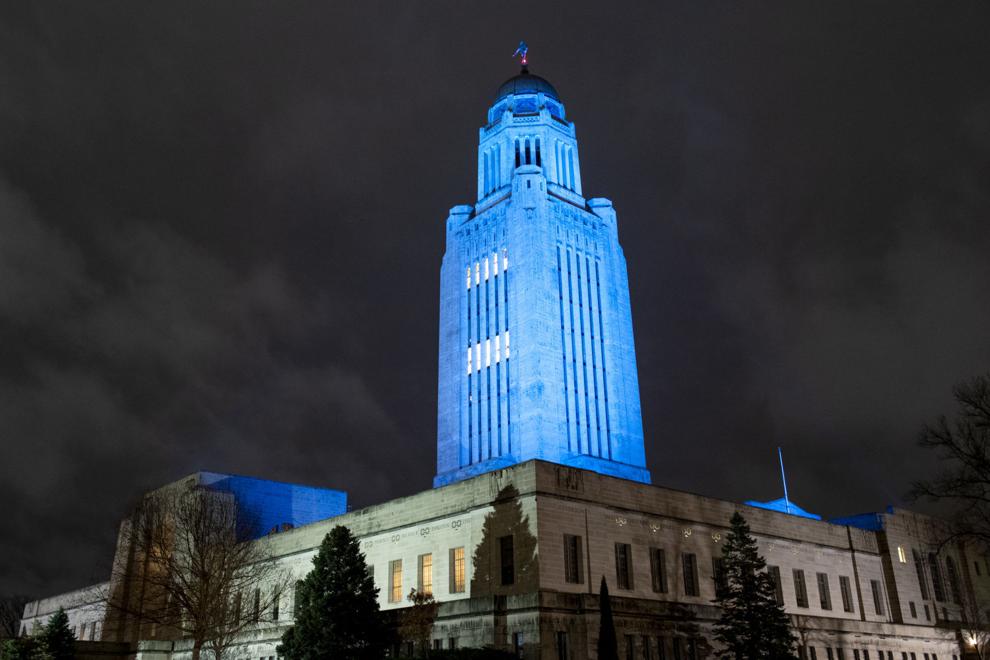 Protecting parents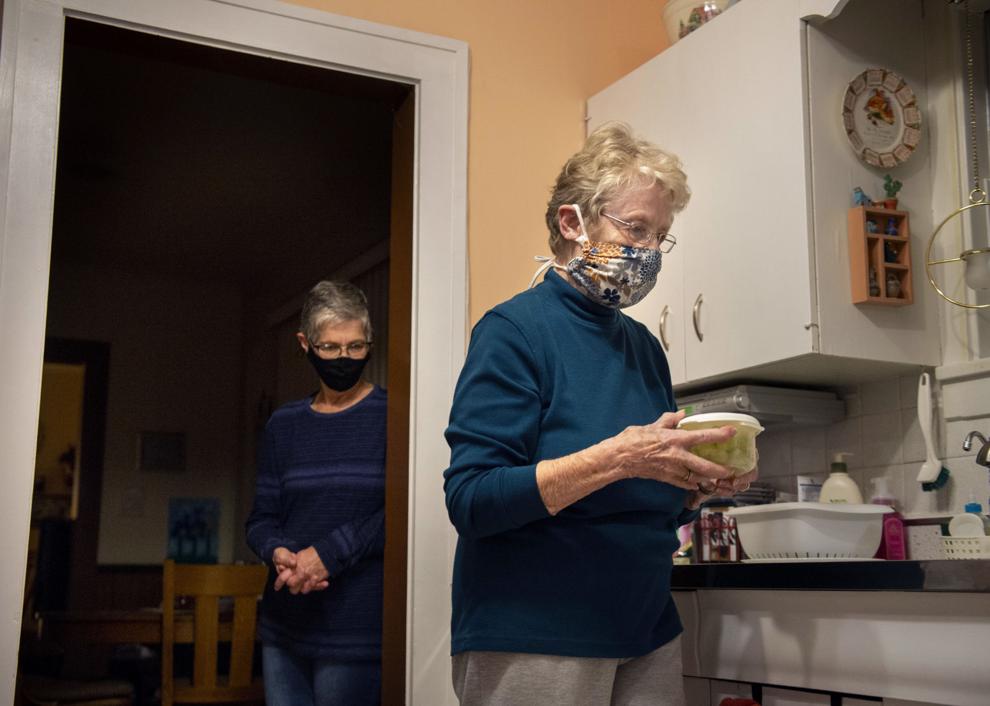 Basketball without fans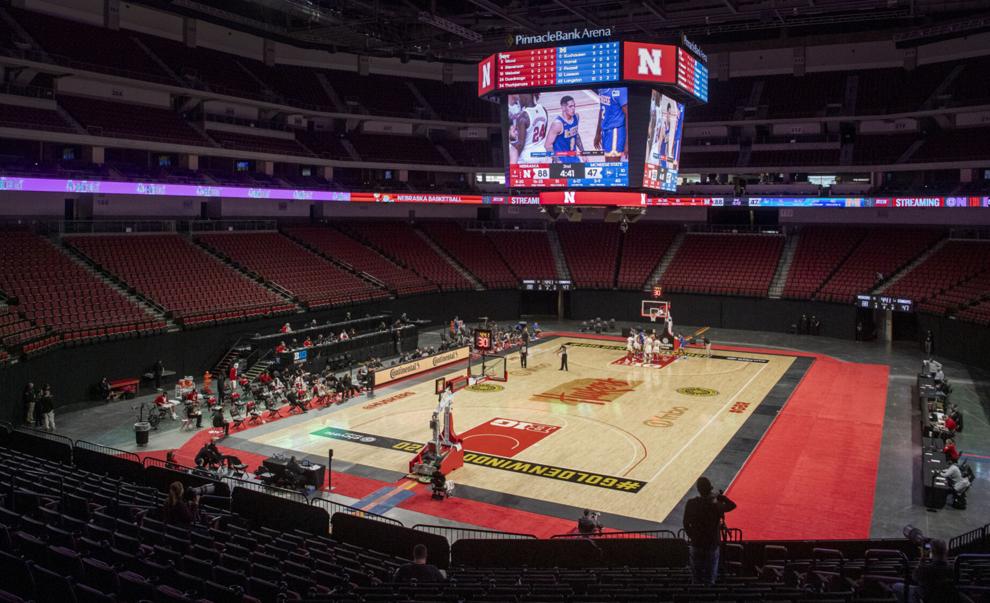 Thanksgiving to go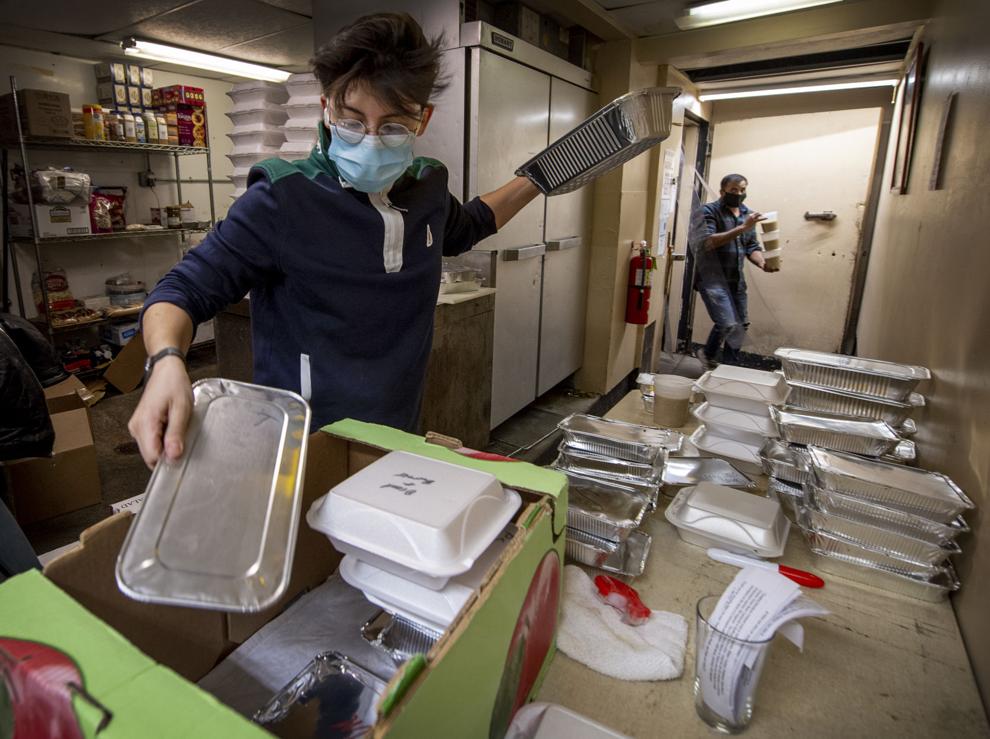 Basketball masks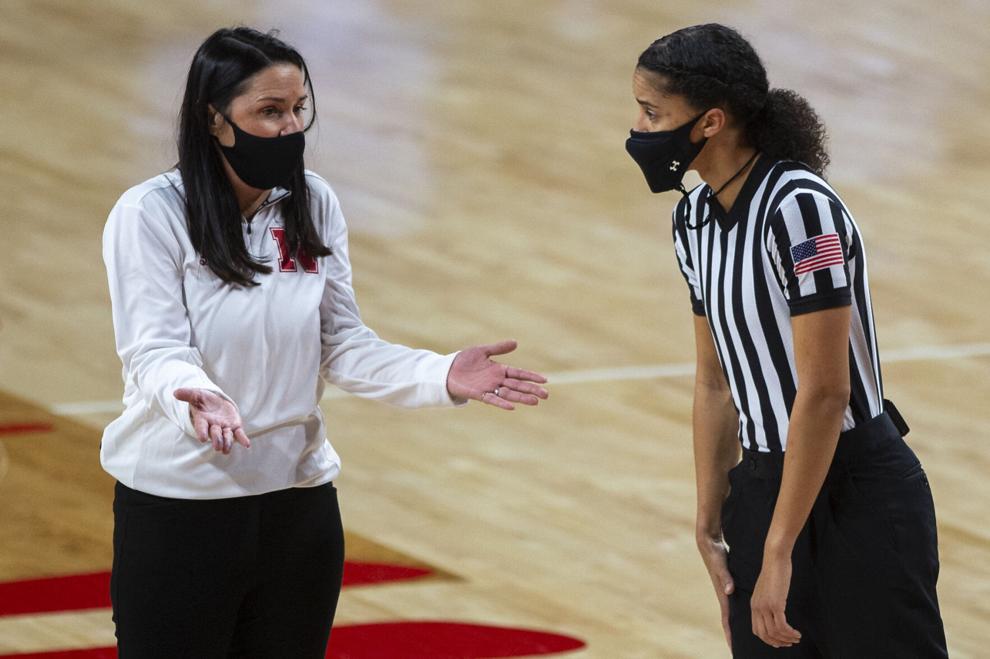 Food donation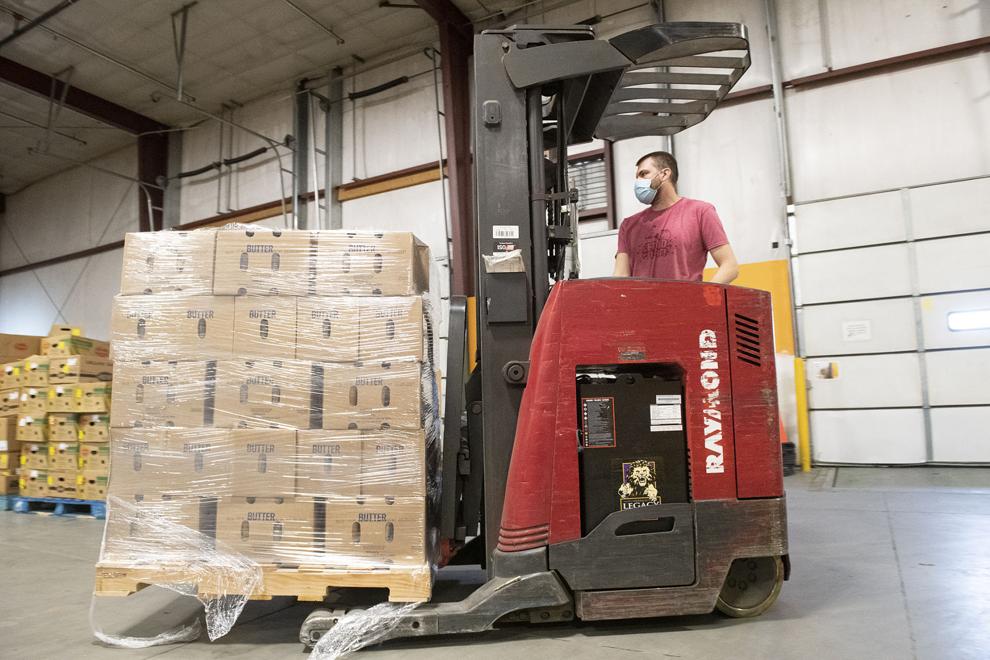 Sports cleaning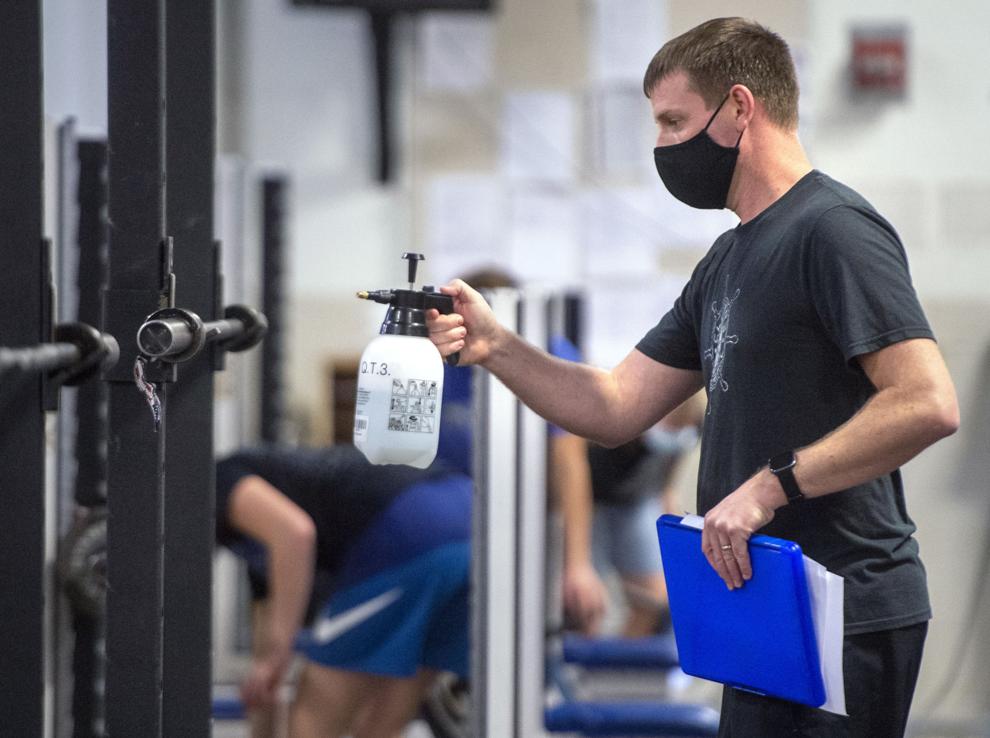 Socially distant Santa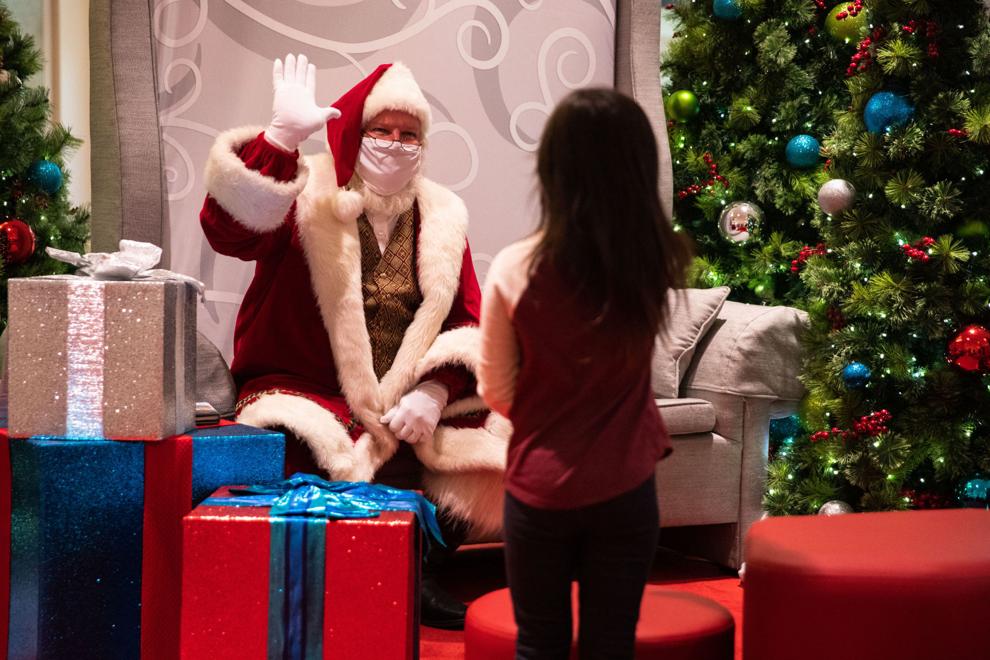 Christmas tree demand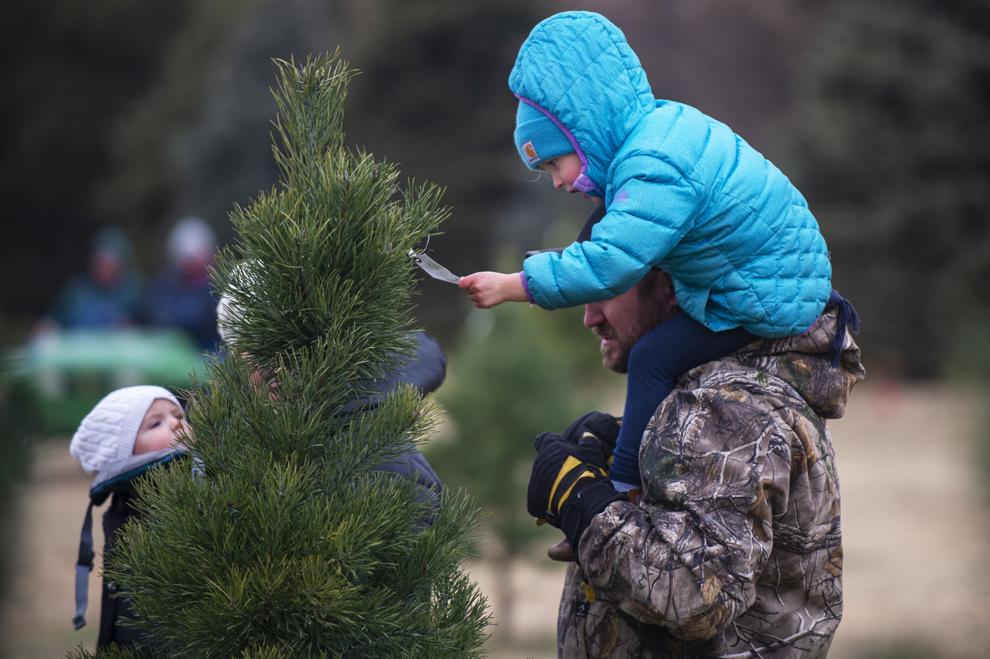 Zoo Lights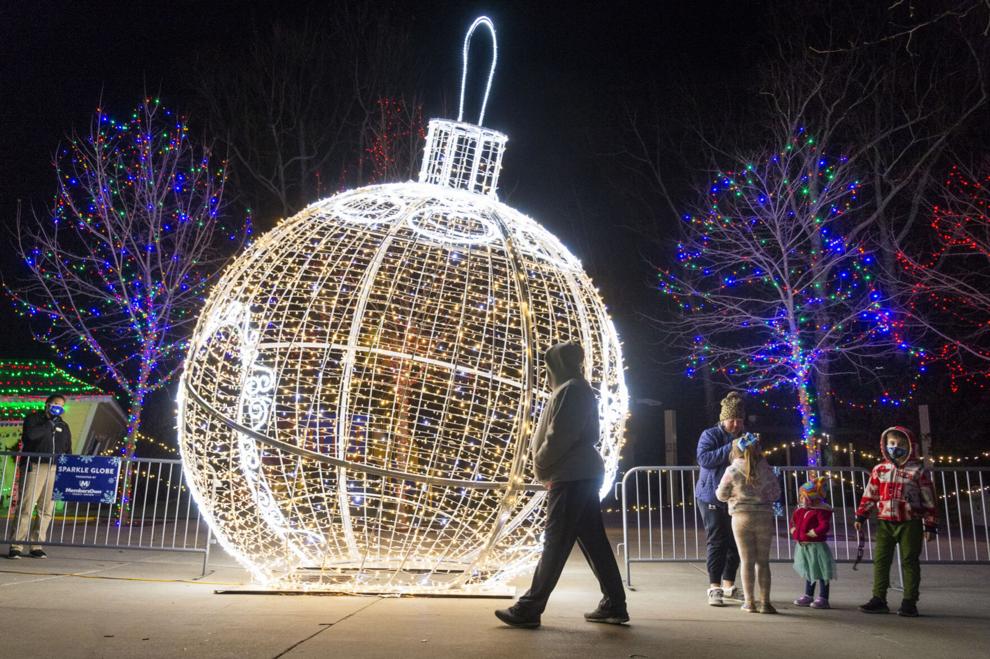 Clothing drive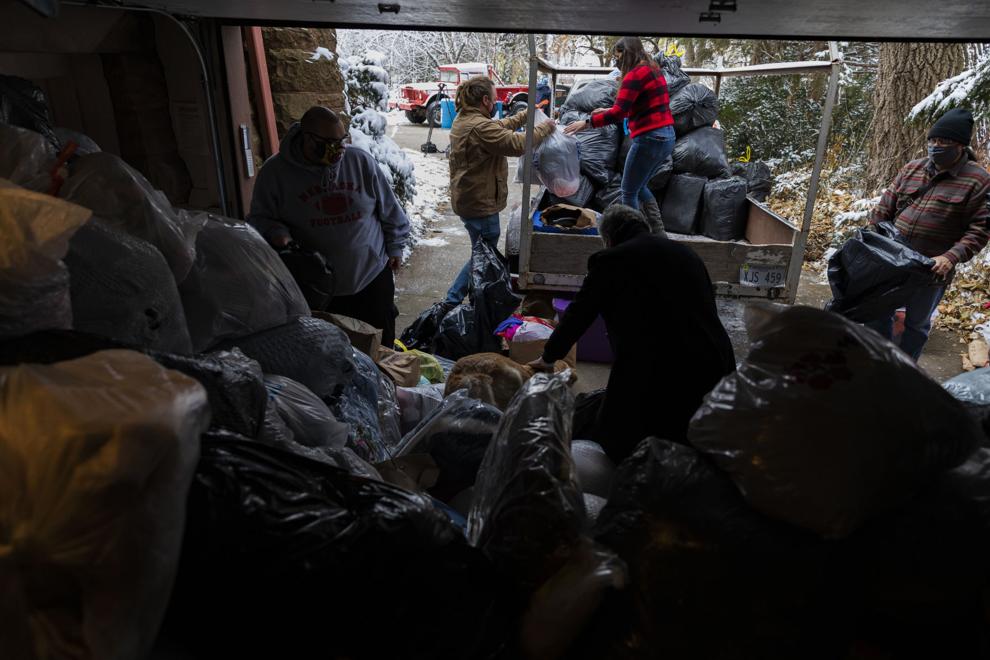 COVID-19 vaccine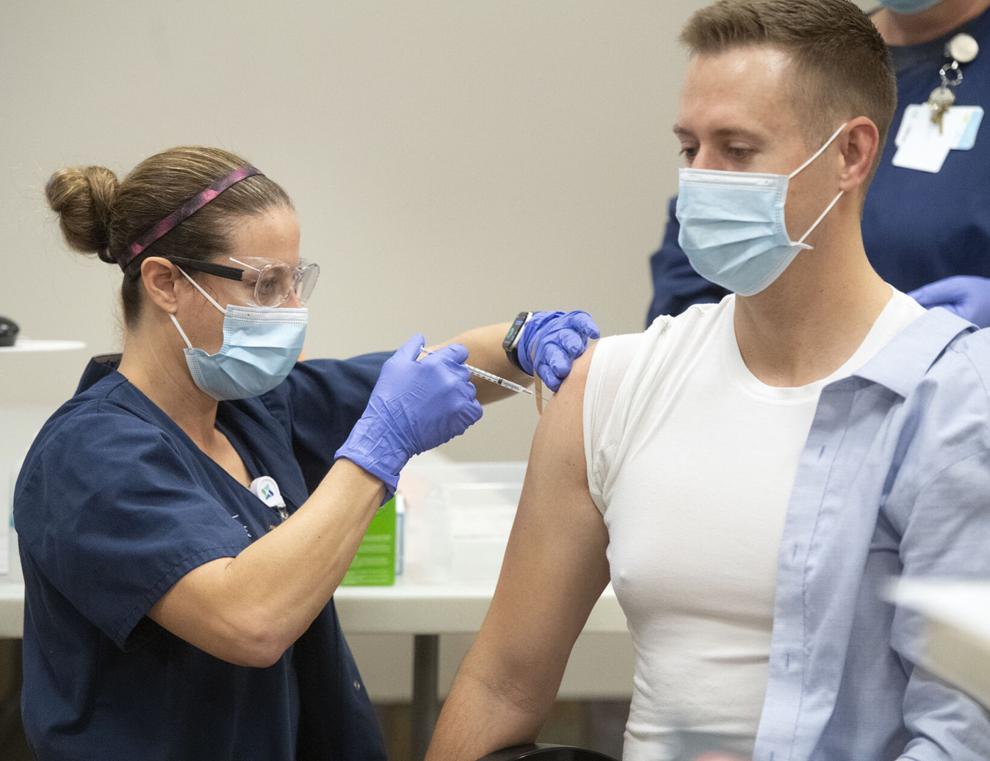 Recall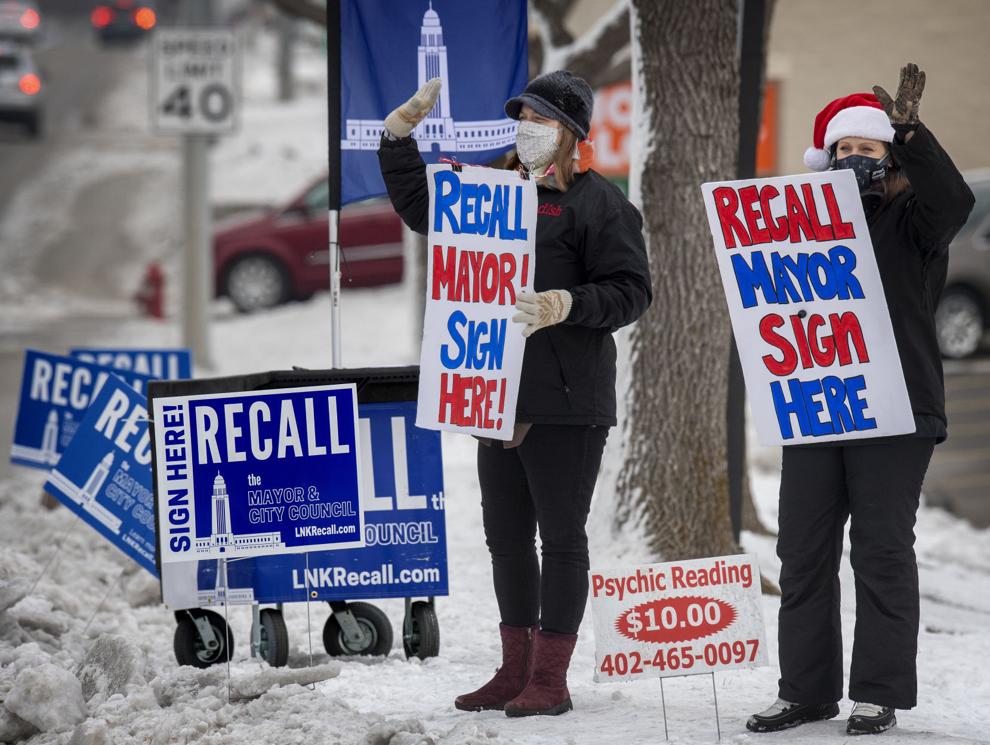 Snowplow Santa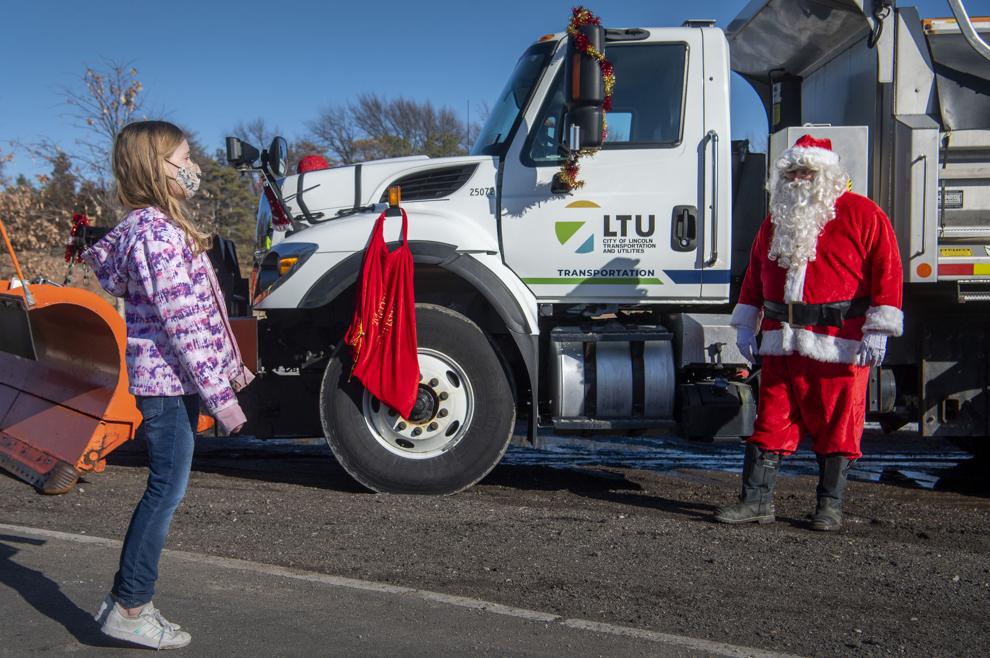 Christmas Star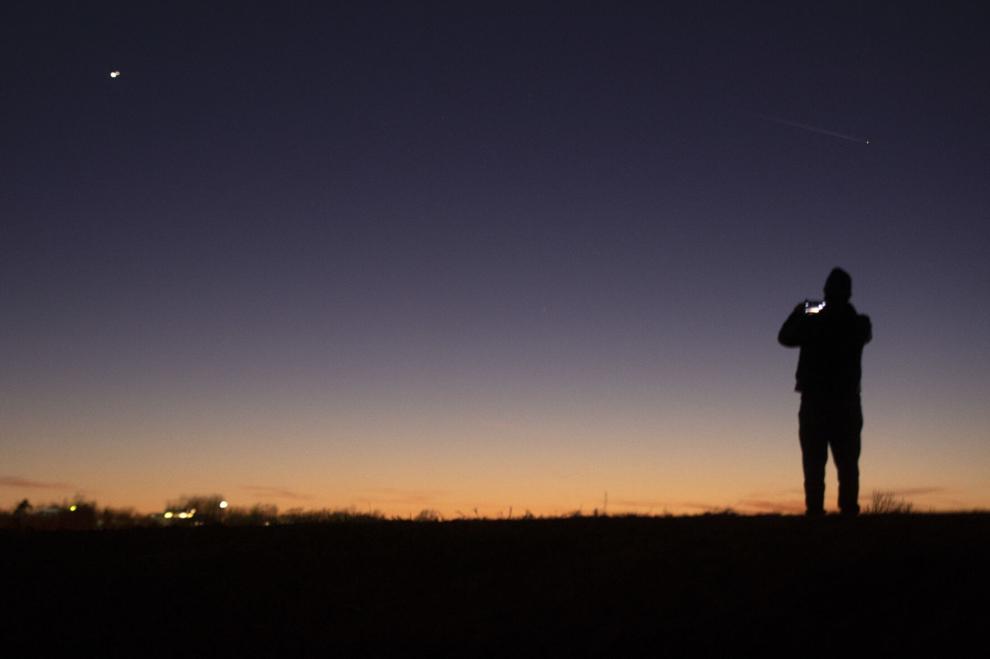 Santa visit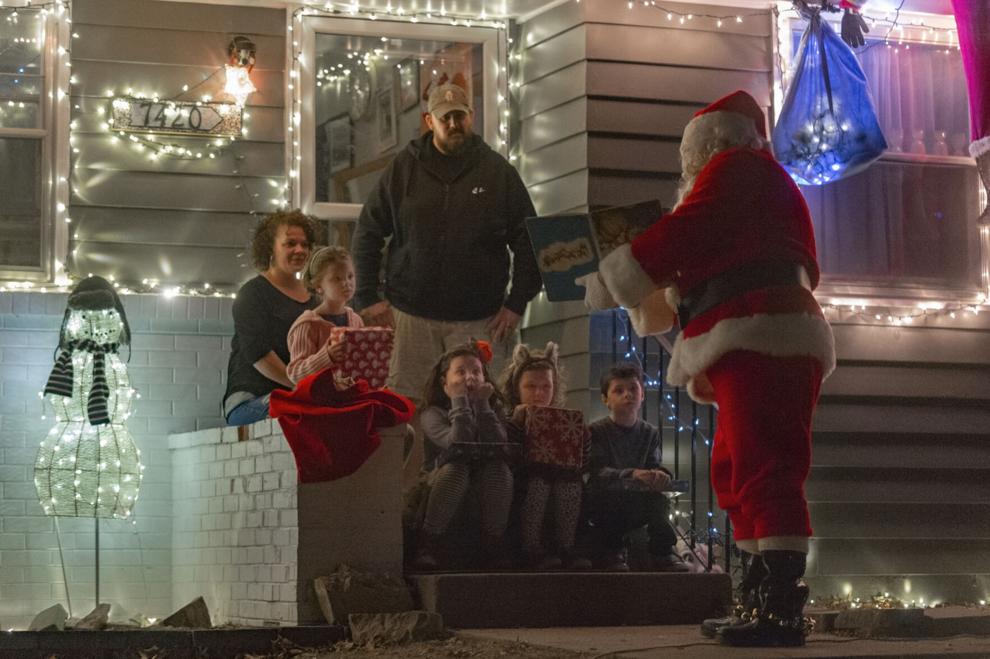 Pandemic Newspaper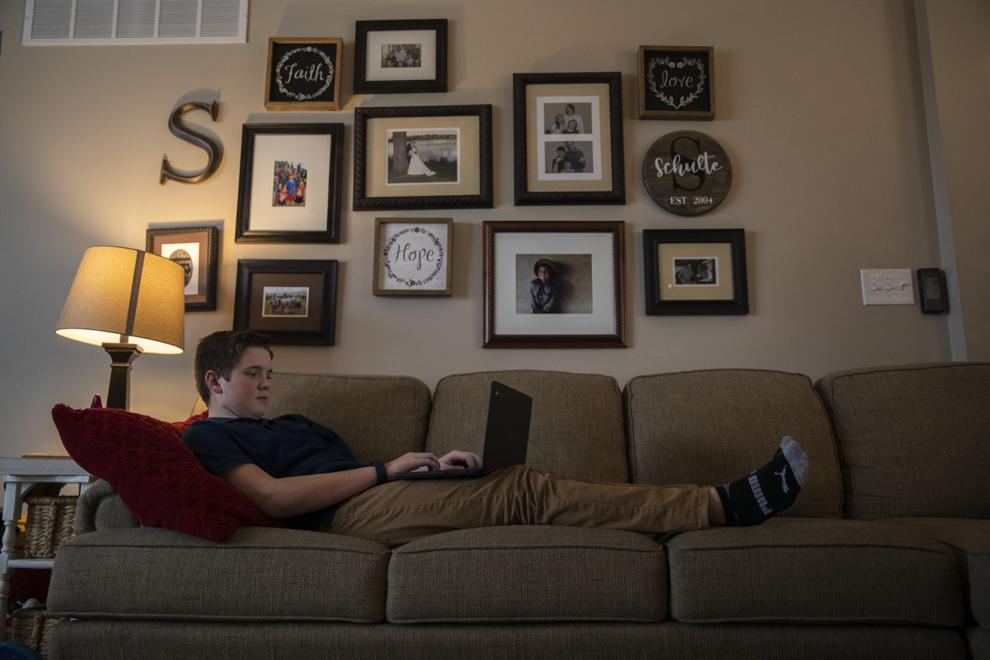 Basketball fans reduced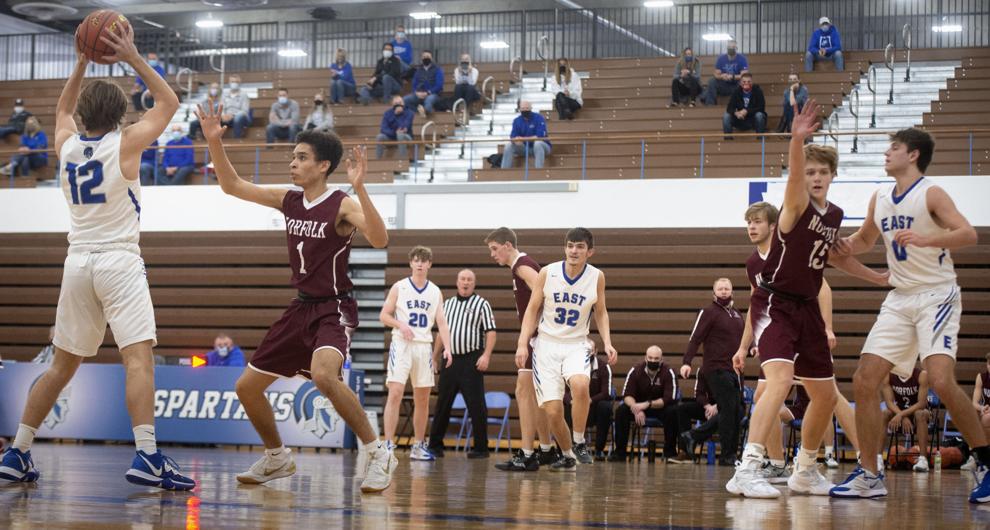 Outdoor fun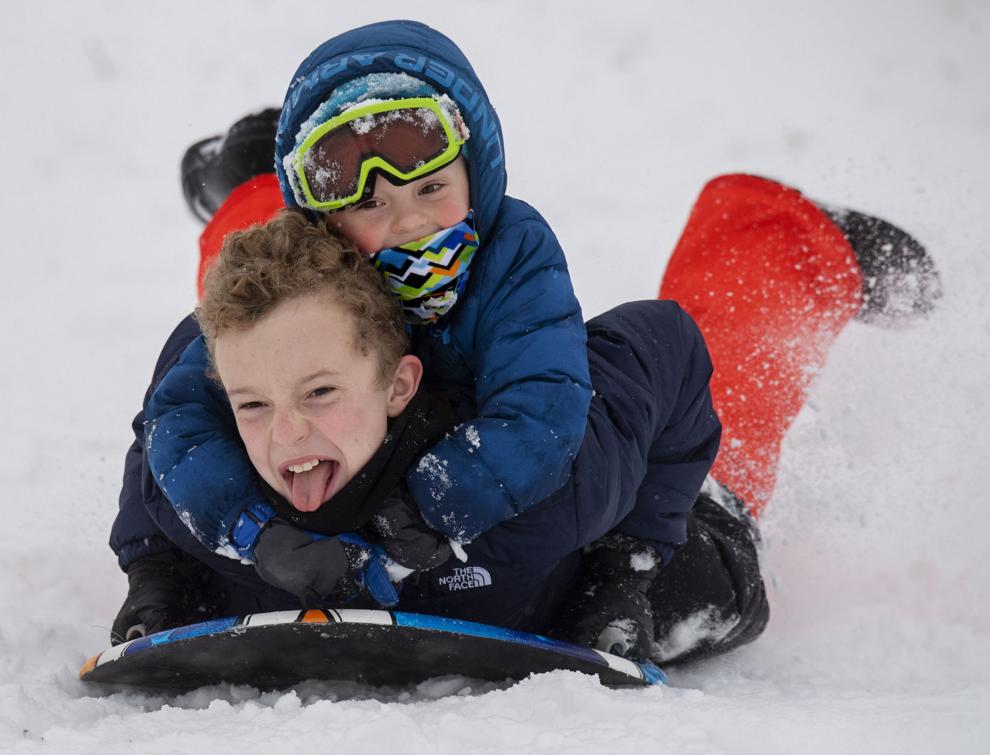 COVID Vaccine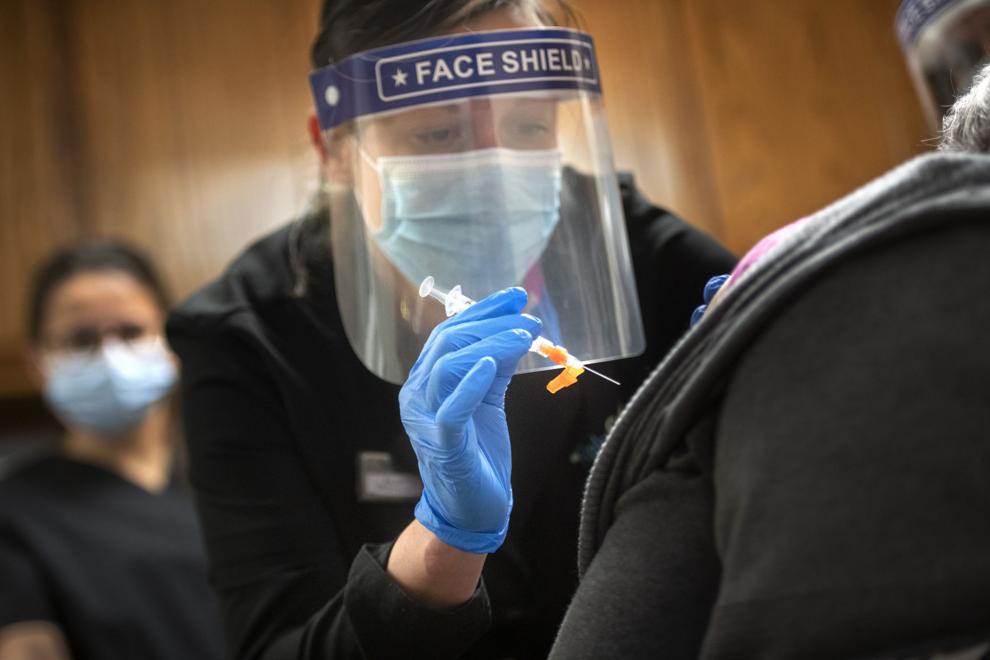 Basketball masks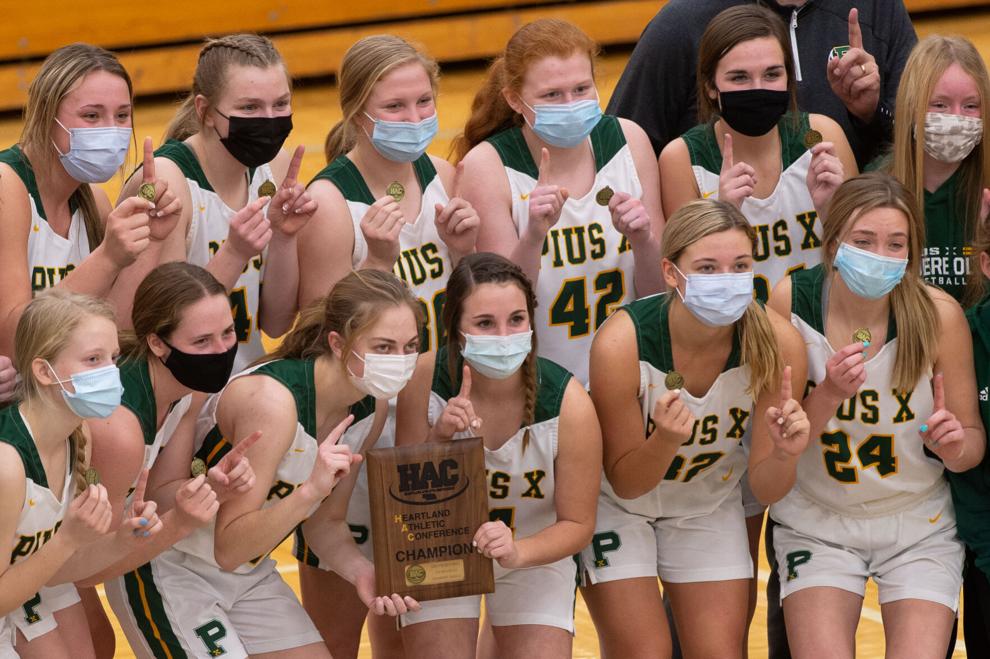 Trump Rally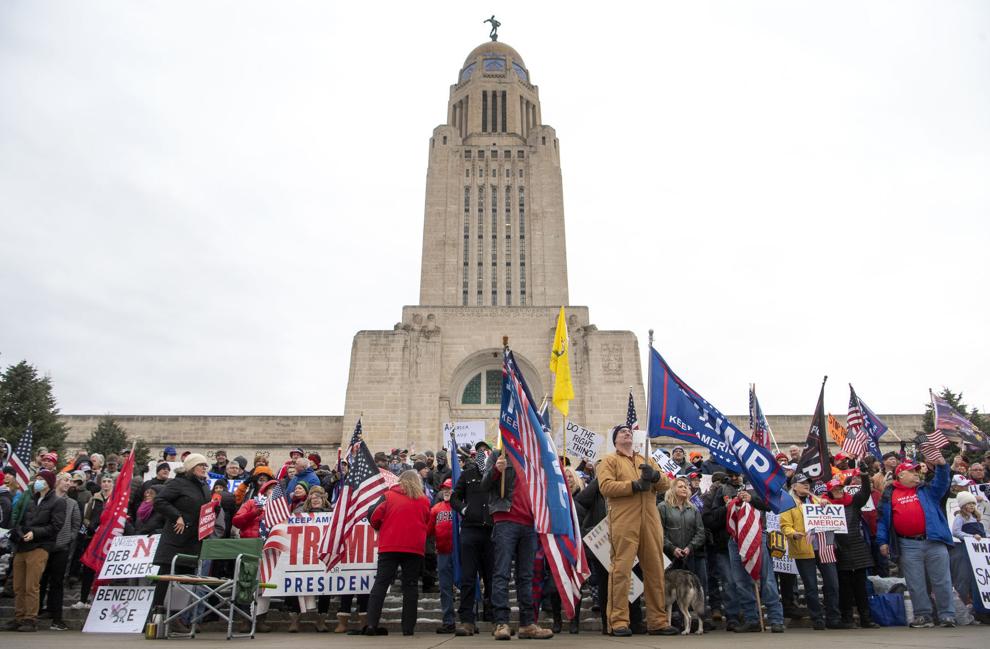 Mike Hilgers at Legislature's First Day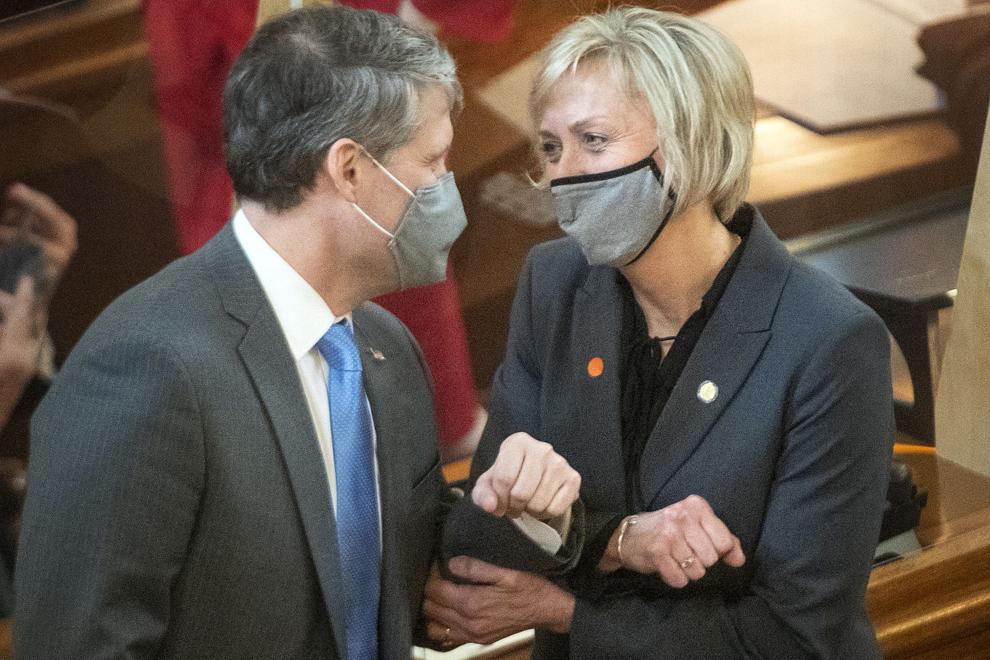 Zoo Bar membership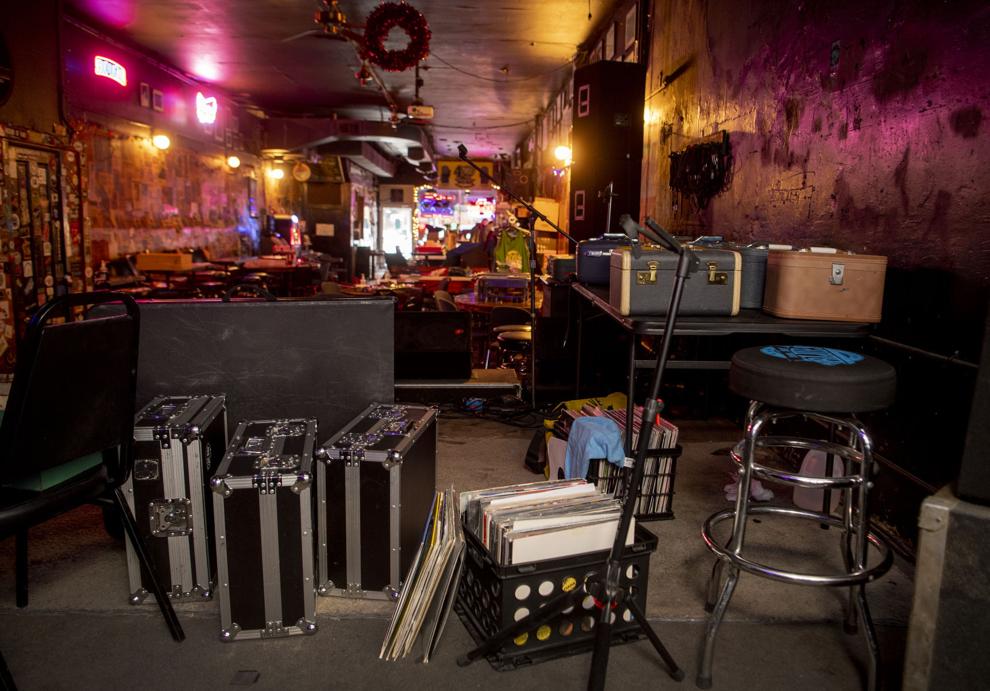 Eviction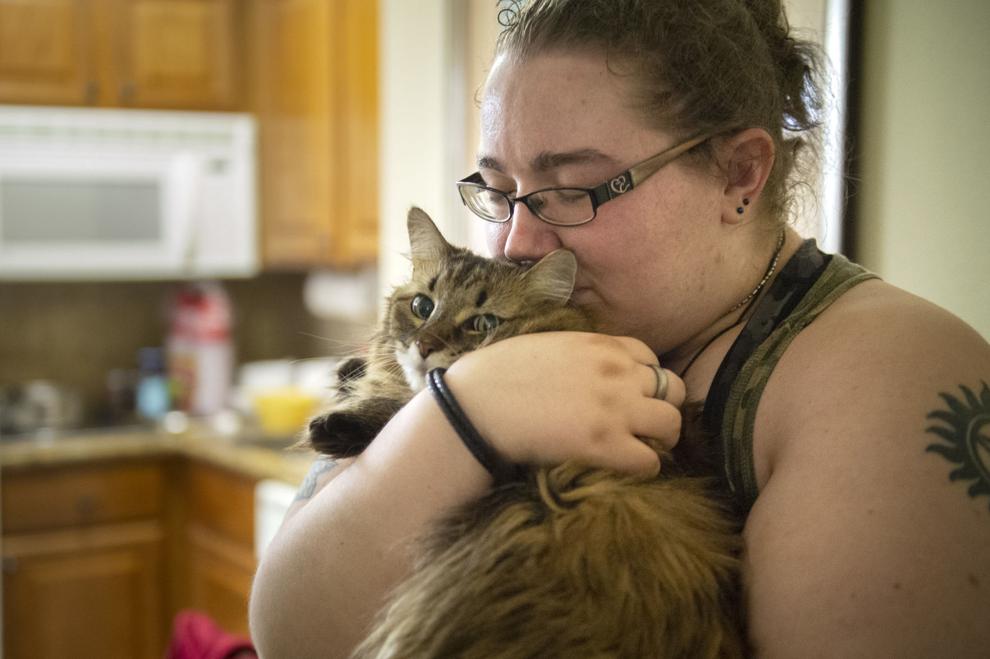 New high school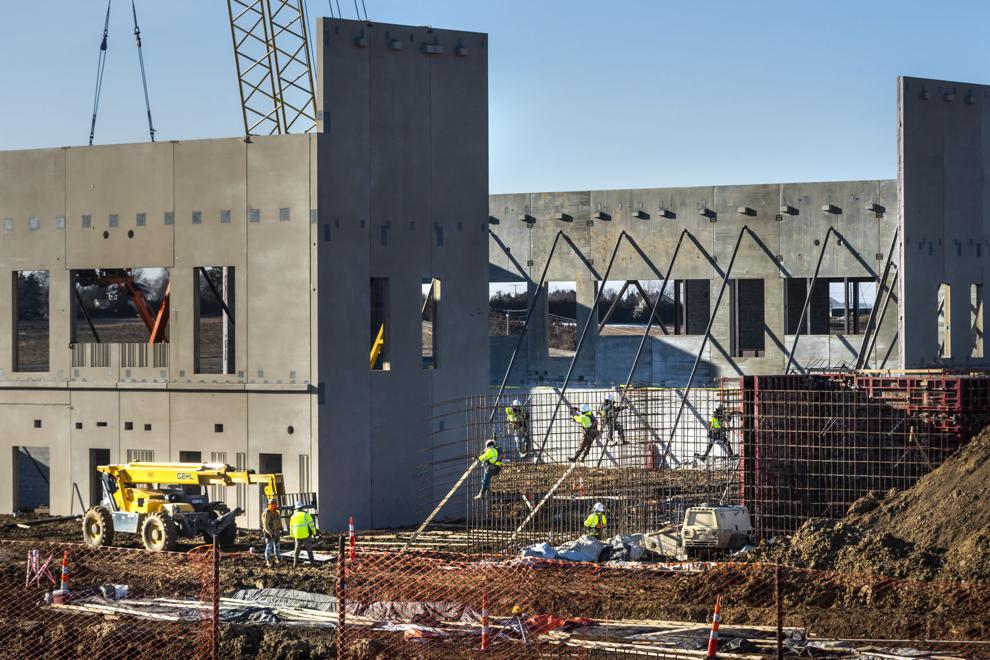 Ice fishing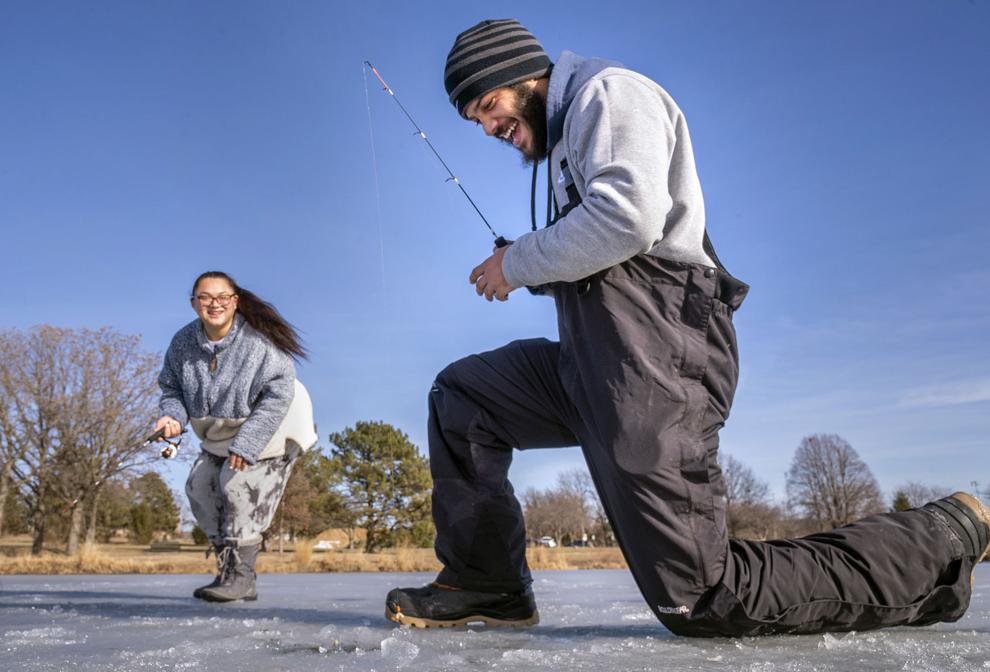 Danny's closes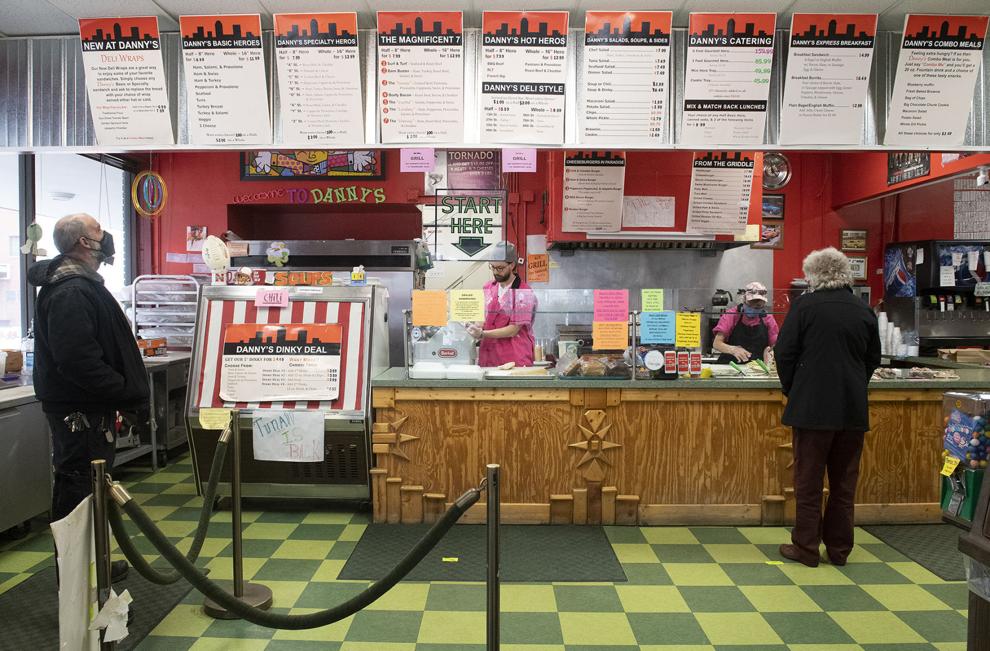 Expos resume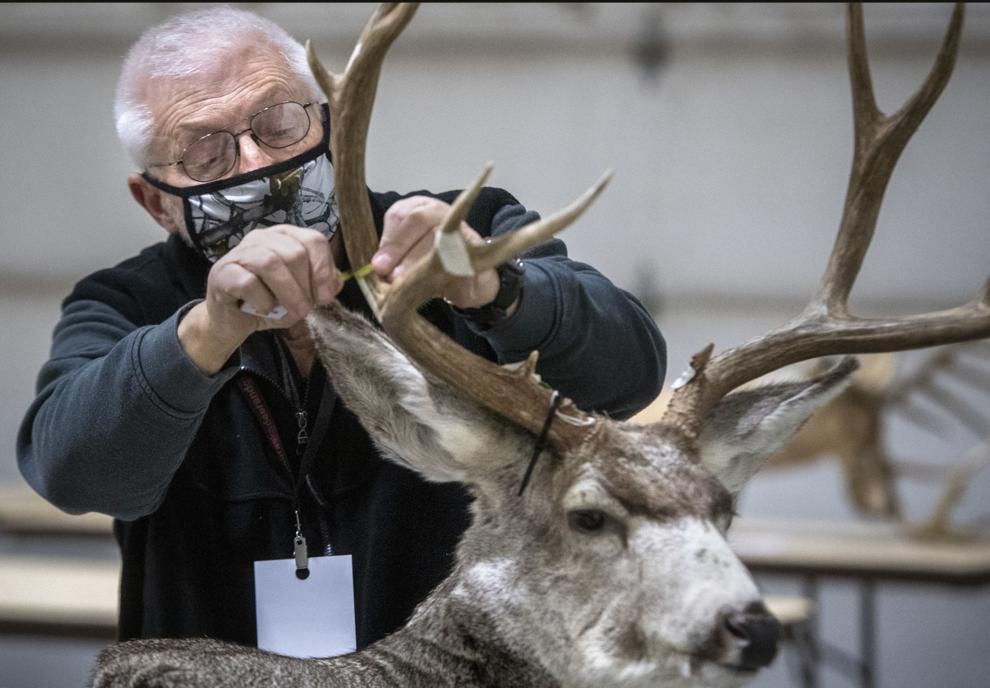 Swim meet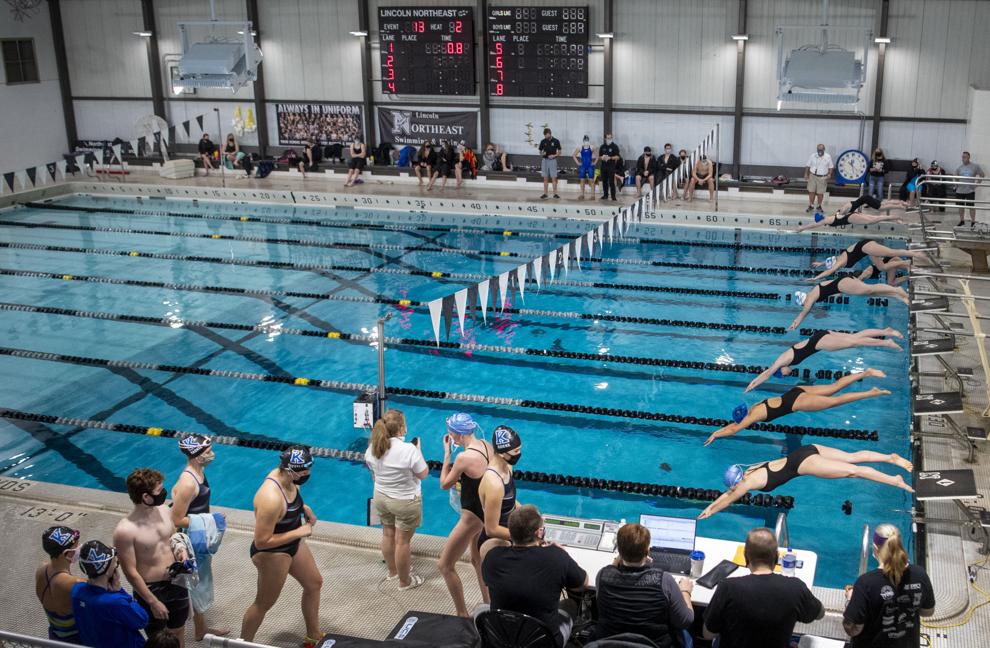 Vaccination event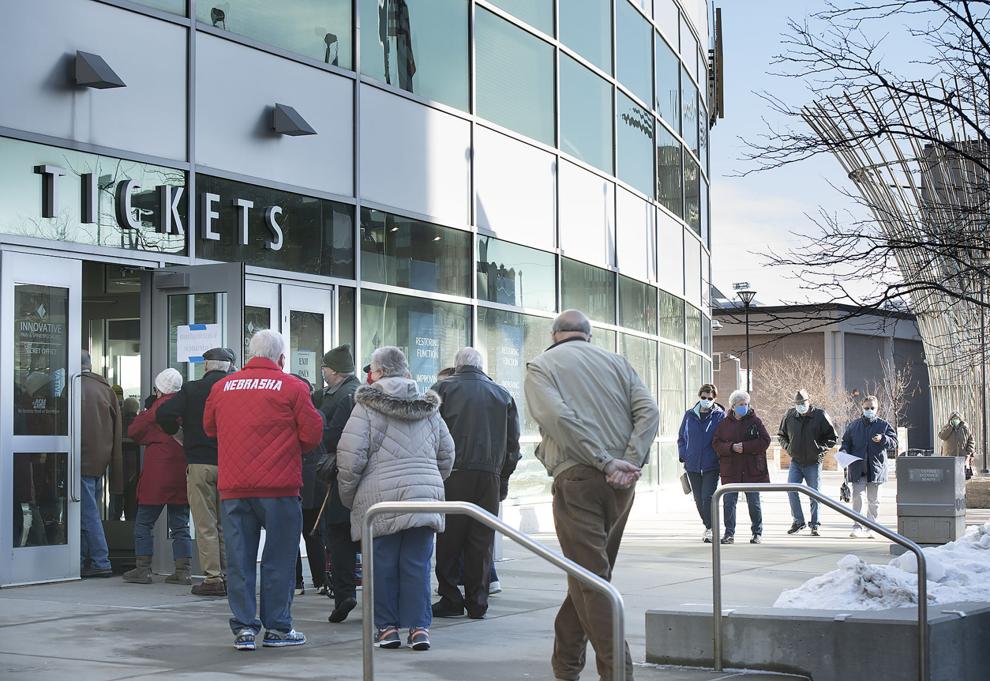 Winter bicycling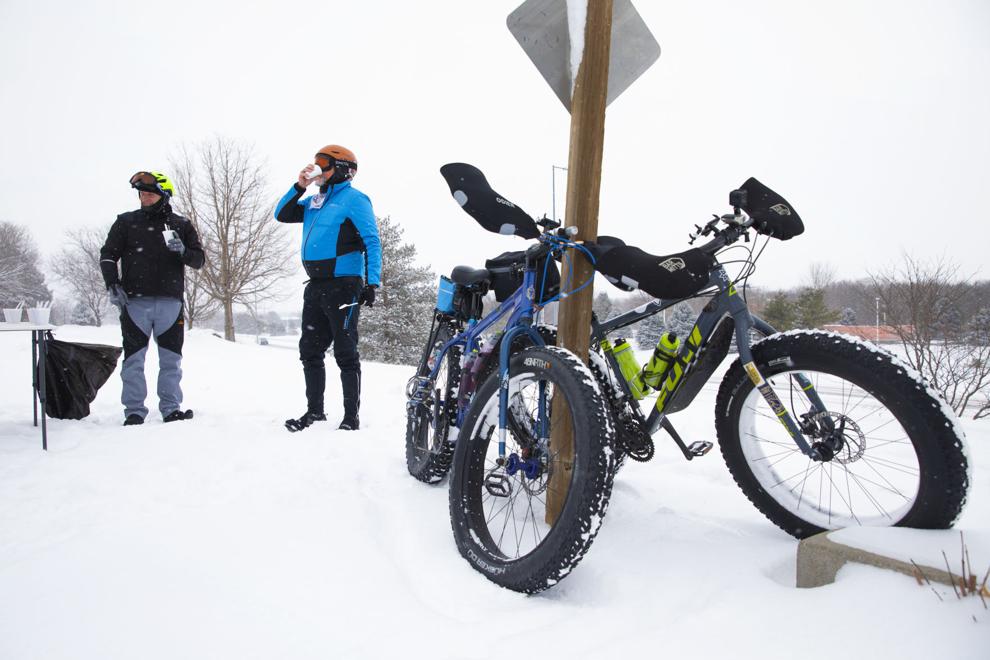 Legislative hearing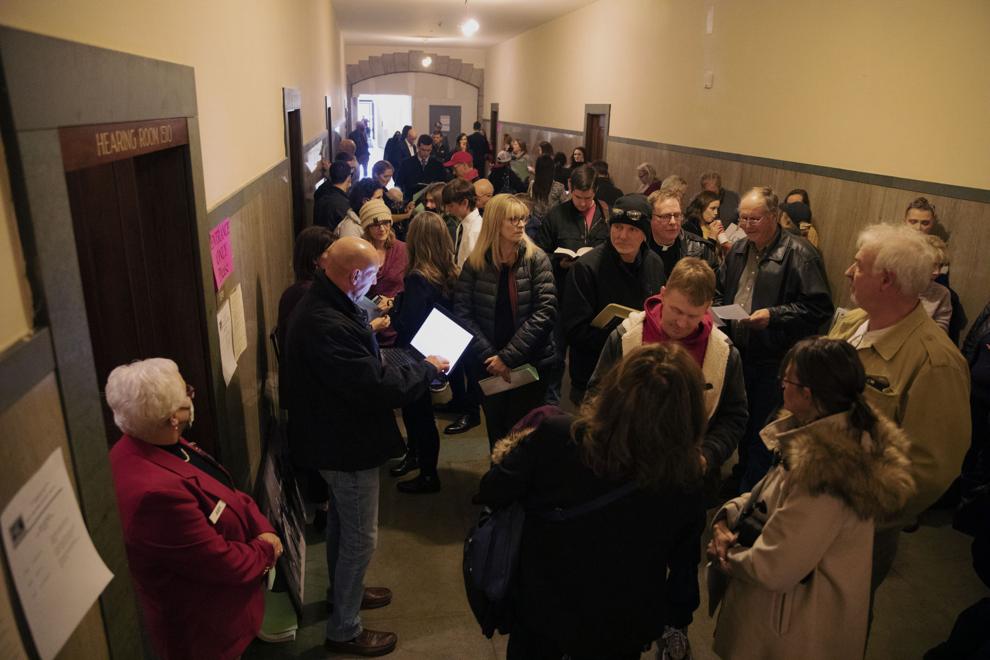 Biking in snow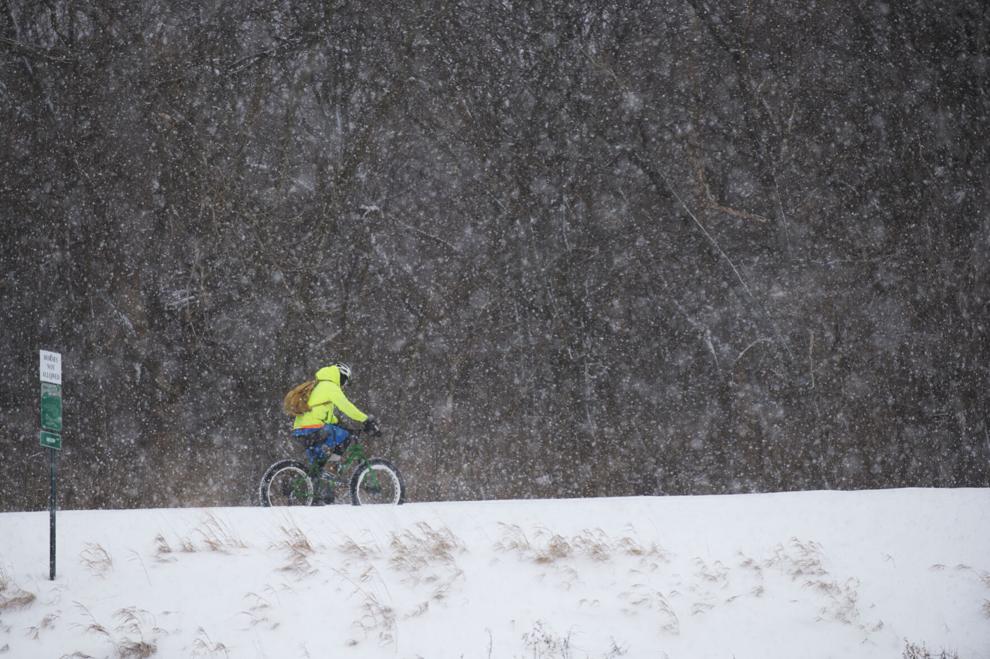 Snowshoeing