Operations at a local Christmas tree farm have changed a bit during the coronavirus pandemic.
Everyone wears masks, everything has been moved outdoors. But the biggest change this year has been the demand for live trees.
Christmas tree shopping officially opened Nov. 27 at Prior Pines tree farm in northeast Lincoln. Since then, sales have been record-breaking, owner Kent Prior said.
The busiest day of the tree-shopping season is always Black Friday, Prior said, because customers can get the best selection of trees.
But Prior said the farm also offered some by-appointment opportunities for customers to buy trees before opening day this year due to the pandemic. The farm sold about 50 trees the Friday, Saturday and Sunday before Thanksgiving.
"We did that in response to the pandemic, thinking people were ready to get out, wanting something else to do, and this gives them another activity at home once they get their tree," he said.
Throughout the season, business has continued to be especially high, Prior said.
"We've set daily records for trees we've sold and right now we're setting a record for what we've sold in a season, too," he said.
Prior said the farm usually uses a shed for some of its operations, but everything was moved outside this year so people can stay distanced from each other. Everyone also wears masks and he said he's kept his staff smaller this year.
Prior Pines grows white and scotch pines on site and also brings in precut Fraser firs. Prior said he's already sold all the Fraser firs that he ordered, over 300 trees.
While he's not sure exactly what is driving people to buy live trees, Prior said he thinks it's a fun activity to get people out of the house in a safe way.
"We've had a lot of first-time people that haven't bought a live tree in the past that have come out," he said. "I think it's just something that has given a good opportunity to go out and do something."
In addition to an influx of new customers, Prior said returning customers also have continued to come out this year.
Sean and Julie Putnam picked out a tree Sunday and said they've been to Prior Pines a few times and always enjoy buying their Christmas trees from a farm. They said they were continuing their tradition of buying a tree with character.
"I usually like to get trees that are a little less perfect," Julie Putnam said.
Martin and Carol Wells said they also try to buy from a local farm whenever possible and have been to Prior Pines for the past five years.
"The trees are much nicer and they last a lot longer," Carol said.
They said they've seen other local tree farms go under, so they wanted to continue to support Prior Pines.
"It takes a lot to do a tree farm, it really does," Martin Wells said. "So we really like supporting the local tree farms and it's great that we still have them."
PHOTOS, VIDEOS: GREAT CHRISTMAS LIGHTS IN THE LINCOLN AREA
Photos, videos: Great Christmas lights in the Lincoln area
6234 Franciscan Drive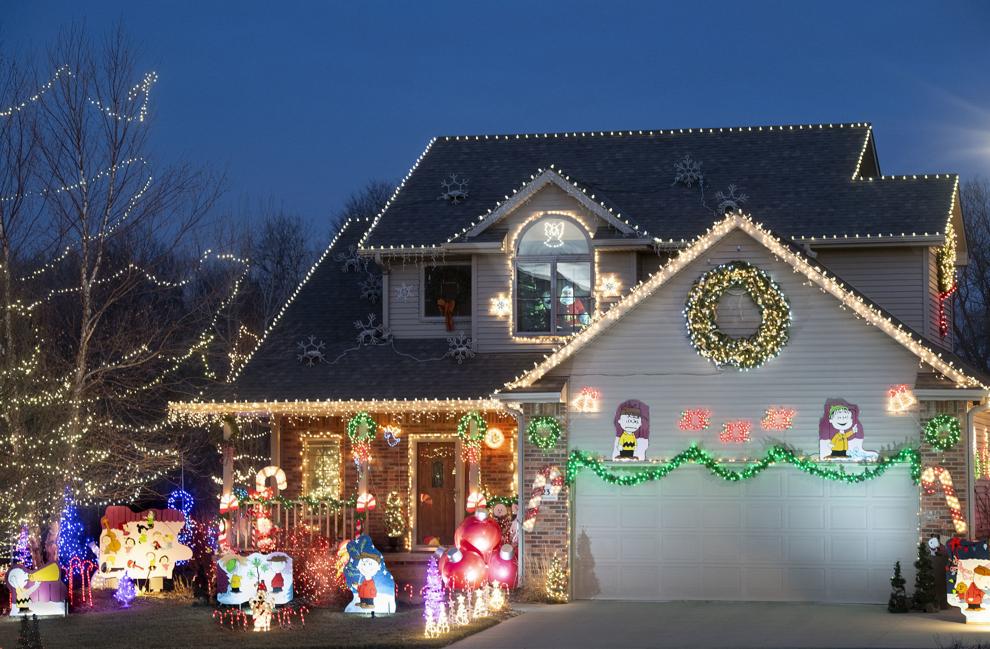 7543 S. 41st St.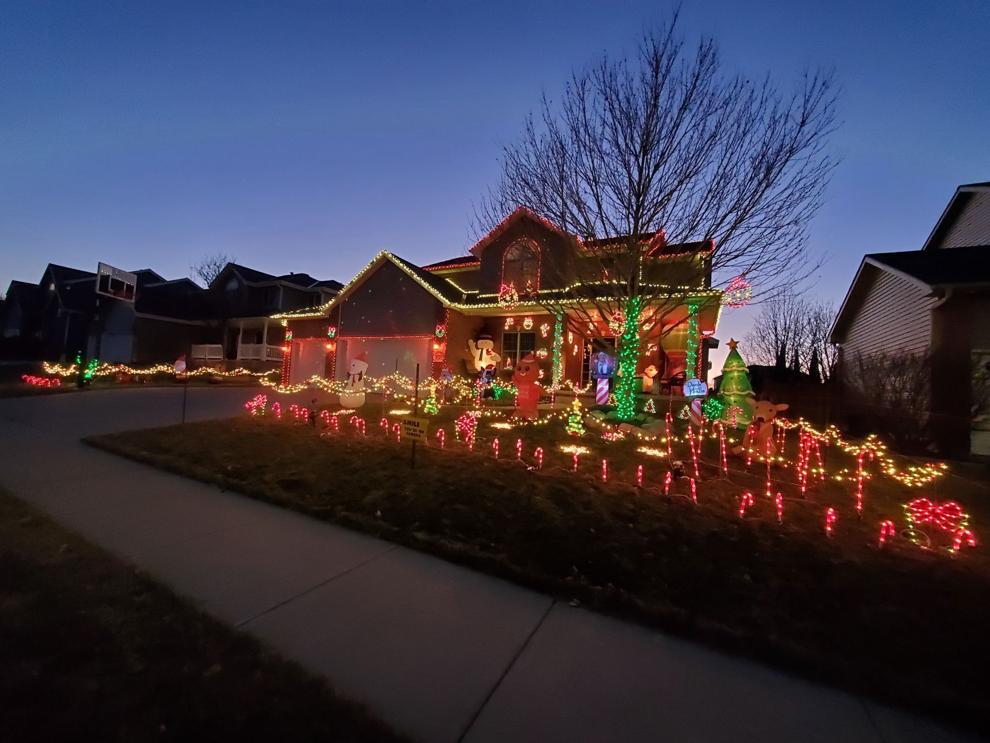 45th and St. Paul
2765 Arlington Ave.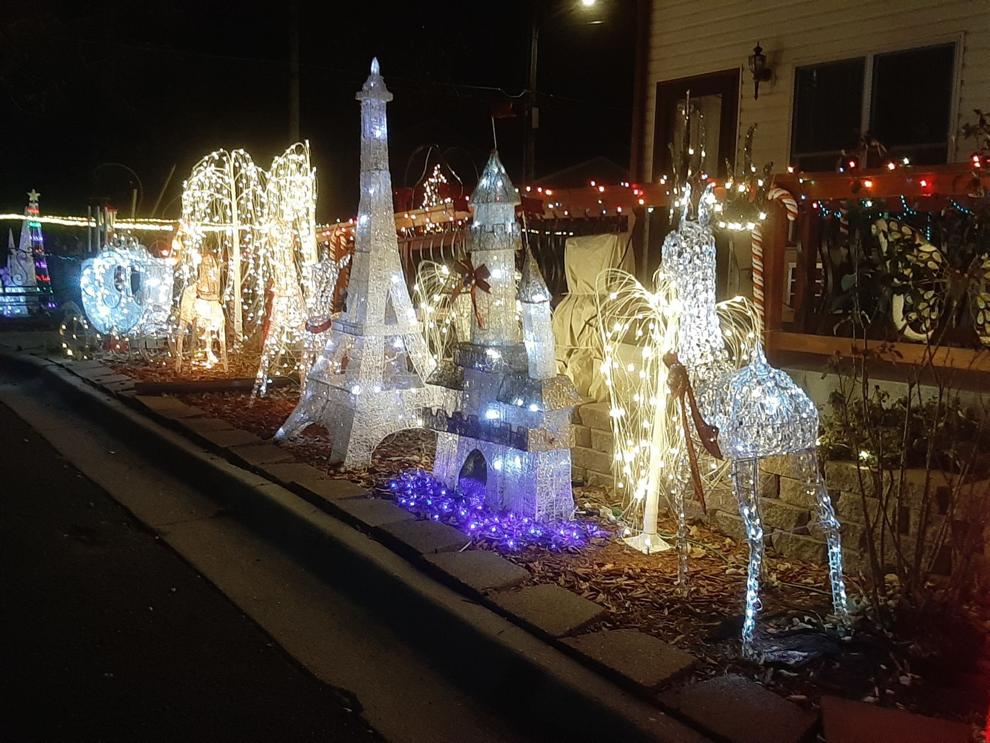 505 W. Keating Circle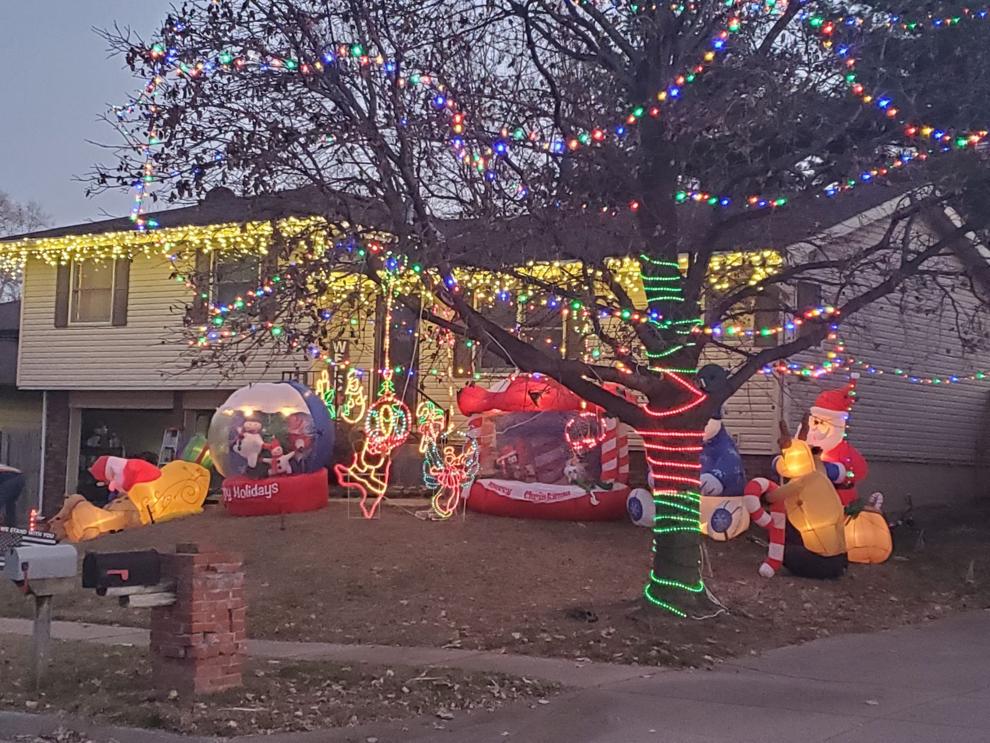 Watch Now: 3330 Whitlock Road lights
5521 Pawnee St.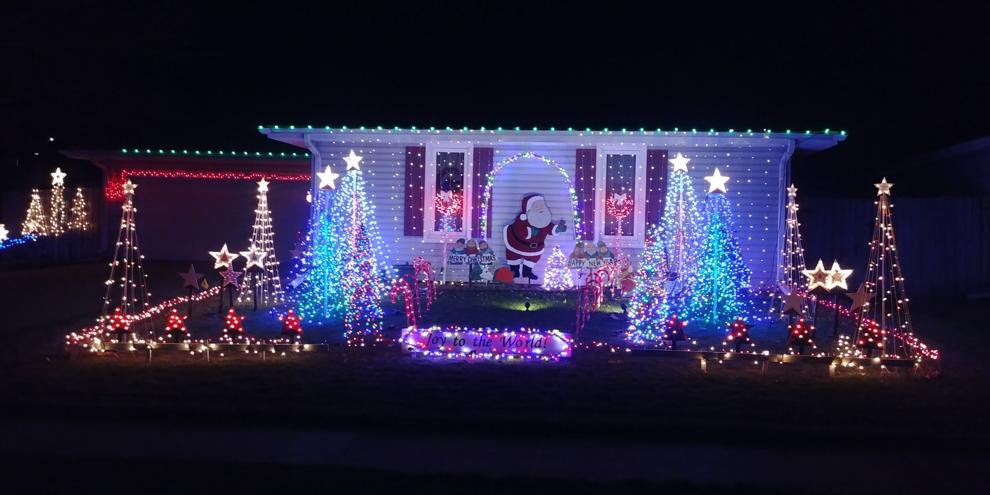 1540 N. 69th St.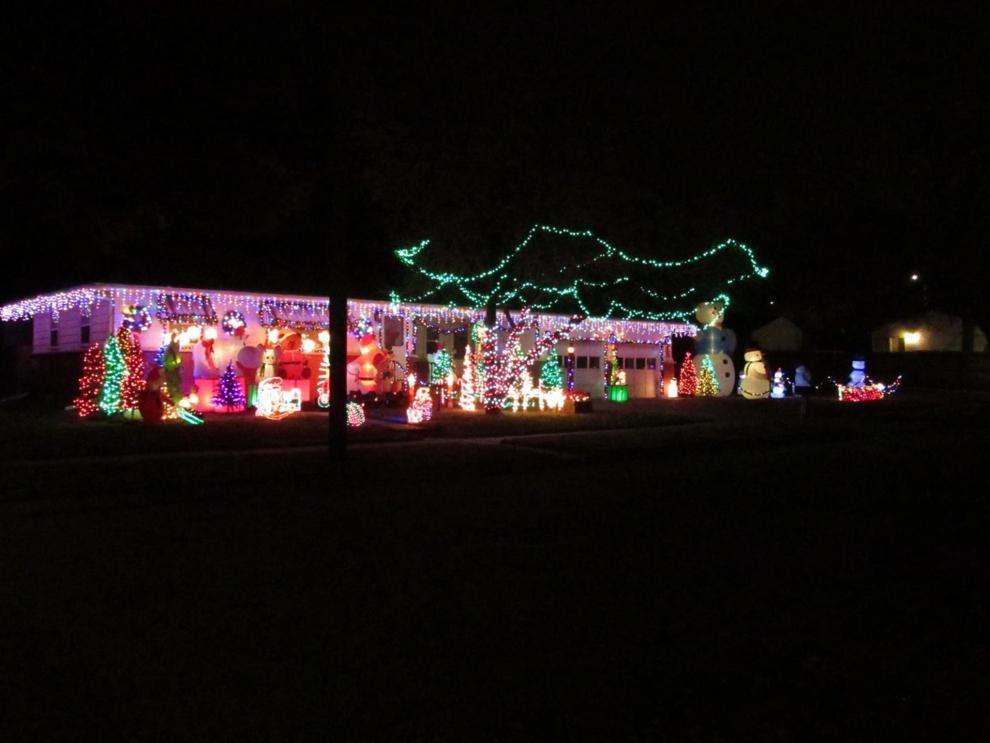 5101 N. 17th St.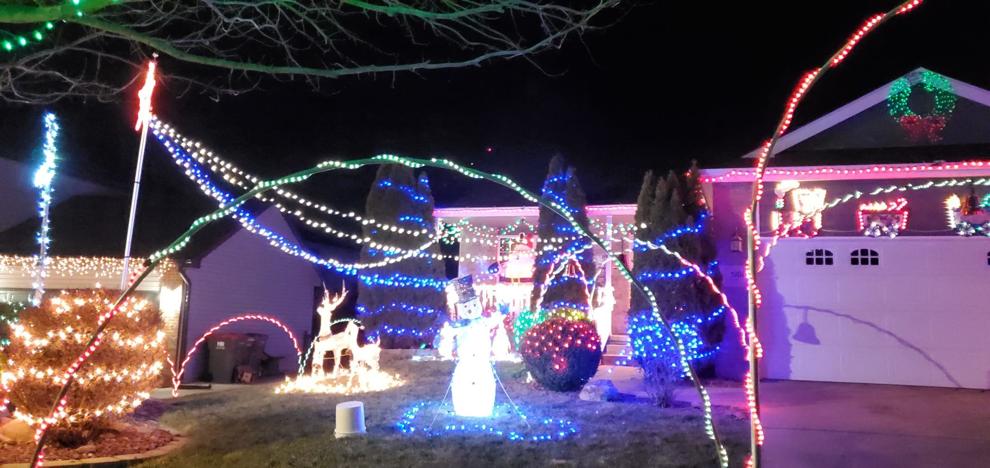 Watch Now: Snow globe at 21st and O
3912 Touzalin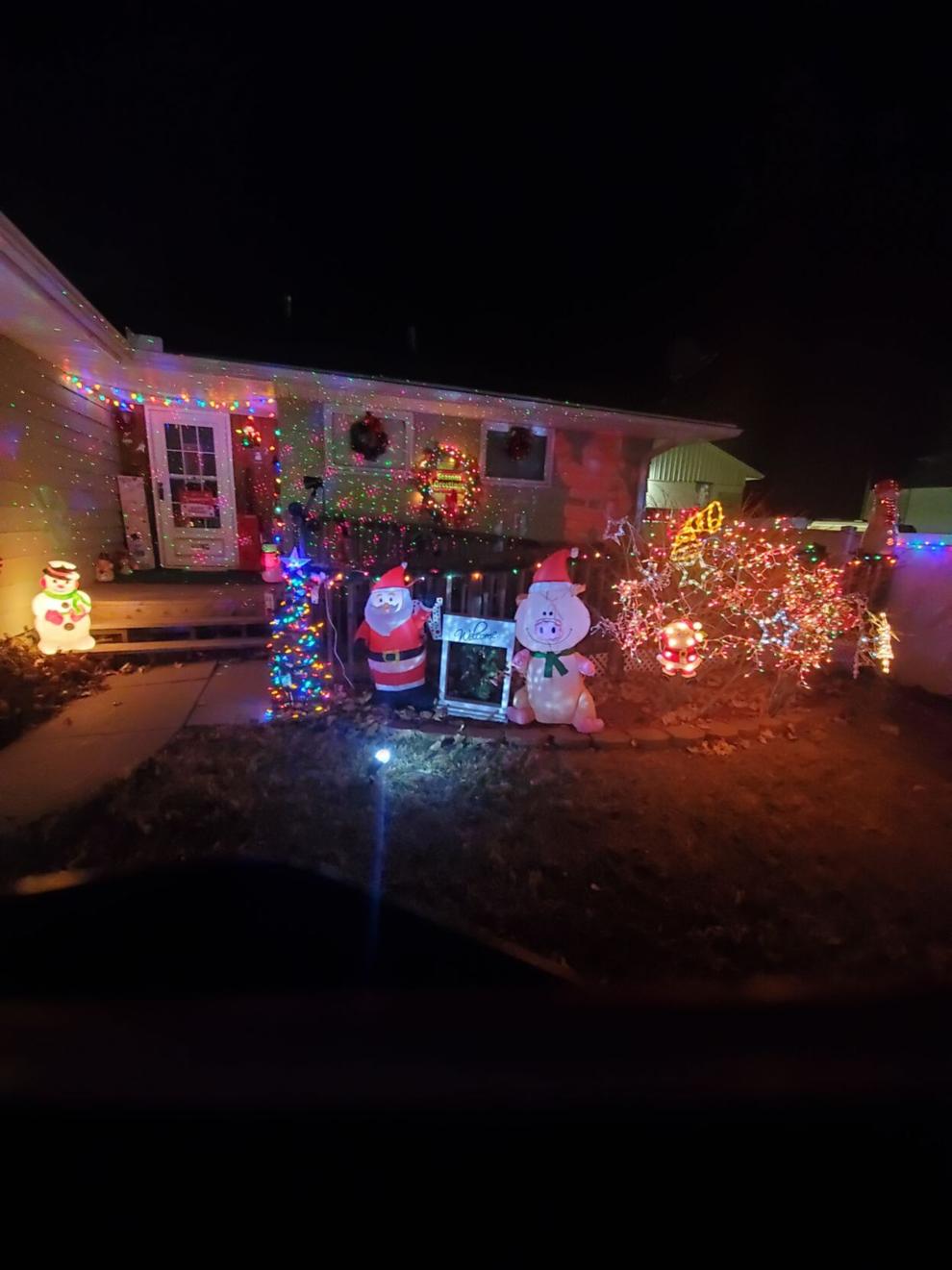 6401 Pine Lake Road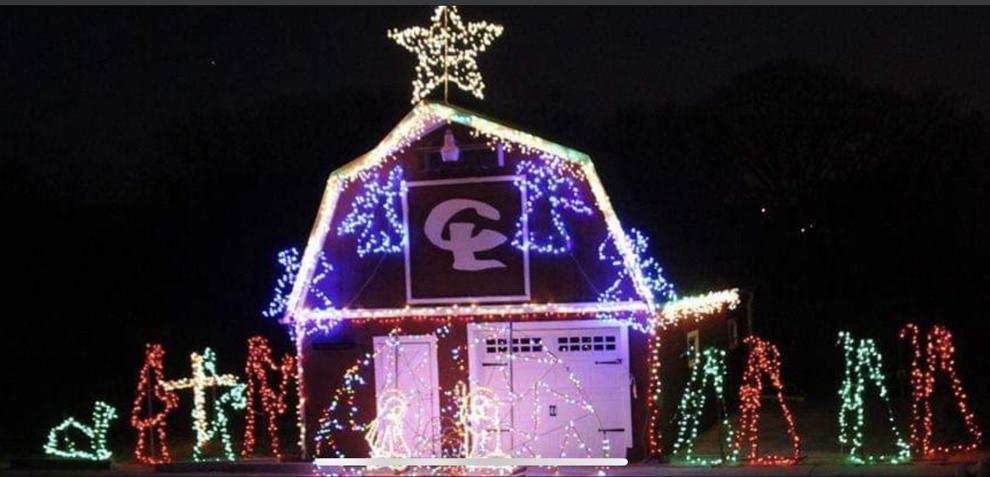 1953 B St.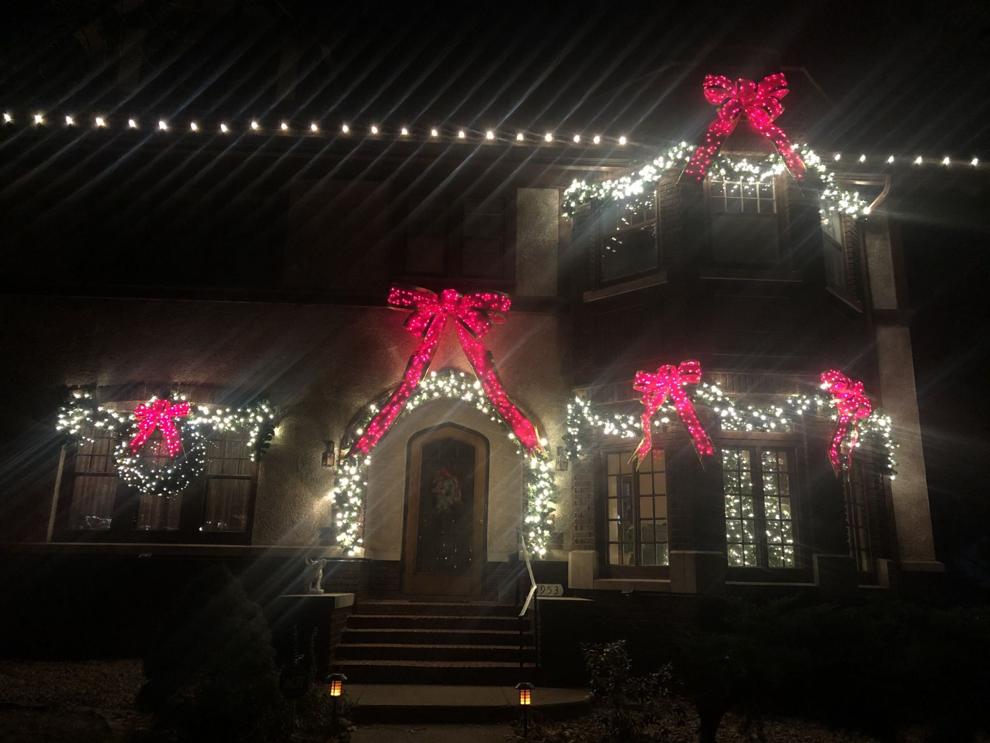 2430 Dorothy Drive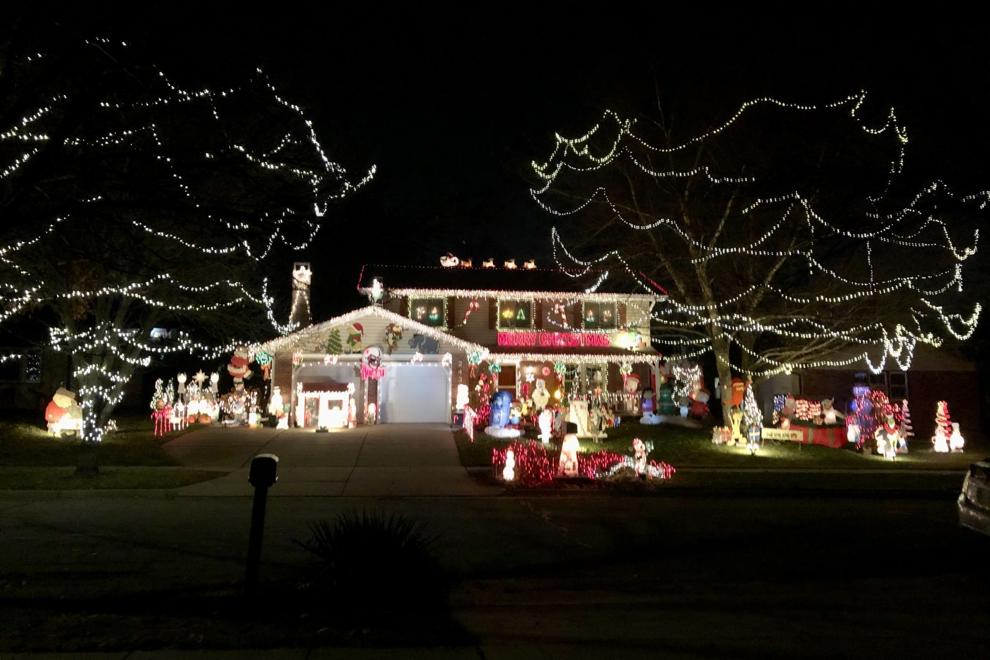 922 Maple St. (Springfield)
5010 W. Saint Paul Ave.