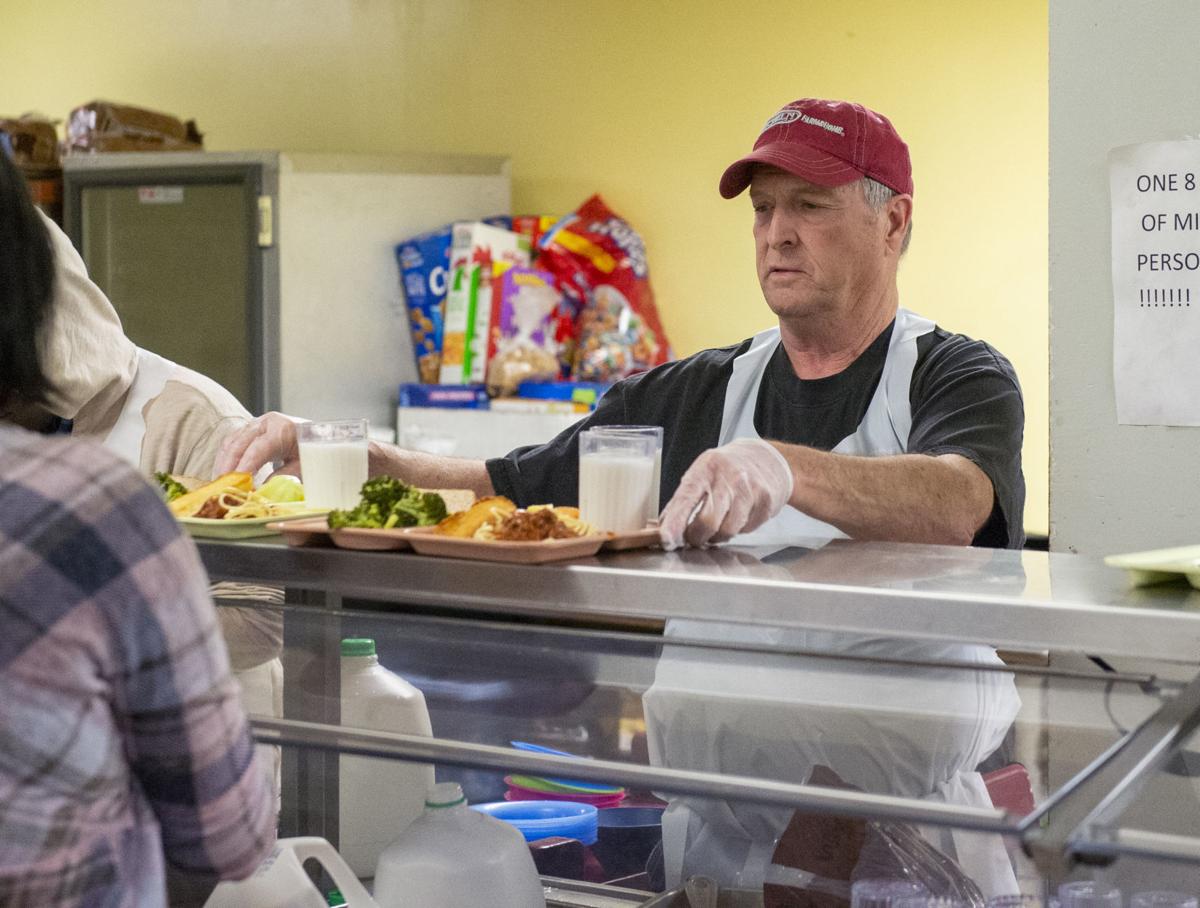 A fund set up to provide economic stability and help meet the basic needs of Lincoln residents disproportionately impacted by the coronavirus pandemic has distributed $189,000 in grants to 13 local nonprofit organizations, the mayor announced Saturday.
The COVID-19 Response Fund, hosted by the Lincoln Community Foundation, was created March 20 to provide grants to nonprofits that provide access to food, housing, medical information and other support for vulnerable populations. So far, the fund has raised $742,000 in contributions, including $500,000 from strategic partners, a group of businesses and foundations.
"This first round of funding provides a critical lifeline to Lincoln families and residents in need of basic supports provided by local nonprofits serving on the front lines of this pandemic," Lincoln Mayor Leirion Gaylor Baird said. "I thank all those who are quickly responding to emerging needs in our city and whose compassion knows no bounds, and I thank all those involved in administering and growing the fund. Your service, at this crucial time, matters immensely to the community."
The first round of grant recipients are: the Asian Community and Cultural Center, CEDARS Youth Services, Coddington Learning Center, Community Action Partnership, Faith Lutheran Touching Hearts, Food Bank of Lincoln, Food Fort, Good Neighbor Community Center, People's City Mission, Merry Manor School of Childhood, The Barnabas Community, The Salvation Army and Yazda.
A coalition chaired by Bryan Seck, Lincoln Partnership of Economic Development director of workforce development, and vice chair Meagan Liesveld, executive director of the United Way, chose the first round of grant recipients.
To move resources quickly and adapt to evolving needs, Lincoln Community Foundation President Barbara Bartle said the fund will continue to award operating grants on a rolling basis as fundraising continues.
Individual donors, institutions, companies, and other funders can contribute at LCF.org.