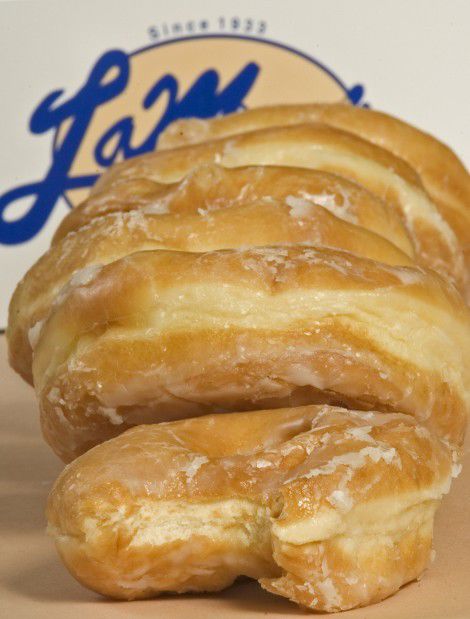 On National Doughnut Day, the Salvation Army will team with Russ's Market, Super Saver, LaMar's Donuts, Hurts Donut and Krispy Kreme to raise funds.
LaMar's and Krispy Kreme will have free doughnuts Friday, with a kettle set up for donations to the Salvation Army. Super Saver will offer a free doughnut to the first 200 customers, beginning at 7 a.m.
Russ's Markets in Lincoln will sell glazed doughnuts three for $1, with 5 cents from each doughnut sold from 6-11 a.m. going to the Salvation Army. Hurts Donut will give a portion of its sales all day Friday to benefit soldiers.
The Salvation Army Disaster Services vehicle will hand out free coffee at Russ's Market, 66th and O streets.
The Salvation Army started National Doughnut Day during the Great Depression to raise funds and commemorate the "donut lassies," female Salvation Army volunteers who provided writing supplies, stamps, clothes-mending and home-cooked meals, and of course, doughnuts, for soldiers on the front lines.