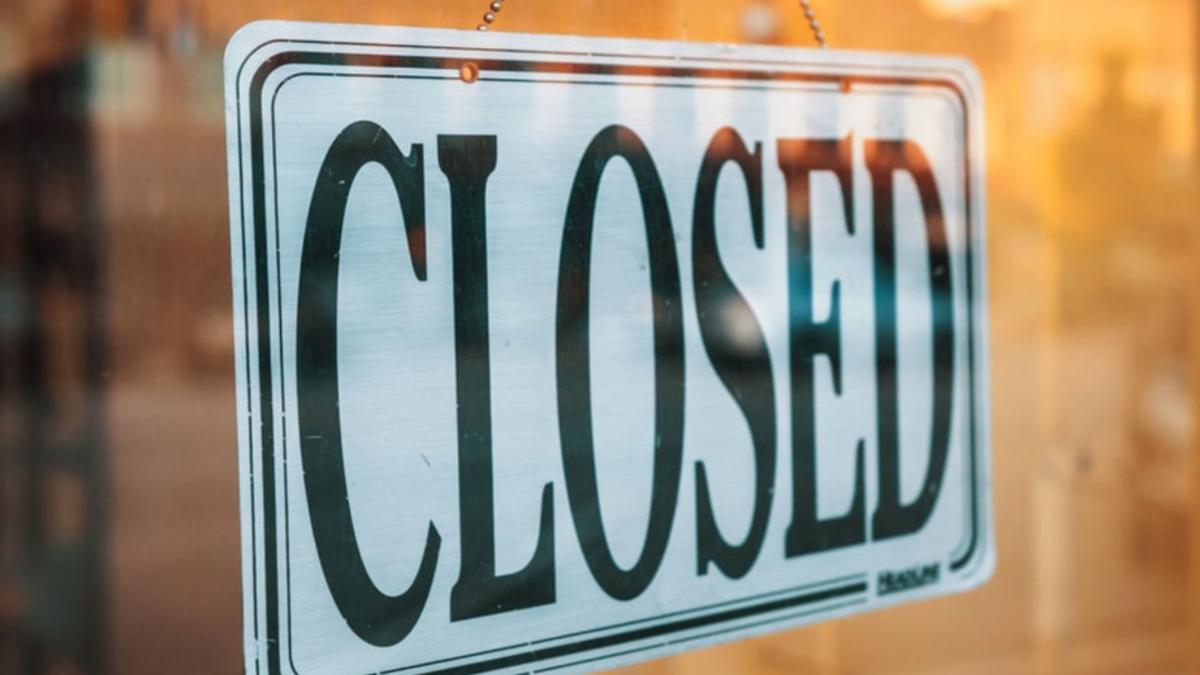 Initial reports put snowfall at the Lincoln Airport at 1.8 inches.
-- Lincoln Public Schools, Lincoln Christian, Parkview Christian, College View Academy, Catholic and Lutheran schools in Lincoln
-- All LPS activities and sporting events are cancelled.
-- Southeast Community College-Lincoln
Let it snow, and let the Busch beer flow.
-- Area schools including Malcolm, Norris, Palmyra, Raymond Central, Wahoo, Plattsmouth, Nebraska City and Waverly
-- Head Start centers on K Street and North 33rd
-- Belmont Community Center
-- Cooper, Fallbrook, Northeast YMCA preschool
Friday's inclement weather swooped into the eastern part of the state, and wiped out most high school sporting events in the process.
-- Food Bank of Lincoln closed; distribution Saturday at First Plymouth Church also cancelled.
-- Willard Community Center
-- Good Neighbor Community Center
-- Community Action of Nebraska
-- Center for People in Need
-- People's City Mission Help Center
-- Big Brothers Big Sisters
-- Aging Partners Senior Centers
-- Quality Water Services
-- Lincoln Literacy classes
-- Cornhusker Council, Boy Scouts of America
-- StarTran buses are running a little behind schedule.
-- White Elm Brewing Co. ribbon cutting postponed until Jan. 24 at 1:30 p.m.
-- Lincoln Children's Museum will be open Friday. The museum will have a day camp with limited capacity; sign up at http://bit.ly/3afon68.
-- Matt Talbot Kitchen & Outreach is open regular hours.
Hilarious reactions to Lincoln's snow day
Get local news delivered to your inbox!
Subscribe to our Daily Headlines newsletter.