The team of city planners who developed Lincoln's Long Range Transportation Plan insist that the document, a draft of which will be released Monday, is not a doomsday clock.
The year 2050 — as far as the Lincoln-Lancaster County Comprehensive Plan extends to — is not to Lincoln as 2012 was to the Mayans.
"There's still a lot of positive things in this plan," said Paul Barnes, the city's long range planning manager, who, alongside Transportation Planner Allan Zafft, had just finished summarizing their department's playbook to navigate the next three decades in a growing city with stagnant budget projections.
The Lincoln-Lancaster County Comprehensive Plan forecasts 75% of the city's residential growth — 36,000 of the anticipated 48,000 new households set to crop up before 2050 — will occur on the edges of the city, a development that would bring with it increased commuter traffic if work habits don't change.
Accompanying that edge-centric growth will likely be a static budget, the transportation plan warns, particularly if the Lincoln on the Move quarter-cent sales tax isn't extended beyond 2025, when it is set to sunset.
The transportation plan projects $4.6 billion in revenue will be allocated to transport needs between 2022 and 2050 — a figure that Barnes said will meet the demands of today's Lincoln, but would struggle to accommodate the Lincoln of tomorrow. That construction costs are forecast to outpace revenue growth only further complicates things.
By 2050, the Long Range Transportation Plan projects 12% of Lincoln's roadways will be officially designated as "congested" if further funding isn't allocated to address compounding transportation needs. Today, only 1% of the city's roads have received that designation.
Barring an unforeseen dip in inflation rates over the next three decades, the only way to prevent the exponential increase in projected congestion along the city's roadways is with increases in funding, Zafft said, which would allow the planning department to make improvements to Lincoln's busiest corridors that might otherwise be deferred.
"That might sound like a lot, but ... $4.6 billion can only do so much in the next 30 years," he said. "So I tell folks, '4.6 — that's a lot of money, but if you think about all the projects we have to do and count inflation, it's still not enough.'"
The positives, as Barnes puts it, refer to what the plan will accomplish: maintaining existing streets and bridges, the top priority for the 26% of residents who participated in focus groups as the planning department built its playbook.
Maintenance was the priority for more than a quarter of the 203 respondents, with 11% of participants choosing trail construction as their chief concern and 10% calling for the expansion and improvement of transit services, according to an executive summary of the plan.
Projected investments seem to match the priorities laid out by residents, with $3.8 billion of forecast revenue set to be allocated toward roadway upkeep and development. About $667 million will go toward public transit, and the remaining $68 million will be invested into trails, bike and pedestrian paths.
"I think the message is: We'll meet the needs of the existing system with this funding strategy," Barnes said. "But to continue to meet the needs of our growth, or to do other things, we need to have conversations about additional funding."
What ultimately couldn't be projected is what long-term affect the COVID-19 pandemic will have on the way Lincoln residents commute — a looming uncertainty for employees tasked with predicting and planning for what will come next for the city's roadways.
"If you're able to do your job from wherever, you probably have more opportunities to live further away from a physical office," Barnes said. "So, traffic-wise, that scenario would have less of an impact on the existing system — probably at peak a.m. and p.m. commuting times.
"I don't think anyone knows the absolute answer, at this point."
Still, as the jury remains out on the future of remote work in Lincoln and across the country, a city that already battles congestion along major roadways is projected to continue growing.
One route forward could be through Lincoln's StarTran public transit system, which Transit Director Mike Davis said would play an instrumental role in managing the city's evolving and expanding transportation needs over the next 30 years.
As of 2018, 81.3% of Lancaster County residents commuted to work in a car by themselves, according to the transportation plan, while 9% of commuters carpooled and 1.3% used public transportation.
Davis said that 1.3% had risen before the pandemic upended daily life in March 2020 — a disruption from which StarTran still hasn't fully recovered, he said, as COVID-19 case numbers continue to ebb and flow 17 months into the pandemic.
As of 2018, the average morning drive time for Lancaster County residents was 19 minutes. But if Lincoln grows to the tune of 48,000 households in the next 30 years, that figure will inevitably grow with it, Davis said.
"There are going to be some points that we get to where transit makes a bigger difference in our city, even more so than in the past," he said, noting the projected increase in commute times. "I think there will be some points where it doesn't necessarily make sense on certain roads to continue to build more lanes — and that's where transit, I think, will come in."
Both Barnes and Davis highlighted the importance the O Street corridor might play in the city's growth management.
The Comprehensive Plan calls for new mixed-use housing and retail along the roadway, including, for example, in empty space near Gateway Mall.
Those developments could be accompanied by a rapid transit system operating along the corridor, Davis said, similar to the Omaha Rapid Bus Transit system — offering an alternative tool to navigate the city's primary east-west roadway.
"For the most part, short commutes have really been the history of Lincoln," Davis said.
He's not sure they will be in the future.
"That's where transit will really make a big difference."
Top Journal Star photos for September
Top Journal Star photos for September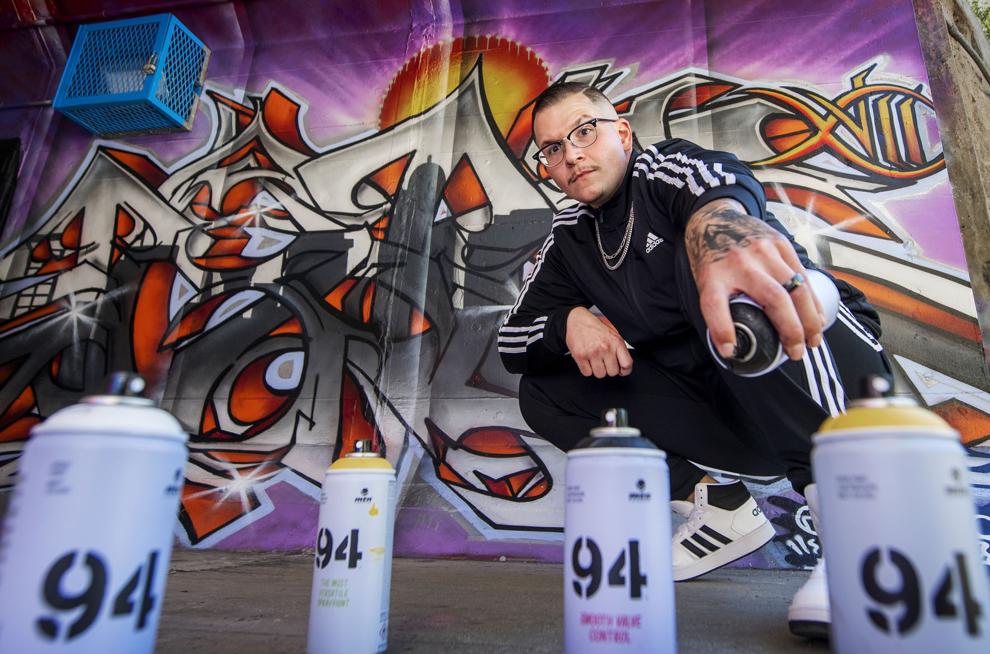 Top Journal Star photos for September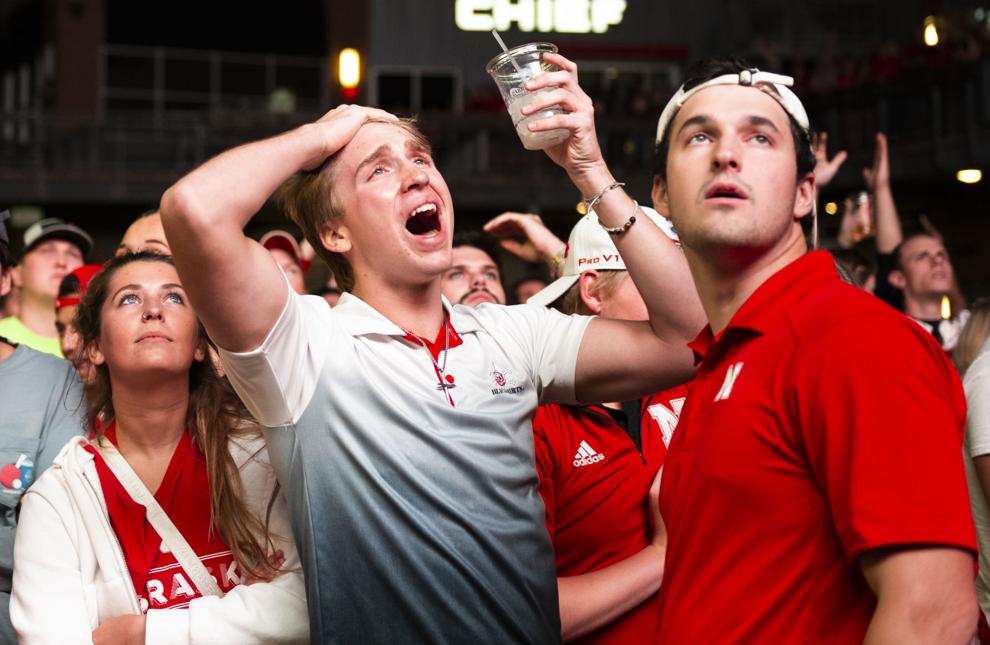 Top Journal Star photos for September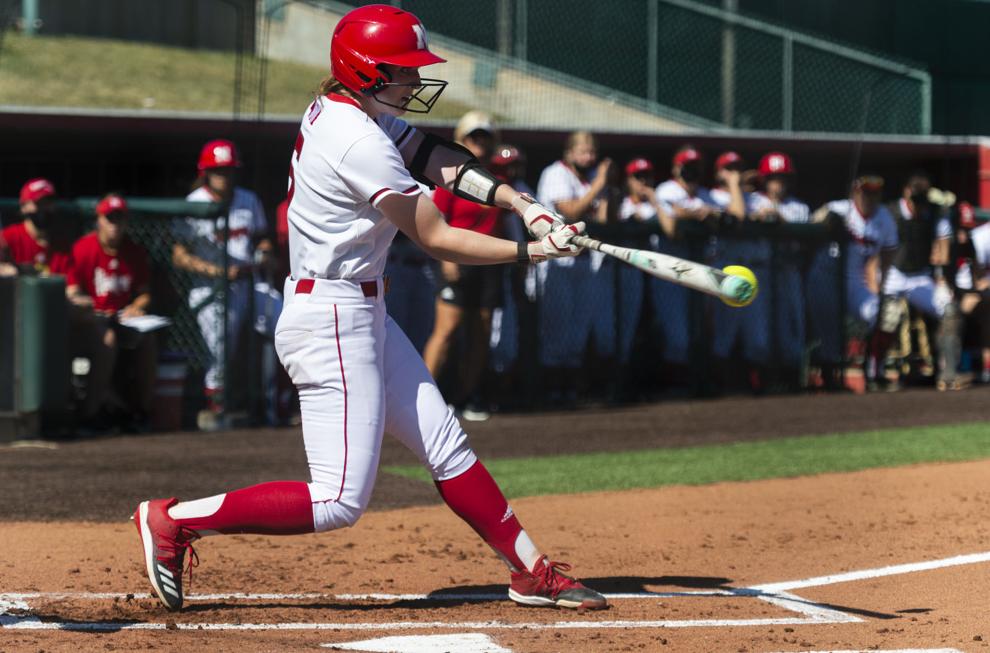 Top Journal Star photos for September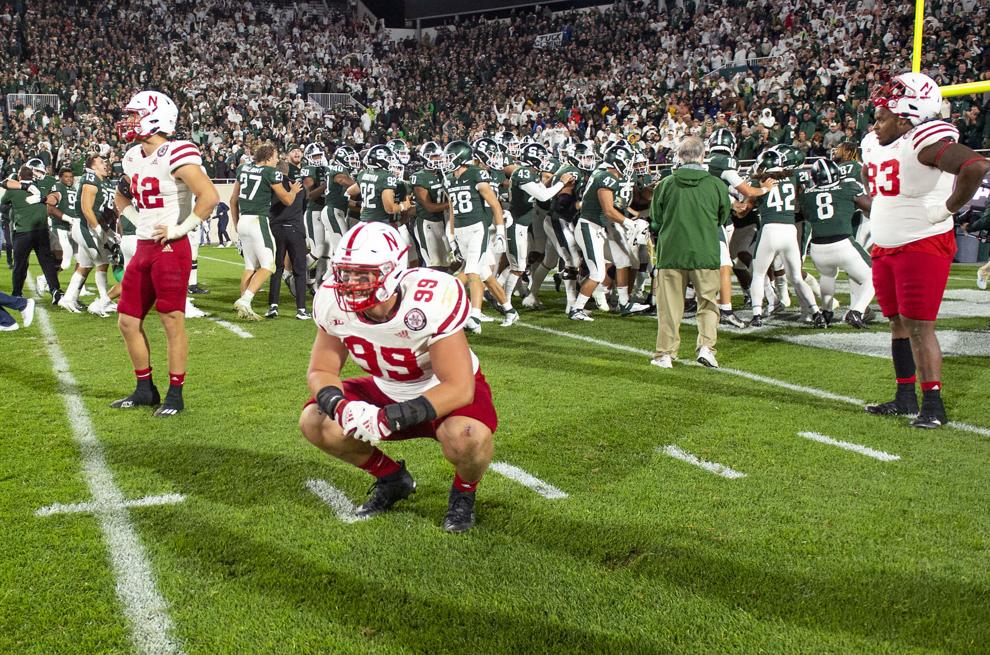 Top Journal Star photos for September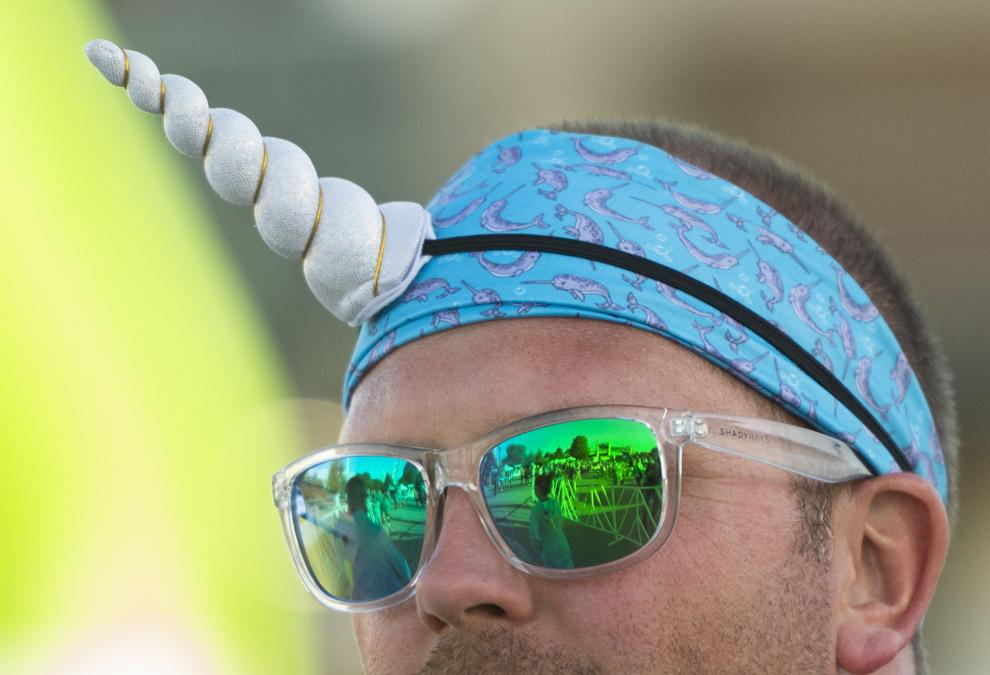 Top Journal Star photos for September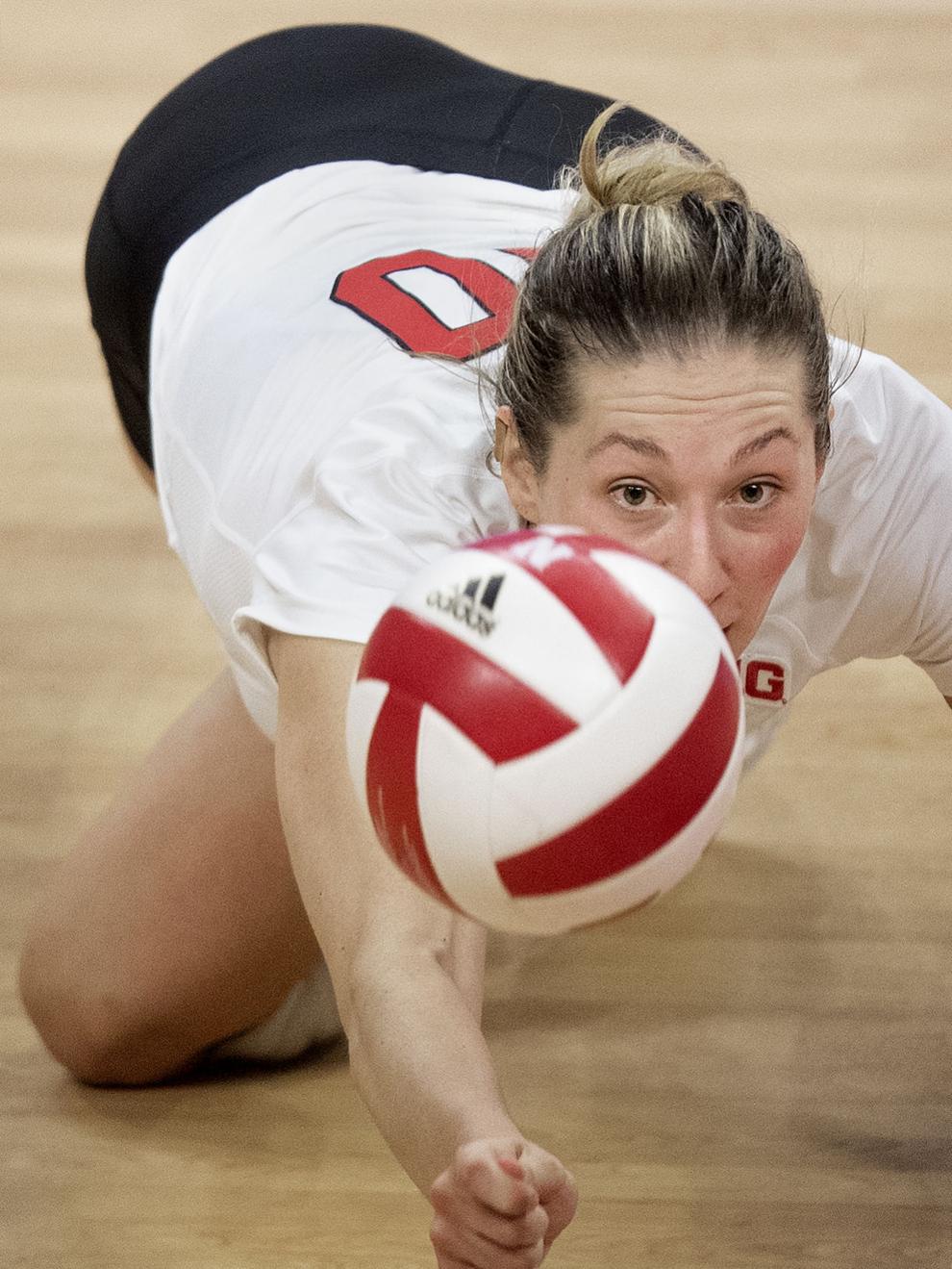 Top Journal Star photos for September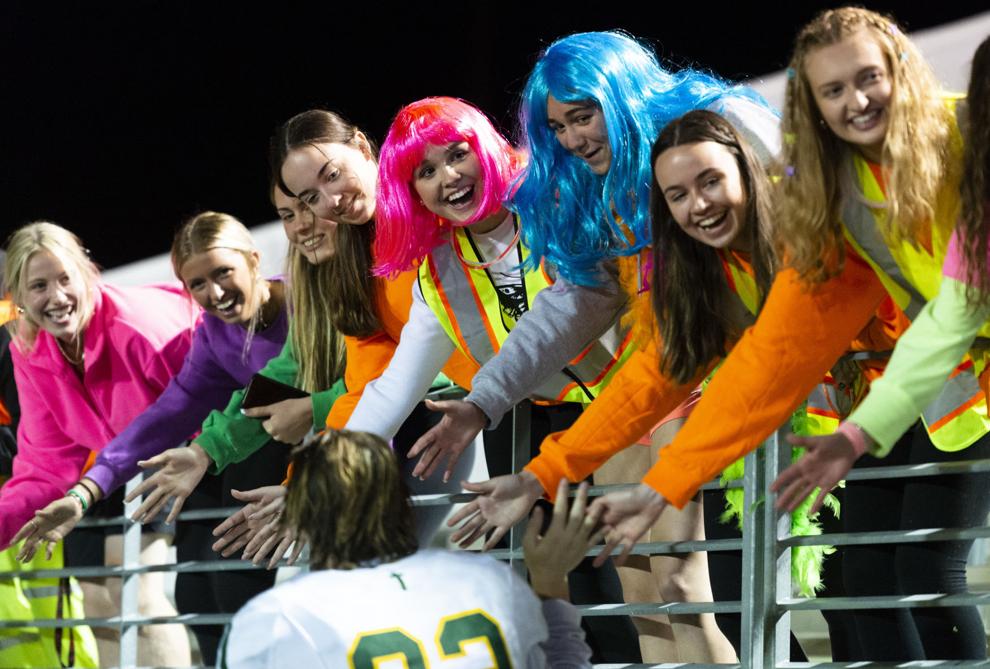 Top Journal Star photos for September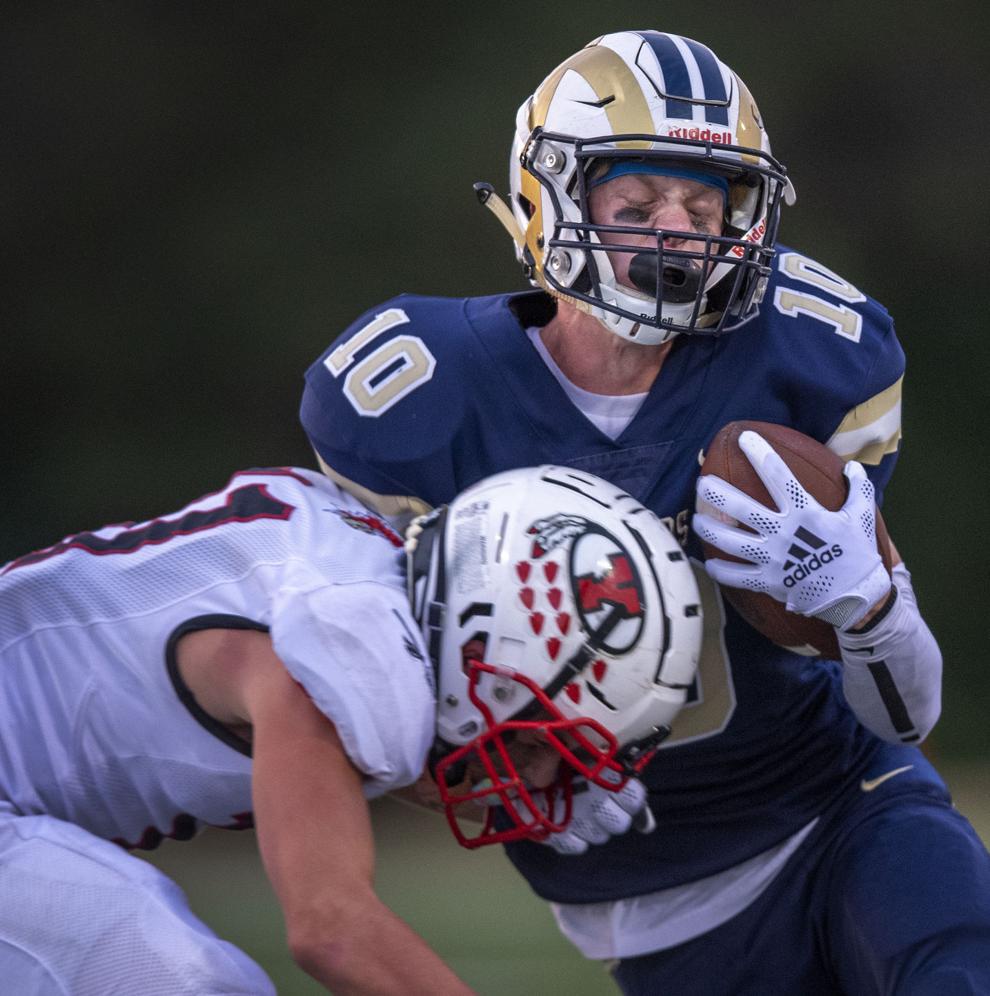 Top Journal Star photos for September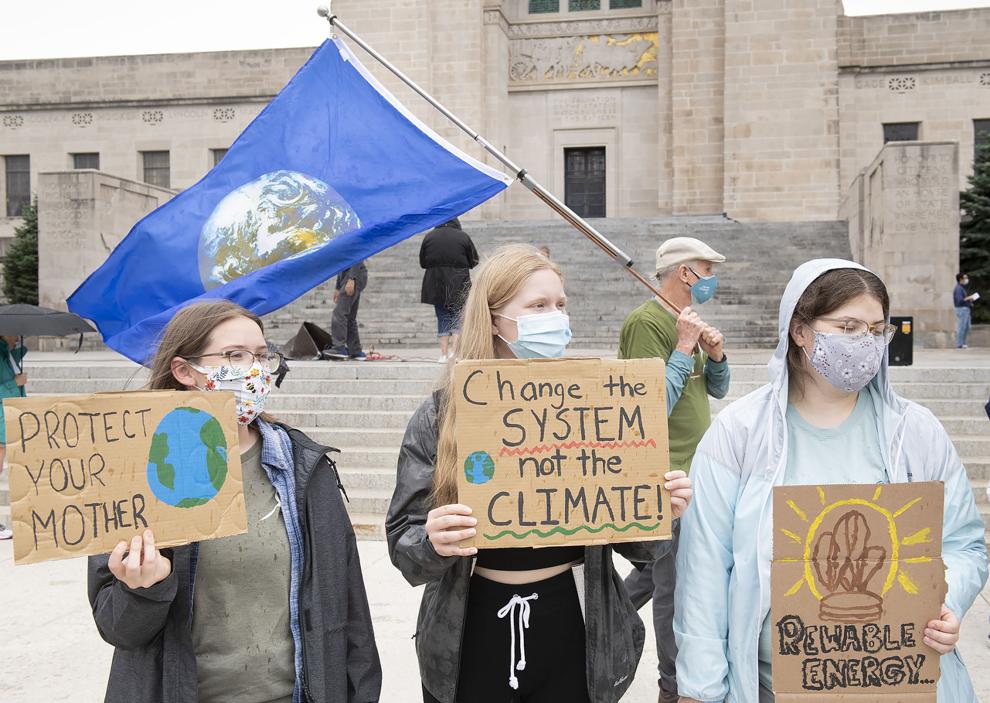 Top Journal Star photos for September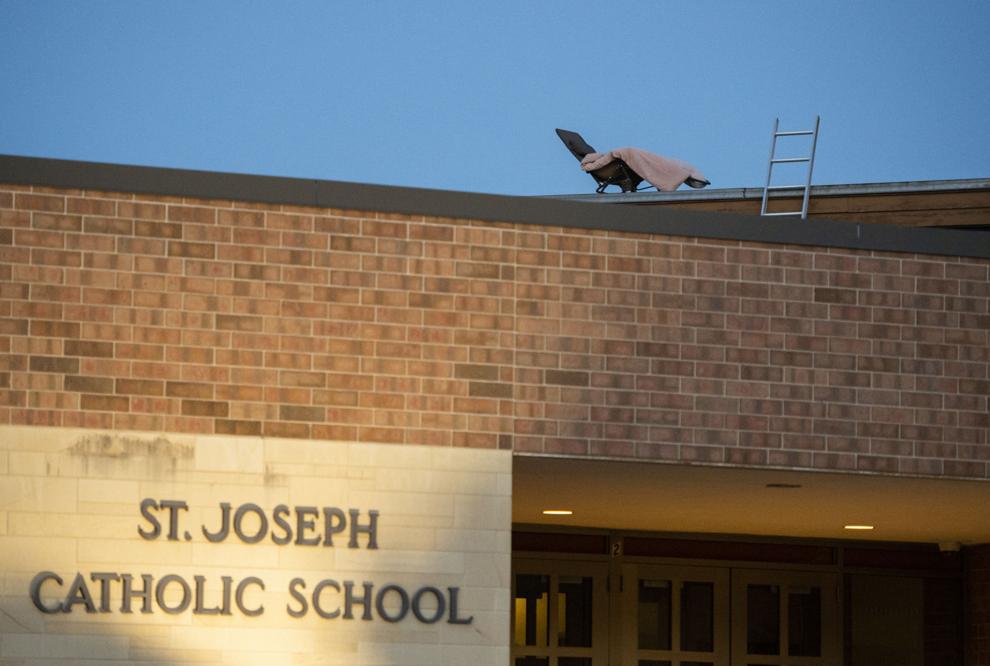 Top Journal Star photos for September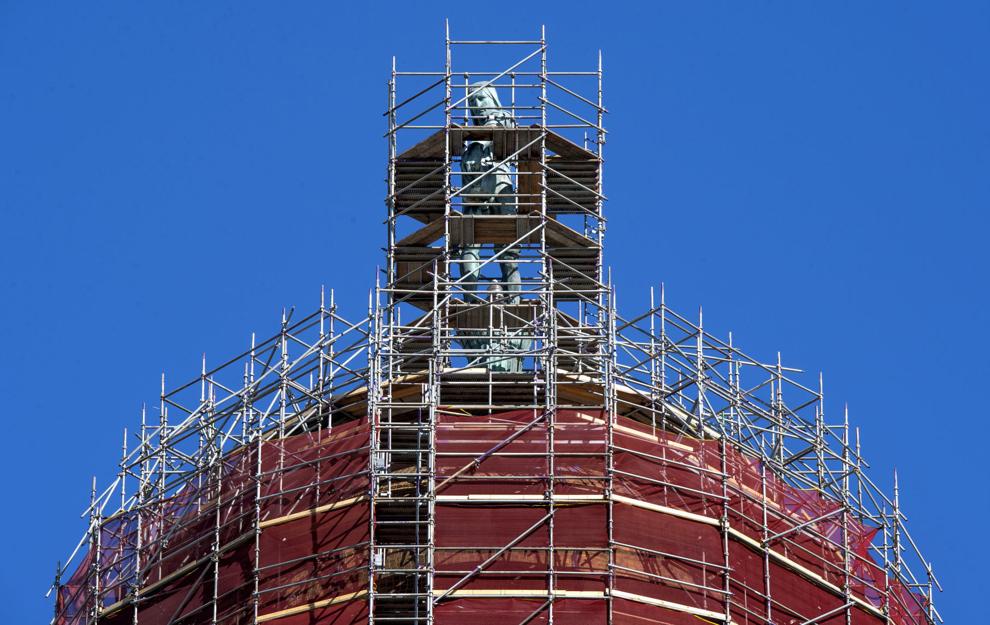 Top Journal Star photos for September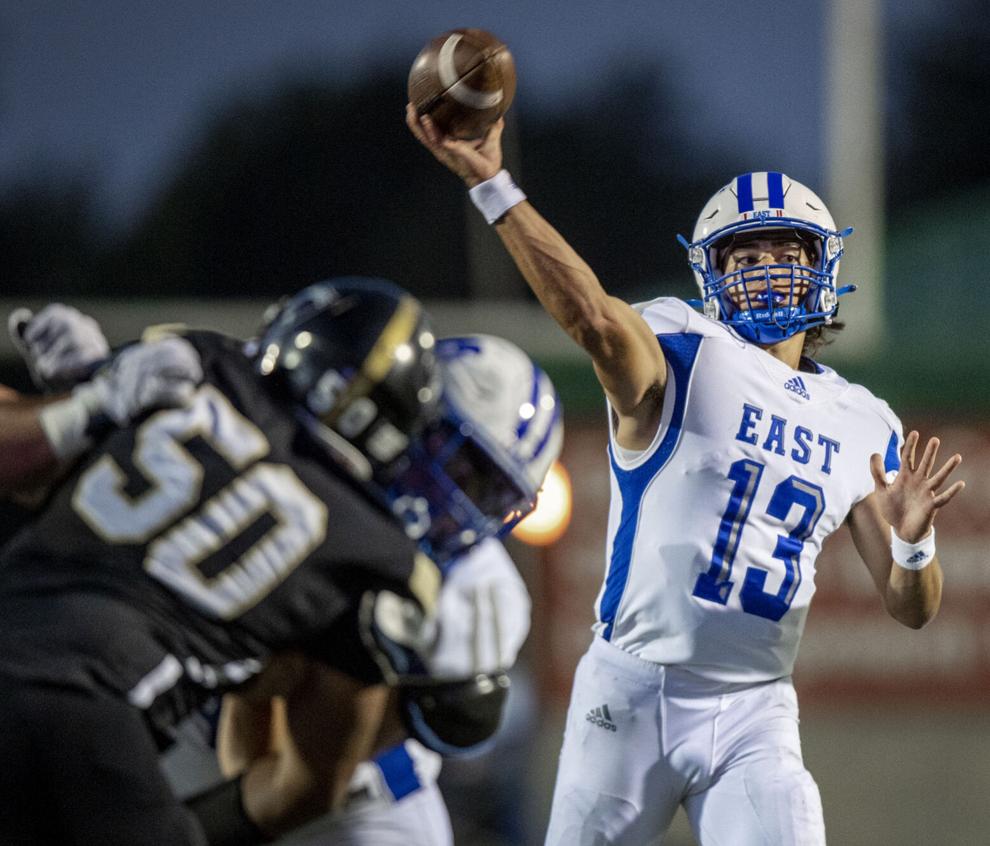 Top Journal Star photos for September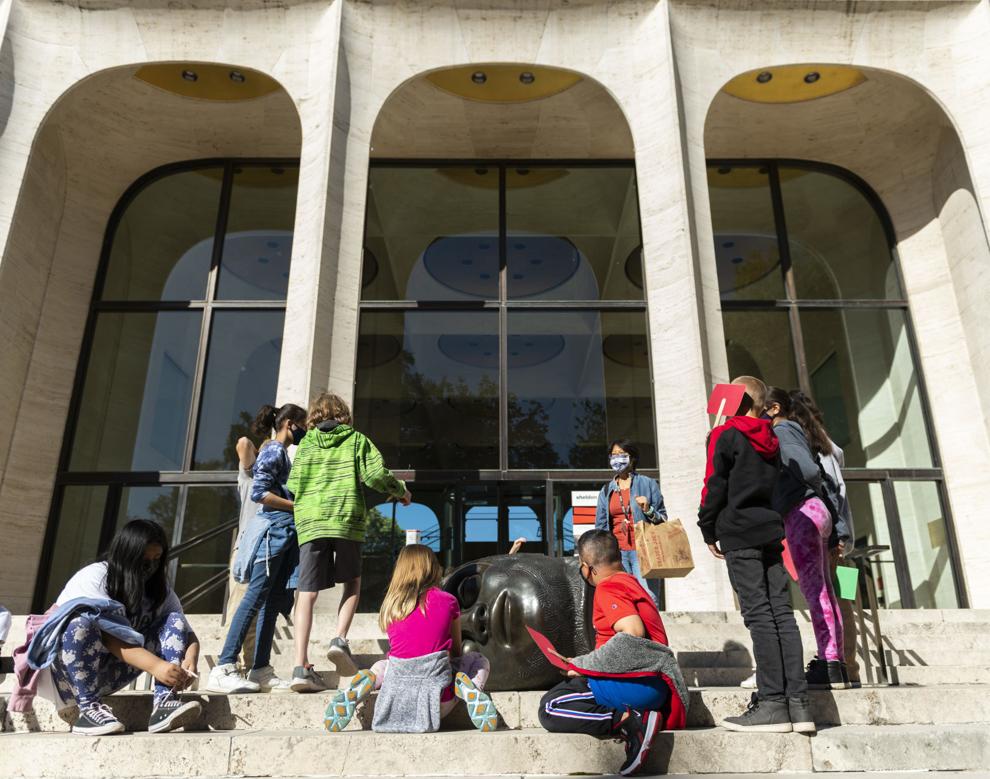 Top Journal Star photos for September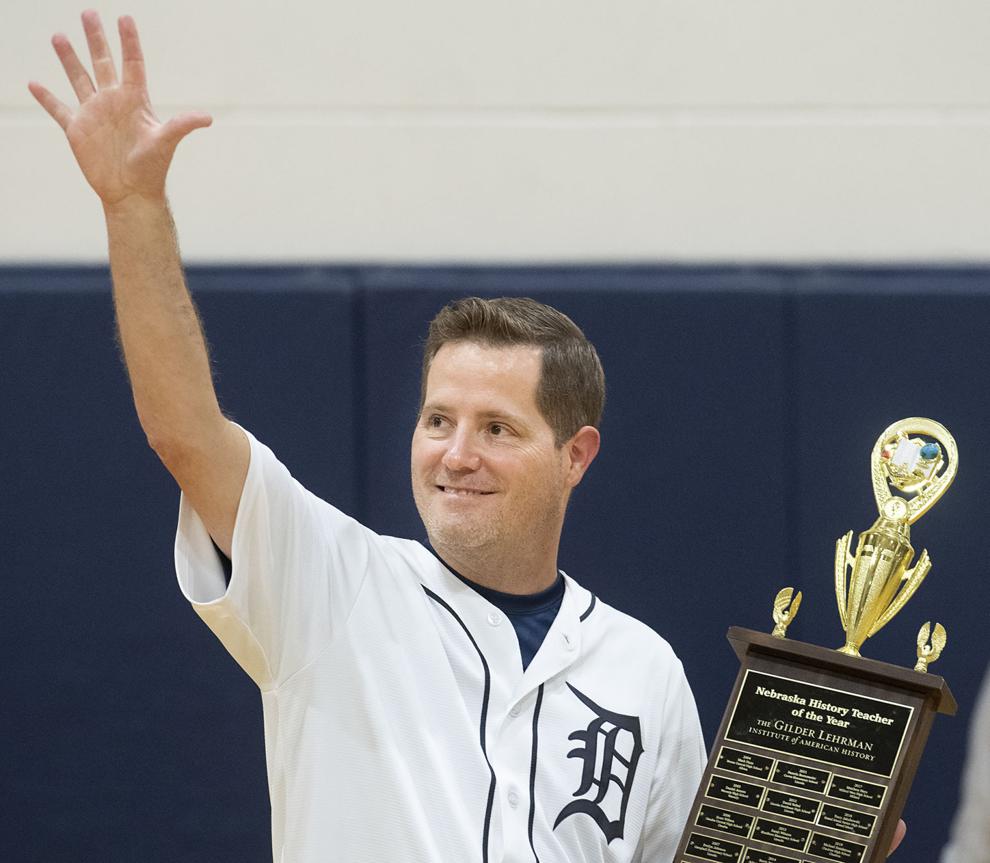 Top Journal Star photos for September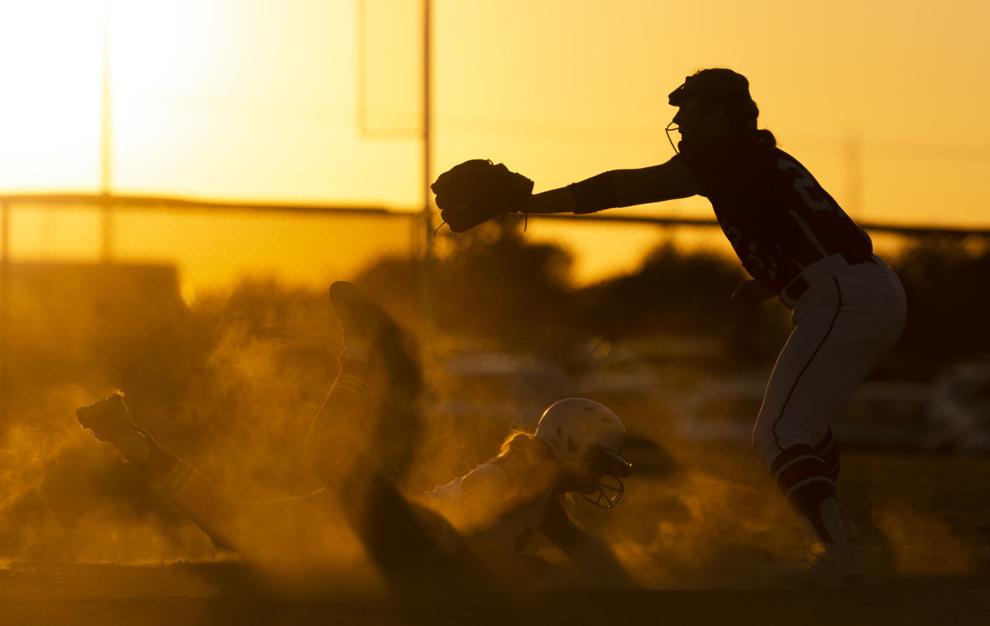 Top Journal Star photos for September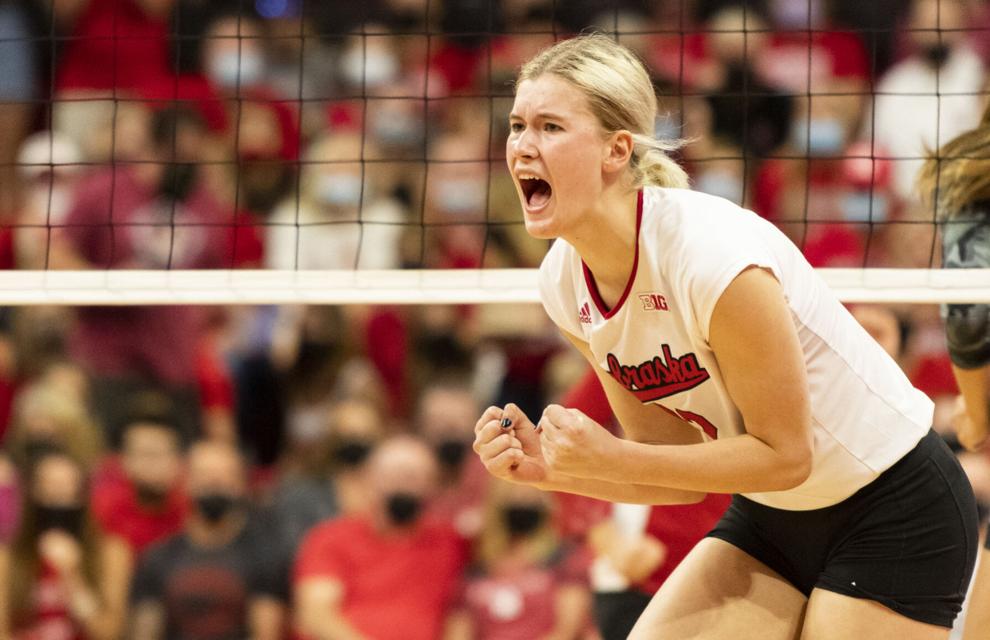 Top Journal Star photos for September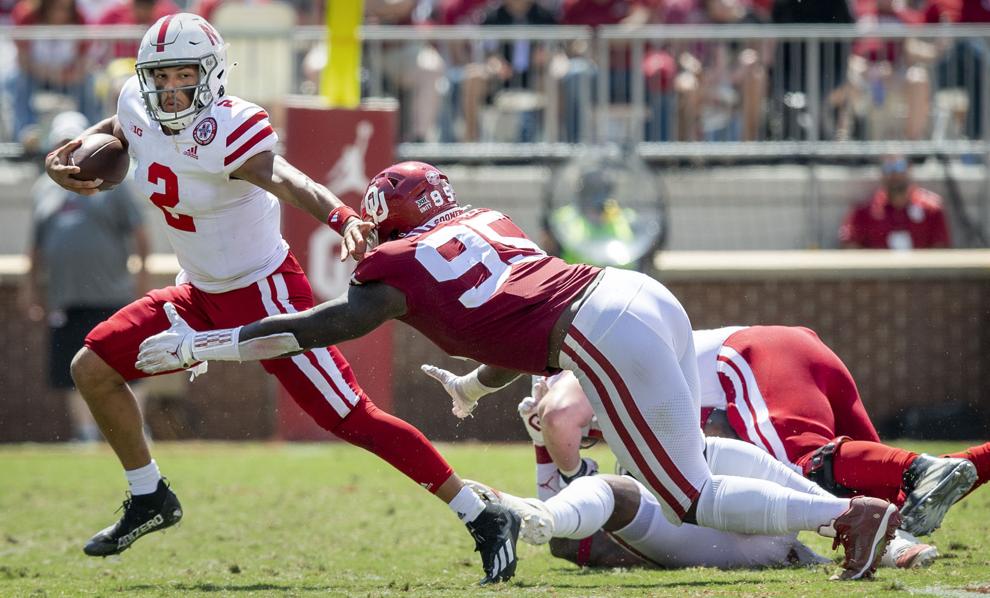 Top Journal Star photos for September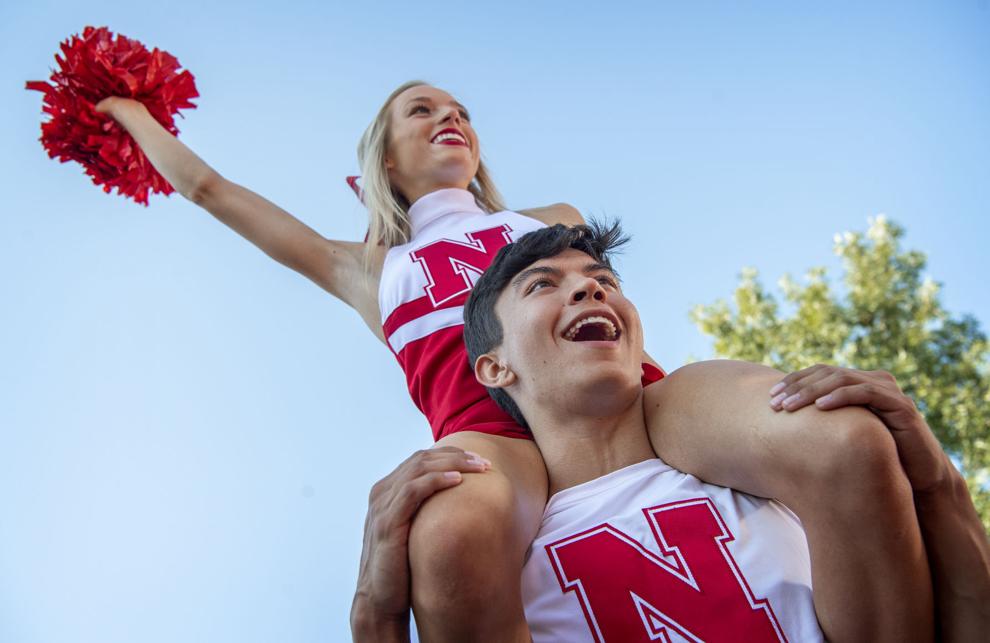 Top Journal Star photos for September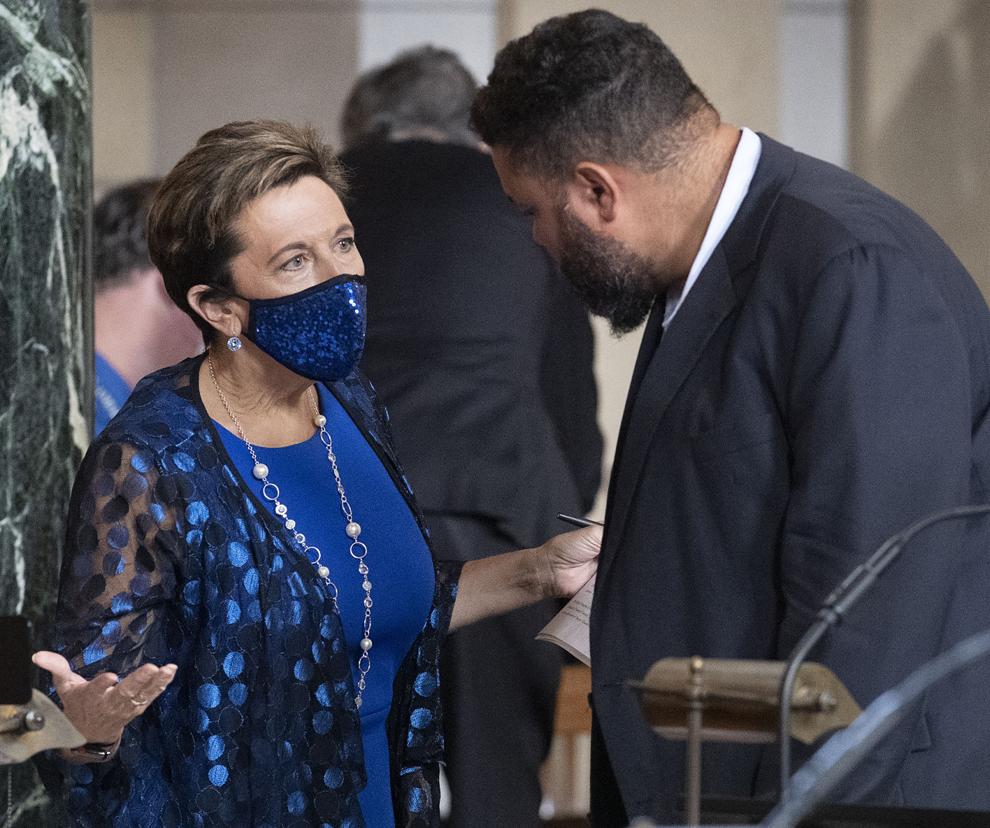 Top Journal Star photos for September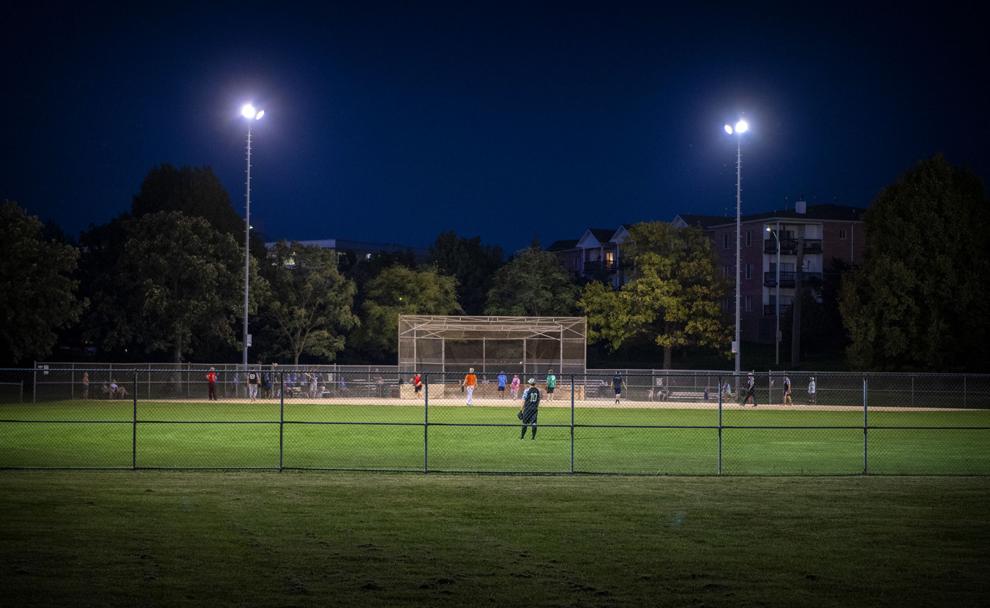 Top Journal Star photos for September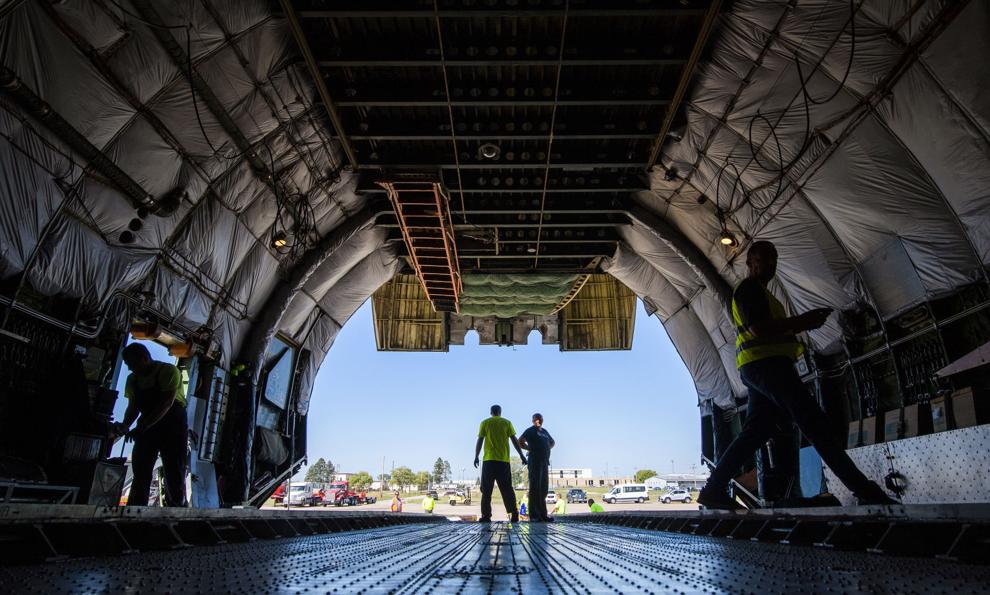 Top Journal Star photos for September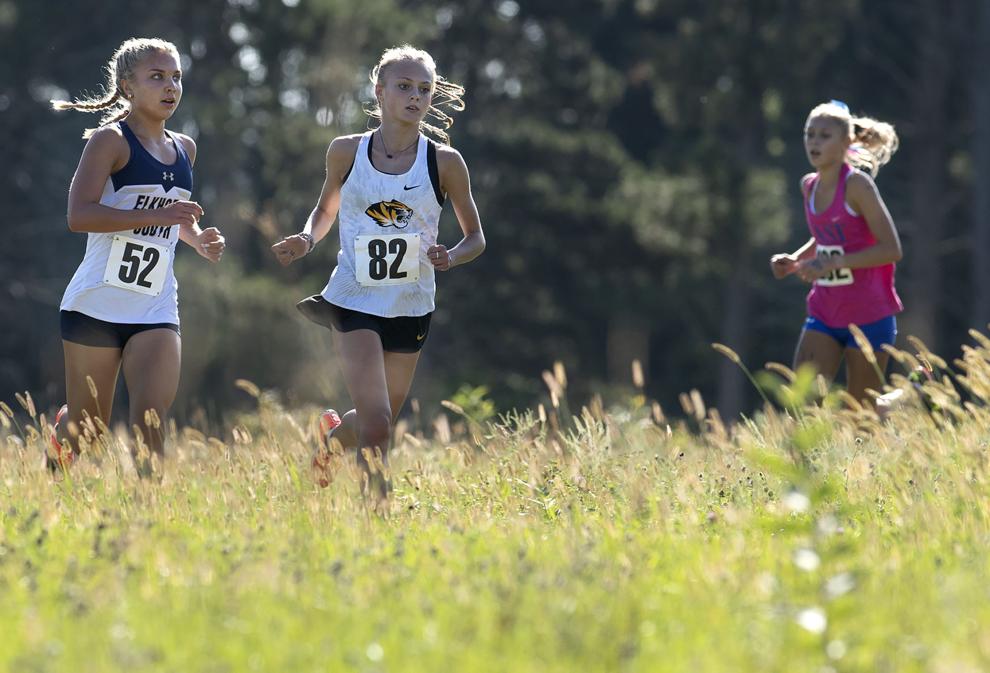 Top Journal Star photos for September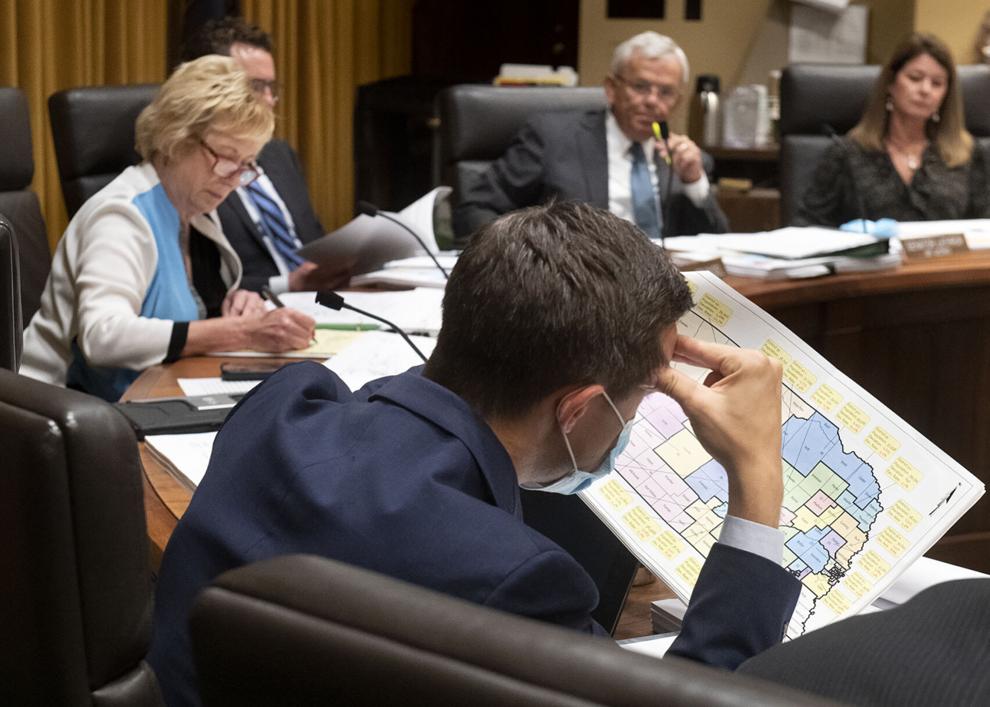 Top Journal Star photos for September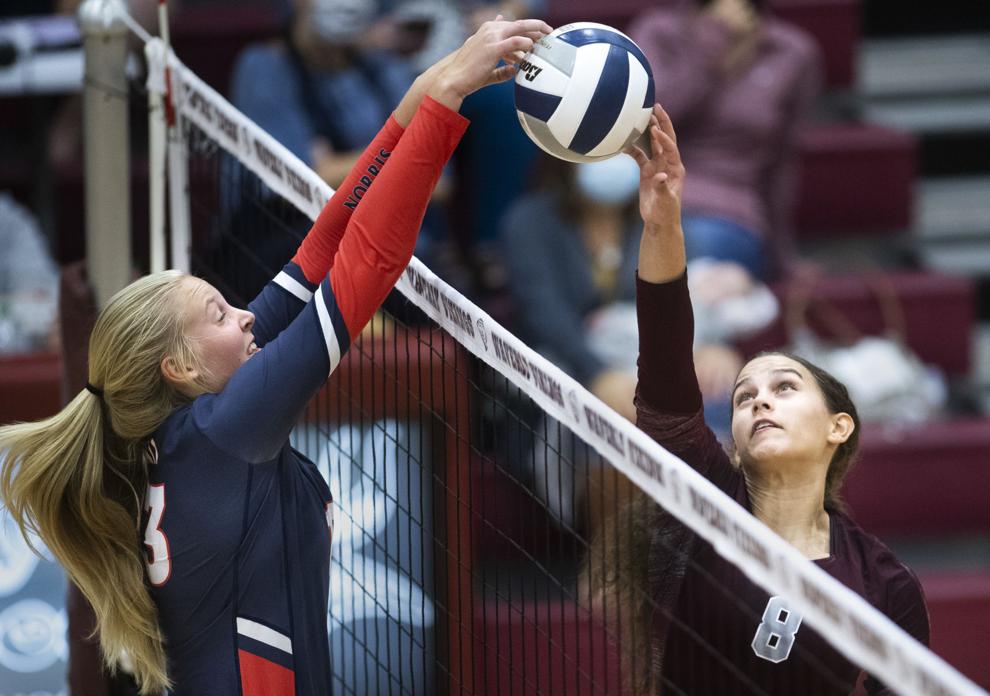 Top Journal Star photos for September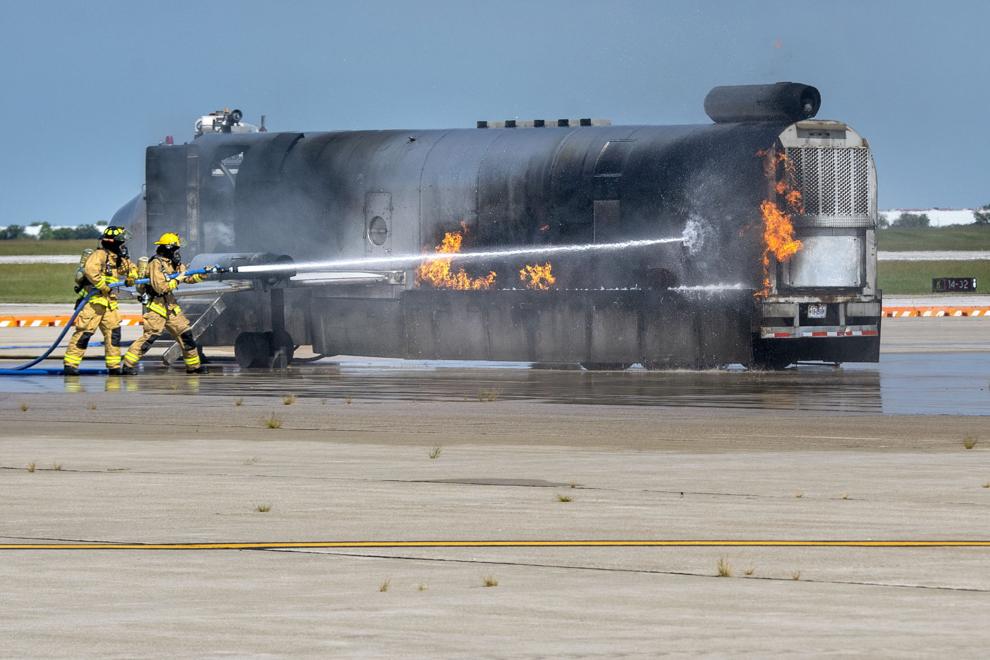 Top Journal Star photos for September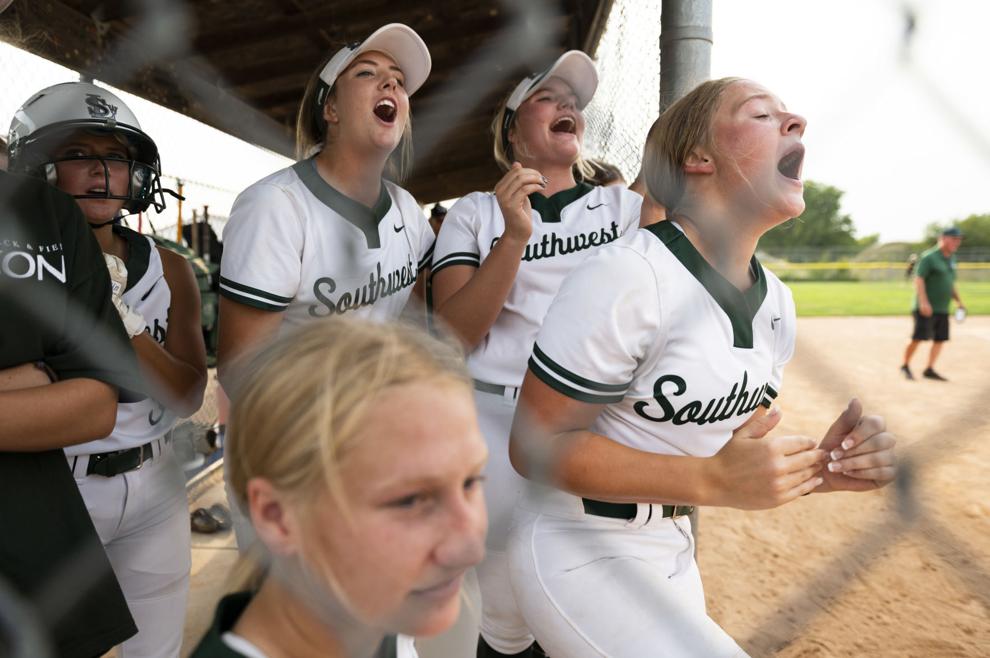 Top Journal Star photos for September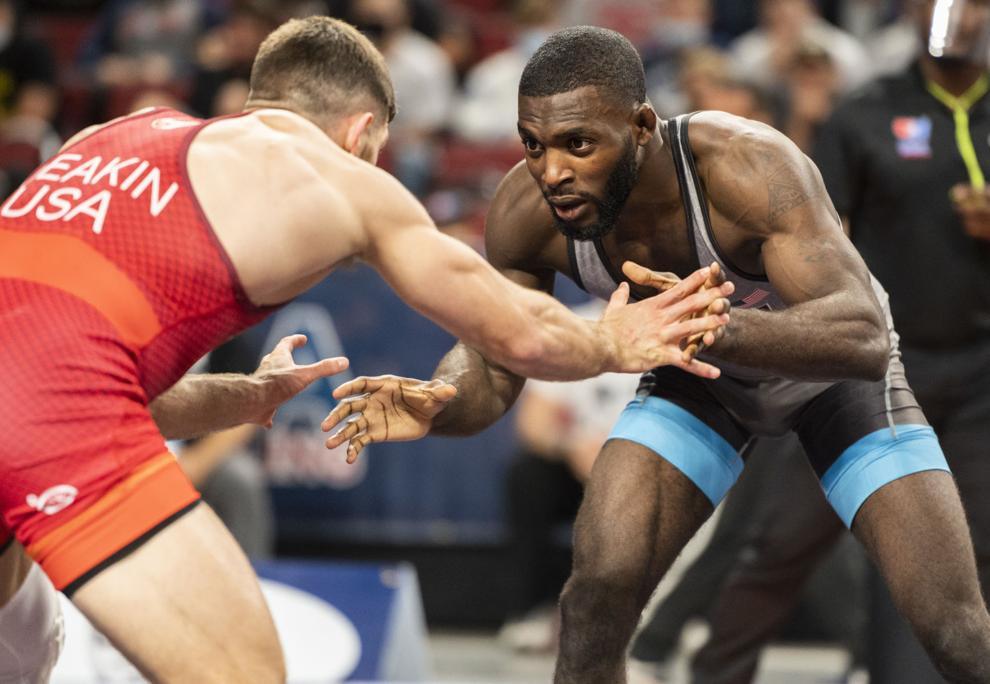 Top Journal Star photos for September
Top Journal Star photos for September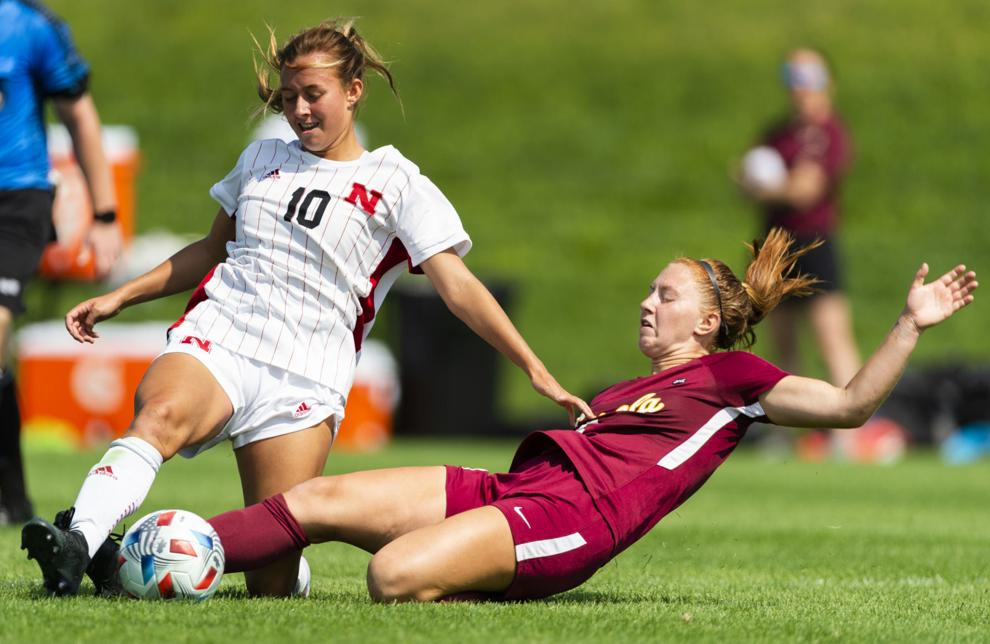 Top Journal Star photos for September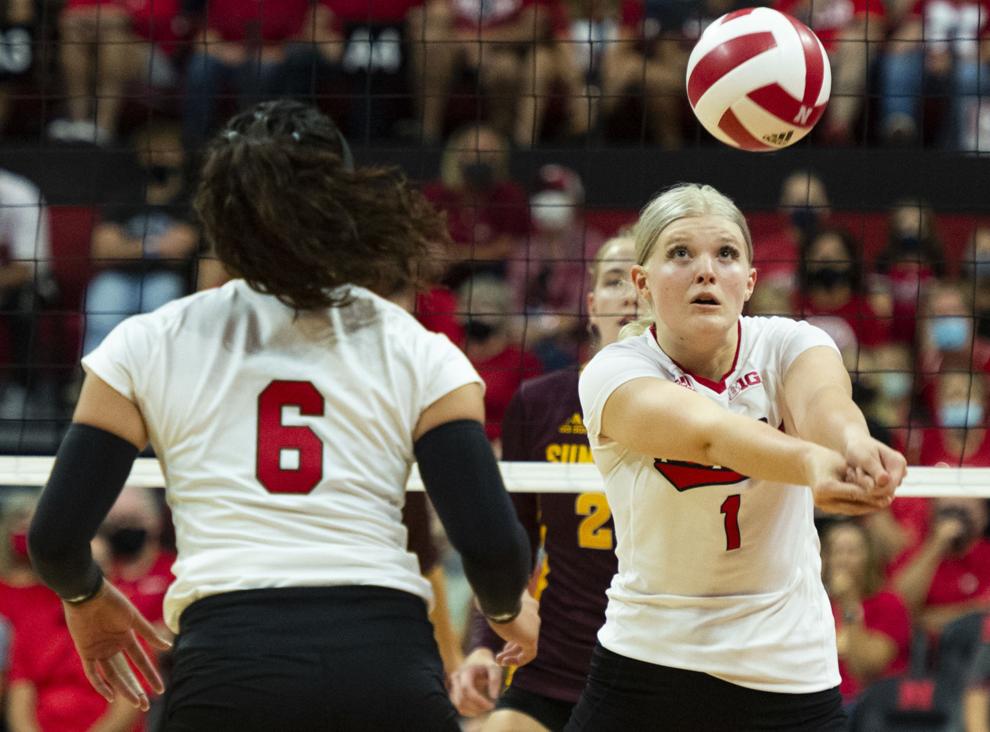 Top Journal Star photos for September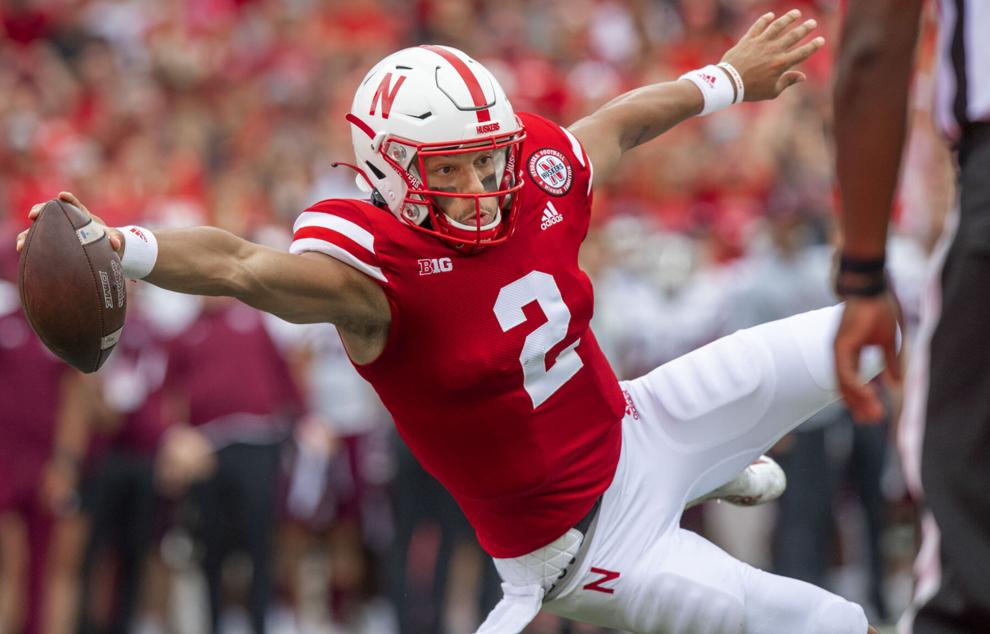 Top Journal Star photos for September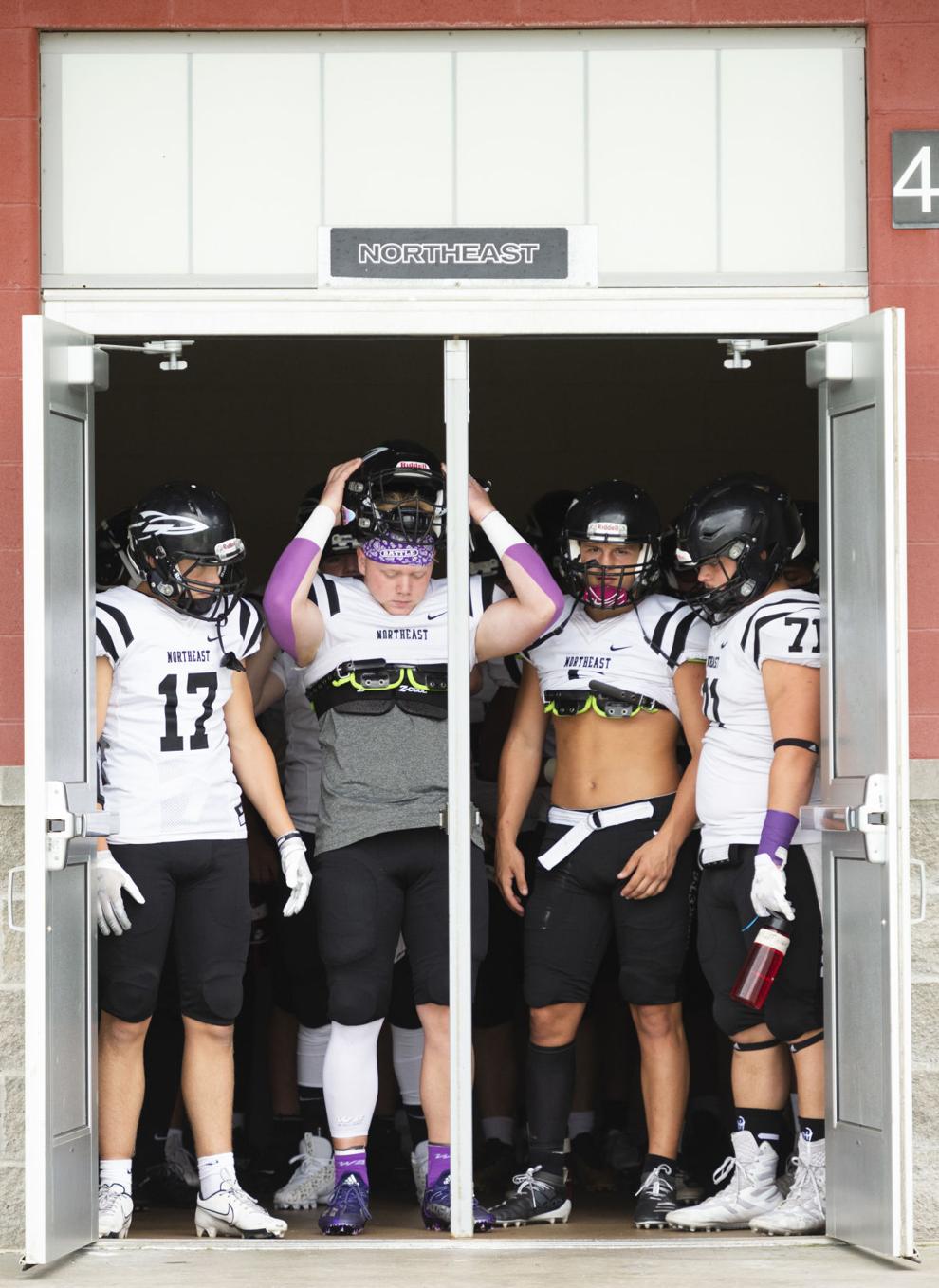 Top Journal Star photos for September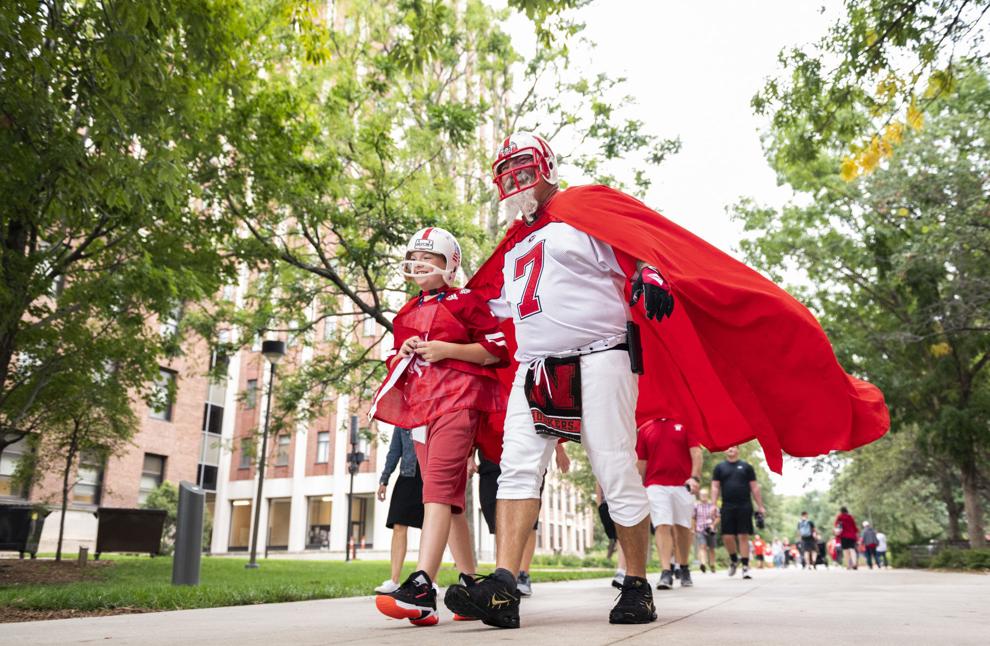 Top Journal Star photos for September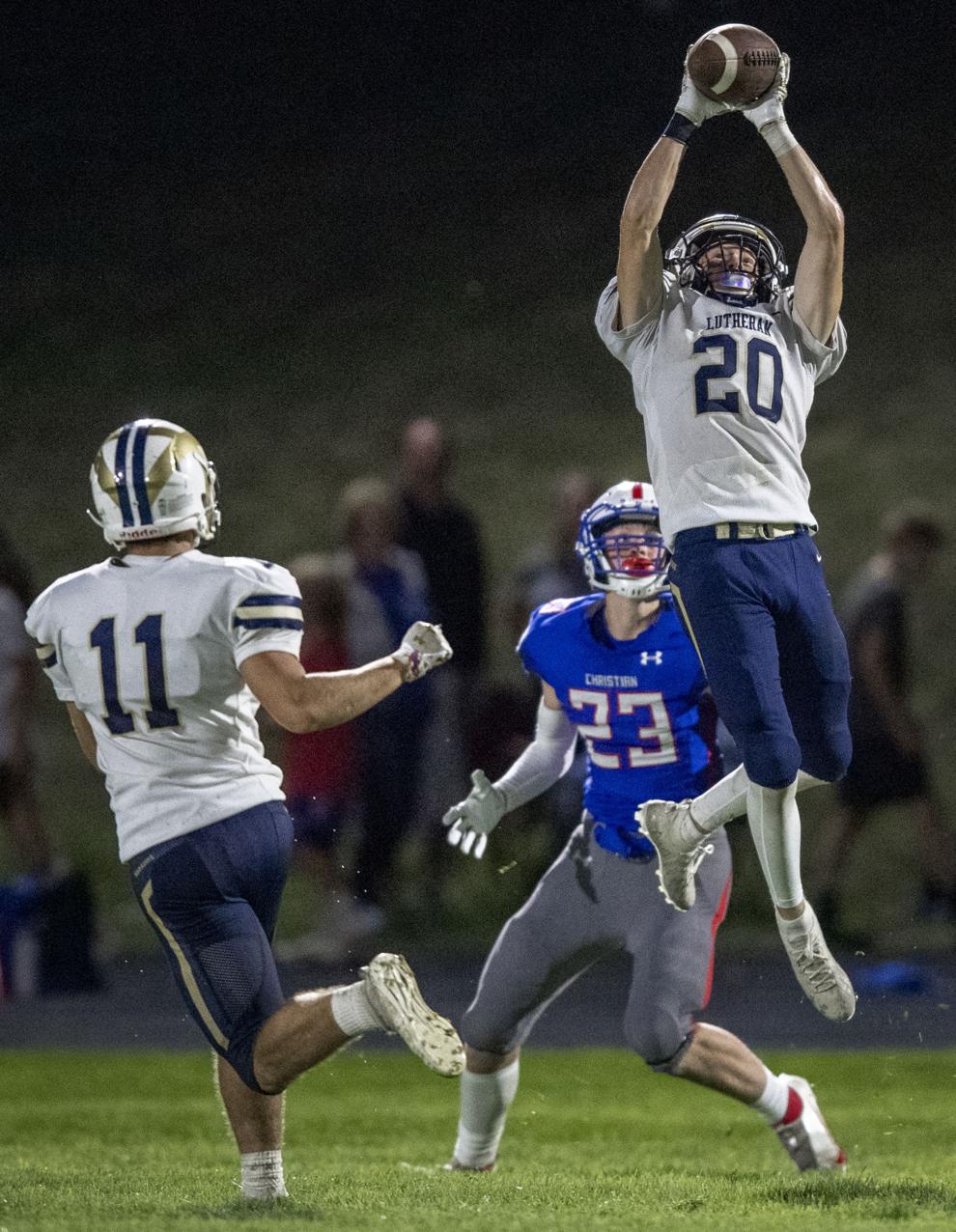 Top Journal Star photos for September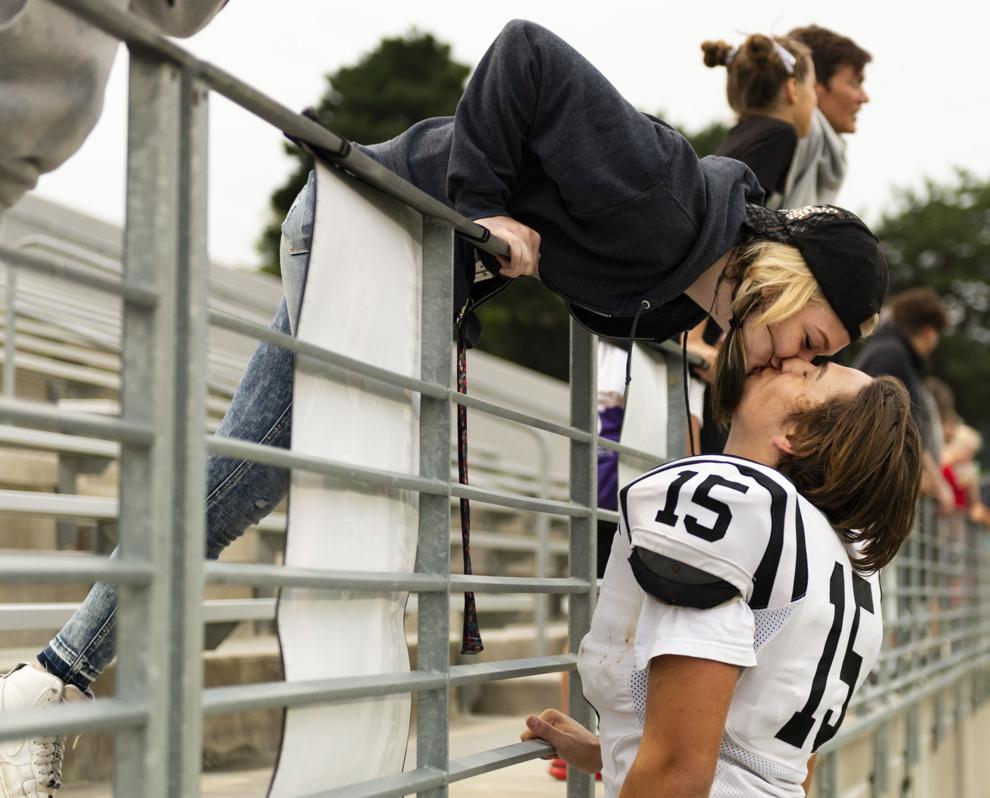 Top Journal Star photos for September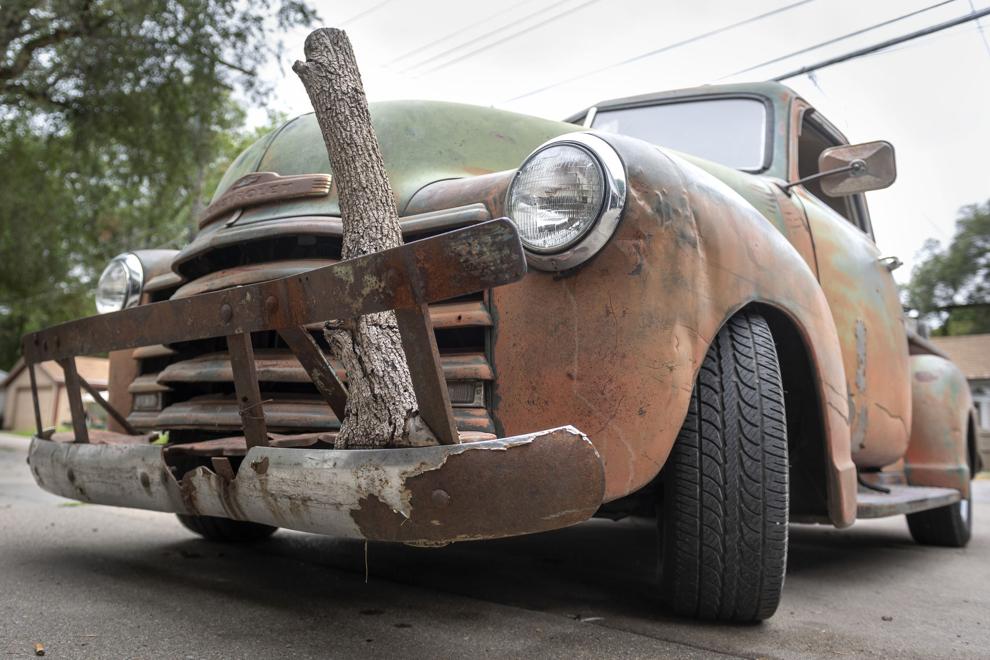 Top Journal Star photos for September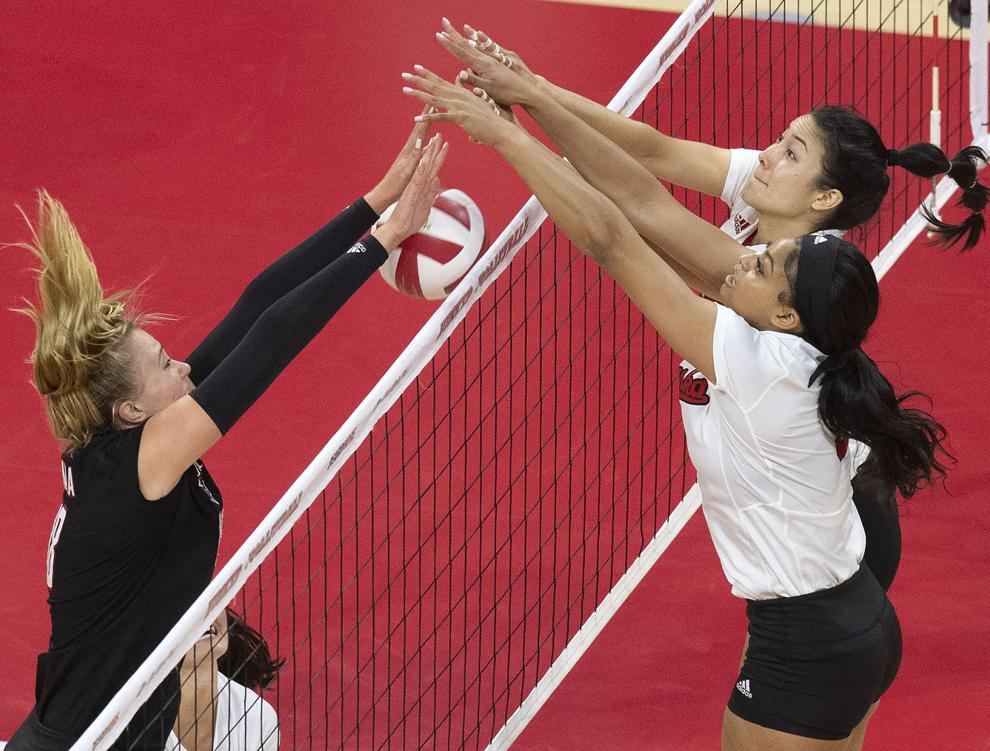 Top Journal Star photos for September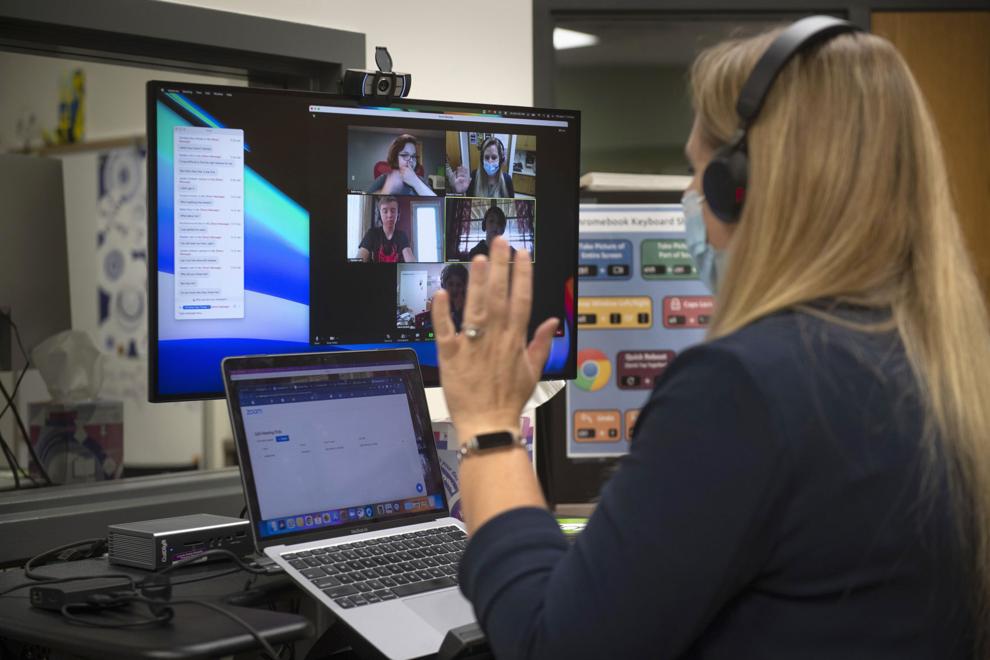 Top Journal Star photos for September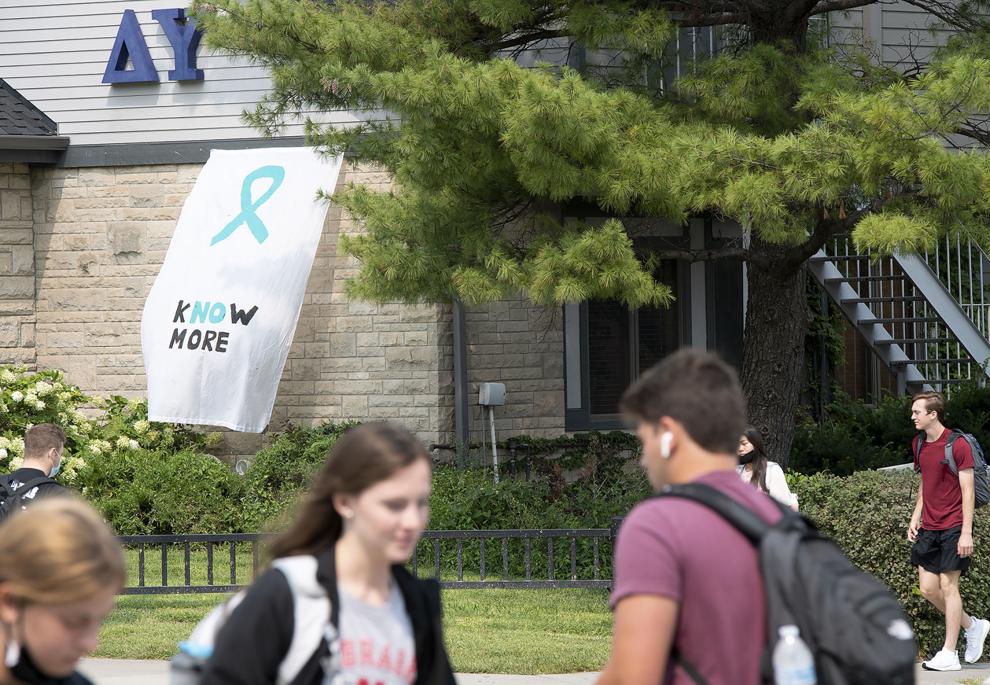 Top Journal Star photos for September