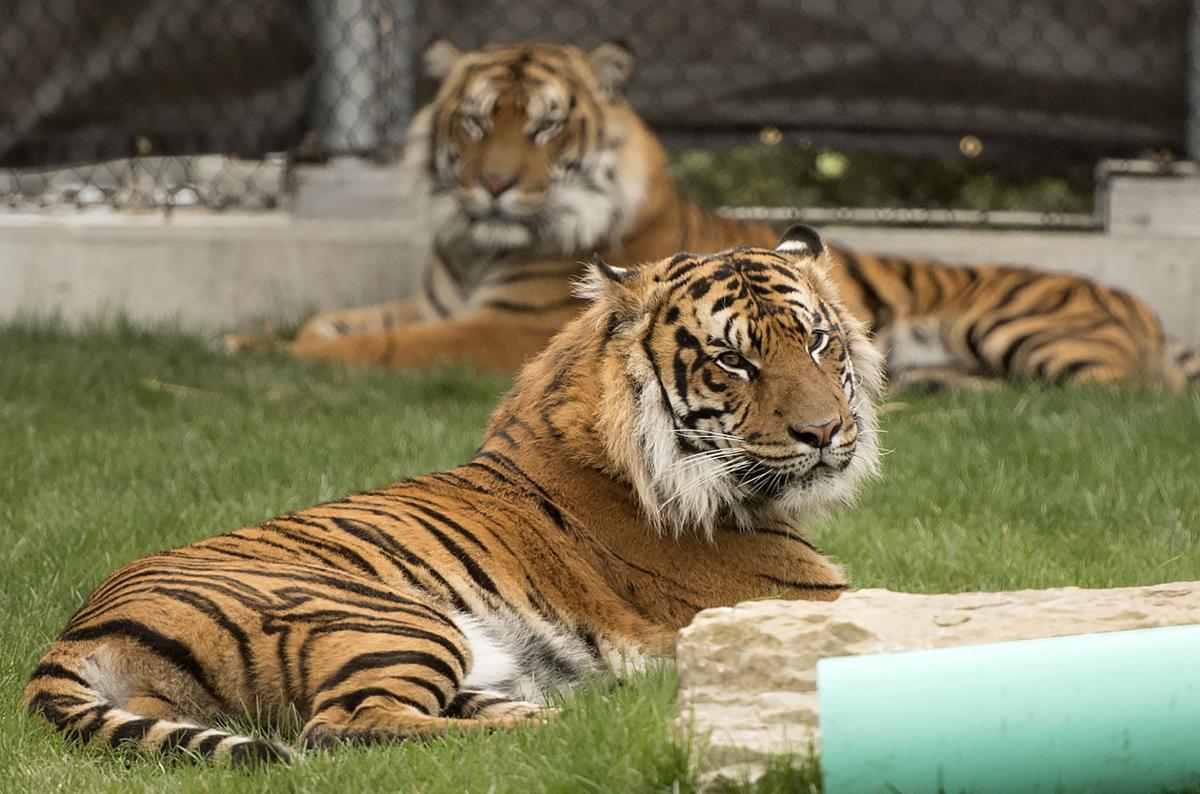 A green-winged macaw at the Lincoln Children's Zoo didn't survive its injuries Tuesday after it was attacked by a tiger.
The bird, which joined the zoo in November, was practicing for a presentation -- learning to eventually fly from the new Secret Jungle to the outdoor theater -- when it detoured into the Sumatran tiger habitat, which opened to the public last week as part of the zoo's $24 million, 10-acre expansion.
"The bird flew up in the air, went over into the tiger habitat where it was engaged by the tiger, who obviously knocked it down," zoo spokesman Ryan Gross said.
The lead tiger keeper at the Lincoln Children's Zoo has been with the city's newest and biggest predators since the beginning of their voyage.
You have free articles remaining.
It's unclear whether the tiger swatted the bird out of the air or after it landed, Gross said. Zoo staff immediately moved the tigers inside, and a veterinarian was treating the injured macaw within about 5 minutes of the attack.
The bird later died at the zoo's on-site veterinary clinic.
The zoo has suspended future flight rehearsals, Gross said. "And we're gathering as a group to look at how we can in the future eliminate situations like this."
The zoo -- and the tigers -- remained open to the public Tuesday.
Lincoln Children's Zoo tigers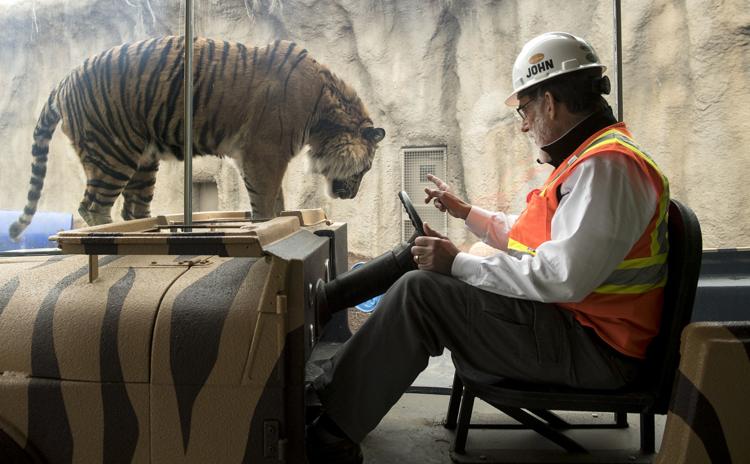 Lincoln Children's Zoo tigers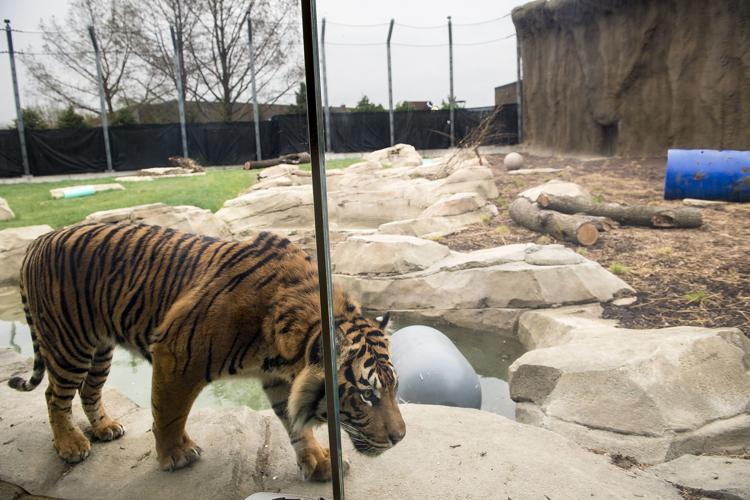 Lincoln Children's Zoo tigers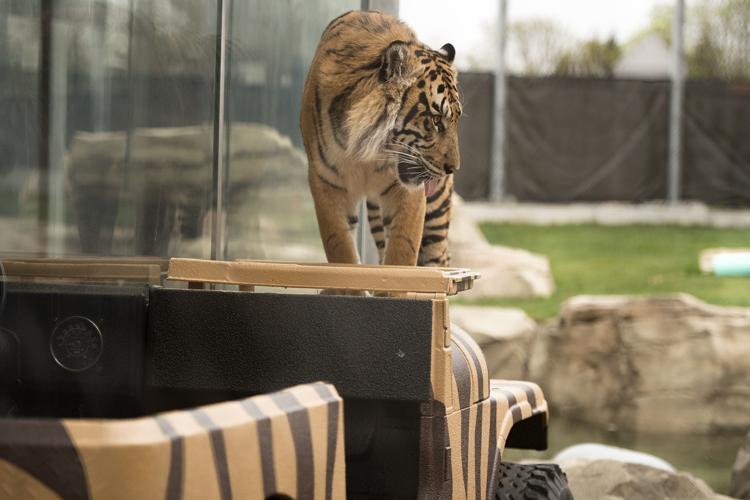 Meet the zoo's new tigers
Lincoln Children's Zoo tigers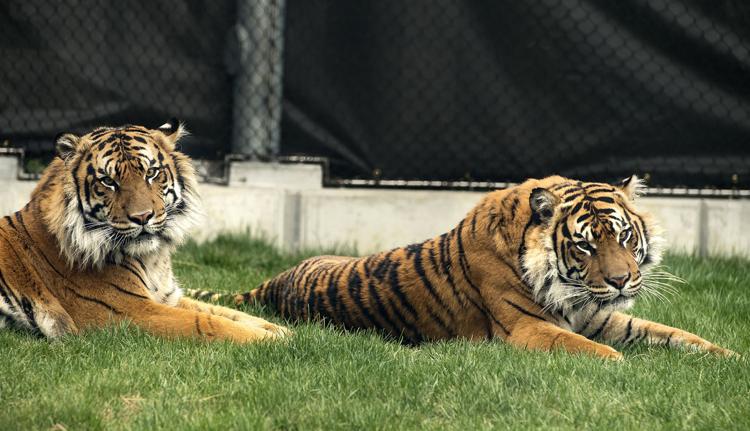 Lincoln Children's Zoo tigers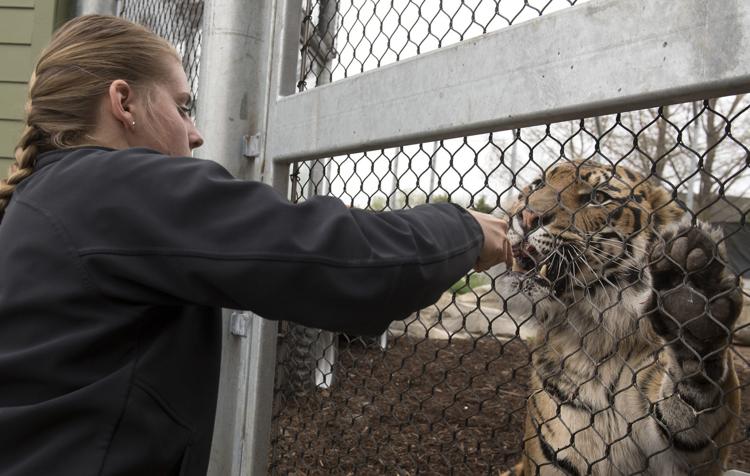 Lincoln Children's Zoo tigers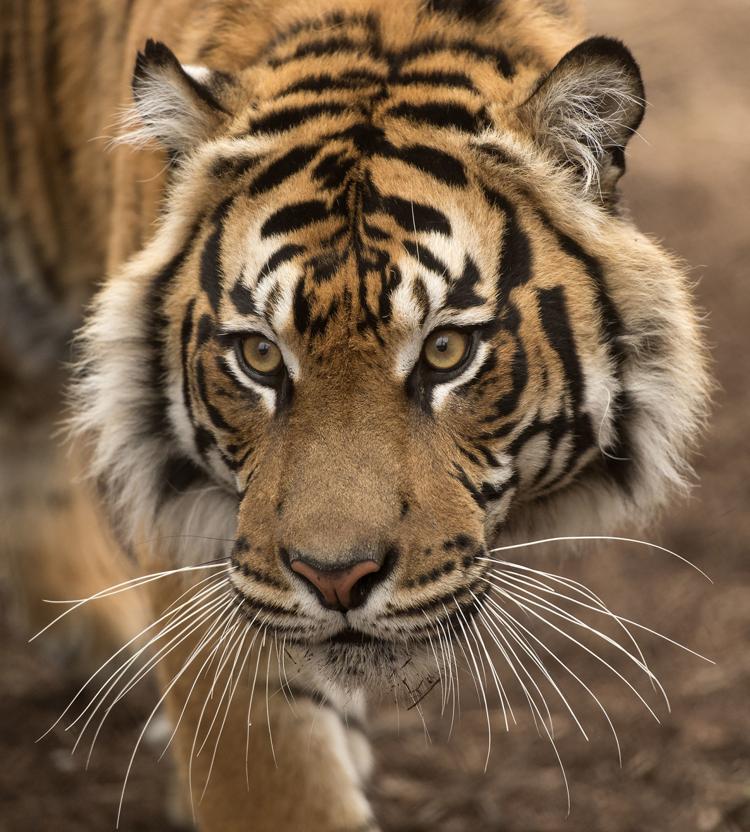 Meet the zoo's new tigers
Lincoln Children's Zoo tigers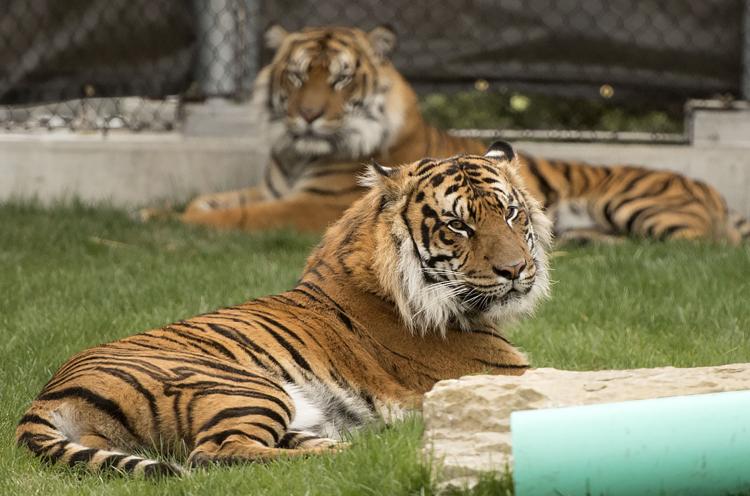 Lincoln Children's Zoo tigers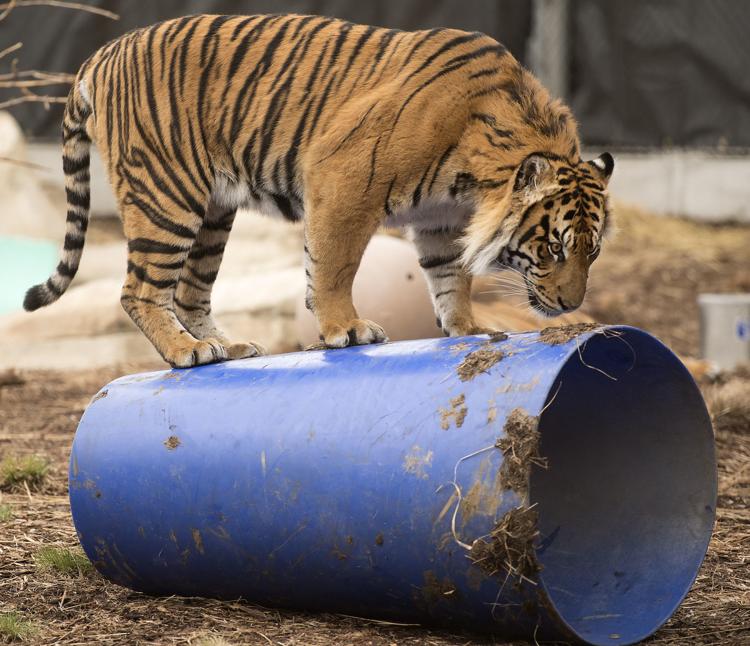 Lincoln Children's Zoo tigers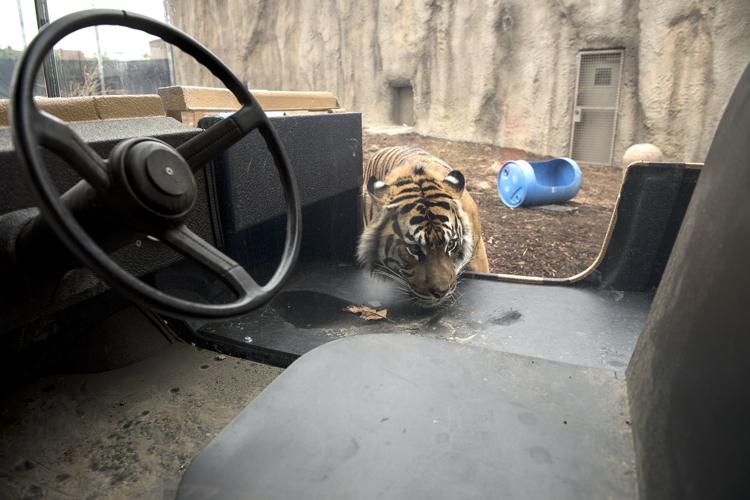 Lincoln Children's Zoo tigers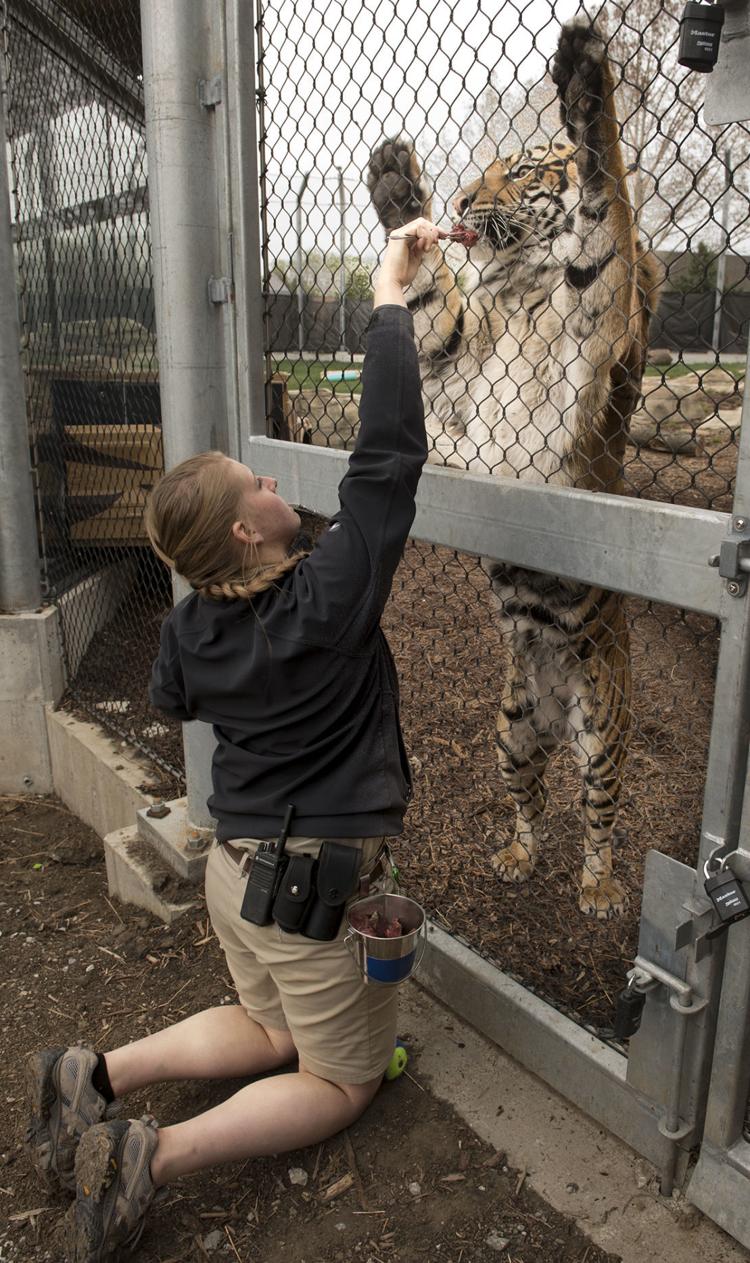 Lincoln Children's Zoo tigers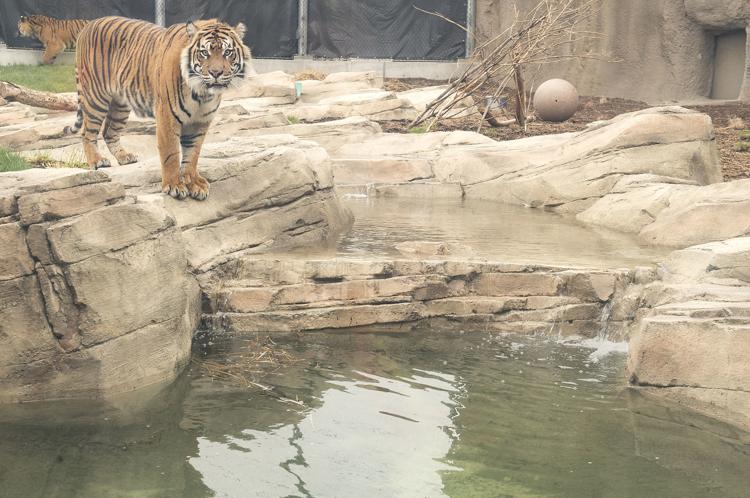 Meet the zoo's new tigers