After one of the coldest Memorial Day weekends in recent memory, Lincoln is in for a big change.
Though Monday's high of 77 degrees was actually warmer than Memorial Day 2020, highs only reached 67 on Saturday and 65 on Sunday, making it the coldest three-day Memorial Day weekend since 1997, according to records from the University of Nebraska-Lincoln.
But a significant warmup is in store, according to the National Weather Service.
Thursday's high is expected to hit 86, and the forecast calls for highs of 92 on Friday, 93 Saturday and 90 on Sunday.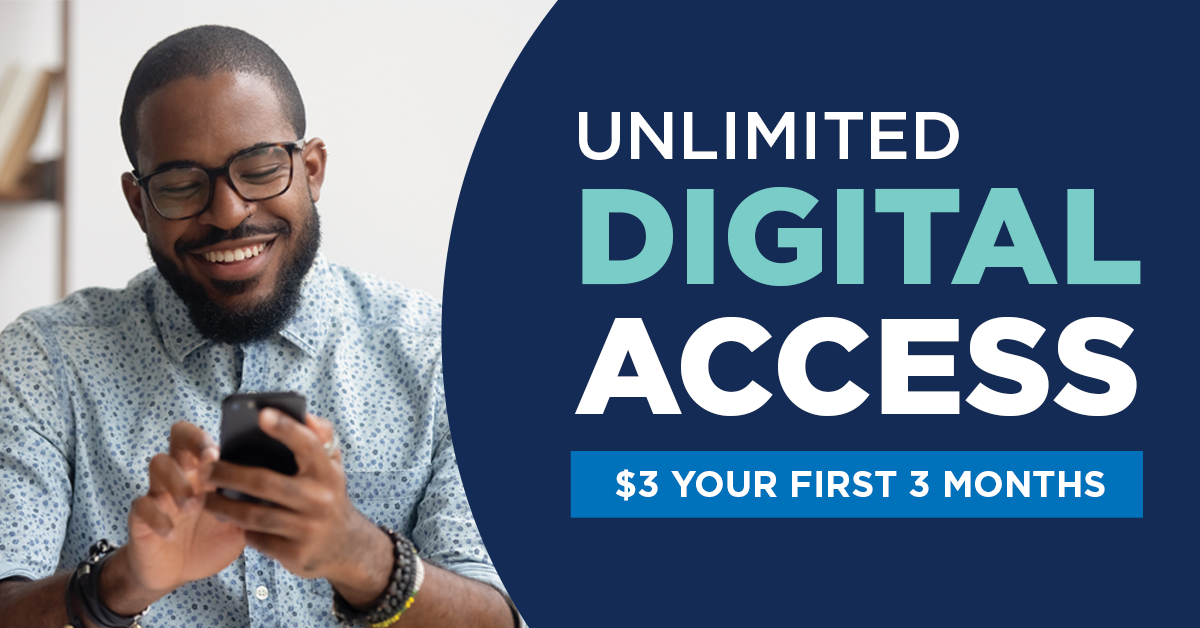 Those would be the highest temperatures in Lincoln in more than a month.
During a much warmer than normal early spring, the city hit 89 way back on April 4, 92 on April 26 and 88 on April 30. After hitting 89 on May 1 and 85 on May 2, Lincoln went almost three weeks before a span of six days in the 80s, including five of 85 or higher from May 21-26.
However, much of the rest of May was colder than normal, with 13 days of highs below 70, including two days with highs in the 50s.
The cool weather also brought with it a lot of rainy days, with Lincoln getting measurable rain on 14 days and a trace on four additional days. However, most of those days brought light rain, and the total of 2.55 inches for the month was nearly 2.4 inches below normal.
Since the beginning of April, Lincoln is more than 3 inches below normal for precipitation, but thanks to a near-record amount of rain in March, it is still about an inch above average for the year.
That's good news, considering the forecast for the next couple of weeks calls for drier than normal conditions.
"In the spirit of the Indy 500 where they announce 'Drivers start your engines,' I say 'Lincoln, start your sprinkler systems,' retired UNL climatologist Ken Dewey said in a tweet.
50 common weather terms, explained
50 common weather terms, explained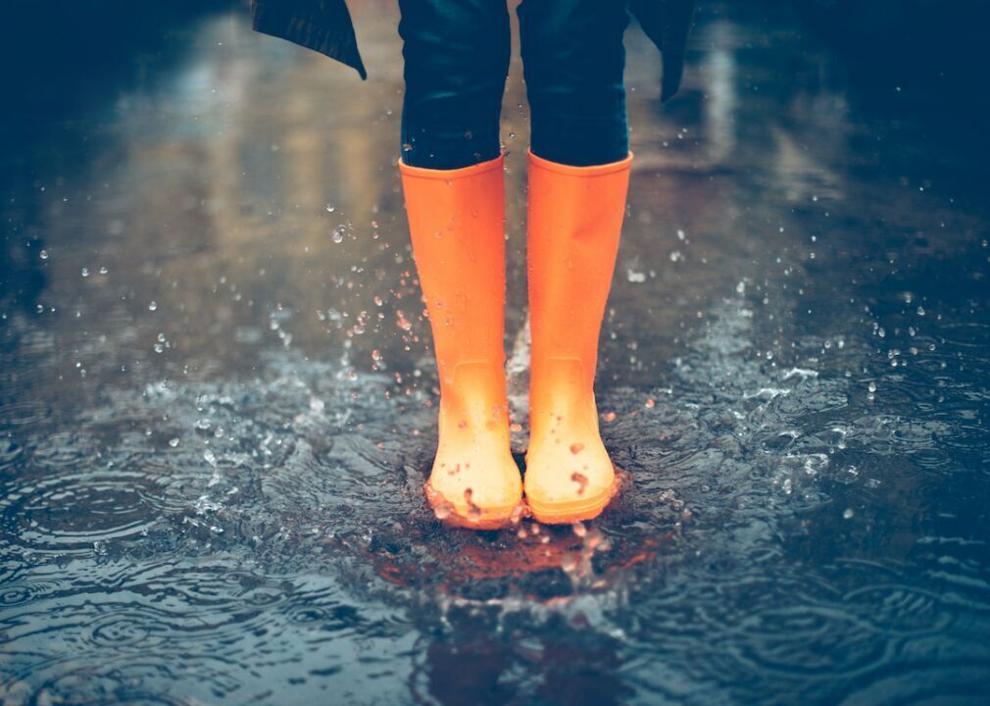 Polar vortex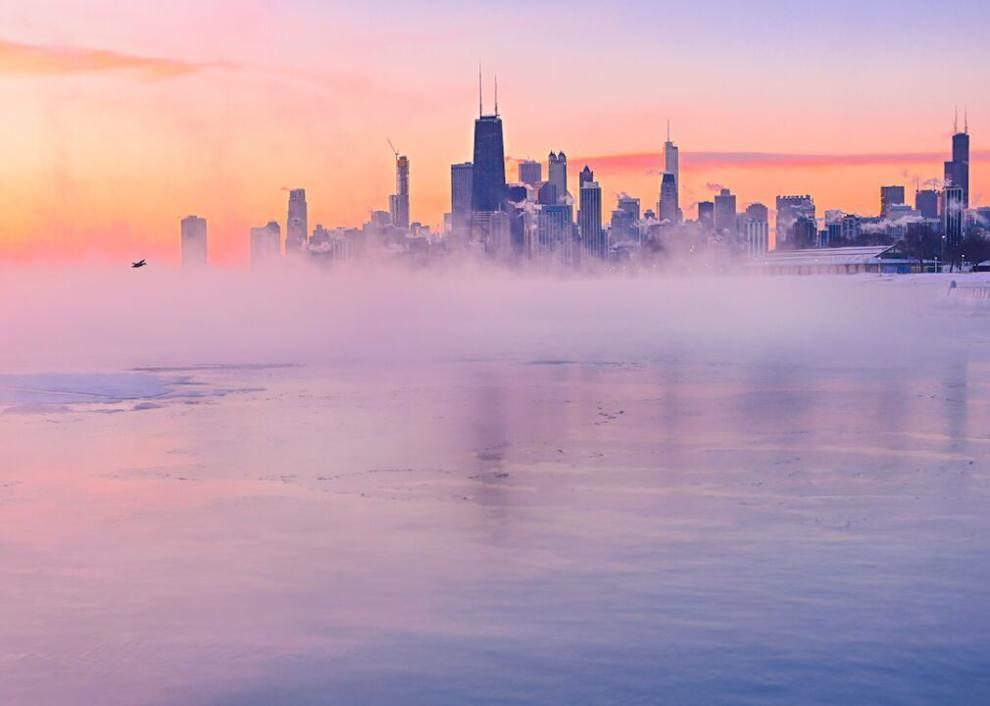 Atmospheric (barometric) pressure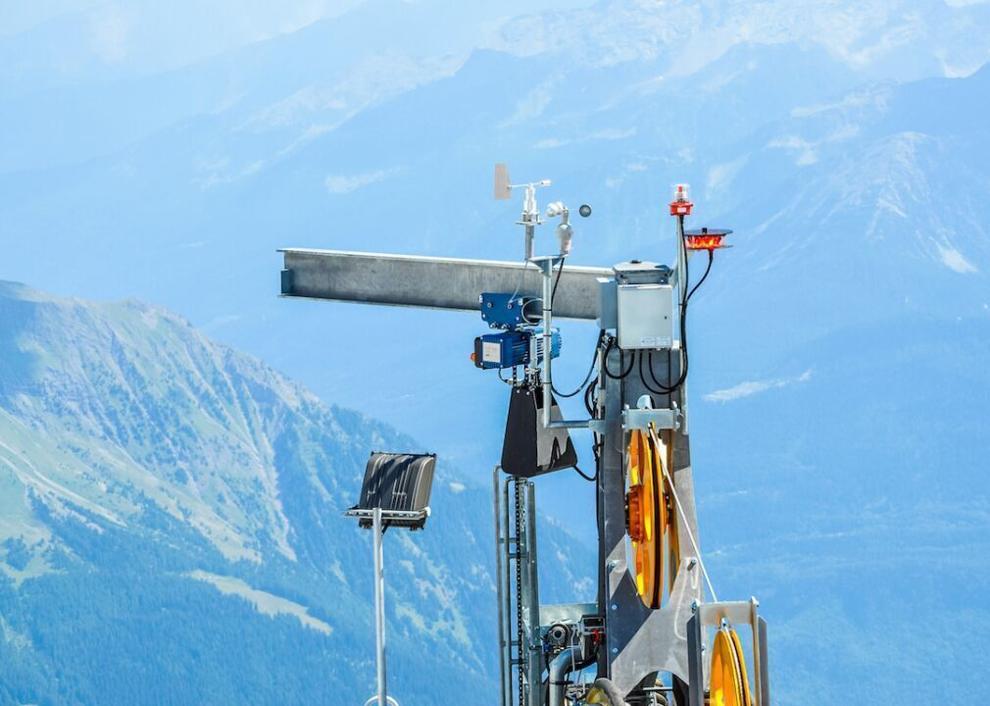 Inch of mercury
Ball lightning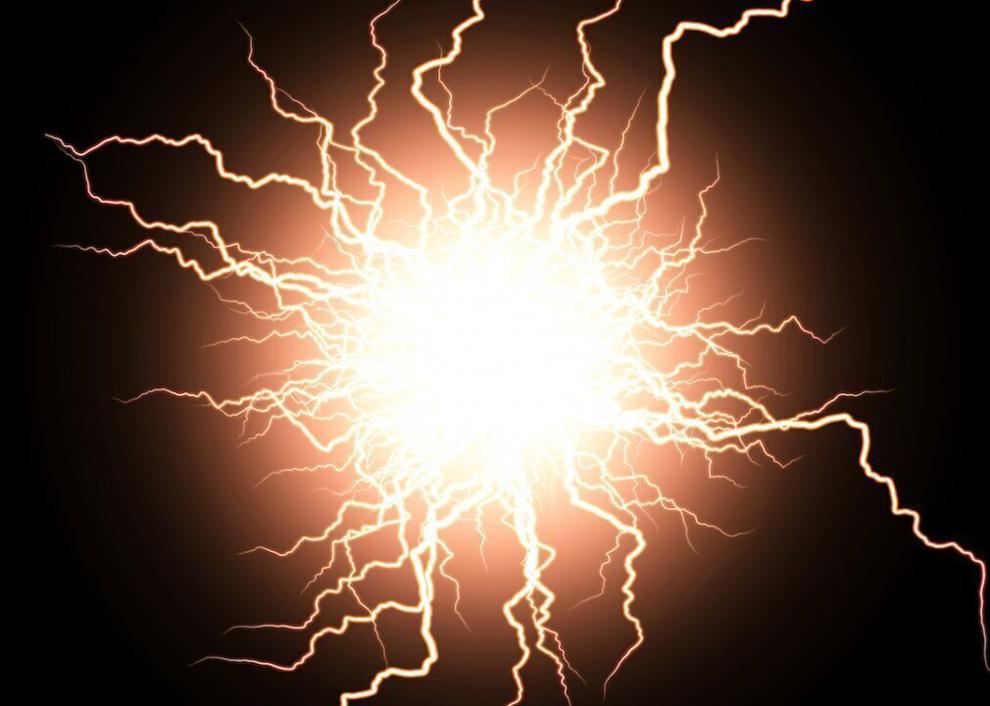 Troughs and ridges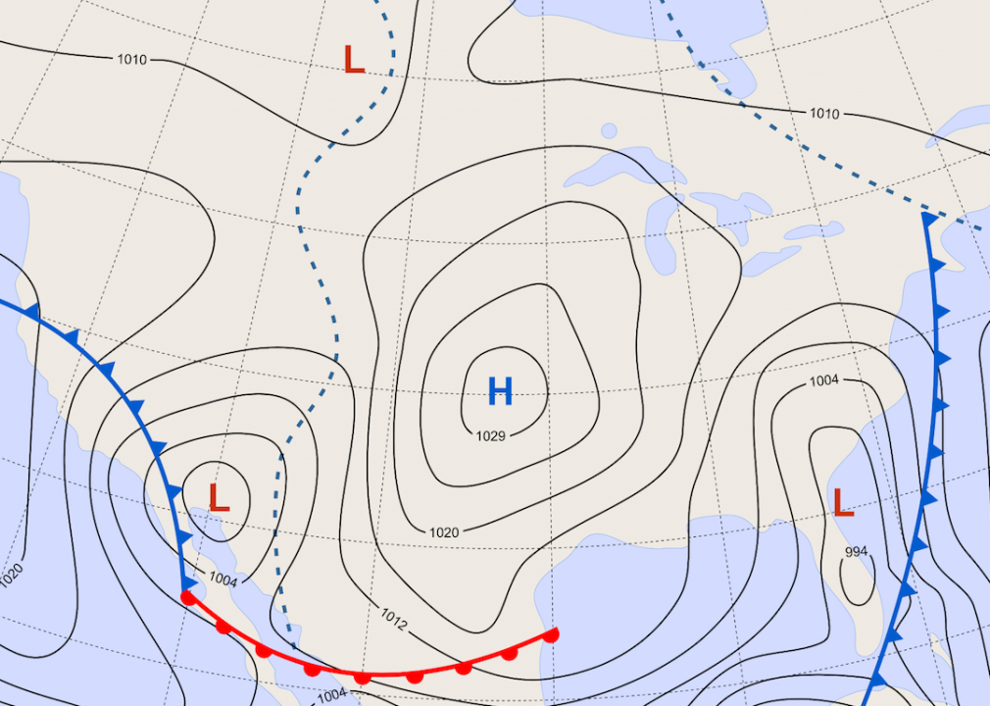 Tropical storm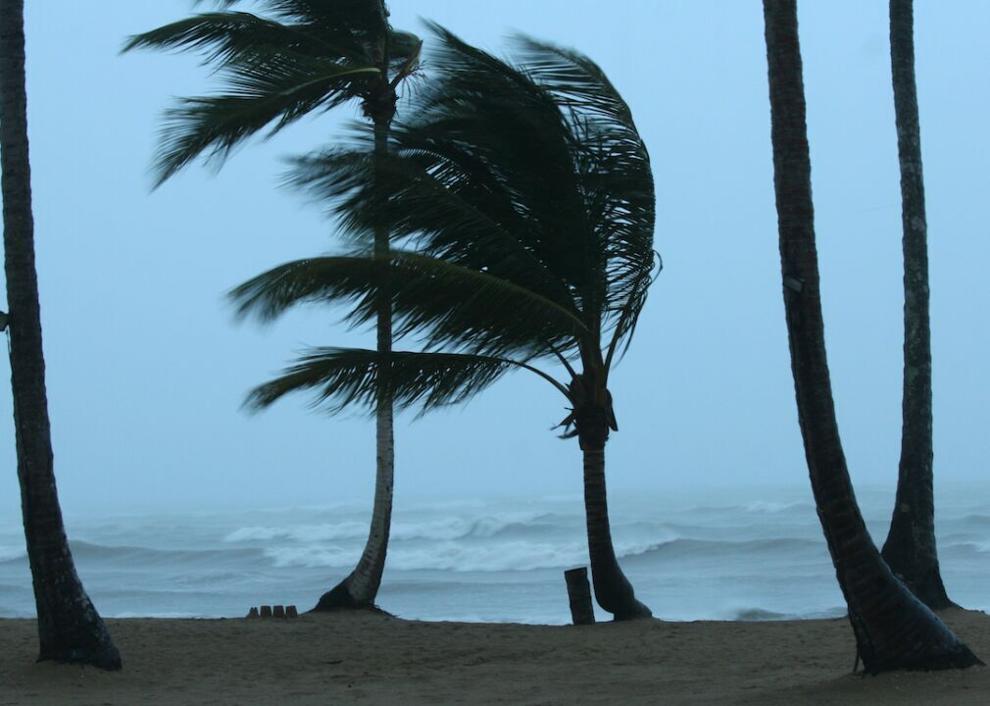 Tropical depression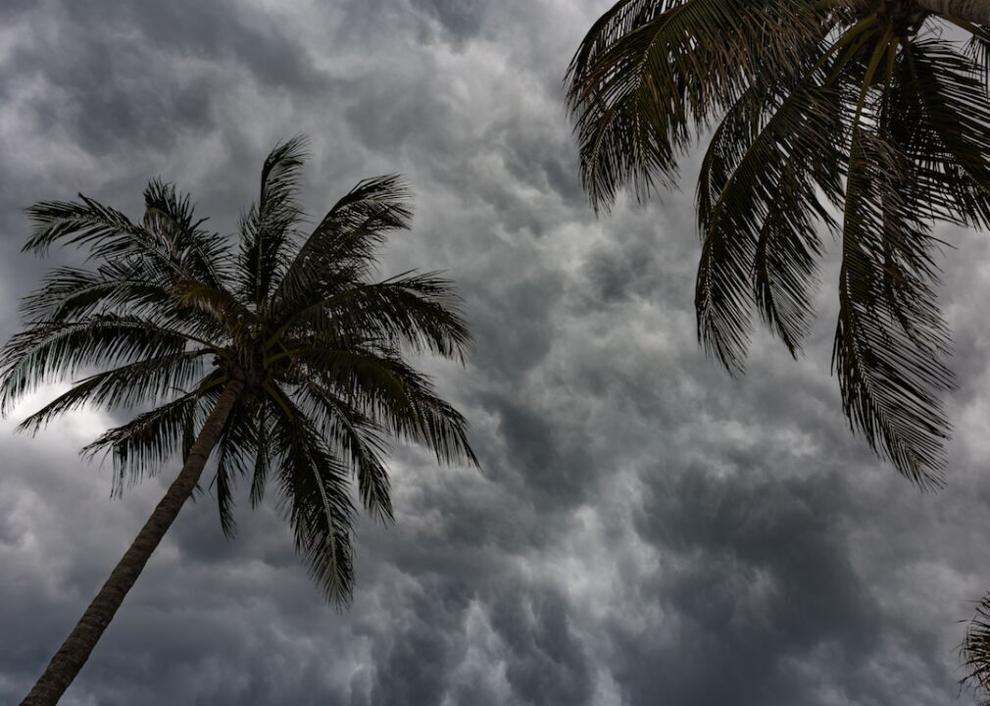 Dew point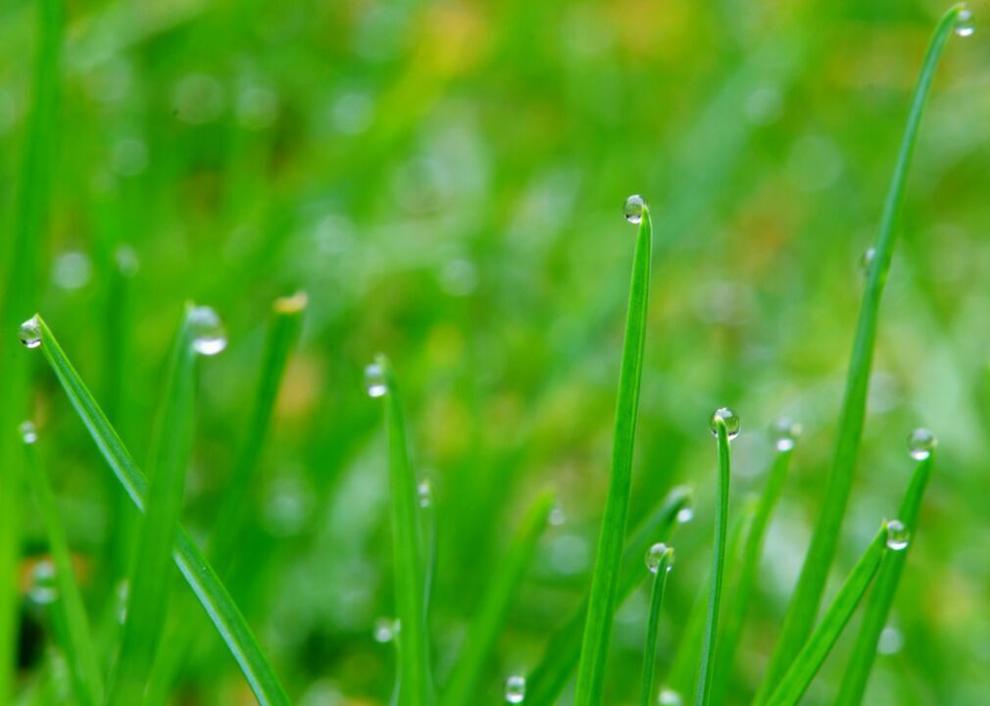 Relative humidity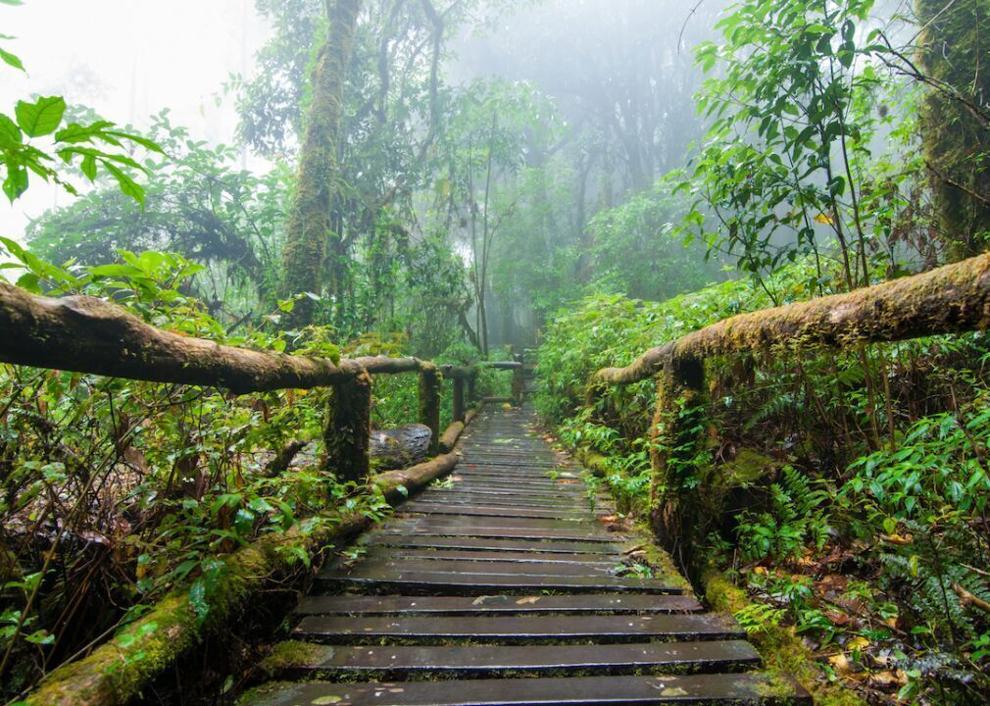 Wind chill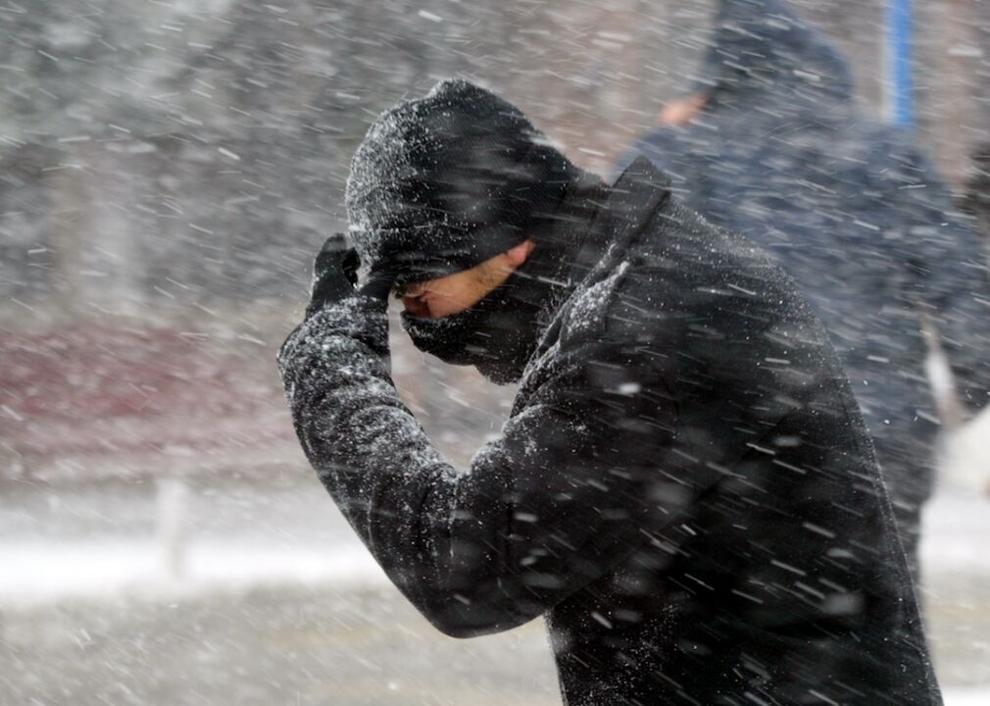 Heat index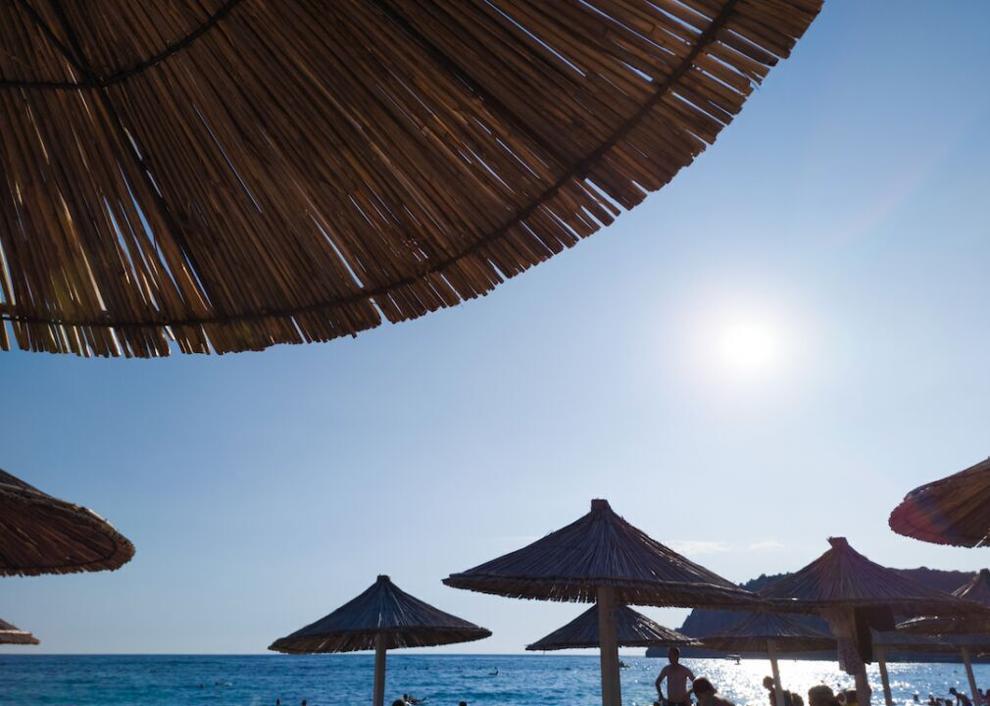 Snow squall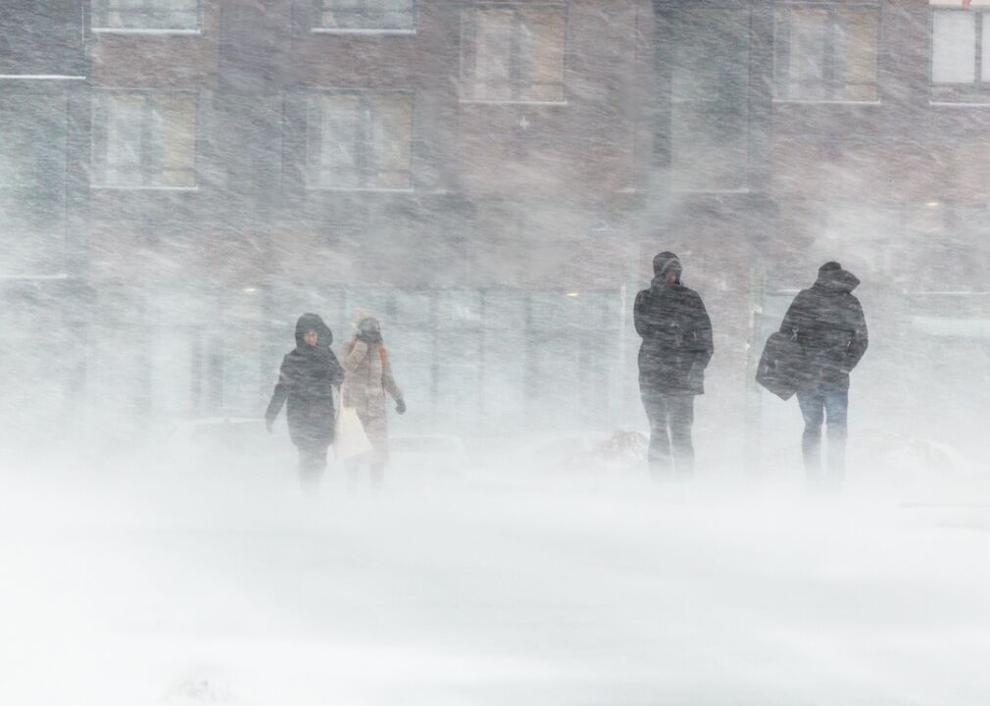 Smog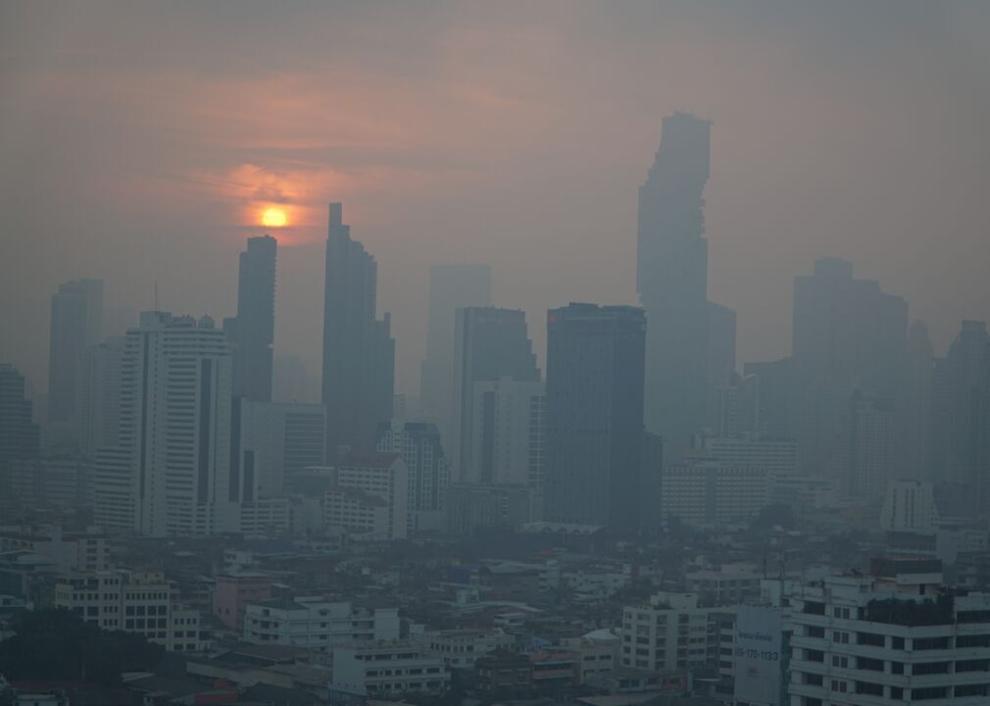 Sleet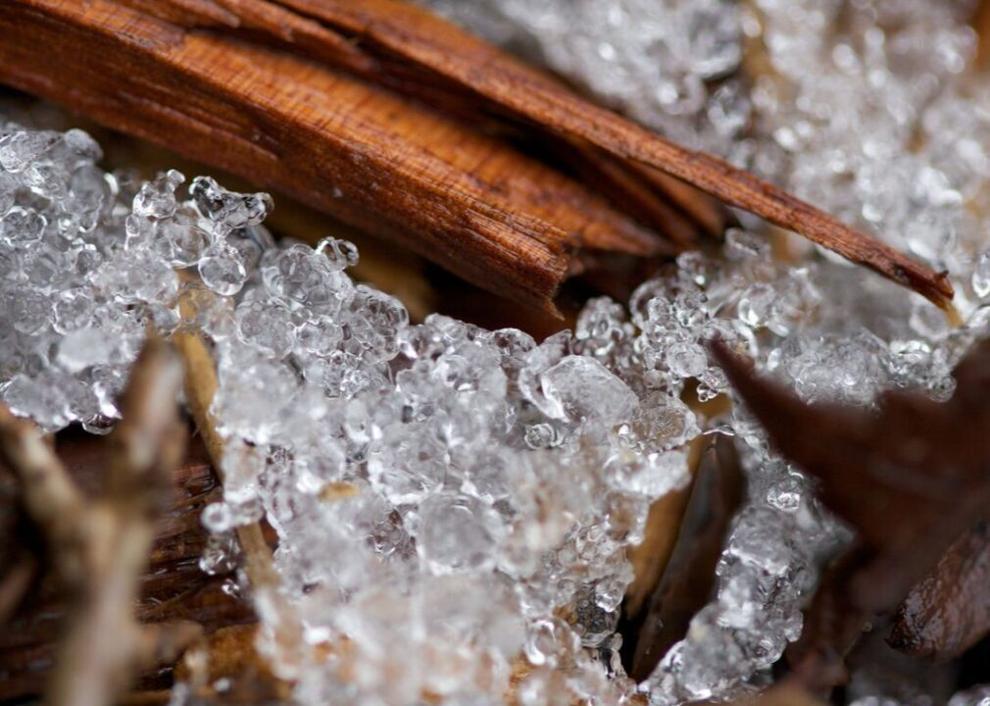 Freezing rain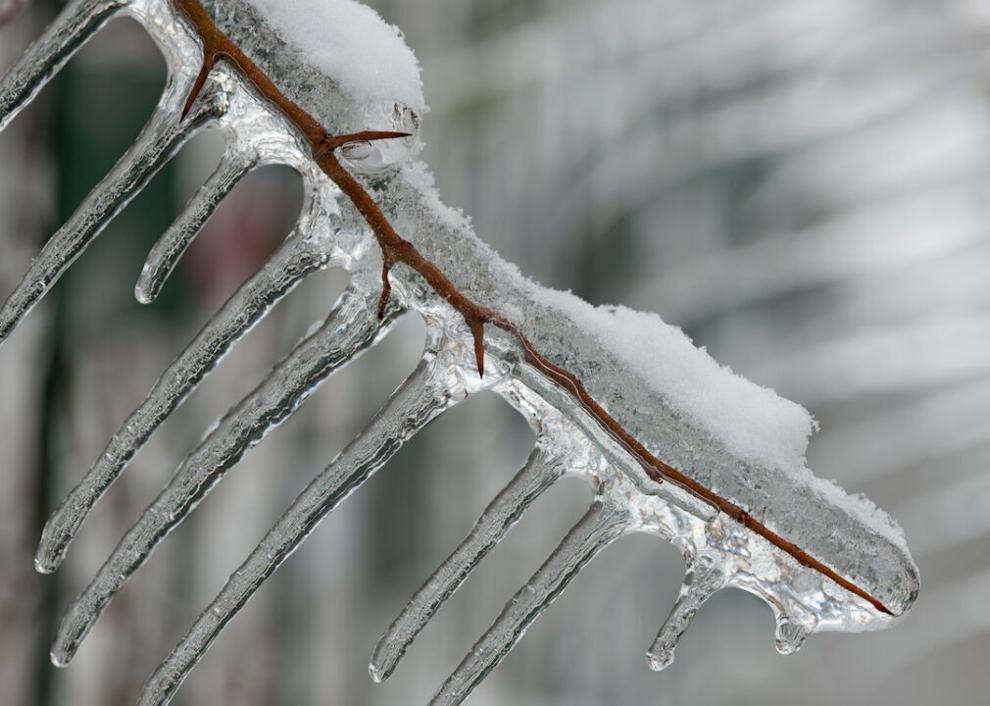 Wintry mix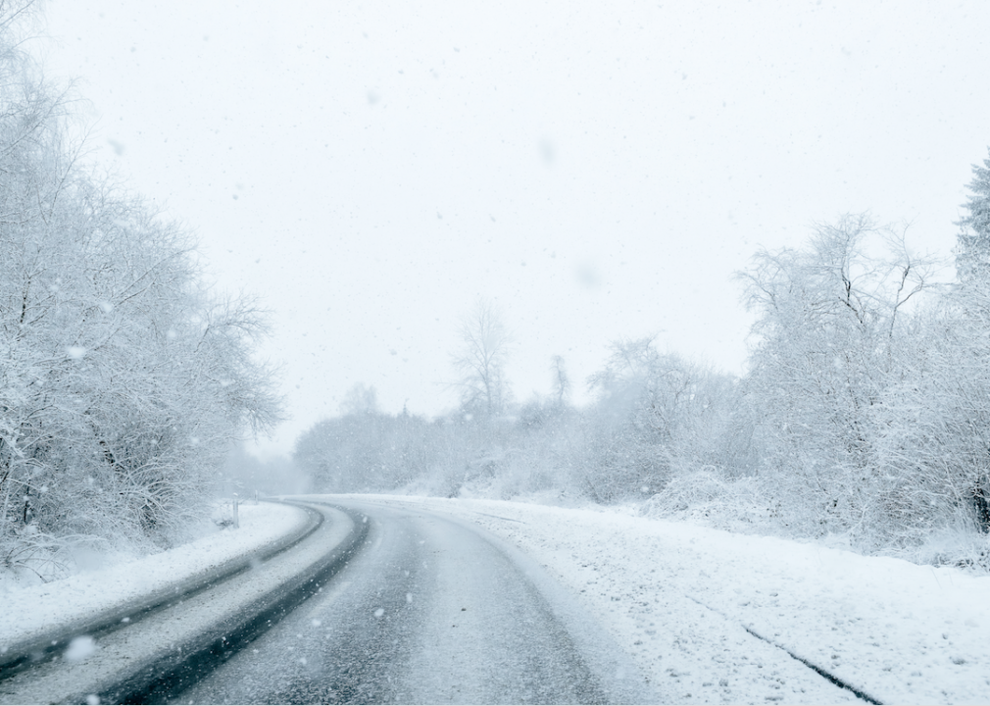 Doppler radar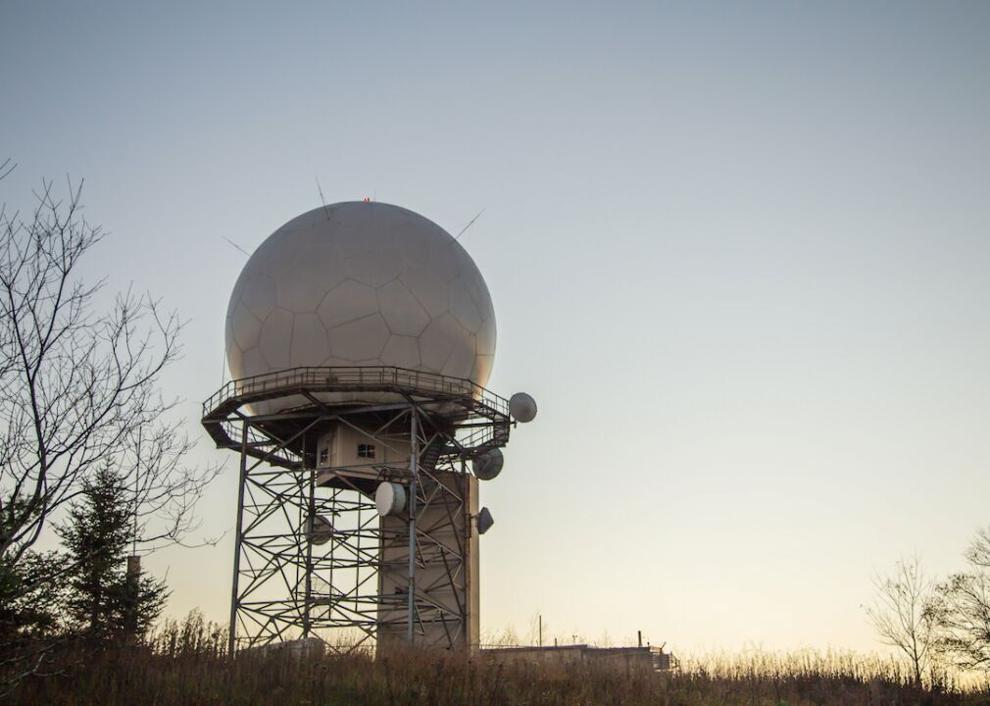 The doldrums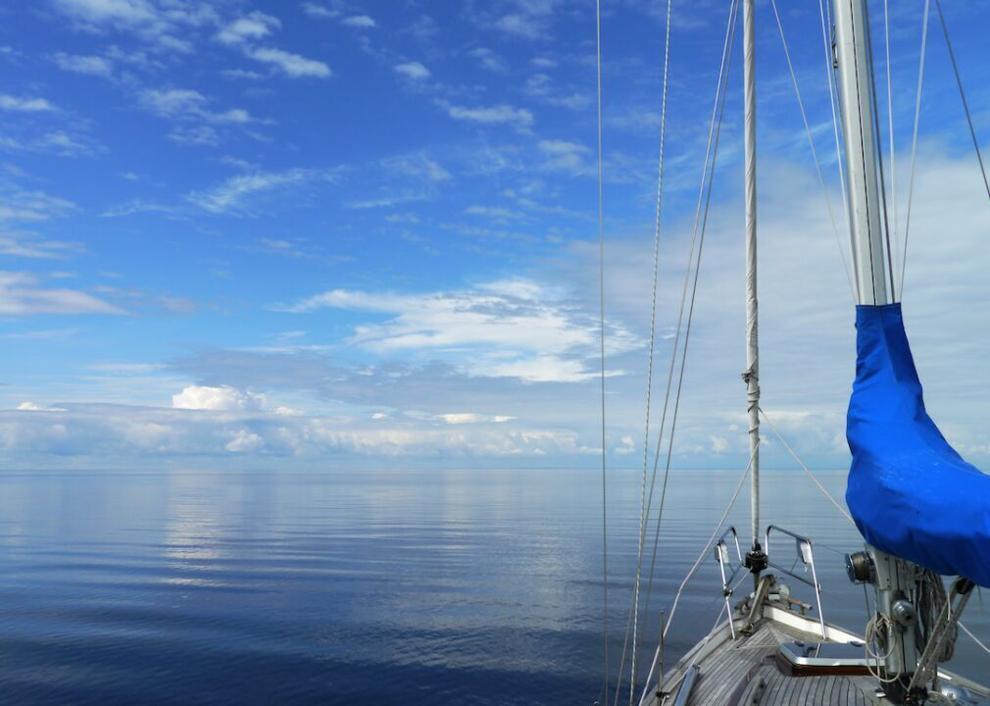 Severe thunderstorm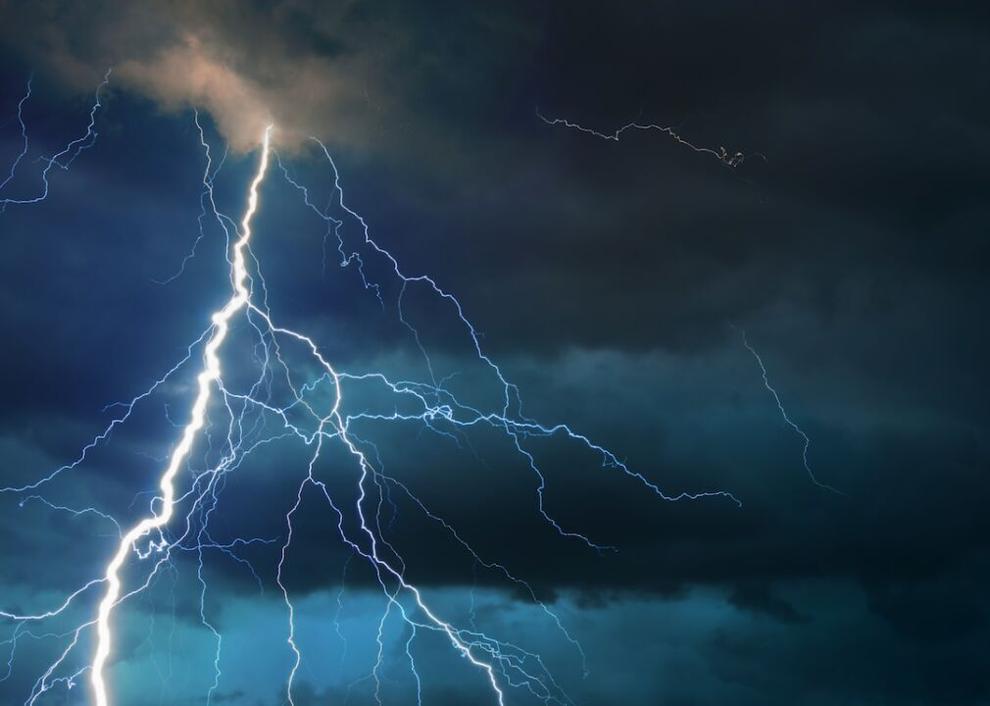 Partly cloudy/partly sunny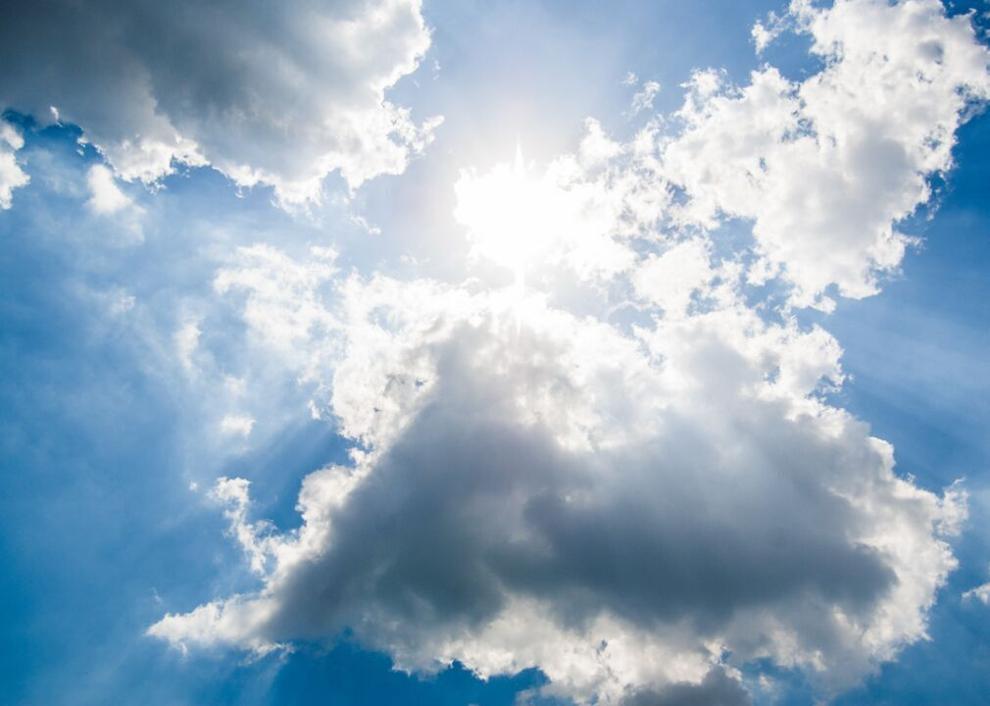 La Niña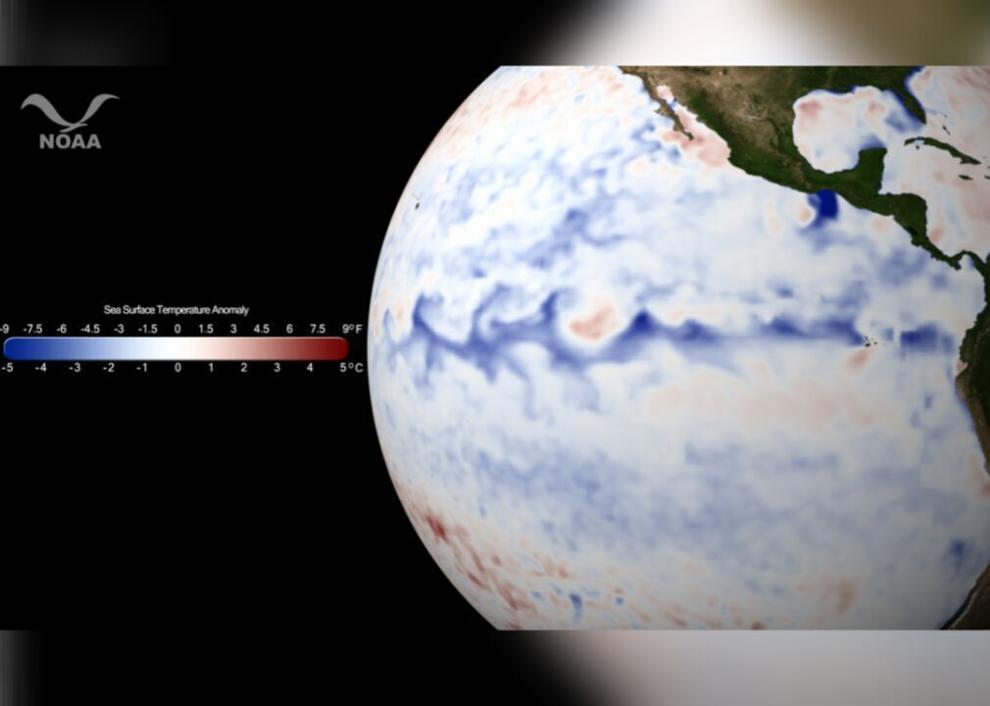 El Niño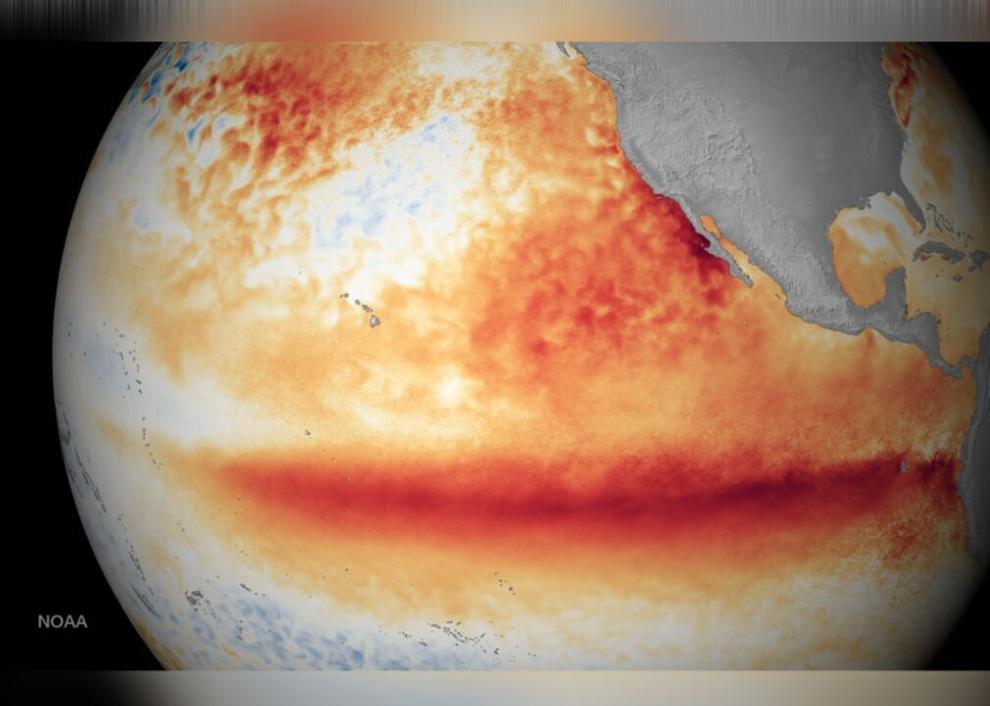 Jet stream
Ice fog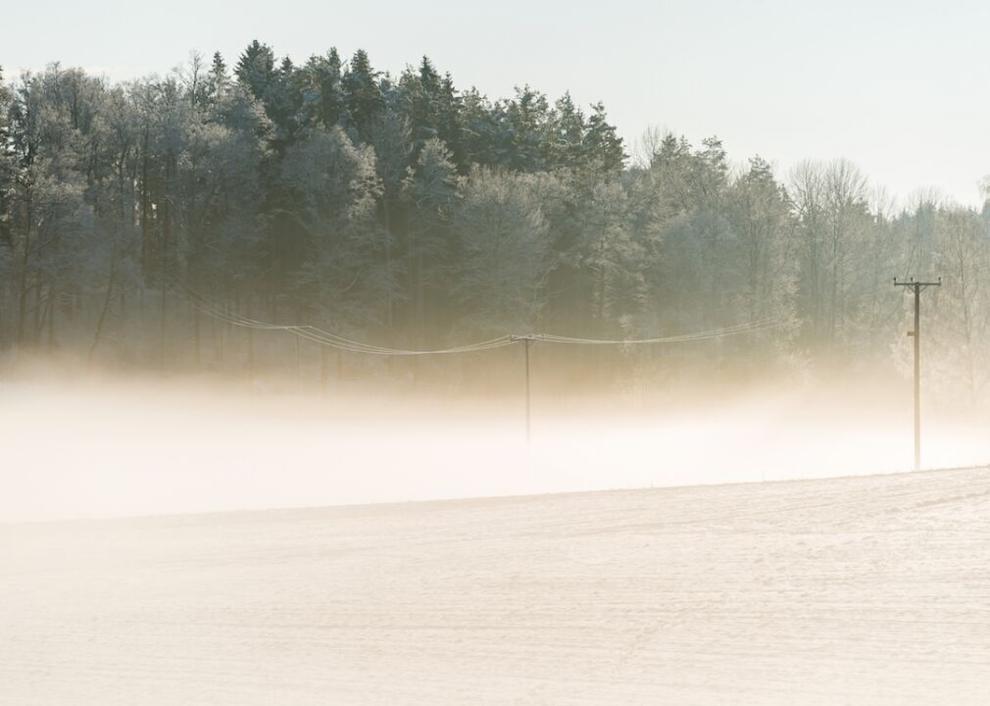 Heat wave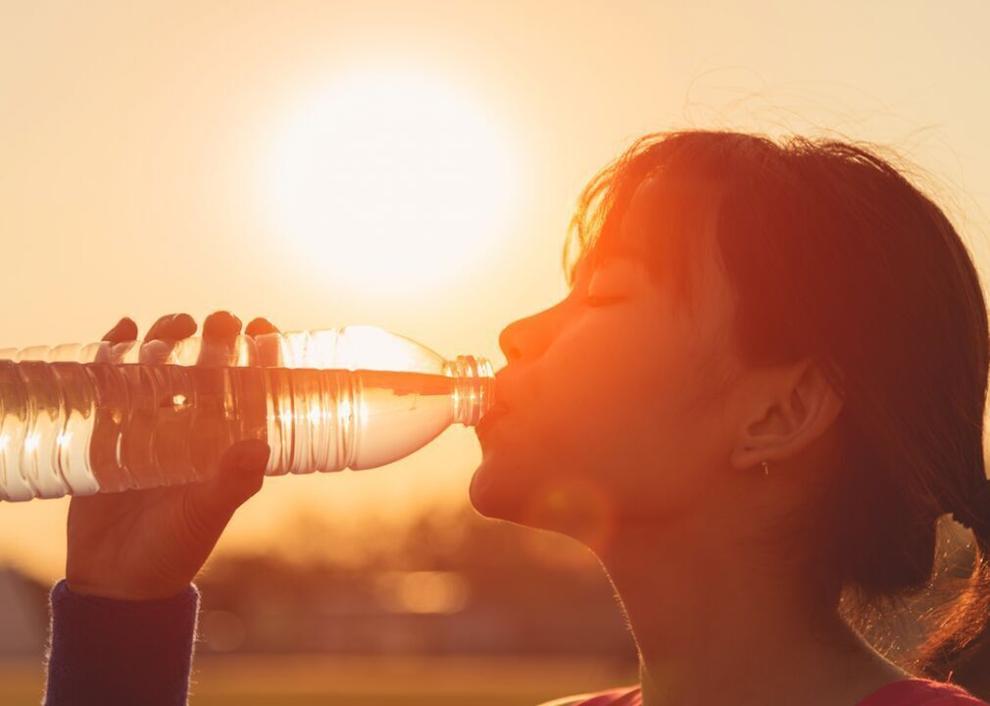 Storm surge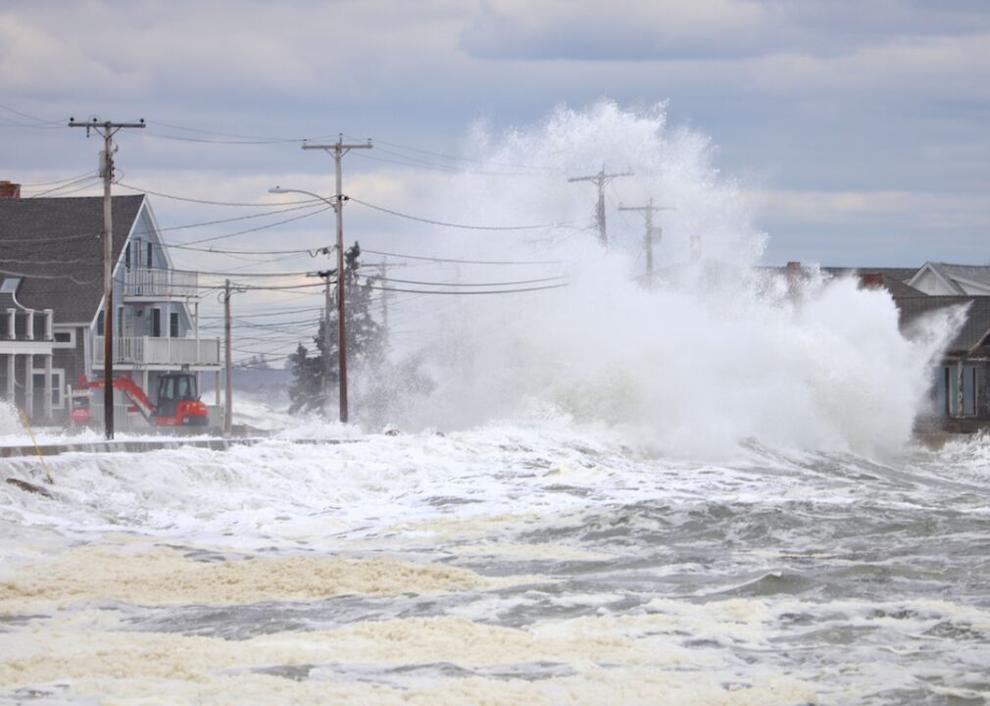 Haze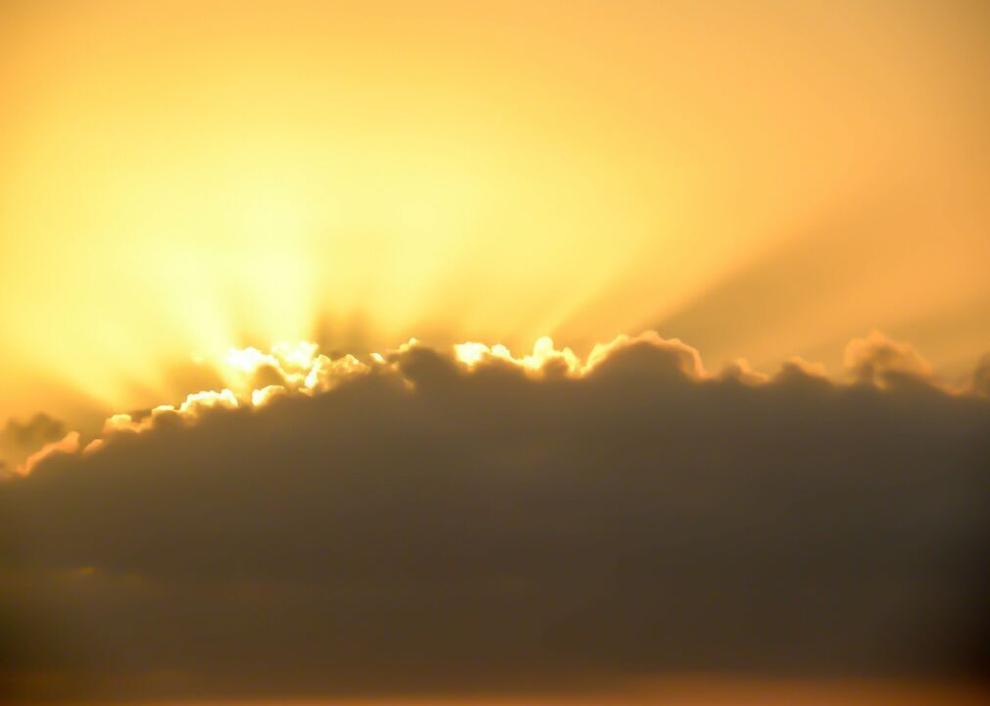 Frost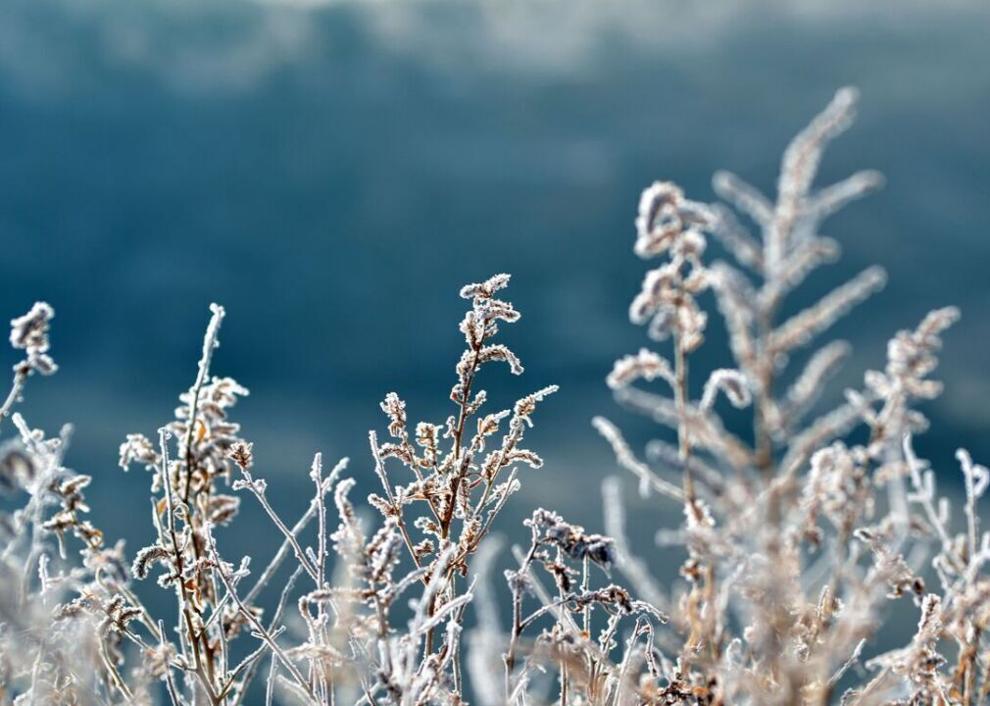 Flash flood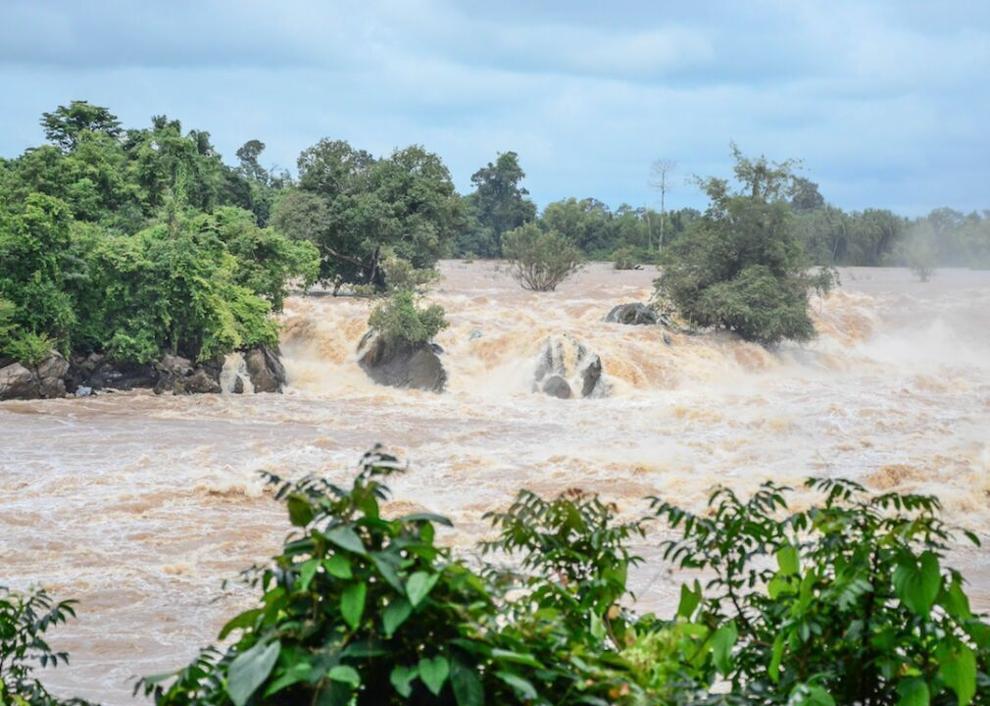 Drought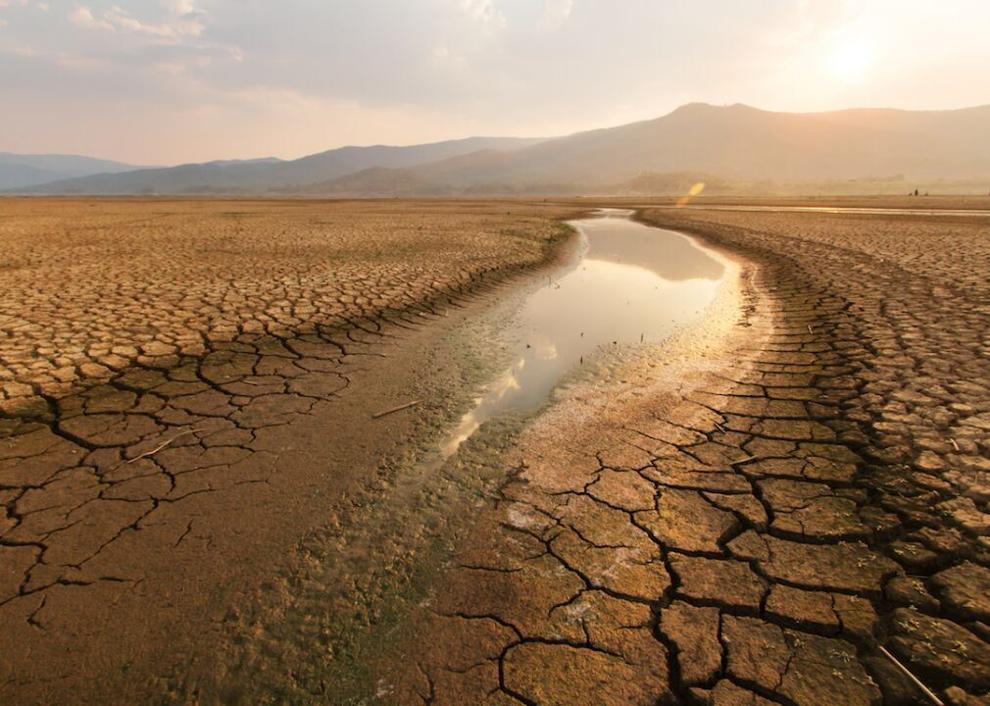 Breezy and windy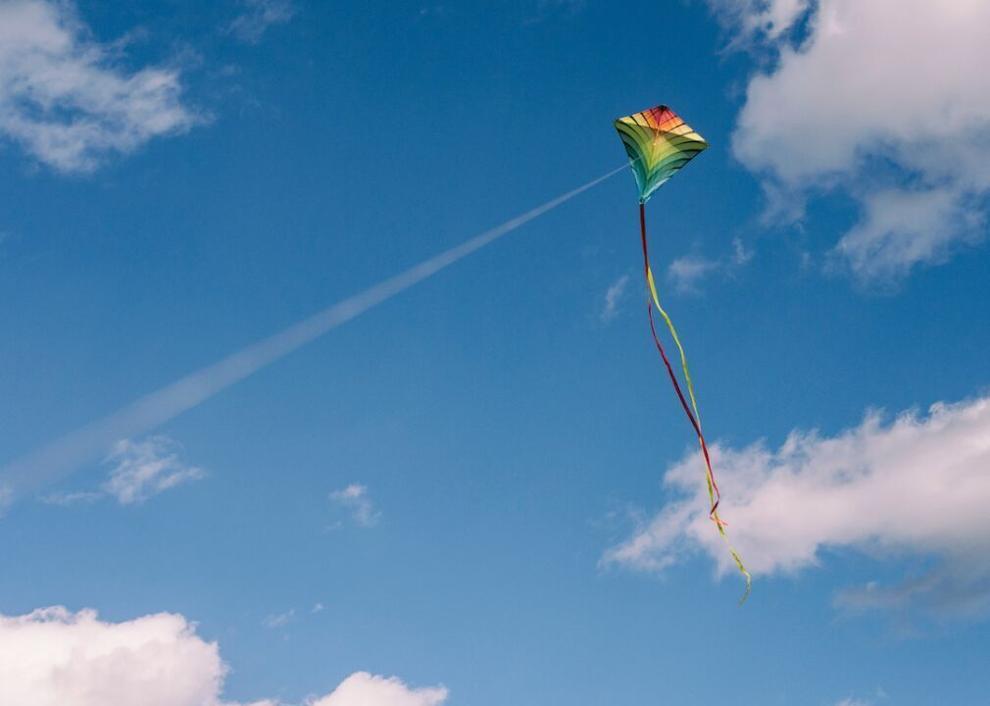 Blizzard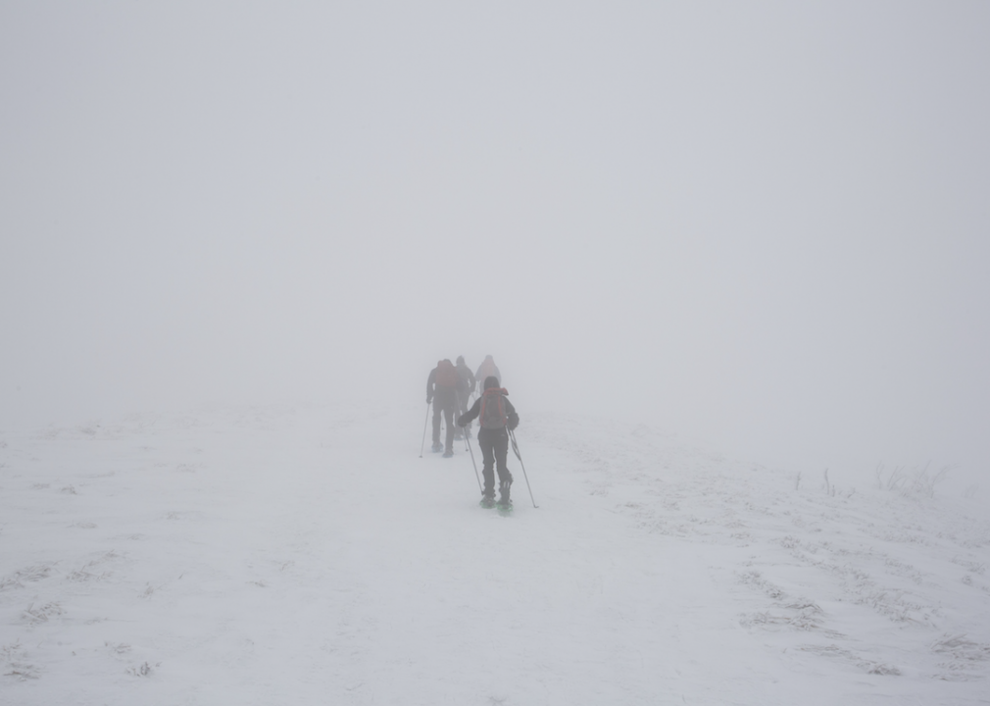 Black ice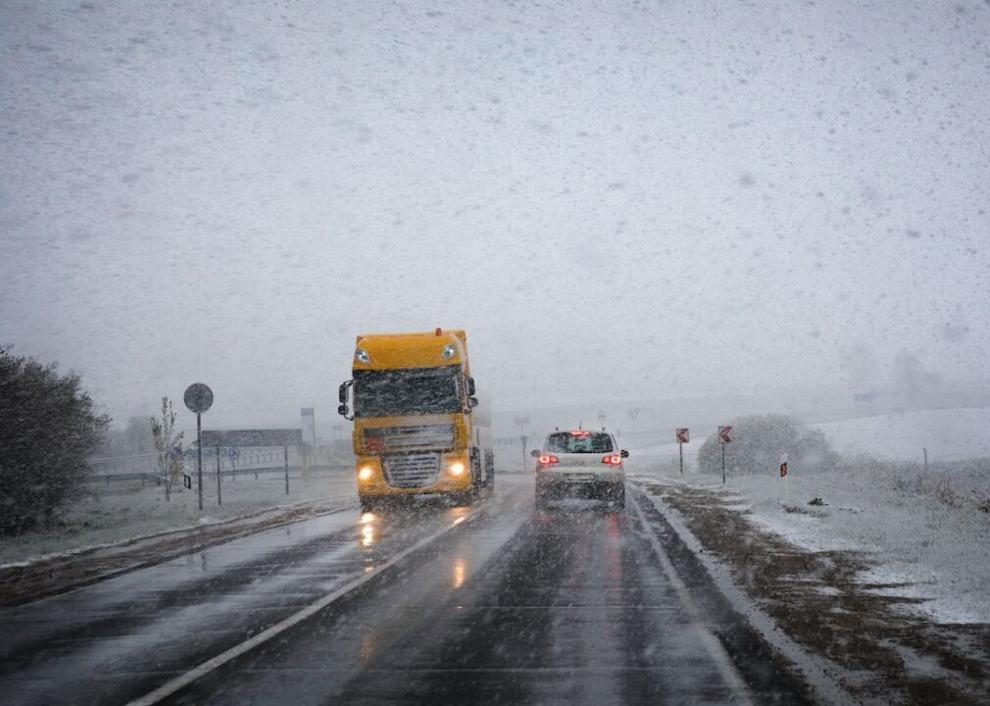 Microburst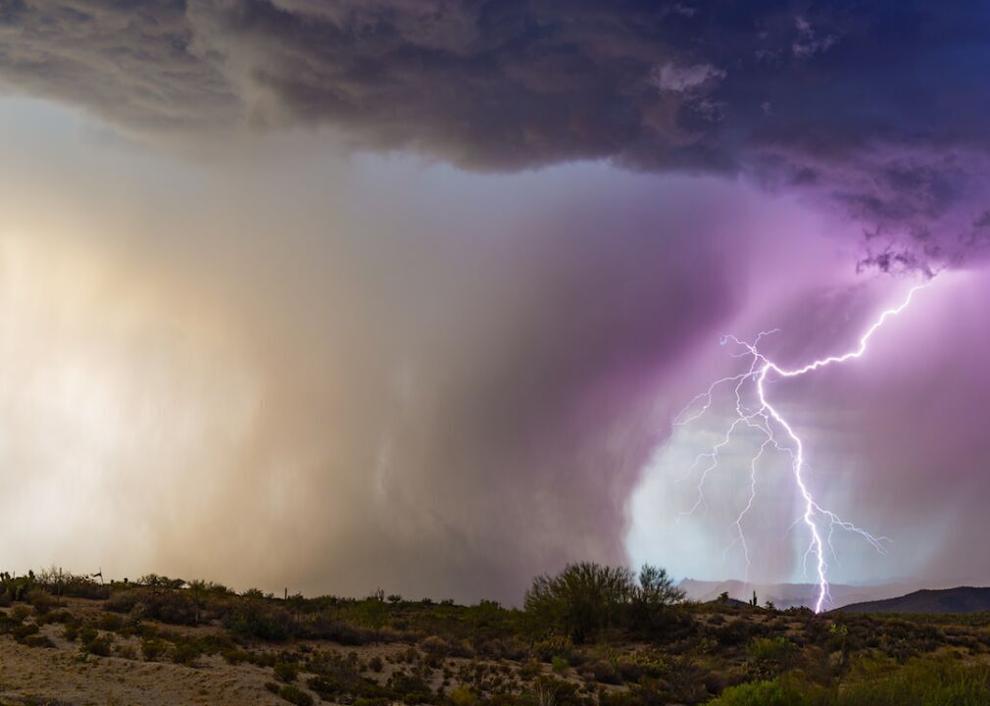 Waterspout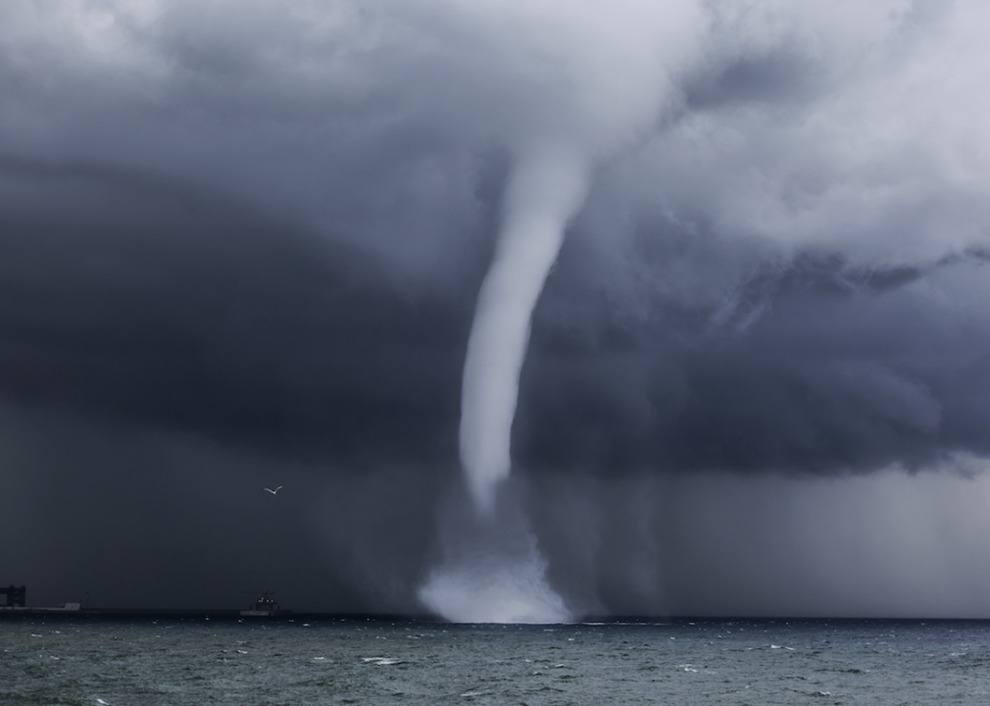 Hail
Squall line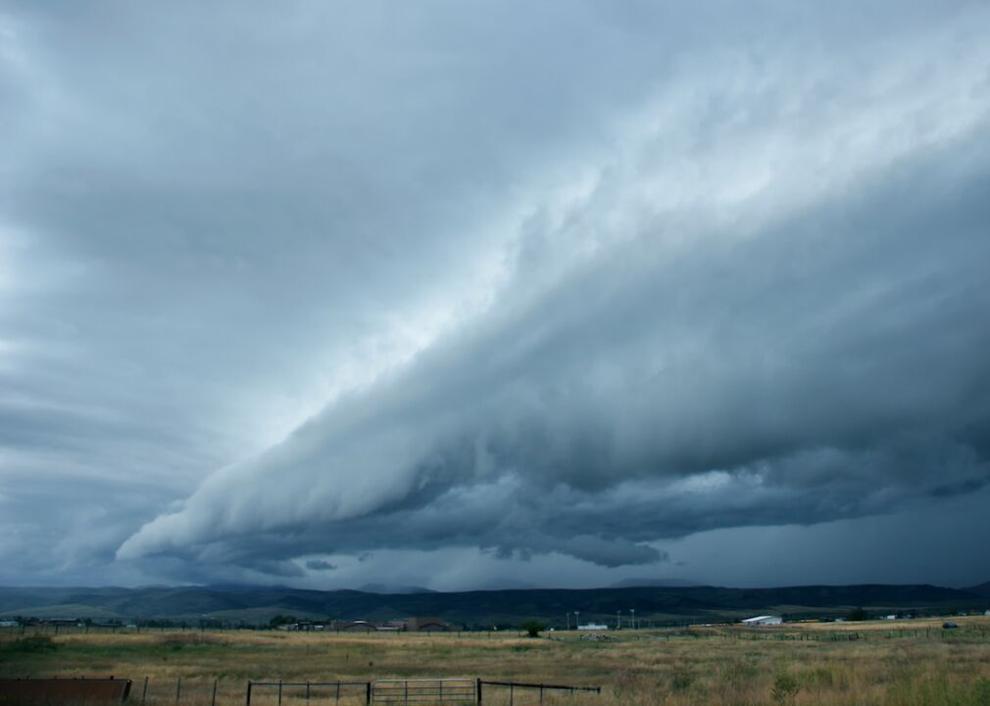 Flood crest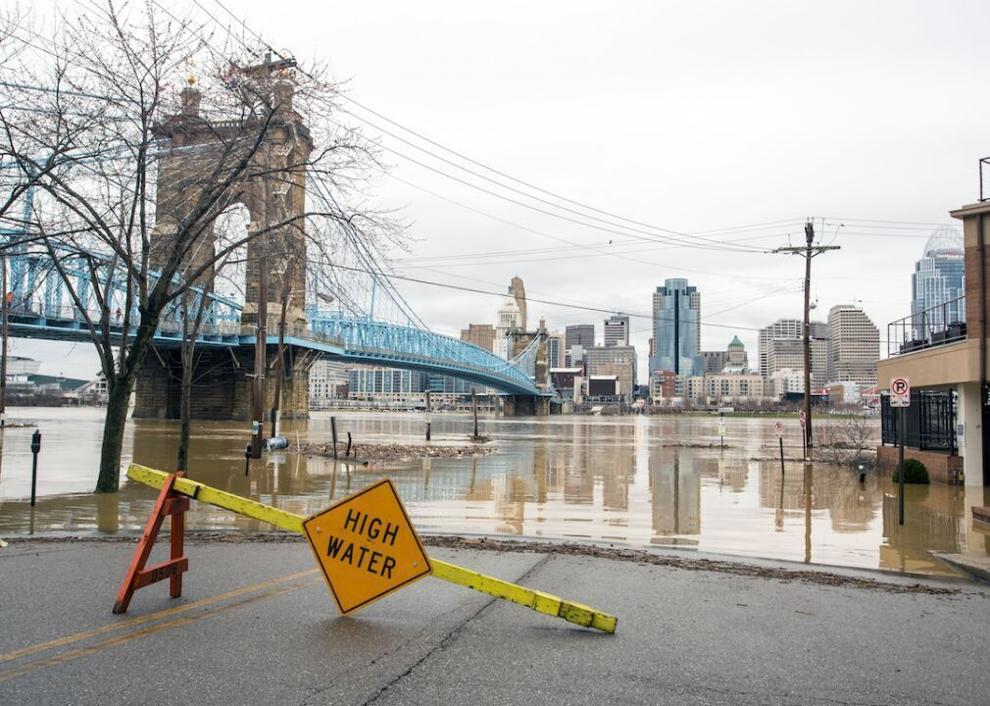 Ice storm
Watches and warnings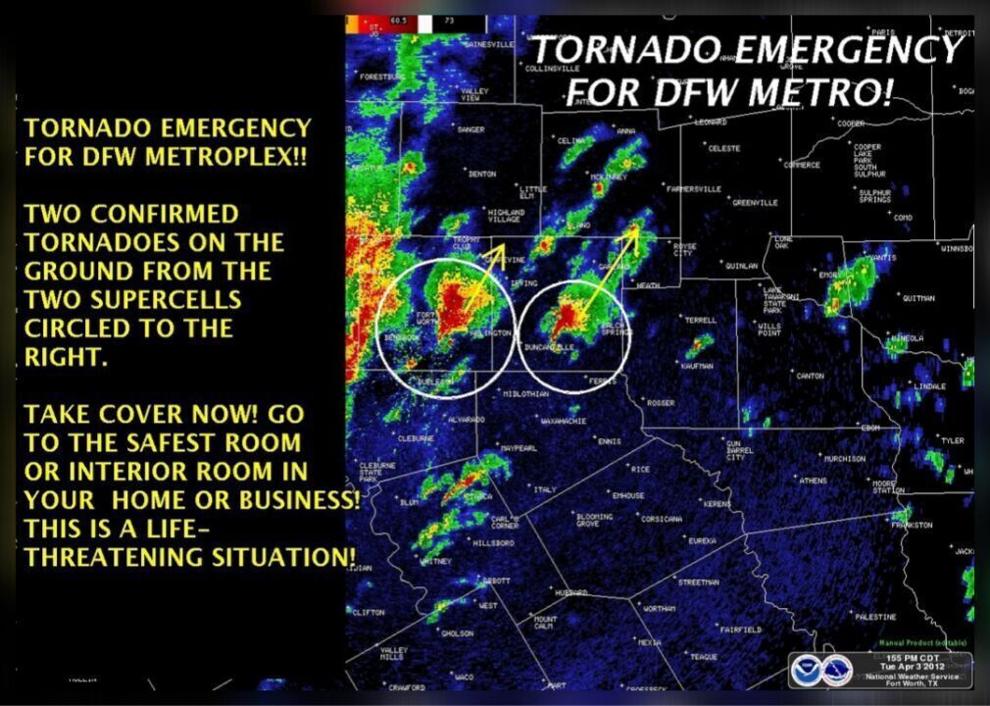 Fire weather terminology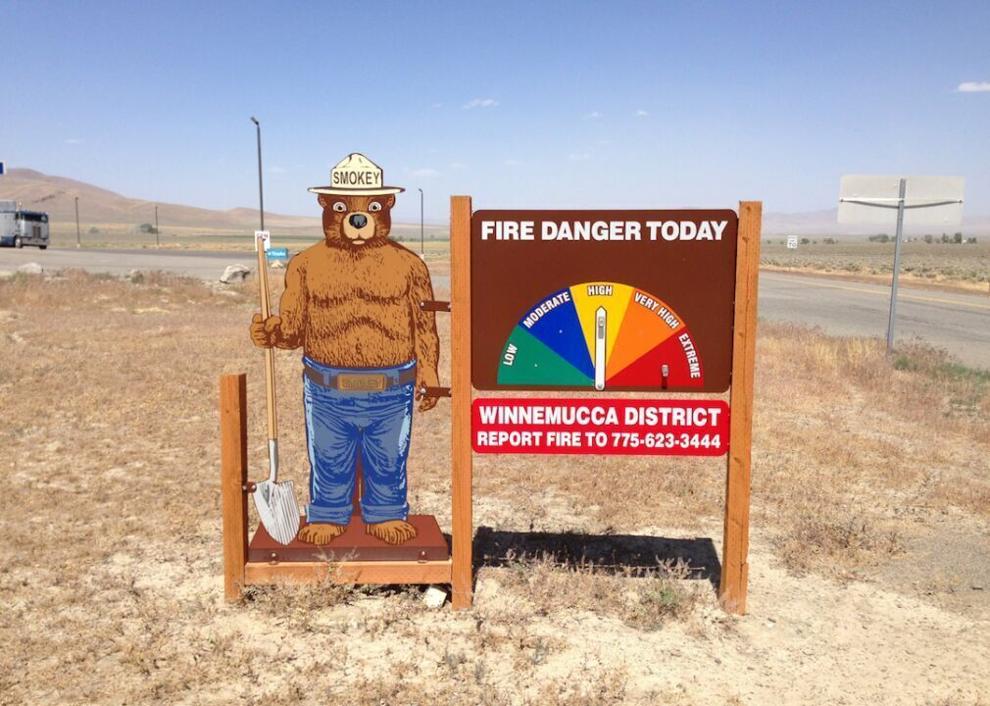 Weather front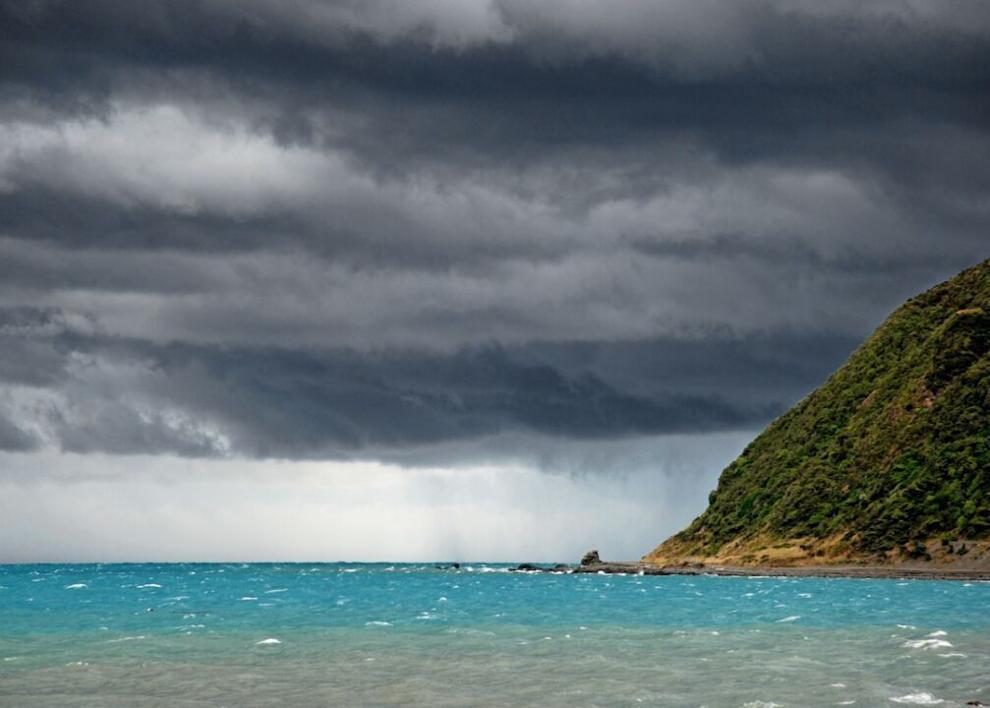 Westerlies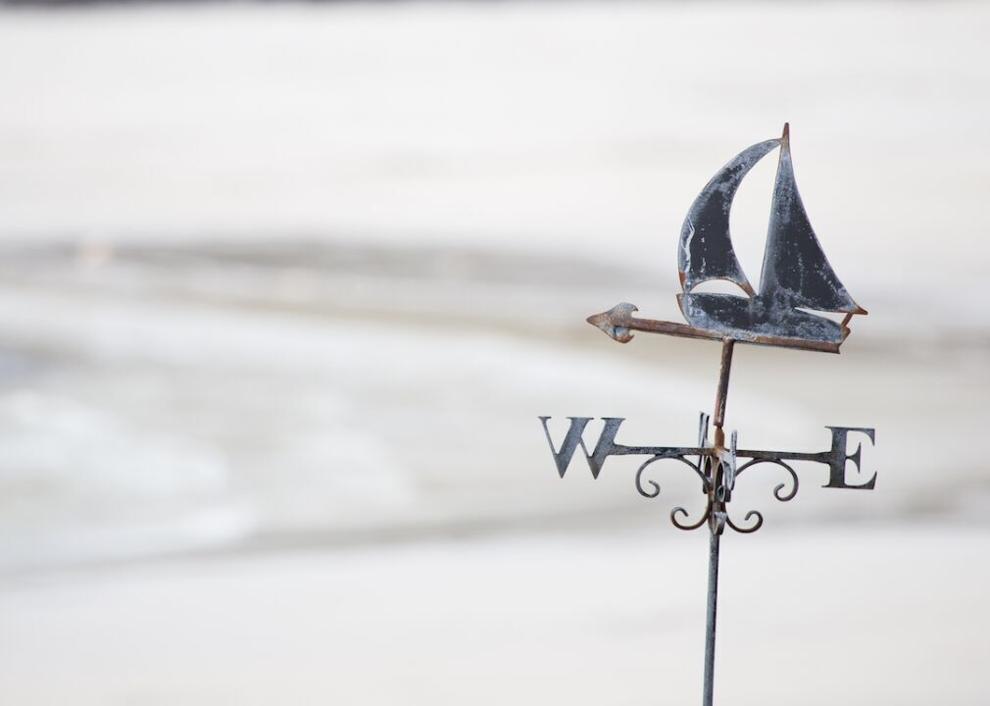 Easterlies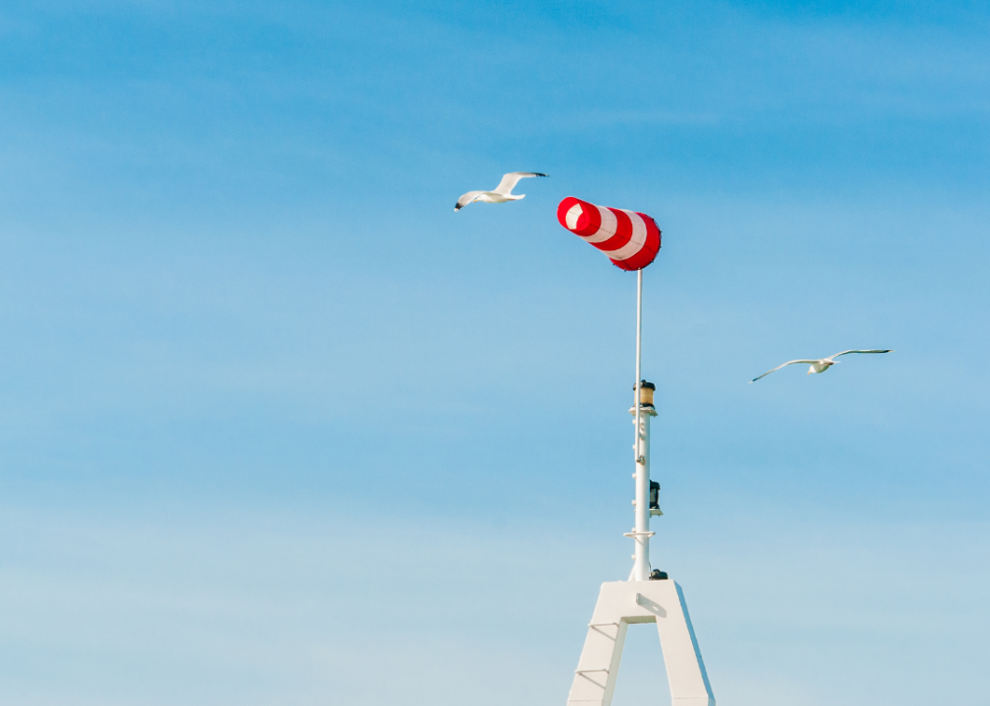 Trade winds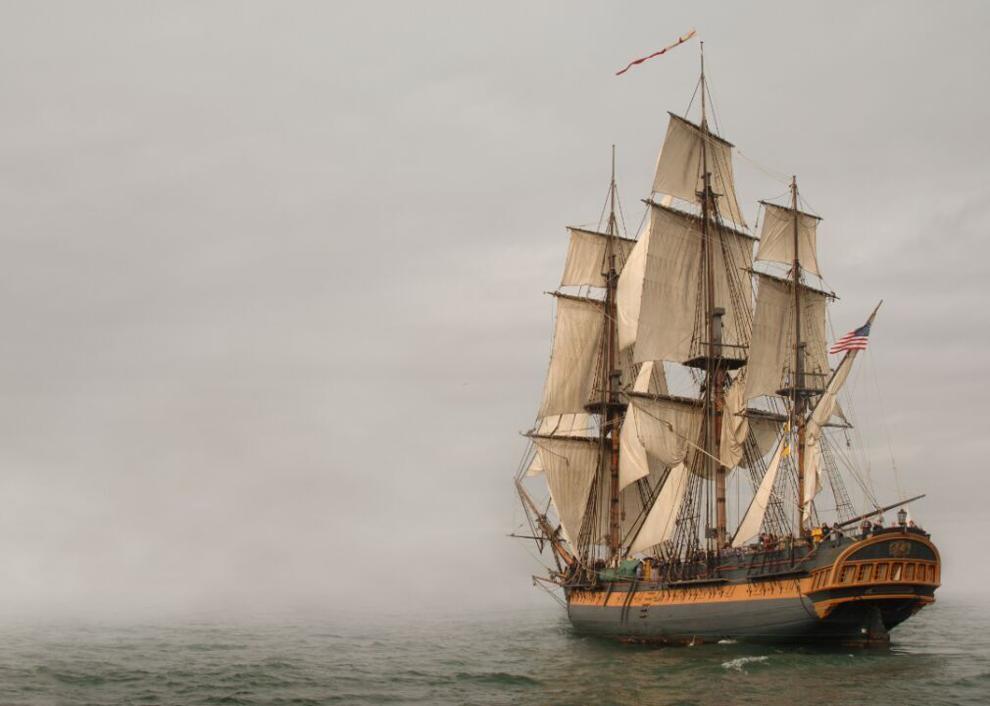 Eyewall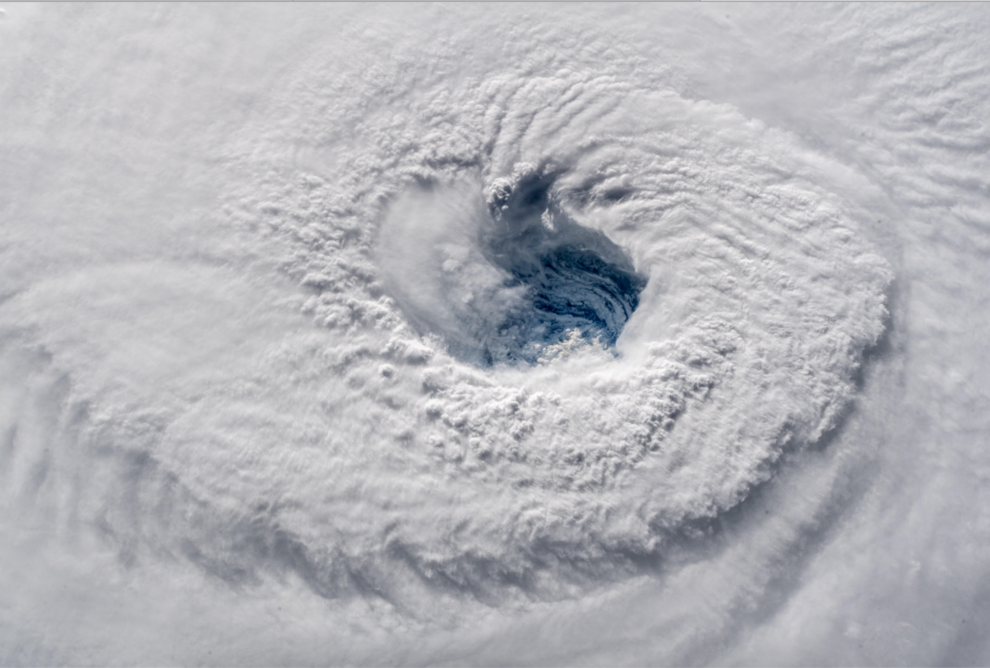 Nor'easter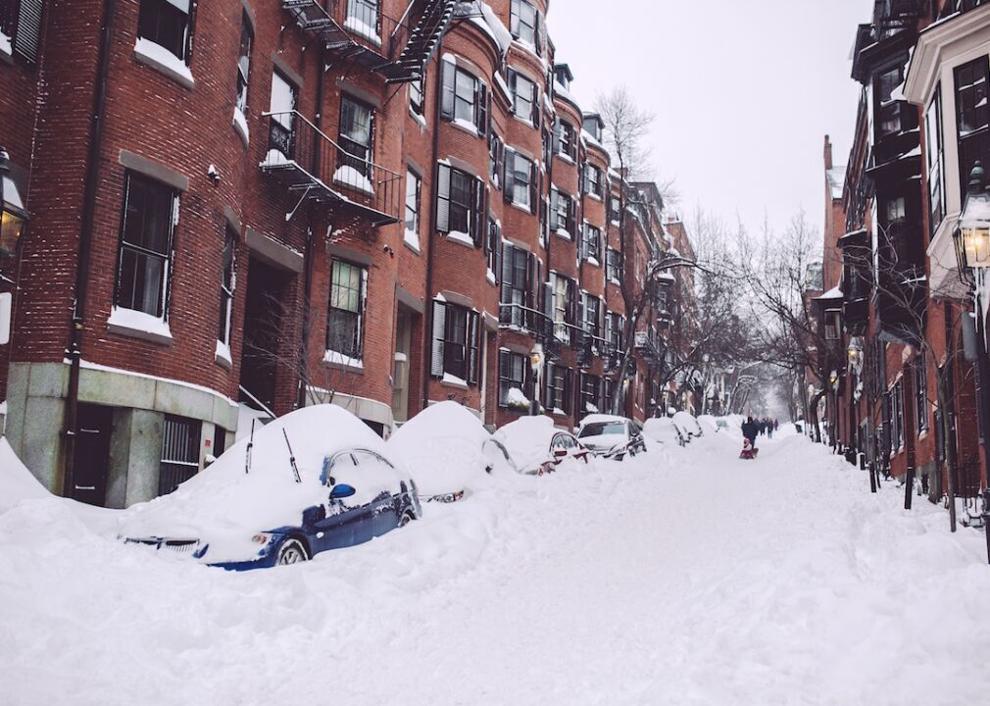 Wind shear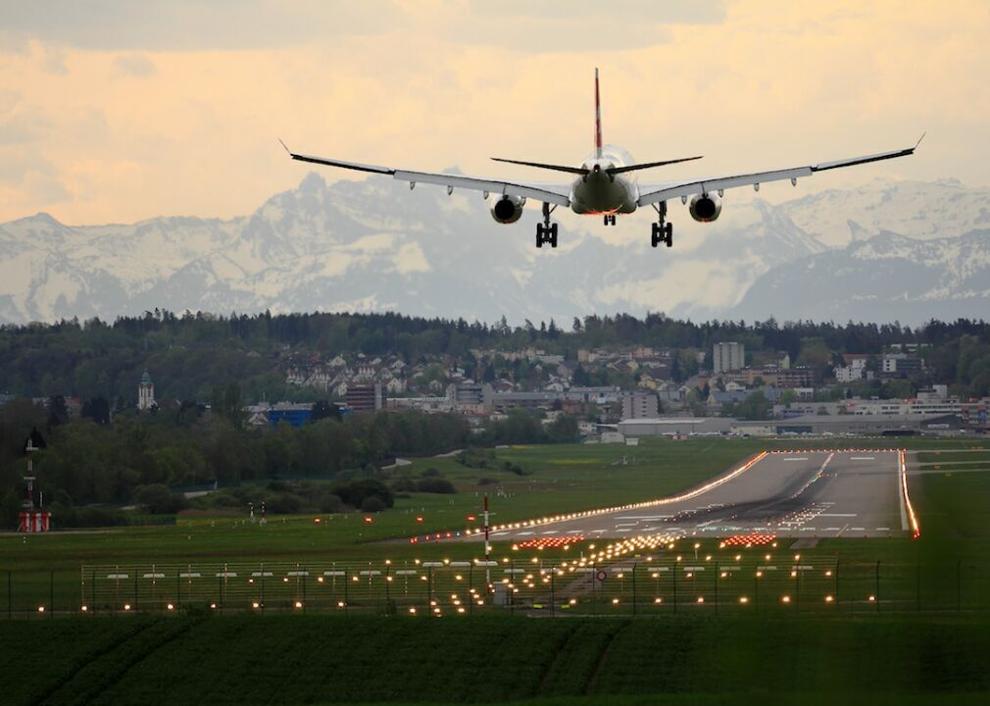 Arid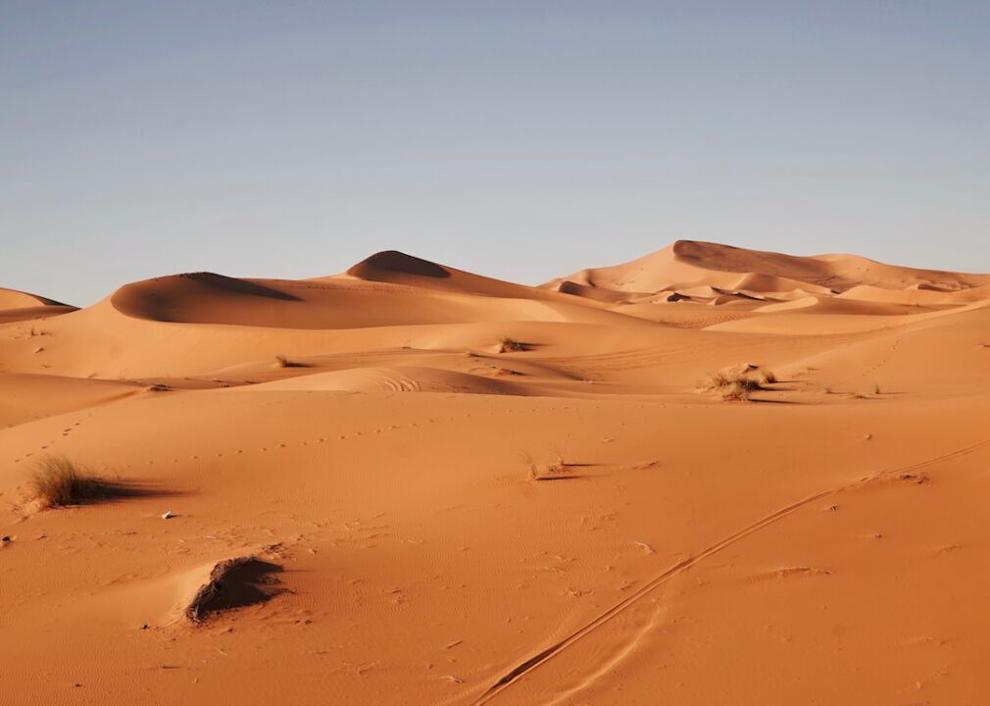 Horse latitudes