It wasn't quite what I expected inside the bright welcoming world of Target, COVID-19 cases dwindling, the mask mandate over and done.
I figured I'd see some covered faces and I understood why, but I thought the vaccinated throngs would be rejoicing Friday and, if not high-fiving in the bedding aisle, at least nodding and smiling.
You know, a shared sense of Viva la Lincoln!
Instead, we seemed skittish and unsure, visitors in a foreign land trying to figure out the customs and just how Chip and Joanna Gaines managed to commandeer an entire section of Texas-inspired crap in the middle of the store. (And if the store mannequins had always been devoid of facial features or was some sick marketing firm messing with us?)
The coming-out party was a combination of "good and weird," KLIN radio host Jack Mitchell noted on Twitter. One that was hard to describe.
"It was really kind of strange just to go to all those places," said Ward, who made his way into the retail world with a bare face Friday.
He felt fine mask-free on a visit to Menard's, Ward said. He felt less fine stopping for take-out in a small BBQ joint and kept his distance, wondering how he was being perceived by his fellow citizens.
He was excited pushing a shopping cart at Super Saver and emotional seeing an actual smile from a "sweet old lady," who needed help hauling down a couple of 2-liter bottles of pop.
But there was still that wary vibe between the Masked and the Unmasked.
"I just wanted to say 'I'm vaccinated. I'm a good guy.'"
The science tells him he's safe, he said. And that's good enough for him.
It was good enough for Kevin James, too, who walked into Target with all his facial features on display Monday, followed by his masked wife, Kelly, and their three masked kids, Austin, 15, Abigail, 10, and Addison, 7.
Kevin shed his mask as soon as he got the green light from public health officials.
"I'm there," he said. "My wife is just a little more cautious than I am."
Their teenager has one shot down and the second on the way, but the younger two are not yet eligible, so caution seems sensible, Kelly said.
"And I want to be a role model for them."
The James family seems fine dwelling in Do As You See Fit territory.
As am I. Plenty of friends and acquaintances are worried about variants, their children or their own (and their loved ones') compromised immune systems. They aren't shedding their masks anytime soon. I support them.
As my Target clerk told me at checkout: Everyone got the memo. It's up to them.
Eric Herbert got the memo from city hall and another from his bosses at Nelnet. That one said employees who were vaccinated were free to forget their masks at home when they returned to the office on May 17.
"We're supporting a hybrid workforce," said the information technologies director. "If you've fallen in love with being at home and are productive, we support that."
Herbert is an extrovert, so he's back in the office at least three days a week. (His introverted wife is happy to keep working in solitude.)
He loves the energy of the office, Herbert said. Running into co-workers and having a chat. "Those happy accidents don't happen at home."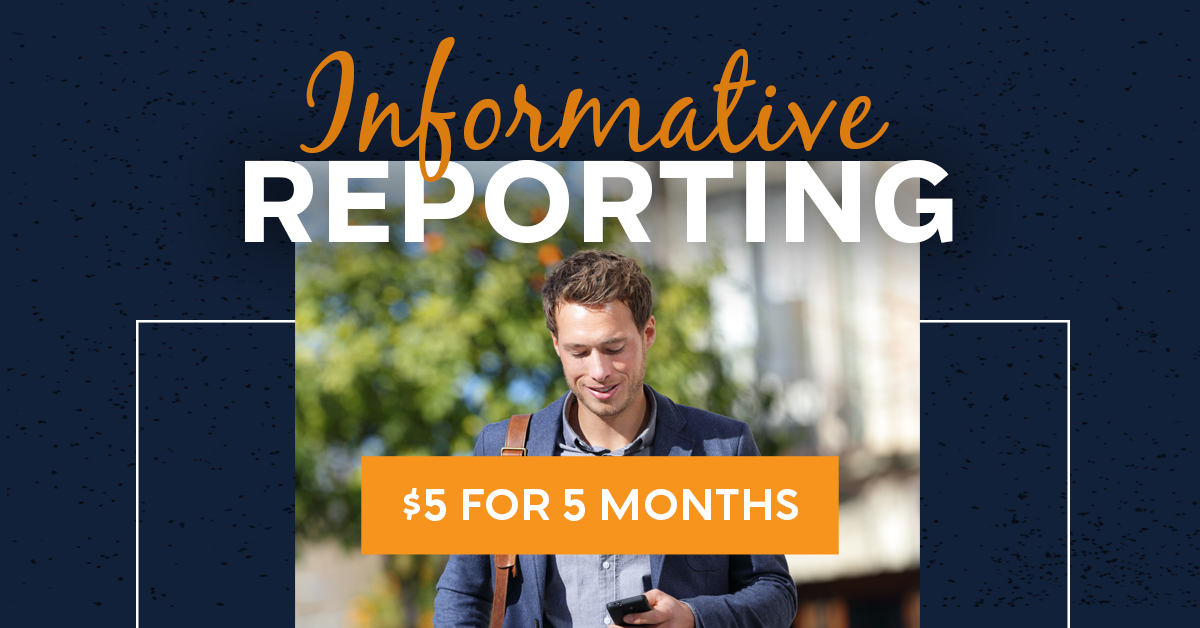 But they're happening now.
Life is starting to feel ever more normal, he said Monday.
"Three of us went out to lunch today. It was kind of like a high school reunion."
Gov. Pete Ricketts is ready for that reunion. Nebraska is Back in Business, he declared.
Ward and his wife, Kashoan, are ready.
They own Krafty Kash Designs — lovely handcrafted jewelry — and lost their pre-pandemic legs when the craft fairs and markets they traveled to were canceled in 2020.
They'll be showing their wares June 5 at Makit Takit, another small Lincoln business.
"I'm super excited," Kiley Ward said. "This is going to allow our business to get going again."
The couple remain happy to have done their part during the pandemic by keeping their distance and covering up their faces in crowded places.
Those masks that fogged up Kashoan's glasses and overheated Kiley's bearded face?
"I'm sure glad I don't have to wear it," Kiley Ward said. "I hope to tuck mine in the back of a drawer and leave it there forever."
Photos: The scene in Lincoln with much of city shut down
Finals week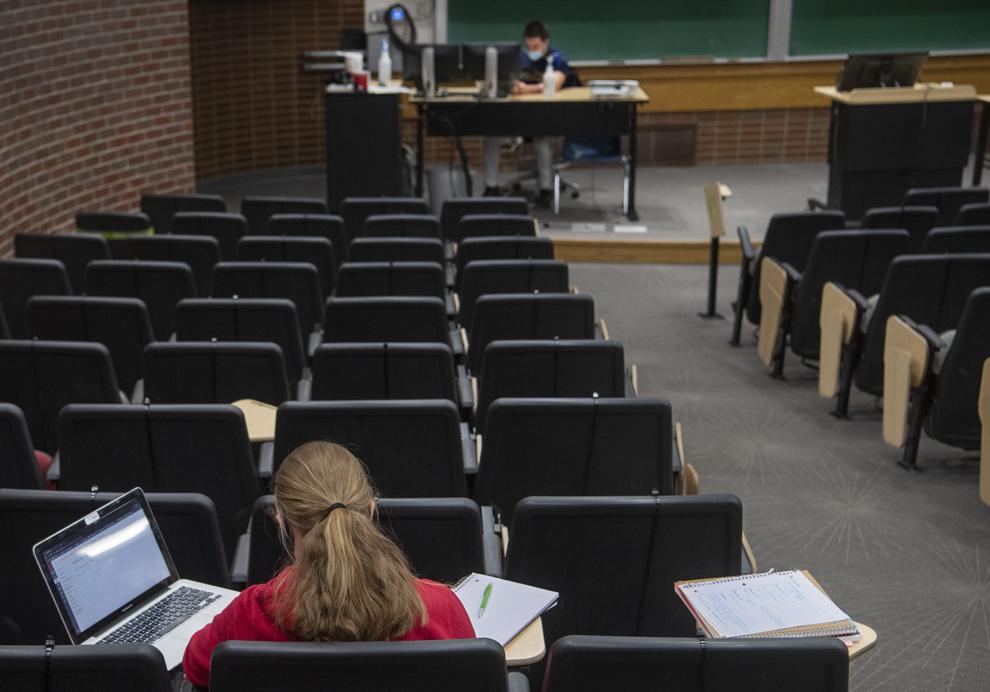 Co-teaching
City Council distancing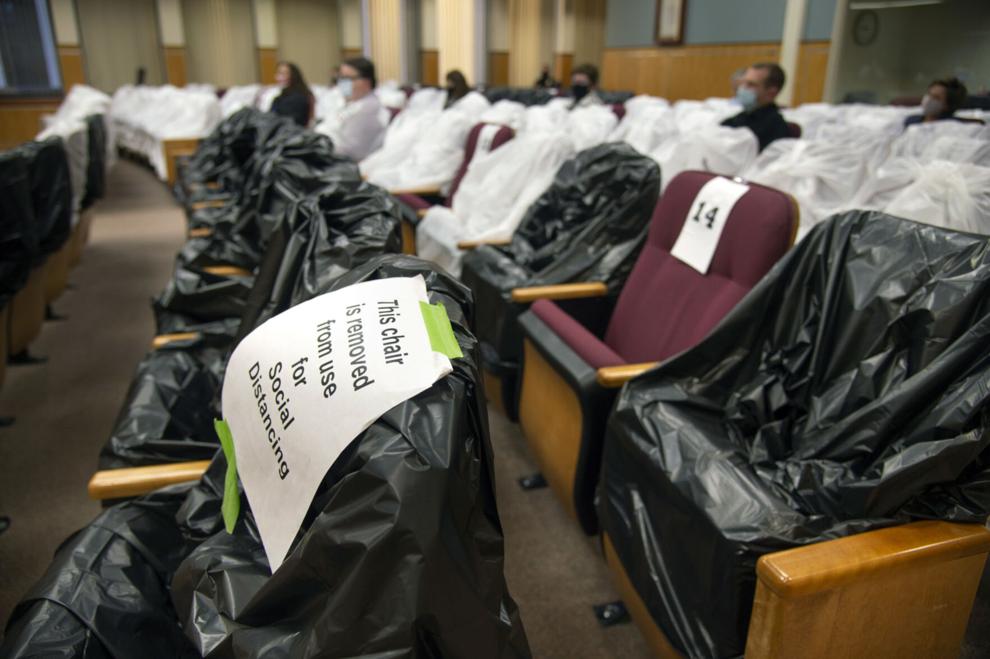 Gameday empty Saturday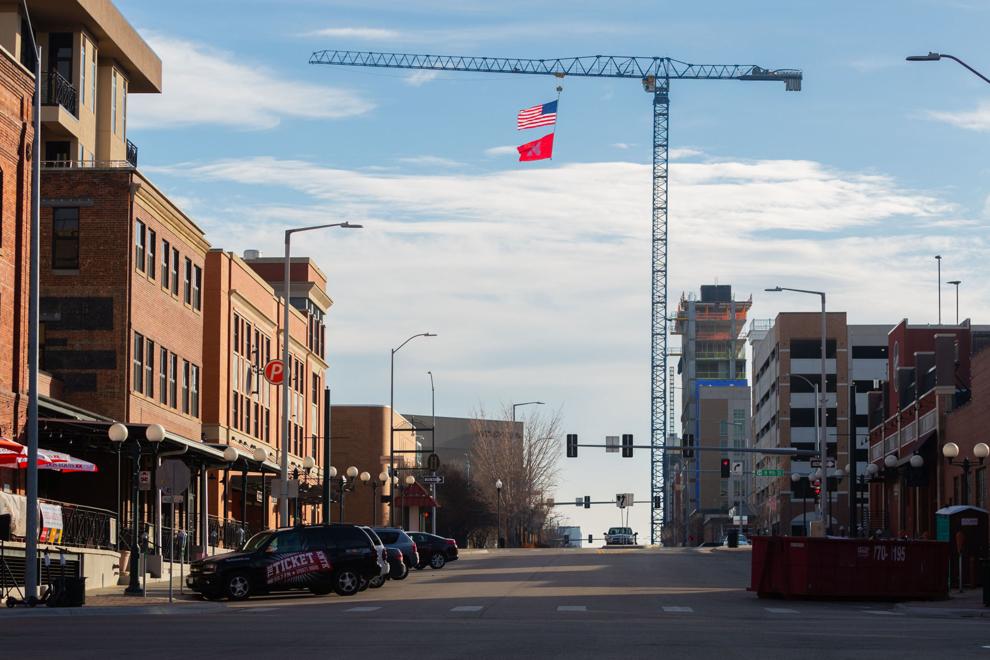 Thank you Bryan West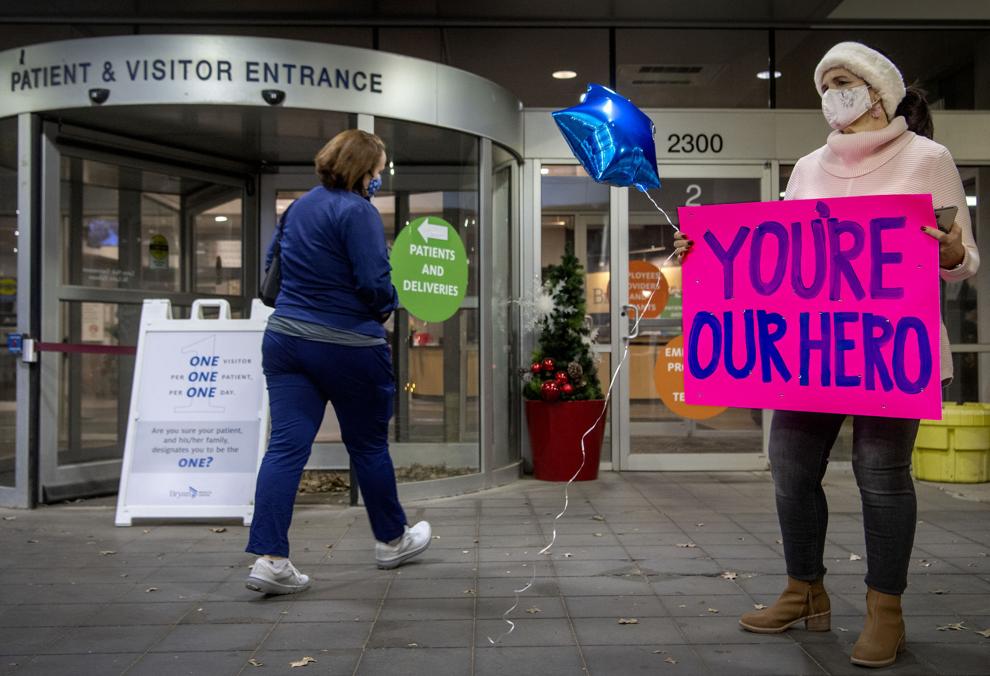 No fans allowed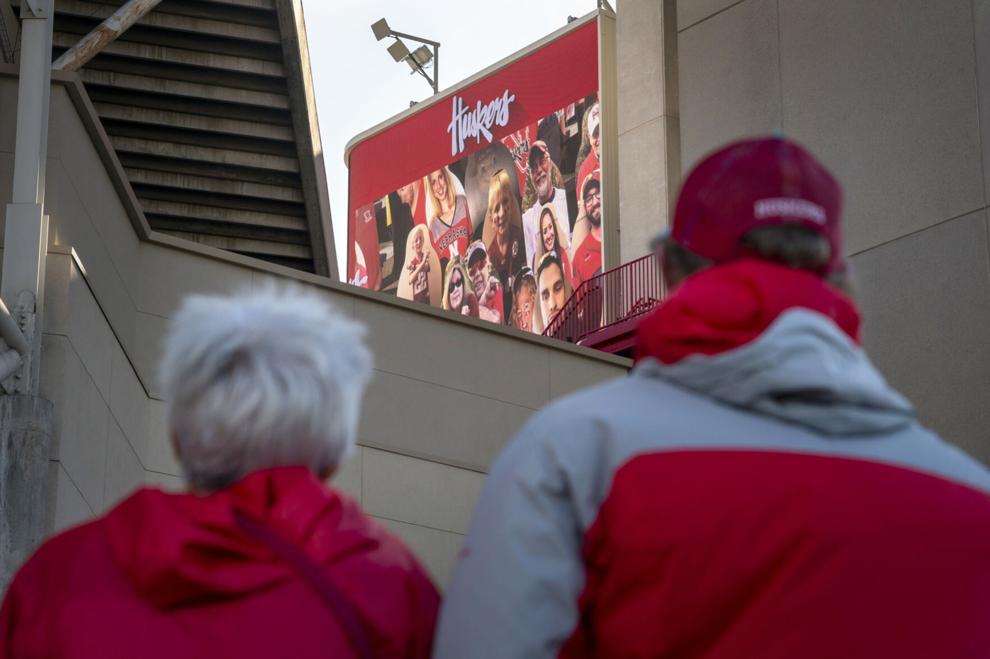 Husker cutouts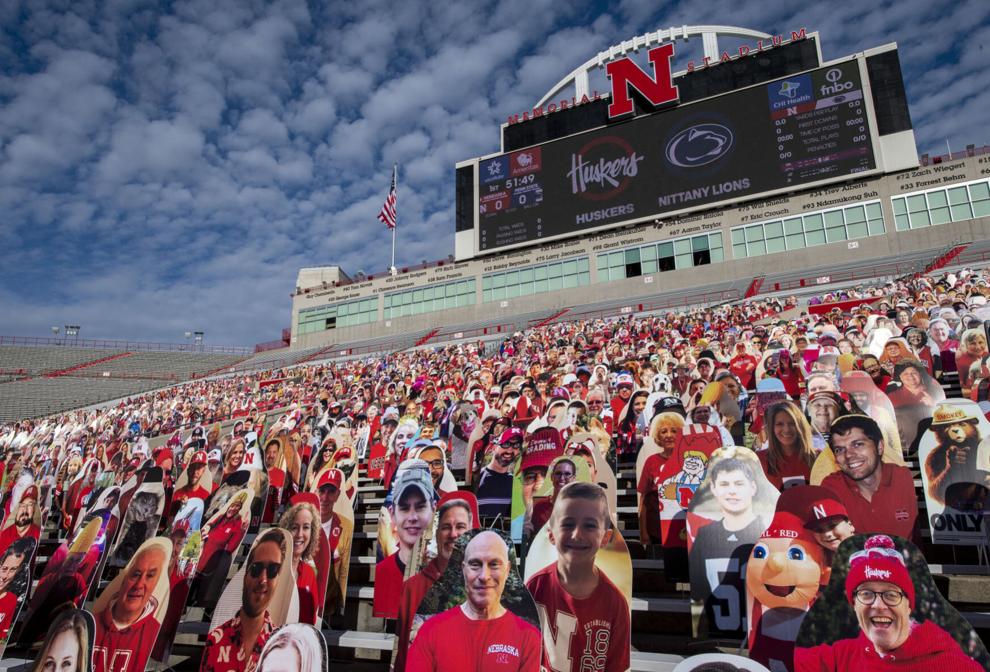 Arena cleaning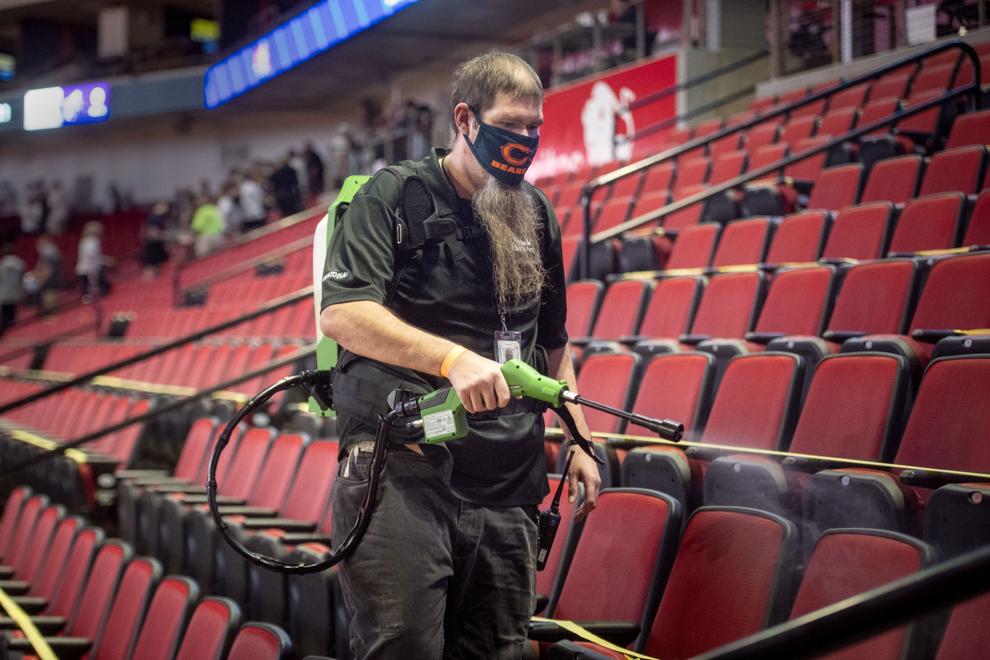 Volleyball social distancing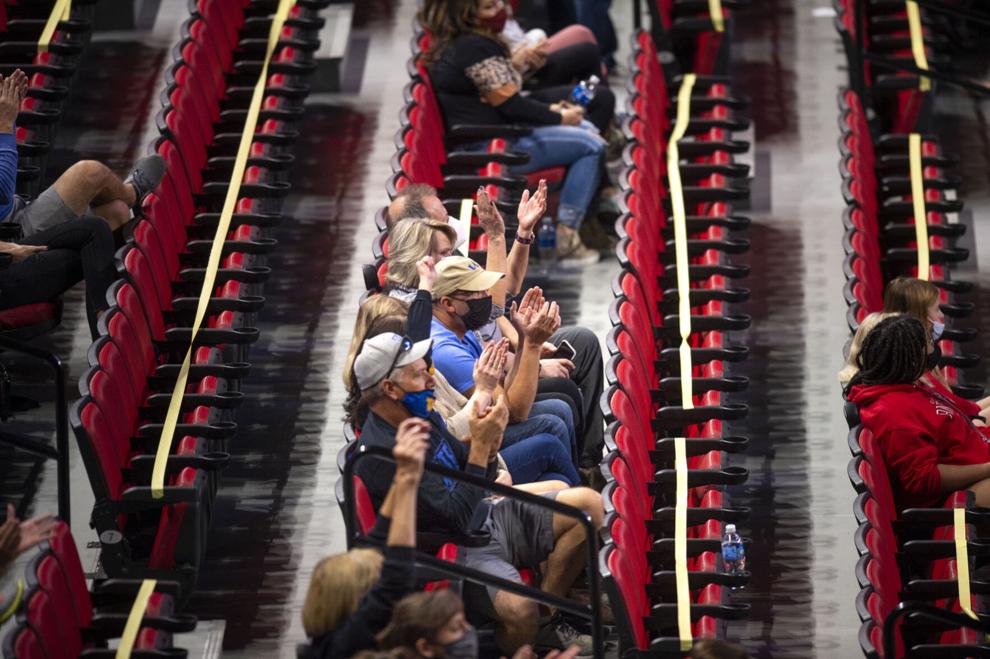 Skeleton signs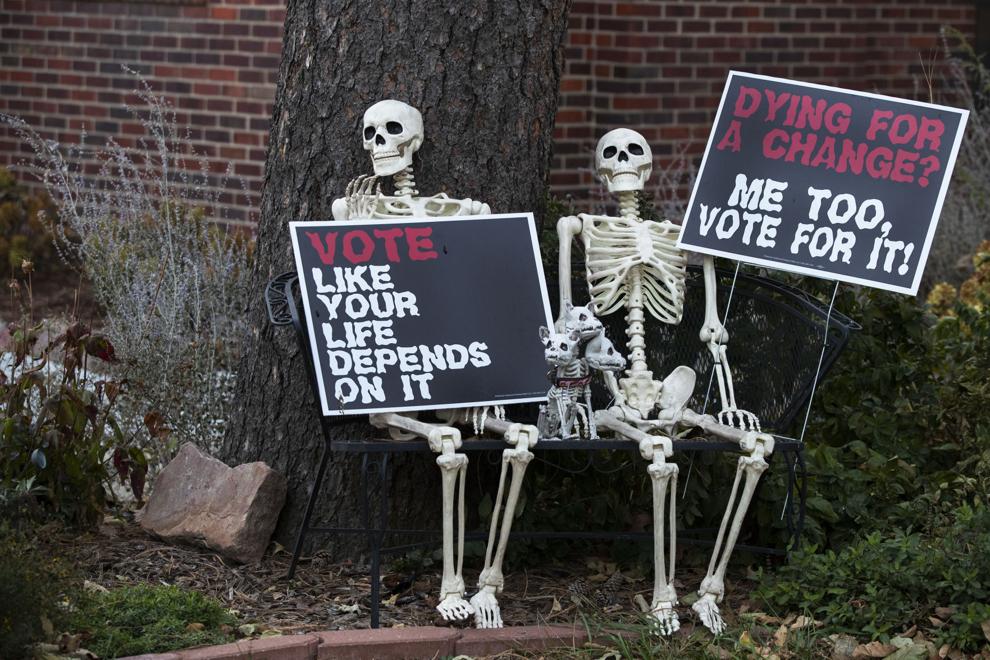 Boo at the Zoo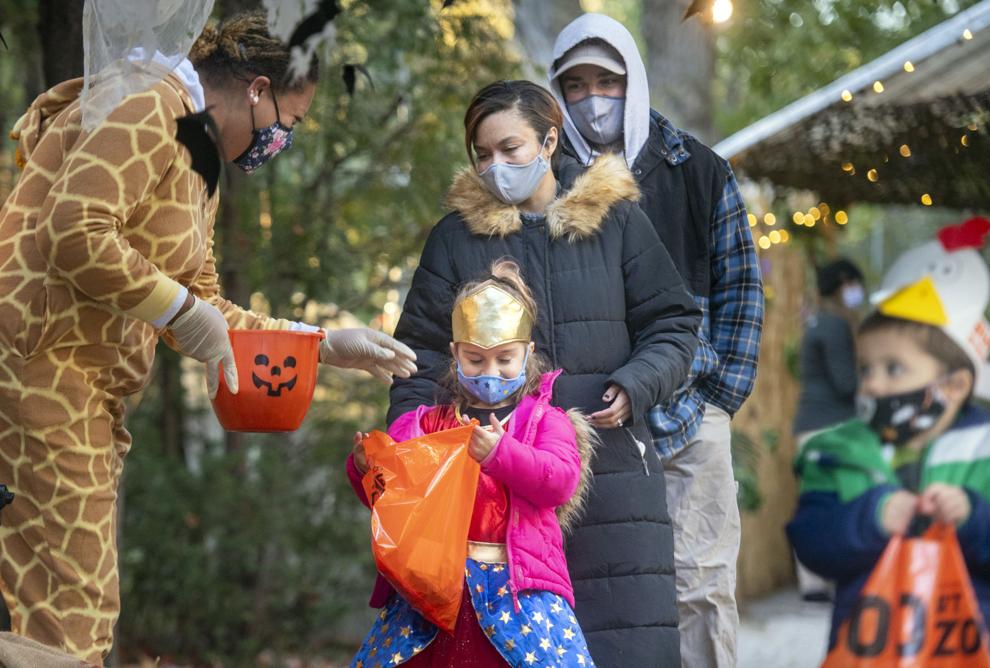 Football Saturday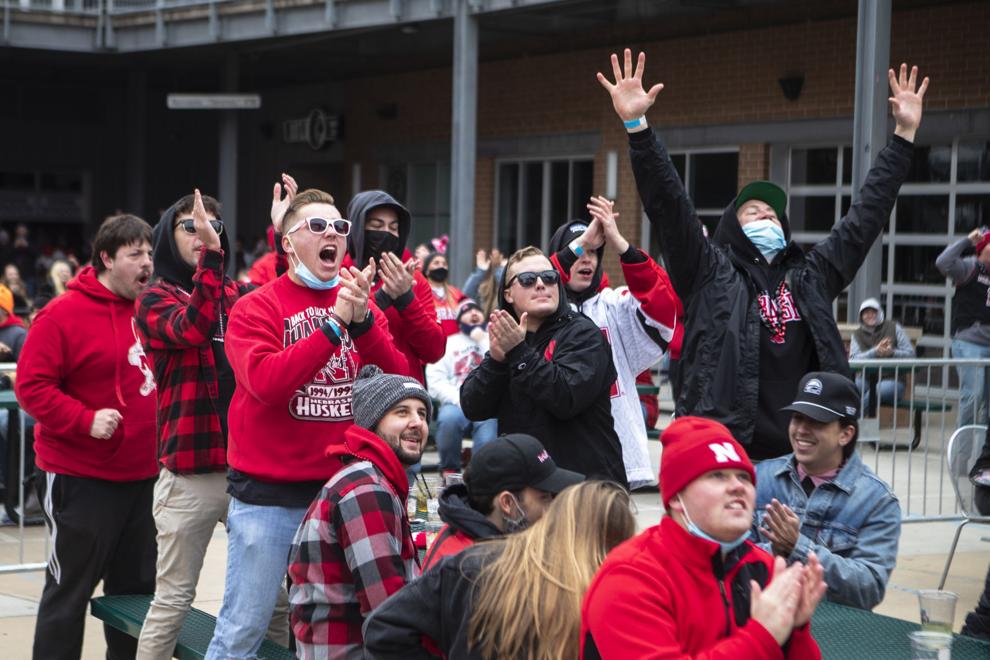 YMCA closed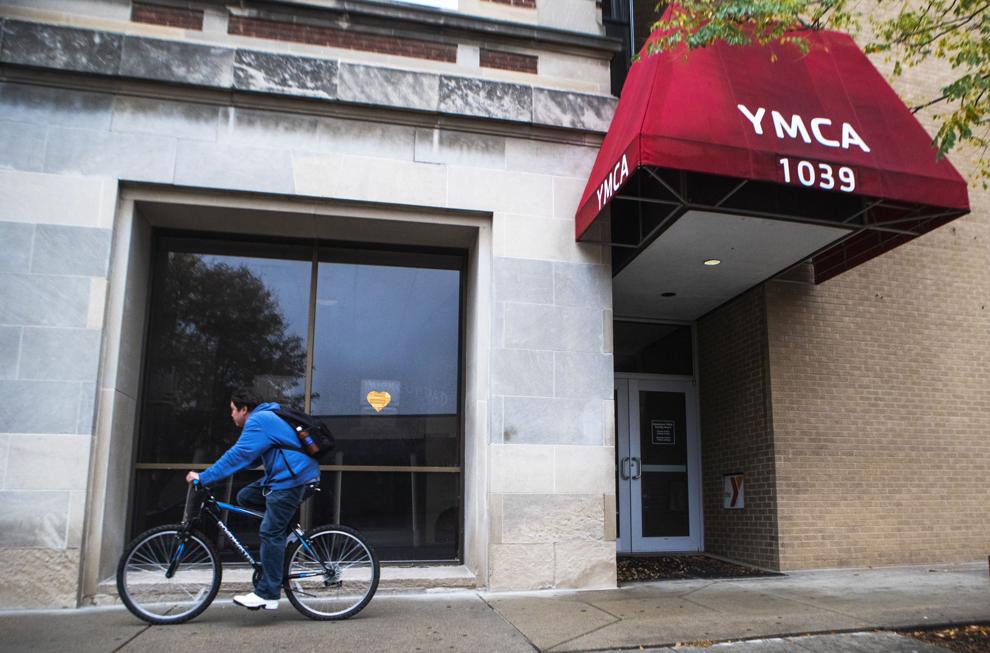 Downtown mask art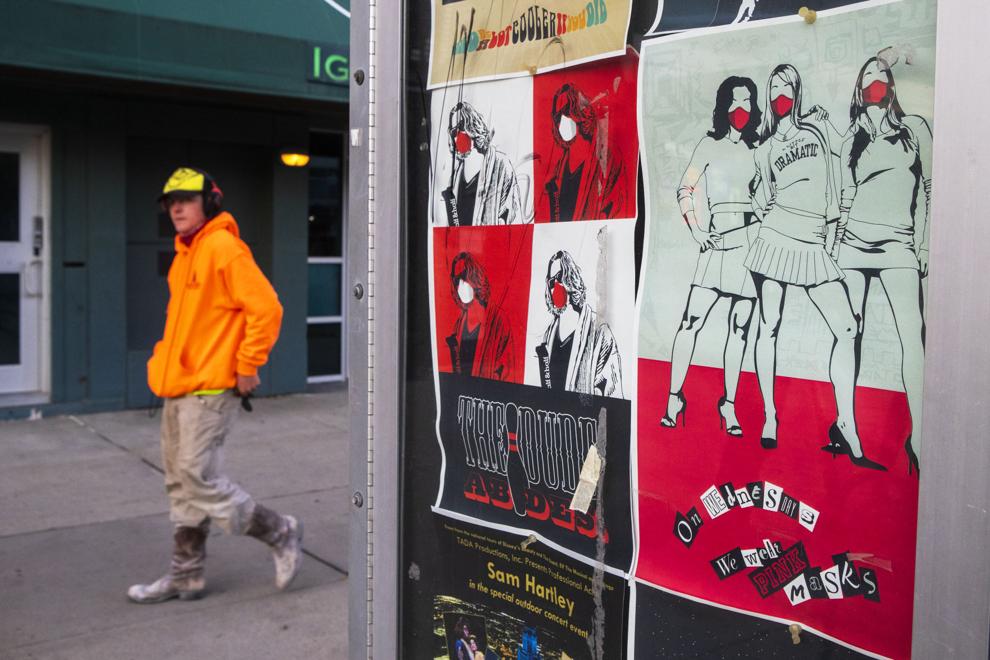 Marching band competition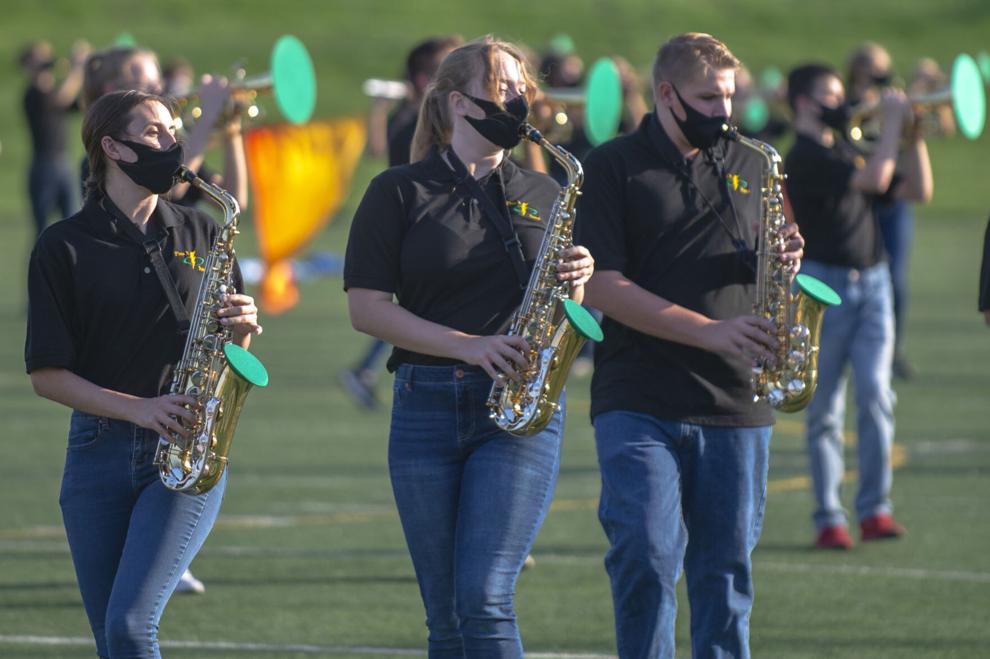 Outdoor seating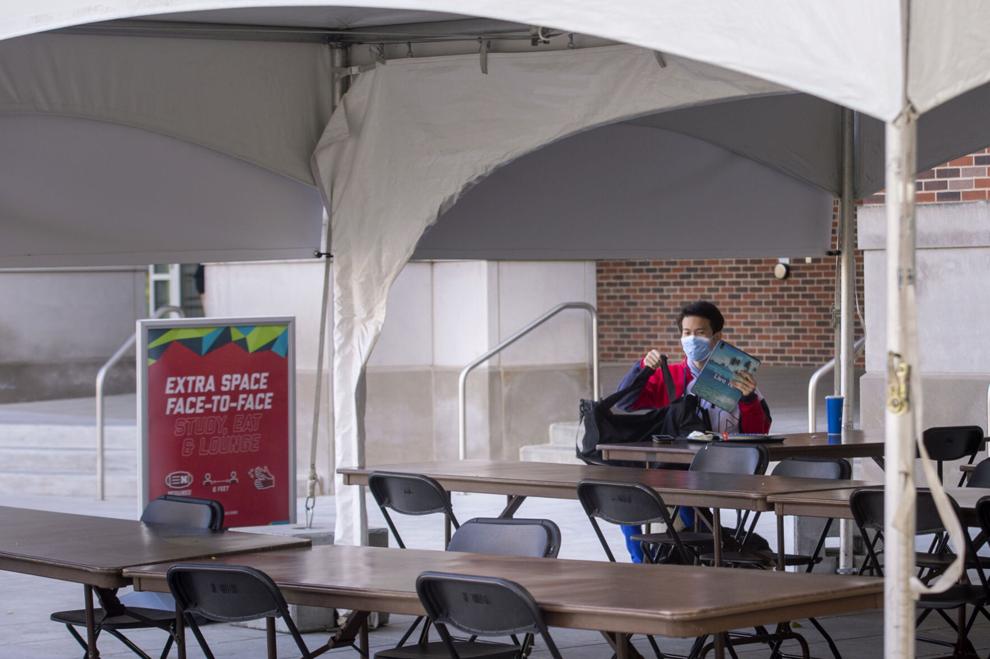 East Campus proposed budget cuts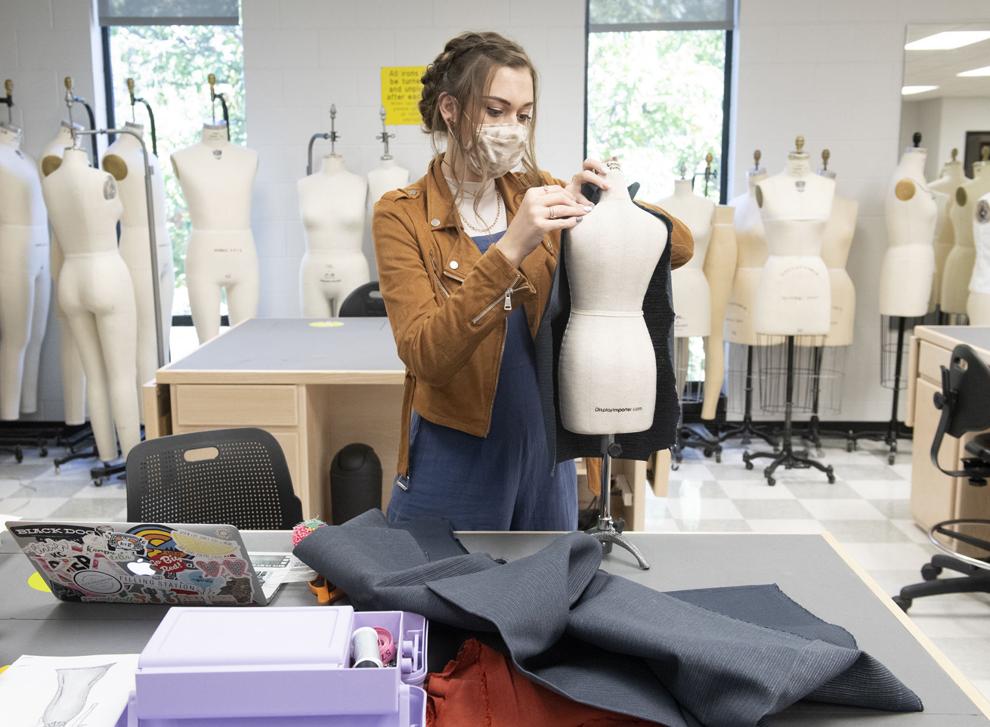 Flu shots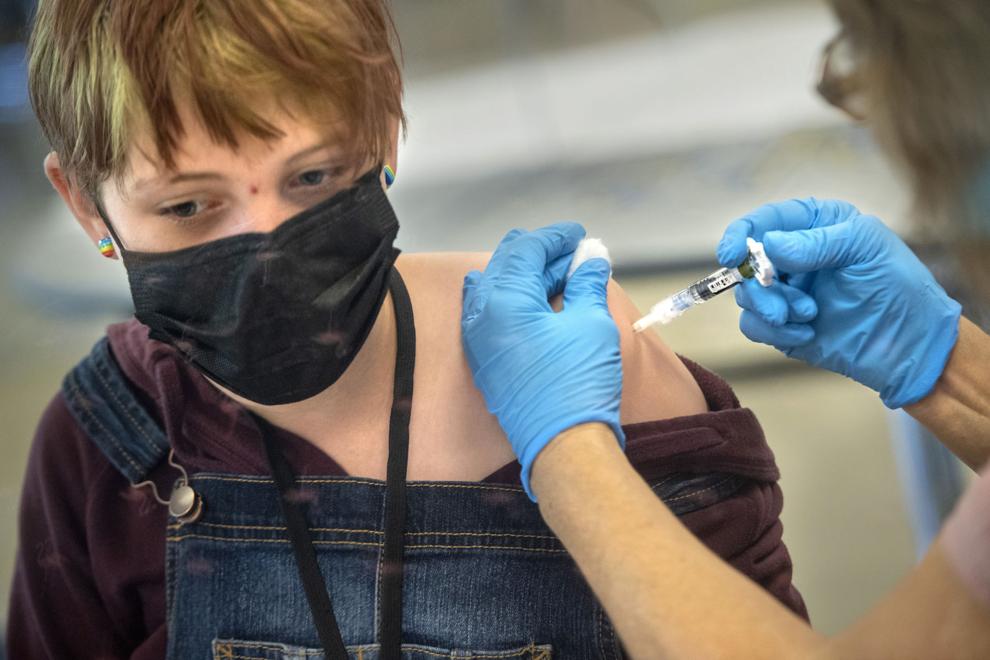 Coronavirus Bible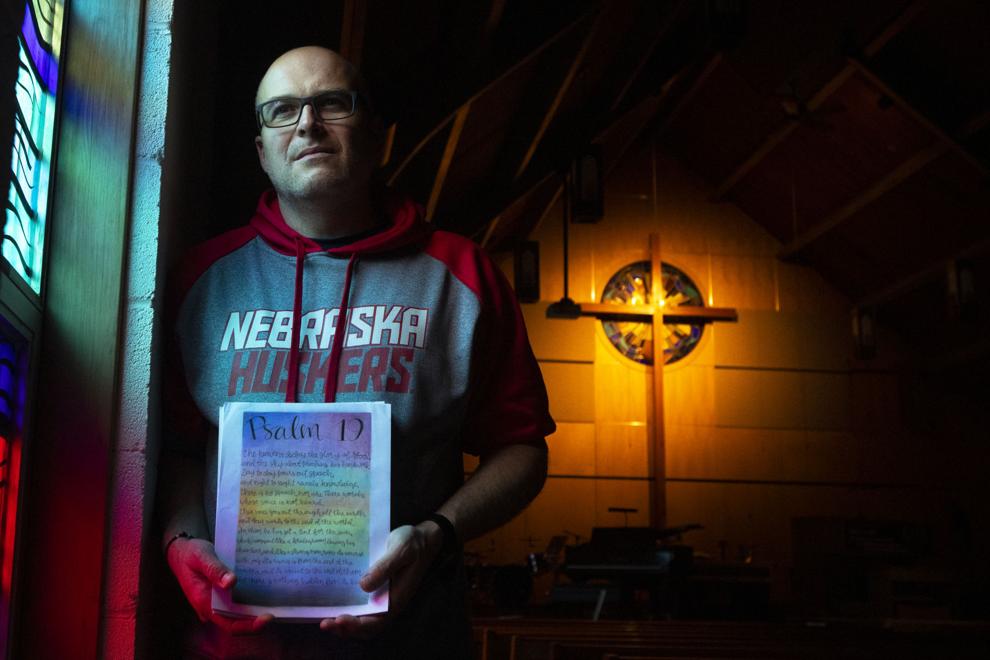 Anti-mask rally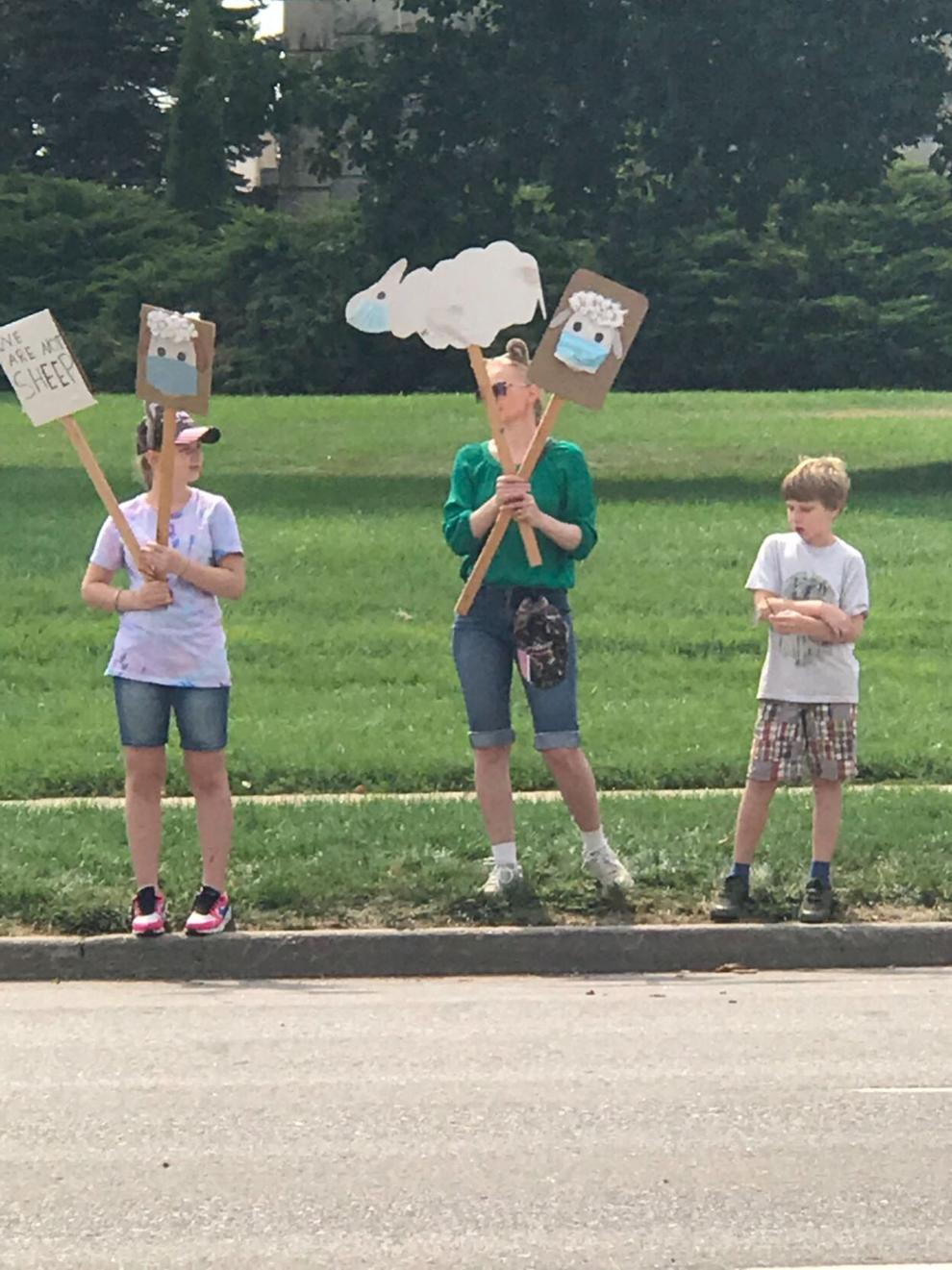 No Football Saturday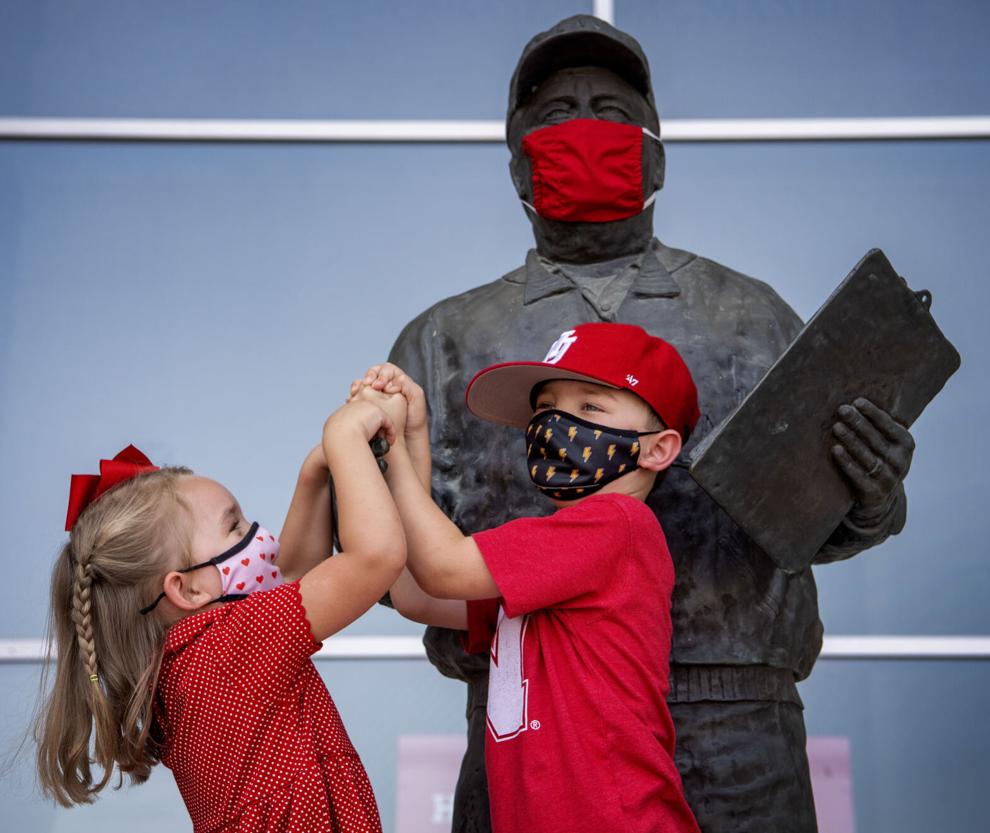 DMV lines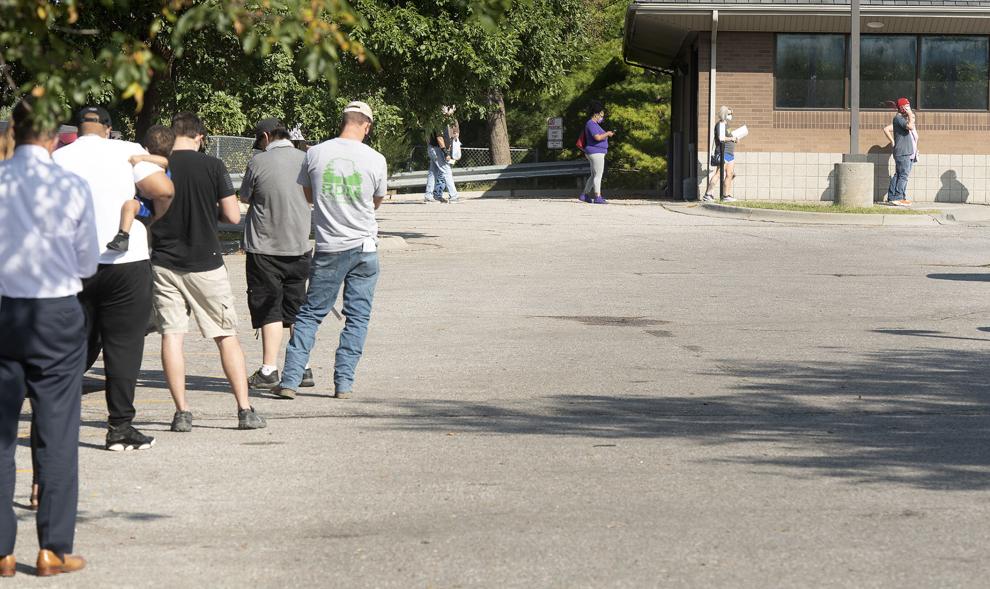 UNL in-person class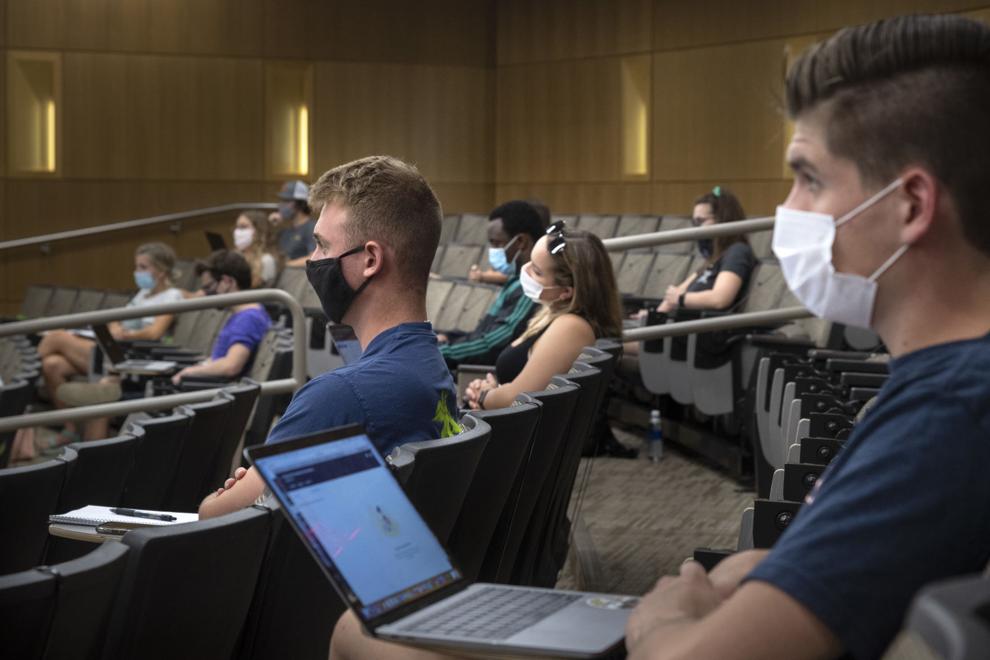 Iguana's Pub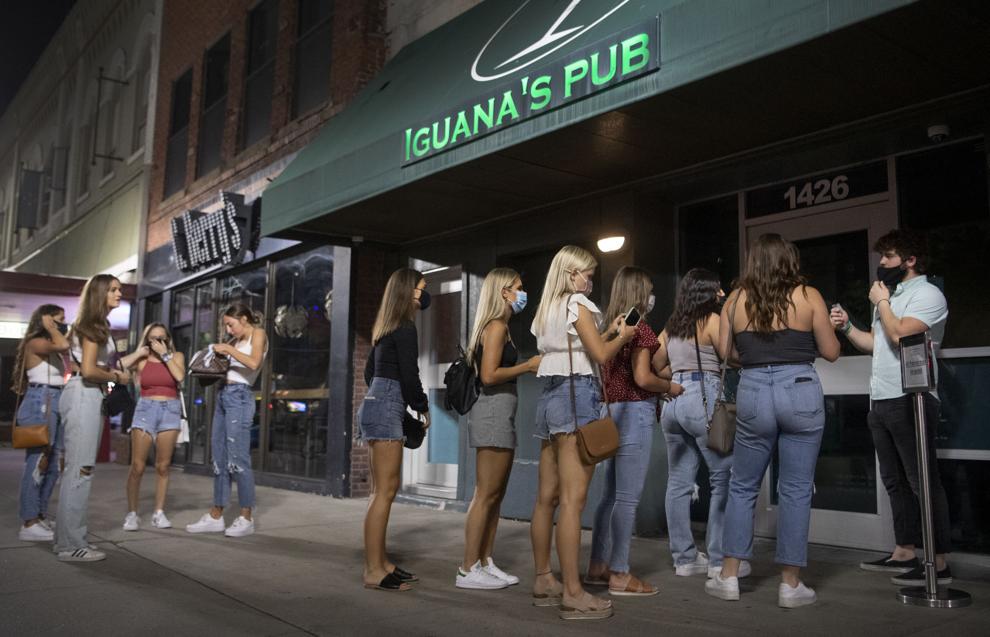 Farmers Market influencers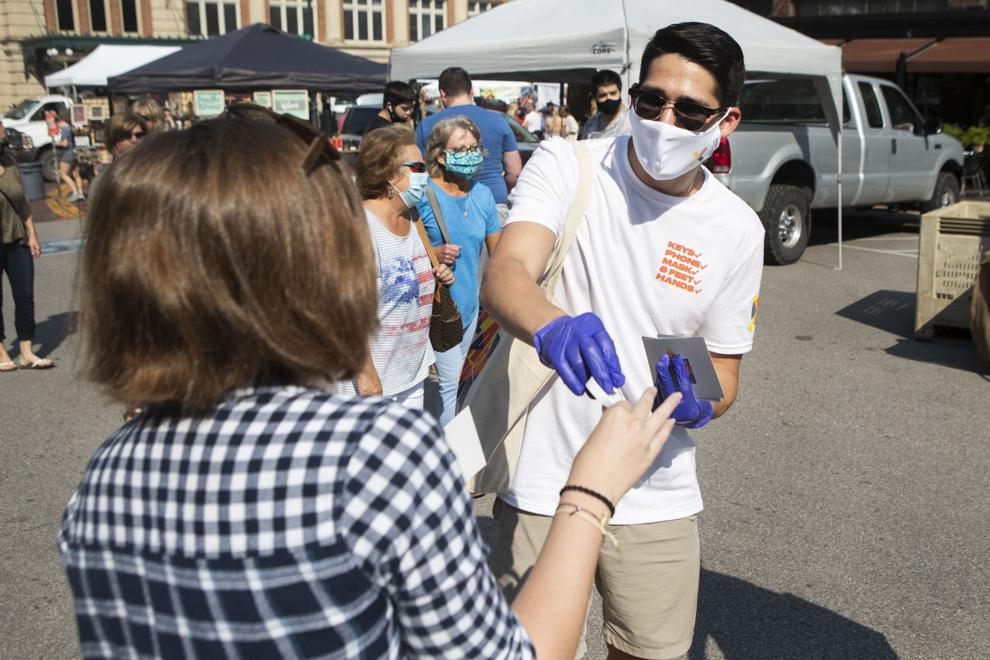 Remote learning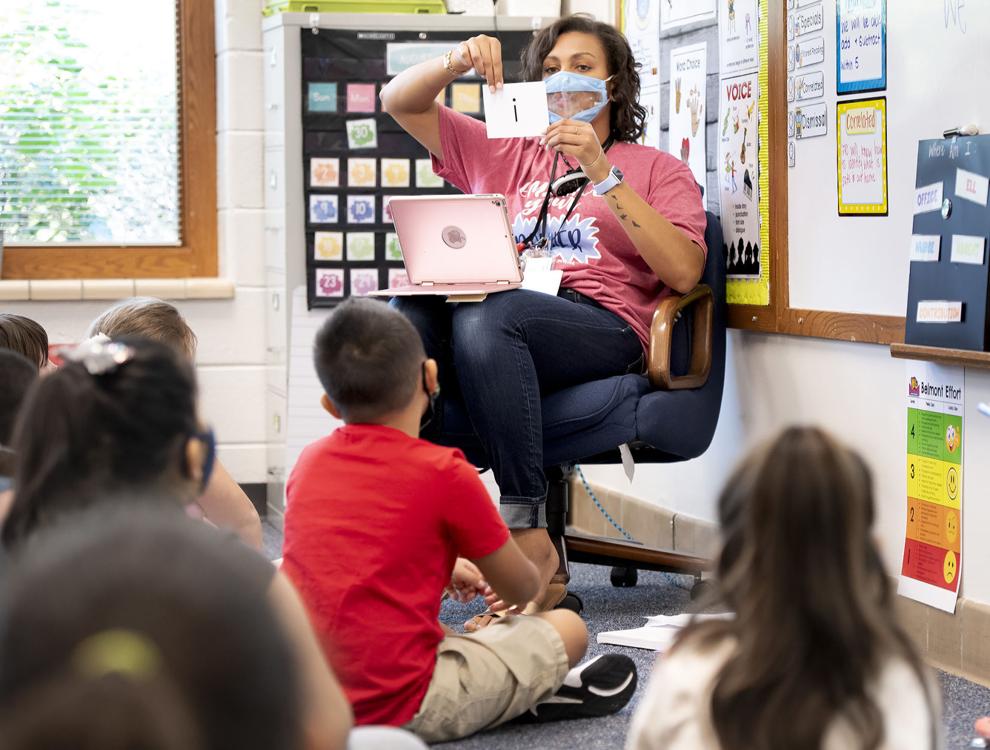 Weeping Water vs. Fillmore Central/Exeter-Milligan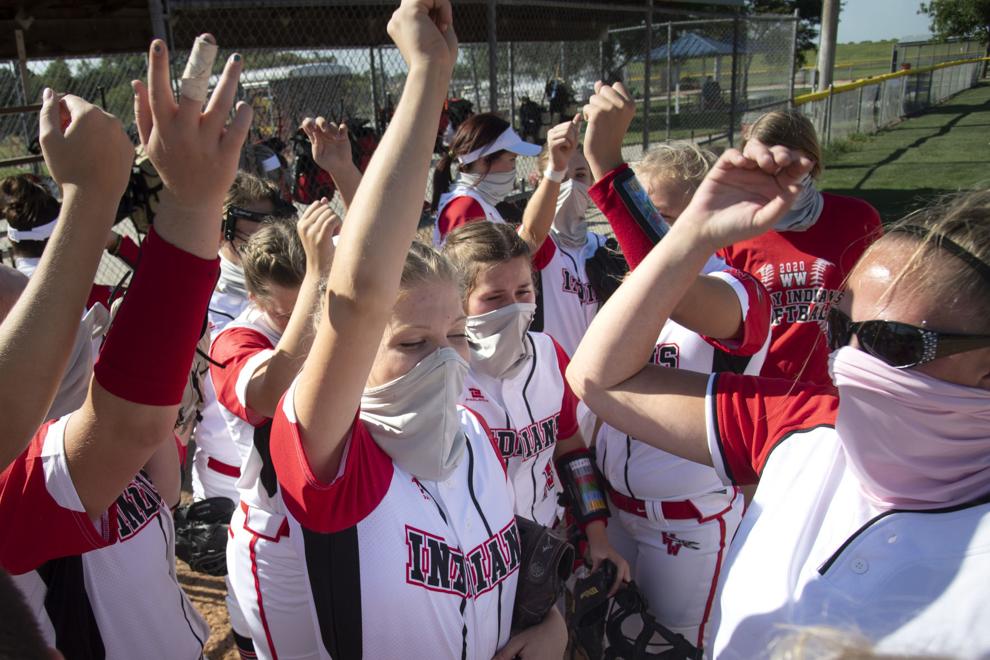 City Council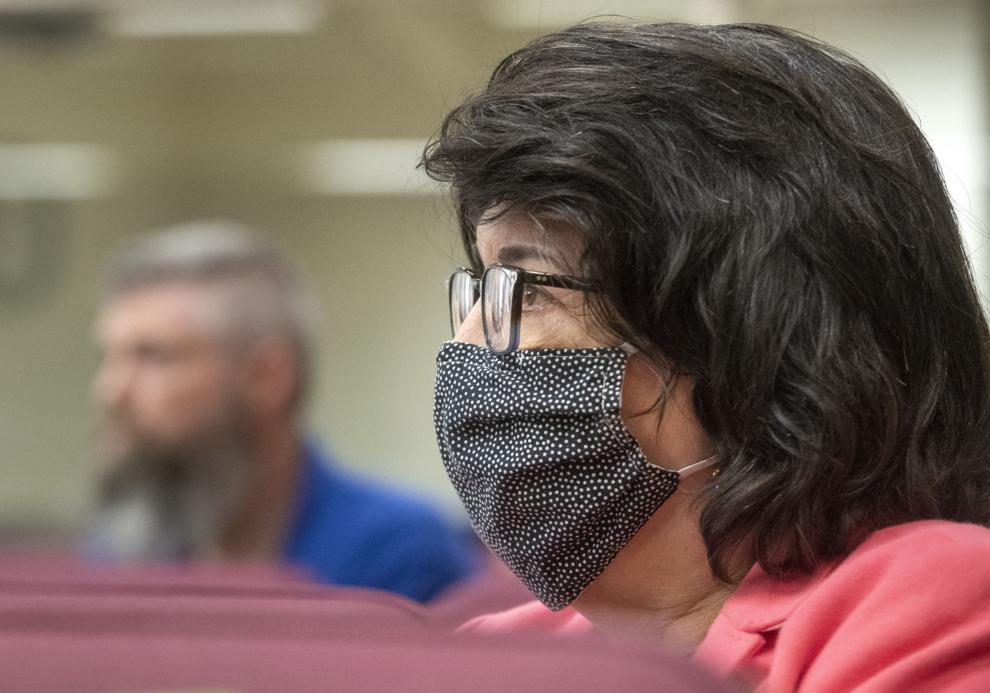 First day of middle school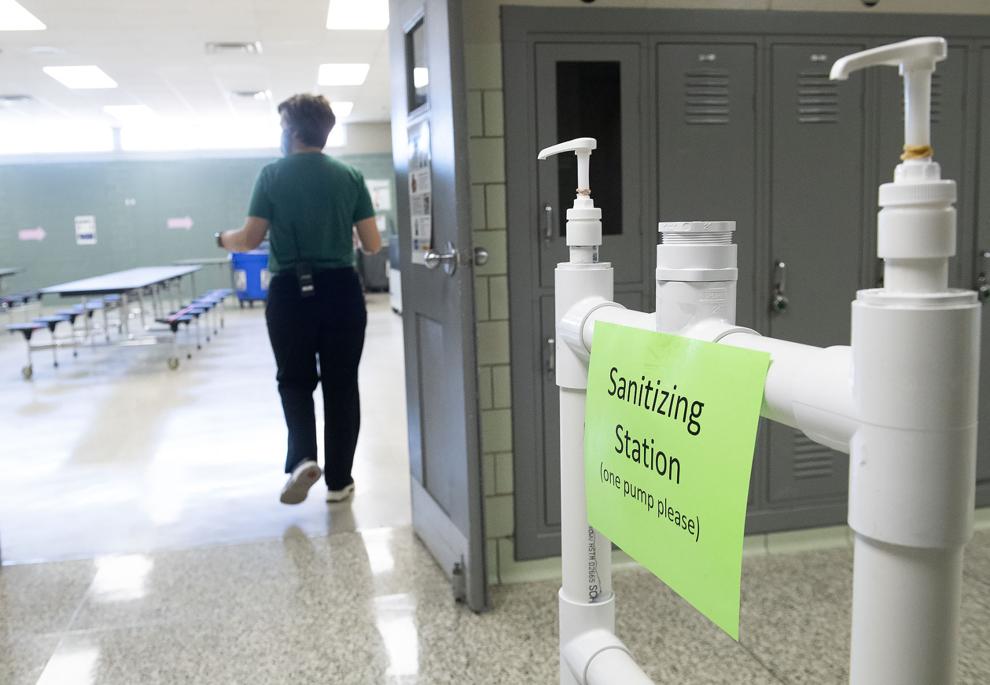 Ukulele Class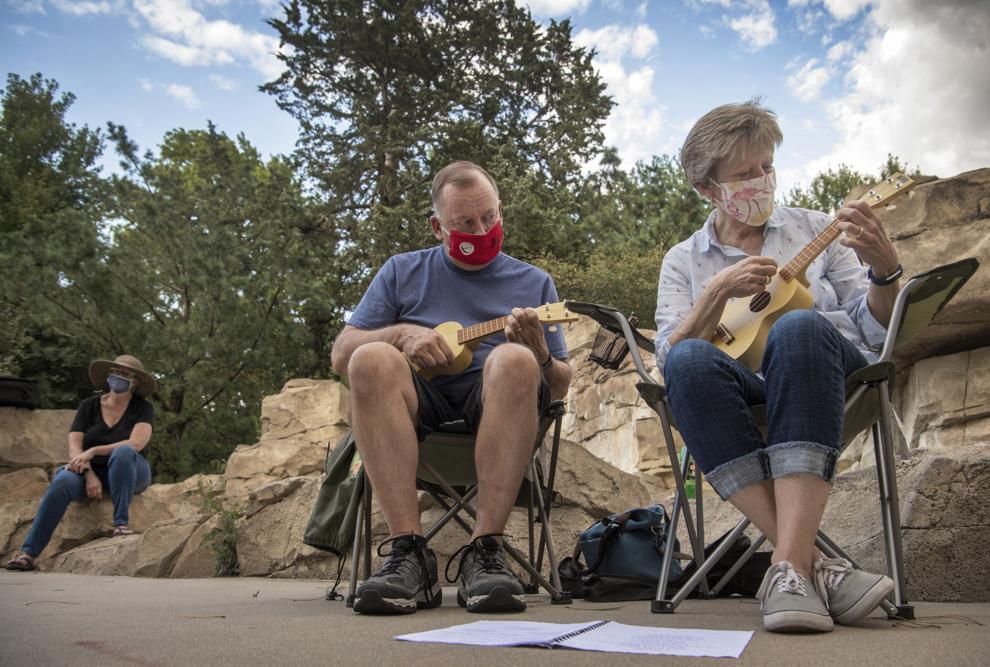 First day of school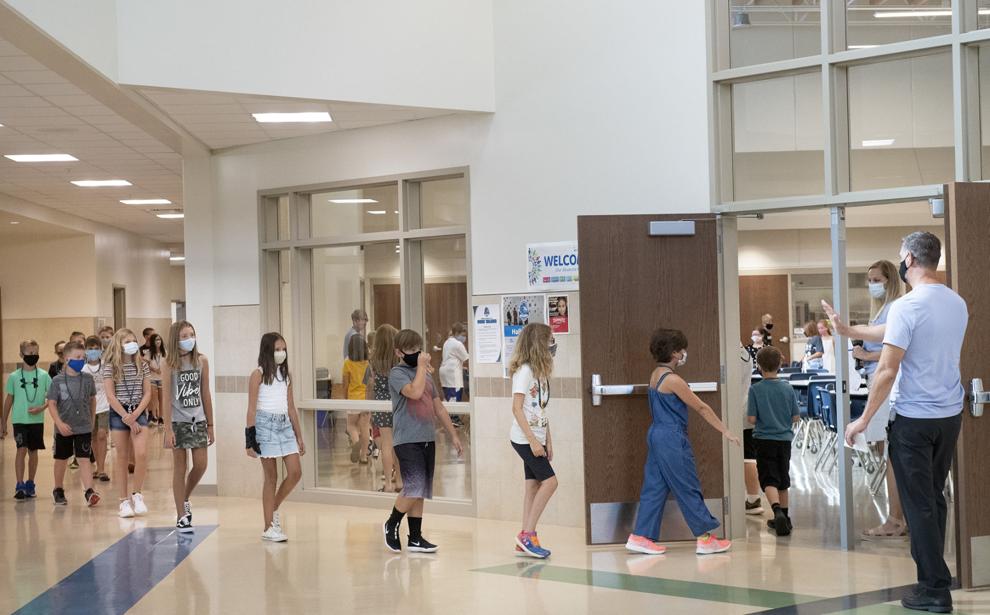 Pius X volleyball practice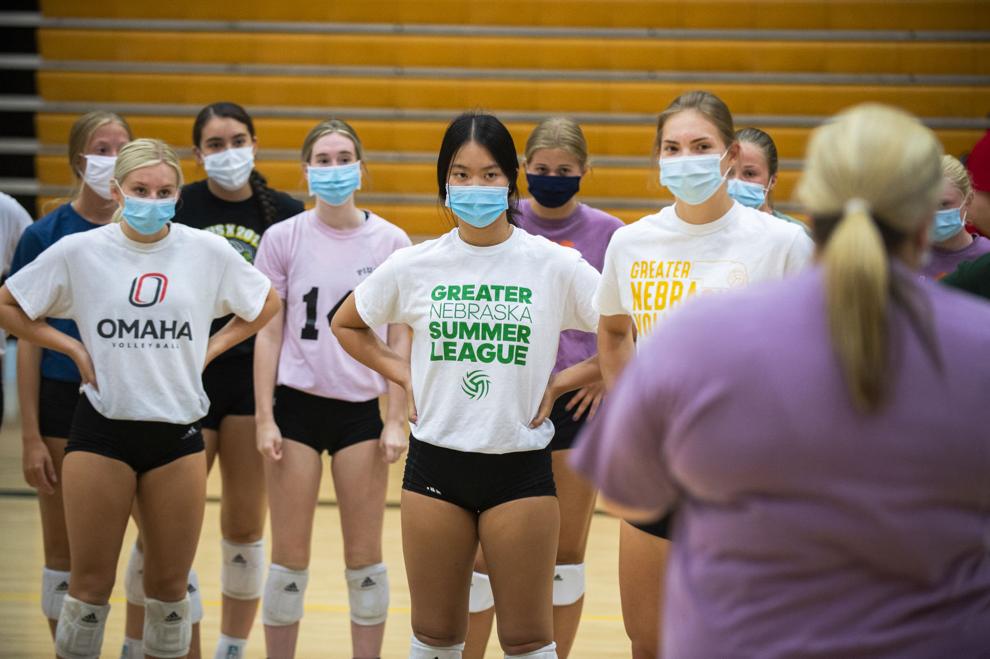 Madsen's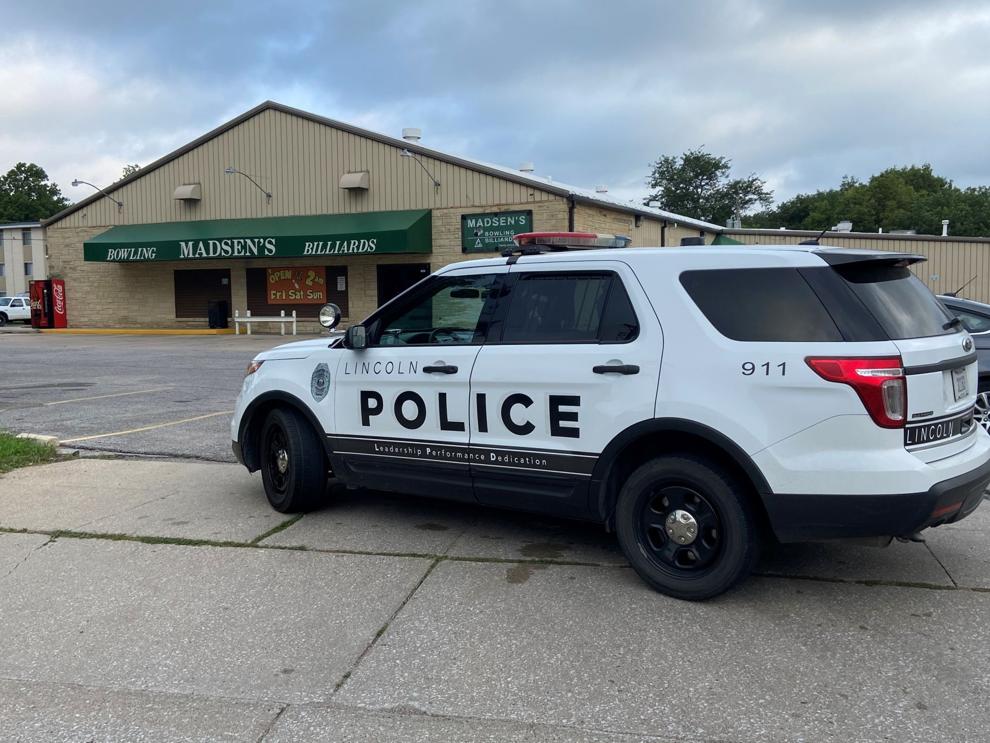 House of Flowers delivery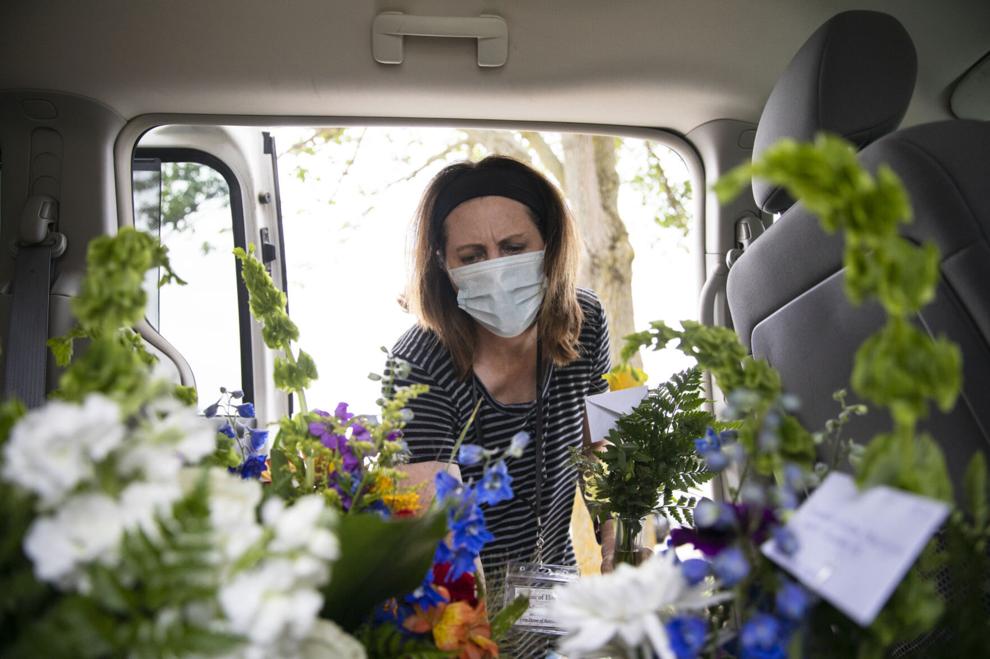 City Council BLM protest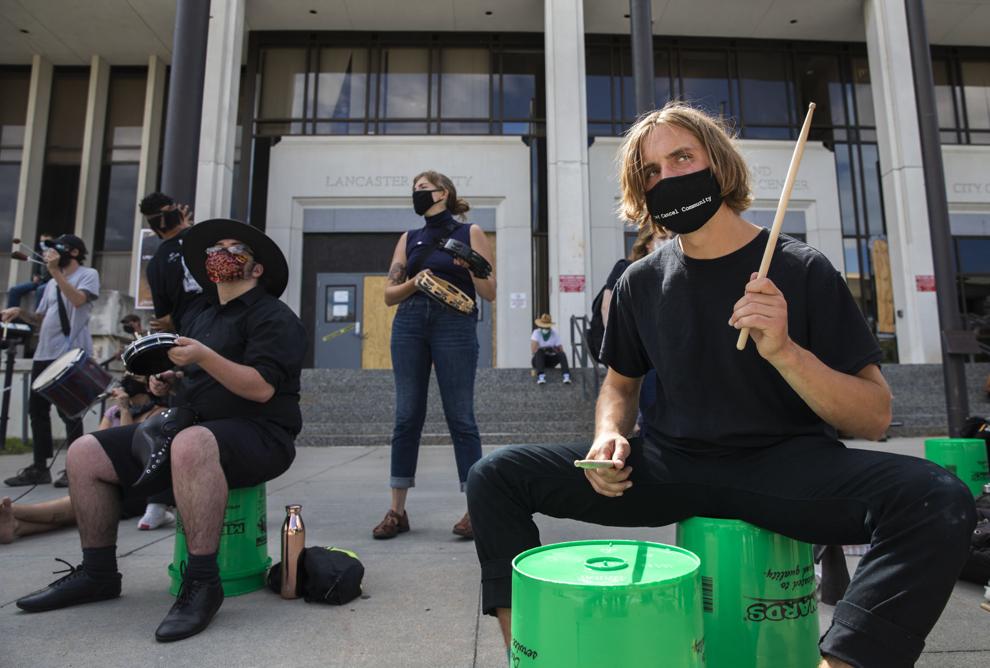 LPS Protest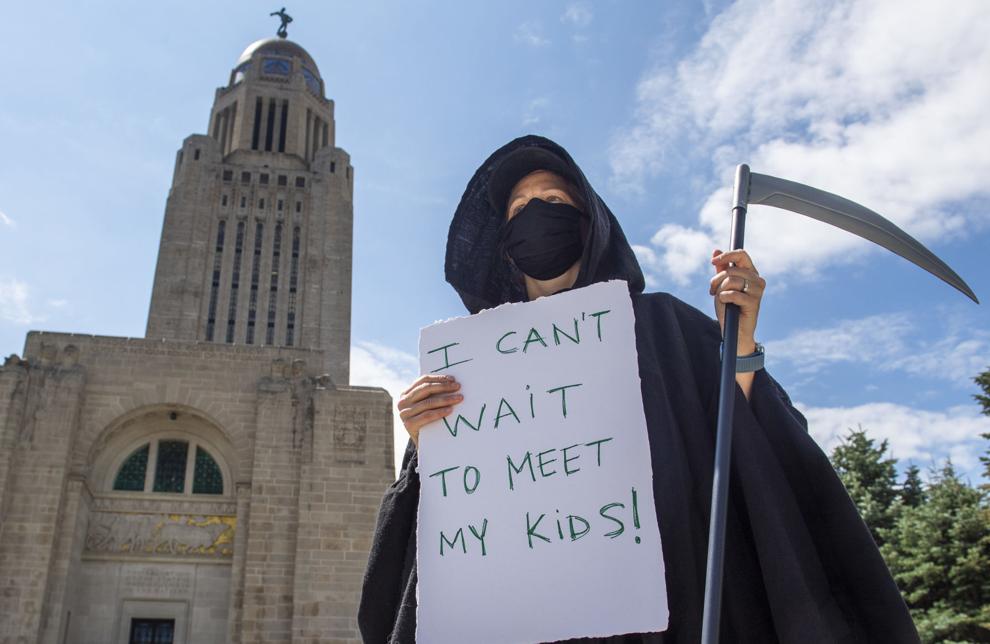 Beach Boys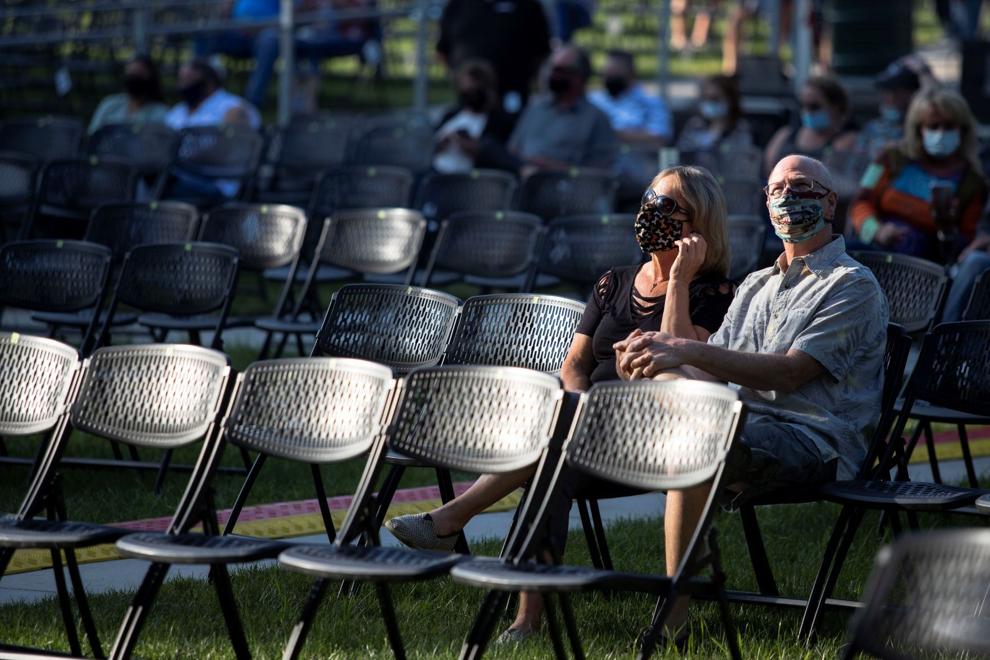 Rally and hearing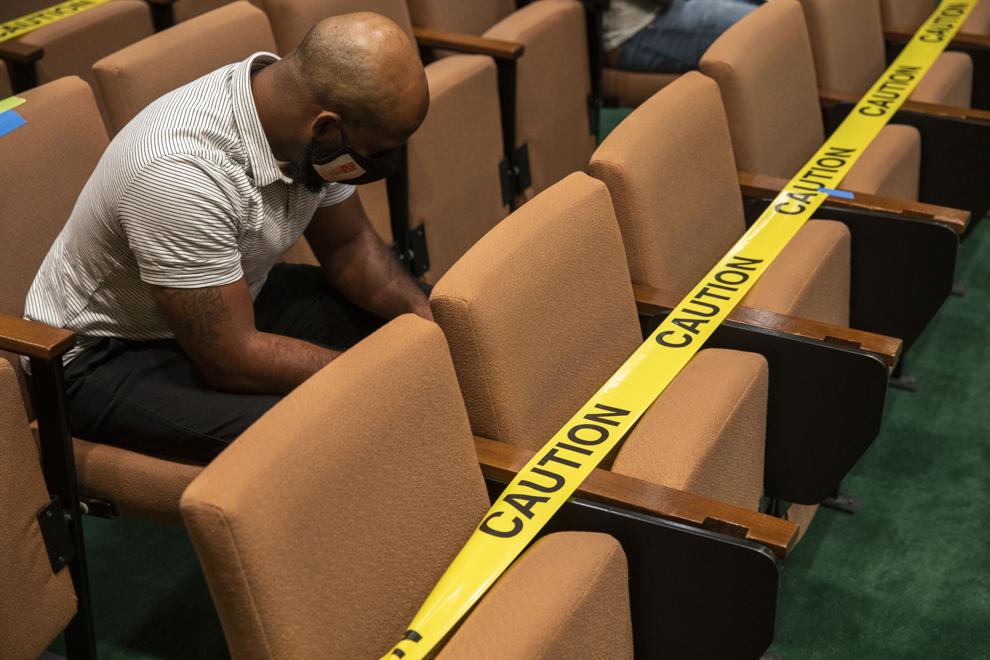 Lancaster County Super Fair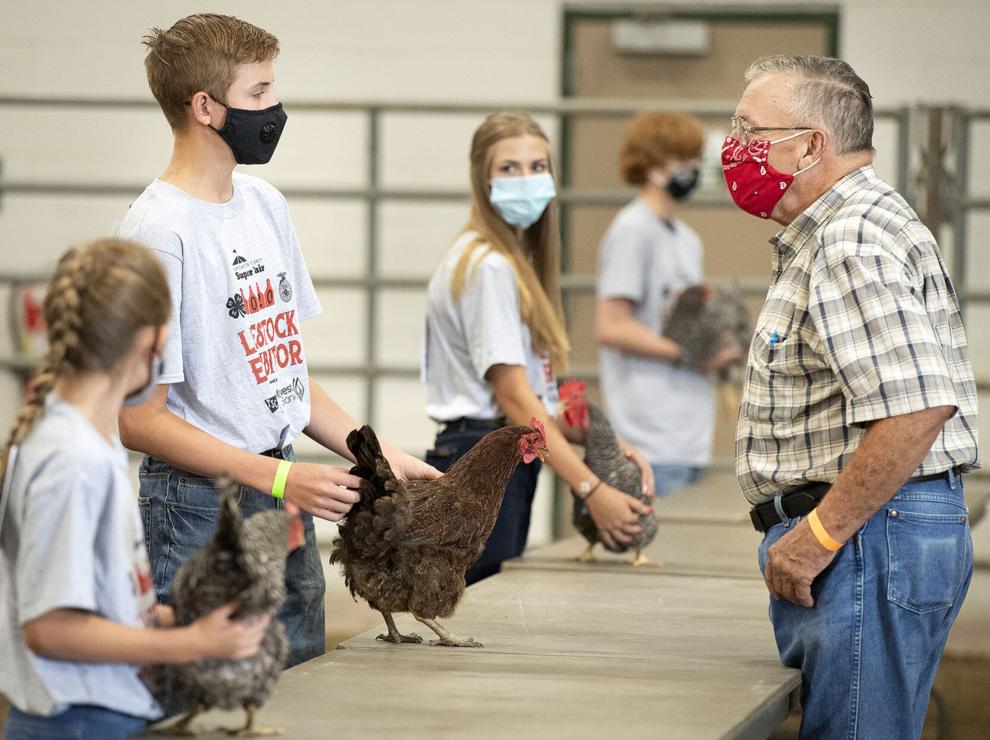 LPS board meeting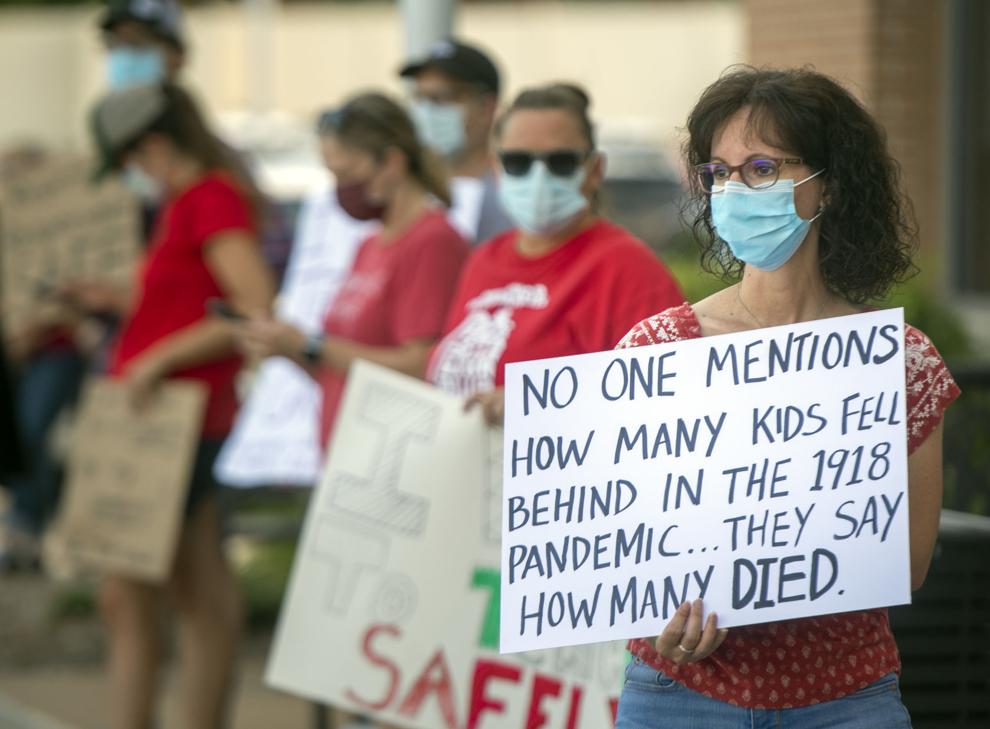 Meatpacking workers rally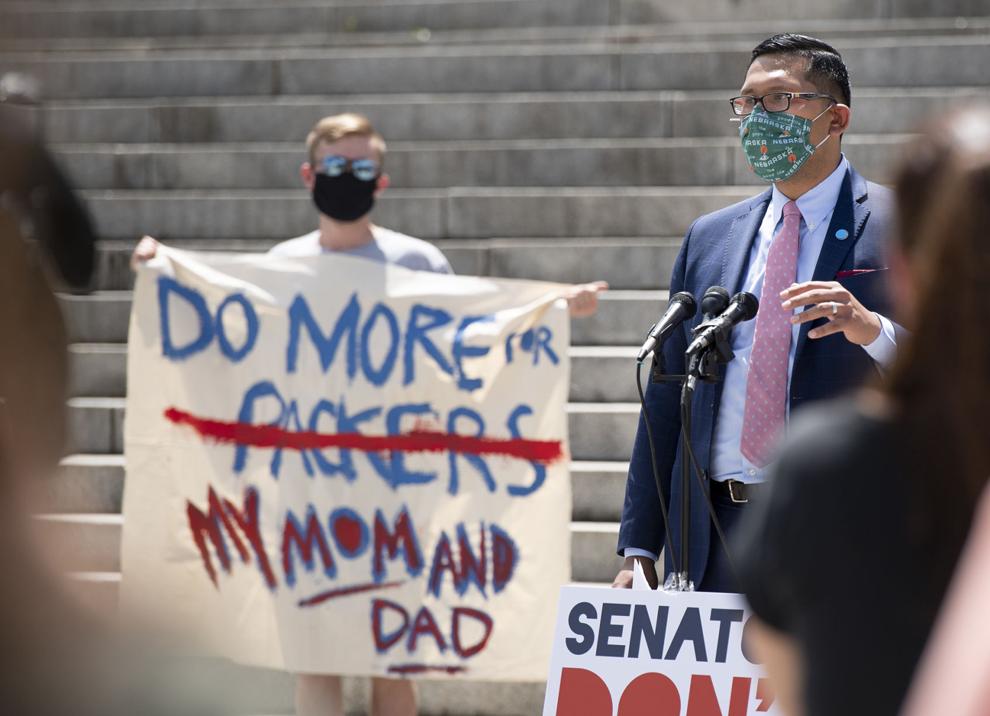 Legislature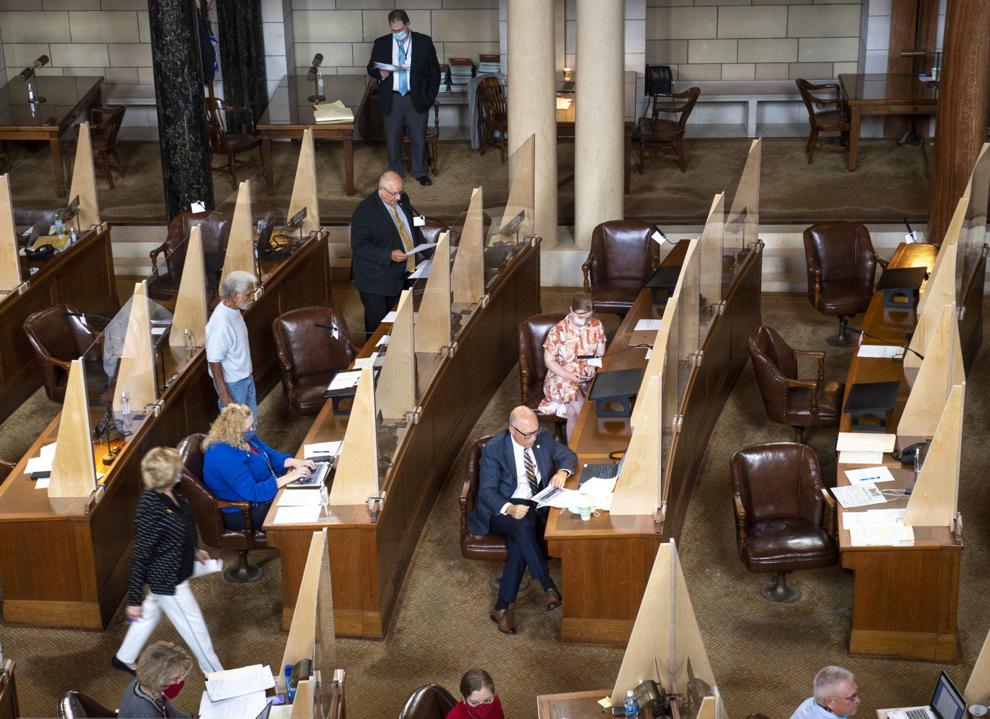 Lincoln Northeast graduation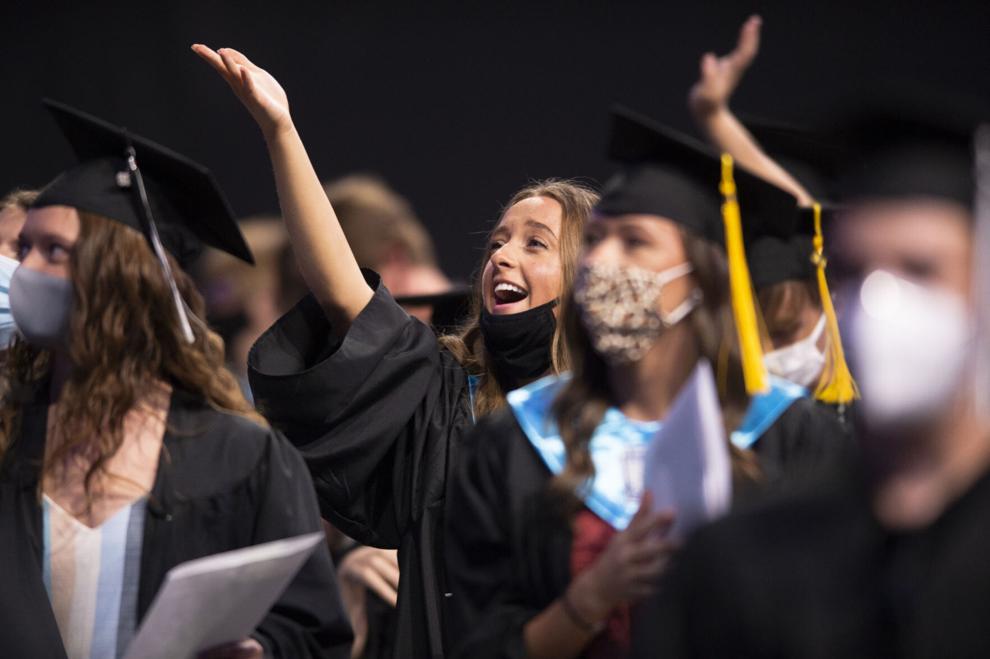 Gov. Ricketts address Legislature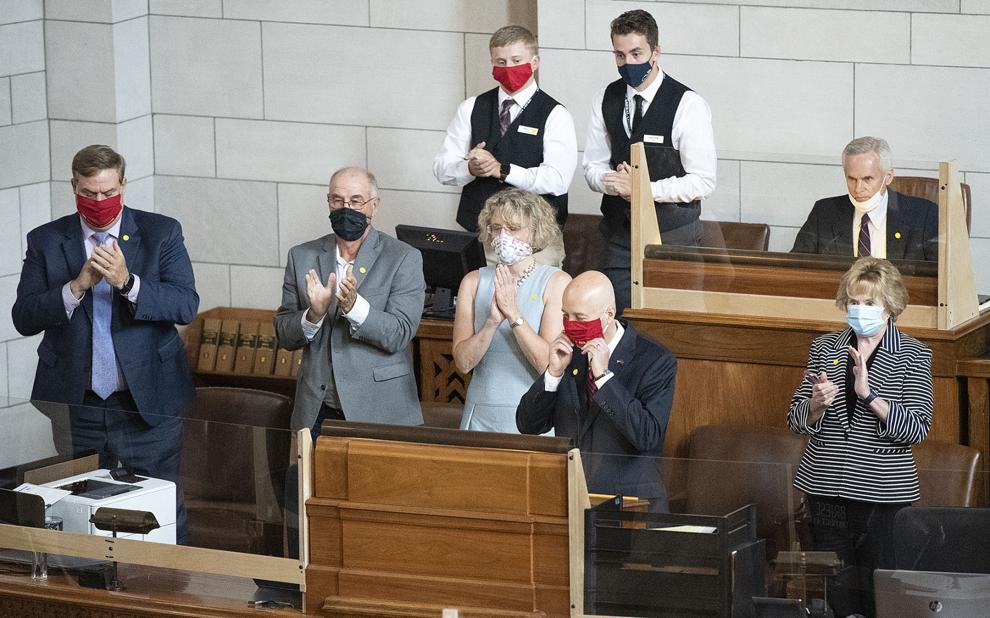 Mask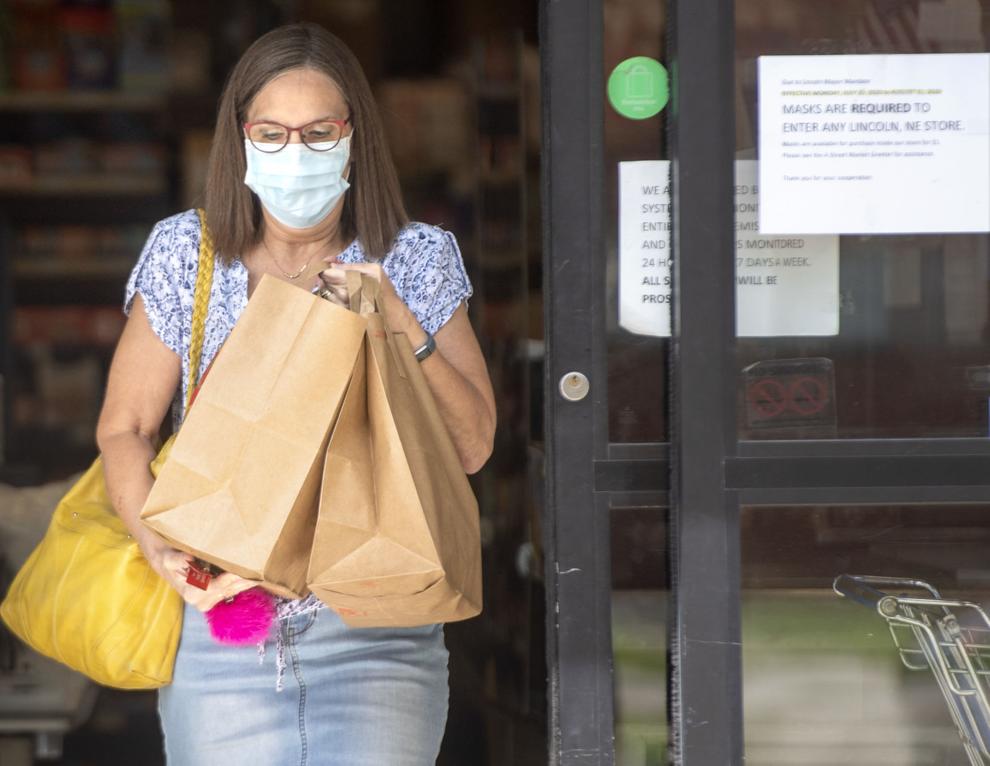 Legislature resumes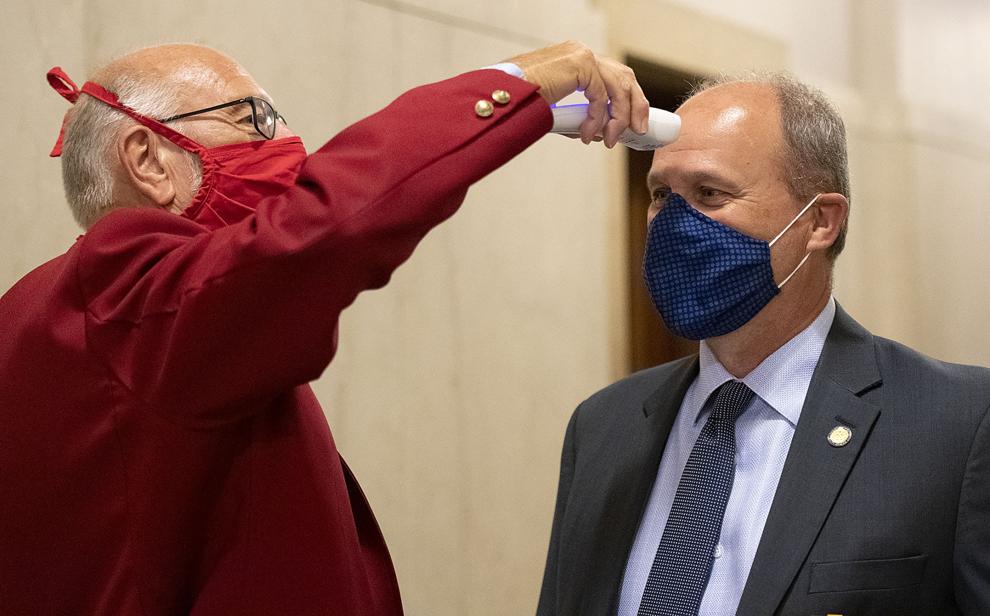 Girls basketball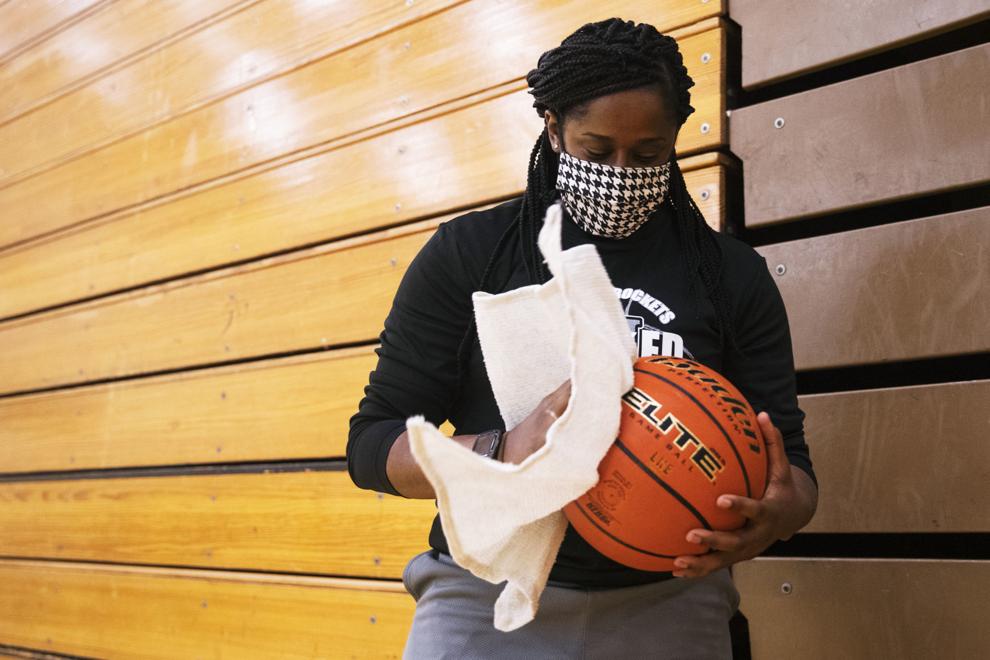 Masked Archie the Mammoth
First Jury Trial in Four Months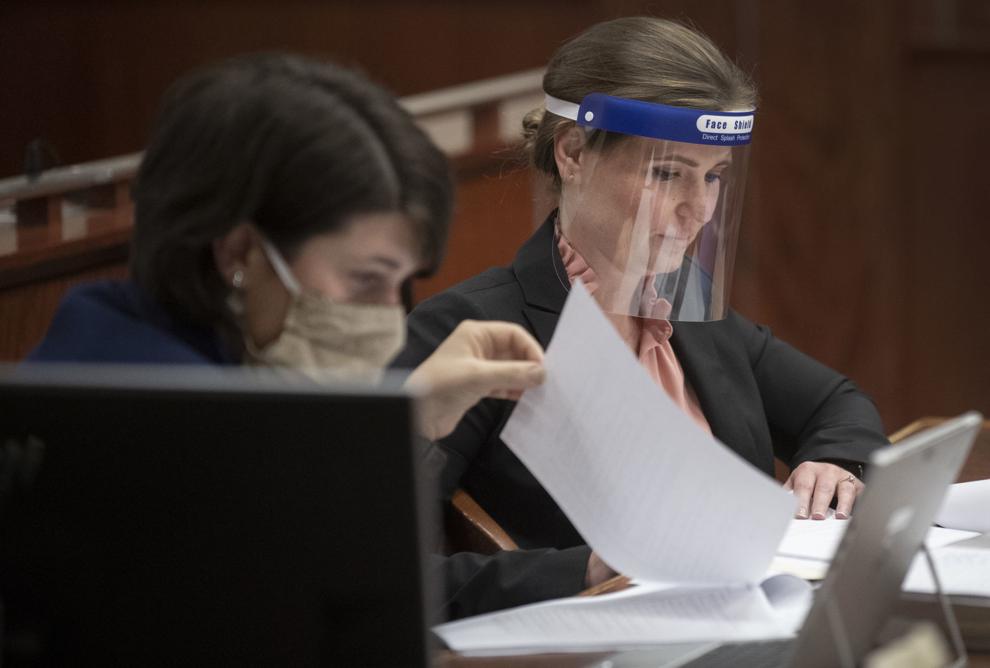 Lincoln Community Playhouse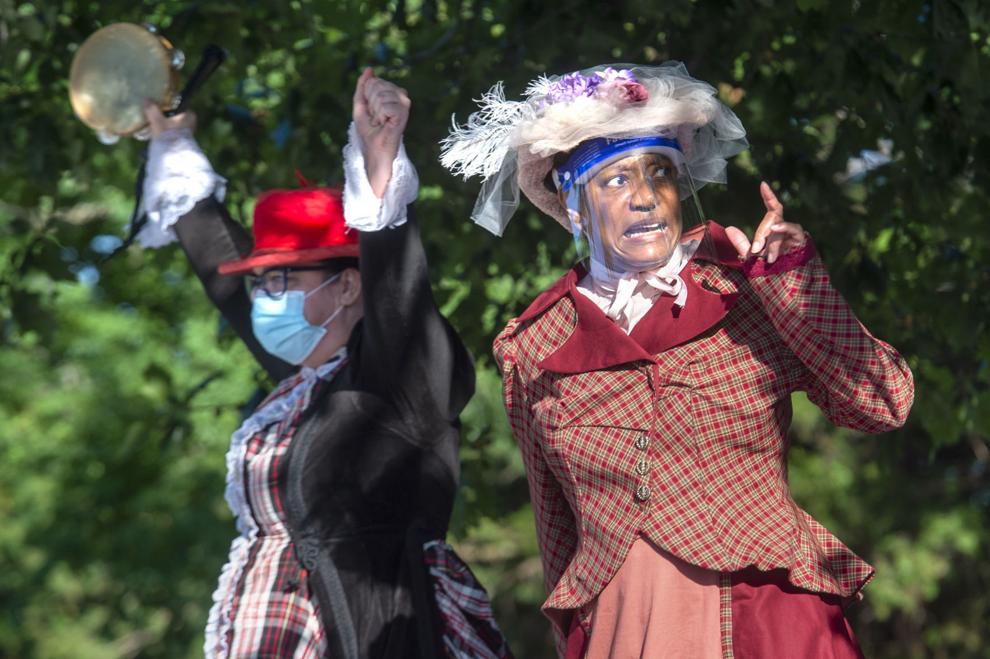 The Kindler Hotel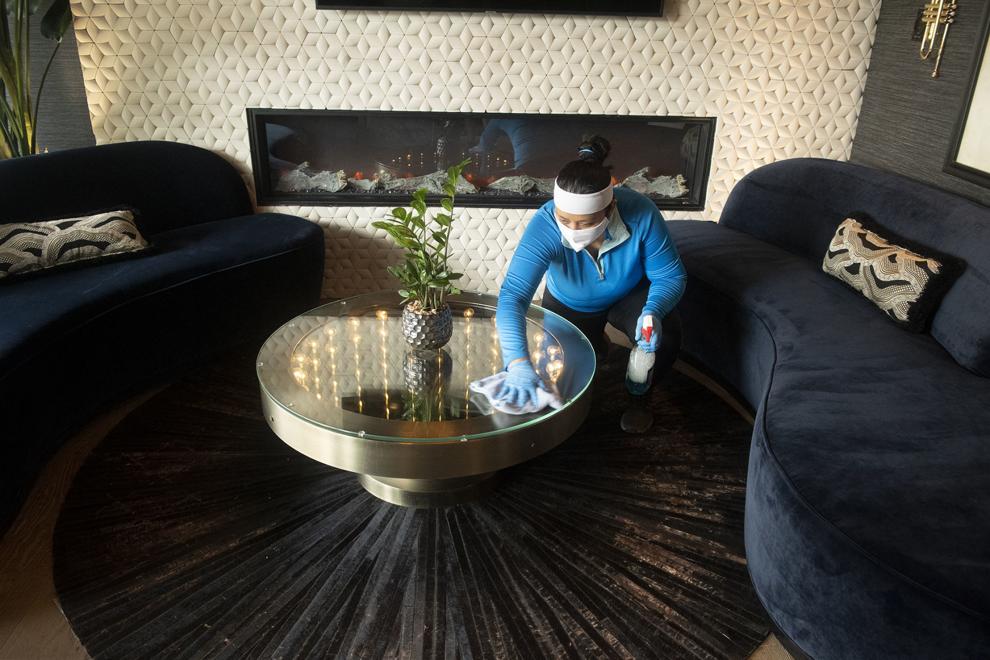 Garth Brooks Drive-In Concert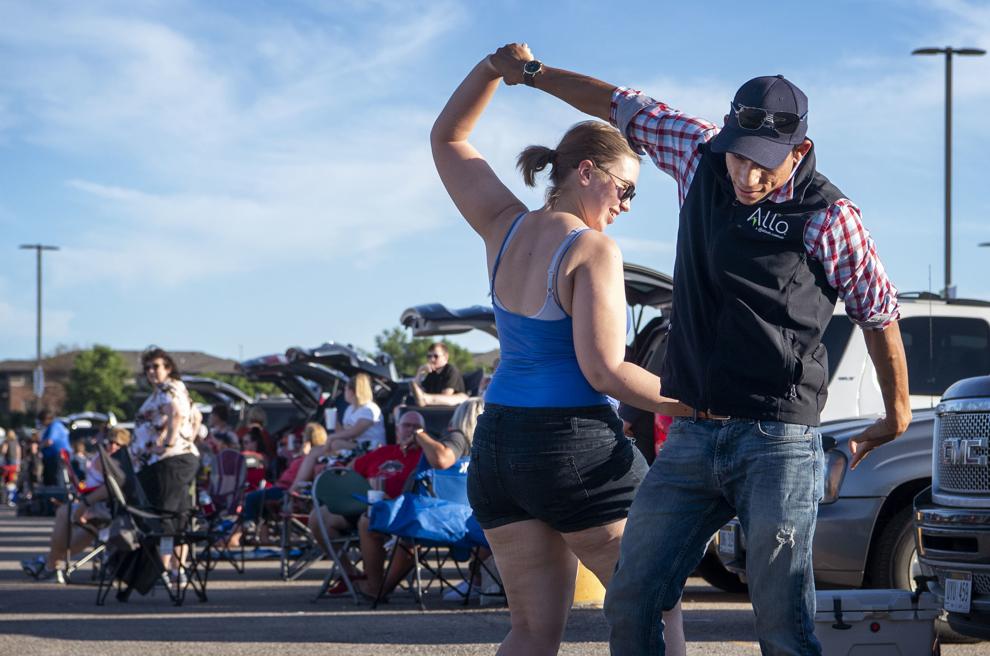 Naturalization ceremony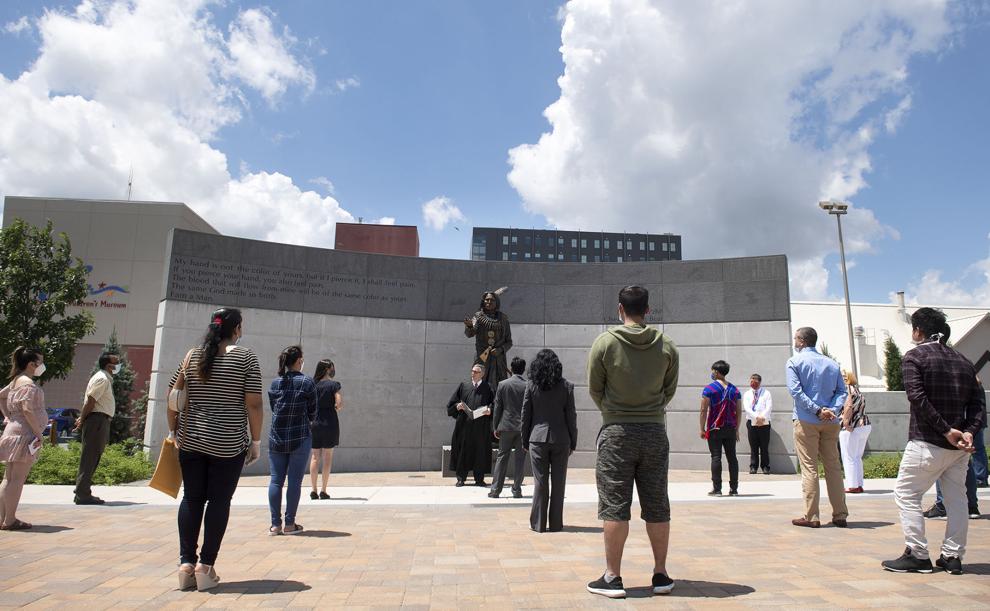 Urban Air Adventure Park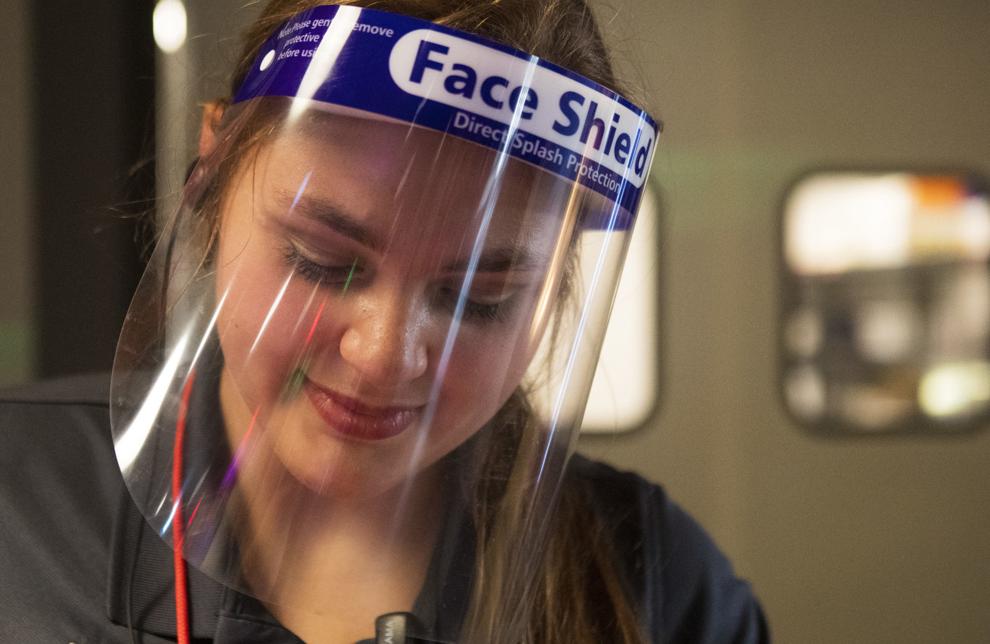 Juneteenth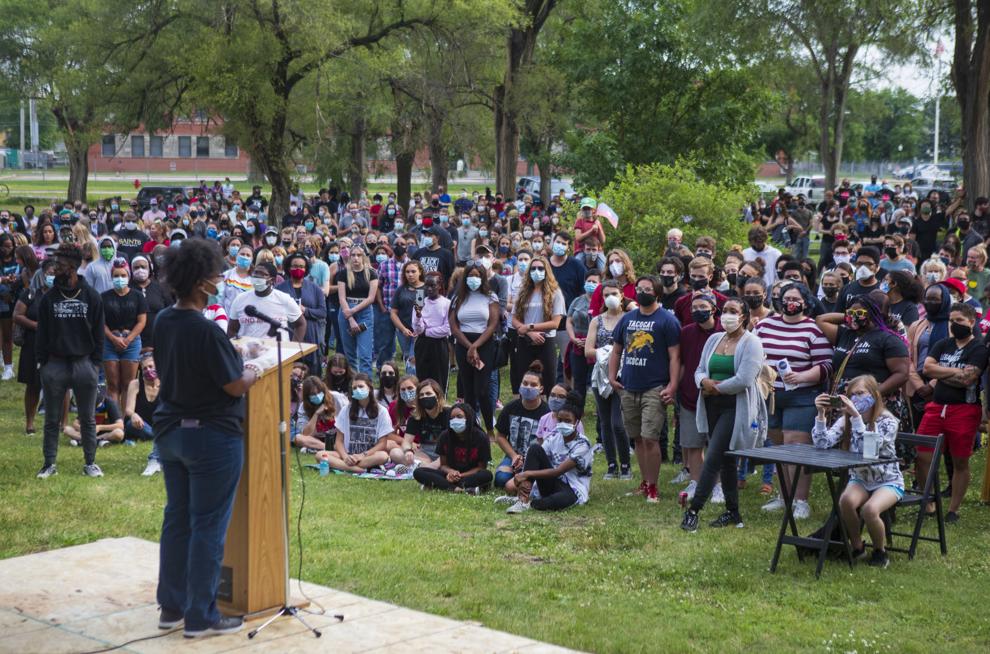 Gere Branch Library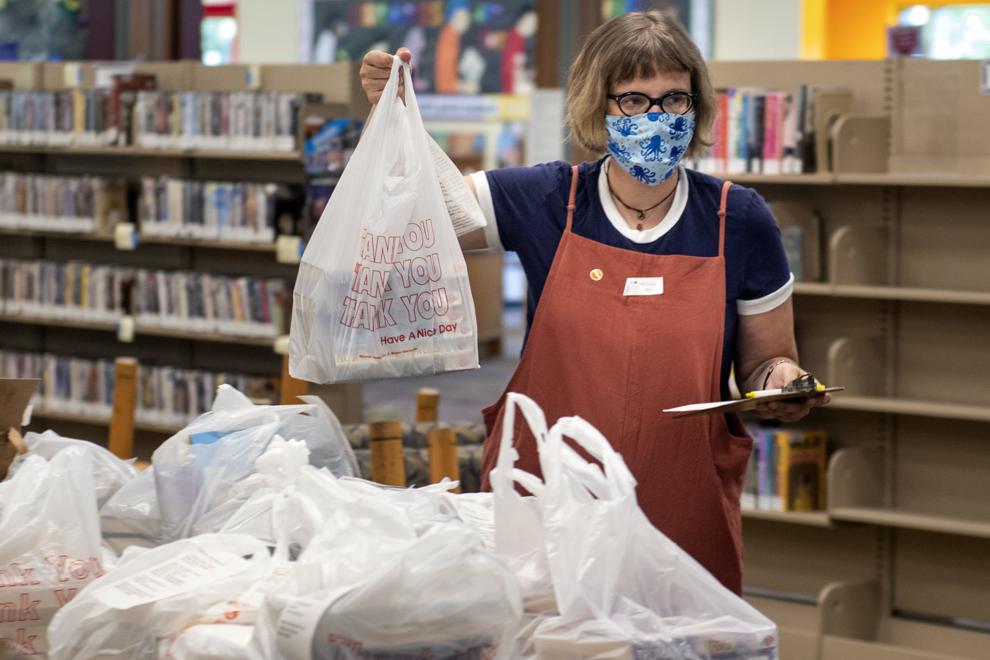 Music on the Move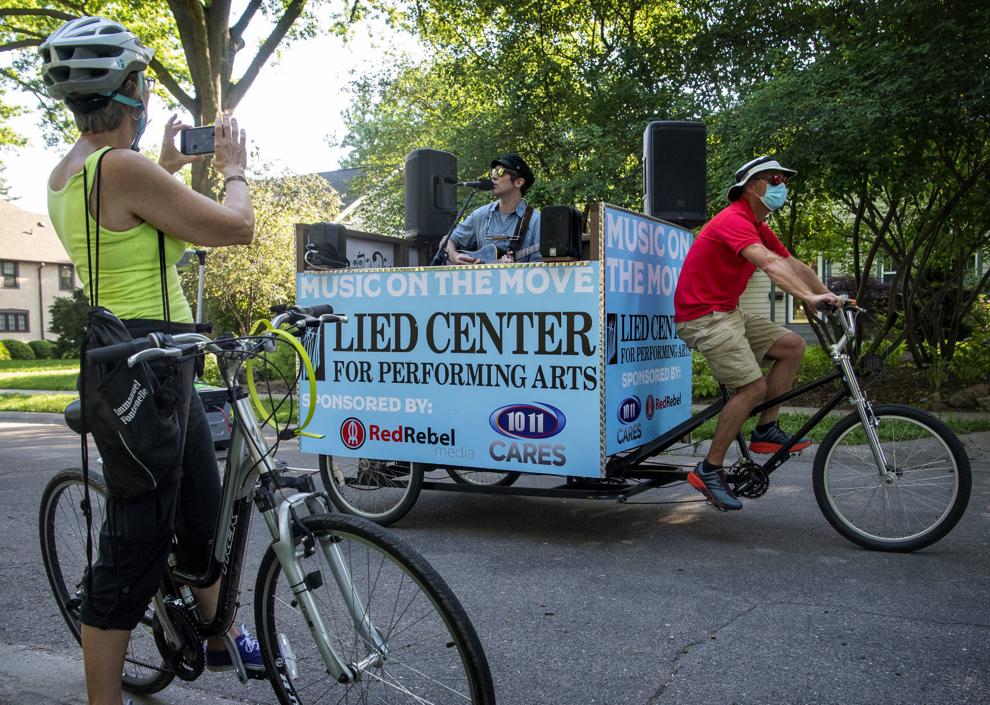 Pool Reopenings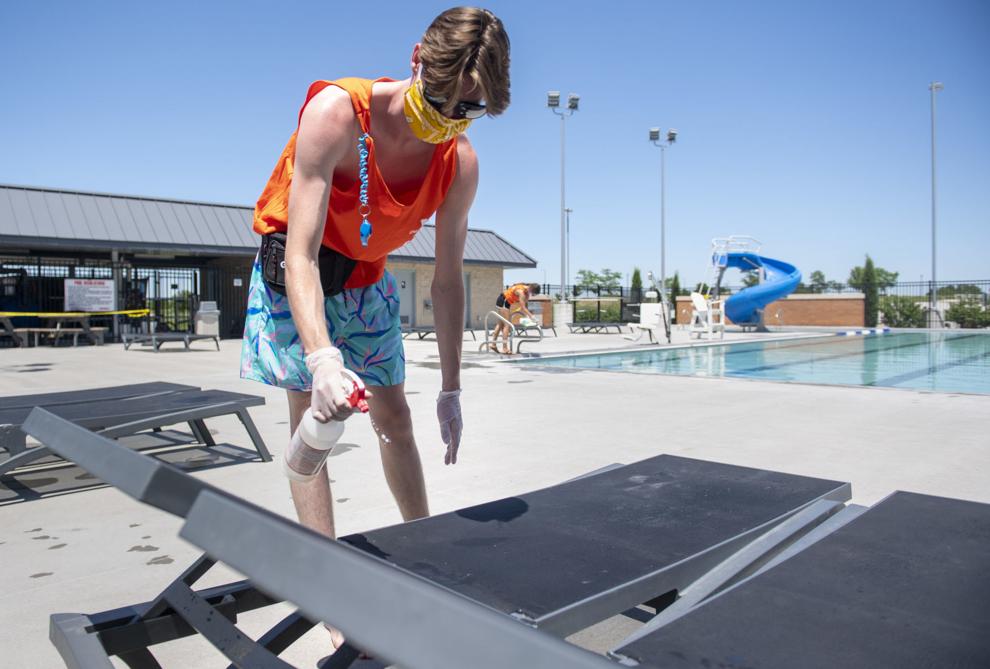 Judiciary Committee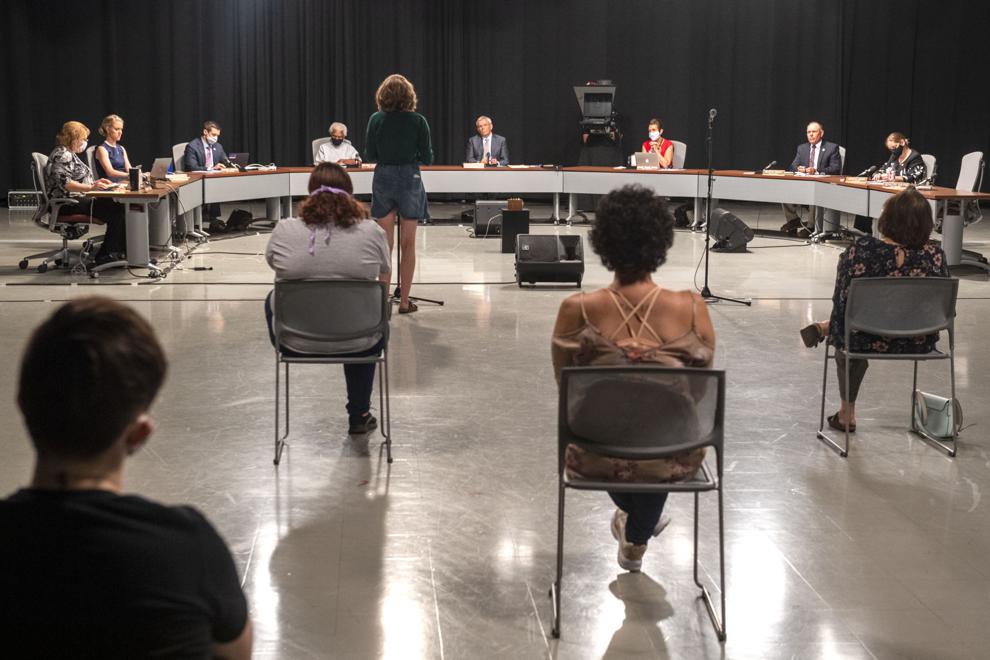 Bars Opening in Lincoln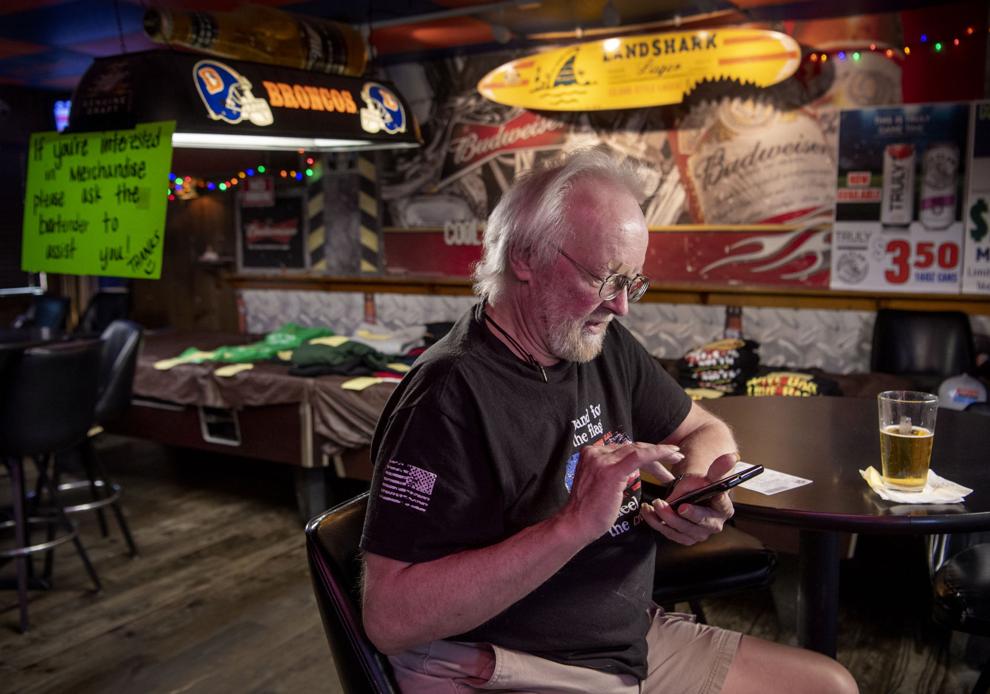 LPS Teachers Retirement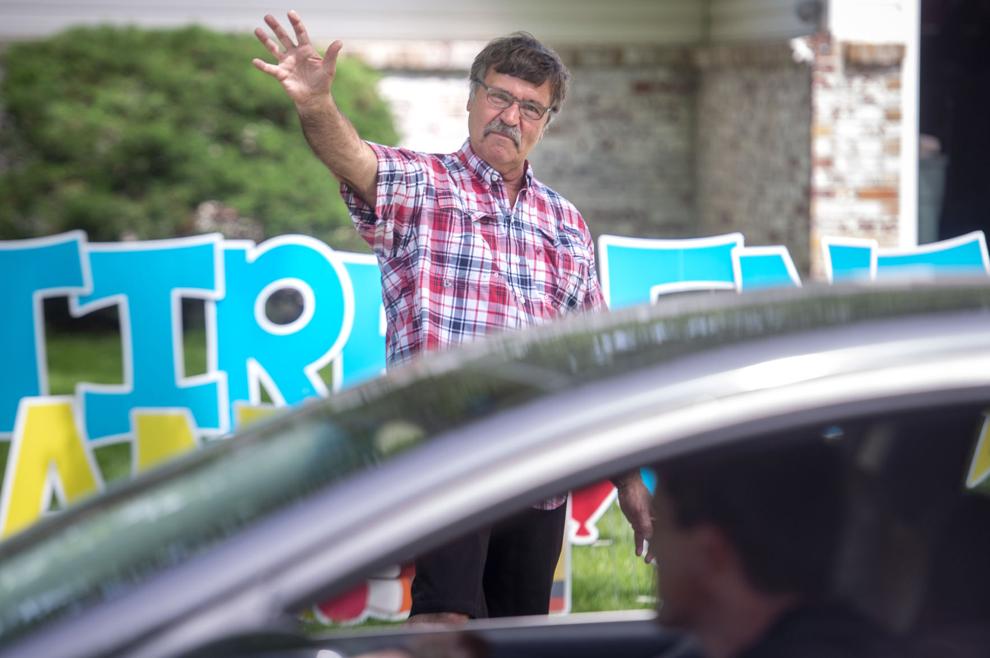 Holmes Lake Manor Horse Visit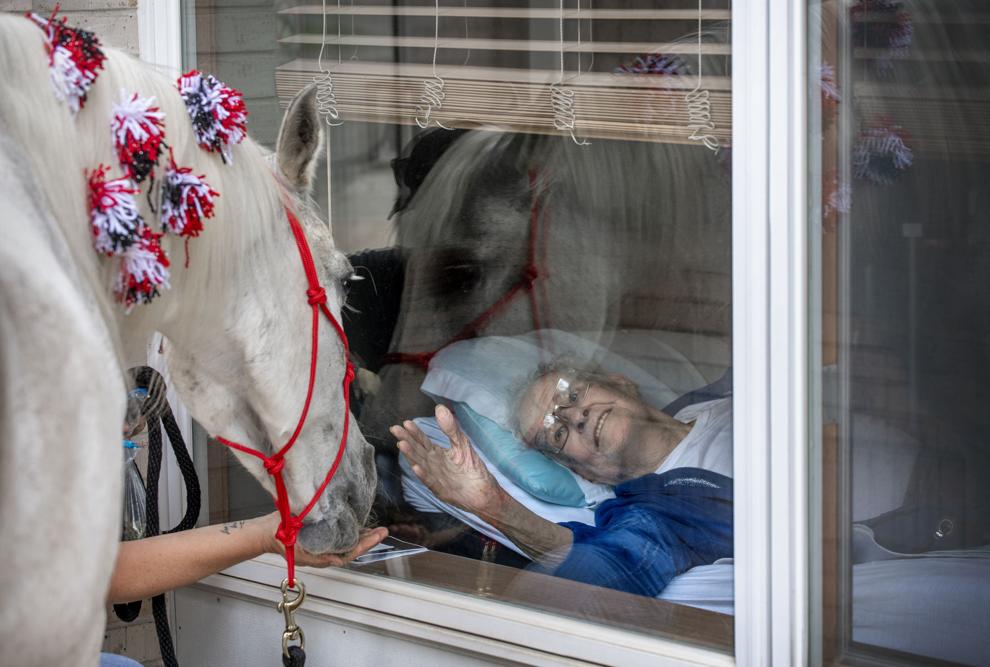 Lancaster County Courthouse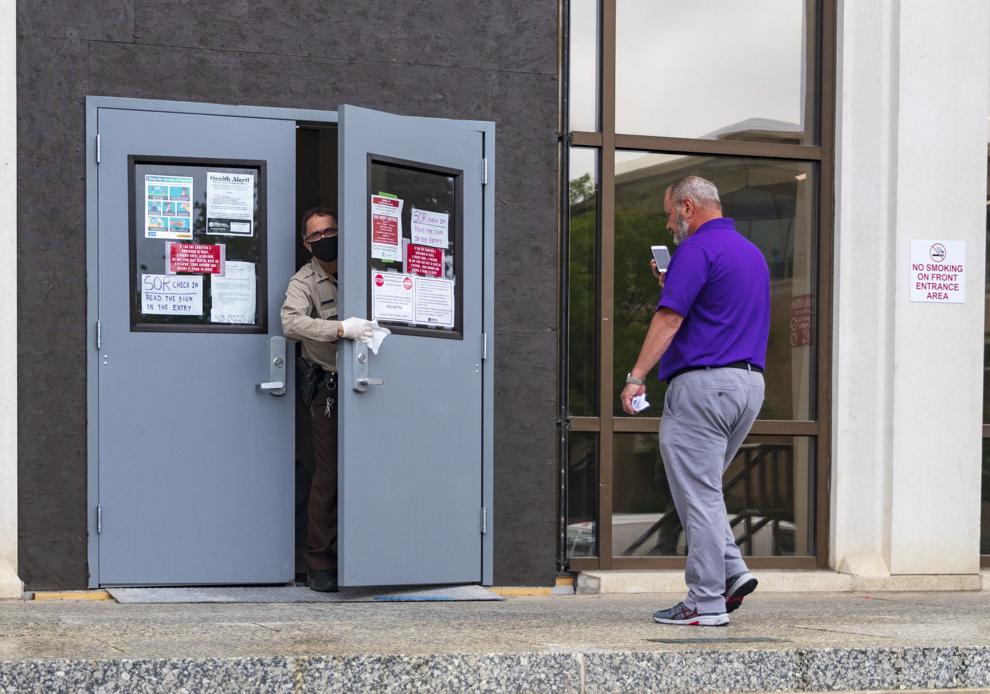 Campgrounds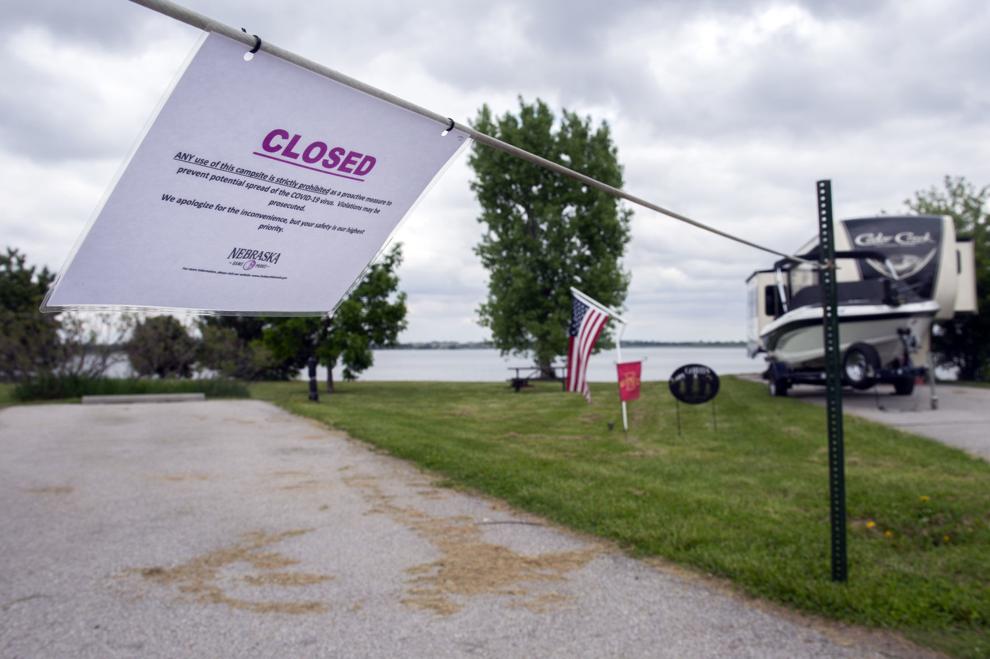 Church Social Distancing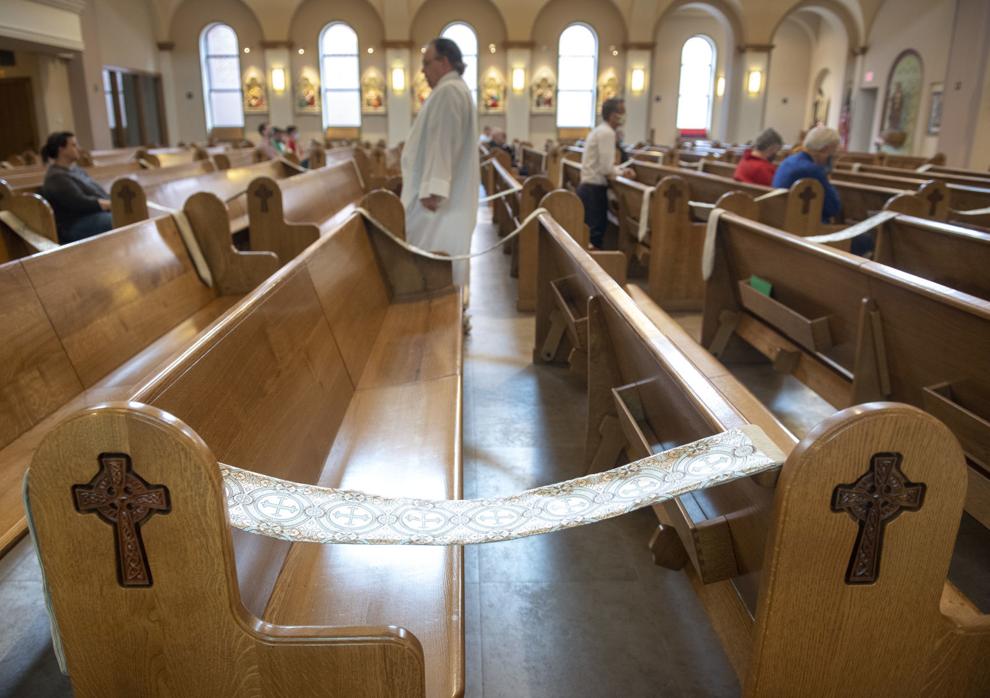 Children of Smithfield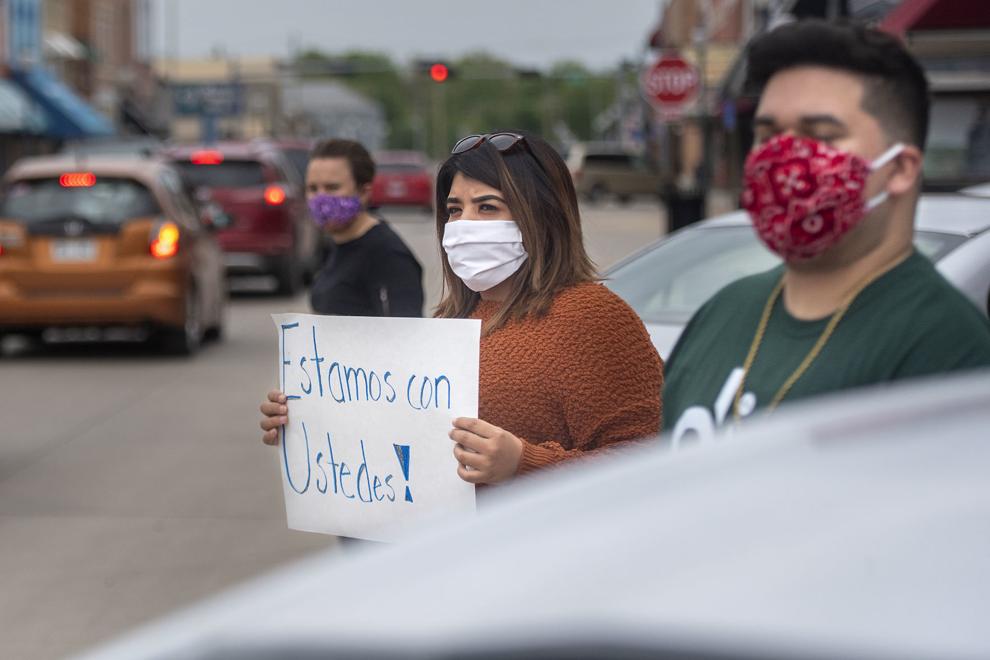 Farmers Market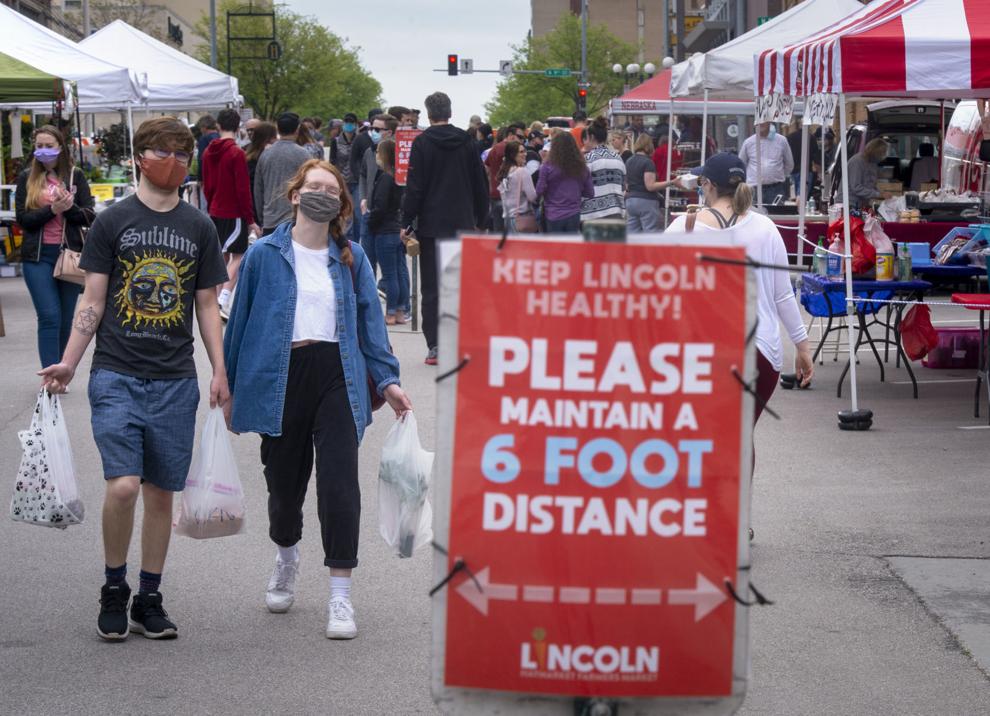 Parkview Christian Teacher Appreciation Day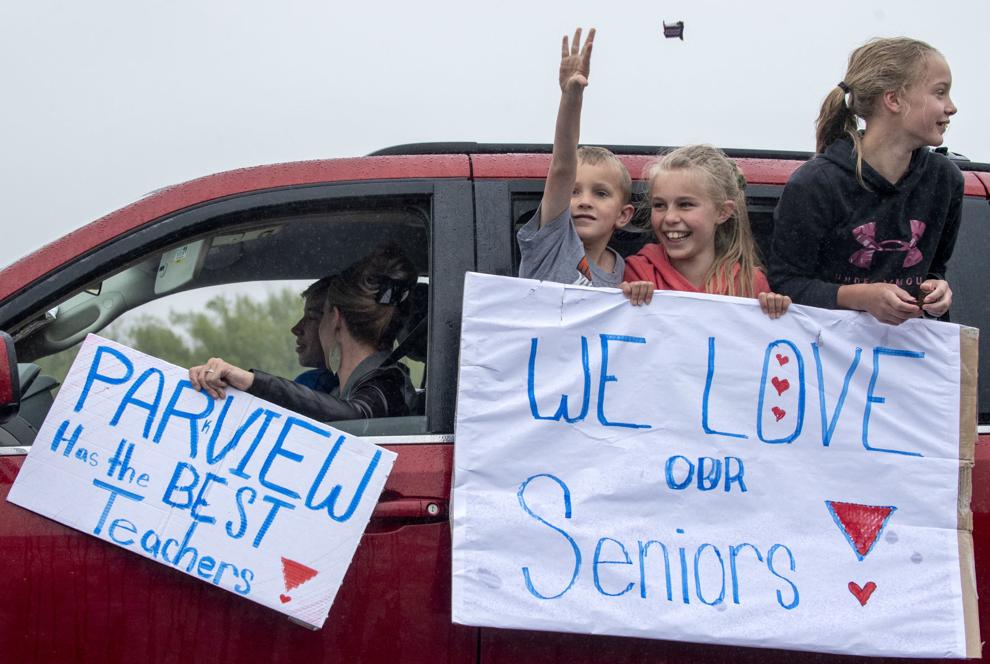 Lincoln reopening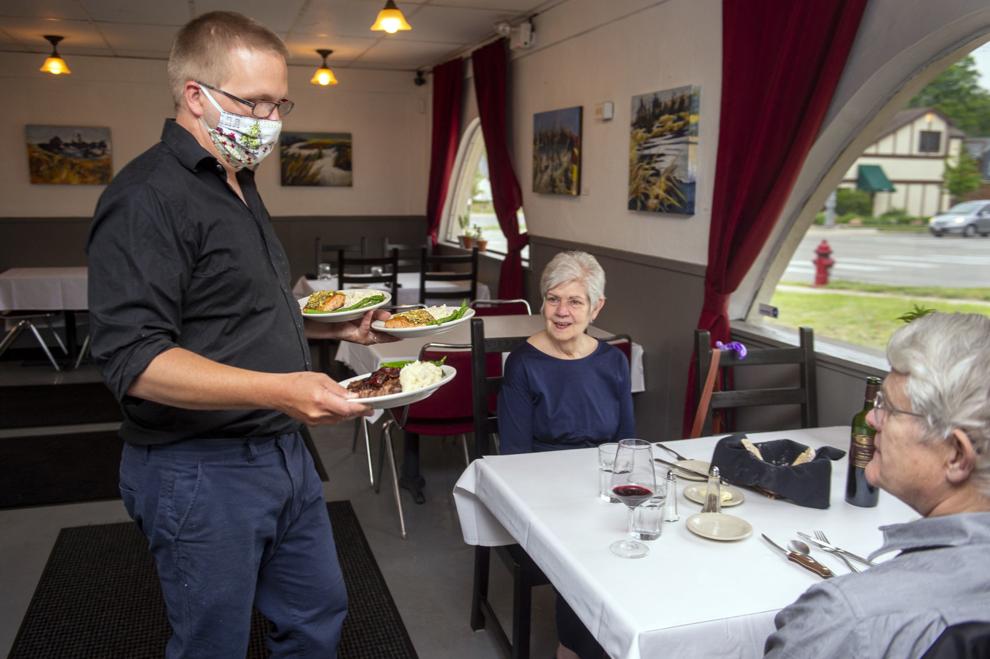 Mother's Day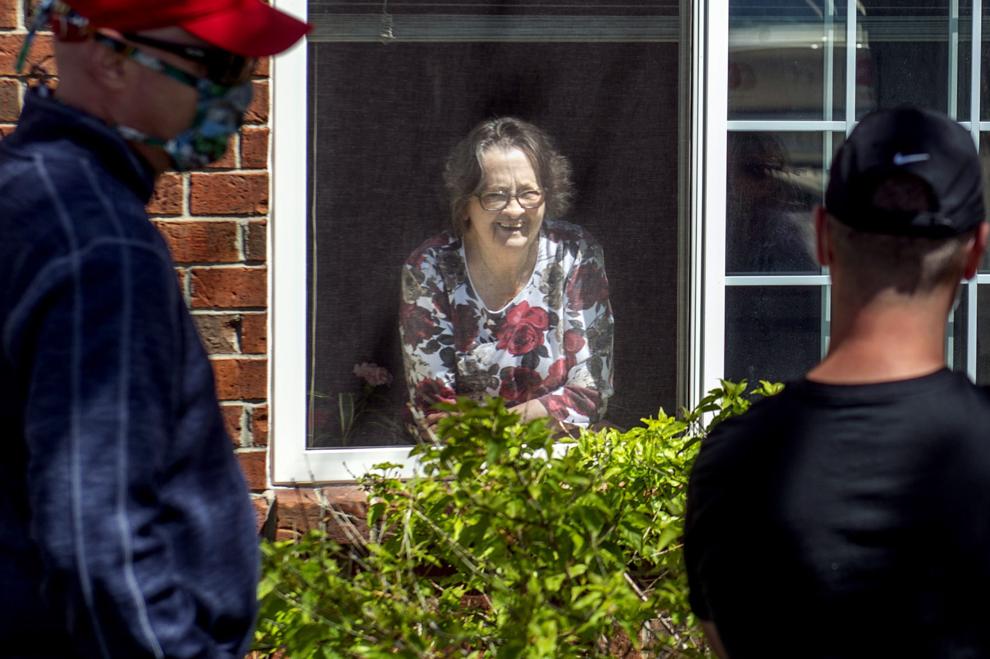 Lincoln Christian 2020 Seniors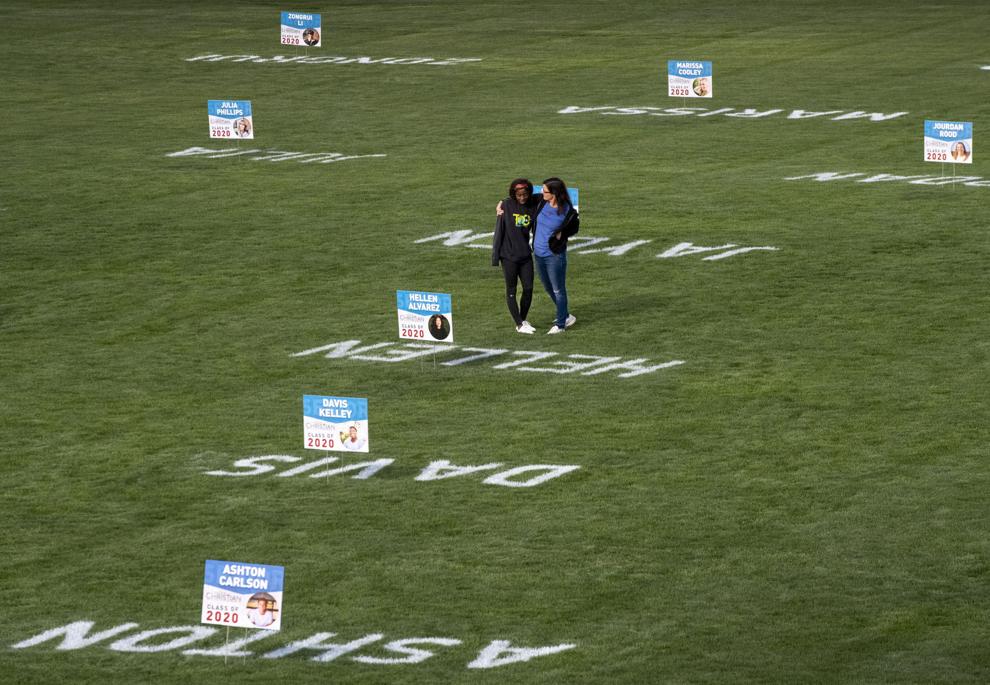 Test Nebraska site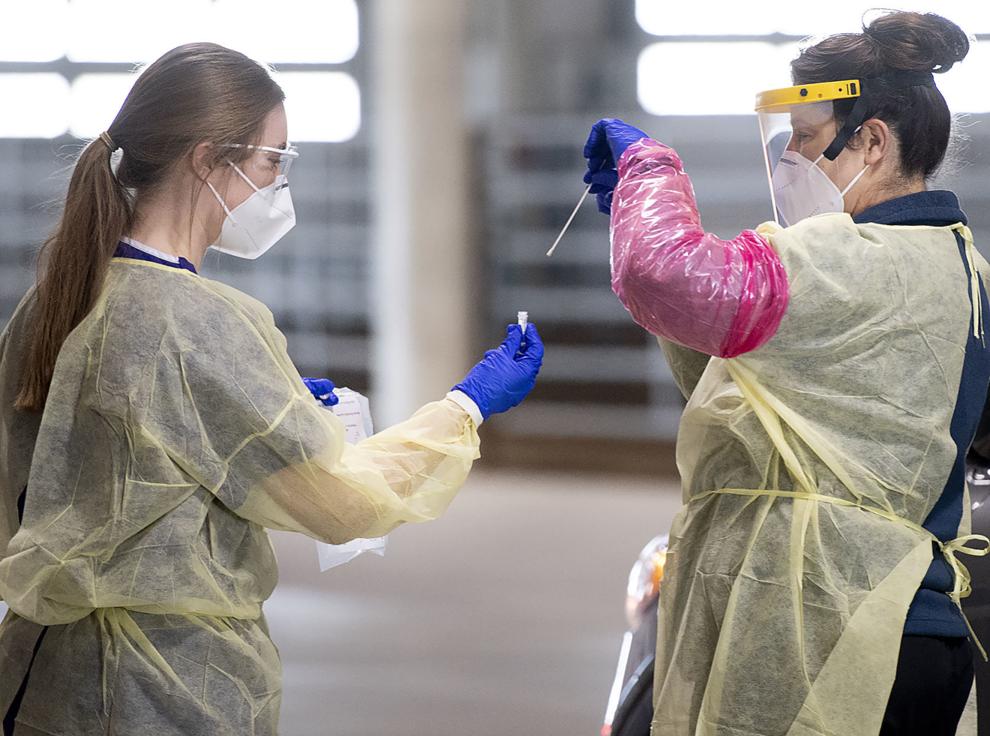 Selfie wall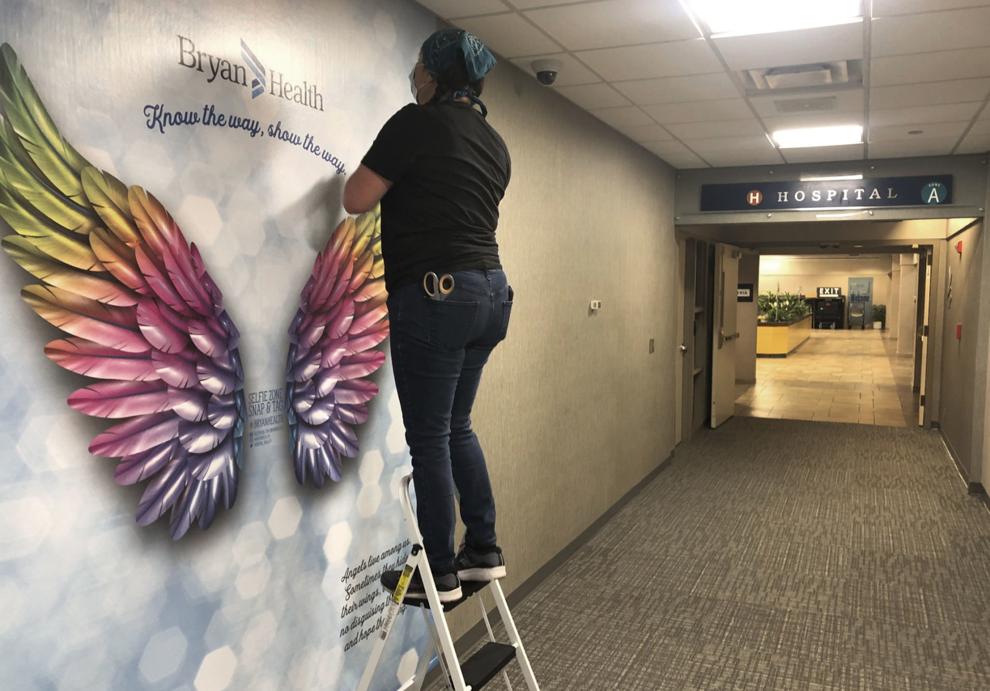 Drive-Thru Career Fair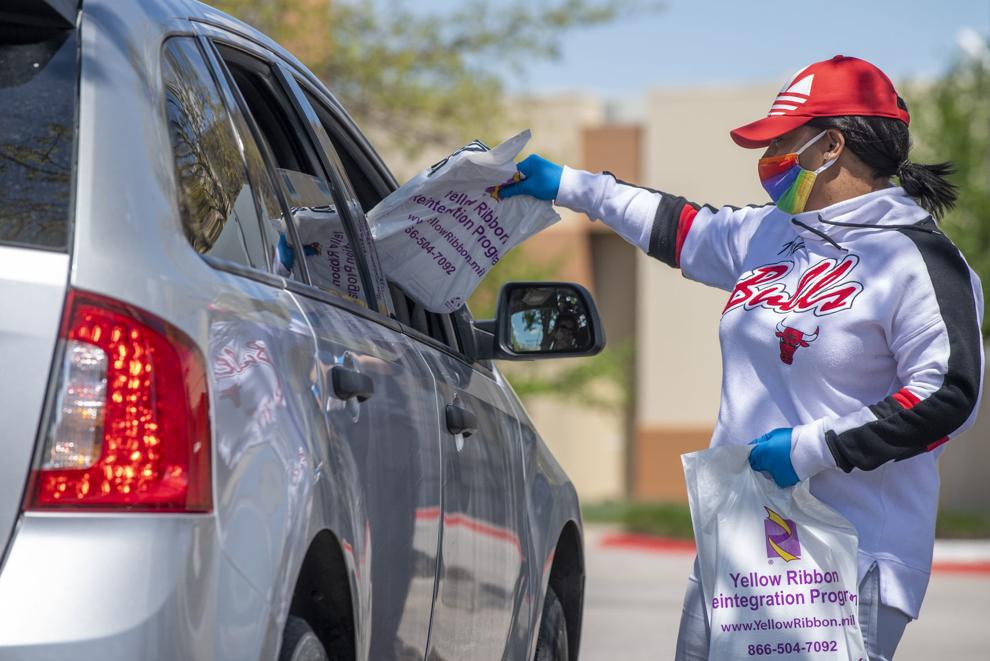 Center for People in Need food distribution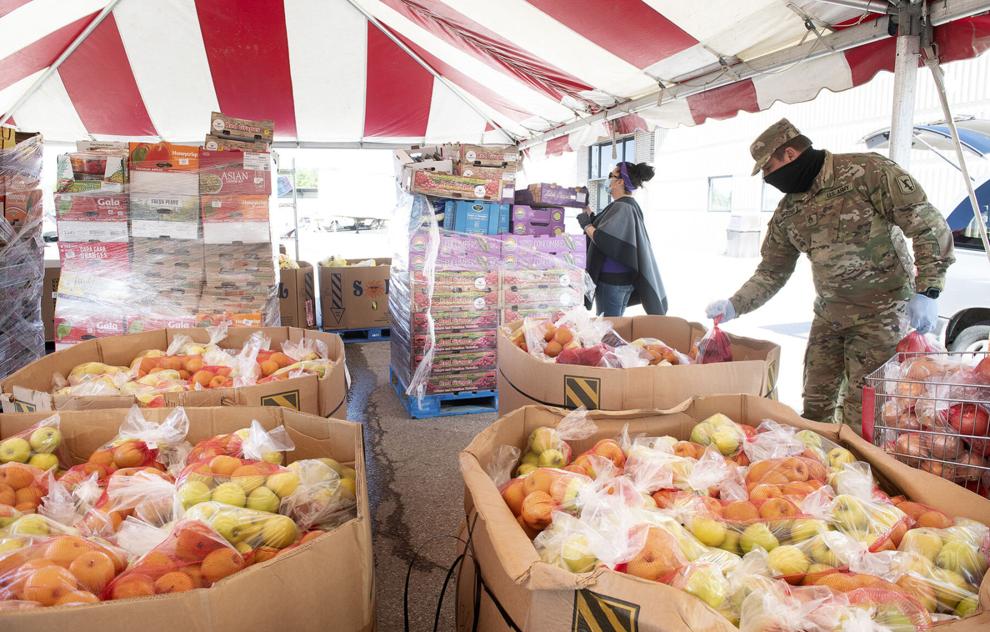 Marathon void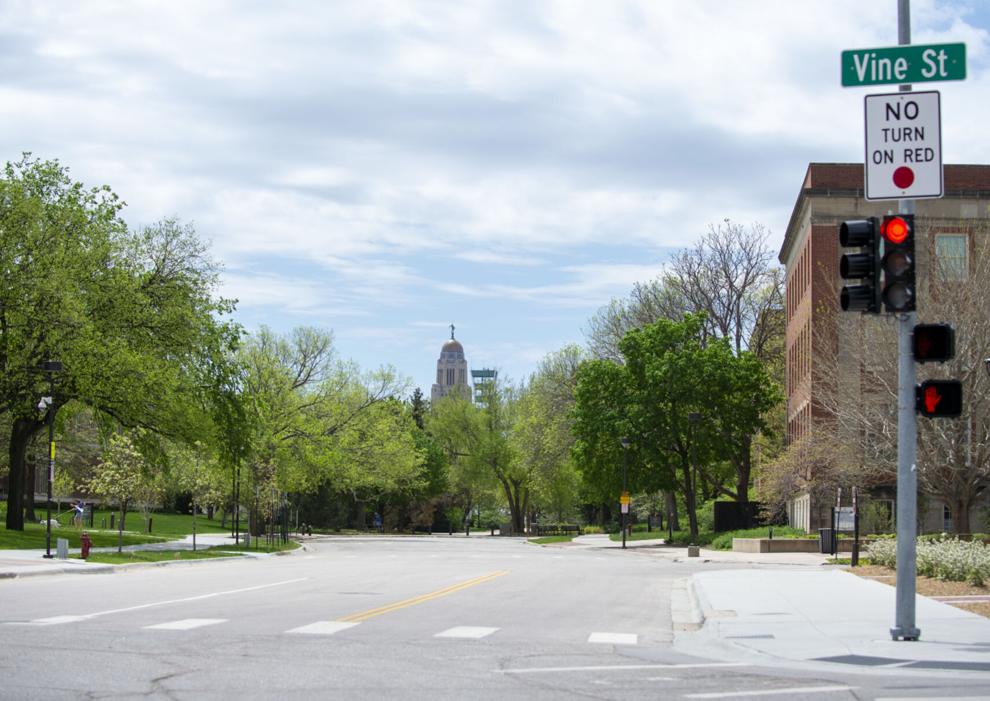 Drive-through parade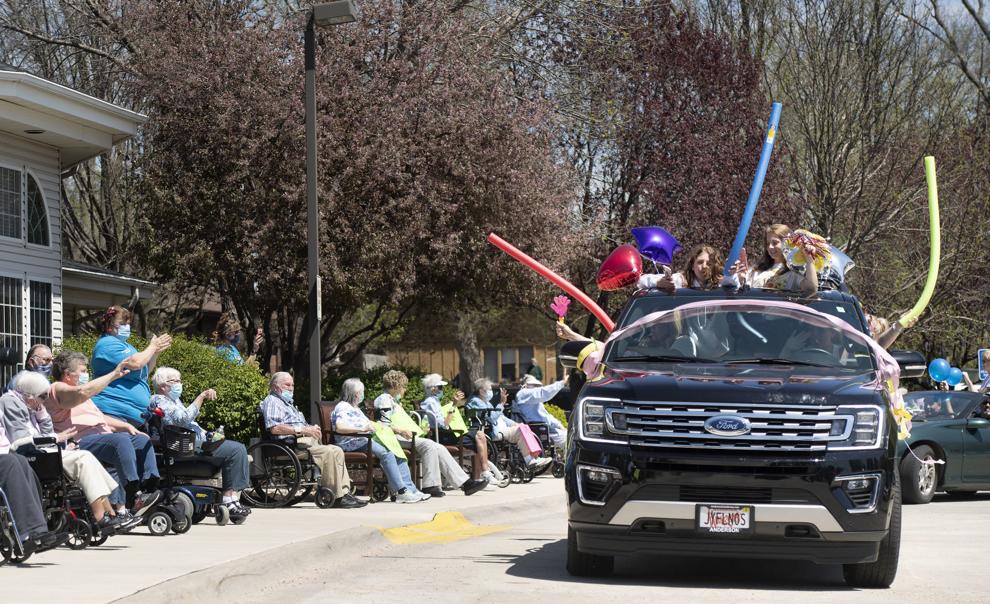 Masks For Truckers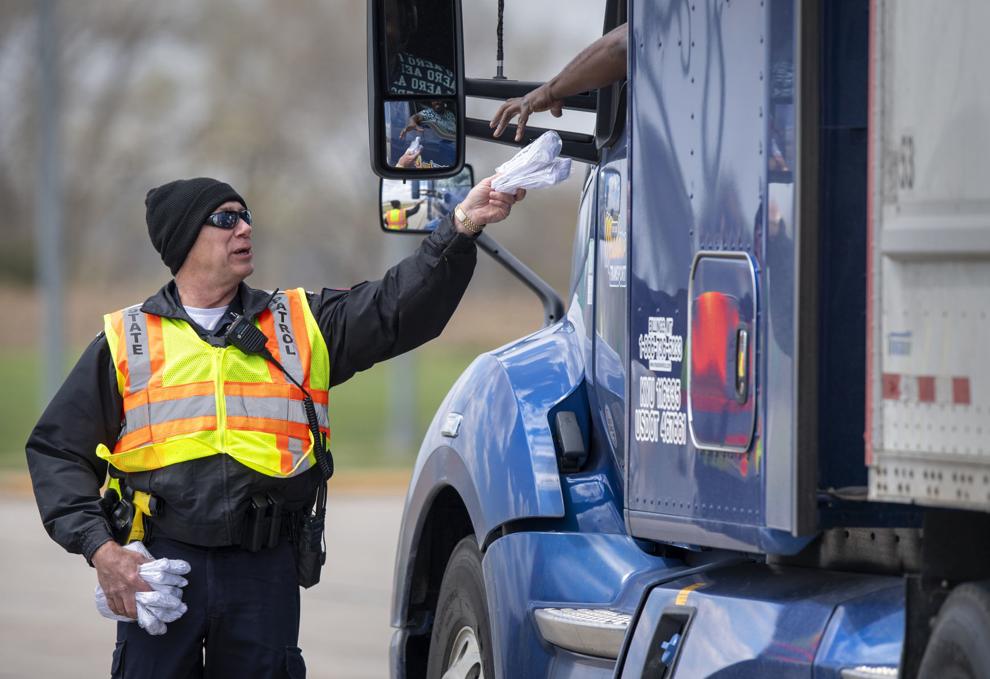 Hero Signs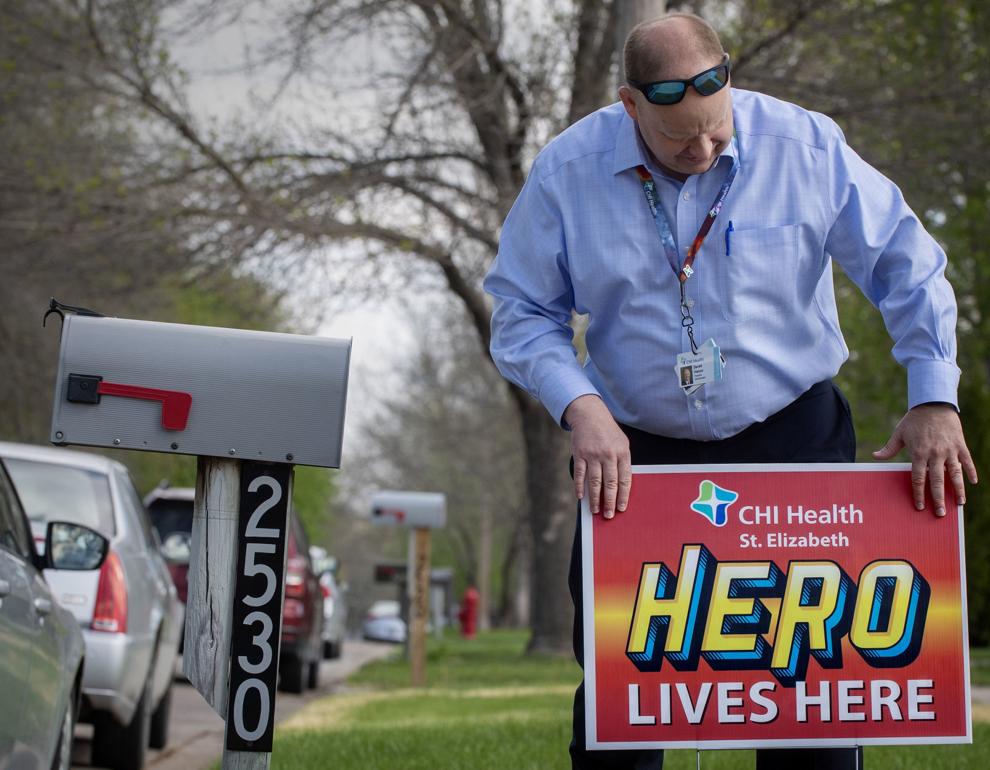 BikeLNK disinfecting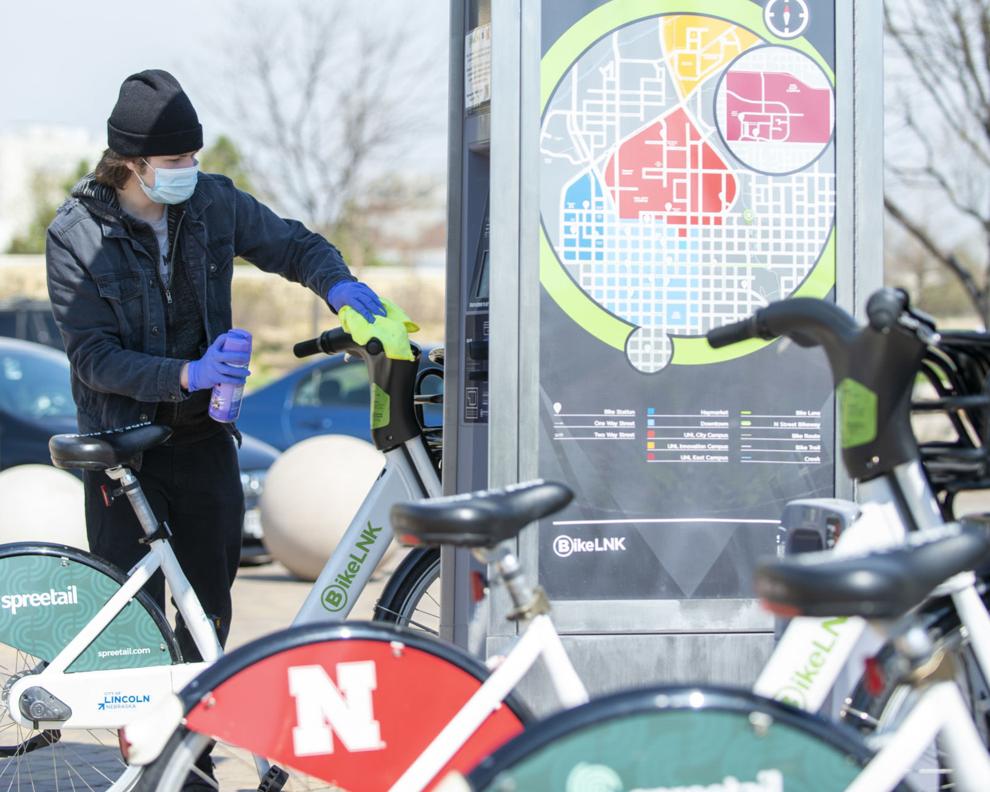 Teacher and Staff Parade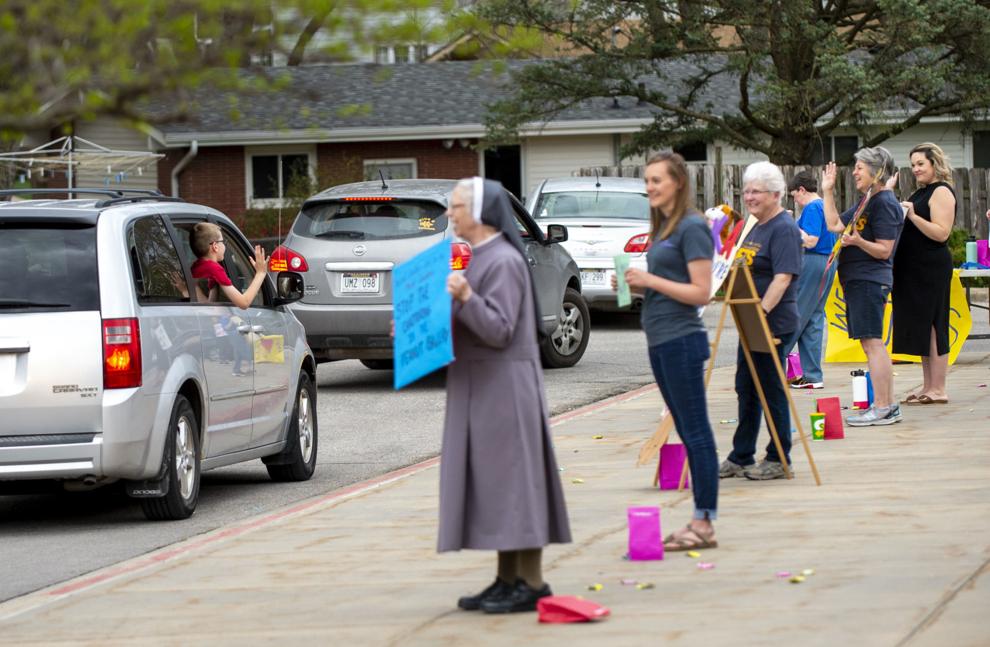 91-year-old released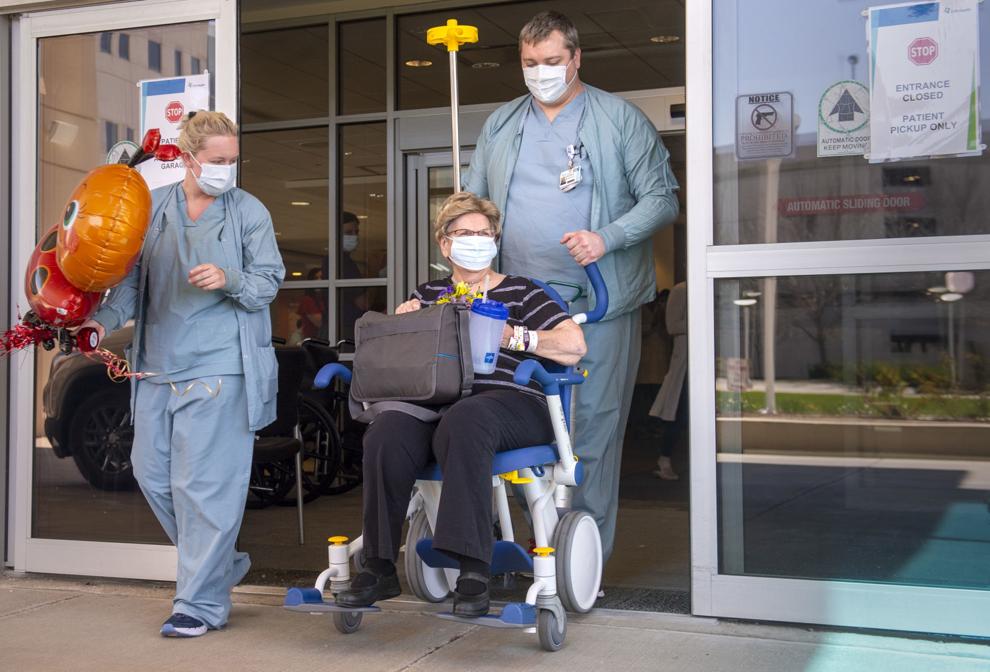 Food Bank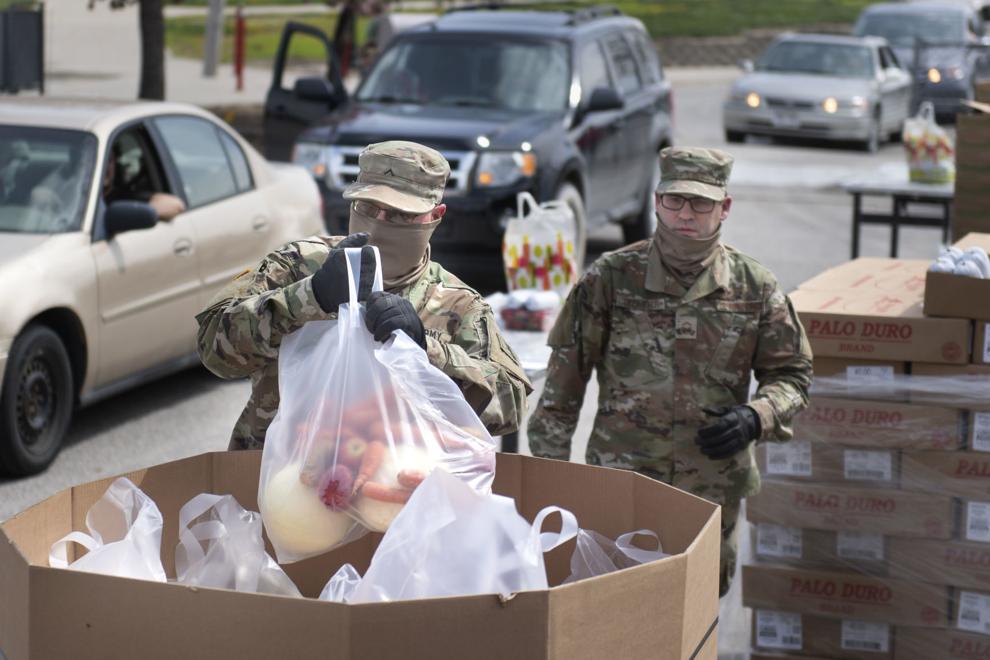 Thank you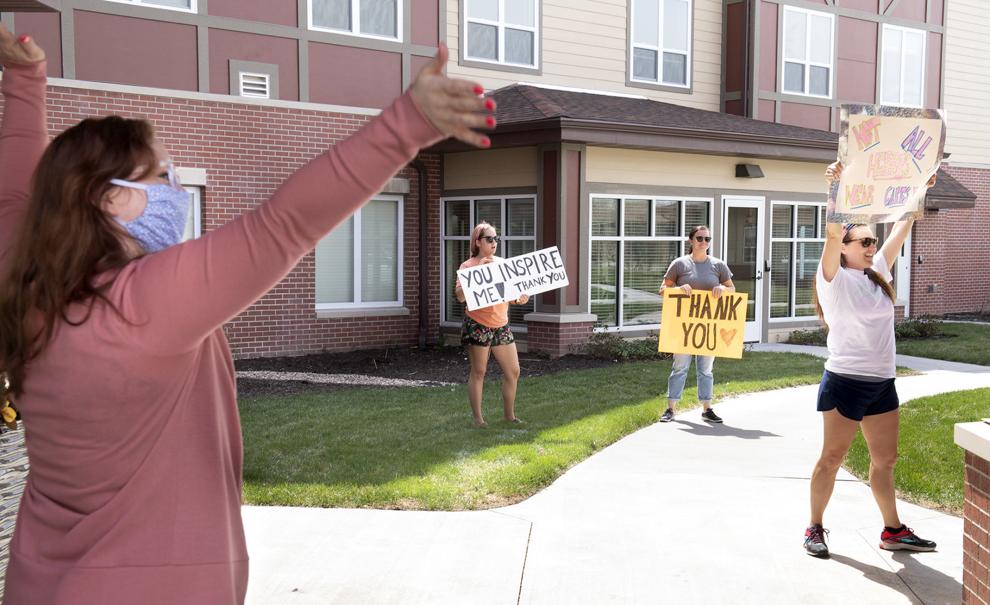 Virtual City Council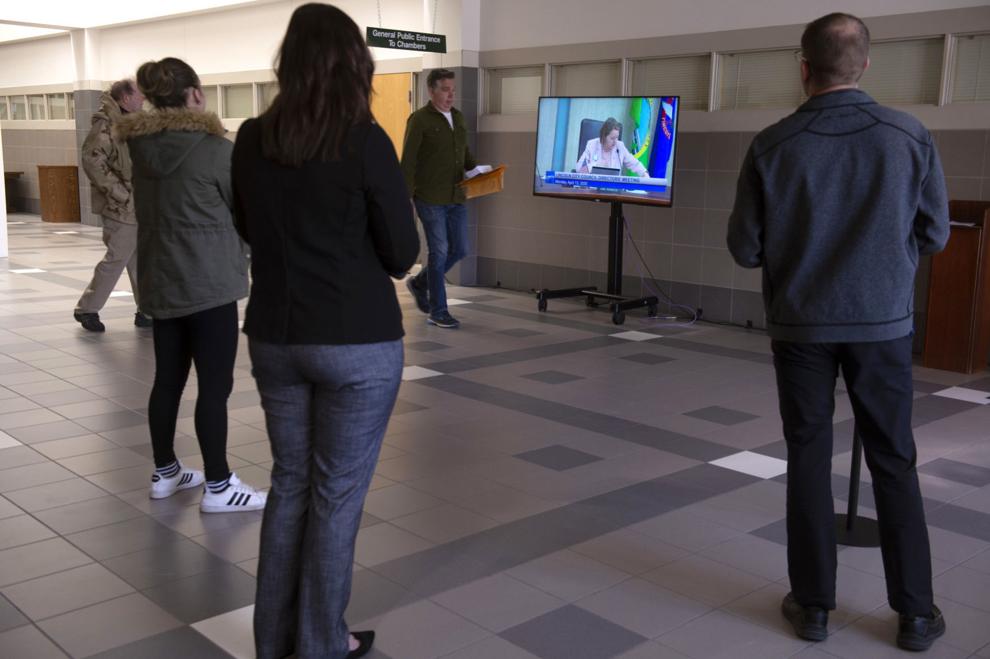 Good Friday Music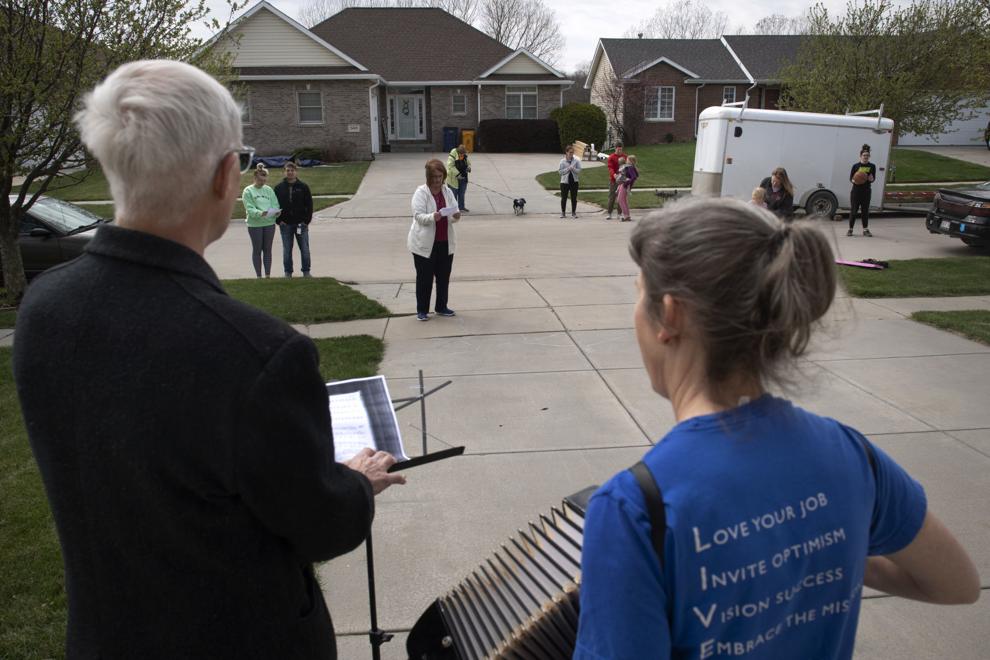 Masks on a walk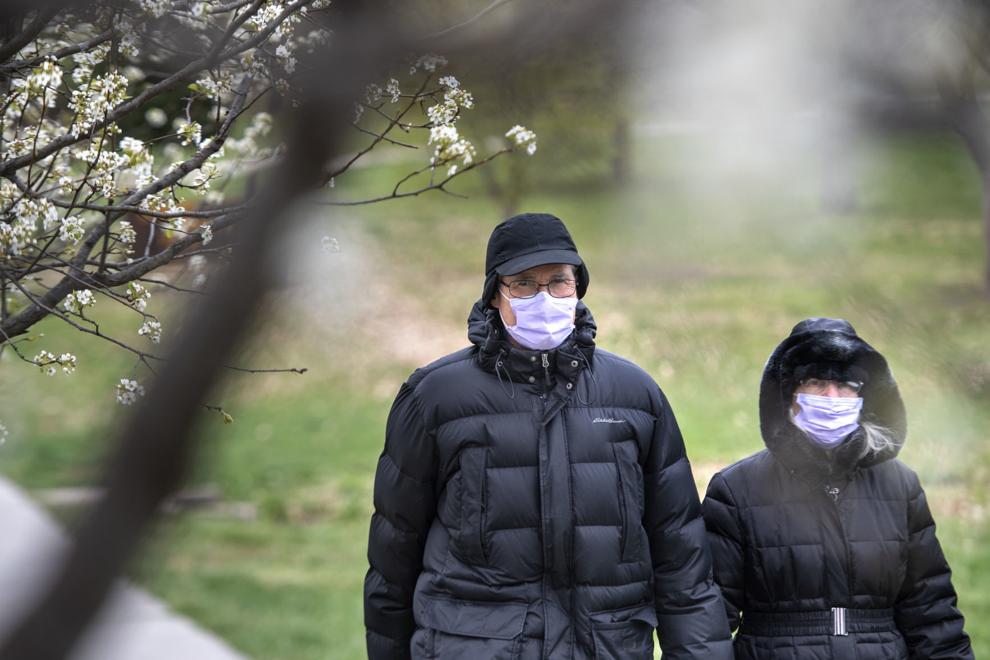 Watch: A timelapse of the mural at Saro Cider
Heroes sign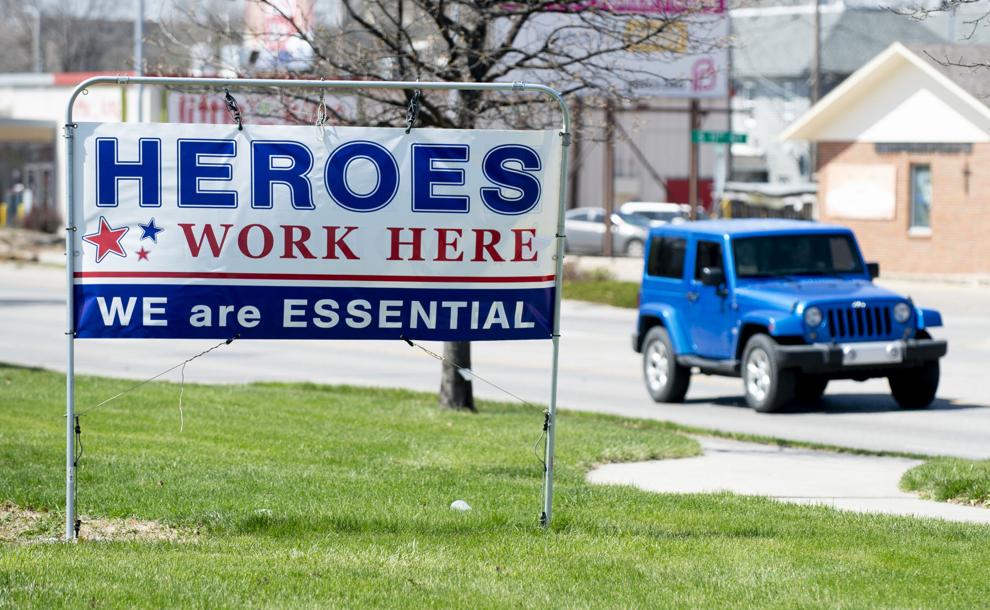 Watch: Hand sanitizer rolls off Innovation Campus assembly line
No fun here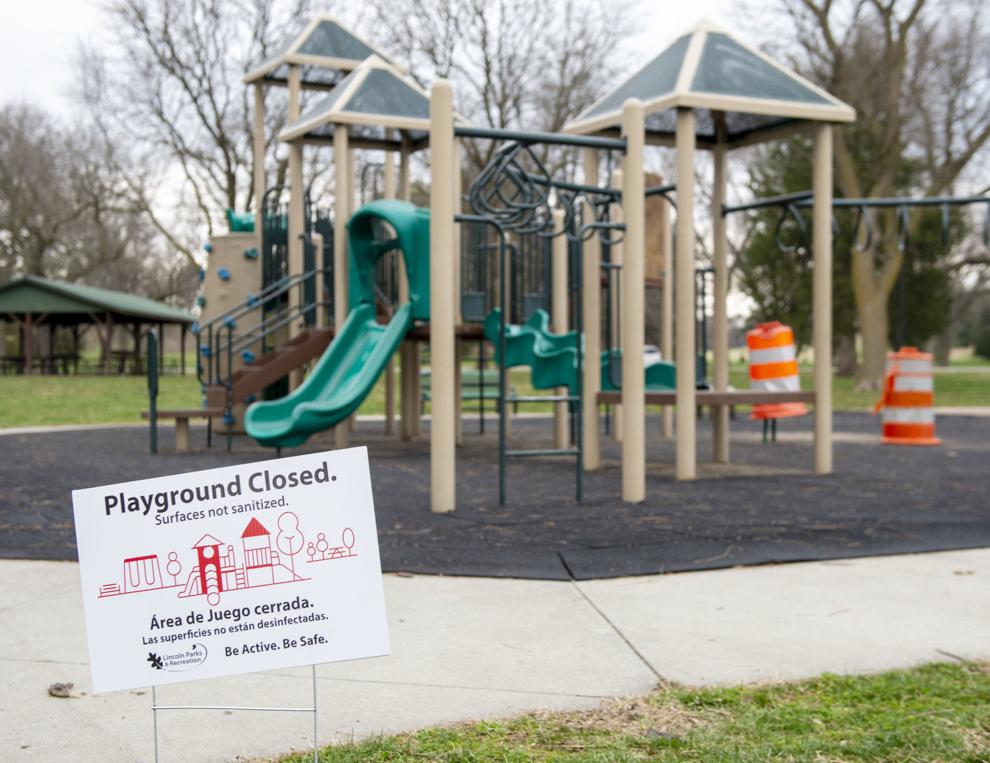 Inverse Parade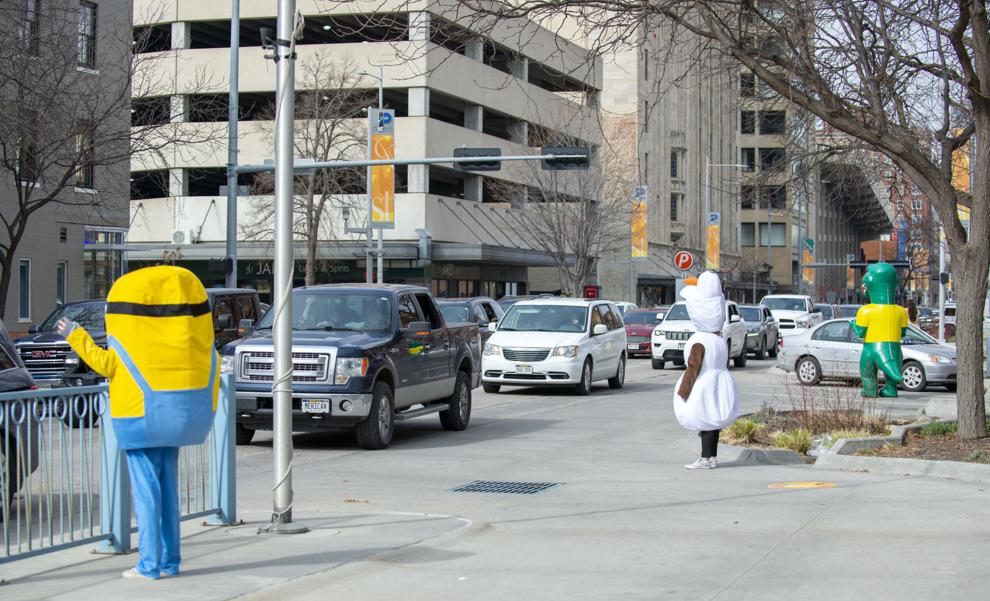 Haymarket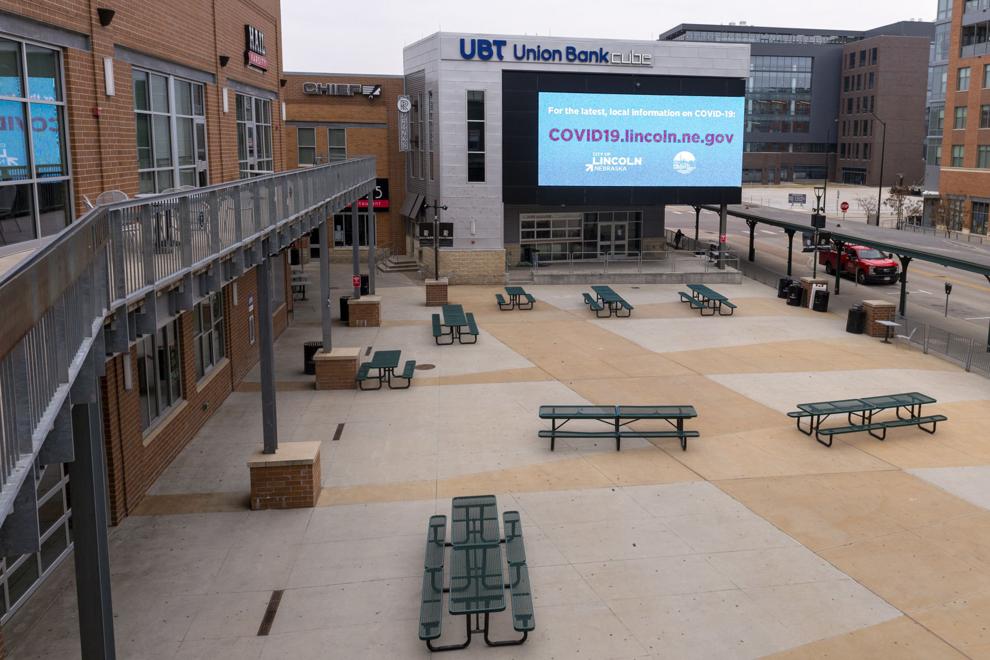 Empty downtown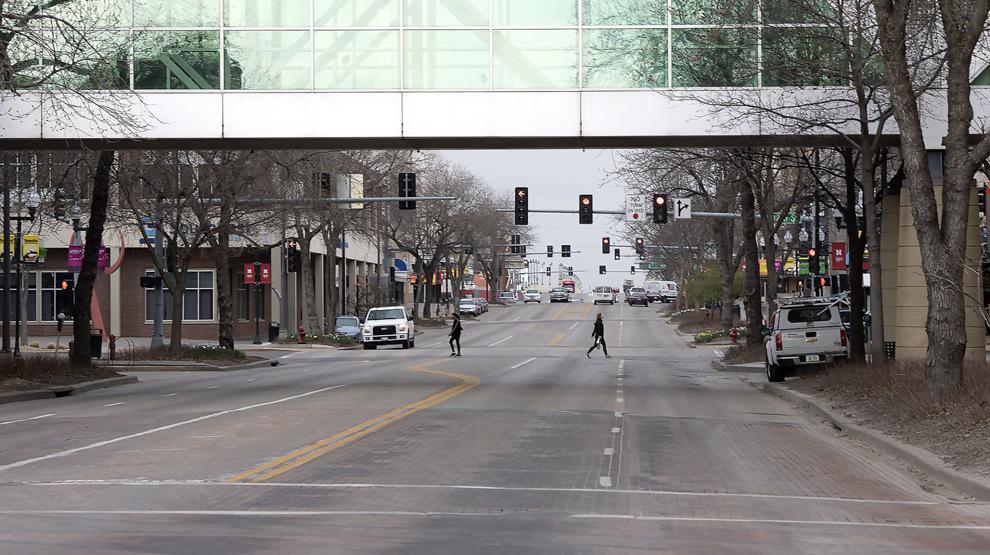 Tower Square sign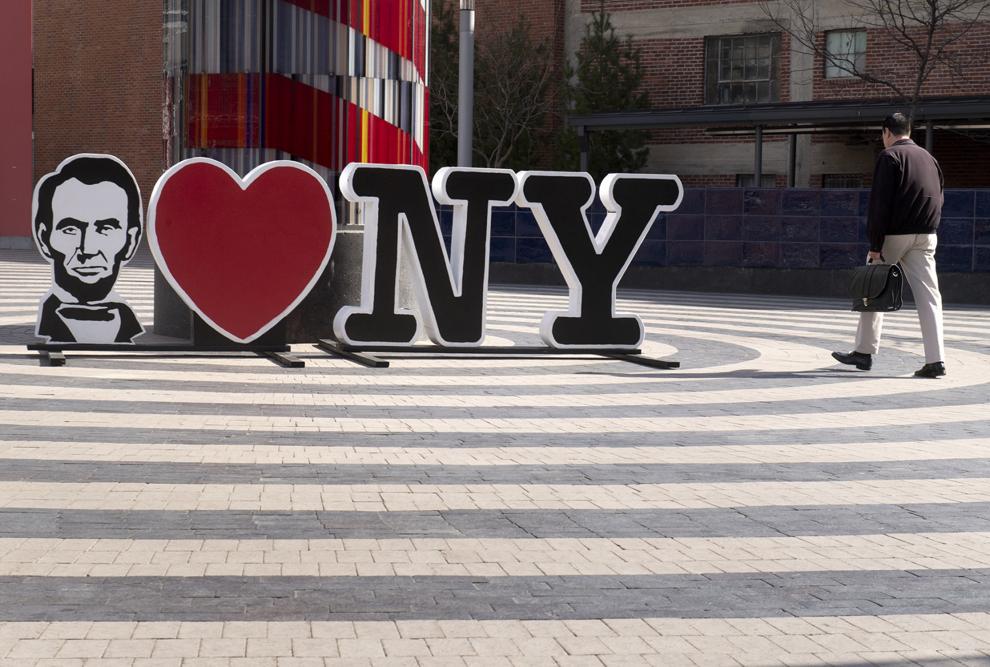 Billboard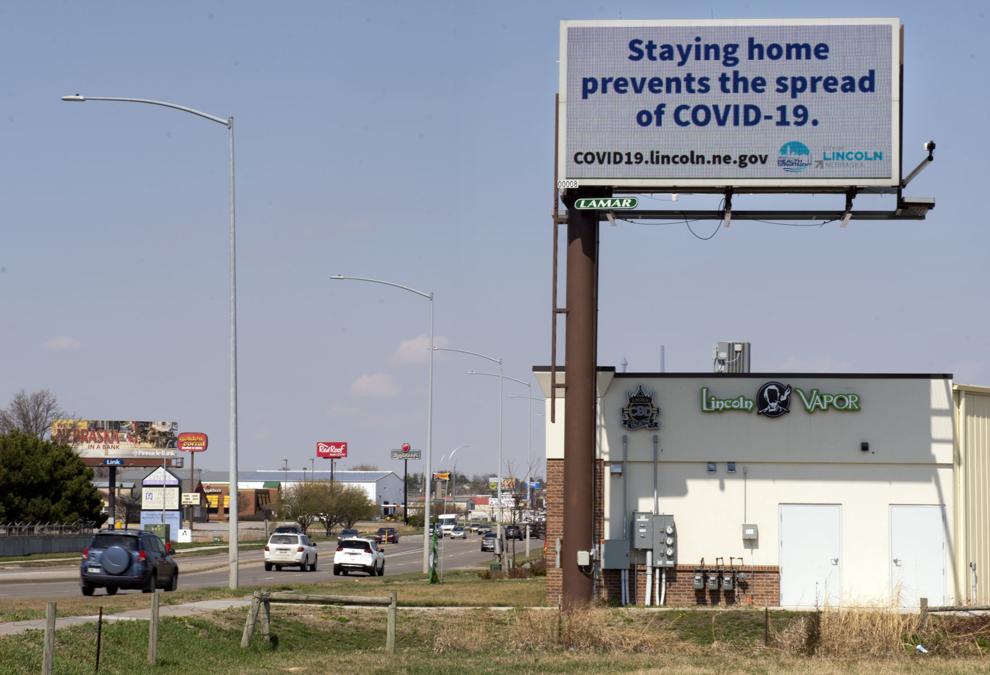 Church services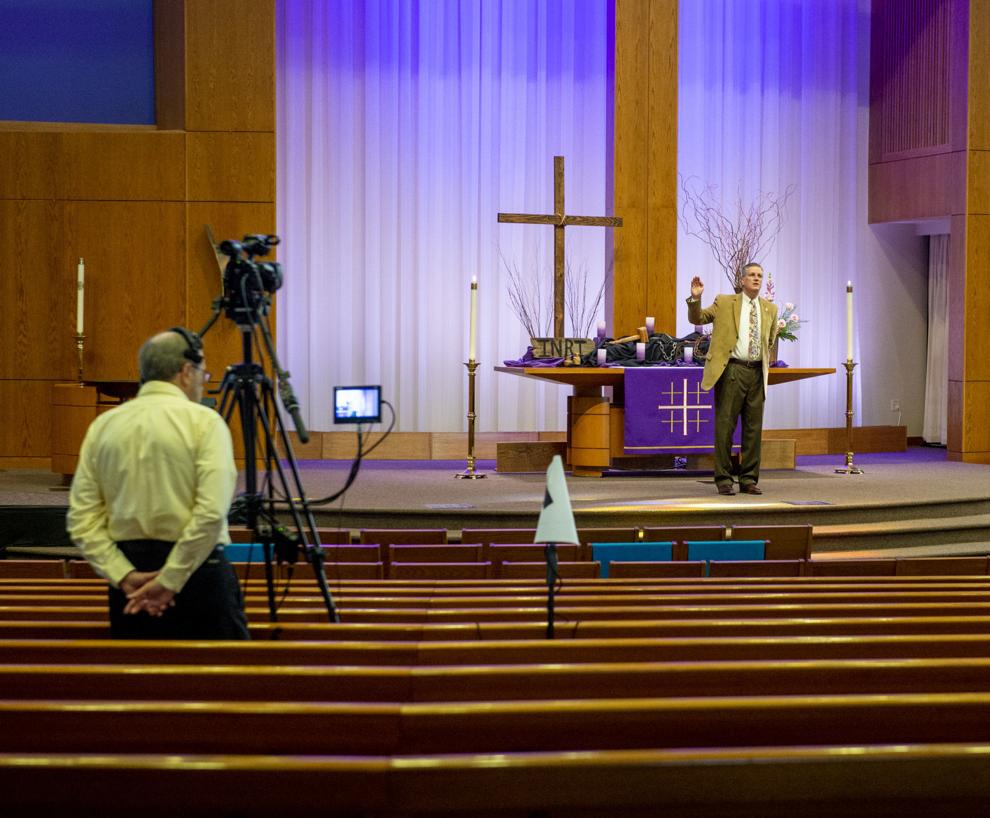 WATCH: Celebrating a birthday with a parade
DoorDash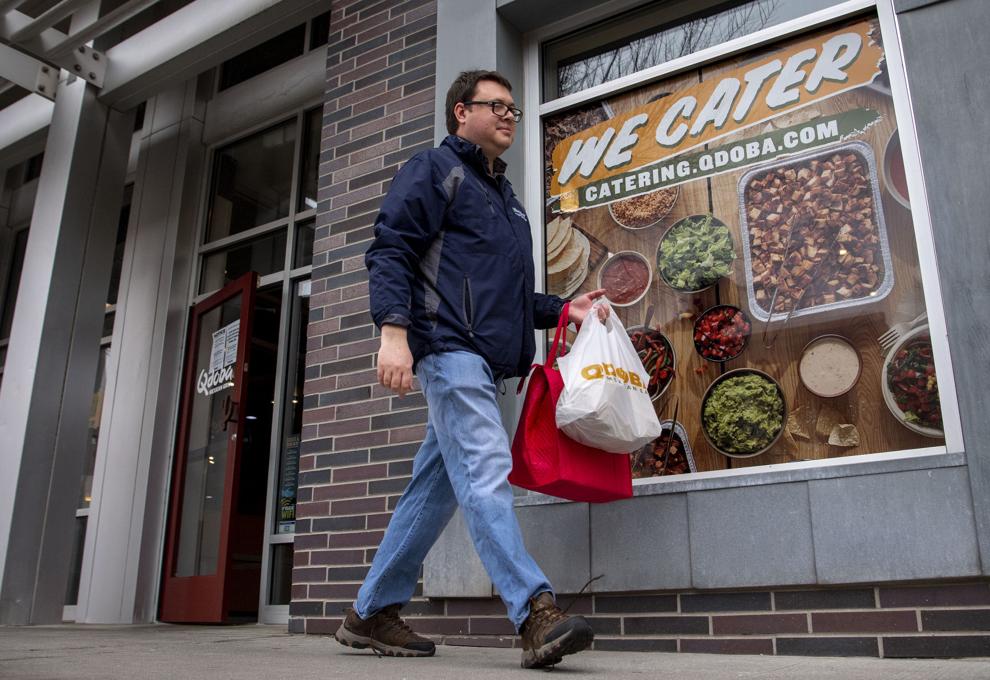 StarTran Ridership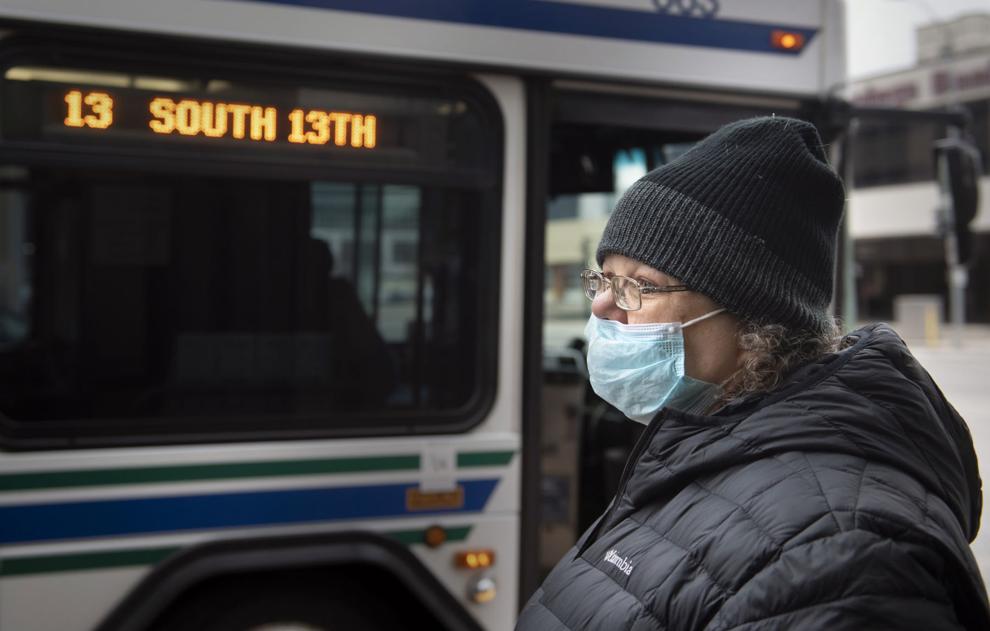 Simpsons in the windows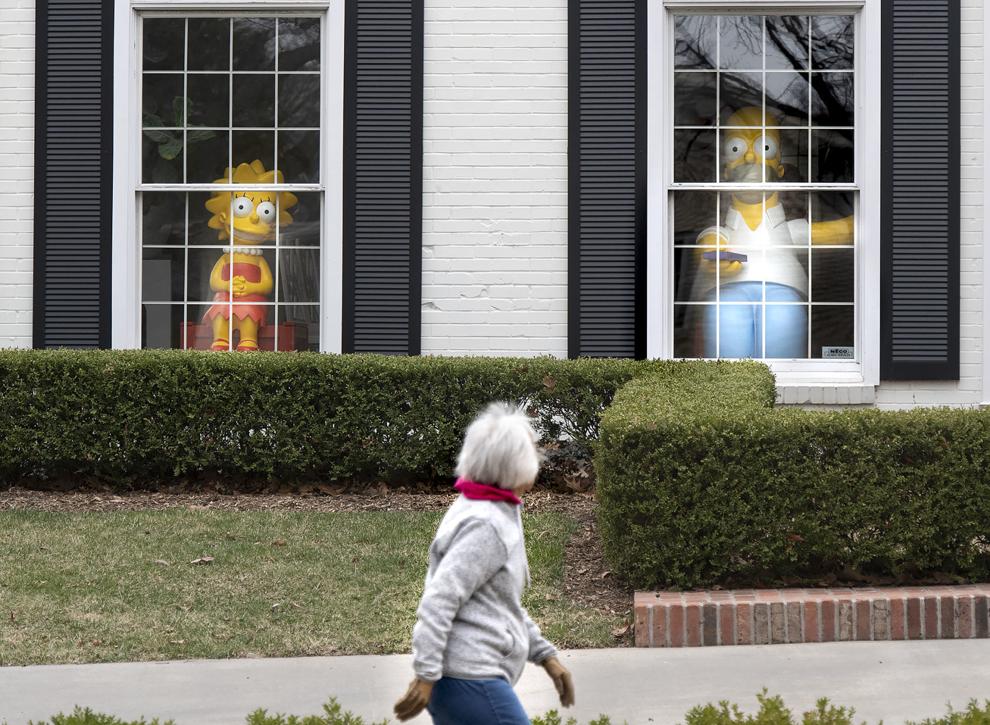 Drive-thru COVID-19 testing
UNL Beekeeping virtual class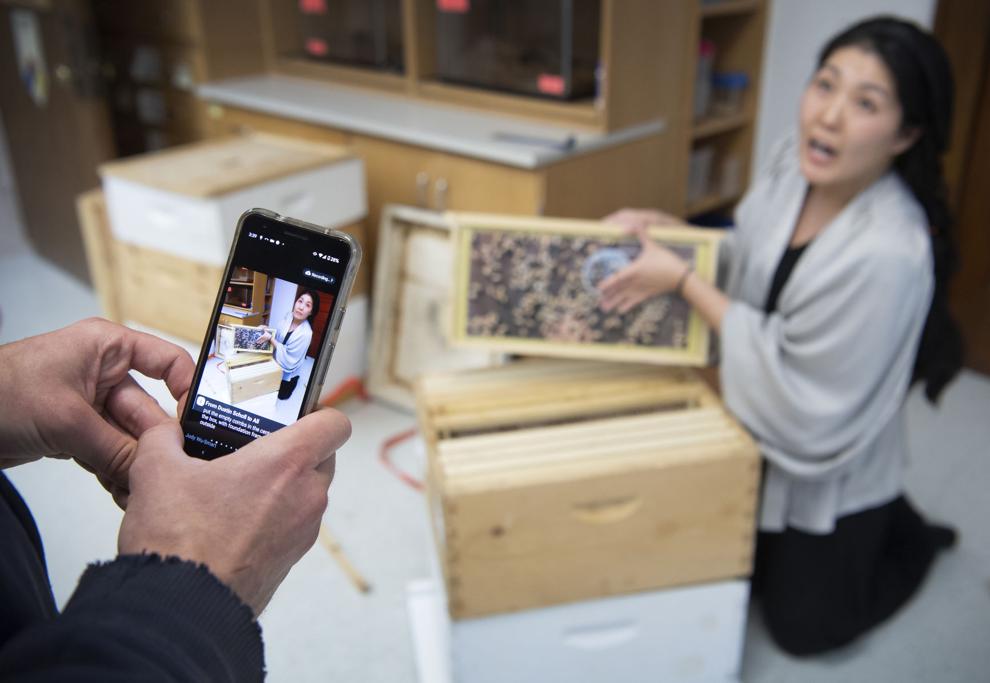 Lincoln Lutheran Online Teaching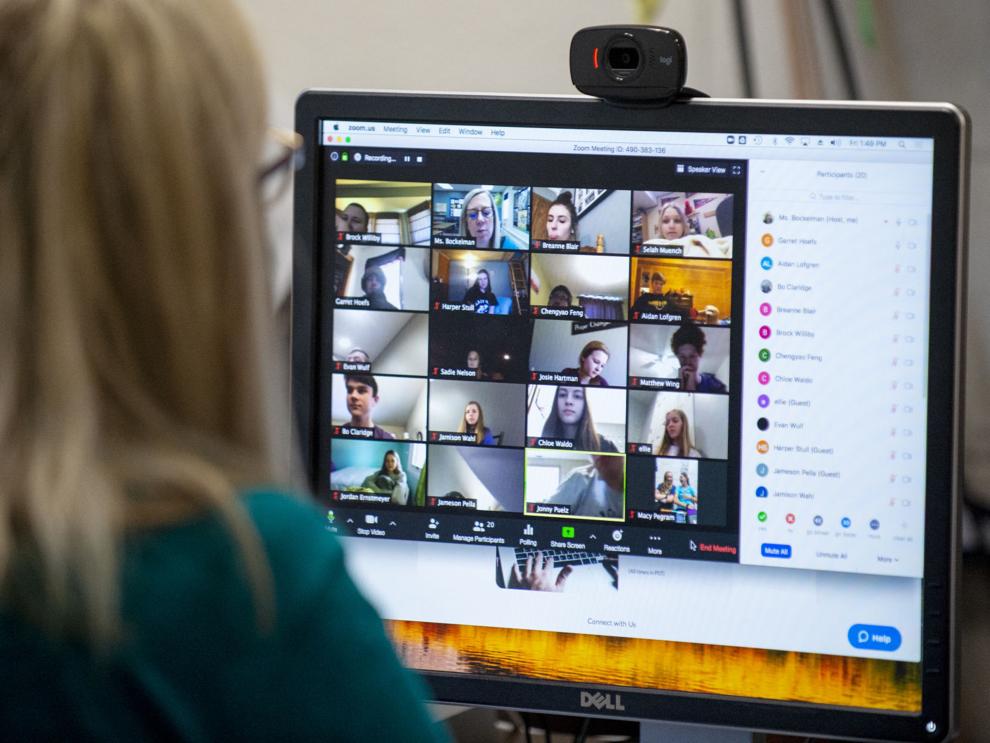 Bourbon Theatre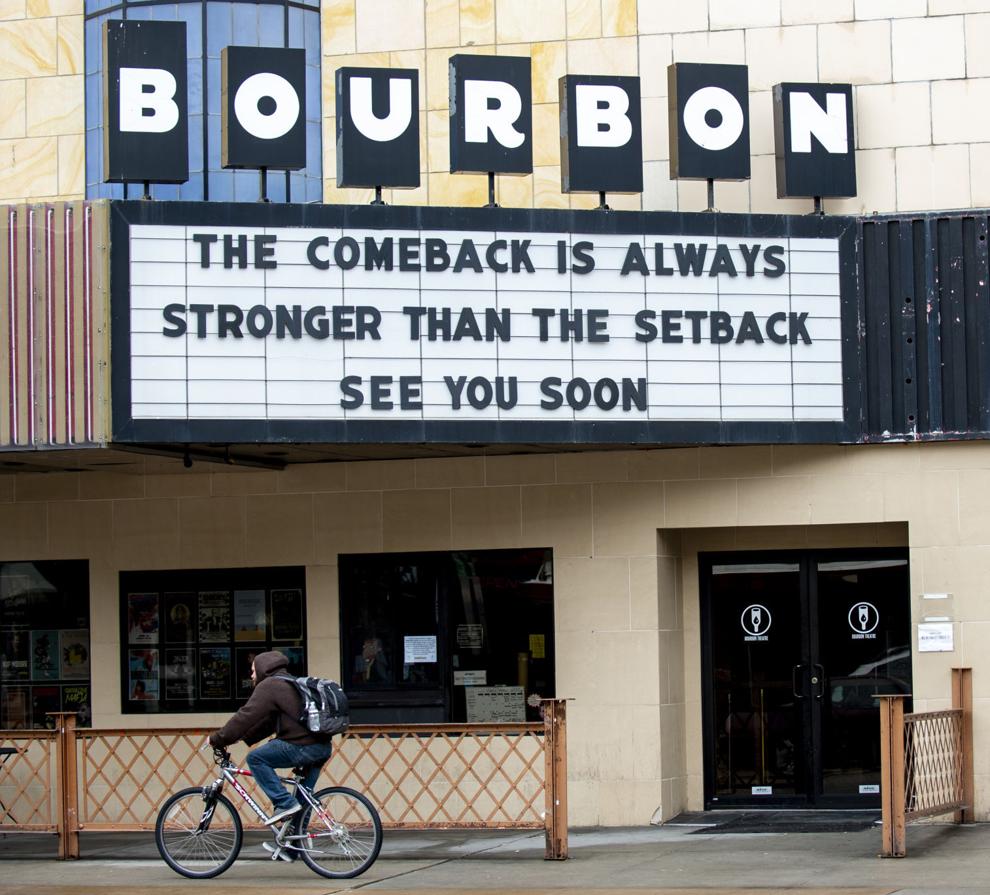 Social Distancing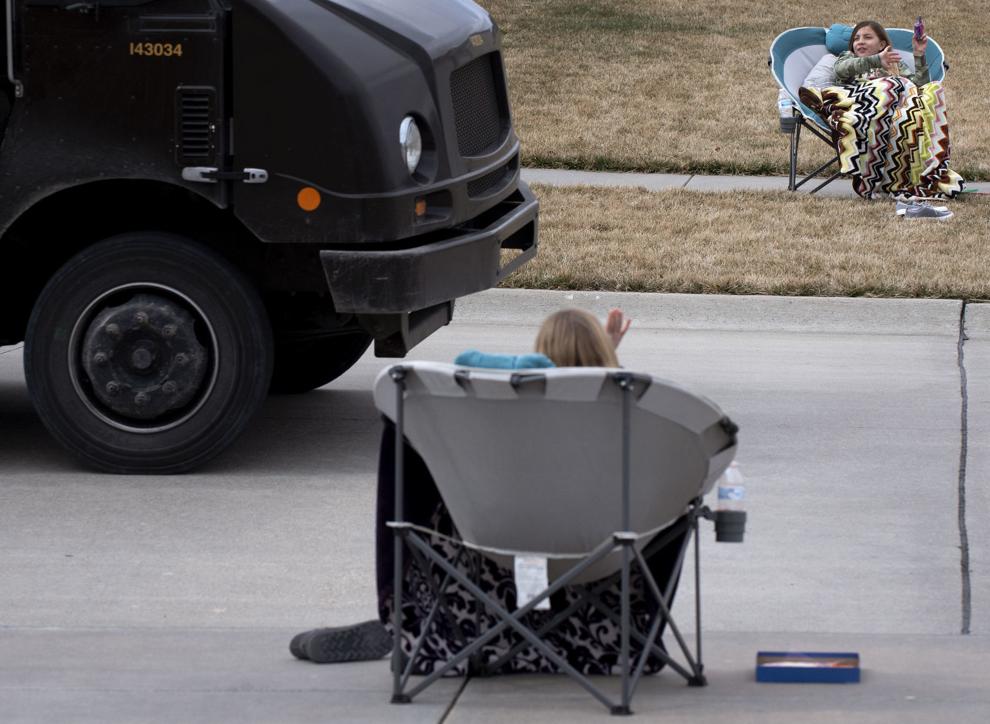 Blue for public health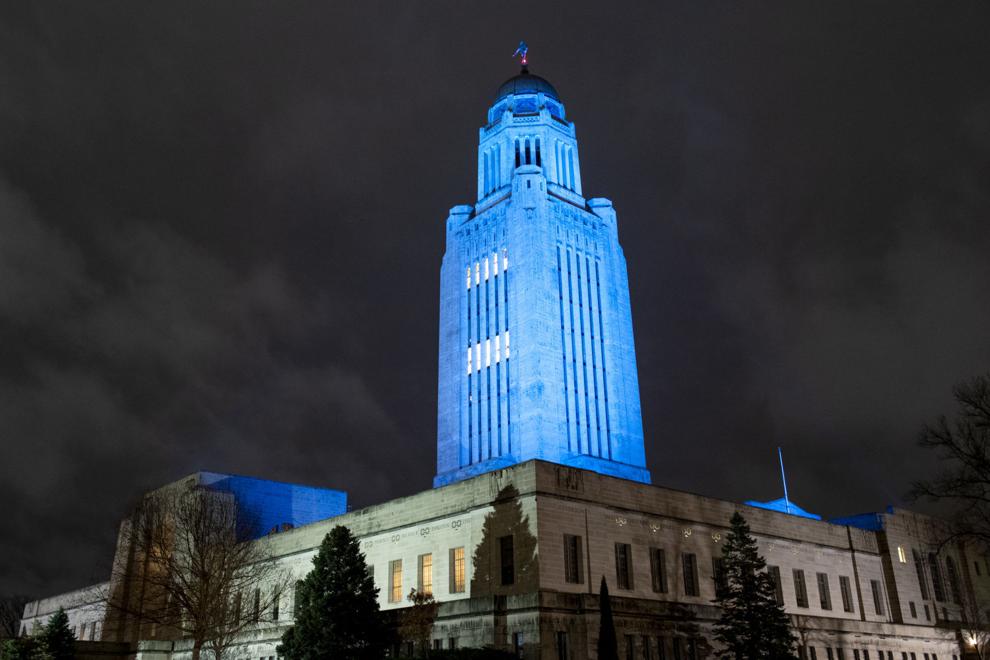 Protecting parents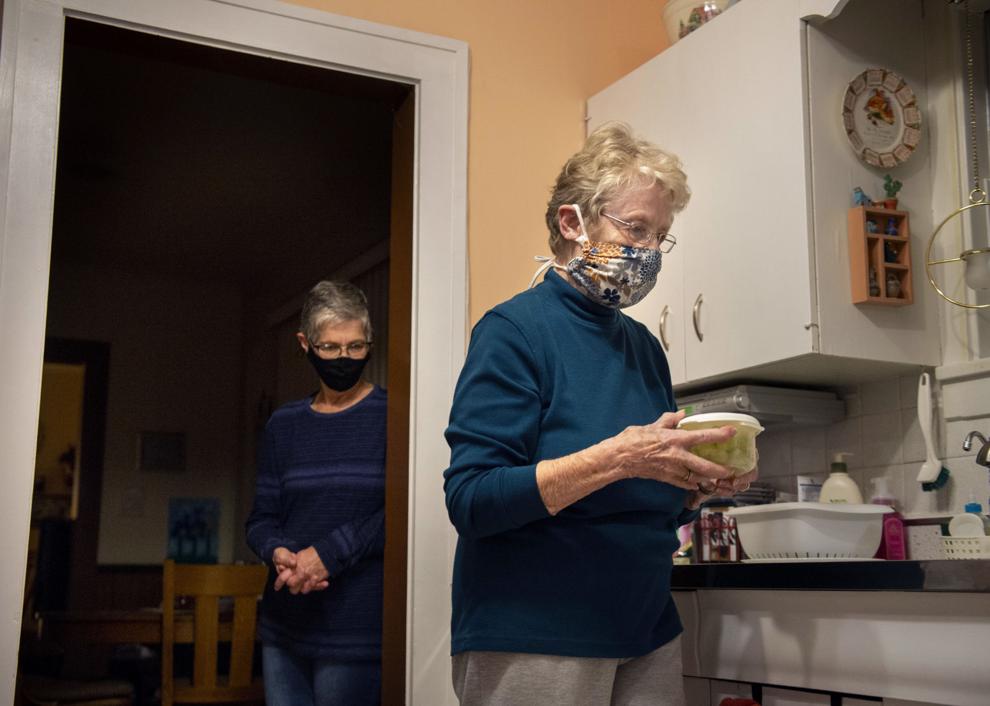 Basketball without fans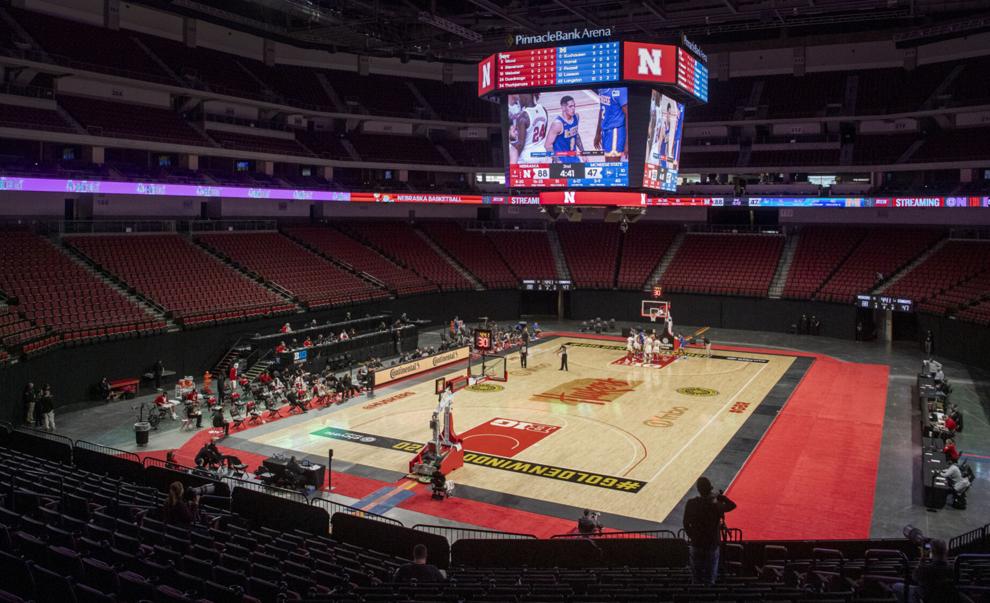 Thanksgiving to go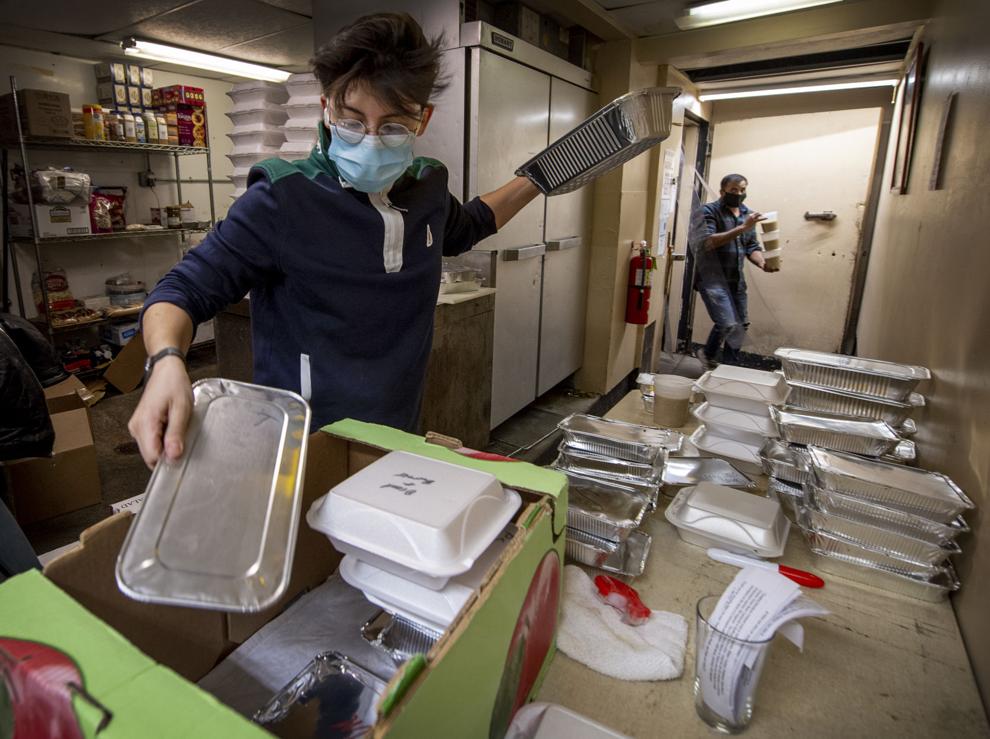 Basketball masks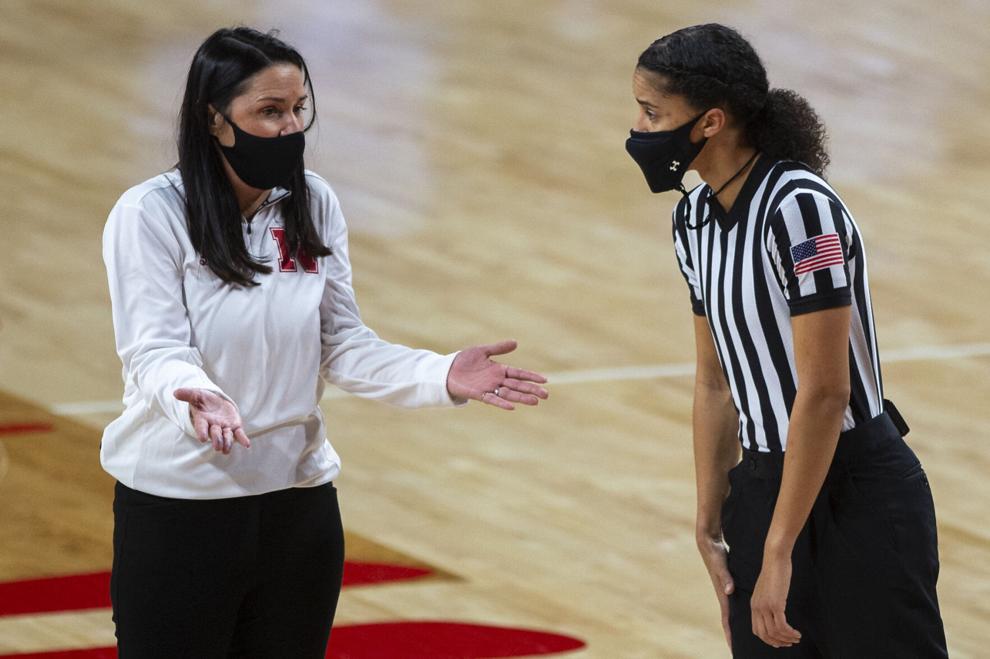 Food donation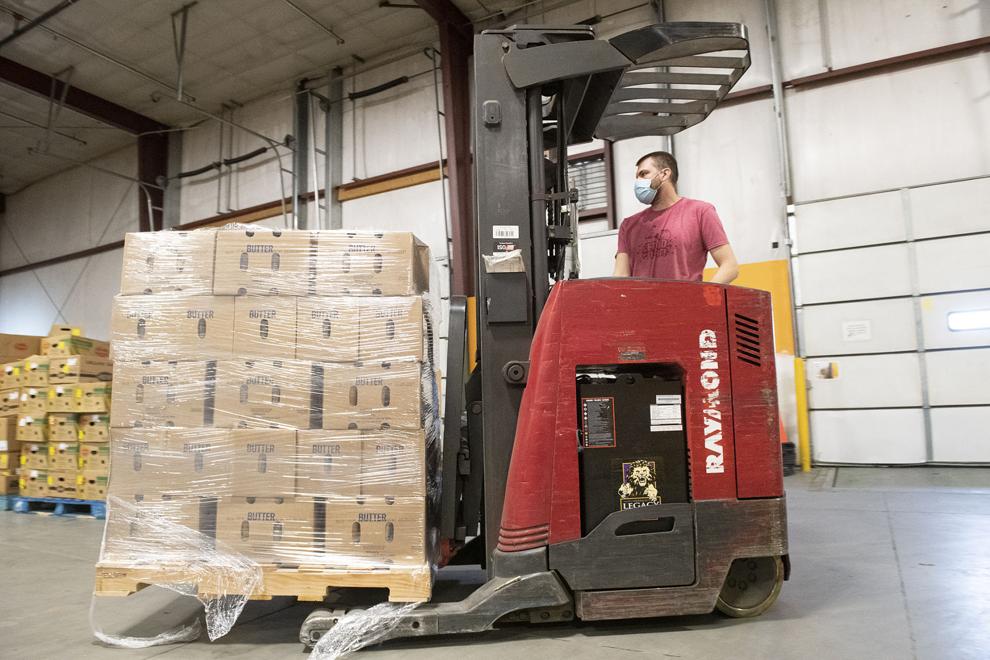 Sports cleaning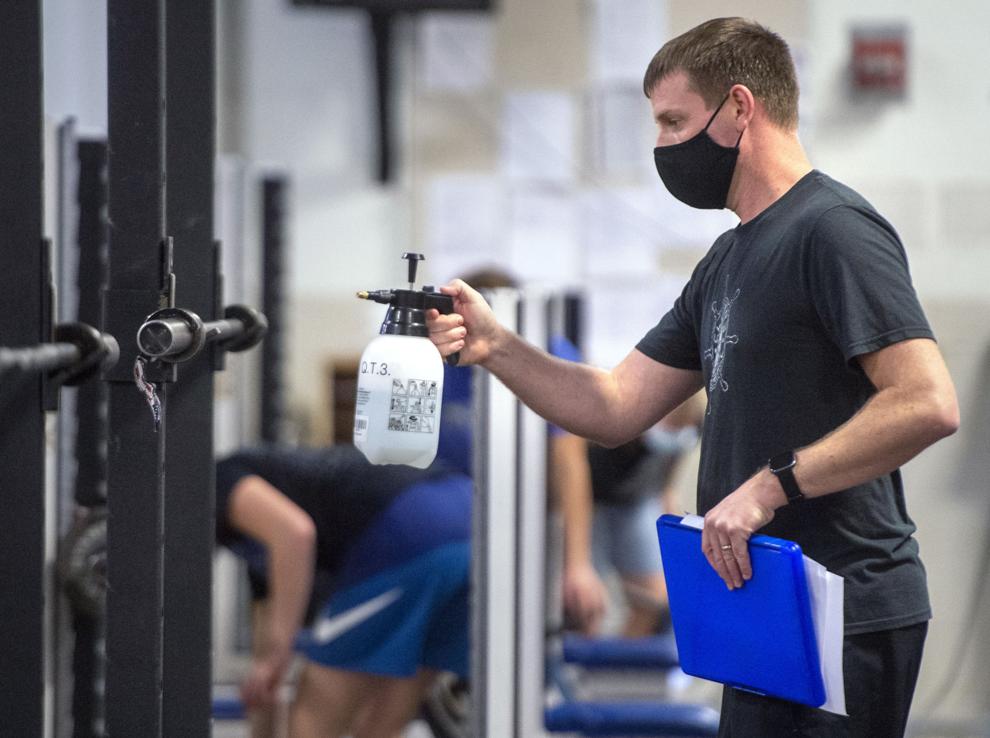 Socially distant Santa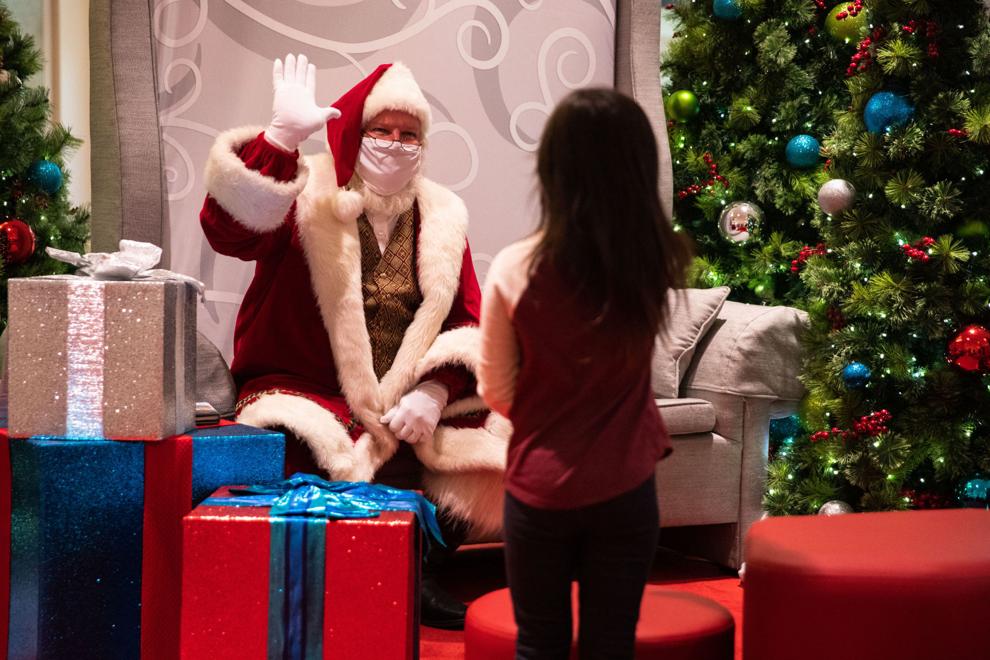 Christmas tree demand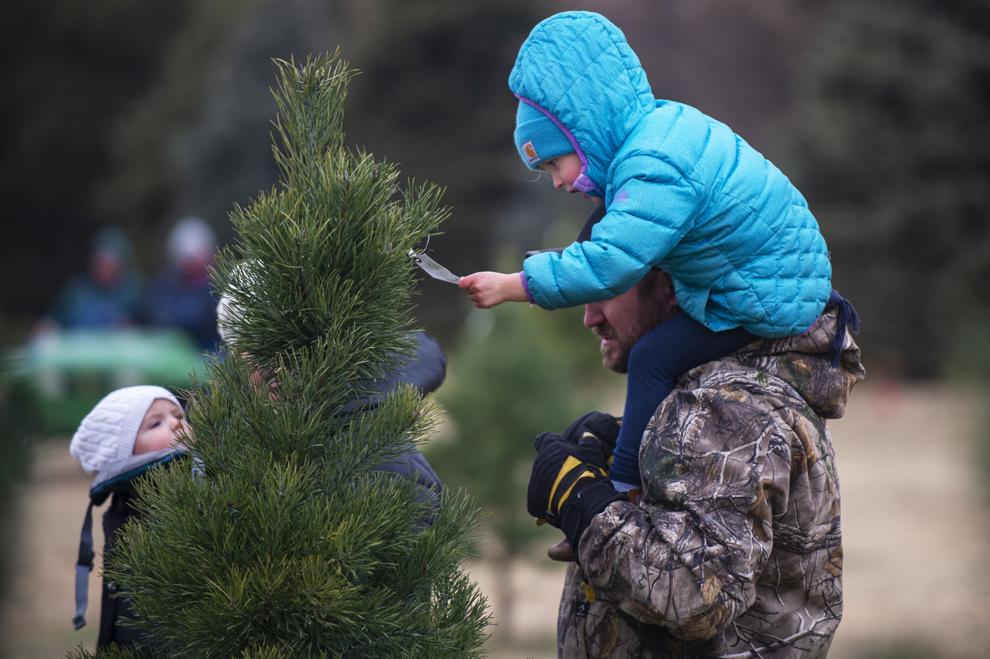 Zoo Lights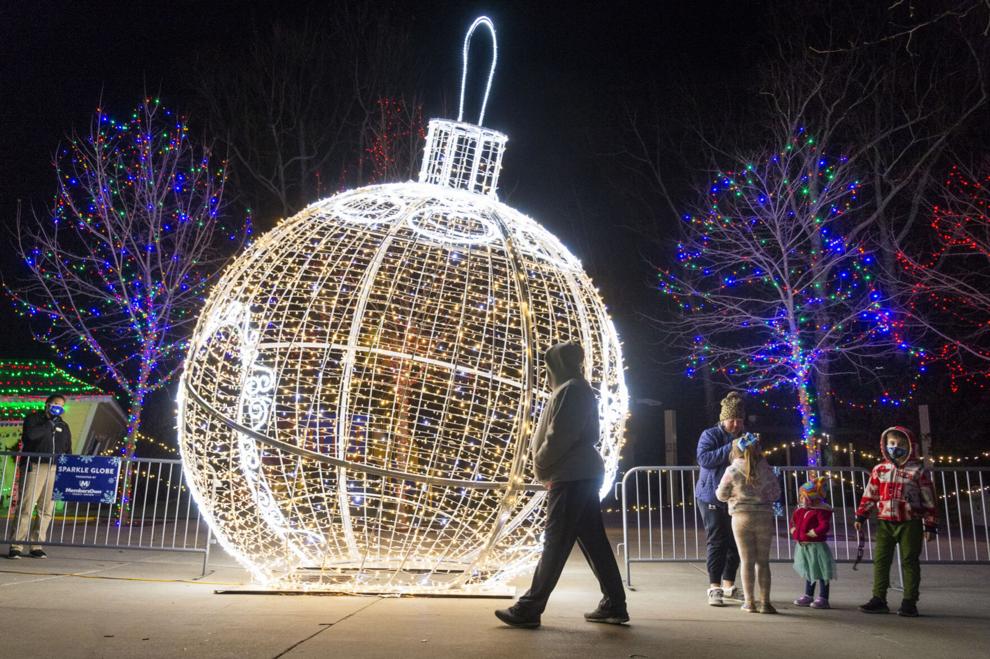 Clothing drive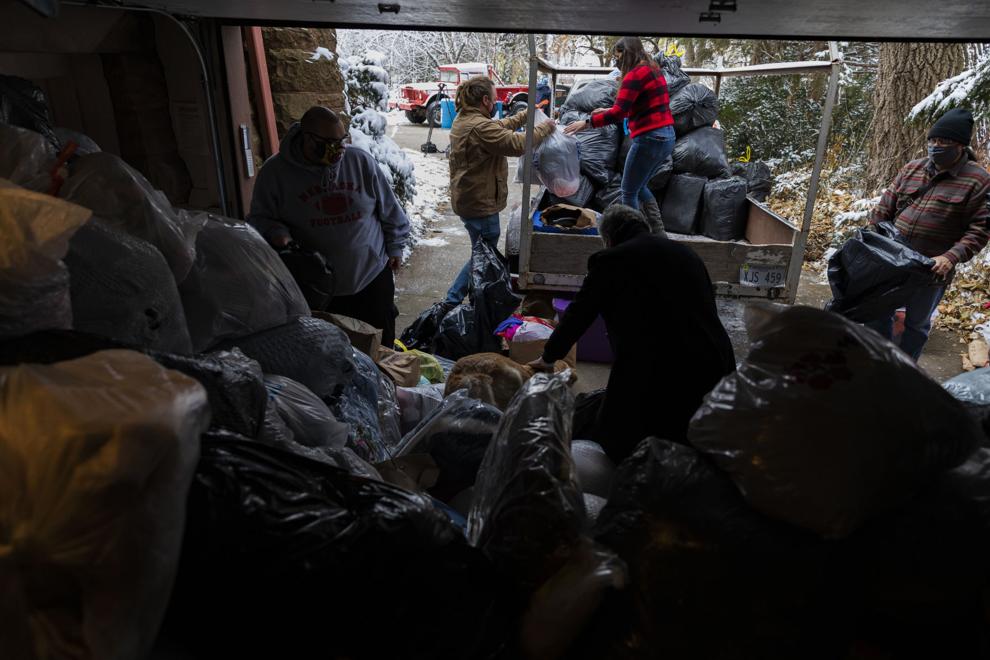 COVID-19 vaccine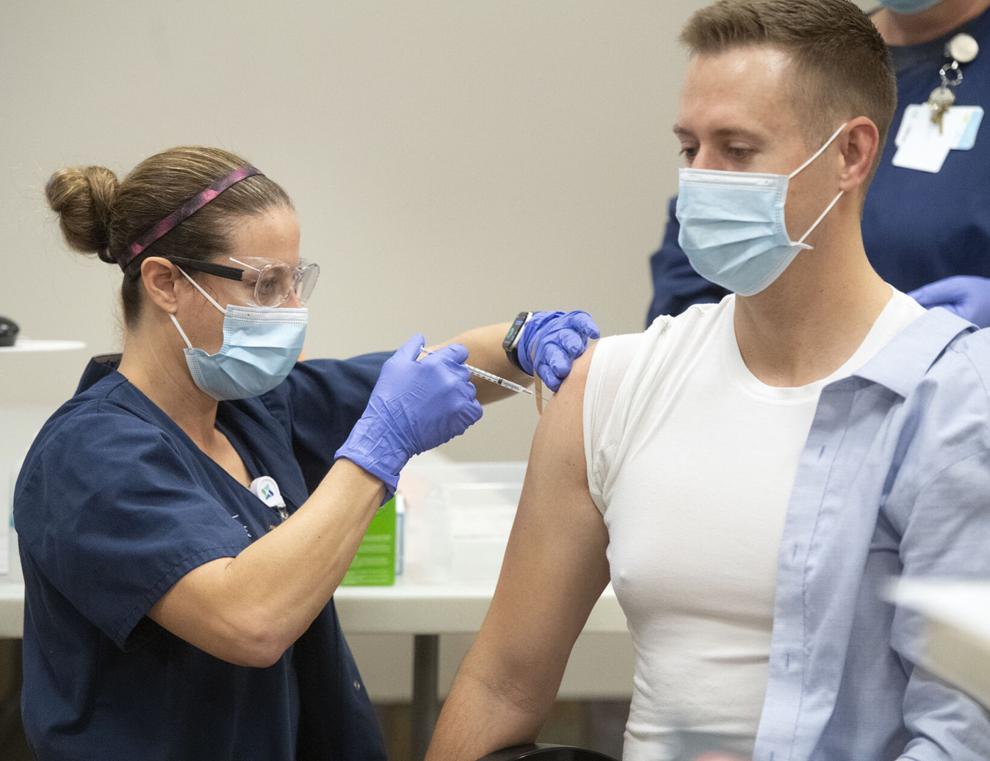 Recall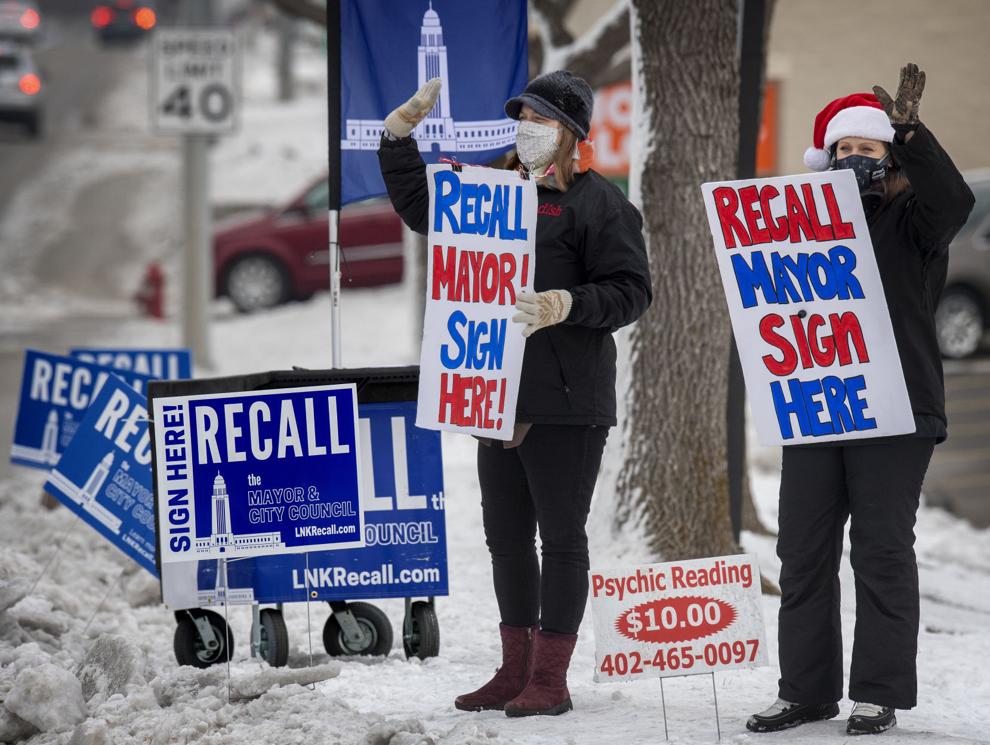 Snowplow Santa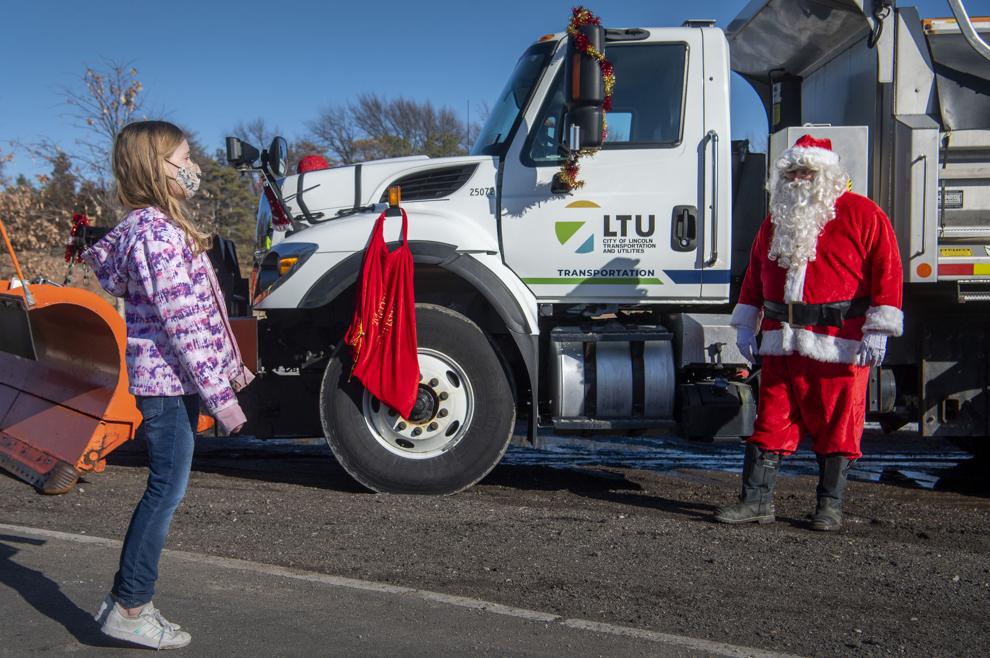 Christmas Star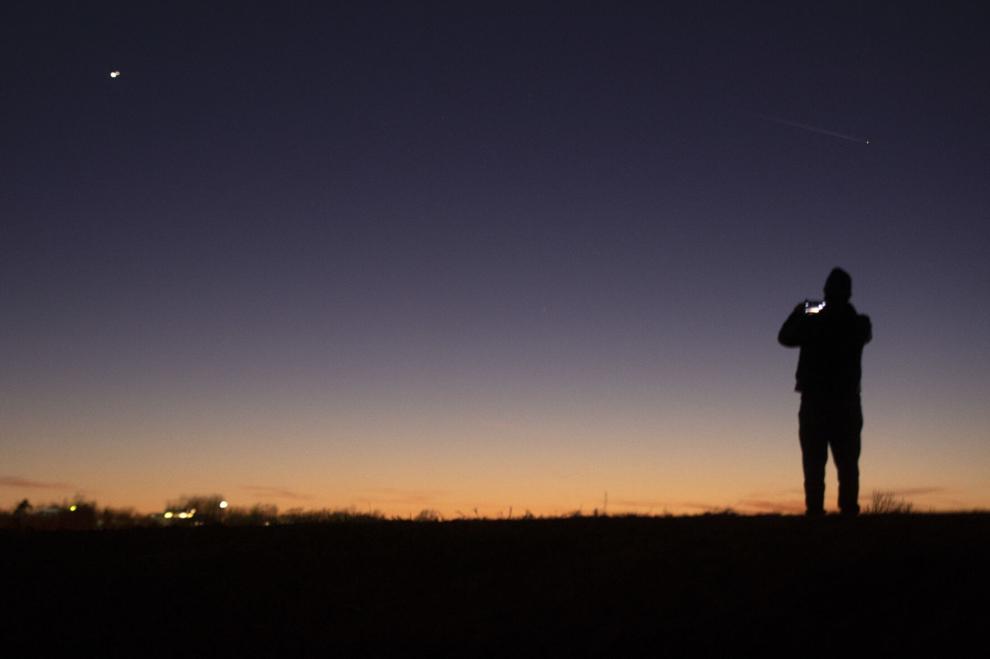 Santa visit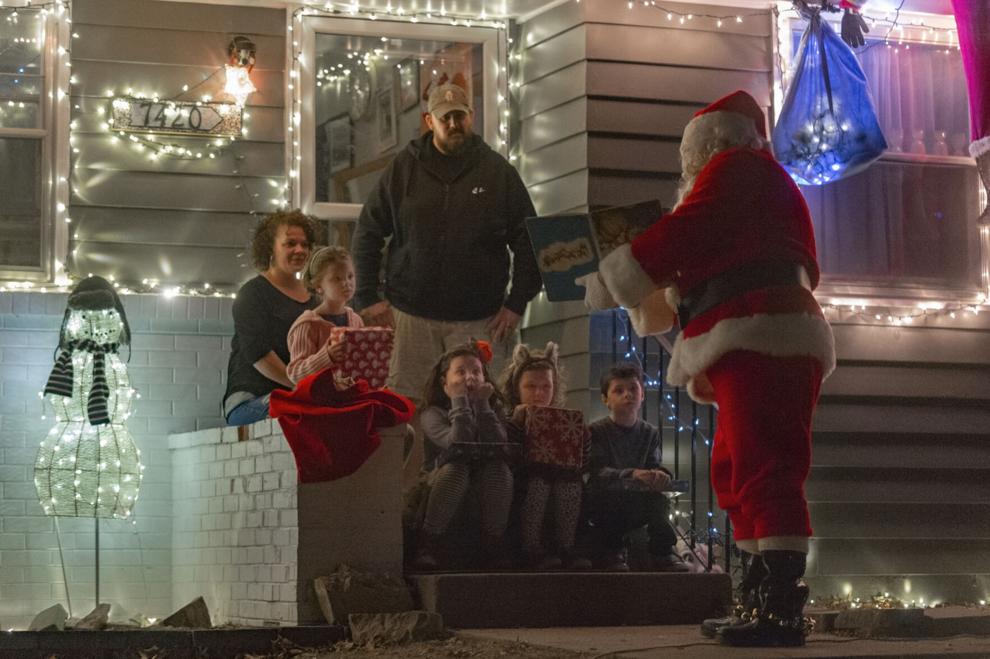 Pandemic Newspaper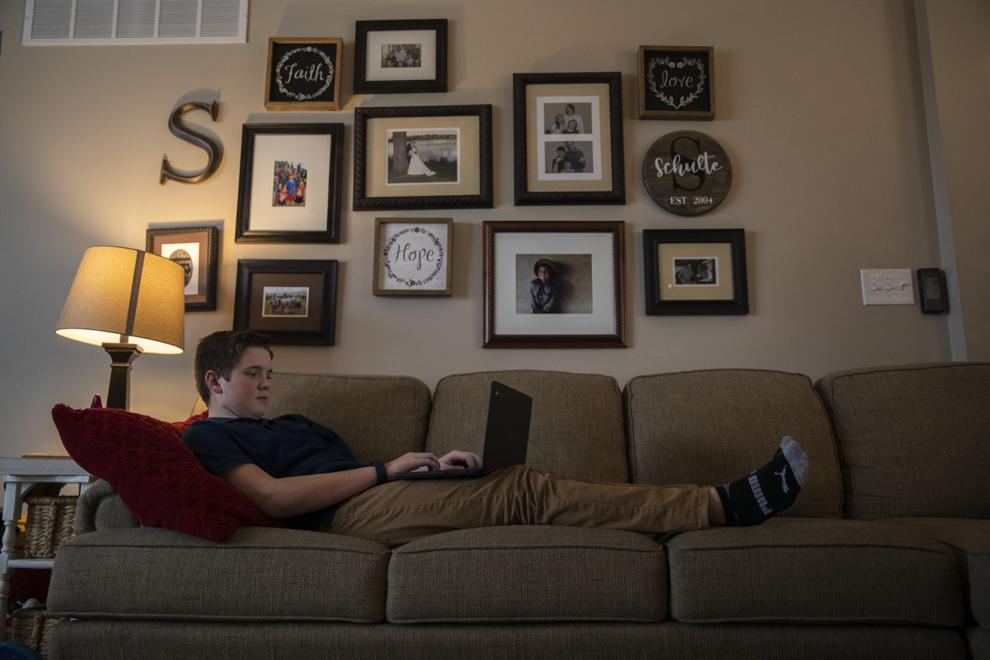 Basketball fans reduced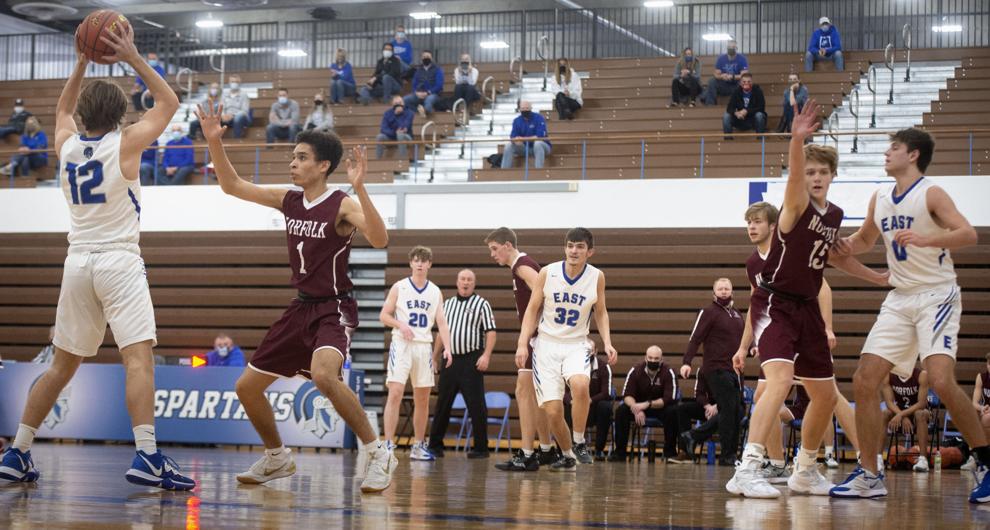 Outdoor fun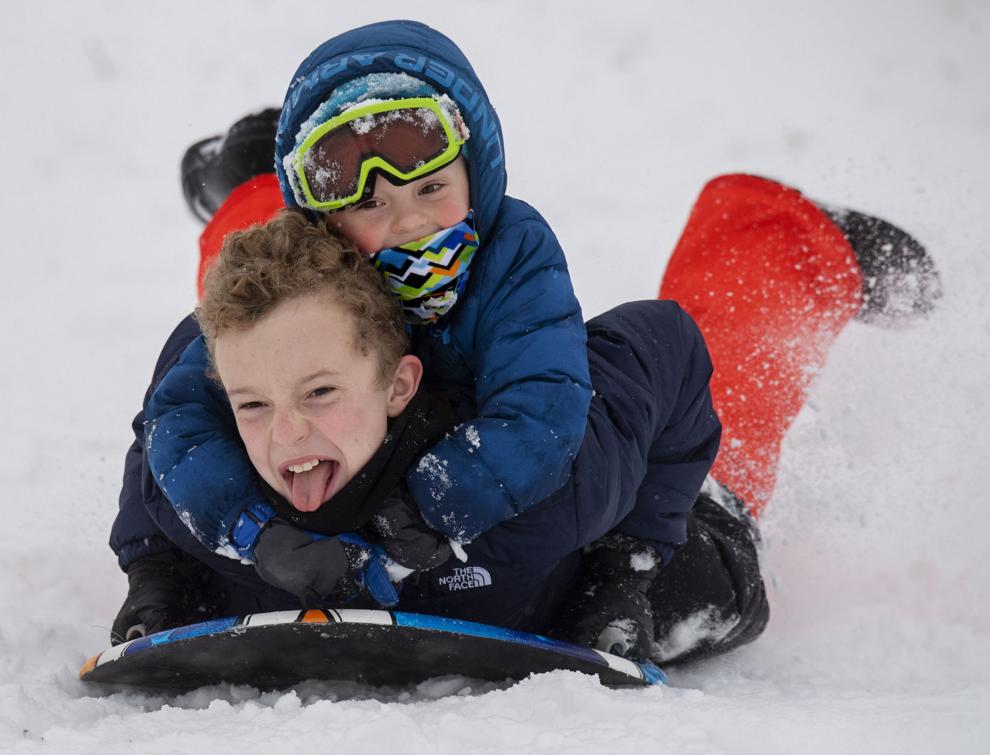 COVID Vaccine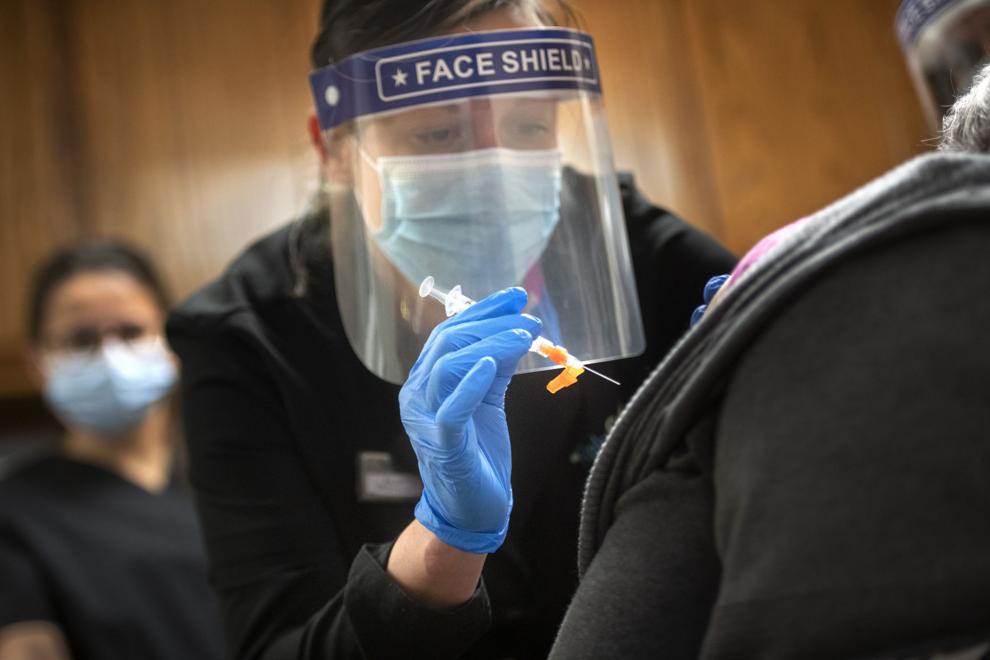 Basketball masks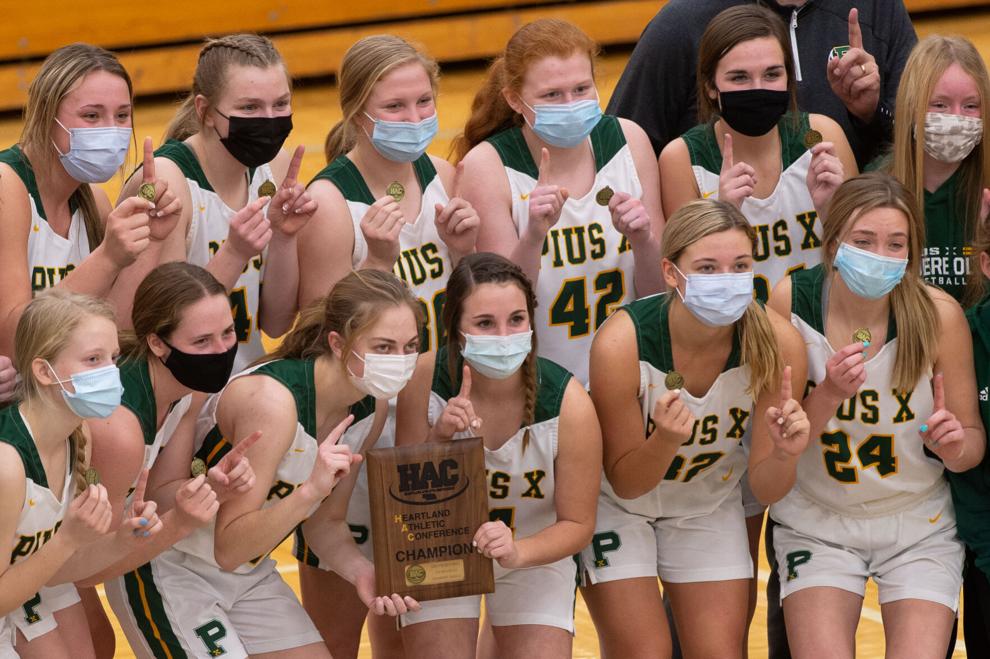 Trump Rally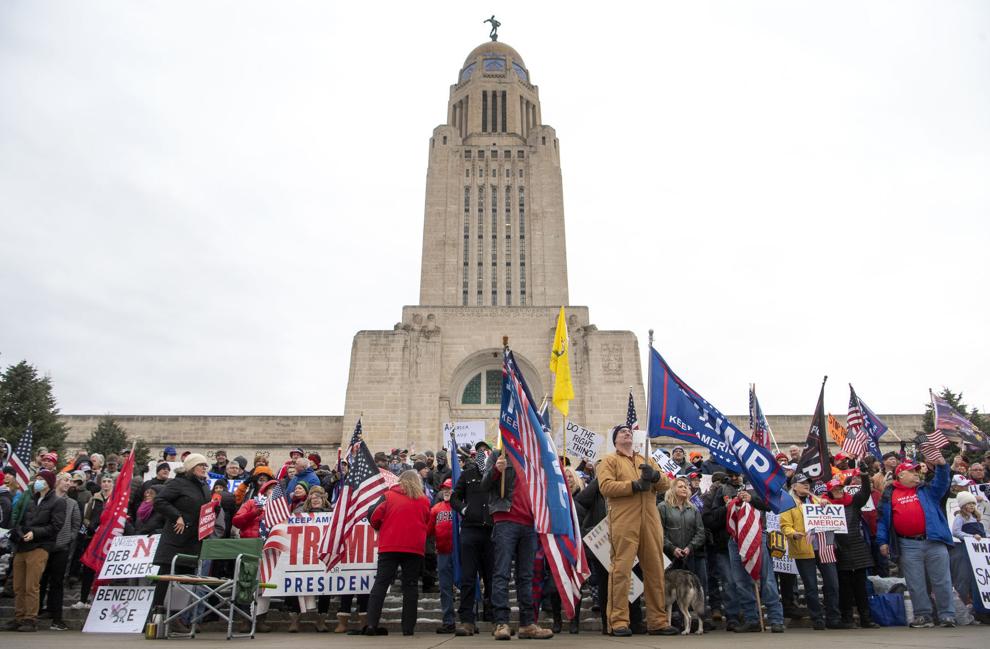 Mike Hilgers at Legislature's First Day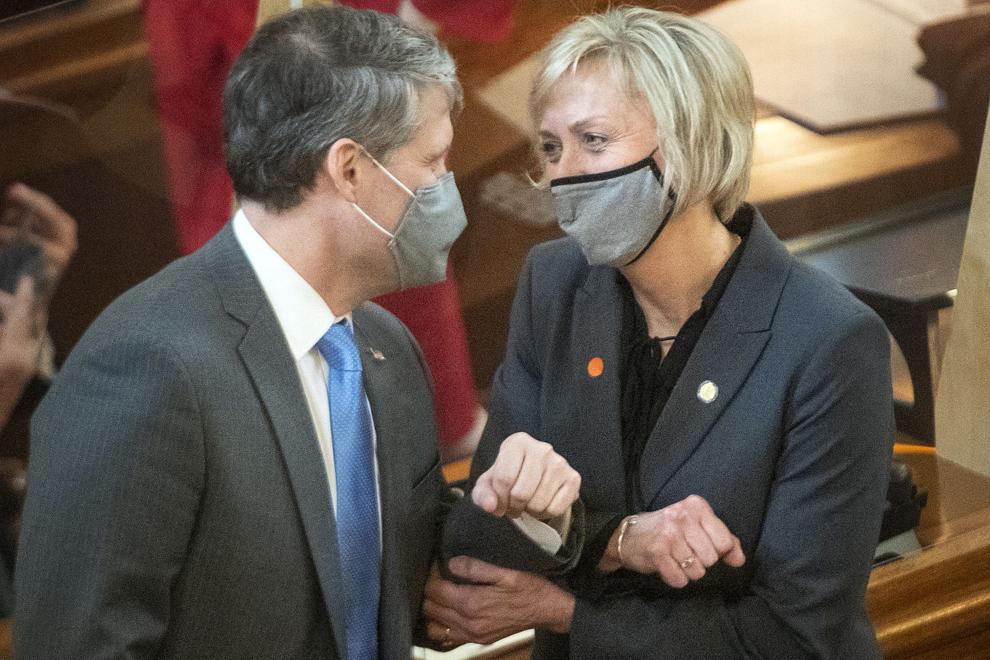 Zoo Bar membership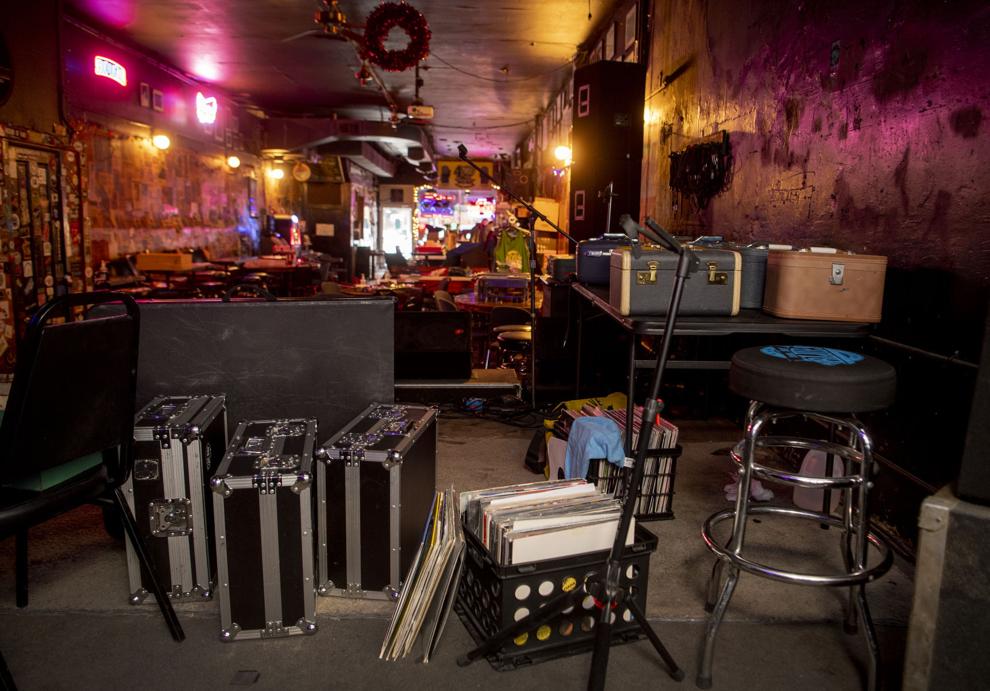 Eviction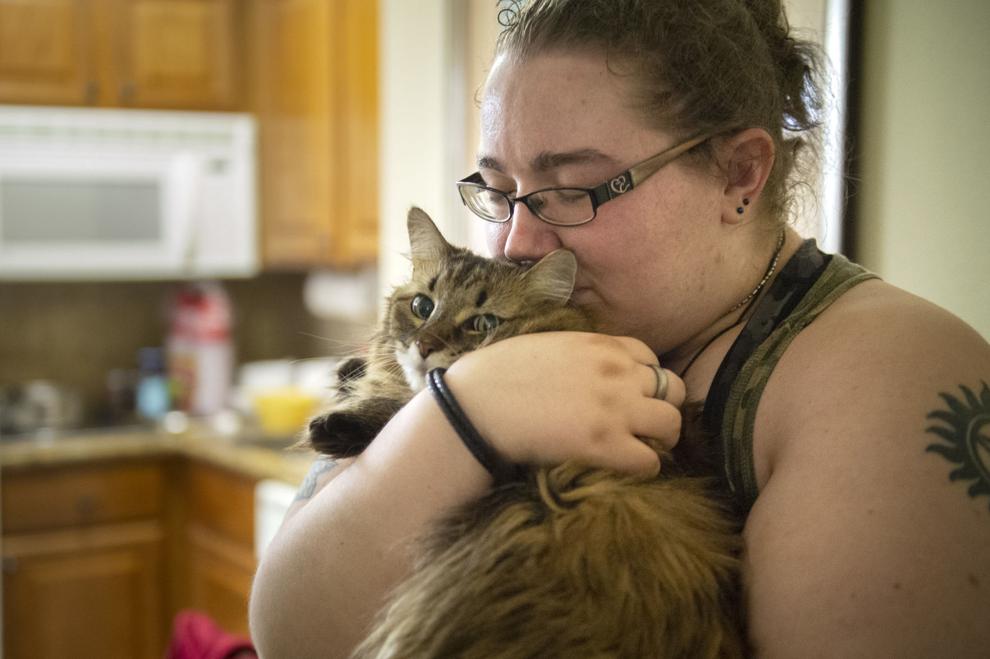 New high school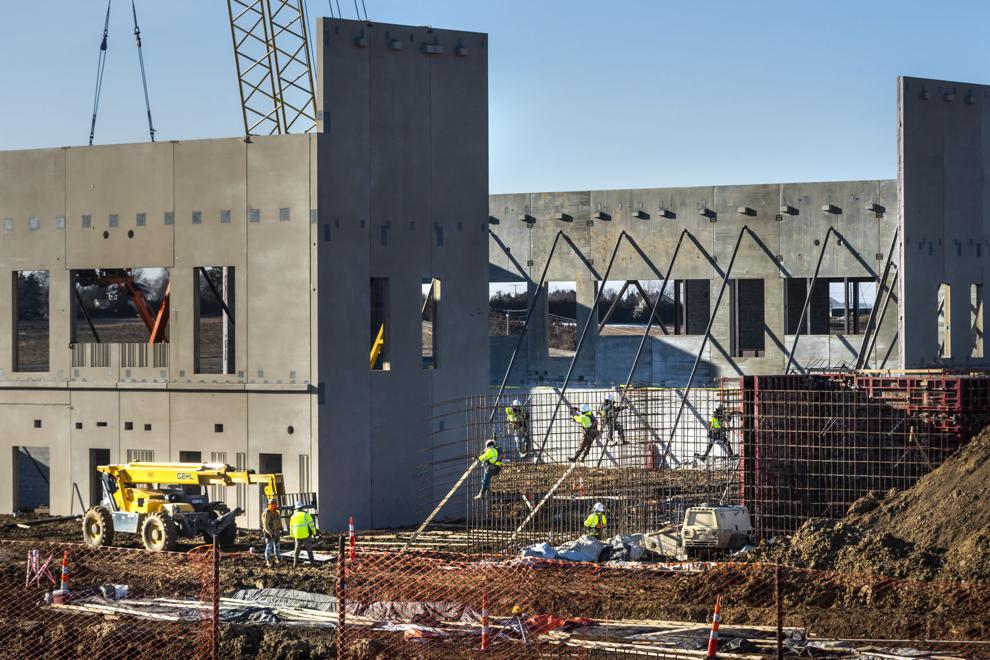 Ice fishing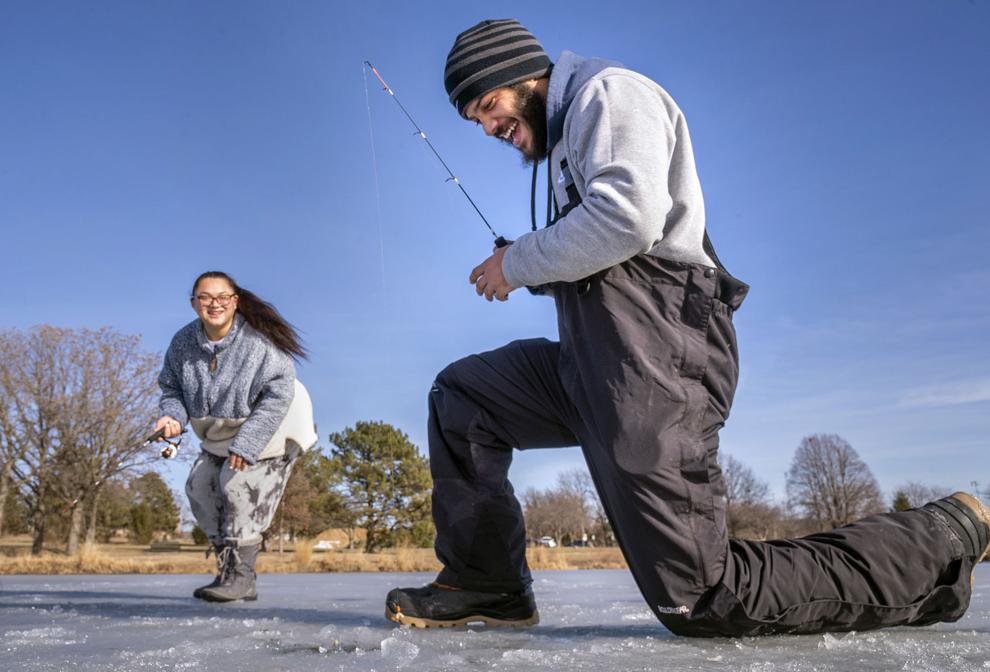 Danny's closes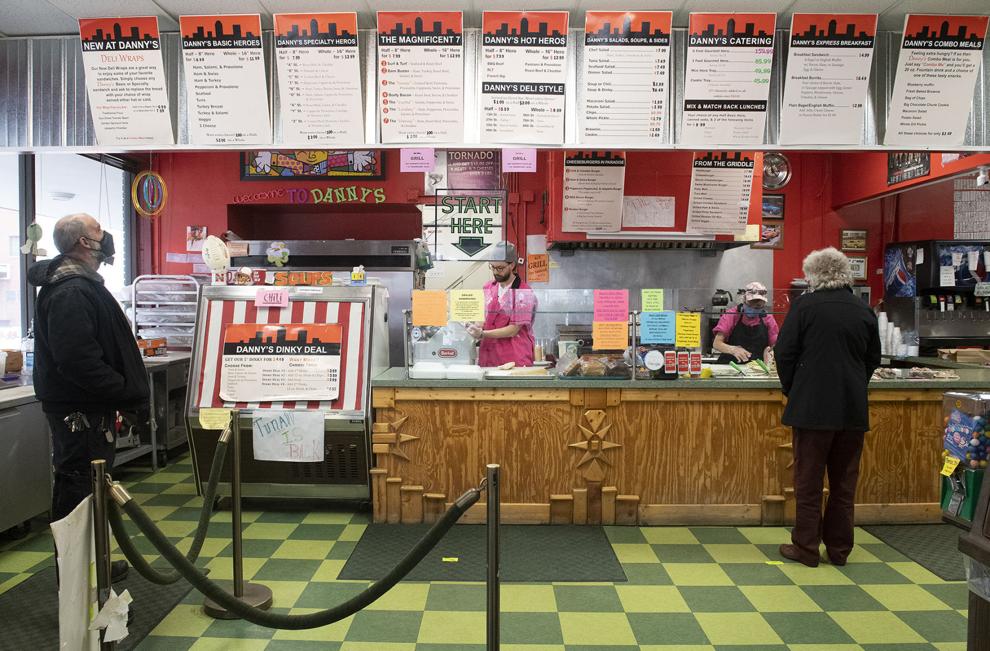 Expos resume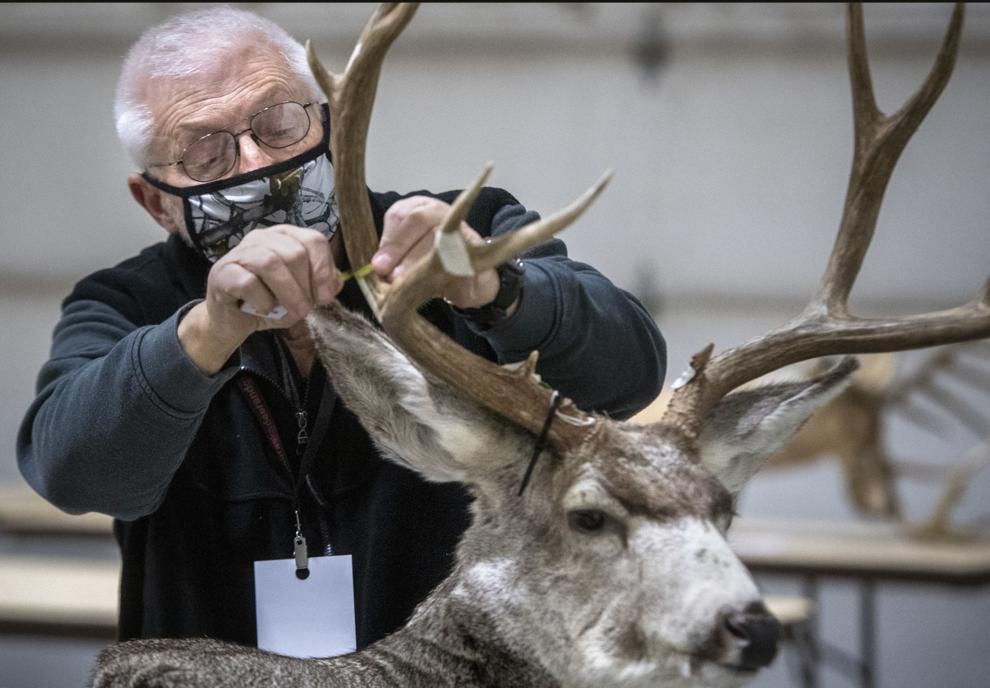 Swim meet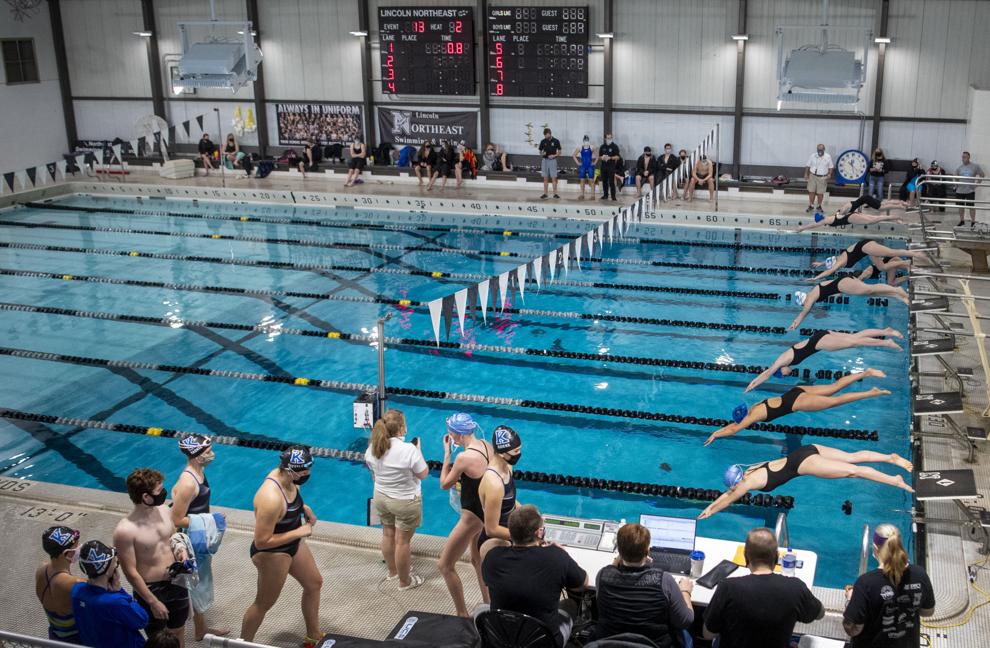 Vaccination event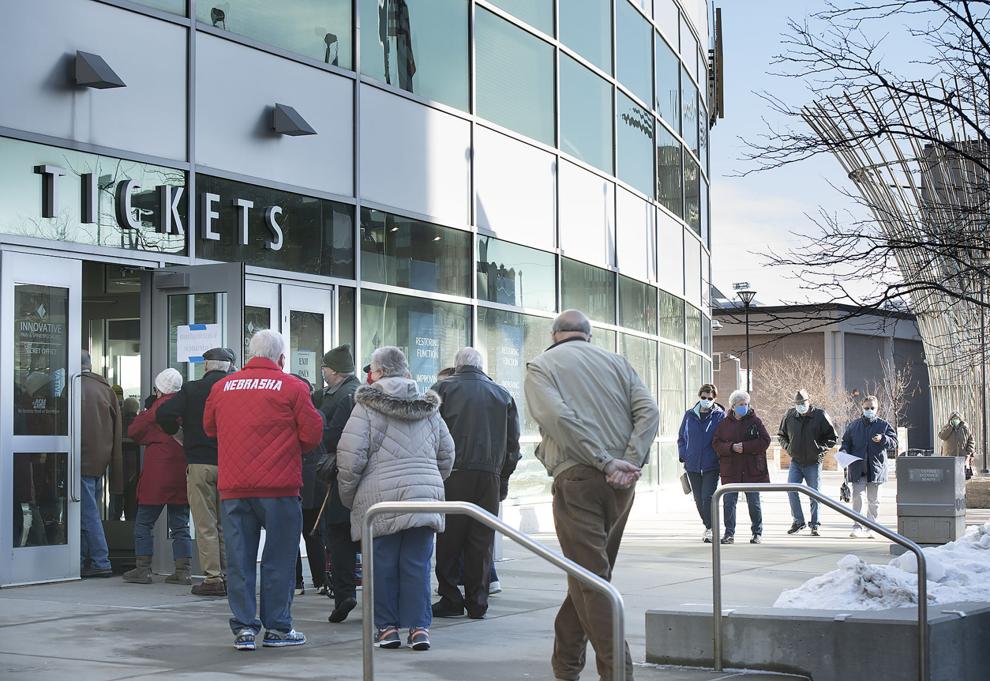 Winter bicycling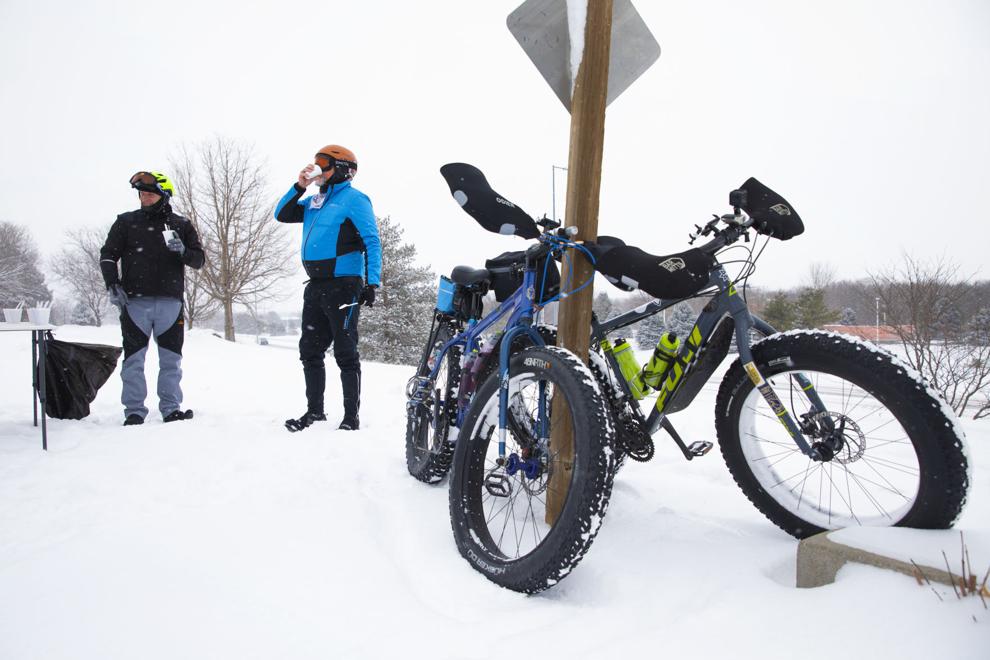 Legislative hearing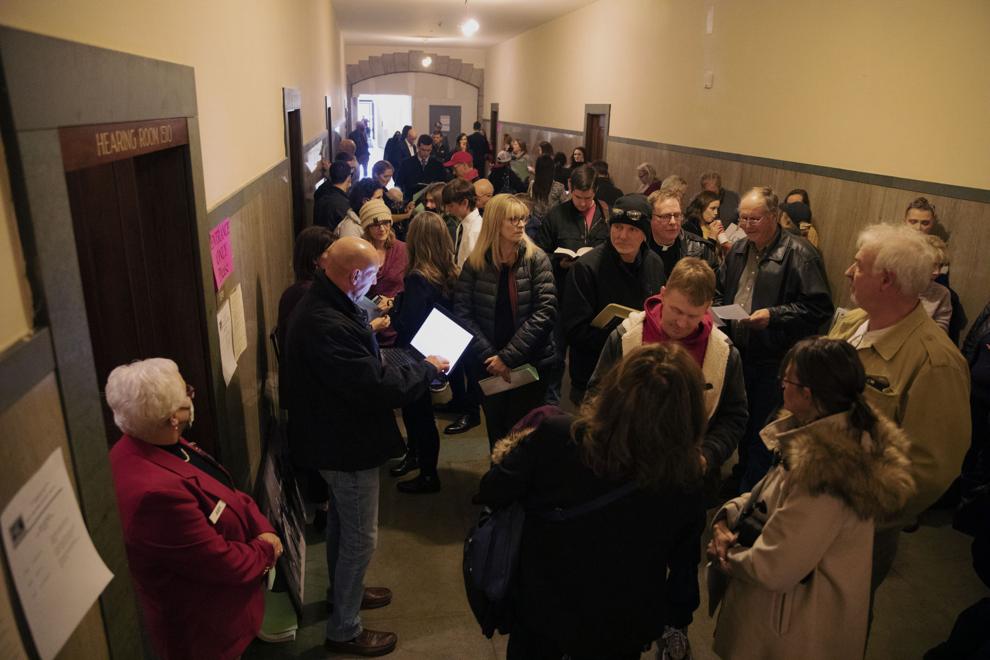 Biking in snow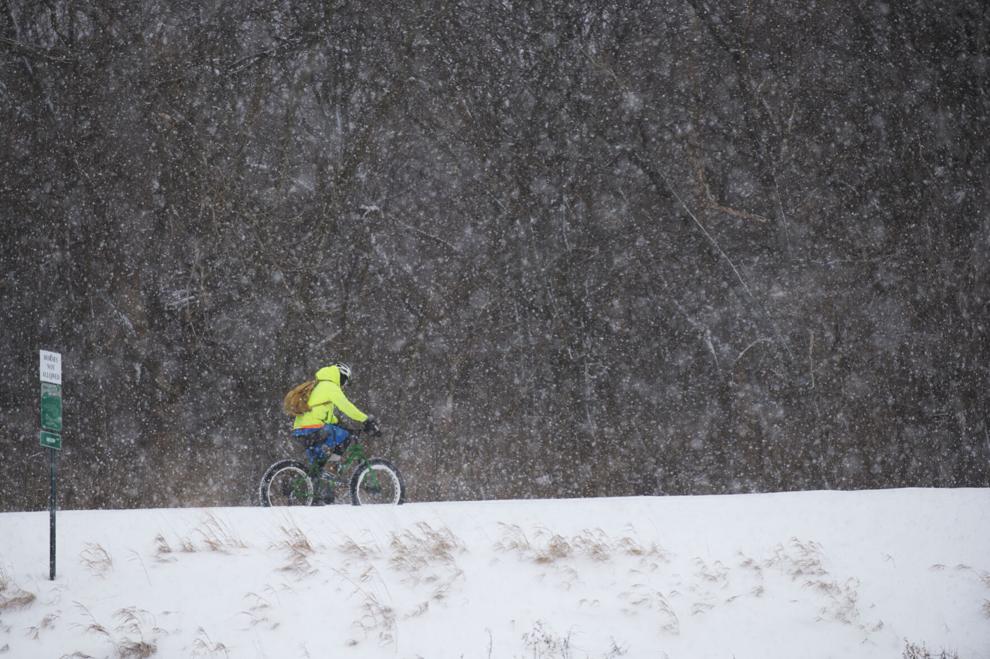 Snowshoeing