SEWARD — In a conference room in the Janzow Campus Center at Concordia University, high school students from across the state cheered as their teams competed in the Nebraska Schools eSports Association (NSeSA) State Tournament on Friday.
Two lines of Alienware PCs sat on one side of the room, complete with gaming chairs and gaming keyboards, and at the front of the room, more monitors were set up as a command post.
Four Division 1 teams faced off in Rocket League, a game resembling soccer but with teams of three and played with cars instead of people. The games were projected on a big screen, with commentary that made it seem as though the action was happening on a soccer pitch and not in a conference room.
Ryan Hinds, co-founder and vice president of the NSeSA and head coach of the esports program at Concordia University, said he's seen increased interest in the state's high schools and increased participation in competition since the NSeSA formed in 2017 and became a nonprofit in 2019.
This is the second year that it's hosted a state tournament, and Hinds said it went from being just one day to a two-day event, and from 34 schools last year to more than 50 this year.
Schools played each other throughout the regular season in four divisions, similar to Class A, Class B, etc., in other sports. Those matches determined seeding for the tournament, and the final four teams for each game played in-person for state titles.
In addition to Rocket League, the other two games were Overwatch, a first-person shooter game with six-person teams, and Hearthstone, a digital collectable card game.
Ben Herbel, coach and sponsor for the Lincoln East program, was excited after his teams finished second and third in Rocket League and third in Overwatch.
"I feel like the hard work is paying off," Herbel said. "I'm just really proud of them; it's been fun spending hours after school together doing this and bonding over this, and it's fun to see their teamwork paying off."
Mitchell Johnston, a Lincoln East sophomore who played Overwatch, has been a part of the school's esports team since its inception. He said he was excited to play in the tournament and to see how esports continues to grow at Lincoln schools.
Johnston is looking forward to being the captain of a future Super Smash Bros team, a multiplayer game mostly featuring characters from various Nintendo games.
Team members practice once or twice a week in person at school, then at home individually as much as they can.
The esports program at Lincoln East started about a year ago, Herbel said. There's been a lot of growth at Lincoln schools, with more starting to dip a toe into the world of competitive gaming.
Johnston credited the COVID-19 pandemic with some of the increased interest in video games and esports, and he anticipates increased popularity in future years.
"COVID definitely helped a lot with that; a lot of people were home and finding things to do, and got into video games," Johnston said. "Then they started playing it with their friends, and people started realizing they could make it into a career."
Hinds mentioned the growth he's seen in the esports community in Nebraska recently, and said esports is rapidly growing as an industry, and not just in high school competition. Hinds runs the esports team at Concordia, and scouts for new players and offers scholarships just like traditional sports.
"Video gaming, esports, is getting bigger on the national level, it's getting bigger collegiately, so those opportunities are starting to come up," Hinds said. "Schools are starting to support (esports) because it does hit a dynamic of students that traditional sports don't usually hit."
Herbel said that colleges like Concordia getting into esports and starting to offer scholarships is validation for the kids who spend so much time practicing.
Beyond college, the video game industry is growing in general, Hinds said. The stereotypes about what it means to be a gamer are disappearing as video games become more mainstream, creating more and more jobs.
"There's a pretty huge community behind video games in general, and we're starting to see more benefits coming from it all the time," Hinds said. "When students are playing video games anyways, we might as well direct that in a good direction where they're being proactive and also trying to get involved back in communities, back in their schools."
Hinds said the NSeSA wants the esports teams to be official and part of their school communities, and has instituted requirements such as a school-recognized sponsor and grade requirements. One day, Hinds hopes every Nebraska school will have an esports team.
"We ask that they practice in school because we're trying to promote that community of bringing people together … they're coming together and they're learning some more social skills," Hinds said. "We want it to be more supported by the school district so they see the value in esports, and allow their schools to do it."
Top Journal Star photos for November
Top Journal Star photos for November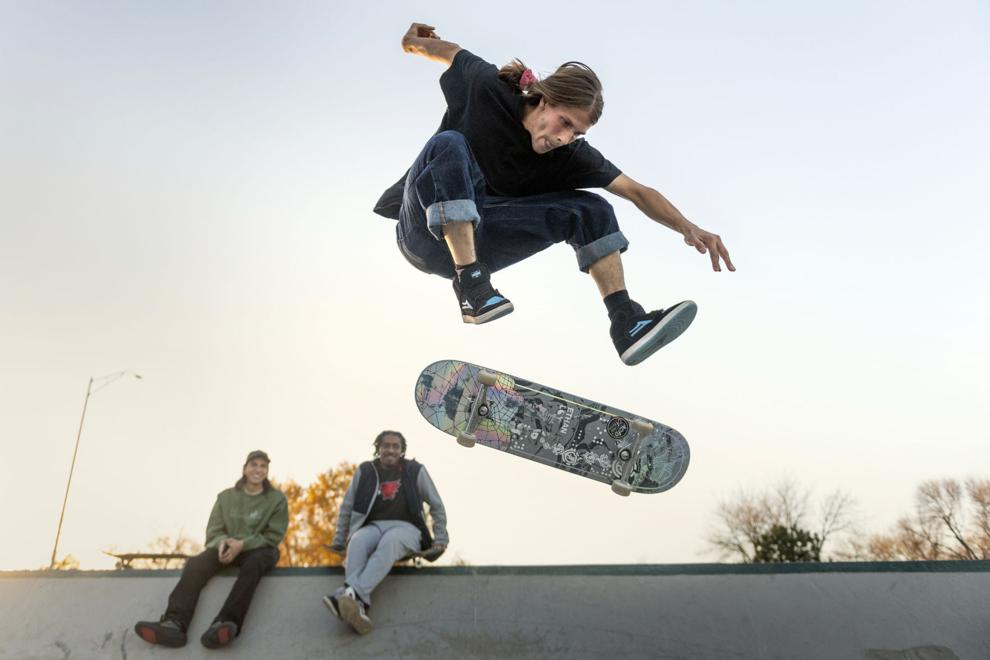 Top Journal Star photos for November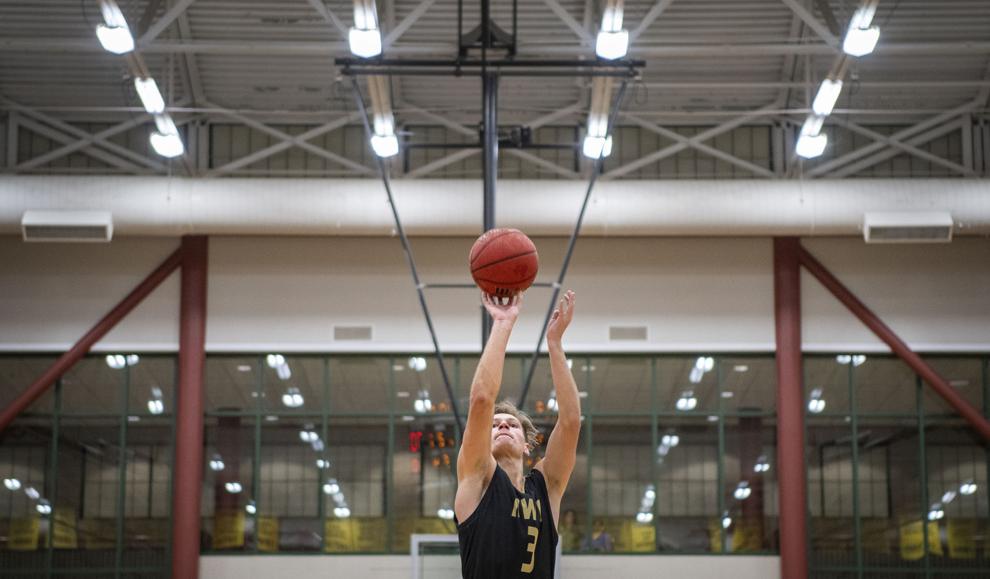 Top Journal Star photos for November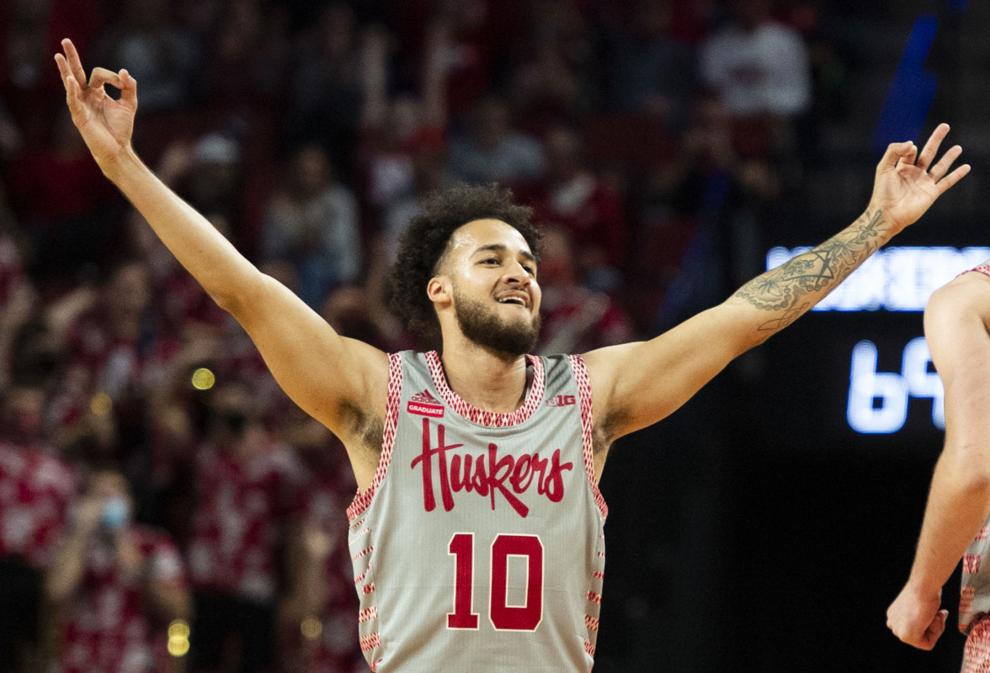 Top Journal Star photos for November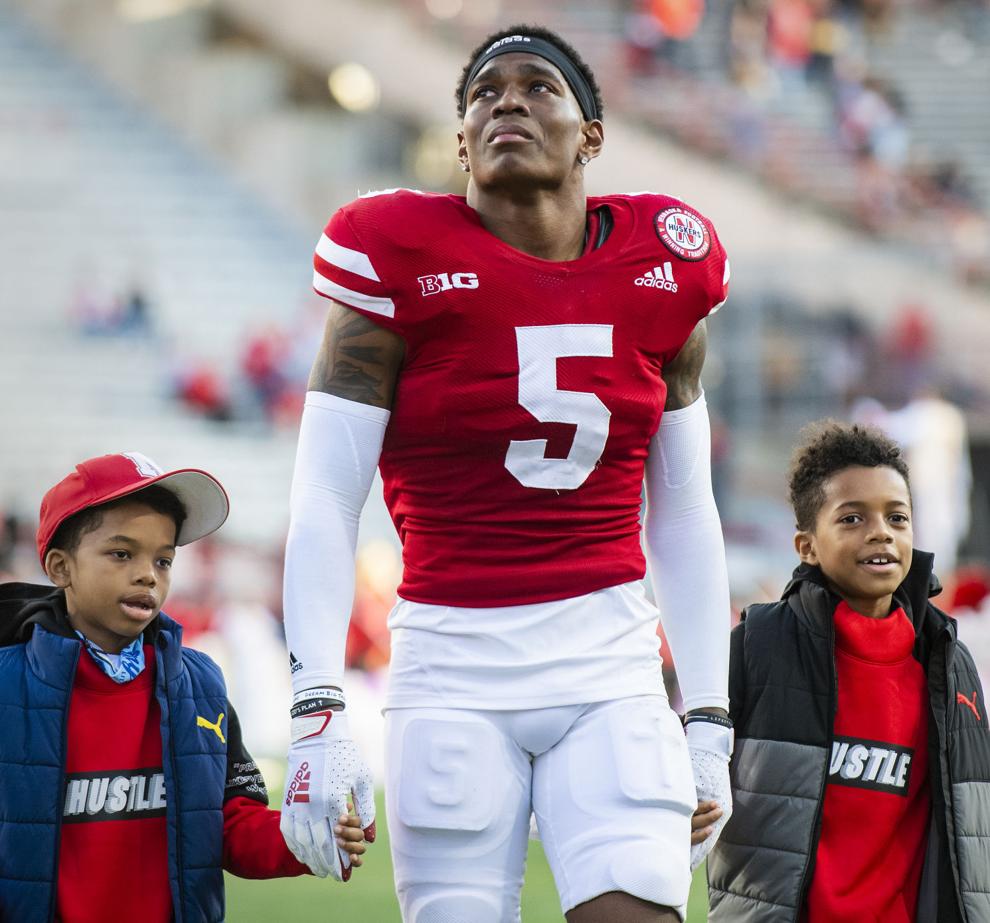 Bad Seed: Mead's fight against a toxic ethanol plant
Top Journal Star photos for November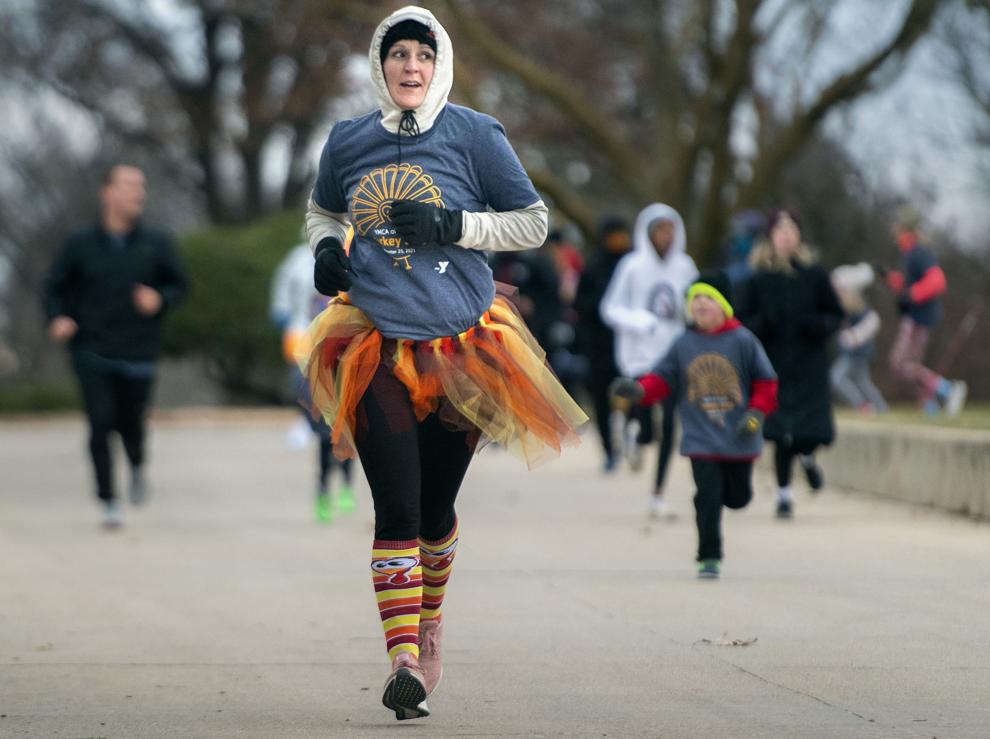 Top Journal Star photos for November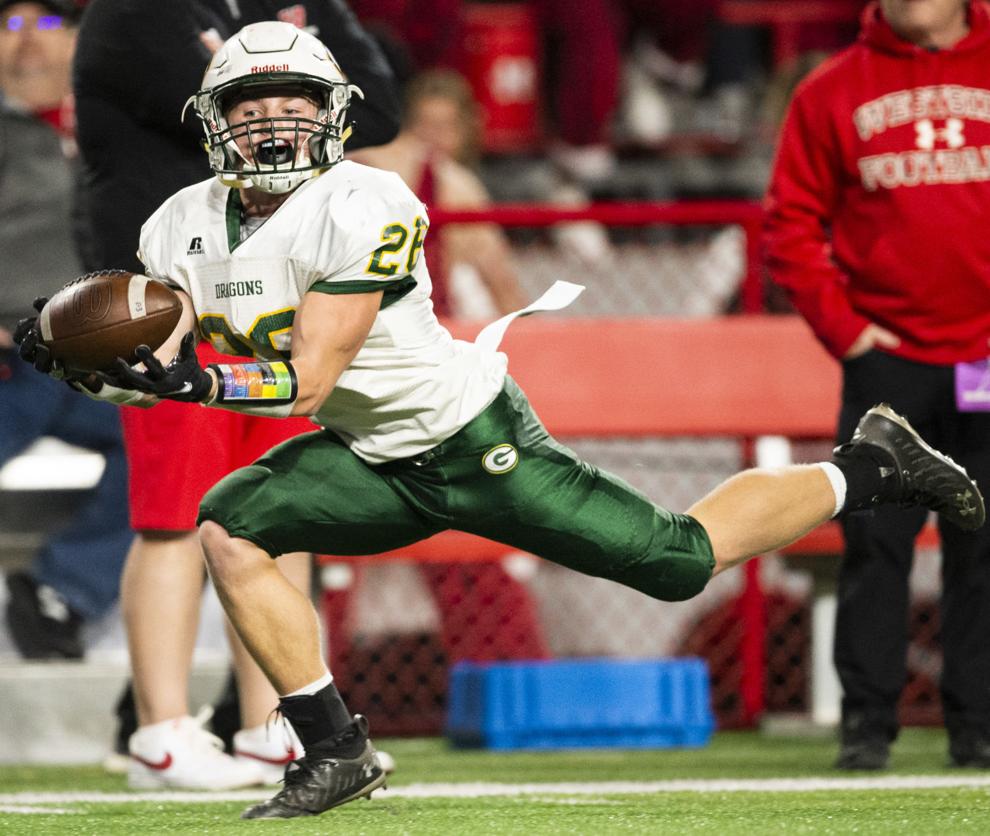 Top Journal Star photos for November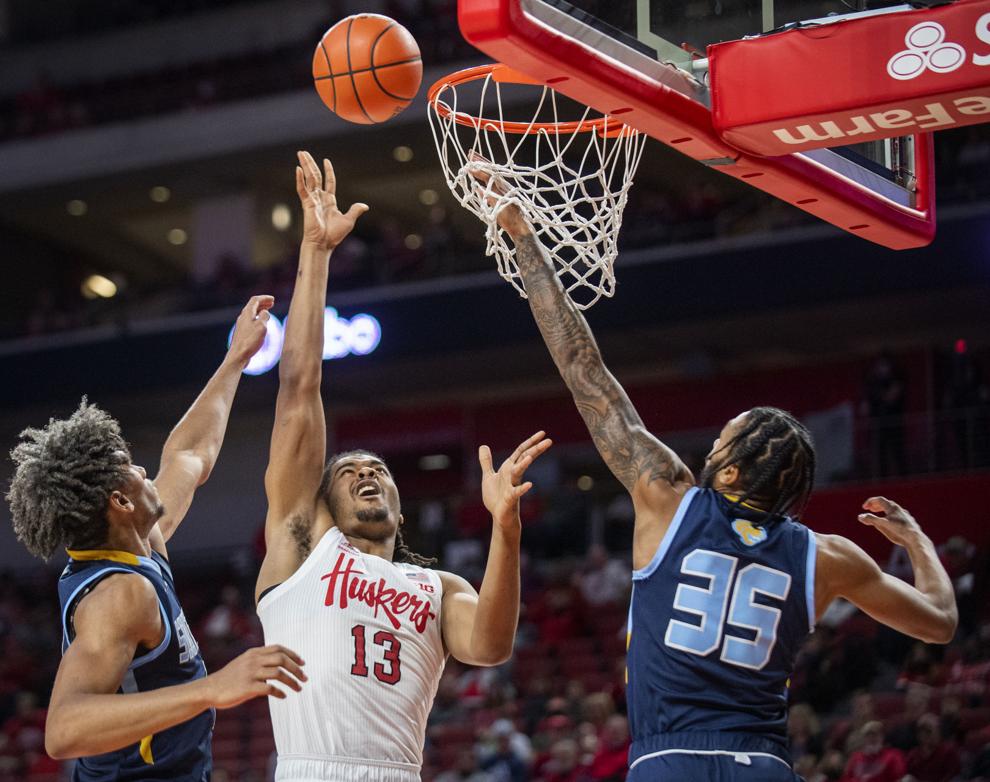 Top Journal Star photos for November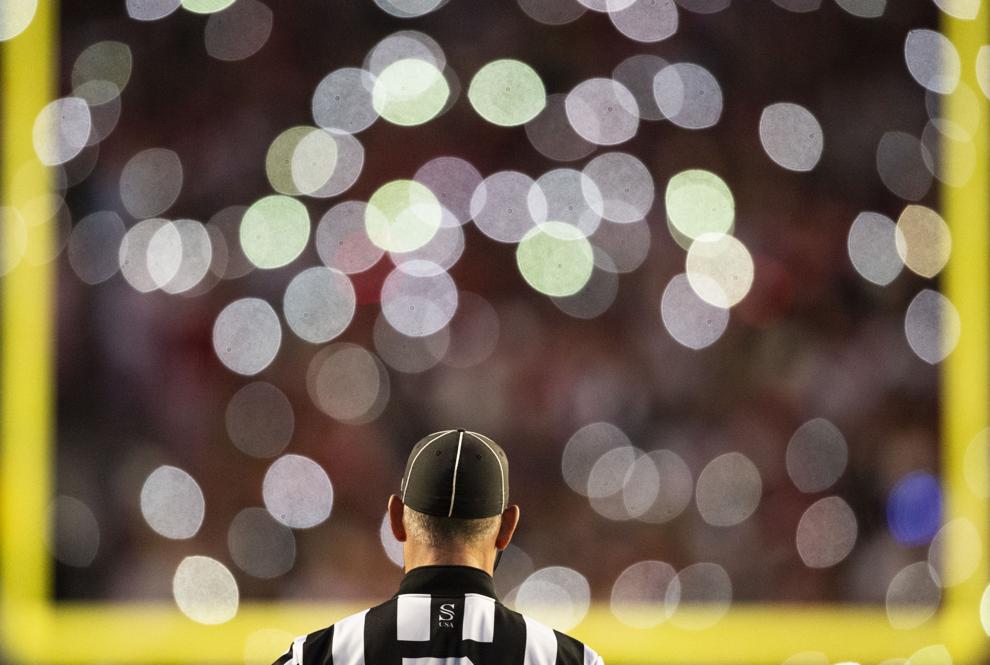 Top Journal Star photos for November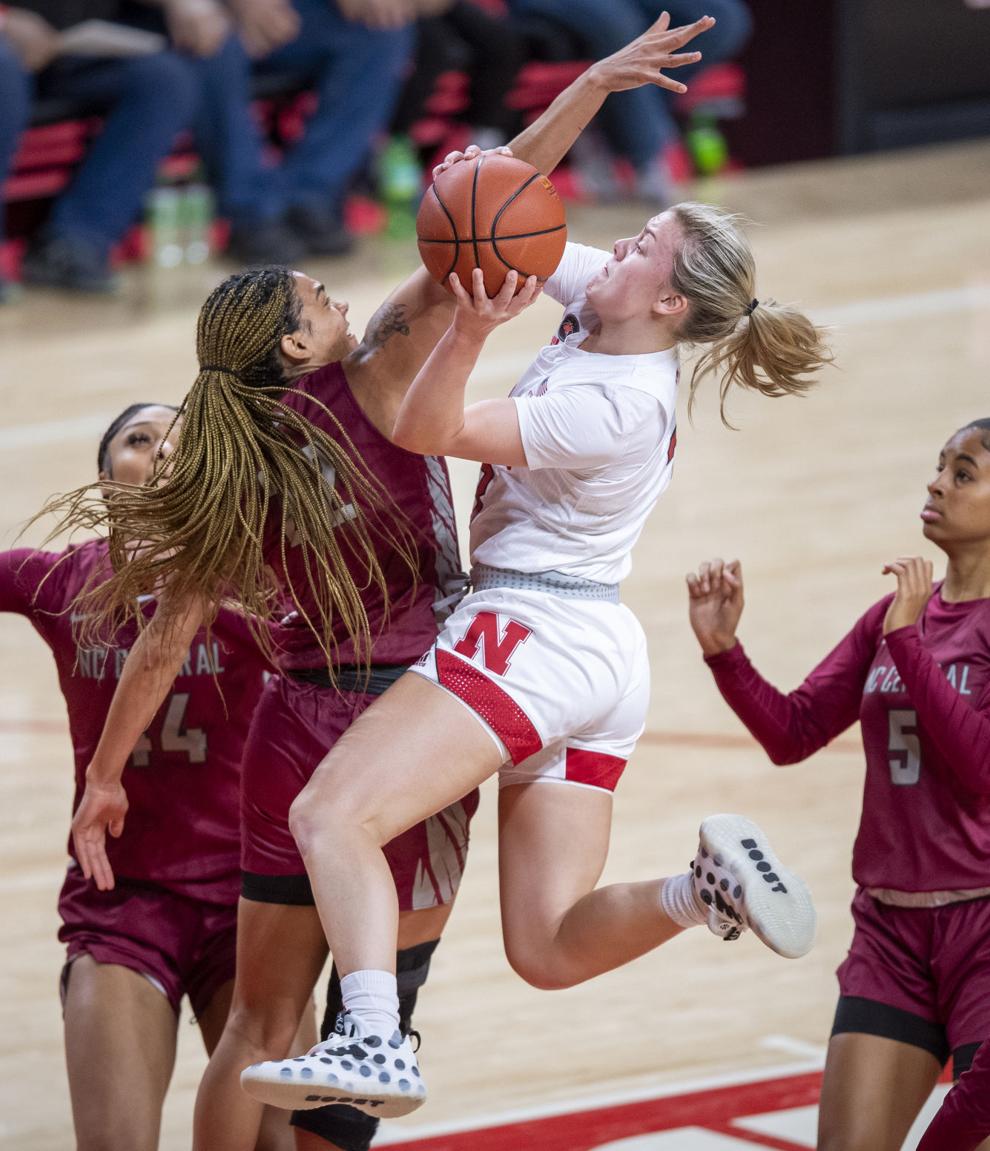 Top Journal Star photos for November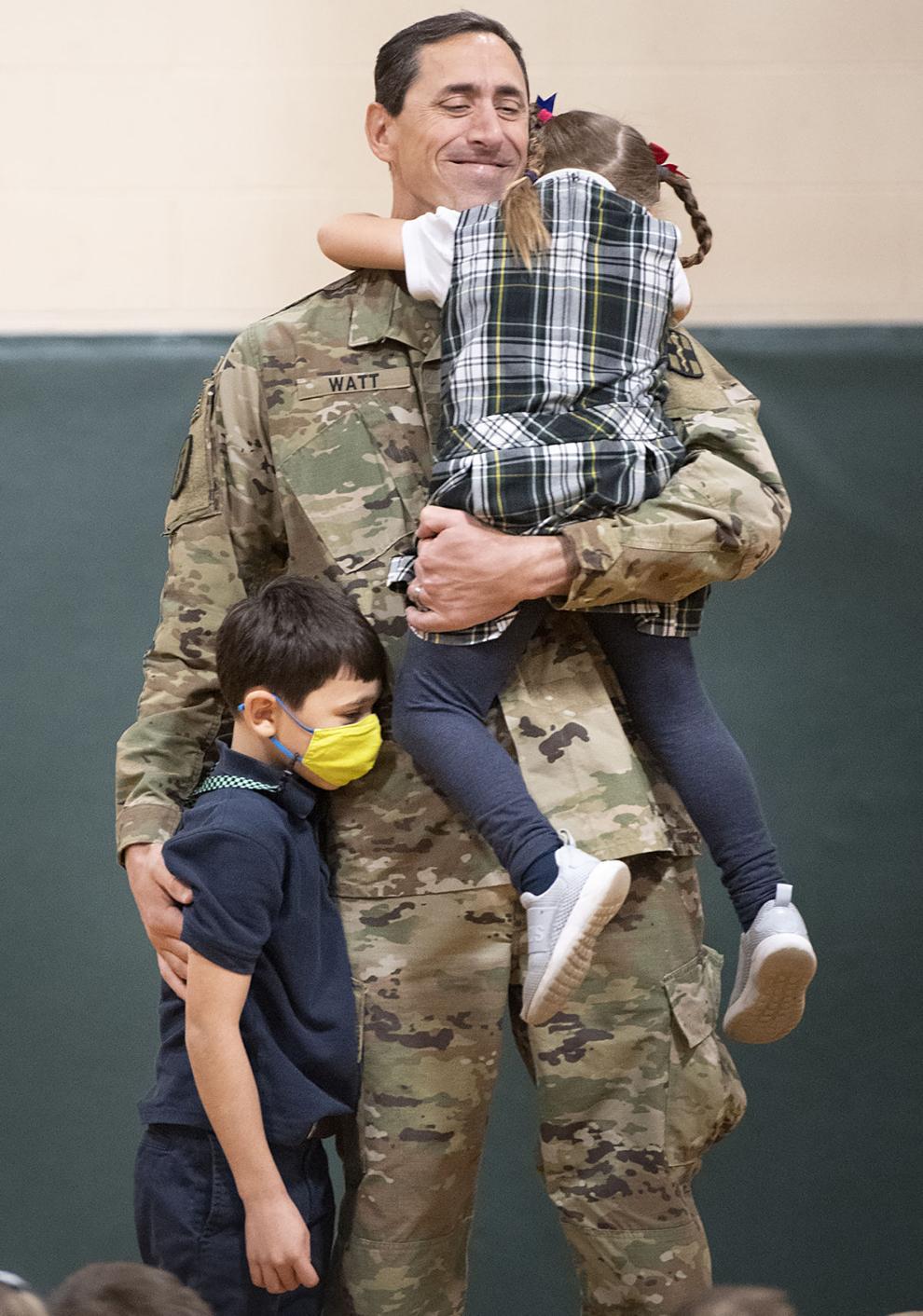 Top Journal Star photos for November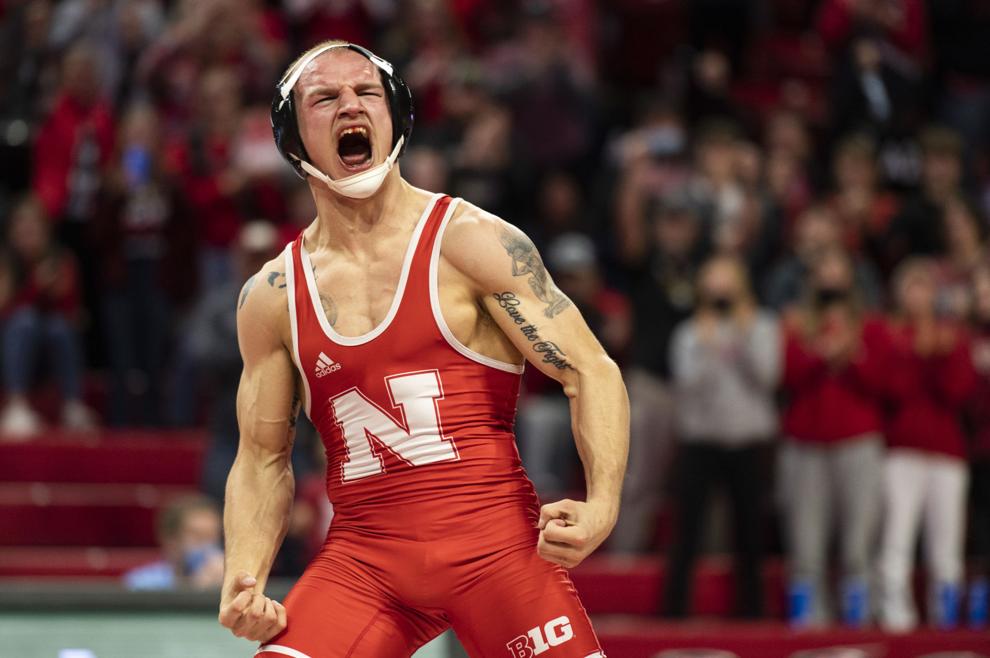 Top Journal Star photos for November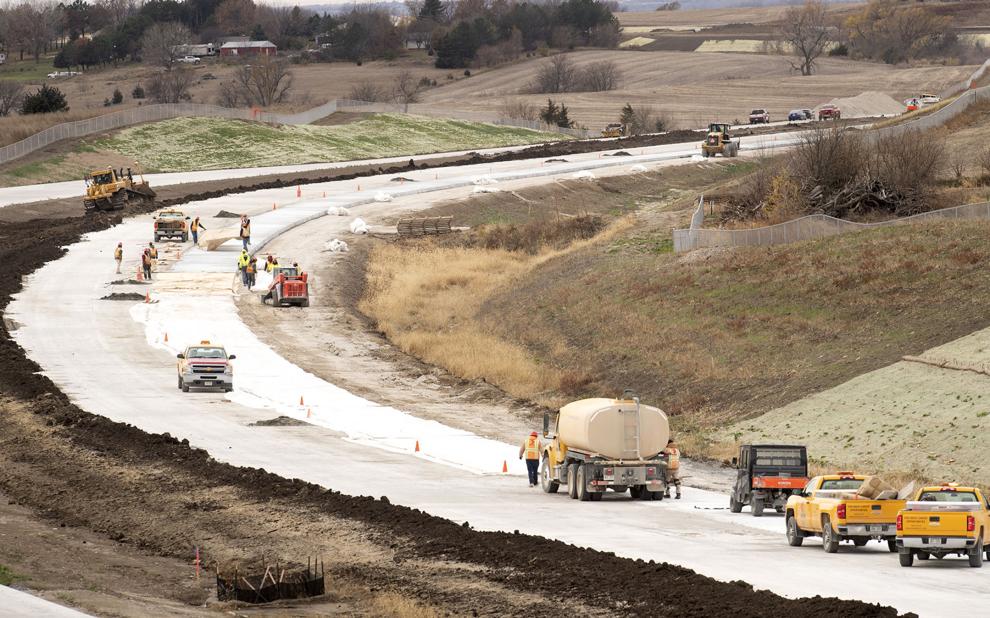 Top Journal Star photos for November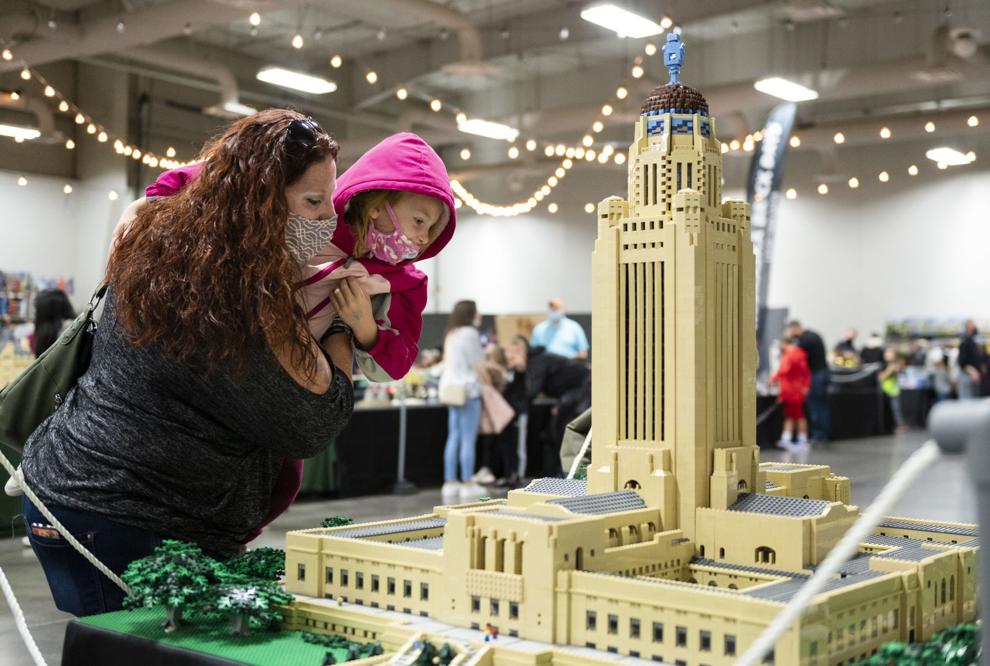 Top Journal Star photos for November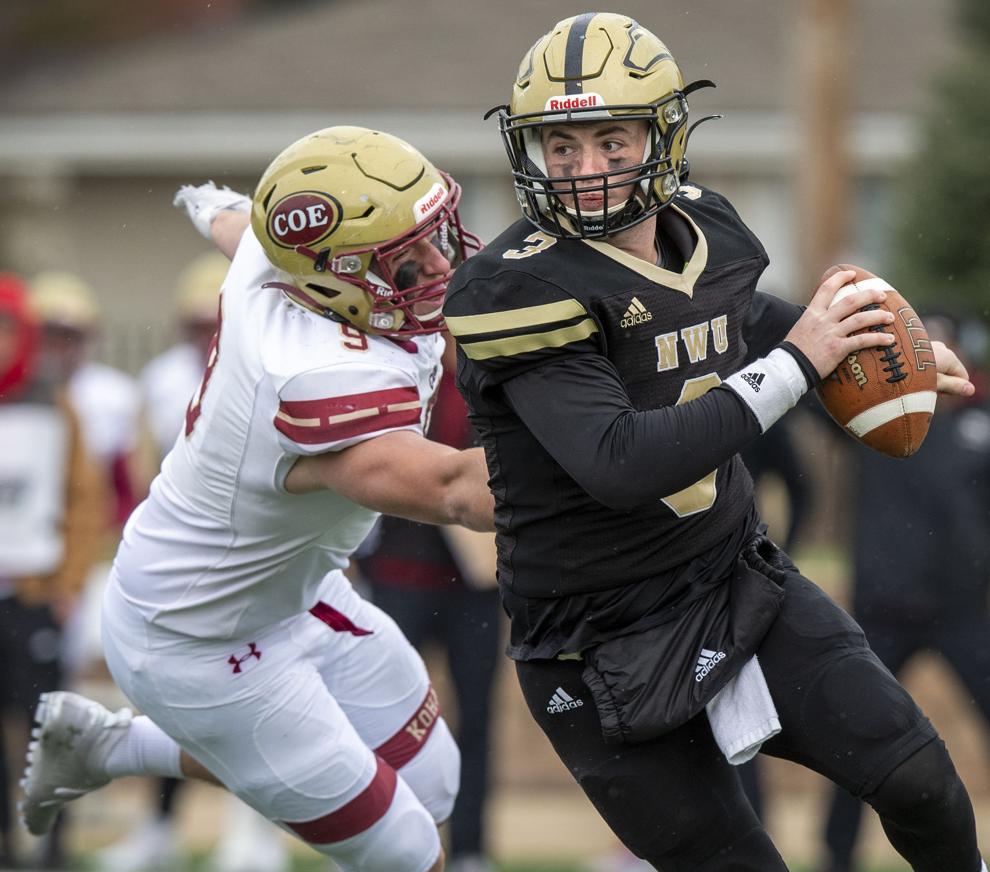 Top Journal Star photos for November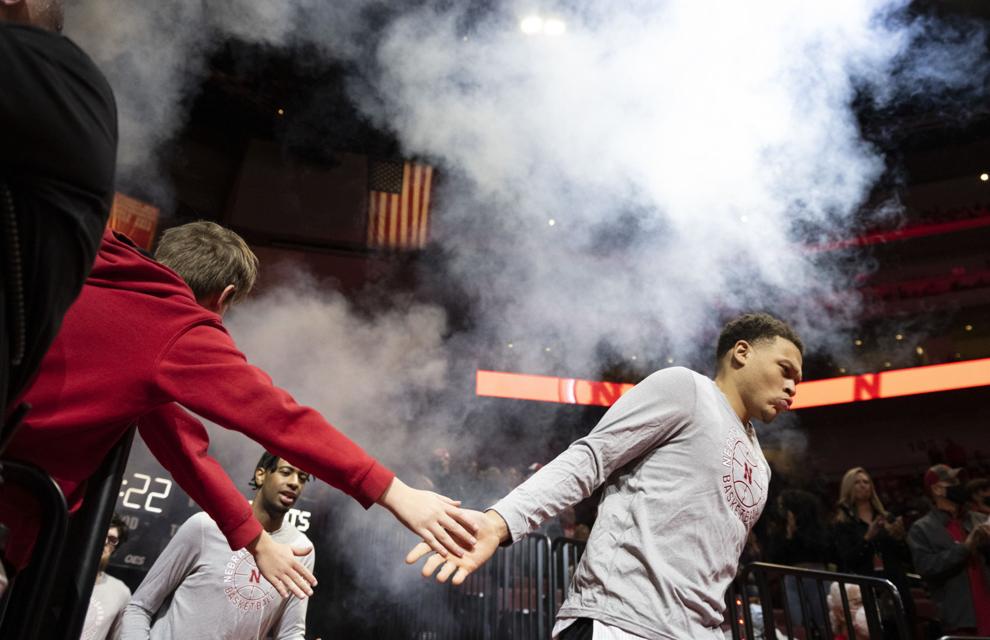 Top Journal Star photos for November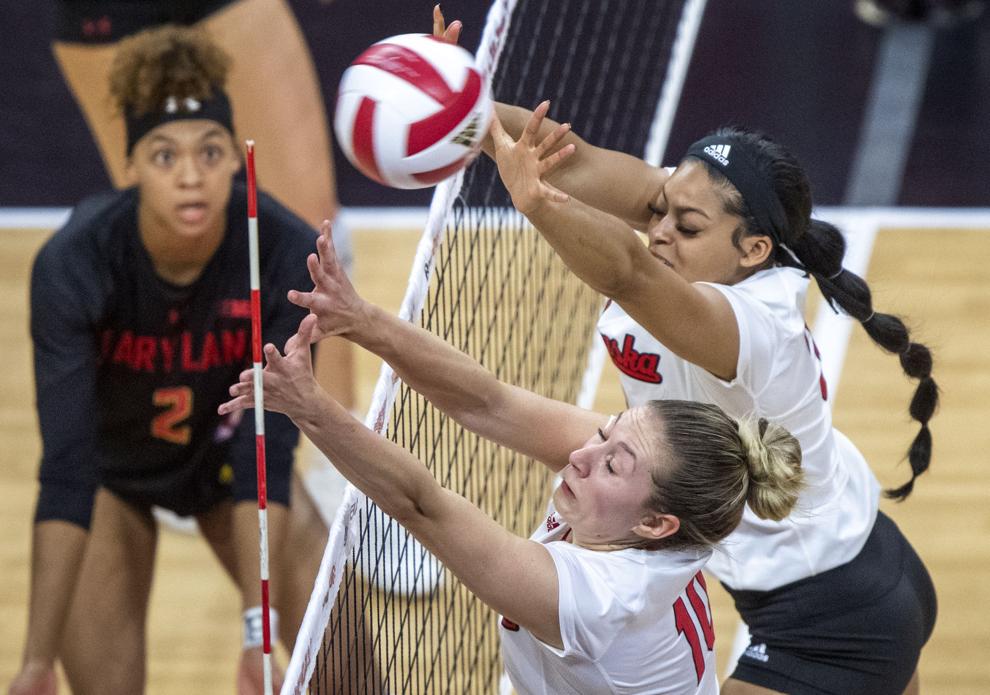 Top Journal Star photos for November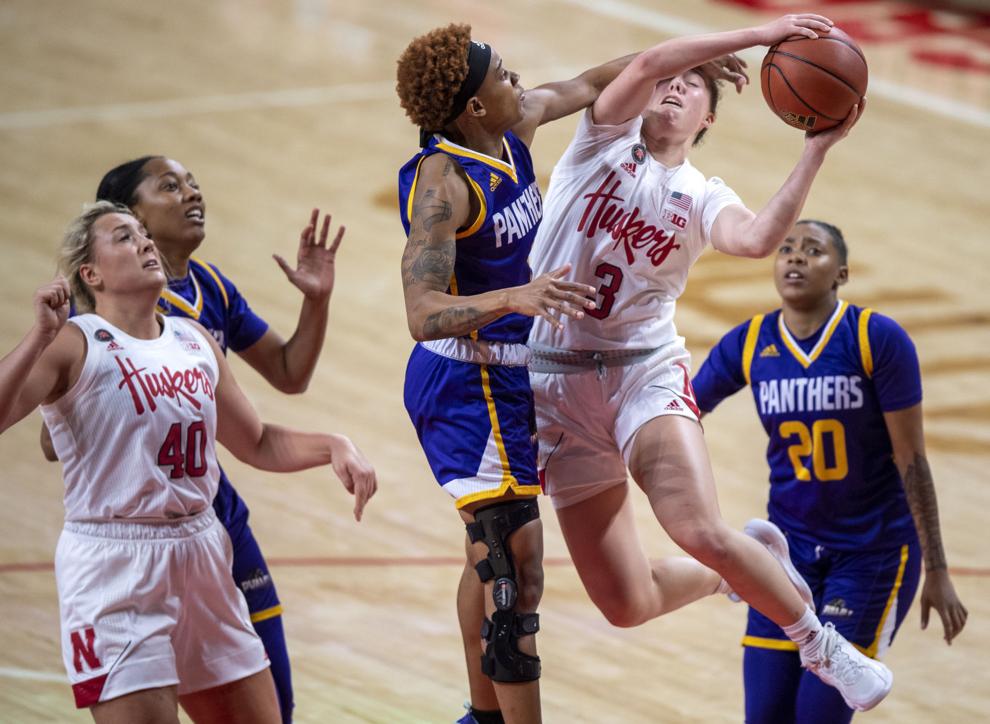 Top Journal Star photos for November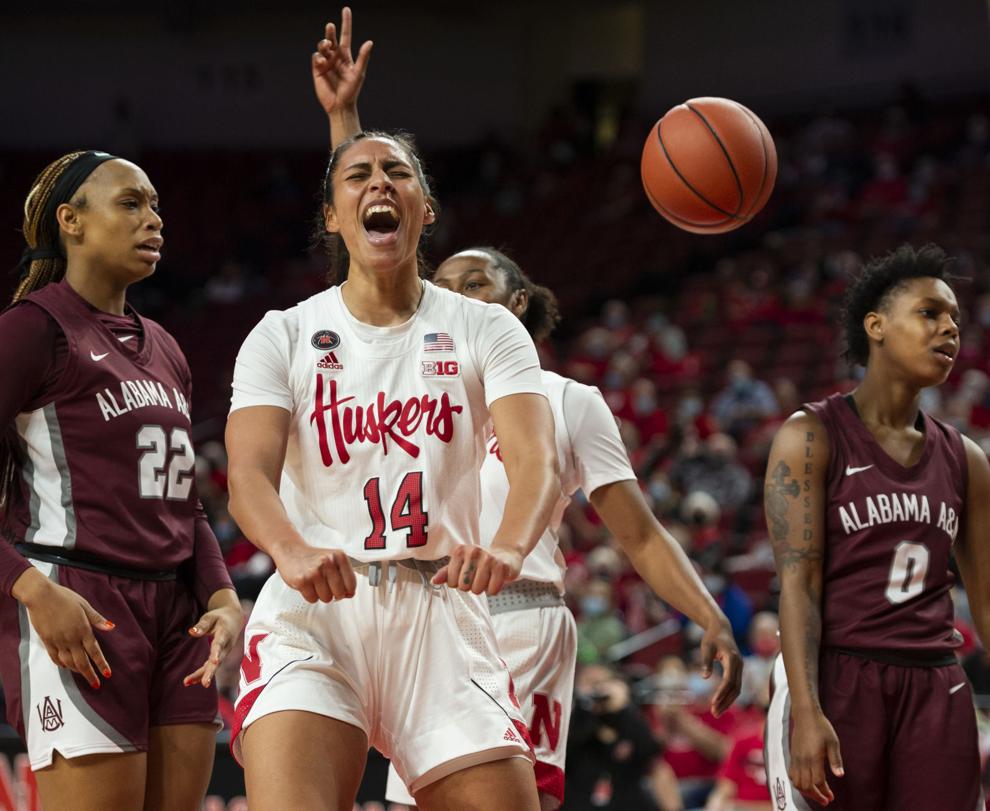 Top Journal Star photos for November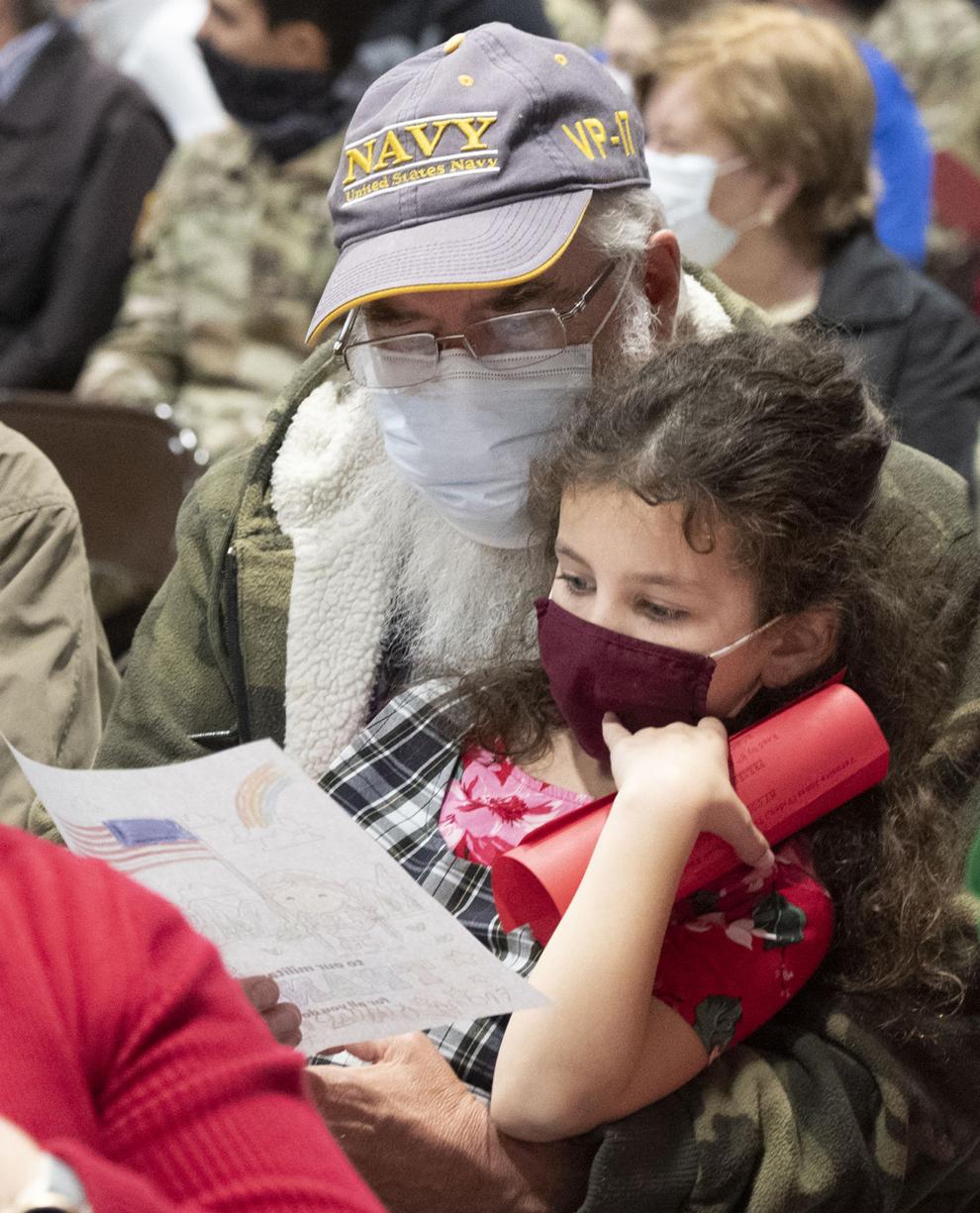 Top Journal Star photos for November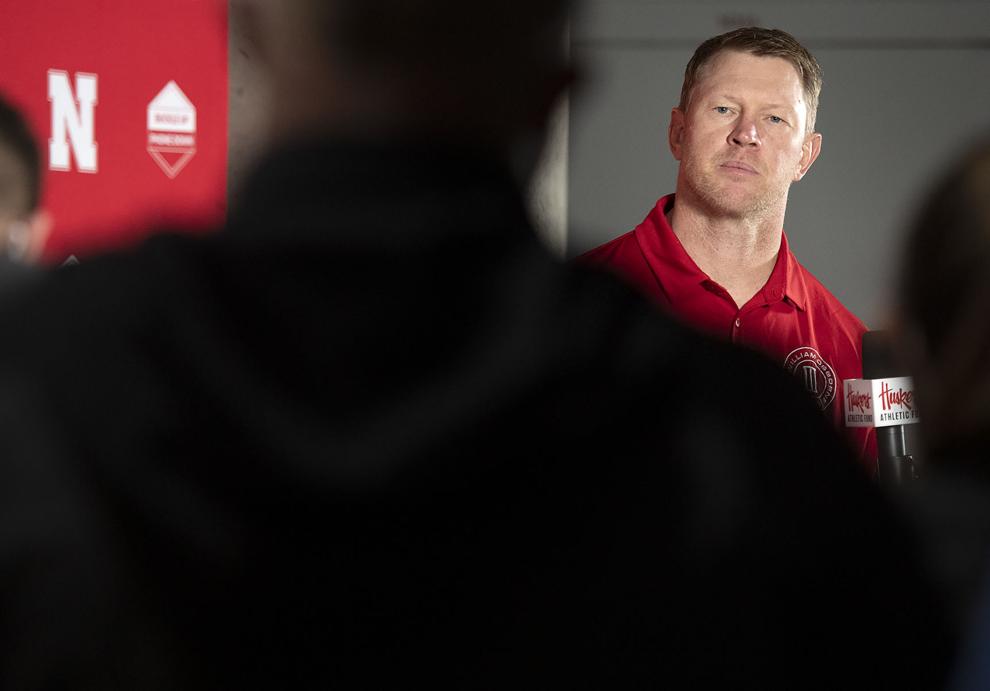 Top Journal Star photos for November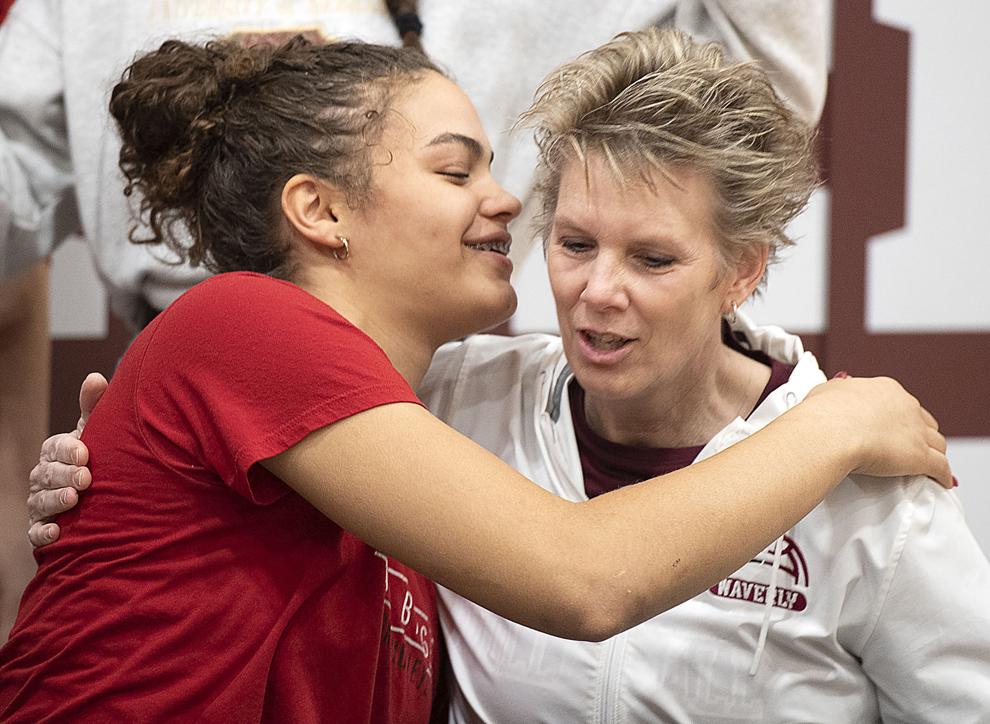 Top Journal Star photos for November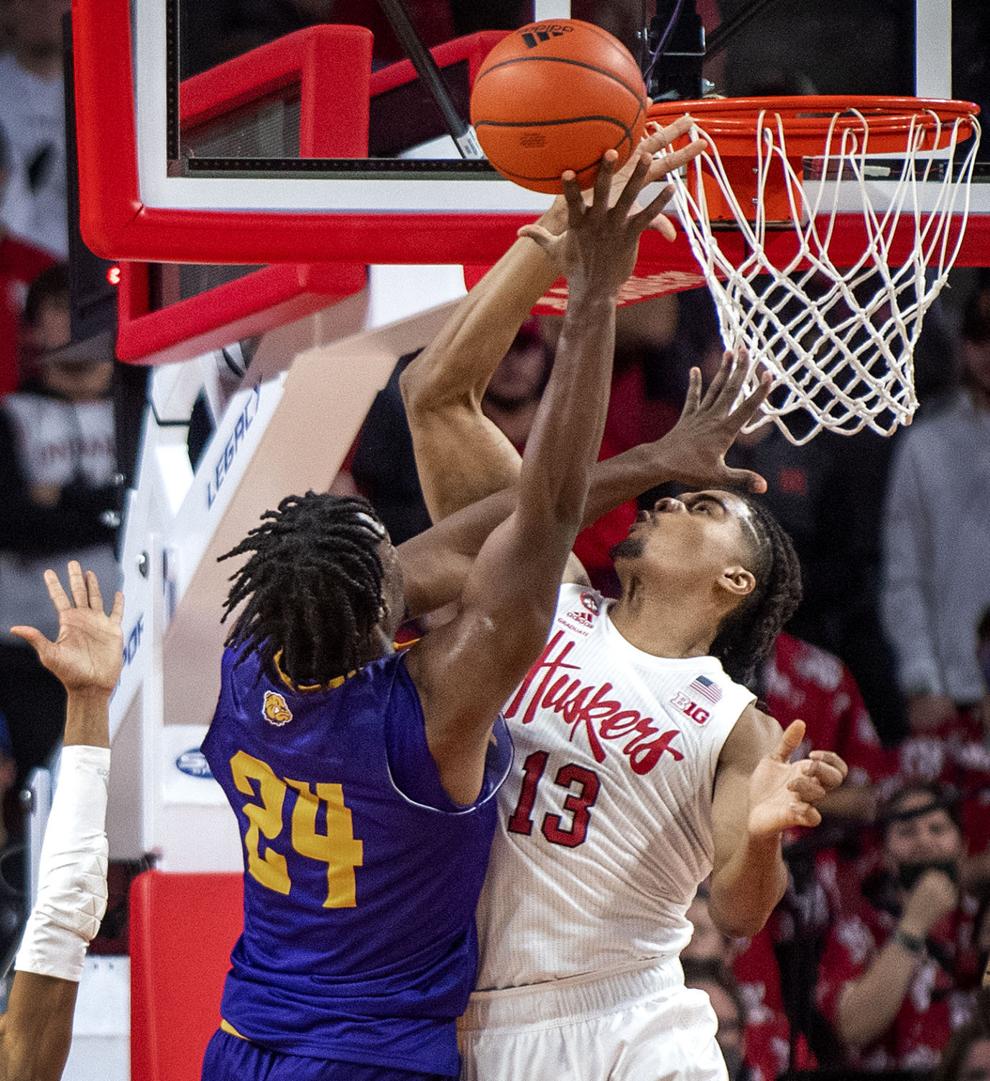 Top Journal Star photos for November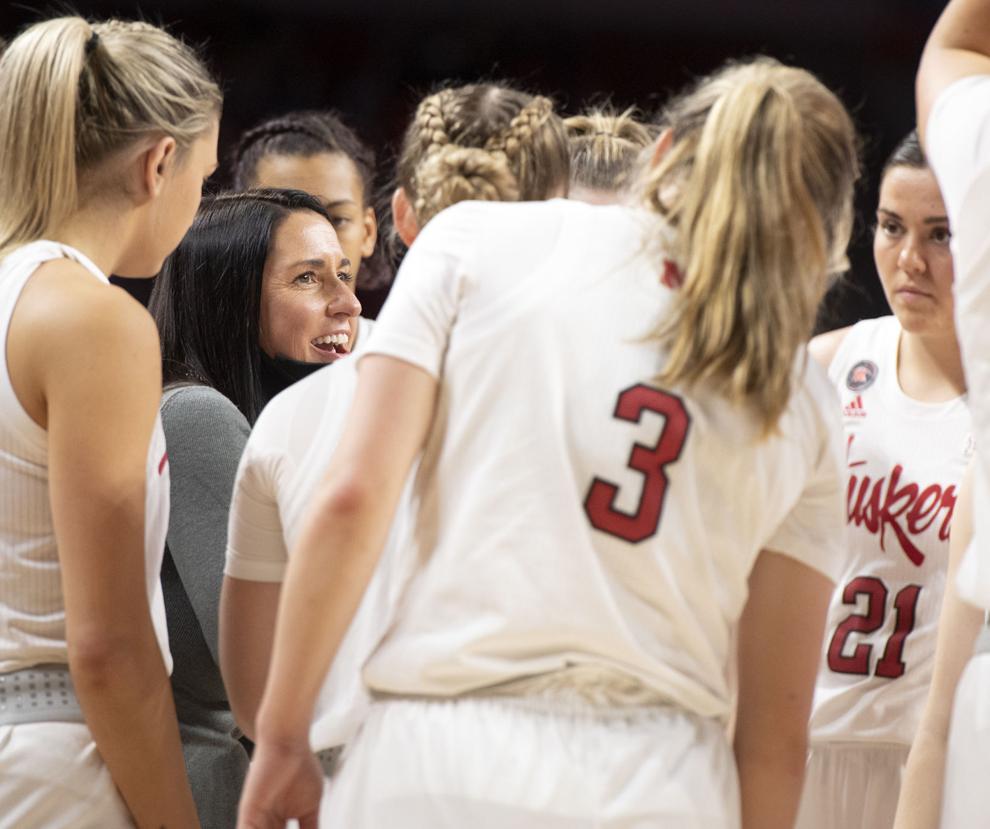 Top Journal Star photos for November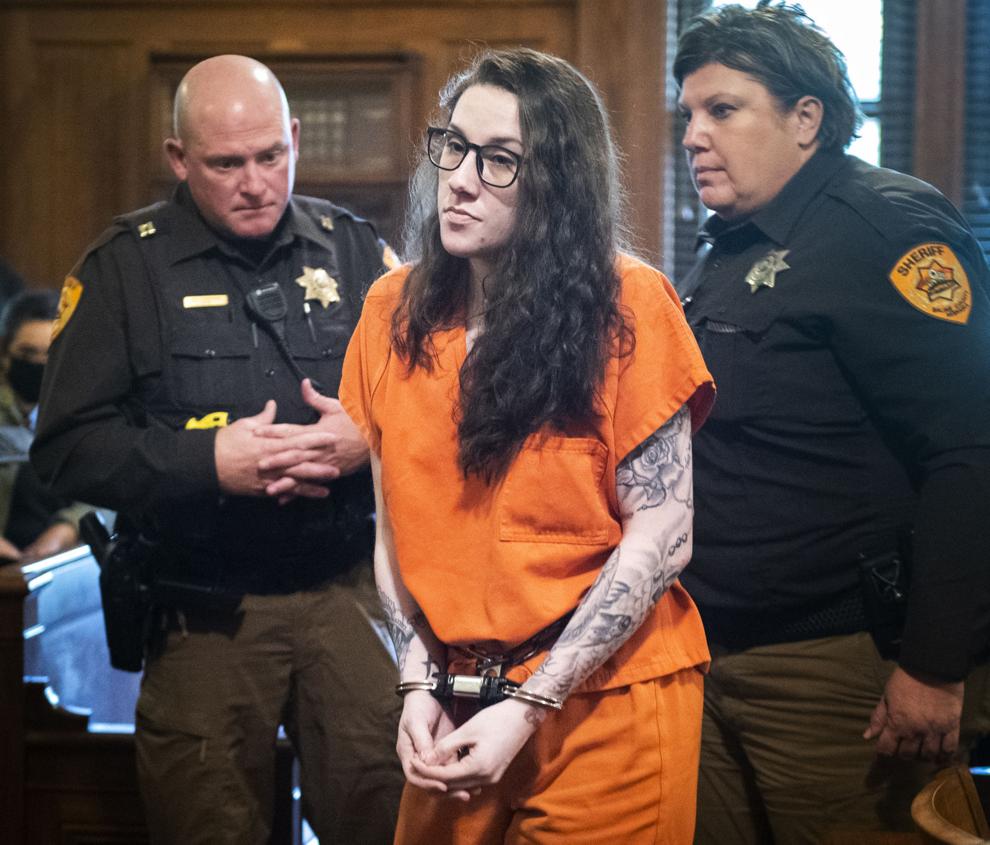 Top Journal Star photos for November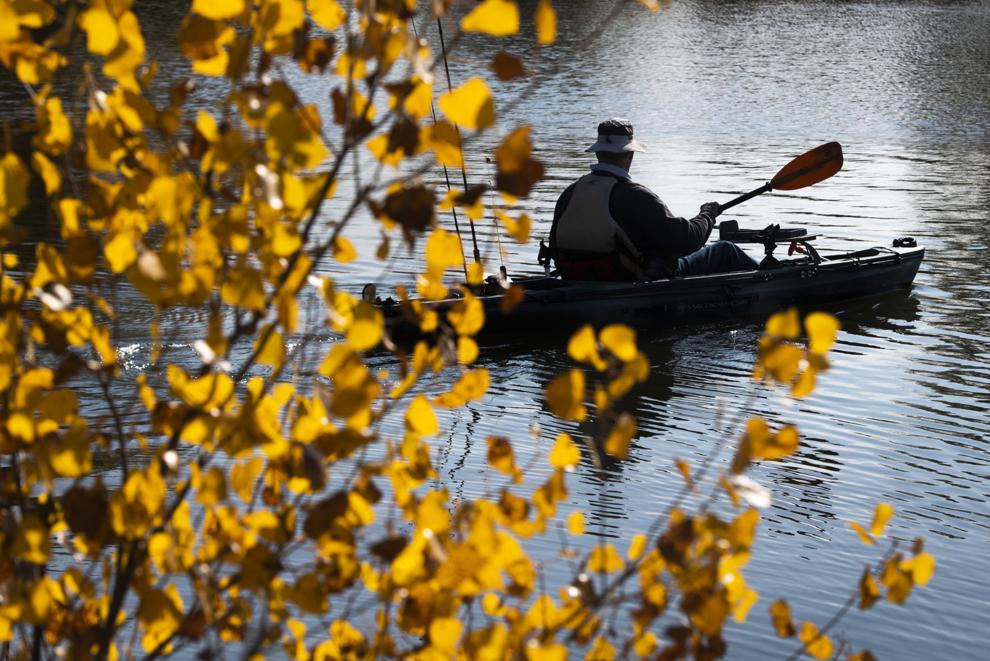 Top Journal Star photos for November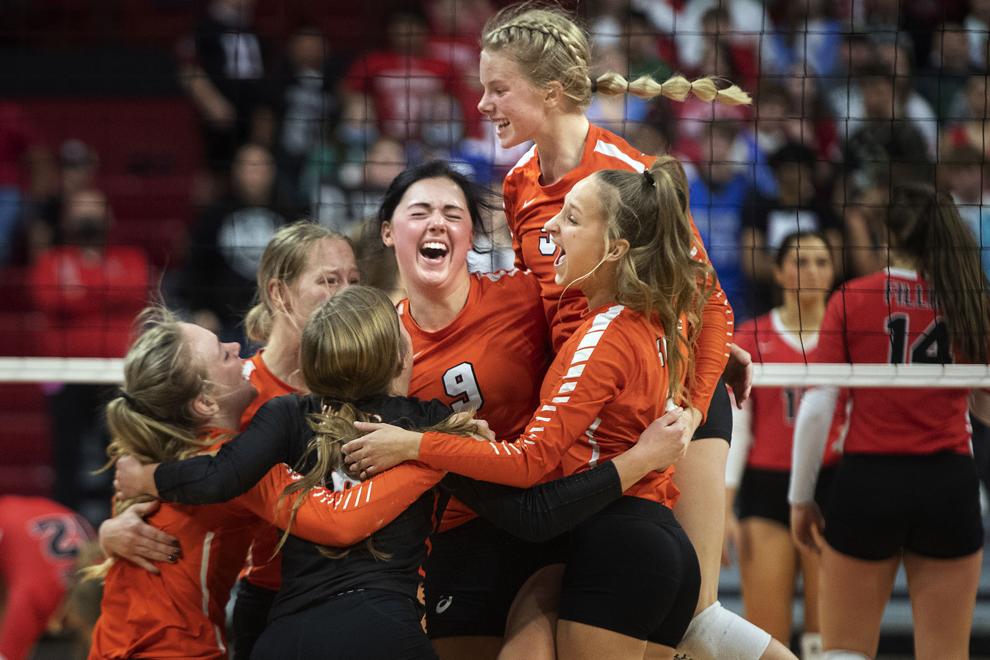 Top Journal Star photos for November
Top Journal Star photos for November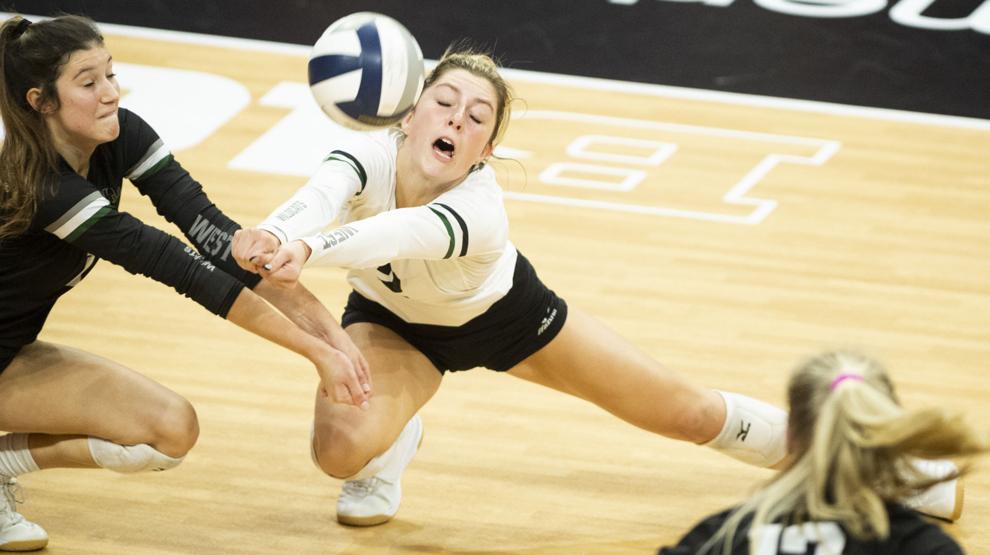 Top Journal Star photos for November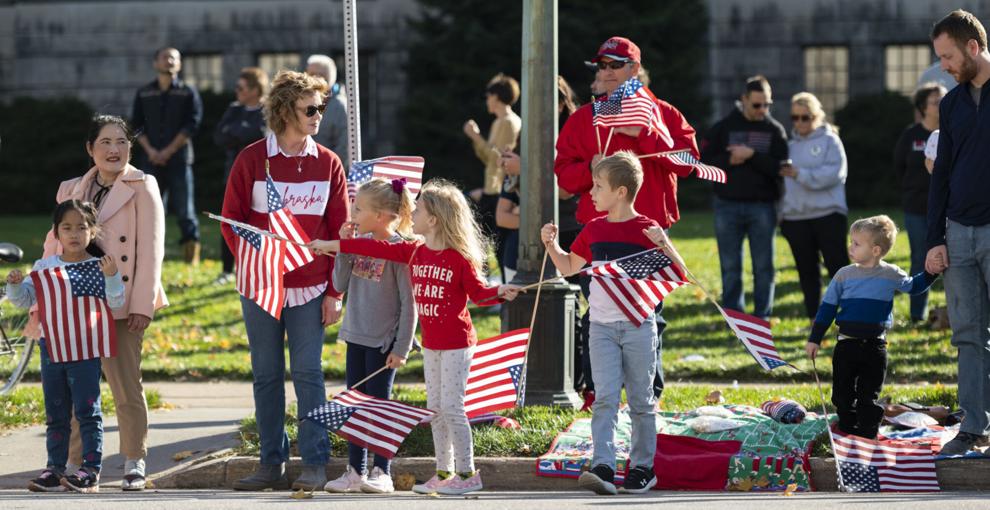 Lincoln Airport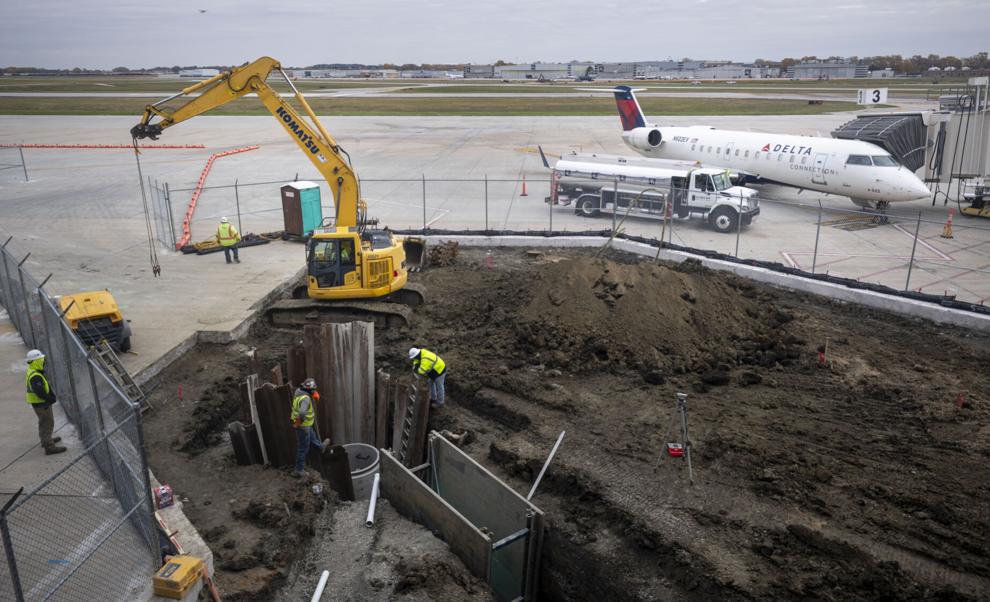 Top Journal Star photos for November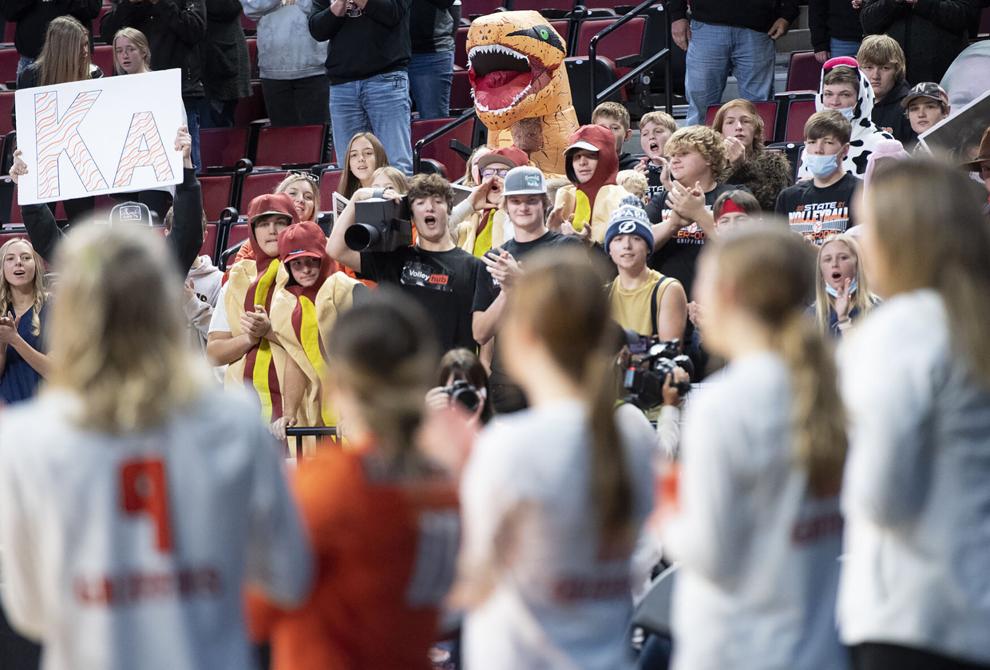 Top Journal Star photos for November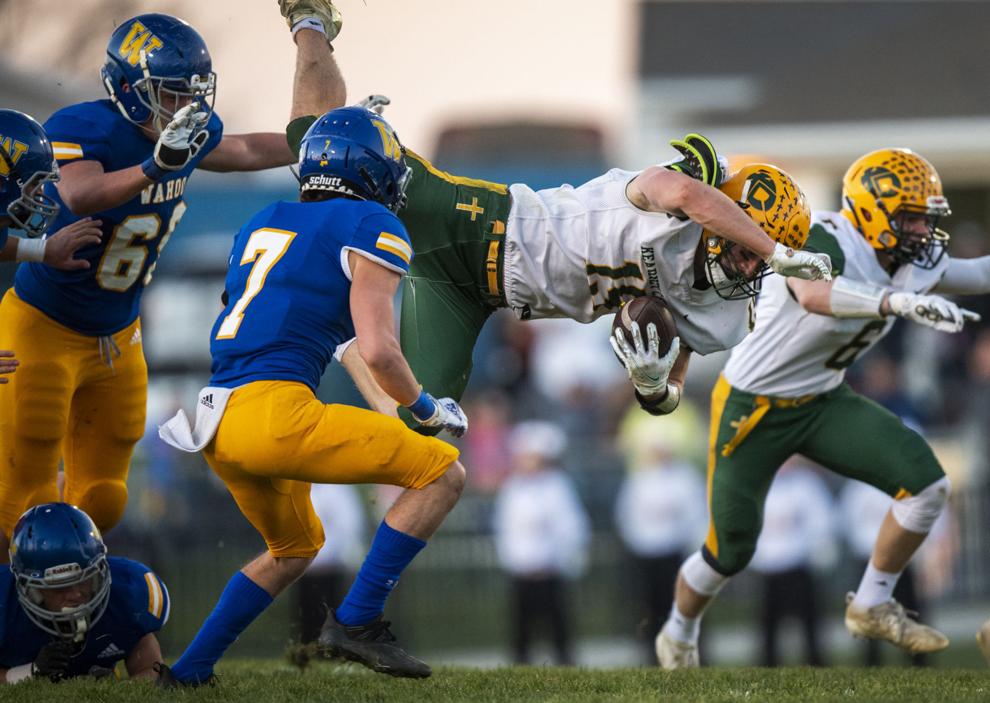 Top Journal Star photos for November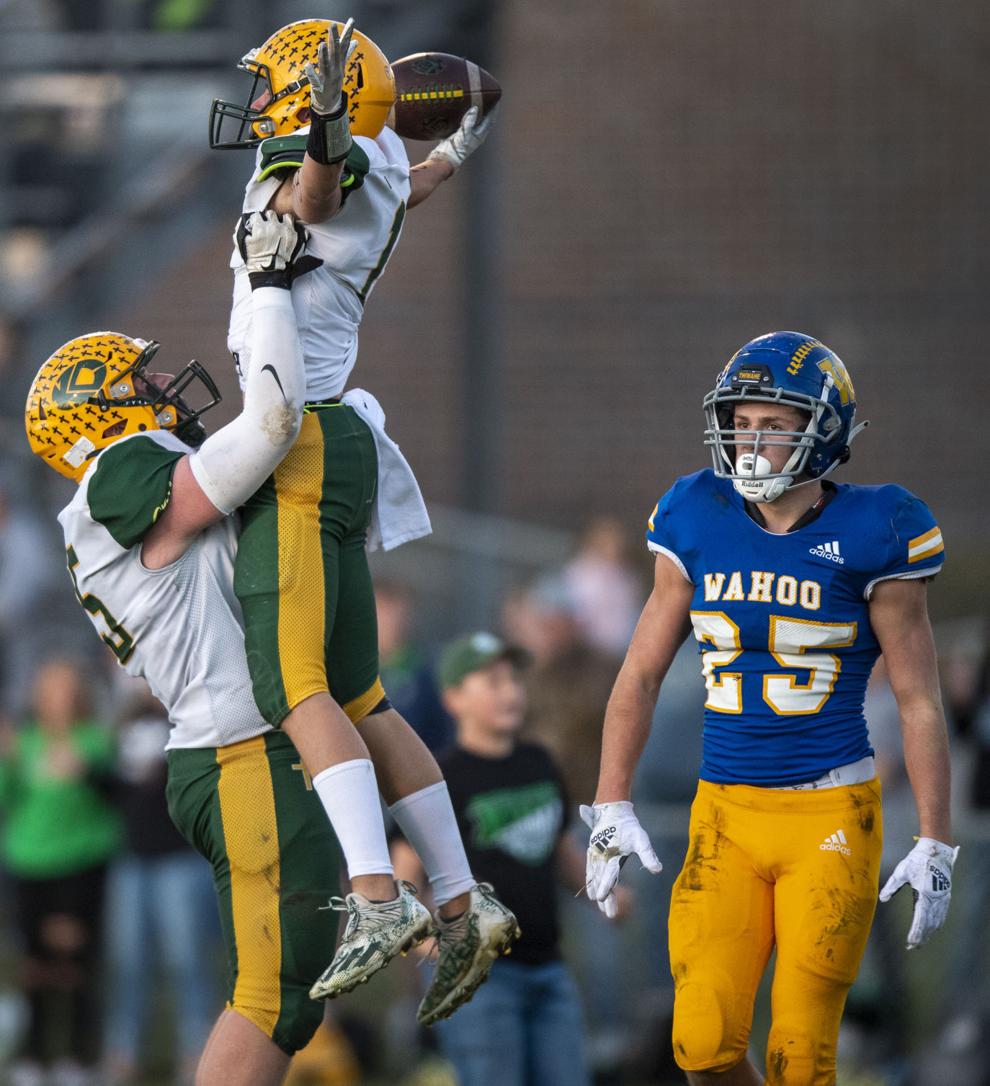 Top Journal Star photos for November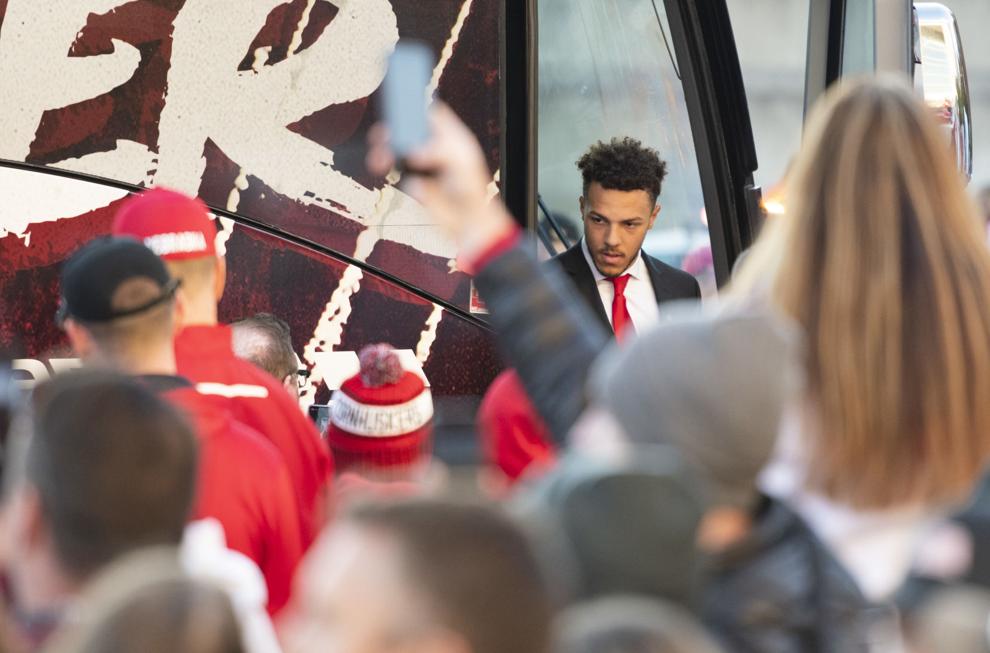 Top Journal Star photos for November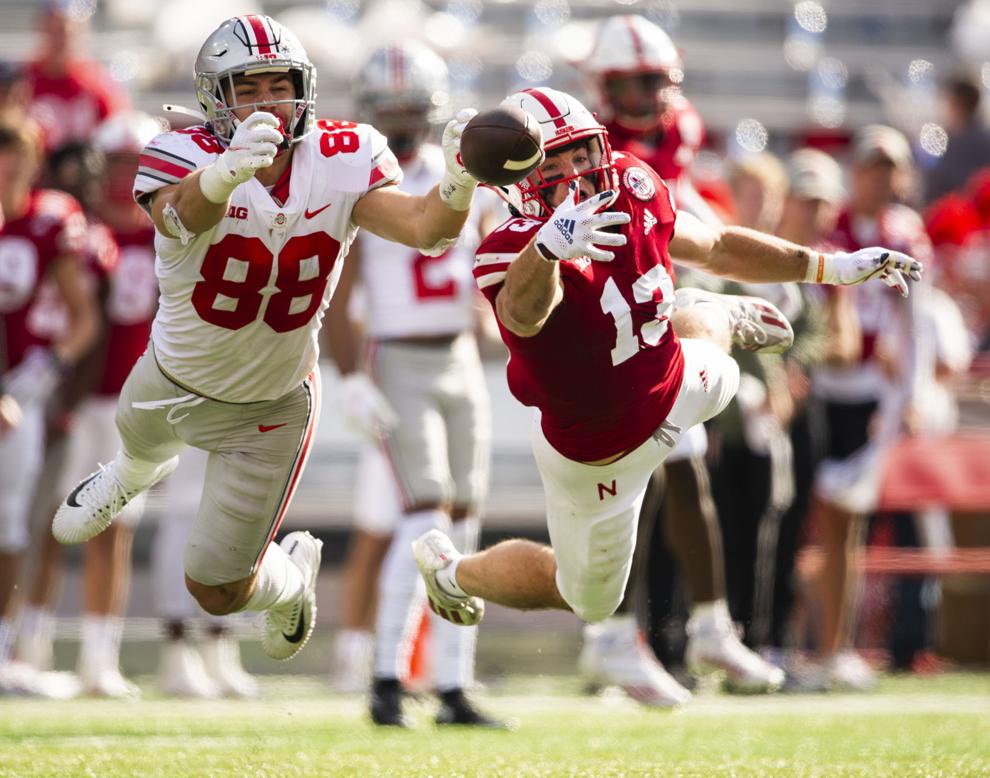 Top Journal Star photos for November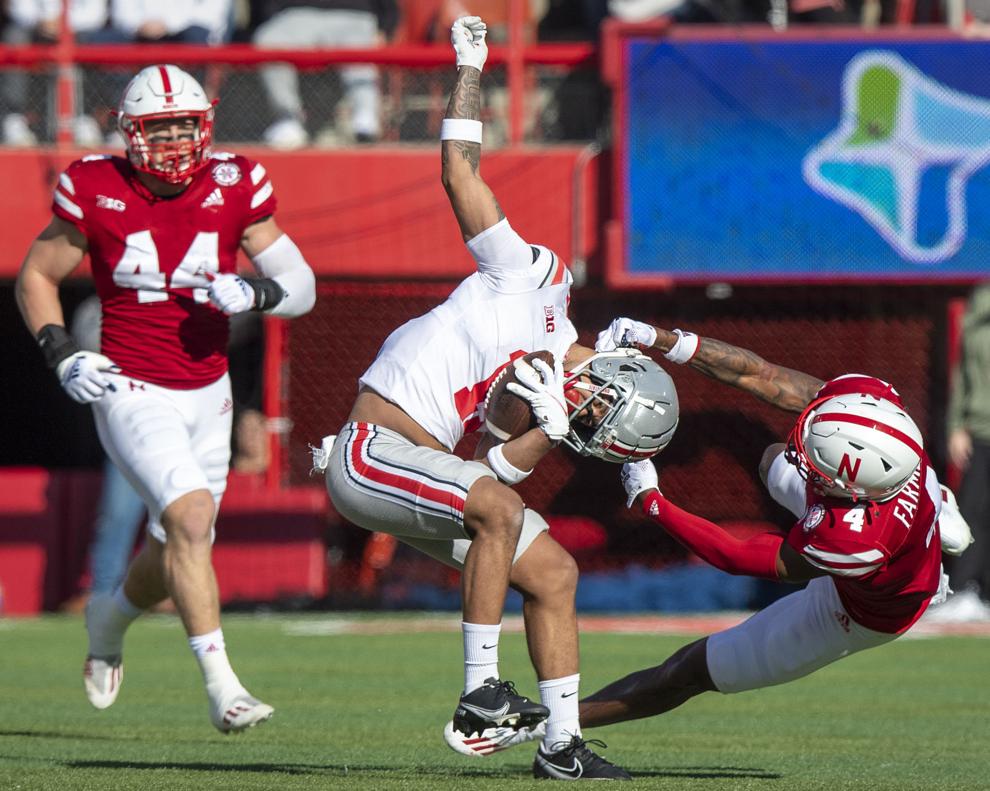 Top Journal Star photos for November
Top Journal Star photos for November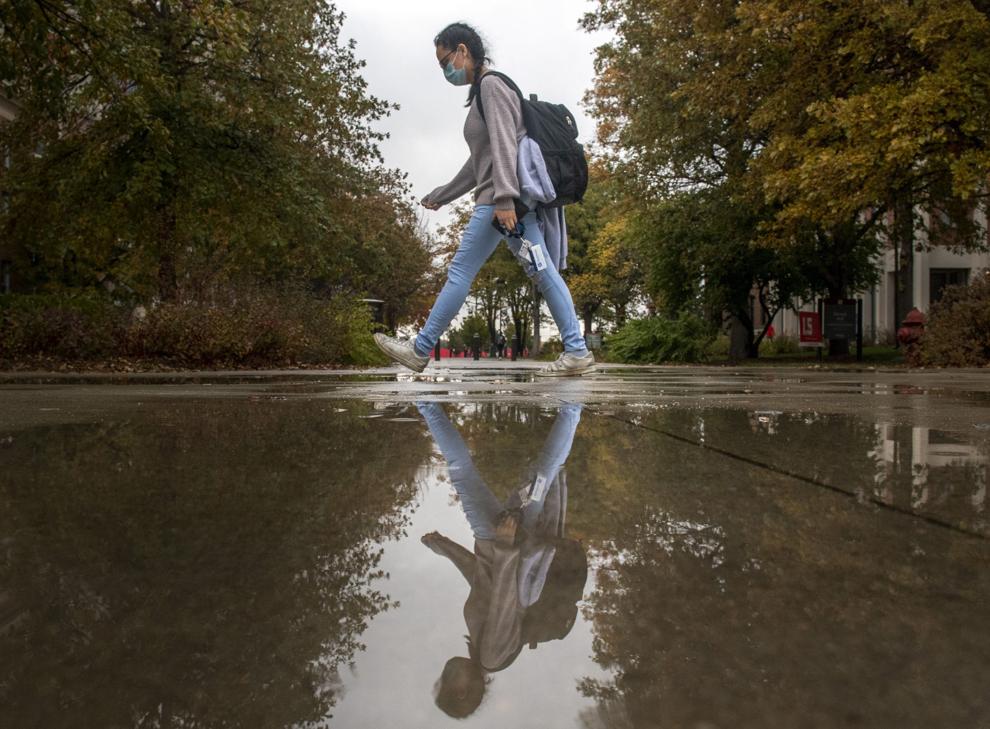 Top Journal Star photos for November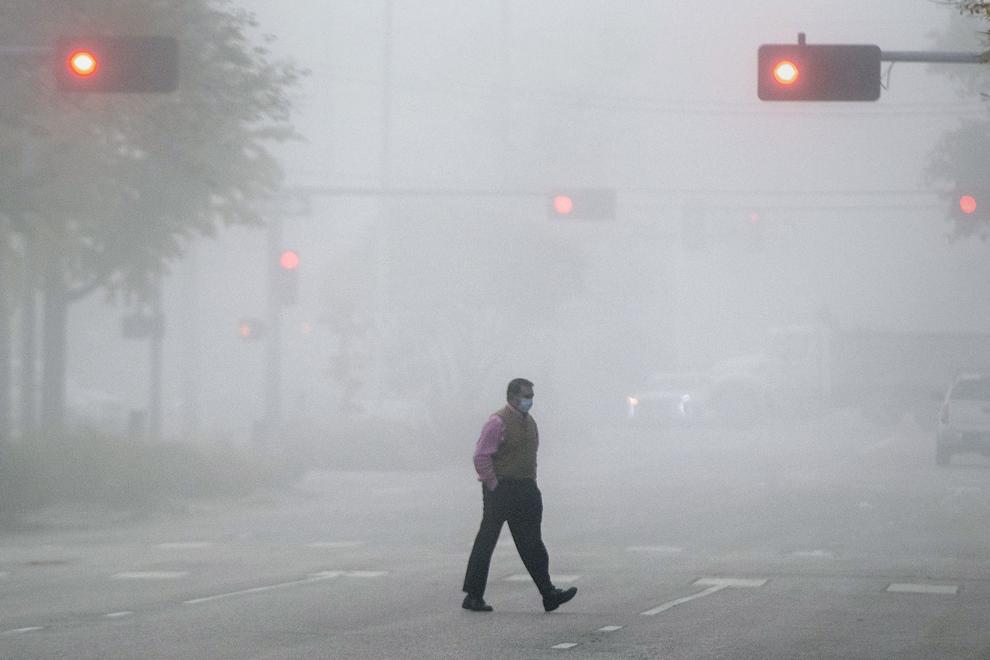 Top Journal Star photos for November