Tish Kloch never thought her Facebook group would take off the way it did. 
The Lincoln mother of two started a Facebook group last Friday in hopes of putting together a citywide Easter egg hunt that would be acceptable during the coronavirus scare.
From decorating neighborhood sidewalks in chalk to stuffed bear hunts and putting Christmas lights back up, Lincoln residents are finding plenty of ways to lighten up this uncertain time.
The Great Lincoln Egg Hunt group grew to more than 8,000 members in just five days. 
Parents can print off templates of eggs for their kids to color, or make them on their own, and place them in doors and windows. The creative possibilities are endless.
Kloch said she got the idea from other cities and was inspired by shamrock scavenger hunts she saw on Facebook for St. Patrick's Day.
"There probably won't be any neighborhood egg hunts for the kids this year, so I thought this would be a fun way to replace it," she said. 
In addition to egg scavenger hunts, the Country Club Neighborhood Association of Lincoln has also put on a bear hunt, tucking stuffed bears in windows and outside.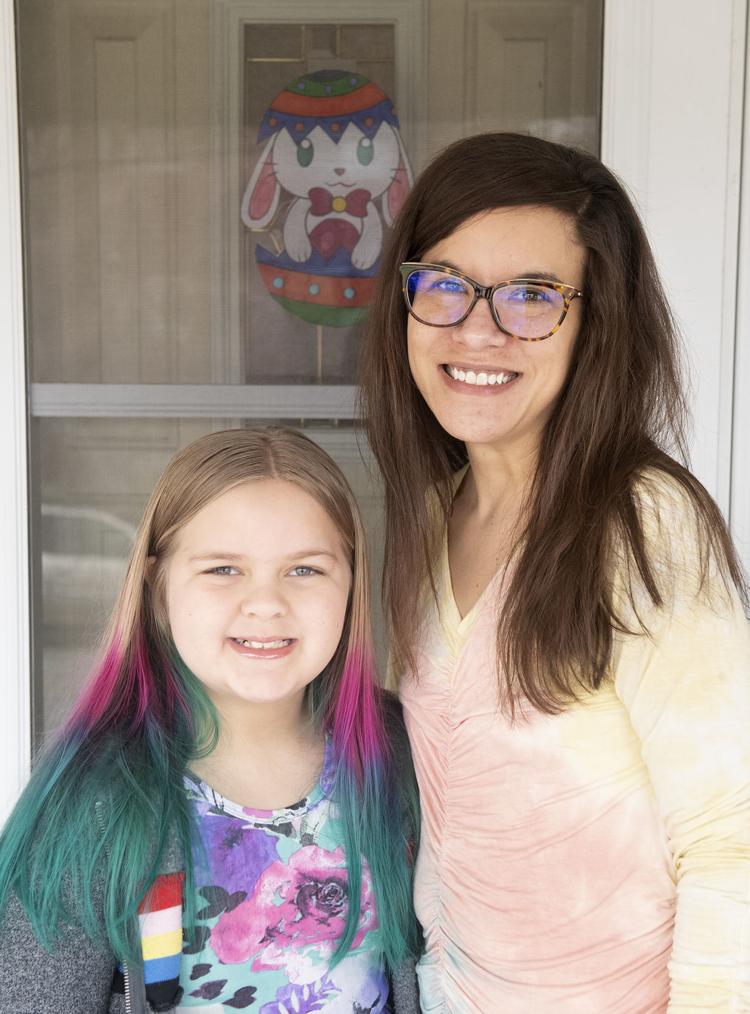 With so many families being stuck in their homes because of COVID-19, Kloch wanted the group to reach all of Lincoln and not just her neighbors, family and friends she shared her idea with.
"I shared the group in some buy, sell, trade groups I'm in and had friends share it in day care and neighborhood groups," she said. "It just kind of took off and keeps growing."
The Great Lincoln Egg Hunt is public on Facebook and had almost 800 posts as of Wednesday. People from all over Lincoln have shared their children's creations, as well as where they've spotted eggs.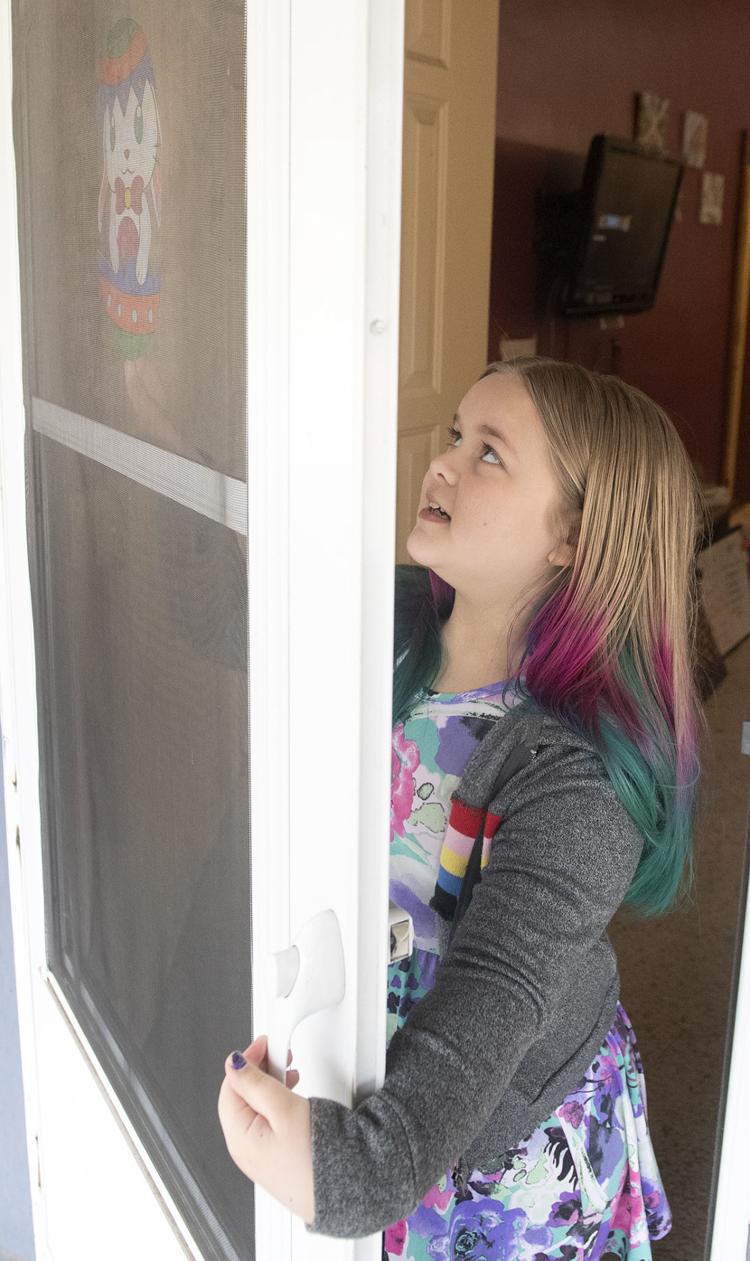 Kloch said one member even created a map that allows families to track where they can find eggs around the city and post where their own are.
Group members have also posted pictures of the sidewalks outside their houses decorated in chalk with positive messages and pictures for people walking by.
Even with almost 800 posts, Kloch said she comments on each one to let people know their participation is appreciated.
"It's been fun seeing everyone come together," Kloch said. "I just hope it brings people happiness; that's all I was trying to do."
Another Facebook group, Nightlights2020, was created by Mary Harris and Stacy Pickering to bring some brightness during this time.
The group was formed to get people to put their Christmas lights back up to give families something to look at during their nightly walks.
"There's really nothing to do right now except go for a walk," Harris said. "It doesn't even have to be Christmas lights, just a porch light or a candle in the window. It's just something bright and comforting to look at."
Harris said there are about 300 people participating in Nightlights2020.
"We all just want to do something to bring brightness in this time," she said. 
Randy Bretz had a similar mindset.
After seeing videos of neighbors in Italy and Spain singing on their balconies during quarantine, Bretz urged his neighbors and fellow Lincolnites to do the same to thank those working tirelessly because of the pandemic. He called people to come outside each night at 8 p.m. until people no longer have to be under quarantine. 
"I wanted there to be a way where we could all say 'thank you' to people working in health care, police, fire and even people at the grocery store," he said. "We all need to be encouraging each other during this time."
Bretz shared his idea with family, neighbors and colleagues, as well as on Facebook. 
The first night, he said six families were out playing music and singing in thanks to those working during the pandemic, and to show that they were all in this together.
He said one of his neighbors played the song "Let Me Out" by Imelda May to let out frustration of being stuck in the house. 
Bretz said he's impressed by the efforts people are taking to stay home to prevent further spread of the virus. 
"So many people are either working from home or staying in touch online," he said. "We're all in this together."
The kind side of the COVID-19 crisis in Lincoln and Nebraska
Lincoln East return and retrieval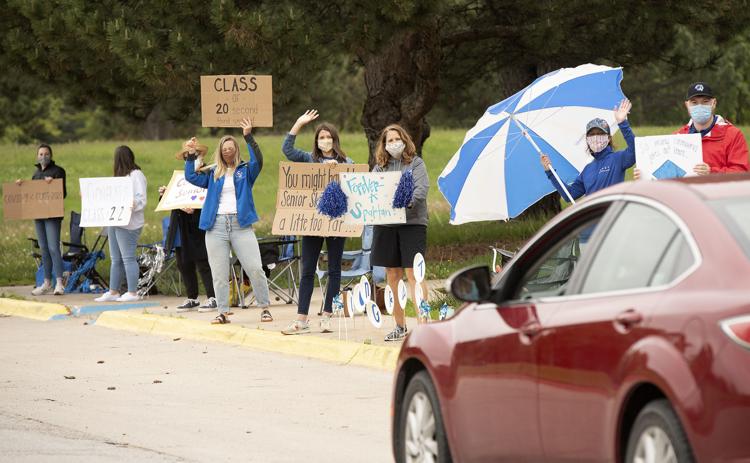 Nebraska National Guard flyover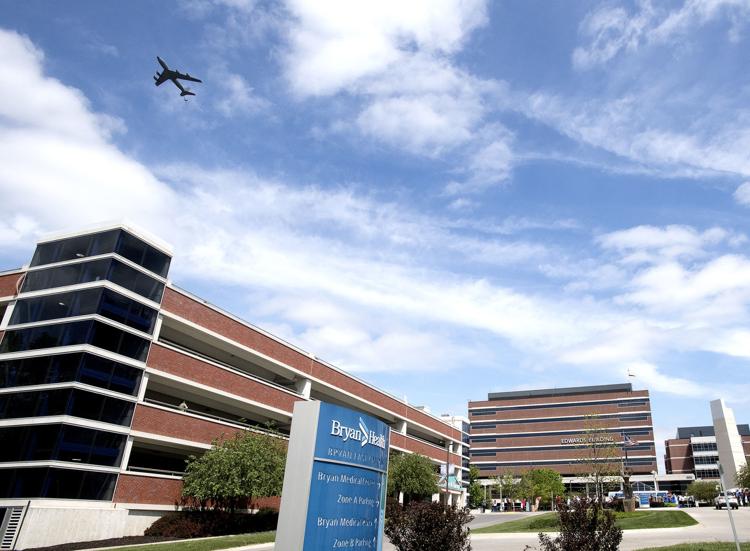 Nebraska Strong PSA
Guard helps Food Bank of Lincoln
Red carpet for essential workers
Lunch date with a squirrel
Red Cloud's parking lot graduation
Homemade masks for the mission
Coffee for health care workers
Switching to hand sanitizer
The show went on … a month early
Concerned about COVID-19?
Sign up now to get the most recent coronavirus headlines and other important local and national news sent to your email inbox daily.