The glass-fronted office building near 14th and H streets should be busier this week, filled with some of the 20 staffers of the Nebraska Association of County Officials.
They should be there tweaking software for county assessors, fielding questions from far-flung commissioners, stacking tax statements from their high-volume printers.
But the alarm company called at 2:45 a.m. Sunday.
The association's deputy director responded, slipping in through the back, hearing people in front, and slipping back out. Nearby, police told another employee the area wouldn't be safe until morning.
That gave executive director Larry Dix a long night.
"From 3 a.m., when I got the call, until sunrise, I wasn't able to sleep."
The alarm was still blaring when he arrived Sunday morning. What he found has already given him a long week.
"It was just pure destruction. It was a senseless act."
And it was one piece of what could be the city's costliest night of vandalism and arson ever, said Lincoln Police Officer Erin Spilker. Preliminary damage reports along and near Lincoln Mall — the office-heavy area between the Capitol and city-county offices — total more than $10 million, according to the city, though property owners say that figure could be low.
As rioters replaced protesters late Saturday and early Sunday, and moved between the two centers of government, they shattered dozens of windows, started fires, sprayed graffiti, uprooted signs, broke bus stops and trashed offices.
Nebco suffered the most. The Lincoln company suffered extensive damage at five of its buildings along or near the mall — mostly broken windows and graffiti — but lost its 63-year-old Universal-Inland Insurance building at 601 S. 12th St. to arson.
The city estimated its damage alone at $10 million.
The rest of the vandalism was widespread. Farmers Mutual at 13th and K suffered an estimated $20,000 in broken windows, according to police. Blue Cross and Blue Shield of Nebraska at 1233 Lincoln Mall lost $10,000 to glass breakage and graffiti, as did the County-City Building, where the mall ends at 10th Street.
On the other end of the mall, the Nebraska State Patrol and National Guard are protecting the Capitol, after it lost 15 window panes on its northwest side, and vandals tagged the Abe Lincoln statue and other areas, said Capitol building manager Brett Daugherty.
Lincoln police officers haven't made any arrests yet, but they're still investigating, Spilker said Tuesday.
"We want anybody with anything and any information to call us. We are really urging people who have video — even if they think it may not be important — to come forward. We definitely are not done."
And four days later, the offices along the mall aren't done cleaning up, either.
The damage on the main level of the Nebraska Association of County Officials building was so thorough it could be months before employees return to work on that floor, Dix said.
They've seen video evidence that 30 to 40 people spent at least 45 minutes inside —  though Dix believes it was longer — ransacking offices.
They broke at least half of the windows that cover the front from ground level to the second-story roofline. They smashed cubicle glass, computer processors, monitors, phones and printers, including a heavy-duty pair that cost $10,000 apiece. One was a backup, he said, though it's useless now.
They stole laptops, threw chairs through windows, emptied desk drawers, bent cabinet drawers, ignited fireworks and tried to tear TVs from the wall.
The city's early damage estimate? $25,000.
But that's low, Dix said. If he had to guess, the total could be 10 times that.
Shattered glass is everywhere, he said, embedded in the floors and stuck in the remaining chairs. They'll have to replace cubicles, carpet and computer equipment.
The association is one of Nebraska's oldest, he said, serving the state's counties for 125 years. It's always been near the Capitol, moving to the H Street building five years ago.
Some of its employees were already working remotely because of the coronavirus, and the staff is continuing to get its work done this week.
But it was tough for Dix to find the office in pieces, he said.
"You take pride. It stings, especially when it's so senseless. It's just destruction."
Photos, videos: Violent and peaceful protests in Lincoln
Photos, videos: Violent and peaceful protests in Lincoln over George Floyd's death
Not One More Life March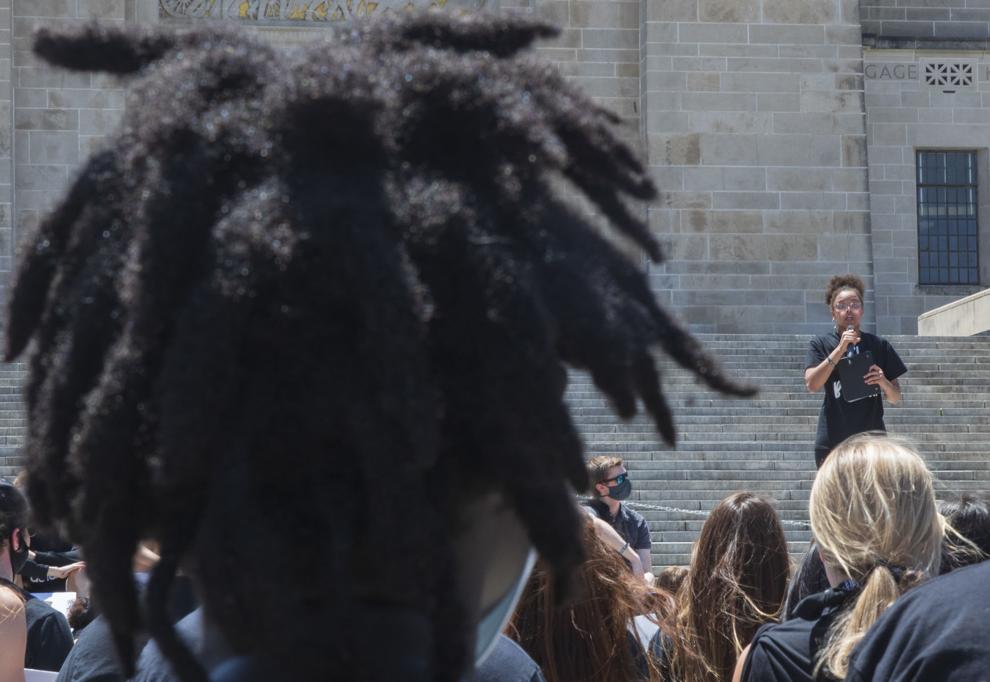 Not One More Life March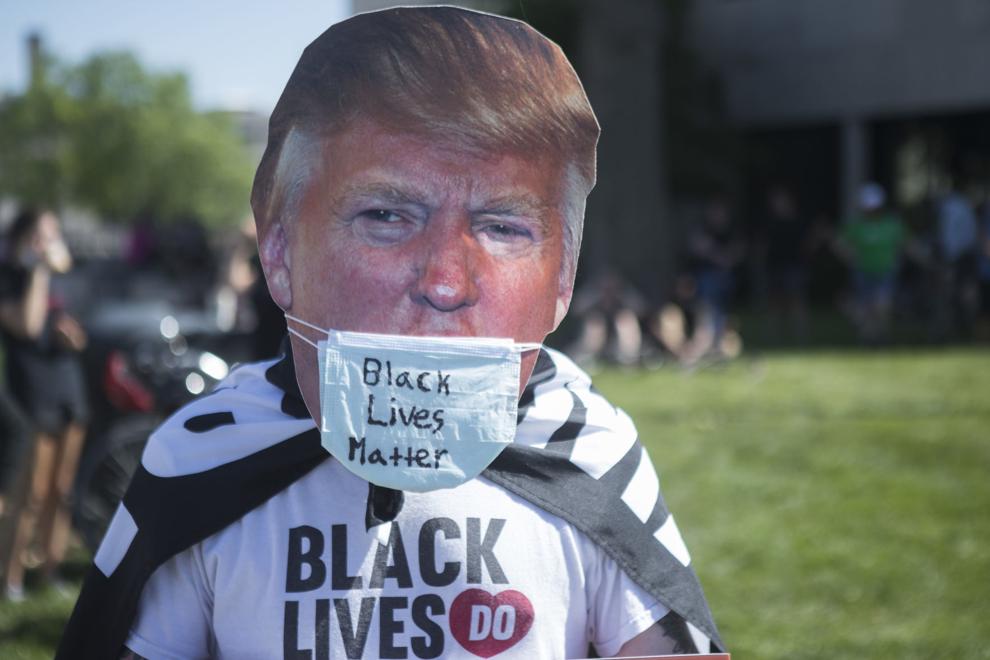 Not One More Life March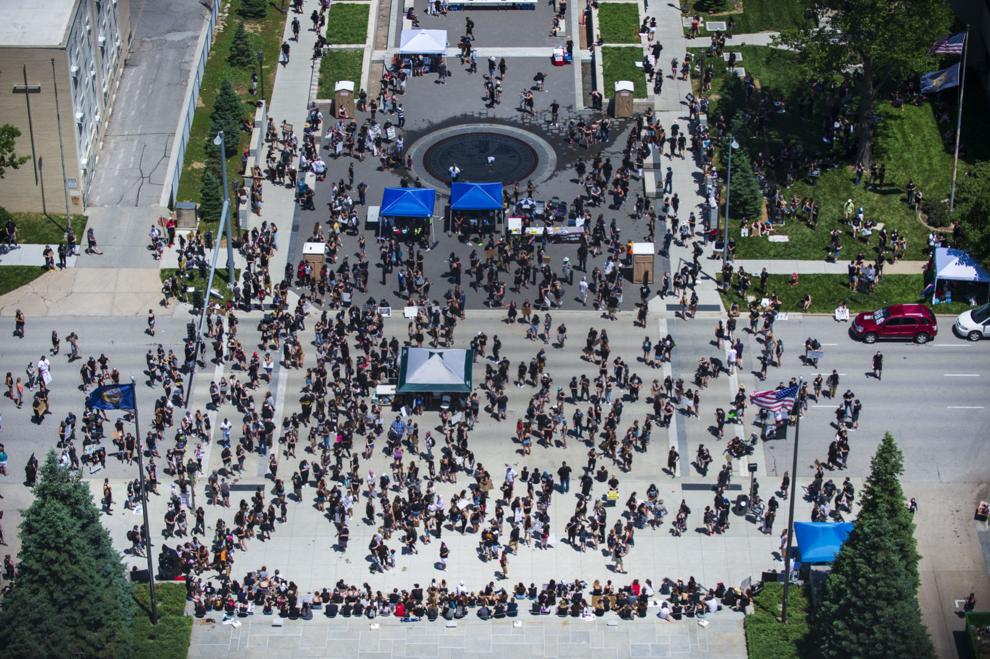 Not One More Life March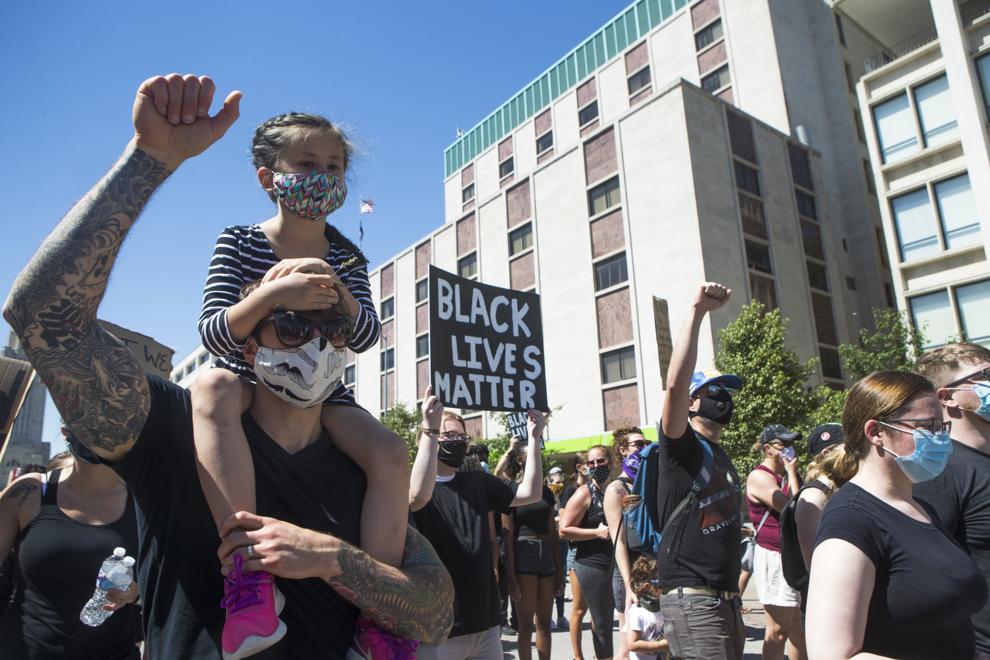 Not One More Life March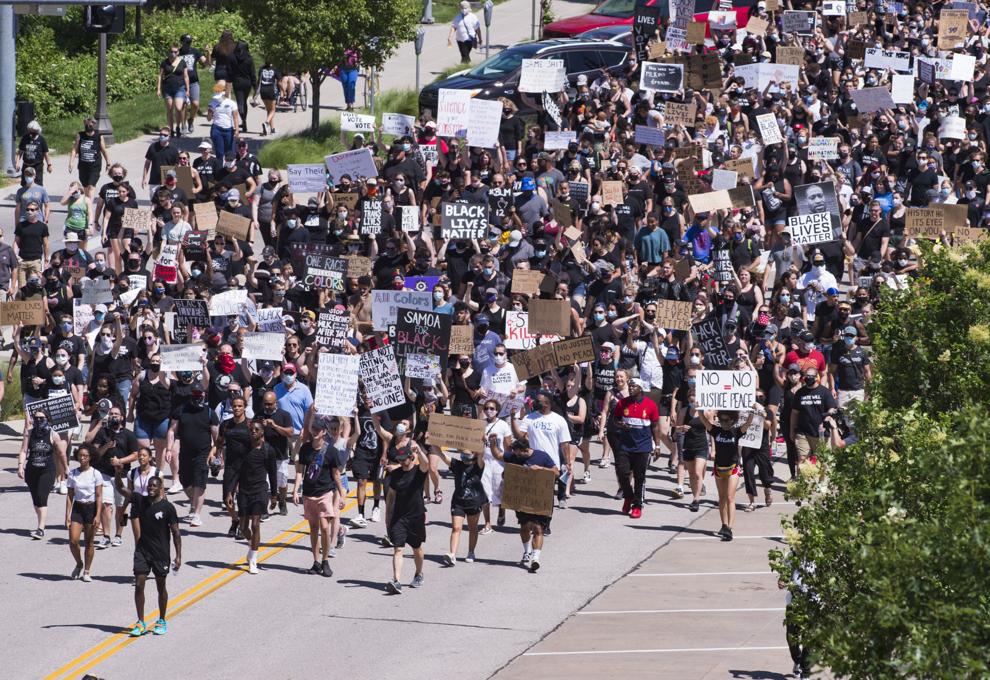 BLM March, 6.11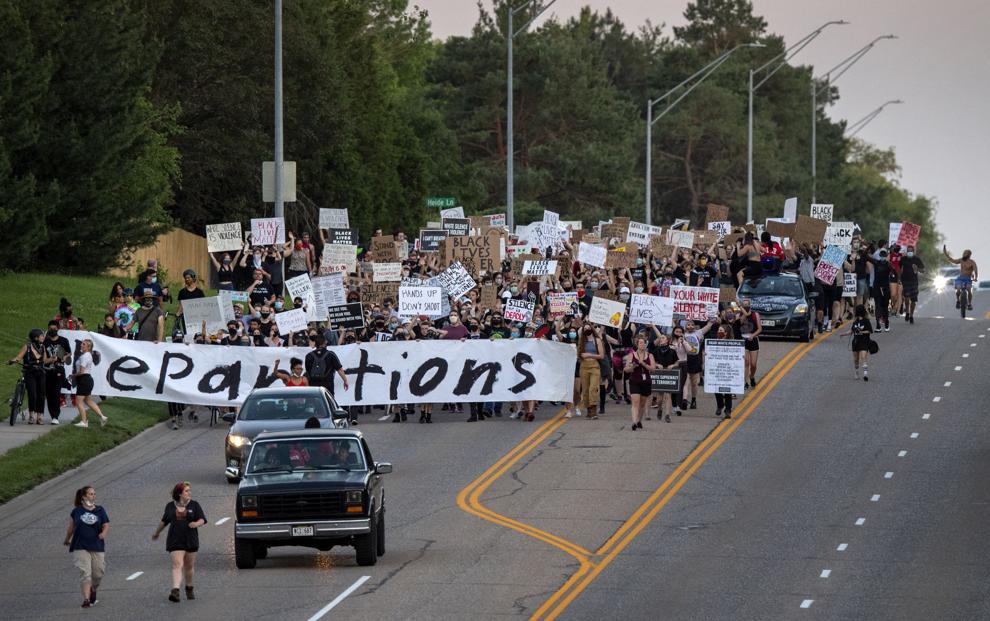 Protesting in the Rain, 6.9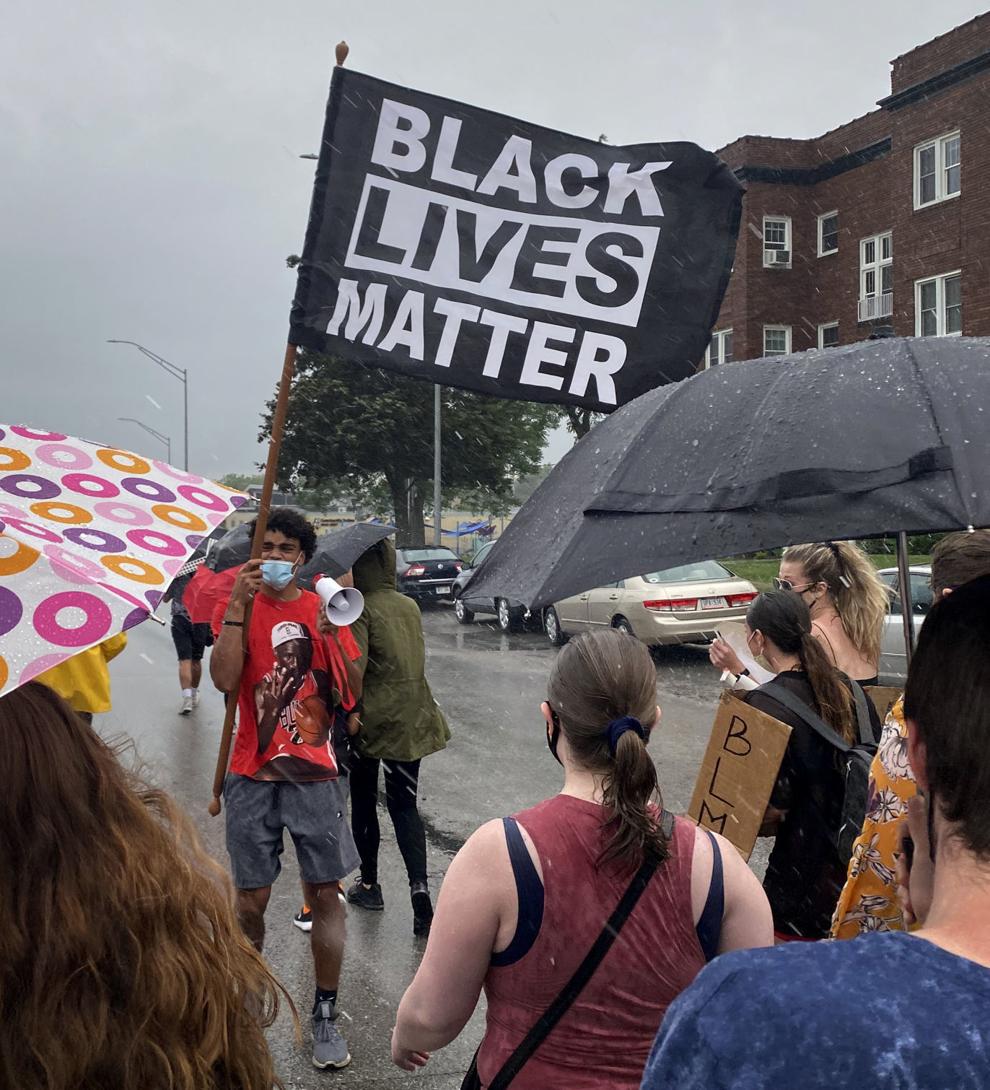 BLM leaders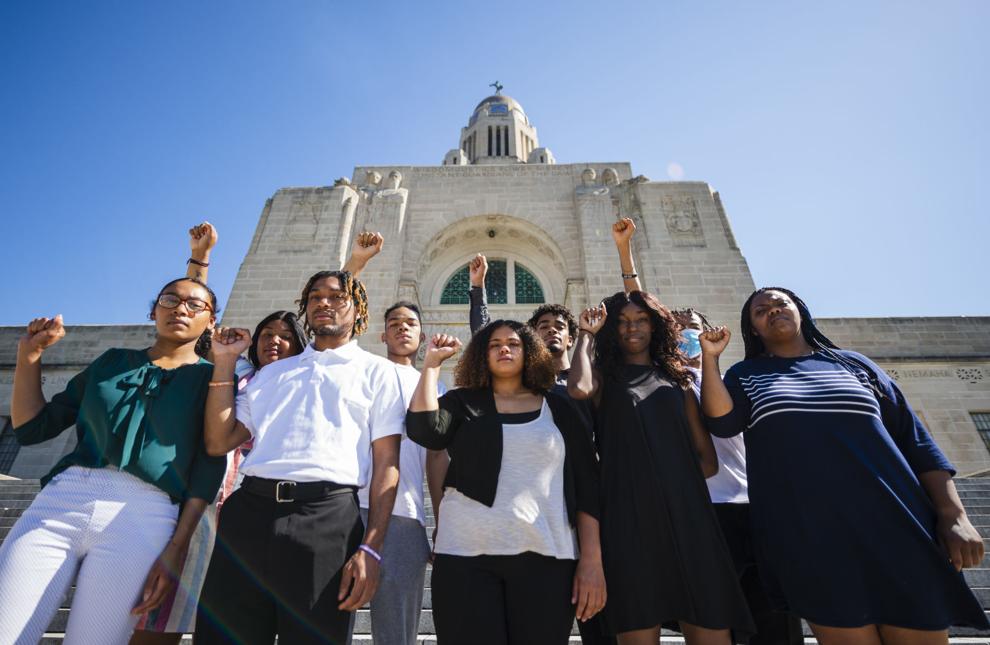 Candlelight Vigil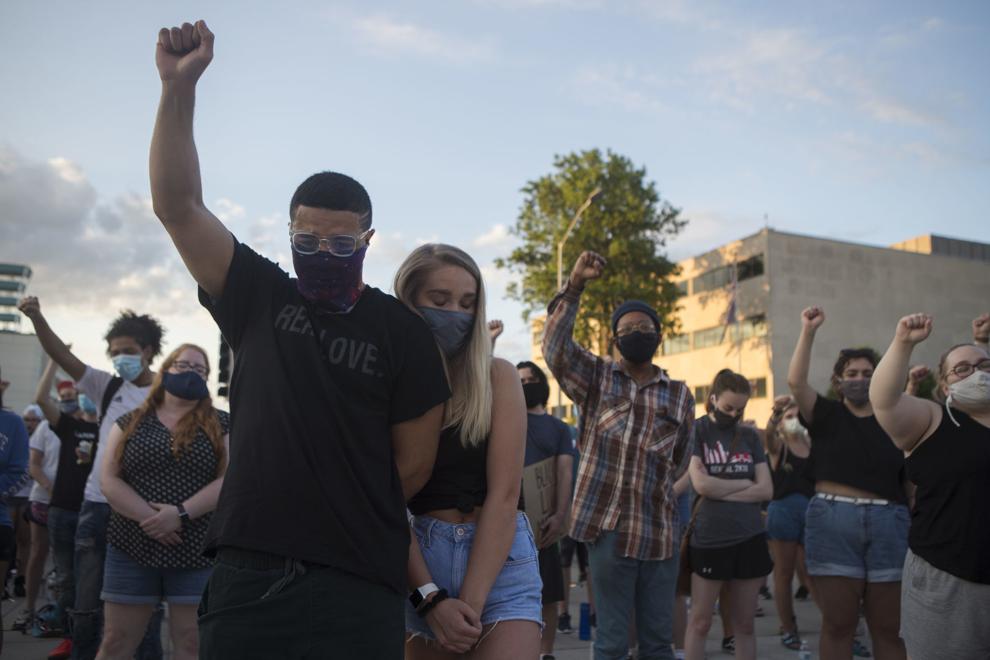 Candlelight Vigil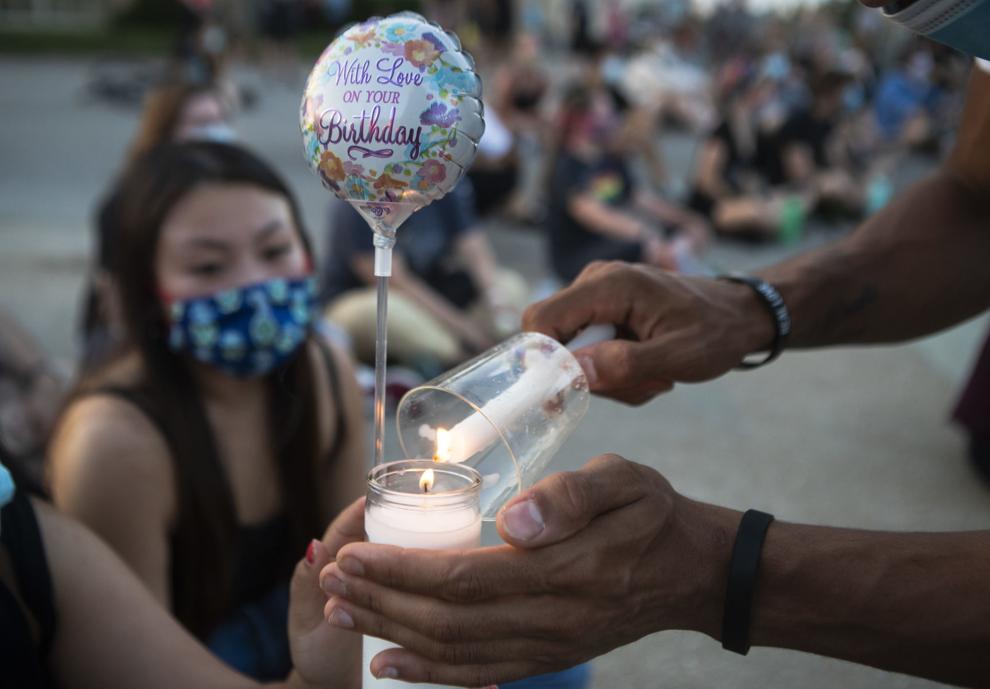 Candlelight Vigil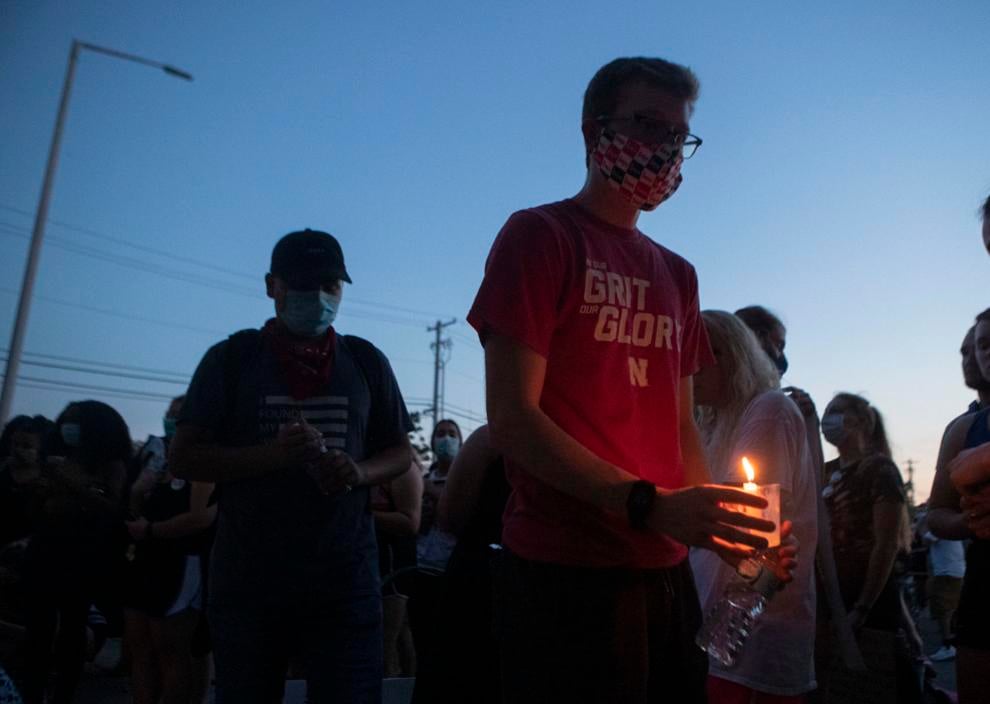 Candlelight Vigil
Candlelight Vigil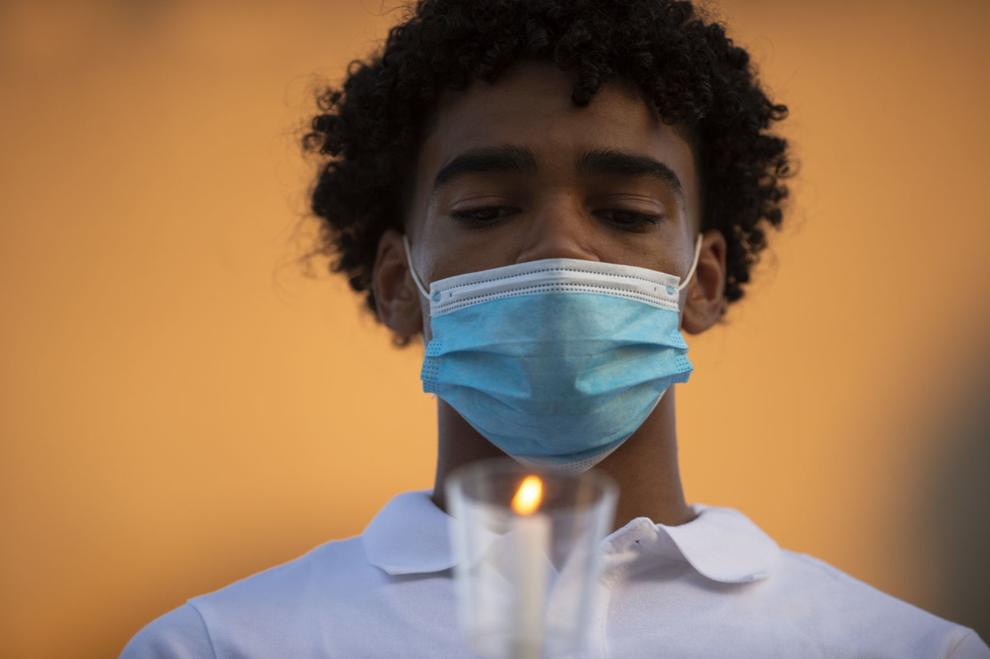 Candlelight Vigil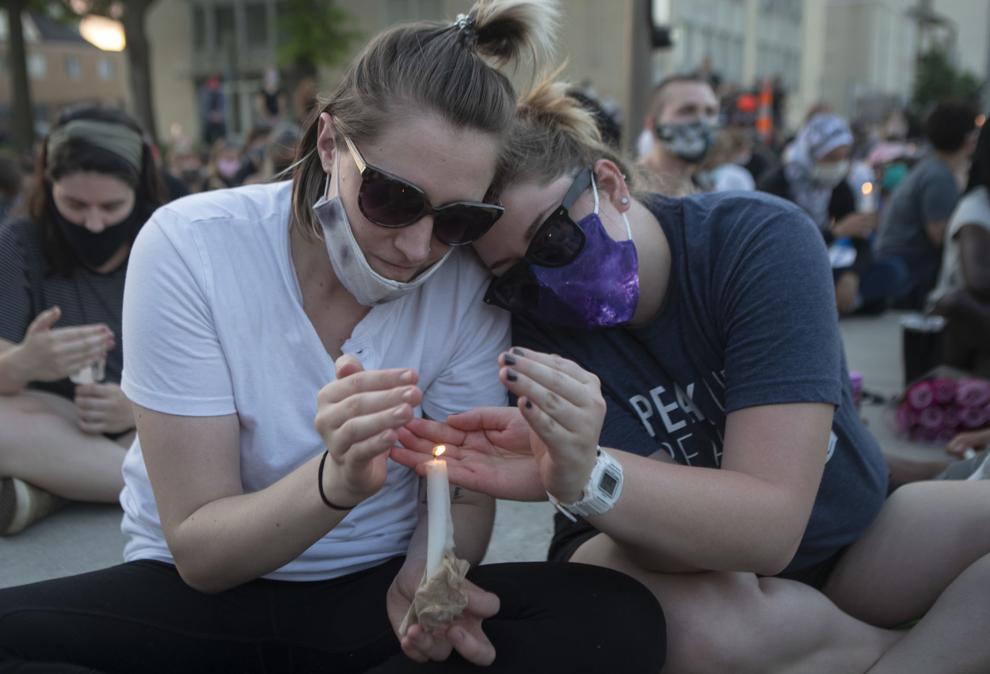 Candlelight Vigil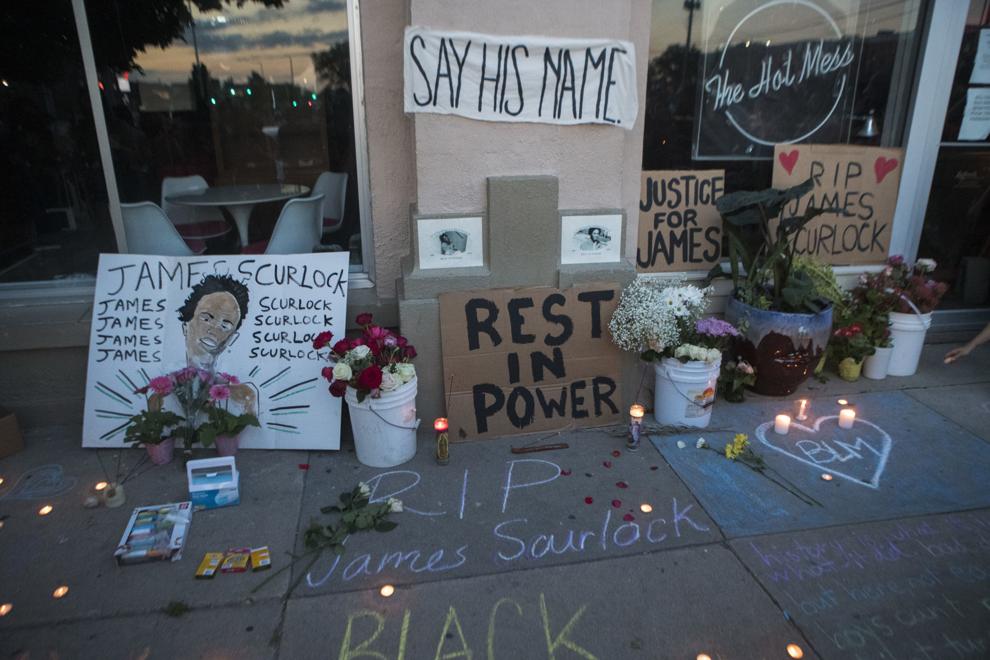 Candlelight Vigil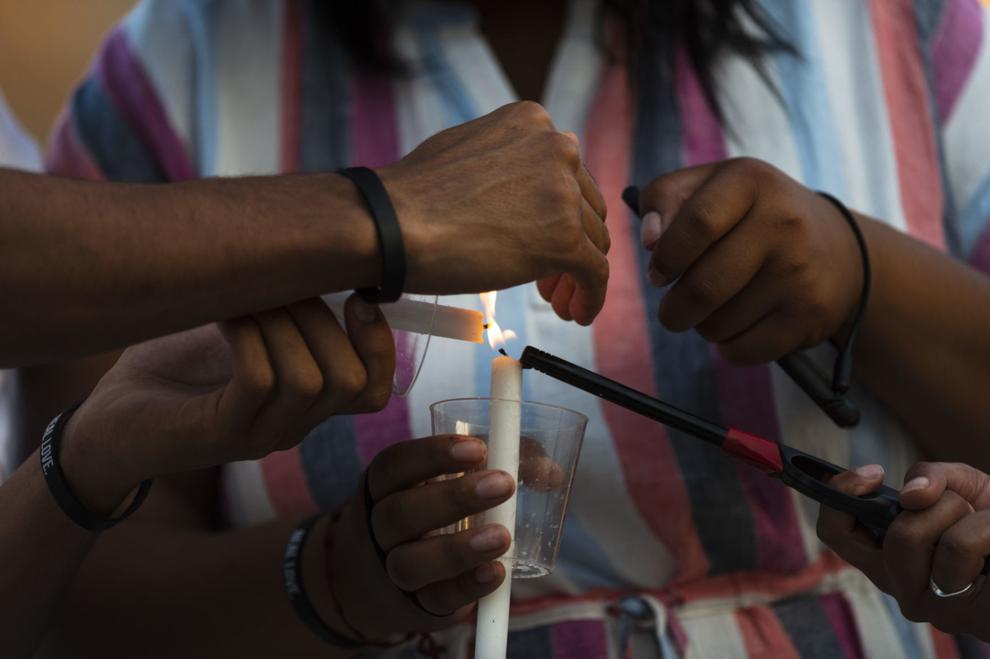 Candlelight Vigil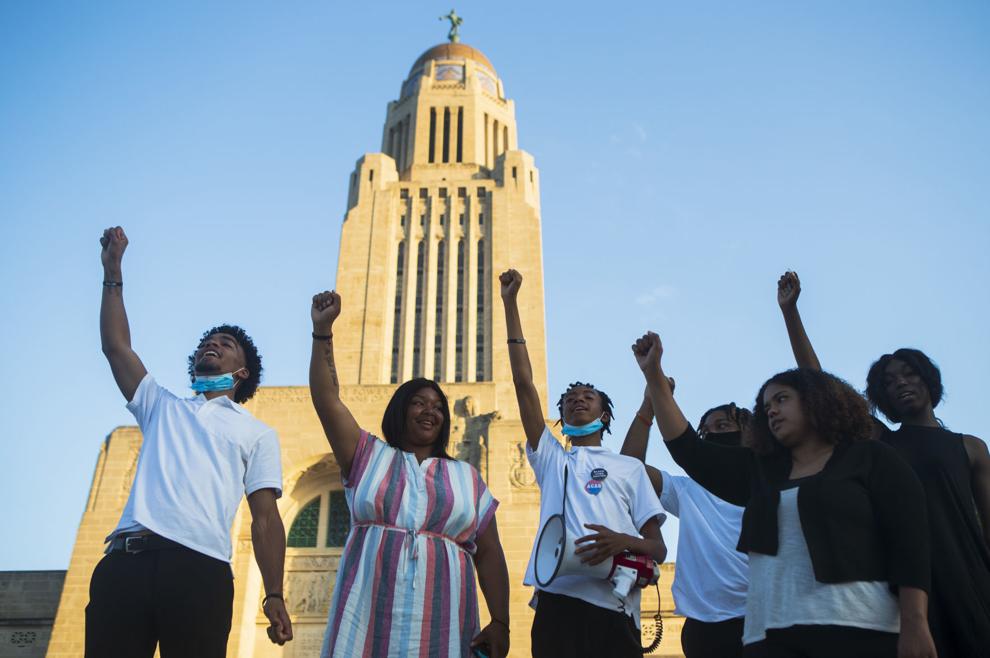 Candlelight Vigil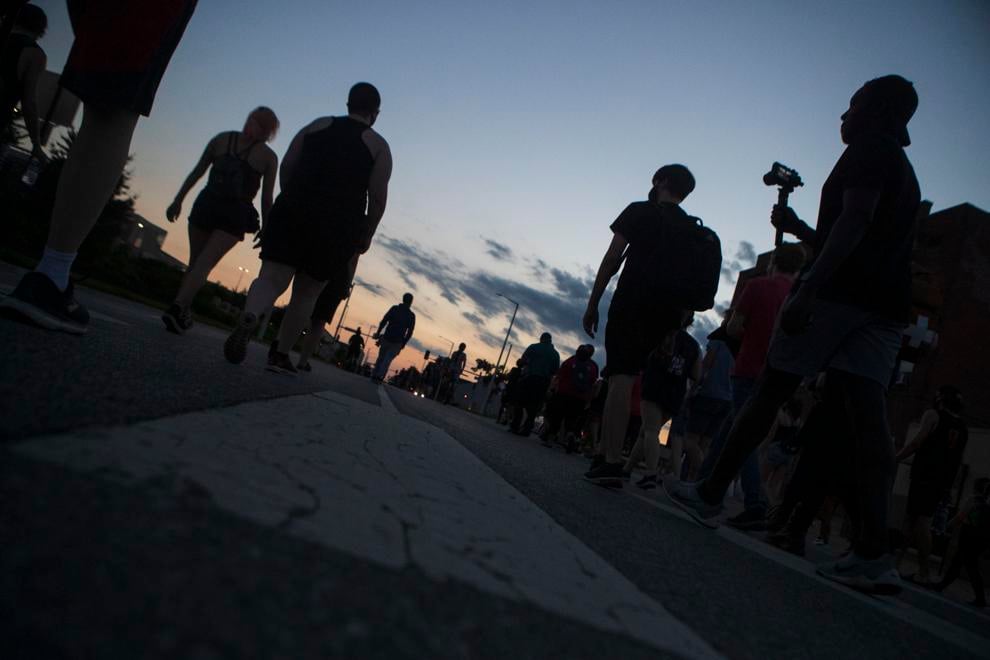 Protest, 6.3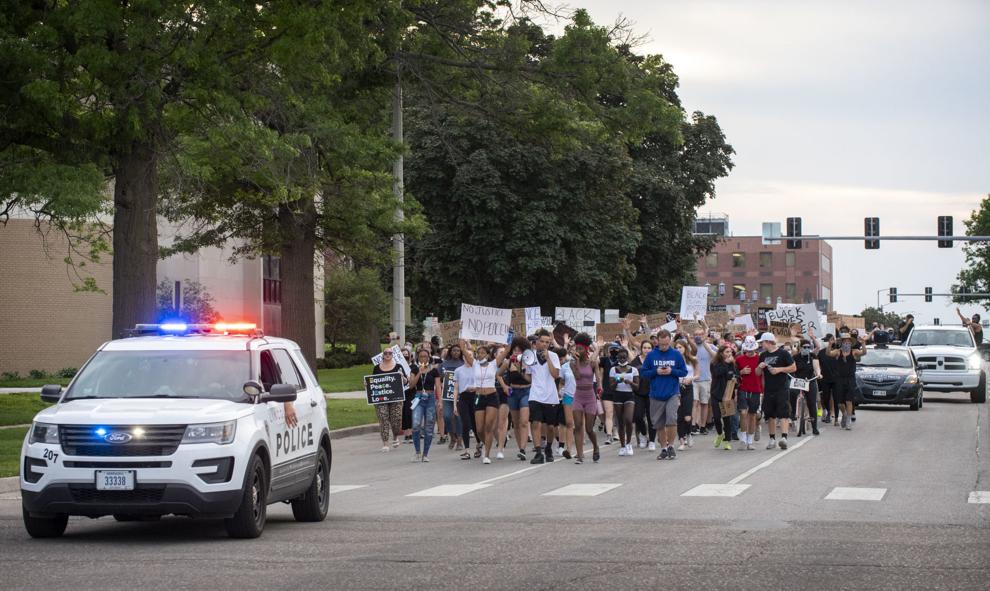 Protest, 6.3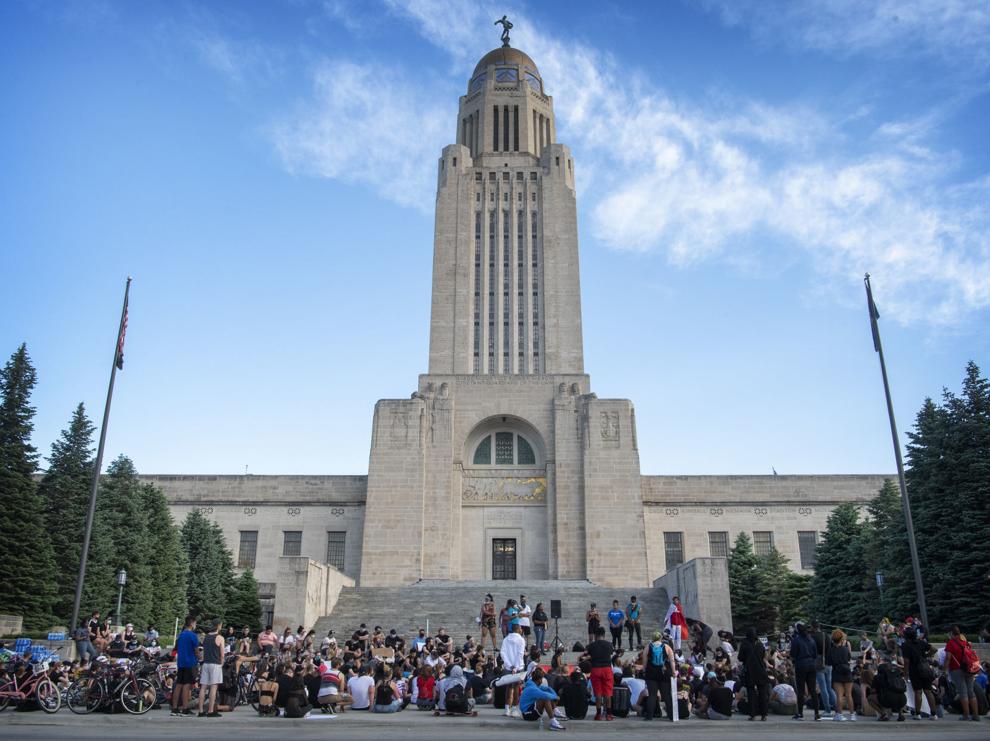 Protest, 6.3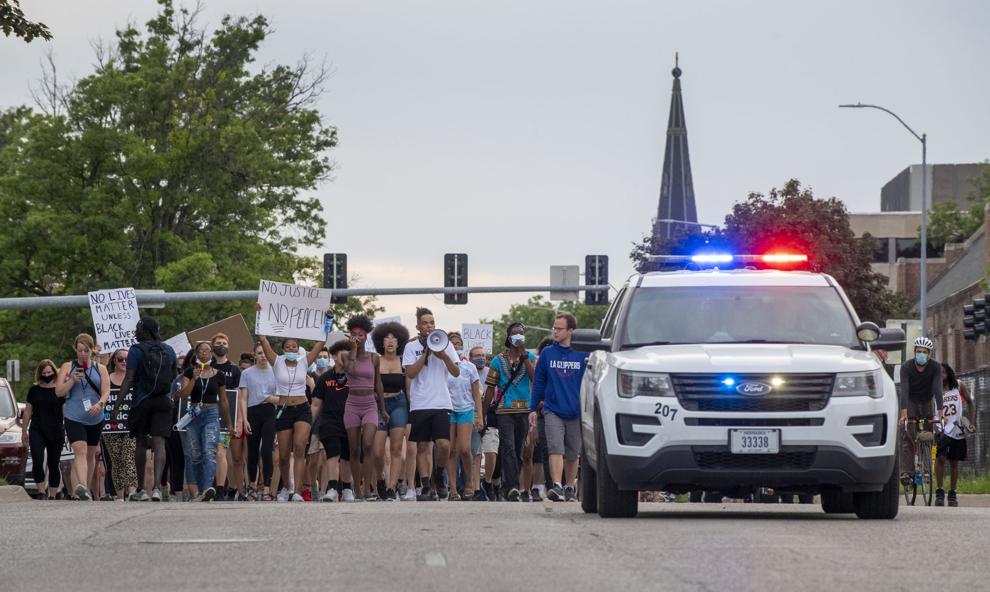 County-City Building protest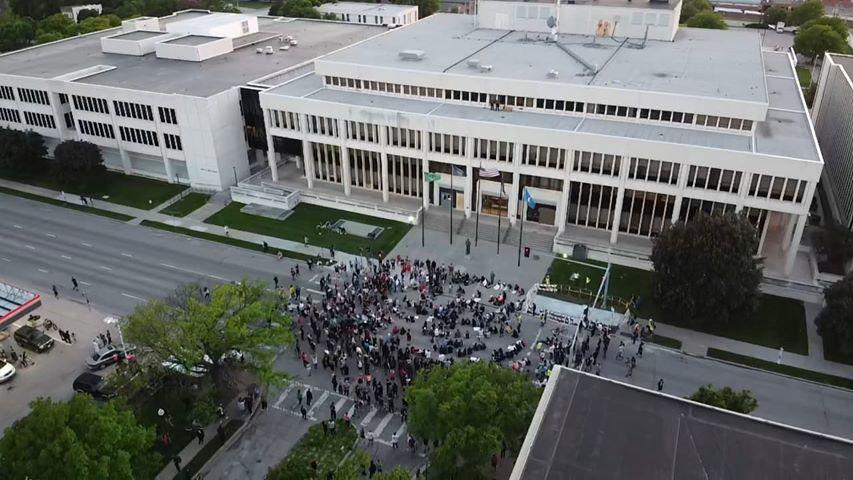 County-City Building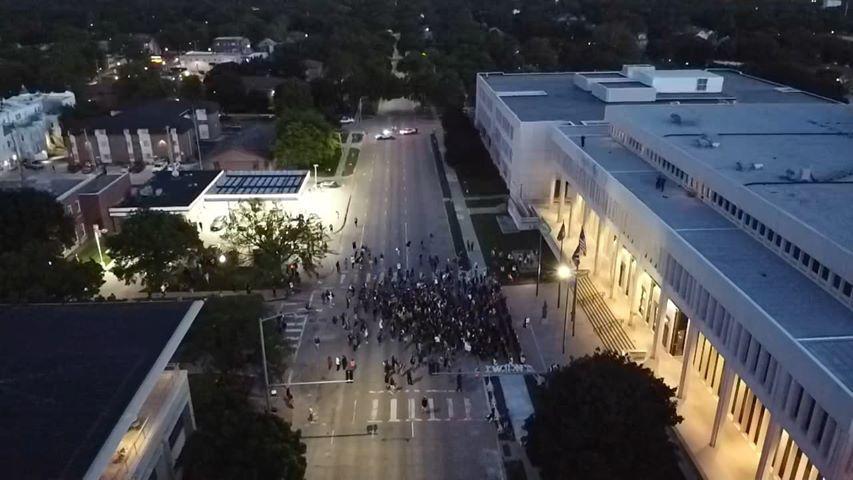 Protest, 6.2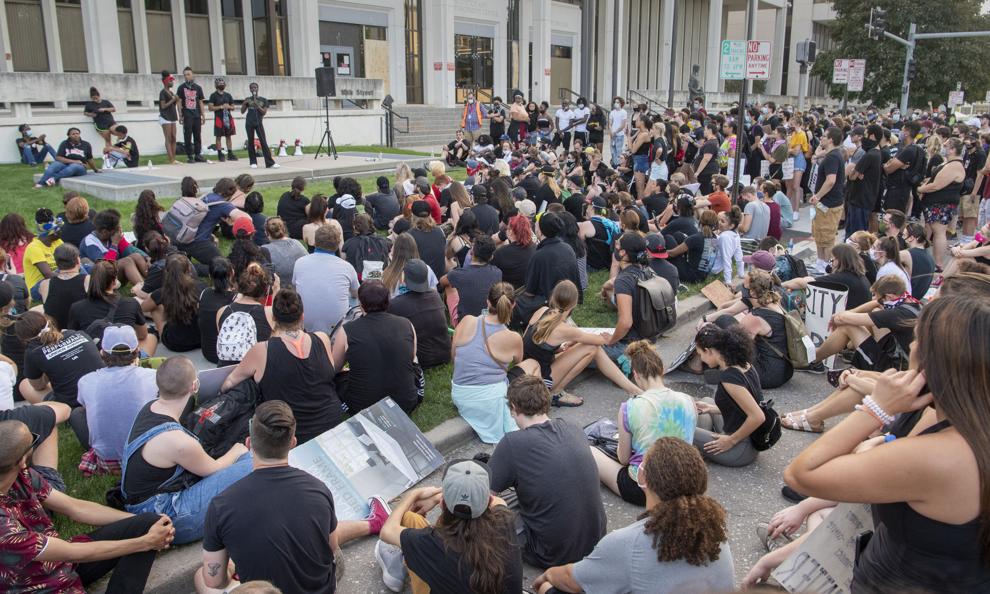 Protest, 6.2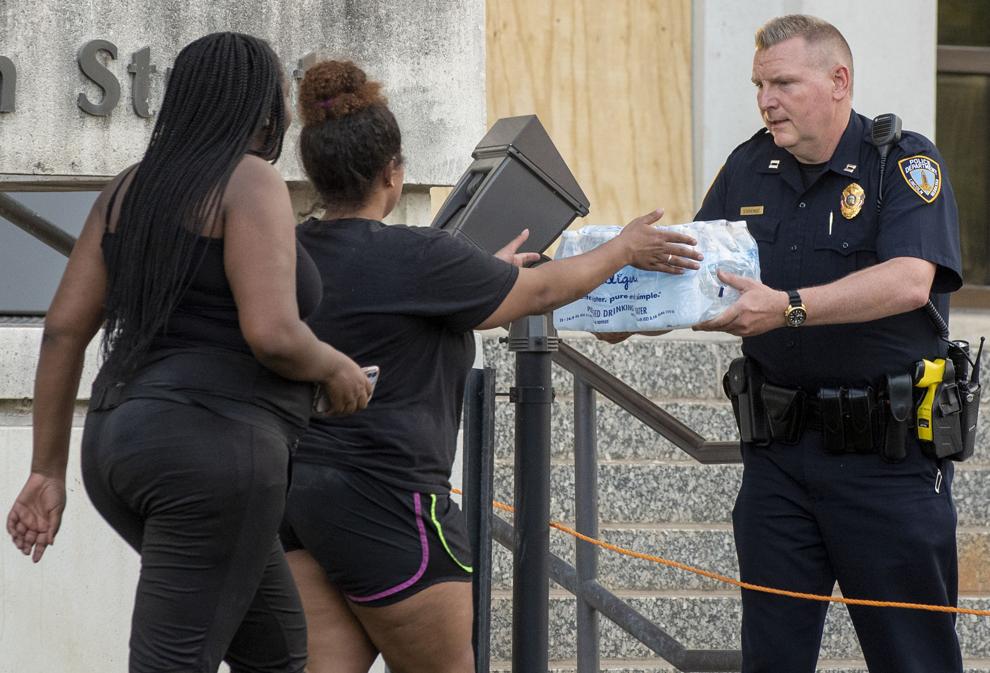 Protest, 6.2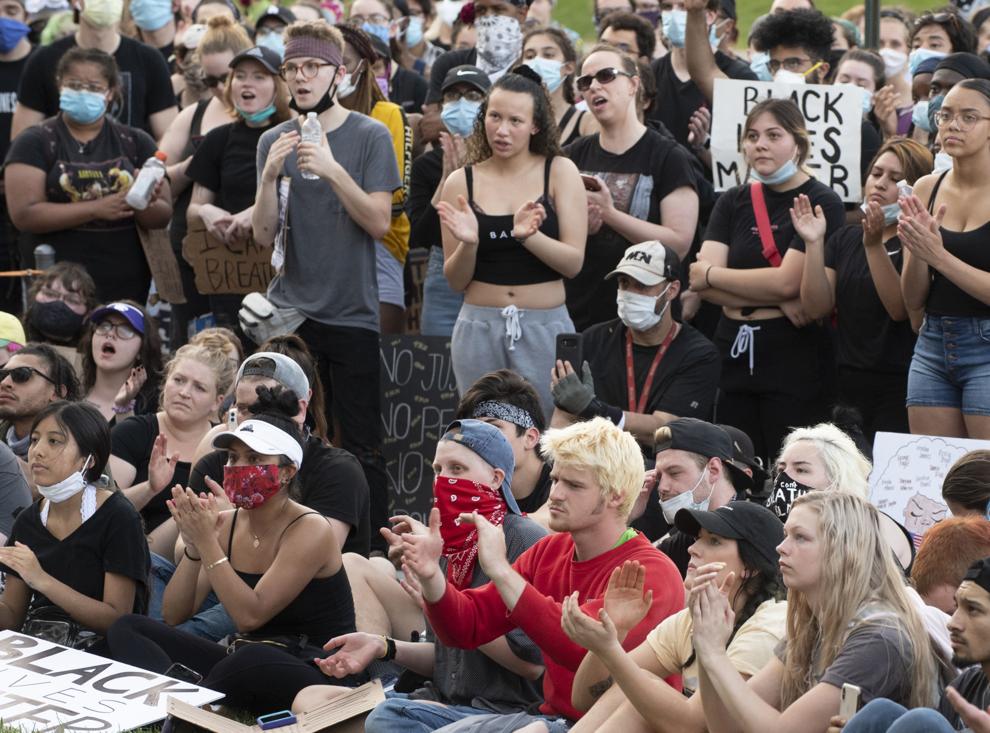 Protest, 6.2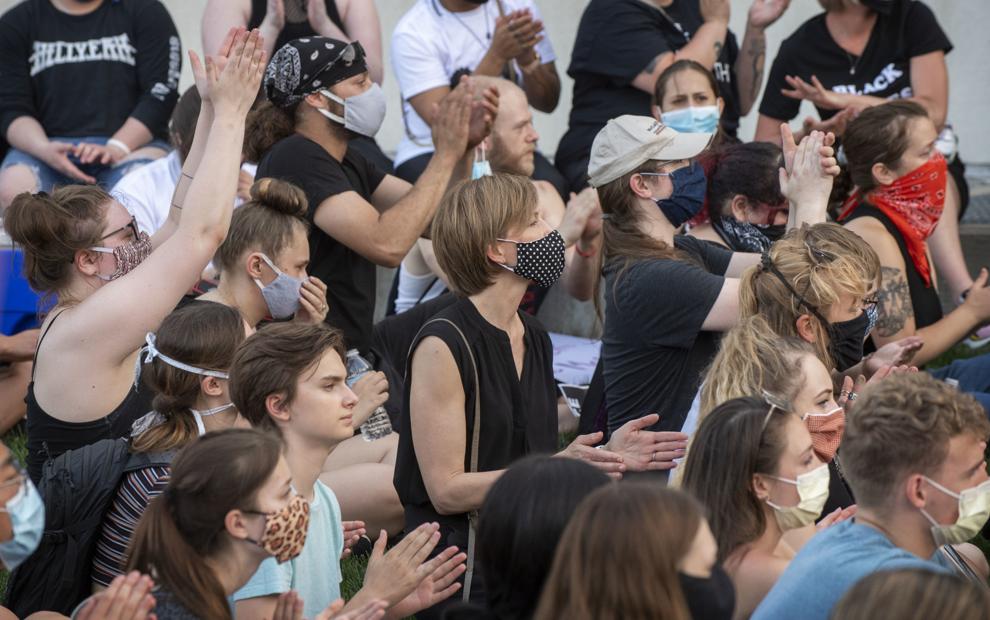 Protest, 6.2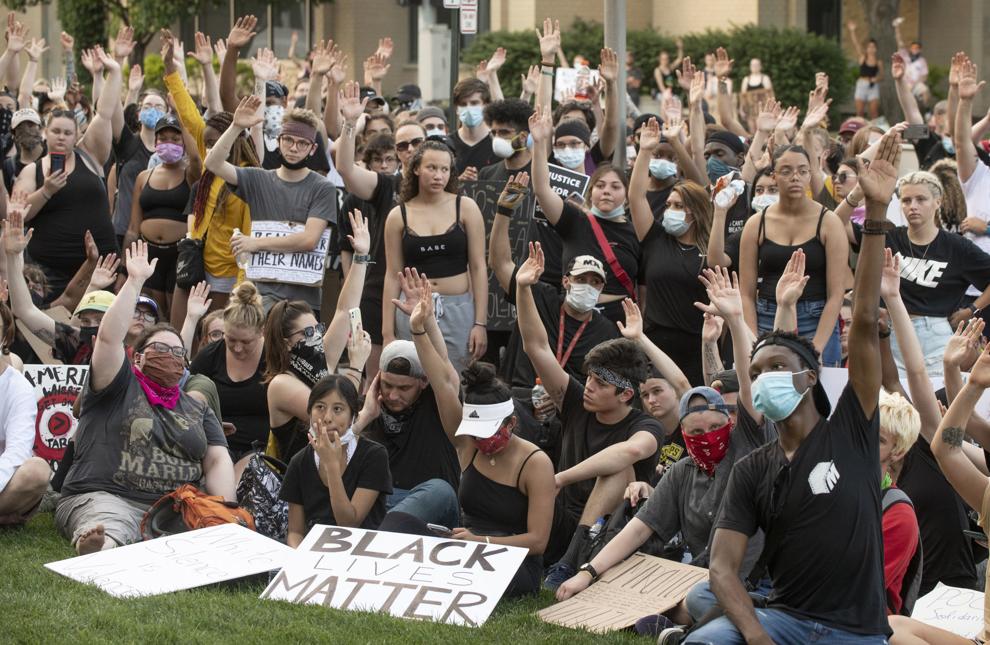 WATCH NOW: Marches, speeches highlight Tuesday night protests
WATCH NOW: Monday night protests in Lincoln run smoothly
Protest, 6.1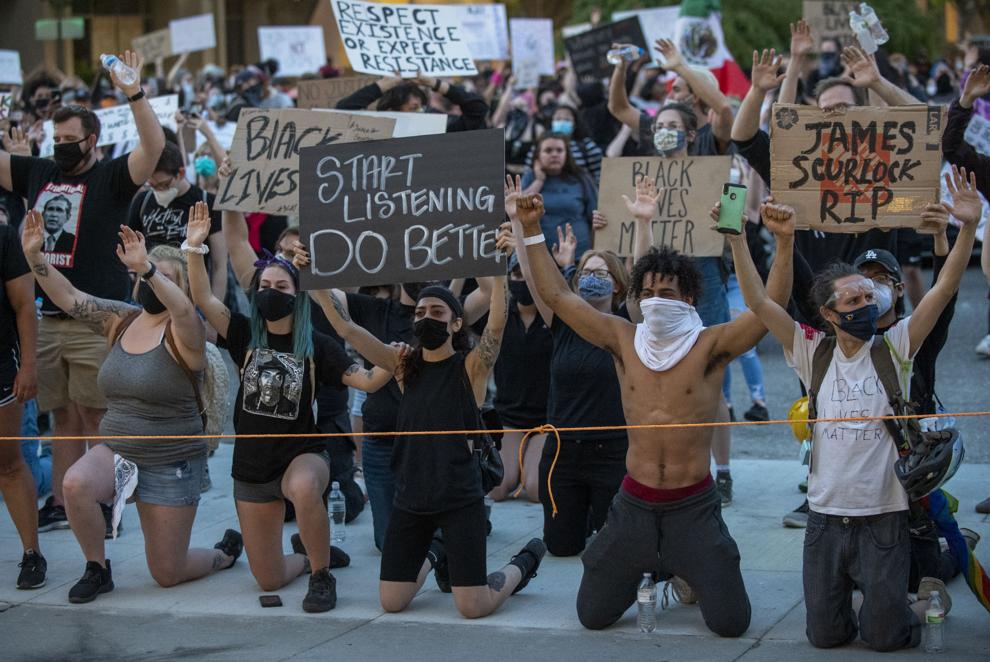 Protest, 6.1
Protest, 6.1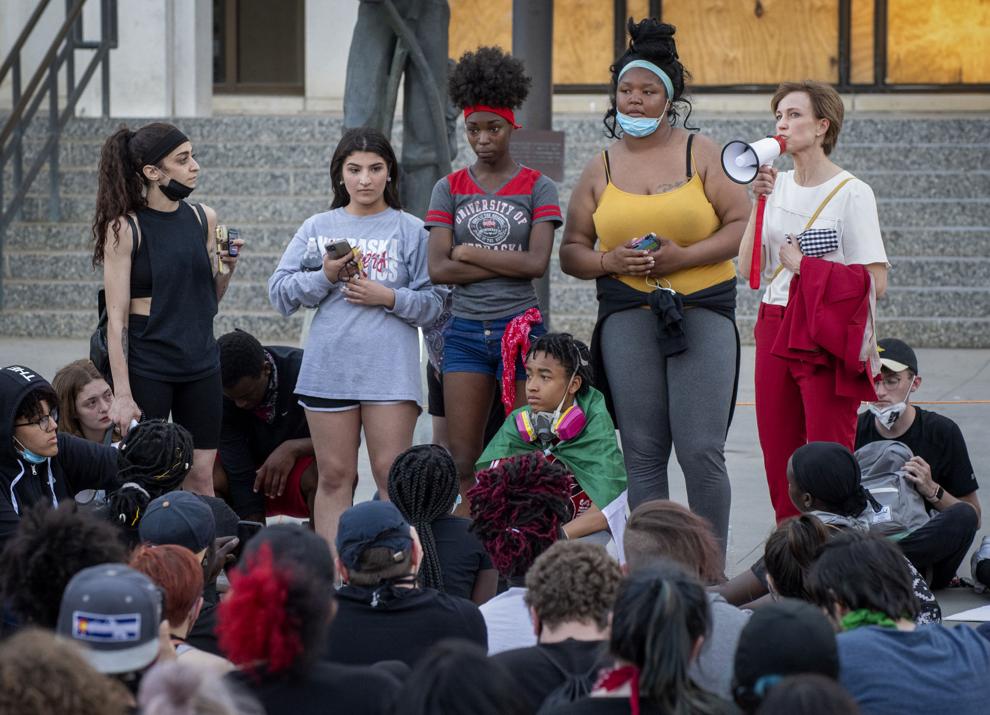 Target Boarded Up, 6.1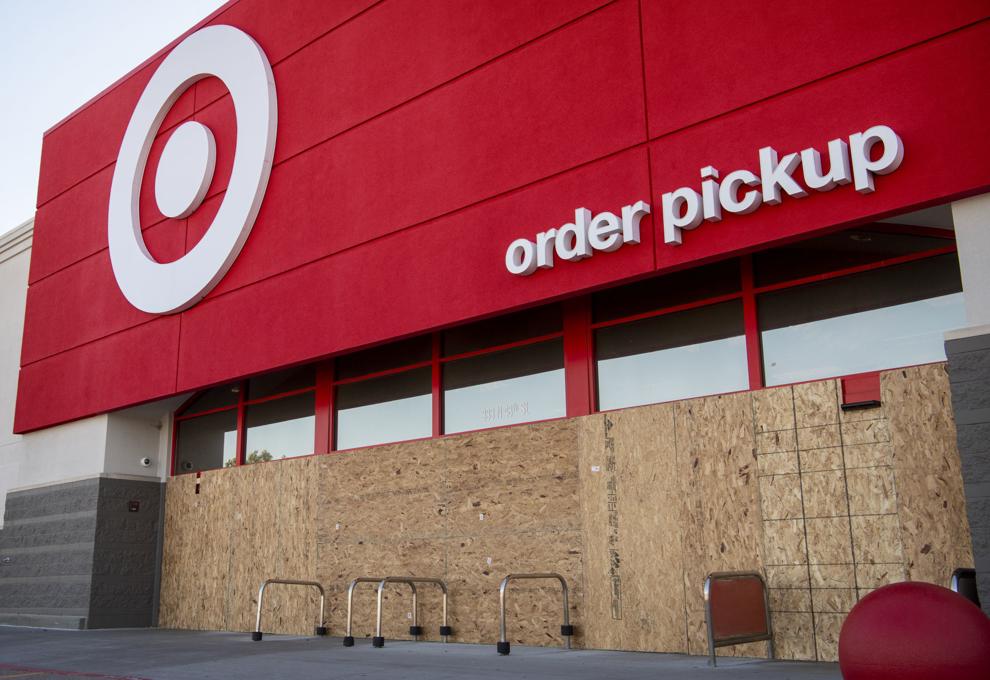 Watch Now: Sunday night protests in Lincoln
BLM Peaceful Protest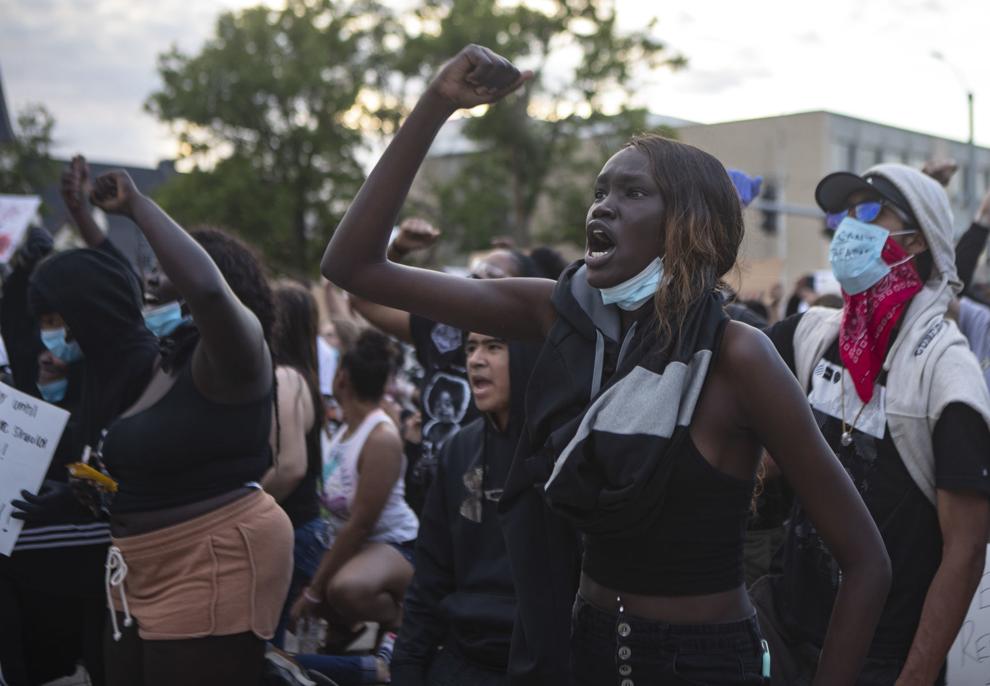 BLM Peaceful Protest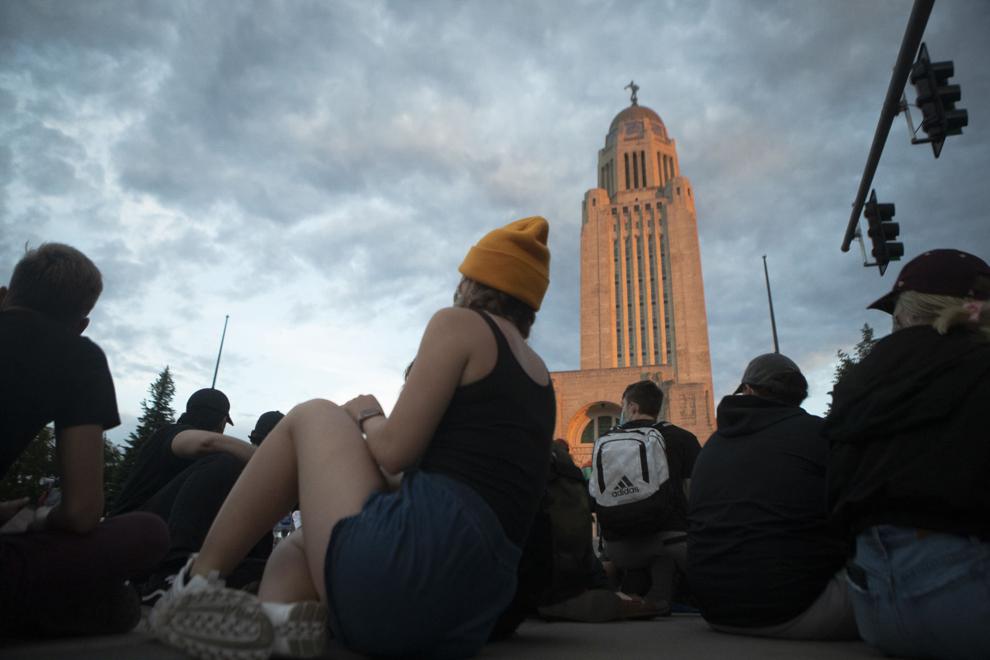 Sunday protest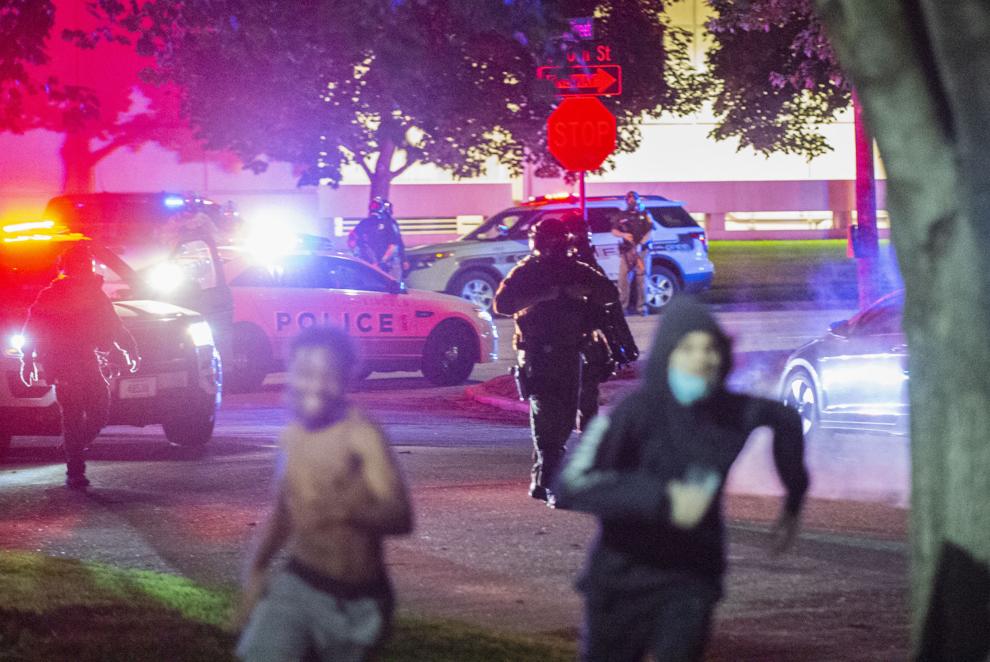 Sunday protest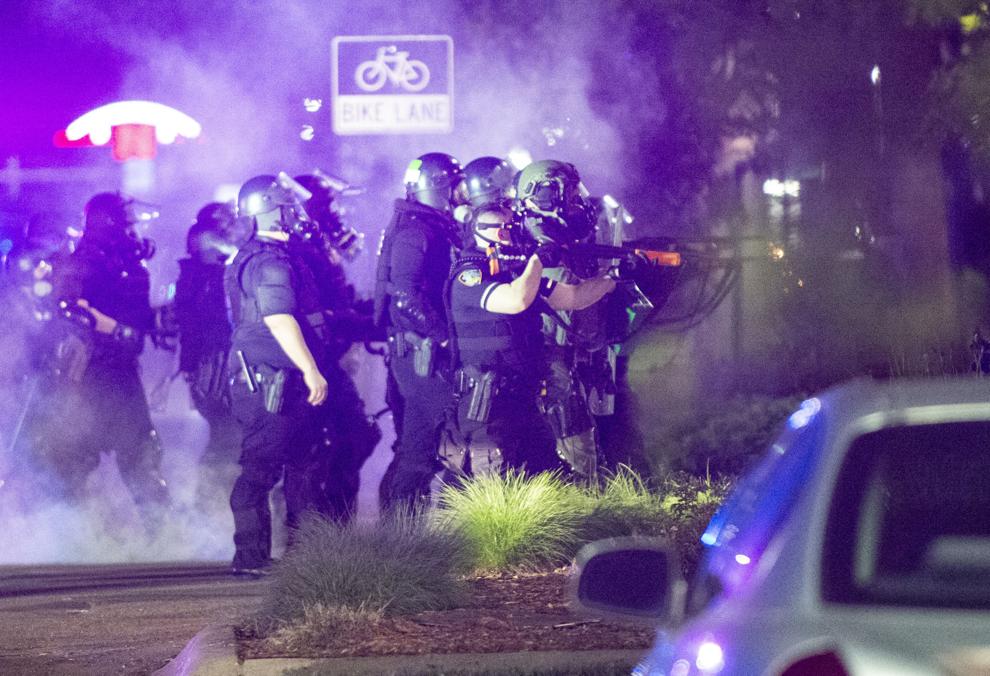 Sunday protest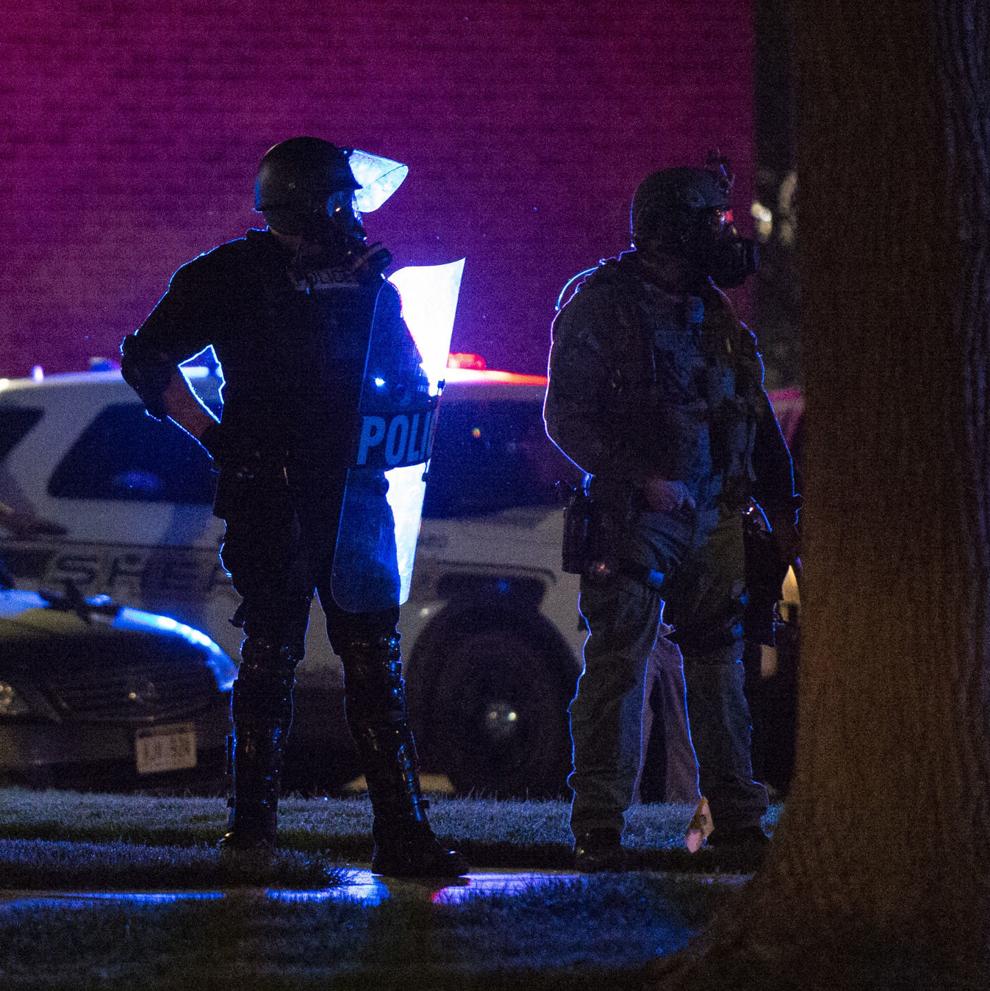 Sunday protest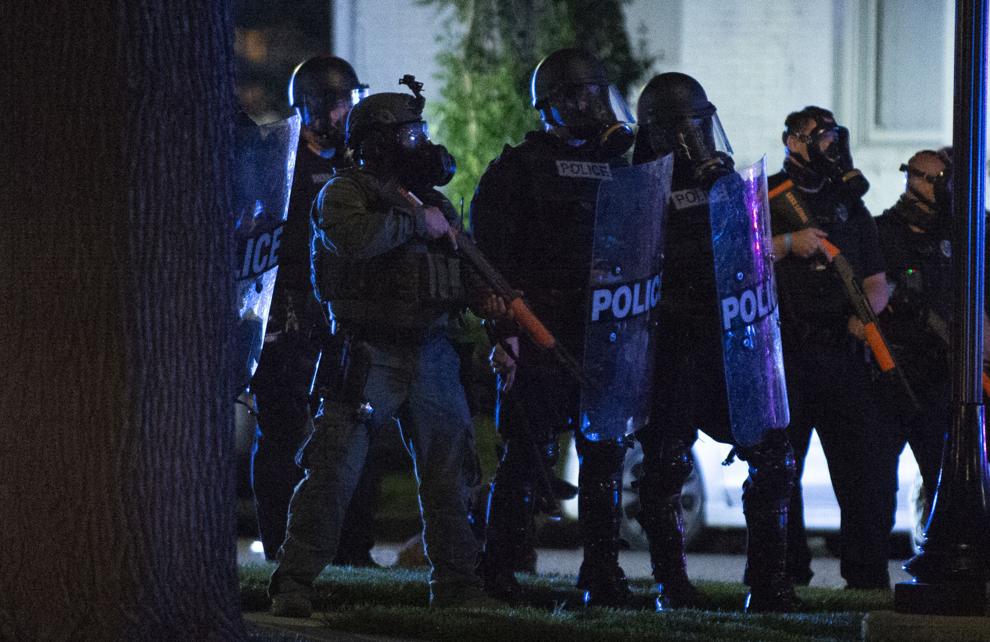 Sunday protest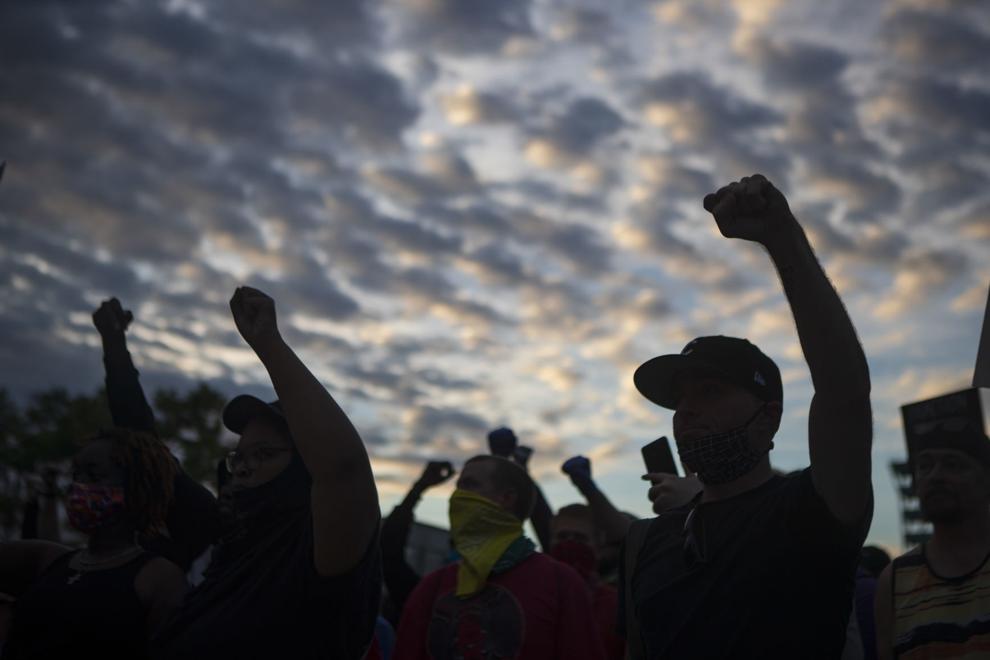 Sunday protest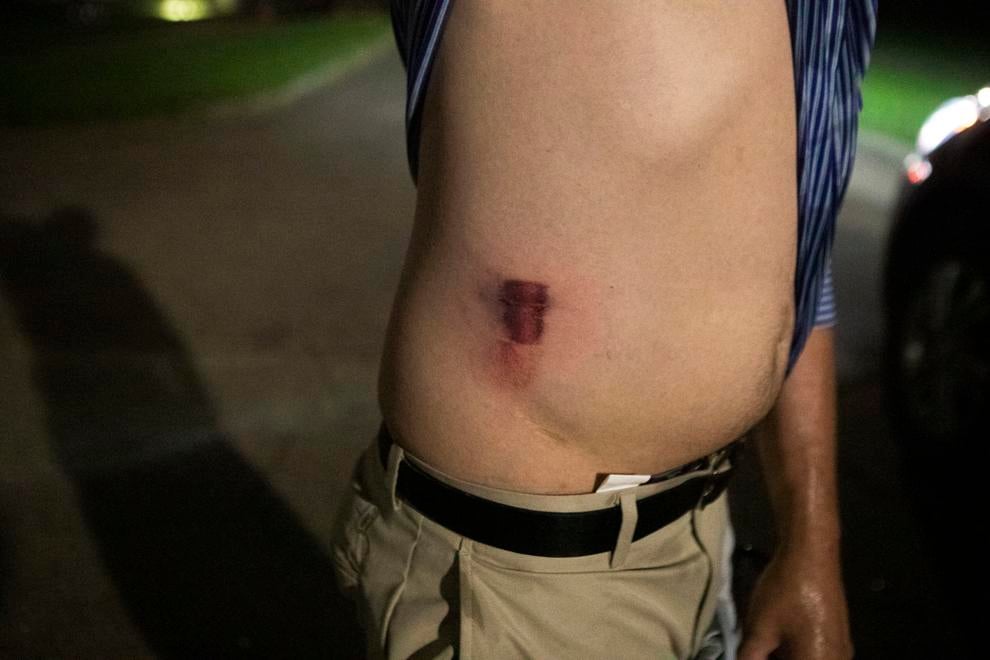 Sunday protest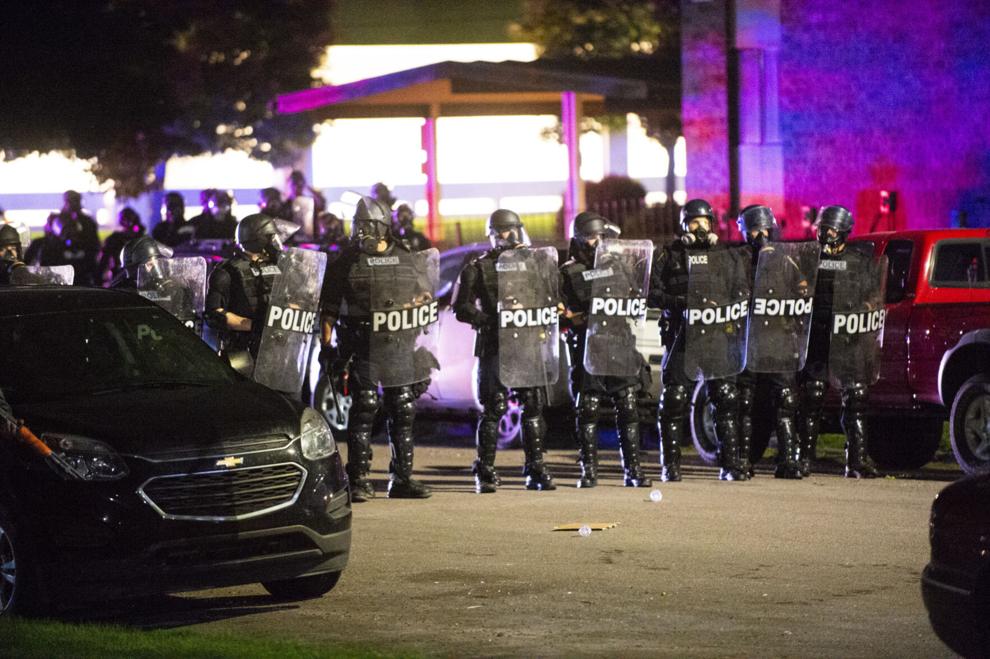 Sunday protest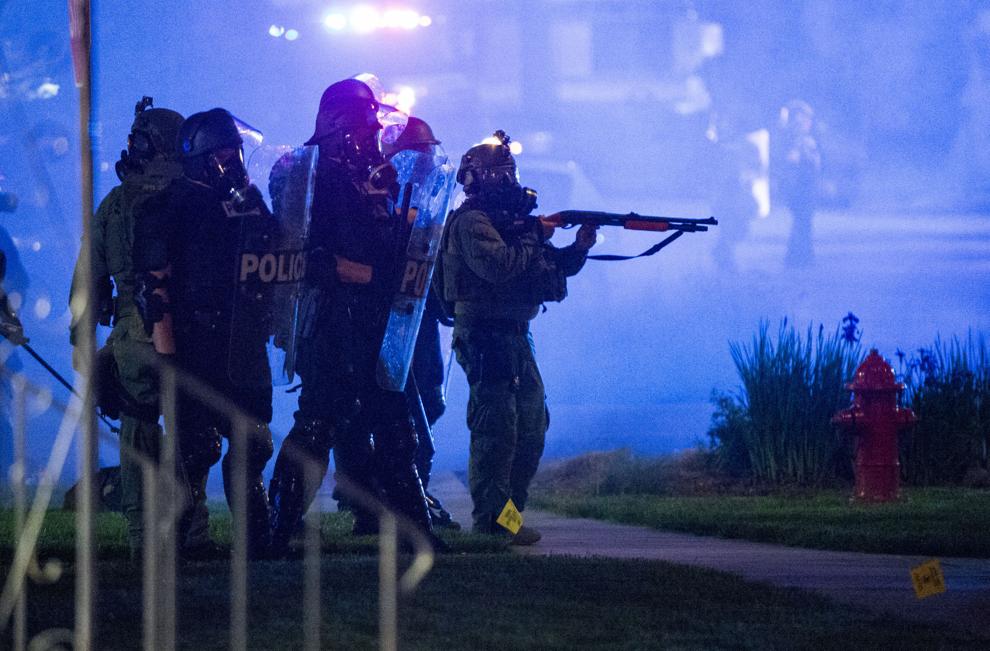 BLM Peaceful Protest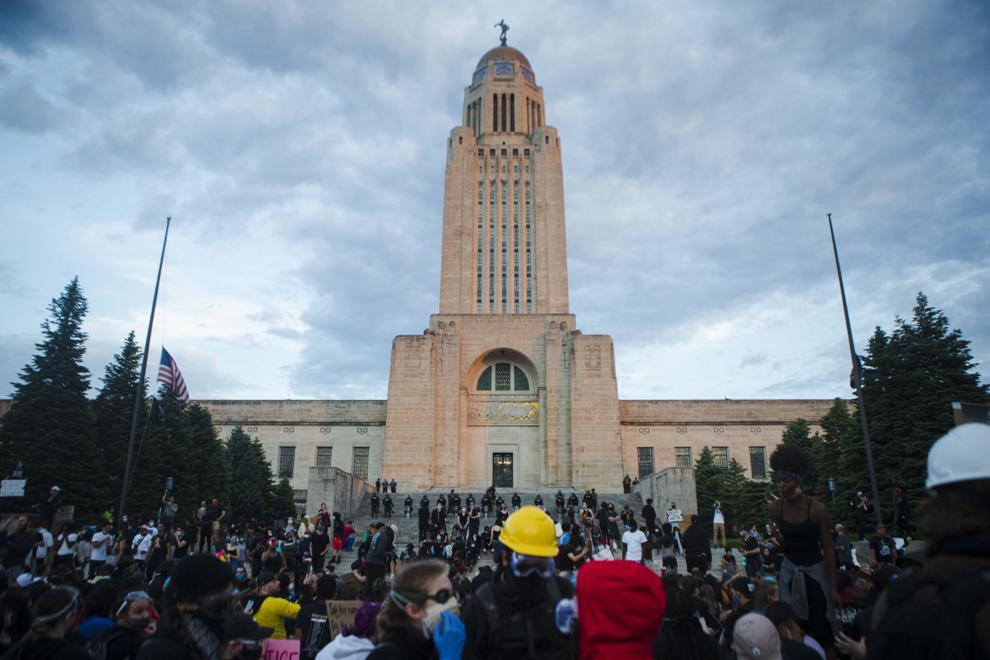 BLM Peaceful Protest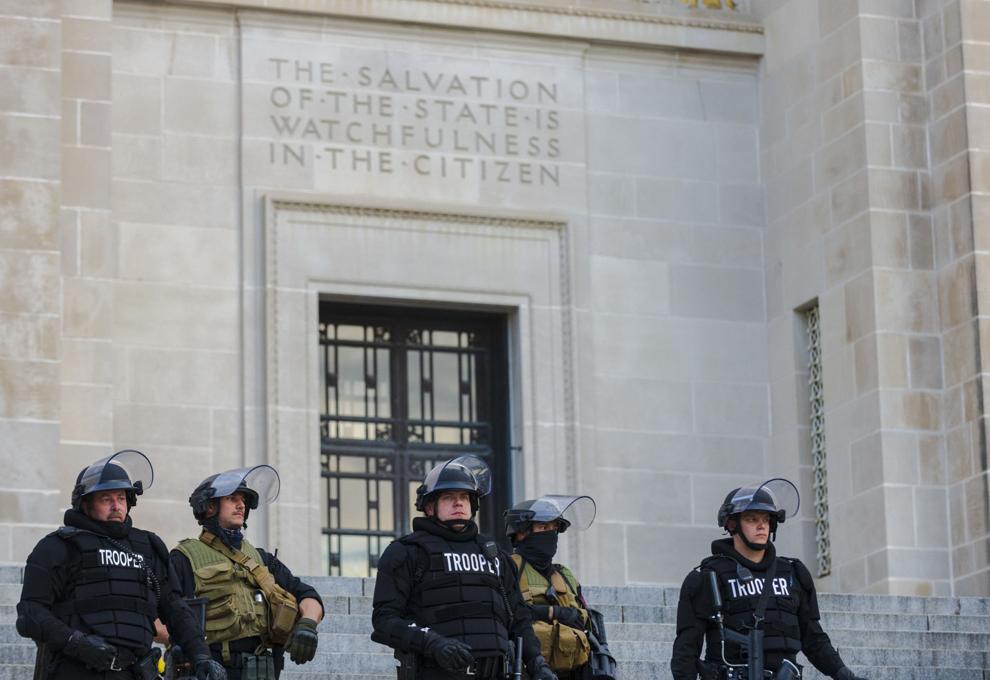 Watch Now: LJS reporter detained; some protesters arrested after Lincoln curfew
Watch Now: Rally outside State Capitol protests George Floyd's death
BLM peaceful protest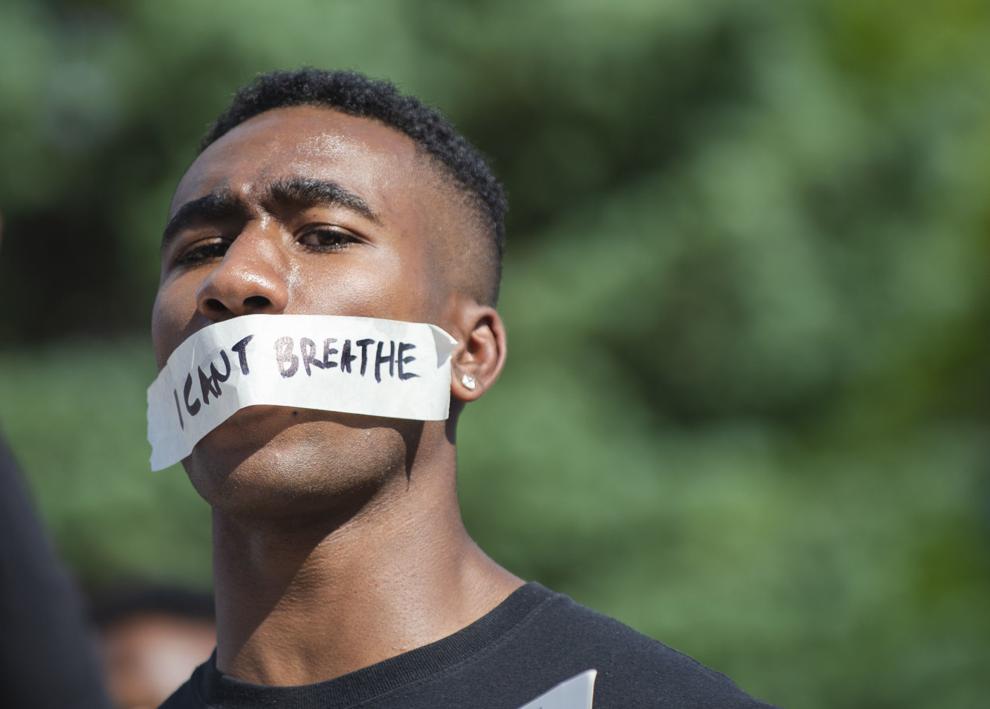 BLM Peaceful Protest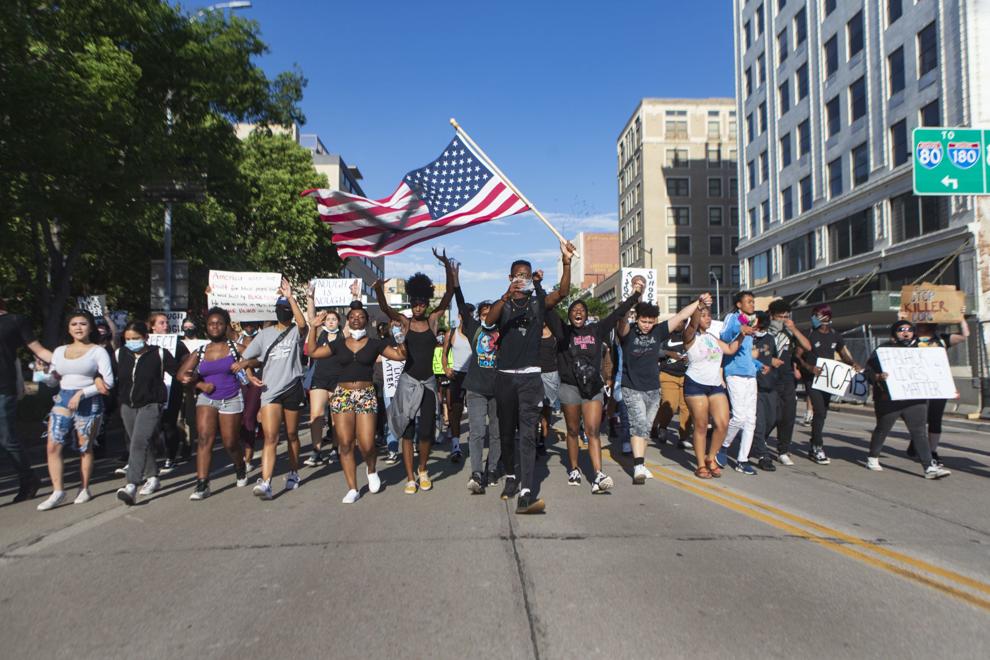 BLM Peaceful Protest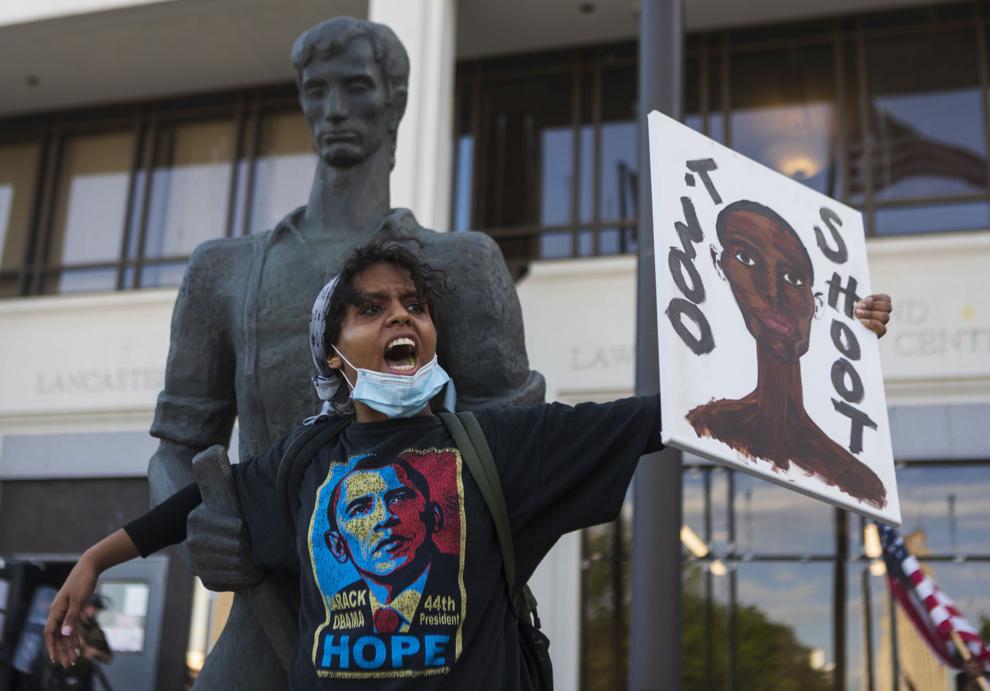 BLM Peaceful Protest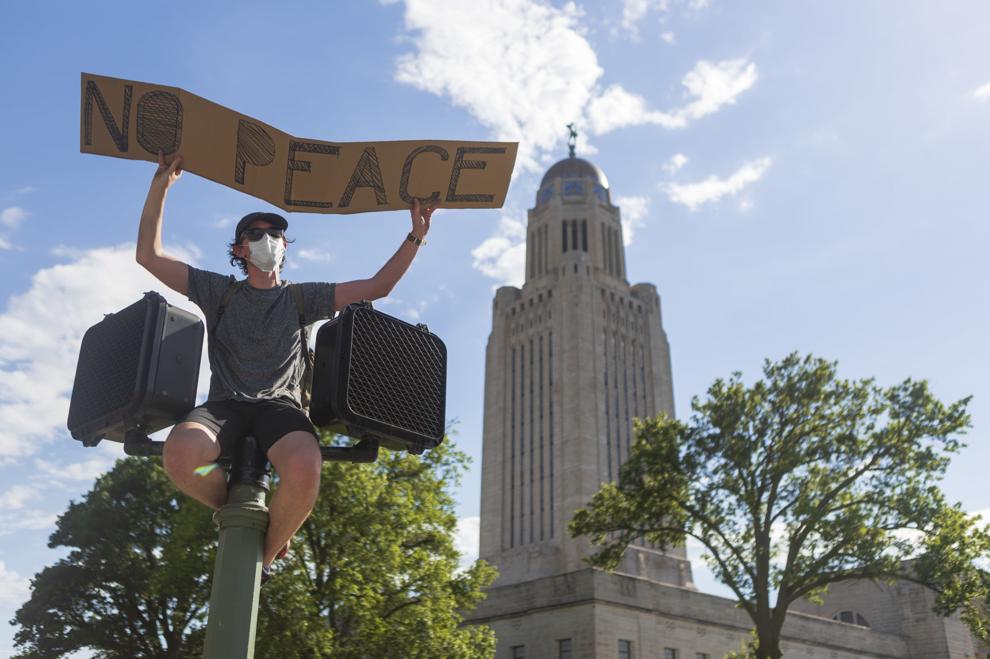 BLM Peaceful Protest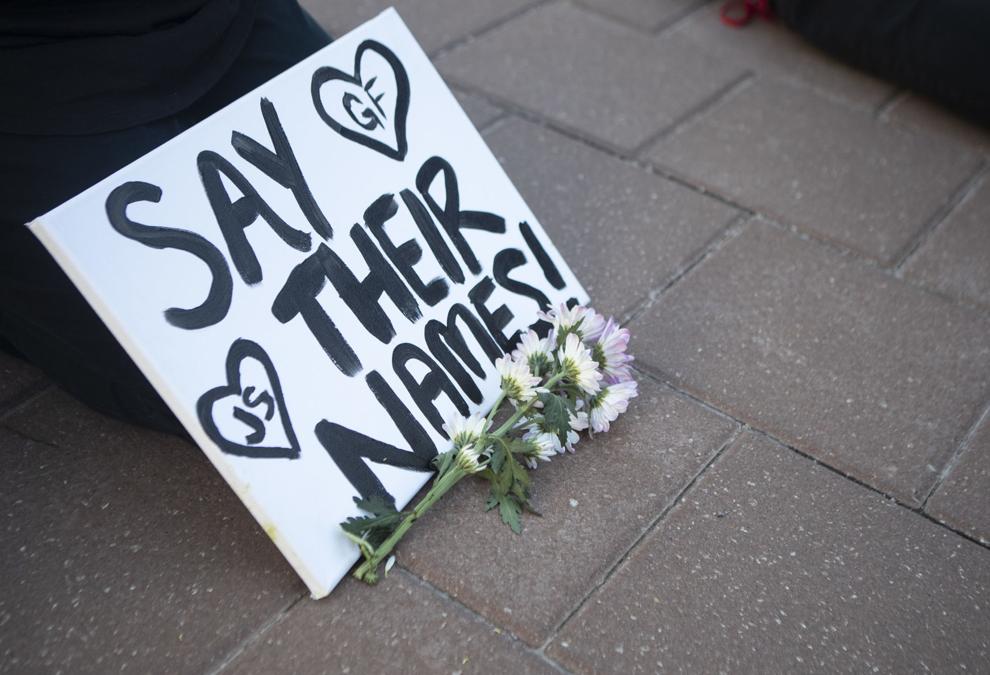 BLM Peaceful Protest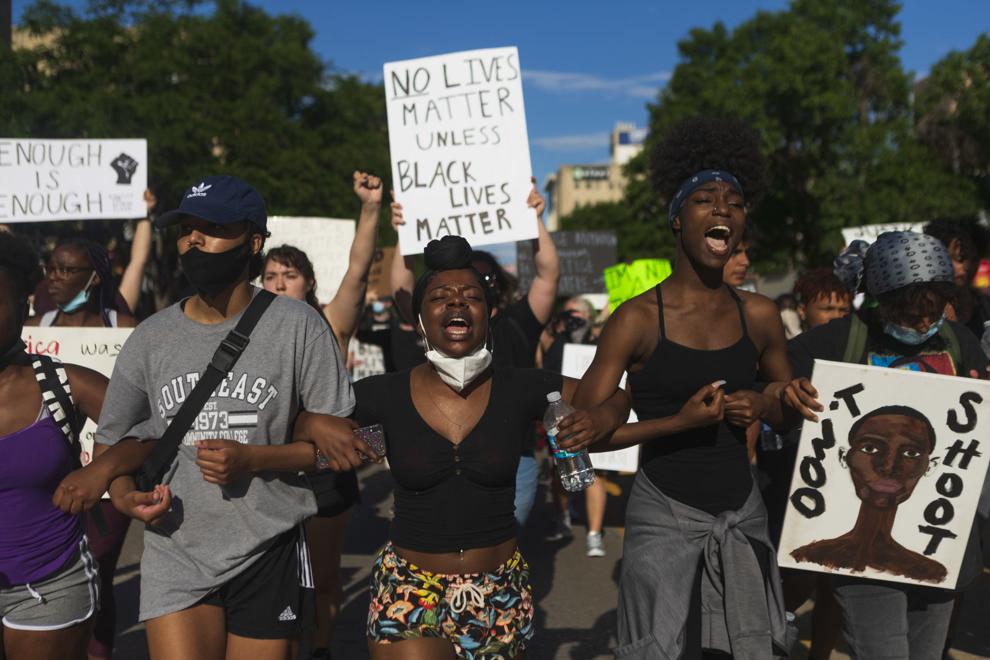 BLM Peaceful Protest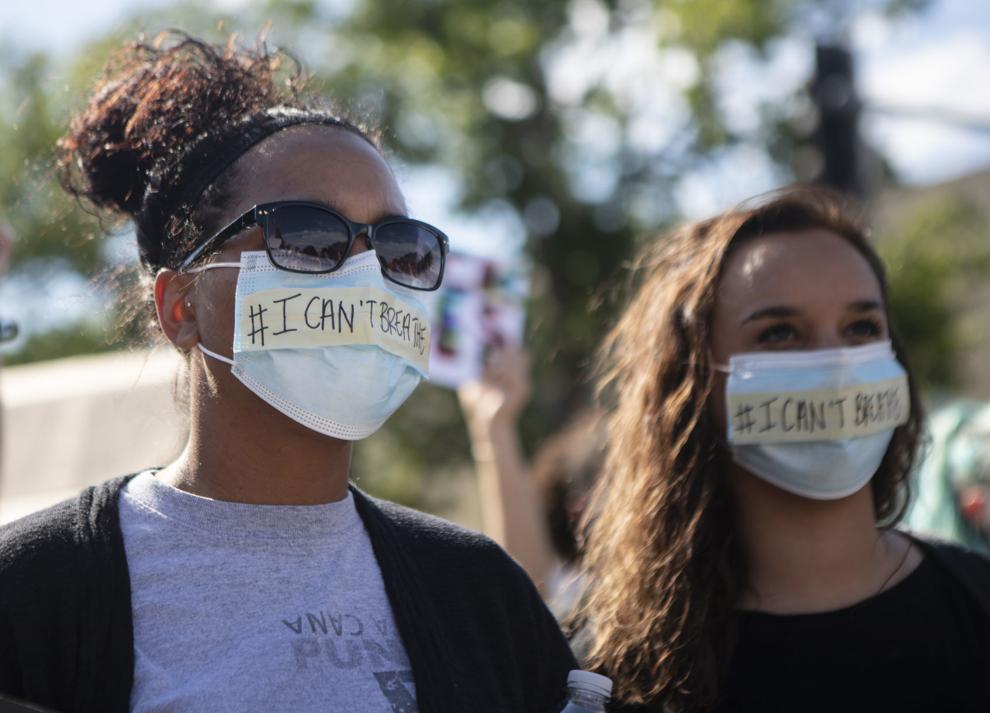 BLM Peaceful Protest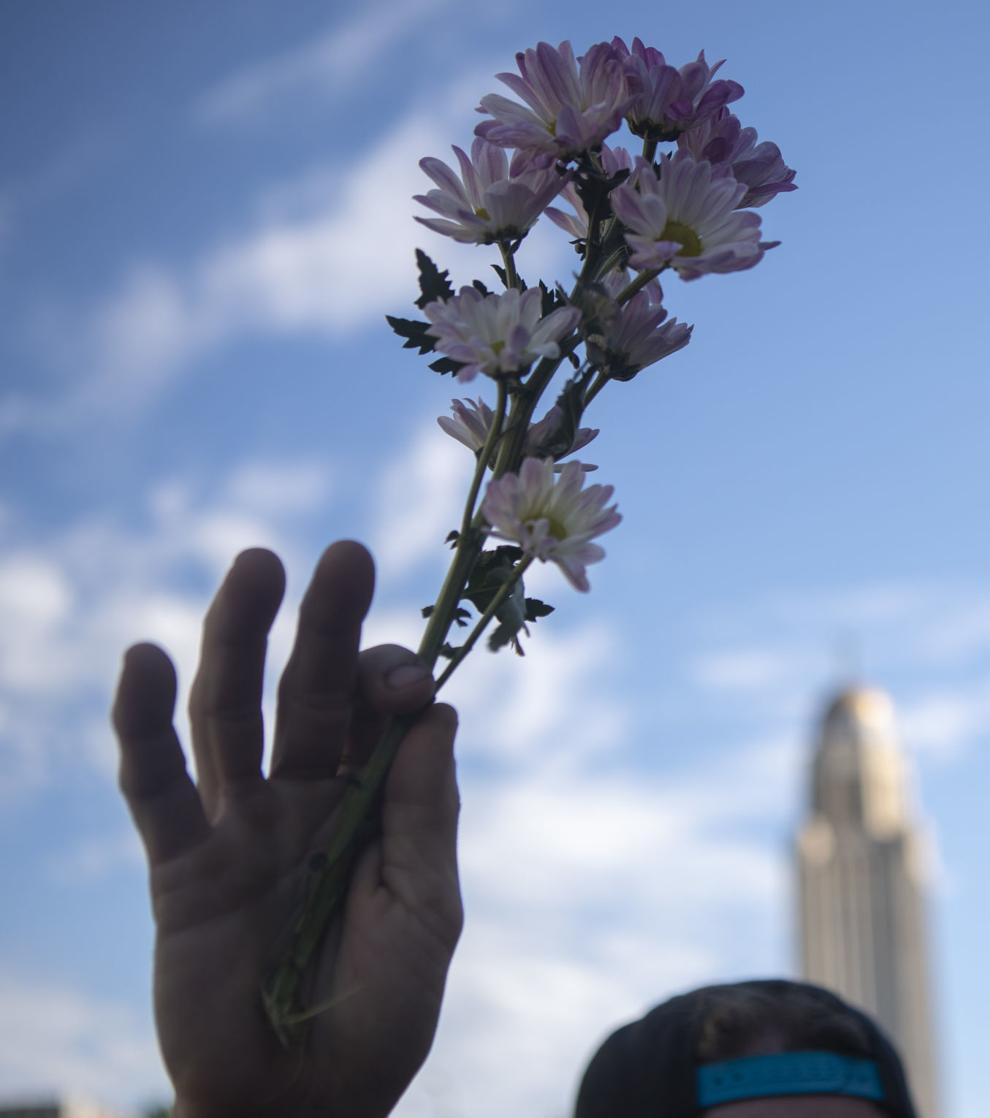 BLM Peaceful Protest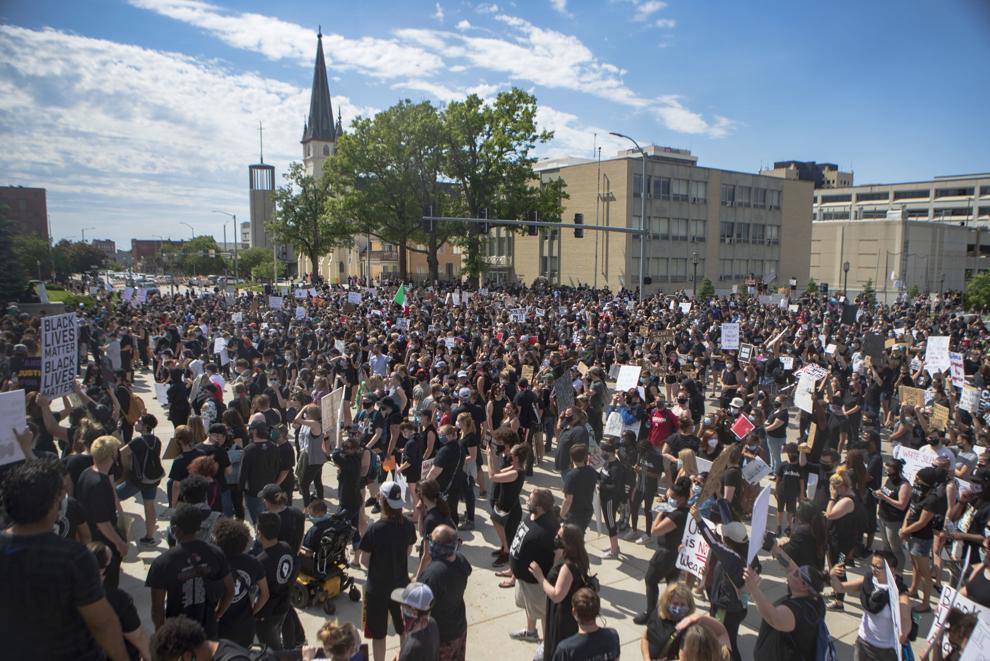 BLM Peaceful Protest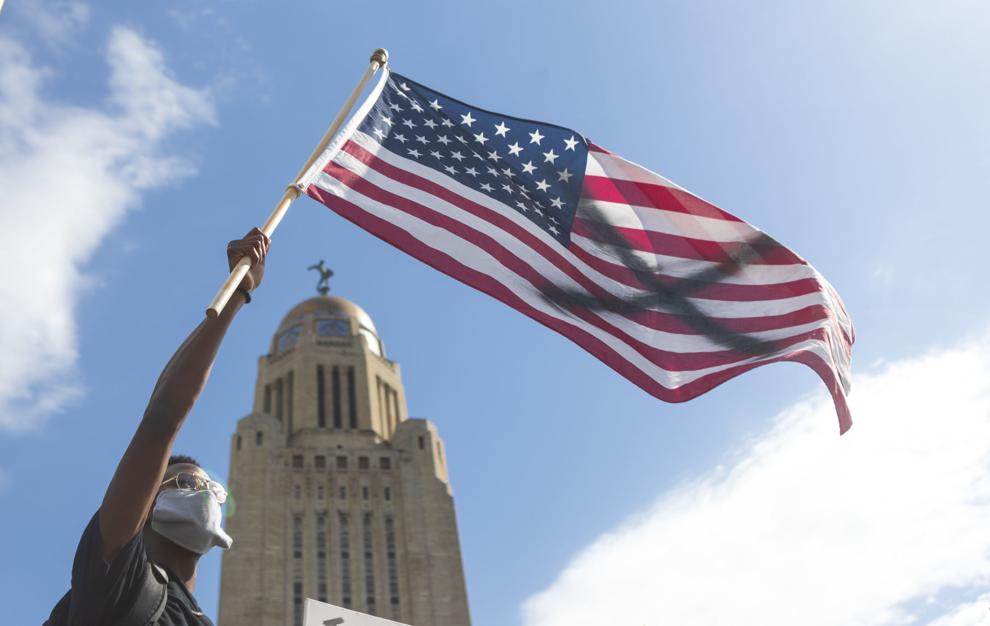 WATCH NOW: Protests over George Floyd's death continue outside state Capitol on Sunday
Sunday protest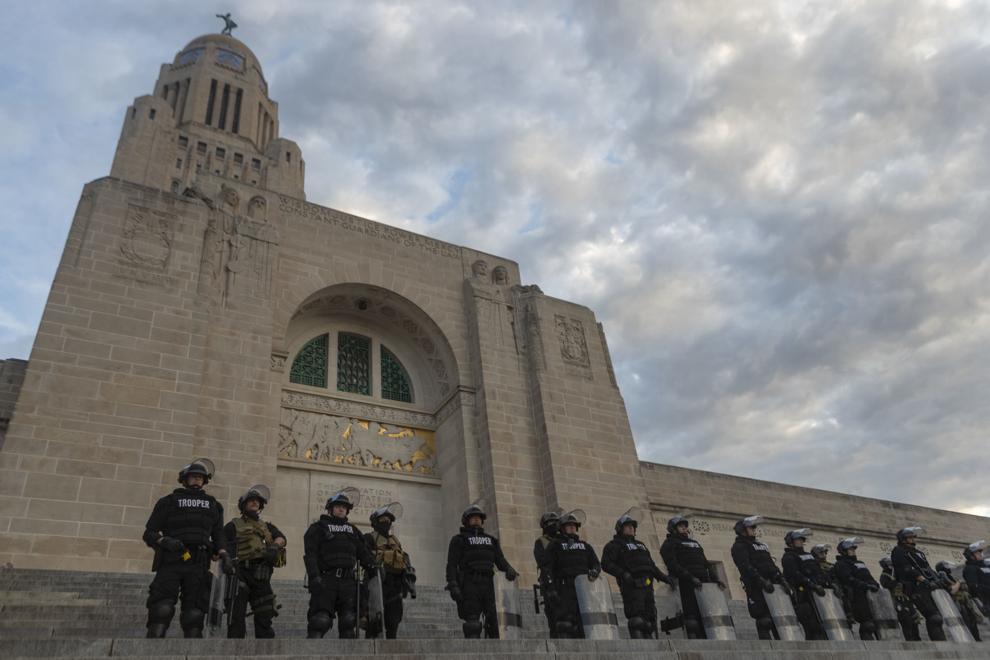 WATCH NOW: Mayor Leirion Gaylor Baird provides updates on protests in Lincoln
Watch: Volunteers help businesses clean up Lincoln Mall
Protest and Cleanup, 5.31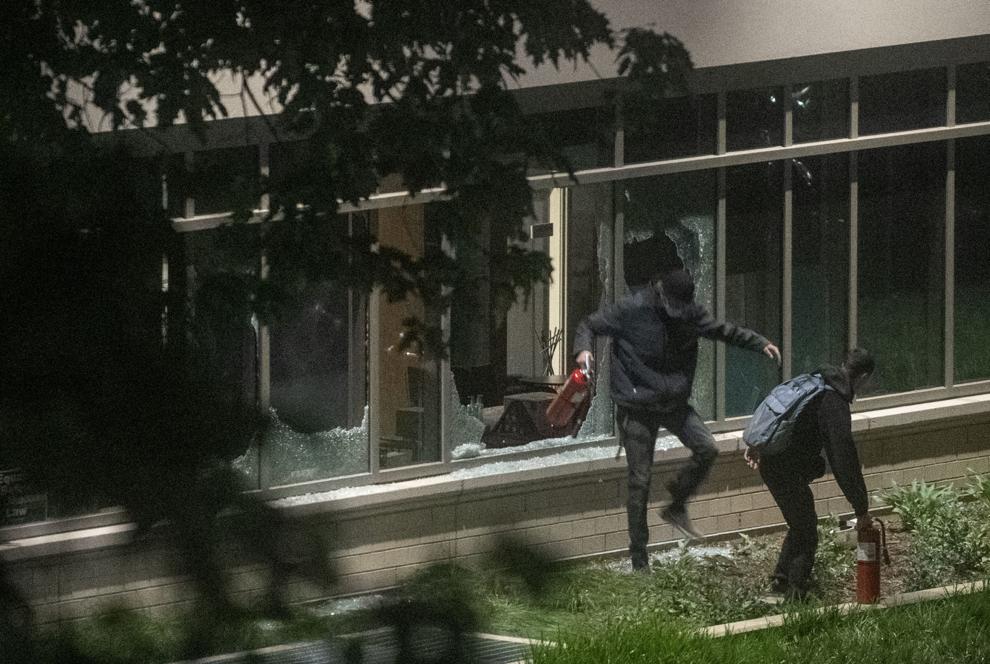 Protest and Cleanup, 5.31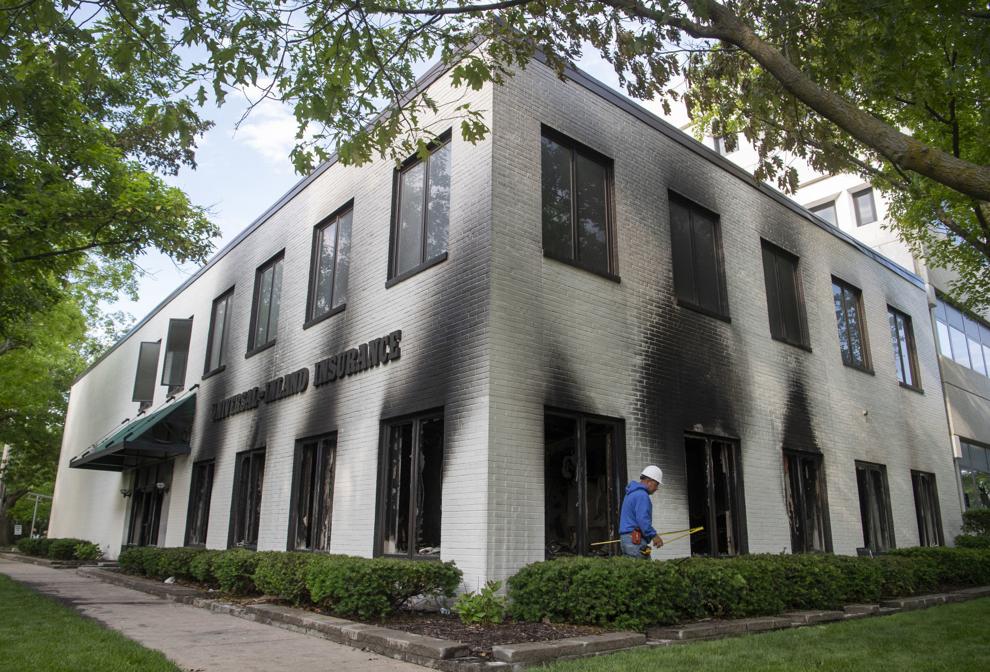 Protest and Cleanup, 5.31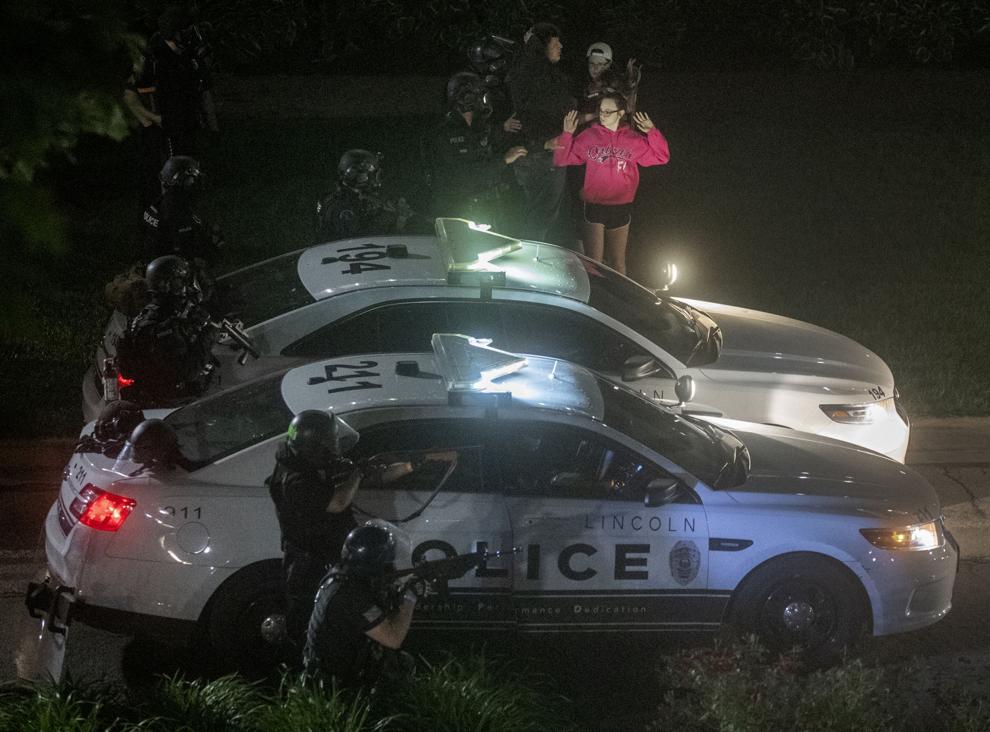 Protest and Cleanup, 5.31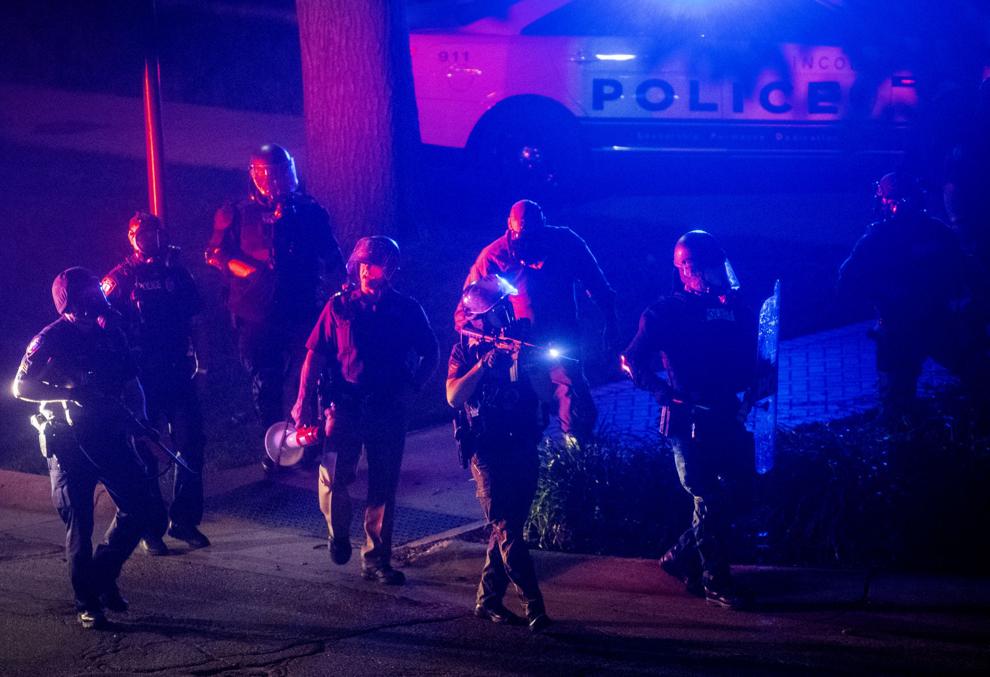 Protest and Cleanup, 5.31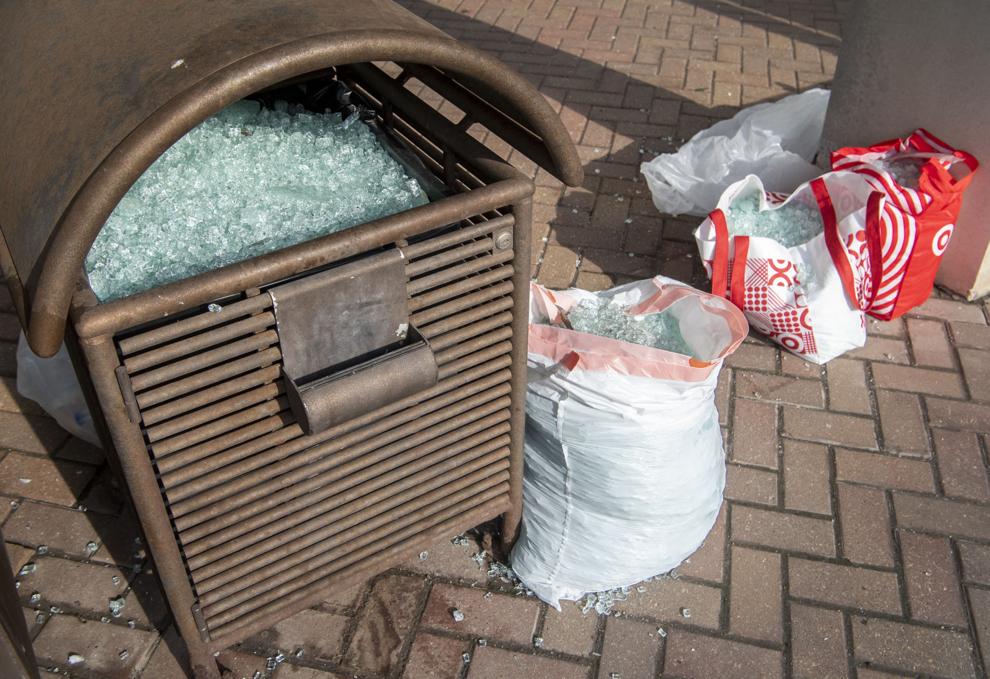 Protest and Cleanup, 5.31
George Floyd Protest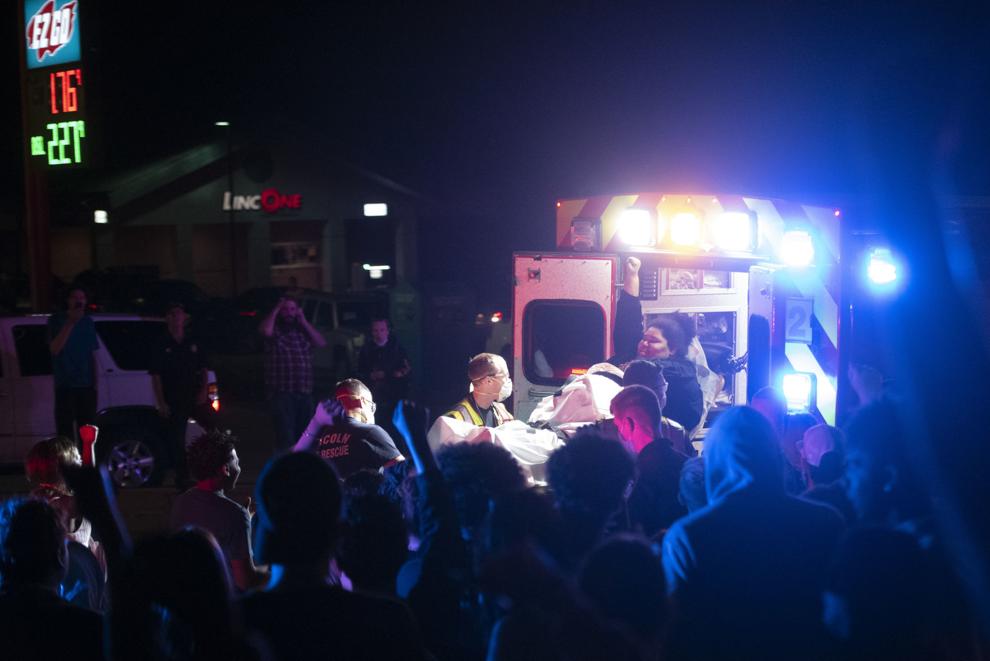 Watch Now: Morning-after view of damage from Saturday night's violence in Lincoln
Protest and Cleanup, 5.31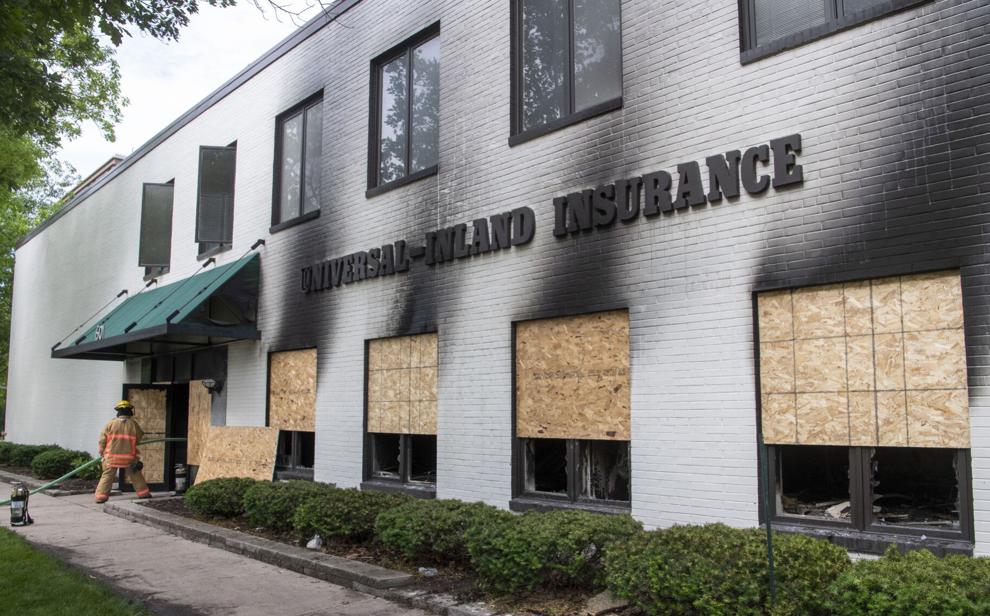 Protest and Cleanup, 5.31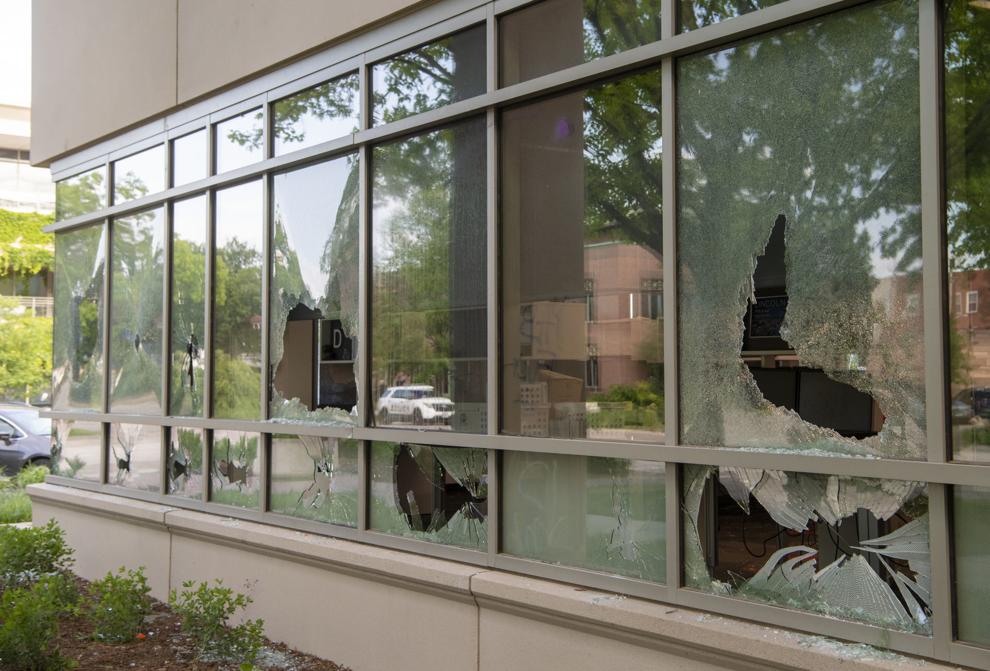 Protest and Cleanup, 5.31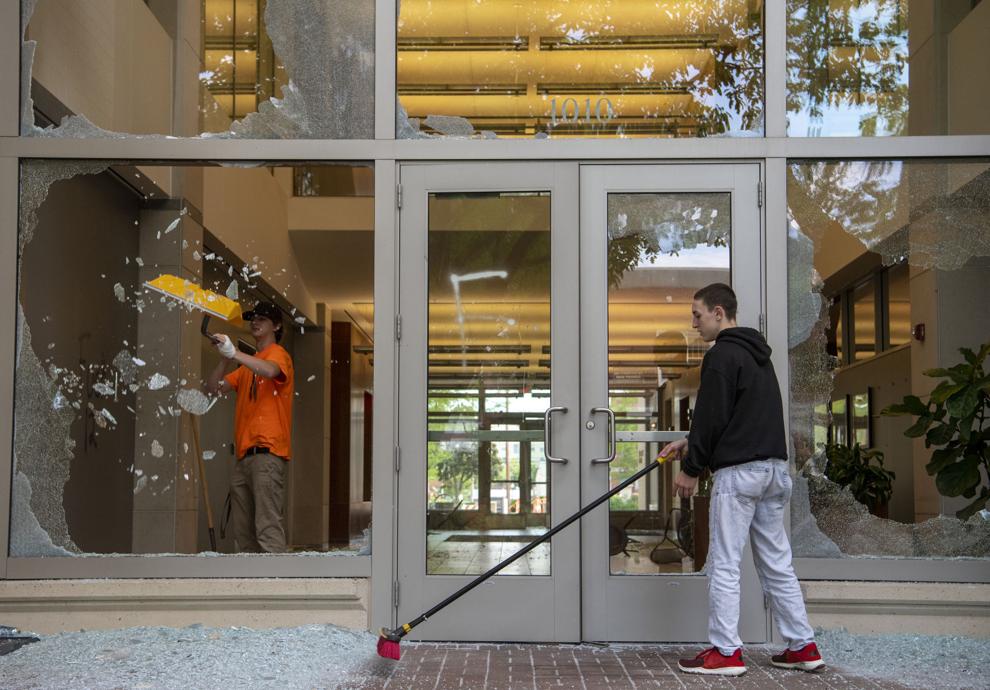 Protest and Cleanup, 5.31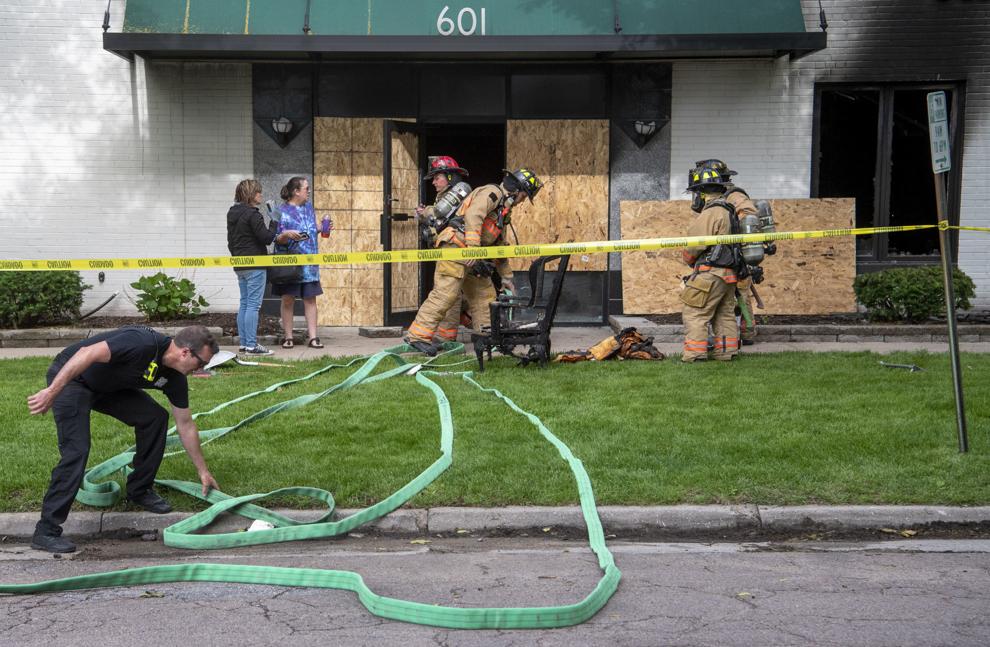 Protest and Cleanup, 5.31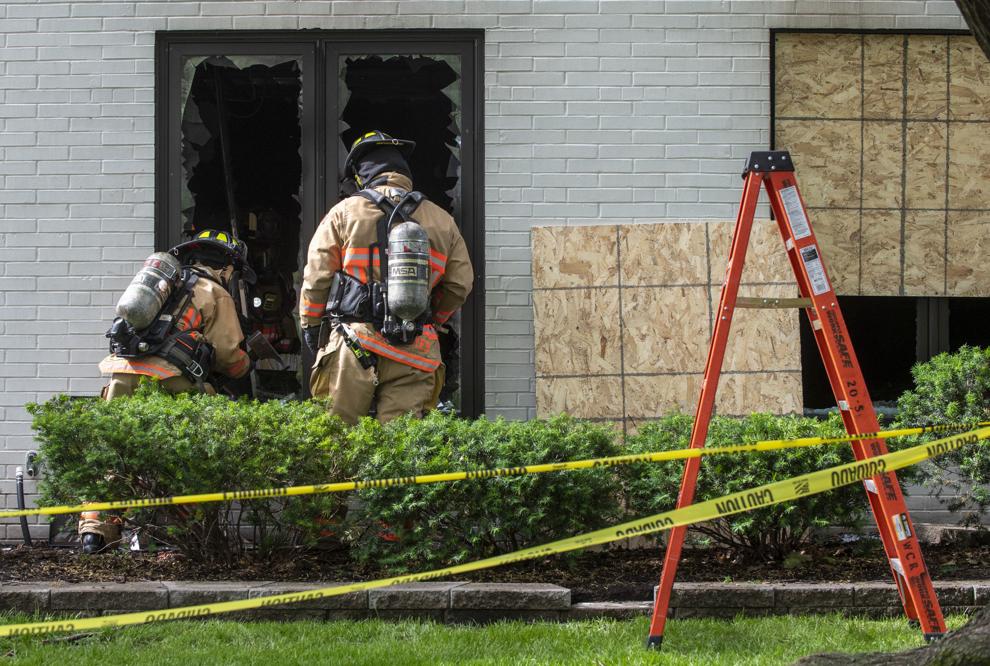 Protest and Cleanup, 5.31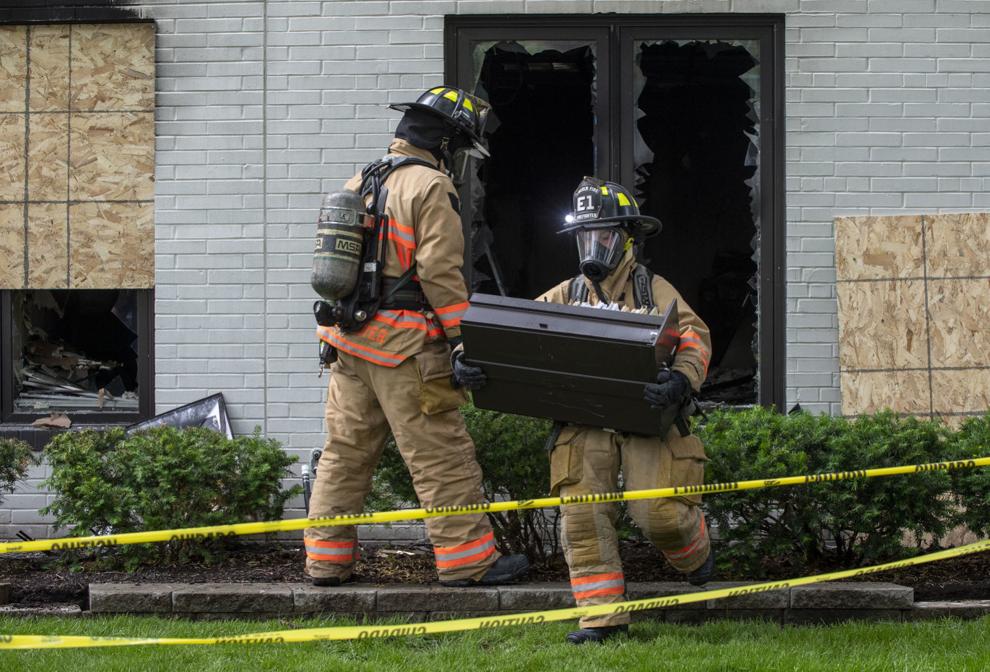 Protest and Cleanup, 5.31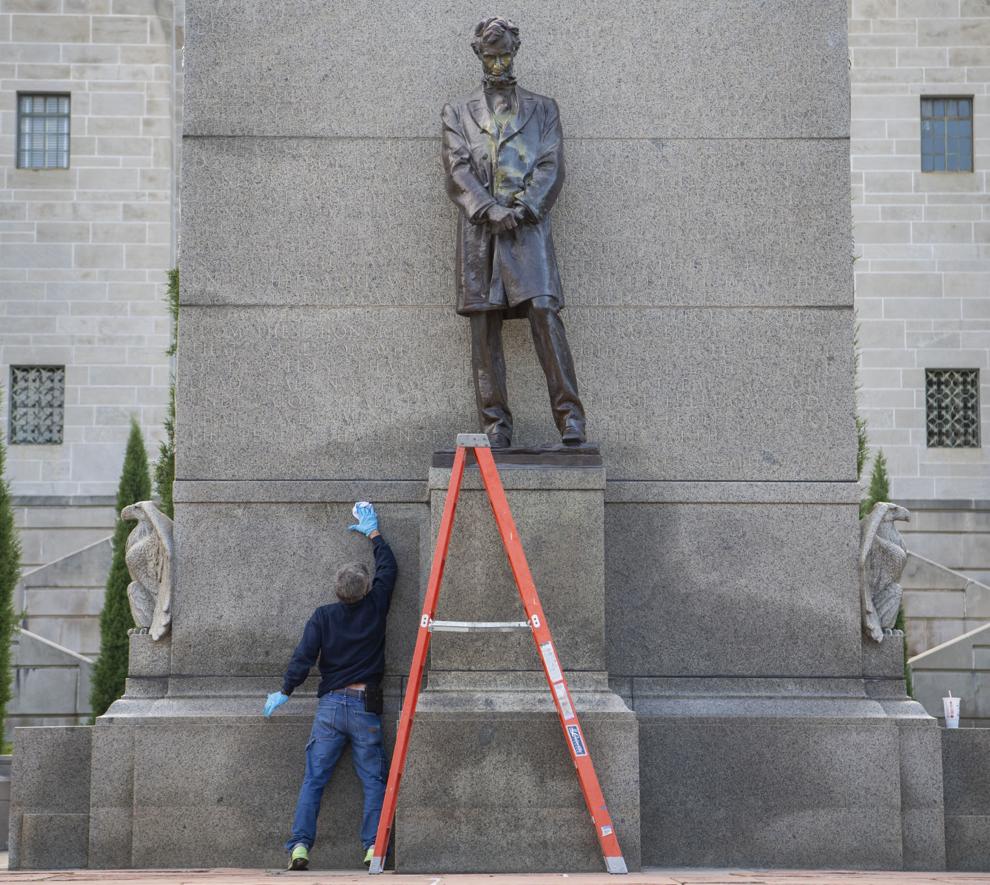 Protest and Cleanup, 5.31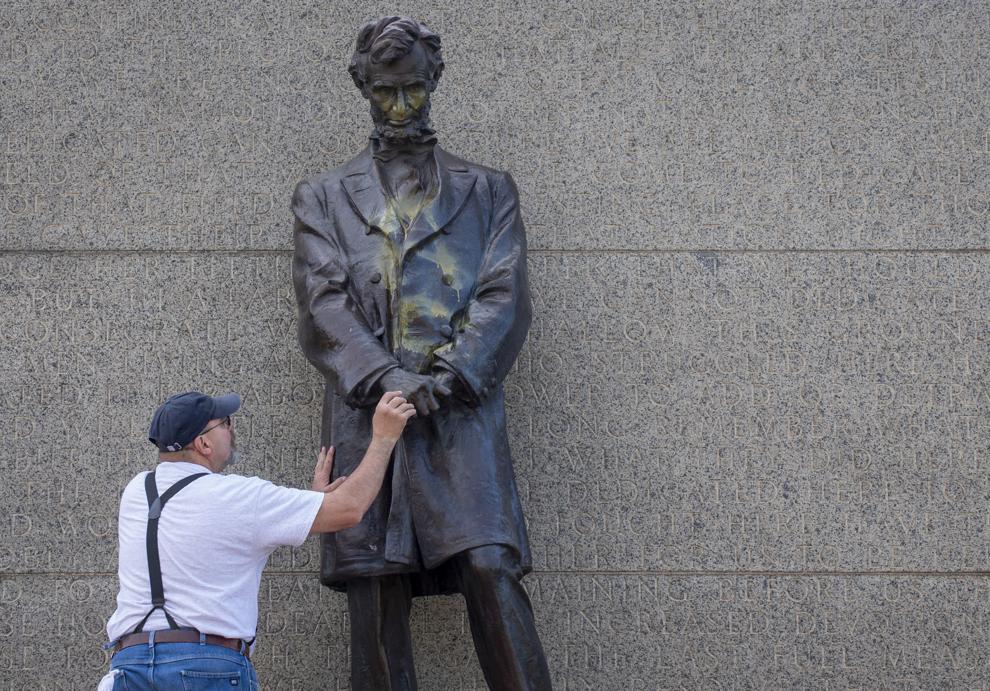 Watch Now: Protests erupt into violence in Lincoln Saturday night
Watch Now: Saturday night protests in downtown Lincoln Part 2
Early Morning Protest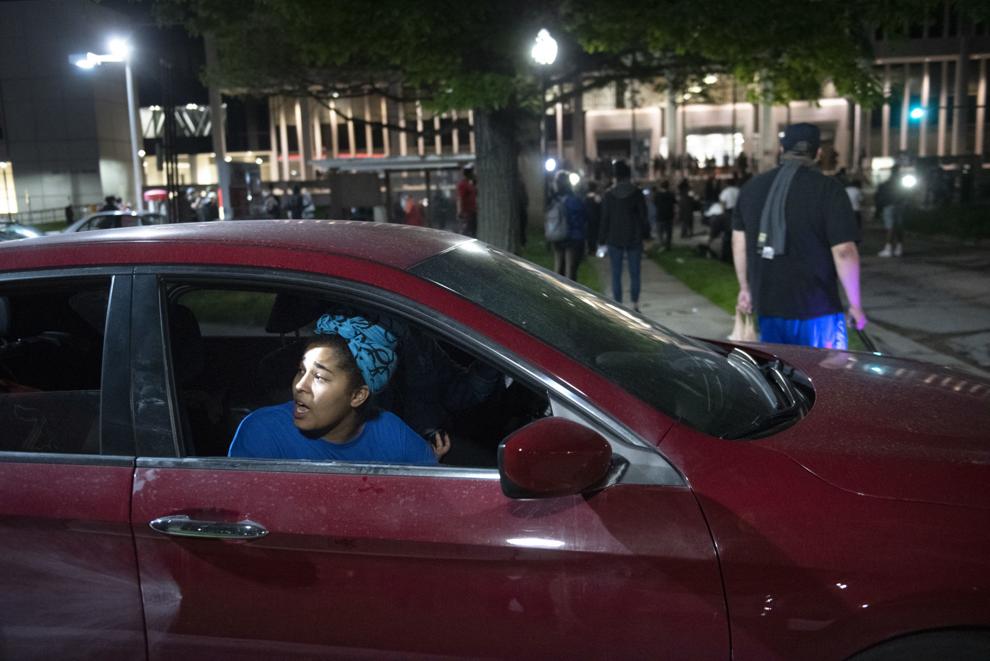 Early Morning Protest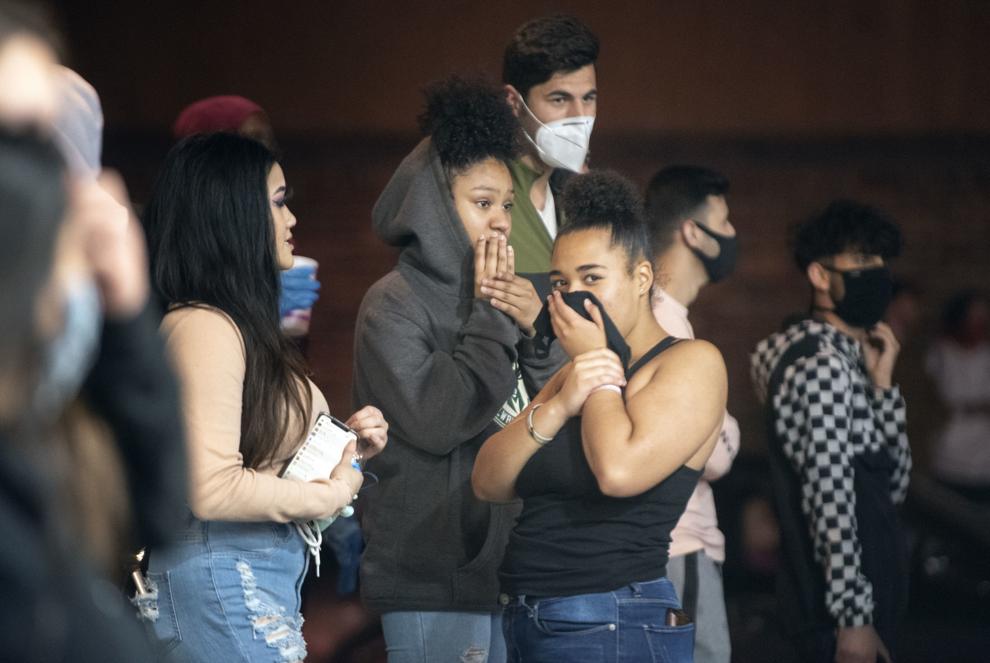 Early Morning Protest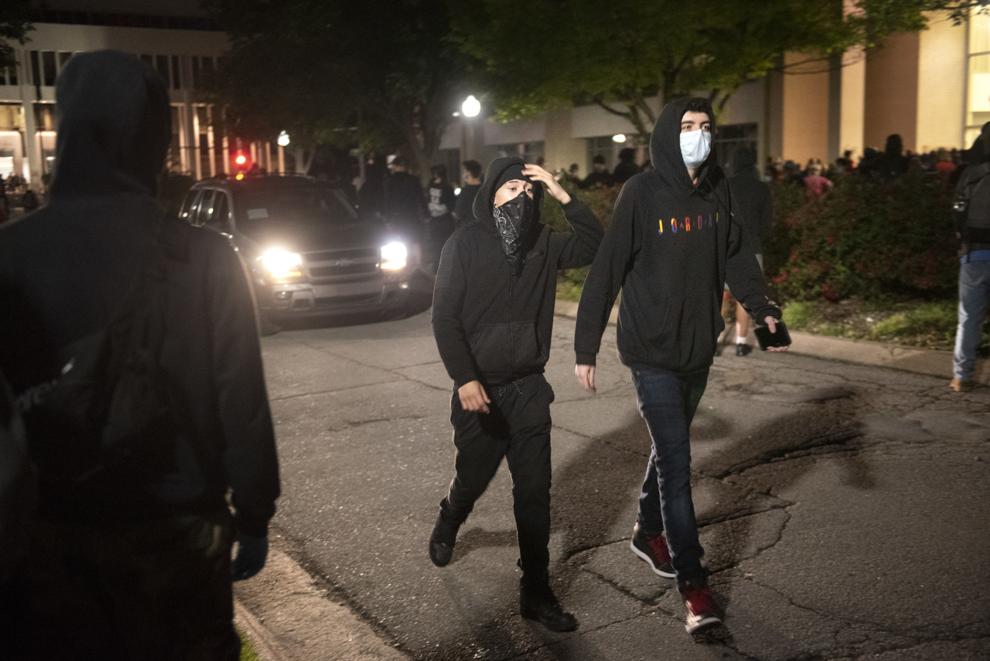 Early Morning Protest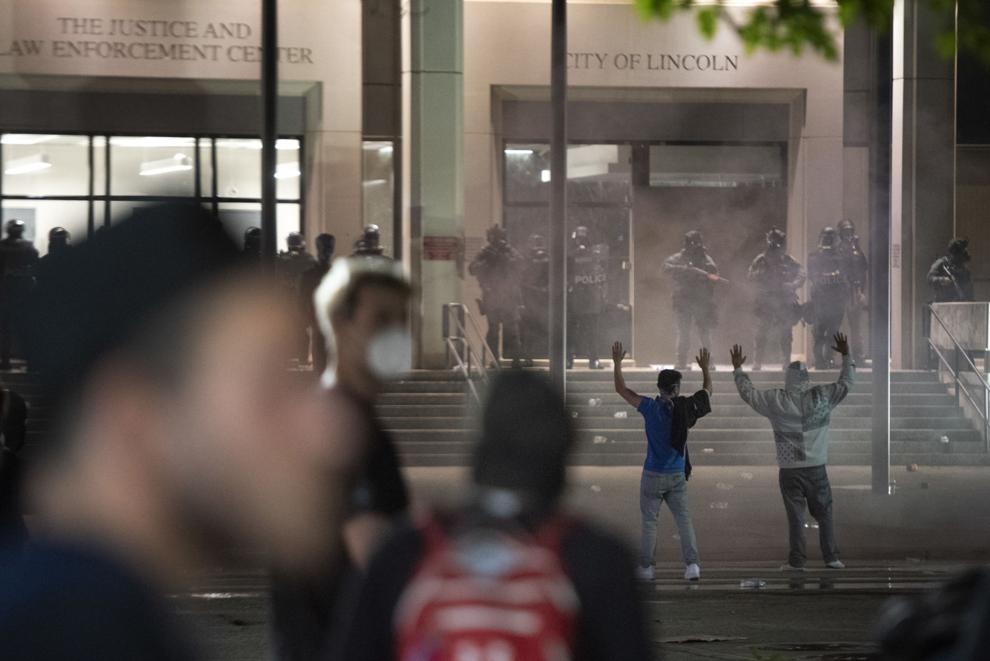 Early Morning Protest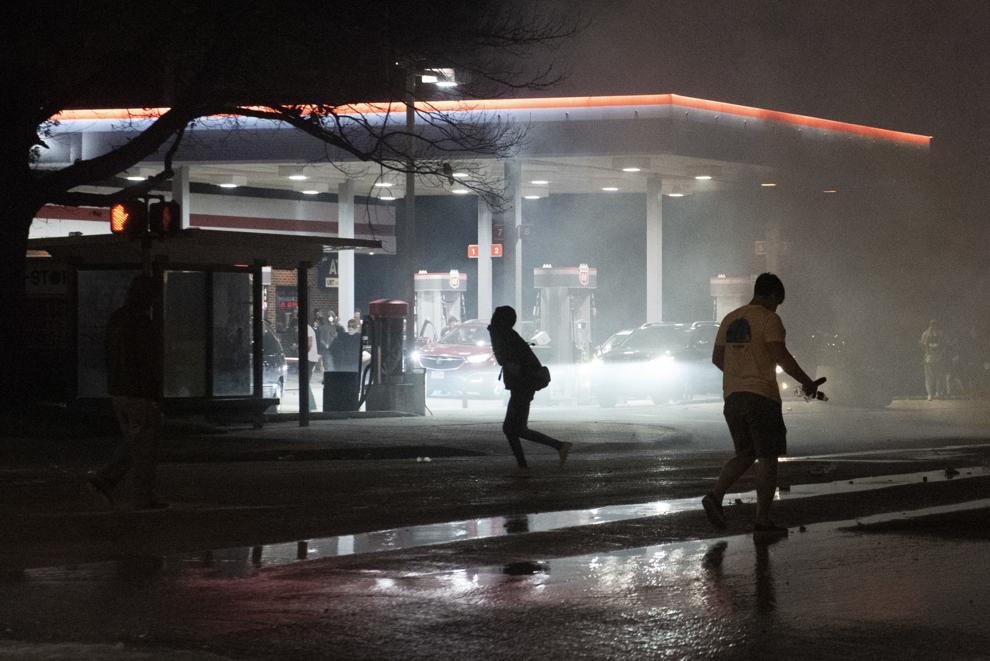 Early Morning Protest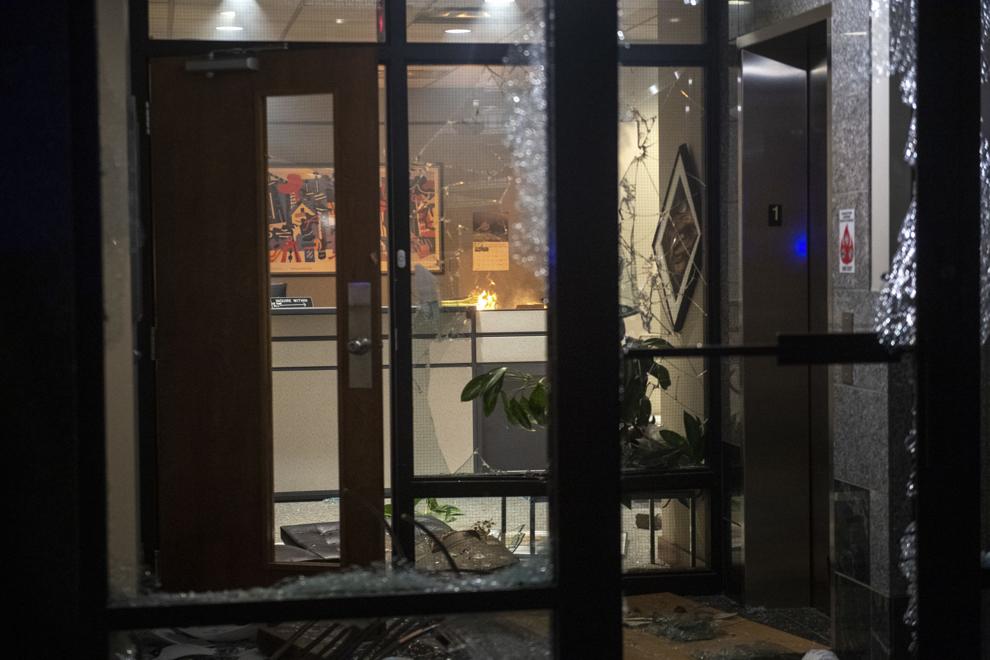 Early Morning Protest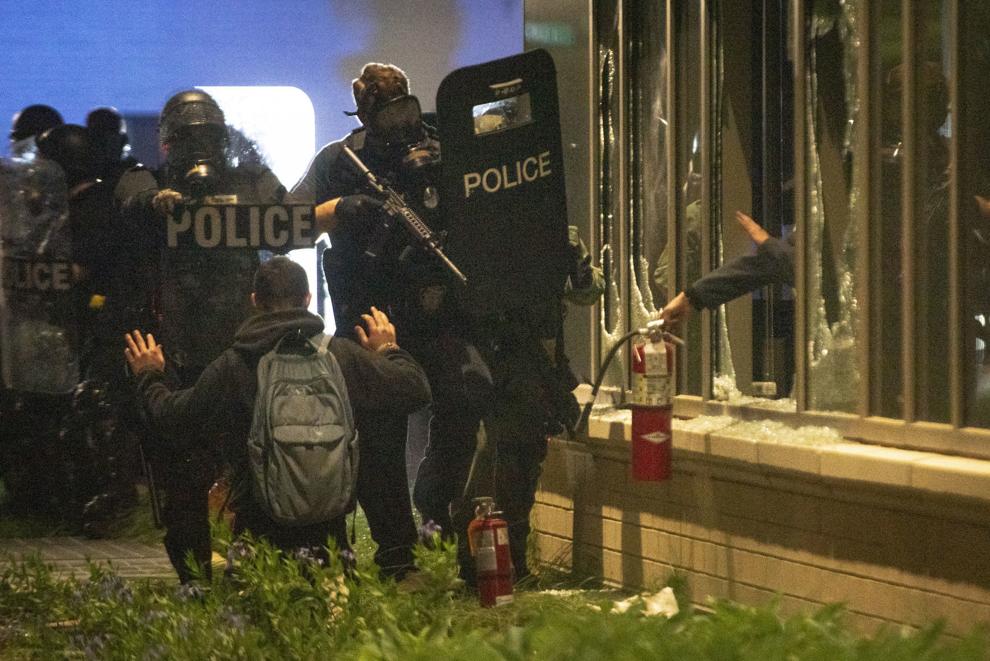 Early Morning Protest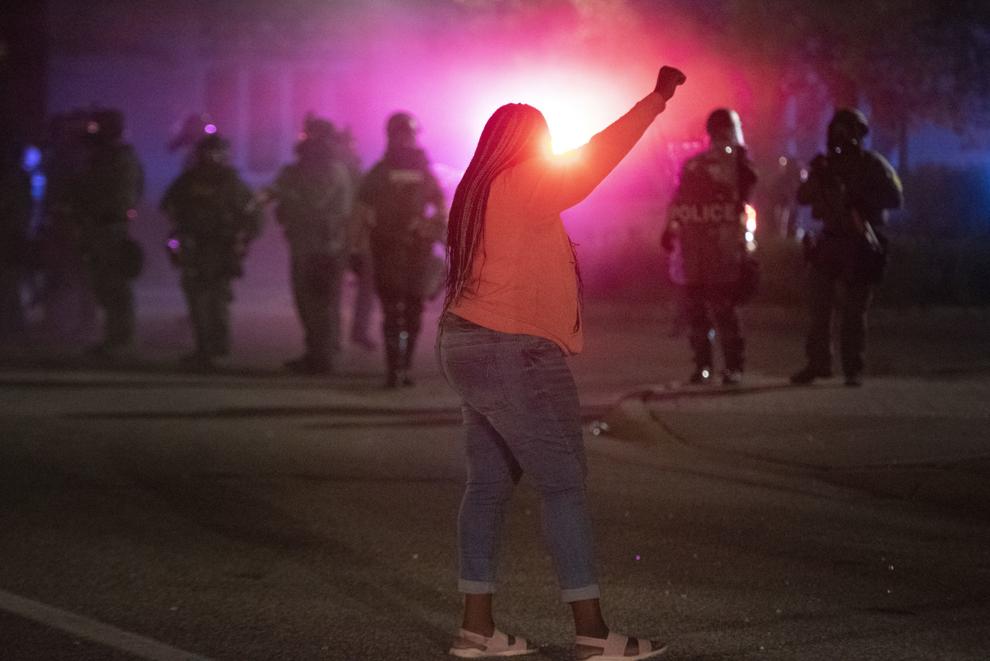 Early Morning Protest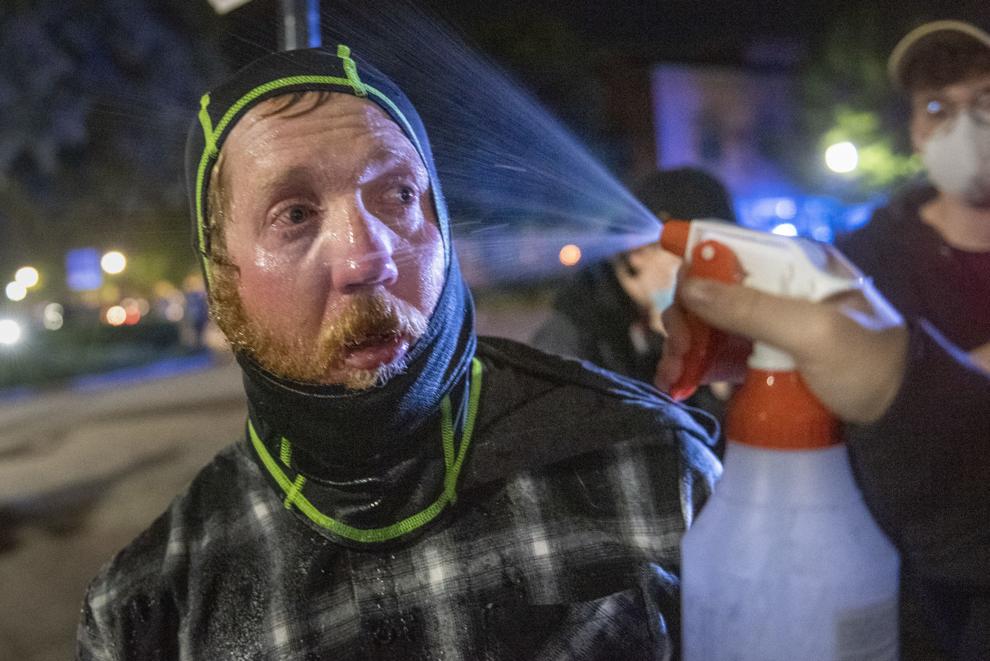 Early Morning Protest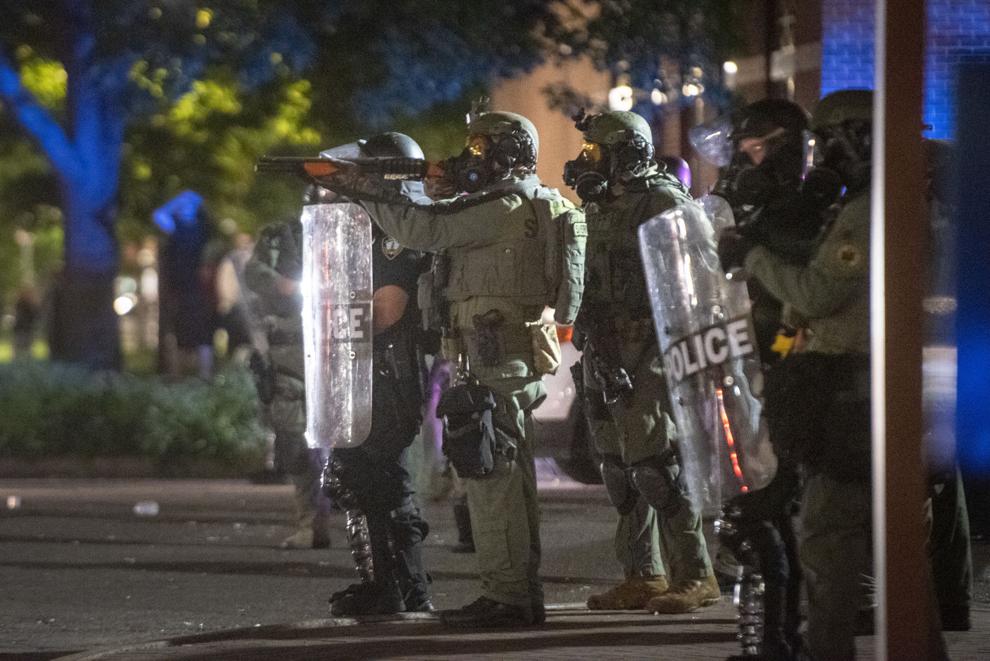 Early Morning Protest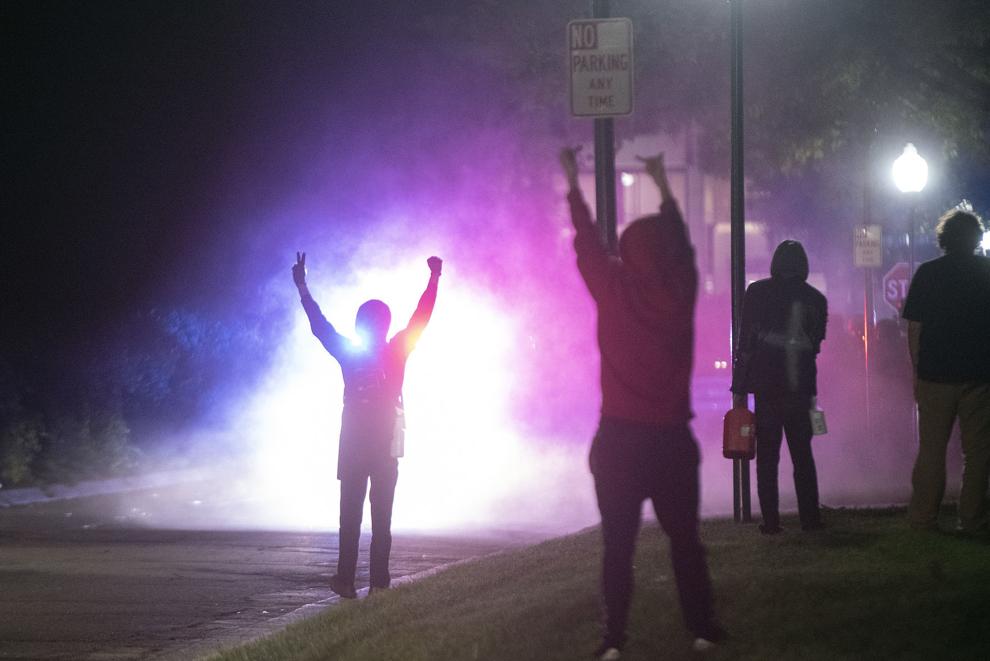 Early Morning Protest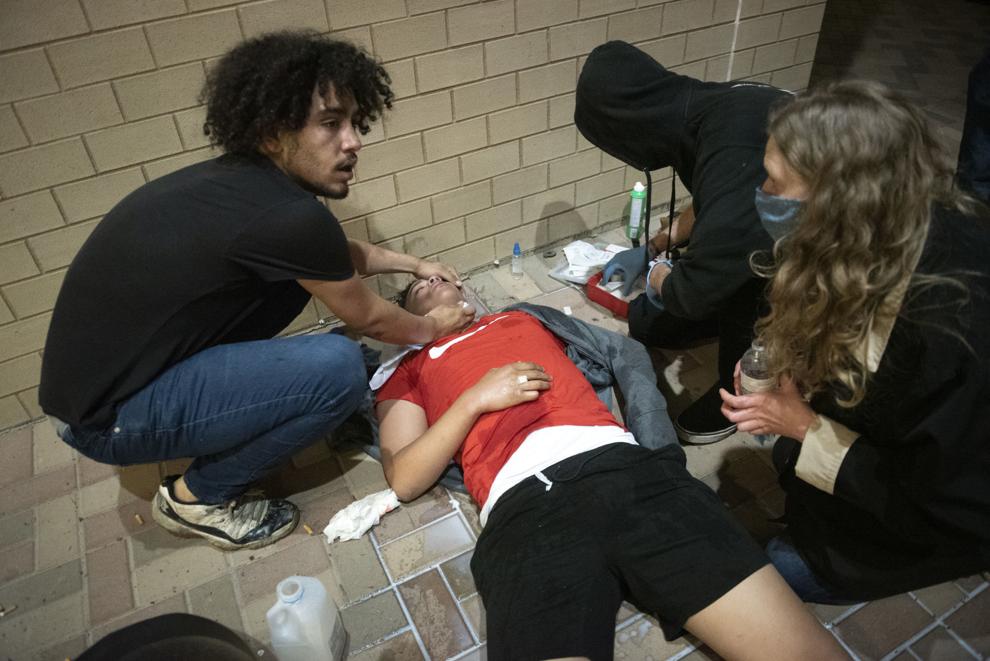 Early Morning Protest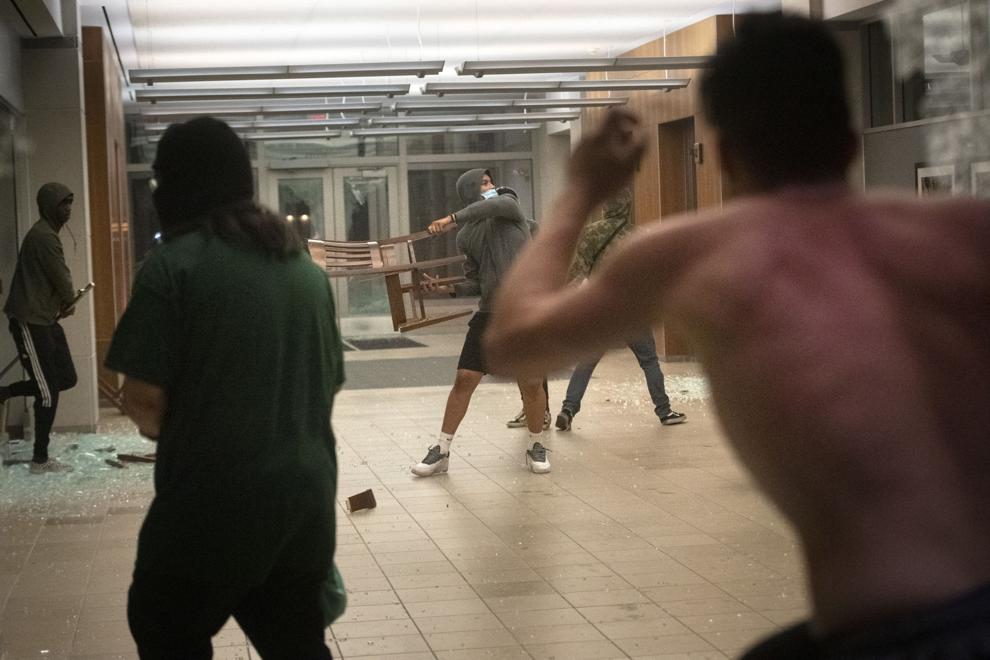 Early Morning Protest
Early Morning Protest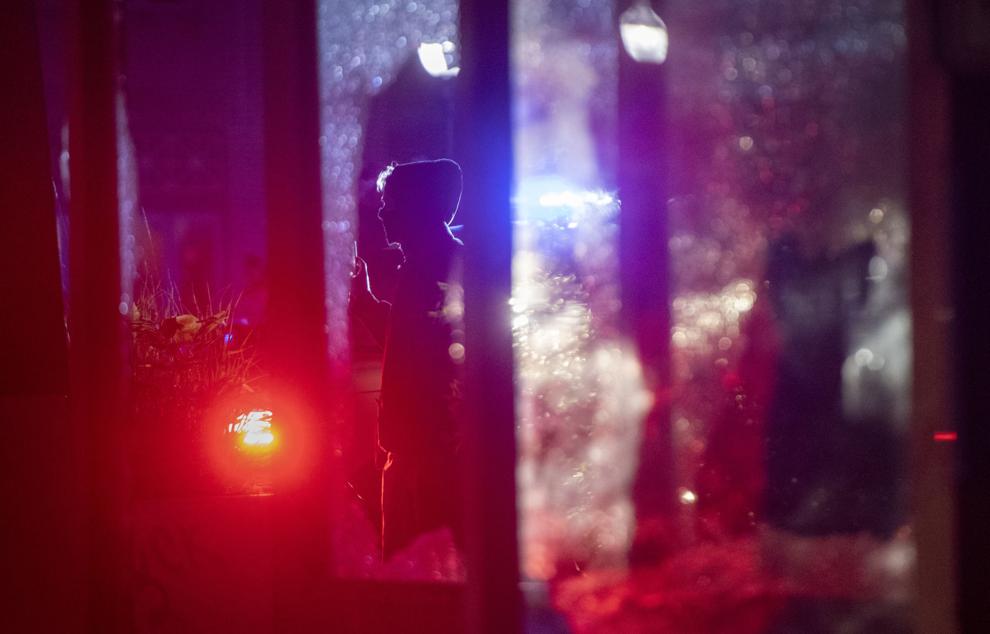 Early Morning Protest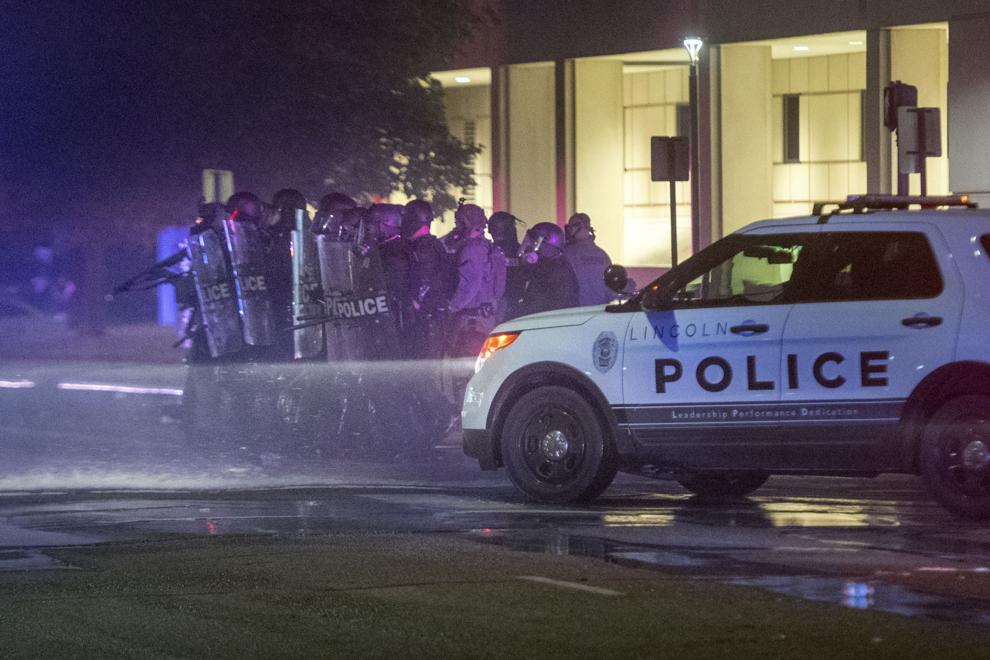 Early Morning Protest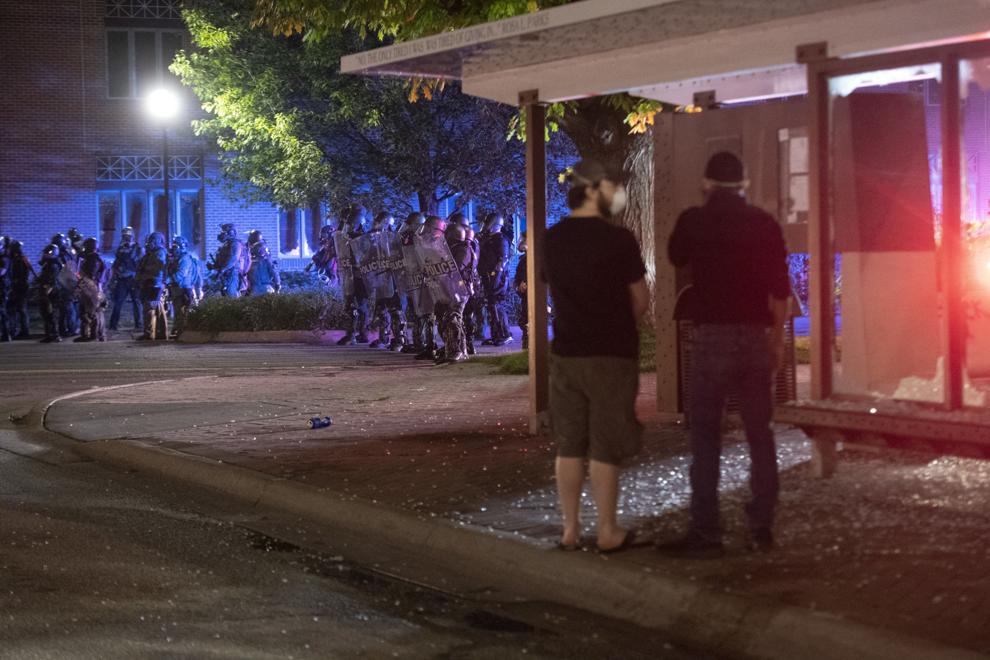 Early Morning Protest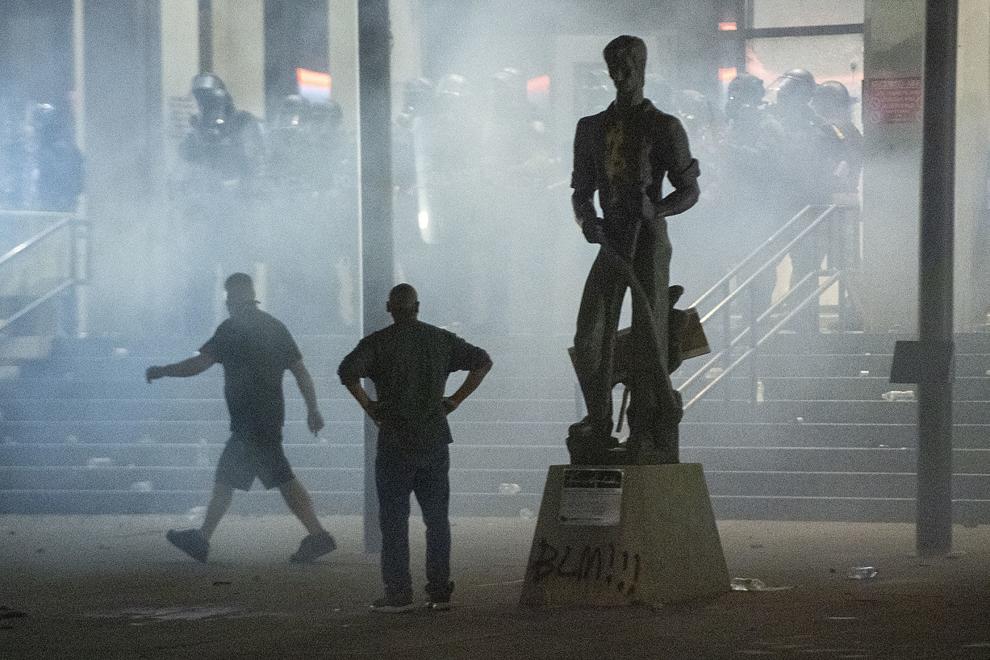 Early Morning Protest
Early Morning Protest
Early Morning Protest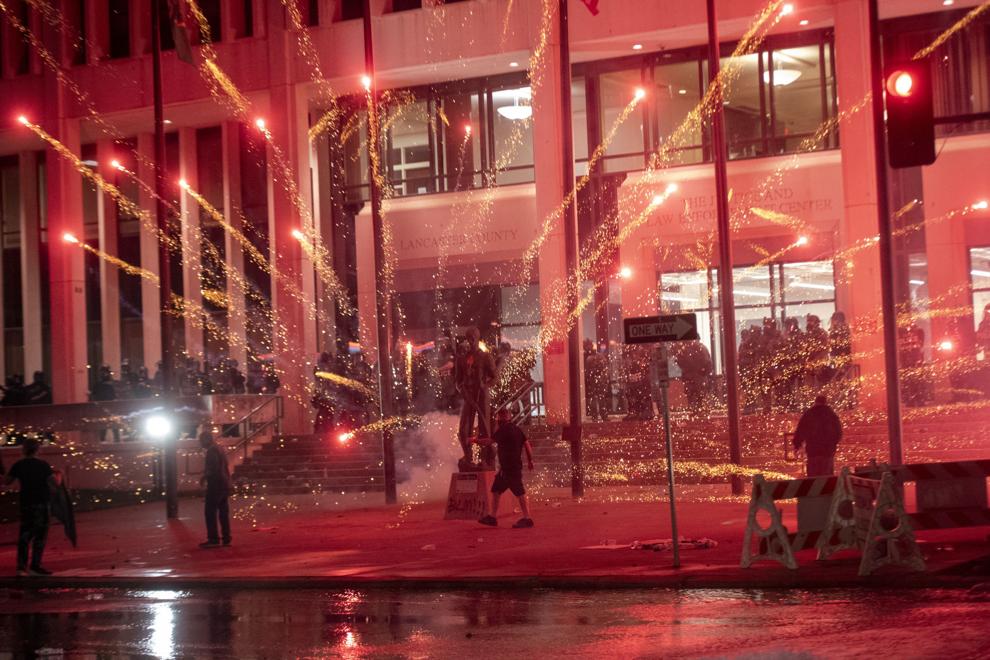 Early Morning Protest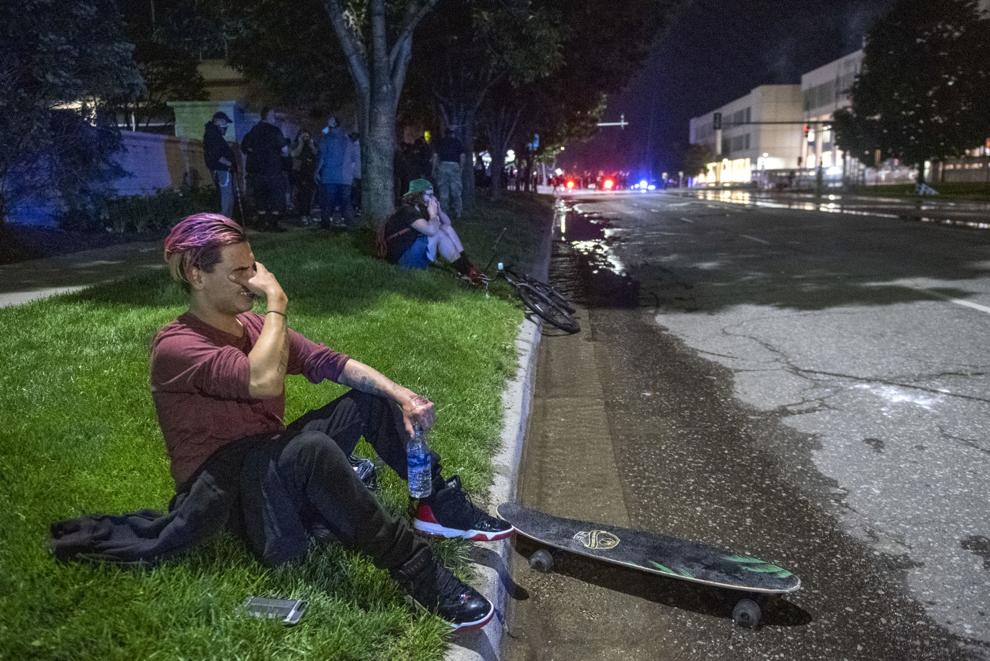 Early Morning Protest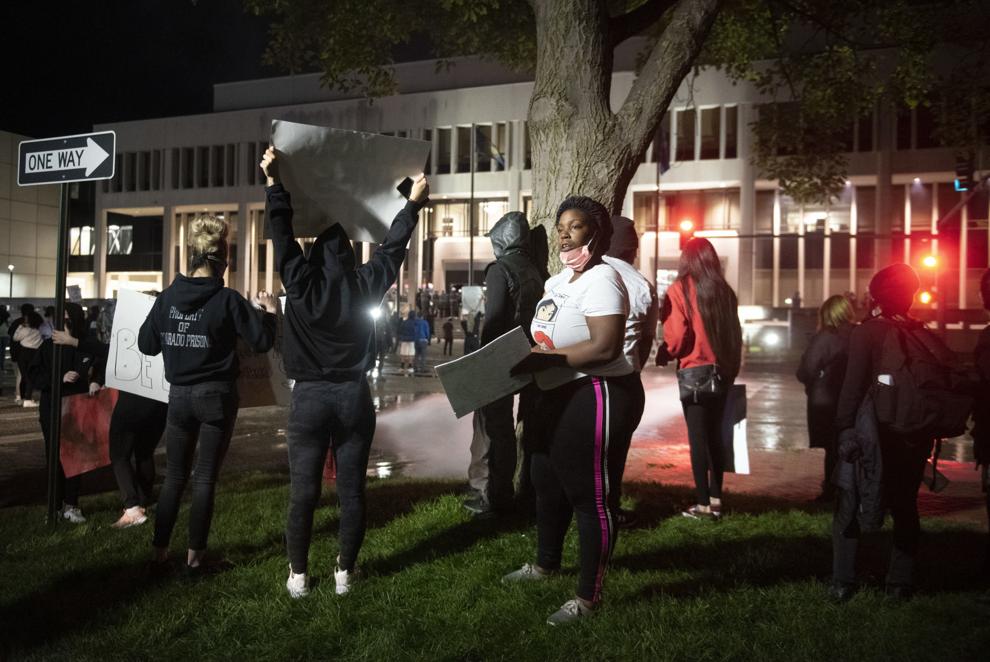 Early Morning Protest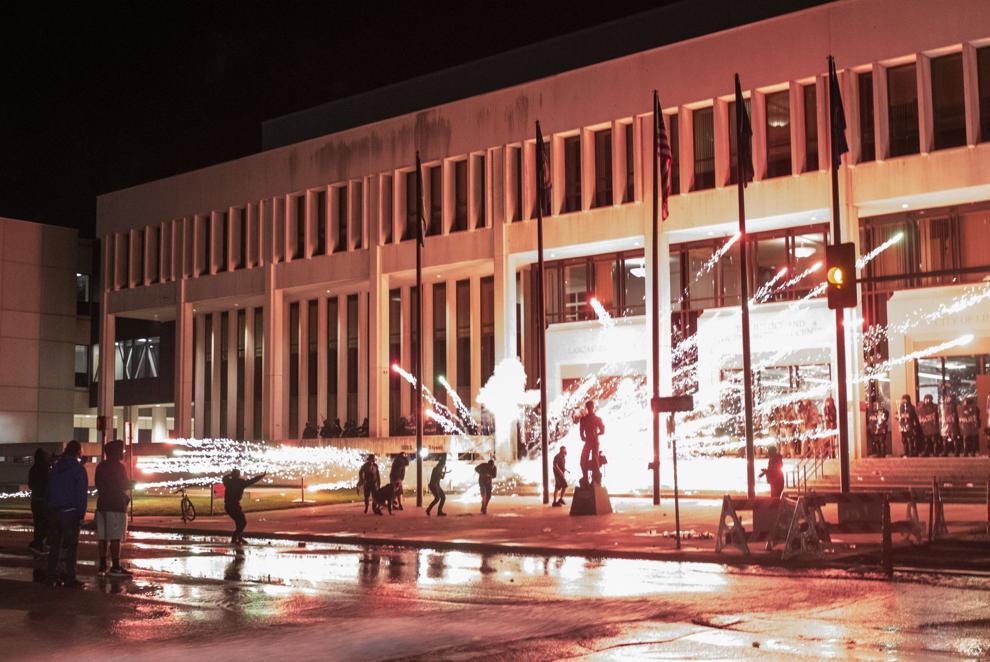 Early Morning Protest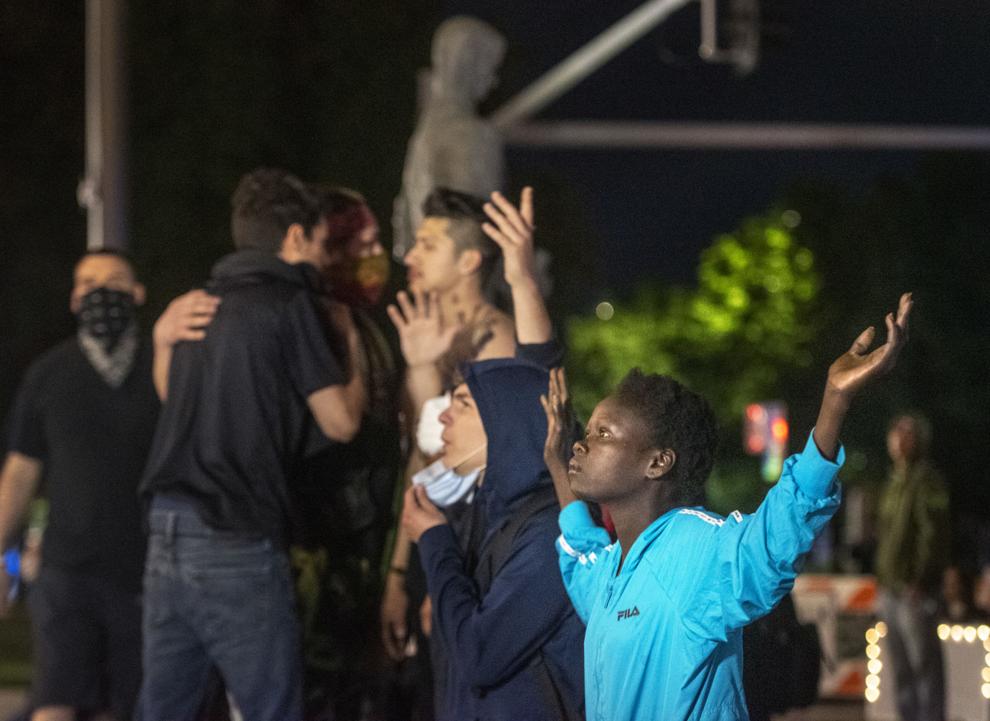 Early Morning Protest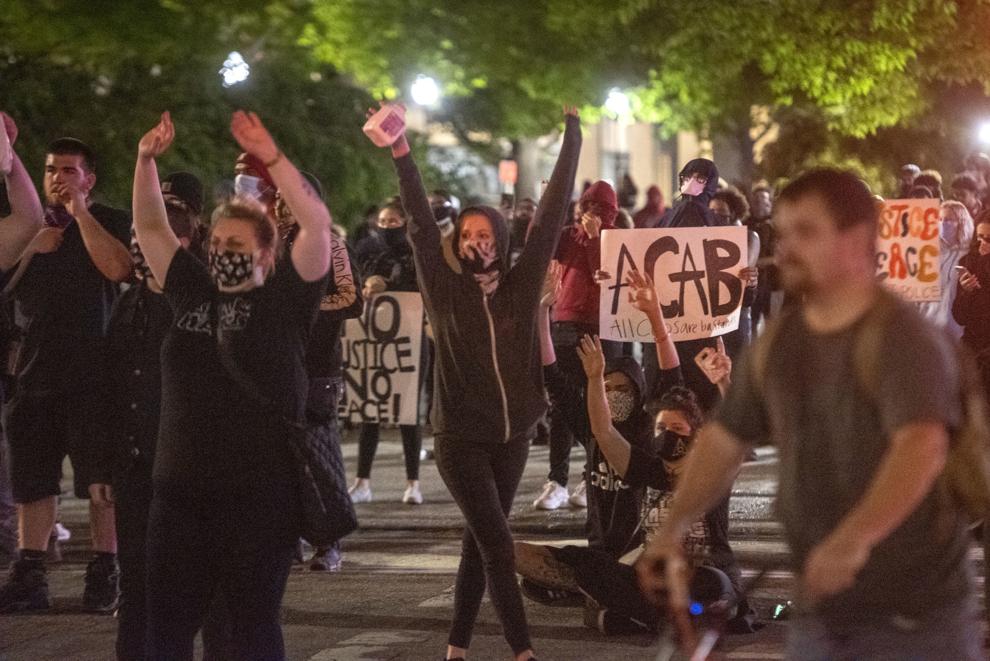 Early Morning Protest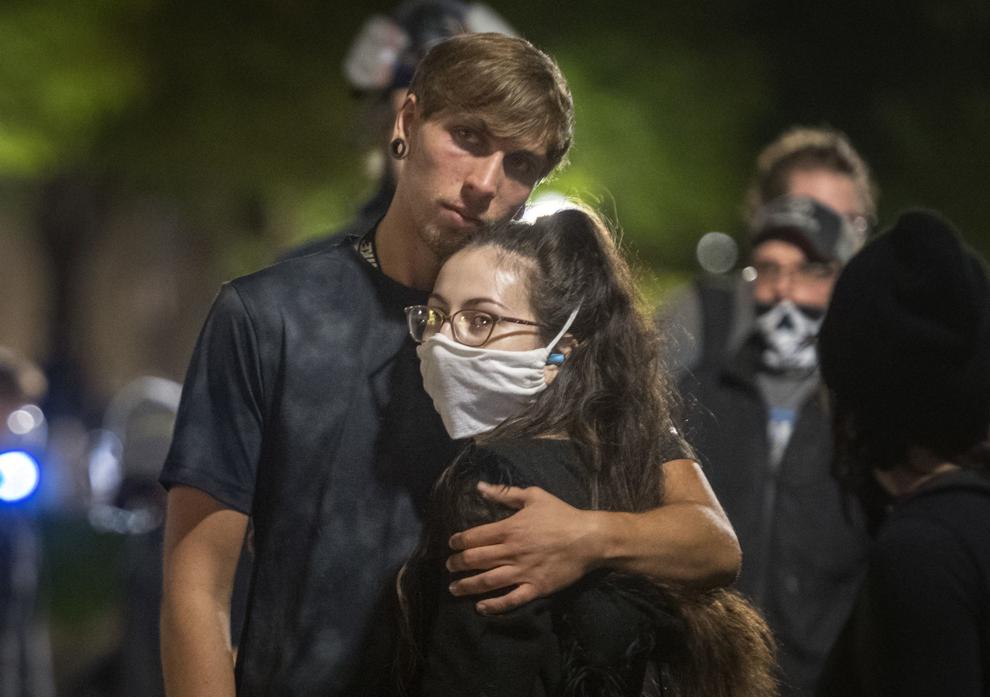 Leo Celis Protest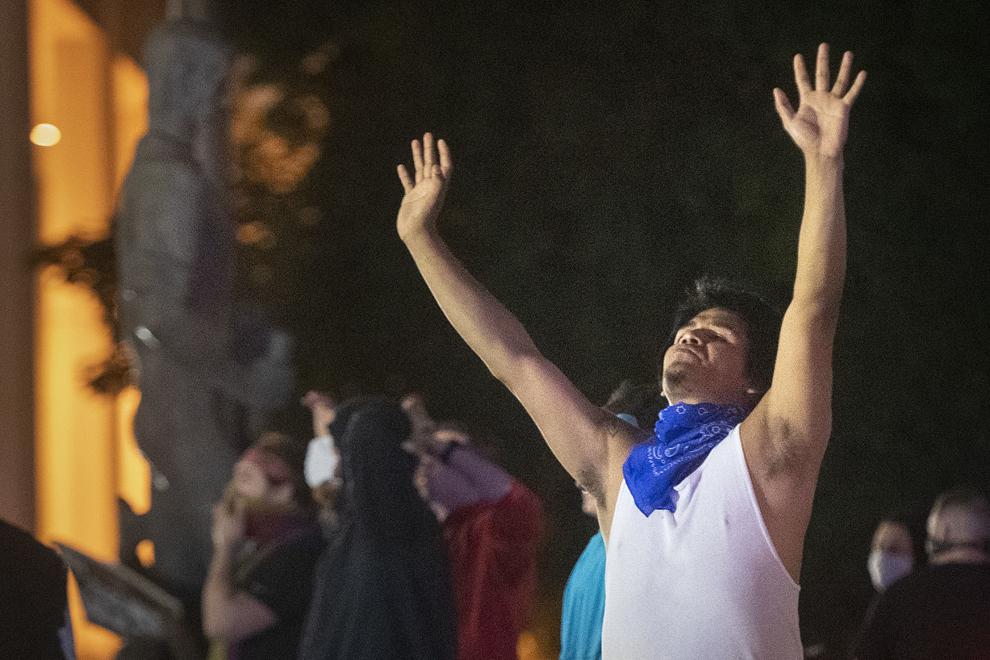 Early Morning Protest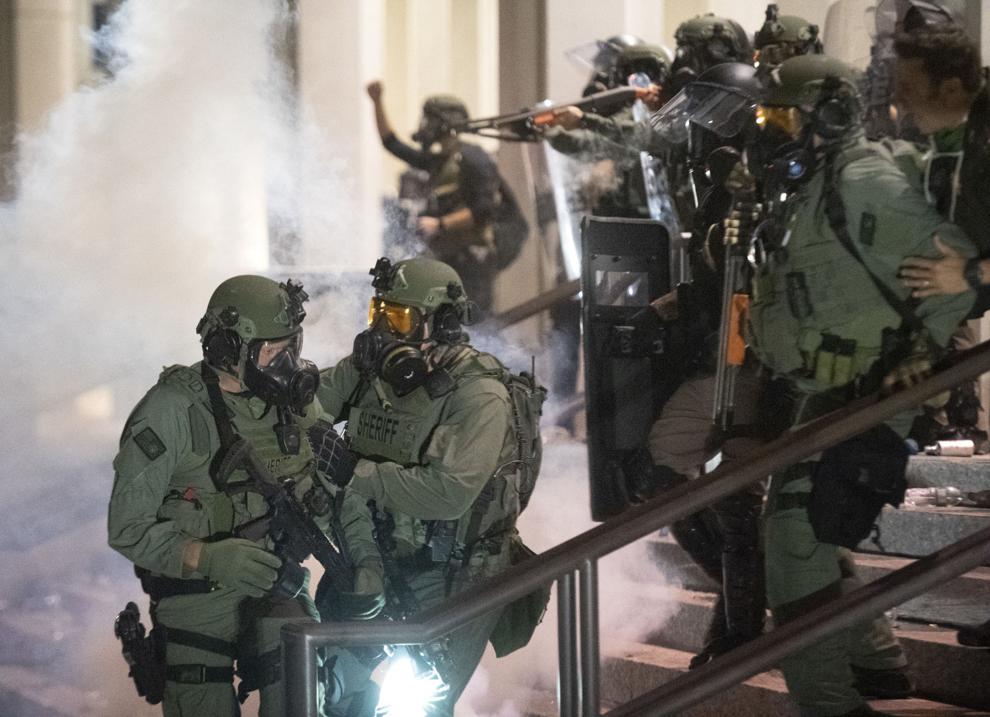 Protest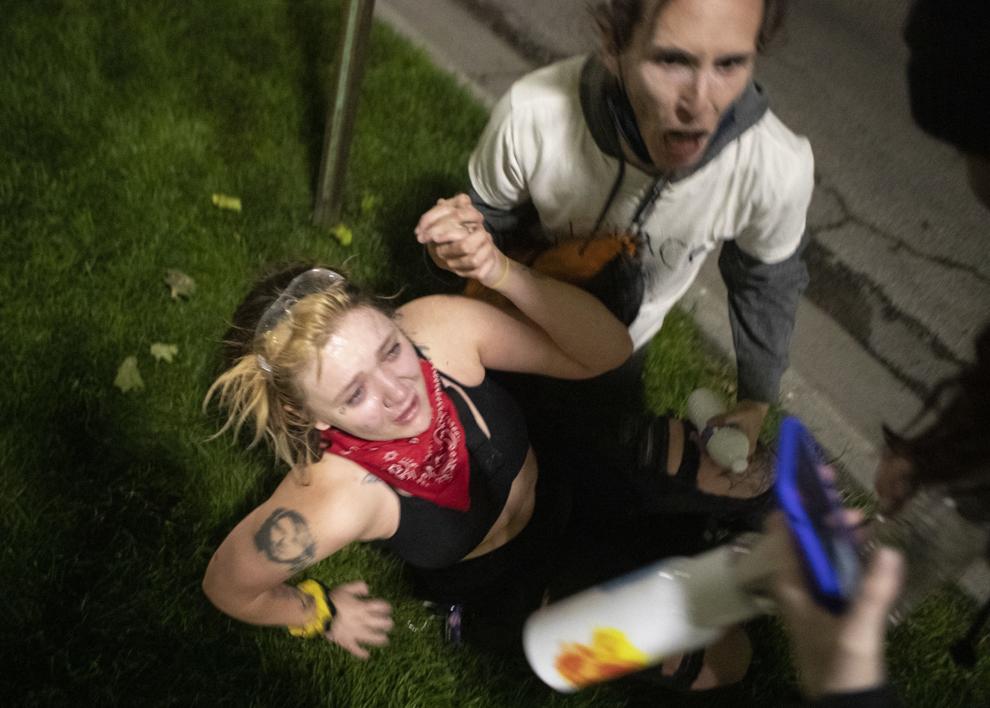 Saturday protest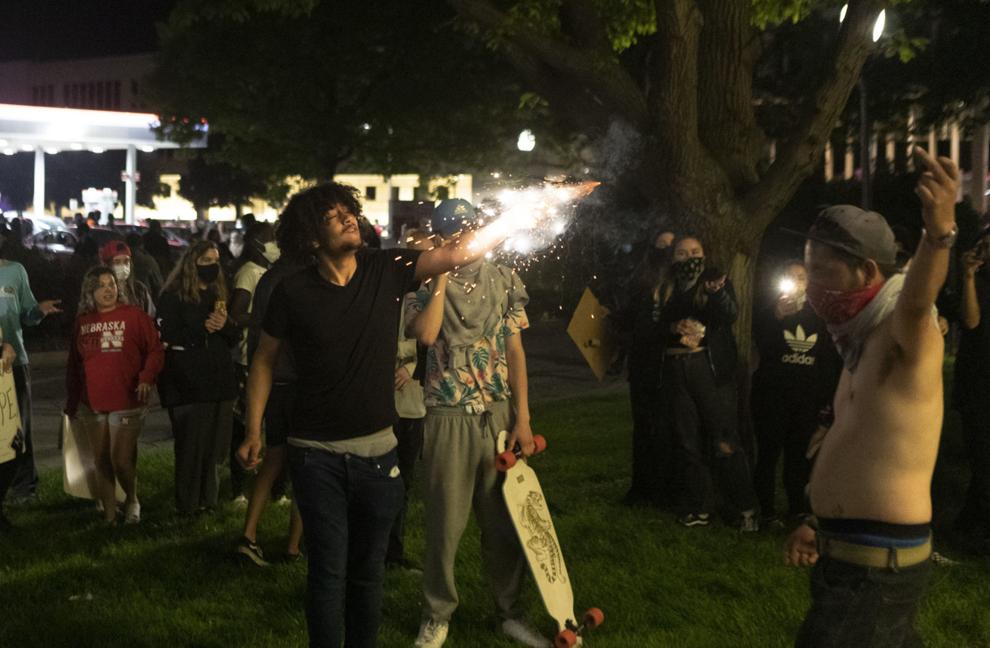 Water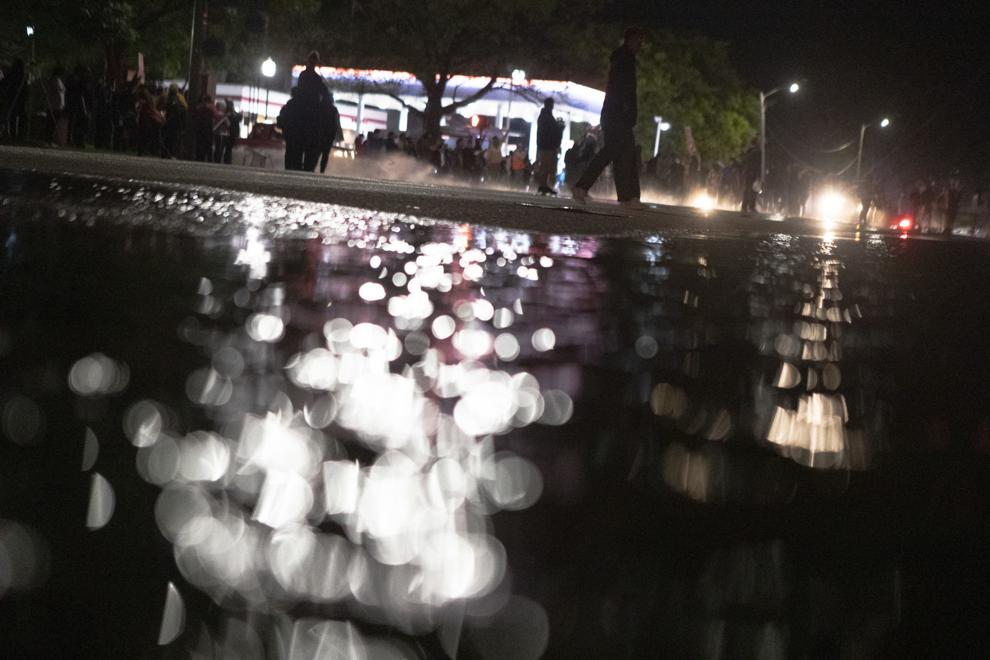 Mortar firework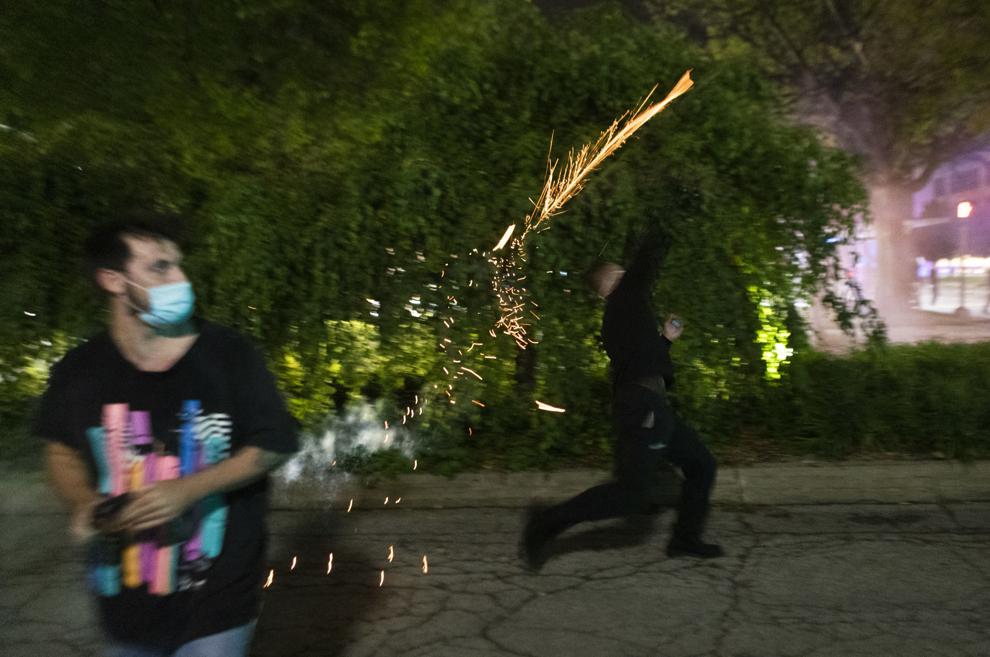 Shattered glass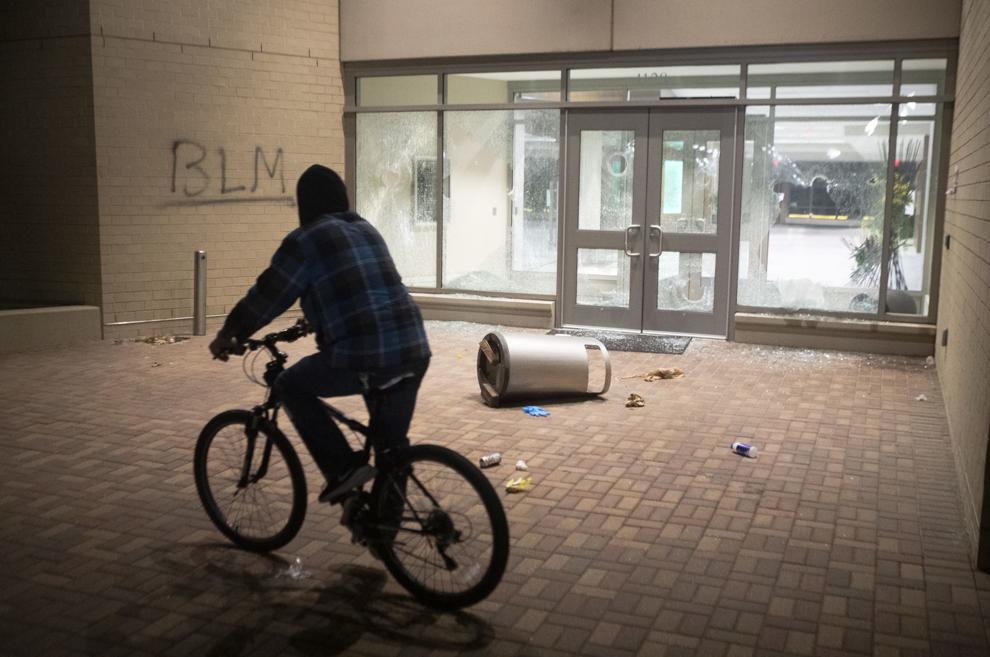 Helping tear gas victim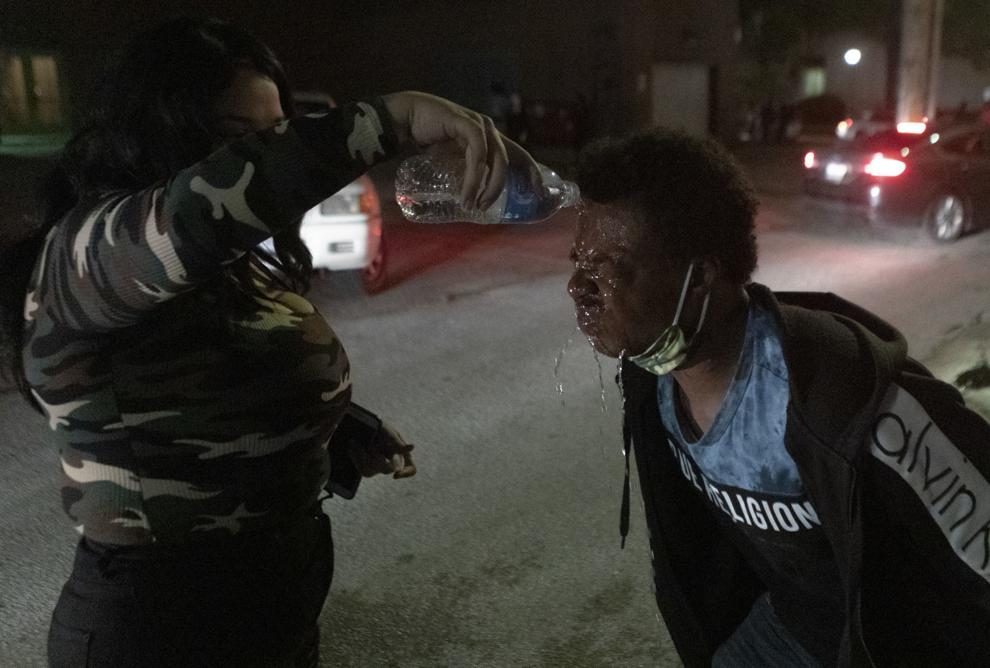 Throwing brick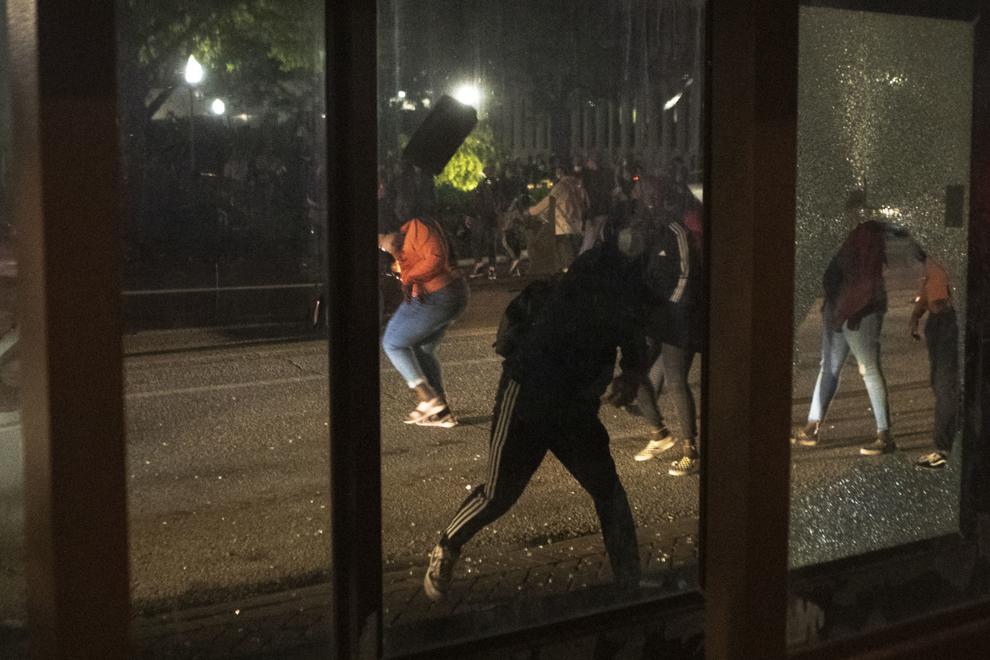 Breaking window
Protesters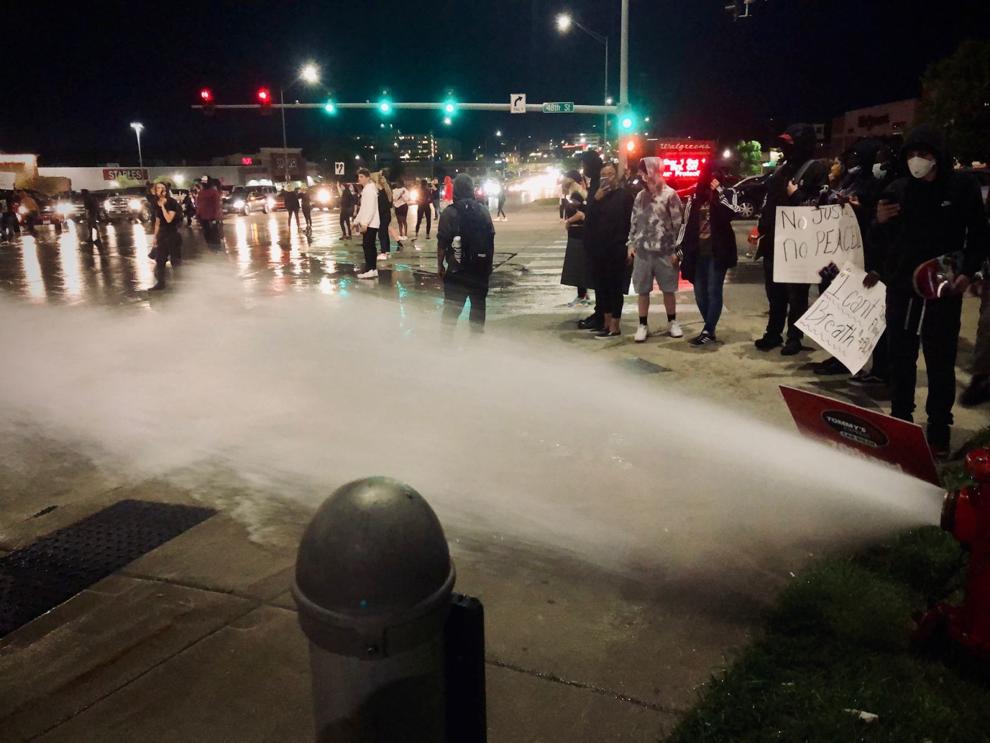 Protesters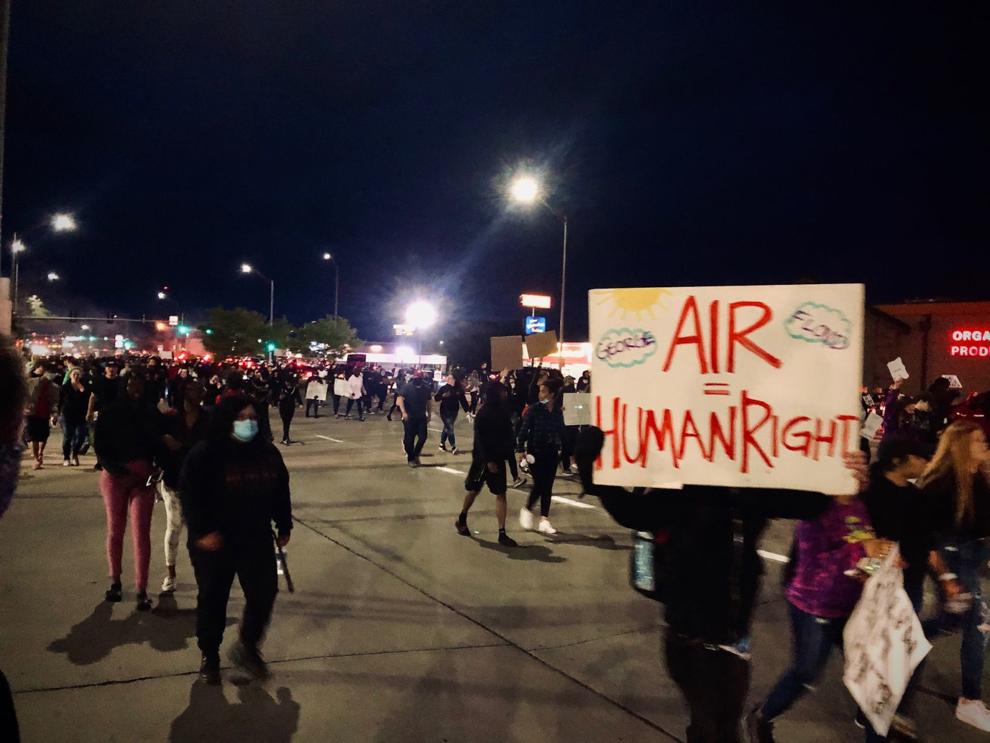 Protesters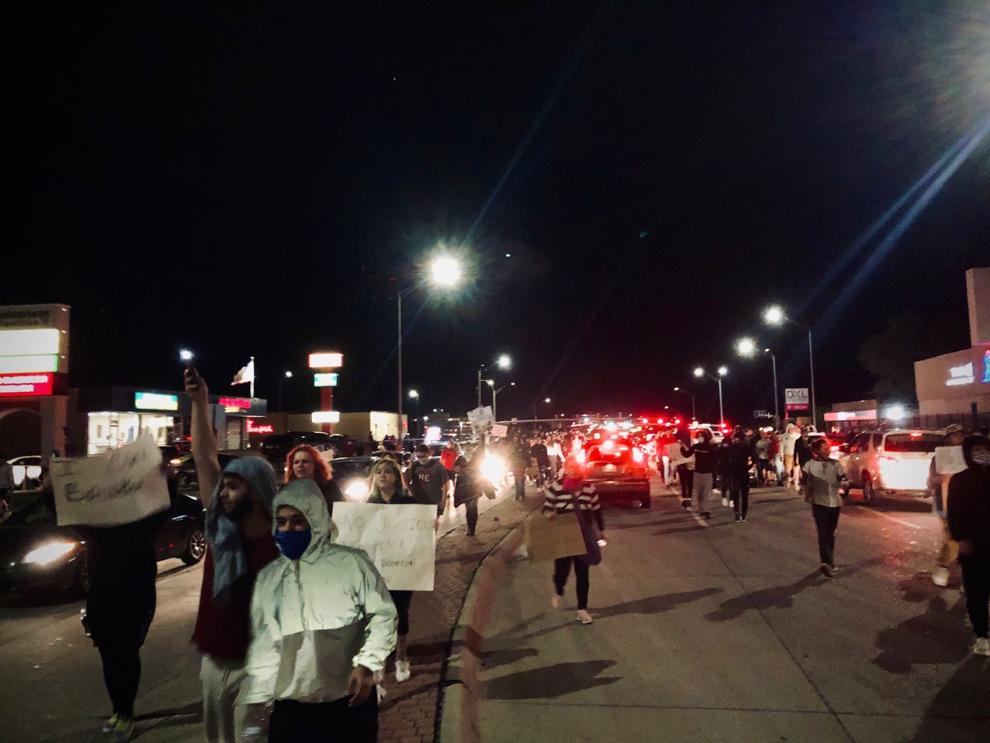 Protesters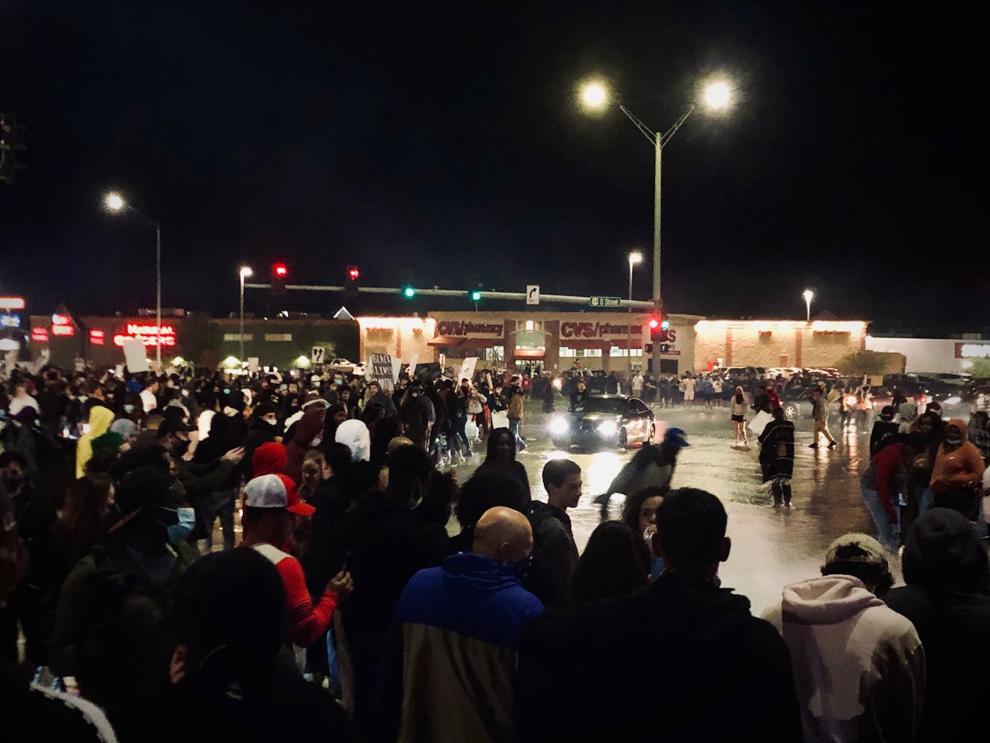 WATCH: Protesters return to Lincoln streets on Saturday
Protest at Capitol, 5.30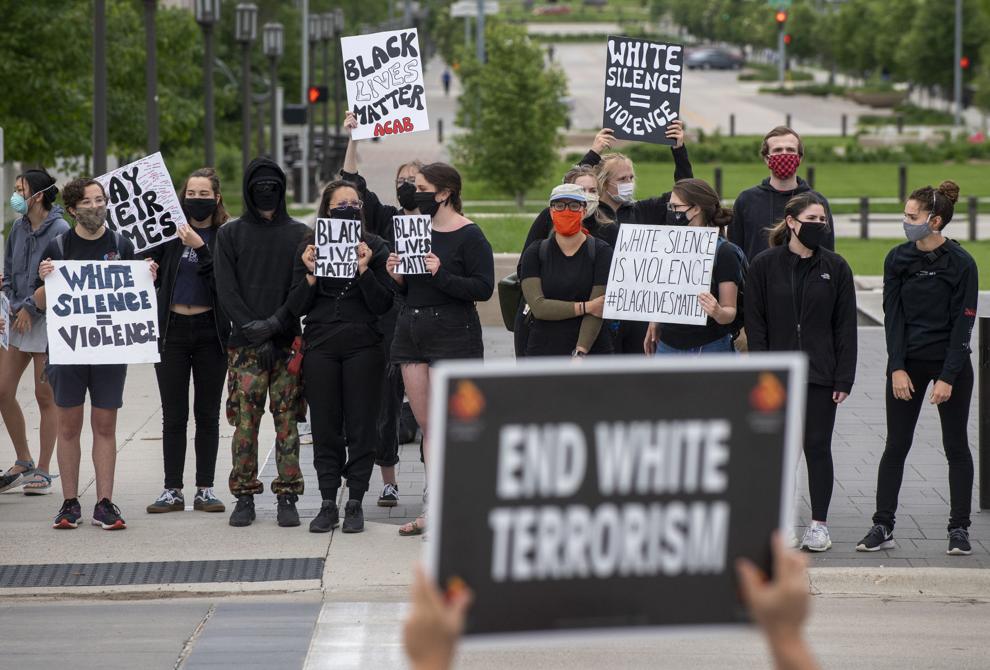 Protest at Capitol, 5.30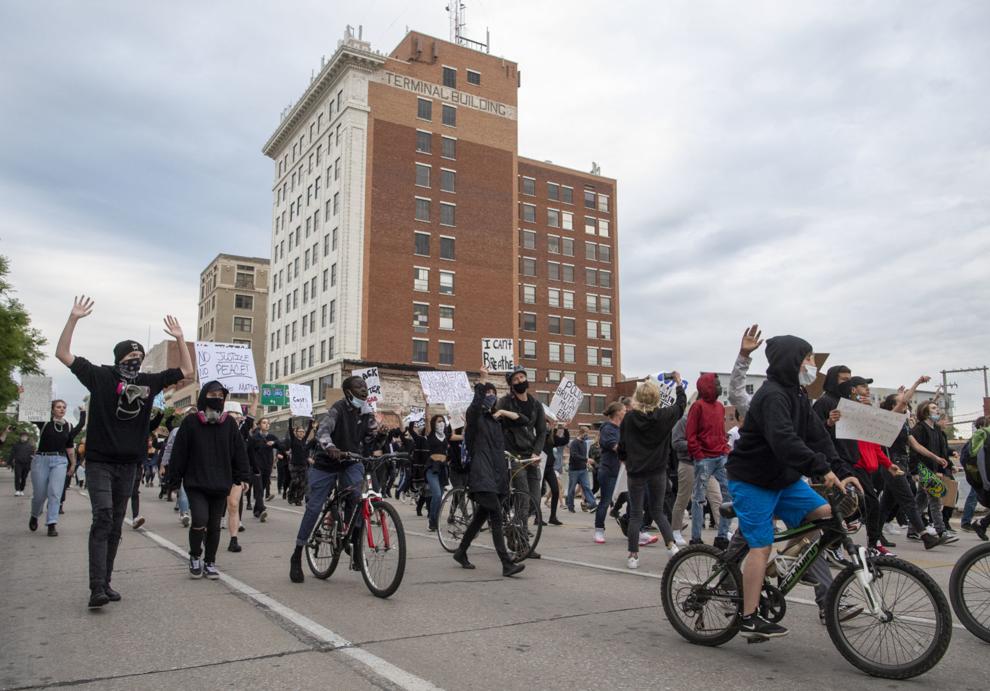 Protest at Capitol, 5.30
Protest at Capitol, 5.30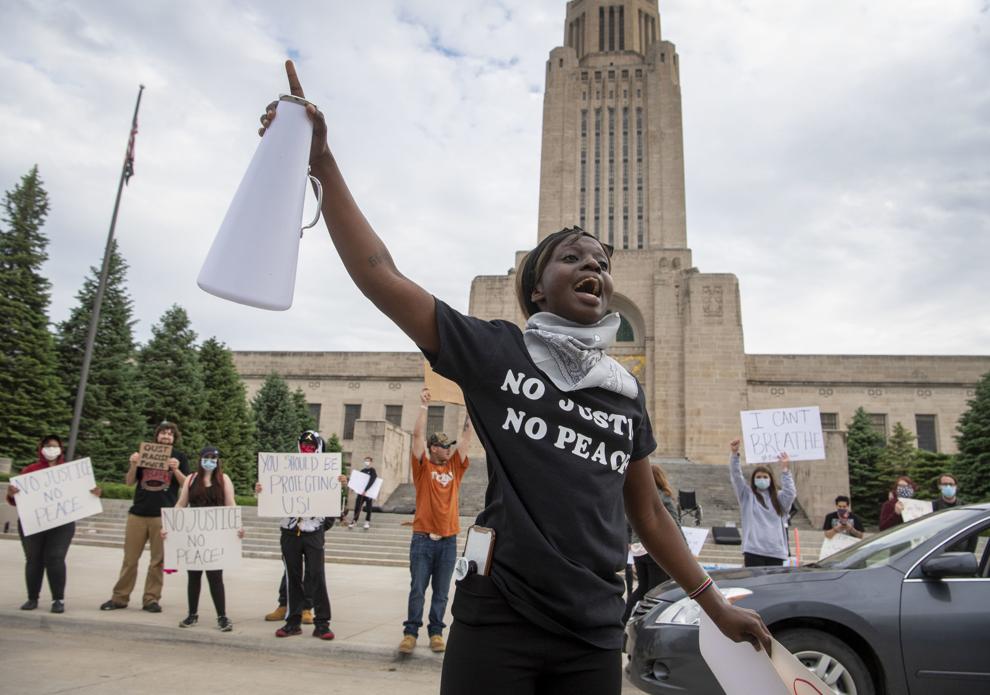 Protest at Capitol, 5.30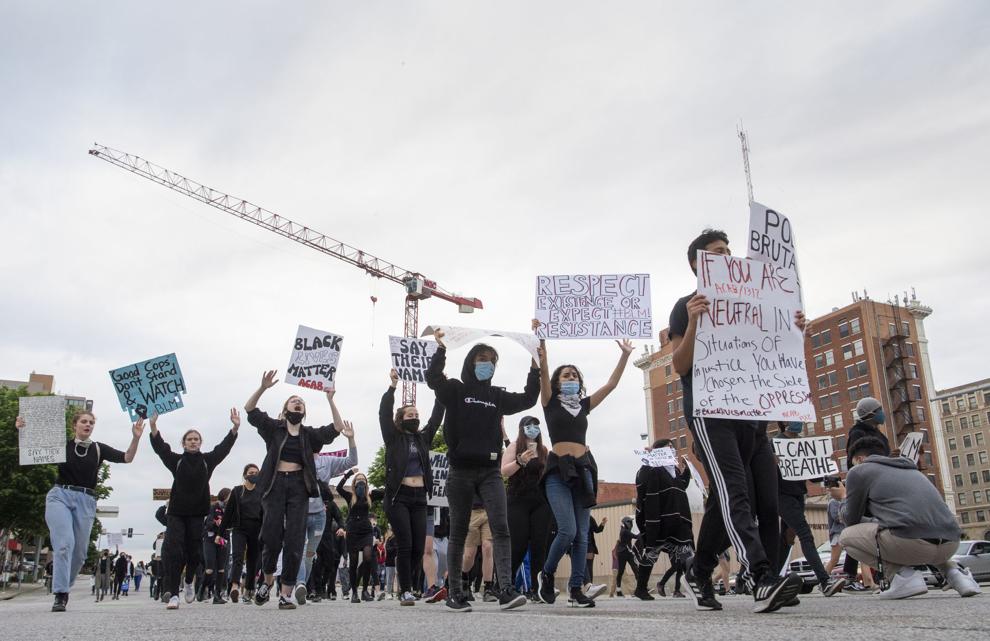 Protest at Capitol, 5.30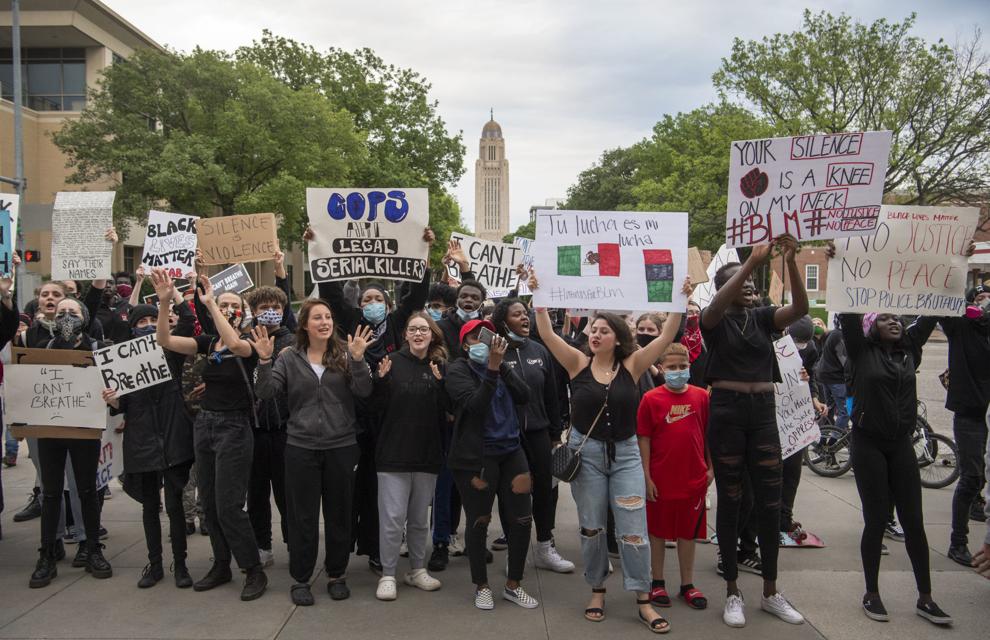 Protest at Capitol, 5.30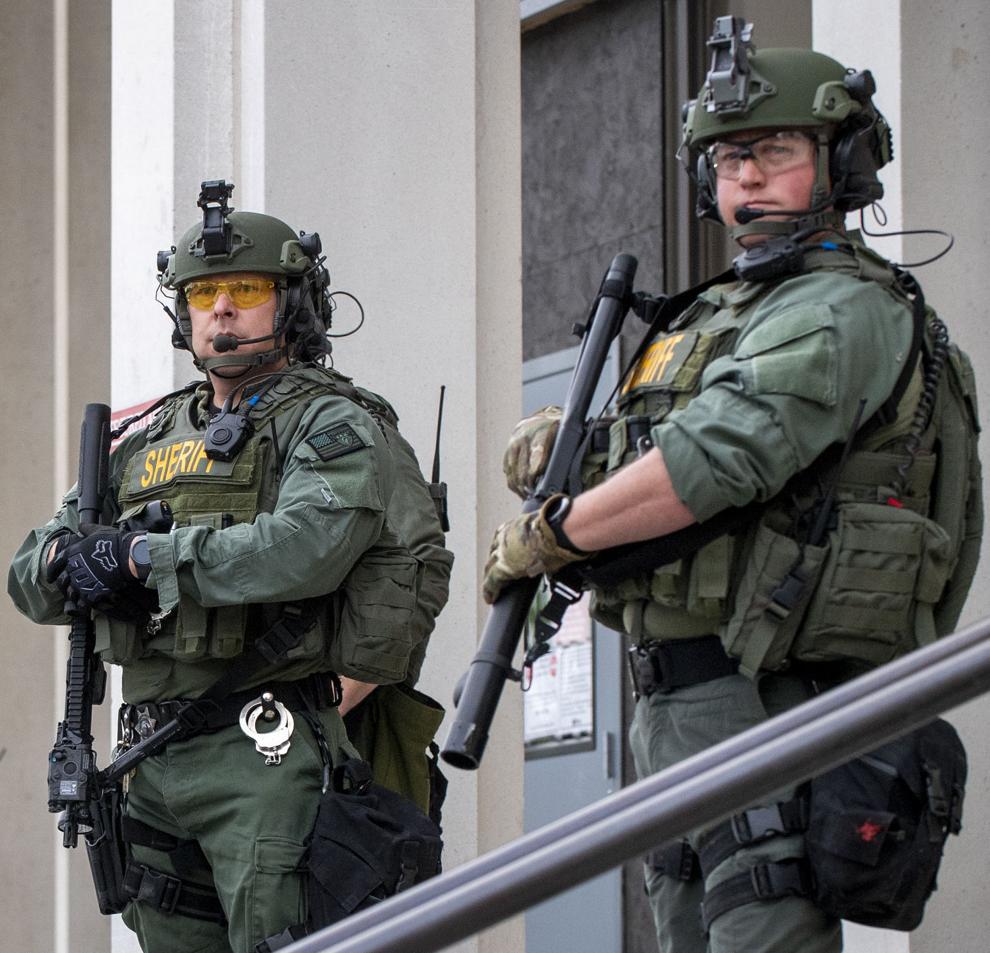 Protest at Capitol, 5.30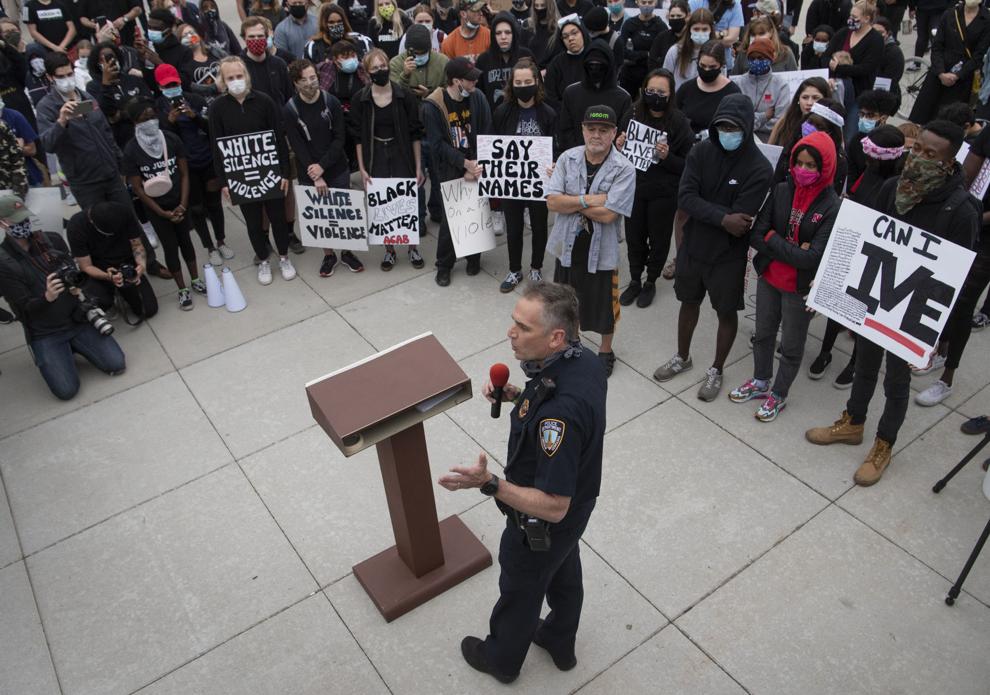 Protest at Capitol, 5.30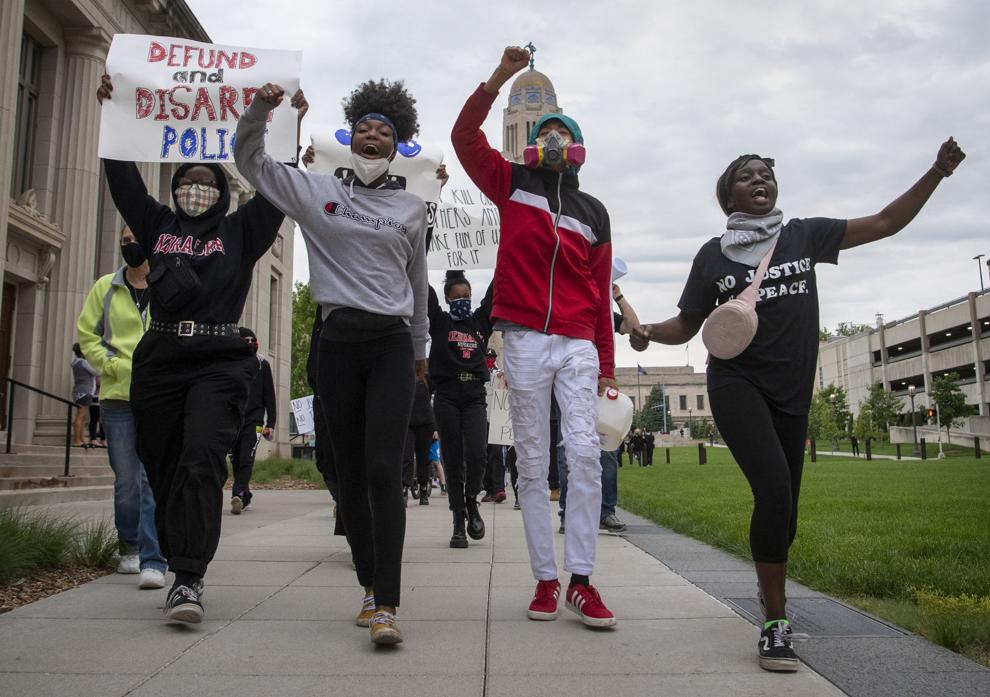 George Floyd Protest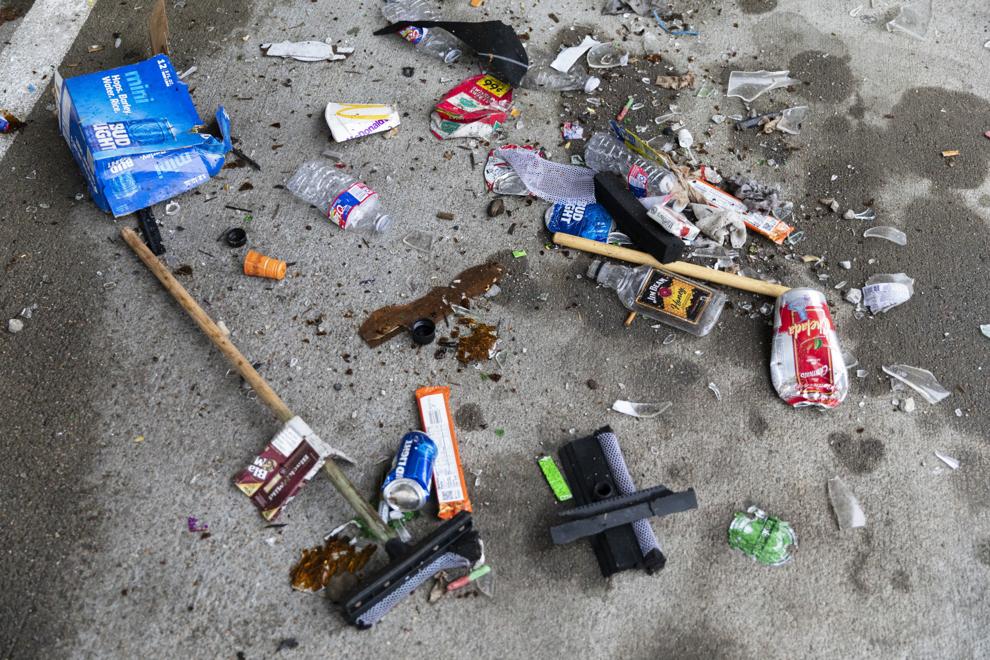 George Floyd Protest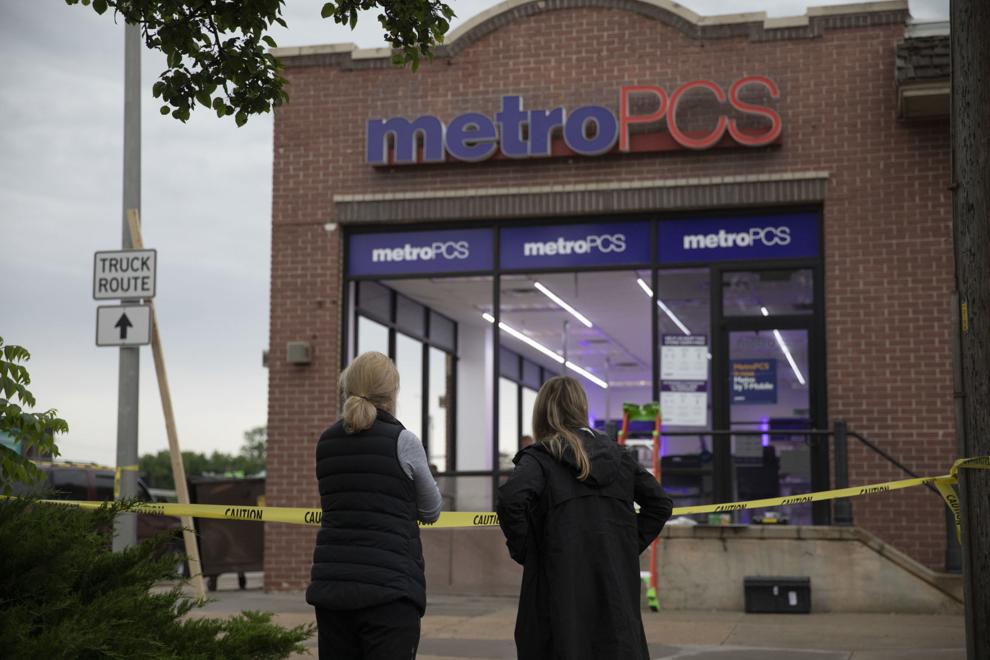 George Floyd Protest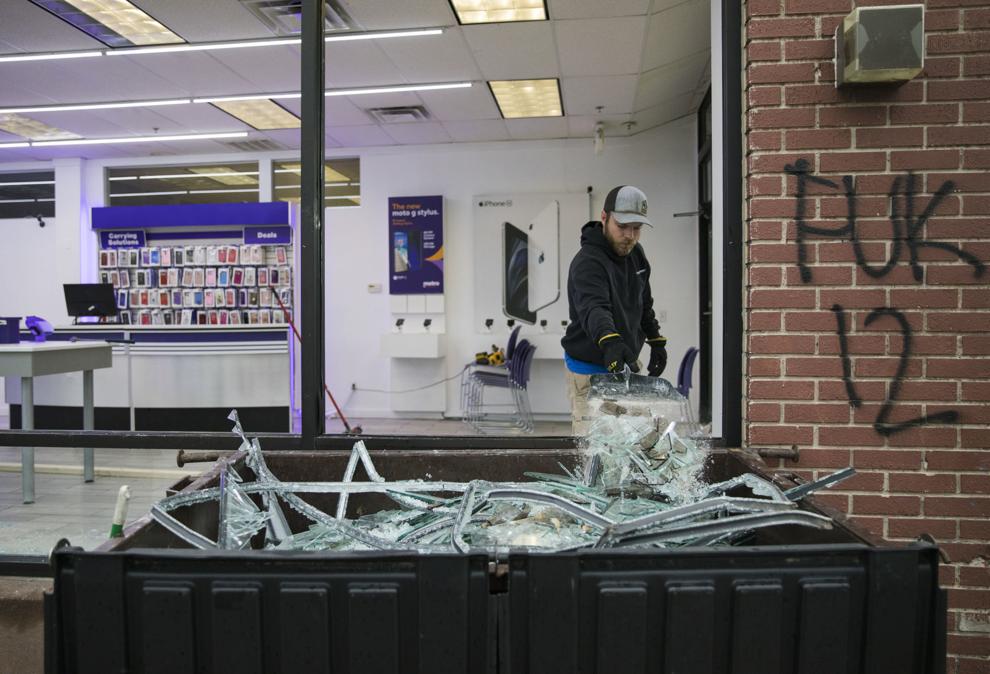 George Floyd Protest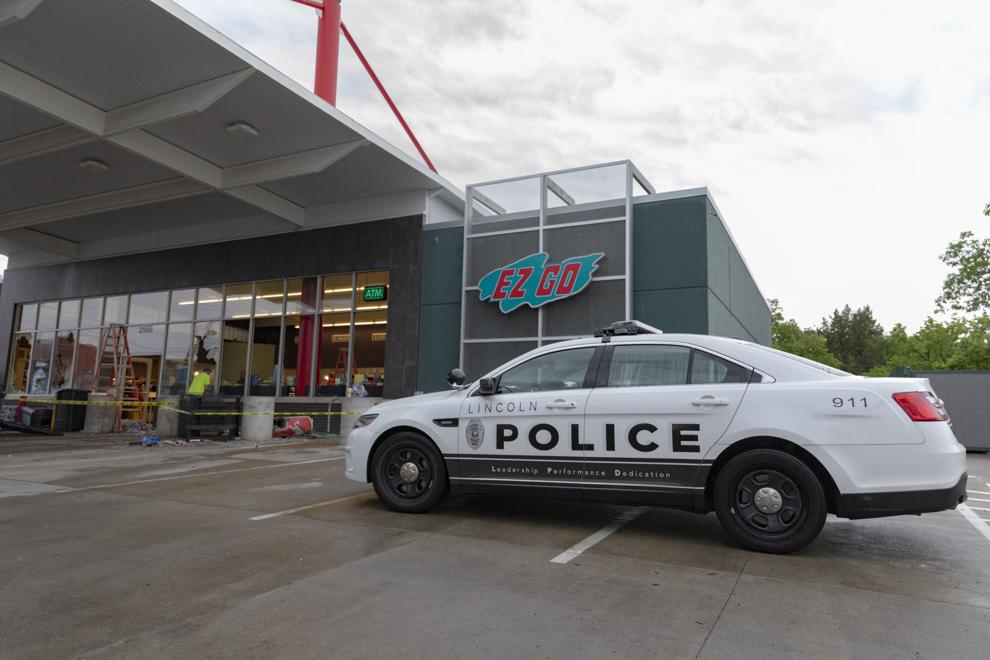 George Floyd Protest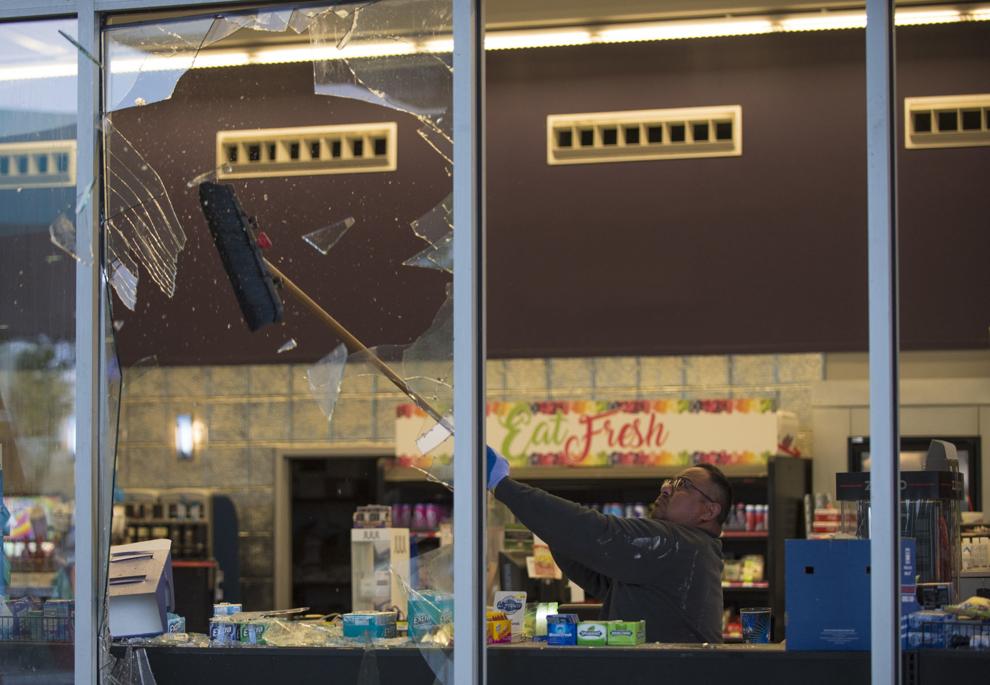 George Floyd Protest
George Floyd Protest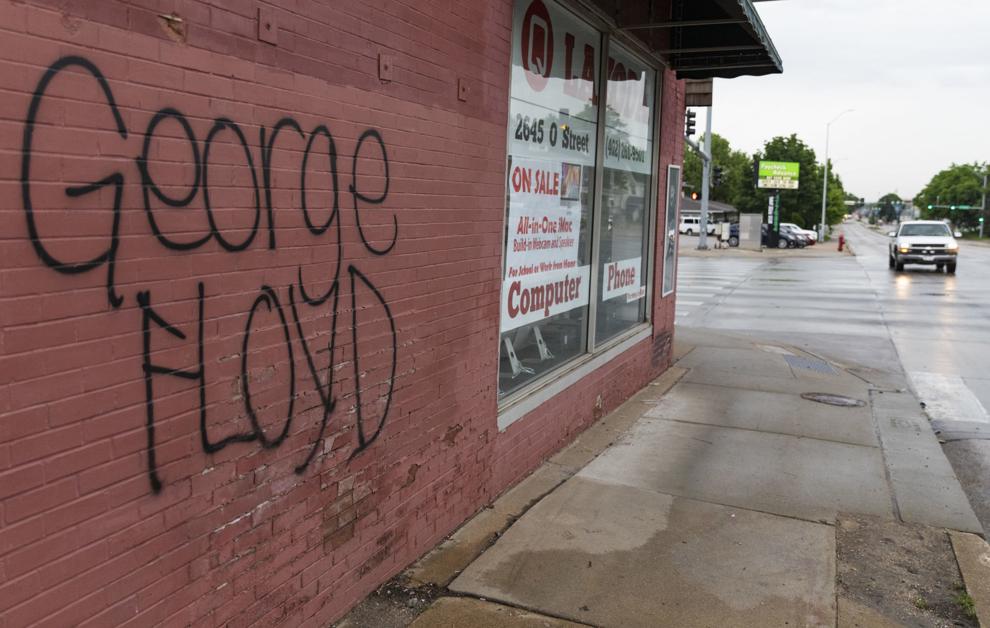 George Floyd Protest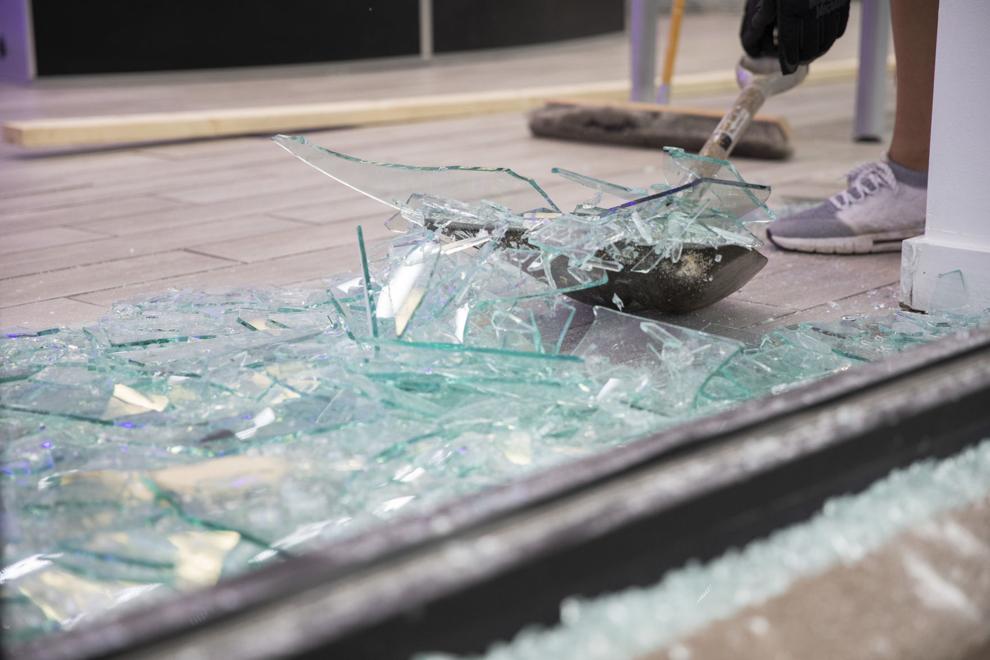 WATCH NOW: Lincoln police chief provides update on overnight protests
George Floyd Protest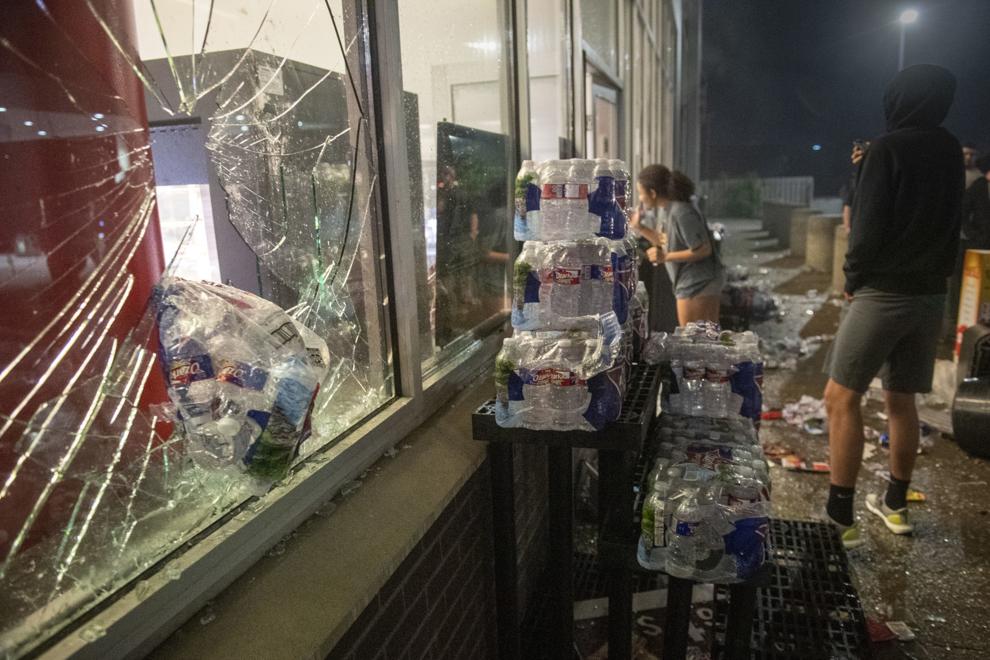 George Floyd Protest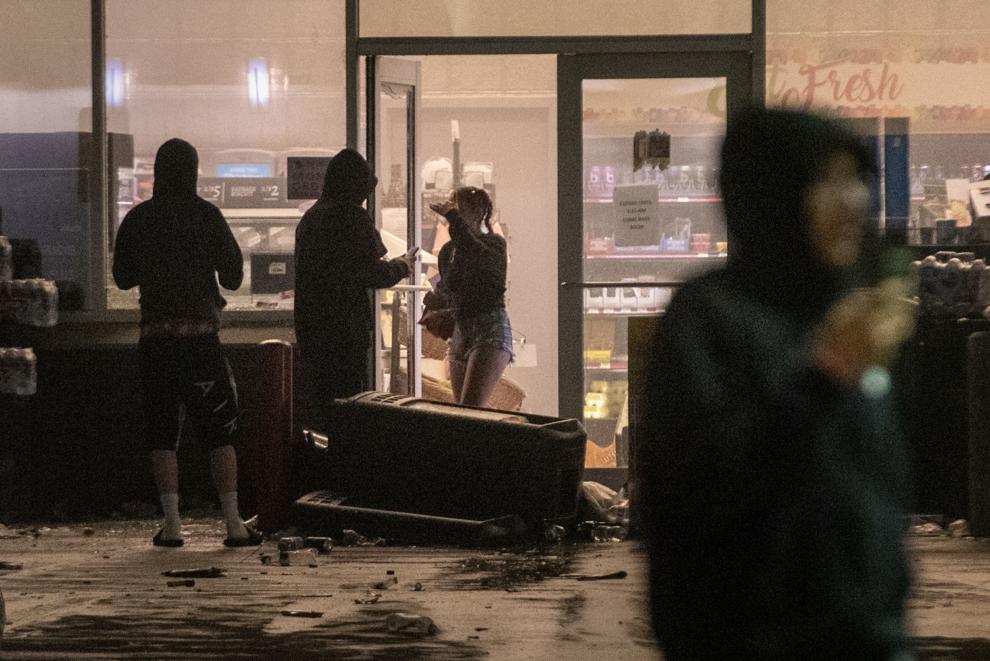 George Floyd Protest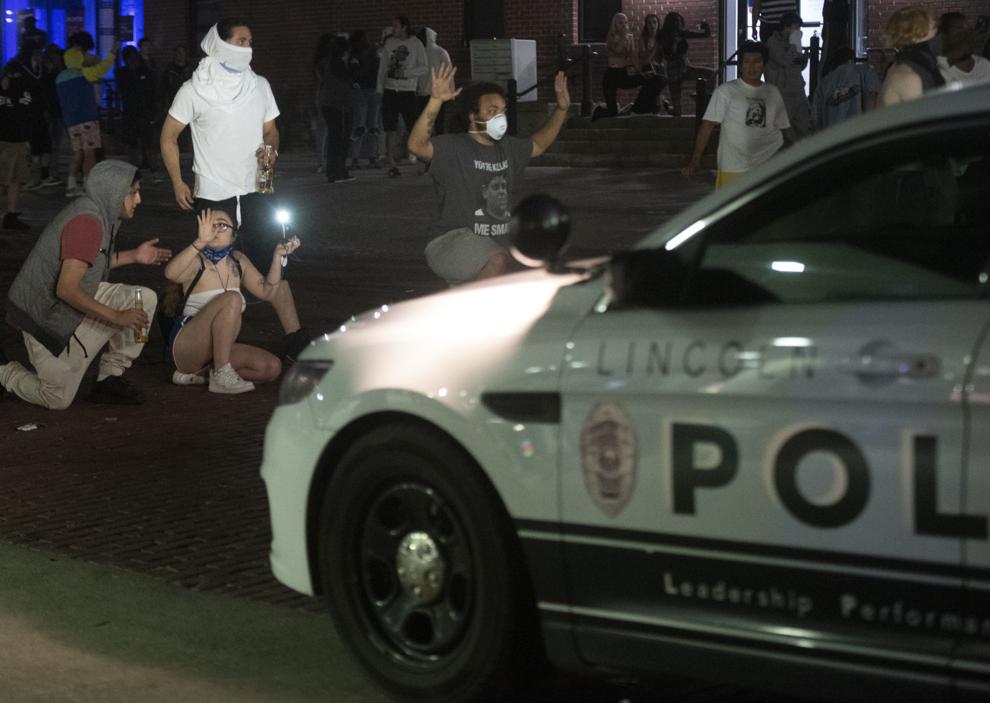 George Floyd Protest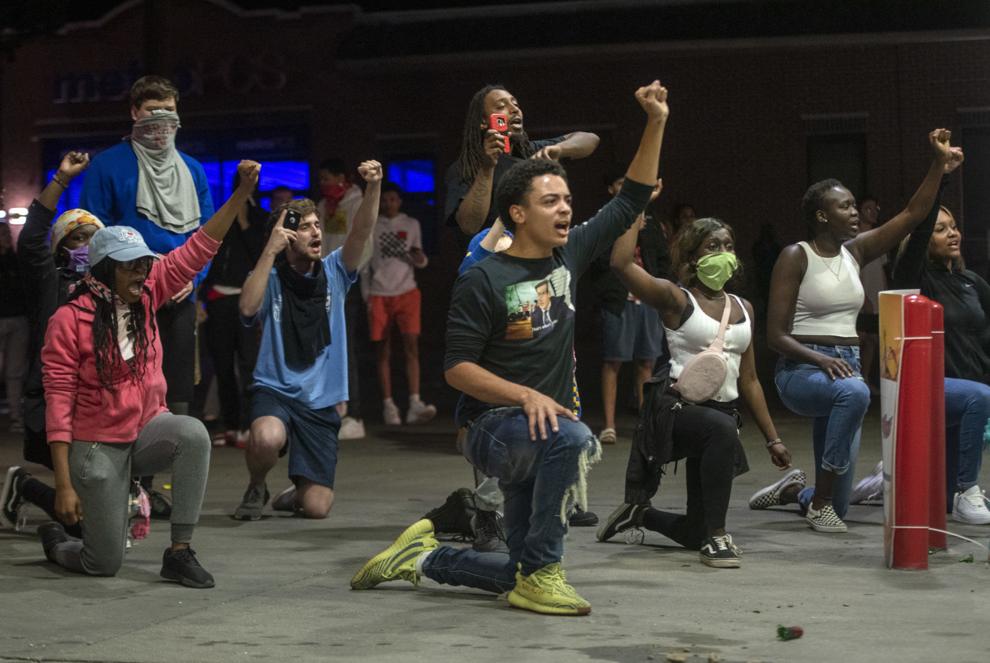 George Floyd Protest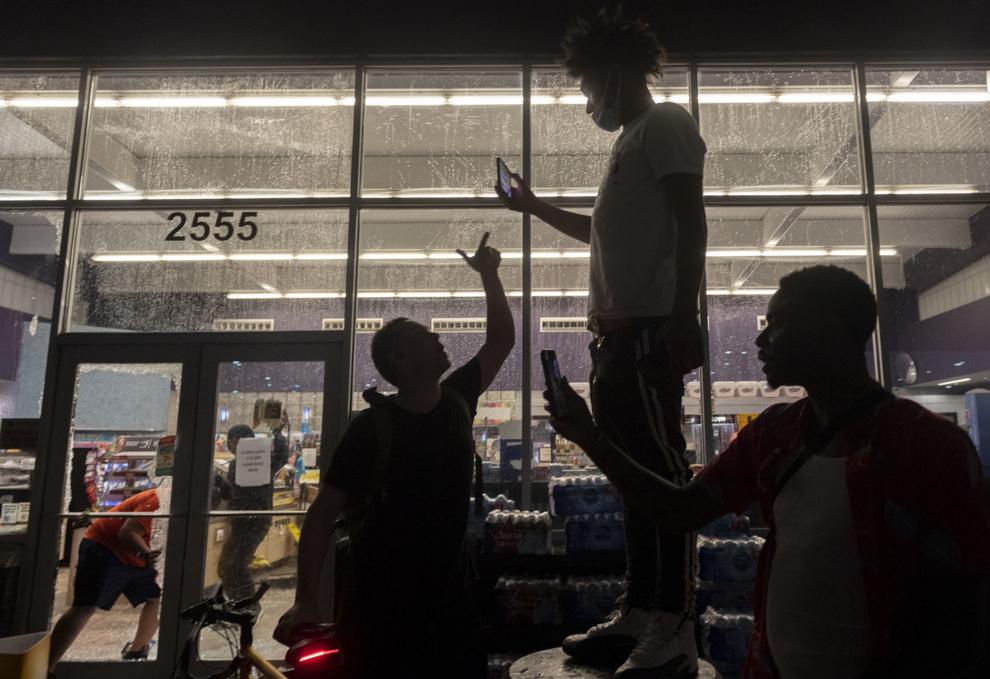 George Floyd Protest
George Floyd Protest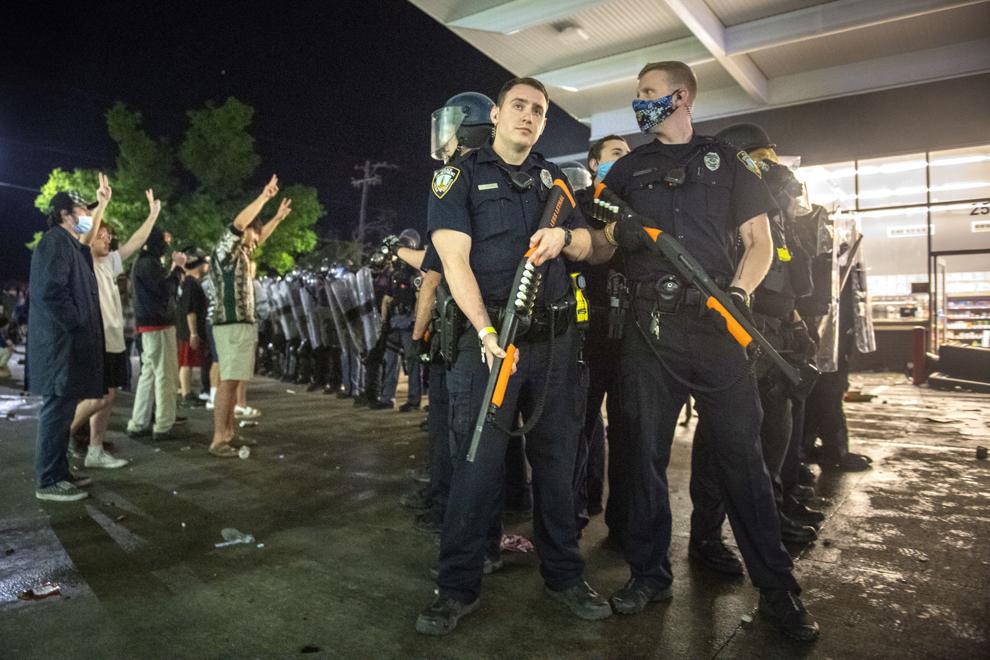 George Floyd Protest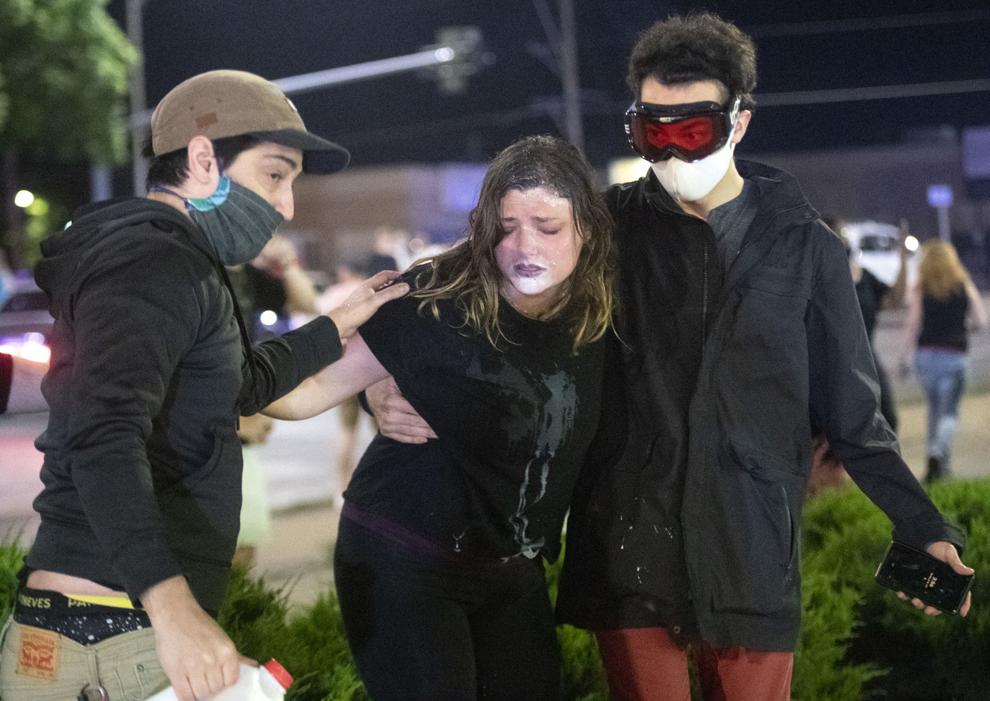 George Floyd Protest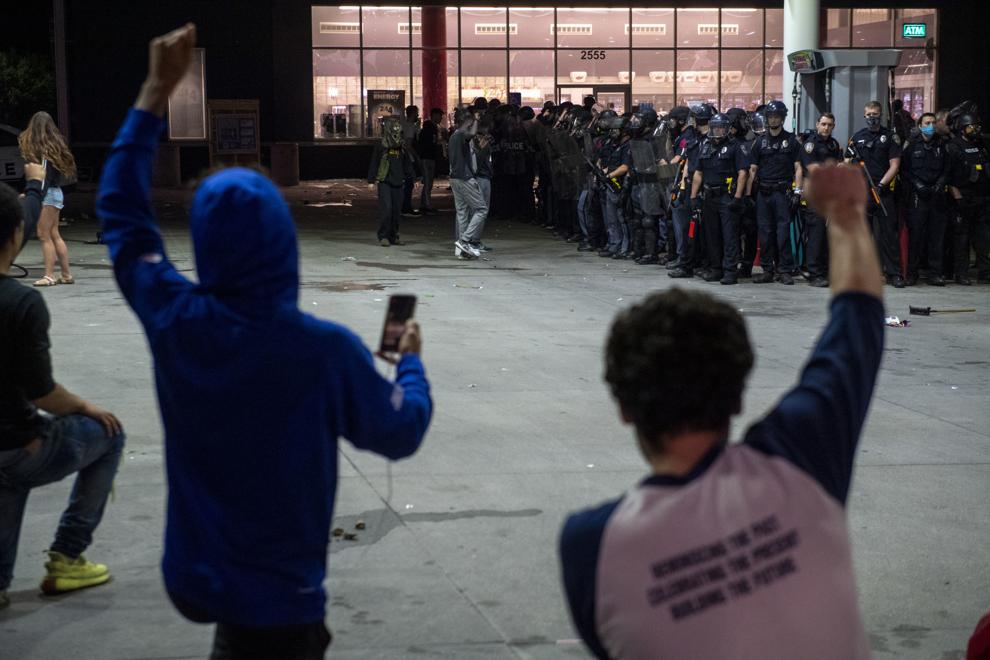 George Floyd Protest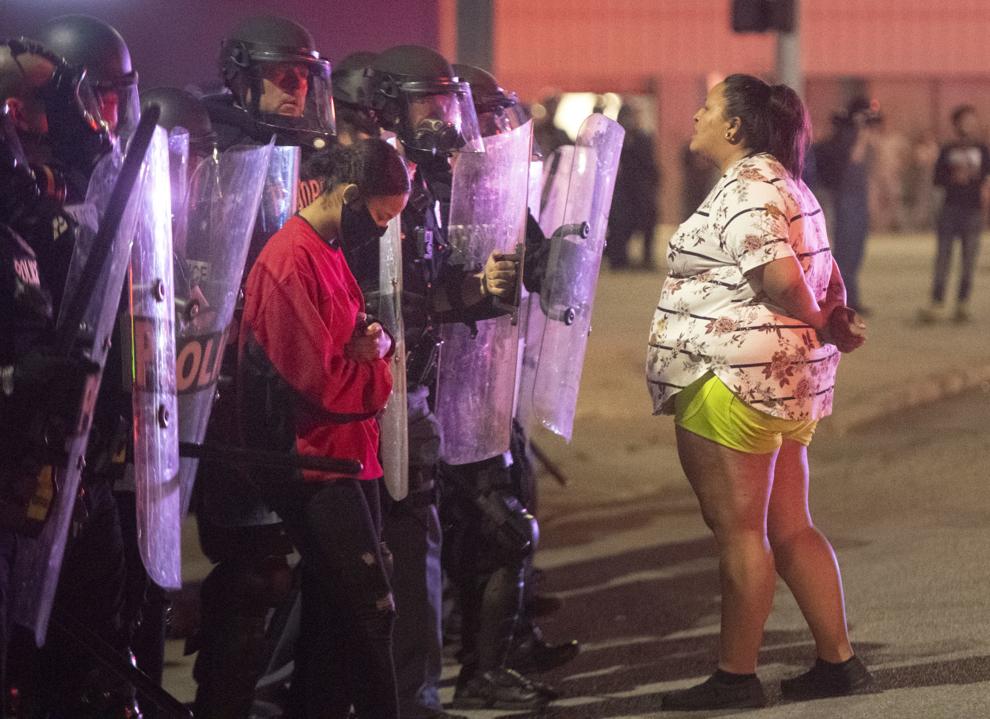 George Floyd Protest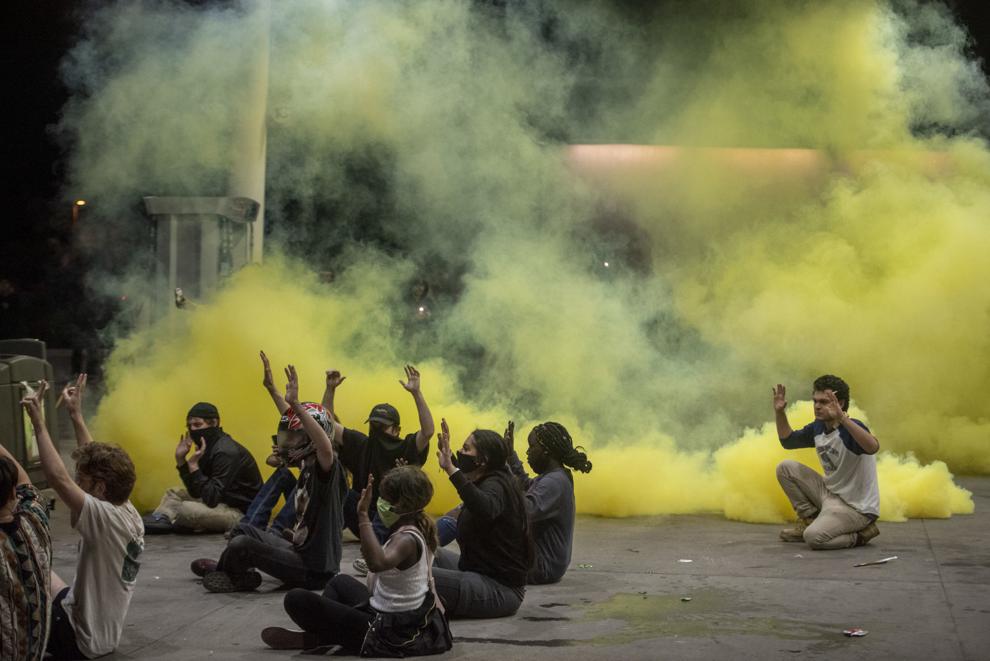 George Floyd Protest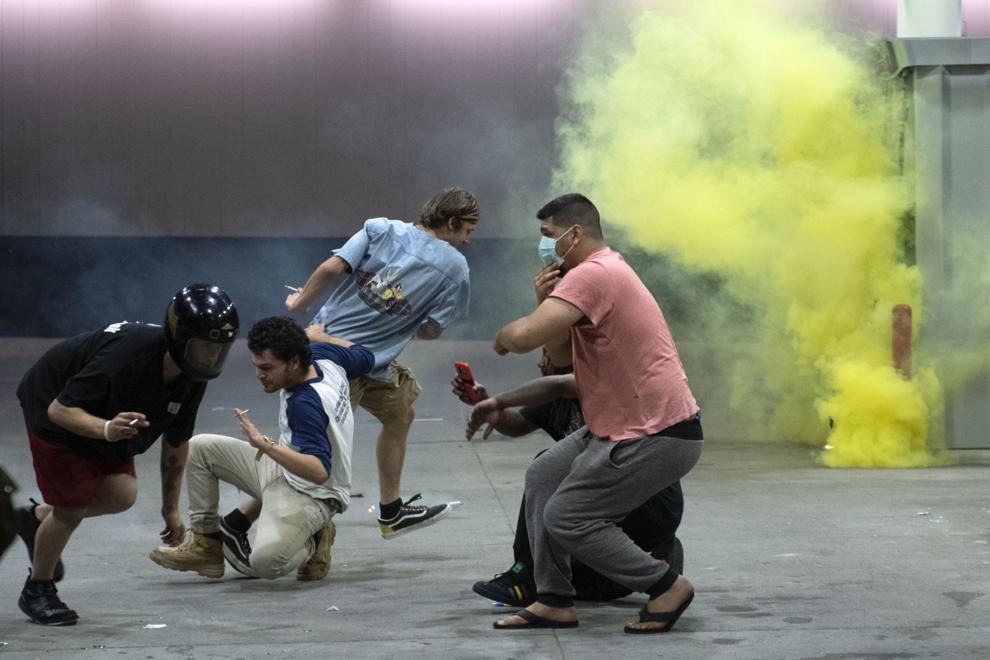 George Floyd Protest
George Floyd Protest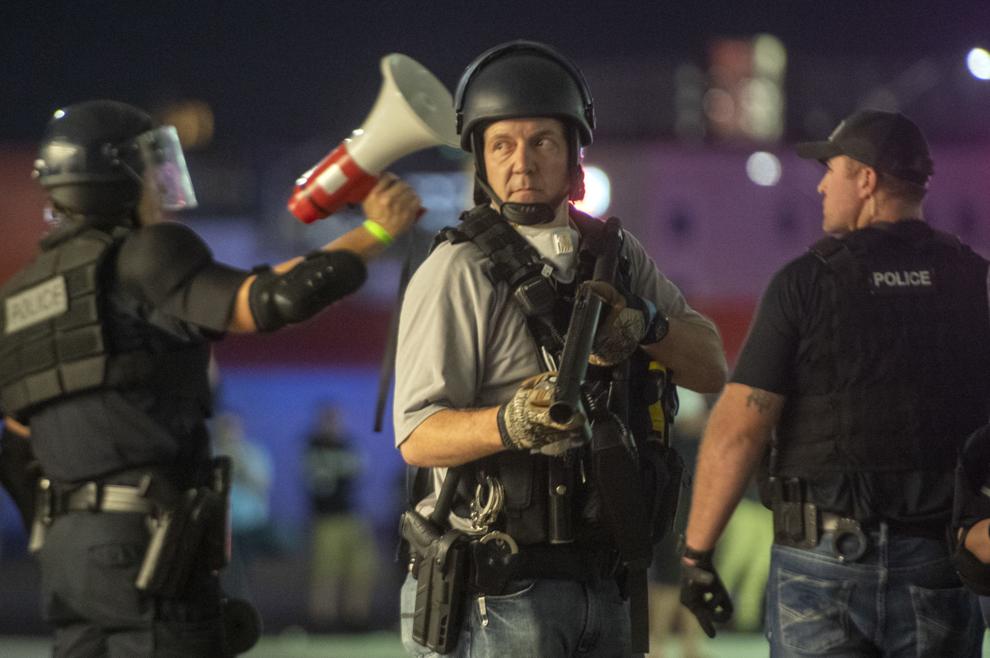 George Floyd Protest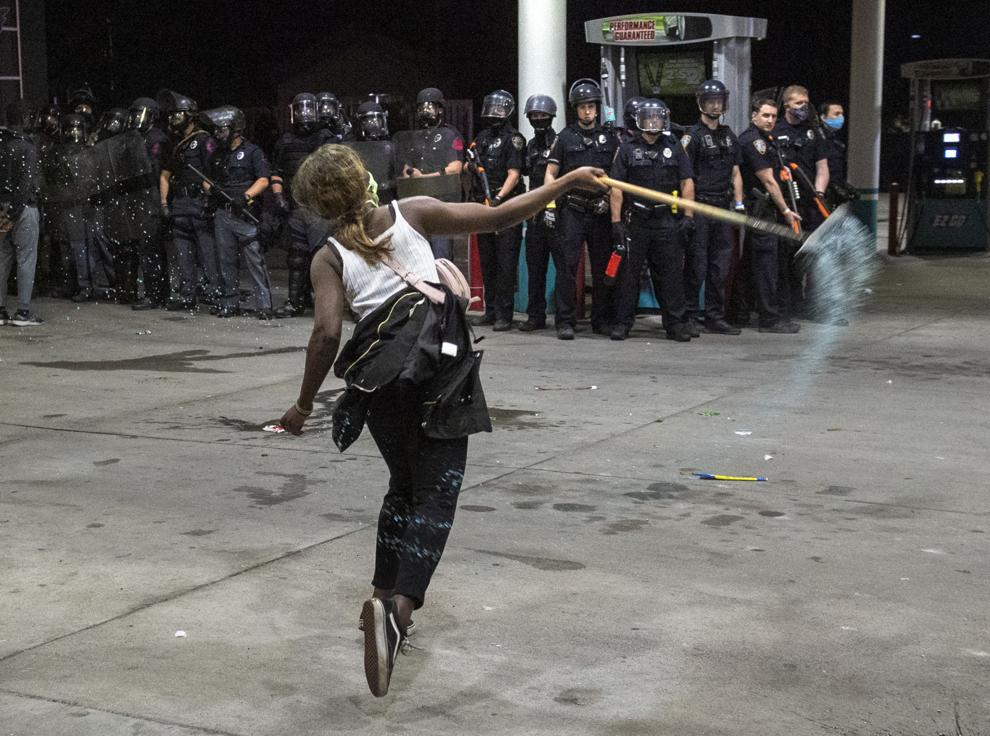 George Floyd Protest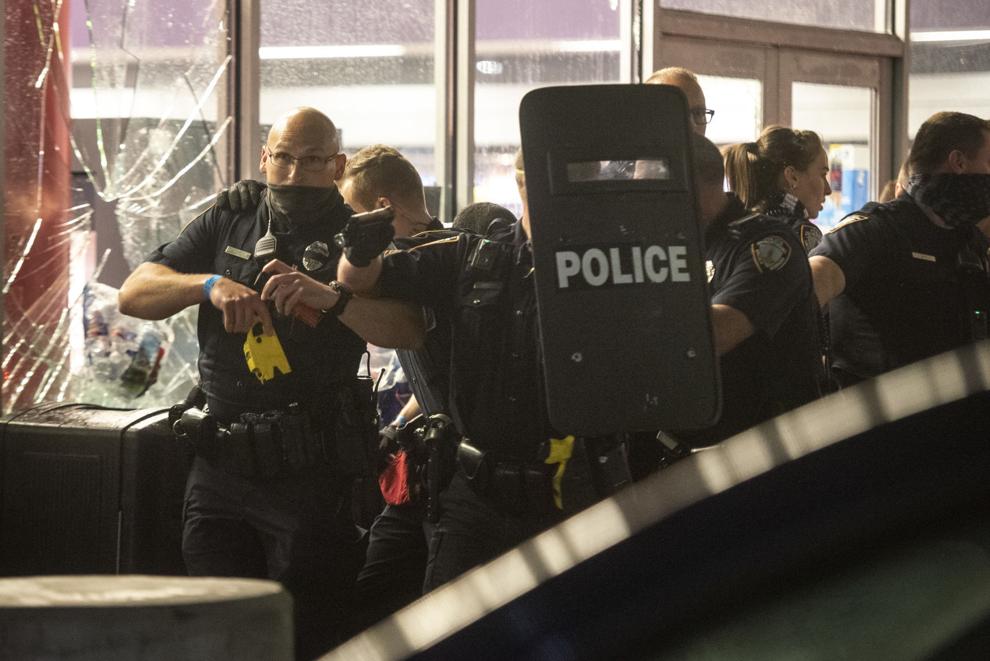 George Floyd Protest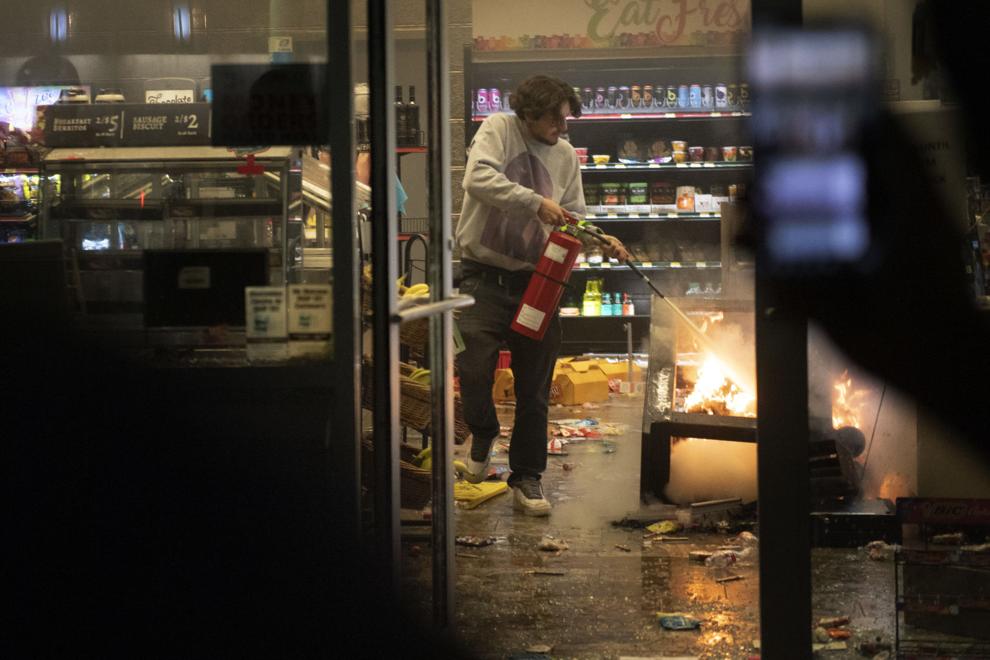 George Floyd Protest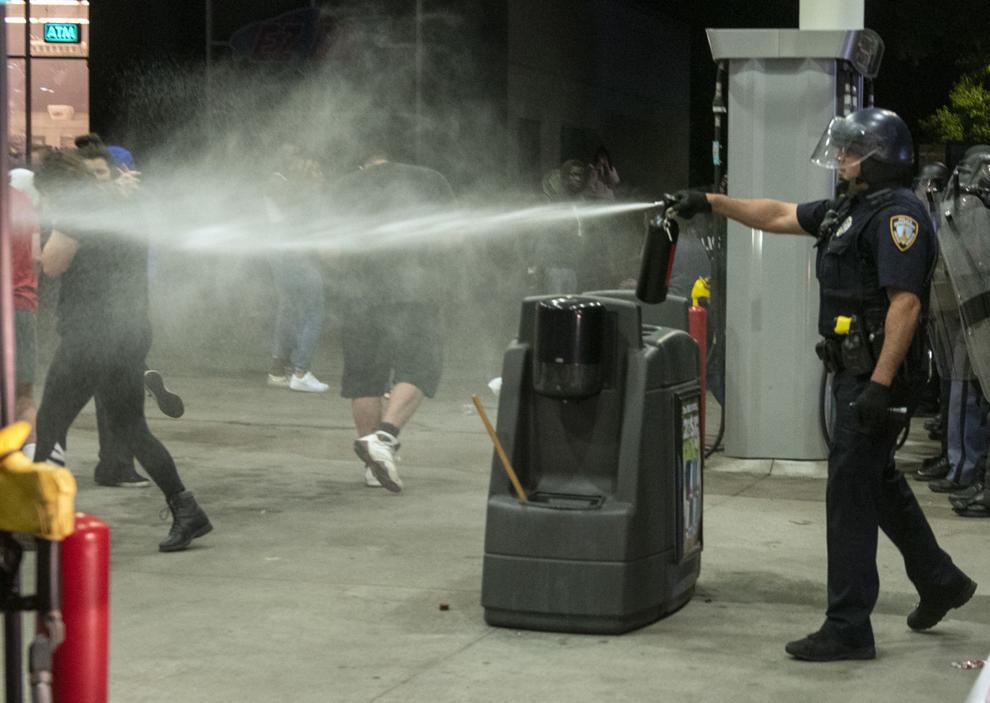 George Floyd Protest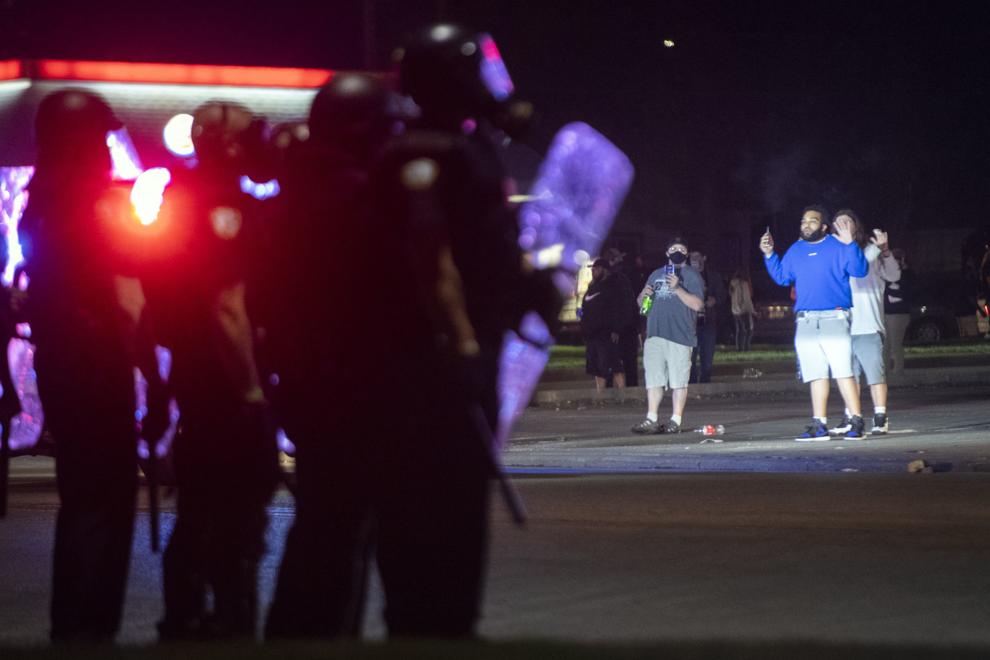 George Floyd Protest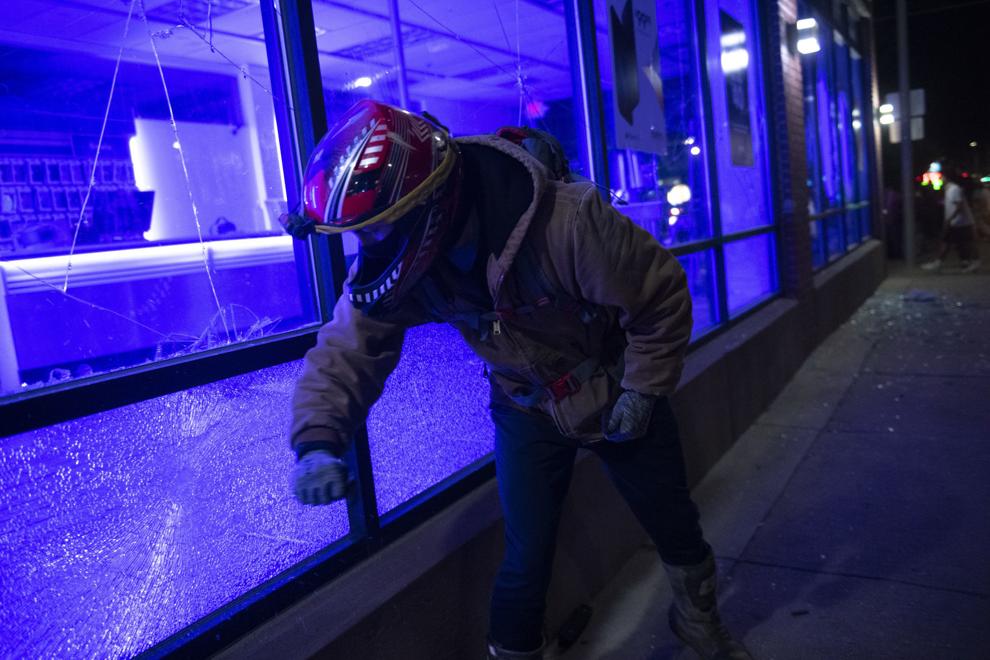 George Floyd Protest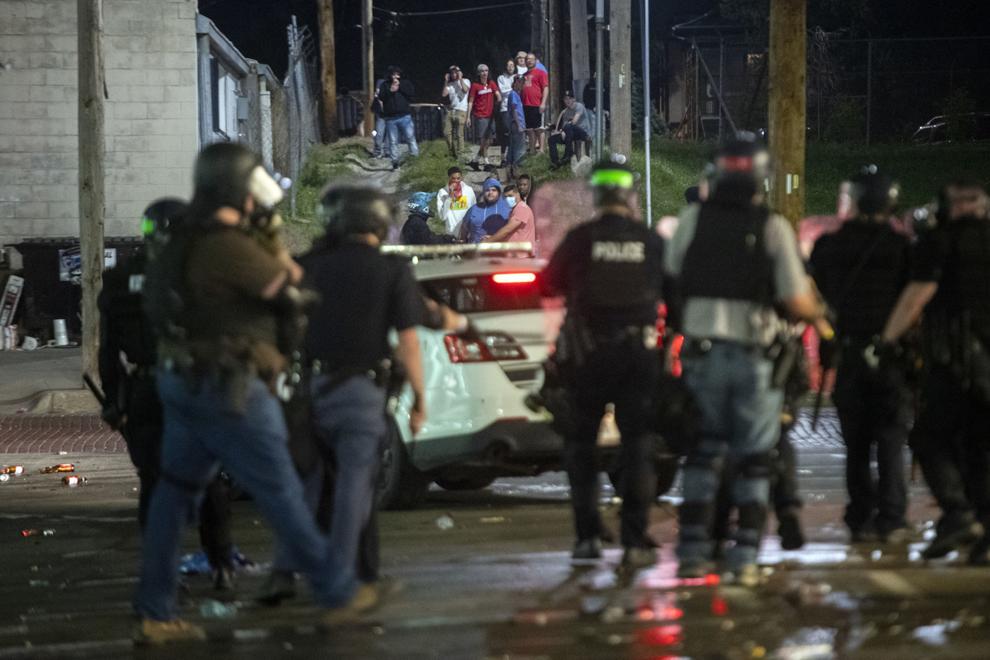 George Floyd Protest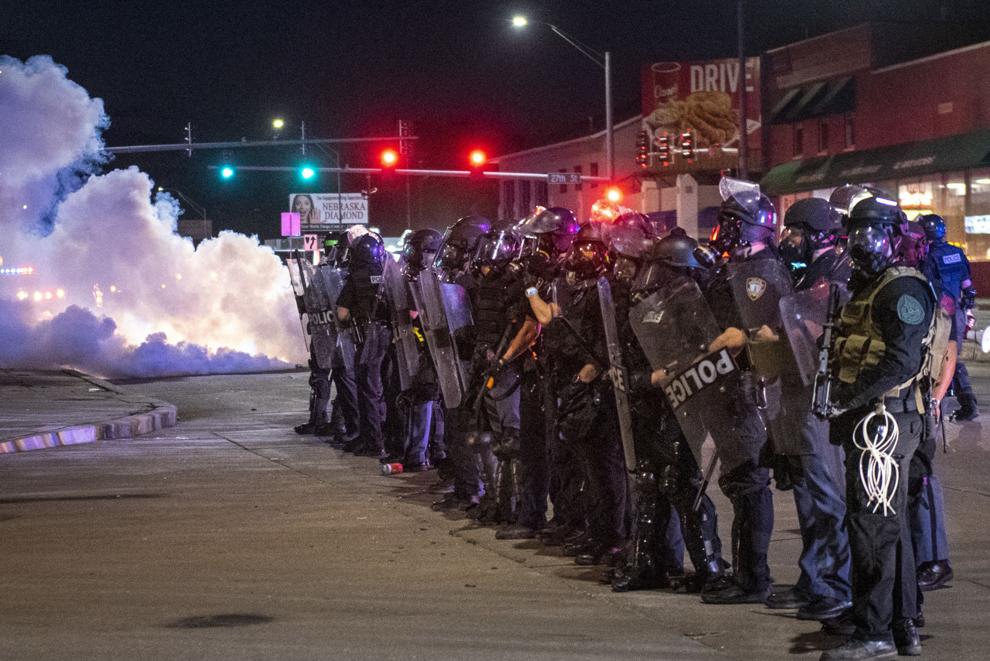 George Floyd Protest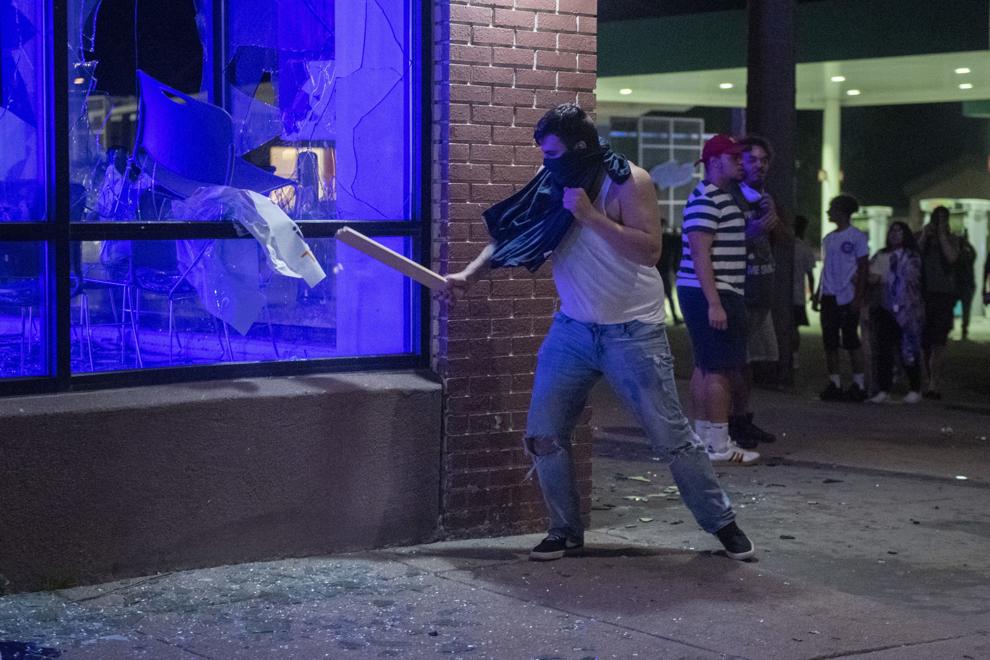 George Floyd Protest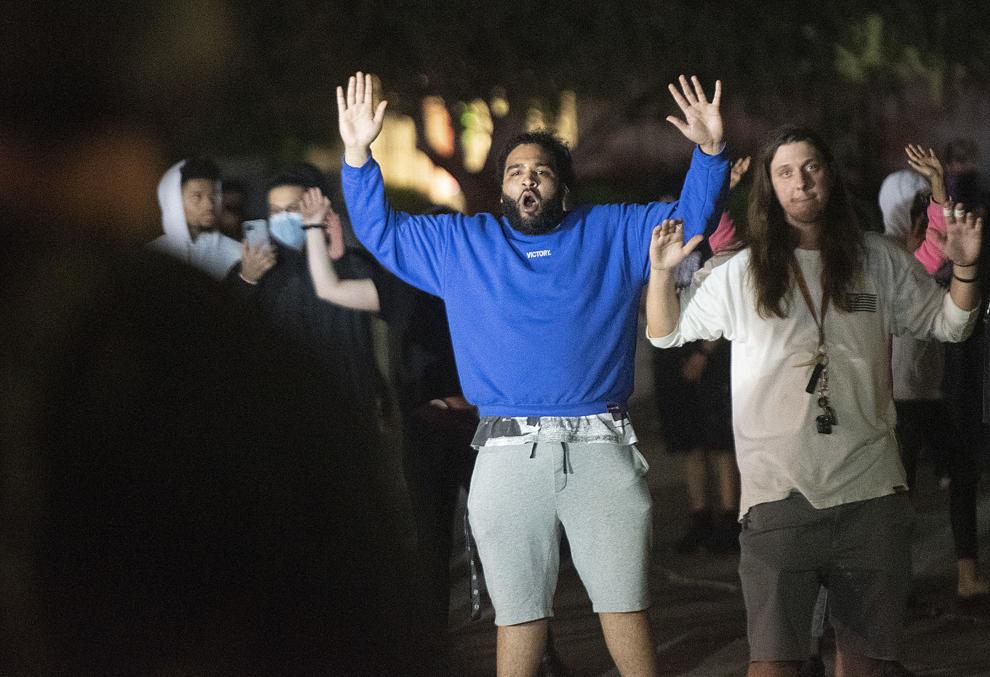 George Floyd Protest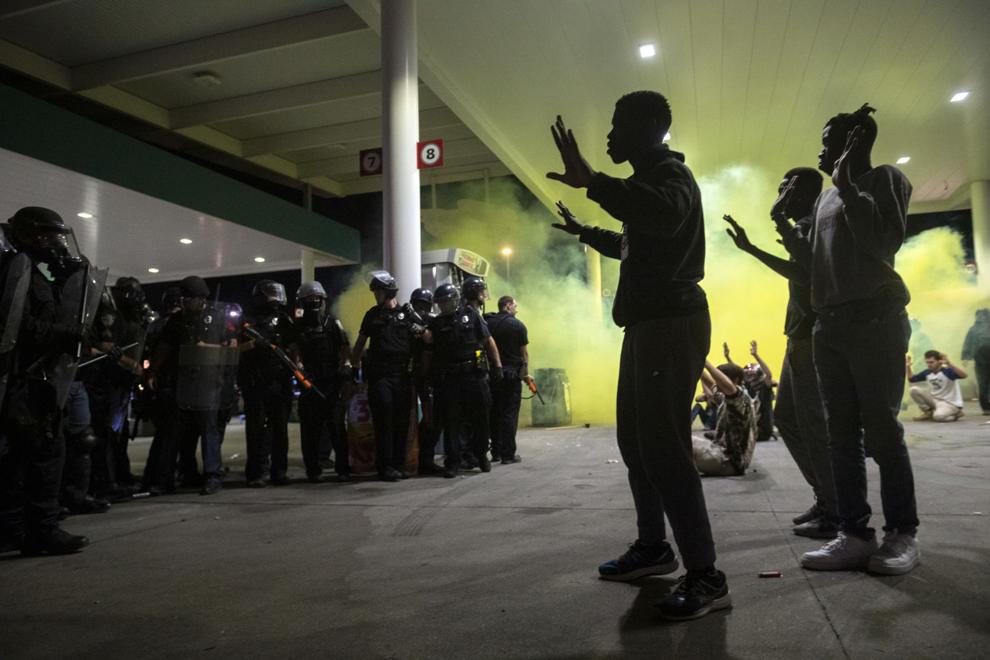 George Floyd Protest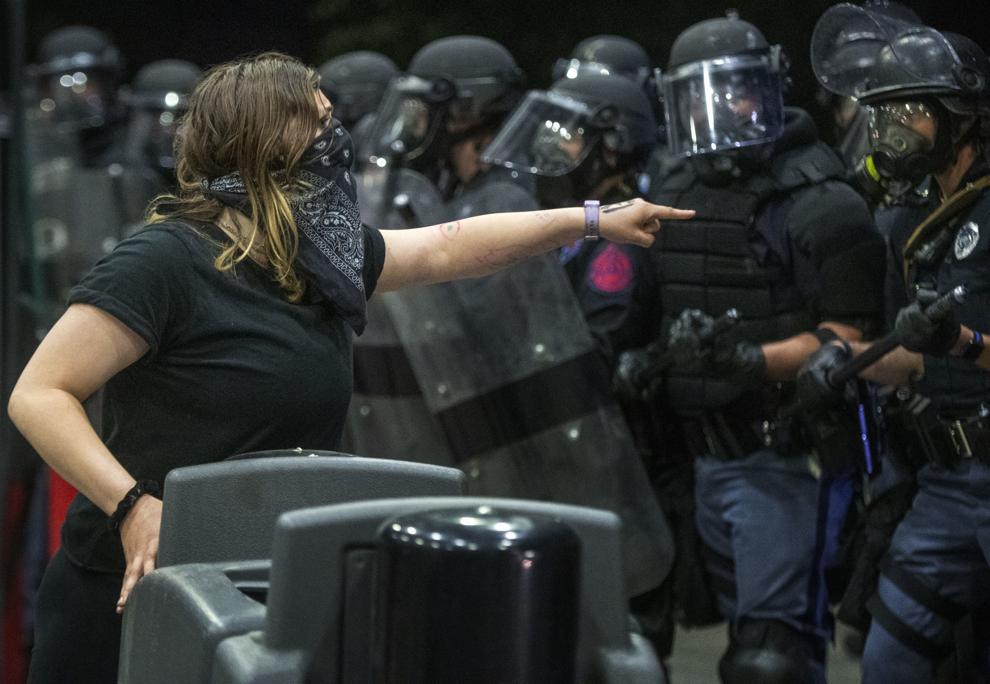 George Floyd Protest