Is the Hefty EnergyBag recycling program environmentally safe?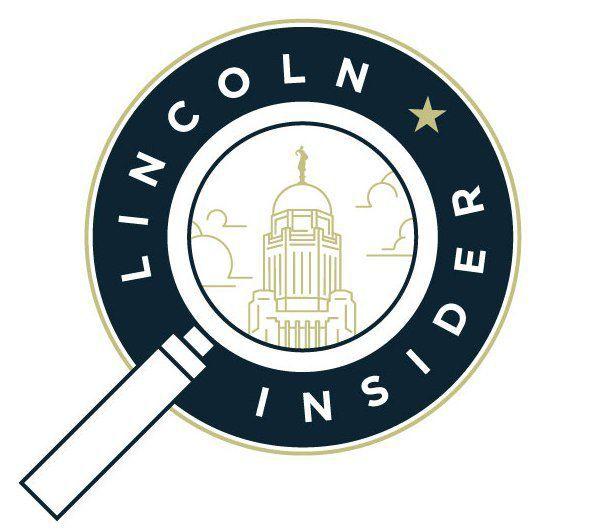 A program begun in Omaha that turns plastic forks, candy wrappers, plastic utensils and other hard-to-recycle materials into fuel and other plastics is now available in Lincoln.
First Star Recycling in Omaha has run the so-called Hefty EnergyBag program since 2016, and this year, several Lincoln garbage haulers who work with First Star Recycling began participating, said First Star President and CEO Dale Gubbels.
The materials have been used to power a cement kiln near Kansas City and have been sent to plants that reduce the plastic to petroleum that can be used for fuels or to make other plastic products. 
The latter is a process called pyrolysis and is among technologies being promoted by a consortium of petrochemical and consumer-goods companies called the Alliance to End Plastic Waste.
Dow Chemical, which was among companies that piloted the Hefty EnergyBag program in California, is part of the alliance.
Some advocacy organizations that promote zero waste solutions oppose such technology because they fear it will lead to the production of more plastics.
Gubbels had heard about the Hefty EnergyBag project and contacted an acquaintance in ConAgra's sustainability department who happened to know the person from Dow involved in piloting the program.
That led to a series of discussions that ended with locating the program in Omaha, he said.
In December, First Star got a $40,000 grant to buy starter kits for nine Lincoln garbage companies to distribute to customers. Gubbels said interested homeowners who didn't get a starter kit should call their garbage service to see if it participates. 
Here's how it works: Participating homeowners buy the bags at places such as Hy-Vee and fill them with everything from foam to-go boxes and packing peanuts to granola bar wrappers, then seal the bags and put them with their other recyclables.
Garbage haulers or recyclers pick the Hefty bags up with other recyclables and send them to First Star, which ships the materials to other facilities to be converted into other energy sources.
You have free articles remaining.
First Star first sent the waste to the cement kiln, where it was used as a coal replacement because it burns hotter and cleaner than coal, Gubbels said.
The company also has sent materials to companies that have used it to make plastic lumber, including to a company in Canada developing a material it hopes will compete with high-grade plastic decking material, he said.
The main recipients are now pyrolysis facilities, something Gubbels said he'd like to open in Omaha.
Pyrolysis is a process in which plastic material is exposed to high temperatures in the absence of oxygen, causing the materials to decompose to gases and liquids that can be converted to fuels or plastics.
Keep Omaha Beautiful, an advocacy and educational nonprofit, says it "cautiously" supports and recommends the Hefty EnergyBag program because it has "great potential to effectively transition from an energy recovery process to a chemical recycling endeavor (such as pyrolysis)," which it says is a better environmental option.
But the Global Alliance for Incinerator Alternatives, a group of more than 800 grassroots groups, and the Sierra Club's Nebraska chapter, oppose the program as a "greenwashing scheme" that will ultimately lead to the production of more plastics.
David Corbin, chairman of the Sierra Club's Nebraska chapter, compared it to saying we should waste more food so we can make more compost.
"It's making people feel good about using more plastics," he said.
Critics also worry about the cost and efficiency of the plants, and Corbin said there are concerns about the level of toxins the process releases. The group recommends doing an environmental impact study.
A story in National Geographic about pyrolysis quoted the founder of a plastic-to-fuel company as saying the only harmful pollutant it produces is a minimal amount of carbon dioxide.
Gubbels said he understands the concerns, but was intrigued by the idea as a way to reduce the amount of contamination of plastics to the earth.
"Whenever something is burned people get very concerned, which I understand," he said. "We think the technology has come a long way."
He said he is exploring the idea of opening a pyrolysis plant in Omaha, using not only materials from the Hefty program but also agricultural materials, such as "corn tubes" increasingly used during harvest.
The Hefty EnergyBag program, meanwhile, has been growing: First Star gets 4-5 tons a month now and bag sales are increasing, Gubbels said.
"People here in Omaha have really embraced it."