What's up with the pipes along East O Street?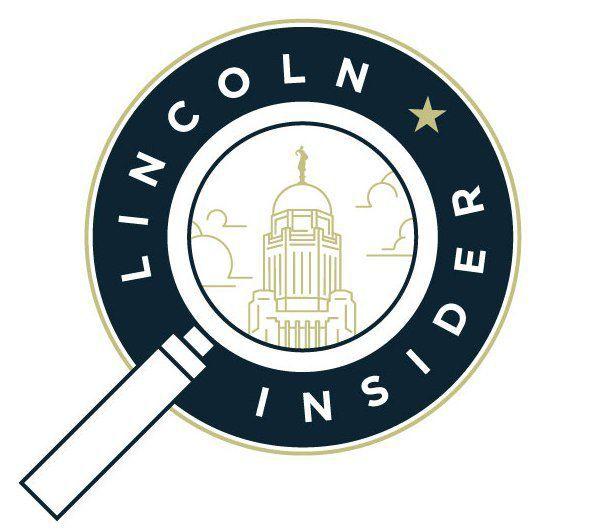 The Journal Star received several calls and emails over the summer from people wondering what the large pipes along O Street east of 84th Street were for.
A new water line, maybe? Perhaps an oil pipeline no one had heard about?
Turns out the pipes were for a natural gas pipeline Black Hills Energy was replacing.
The company replaced a nearly 90-year-old pipeline that stretched from 84th and O streets to the Northern Natural Gas station just east of 148th Street.
The new pipeline is 16 inches in diameter, which is double the diameter of the old pipeline.
That provides more capacity and also enables Black Hills to use a robot to inspect the pipes from the inside, a process that is more efficient and safer, said Kevin Jarosz, Black Hills' Nebraska natural gas operations director.
The work to replace that pipeline, which began in May, is part of a larger Lincoln Resiliency Project.
Jarosz said all of the gas the company provides to Lincoln homes and businesses is currently routed through one station at 84th Street and Old Cheney Road.
Though that station has a high level of security, Jarosz said having only one hub could be problematic if there were ever some sort of manmade or natural disaster that affected it.
You have free articles remaining.
The addition of the larger line east of 84th and O streets adds resiliency, or redundancy, to the system.
That pipeline replacement is one part of the three-phase project.
Black Hills also is installing a new 12-inch pipeline from the Northern Natural Gas station north to Fletcher Avenue. Jarosz said that line will add capacity and help deal with growth on the north side of Lincoln.
The other part of the project is replacing a pipeline near the Lincoln Airport.
Jarosz said that new, larger pipeline will help to better serve Kawasaki Motors Manufacturing and other large industrial users in the area.
Most of the work is done on the airport and East O portions of the project, while some pipe still needs to be put in the ground going north to Fletcher Avenue.
Jarosz said the goal is to have the project completed sometime in November.
"We want to be done before winter," he said.
Neither Jarosz nor Brandy Johnson, a local Black Hills spokeswoman, could offer a firm price tag on the work, but the project involved 16 miles of new or replacement pipeline, which generally costs anywhere from $1 million-$2 million per mile, they said.
"It's a really significant project for us," Johnson said.
In fact, said Jarosz, "It's one of the most significant projects for us ever in the state of Nebraska."