How does Lincoln Youth Football use gate proceeds?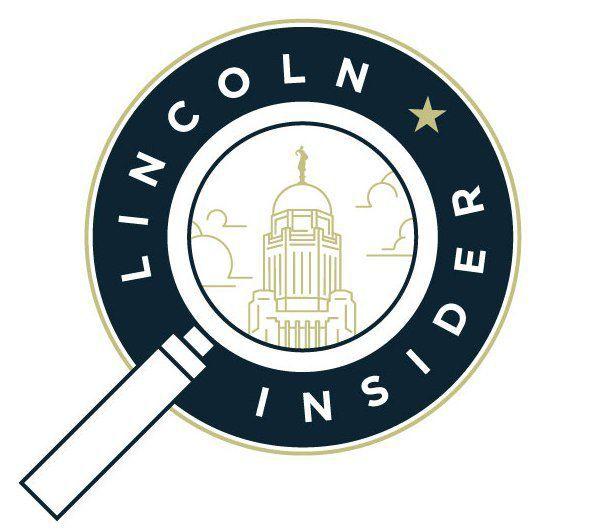 Two years ago, the Lincoln Youth Football League, which was previously known as Lincoln Midget Football, began collecting a $1 spectator fee.
This year, that fee increased to $3 per game. The nonprofit football program for boys and girls in grades 4-8 will wrap up its season this week with Championship and All-Star Sunday at Seacrest Field.
Players are divided into divisions based on their age, weight and skill and each team plays a minimum of seven regular-season games — mostly on Sundays — at the Runza Sports Complex at First and South streets. After Sunday's finale, the league will have played a total of 170 games this fall.
A reader wondered how the league was keeping track of the money being collected at the gate. He said he worried the teenagers taking cash weren't being supervised and because no tickets were issued there wouldn't be an accounting of how much money there should be at day's end.
League President Joel Cramer said the league's chief operating officer was always present on Sundays from 9 a.m. to 6 p.m. to supervise the high school students hired to collect the gate fees, punch the regular-season pass cards and stamp hands for reentry. A uniformed off-duty police officer helped monitor the gate. 
This year, regular-season passes were sold before the season started and punch cards helped reduce the amount of cash and credit card transactions at the gate.
Last year's gate fees helped the league assist 100 players this season with scholarships to cover the $275 registration fee, Cramer said. This year's gate fees will again provide about 100 player scholarships in 2020, as well as help pay for the league's three primary expenses: equipment, player insurance and referees.
Cramer said the league, which had as many as 1,300 players in 2011, has seen a resurgence after the number dropped below 900 in 2017. This year, the league was back to 1,000 players, a 12% increase in registrations from 2018.
In addition to more players, the league has four new team sponsors: Allo, Stonebrook Exterior, Sandhills Global and Green's Furnace & Plumbing. They join existing sponsors Elks Club, Manzitto Construction, Neemann & Sons, Police and Union Bank & Trust.
This was also the first year for Flex Football, a minimum-contact alternative for the youngest players, ages 6-8. About 60 players signed up for four teams. Players wear flags and soft-shell shoulder pads and helmets to help them transition from flag football to tackle football.
Some less-visible improvements, Cramer said, have been a new online registration and scheduling system, USA Football youth coaching certification requirements, unified rules and four part-time employees.
"Overall, I believe that our new image and upward trajectory has reinvigorated our community's excitement surrounding youth football in Lincoln," Cramer said.
Get local news delivered to your inbox!
Subscribe to our Daily Headlines newsletter.