Two good friends — recent Lincoln High School graduates — were shot and killed in Mexico, where they'd gone to visit family over Christmas, according to friends in Lincoln.
Those friends and family members are still trying to come to grips with what happened Jan. 5, when Jairo Lopez Perez, 18, and Edgar Mora, 19, were apparently shot while in their car after leaving a party in Guanajuato in central Mexico.
"We don't know exactly why," said Alondra Quiroz, Mora's girlfriend and a senior at North Star High School. "It's really confusing for us. We don't know."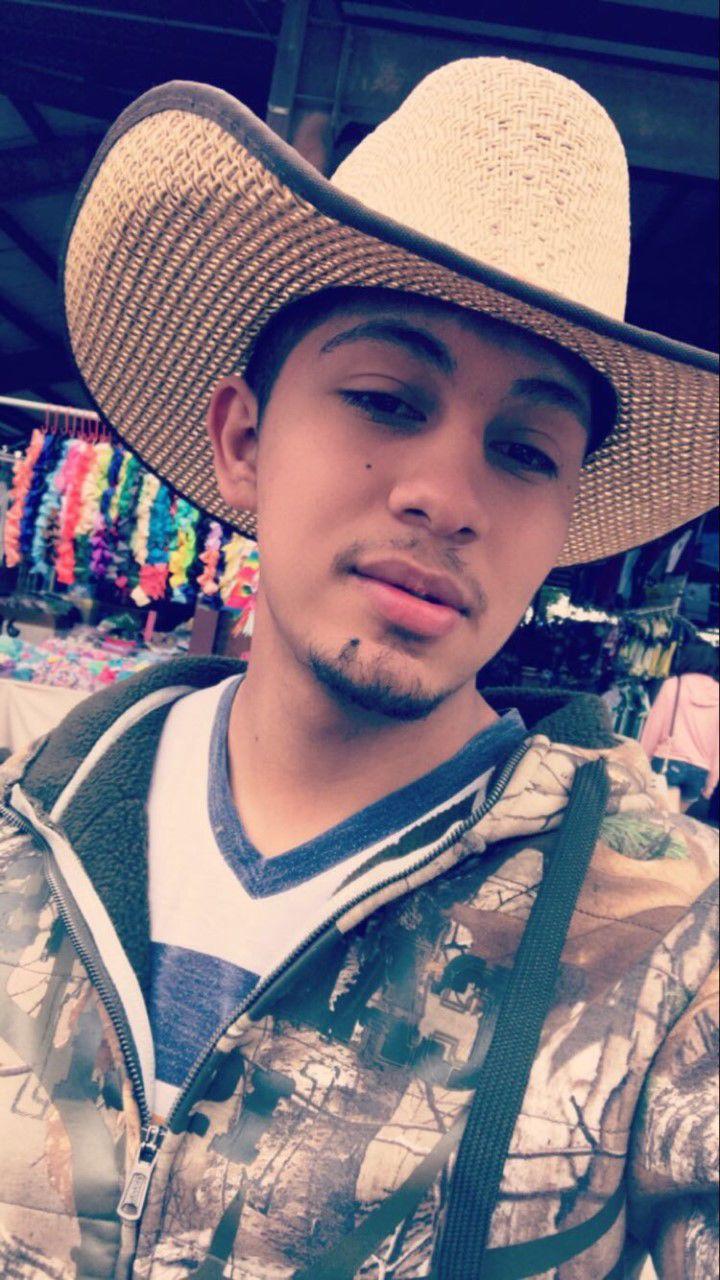 Lopez Perez, a 2018 LHS graduate, invited Mora to go to Mexico, where he had family, and the two left Dec. 21, Quiroz said. They arrived a couple of days later and had planned to return Jan. 4, but had a problem with the car that had to be repaired and delayed their return until Jan. 6.
On Jan. 5, Quiroz said, they went to church in the afternoon and to a party that evening. When they got into their car to leave the party, it appears they were ambushed and shot, she said.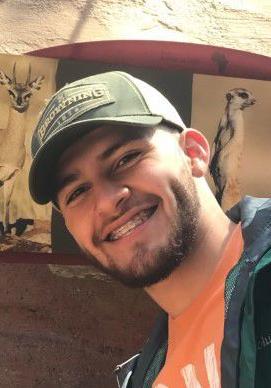 "We don't know if they got the wrong people ... we don't really know," said Jacqueline Martinez, who has known Lopez Perez since they were sophomores at Lincoln High. They dated for about a year.
Martinez, a student at the University of Nebraska-Lincoln, said that although she and Lopez Perez broke up during the holidays, he was still very special to her.
Because of crime and corruption in Mexico, family members are fearful of trying to get answers, she said.
Rev. Ramón Decaen, a pastor at Christo Rey Church, which Lopez Perez and his family attended, said it wouldn't surprise him if the two Lincoln men were unintended victims of the violence there.
"The violence that is there right now is very devastating to families there getting caught up in the crossfire of gangs and drugs," he said.
Lopez Perez's close friends were involved in the charreada, a competitive event similar to rodeo, Martinez said, not anything criminal.
Faith was important to Lopez Perez, she said, and in October he was able to fulfill a longtime dream: to participate in a walk to honor the virgin Mary, a weeklong trek to Mexico City.
"Mexico is very special to him," she said. "That was his true home."
Decaen said the church plans to have a memorial service when family members return from Mexico.
Lopez Perez was always respectful and willing to help with projects around the church, he said.
You have free articles remaining.
"He was a very hardworking young man," Decaen said. 
Lopez Perez, the youngest of nine children, was born in Lexington and moved back to Mexico for much of his childhood, until his family returned to Lincoln, where he attended Culler Middle School and then Lincoln High, said Martinez.
She met Lopez Perez when they were sophomores in a life sports class; both attended The Career Academy.
"He was in the electrician program his junior and senior year," she said. "He was really interested in that."
He'd recently told her he'd considered being an architect but didn't think he was smart enough to go to school.
"In reality, he was one of the smartest people I know," she said.
He was an adventurer, she said, and loved travel and had been working for a Canadian pool company that sent him all over the United States to build pools.
Mora, who was born in Idaho, moved to Lincoln with his mom and brother when he was a high school freshman, Quiroz said. He also had family in Mexico, but in a different area than Lopez Perez's family. He attended Lincoln High, played soccer and graduated in 2017.
"Edgar was really outgoing," said Quiroz, who met him at a quinceañera. "He always made me laugh. He had a smile on his face and he cared for his friends."
The two young men had become friends in high school and Mora had done some work with the pool company, but had been working construction locally so he could be closer to his mom, she said.
Decaen said he's been fielding calls at the church from people who knew both young men.
"It's a hard thing for these young people," he said. "I prayed with a number of them, have spoken to them and comforted them and walked with them on this."
Although he didn't know Mora, he said he got a call from a man who'd worked with him at McDonald's at one time. He was an older man who'd gone back to work and recalled how Mora had shown him the ropes.
"He was saying he was so thankful that he helped (him) make the transition to working there."
Quiroz said friends and family are holding a gathering at a local nightclub in honor of the men and collecting donations for the families. Both young men enjoyed having a good time, she said, and the gathering will be at a place they frequented.
The night the young men died, Martinez said she'd gone to mass and prayed for God to watch out for Lopez Perez, the adventure-seeker. She knew he'd be going to parties in Mexico, along with visiting family, and she worried about him.
"He was the most alive person I knew," she said. "And he had so many dreams he still wanted to accomplish."