Five years ago, Jon Hees thought every wild mushroom meant instant death.
Then he and girlfriend Erika Catranides did some morel mushroom hunting while on a fishing trip.
"It snowballed into a sickness," Hees said. "When I see a little mushroom, it's like a mystery I've got to learn."
The Lincoln man now spends hours on his days off from double shifts at his forklift job walking in the woods with his head down, looking for fungi.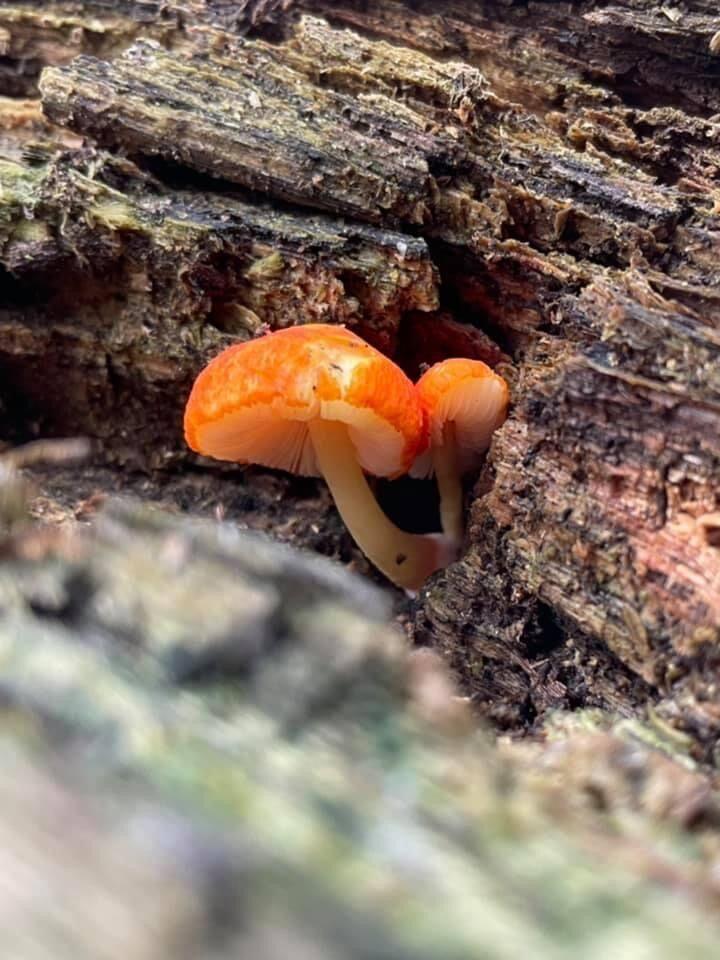 Along the way, he has made some major finds. His most recent was the "flame shield" mushroom, known among experts by its Latin name, Pluteus aurantiorugosus. It's only the fourth from Nebraska listed on the iNaturalist app, where most people record their discoveries.
Josh Herr, an assistant professor in the department of plant pathology at the University of Nebraska-Lincoln, said it's a rare find.
"'I've been studying mushrooms for 25 years, and I've never come across this thing," he said.
Hees also has recorded the first bladder stalks and Loweomyces fractipes mushrooms in Nebraska.
Hees spotted the bright orange "flame shield'' mushroom on a log just outside Lancaster County at a wildlife management lake.
It's hard to know just how many there may be in the state because they are hidden away for most of their lives, Herr said. That's why neither he nor Hees was hugely surprised when another person on the Nebraska Mushrooms Facebook page, Laura Rodgers, posted a photo of the one her boyfriend, Sam Barnes, found last week.
Hees is moderator of the page, which has almost 3,000 members.
He found three at his site and handled each carefully.
"I didn't want to put the little guy in my bag and let him get beat up, so I carried him out in my hand," Hees said.
Right into the hands of Herr, who is now trying to grow the fungi in his lab. Its DNA will yield all kinds of information about its family, just as human DNA does.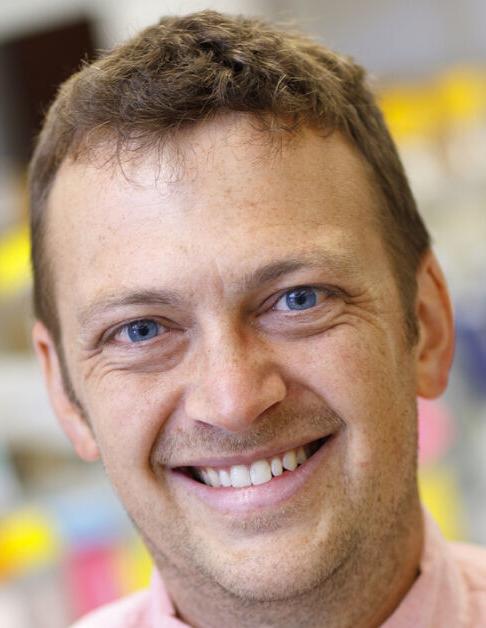 Herr said that because he spends so much time teaching or in the lab instead of outside, citizen scientists such as Hees are invaluable. But Hees, he said, is a step above. A true expert.
"He really has a talent for this," Herr said. "He's really taught himself everything. He's really latched on to the science of it."
Hees, 40, said he likes mushrooms so much that the information about each one just sticks in his brain. He has thought about going to school to further develop his knowledge but said he doesn't do well in such a structured environment — he learns better on his own.
But as someone who has never traveled outside of the U.S., he sometimes envies experts such as Alan Rockefeller, who travels the world to hunt fungi.
While the rare ones he finds are cool, Hees' favorites are the big ones. Most people don't realize that varieties such as giant puffballs grow so large.
"It blows their minds when they see a mushroom that is 20 pounds," he said. "It did mine, anyhow."
The big ones make their appearance in the fall, when they are ready to reproduce, and the tasty morels pop out in the spring. Hees is so passionate about mycology that he schedules his vacations around their appearances.
His holy grail is a lion's mane and its dangling spines, which he has yet to find.
An angler and outdoorsman his whole life, he enjoys teaching other people about mushrooms, and delivering special ones to Herr to advance the science of the misunderstood fungus. It's an important part of the ecosystem.
"I just think it's cool my name might end up in a science book somewhere, and they can use this to study," he said. "They don't have any of these flame shields. I thought that was pretty exciting."
Photos: Nebraska wildflowers for the garden
Pollinator wildflowers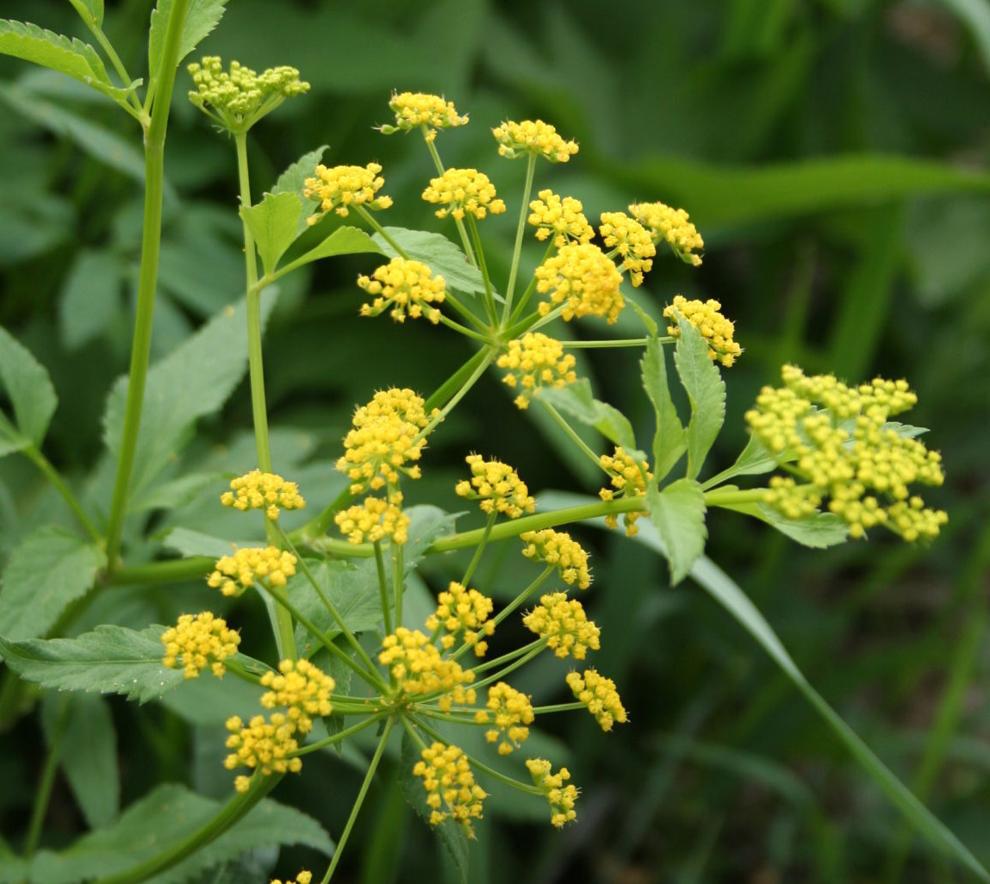 Pollinator wildflowers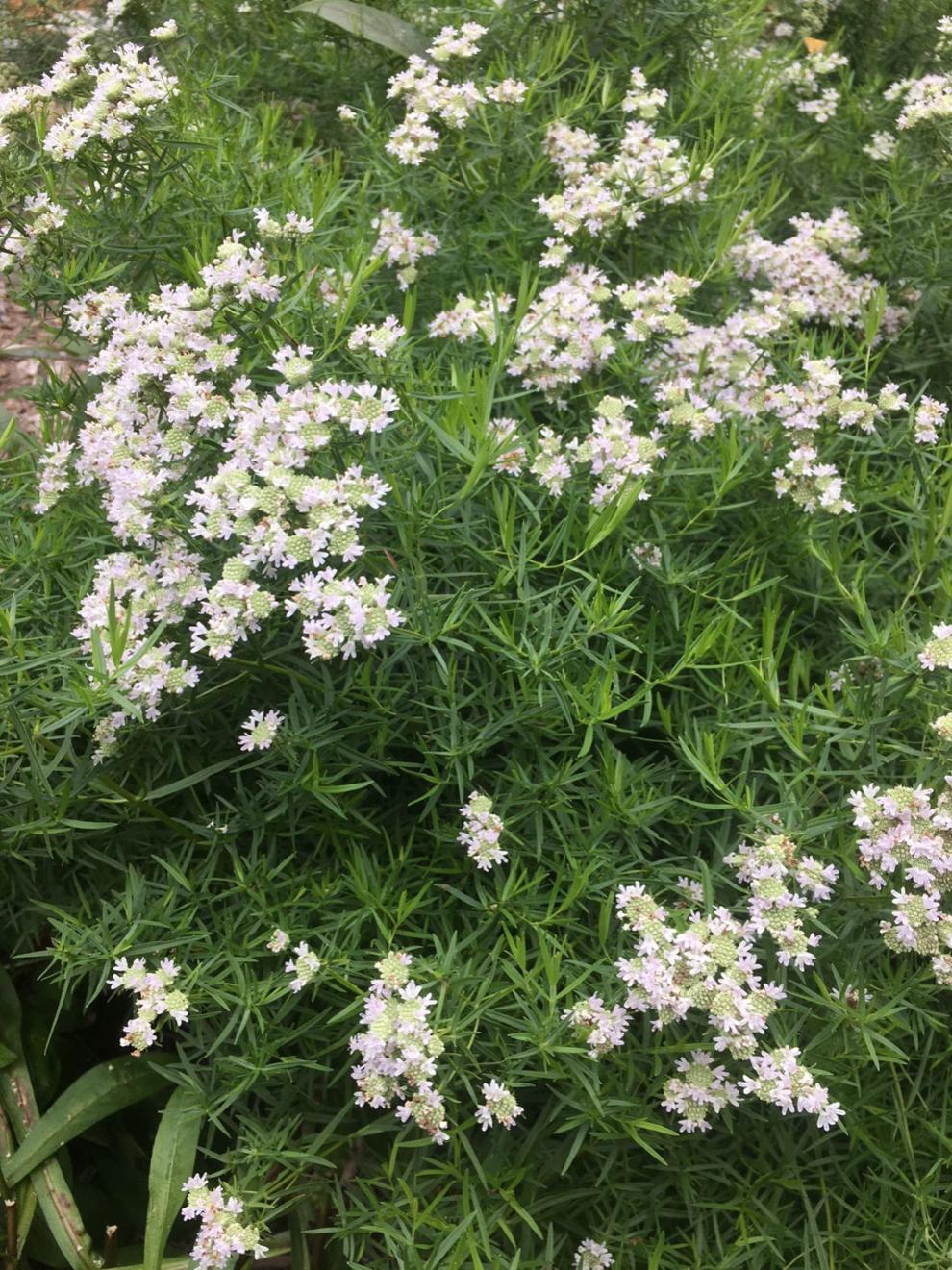 Pollinator wildflowers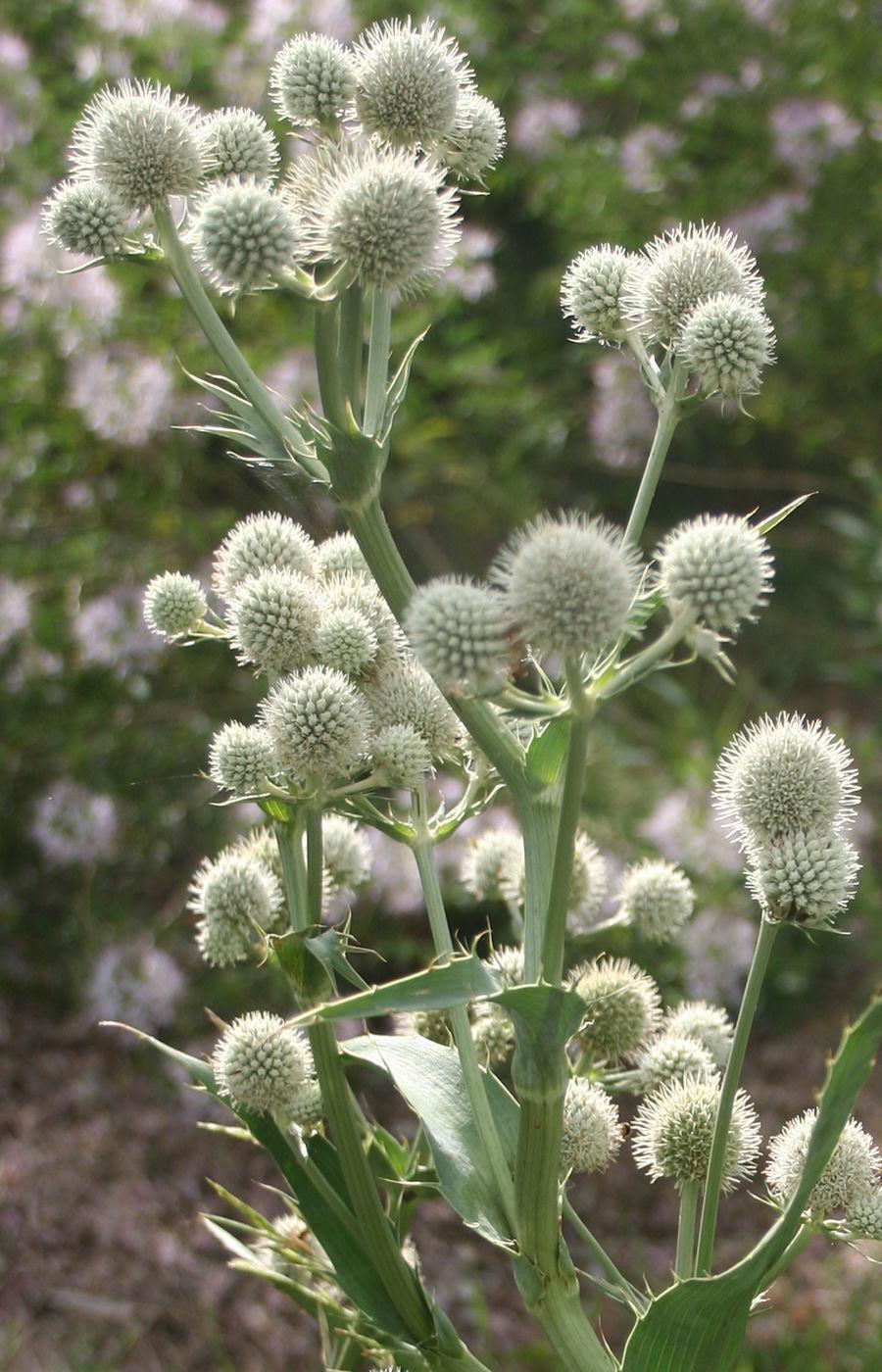 Pollinator wildflowers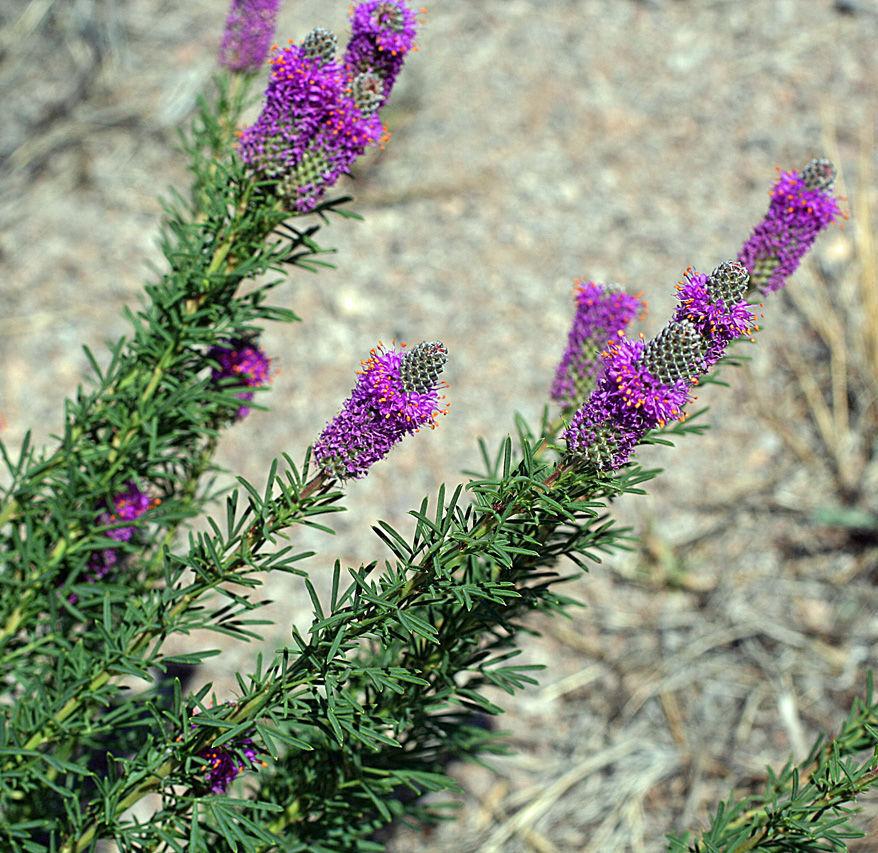 Pollinator wildflowers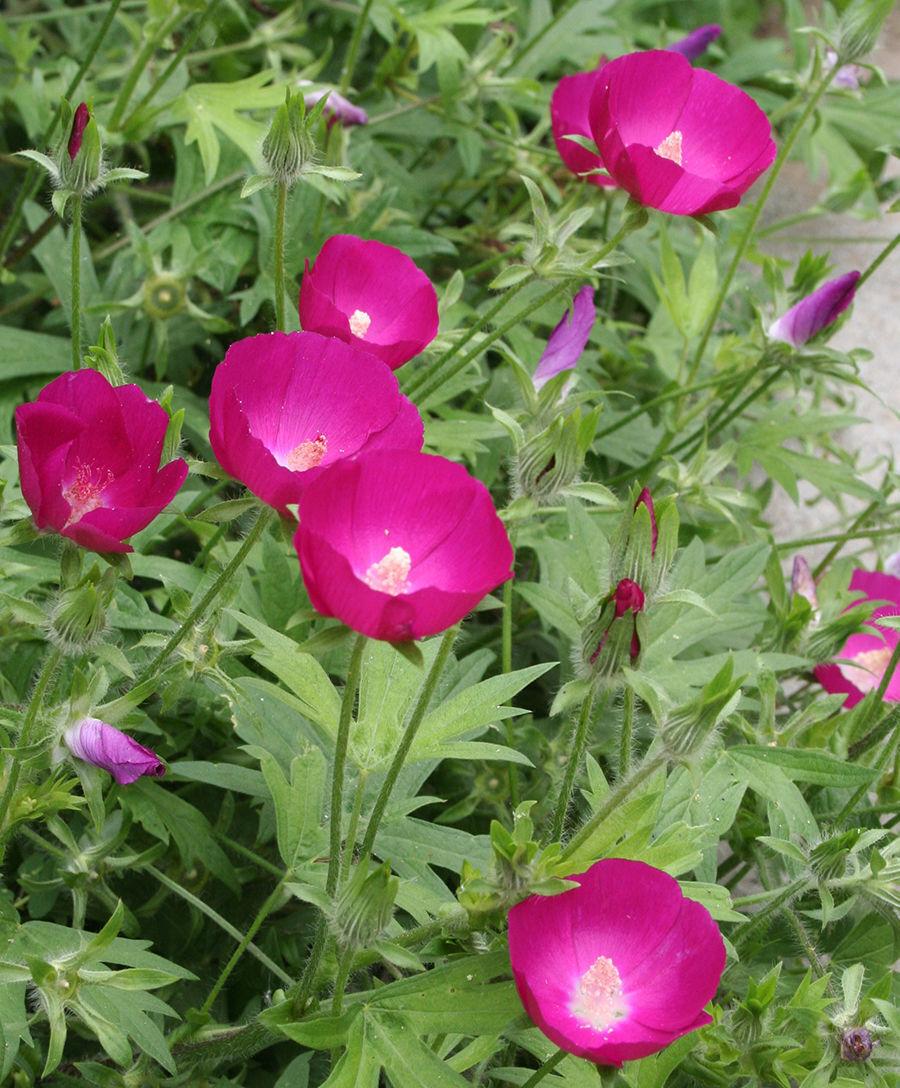 Pollinator wildflowers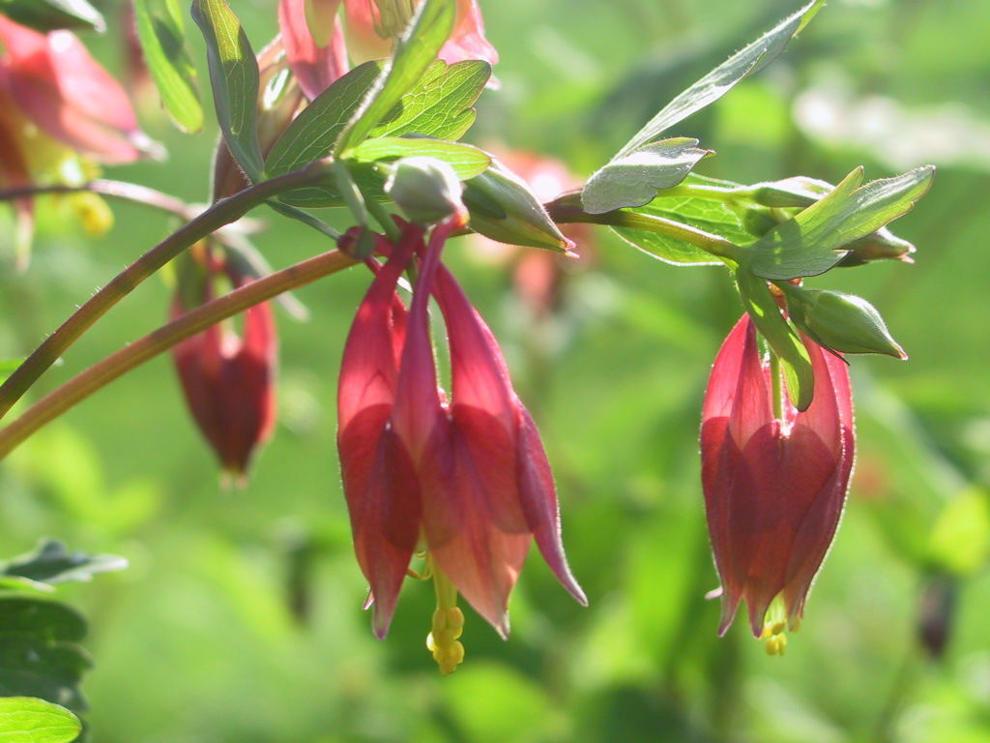 Wildflowers that spread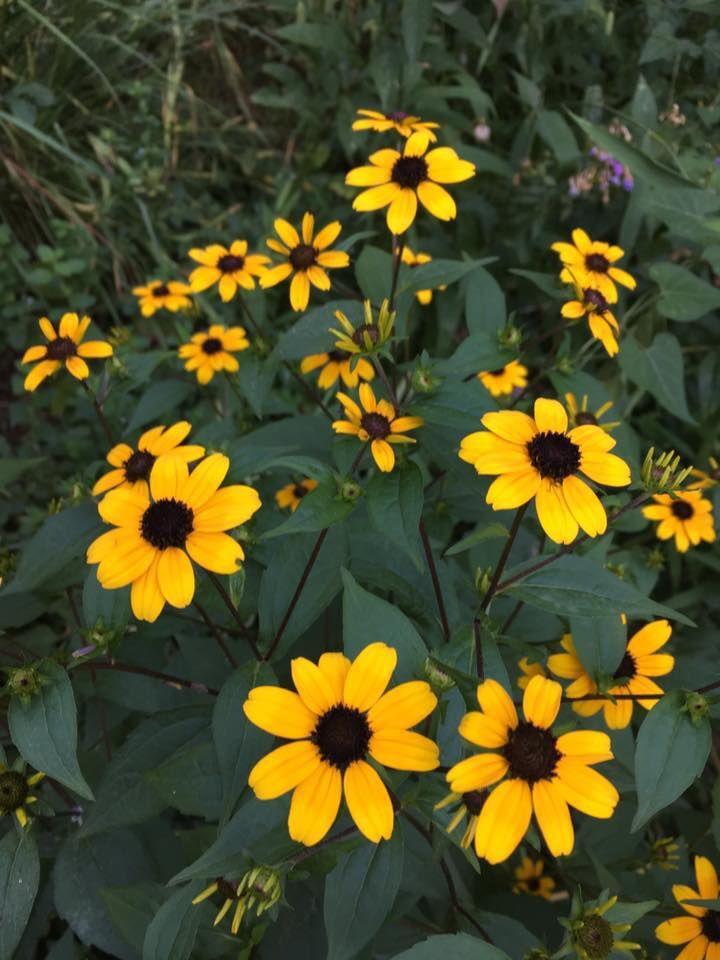 Wildflowers that spread
Wildflowers that spread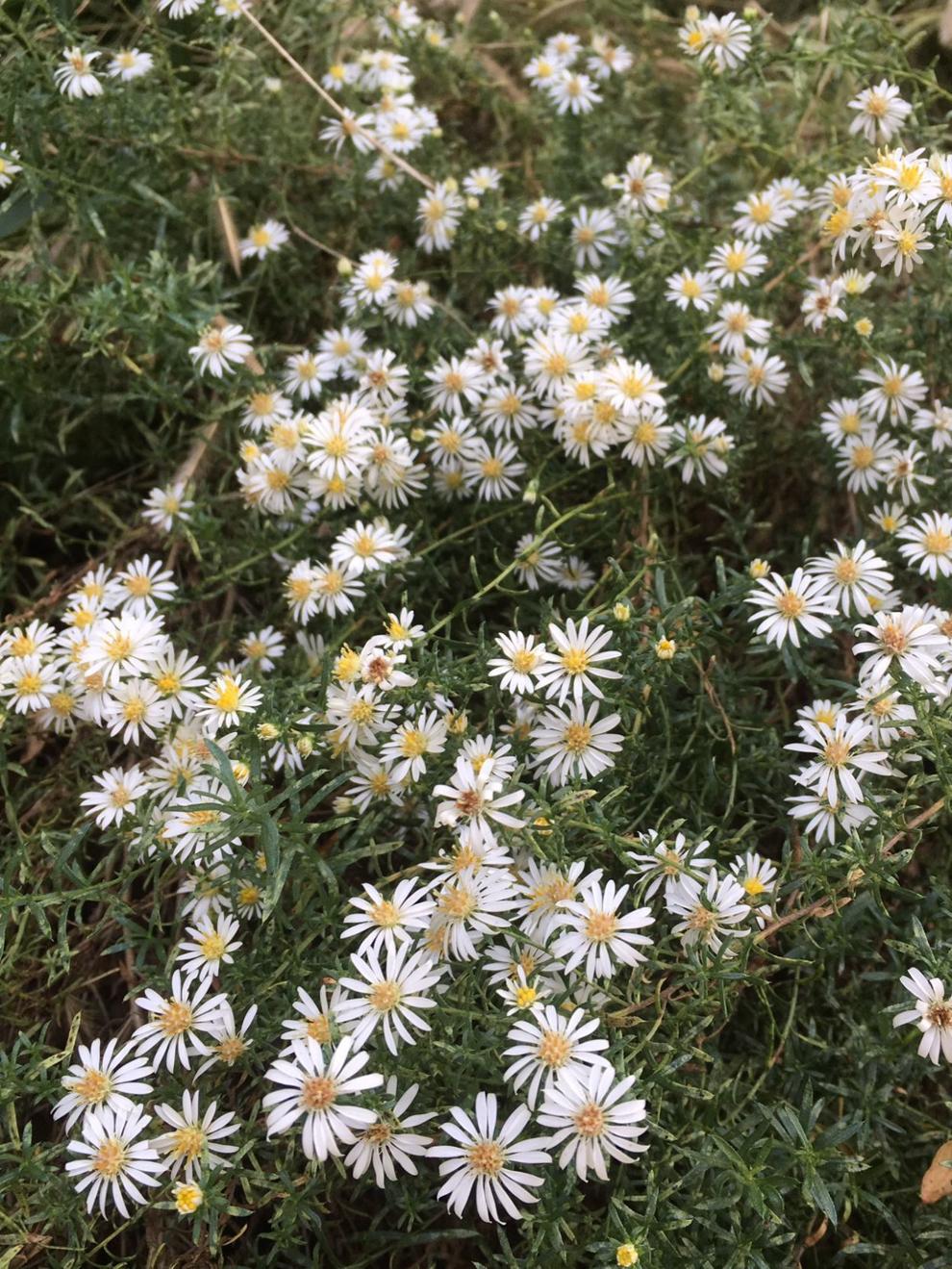 Popular wildflowers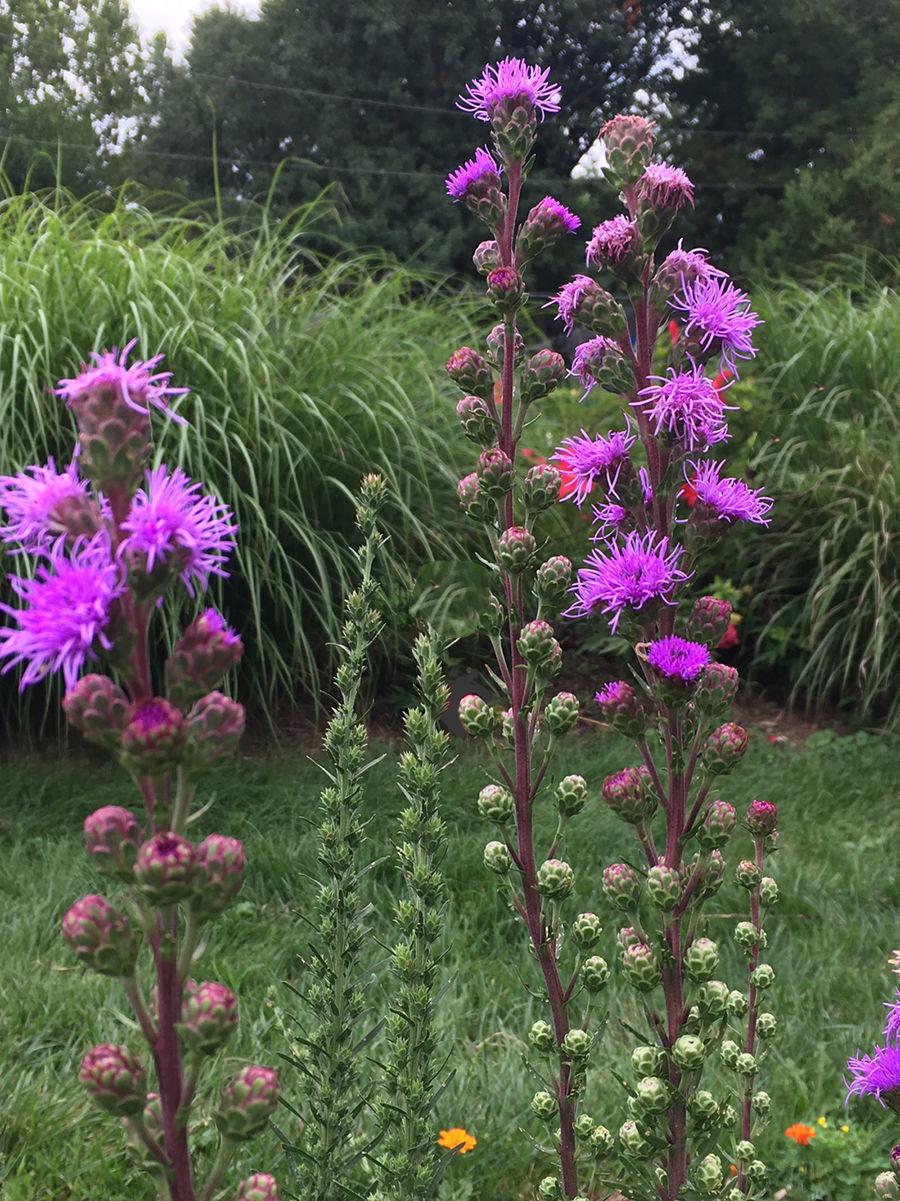 Popular wildflowers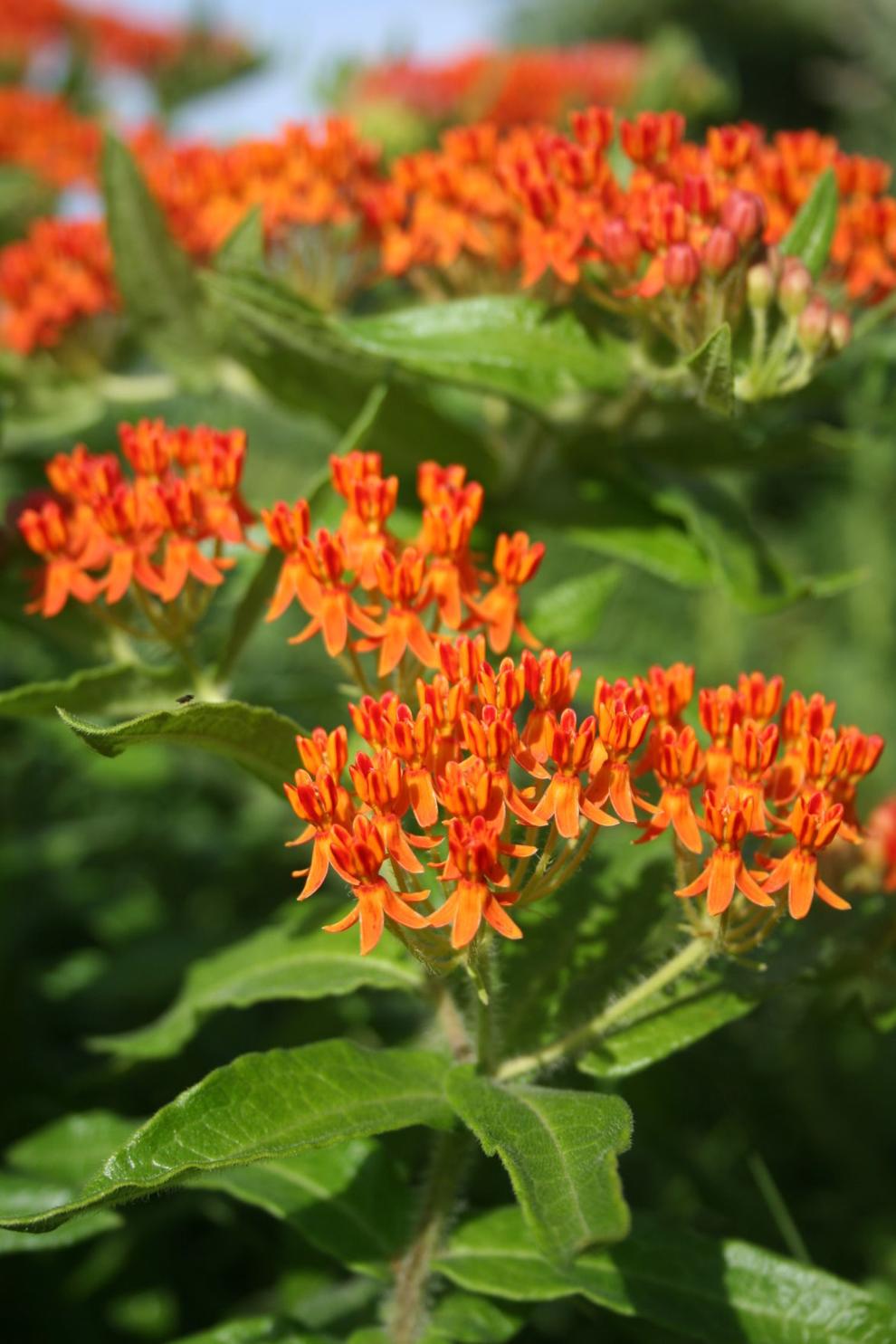 Popular wildflowers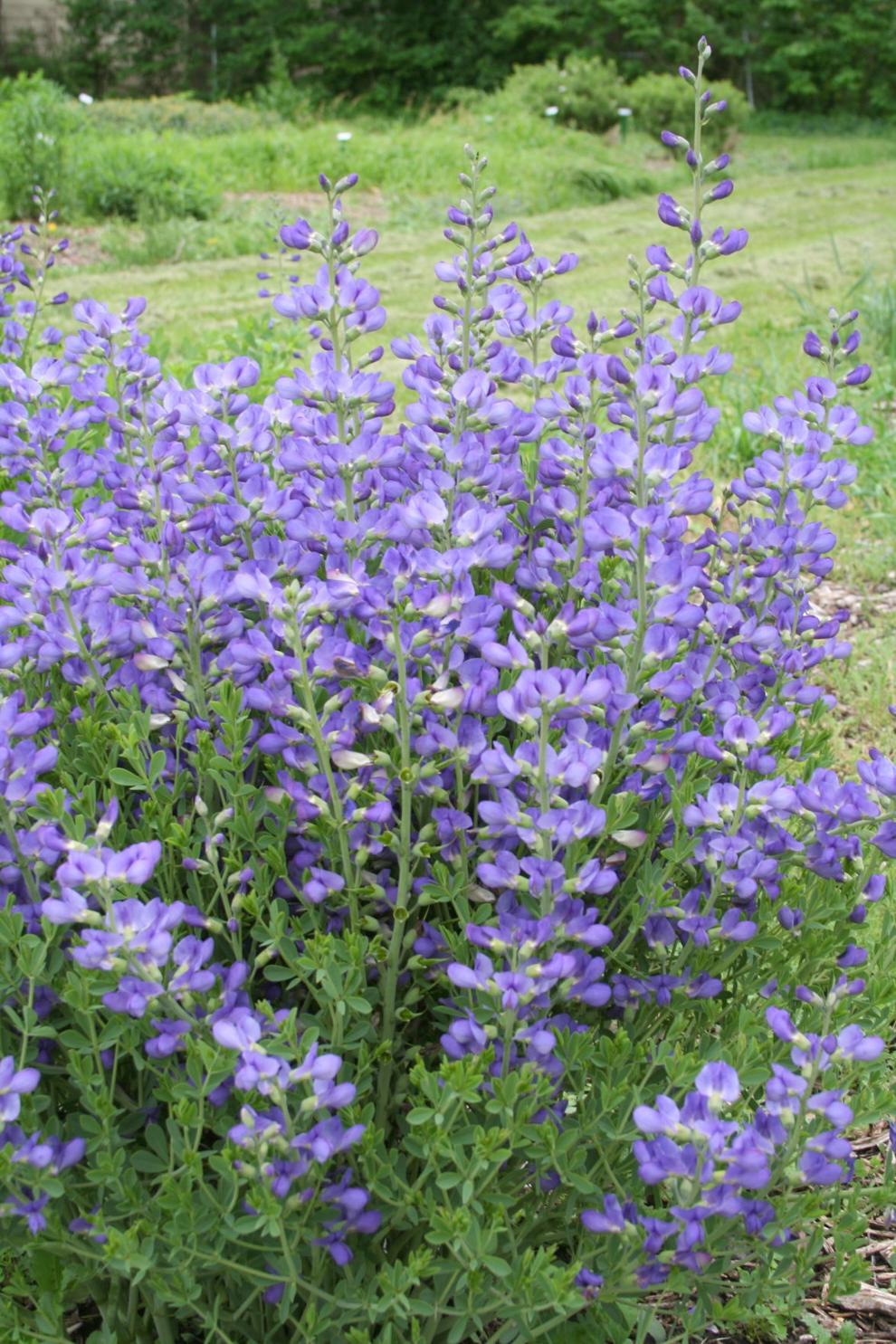 Popular wildflowers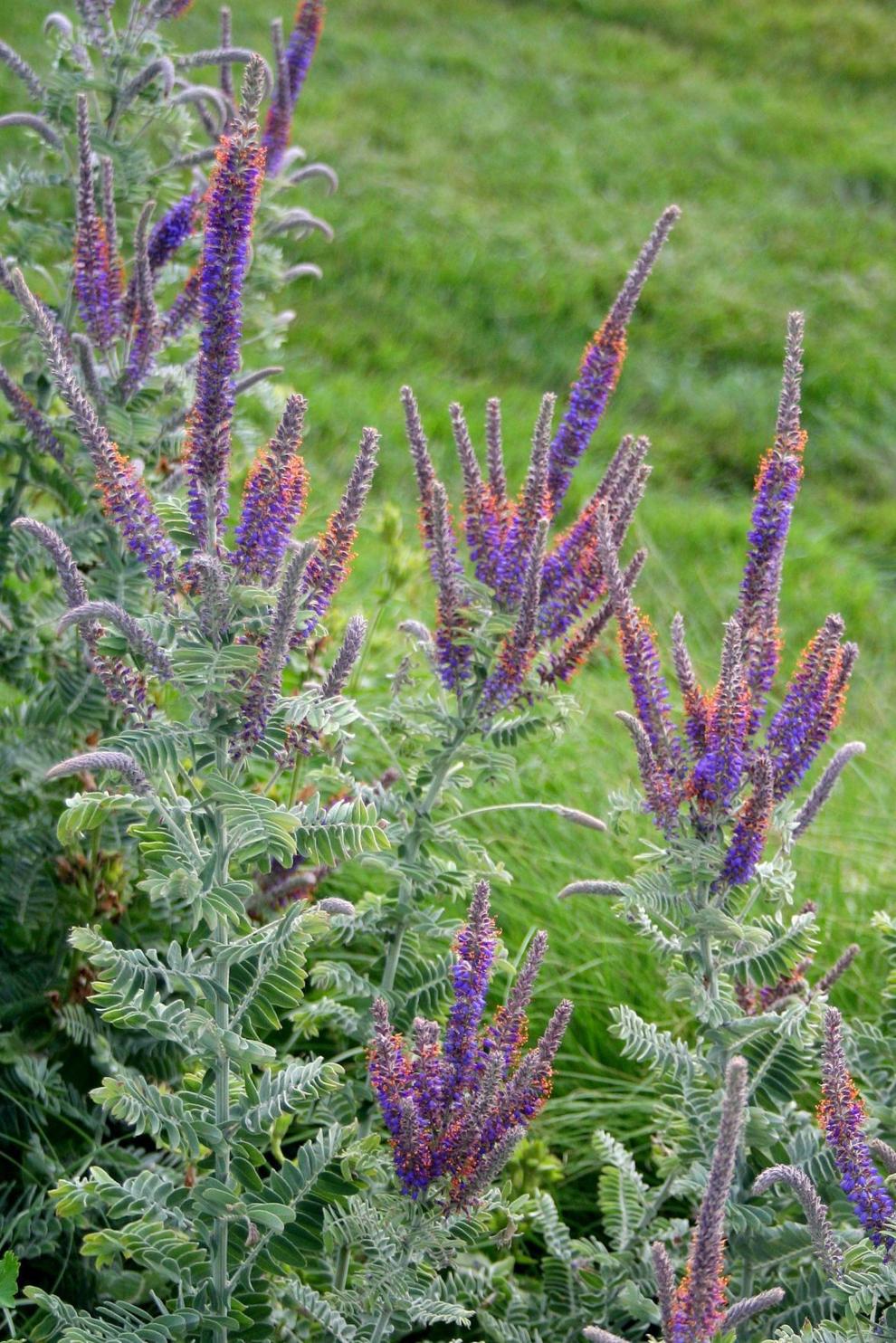 Popular wildflowers