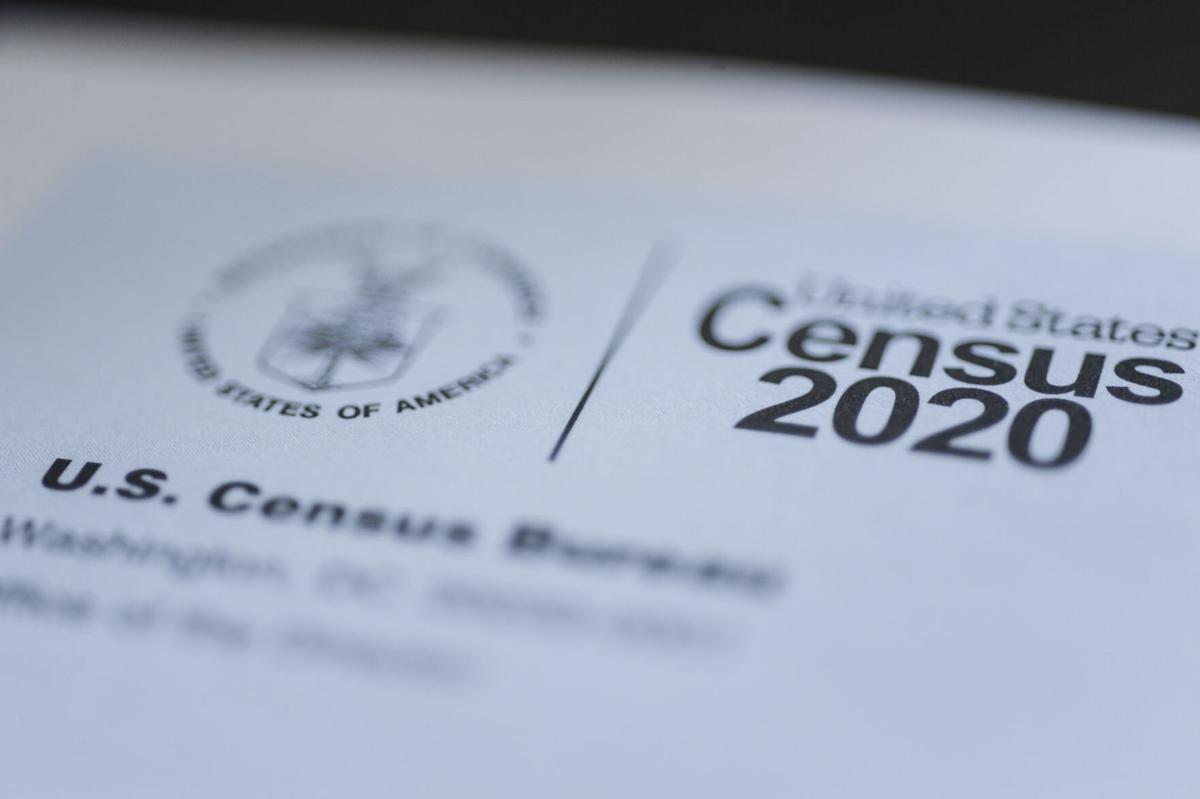 The 2020 census results are in, and Lincoln blew away the competition.
Among U.S. cities with at least 250,000 people, of which there are 89, the Capital City ranked No. 1 in self-response rate, with 77.7% of residents either taking the online census or filling out the paper form and mailing it in.
If you expand the net to cities with at least 200,000 people, Lincoln still came in third out of 118, tying with Boise, Idaho.
"By those metrics, Lincoln stood out," said David Drozd, research coordinator for the Center for Public Affairs Research at the University of Nebraska at Omaha.
The state as a whole also fared well, with its 71.9% response rate ranking fourth behind Minnesota, Washington and Wisconsin.
The census officially ended last week after the U.S. Supreme Court ruled the federal government could end information-gathering activities even though the issue is still being litigated in lower courts.
Census Bureau officials said Wednesday during a press briefing that the self-response rate nationally was 67%, which was slightly higher than in 2010. That was helped by the option to respond online, which about 80% of self-respondents did.
The Census Bureau said it's already reached more than 99.9% of all housing units, which is above its minimum target of 99%. Critics, however, have said that there has likely been an undercount of certain populations, especially communities of color.
Robert Santos, vice president and chief methodologist at the Urban Institute and the president-elect of the American Statistical Association, told Bloomberg last week that he expects this census to be "one of the most flawed censuses in history."
That could have wide-ranging effects, as the census is used for everything from calculating how much federal aid a state receives to how many seats it gets in Congress.
Drozd said Nebraska is less likely to be affected by a potential undercount because of its high rate of self-response and the fact that it has smaller minority and immigrant populations compared with many other states.
"A high self-response rate means less possibility for households to slip through the cracks and not get counted," he said.
There had been some concern after the 2010 census that Nebraska could be in danger of losing one of its three seats in the House of Representatives because of slow population growth, but Drozd said that's very unlikely.
"It would be a pretty big shock if it showed we lost a seat," he said.
However, he said there will likely be further redistricting, as areas get shifted into the Third Congressional District to account for declining rural populations and growing urban ones.
Those population trends will likely be reflected in redistricting for the state Legislature as well, Drozd said. He predicted that at least one rural seat will be shifted to either Lincoln or Omaha.
The COVID-19 pandemic does not seem to have hurt census response, at least locally, as both Lincoln and Nebraska exceeded their self-response rates from 2010.
One area it could hurt Lincoln, however, is with counting the college student population.
Because the University of Nebraska-Lincoln and other local colleges shut down in March, some students living off campus may have been missed, Drozd said.
Top Journal Star photos for October
Top Journal Star photos for October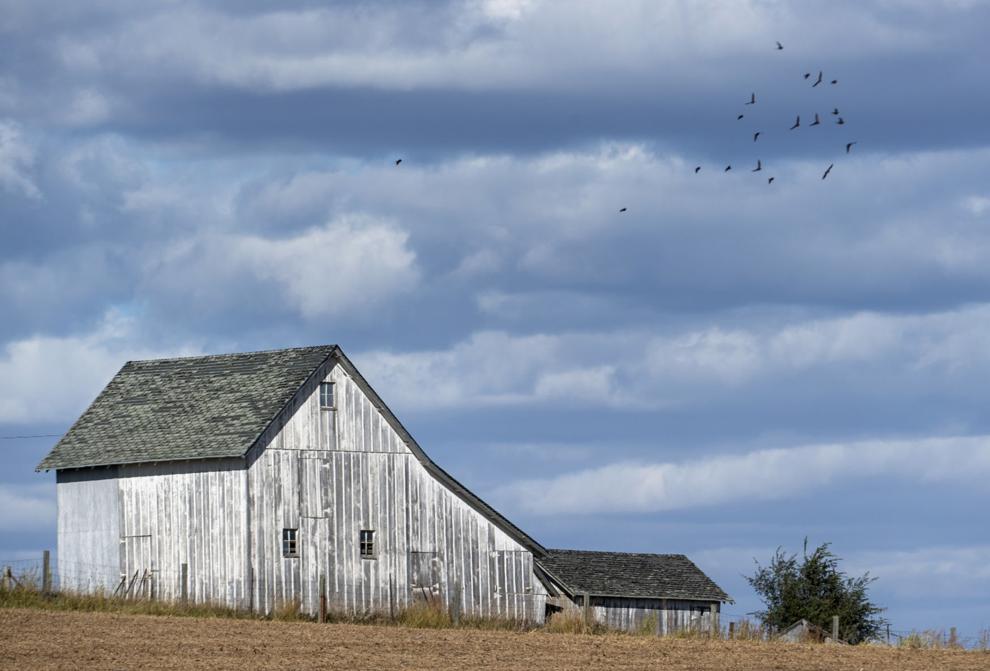 Top Journal Star photos for October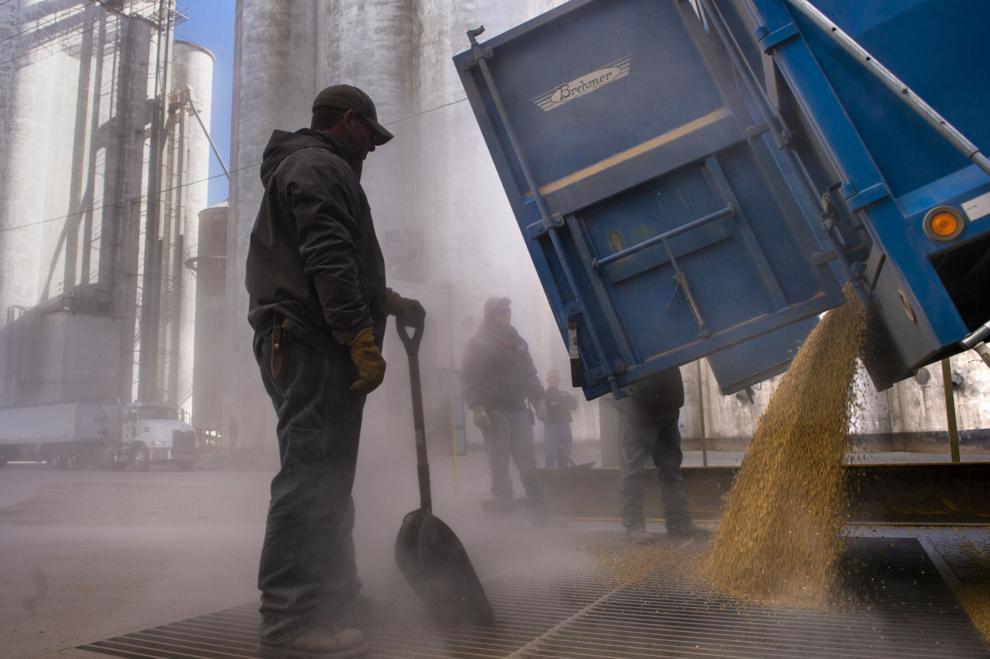 Top Journal Star photos for October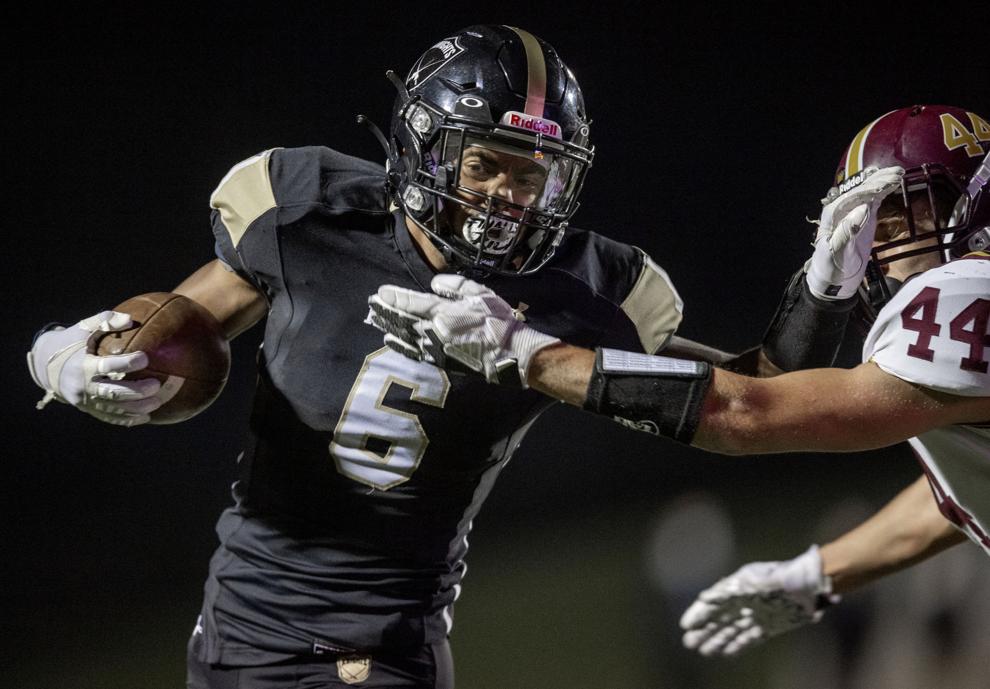 Top Journal Star photos for October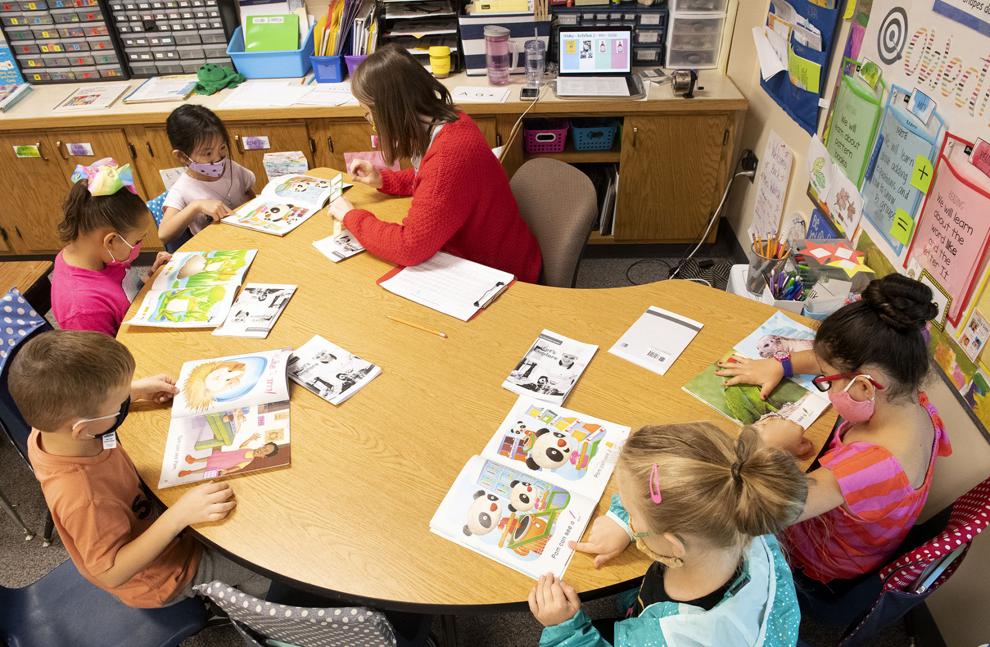 Top Journal Star photos for October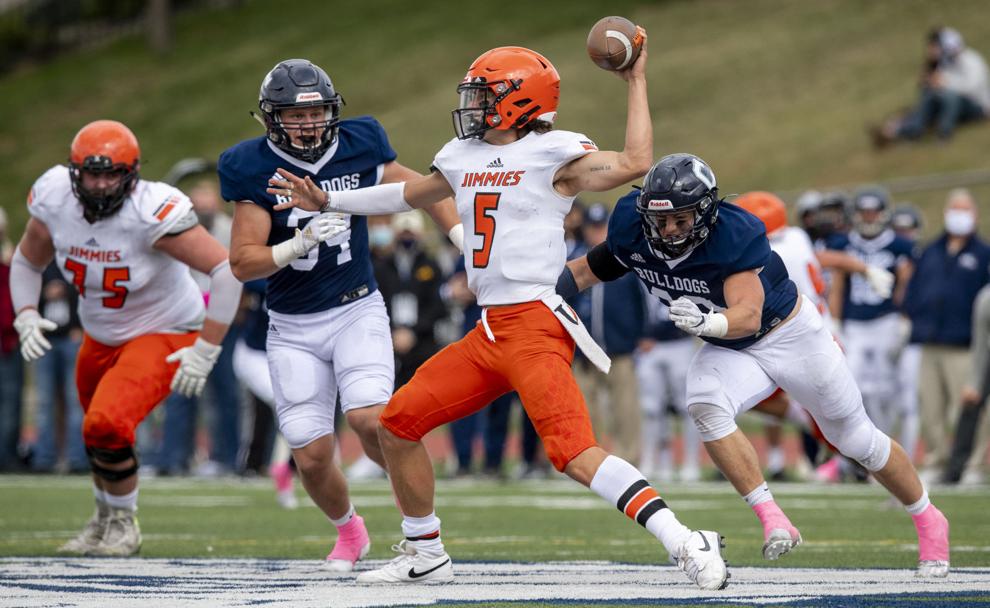 Top Journal Star photos for October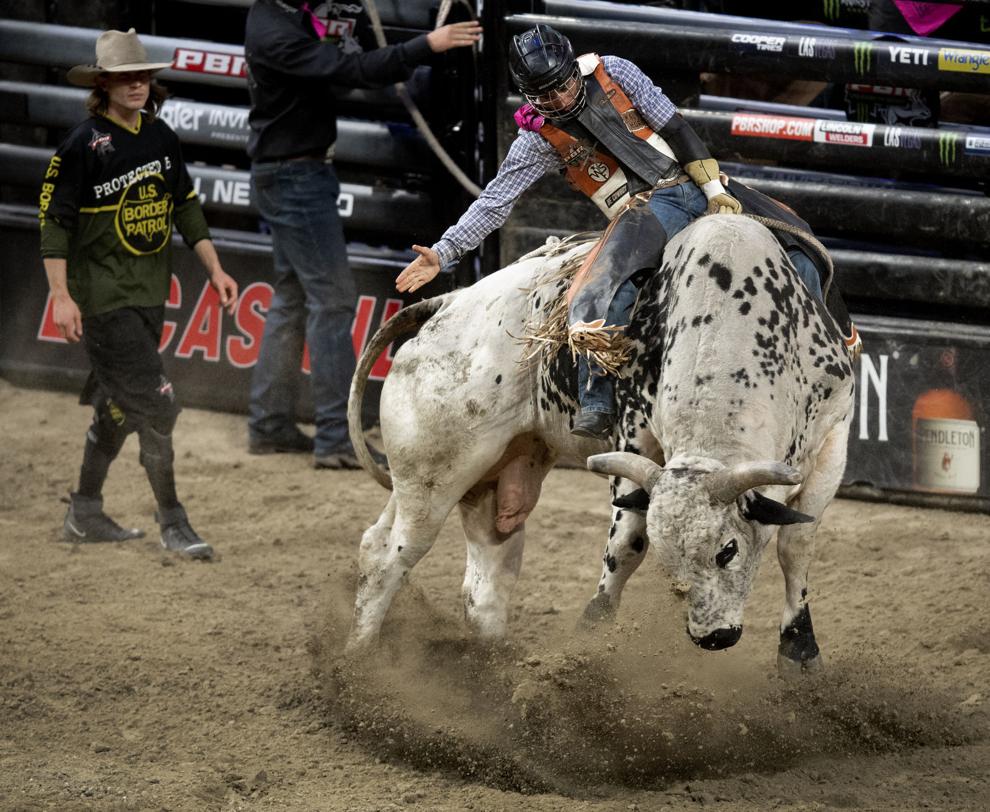 Top Journal Star photos for October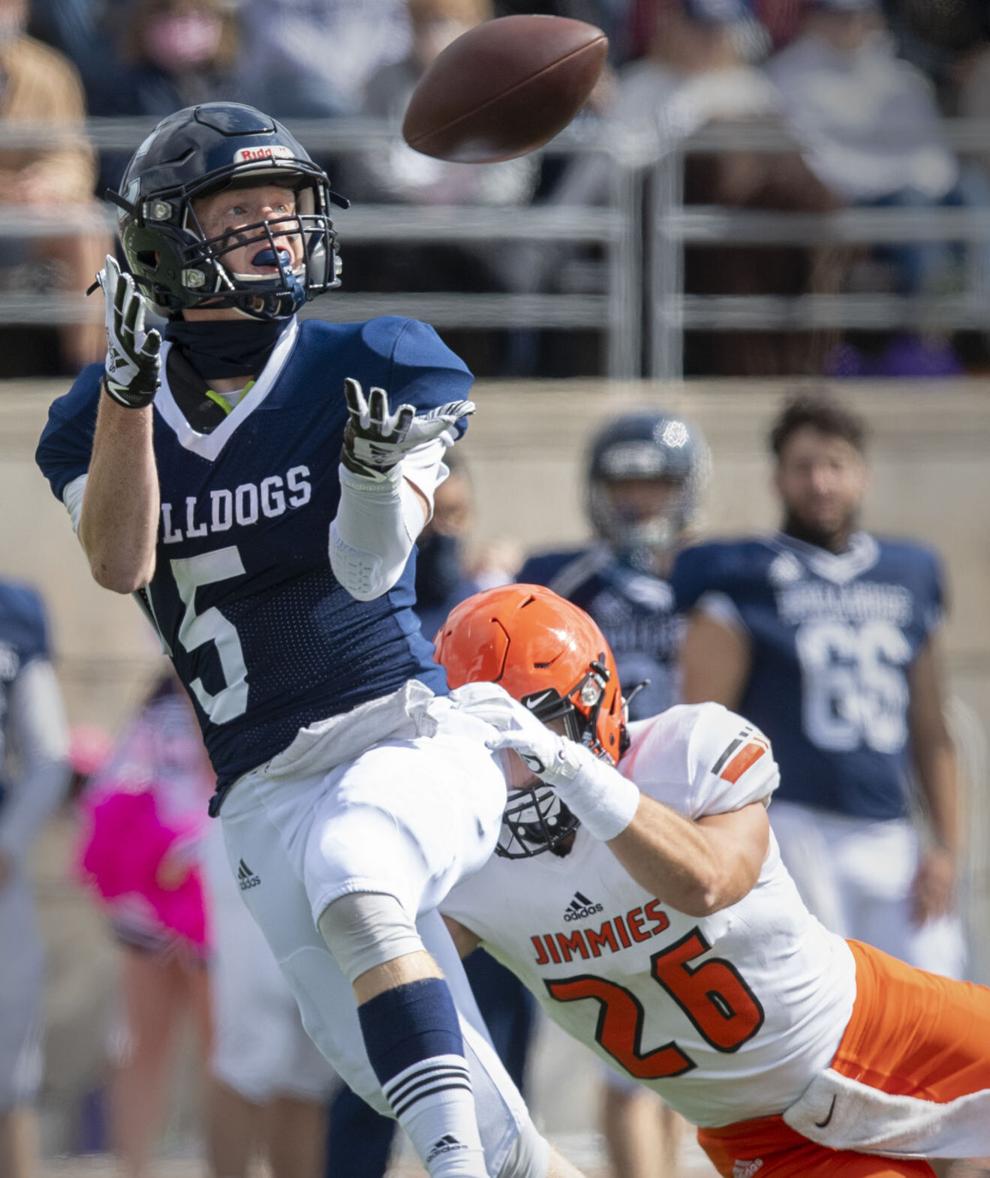 Top Journal Star photos for October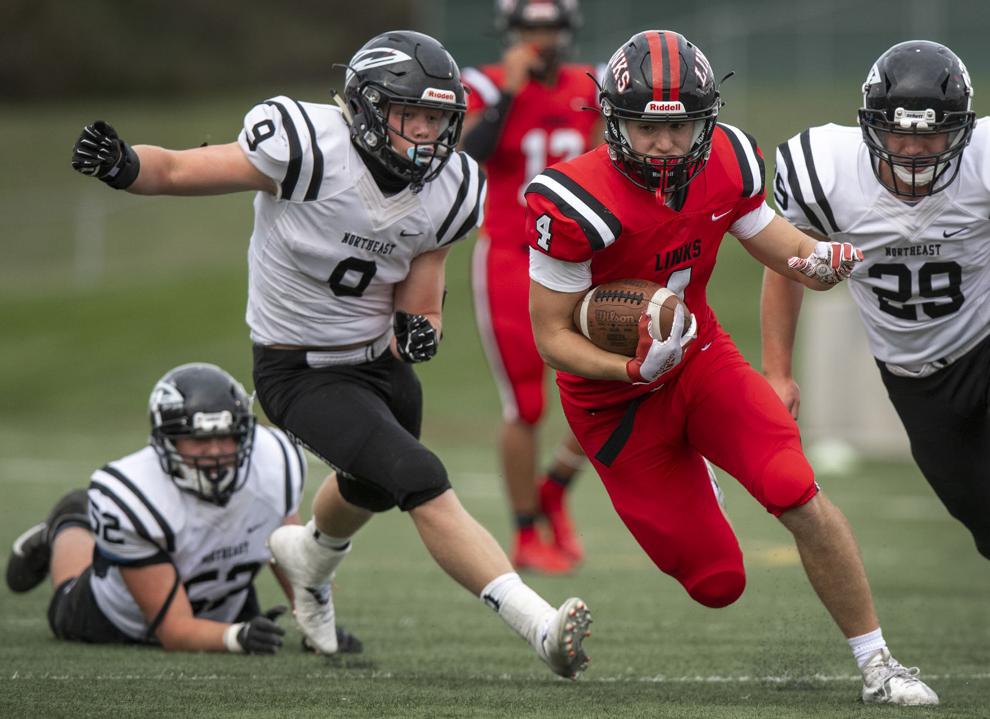 Top Journal Star photos for October
Top Journal Star photos for October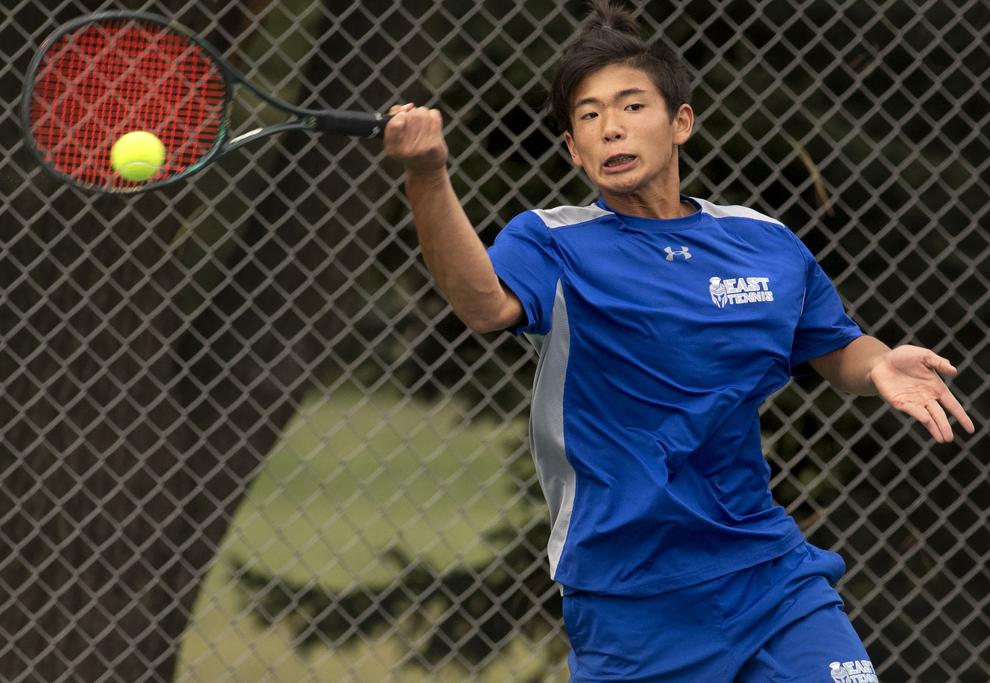 Top Journal Star photos for October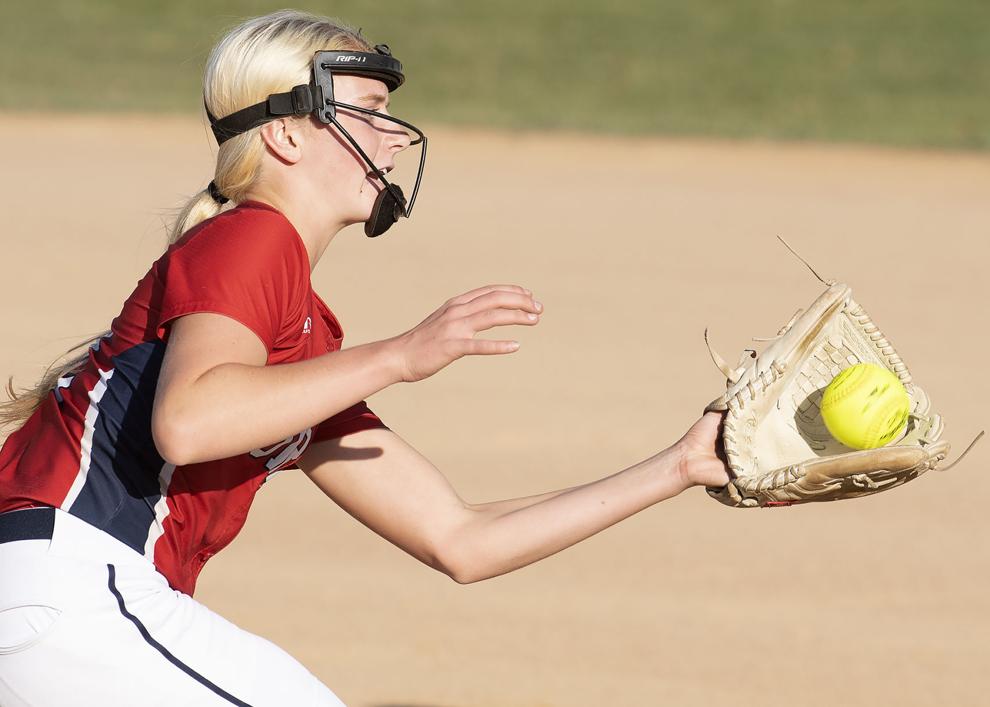 Top Journal Star photos for October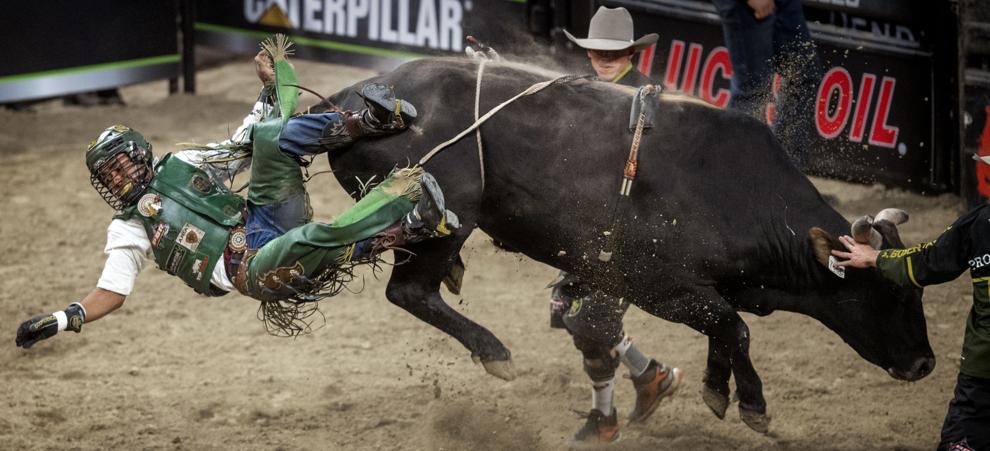 Top Journal Star photos for October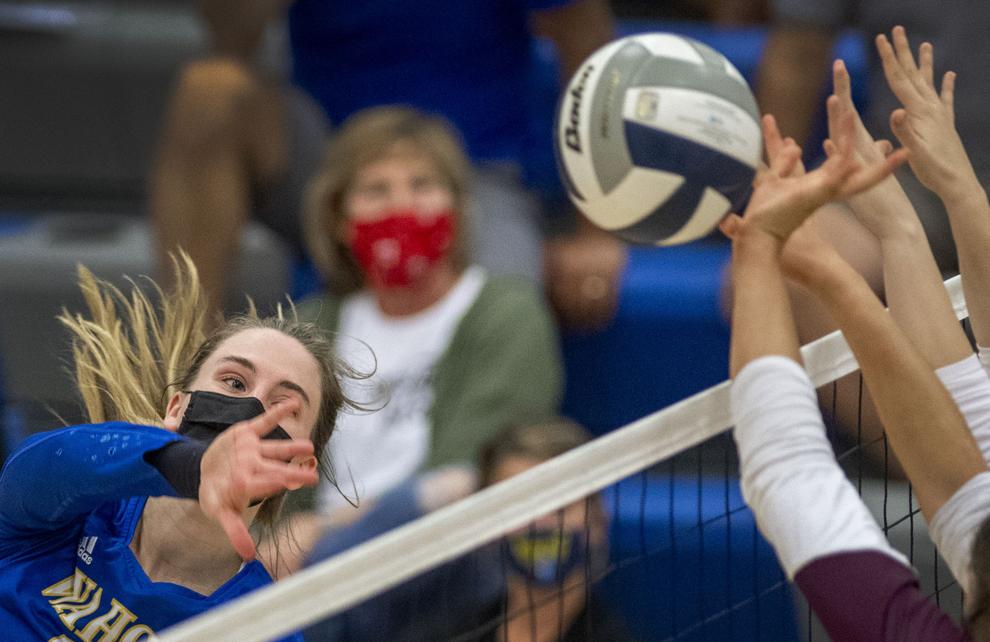 Top Journal Star photos for October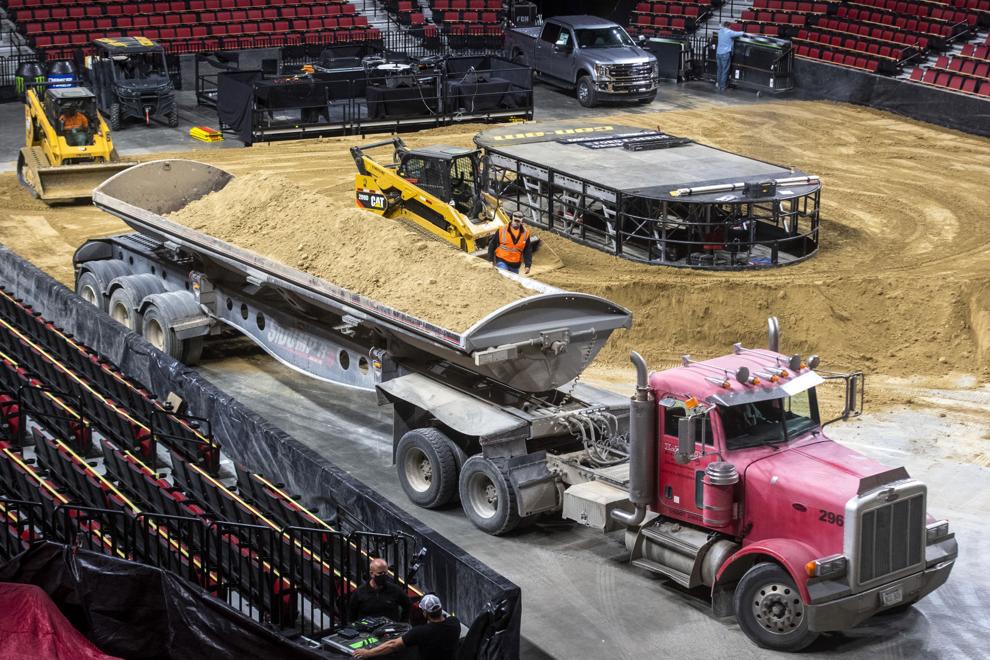 Top Journal Star photos for October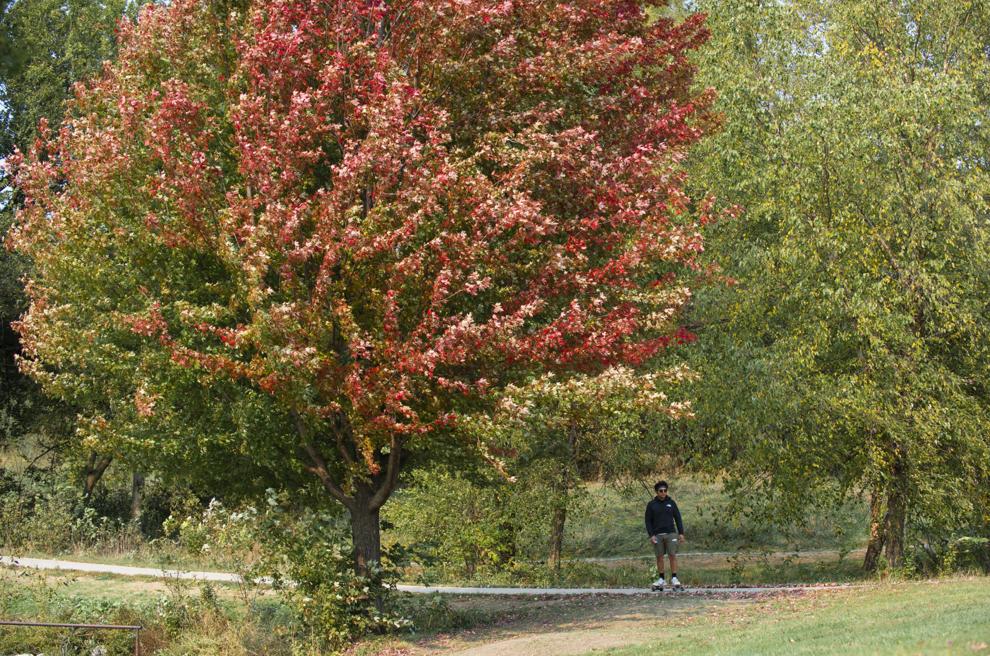 Top Journal Star photos for October
Top Journal Star photos for October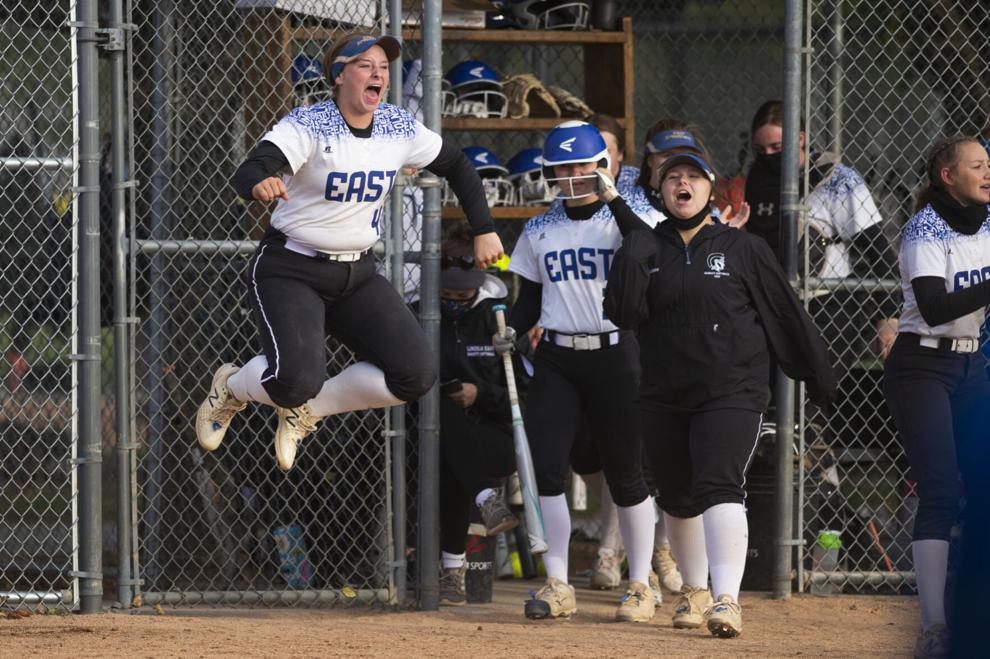 Top Journal Star photos for October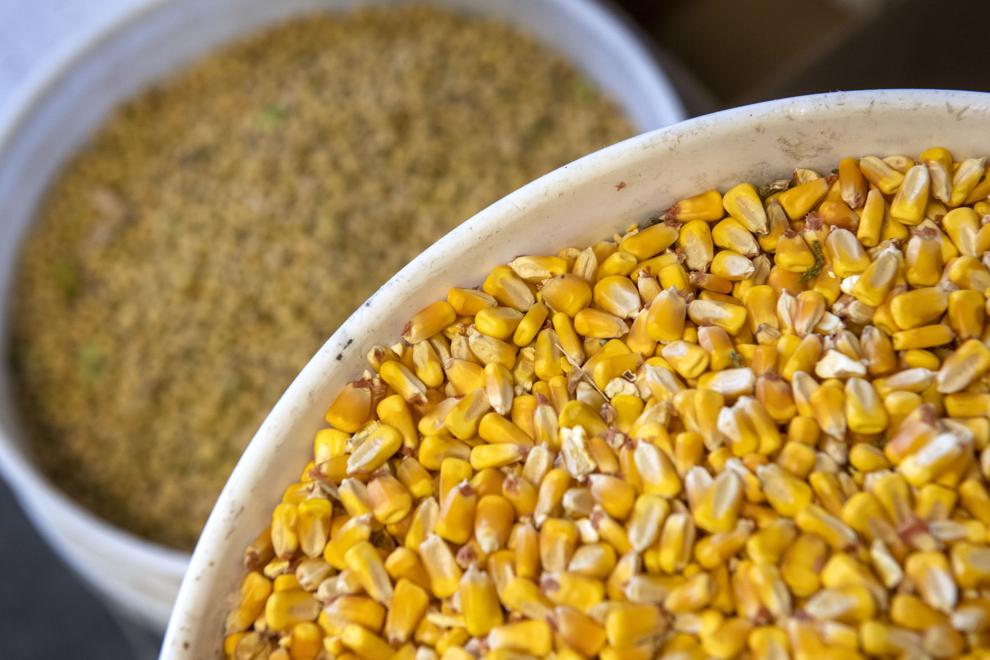 Top Journal Star photos for October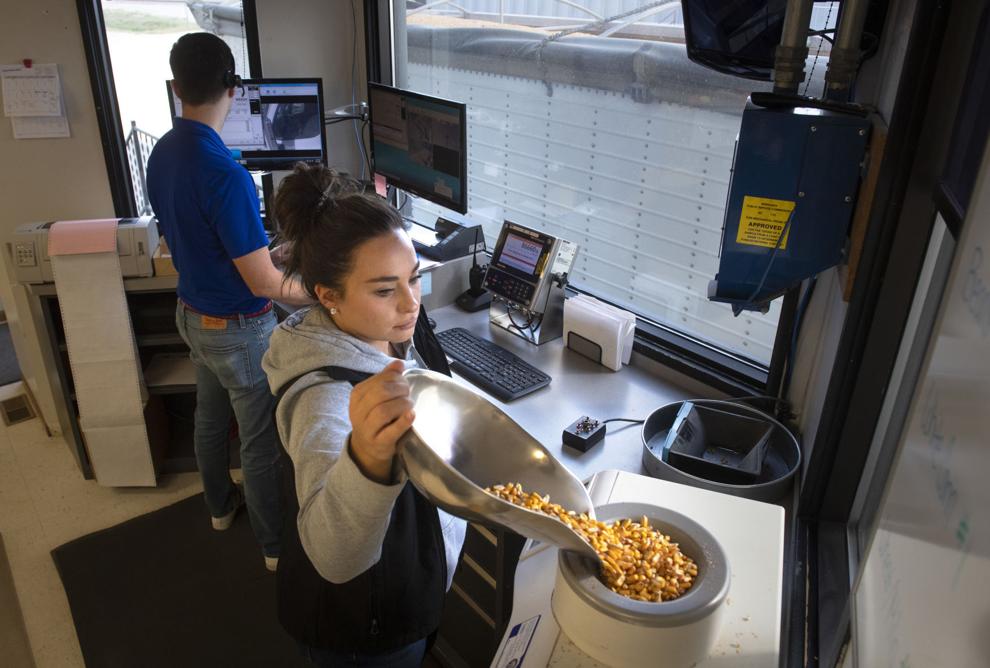 Top Journal Star photos for October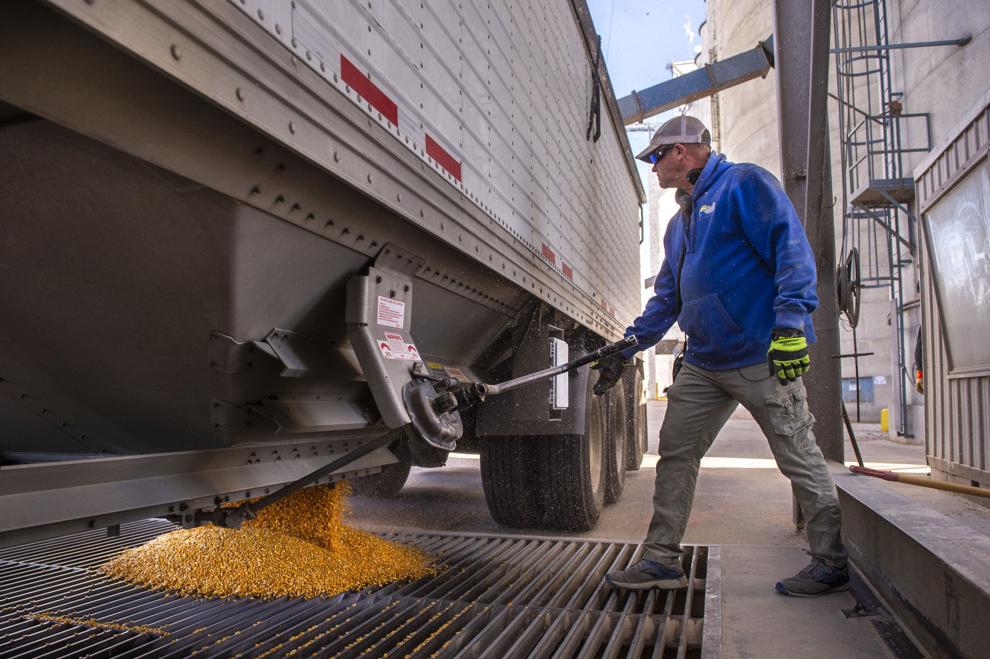 Top Journal Star photos for October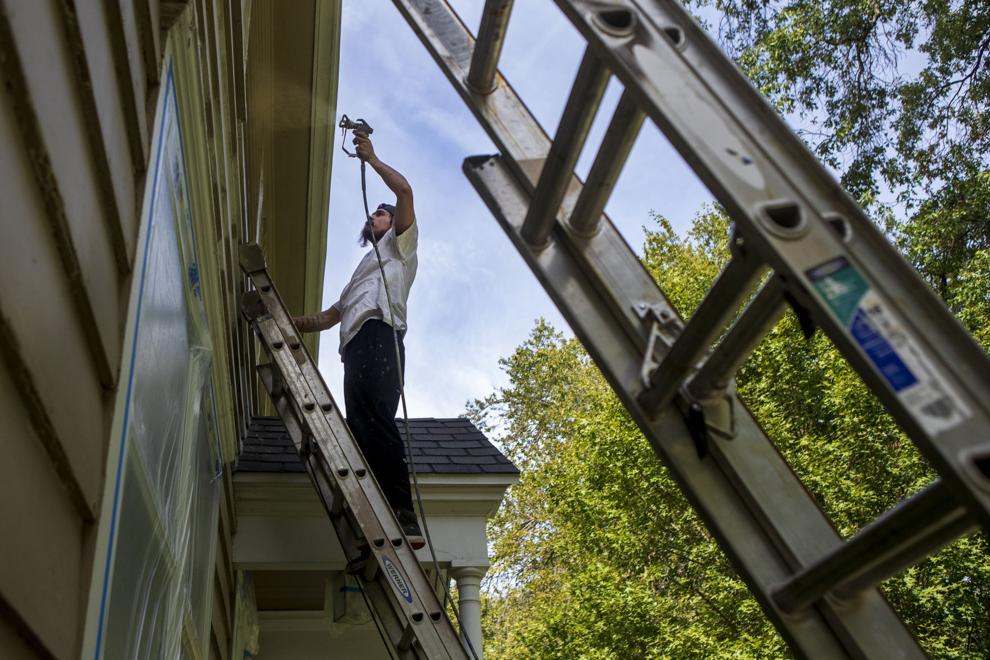 Top Journal Star photos for October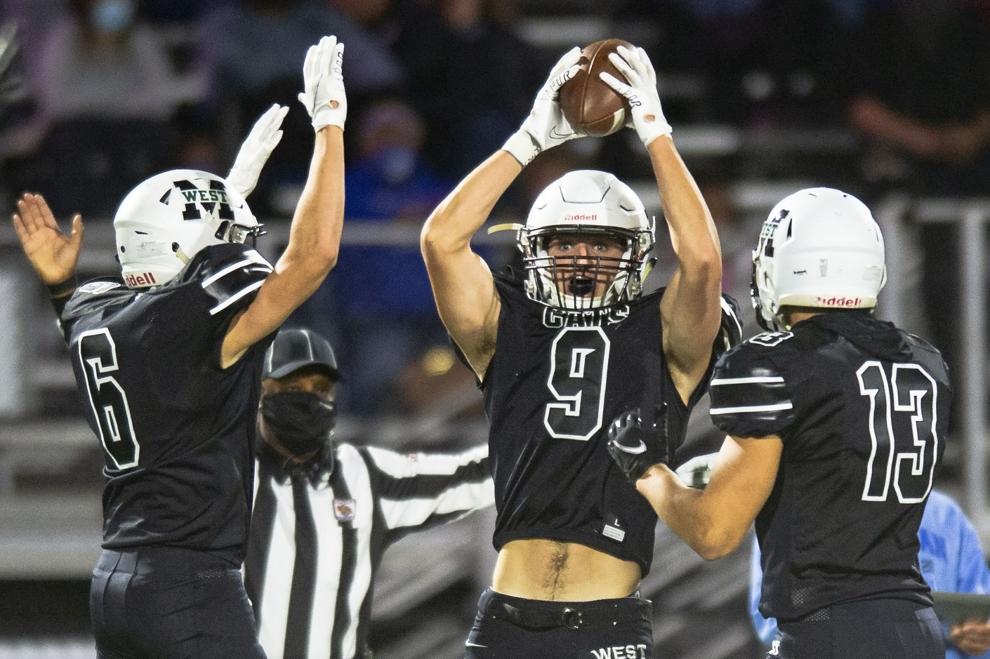 Top Journal Star photos for October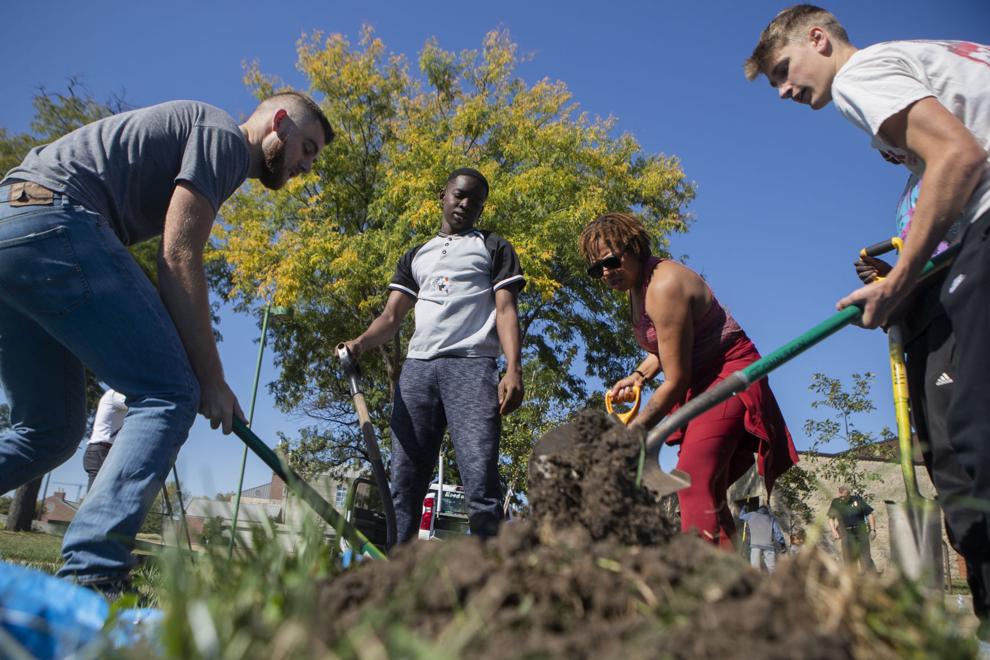 Top Journal Star photos for October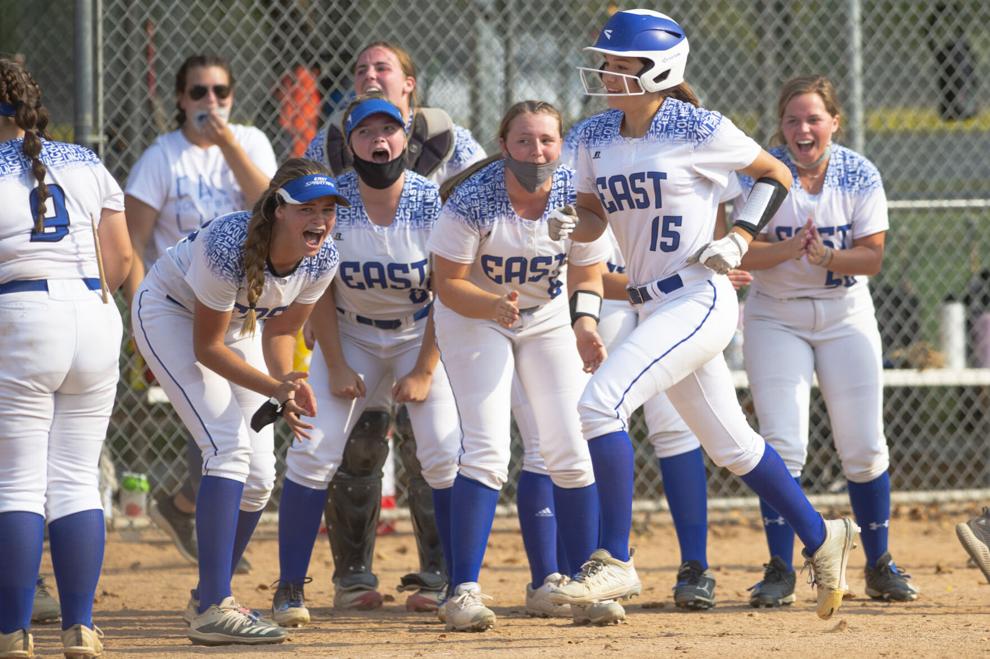 Top Journal Star photos for October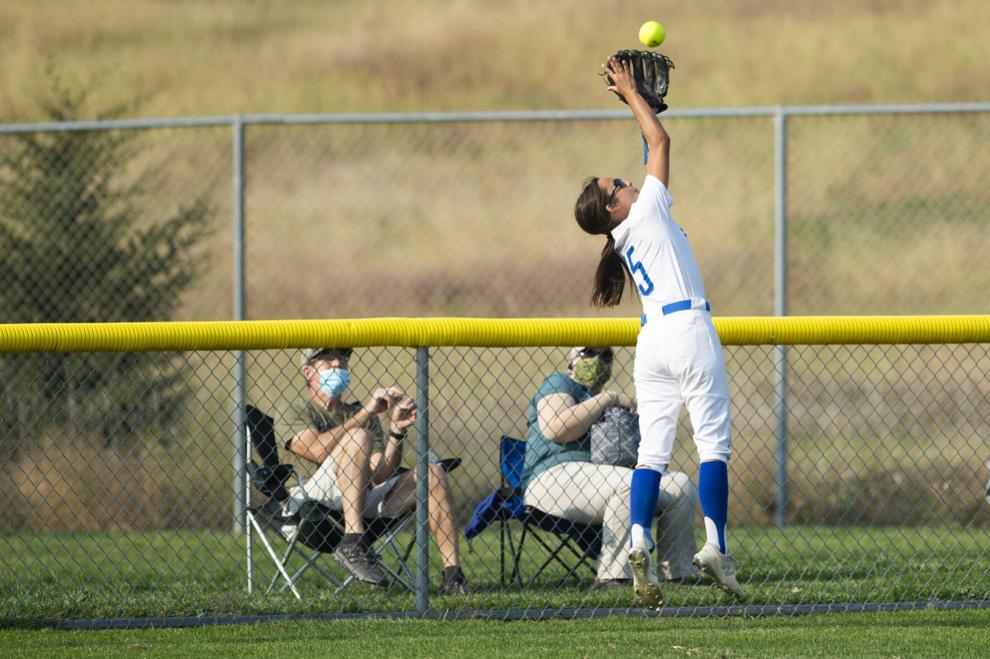 Top Journal Star photos for October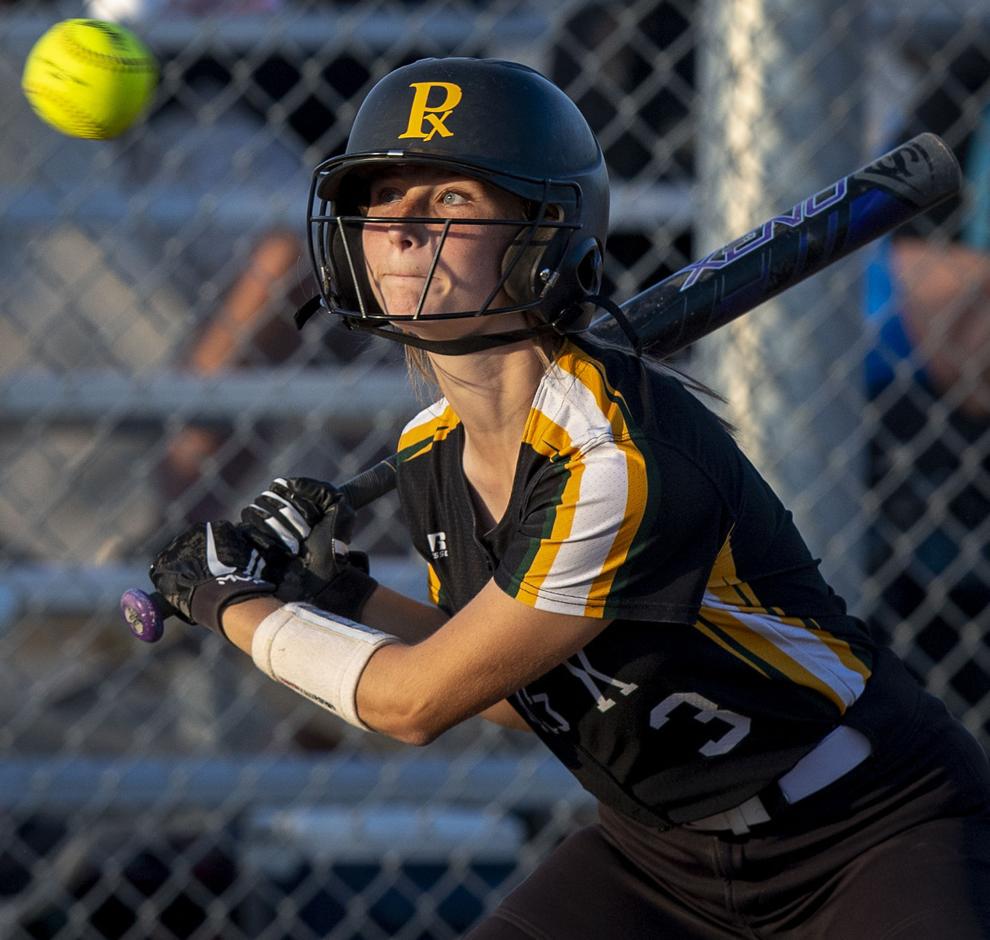 Top Journal Star photos for October
Top Journal Star photos for October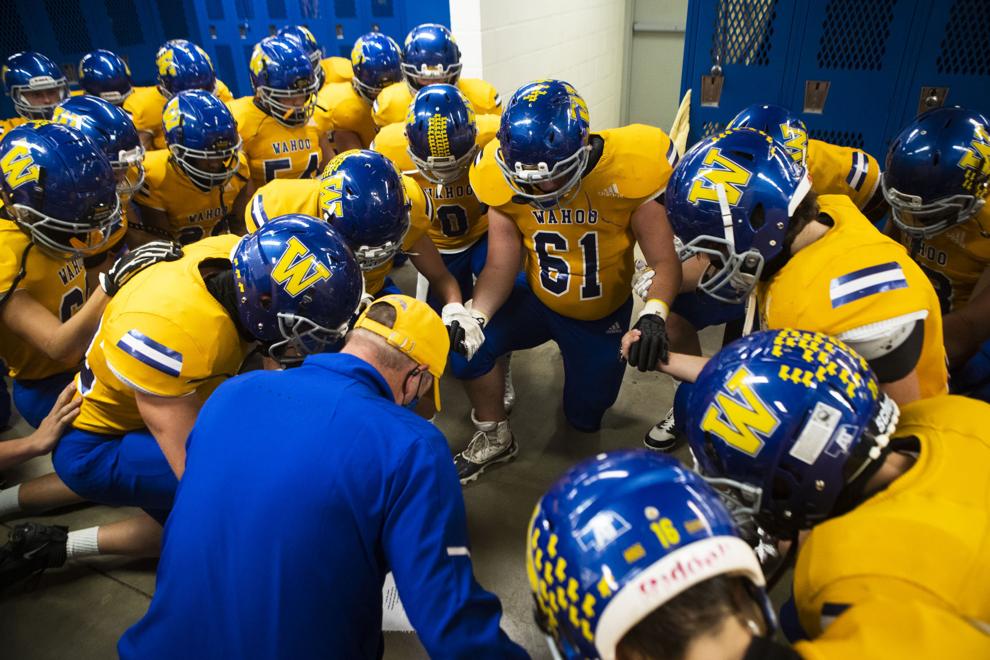 Top Journal Star photos for October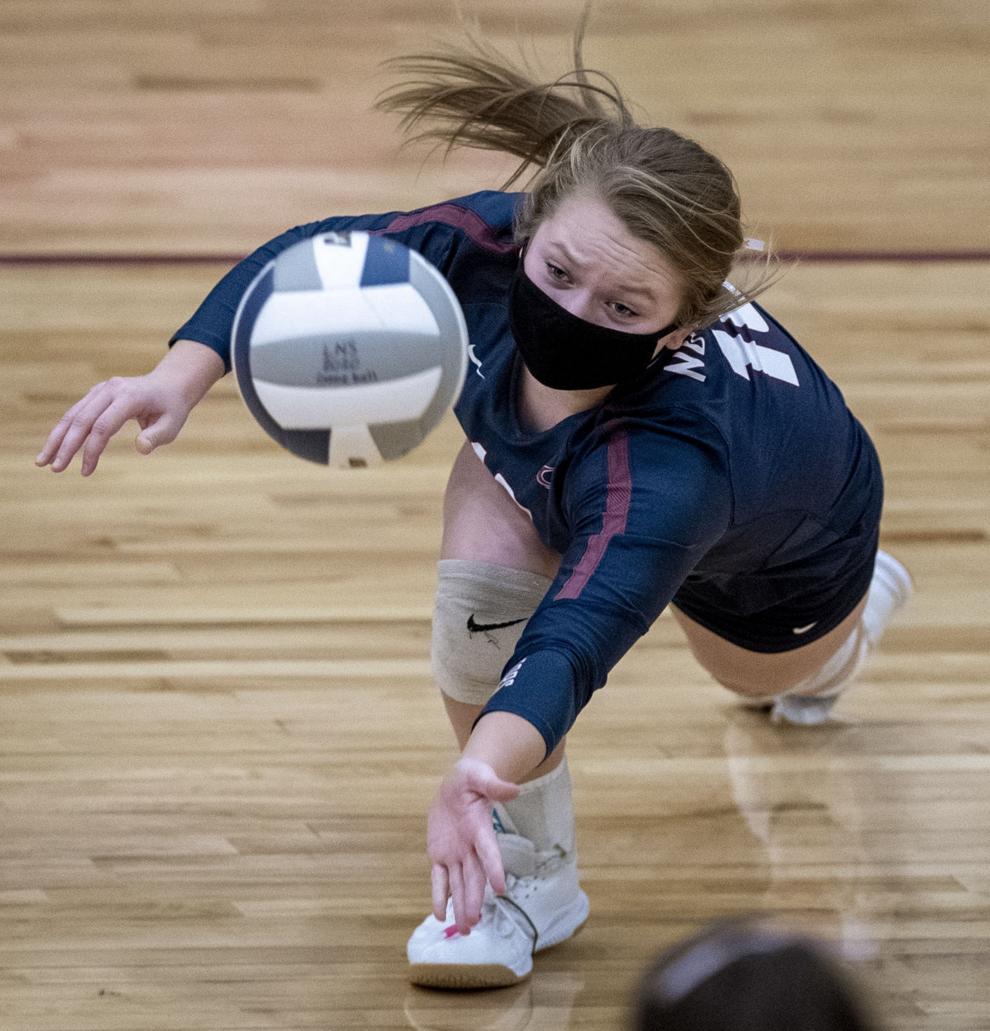 Top Journal Star photos for October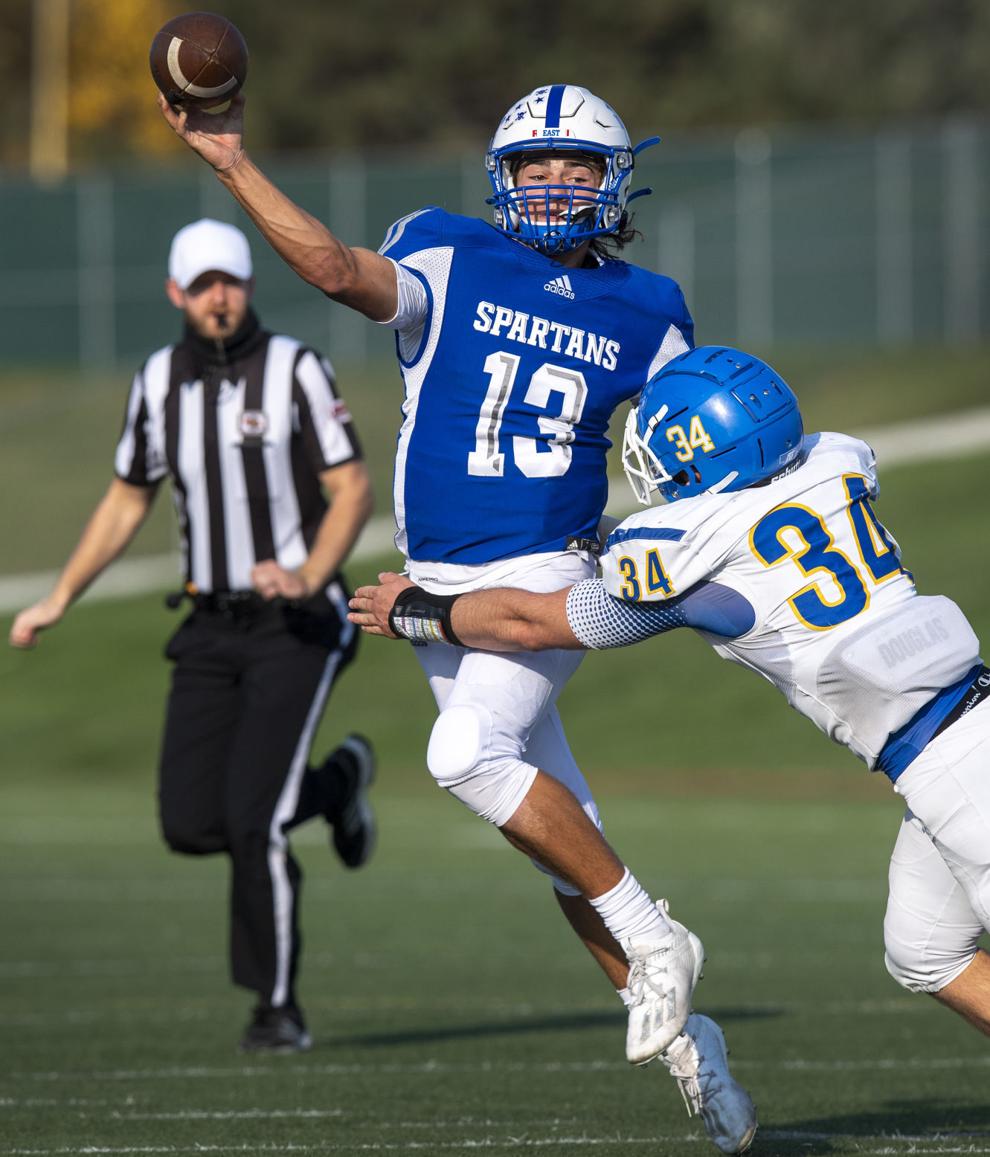 Top Journal Star photos for October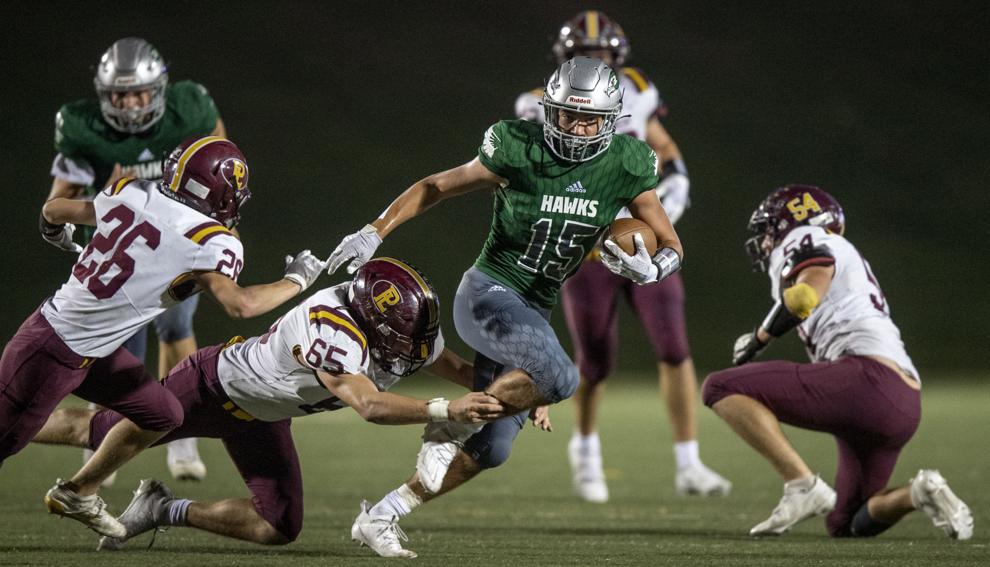 Top Journal Star photos for October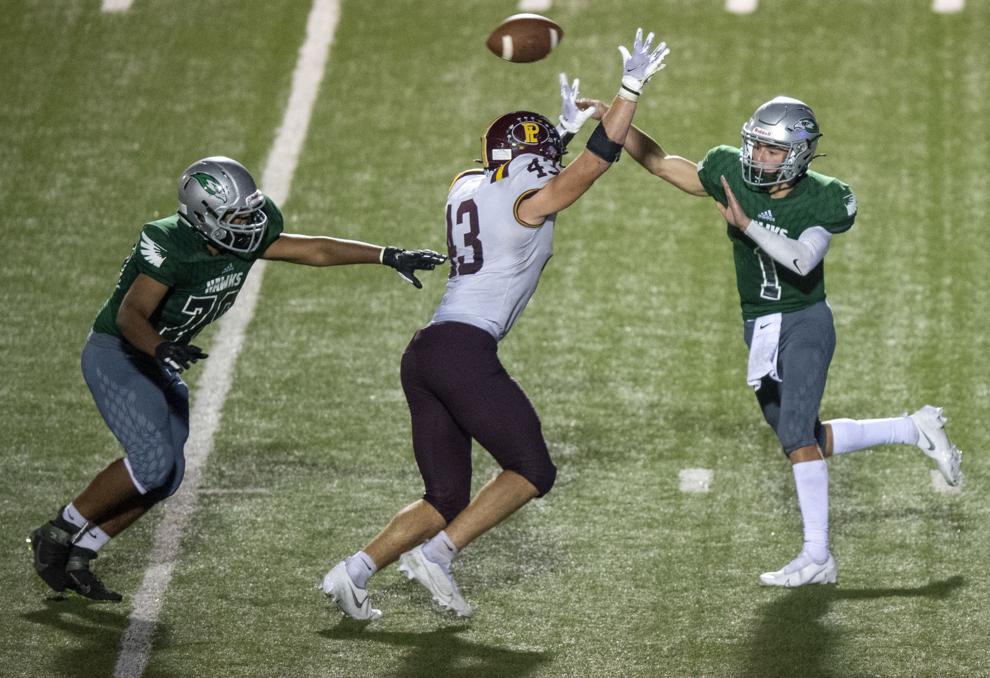 Top Journal Star photos for October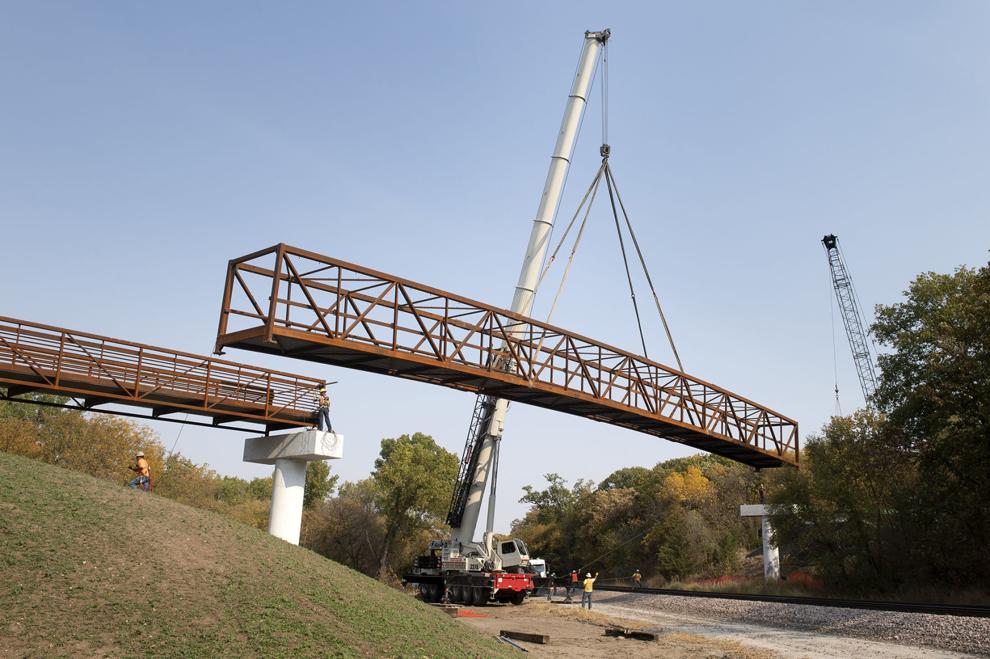 Top Journal Star photos for October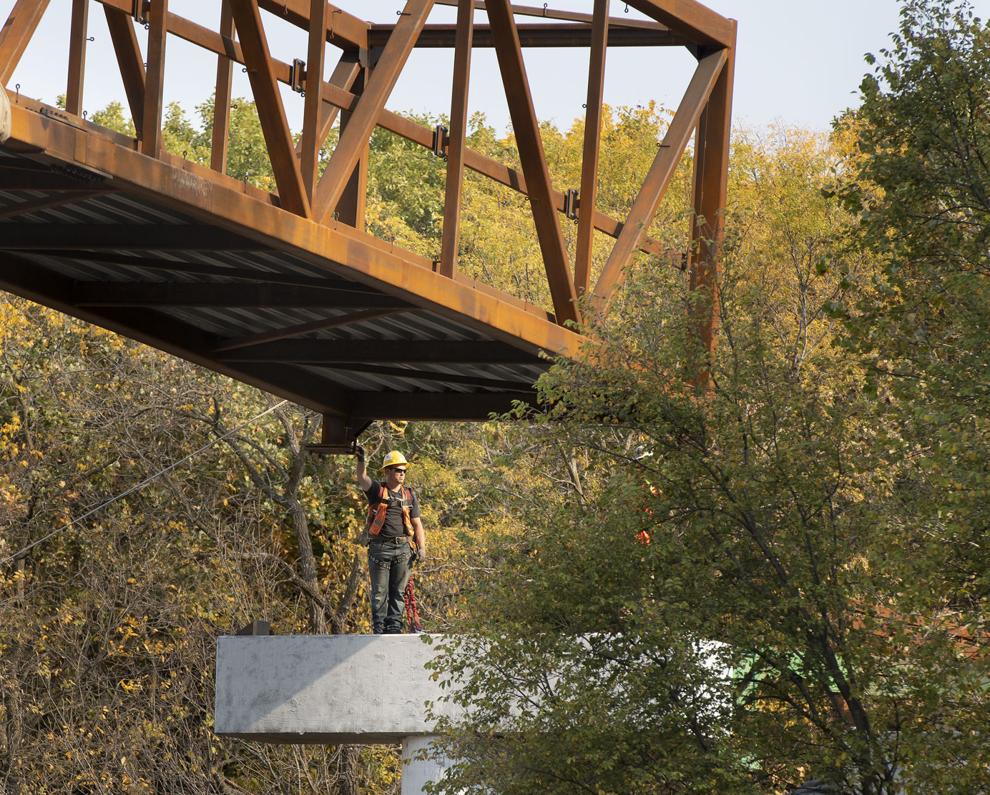 Top Journal Star photos for October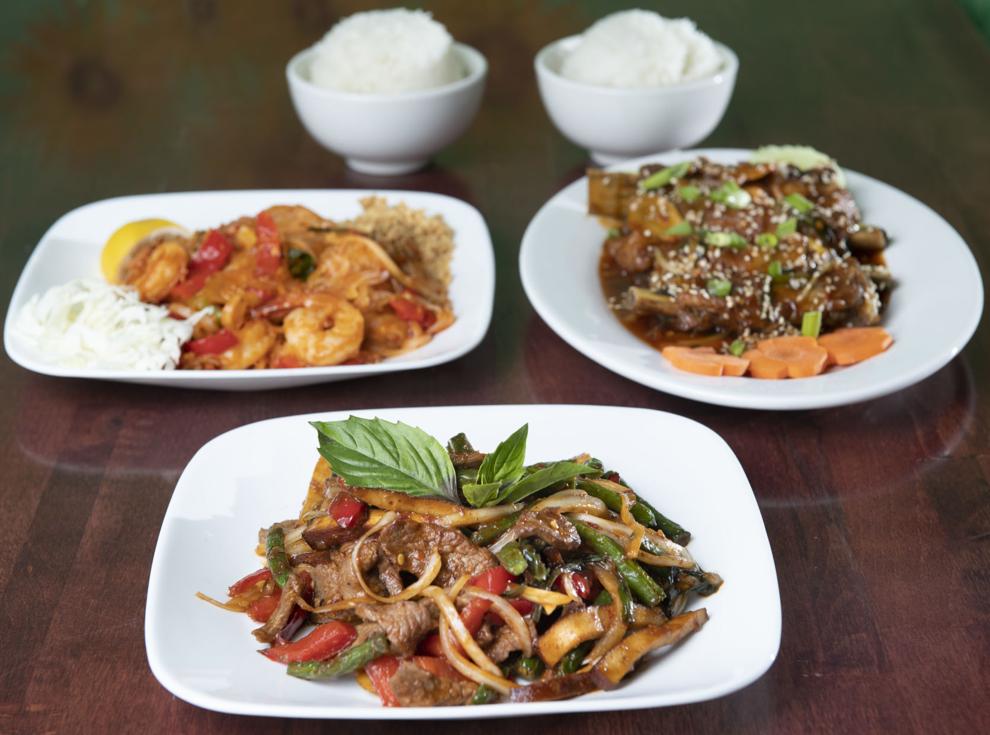 Top Journal Star photos for October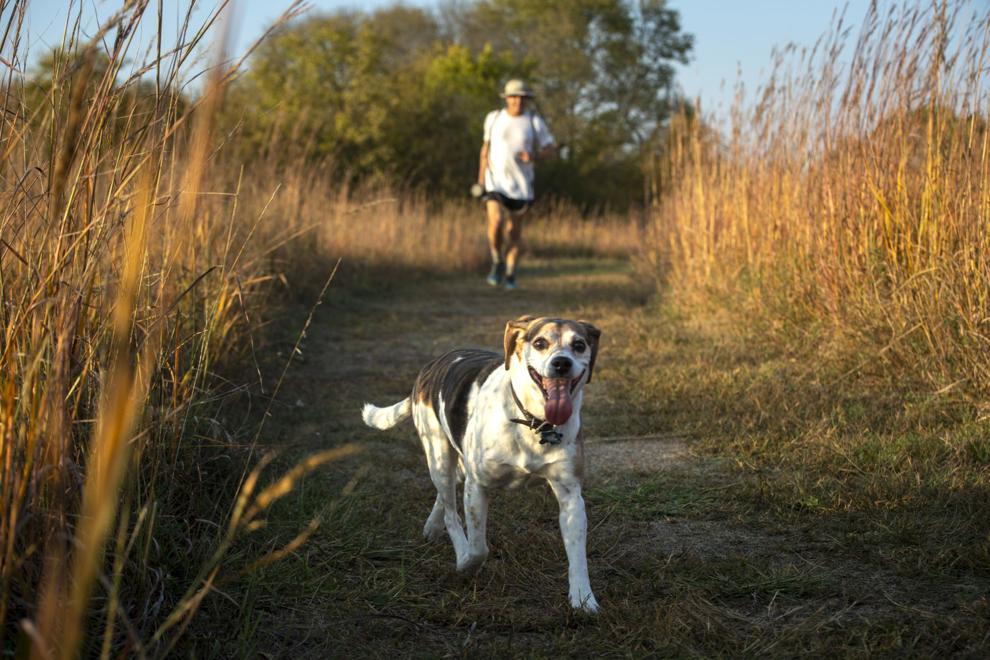 Top Journal Star photos for October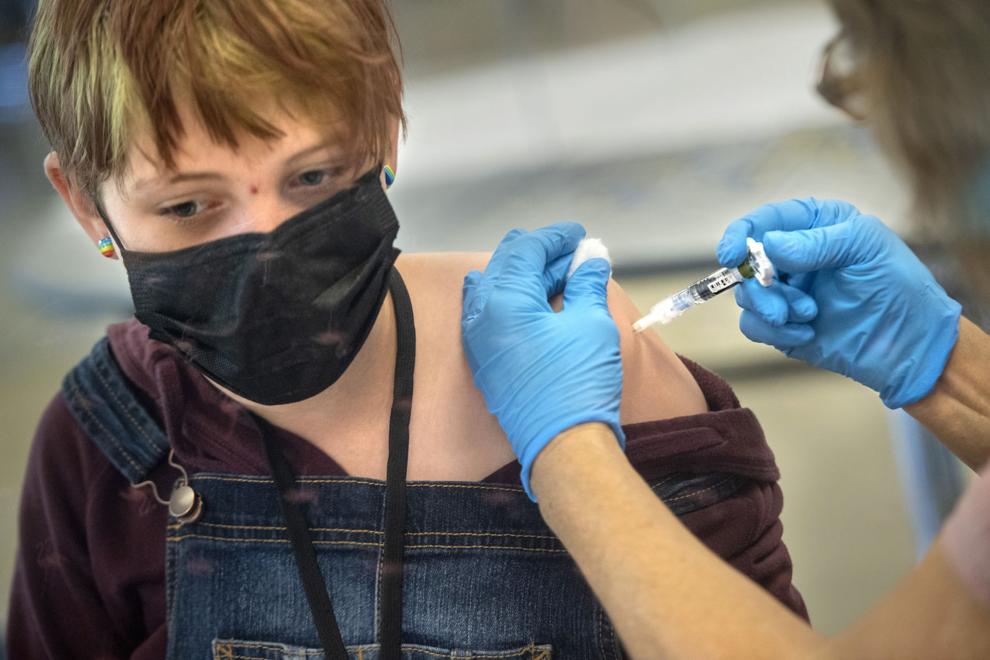 Top Journal Star photos for October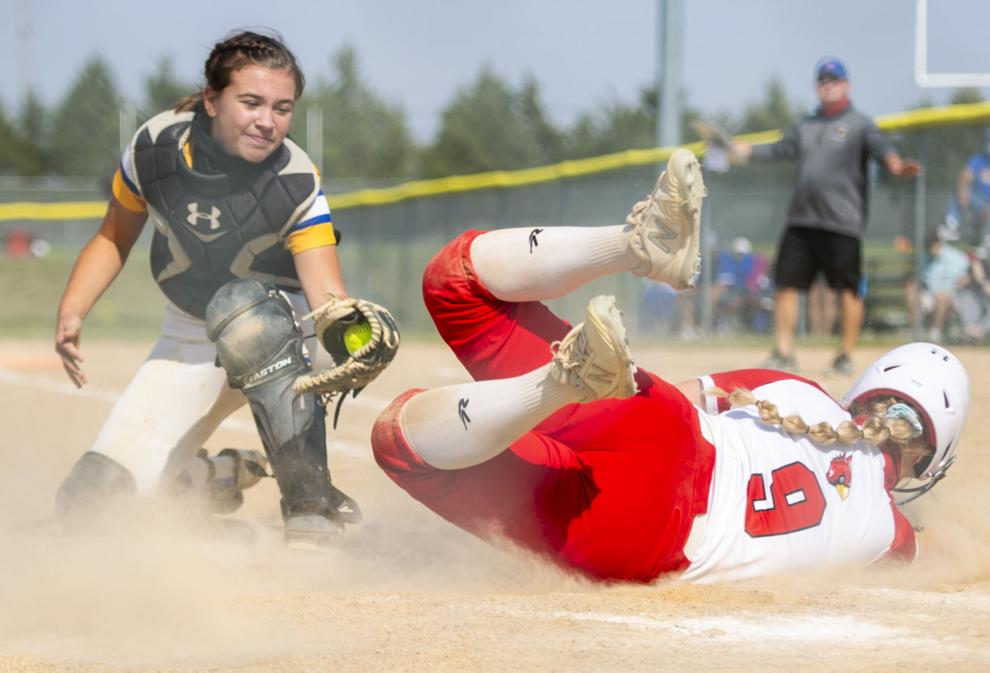 Top Journal Star photos for October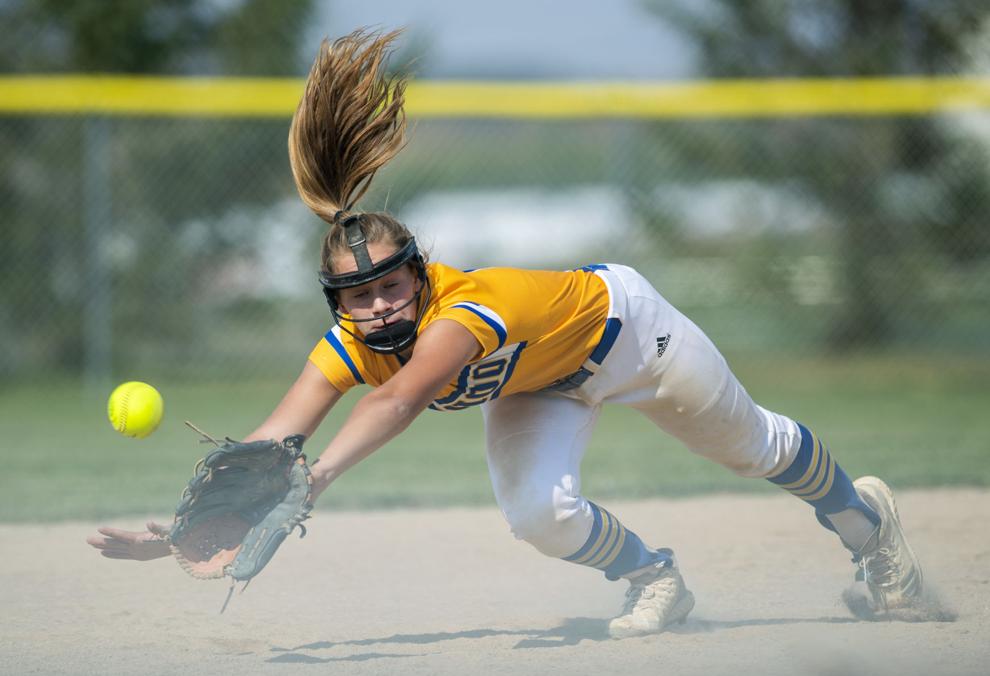 Top Journal Star photos for October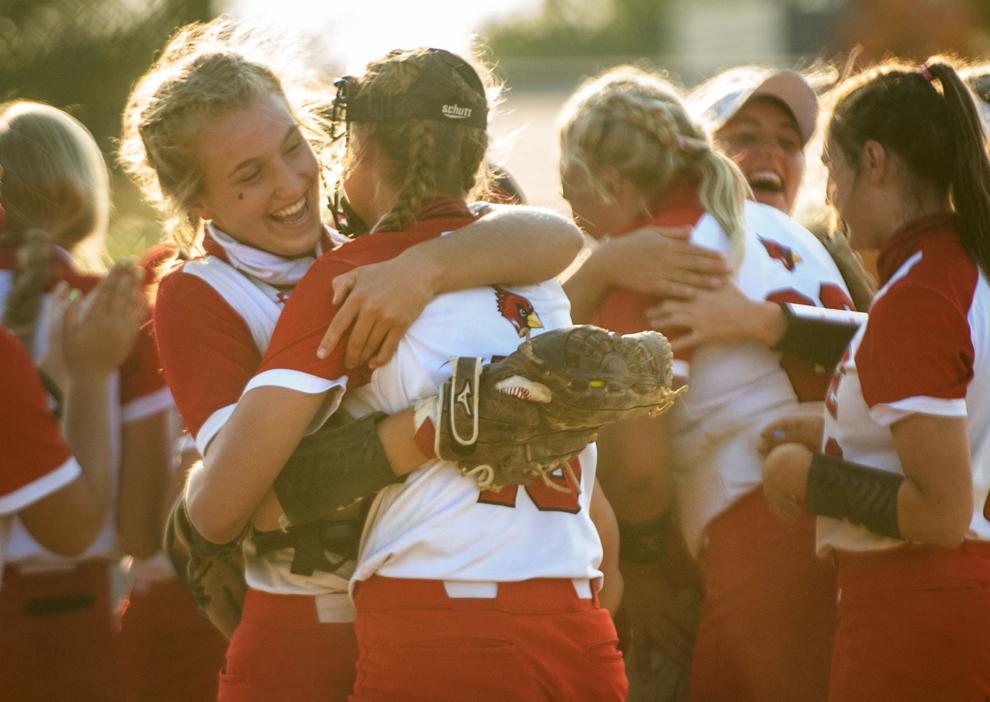 Top Journal Star photos for October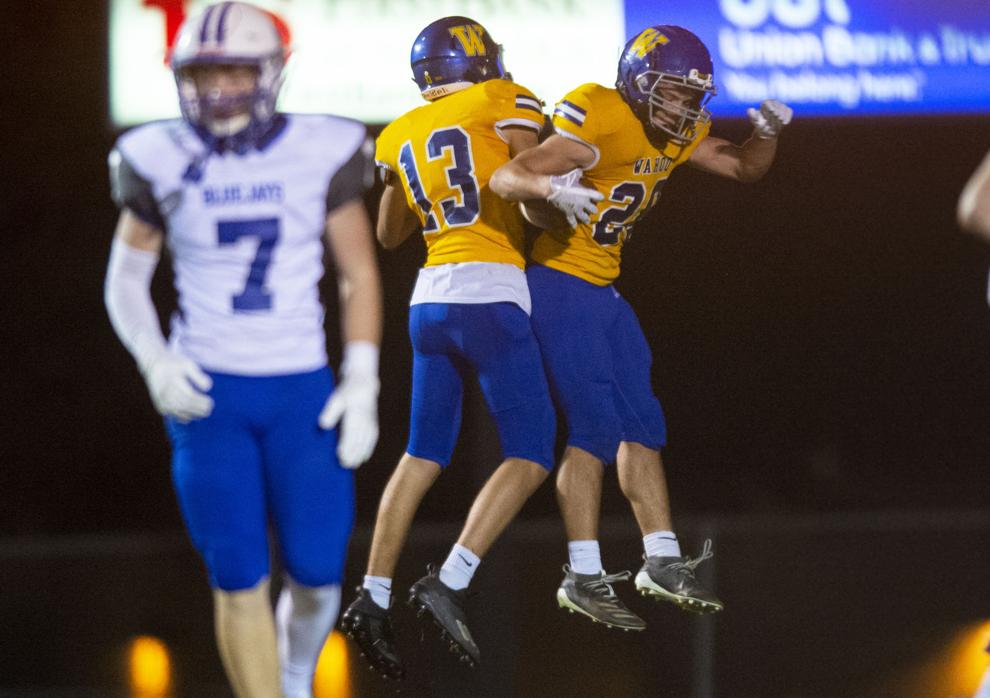 Top Journal Star photos for October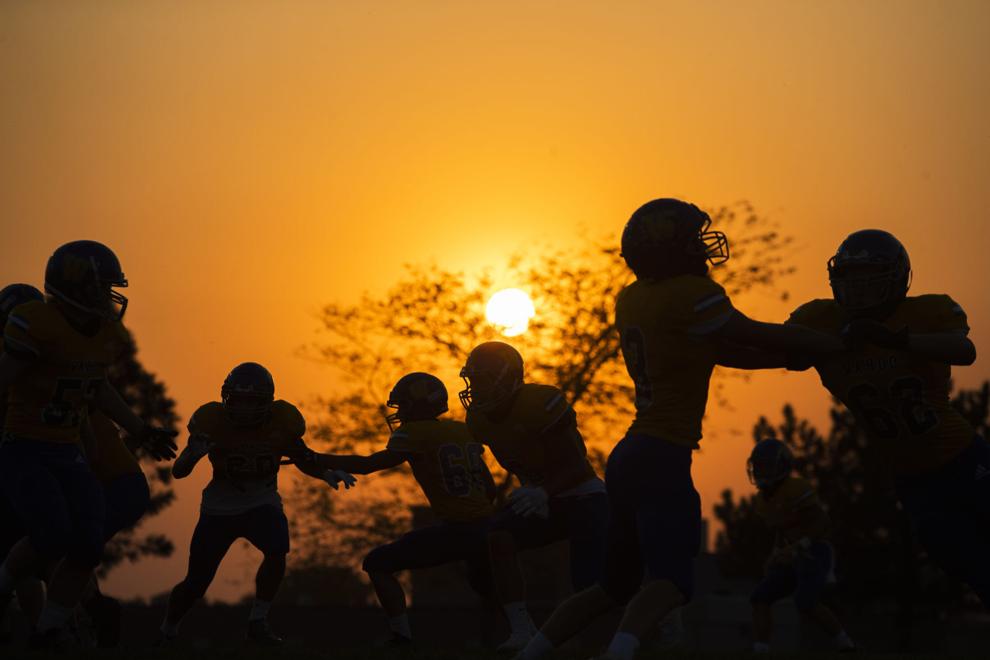 Top Journal Star photos for October
Top Journal Star photos for October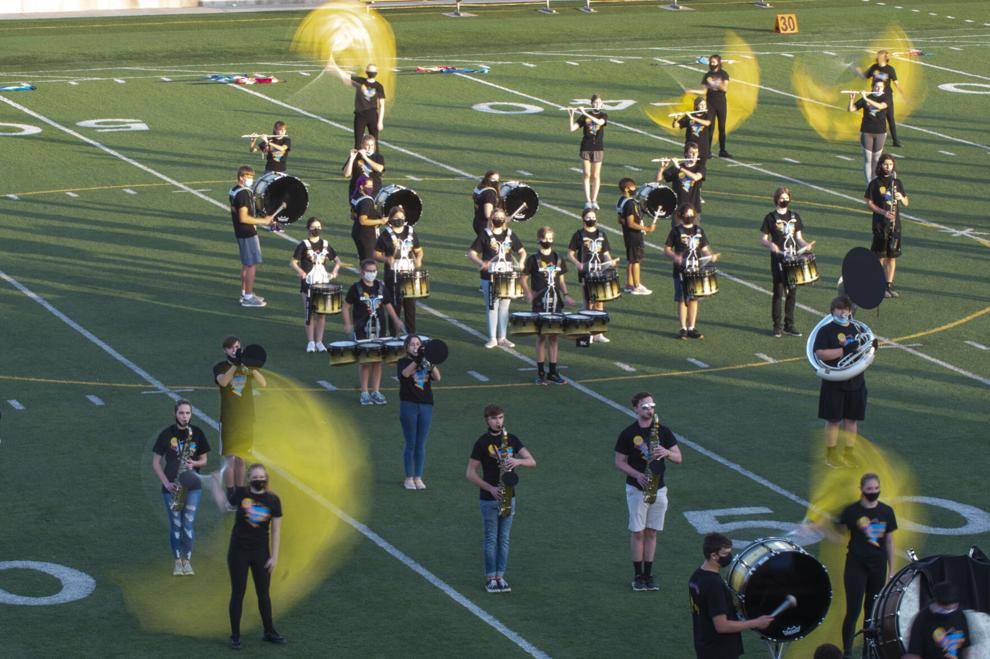 Top Journal Star photos for October
Top Journal Star photos for October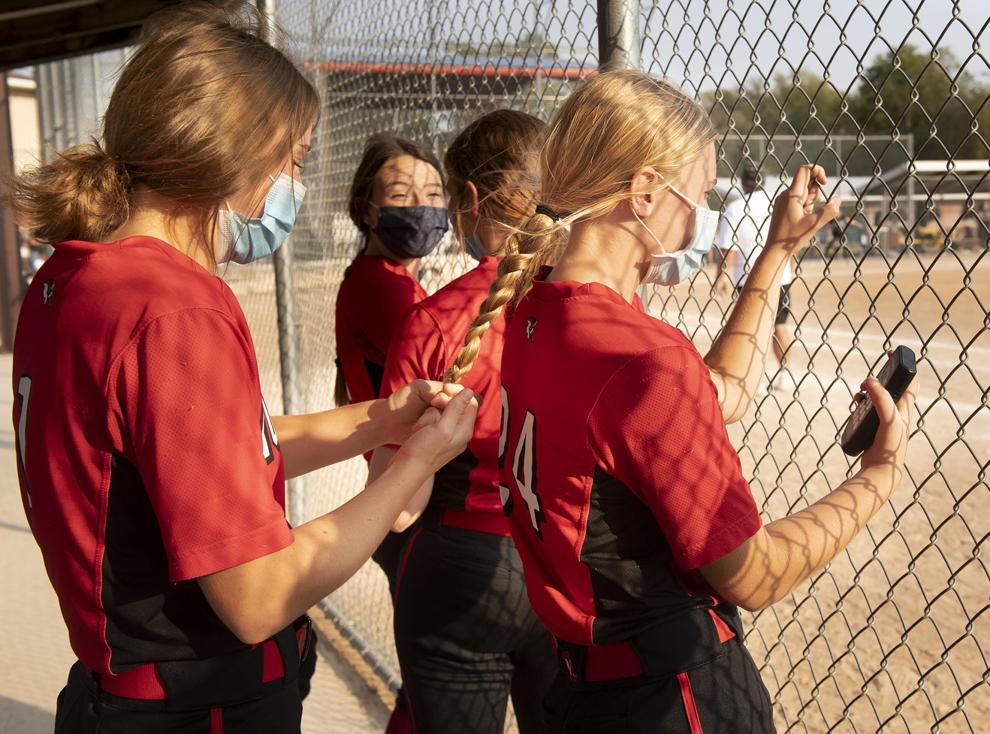 Top Journal Star photos for October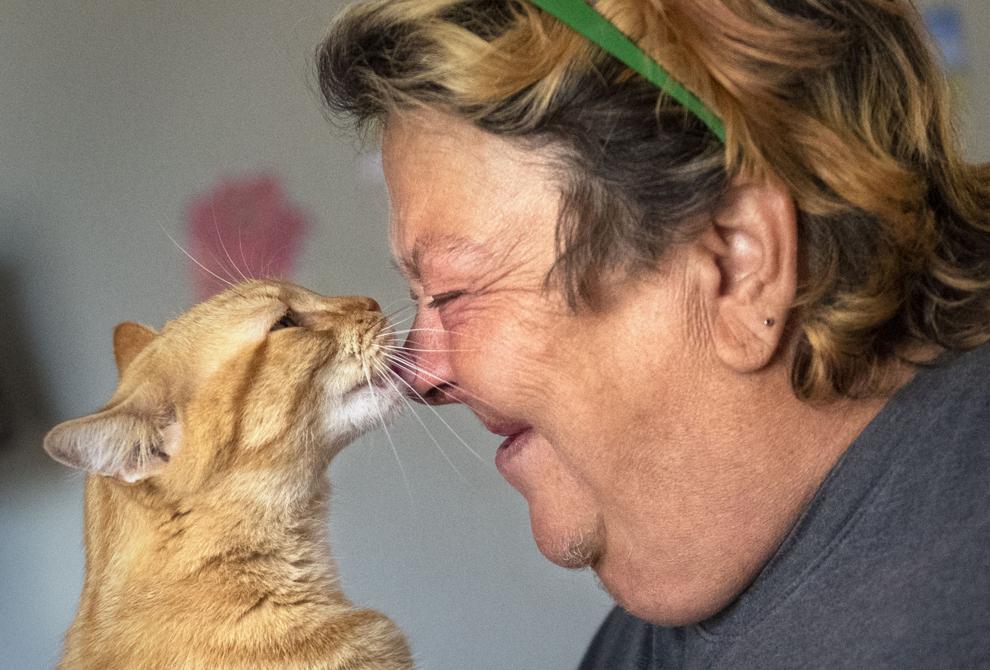 Top Journal Star photos for October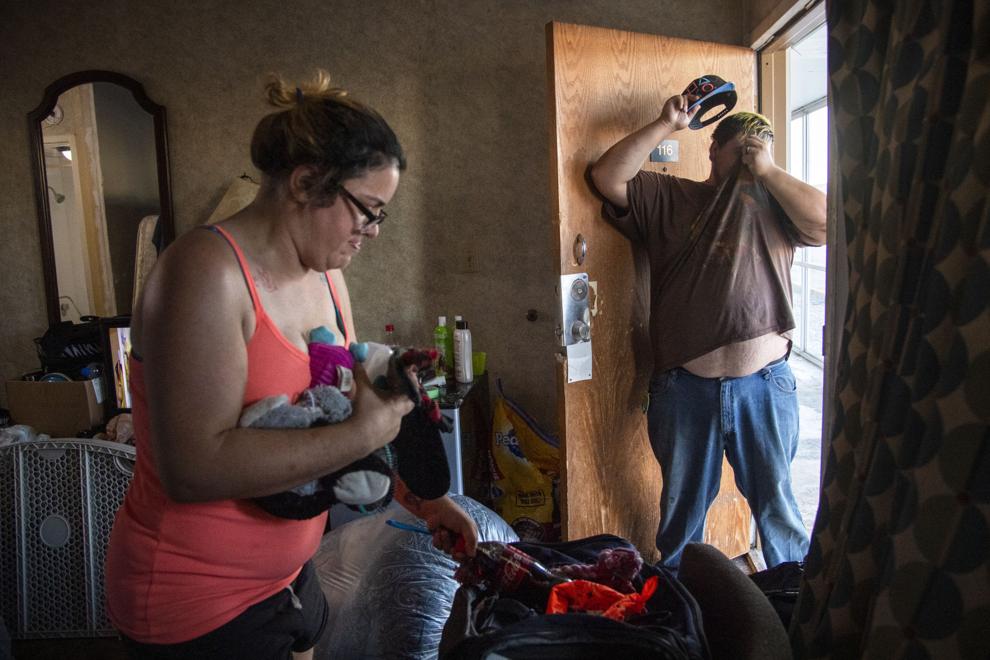 Top Journal Star photos for October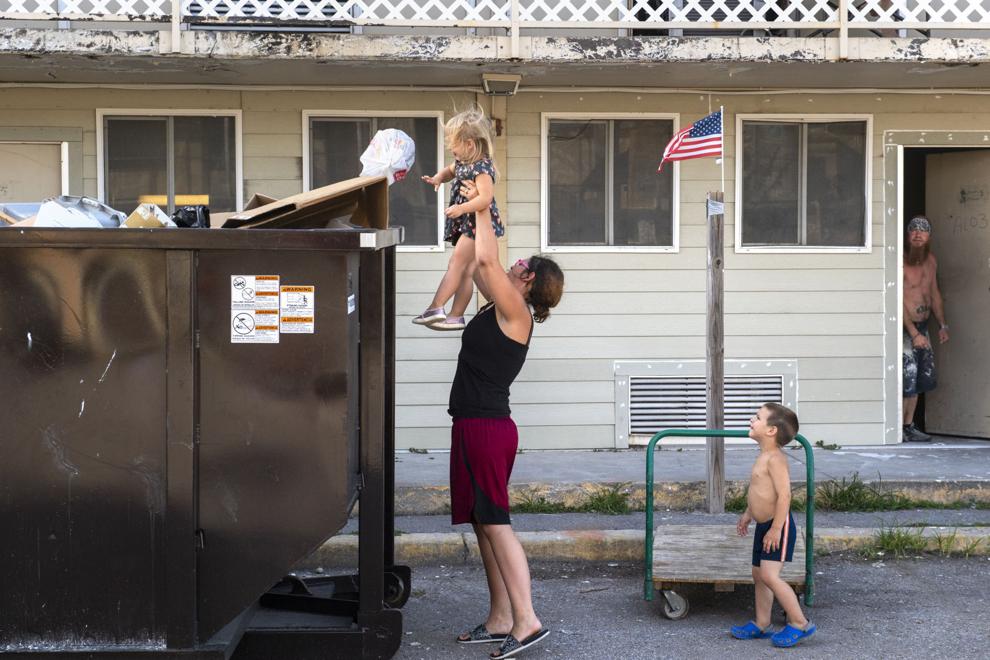 Top Journal Star photos for October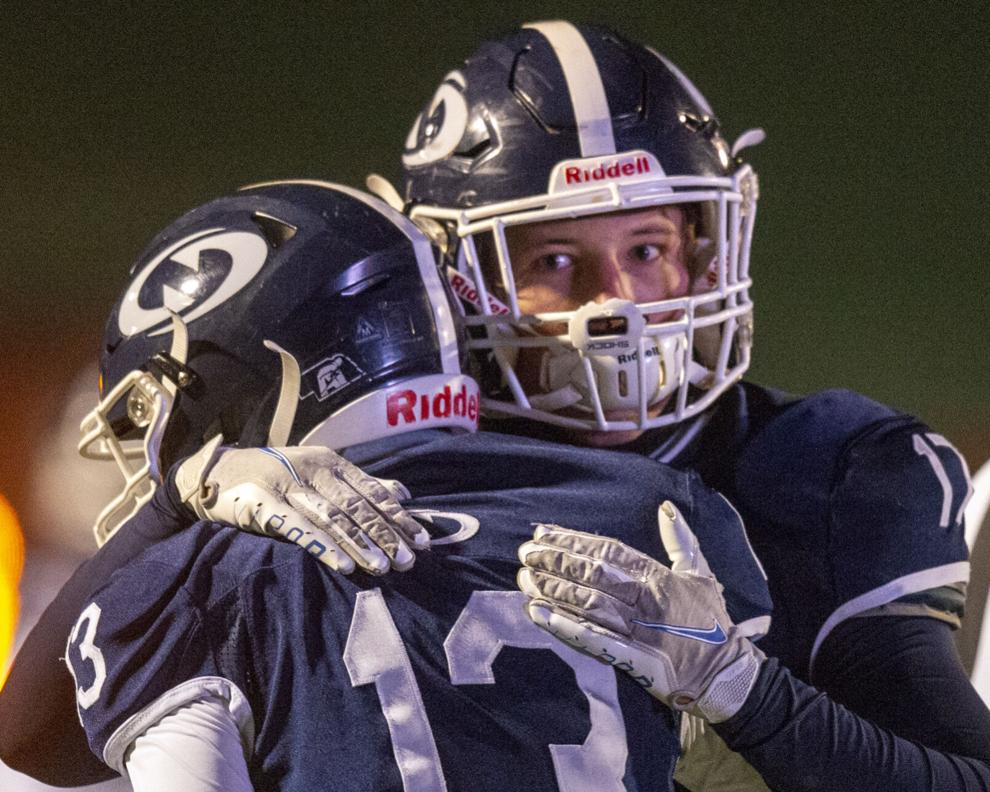 Top Journal Star photos for October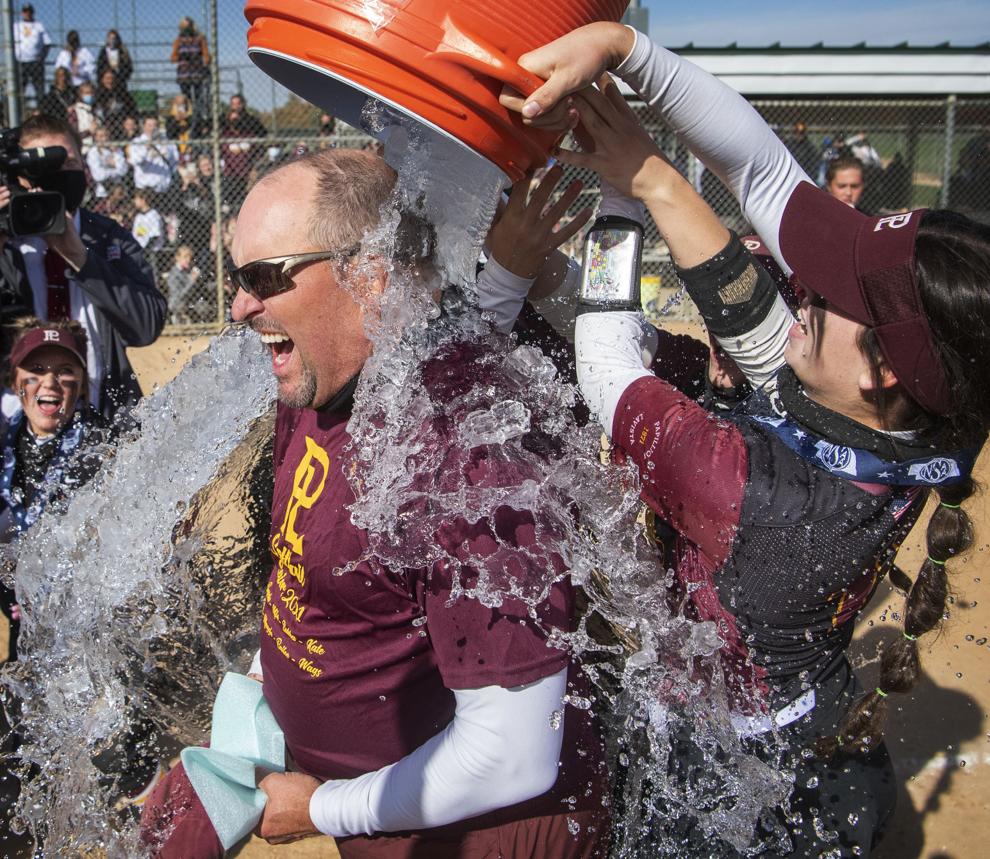 Top Journal Star photos for October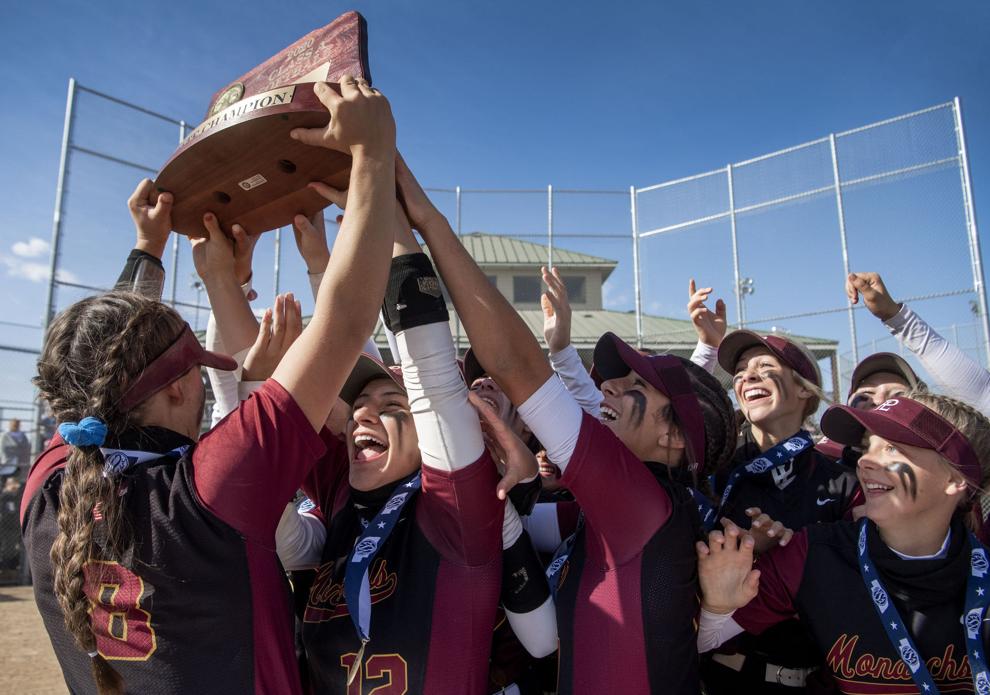 Top Journal Star photos for October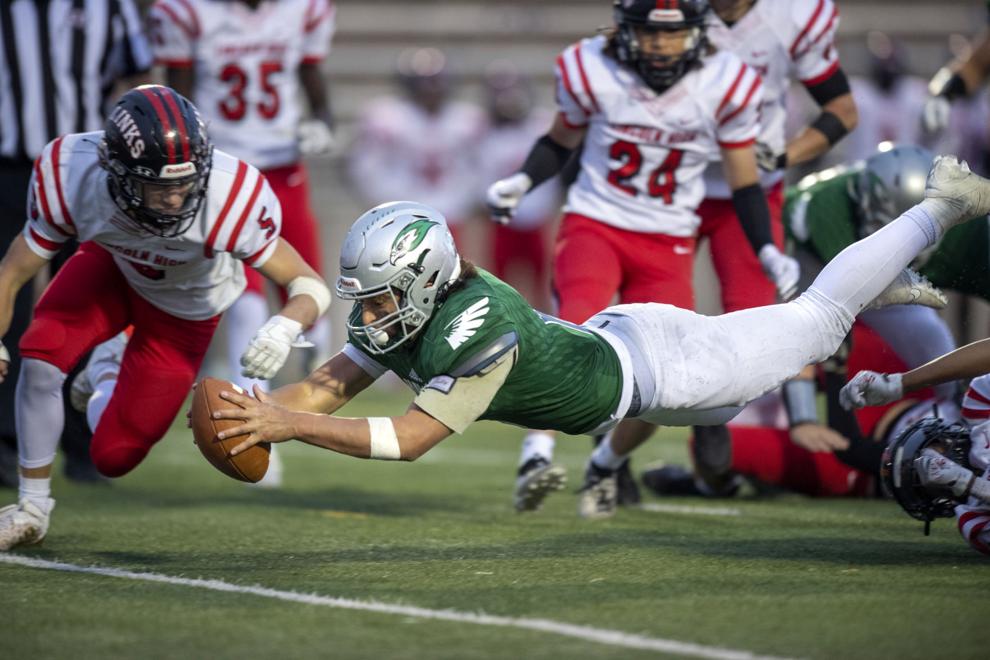 Top Journal Star photos for October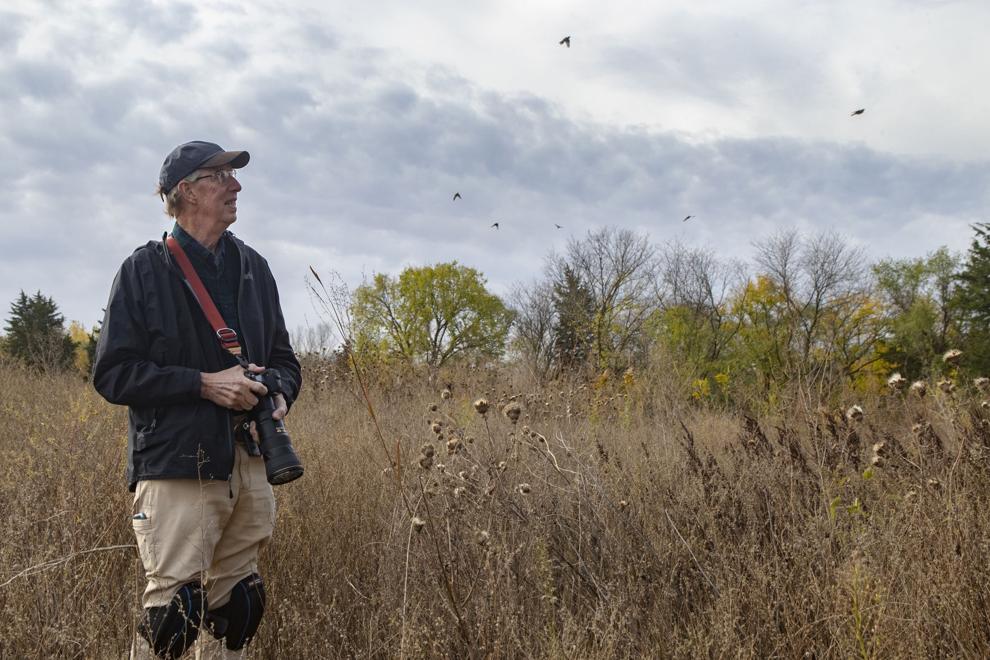 Top Journal Star photos for October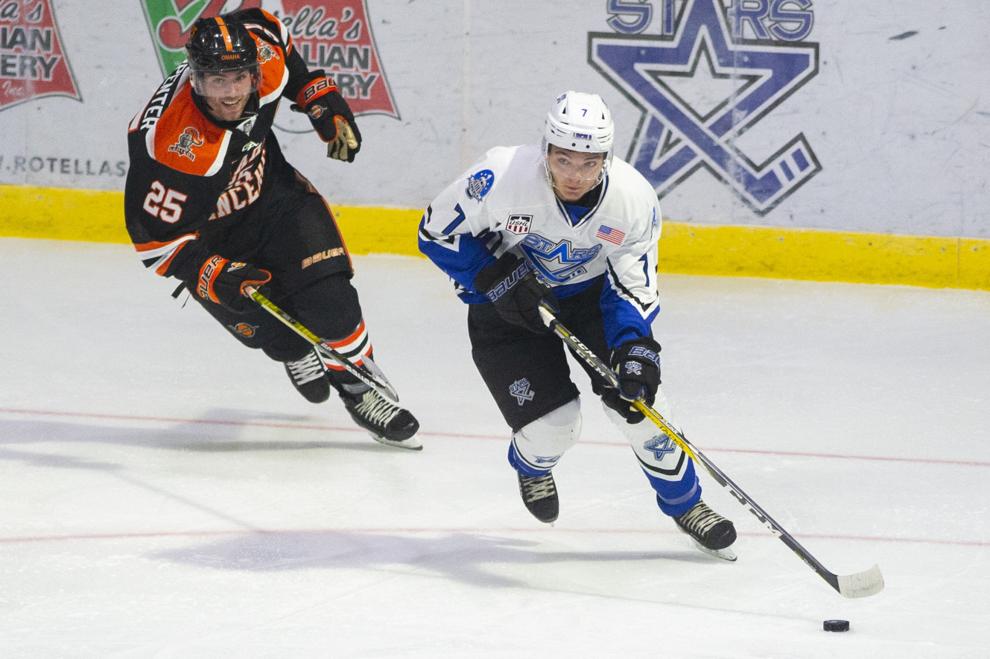 Top Journal Star photos for October
Top Journal Star photos for October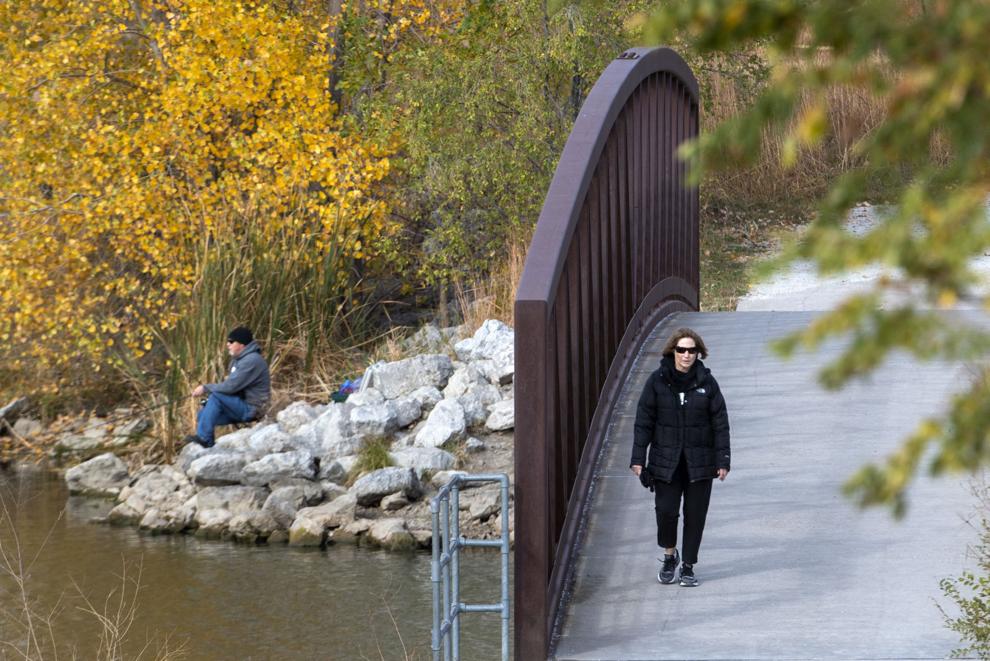 Top Journal Star photos for October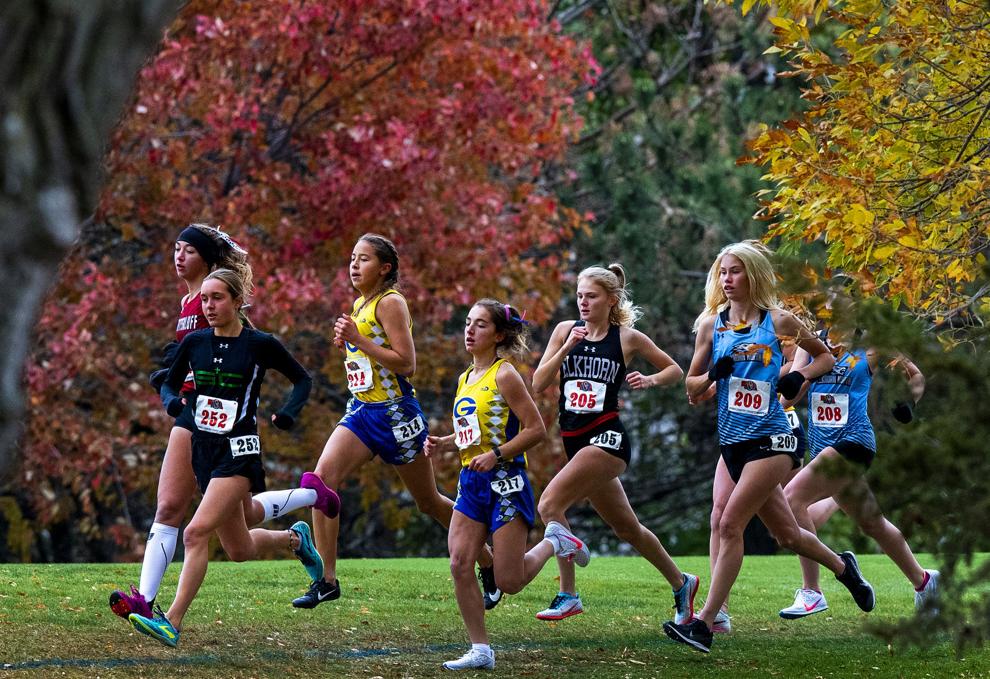 Top Journal Star photos for October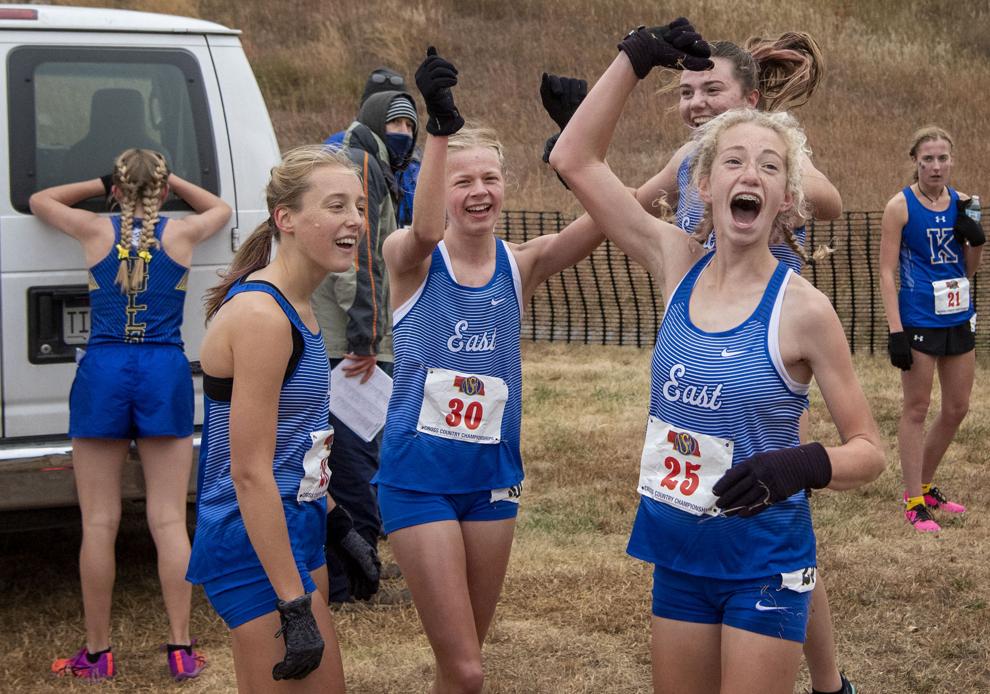 Top Journal Star photos for October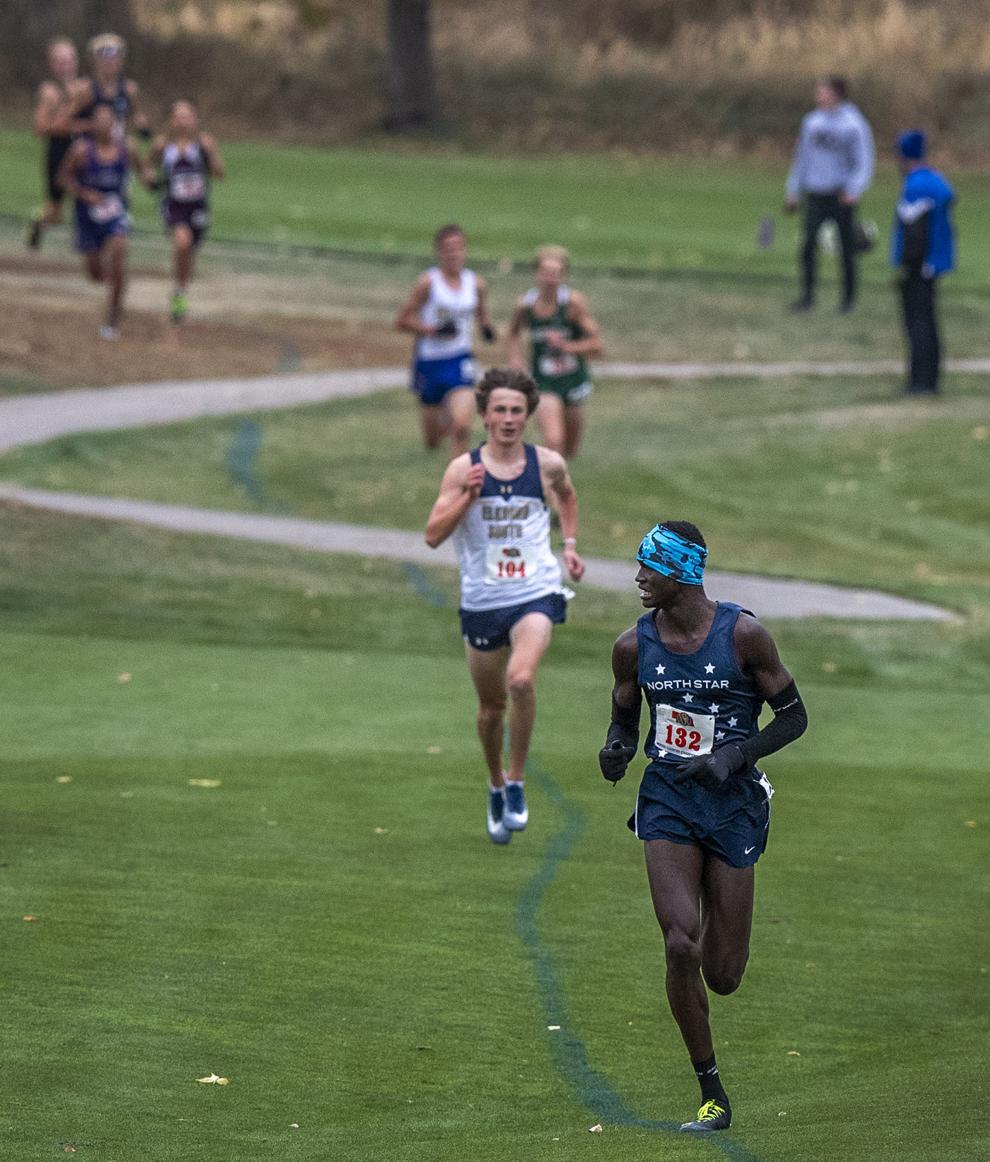 Top Journal Star photos for October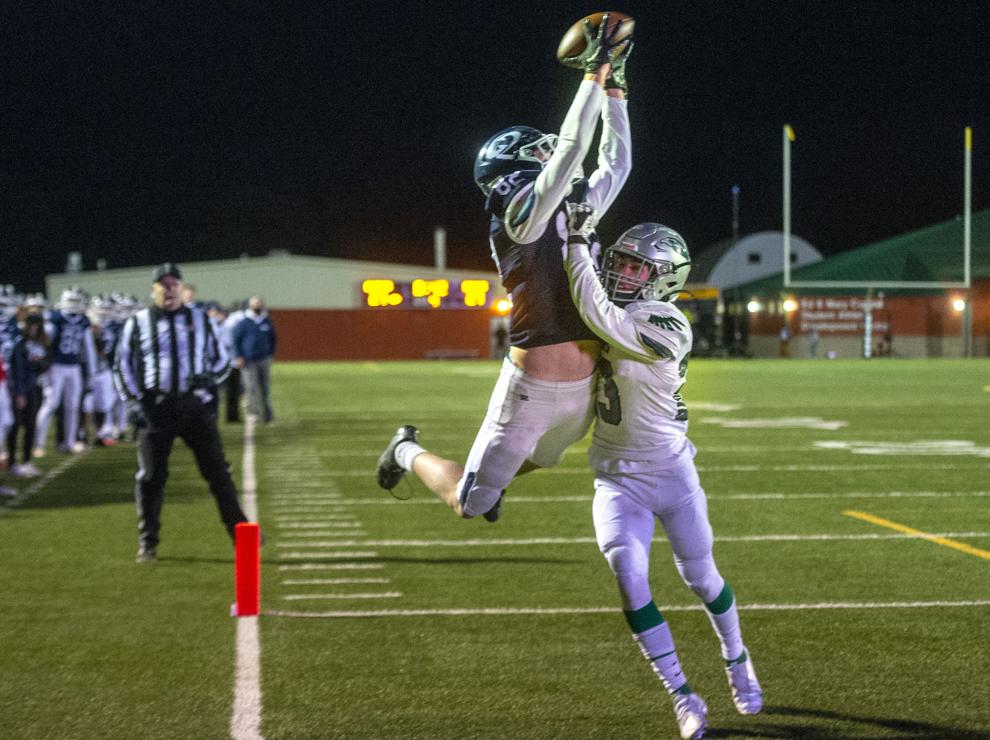 Top Journal Star photos for October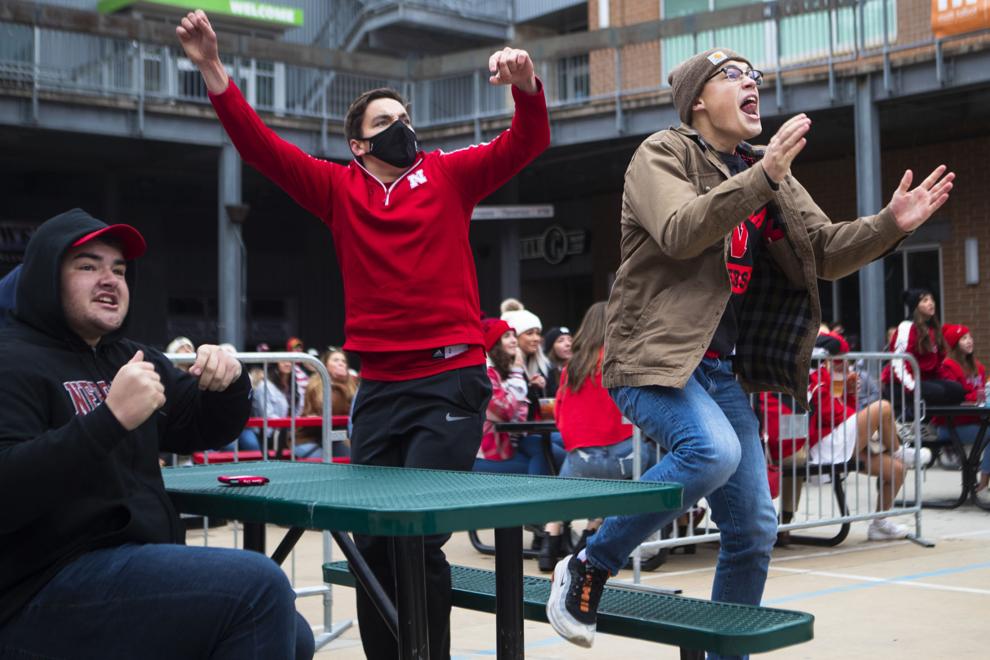 Top Journal Star photos for October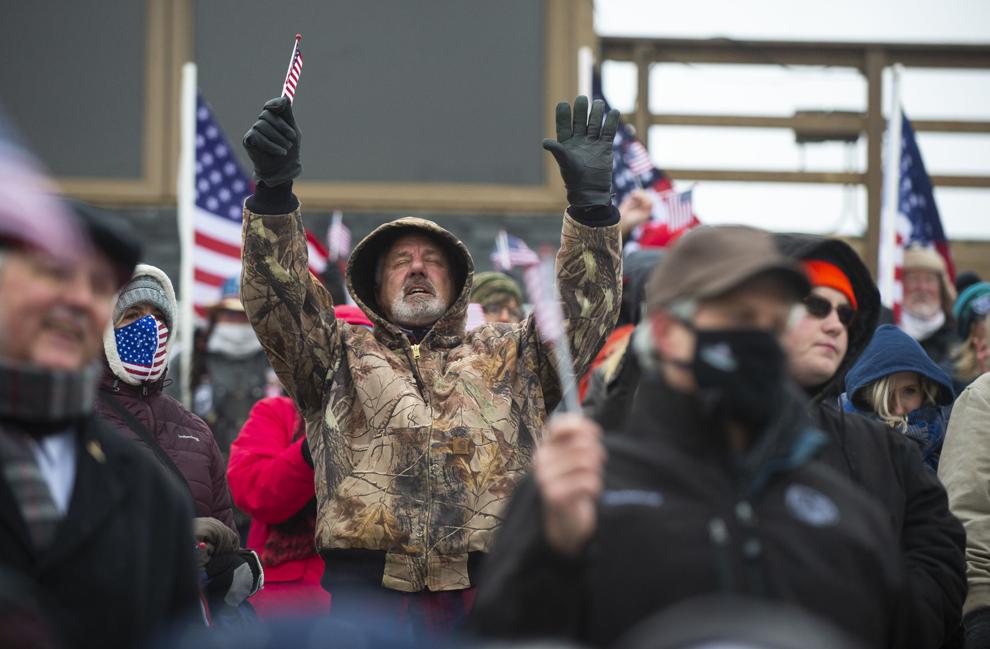 Top Journal Star photos for October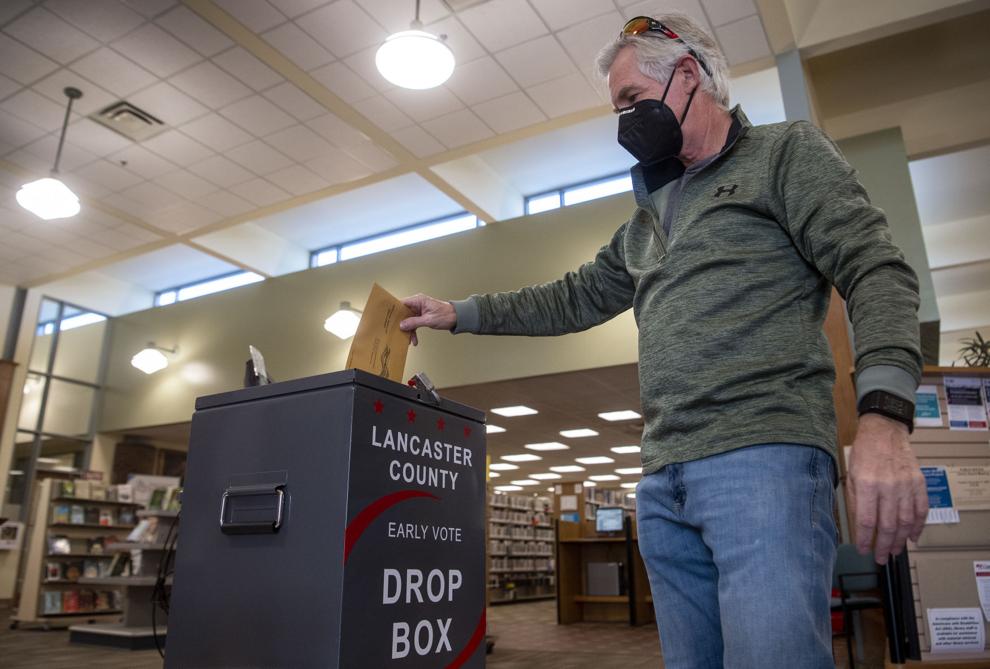 Top Journal Star photos for October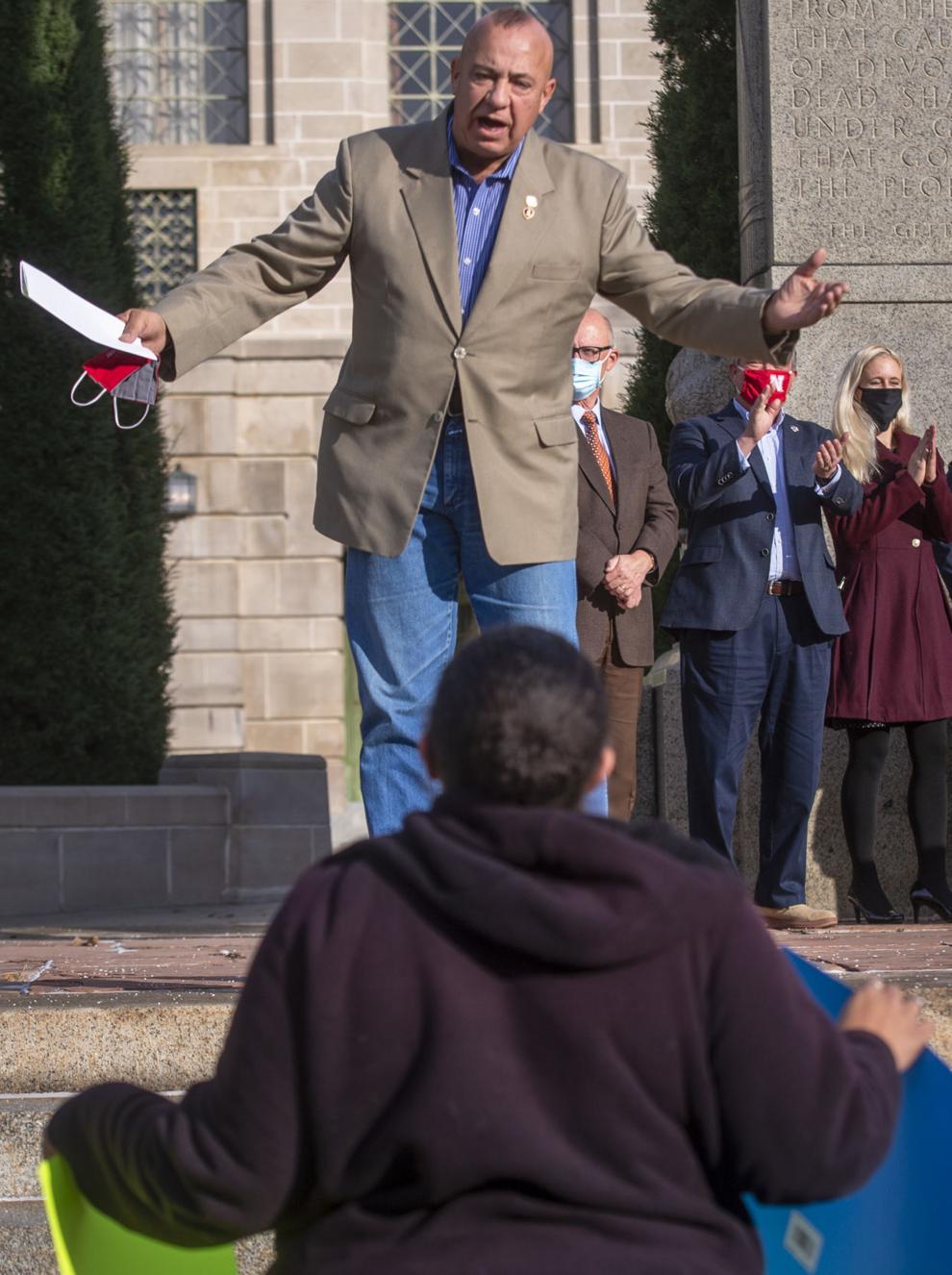 Top Journal Star photos for October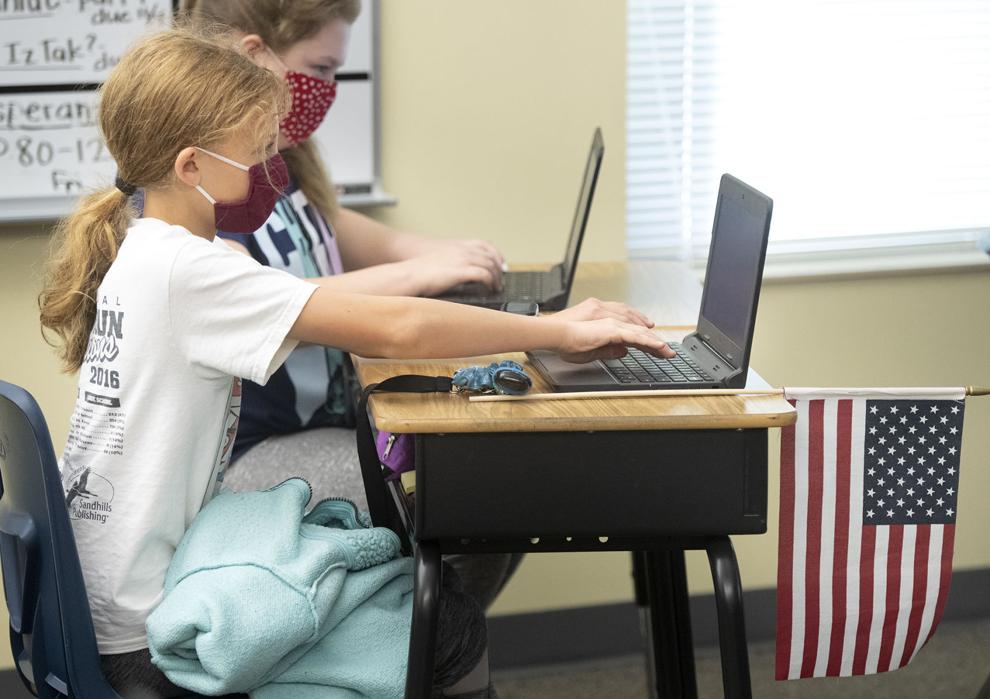 Top Journal Star photos for October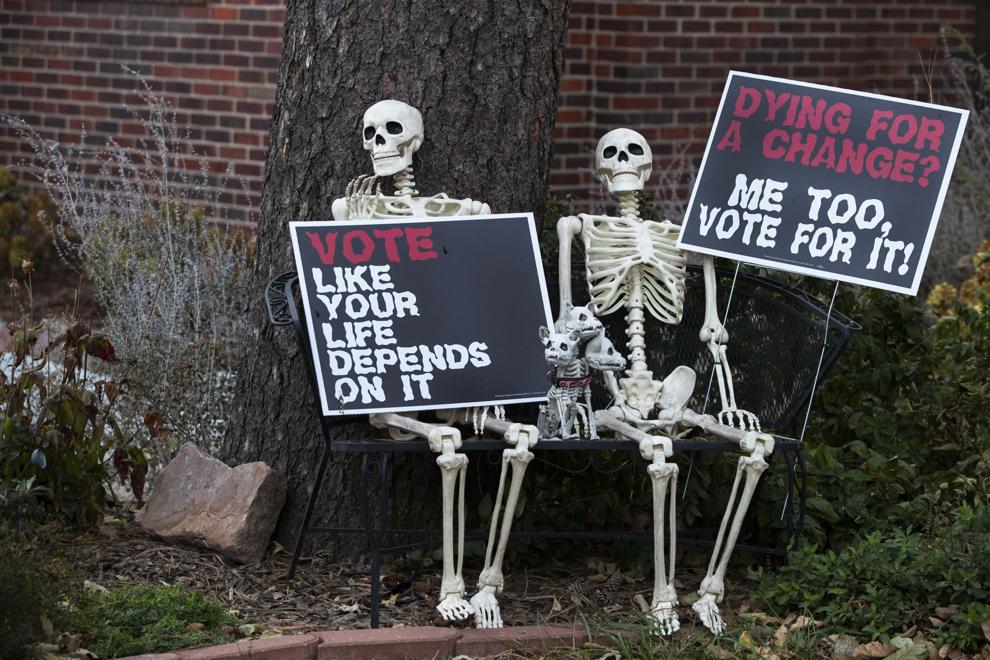 Top Journal Star photos for October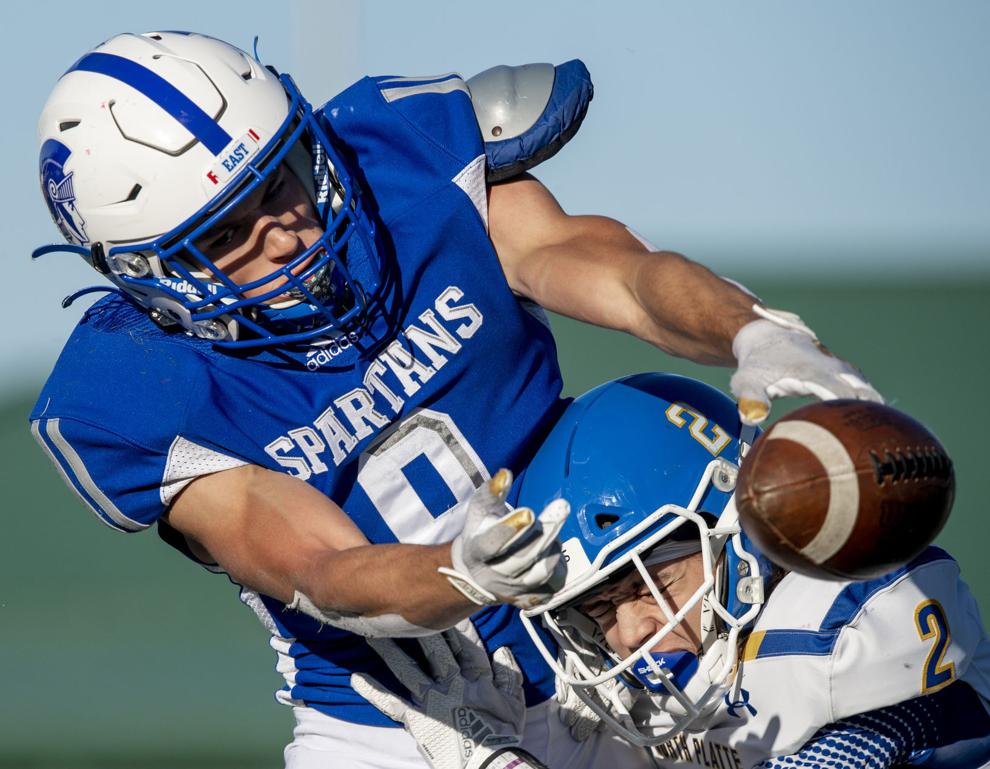 Top Journal Star photos for October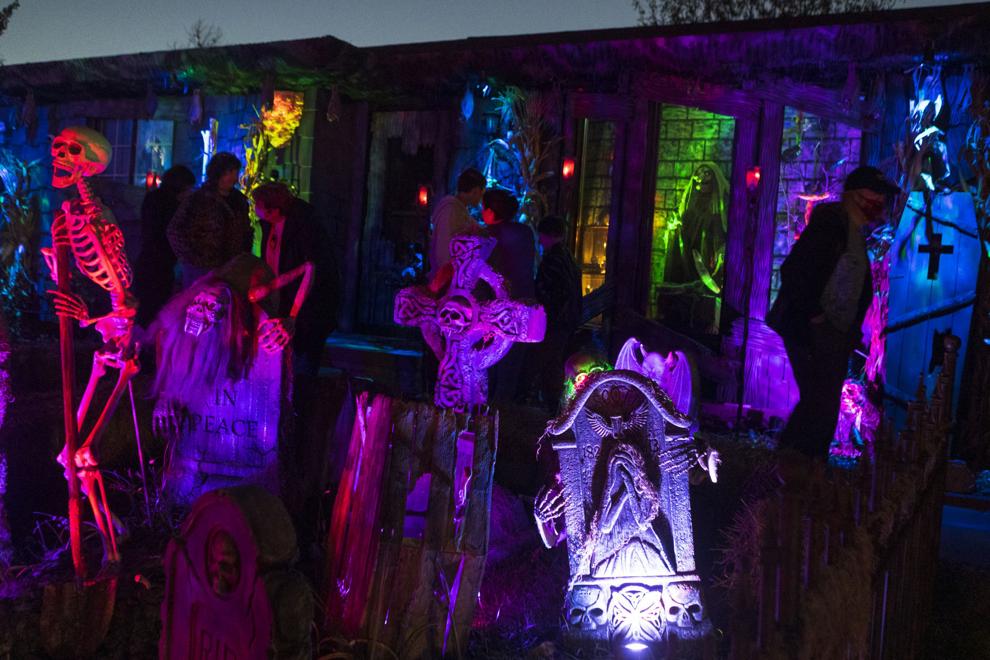 Top Journal Star photos for October