The first four weeks of August were hot and mostly dry, but the month is ending on a significantly different note.
Lincoln saw 1.12 inches of rain Sunday morning and a high of only 80 degrees, and significantly more rain is in the forecast.
The National Weather Service is forecasting the possibility of anywhere from 1 to 2 inches of rain Monday night into Tuesday.
The weather service said storms are most likely early Tuesday morning, around 4 a.m. or after, although there is a slight chance they could occur earlier, most likely in north-central and northeast Nebraska.
While heavy rain and some localized flash flooding is the biggest threat, the Lincoln area and much of eastern Nebraska is in a slight risk for severe weather, with high winds and hail possible.
If the rain does materialize, it could make August the first month since March with above-average rainfall in Lincoln.
Highs are forecast to only be in the low 80s Monday and Tuesday before rebounding to the upper 80s on Wednesday and around 90 on Thursday.
12 of the deadliest disasters in Nebraska history
The Schoolhouse Blizzard of 1888, 235 deaths
Easter tornado of 1913, 103 deaths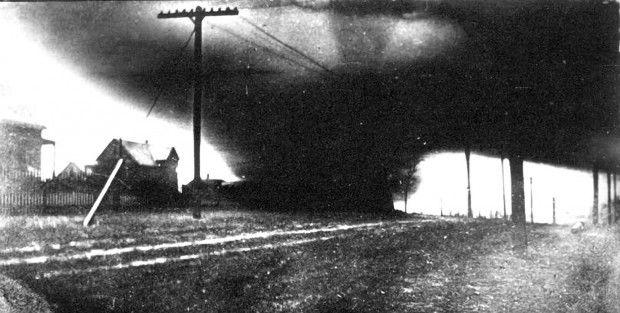 Republican River Flood of 1935, 94 deaths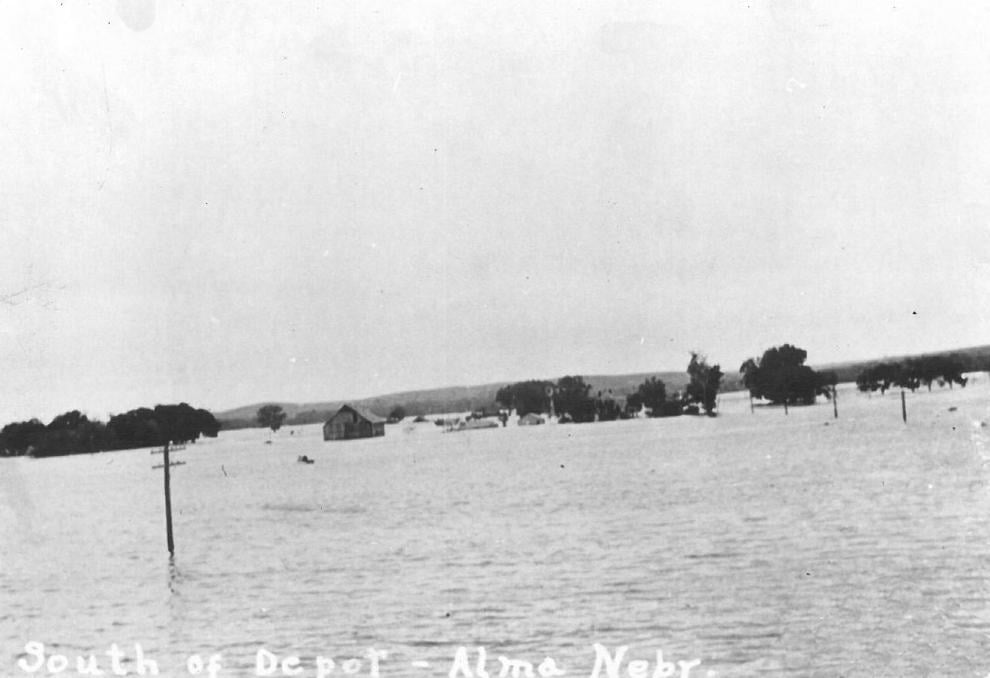 Floods of 1950, 25 deaths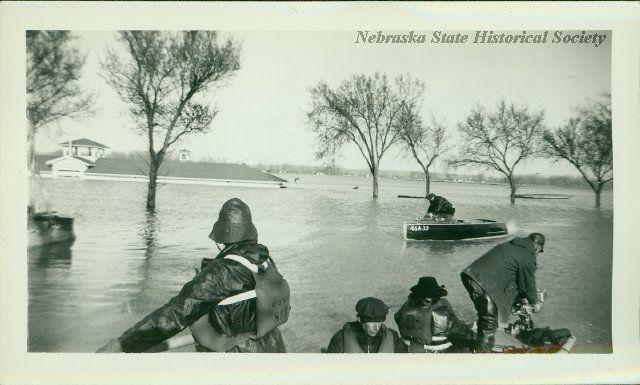 Blizzard of 1949, 20+ deaths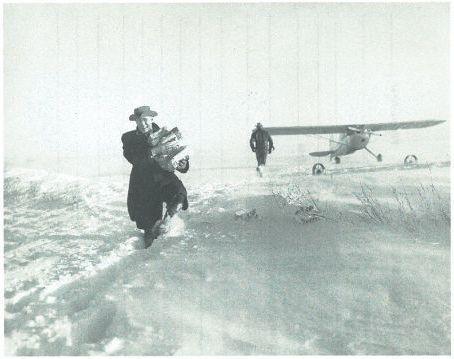 1976 Fremont hotel explosion, 20 deaths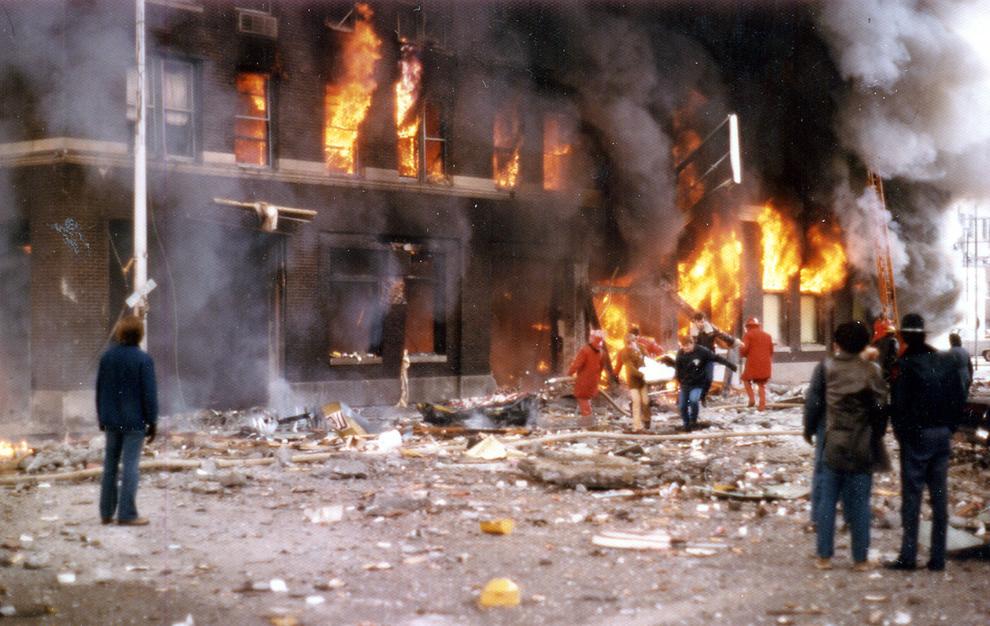 1913 Yutan tornado, 20 deaths
Dewey hotel fire of 1913, 20 deaths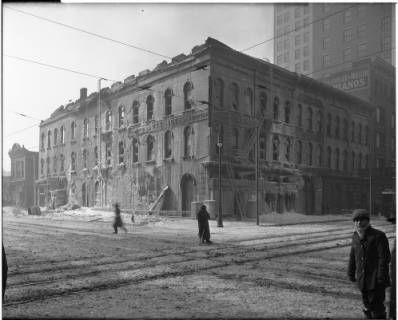 1947 Republican River flood, 13 deaths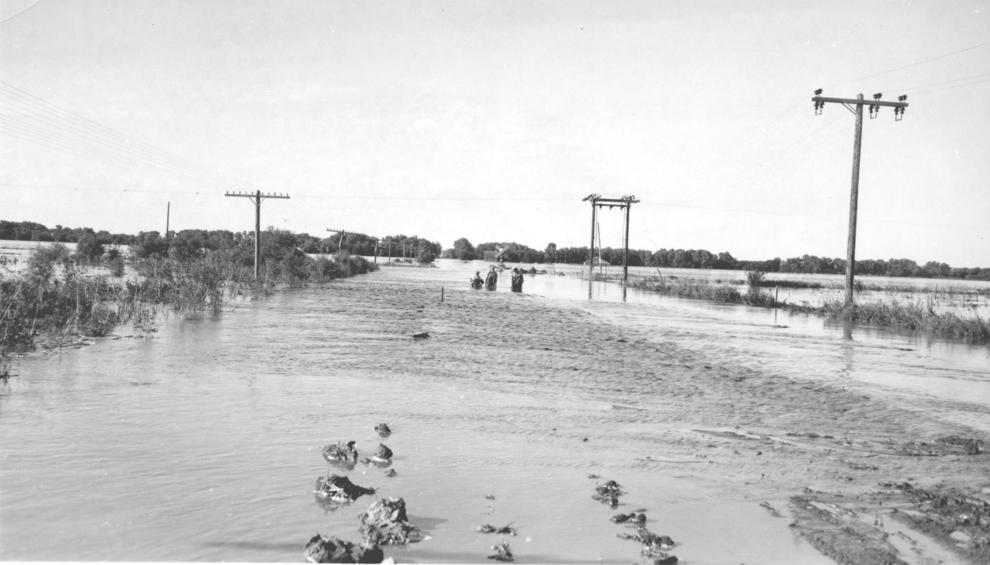 1913 Berlin tornado, 12 deaths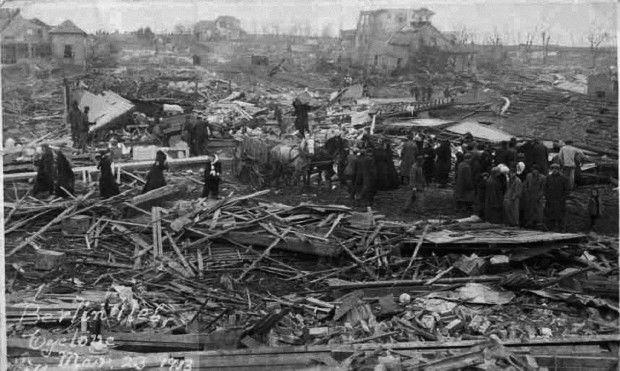 Millard hotel fire of 1933, 7 deaths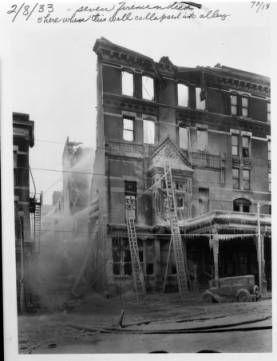 1930s Dust Bowl, deaths estimated in the thousands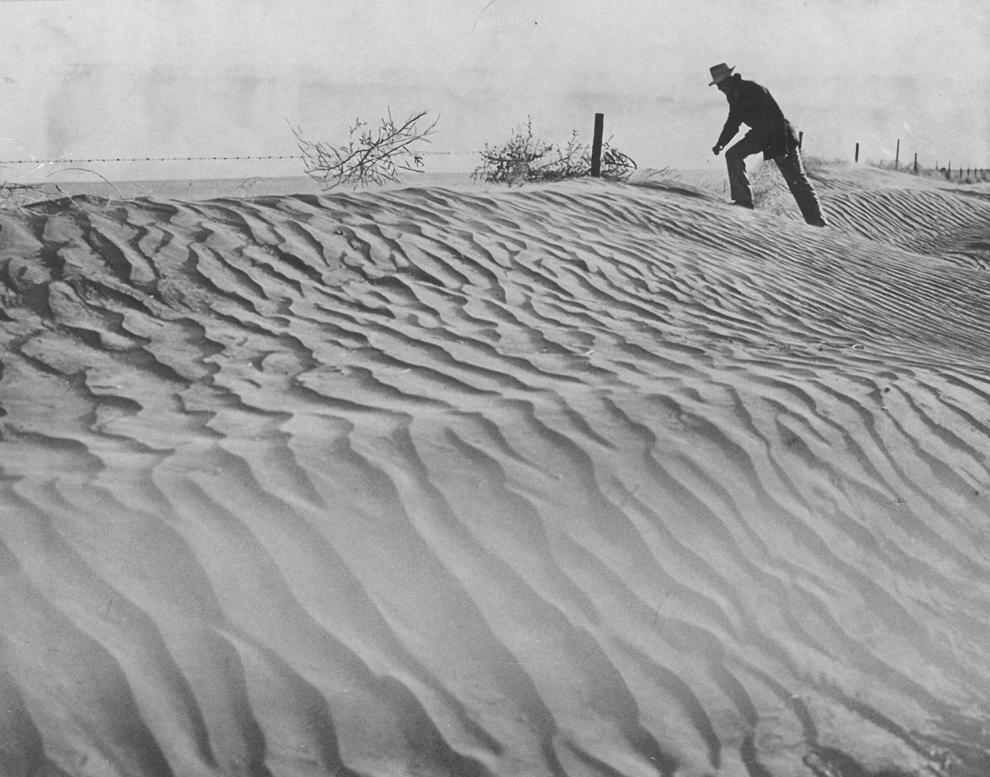 Video: Schoolhouse Blizzard of 1888