The forecast just keeps getting worse.
The National Weather Service on Friday afternoon updated its forecast and now predicts the Lincoln area could get 3-6 inches of snow by Saturday afternoon. That's up from a prediction of 2-4 inches issued Thursday.
South of Lincoln, areas are forecast to get 4-7 inches, with up to 8 inches possible around Falls City.
The Weather Service said there is the potential for heavy snow in a narrow band stretching from Lancaster County's northern border to south of Beatrice, east into Iowa and west into south-central Nebraska.
There is predicted to be a very sharp cutoff, so areas just outside the band may get 2 inches or less.
Lincoln and much of southeast Nebraska are in a winter weather advisory starting at 6 p.m. Friday and going until noon Saturday.
Precipitation may start out as rain or freezing drizzle before turning to snow. The heaviest snow is forecast to fall overnight.
Photos from the October snow in Lincoln
Snow features, 10/14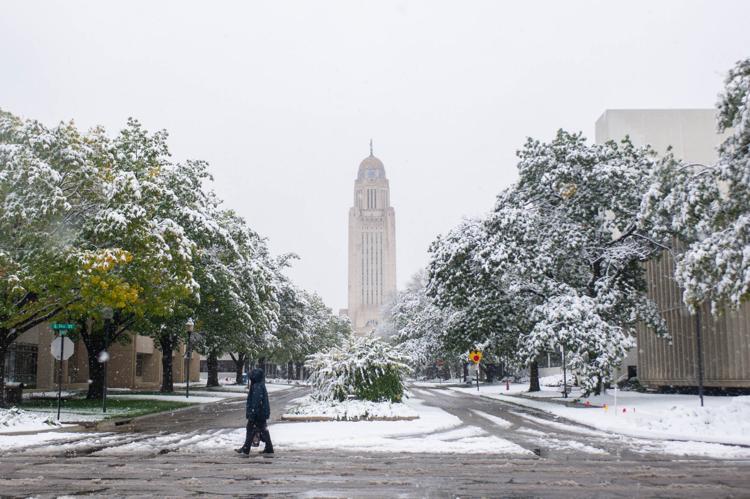 Snow features, 10/14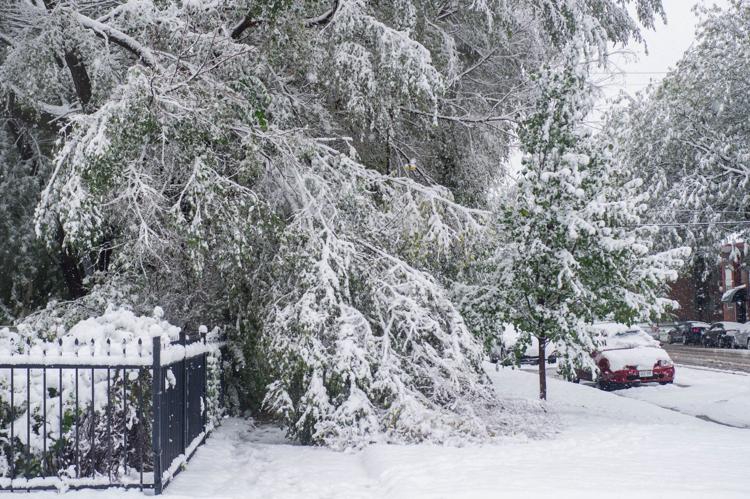 Snow features, 10/14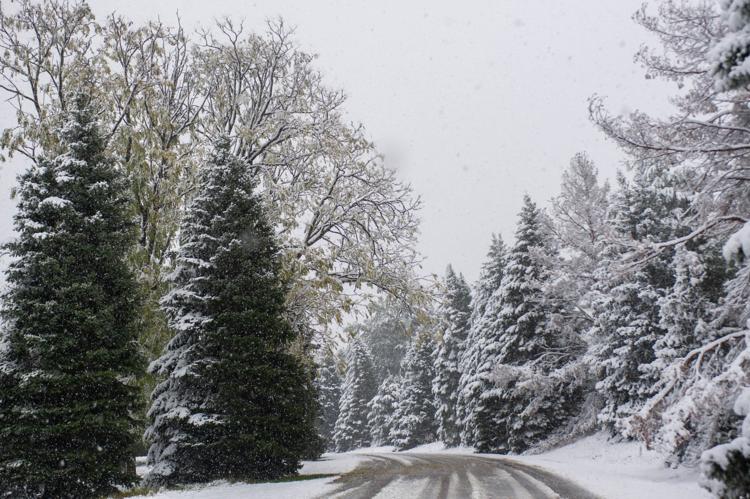 Snow features, 10/14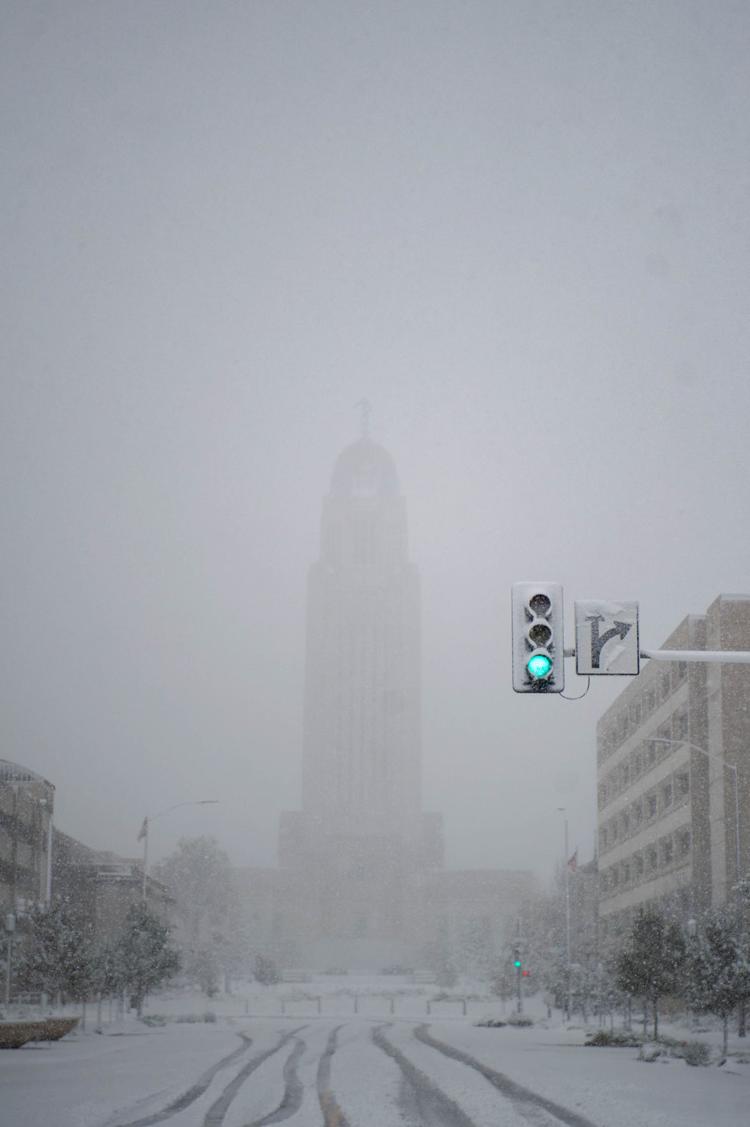 Snow features, 10/14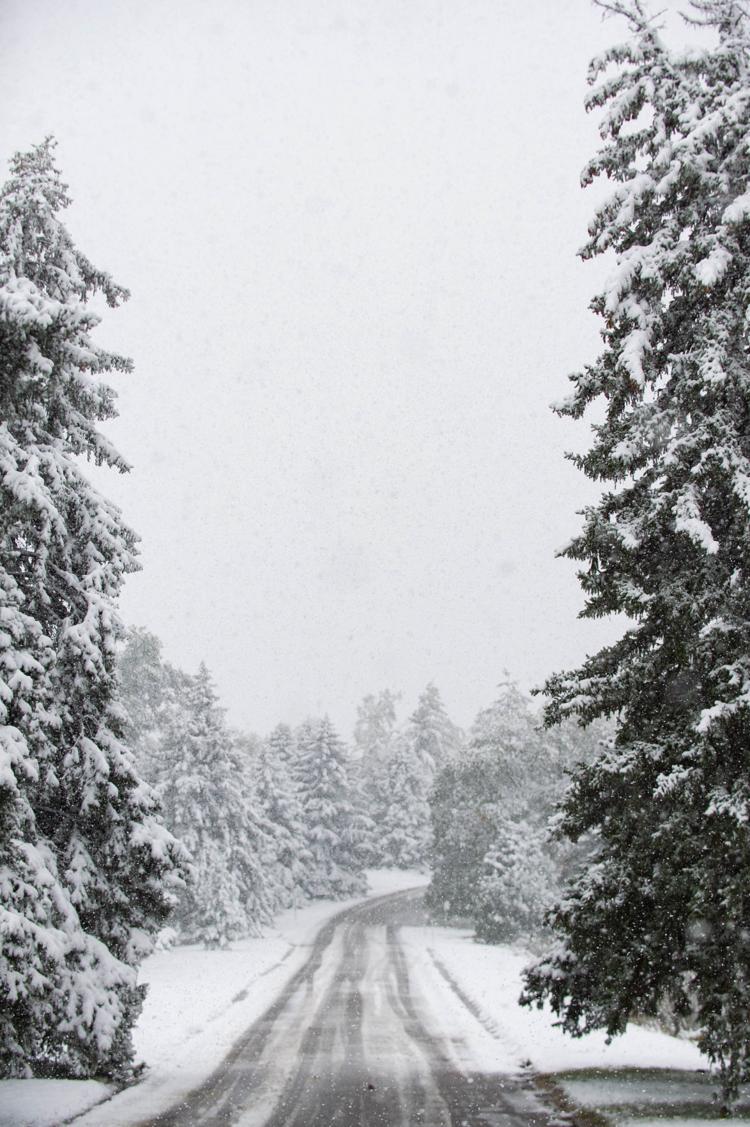 Snow features, 10/14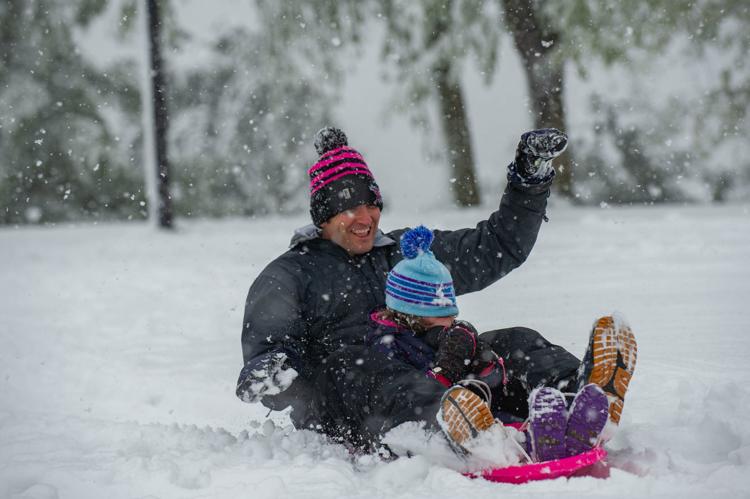 Snow features, 10/14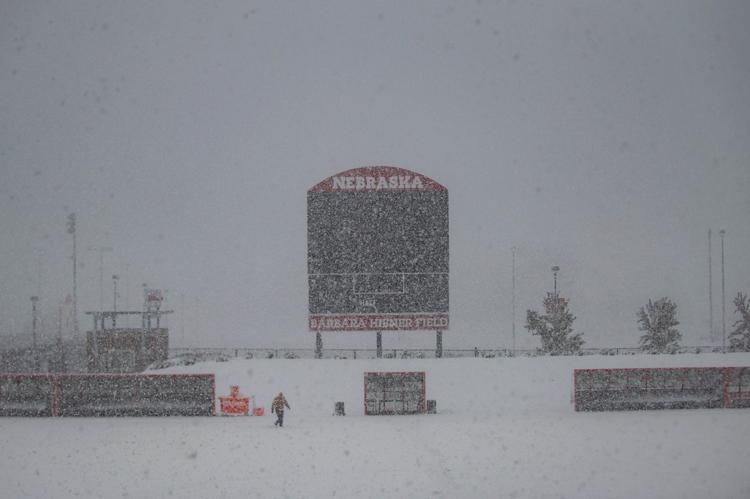 Snow features, 10/14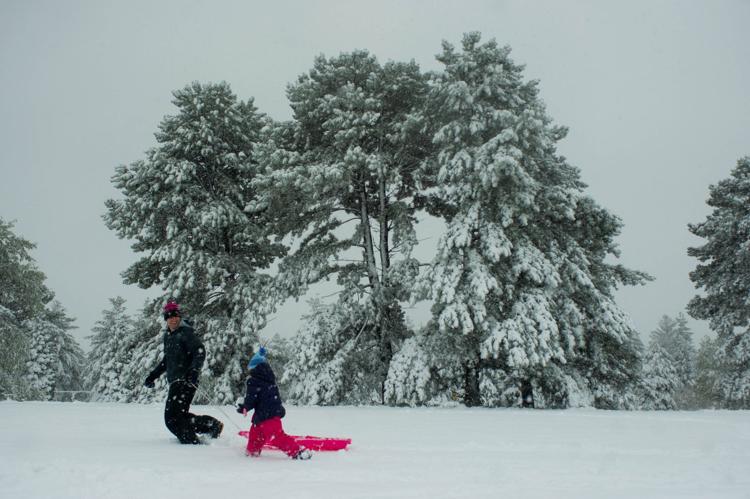 Snow features, 10/14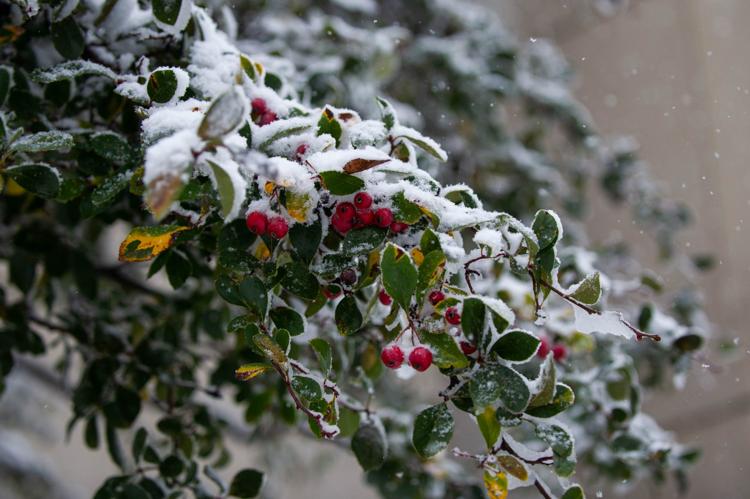 Snow features, 10/14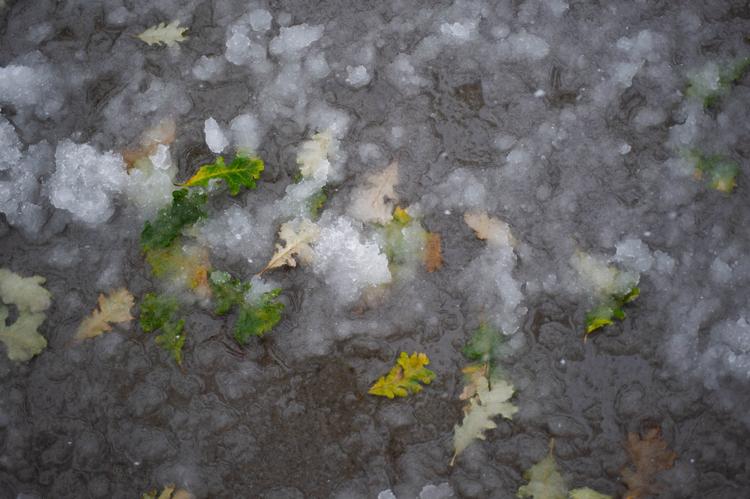 Snow features, 10/14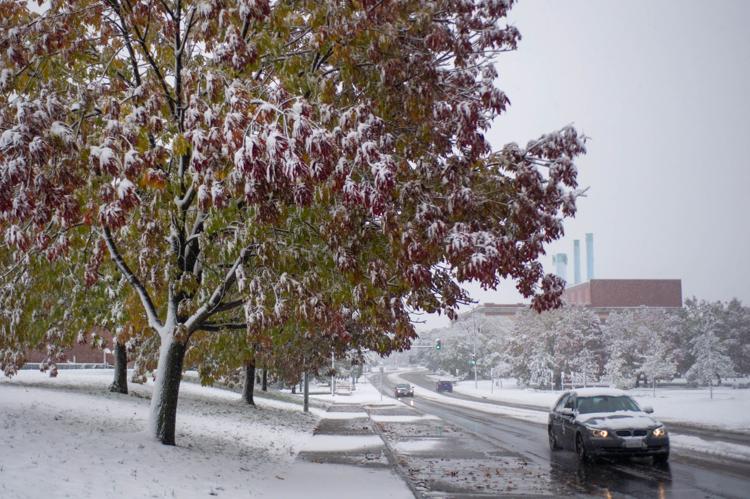 Snow features, 10/14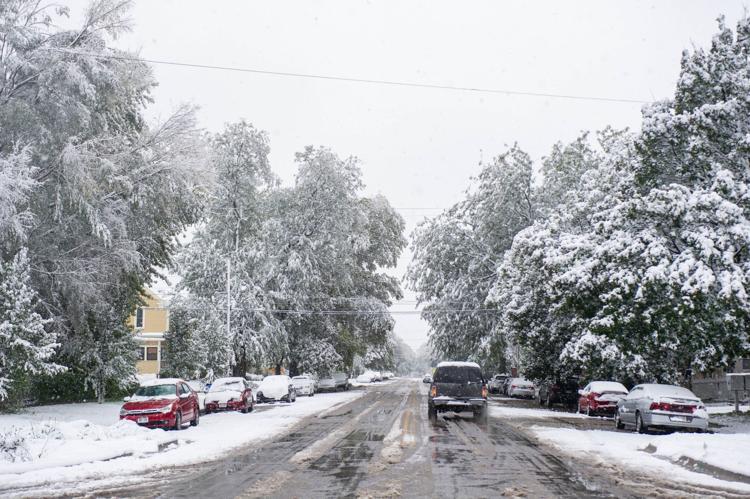 Snow features, 10/14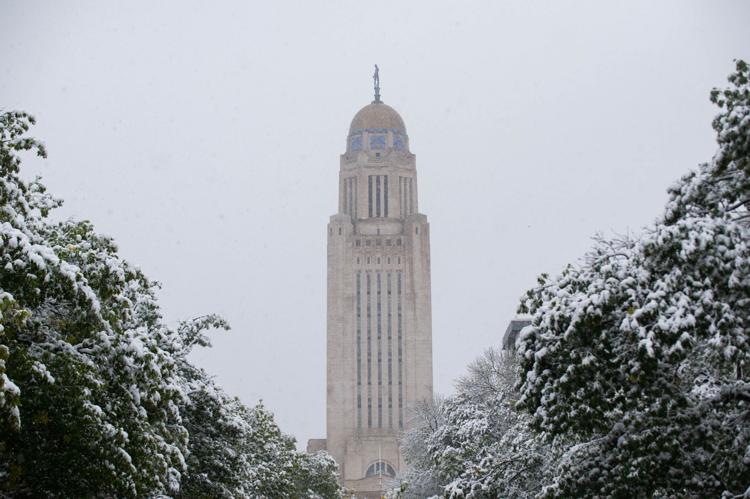 Snow, 10/14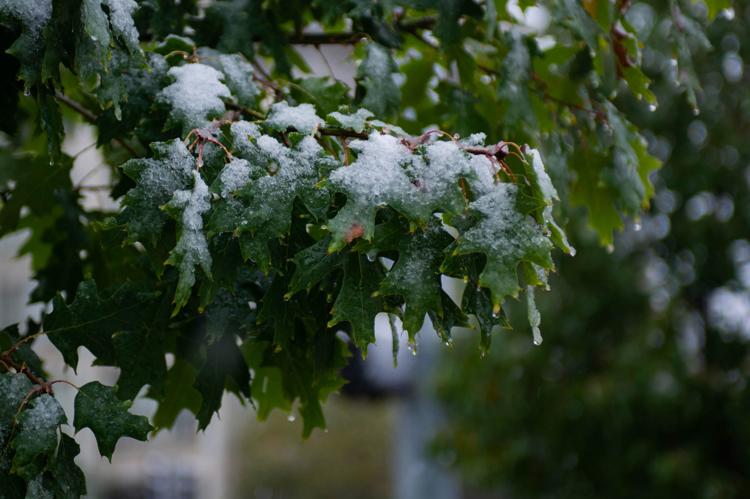 Snow, 10/14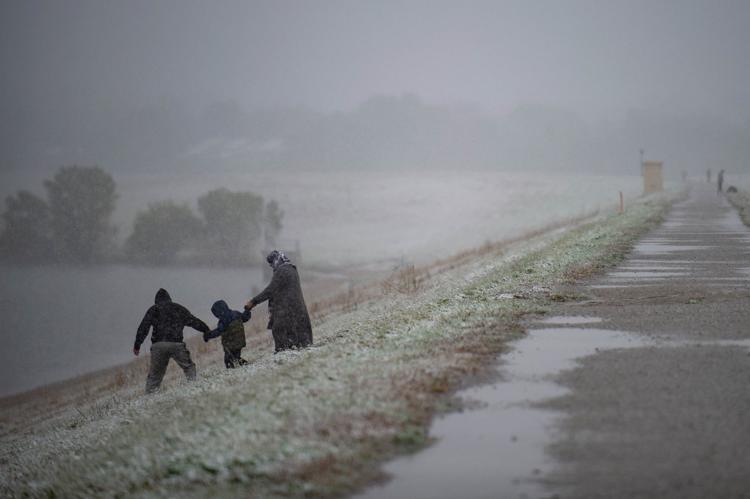 Snow, 10/14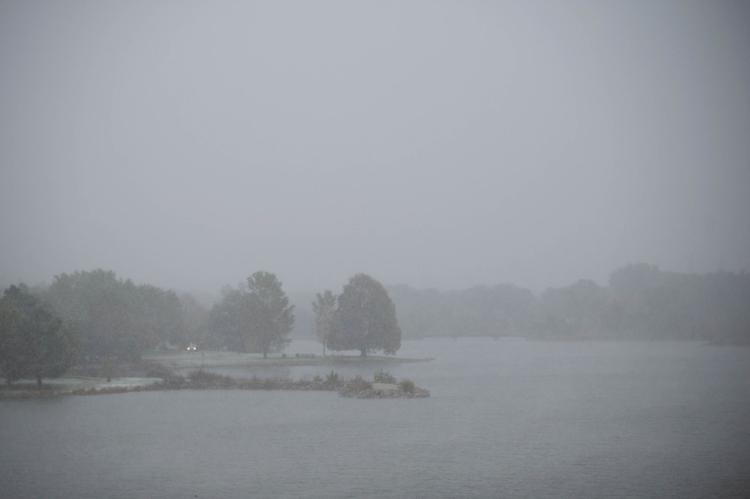 Snow, 10/14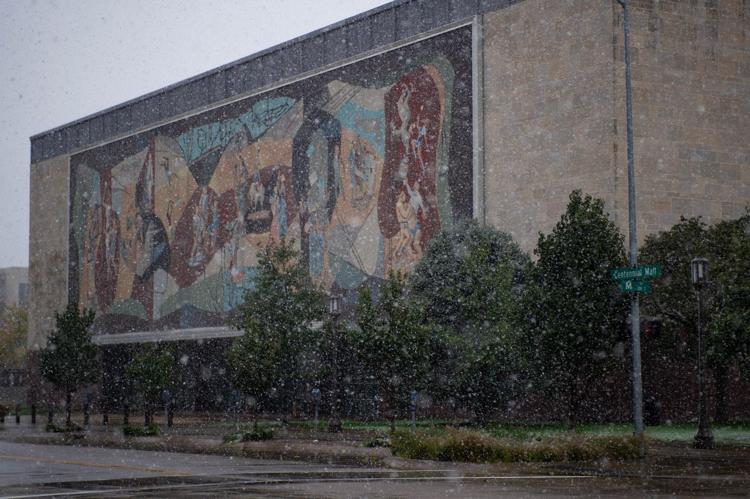 Snow, 10/14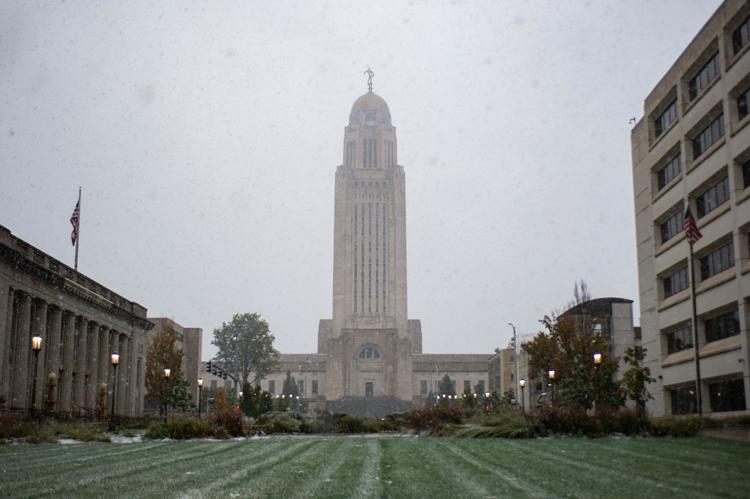 Snow, 10/14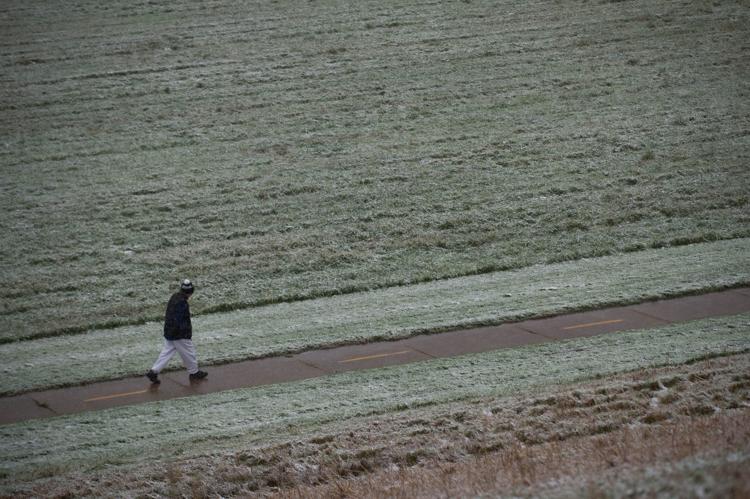 Snow, 10/14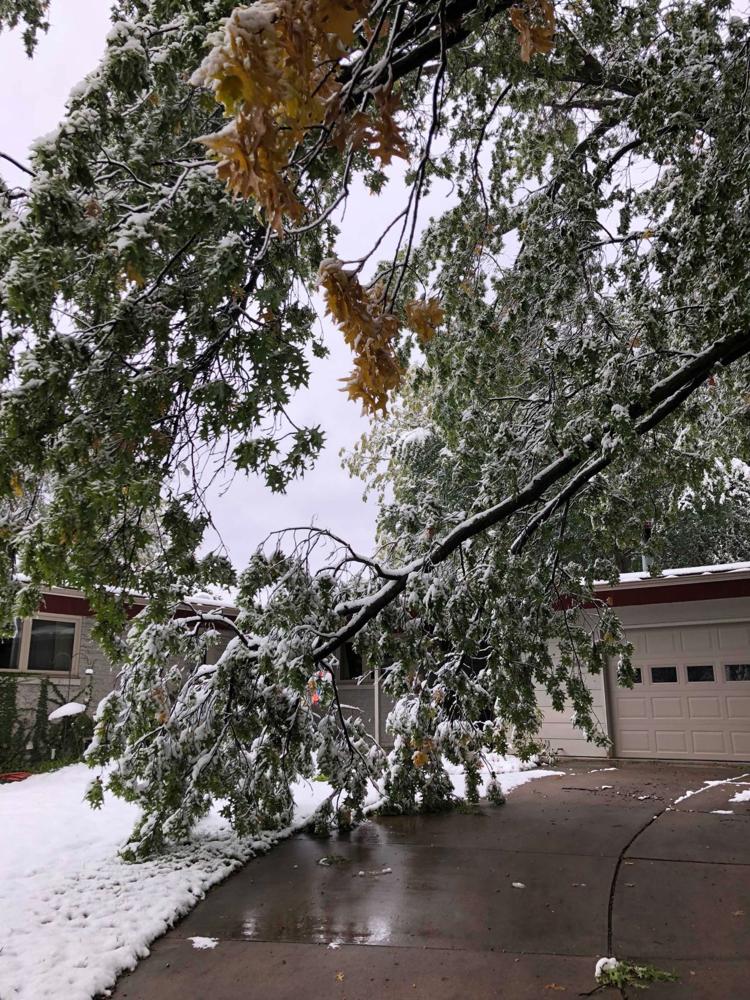 Snow, 10/14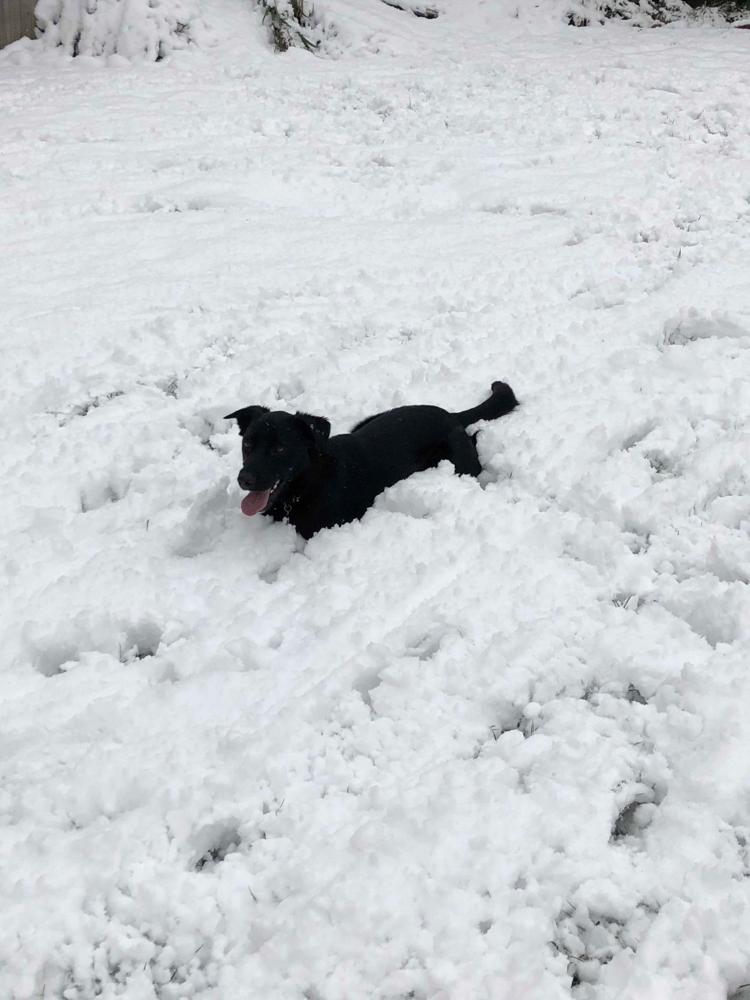 Snow, 10/14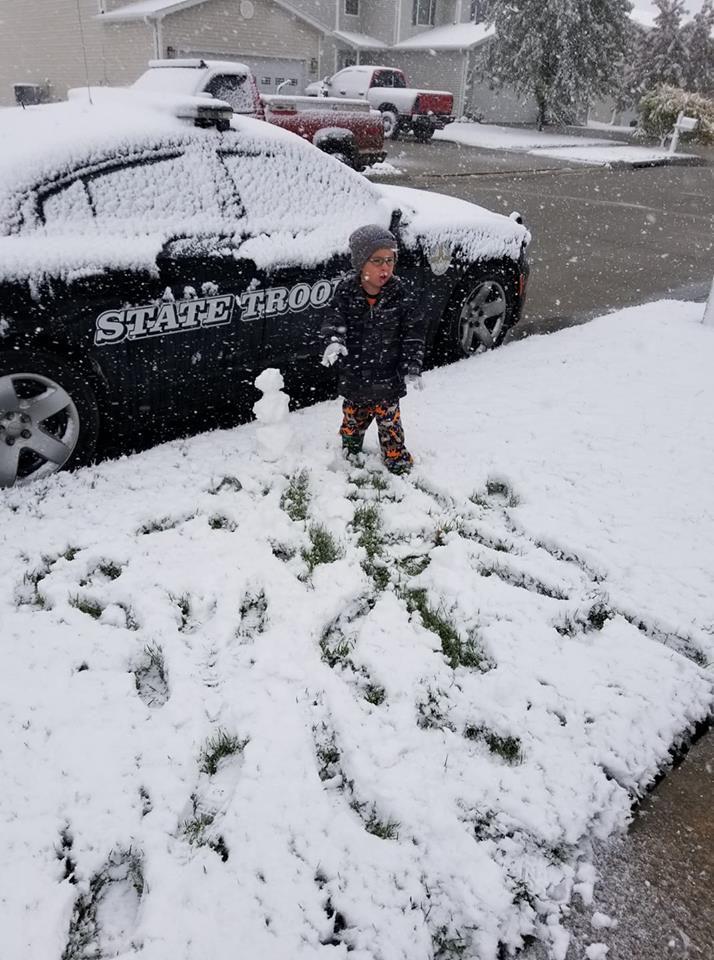 Snow, 10/14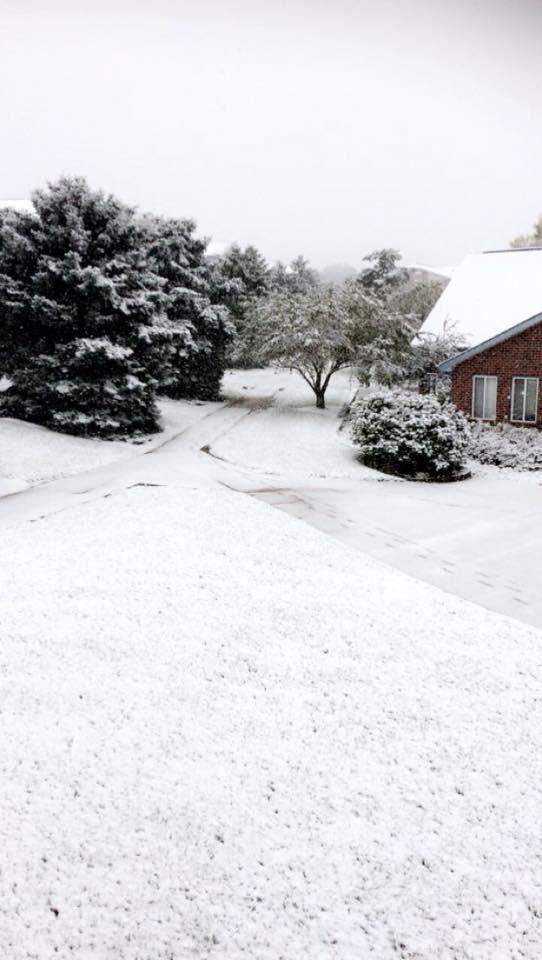 Snow, 10/14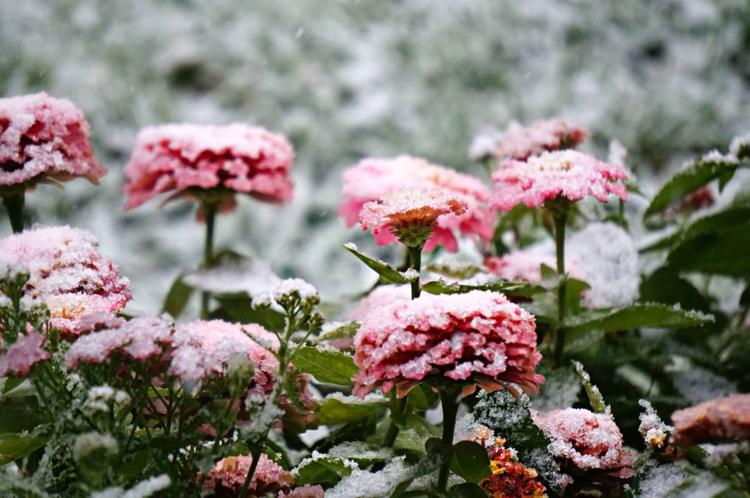 Snow, 10/14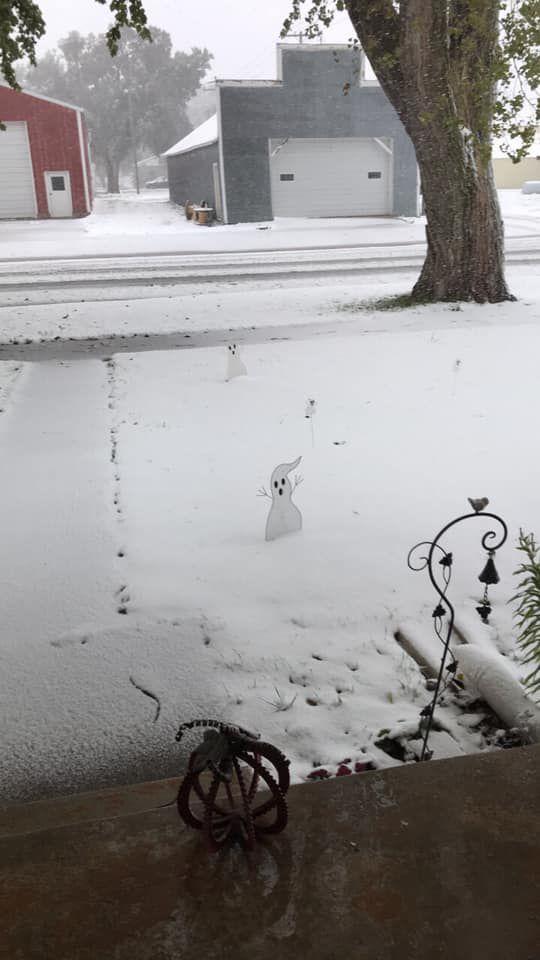 Snow, 10/14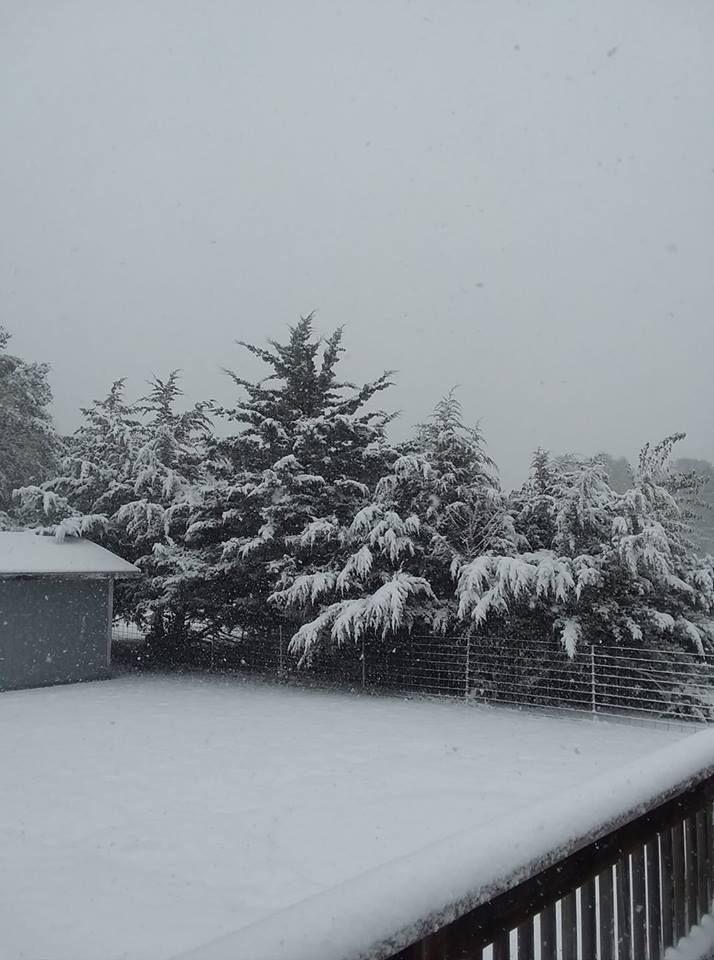 Snow, 10/14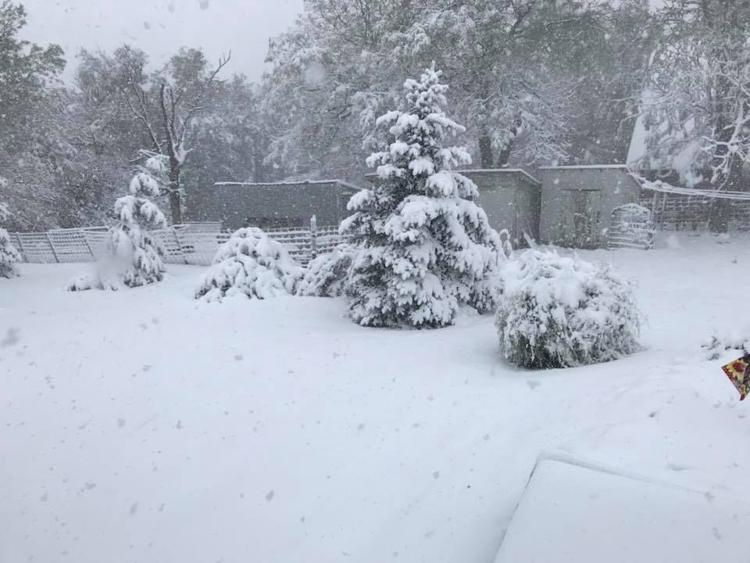 Snow, 10/14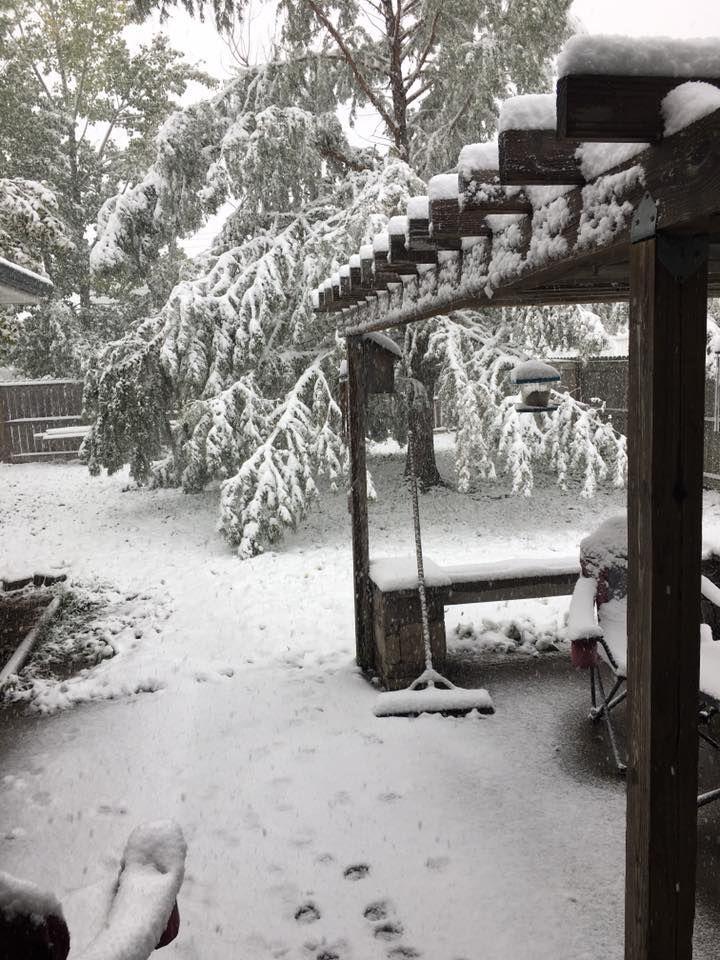 Snow, 10/14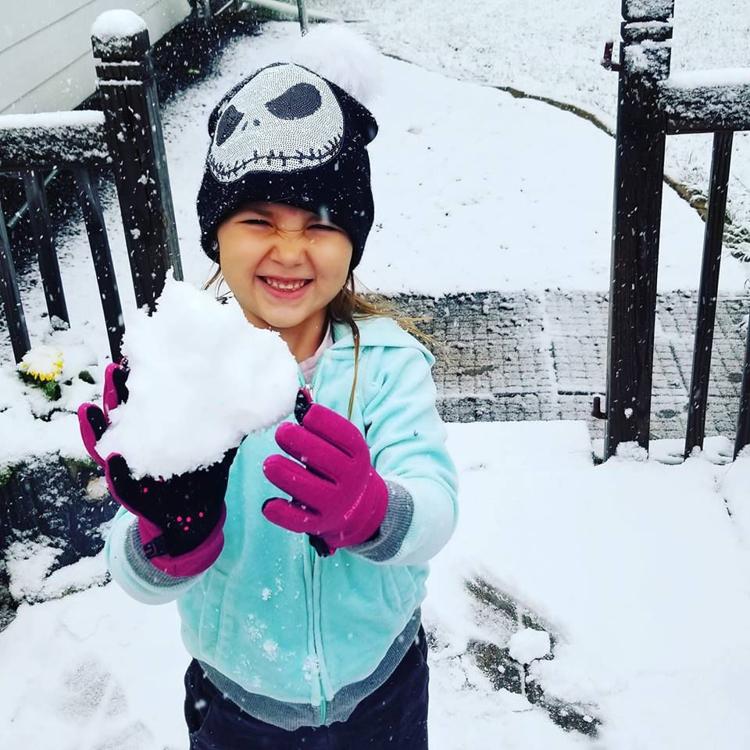 Snow, 10/14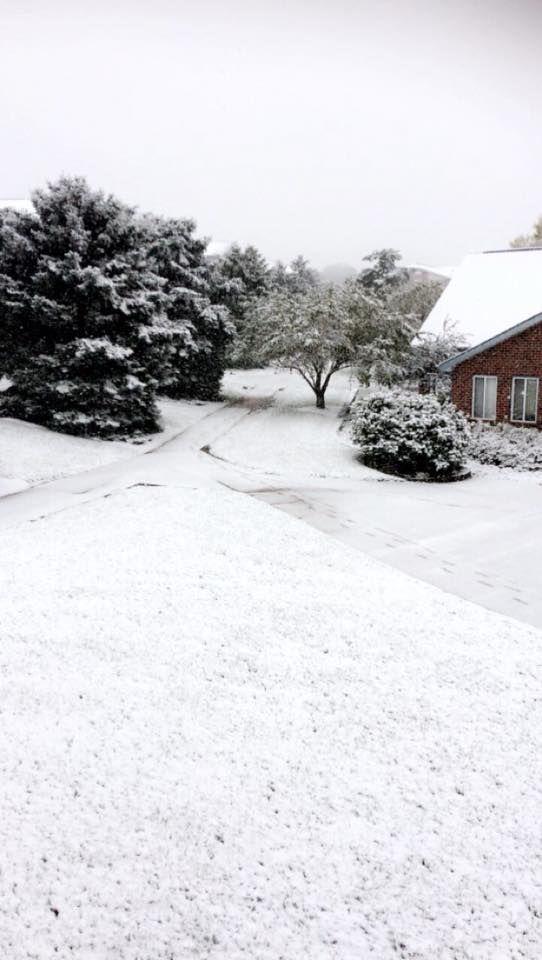 Snow, 10/14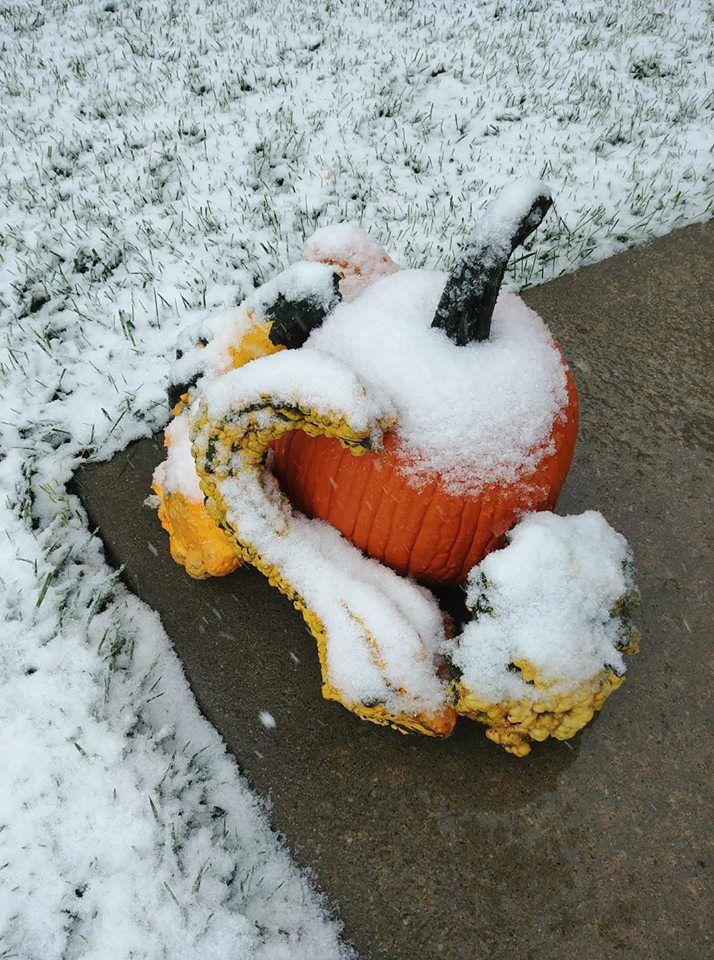 Snow, 10/14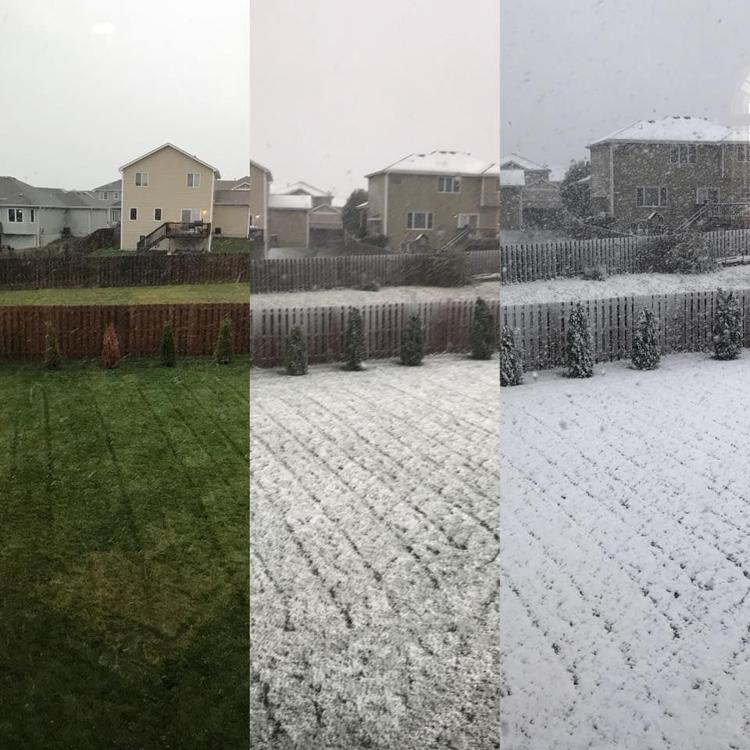 Snow, 10/14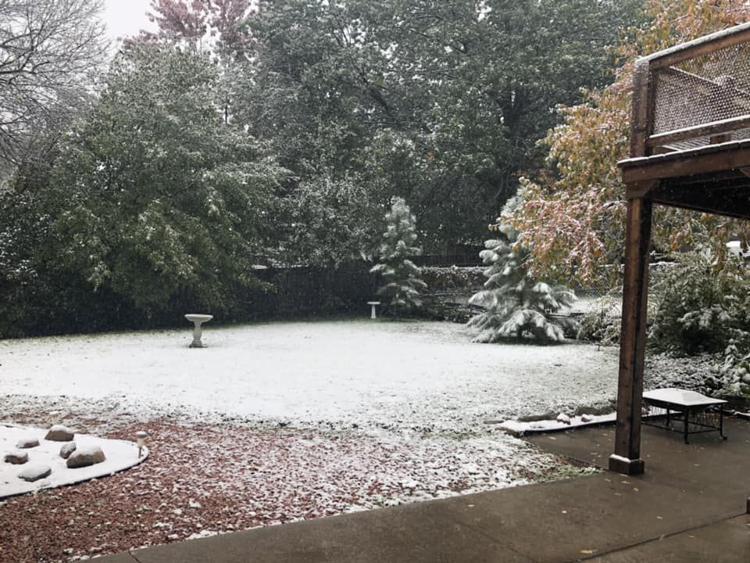 Snow, 10/14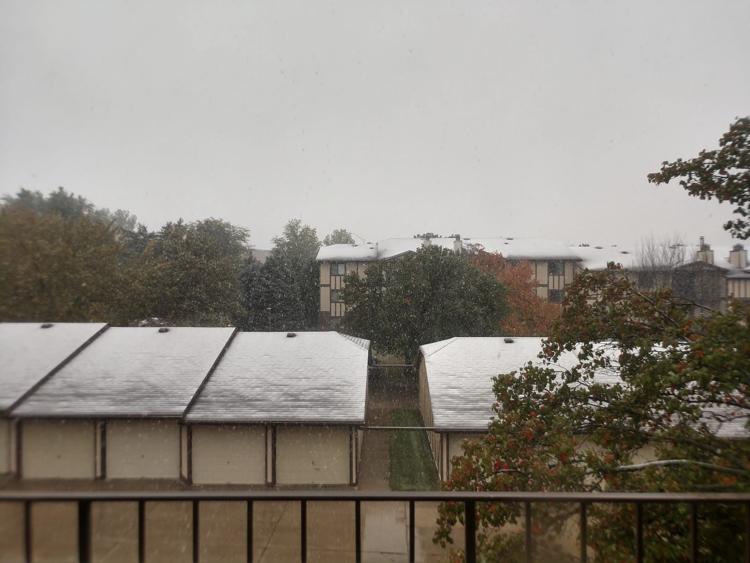 Snow, 10/14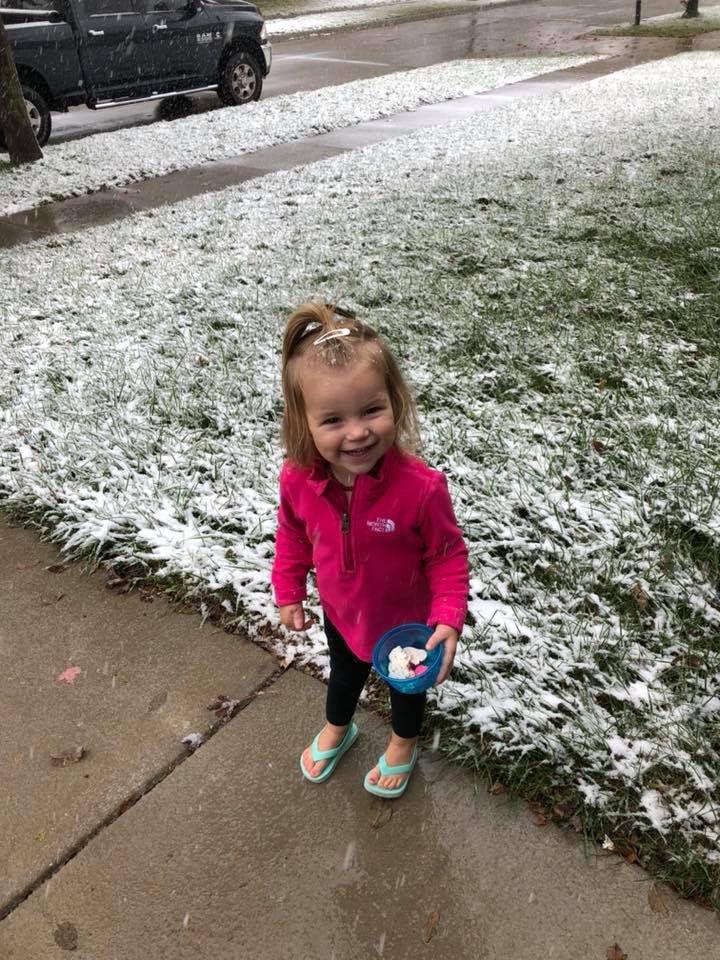 Snow, 10/14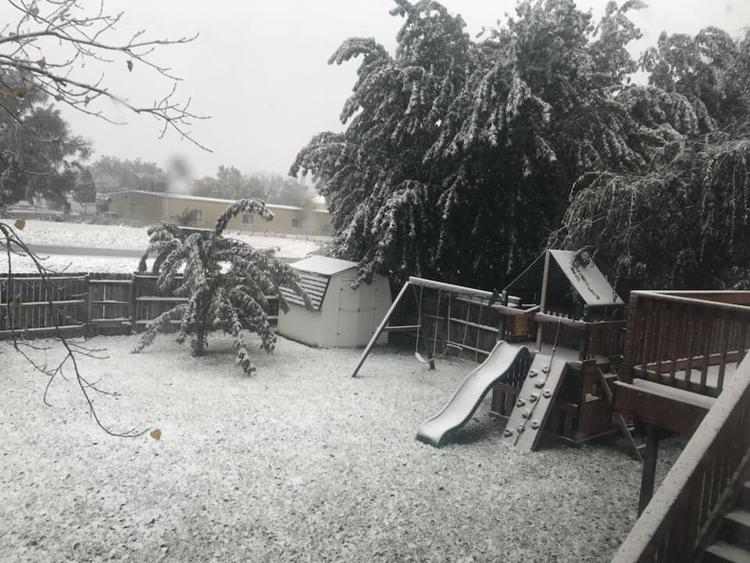 Snow, 10/14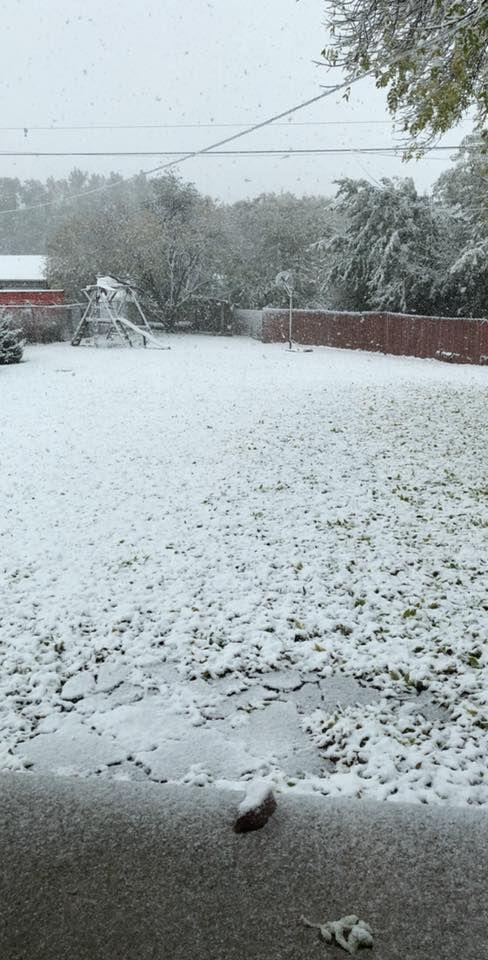 Snow, 10/14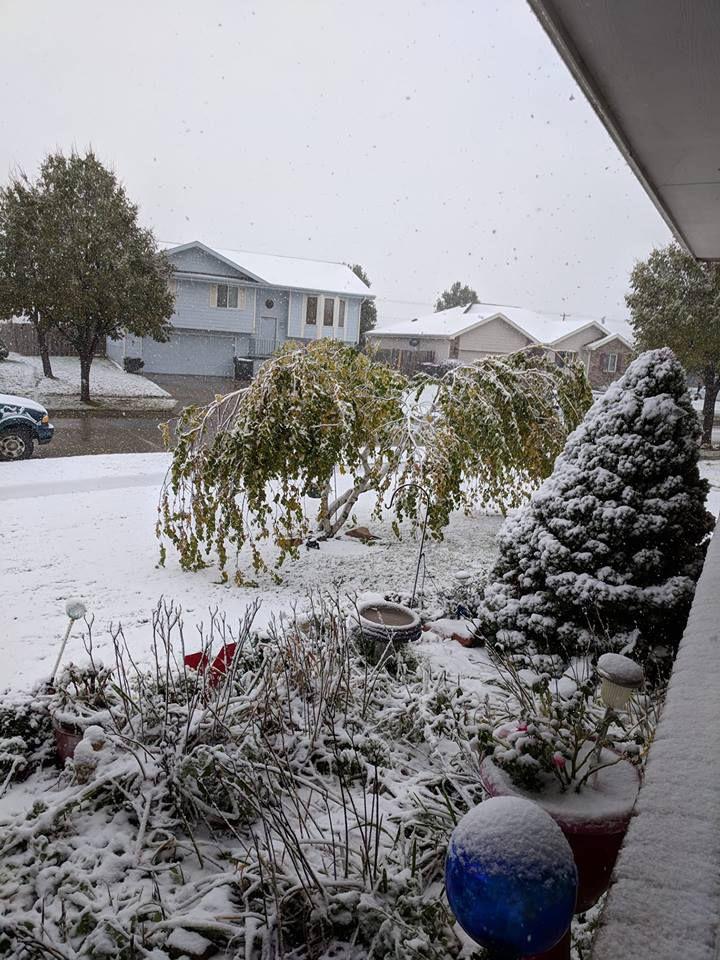 Snow, 10/14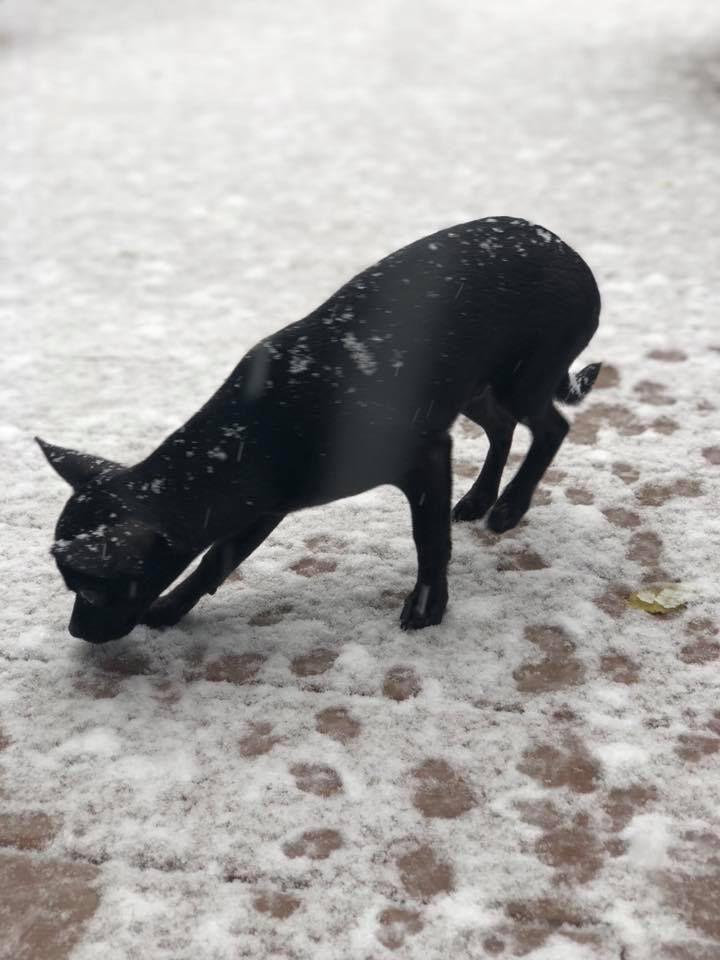 Snow, 10/14
Snow, 10/14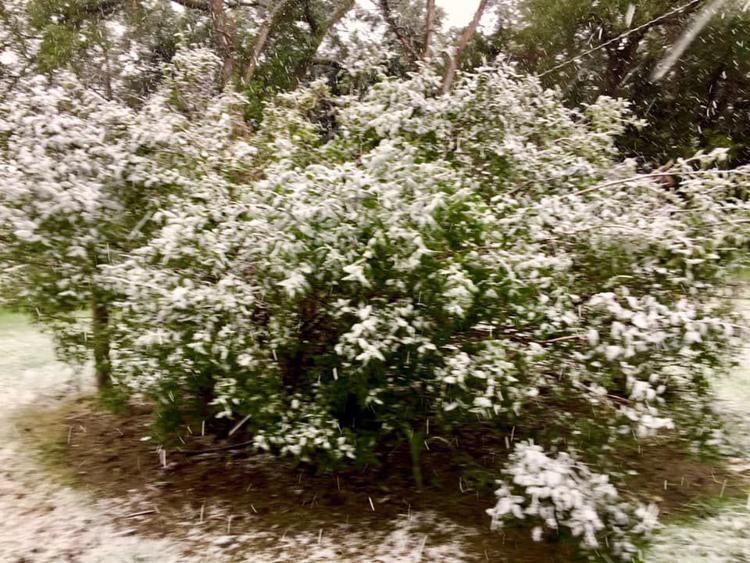 Snow, 10/14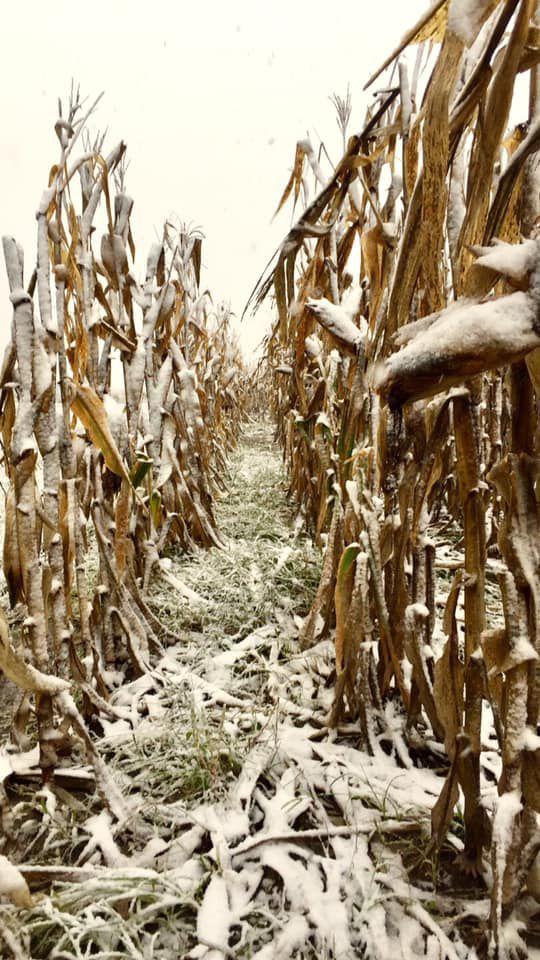 Snow, 10/14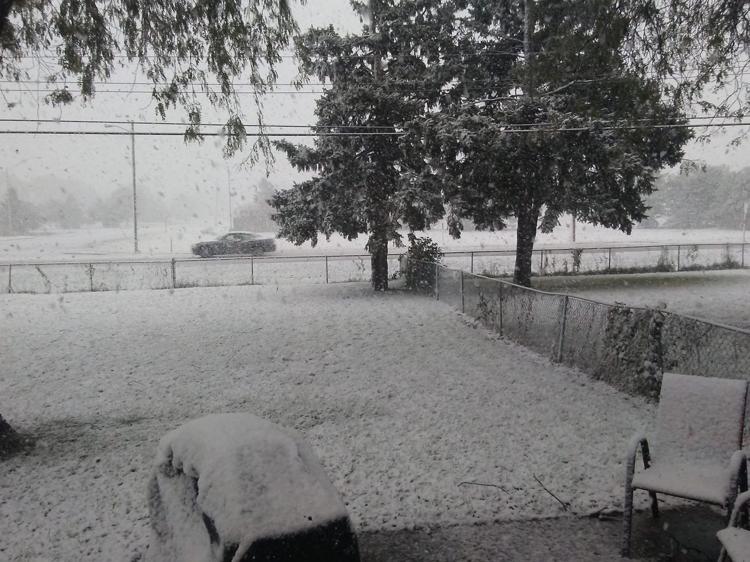 Snow, 10/14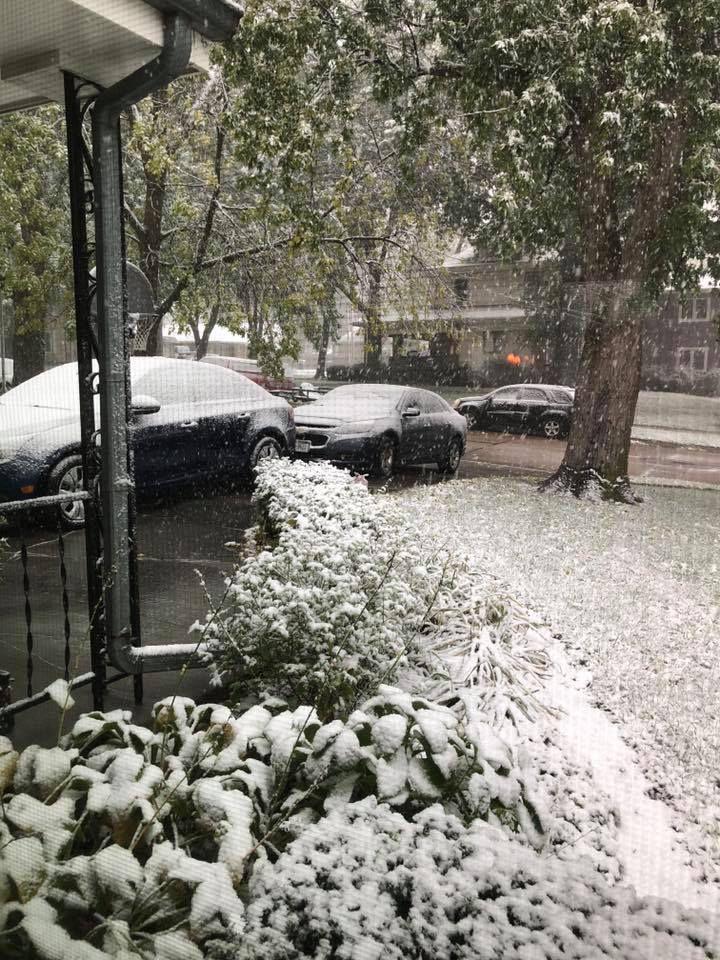 Snow, 10/14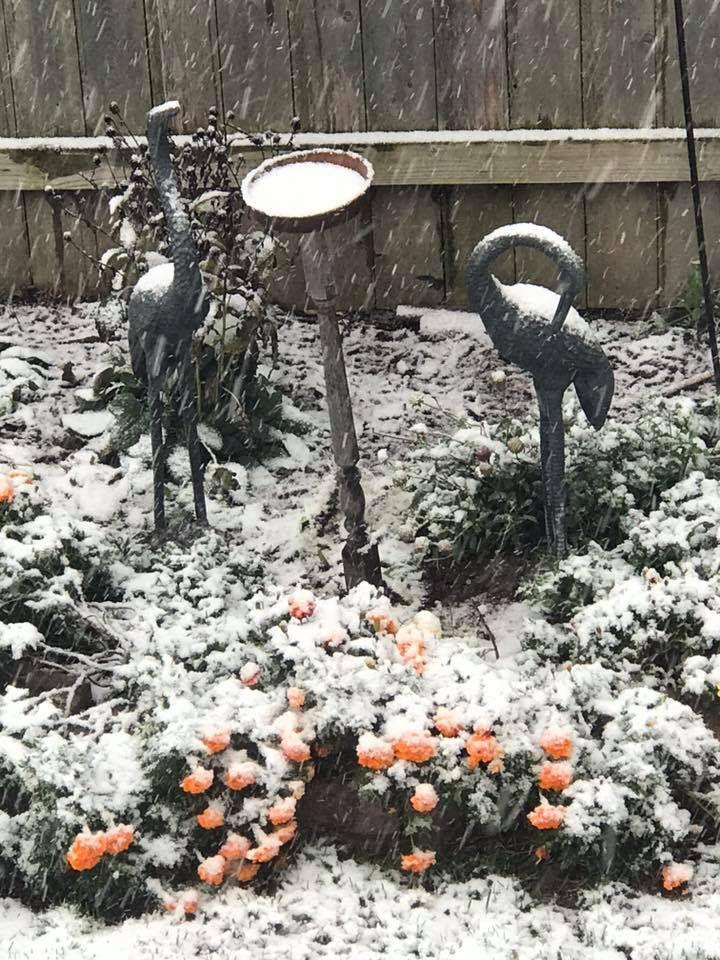 Snow, 10/14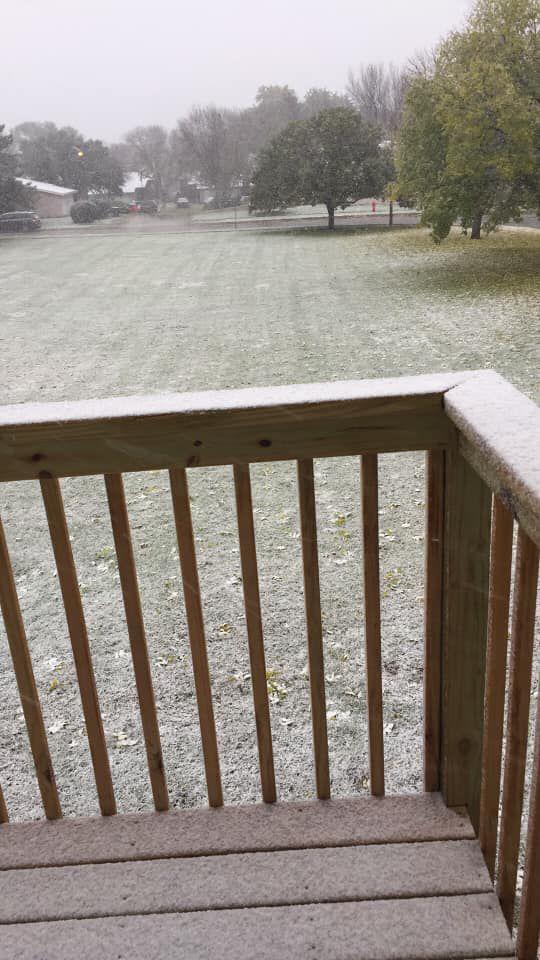 Snow, 10/14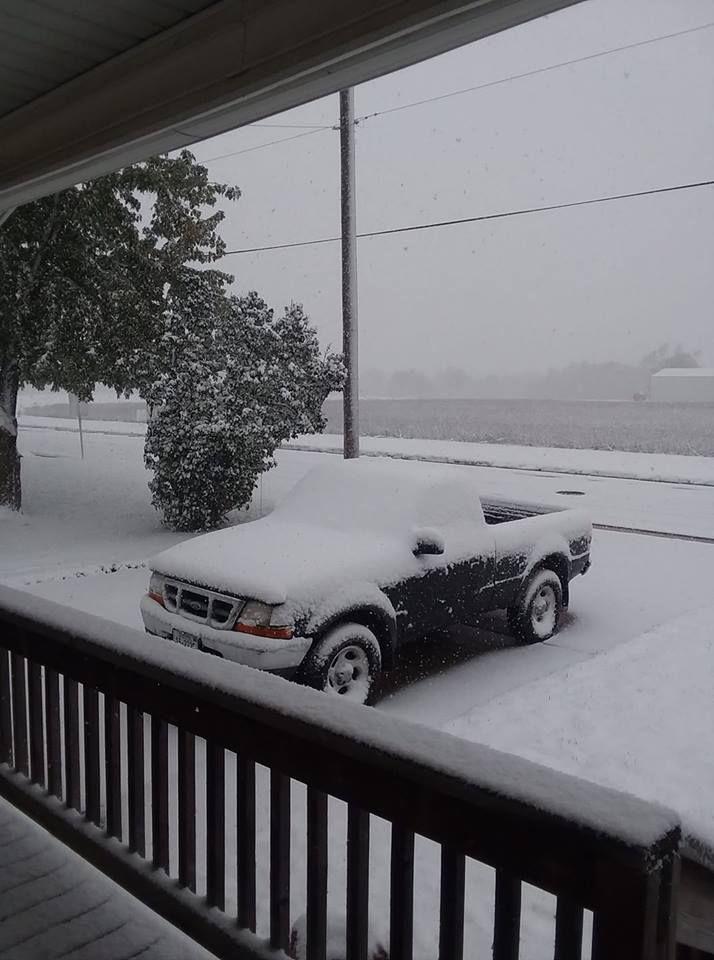 Snow, 10/14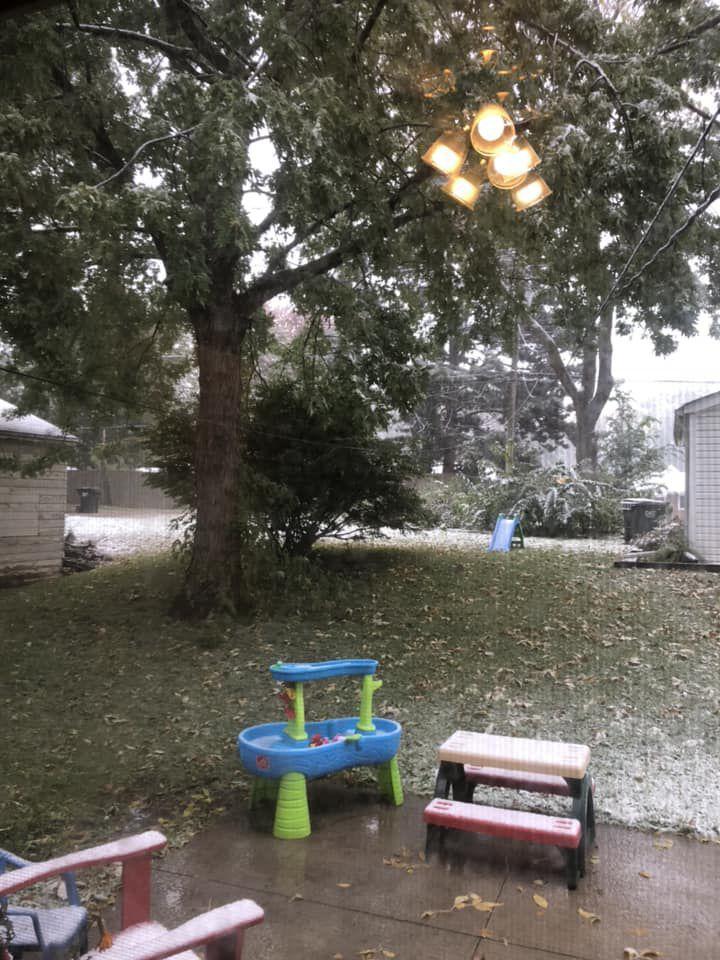 Snow, 10/14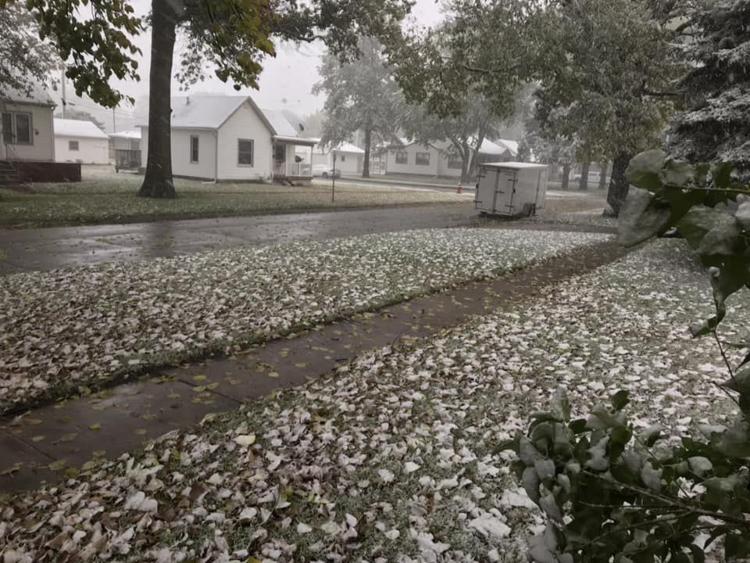 Snow, 10/14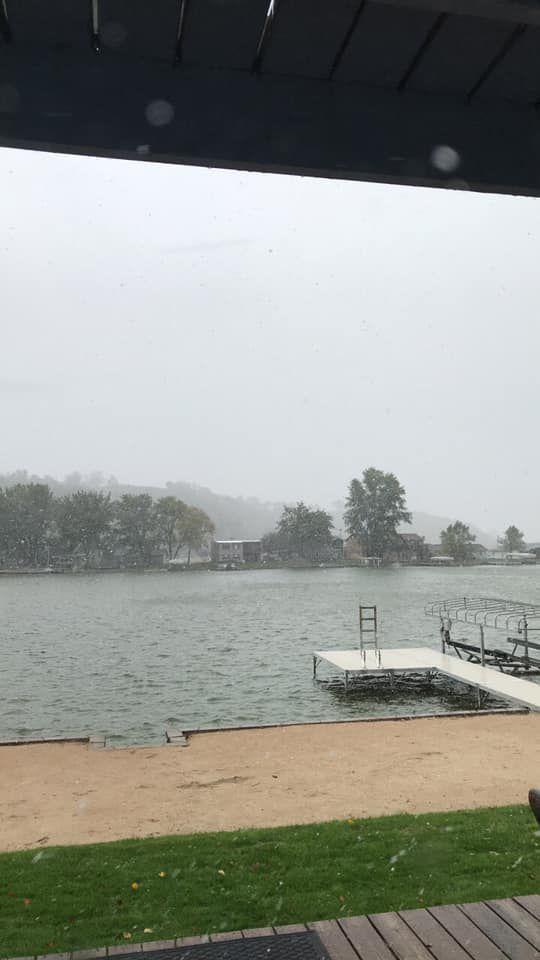 Snow, 10/14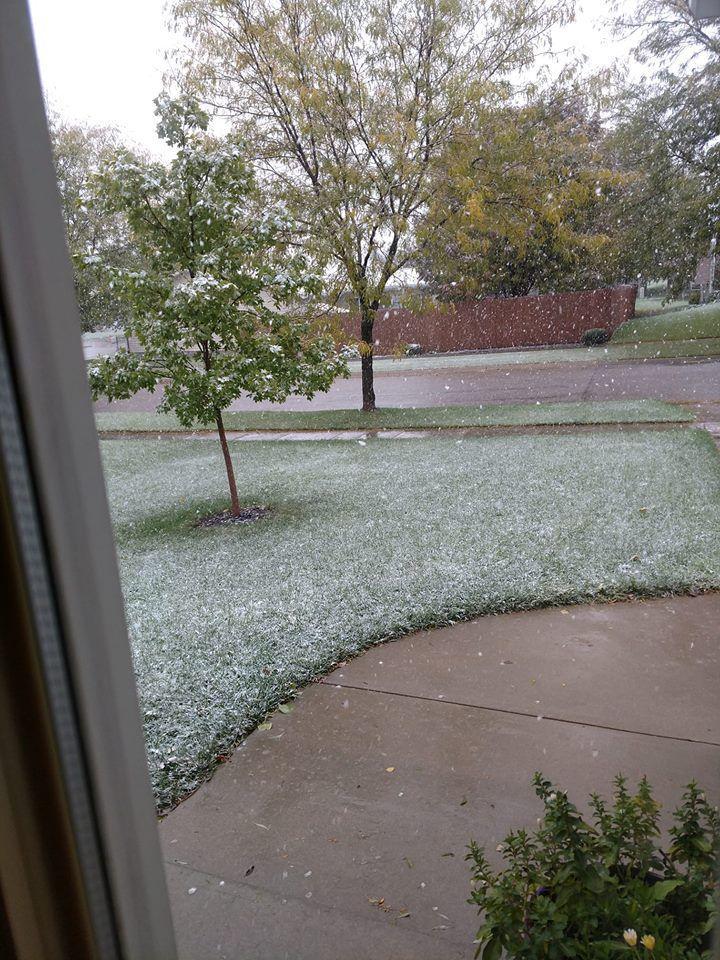 Snow, 10/14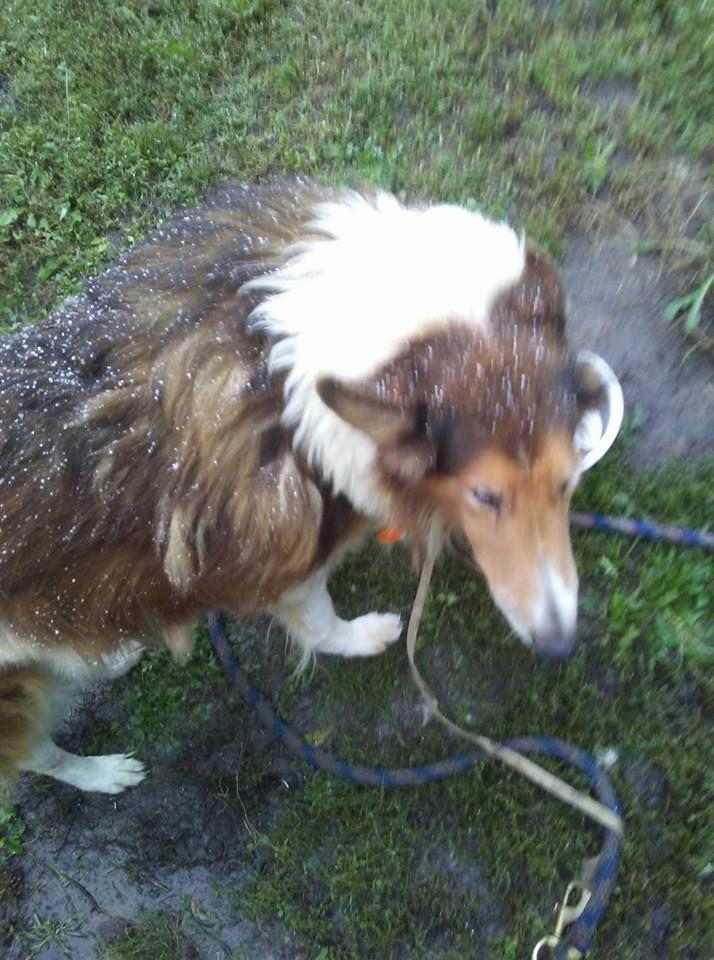 Snow, 10/14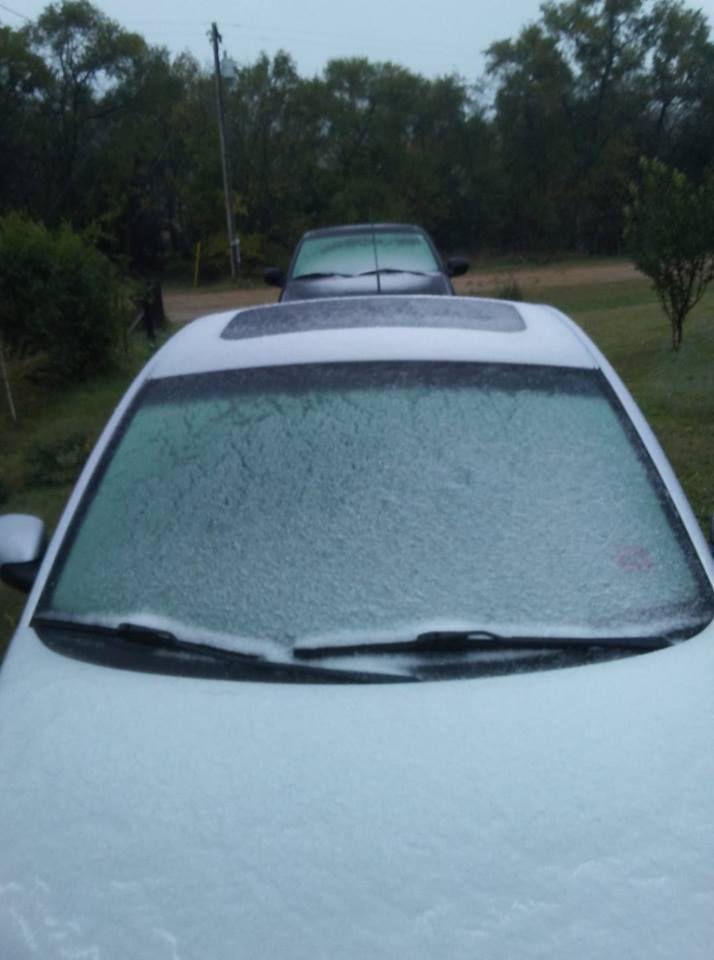 Snow, 10/14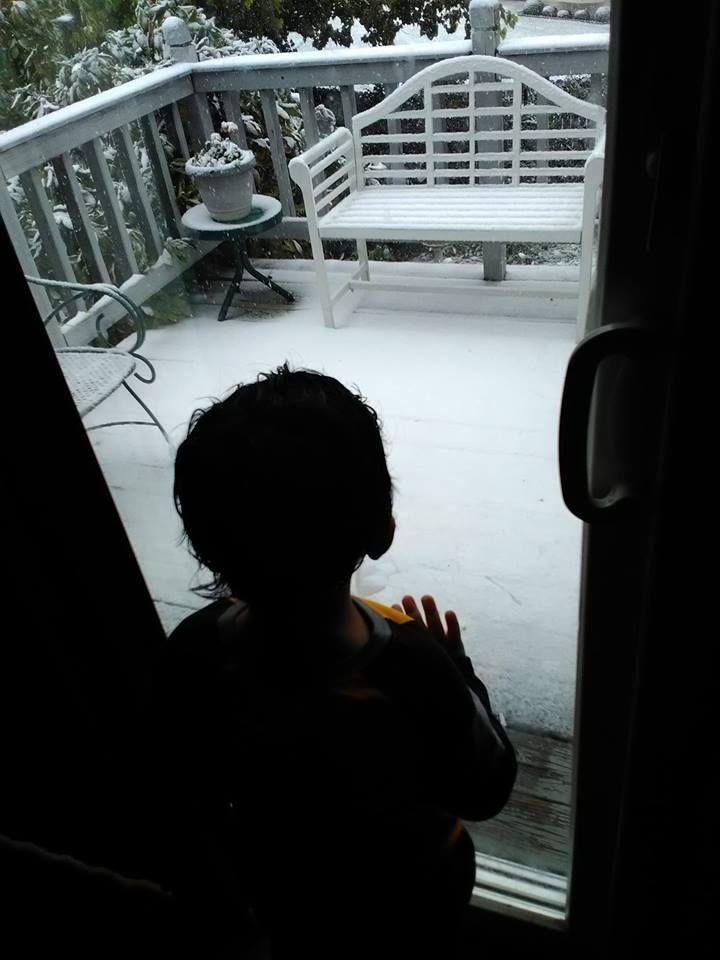 Snow, 10/14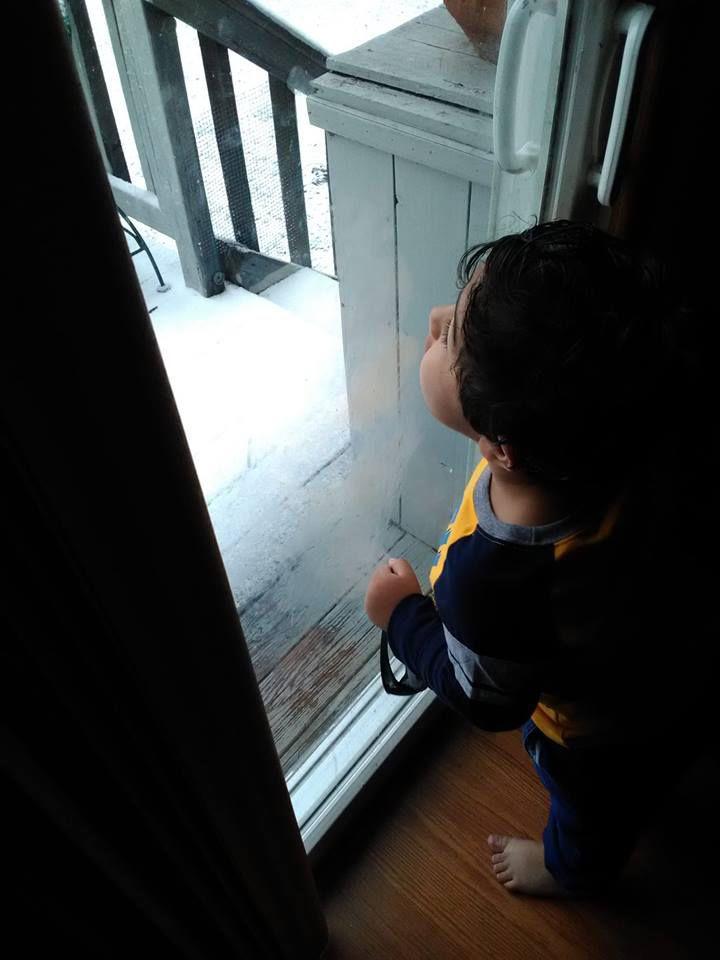 Snow, 10/14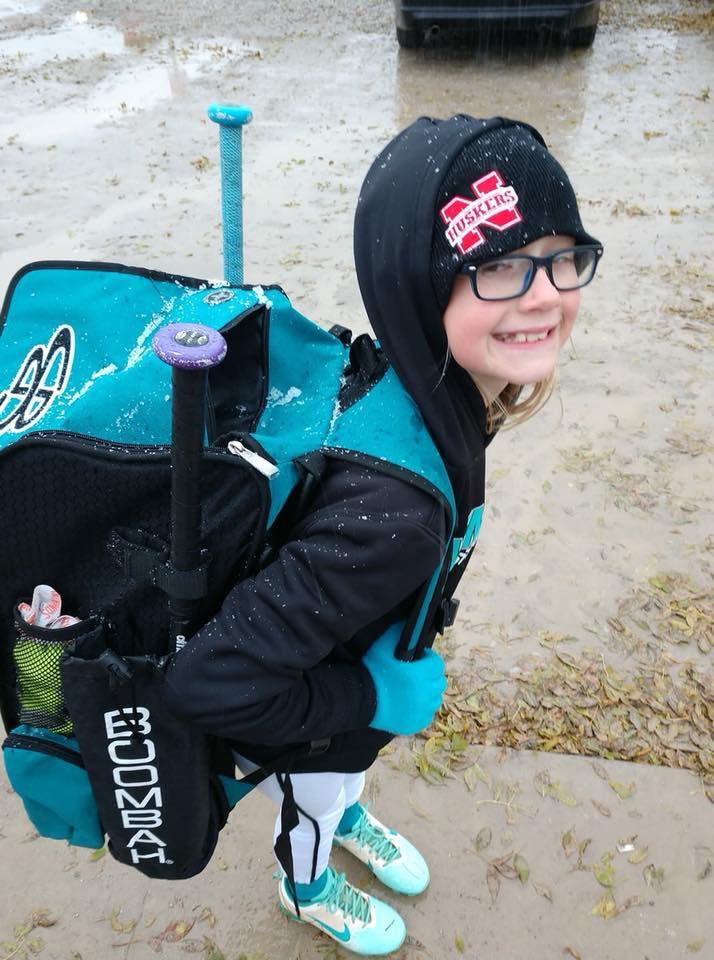 Snow, 10/14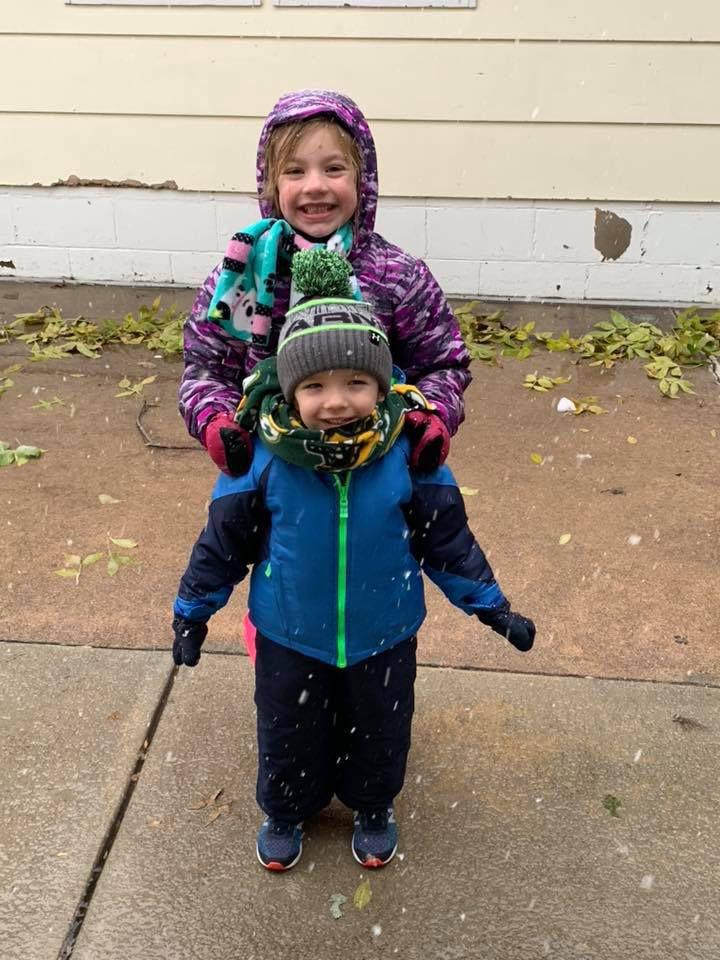 Snow, 10/14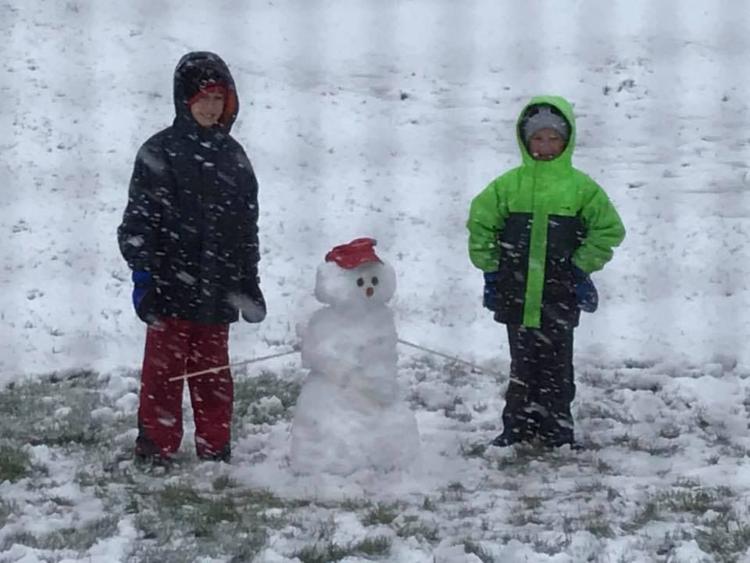 Snow, 10/14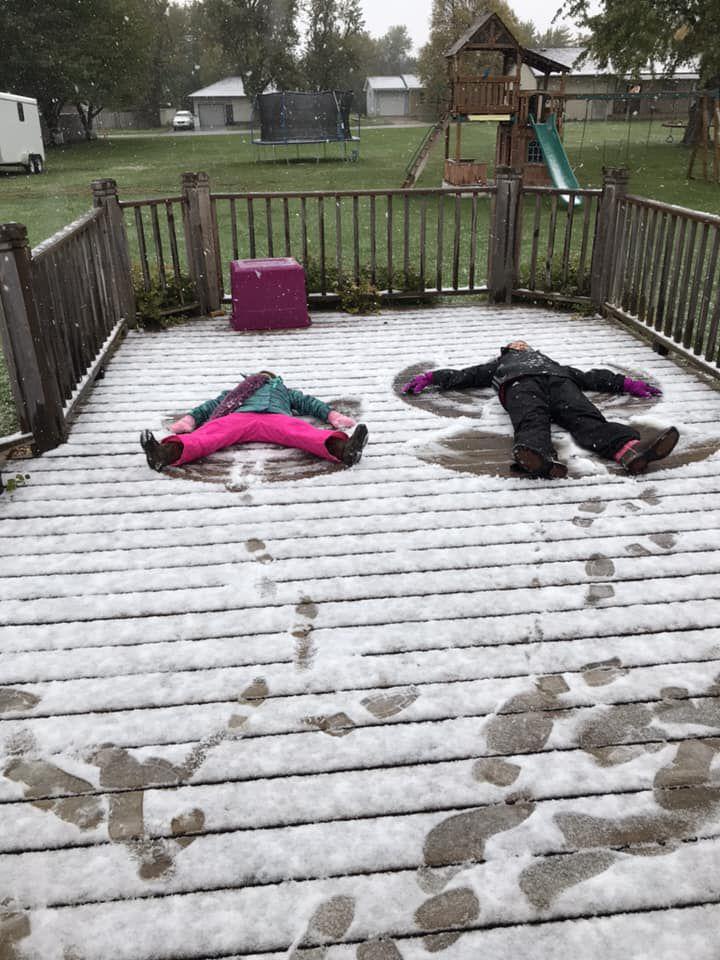 Snow, 10/14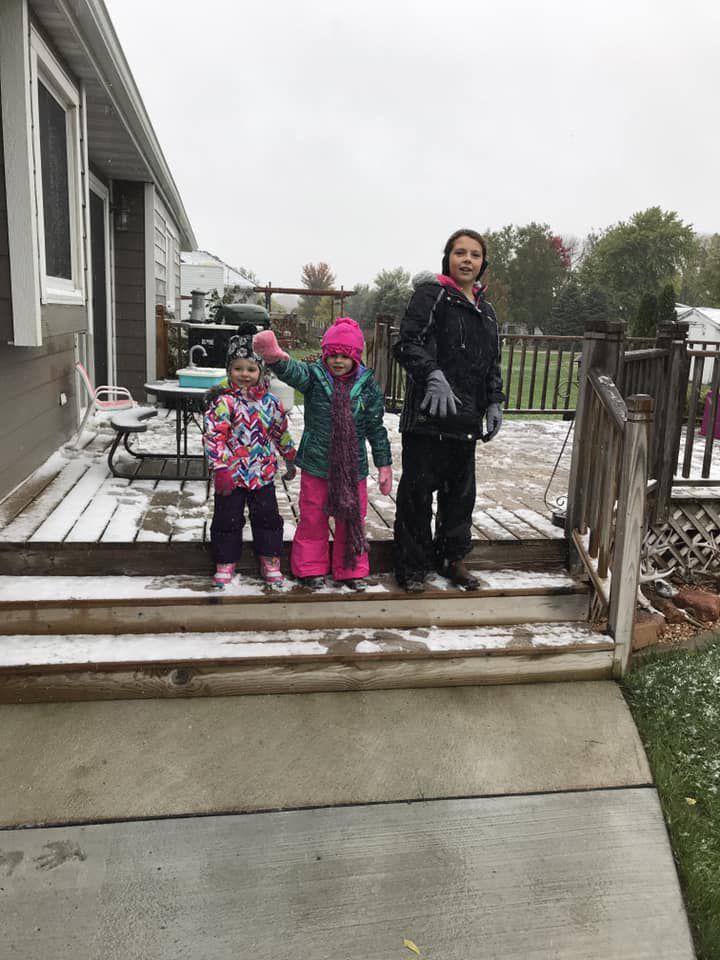 Snow, 10/14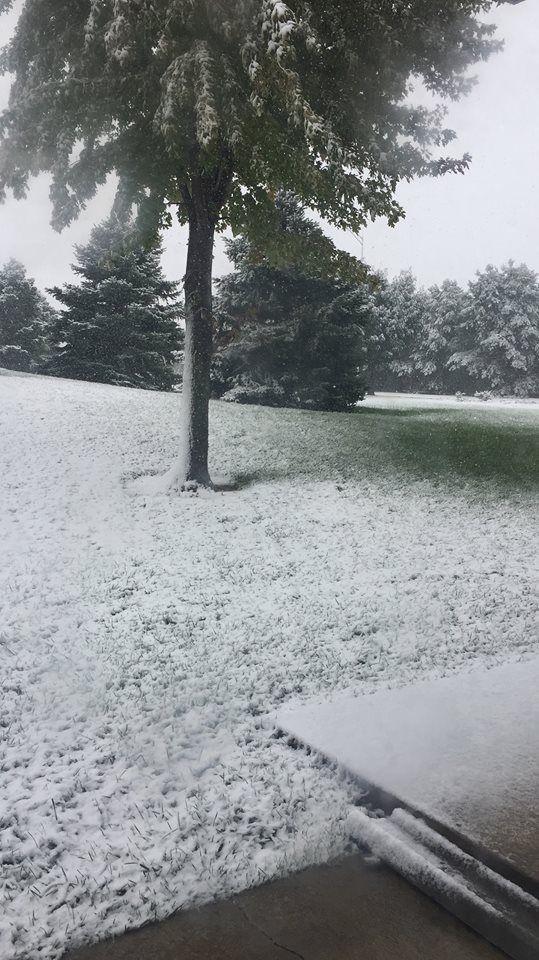 Snow, 10/14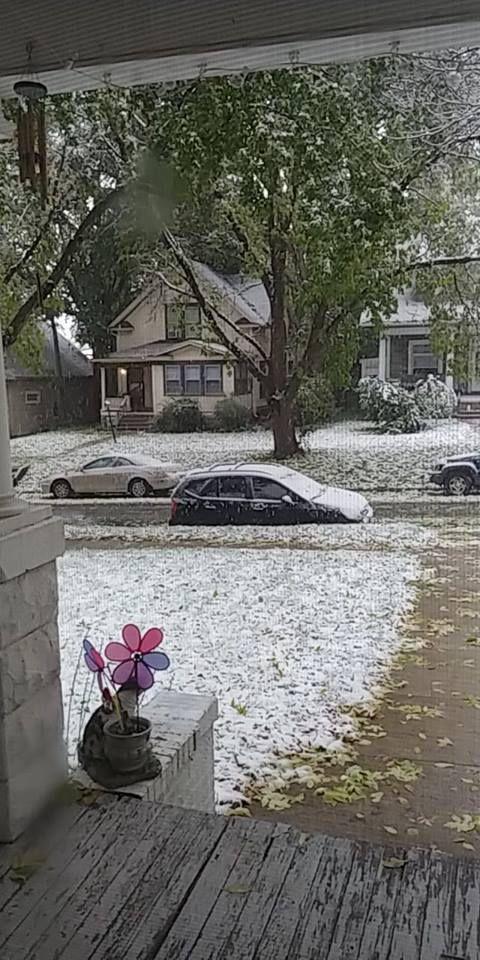 Snow, 10/14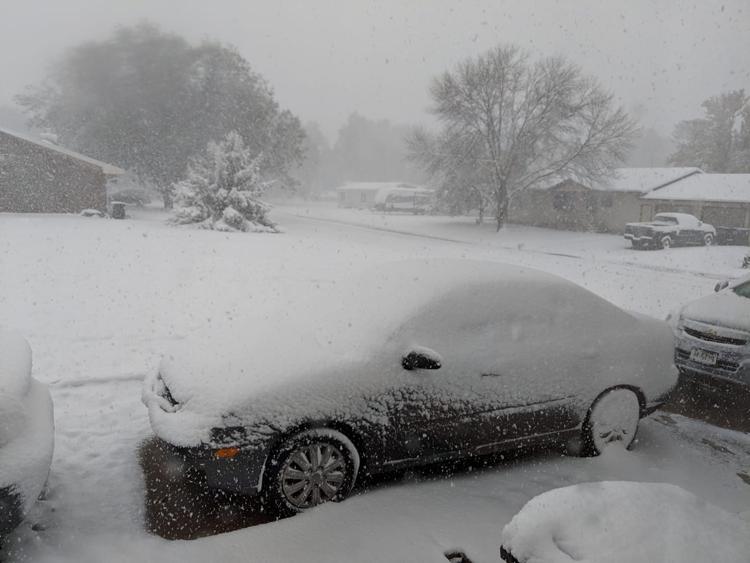 Snow, 10/14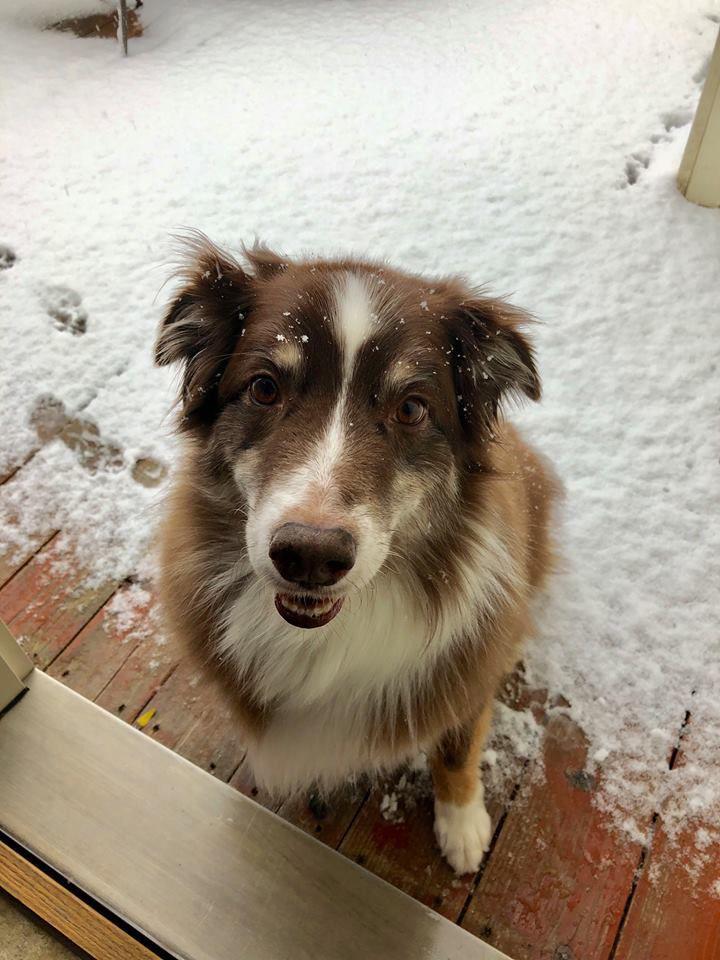 Snow, 10/14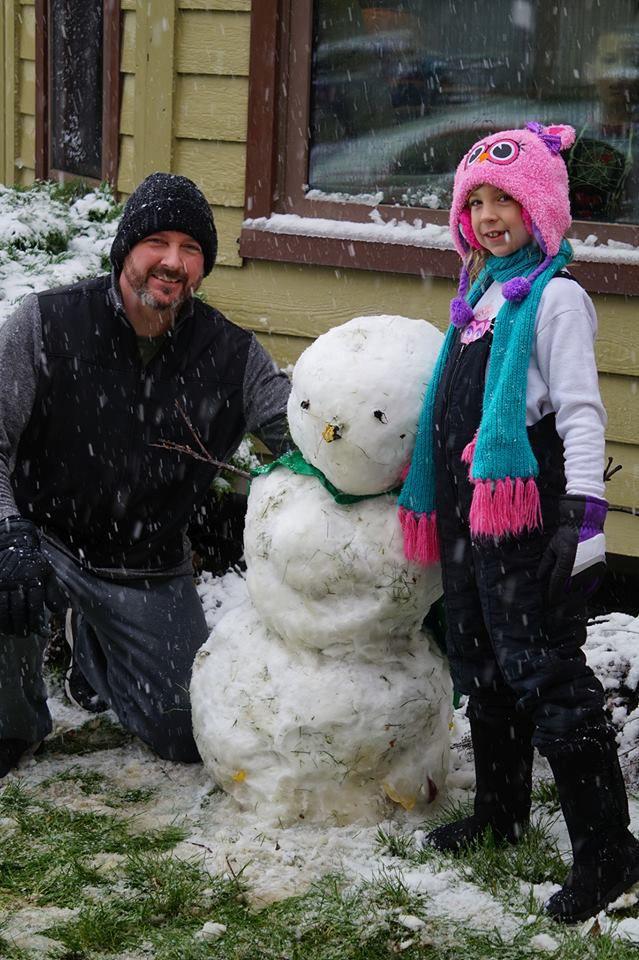 Snow, 10/14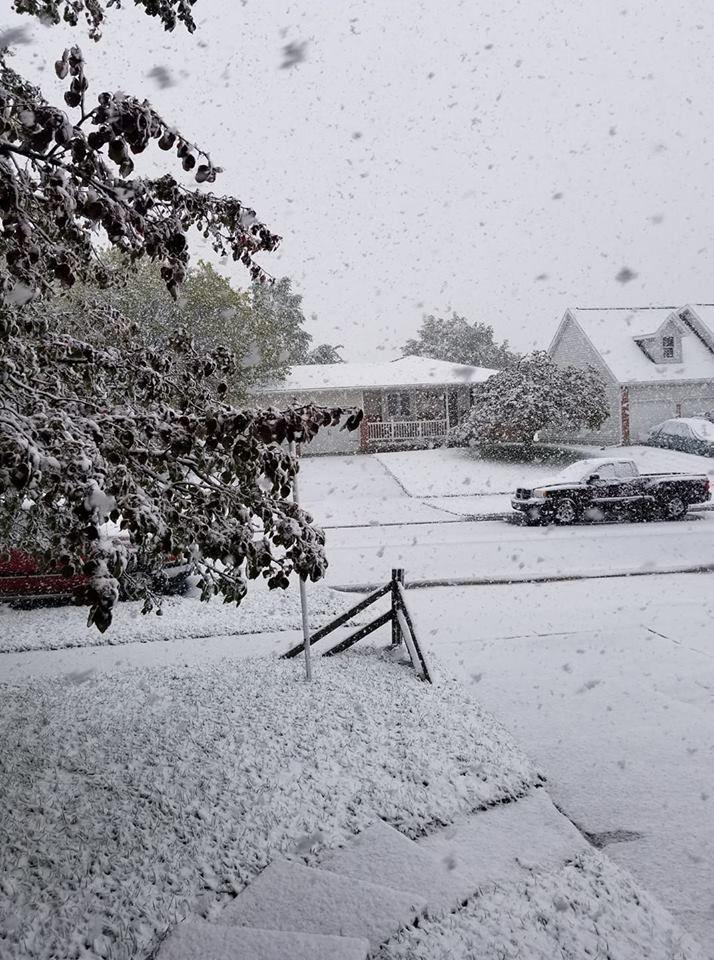 Snow, 10/14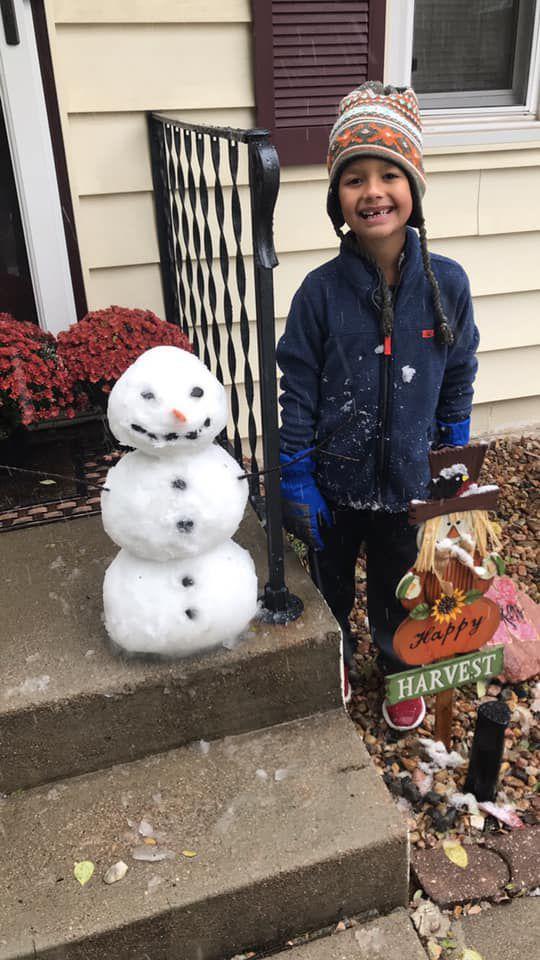 Snow, 10/14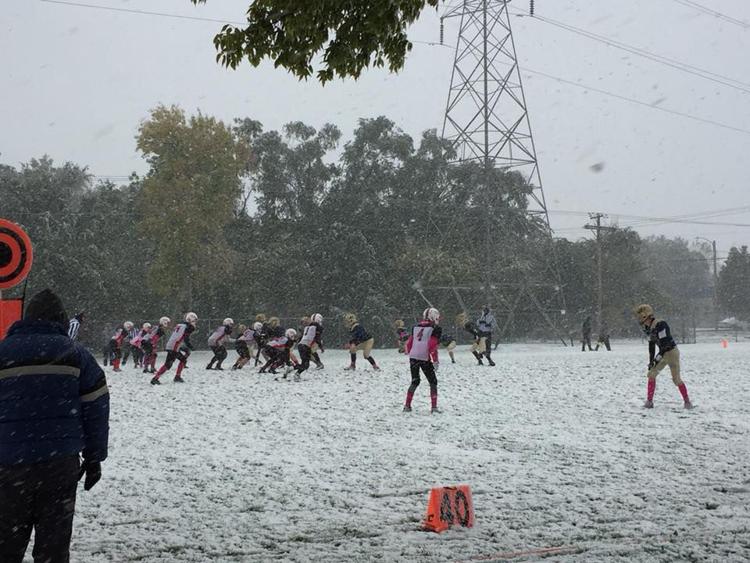 Snow, 10/14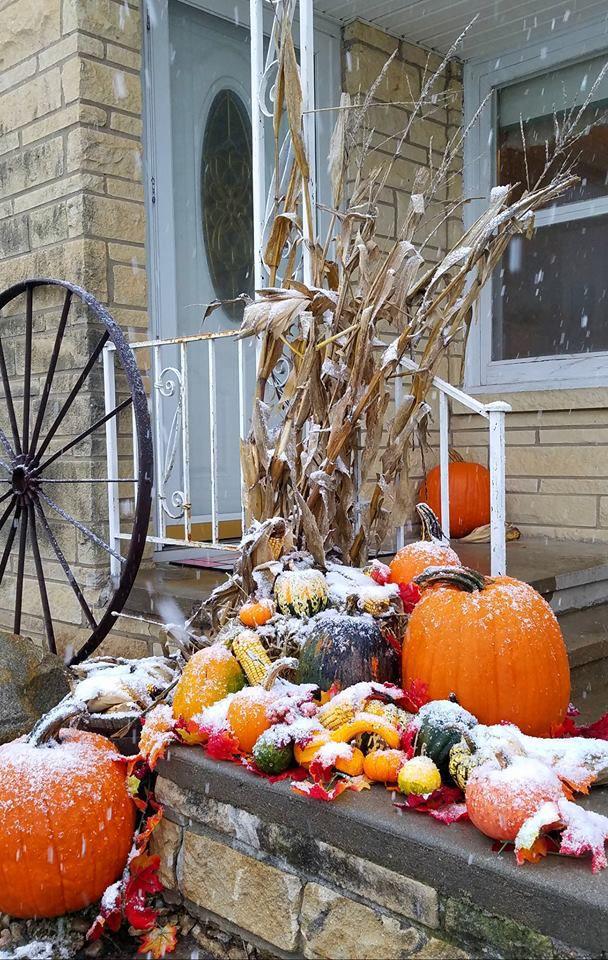 Snow, 10/14
Snow, 10/14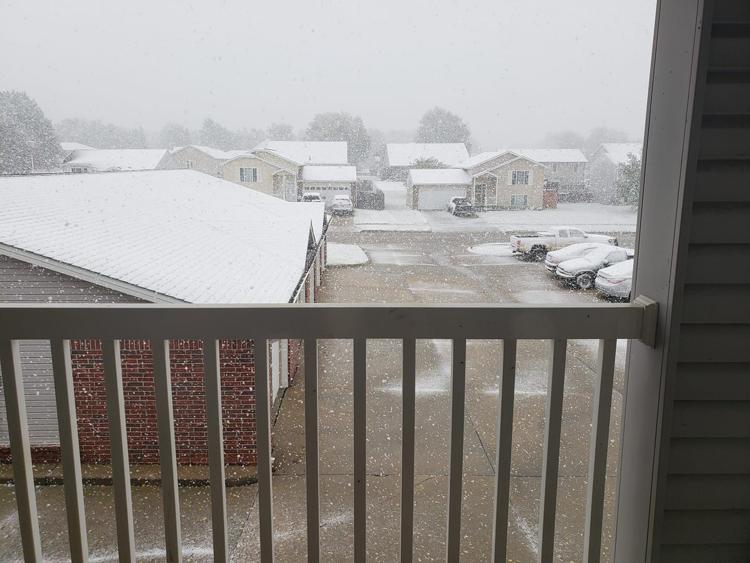 Snow, 10/14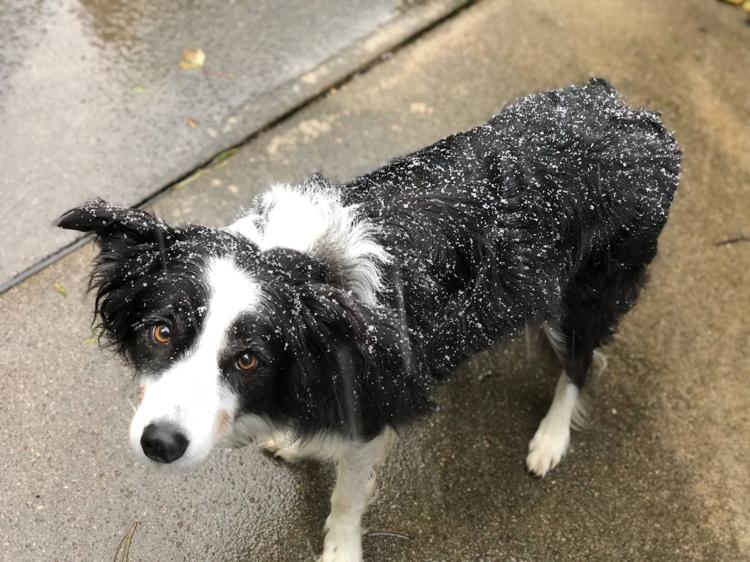 Snow, 10/14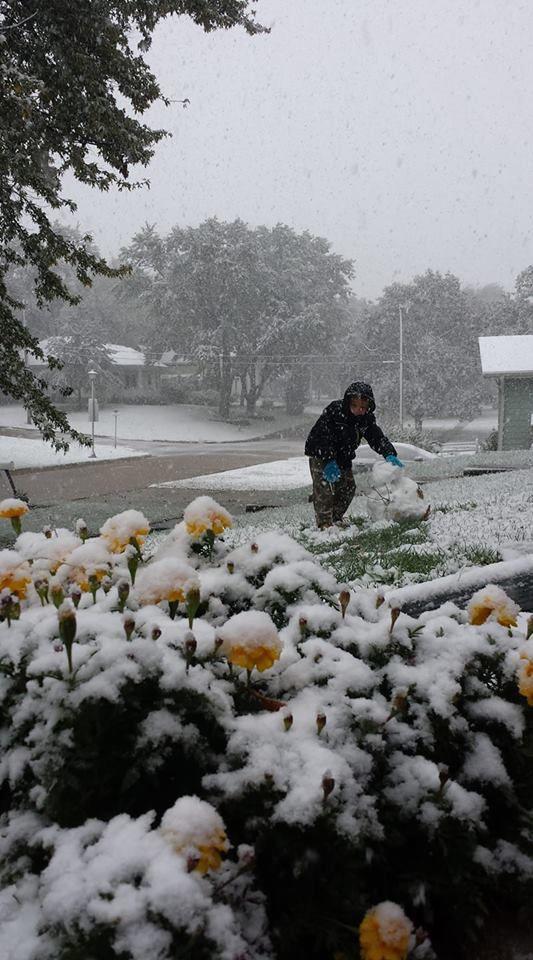 Snow, 10/14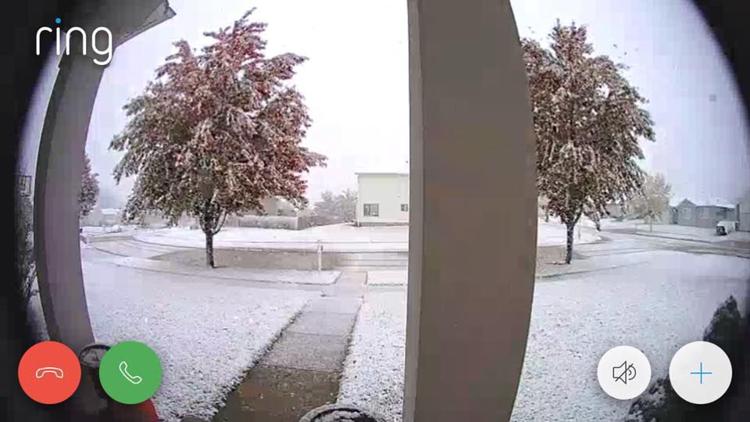 Snow, 10/14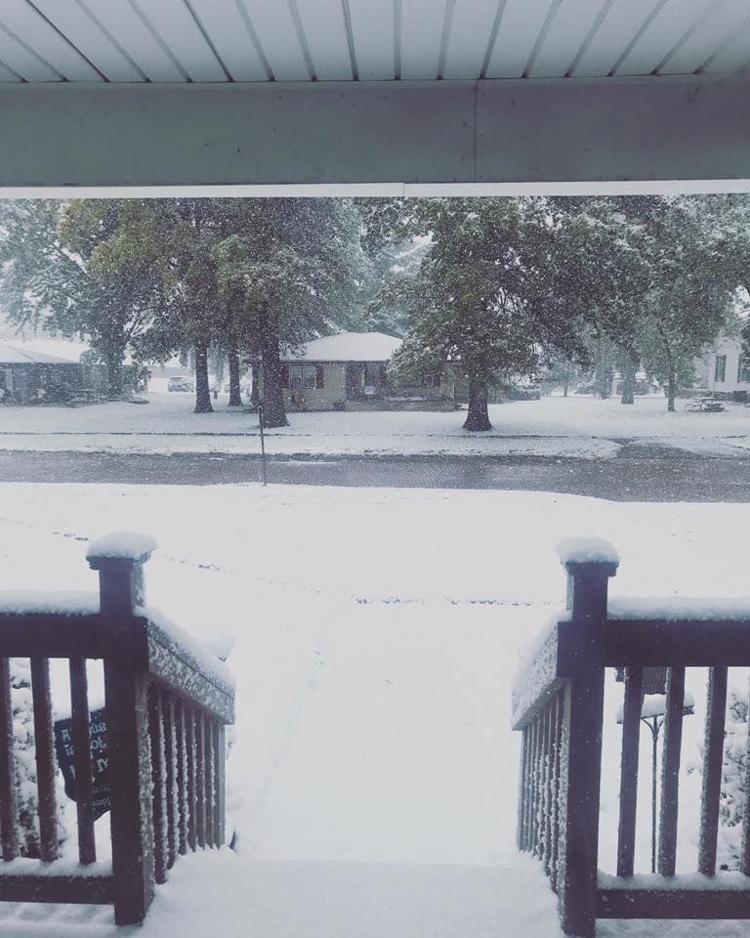 Snow, 10/14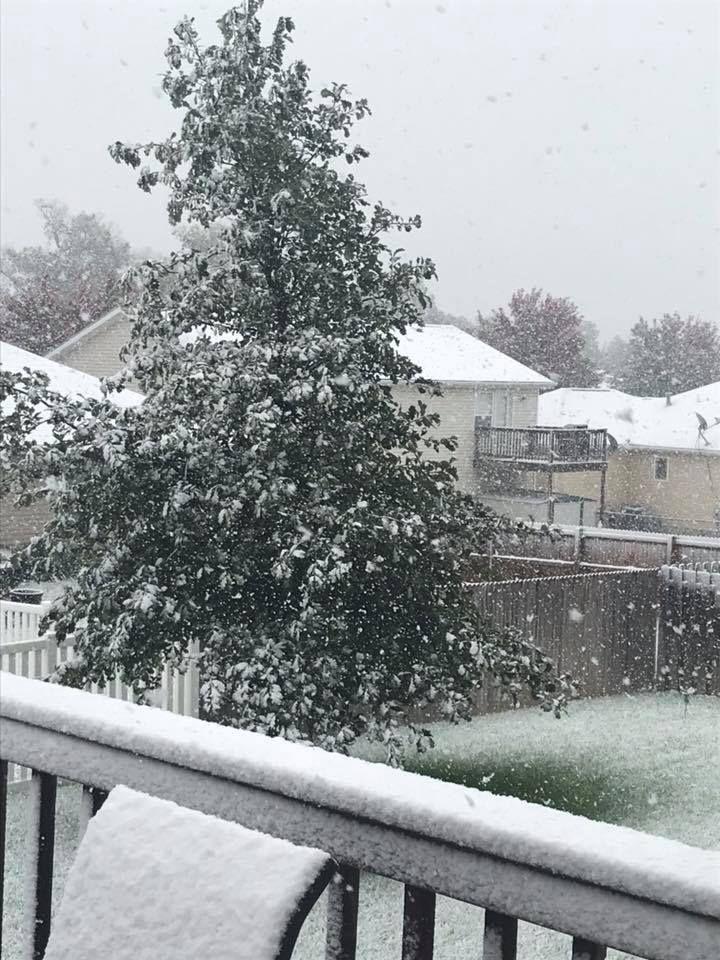 Snow, 10/14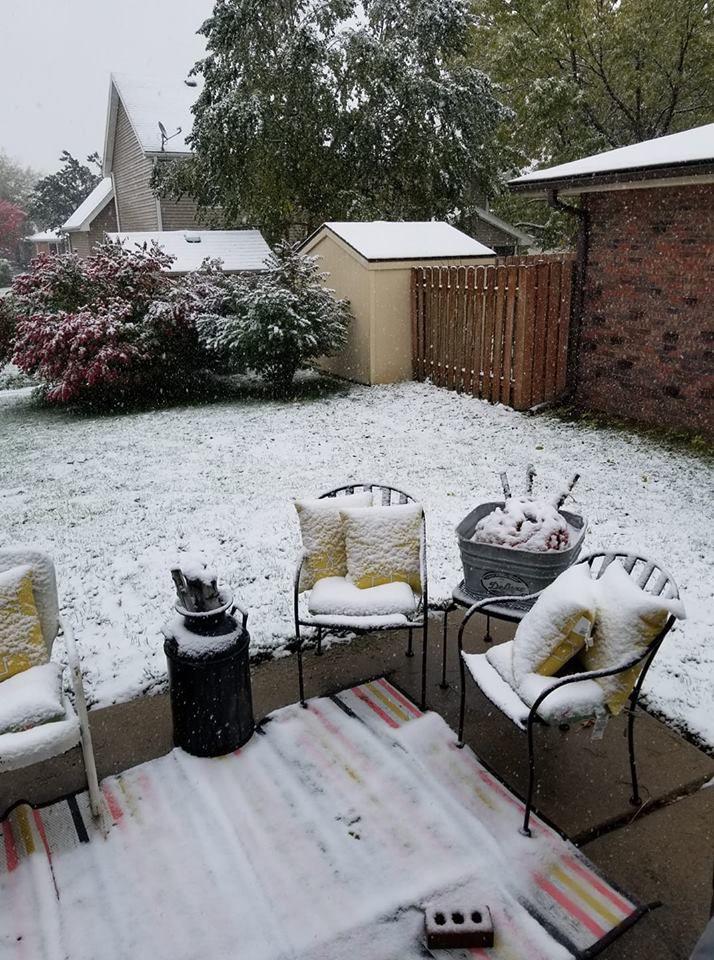 Snow, 10/14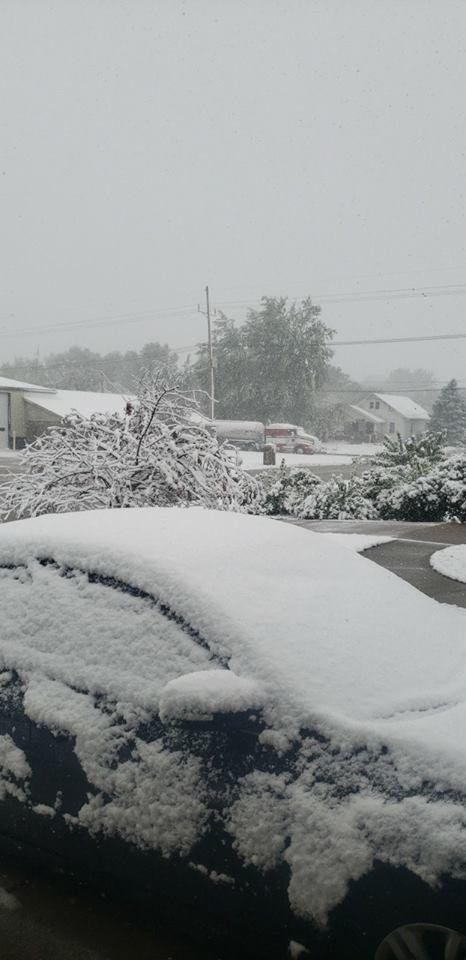 Snow, 10/14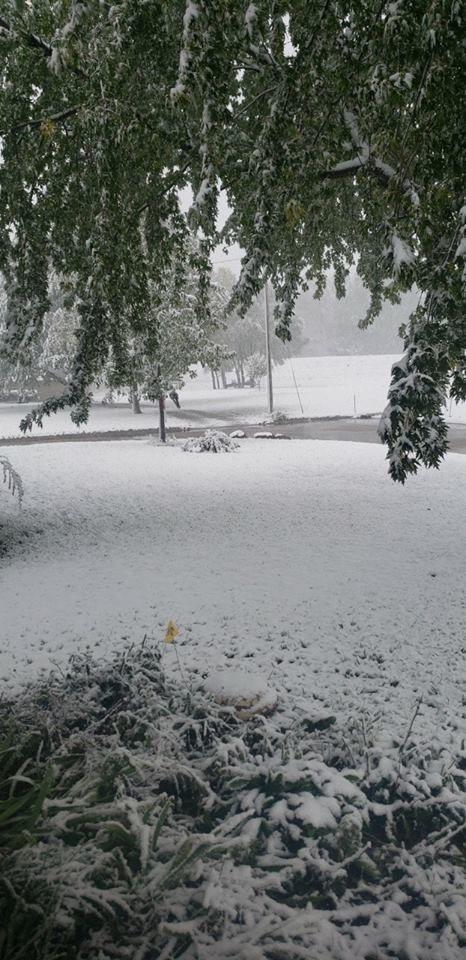 Snow, 10/14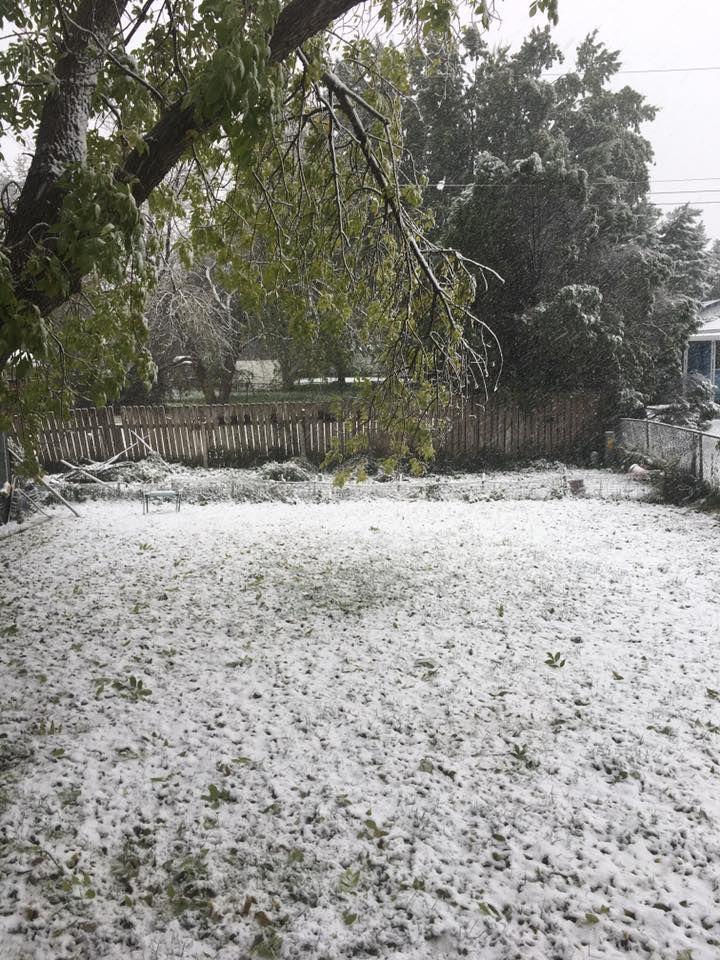 Snow, 10/14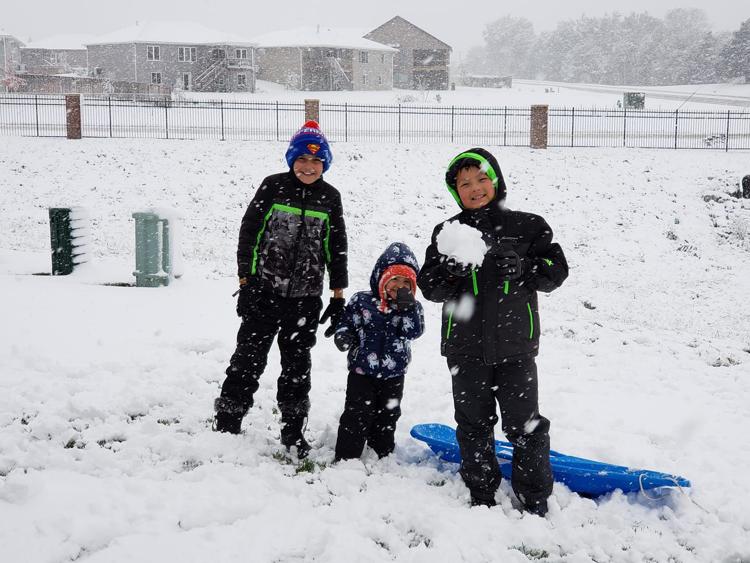 Snow, 10/14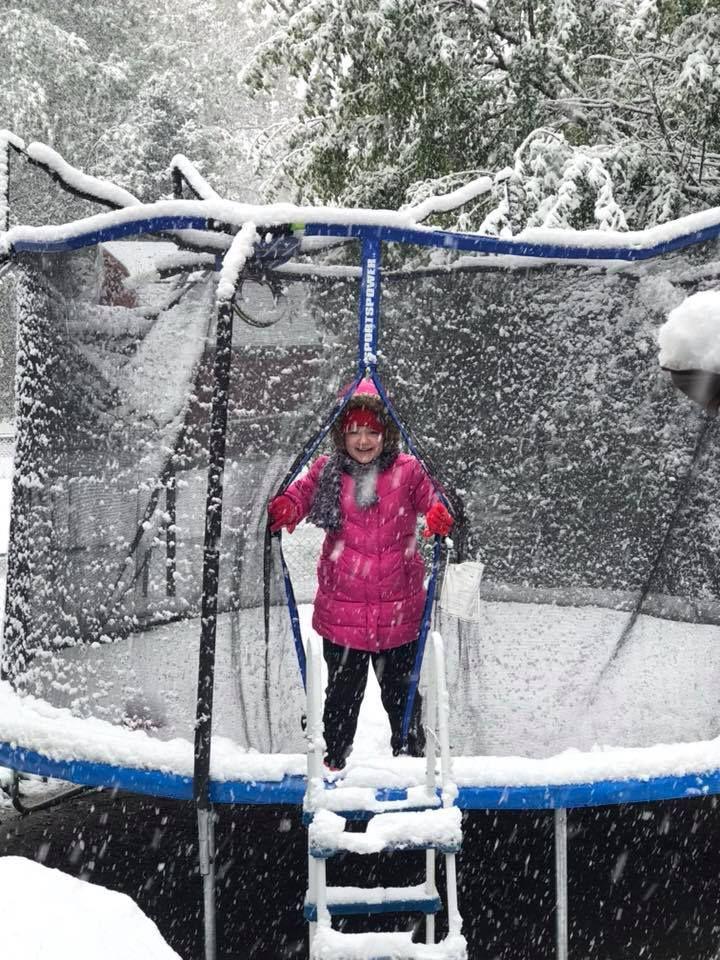 Snow, 10/14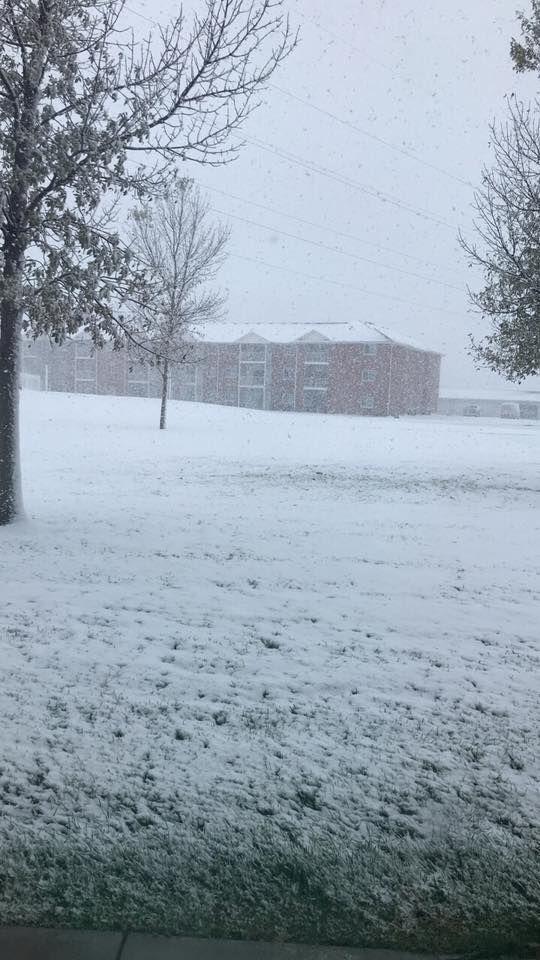 Snow, 10/14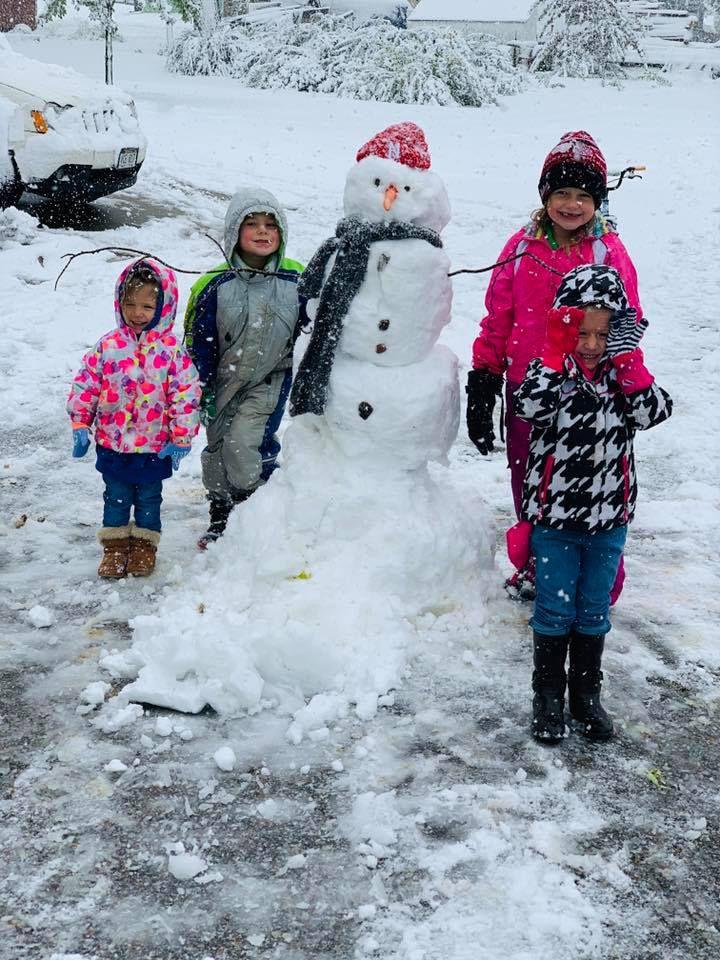 Snow, 10/14
Snow, 10/14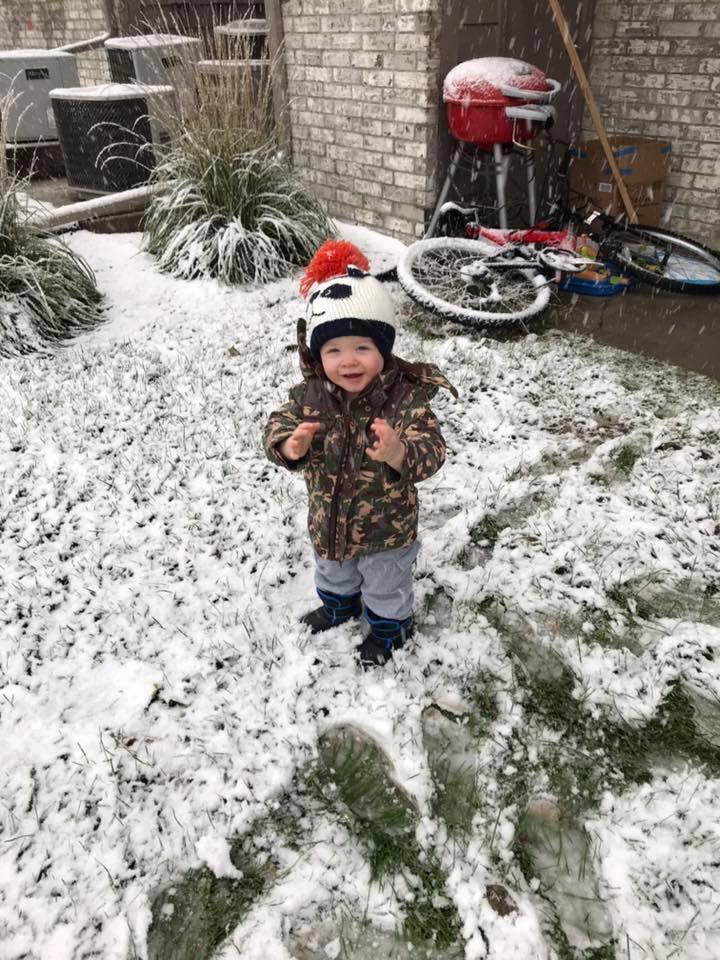 Snow, 10/14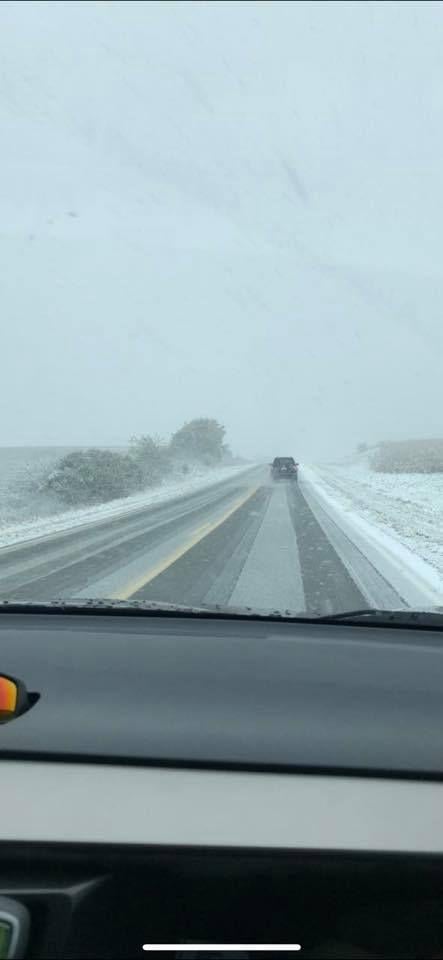 Snow, 10/14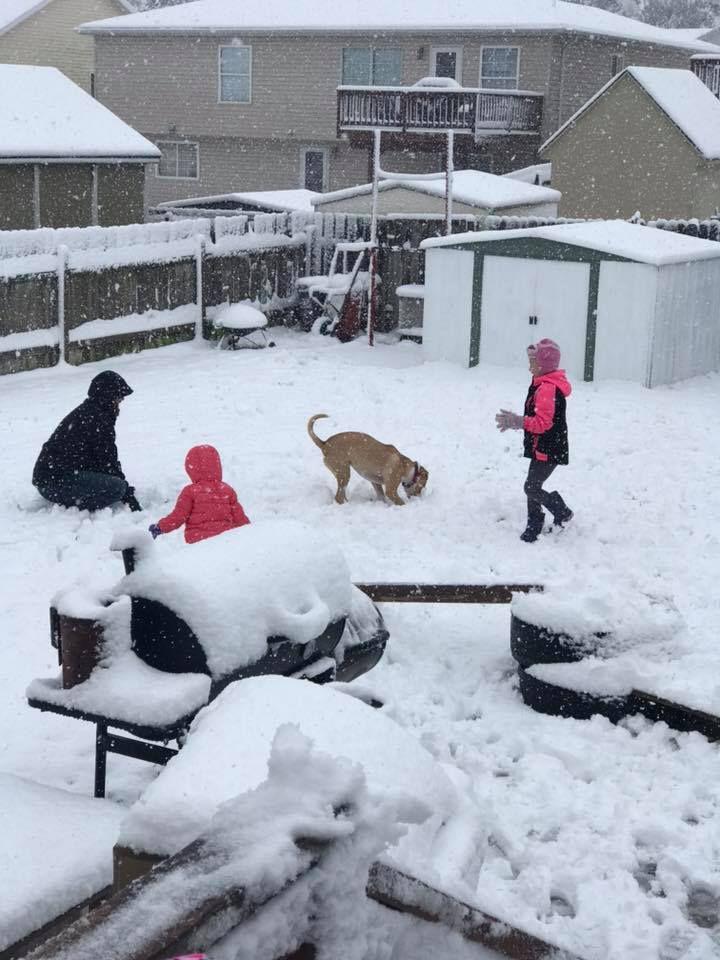 Snow, 10/14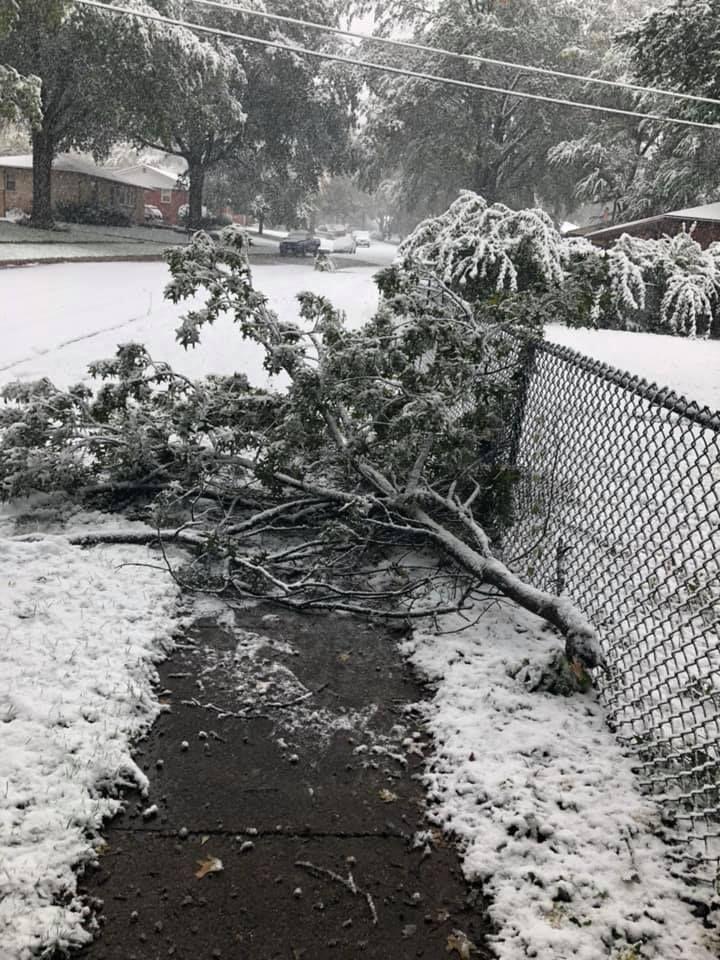 Snow, 10/14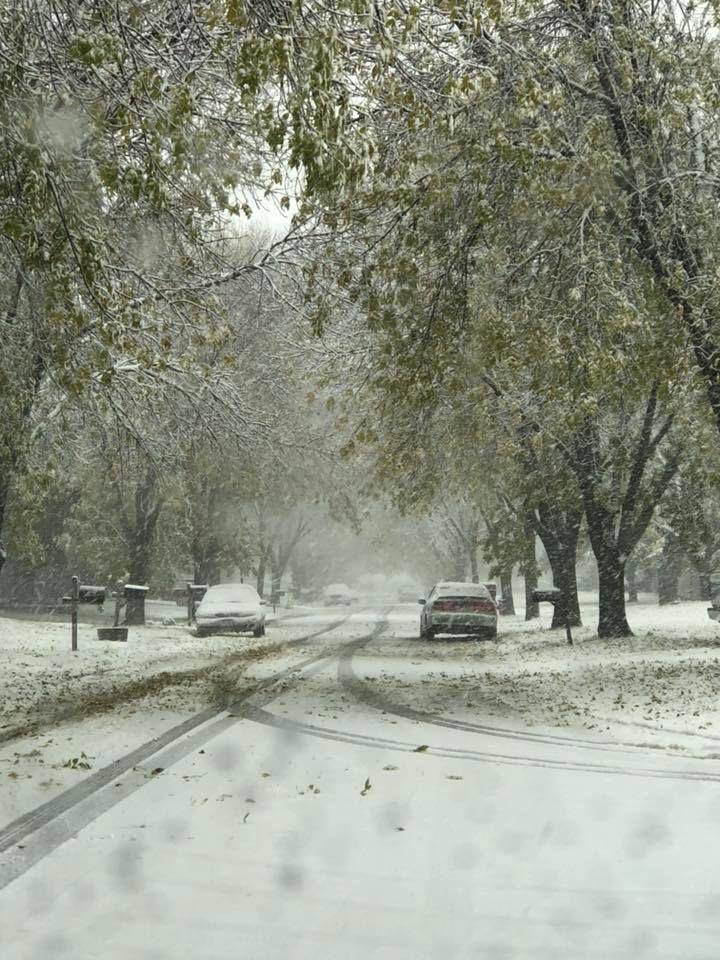 Snow, 10/14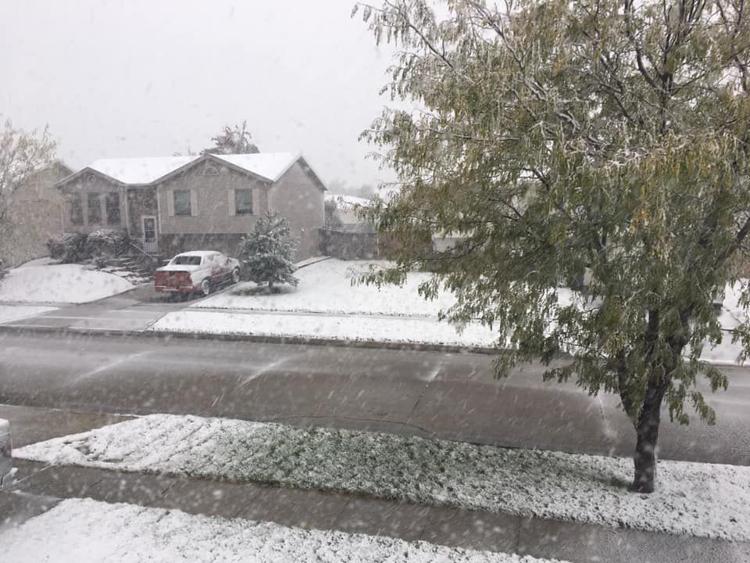 Snow, 10/14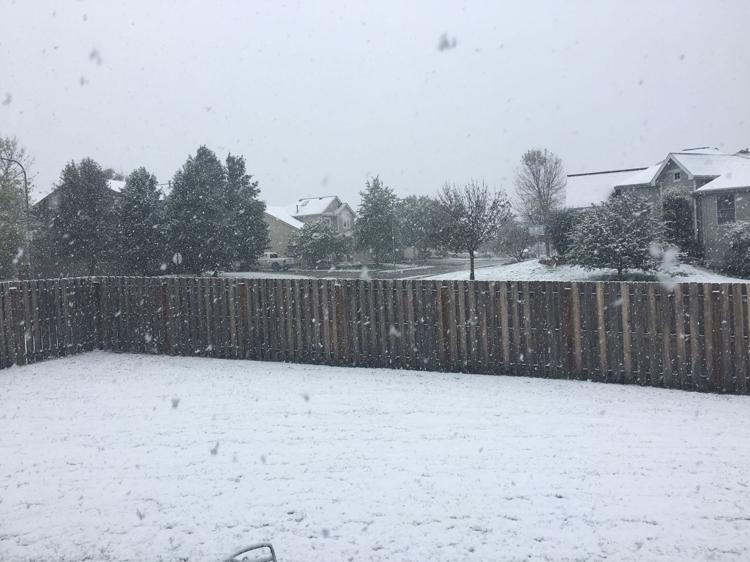 Snow, 10/14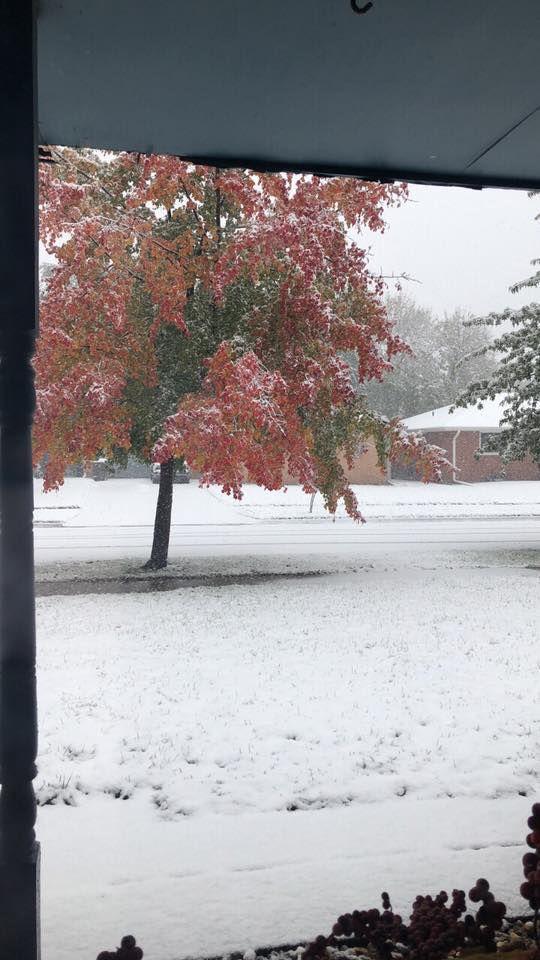 Snow, 10/14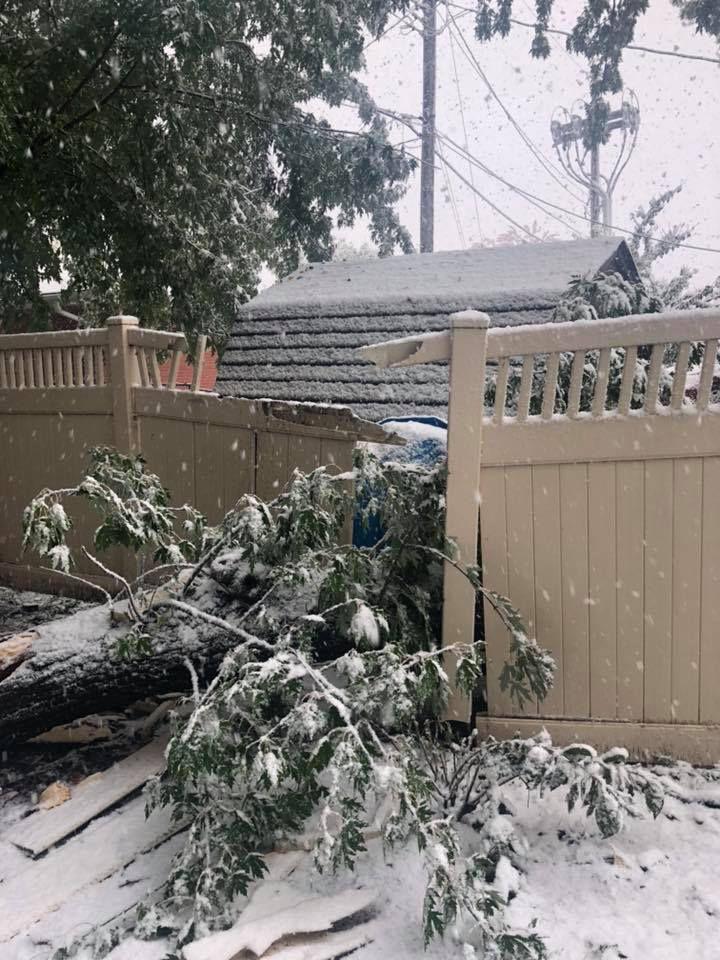 Snow, 10/14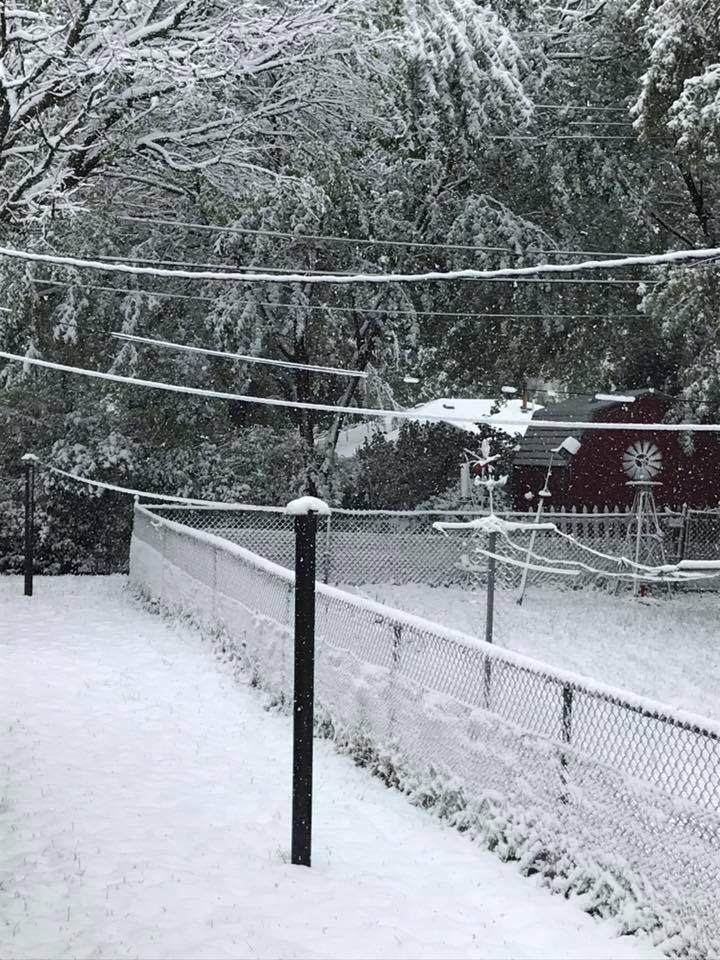 Snow, 10/14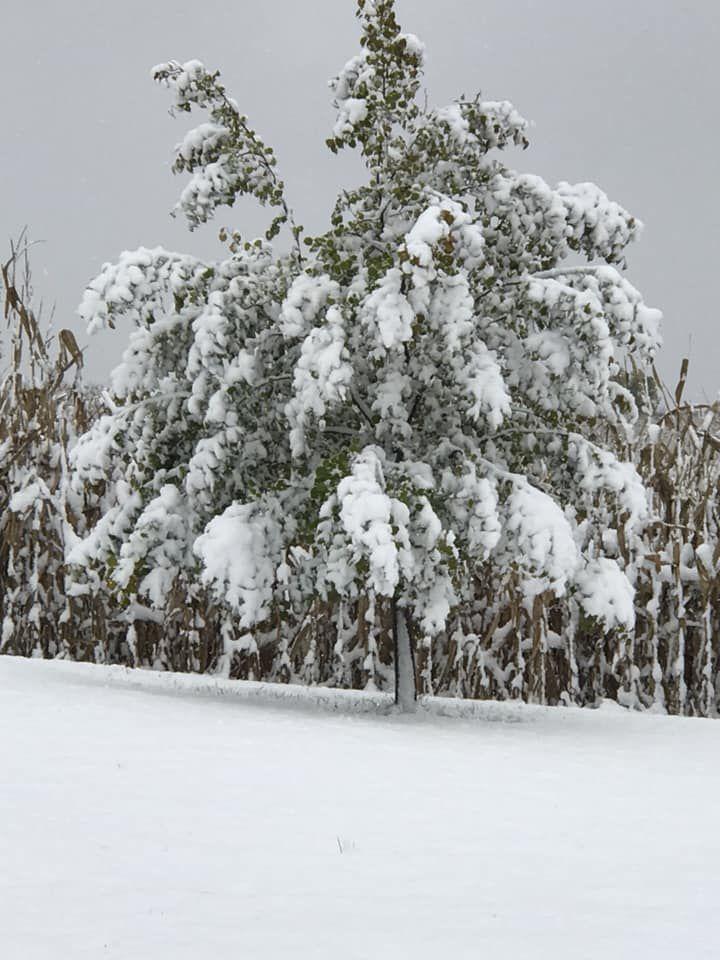 Snow, 10/14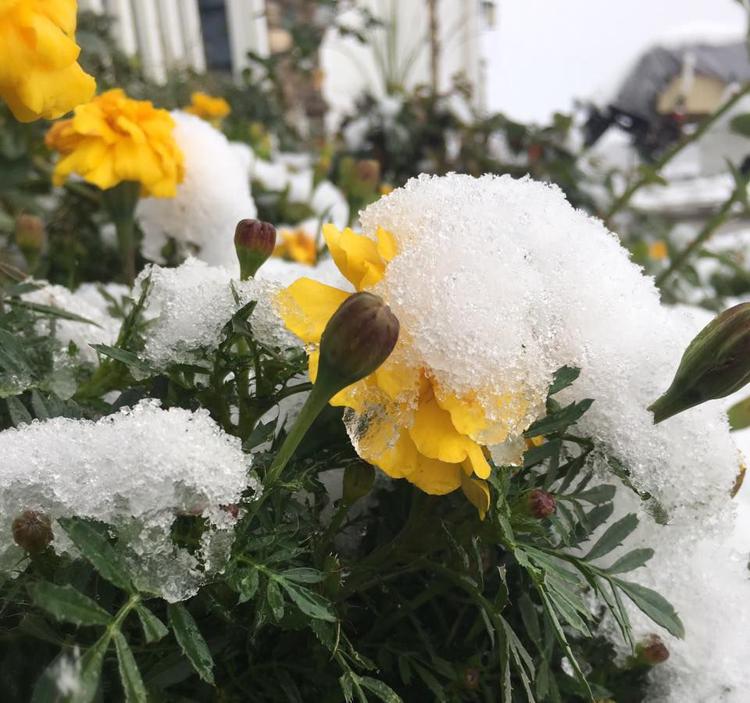 Snow, 10/14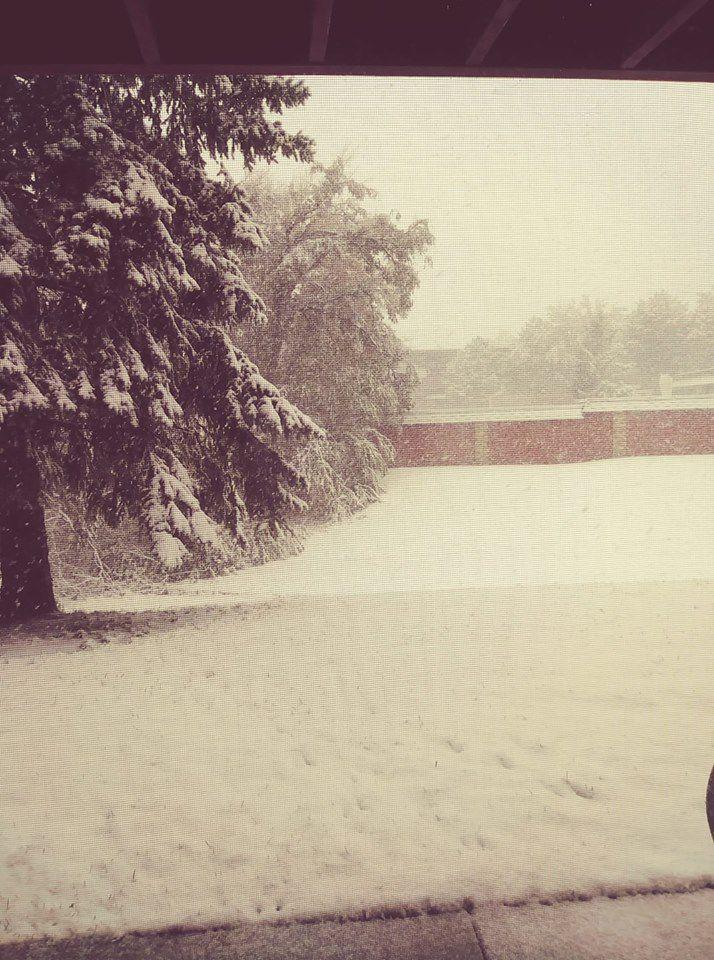 Snow, 10/14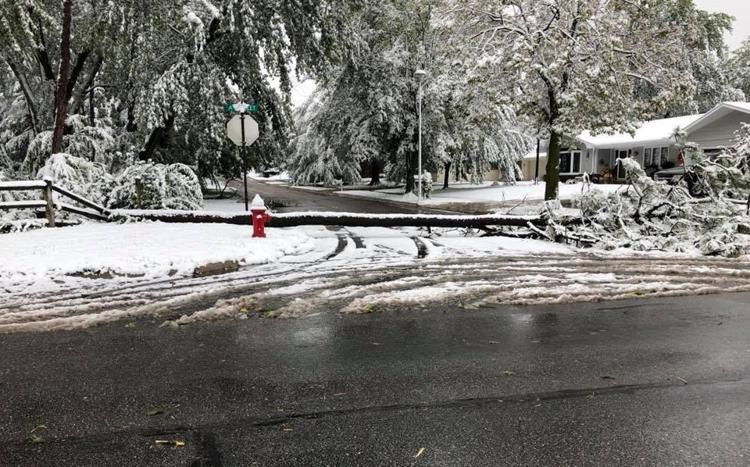 Snow, 10/14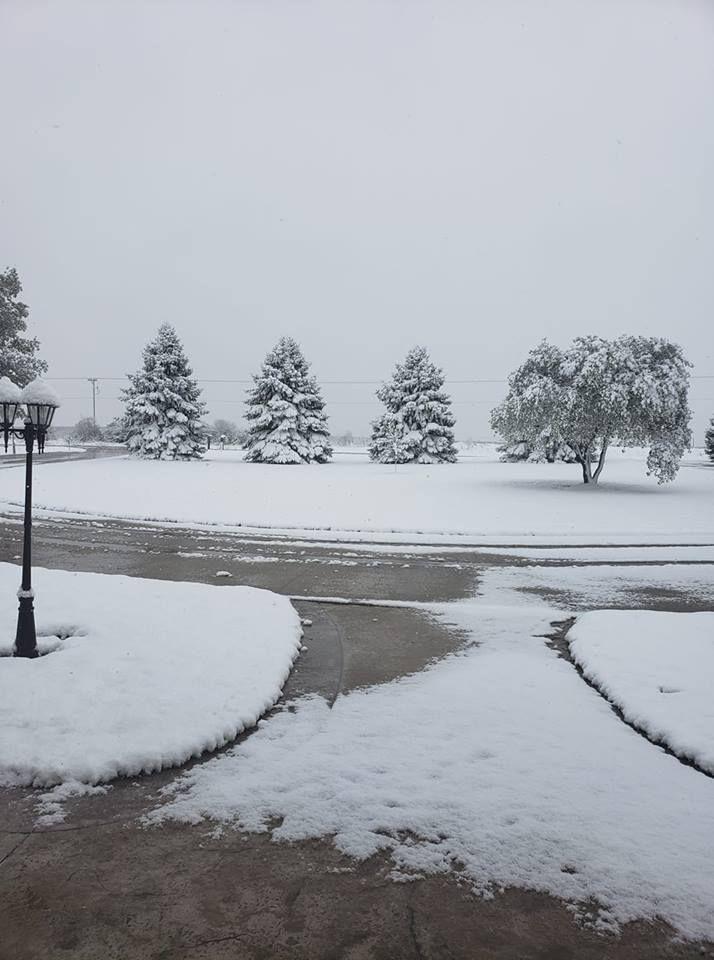 Snow, 10/14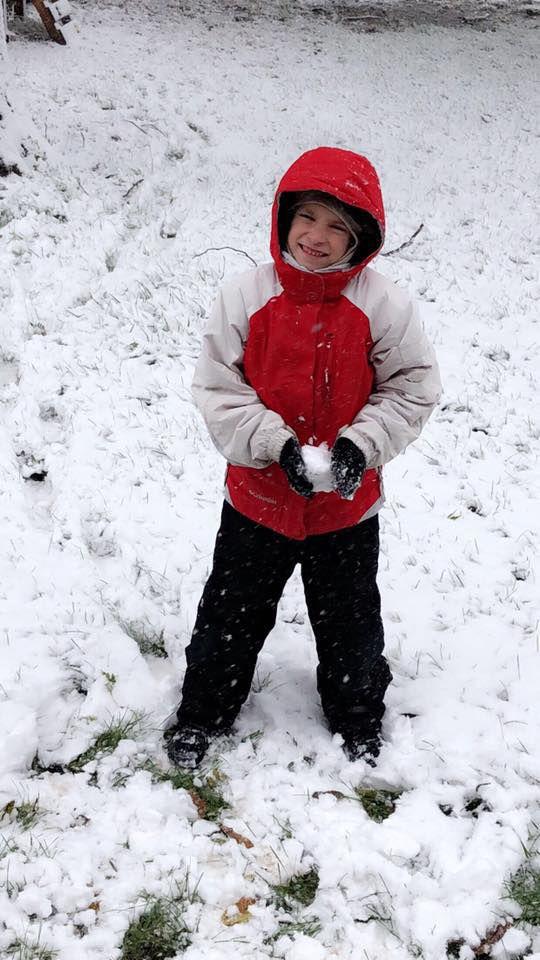 Snow, 10/14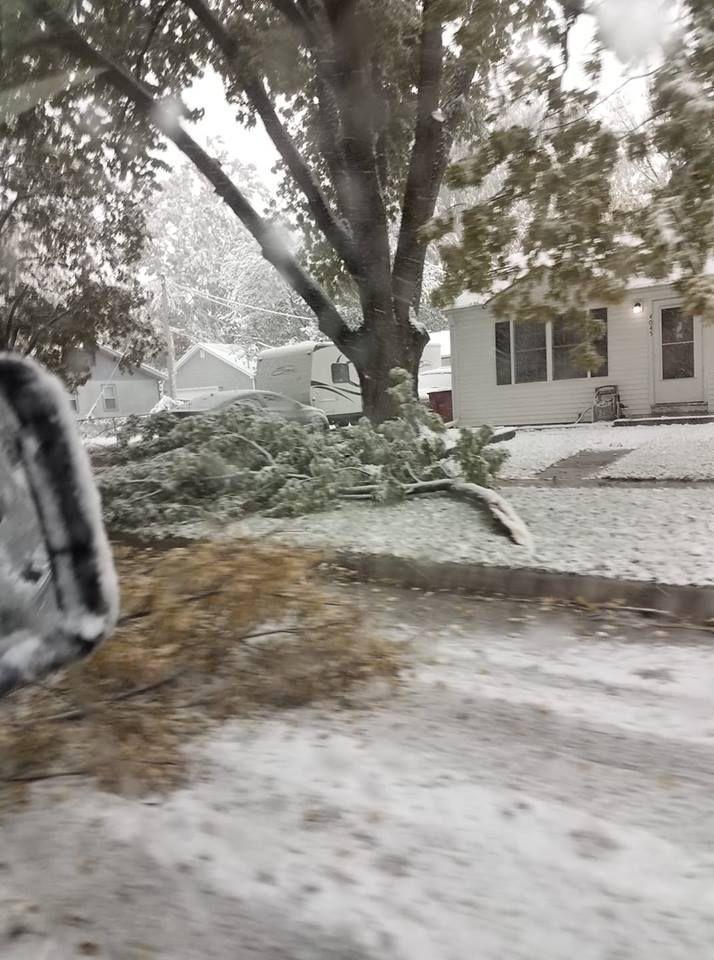 Snow, 10/14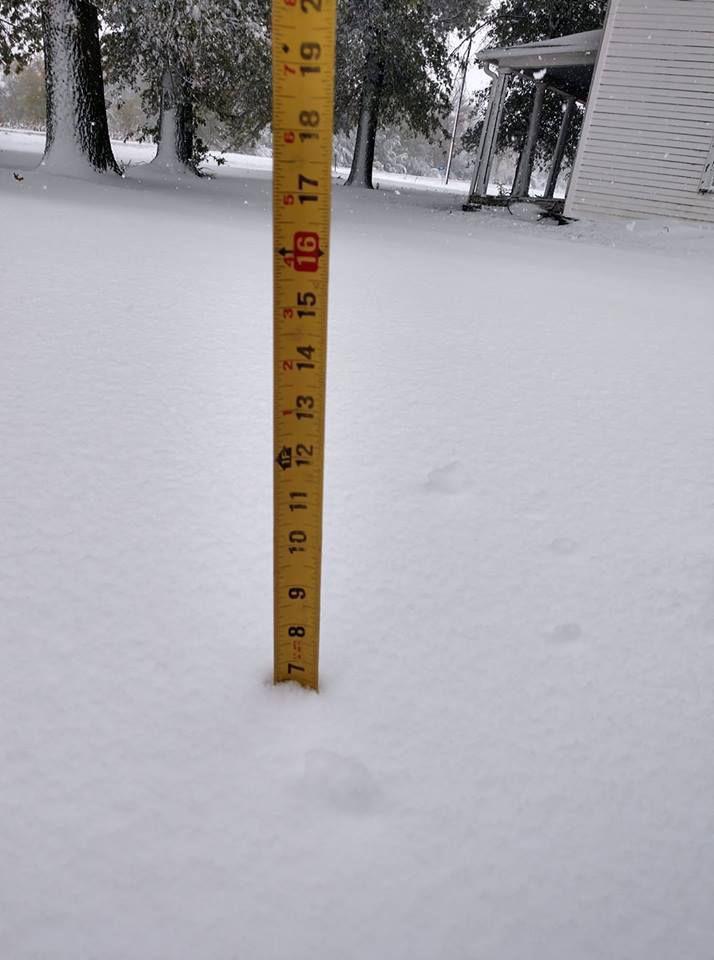 Snow, 10/14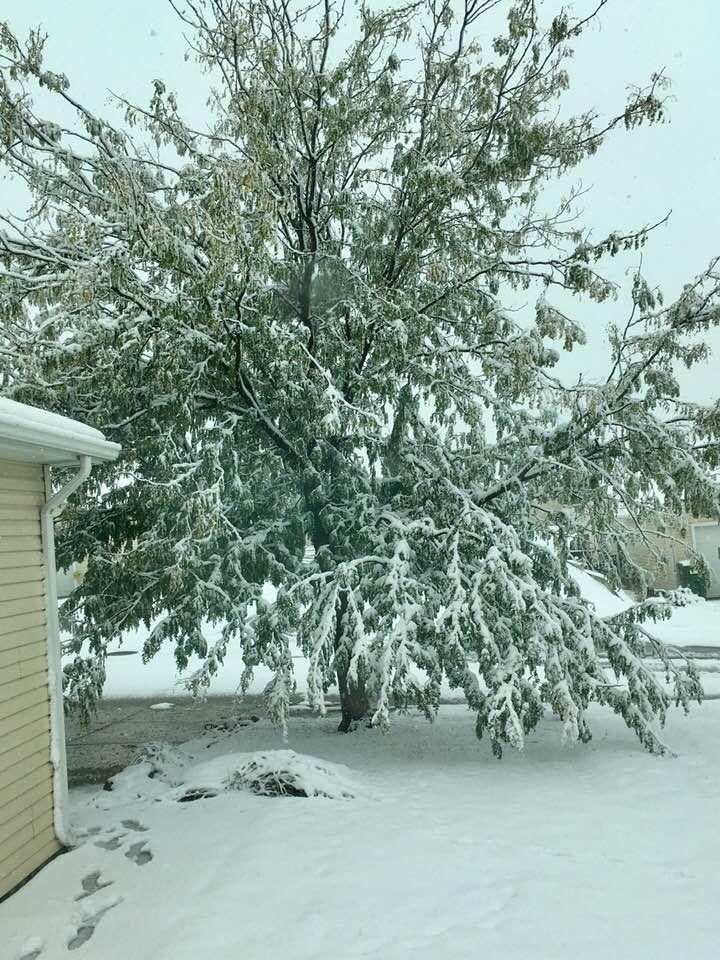 Snow, 10/14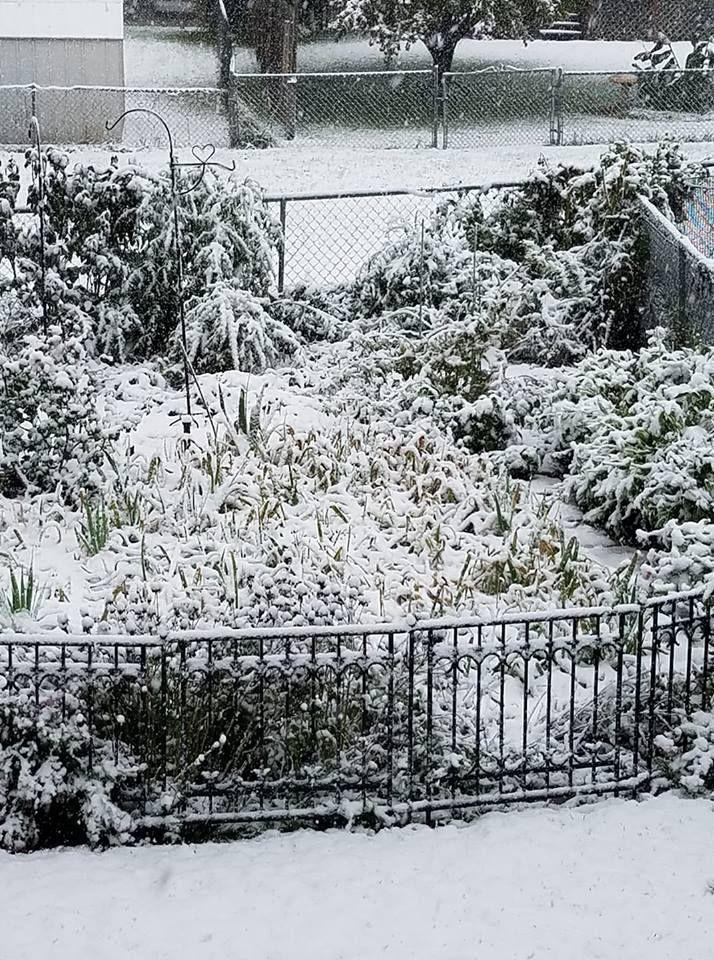 Snow, 10/14
Snow, 10/14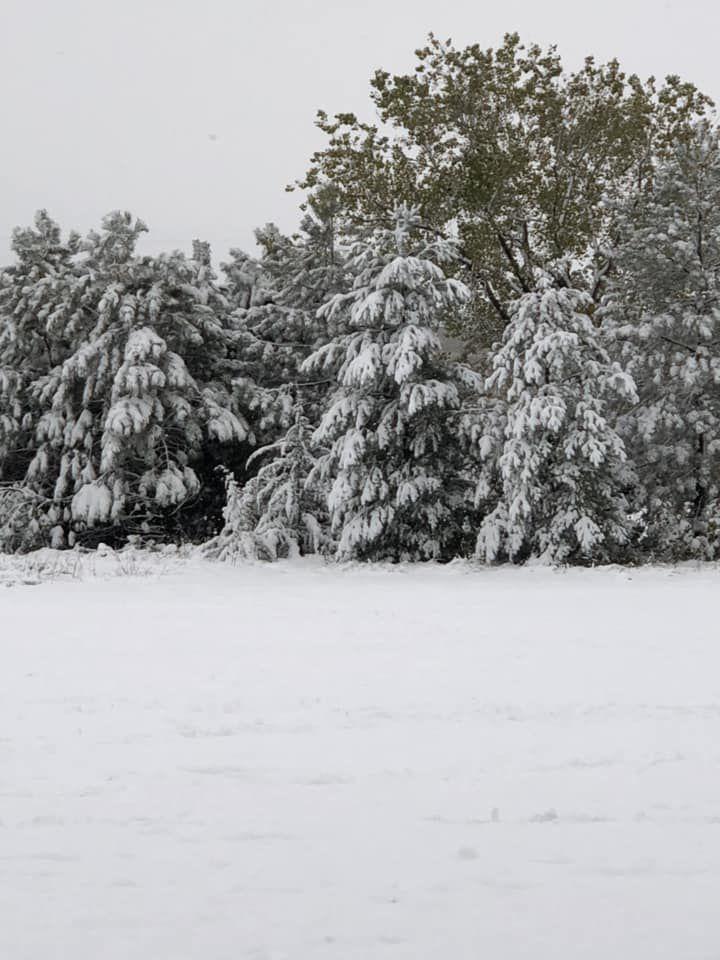 Snow, 10/14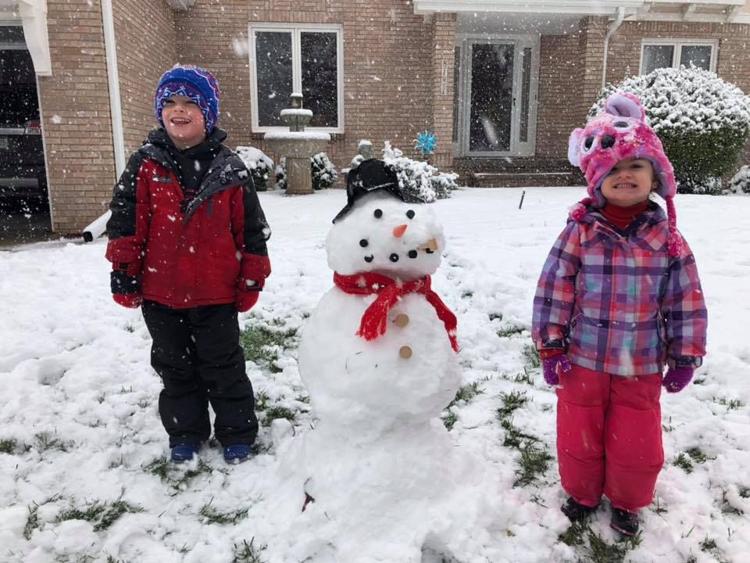 Snow, 10/14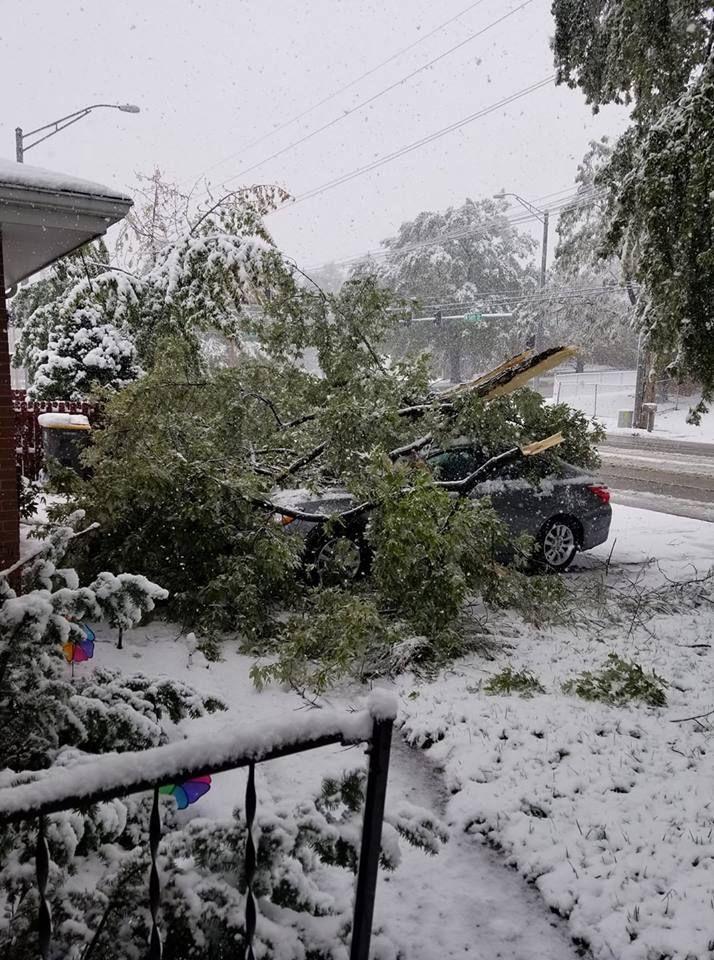 Snow, 10/14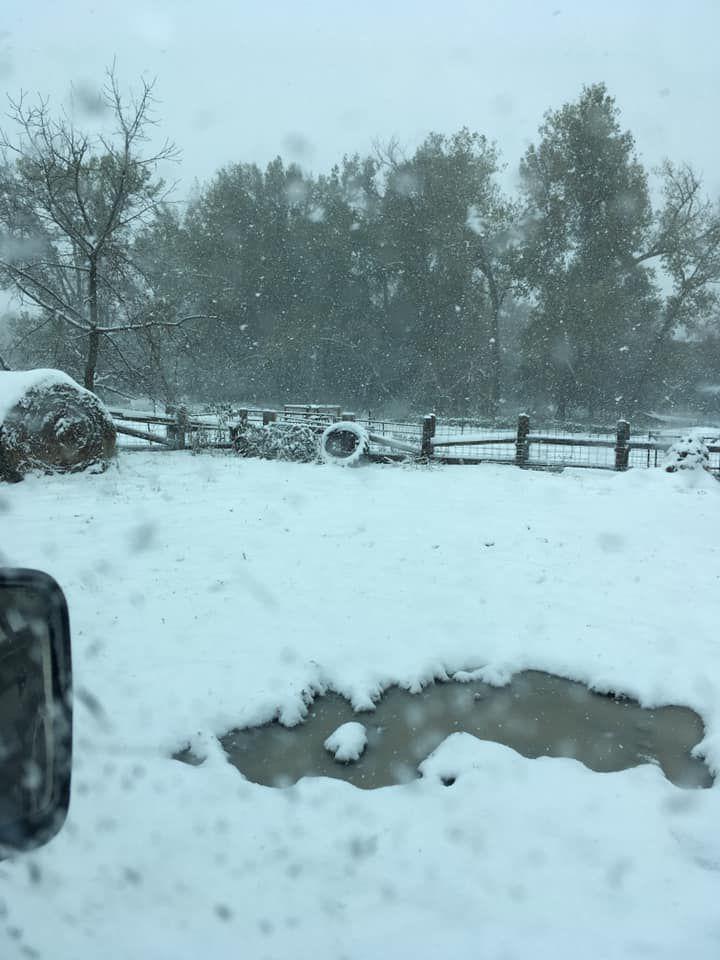 Snow, 10/14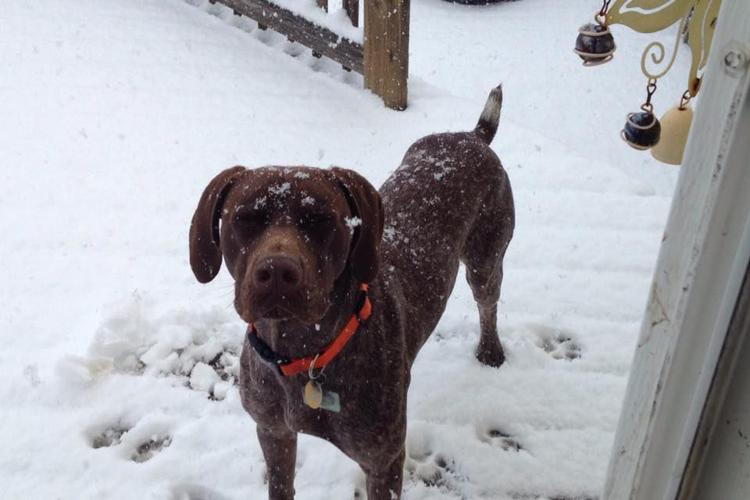 Snow, 10/14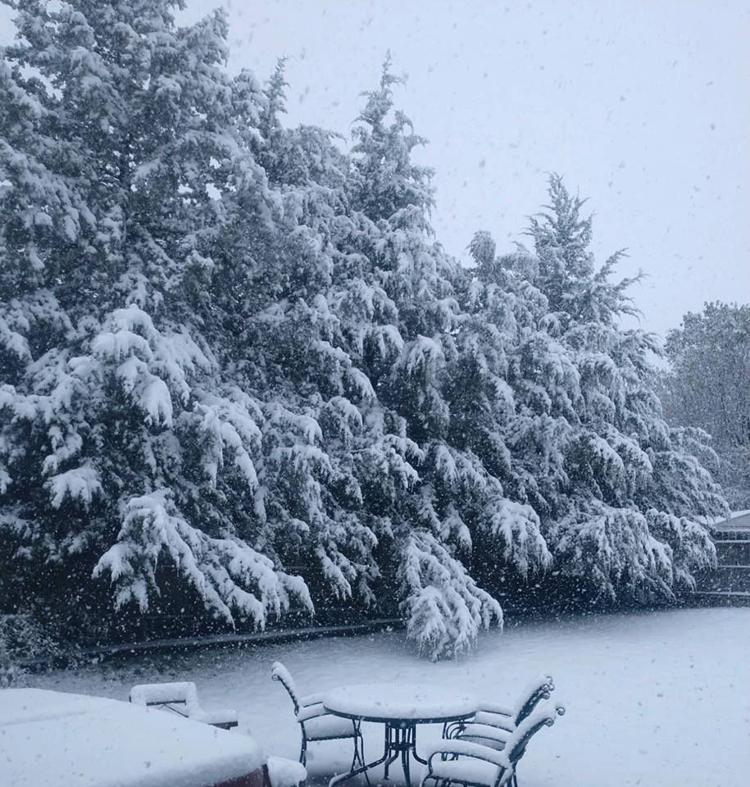 Snow, 10/14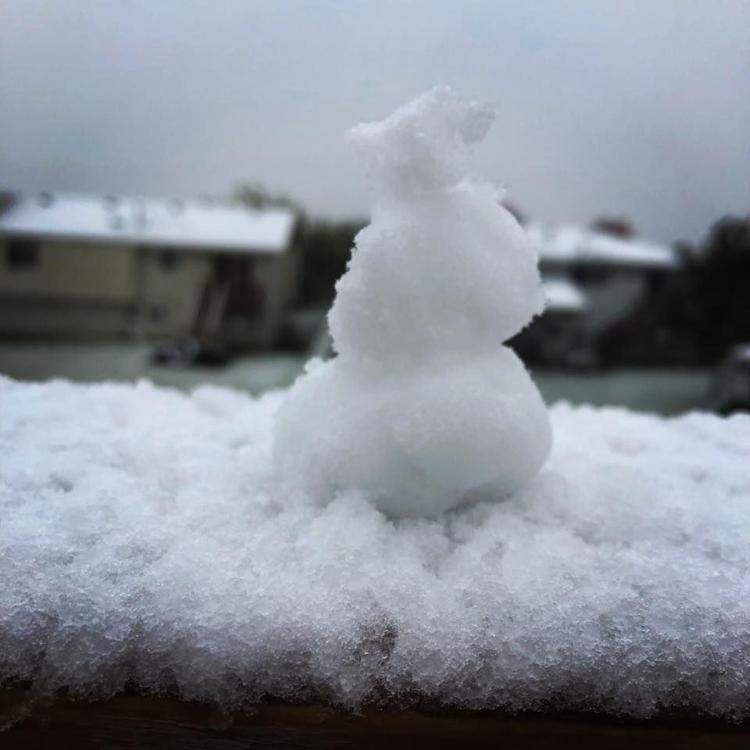 Snow, 10/14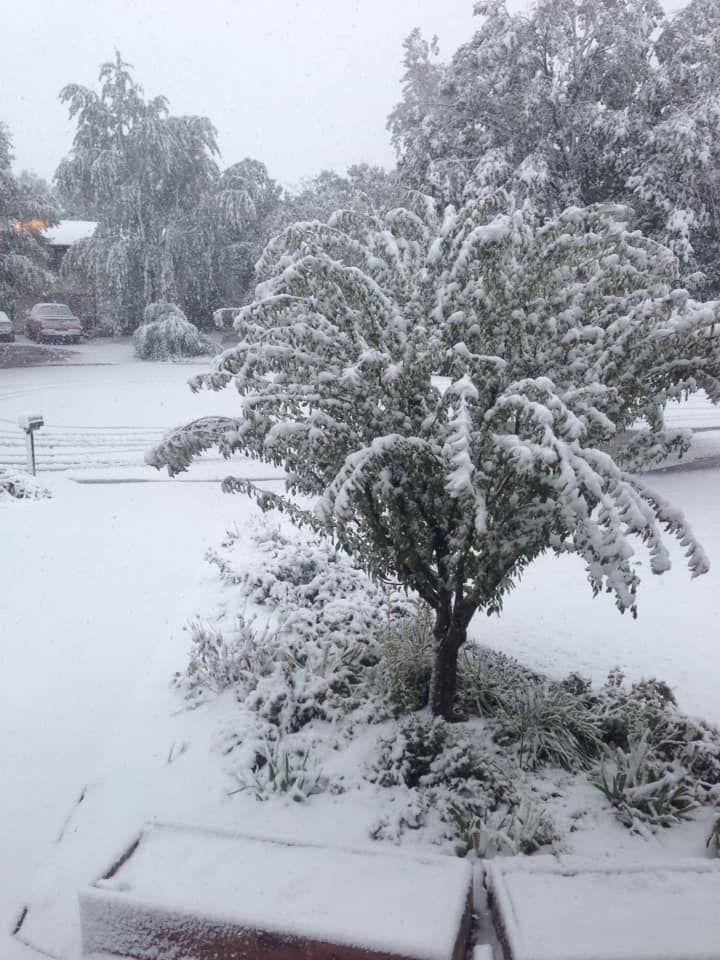 Snow, 10/14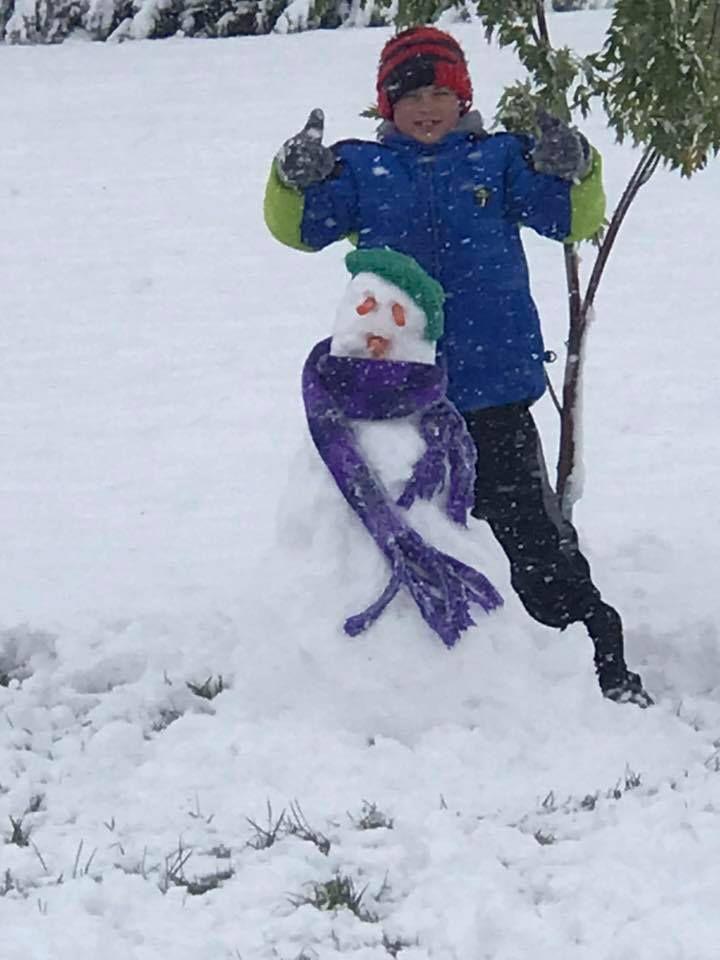 Snow, 10/14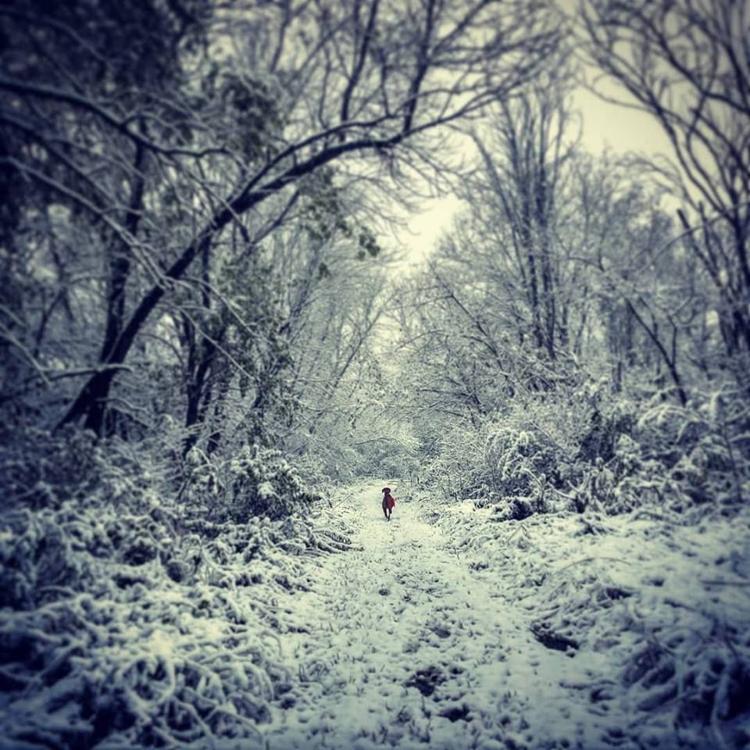 Snow, 10/14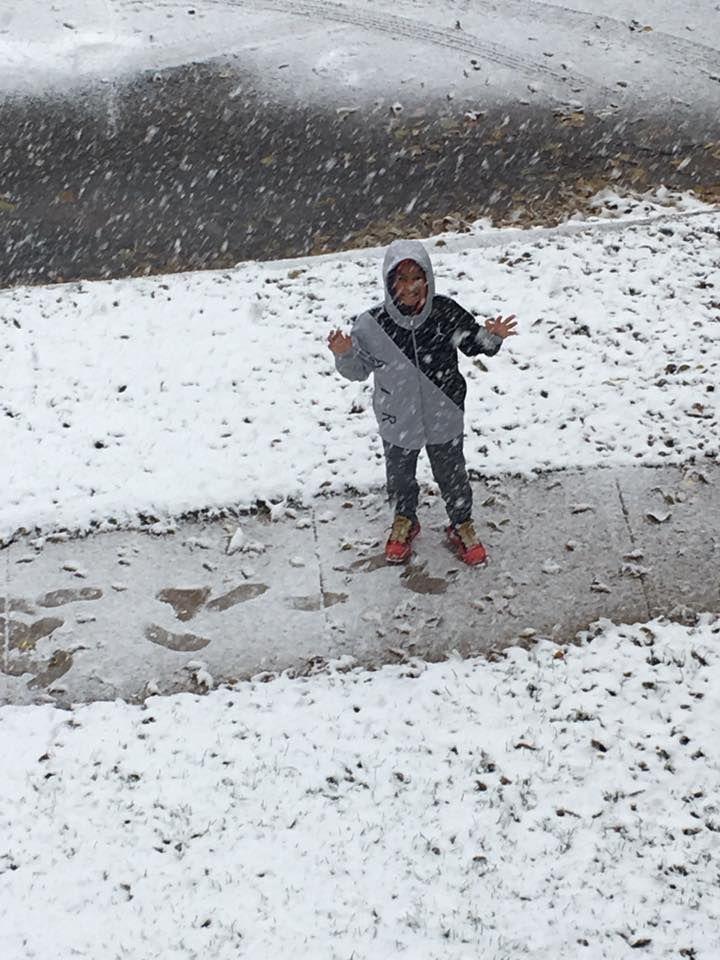 Snow, 10/14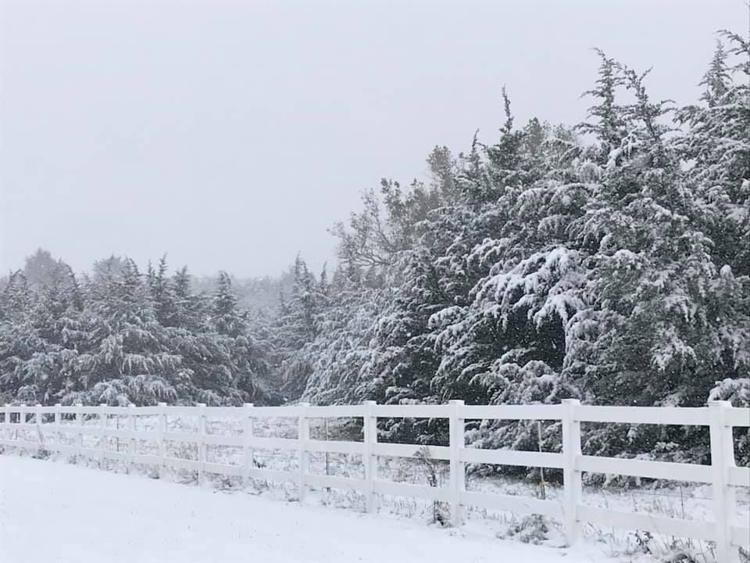 Snow, 10/14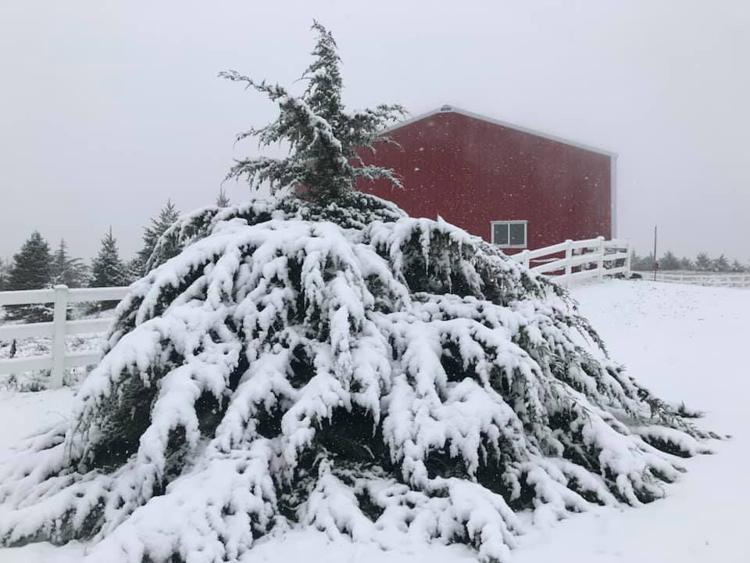 Snow, 10/14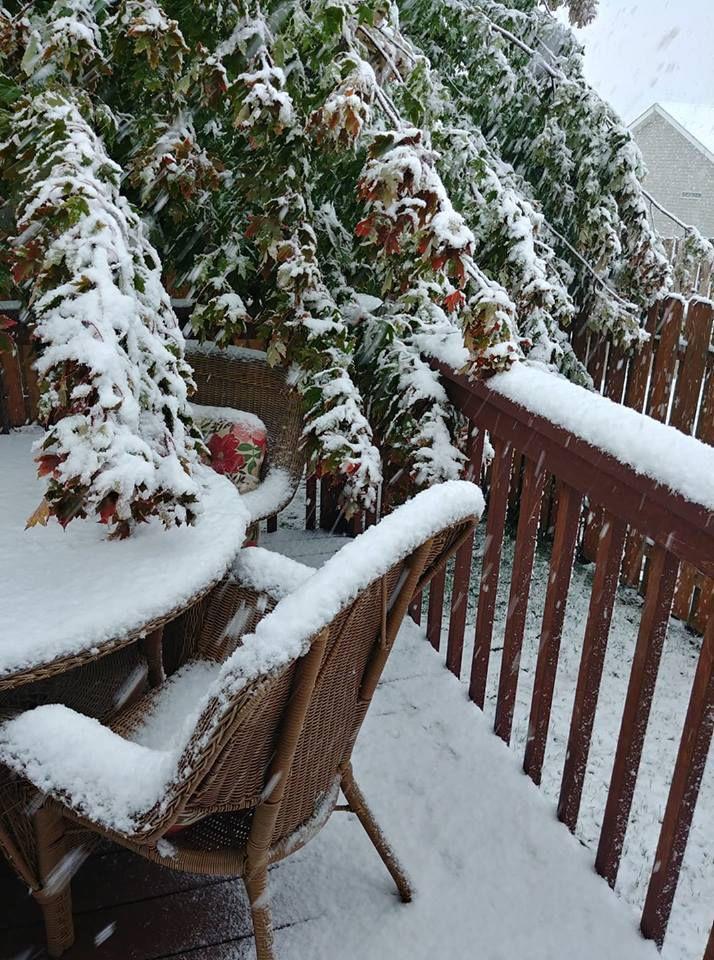 Snow, 10/14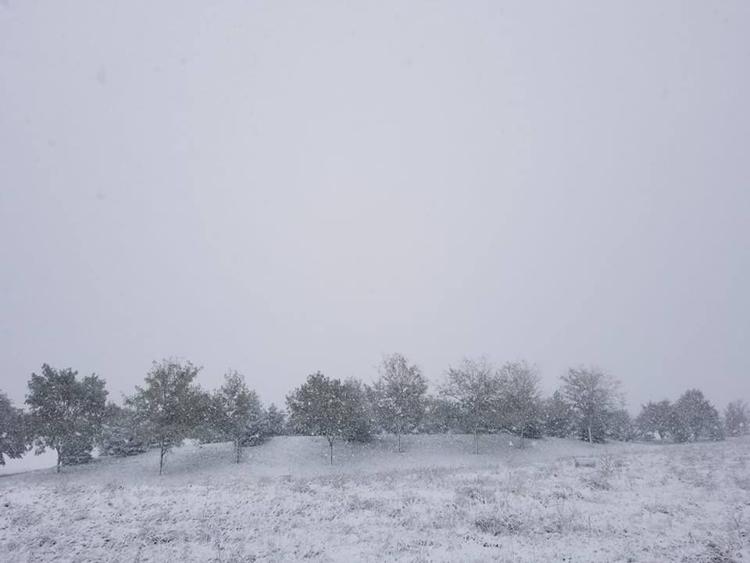 Snow, 10/14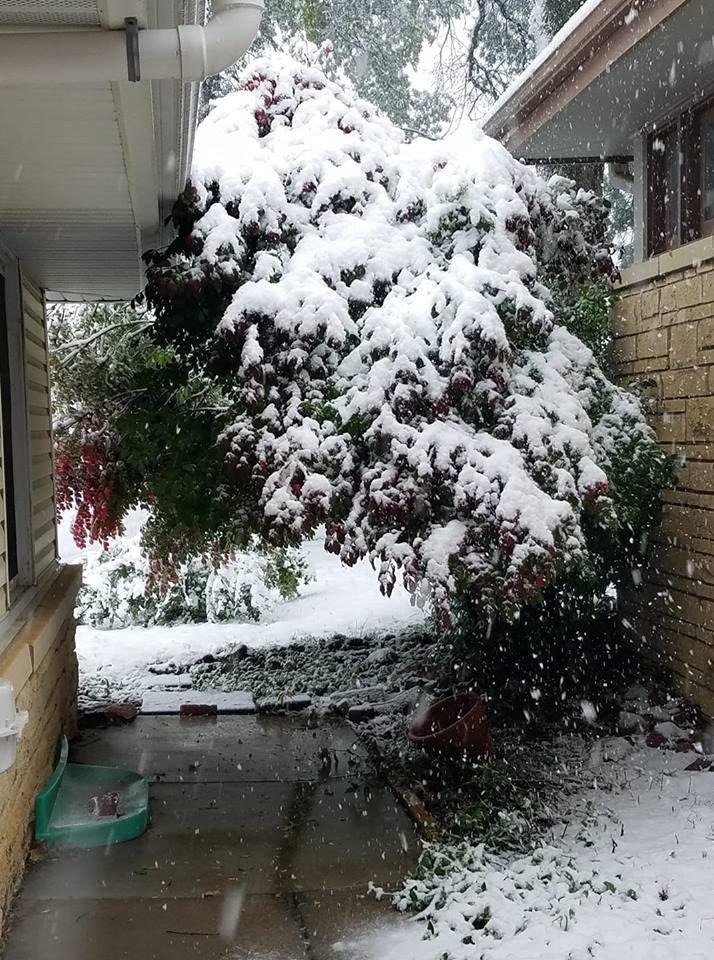 Snow, 10/14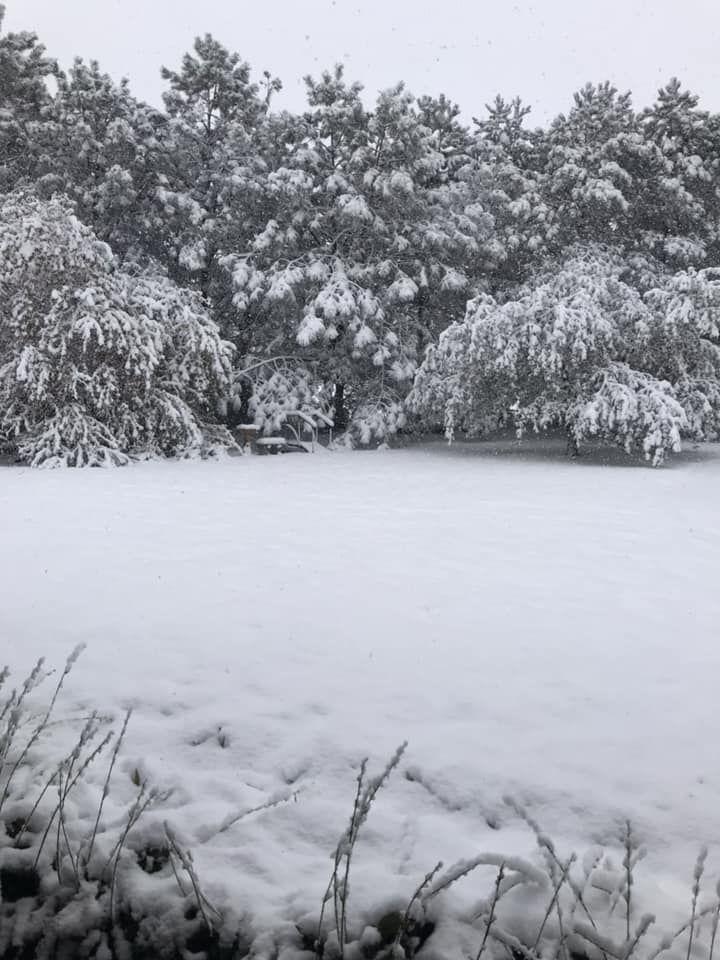 Snow, 10/14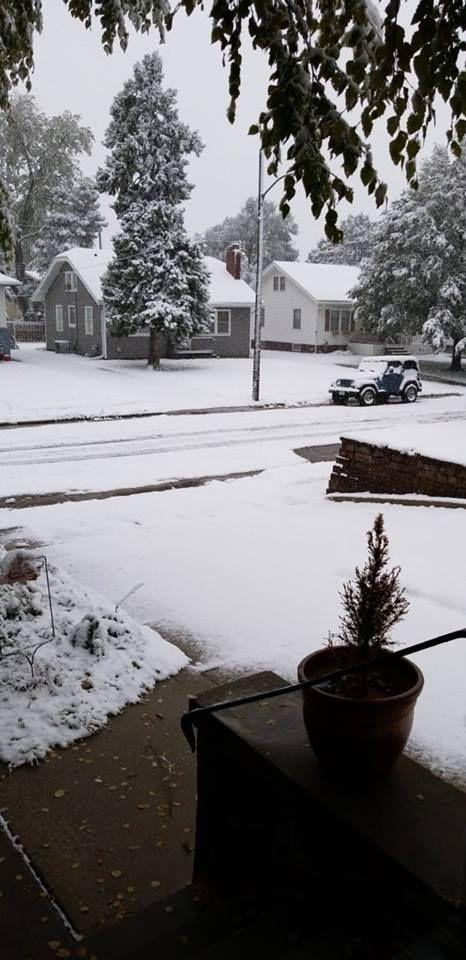 Snow, 10/14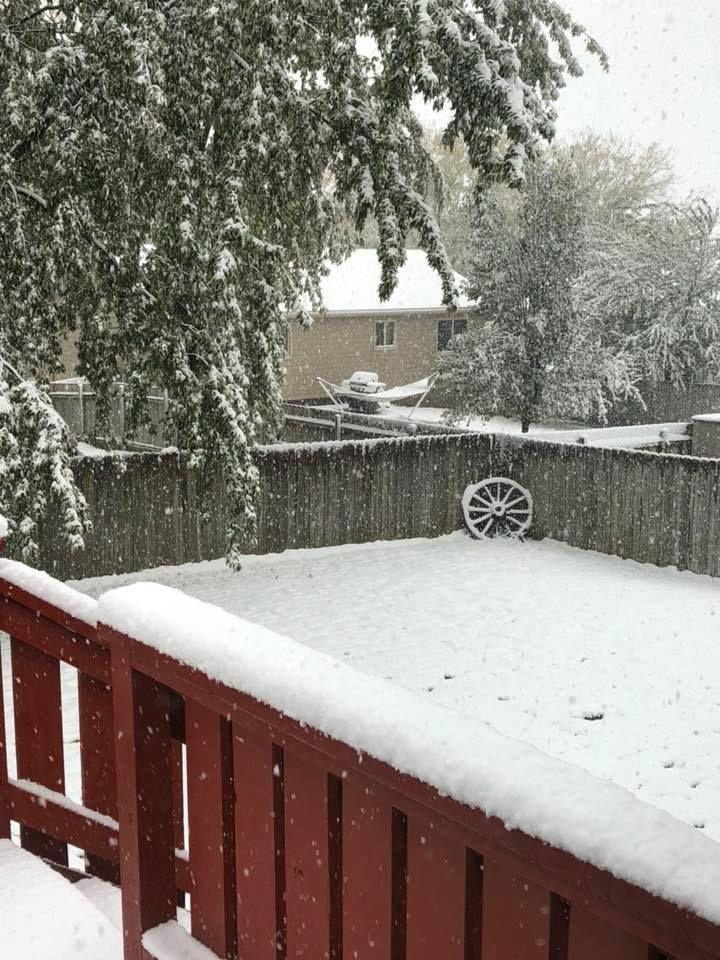 Snow, 10/14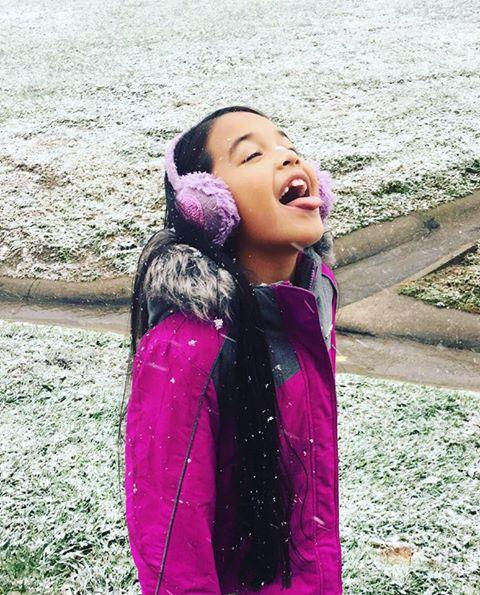 Snow, 10/14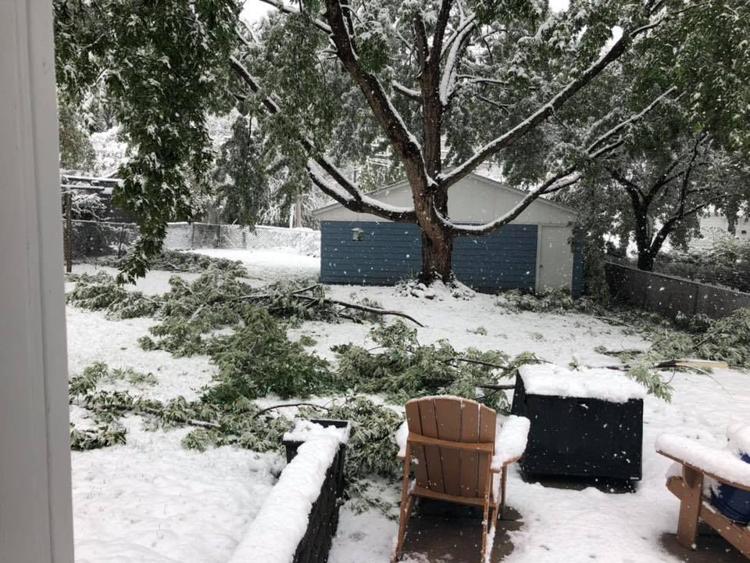 Snow, 10/14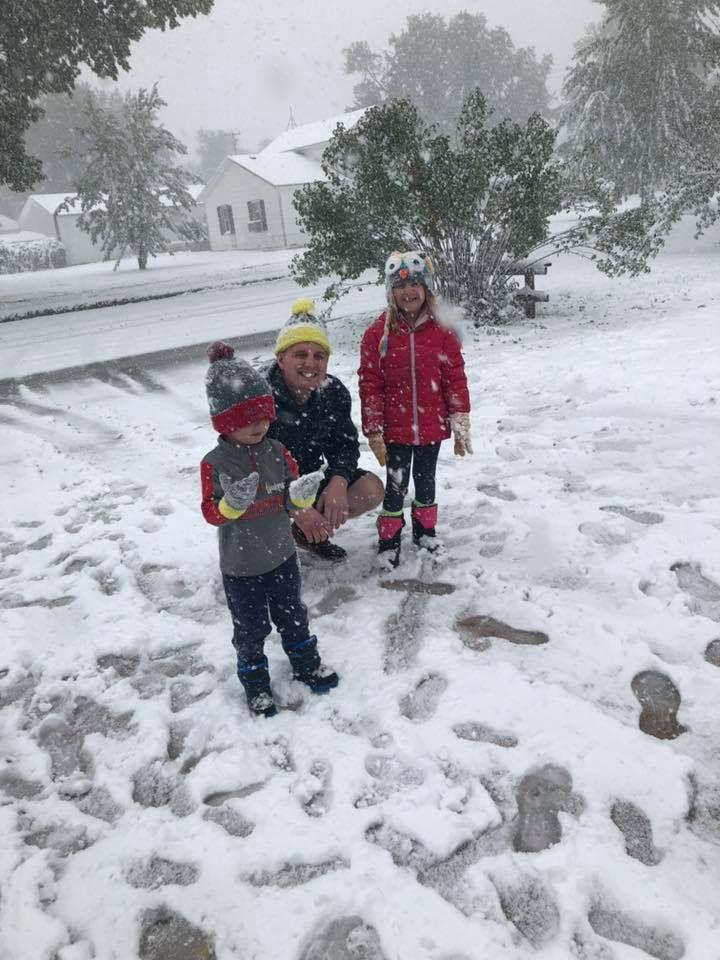 Snow, 10/14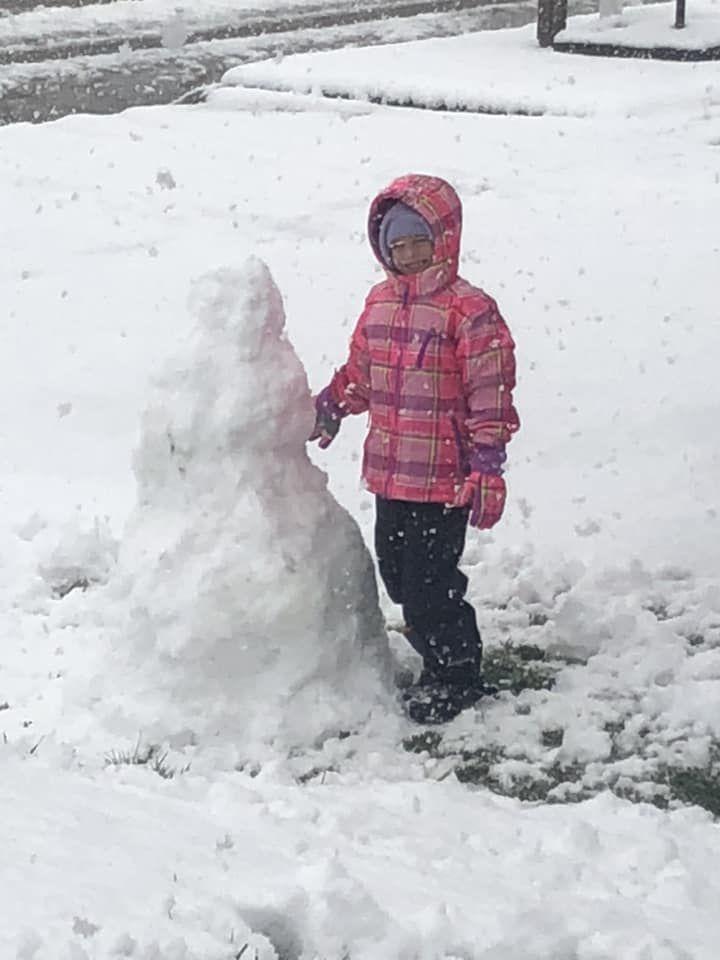 Snow, 10/14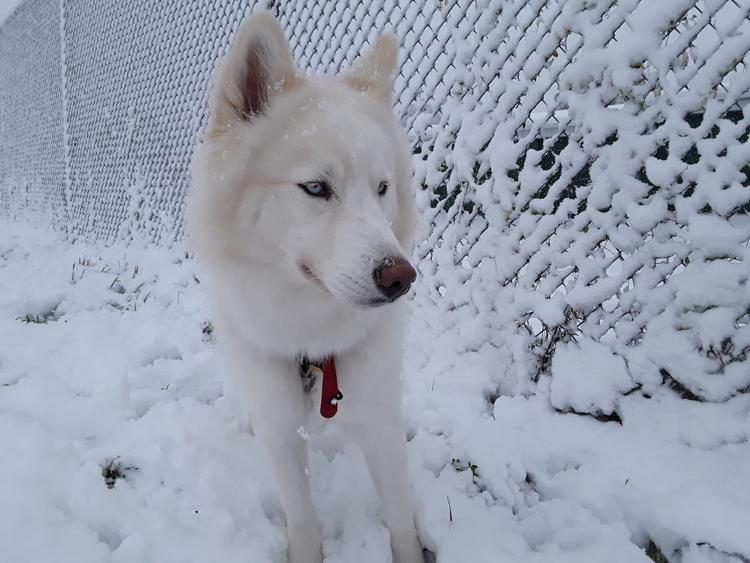 Snow, 10/14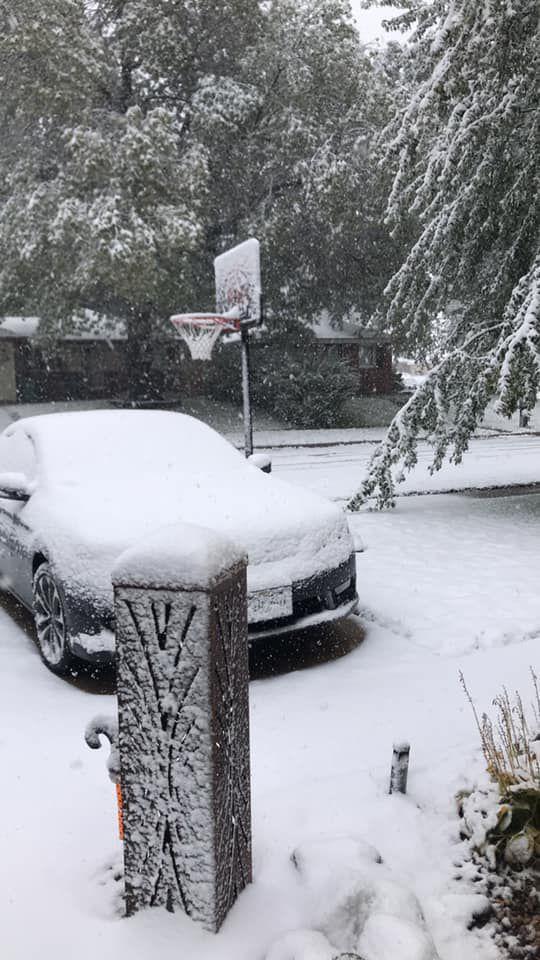 Snow, 10/14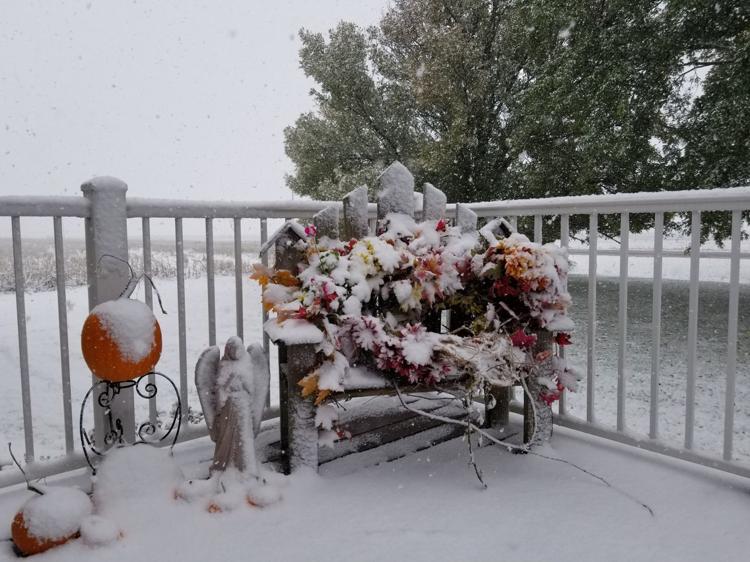 Snow, 10/14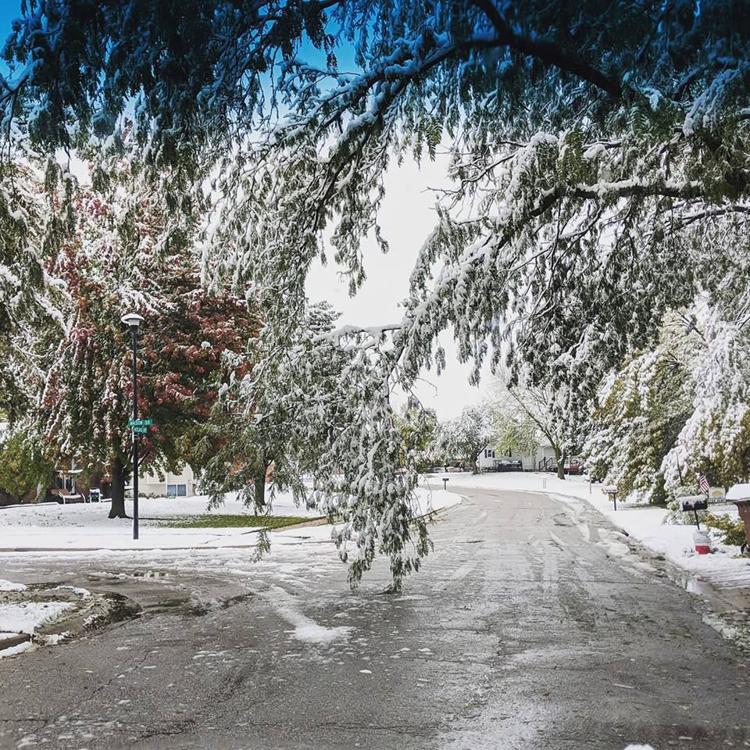 Snow, 10/14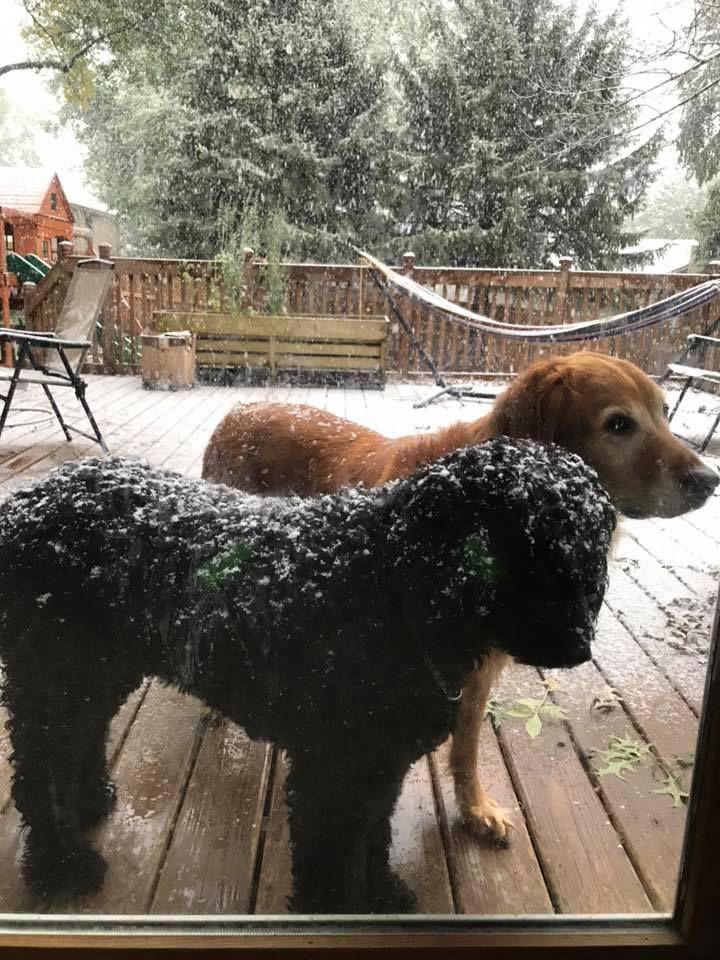 Snow, 10/14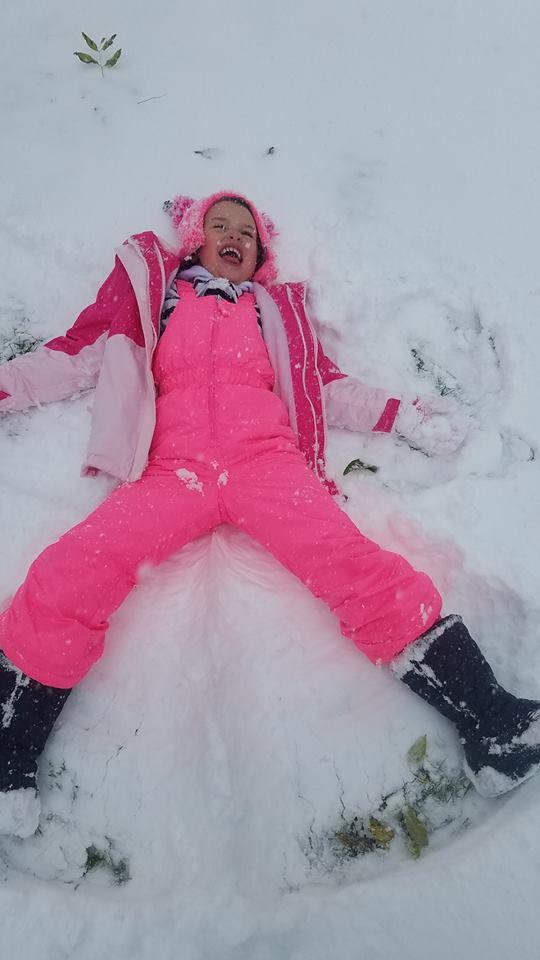 Snow, 10/14
Snow, 10/14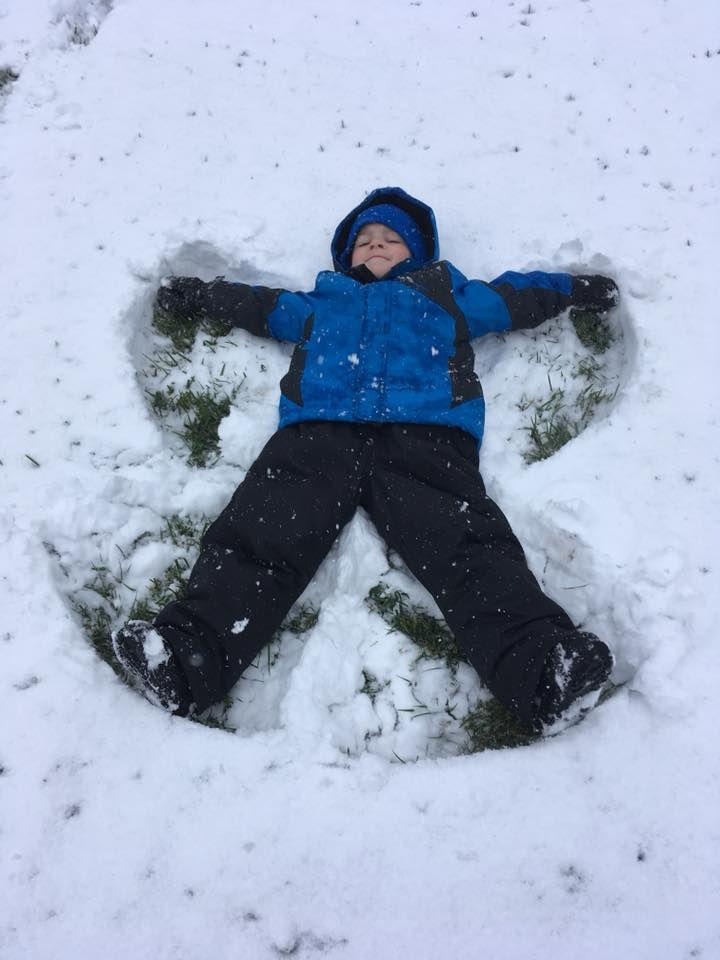 Snow, 10/14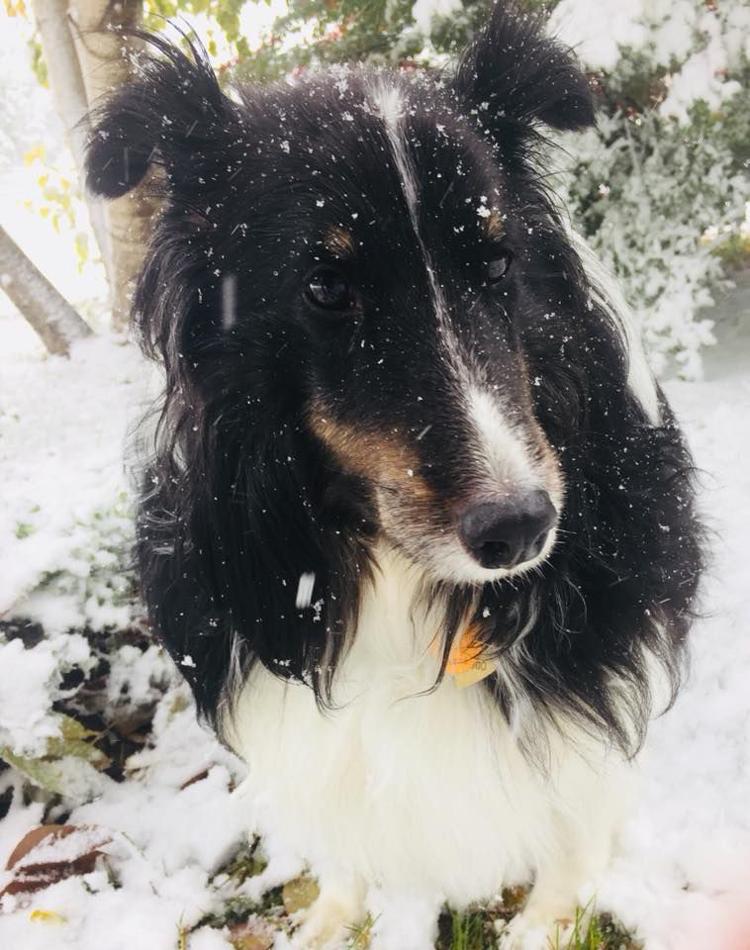 Snow, 10/14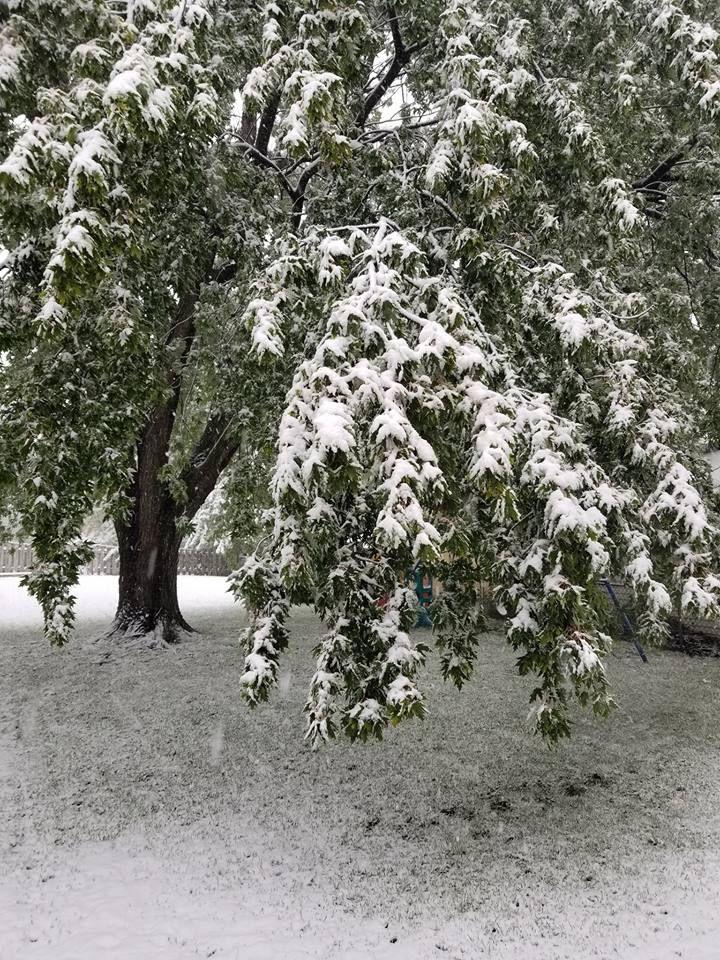 Snow, 10/14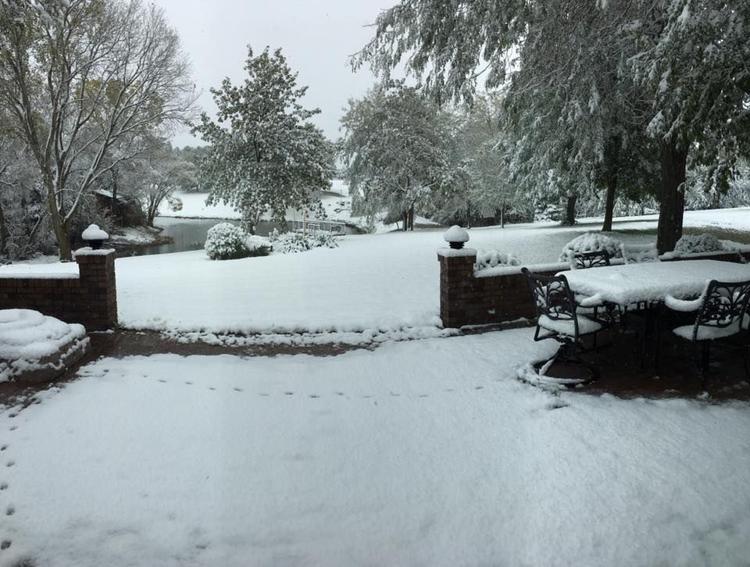 Snow, 10/14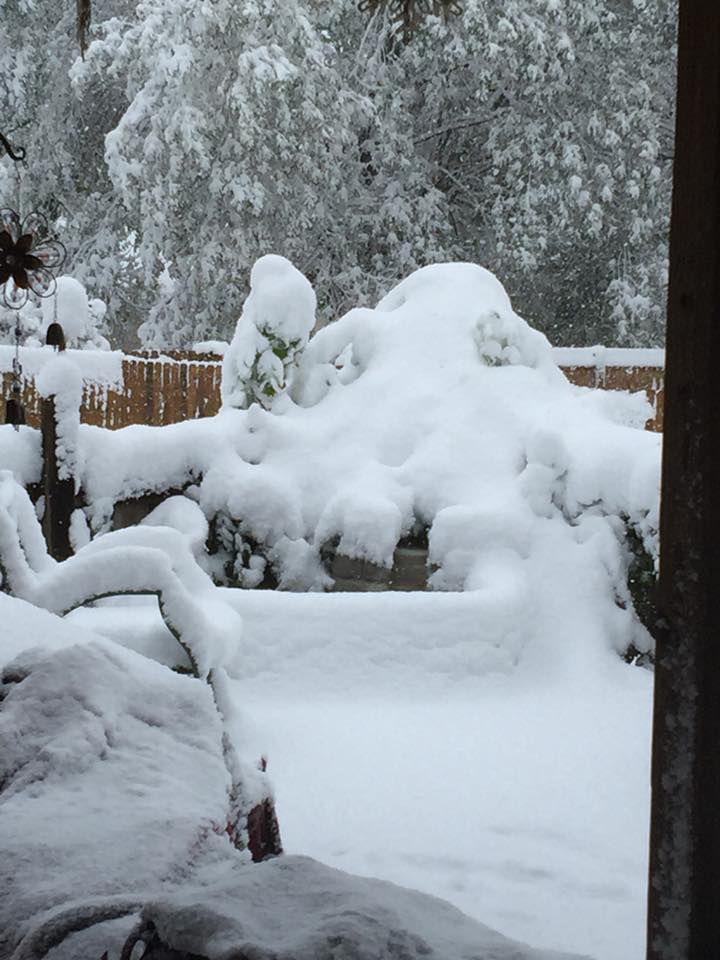 Snow, 10/14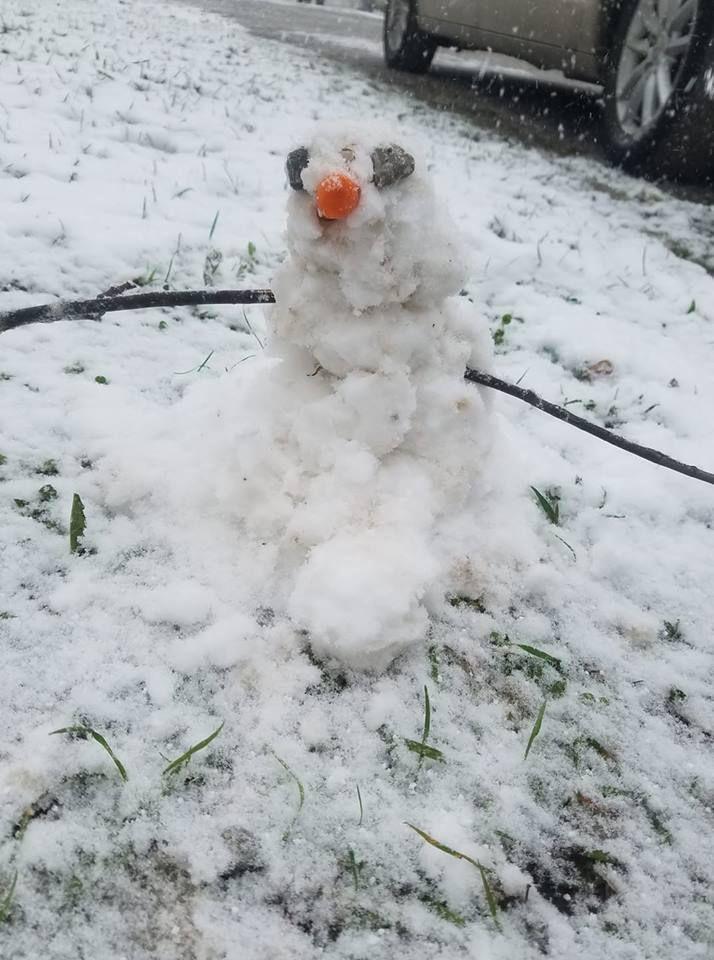 Snow, 10/14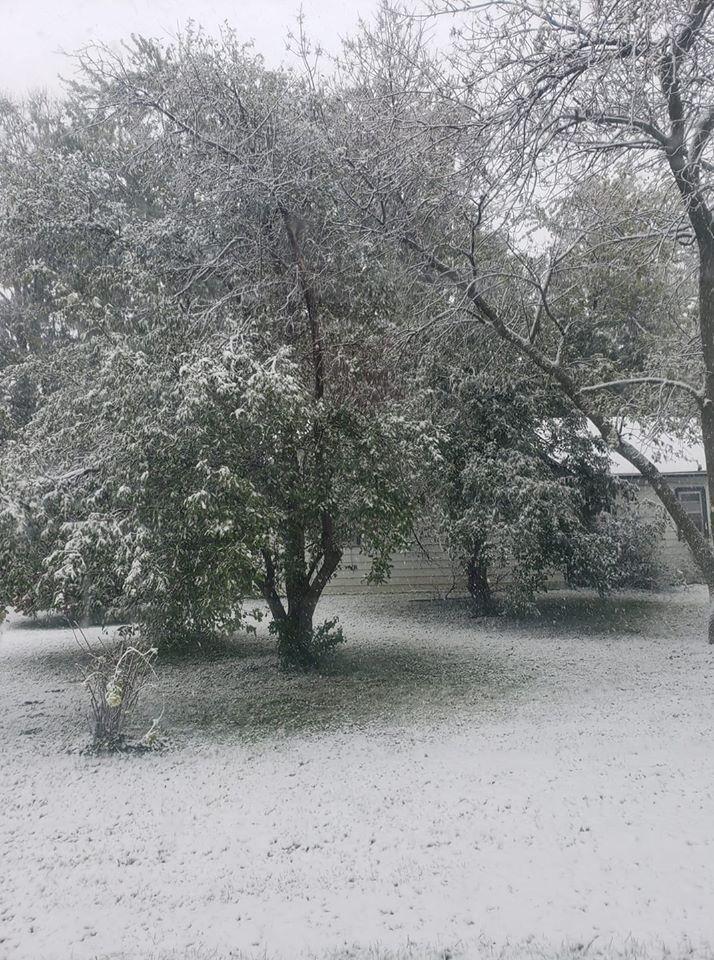 Snow, 10/14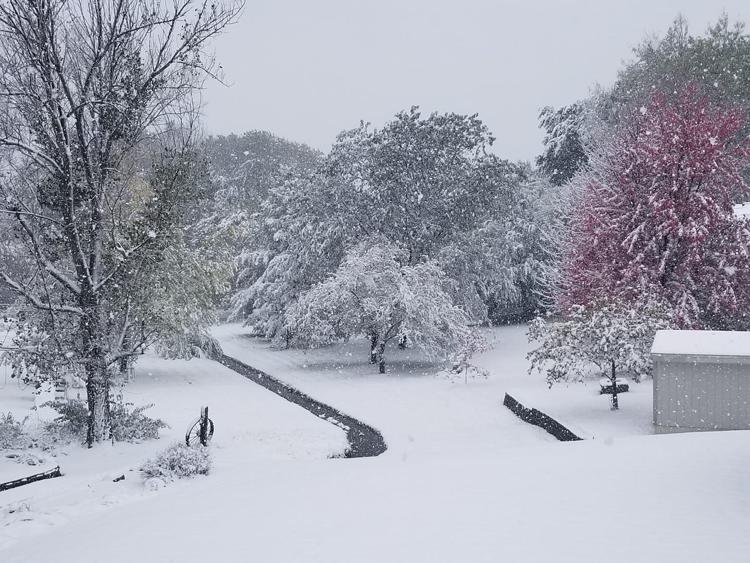 Snow, 10/14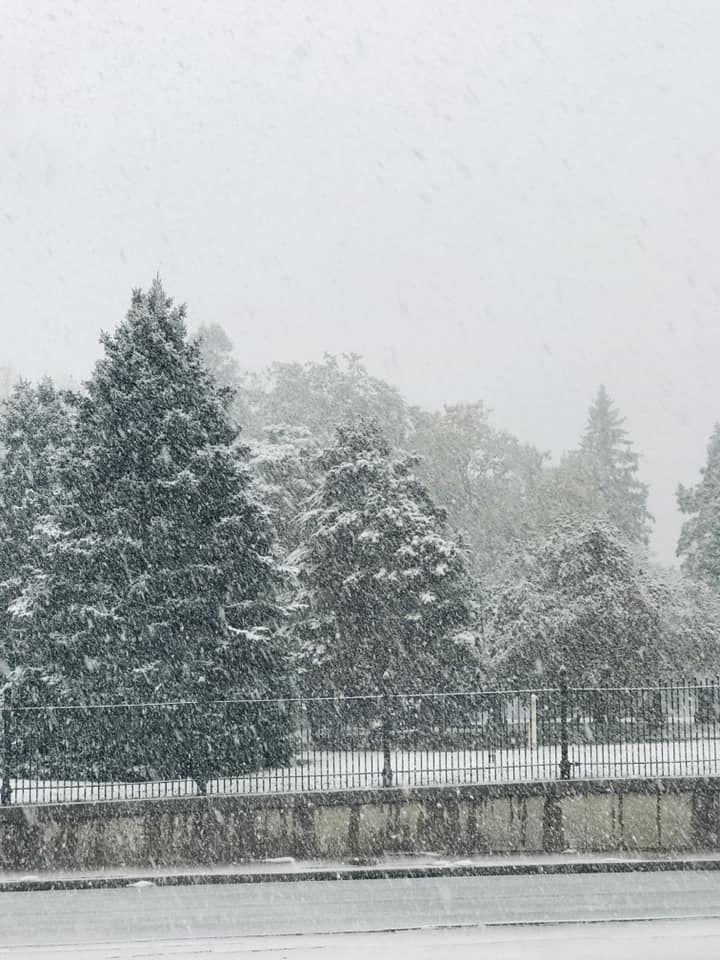 Snow, 10/14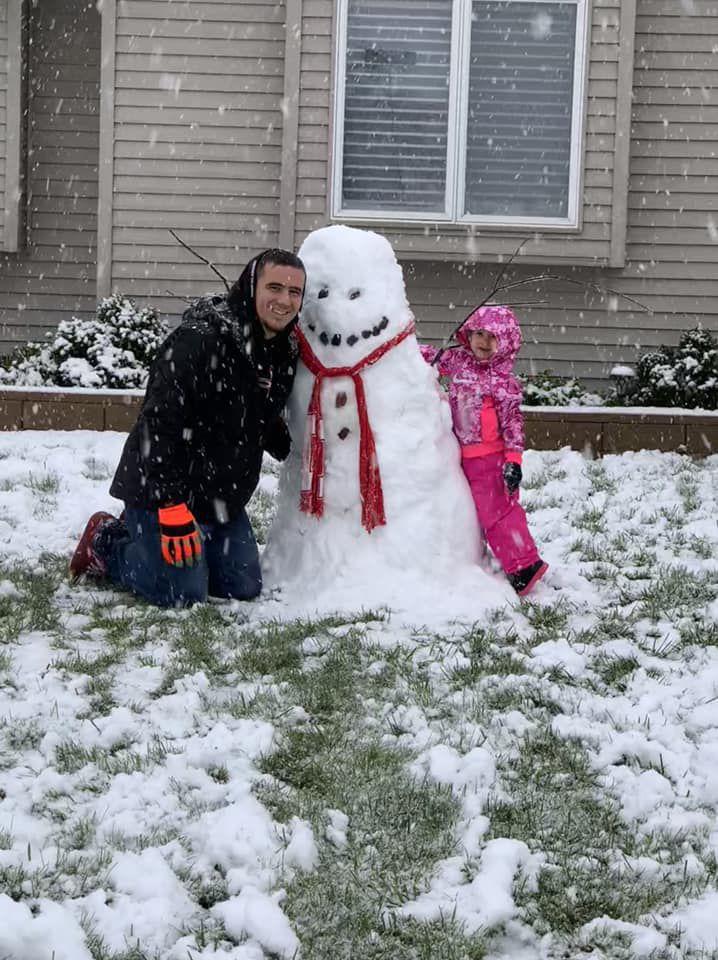 Snow, 10/14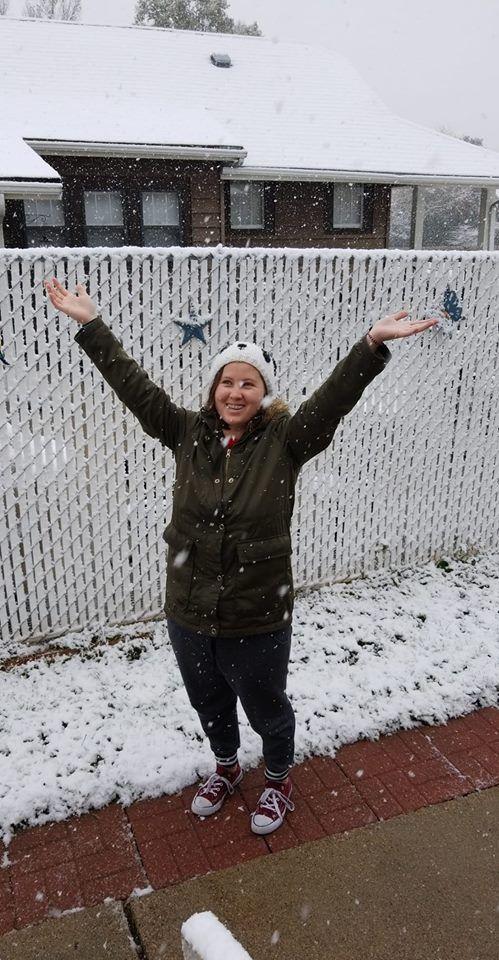 Snow, 10/14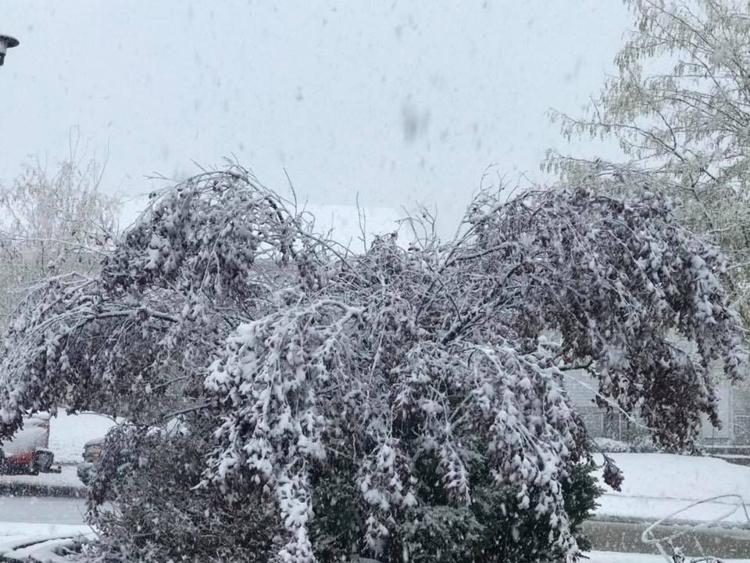 Snow, 10/14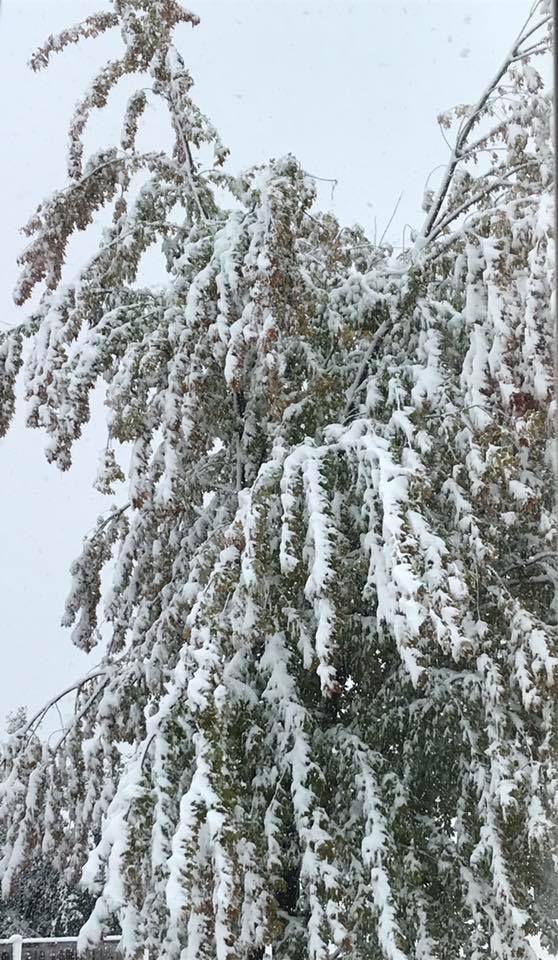 Snow, 10/14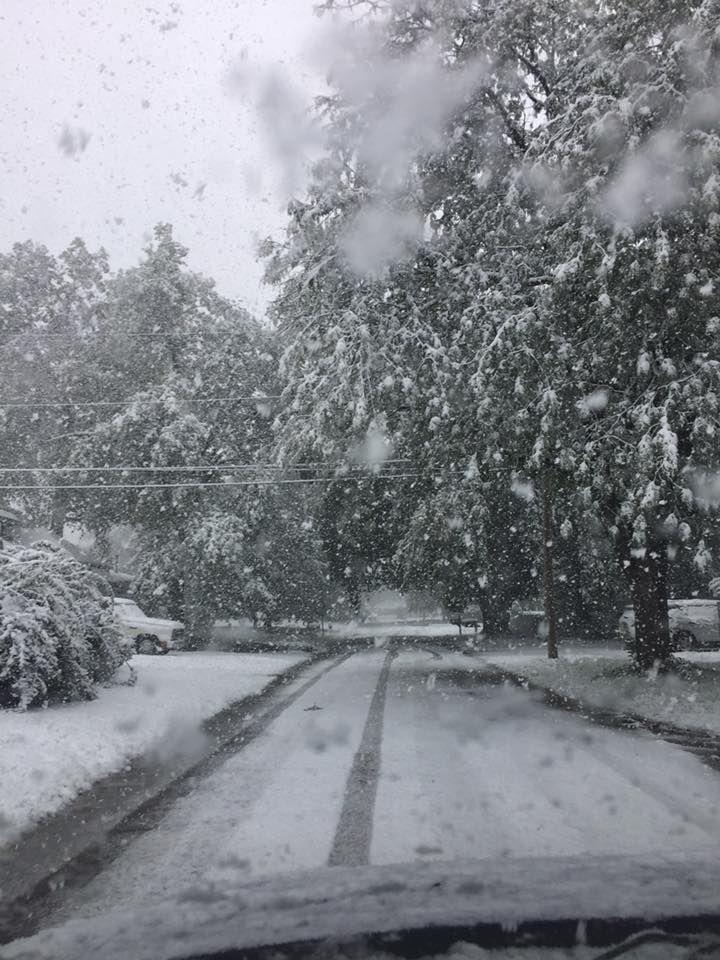 Snow, 10/14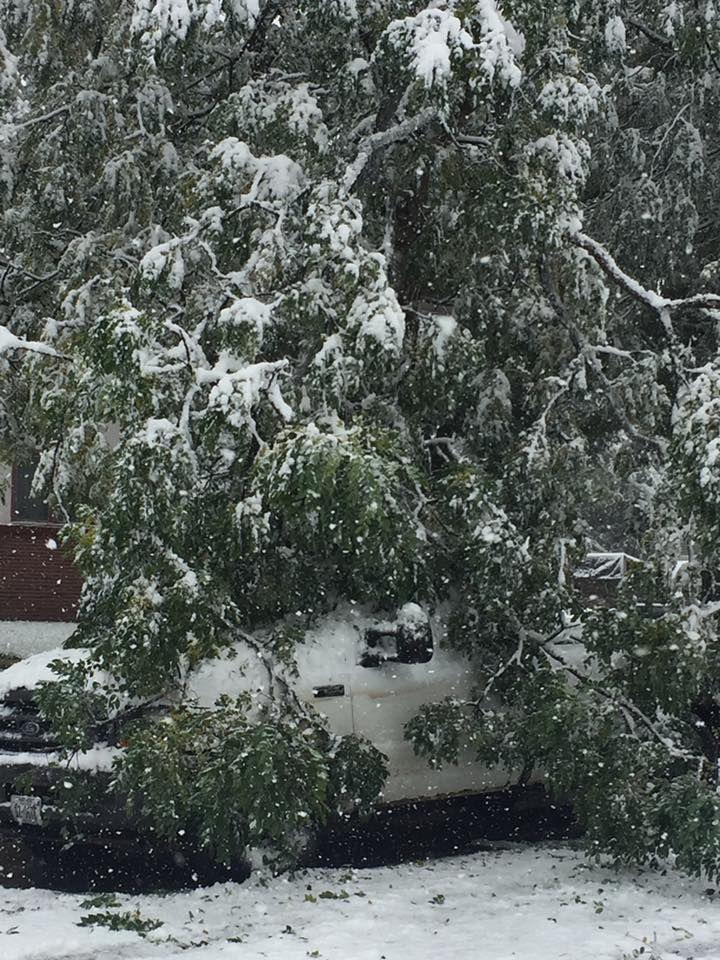 Watch: October snow in Lincoln
Watch: October snow in Lincoln
Branches in Lincoln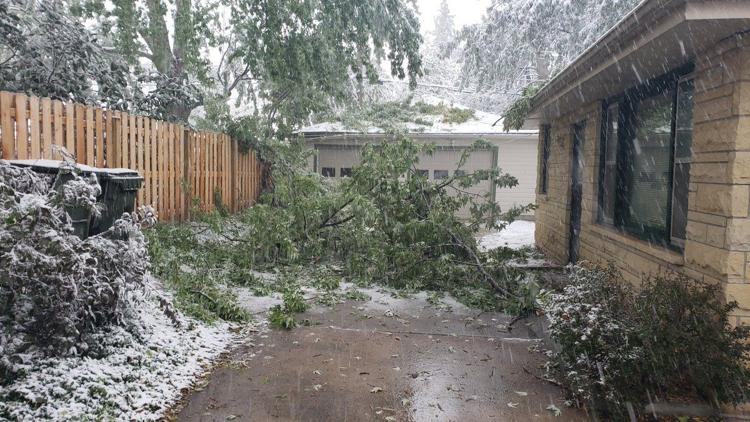 Limb down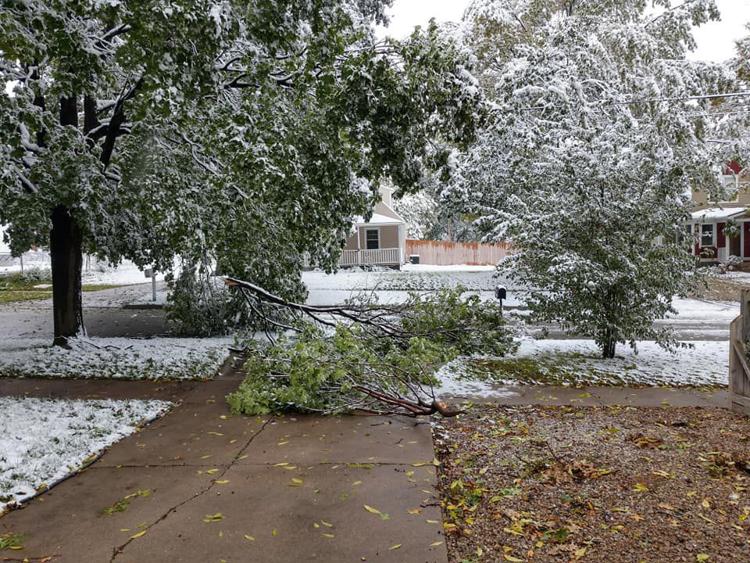 Snow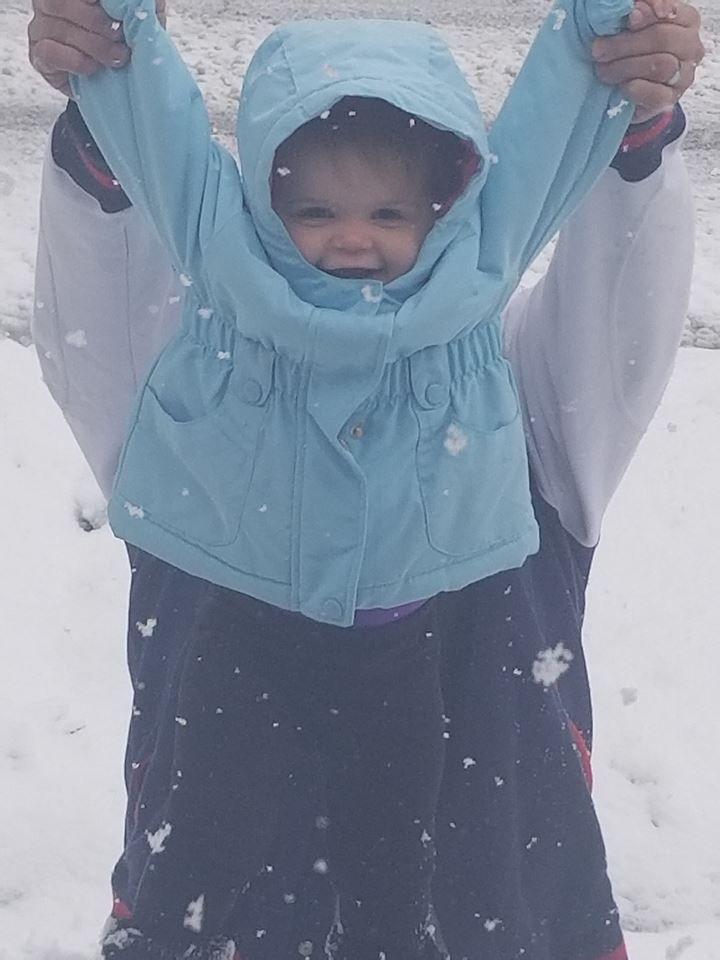 Sunken Gardens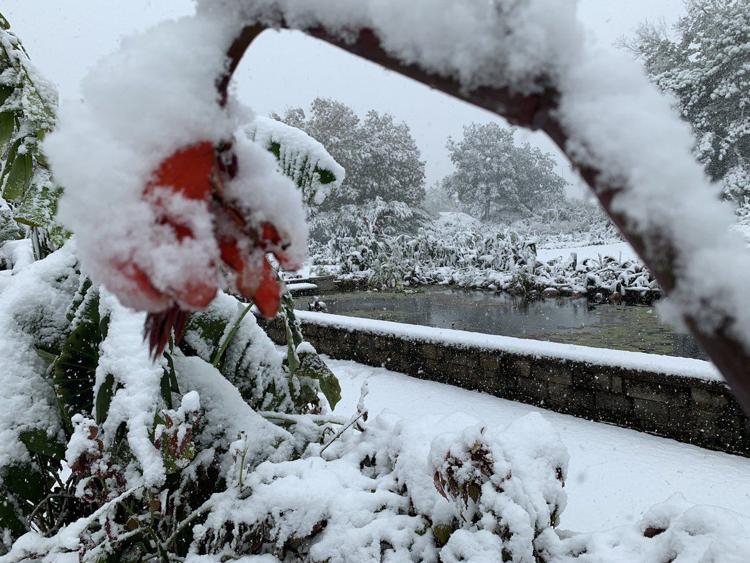 Sunken Gardens