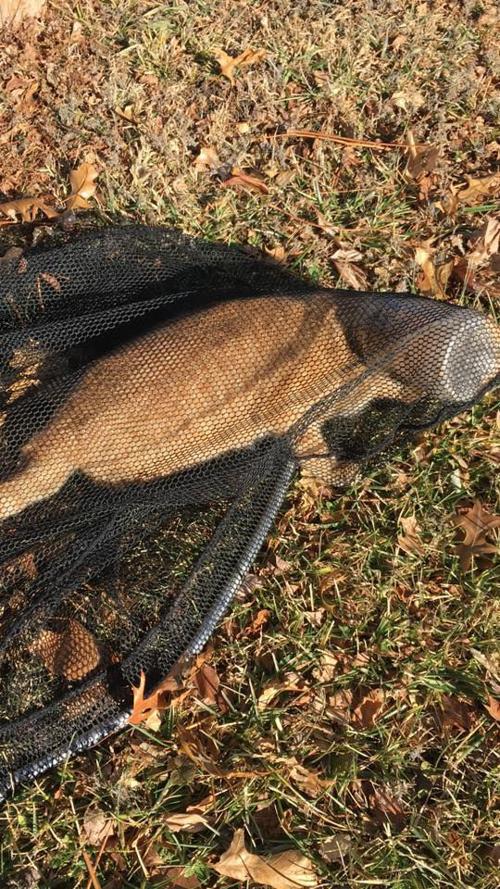 An opportunistic cat found itself in a sticky situation Monday after getting its head stuck in a peanut butter jar. 
"That whole saying about 'curiosity got the cat' was true in this case," Lincoln Animal Control Manager Steve Beal said. 
You have free articles remaining.
Several calls came into Animal Control about the orange tabby, who was found near 61st Street and Platte Avenue on Monday. It took about two hours for an Animal Control officer to locate the cat and free it from the jar. 
The cat was taken to the Capital Humane Society.
Beal said they don't believe the cat is feral, meaning it likely had some kind of human interaction at some point. It's unclear whether or not the cat currently has an owner. 
Rescuing domestic animals such as dogs and cats who find themselves stuck is pretty rare, Beal said. However, he said animal control typically responds to wildlife who find themselves stuck because they are a little more "opportunistic."
"It was a brave little cat," he said.