The holidays used to be a bit brighter in Lincoln.
The Boy Scouts would light up Mahoney Park. StarTran would offer Christmas light tours. Downtown would glitter and glisten more, and the Star City Parade would roll down O Street every December.
"But those aren't happening anymore," said John Chapo, president and CEO of the Lincoln Children's Zoo. "There is not a large public display and celebration of the holidays."
Which is why the zoo has spent the past year buying a mile of extension cords, dozens of animal cutouts and other decorations — and more than 200,000 LED lights. "Colored lights, white lights, animated lights, lights dancing with music," he said.
And in November, the zoo will unveil what it's calling one of the Midwest's biggest displays of holiday lights. It plans to light up its trees and its train and illuminate a 30-foot tunnel. It plans a mile of pathway lights and photo opportunities with animals real and silhouetted.
You have free articles remaining.
The setup and take-down alone will take 3,000 hours, Chapo said. "It's going to be a joyous holiday adventure for families."
They started planning Zoo Lights Powered by LES more than a year ago, Chapo said. The zoo was doubling its size this year with a $20 million expansion and, for the first time in its 50-year history, would stay open year-round.
"We said, 'Let's celebrate the zoo with the community. Let's light it up.'"
The nightly display will be open in November and December, covering much of the zoo's expansion and some of its original area. Ticket prices and details will be announced in the coming months, Chapo said.
Lincoln Children's Zoo through the years
Lincoln Children's Zoo 50th Anniversary -old pic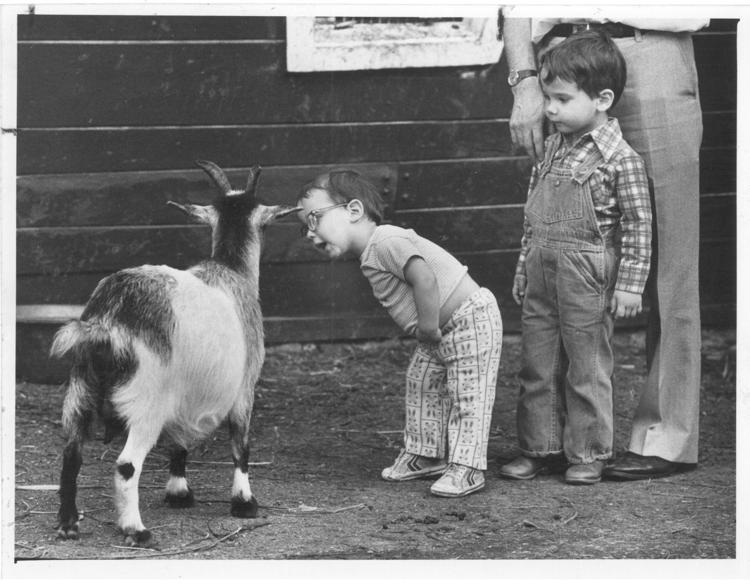 Lincoln Children's Zoo 50th Anniversary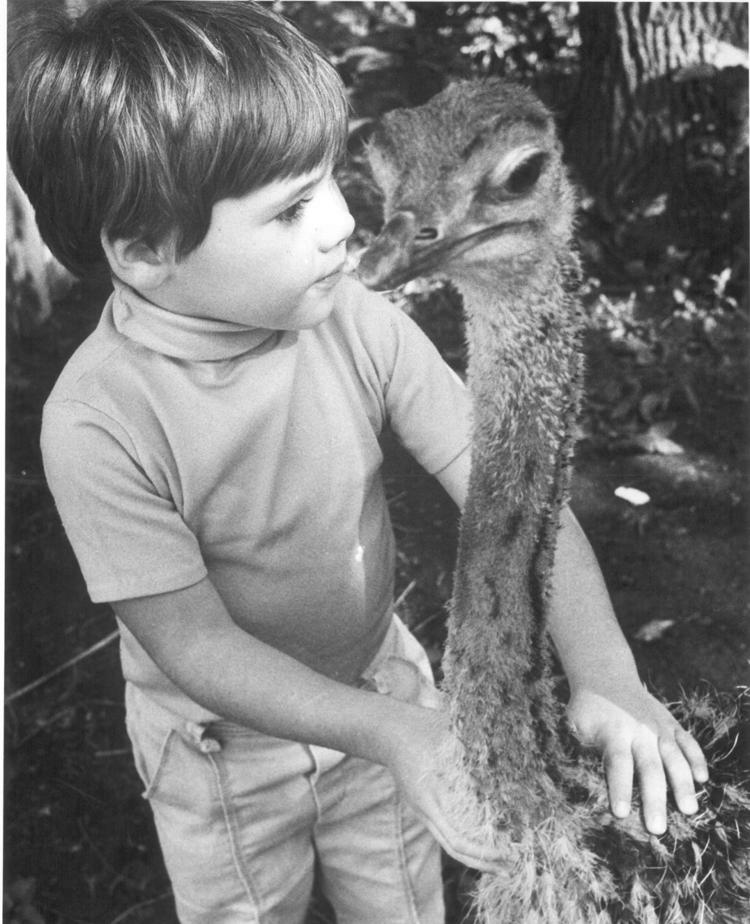 Lincoln Children's Zoo 50th Anniversary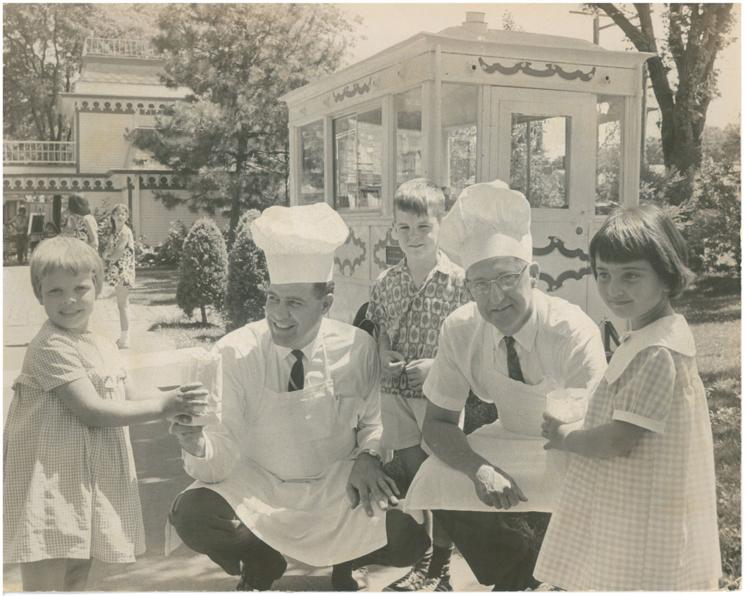 Lincoln Children's Zoo 50th Anniversary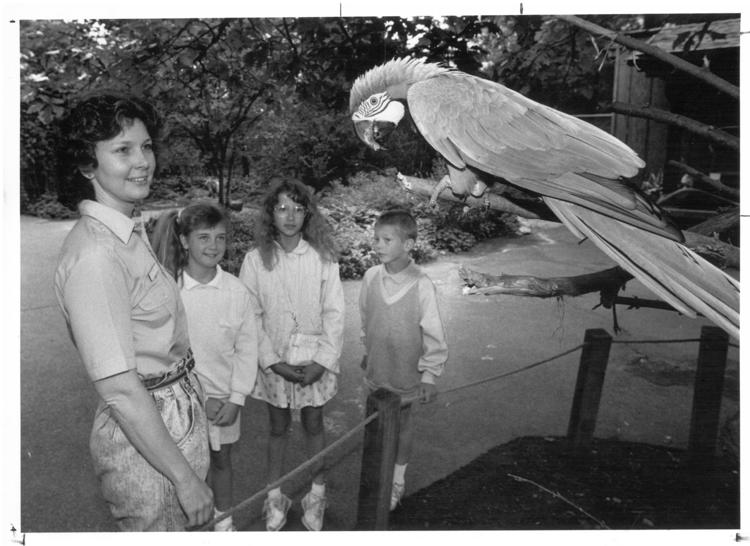 Lincoln Children's Zoo 50th Anniversary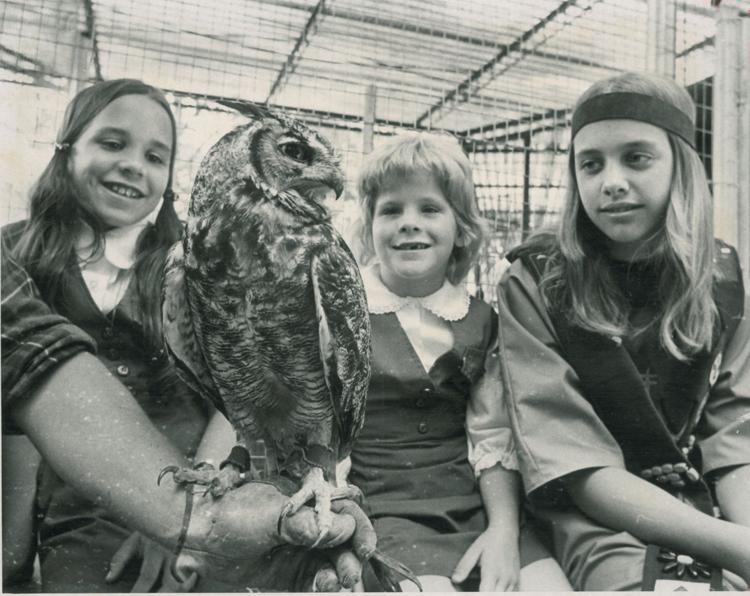 Lincoln Children's Zoo 50th Anniversary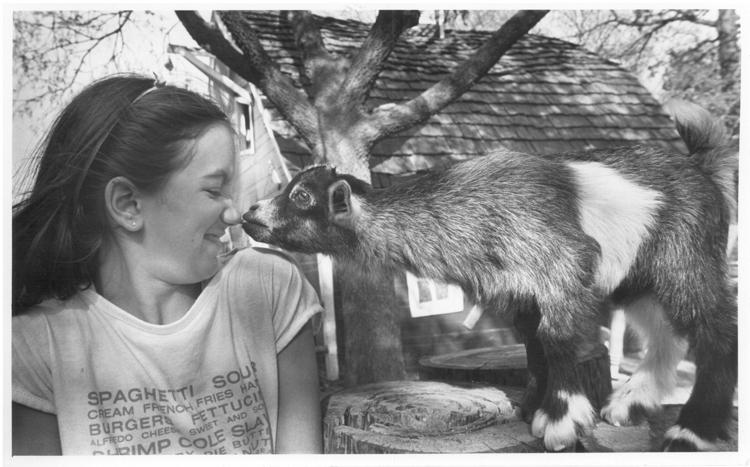 Lincoln Children's Zoo 50th Anniversary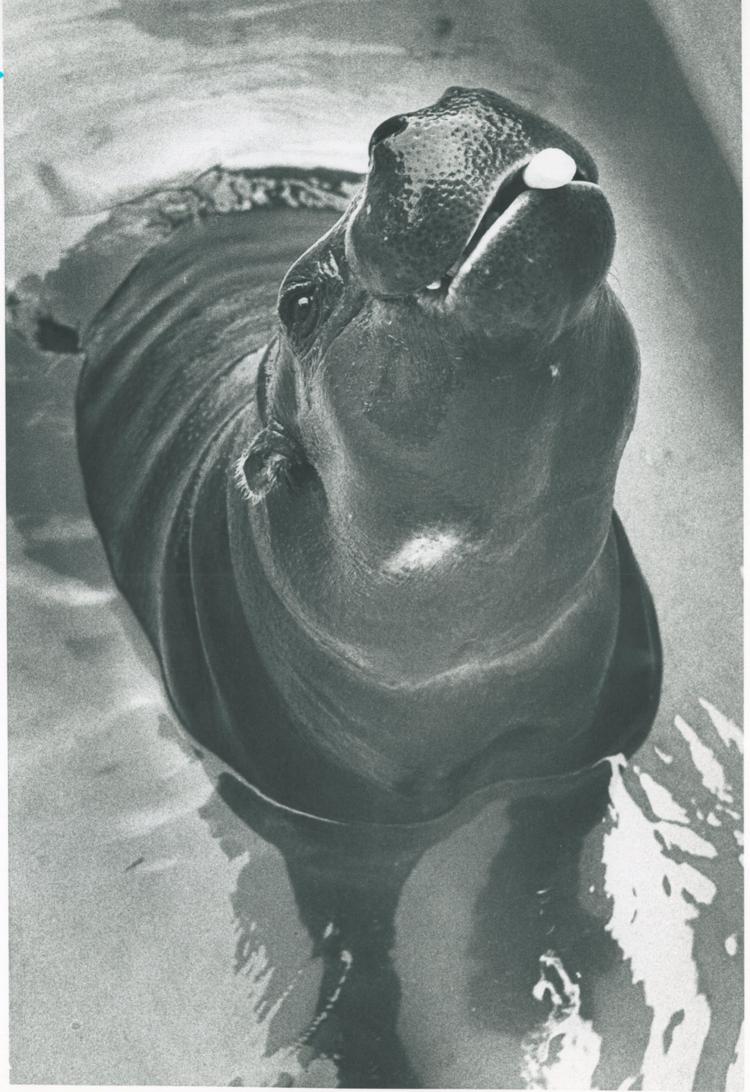 Lincoln Children's Zoo 50th Anniversary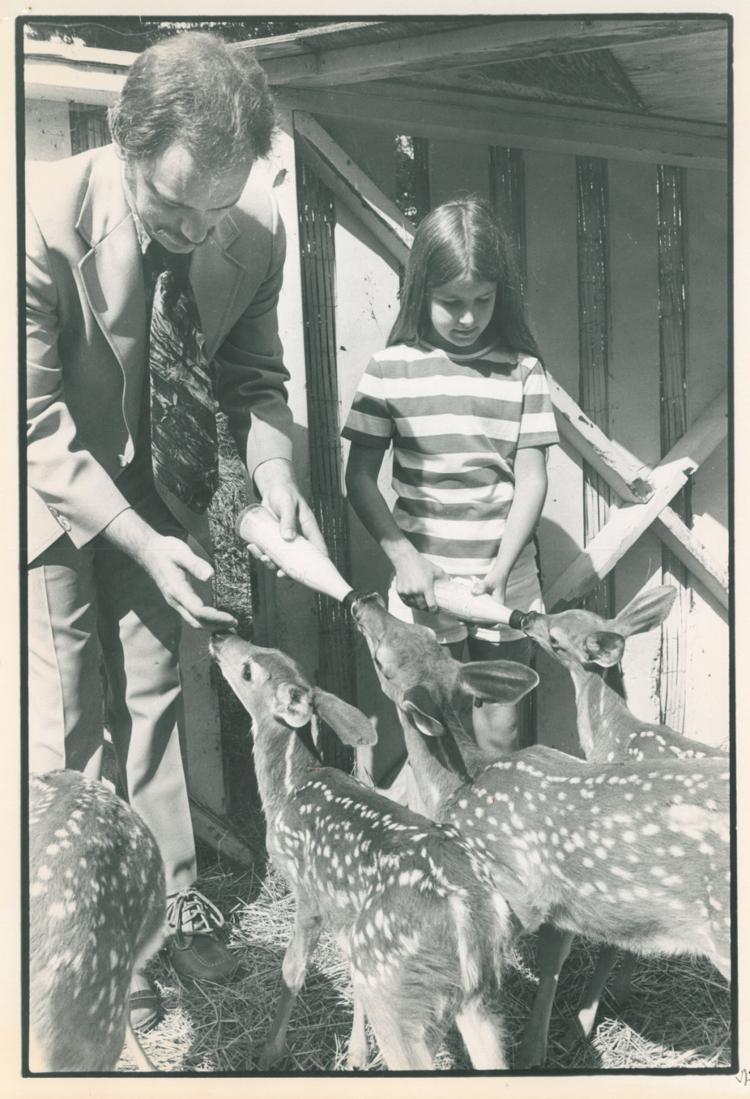 Lincoln Children's Zoo 50th Anniversary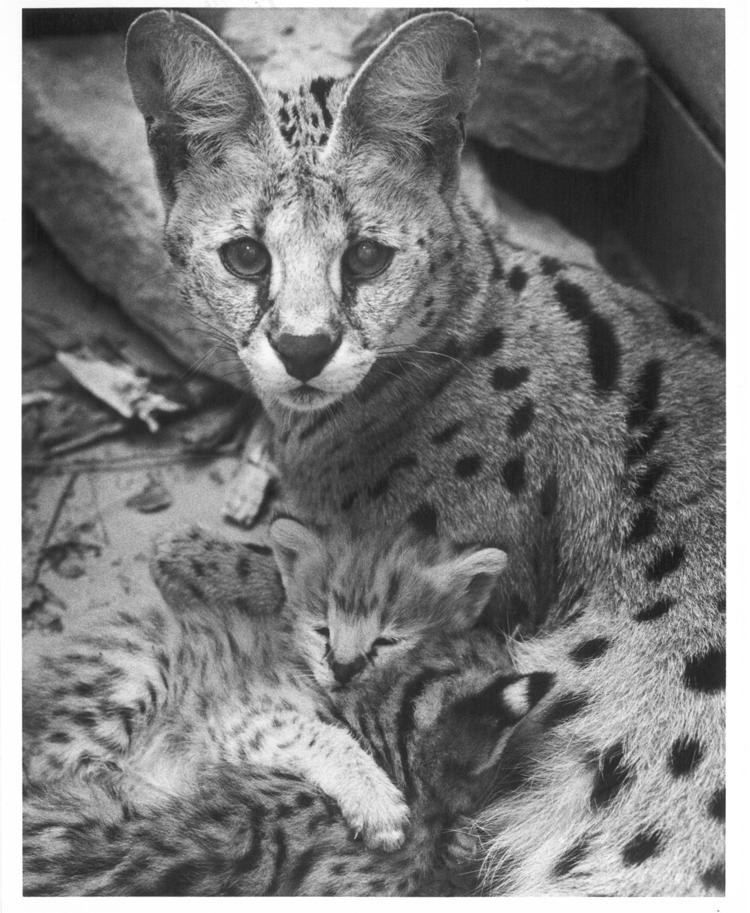 Lincoln Children's Zoo 50th Anniversary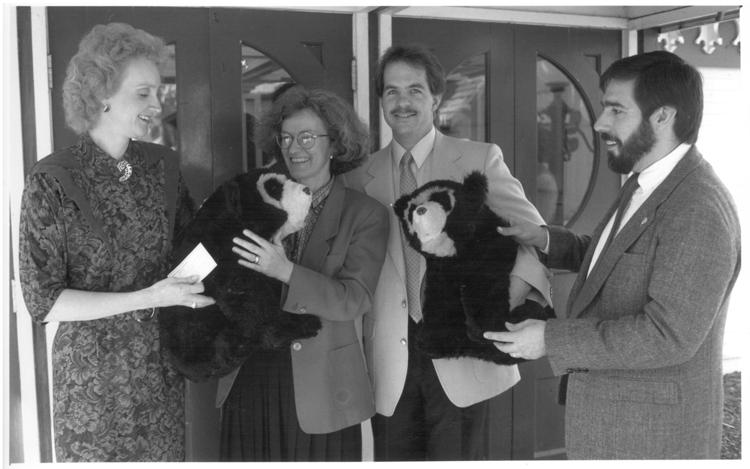 Lincoln Children's Zoo 50th Anniversary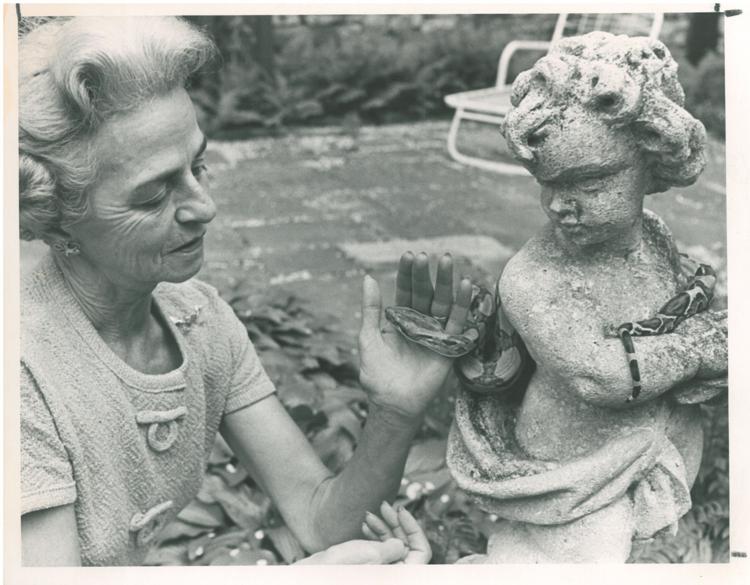 Lincoln Children's Zoo 50th Anniversary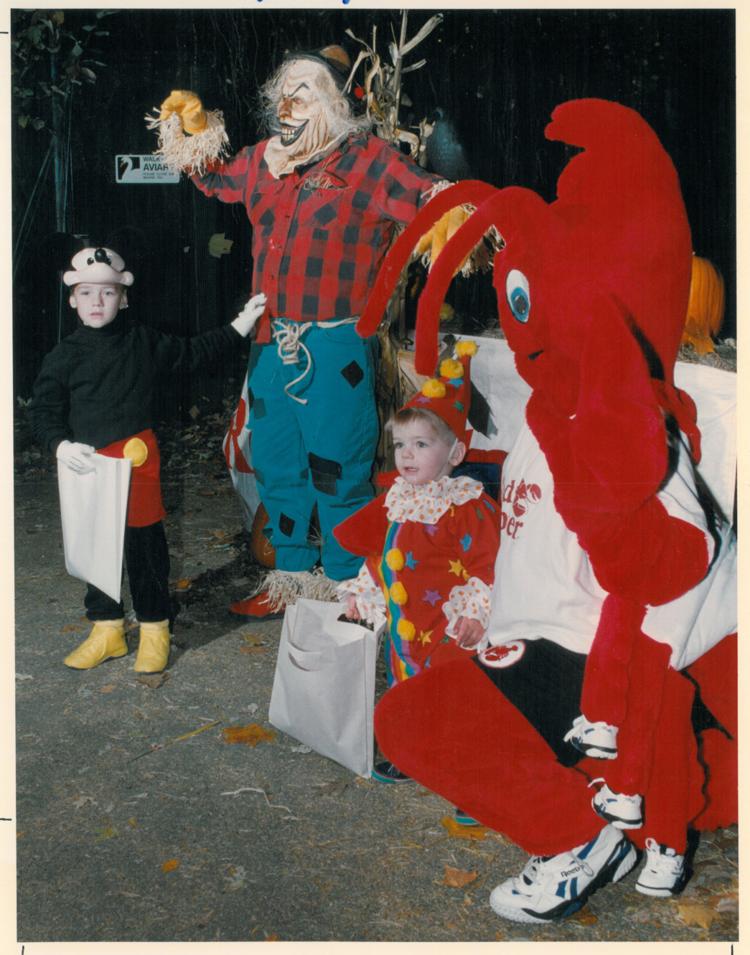 Lincoln Children's Zoo 50th Anniversary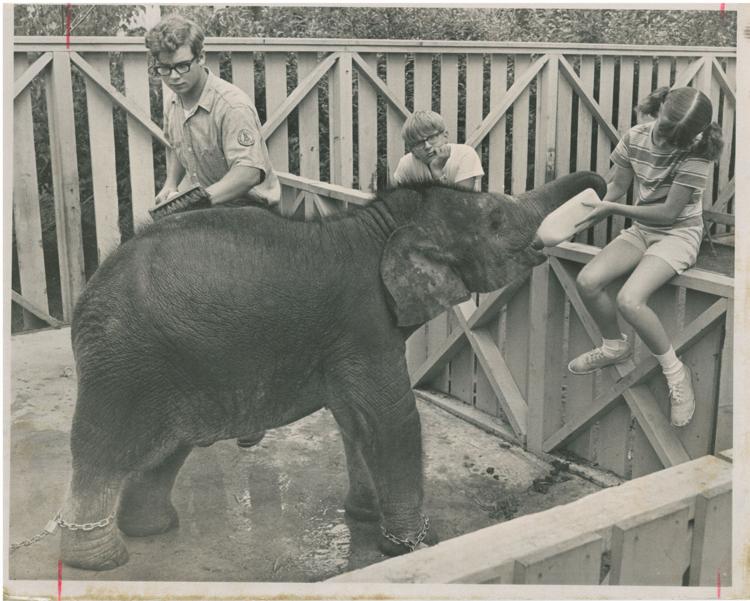 Lincoln Children's Zoo 50th Anniversary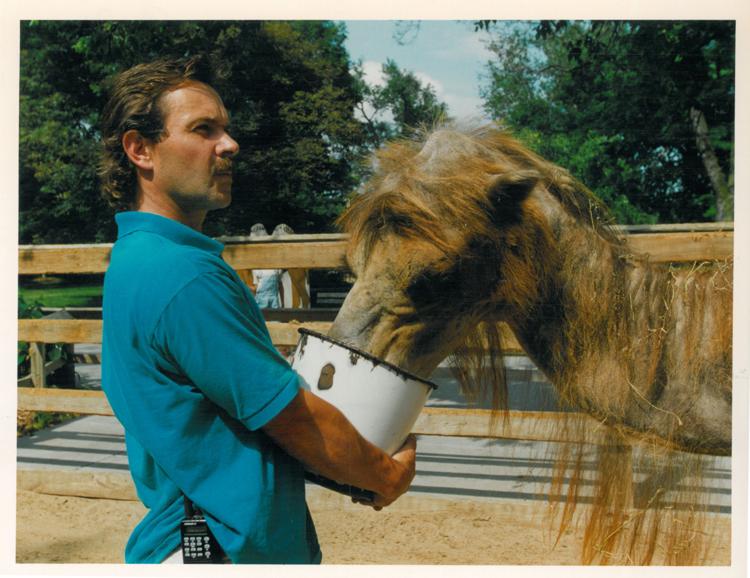 Lincoln Children's Zoo 50th Anniversary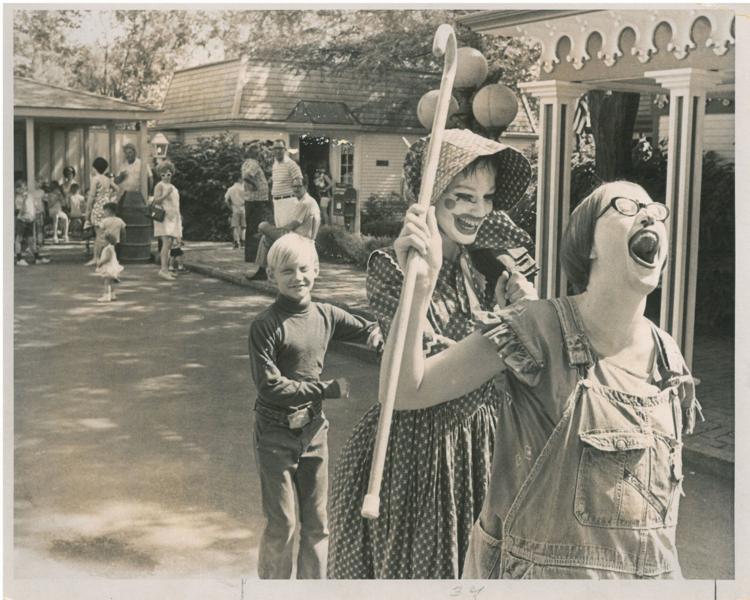 Lincoln Children's Zoo 50th Anniversary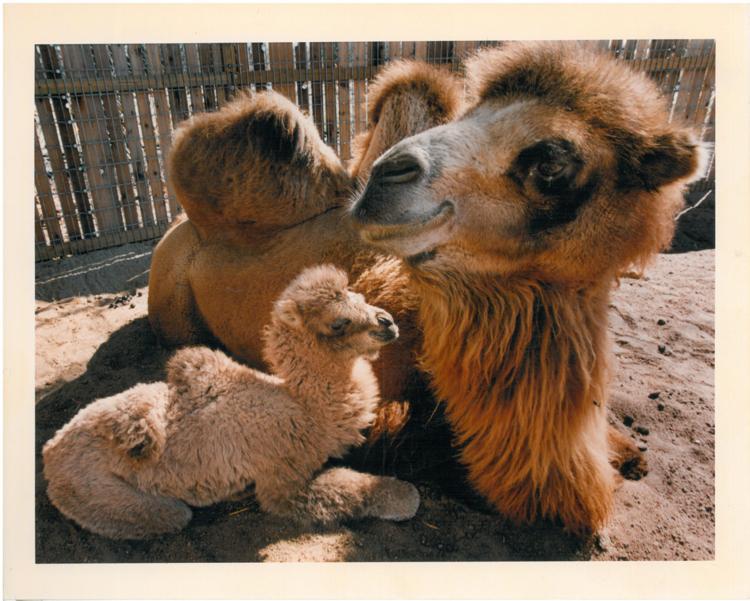 Lincoln Children's Zoo 50th Anniversary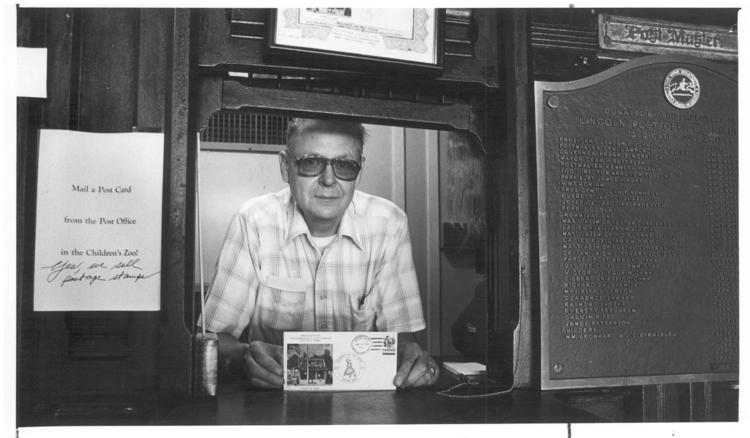 Lincoln Children's Zoo 50th Anniversary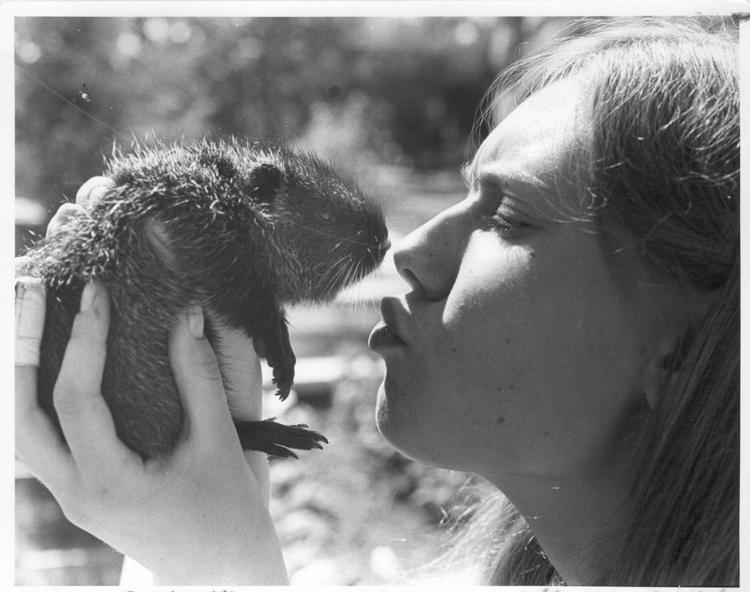 Lincoln Children's Zoo 50th Anniversary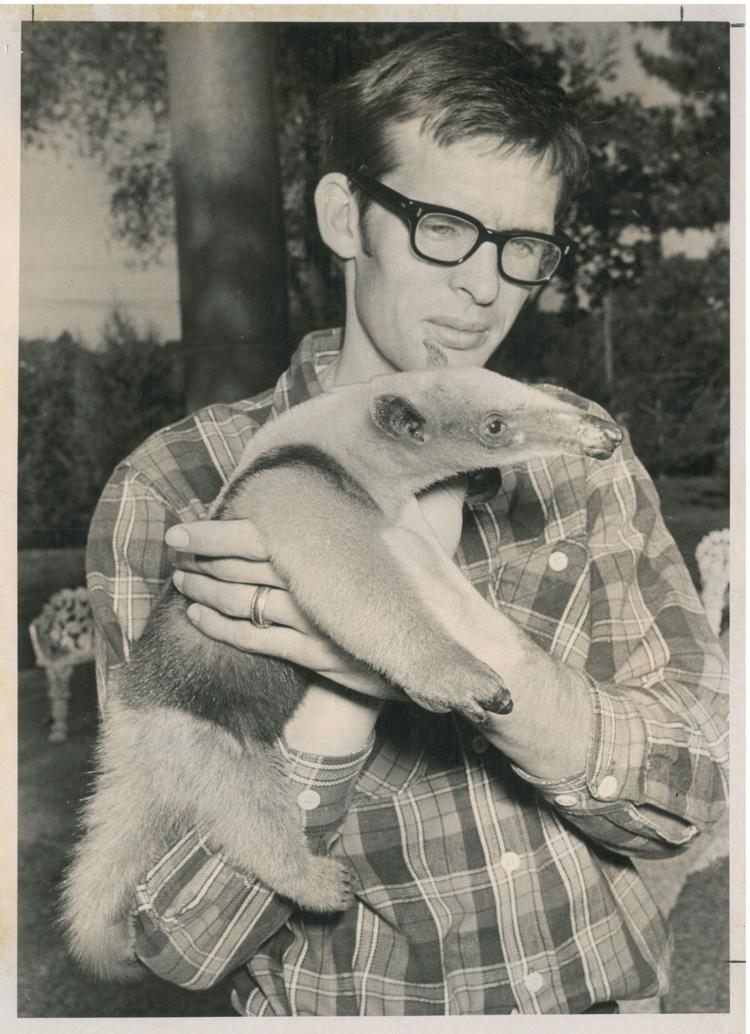 Lincoln Children's Zoo 50th Anniversary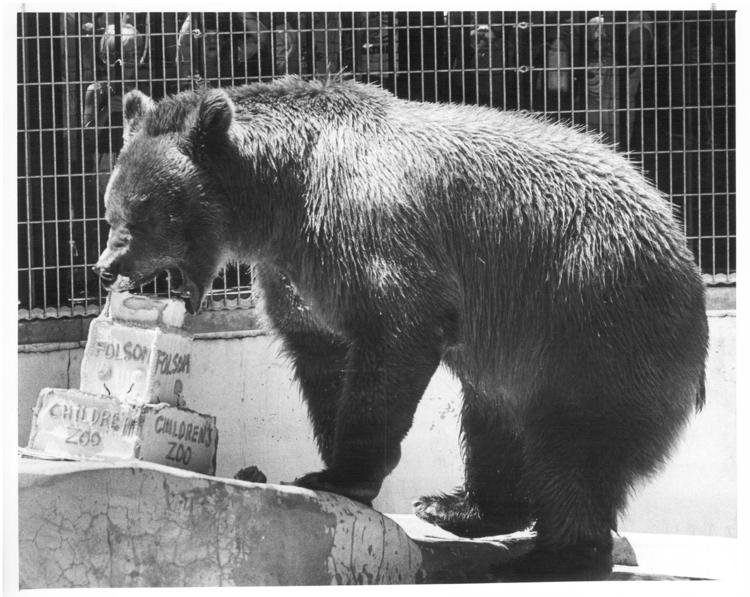 Lincoln Children's Zoo 50th Anniversary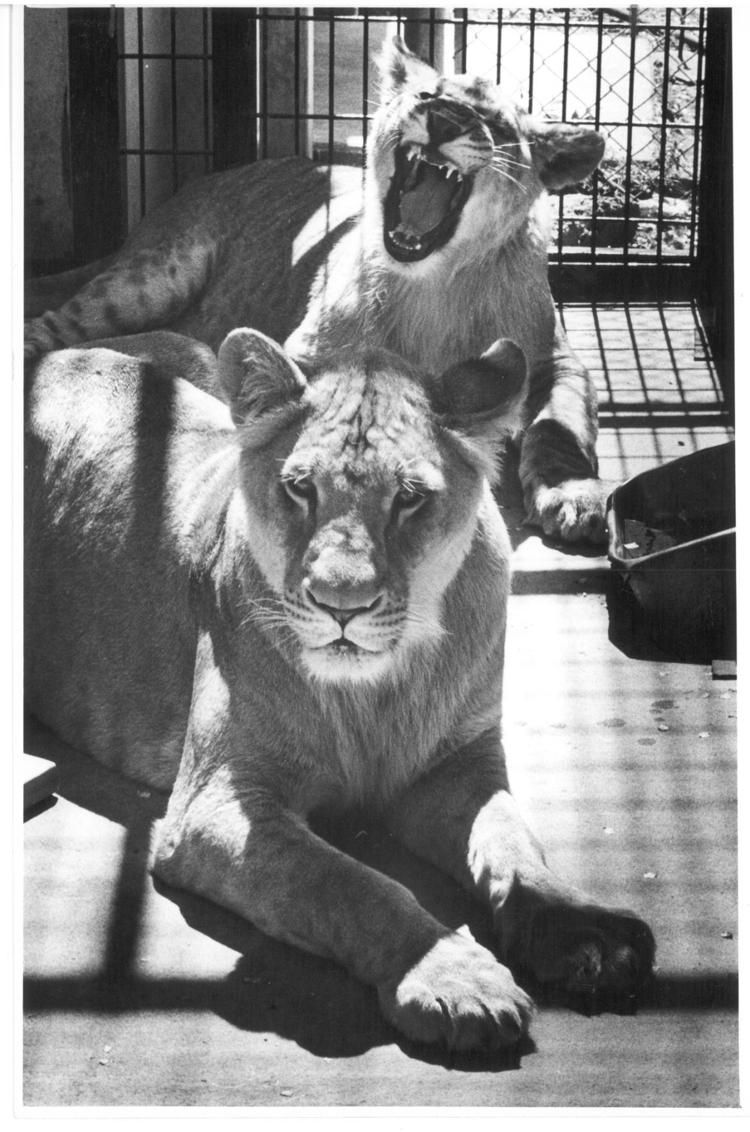 Lincoln Children's Zoo 50th Anniversary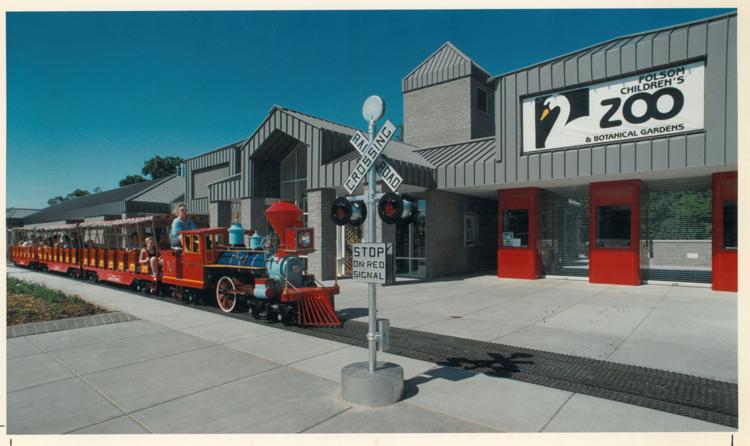 Lincoln Children's Zoo 50th Anniversary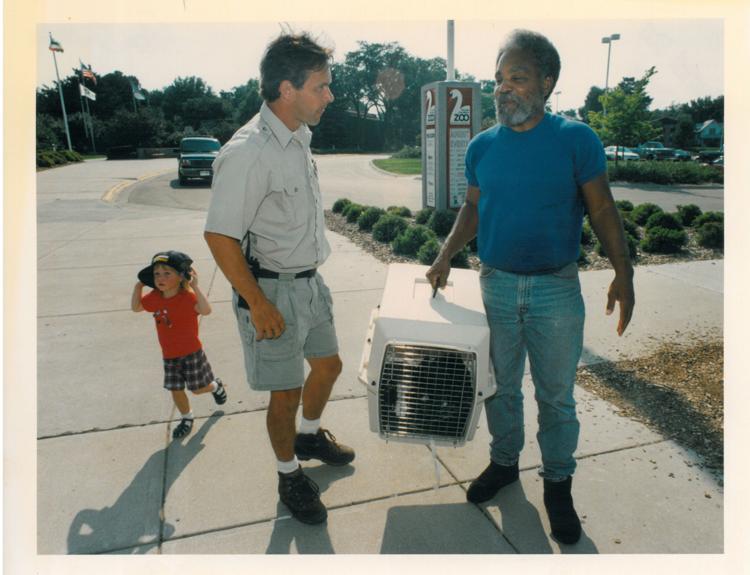 Lincoln Children's Zoo 50th Anniversary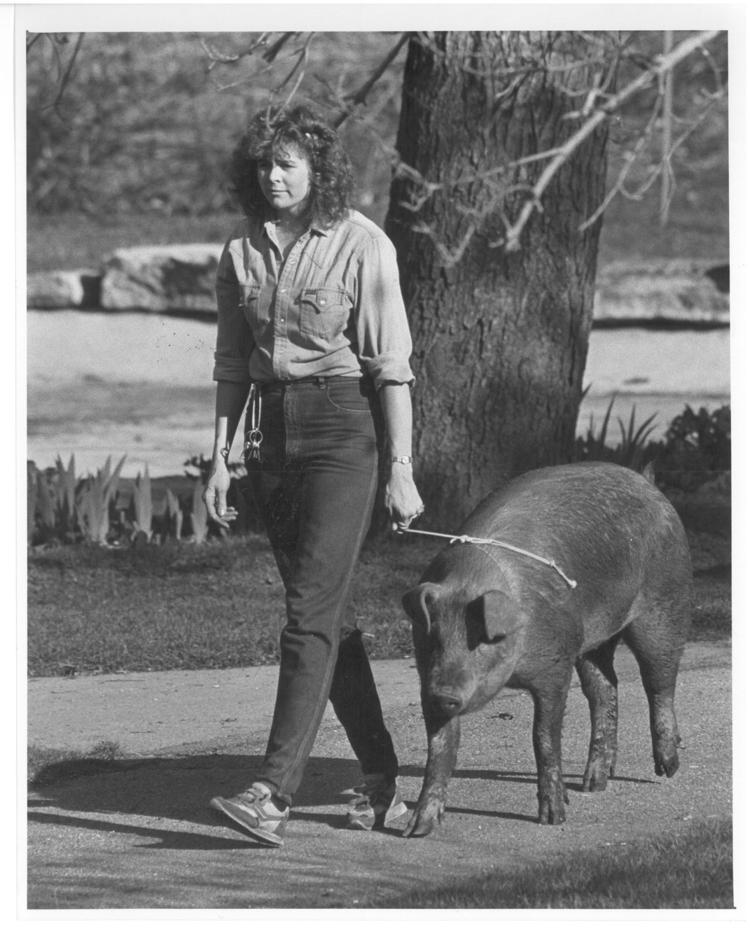 Lincoln Children's Zoo 50th Anniversary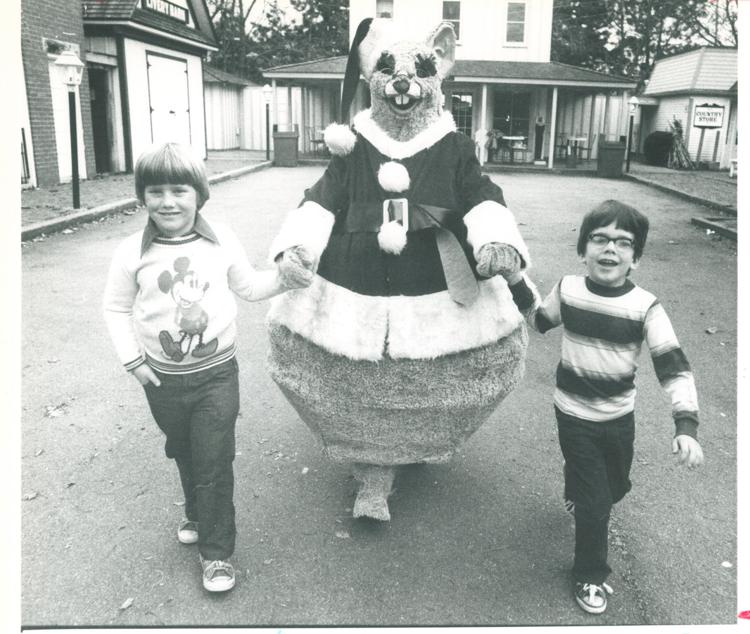 Lincoln Children's Zoo 50th Anniversary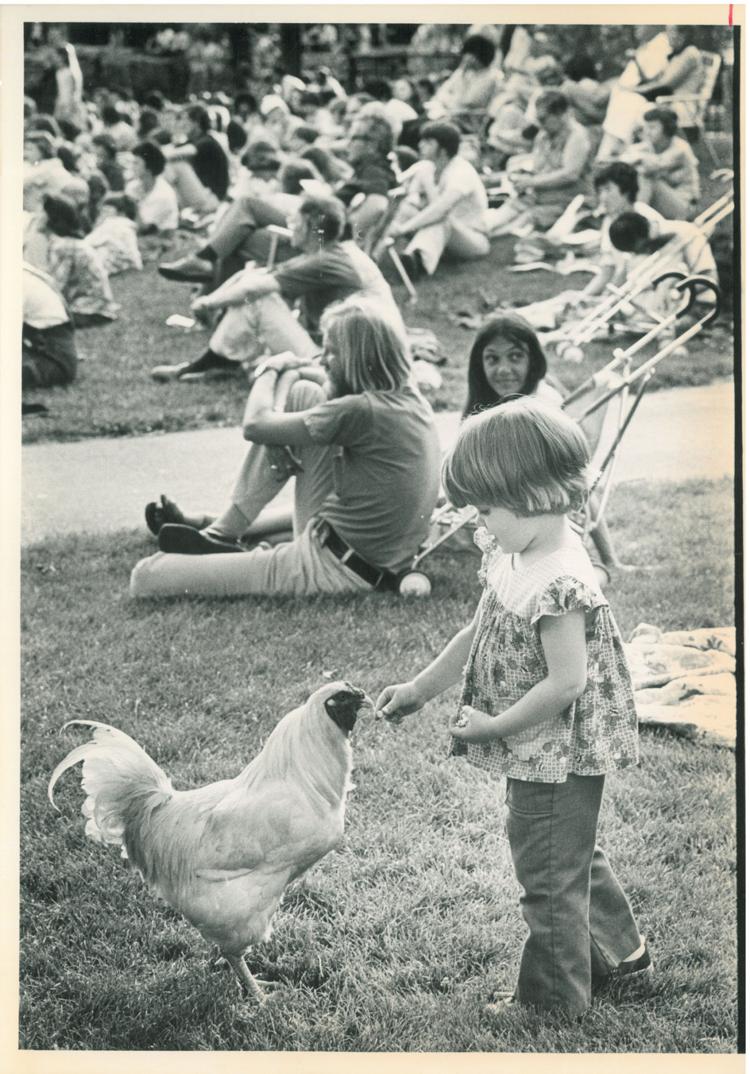 Lincoln Children's Zoo 50th Anniversary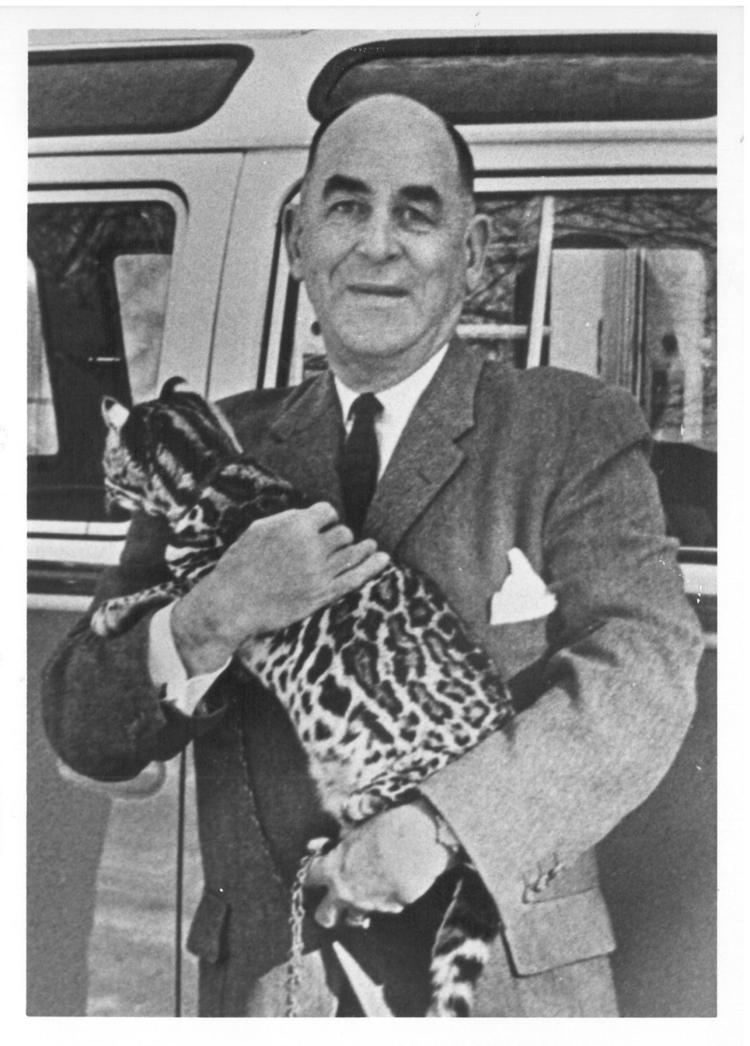 Lincoln Children's Zoo 50th Anniversary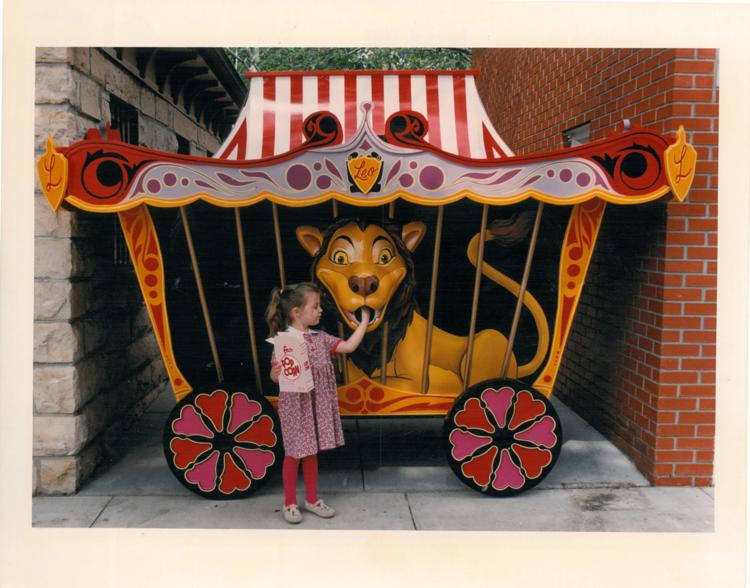 Penguins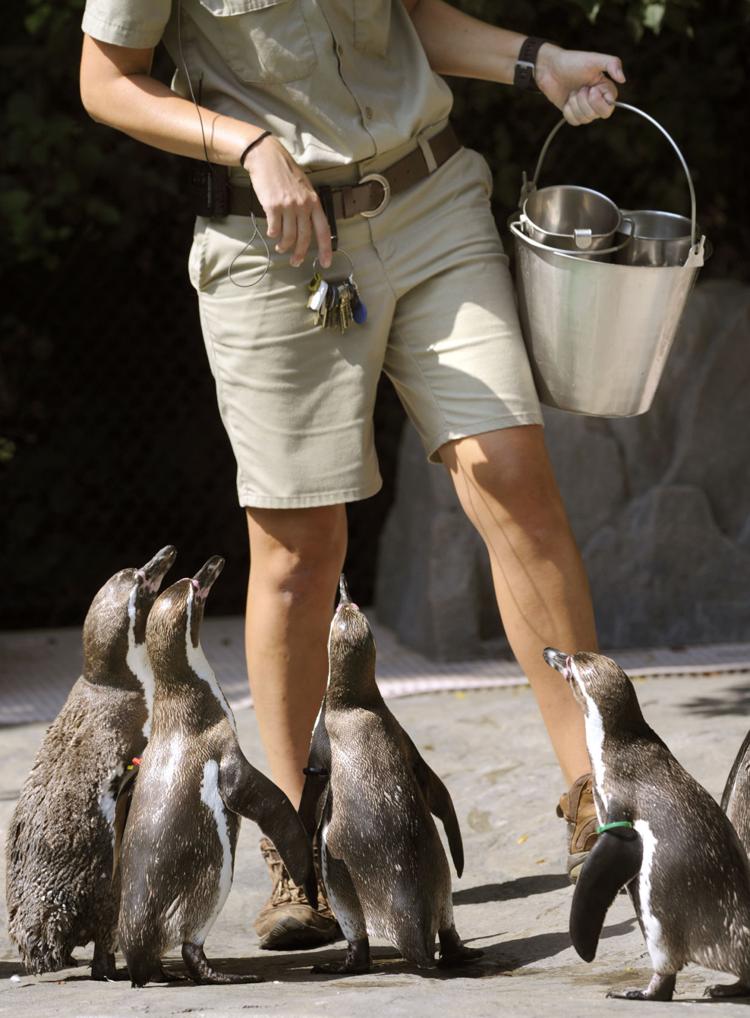 Crocodile Country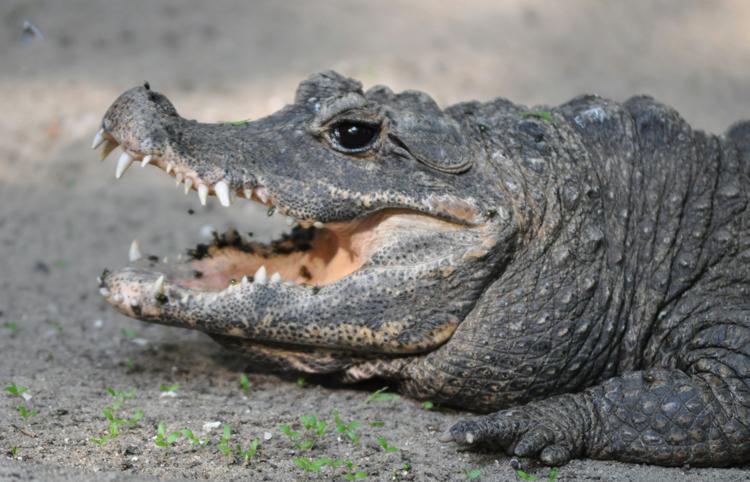 Zoo Camp Feature
John Chapo visits with guests, band plays in background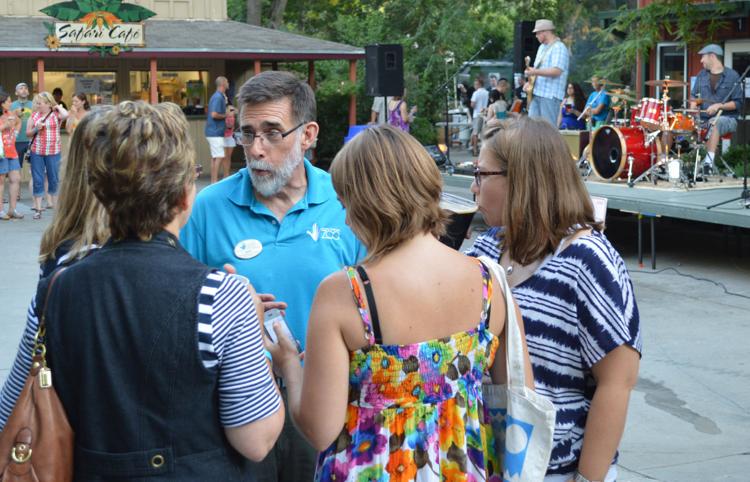 Children's Zoo Turn 50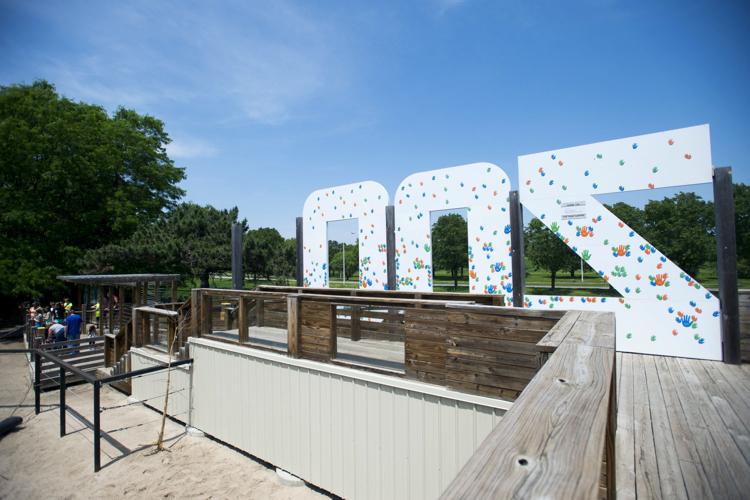 Earth Wellness Festival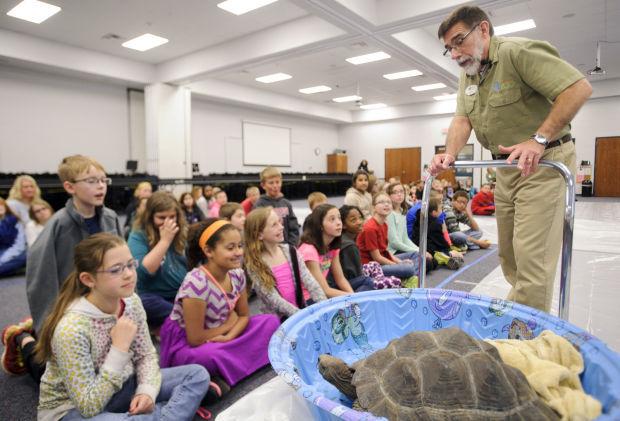 zoo timeline butterfly pavilion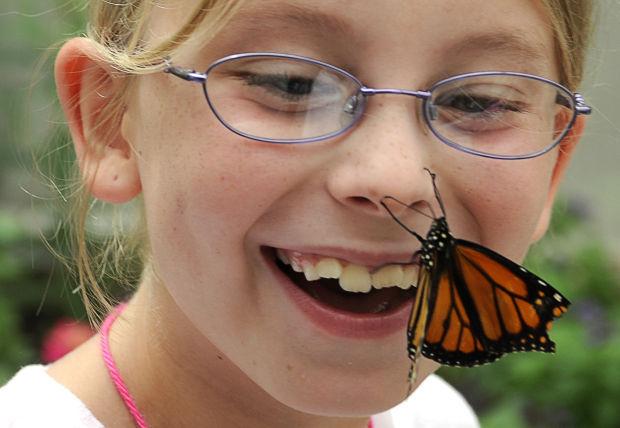 Leo the paper-eating lion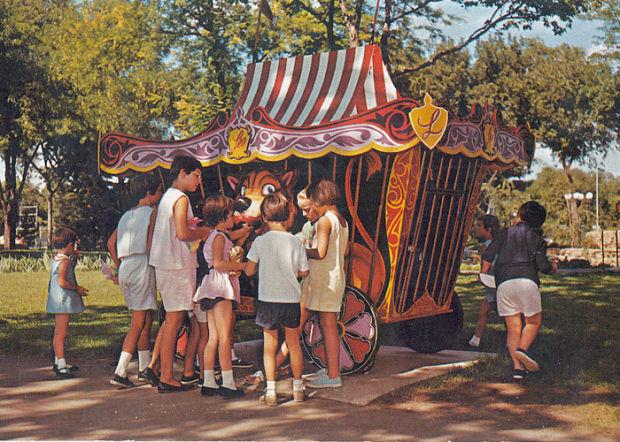 Critter Keepers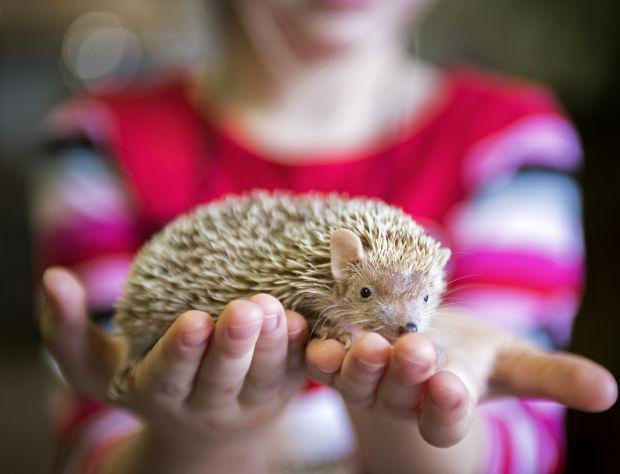 Red Panda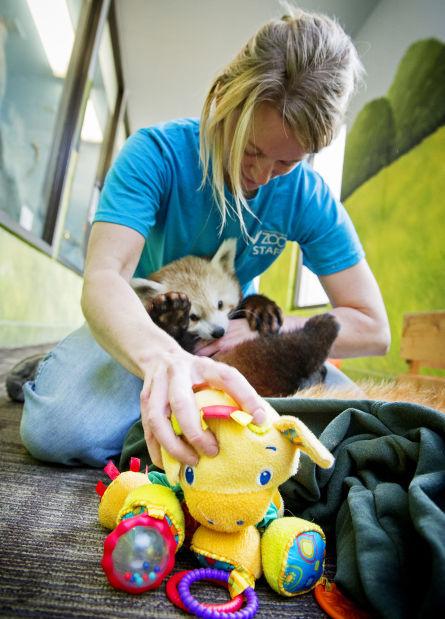 Boo at the Zoo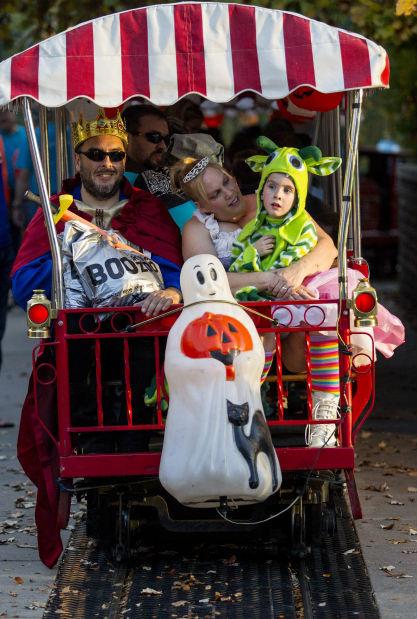 Red Panda Cubs, 09/04/2014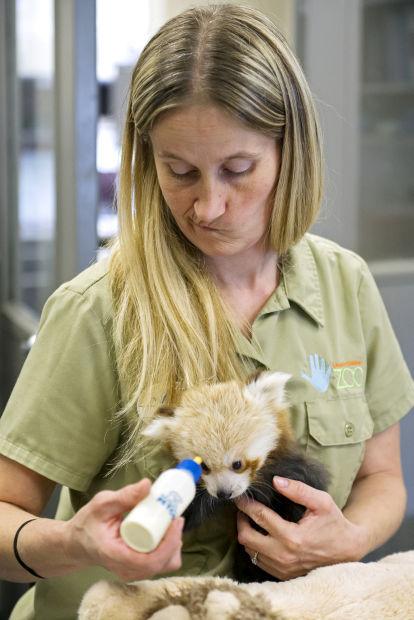 Breakfast with the Penguins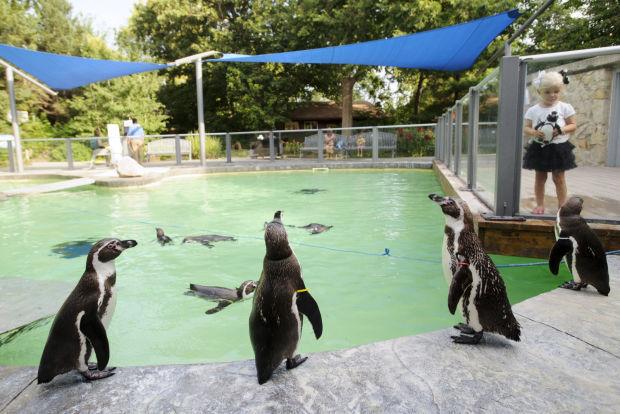 Wallaby joey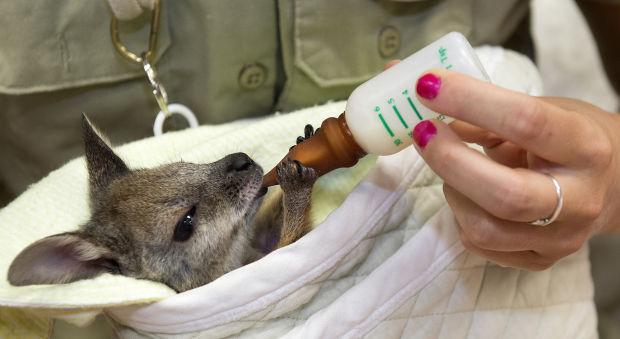 140505_Herps_Tiger_Beetle_107232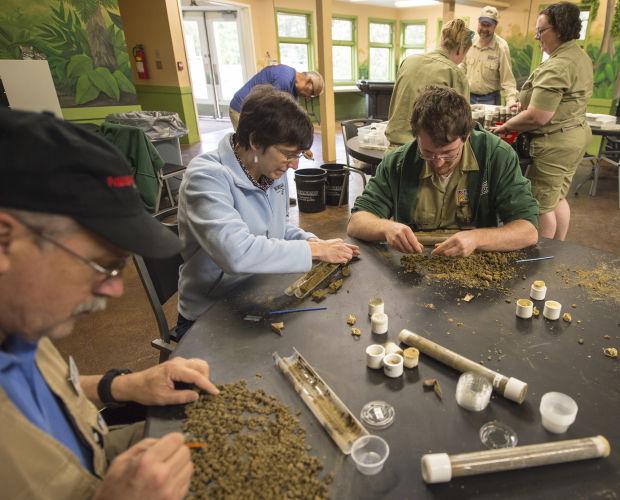 Rock with the Crocs, 06/30/2013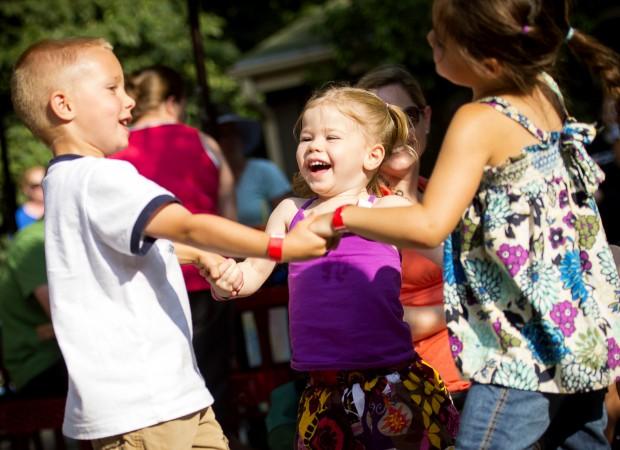 What's new at the zoo -- new murals in Animal Kingdom Building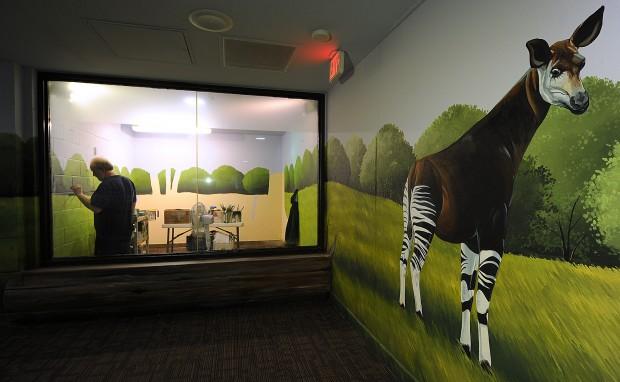 Zoofari with Larry the Cable Guy
Folsom Children's Zoo Lions in Winter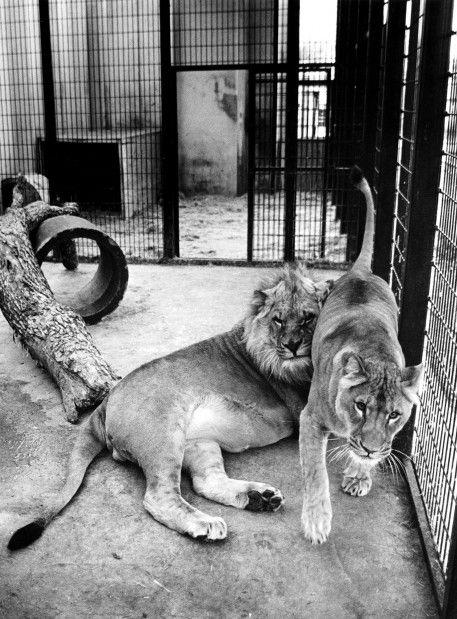 ROBERT BECKER/Lincoln Journal Star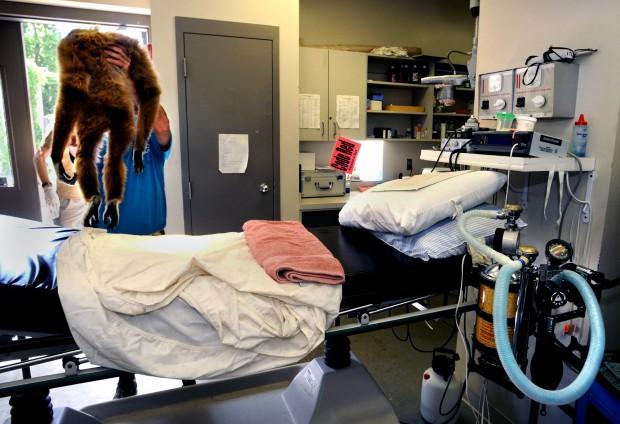 Camel rides at Lincoln Children's Zoo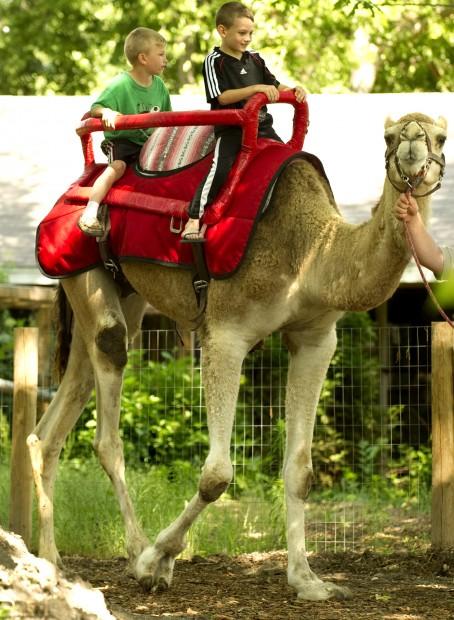 Lincoln Children's Zoo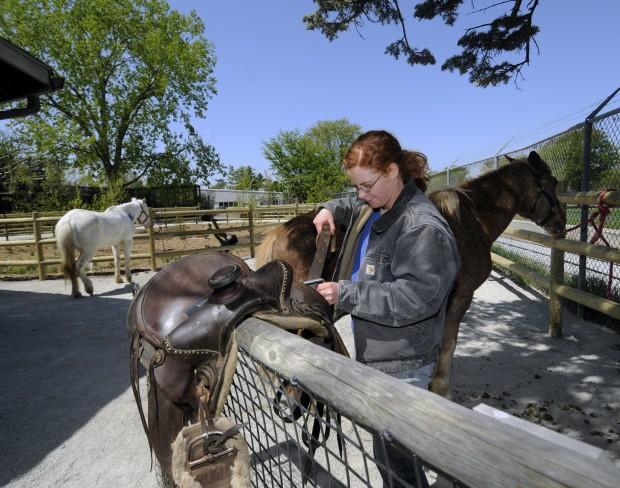 Lincoln Children's Zoo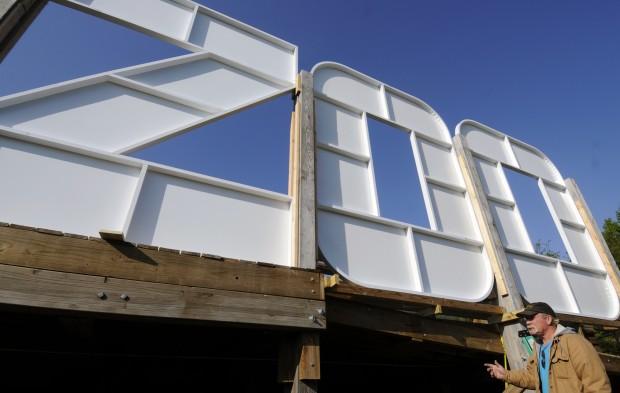 Reindeer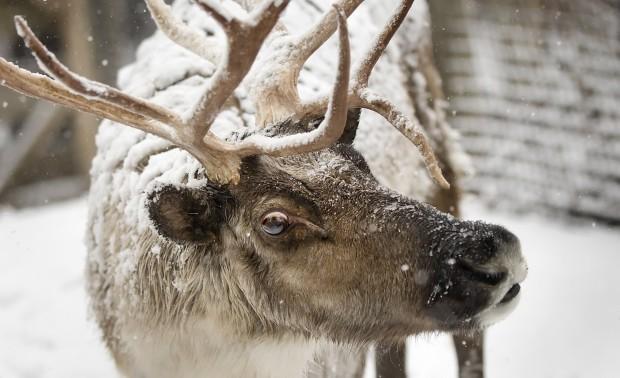 Chapo Boo at the Zoo 2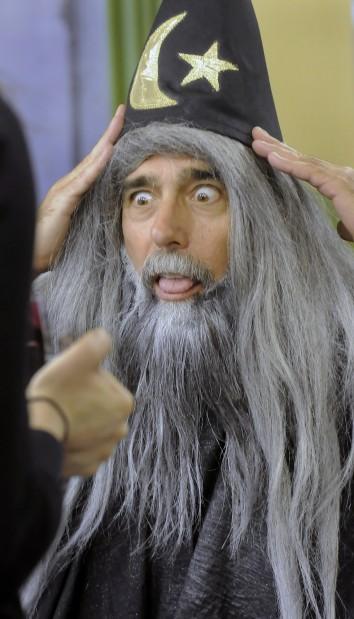 Marmoset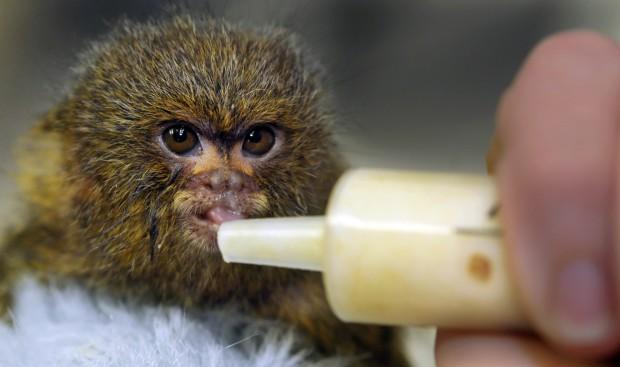 Zoo goat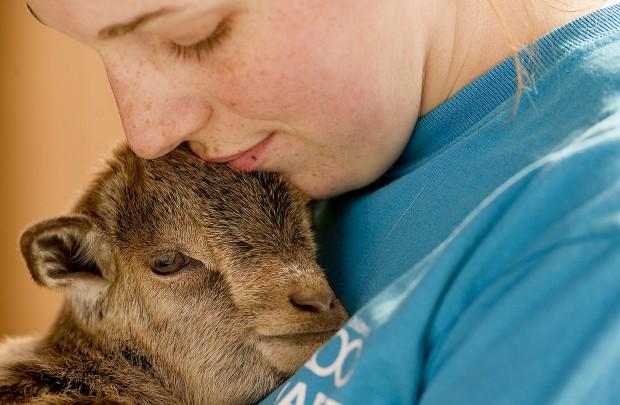 Children's Zoo Turn 50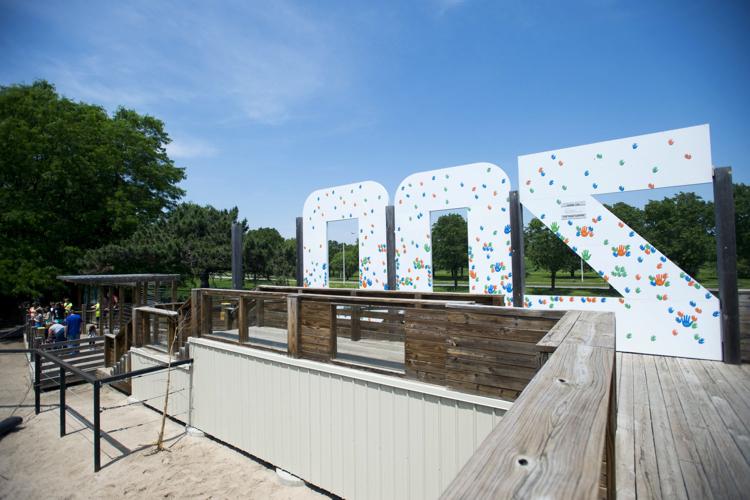 Penguins (copy)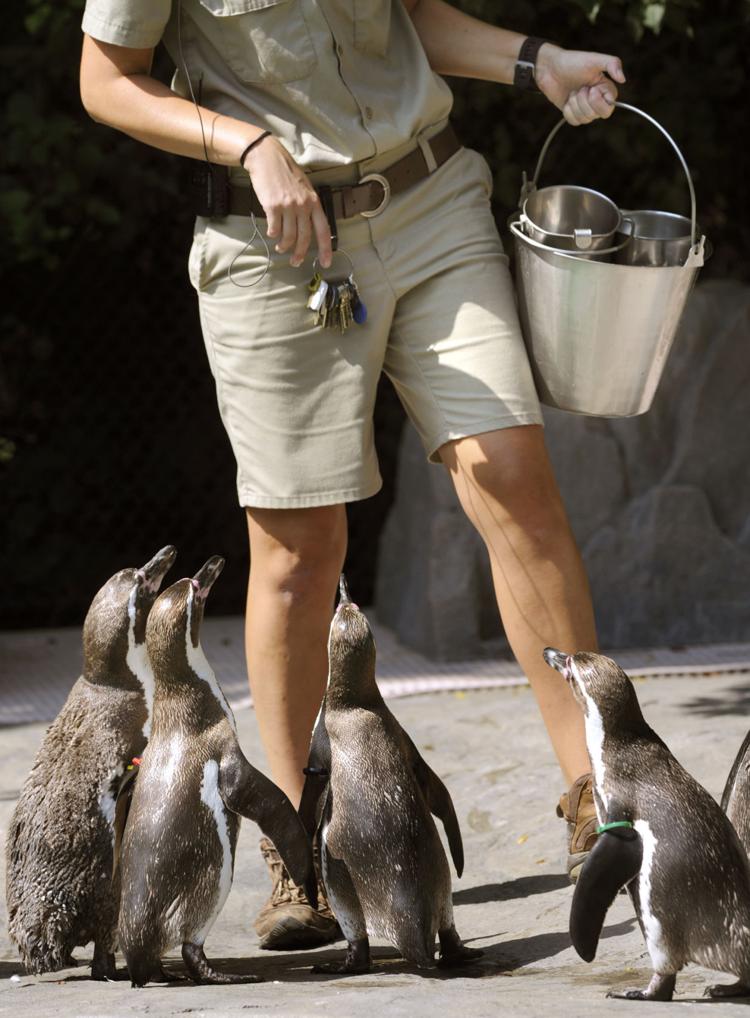 Boo at the Zoo