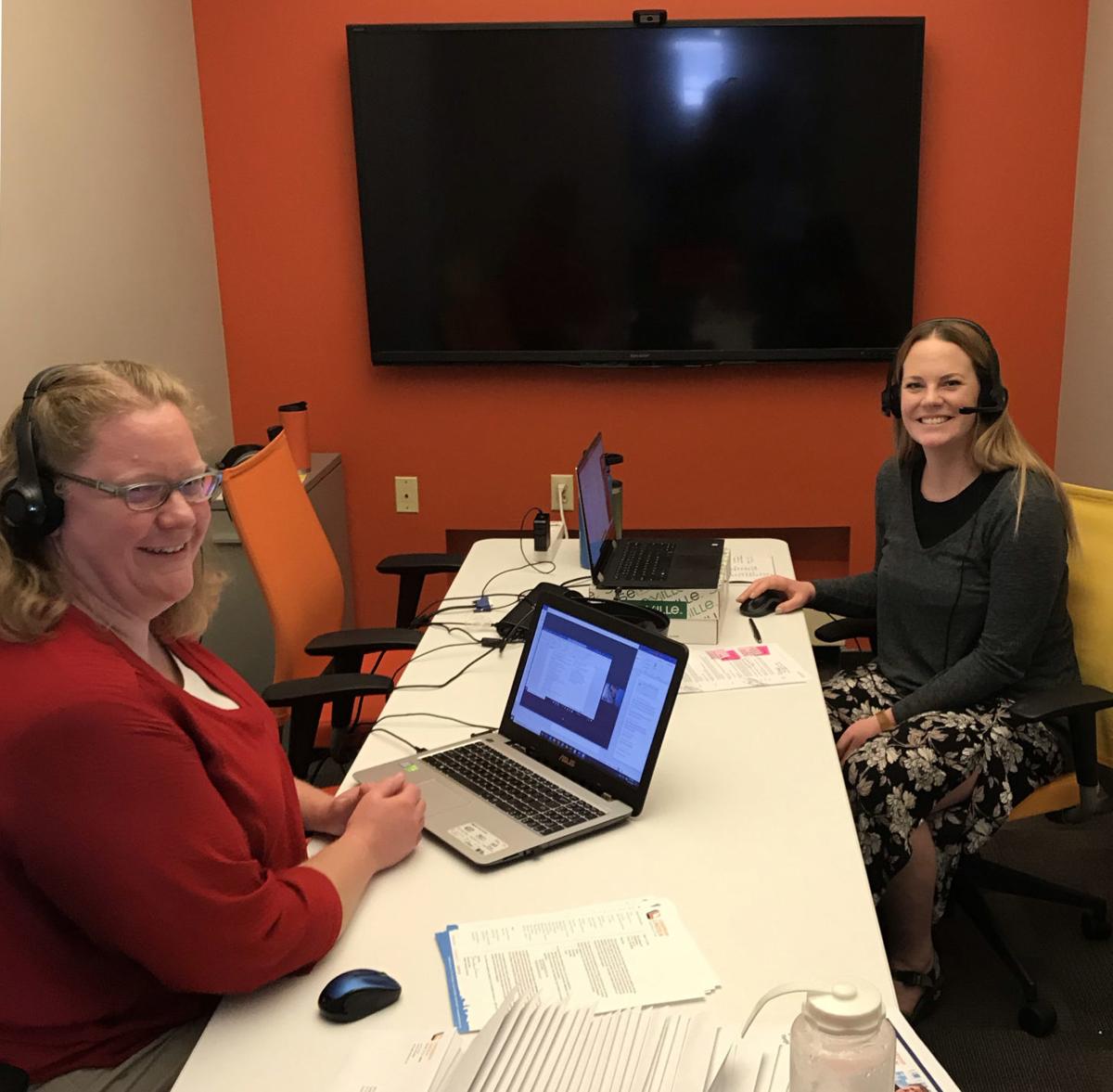 Leadership Lincoln will hold weekly online presentations featuring community leaders talking about what's happening in the areas in which they work and lead, what challenges they're facing and how people can get involved.
The sessions are a way to help people stay connected during the restrictions put in place to help slow the spread of the coronavirus, according to Brendan Evans, interim executive director.
The sessions will be hosted on Leadership Lincoln's Zoom platform each Friday at noon and will be shared on Facebook and leadershiplincoln.org.
"Two things prompted us to offer this series of community conversations," Evans said in a prepared release. "First, a key ingredient of Lincoln's success has been the active involvement of our citizens in making this such a great community. And, second, we know that people are social creatures, and that during this time of quarantine isolation, they're looking for ways to connect and interact."
The planned sessions are:
Friday: Morrie Enders, executive director of the Lincoln Community Playhouse.
April 17: Suzanne Sughroue, director of development for the Madonna Hospital Foundation.
April 24: Liz Ring Carlson, second vice president of corporation communications and community relations at Ameritas Life Insurance Co.
Leadership Lincoln, now in its 35th year, is accepting applications for the coming year, Evans said. While the organization has switched to online programming in light of COVID-19 precautions, it expects programs to be in person when they begin in August and September. For more information, got to leadershiplincoln.org.