The Lancaster County Super Fair, regardless of how different it looks this year, gave 11-year-old Vanessa Peterson a purpose during months of not having much to do because of COVID-19. 
"This gave me an opportunity to spend time with family and build my skills," said Peterson, who is part of Fusion 4-H'ers. "It makes my grandma happy because she taught me how to sew and all these skills when I was very young, and now I can teach others."
In past years, Peterson proudly modeled her clothing designs in front of judges.
This year, she filmed her modeling in a park to submit as part of the blended virtual and in-person fair. But, she still needed to portray the same confidence while performing in a public place where strangers were able to look on. 
"When you're actually at the fair, there are people there helping you. At home, you have to have more help from your family and friends," she said. "It was a new experience for me." 
The in-person portion of the fair also looked much different Thursday, with none of the usual extras, including rides, carnival games, food stands and entertainers. It seemed that there were more animals on the fairgrounds than people. 
"One of our goals was to find a way for our 4-H'ers to showcase their hard work," said Tracy Anderson, an extension educator and 4-H youth developer. "They aren't able to do as much, but they have the opportunity to learn and have fun."
4-H is a collective of more than 100 public universities across the nation that assists kids and teens in completing hands-on projects in areas such as agriculture and science. 
Nebraskans know how to face adversity, so everyone worked together to make the hybrid fair a possibility, said Karen Wobig, the unit leader and an extension educator in Lancaster County. 
"Some of them work all year on their projects," Wobig said. "To not have this opportunity would really be a letdown."
Youth livestock exhibitors were limited in who could accompany them for the initial competitions on Thursday, and each family was socially distanced as much as possible alongside their poultry cages or goat pens. Judges did not touch the animals, and any prizes awarded cannot be picked up until days after the Super Fair is completed on Sunday.
Kali Maytum, 16, is showcasing her horse at the fair throughout the weekend alongside other members of Everything Equine. After spending every day in the barn and hundreds of hours with her horse, she is looking forward to exhibiting in 12 events.
"It's definitely different, but it's still fun," Maytum said. 
The shows are not open to the public, but events will be livestreamed on the 4HLancasterNE YouTube channel.
Lancaster County Super Fair, 7.30.20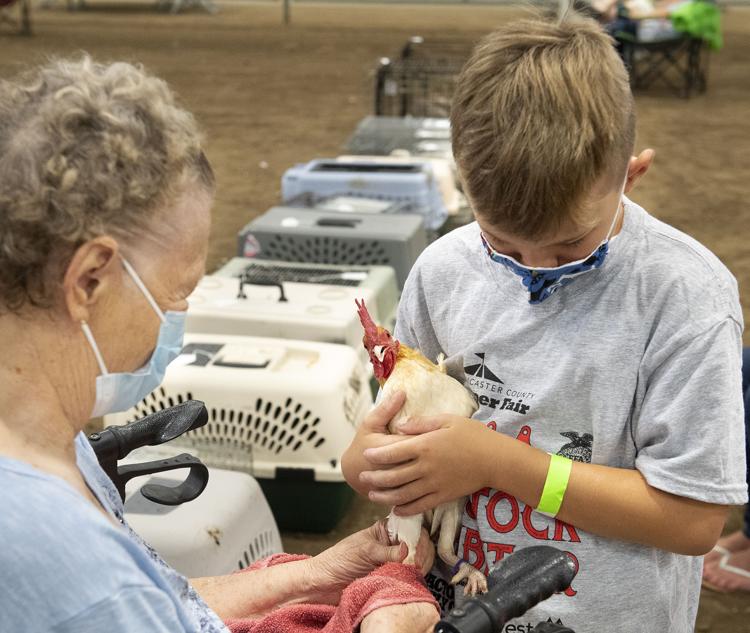 Lancaster County Super Fair
Lancaster County Super Fair, 7.30.20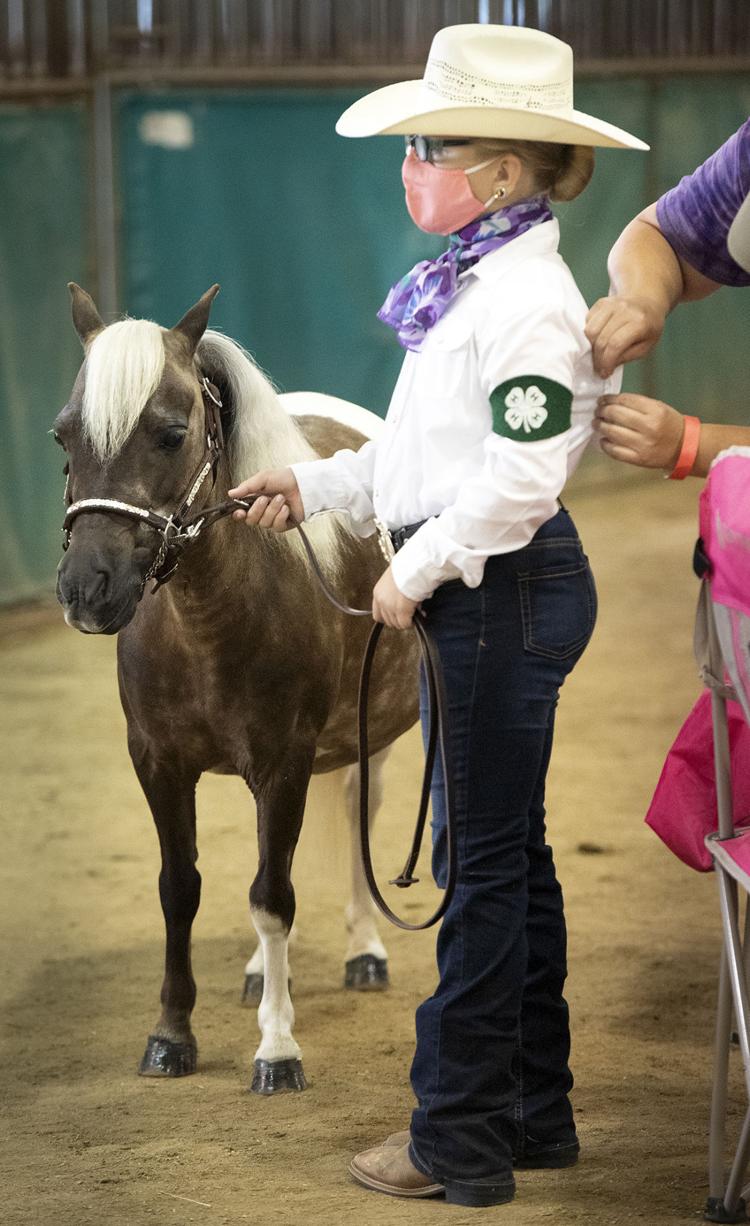 Lancaster County Super Fair, 7.30.20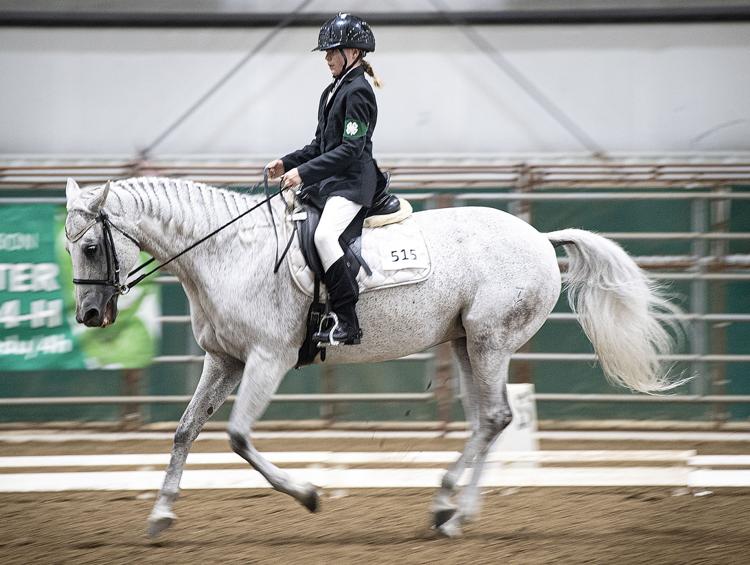 Lancaster County Super Fair
Lancaster County Super Fair, 7.30.20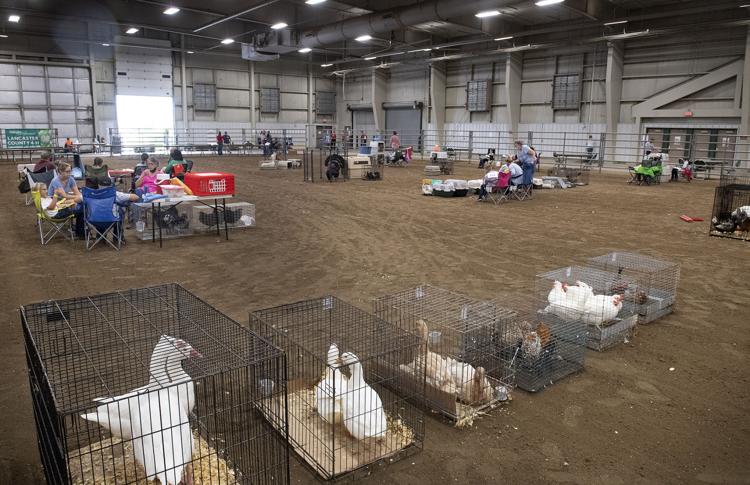 Lancaster County Super Fair, 7.30.20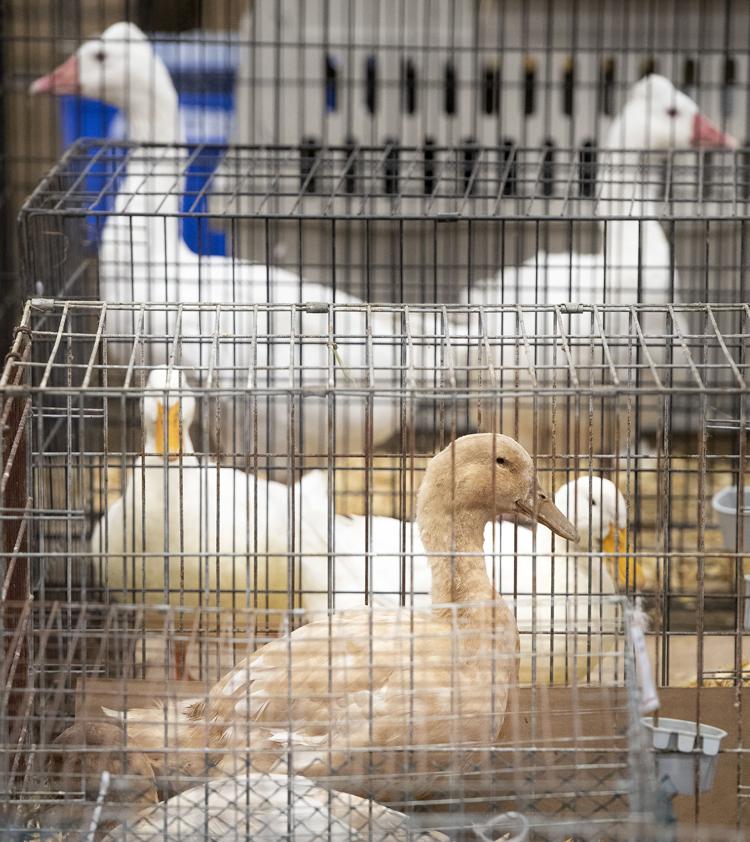 Lancaster County Super Fair, 7.30.20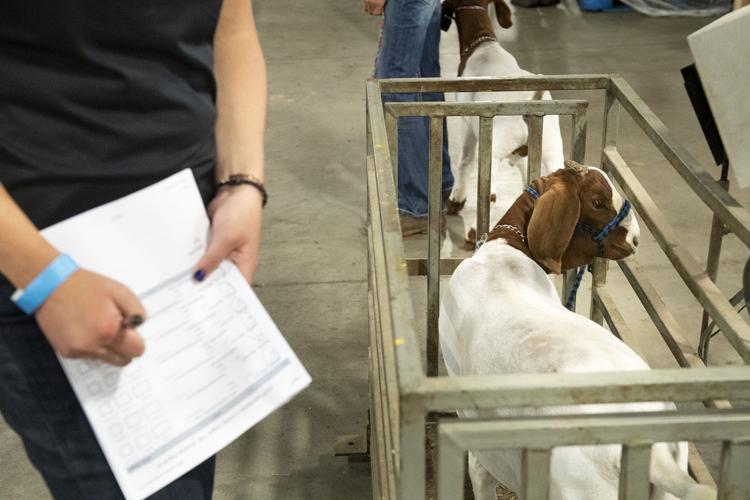 Lancaster County Super Fair, 7.30.20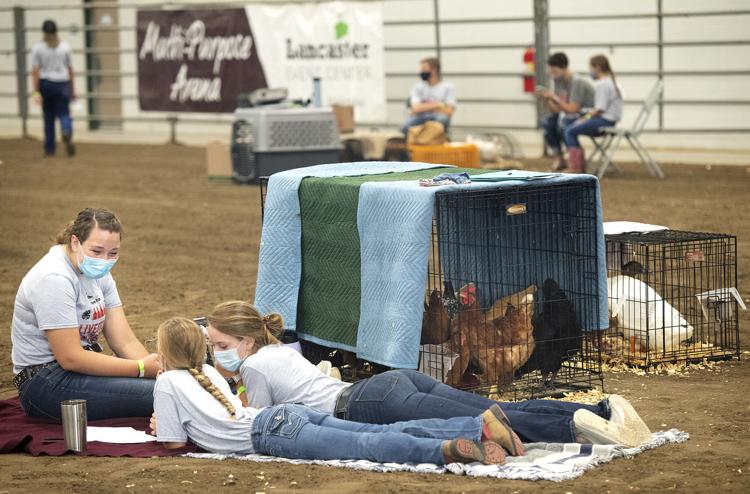 Lancaster County Super Fair, 7.30.20