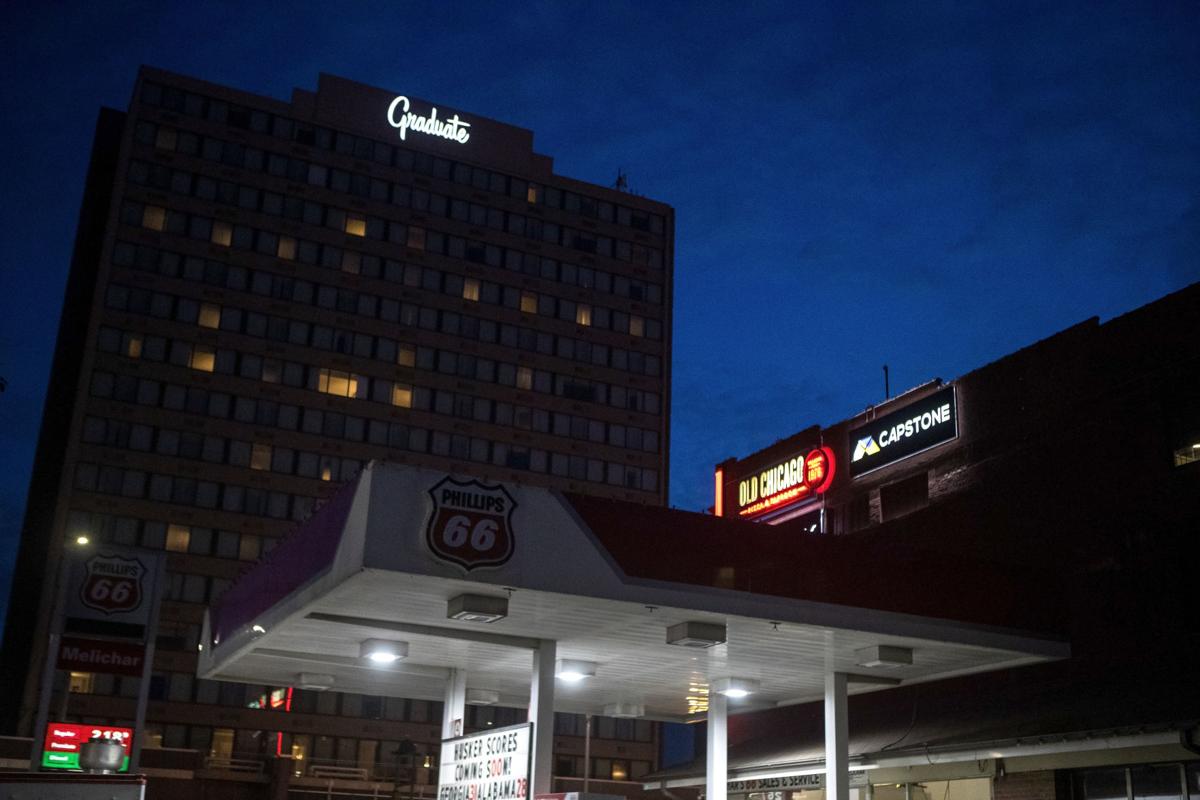 Every spring, thousands of FFA members from across Nebraska descend on downtown Lincoln, filling restaurants, hotels and Pinnacle Bank Arena for their annual convention.
This year, however, the 8,000-plus blue jacket-clad FFAers weren't on the sidewalks, standing in line at the fast-food eateries, in the arena meeting rooms or touring the University of Nebraska-Lincoln campus.
They were at home across Nebraska, confined to towns and farms by the coronavirus pandemic.
And the FFA gathering was just one of dozens of conventions, association and political meetings Lincoln lost, starting in the spring.
"The devastation that started in early April has been felt throughout the year," said Lincoln Convention and Visitors Bureau Executive Director Jeff Maul. "We're not seeing any interest from planners to do anything in 2020."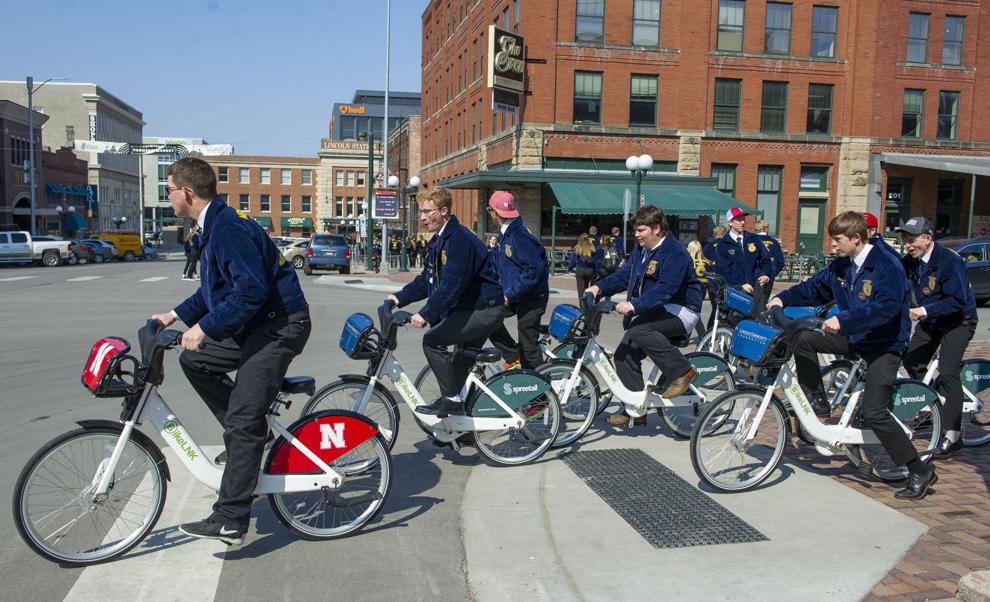 The FFA convention is the largest conference that regularly comes to Lincoln. But there were other large conventions that didn't make it to Lincoln -- the FCCLA's annual leadership conference that was set for April and the regional convention of Jehovah's Witnesses in July were also no-shows.
"That's 6,000 people that come in and are here Thursday, Friday, Saturday and Sunday," arena manager Tom Lorenz said of the annual Jehovah's Witnesses event. "They're in the hotels and the restaurants and they shop downtown.
"Unlike FFA and their blue jackets, they just blend in. Most people don't even know they're here. But downtown sure knew they weren't here this summer."
The loss of conventions, together with the cancellation of Husker and high school athletics, arena concerts and the University of Nebraska-Lincoln graduation ceremonies, hit downtown hotels hard.
Two of the three large hotels with convention and meeting space -- the Cornhusker Marriott and Graduate -- closed for several months, the Cornhusker laying off 79 of its staff. Embassy Suites, the other convention hotel, remained open, but laid off 92 people in May. That same month, a Hyatt call center in the city laid off more than 200 people.
The city's 5,500 hotel rooms, both in and out of downtown, sat nearly empty from March through early May. But Maul said they've had a surprising comeback in business over the summer and into the fall.
"People are still traveling in a lot larger numbers than we thought would be traveling back in March and April," he said. "We just don't have the convention business. What we do have is leisure travel. Those numbers have been very positive."
Now, there's hope for additional business from smaller meetings and the return of athletics, like the "bubble" basketball tournament being discussed for the arena later this year. That possible business, Maul said, is partially contingent on a key COVID-19 fighting factor.
"The majority of the groups we talk to, one of the first things they ask us is 'does your city have a mask ordinance?'" Maul said. "They're far more likely to travel to this destination, or any destination, if there's a mask ordinance. We can tell them 'yes.'"
The good news, Maul and Lorenz report, is that the city's regular conventions almost certainly will return.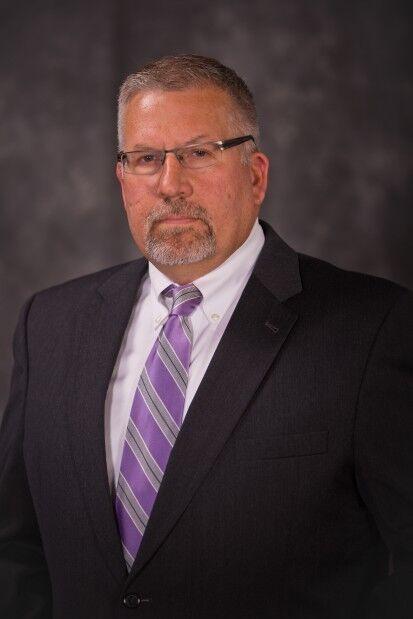 "Jehovah's Witnesses definitely will come back," Lorenz said. "We don't know what the status is of FFA and FCCLA for next year. But I think definitely they will come back, if not next year then in 2022."
That unknown status is because the FFA and FCCLA conventions usually take place in the same time period that the convention and entertainment industries hope to make their return.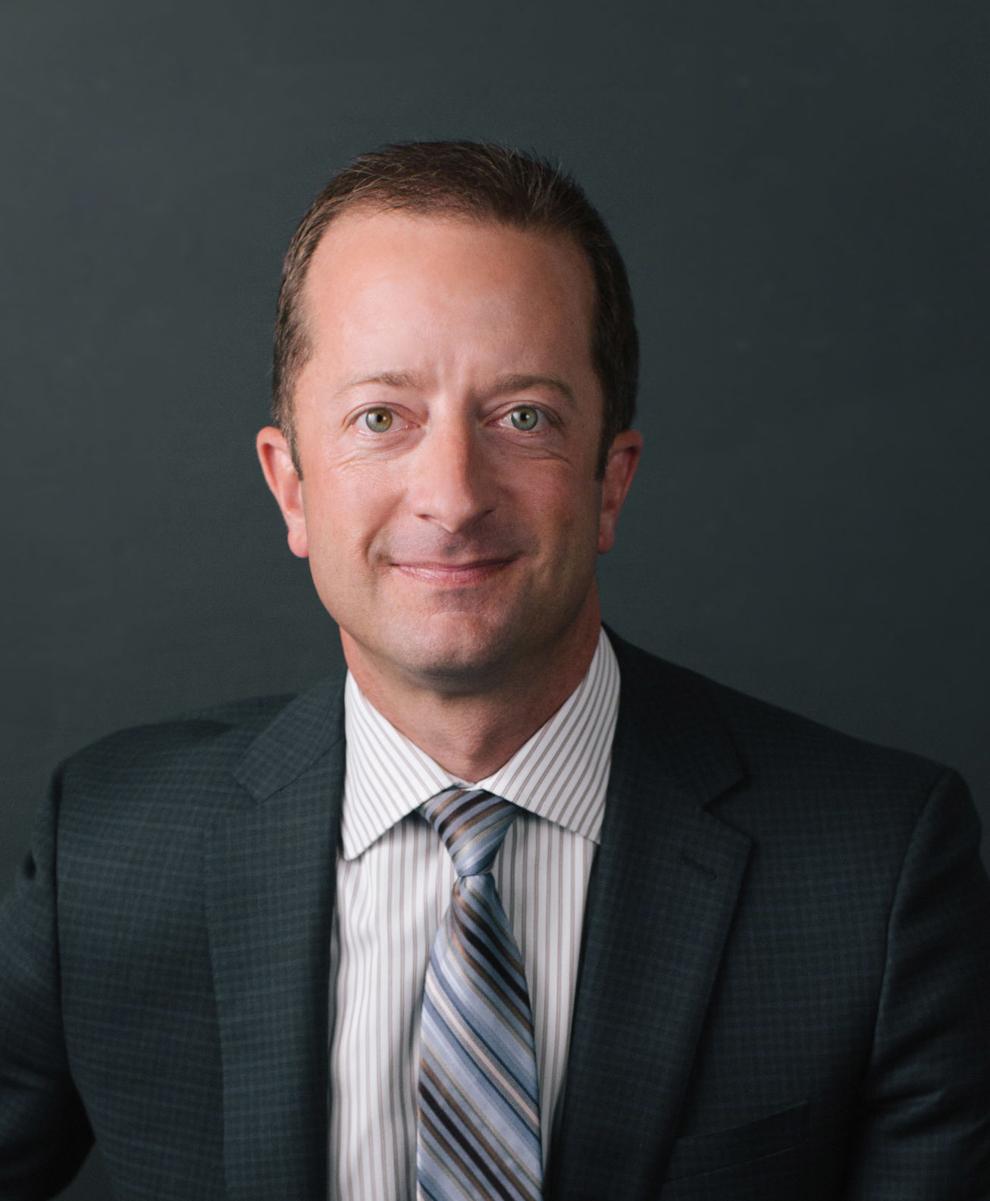 "I'm referring to April as my beacon month in the troubled waters we're going through," Maul said. "We'll hopefully see that light soon.
"We'll be ready for those to return when the time comes. There's not been a single association that has said they won't be back."
Photos: Pandemic changes downtown landscape
Photos: Pandemic changes downtown landscape
Ghost Town, 10.20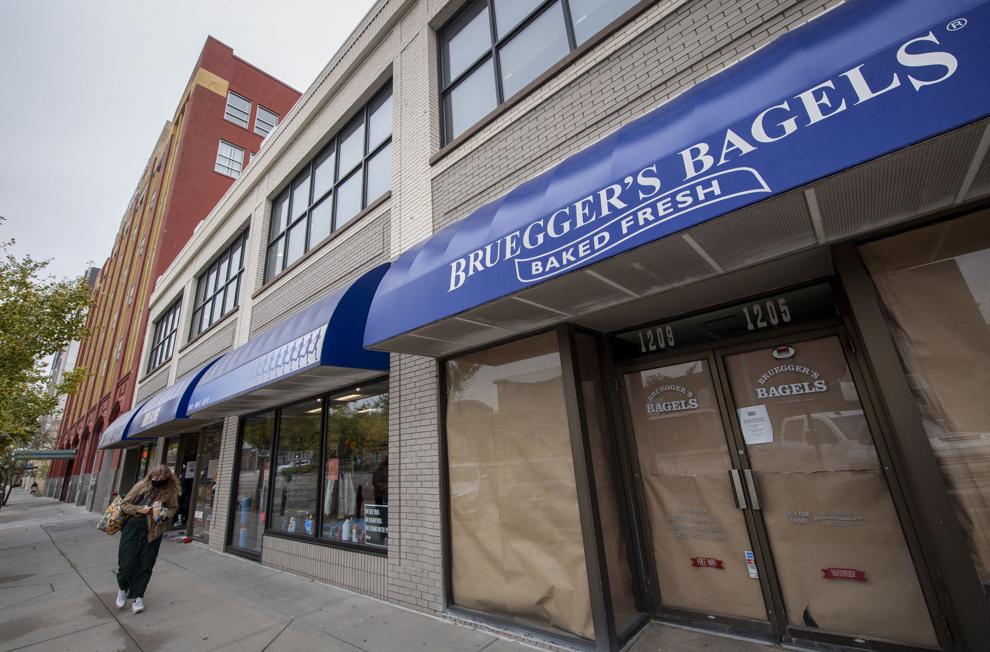 Ghost Town-Novel Idea, 10.21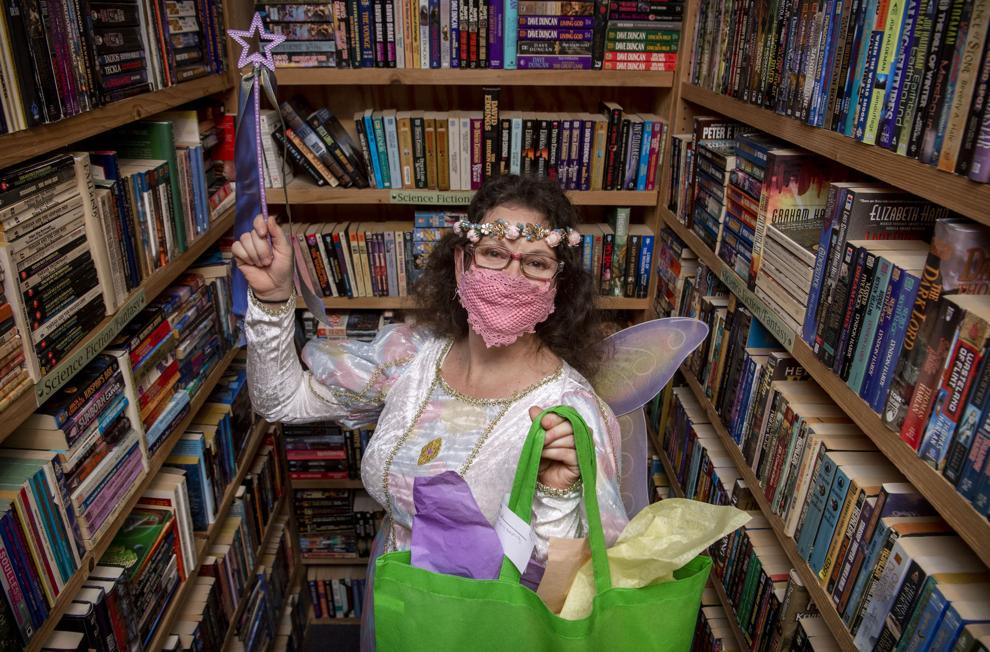 Ghost Town-Judtih Andre, 10.21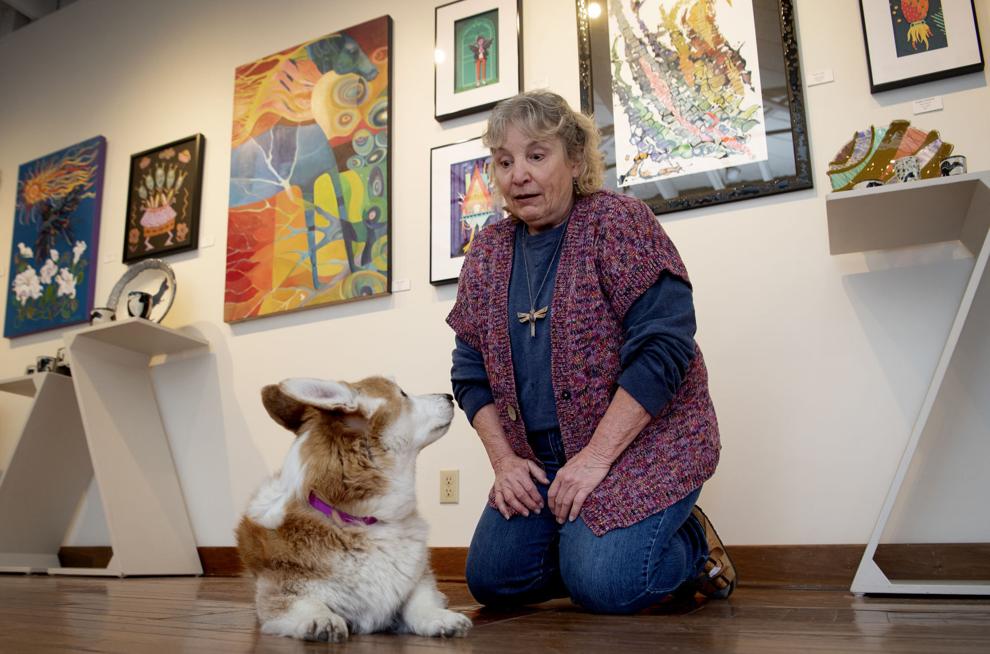 Matt Taylor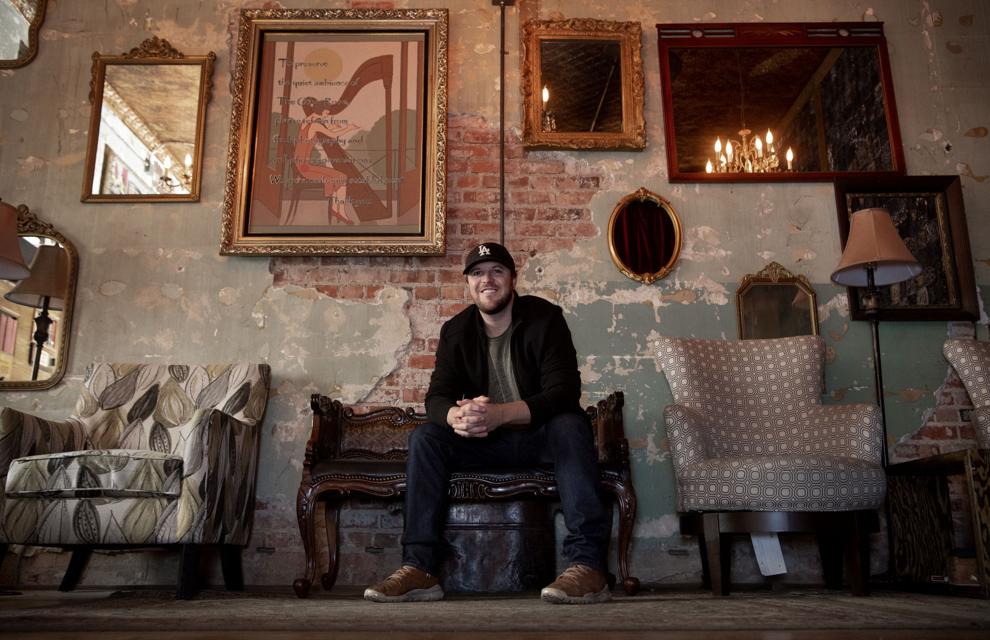 Ghost Town-Chef Nadar, 10.21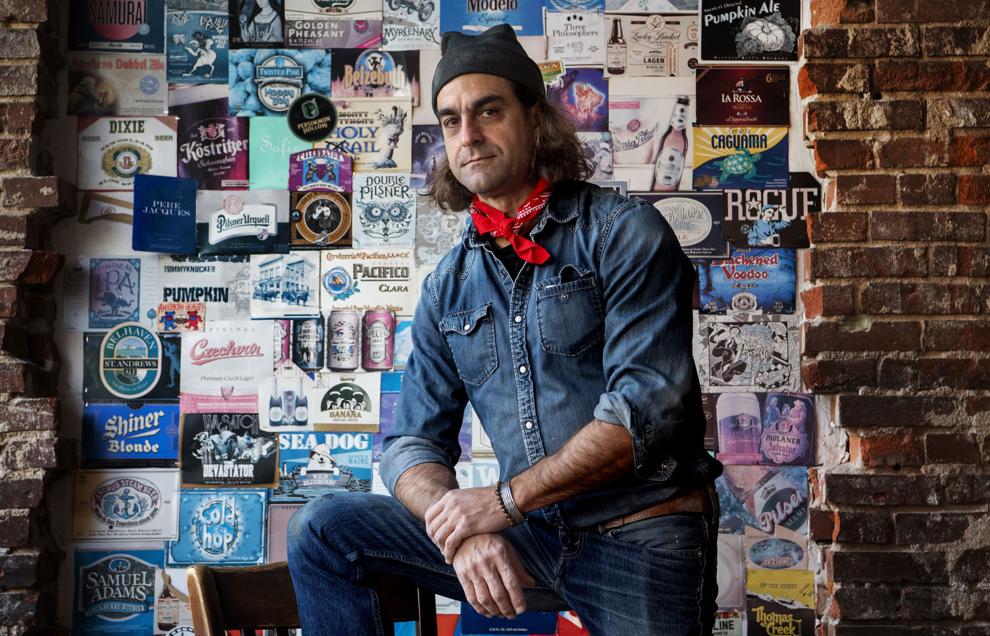 Downtown ghost town, Husker Headquarters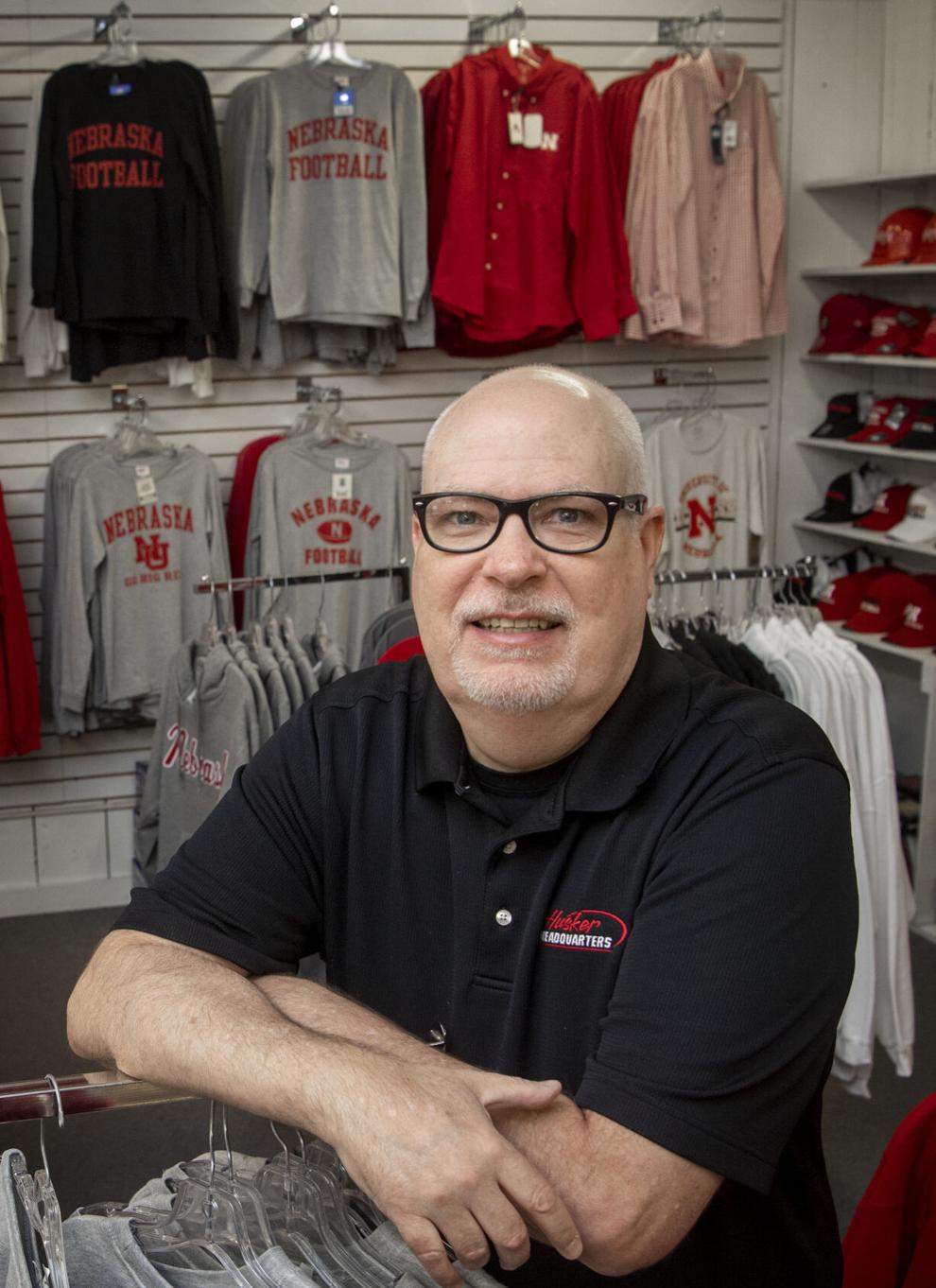 Ghost Town - From Nebraska Gift Shop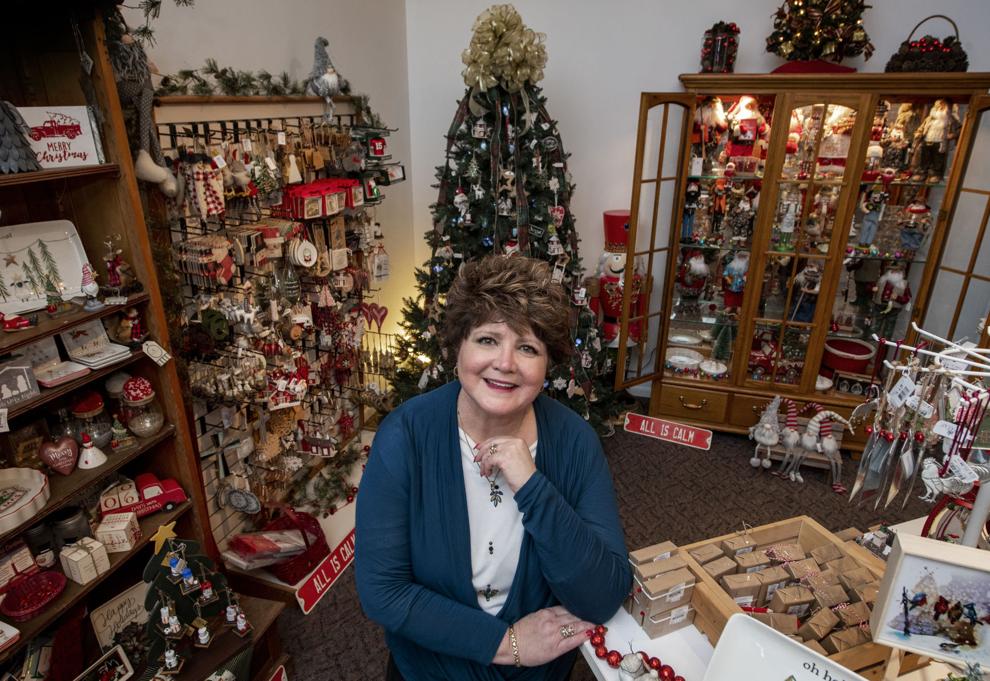 Downtown ghost town, Cornhusker Marriott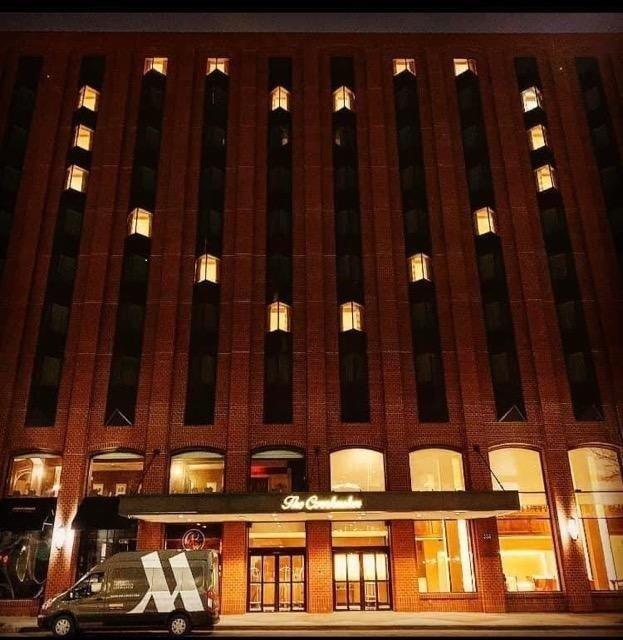 Downtown ghost town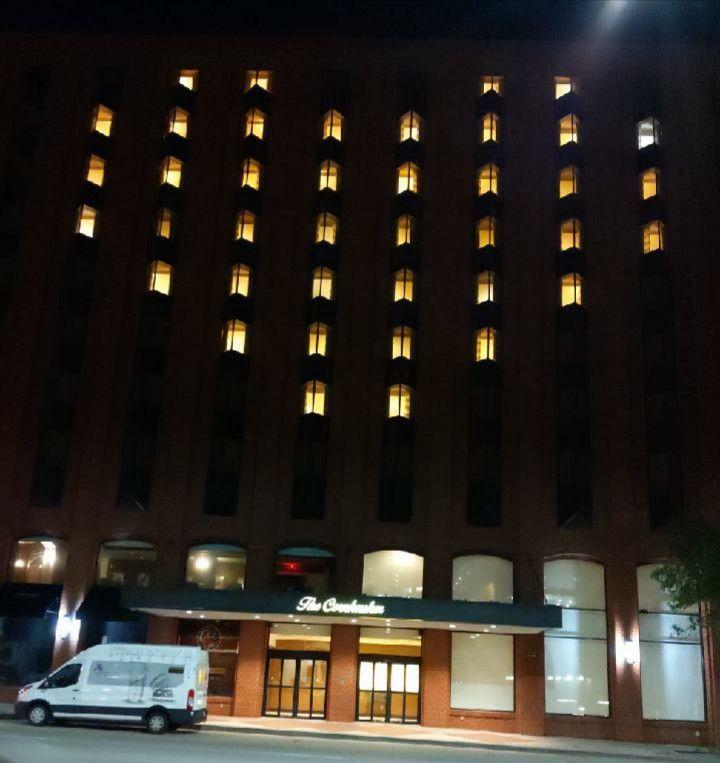 A walk downtown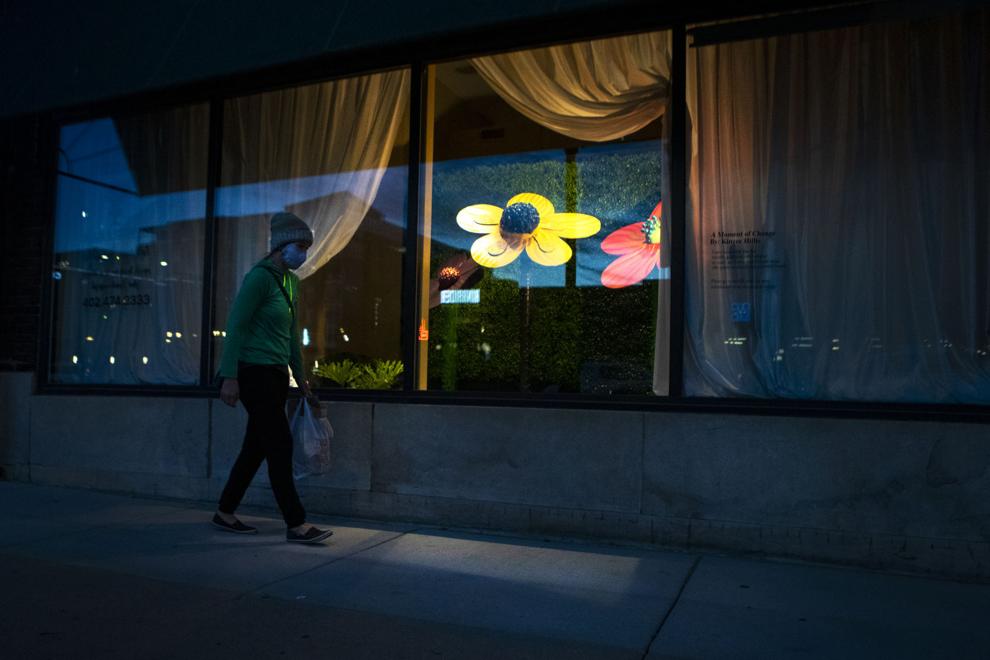 A walk downtown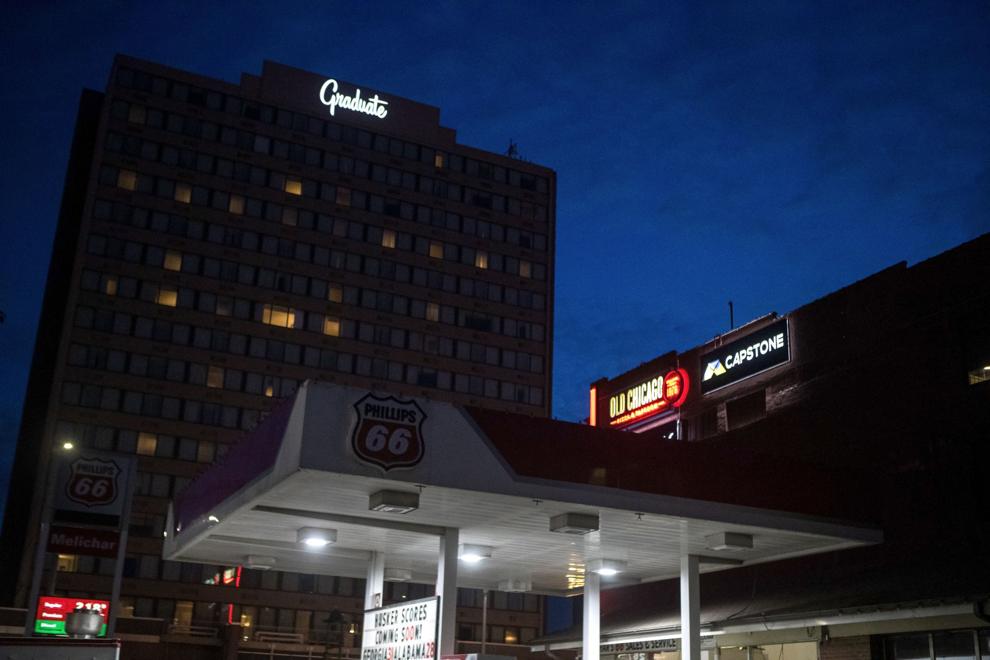 A walk downtown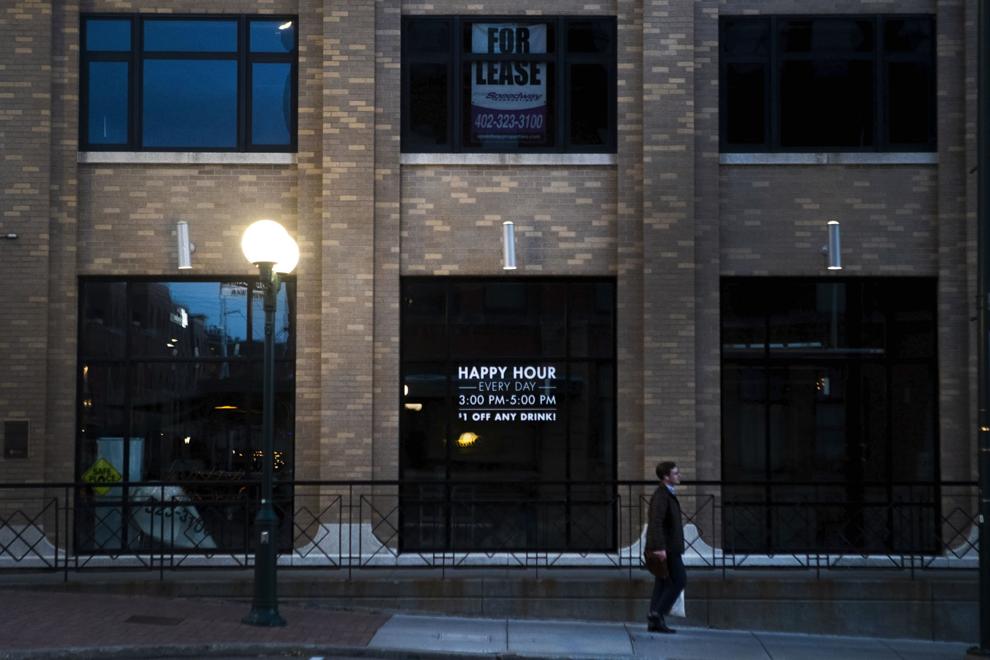 A walk downtown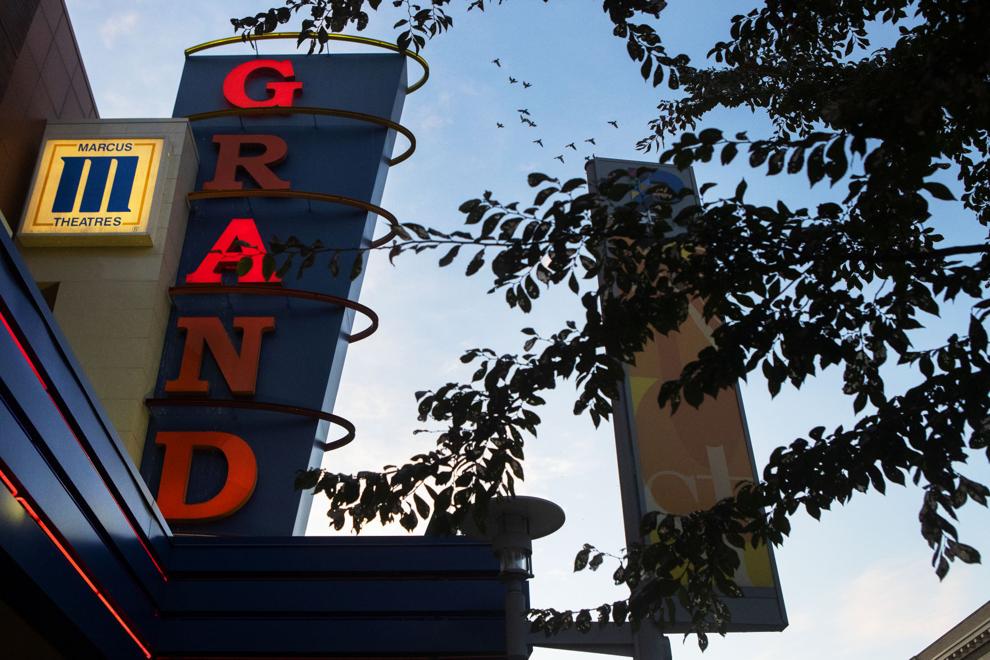 A walk downtown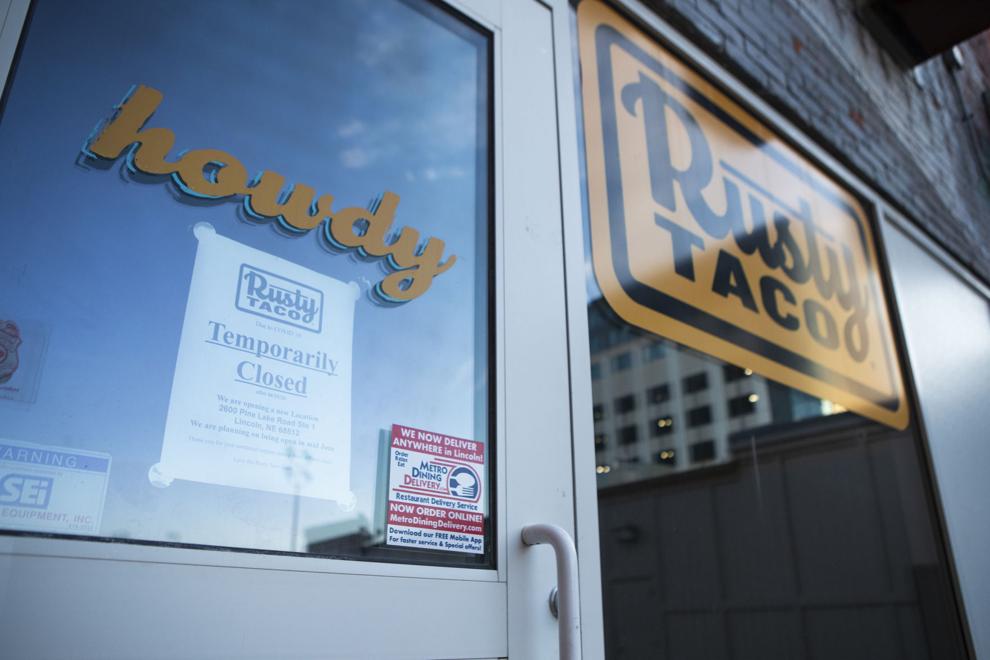 A walk downtown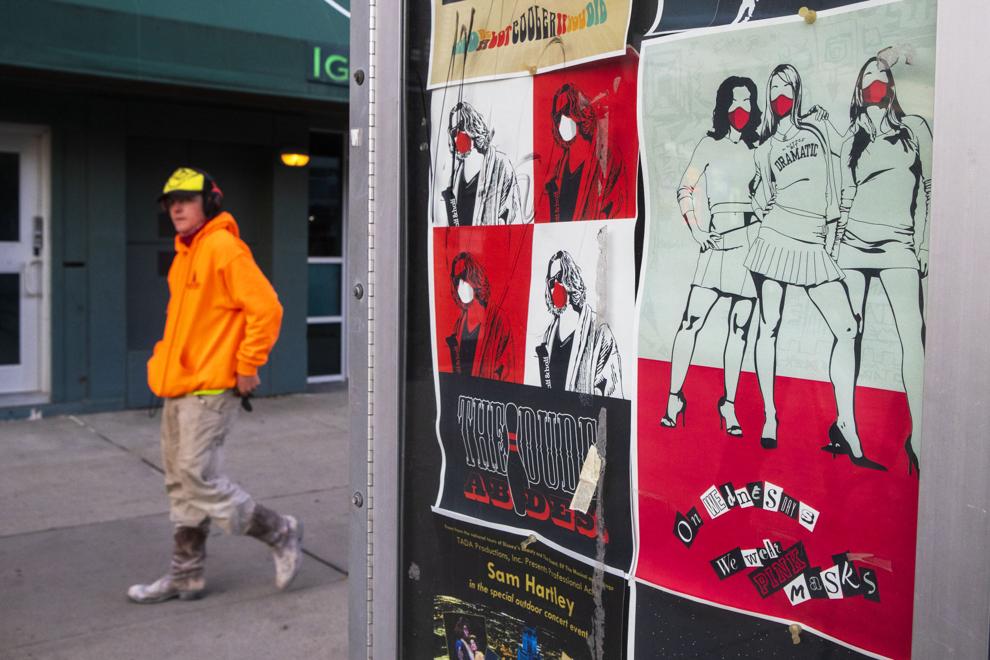 A walk downtown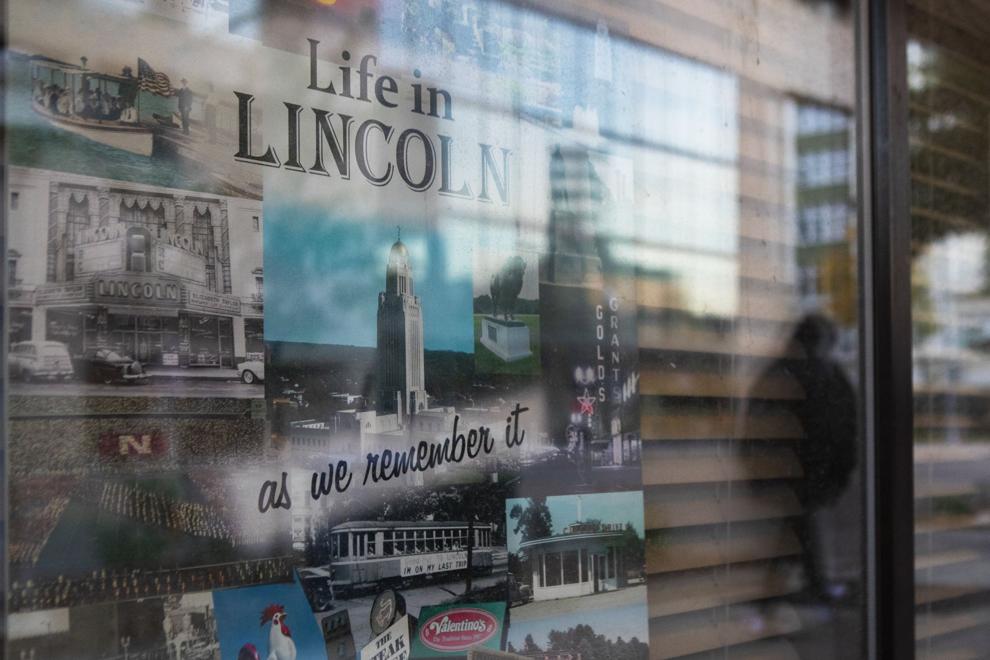 A walk downtown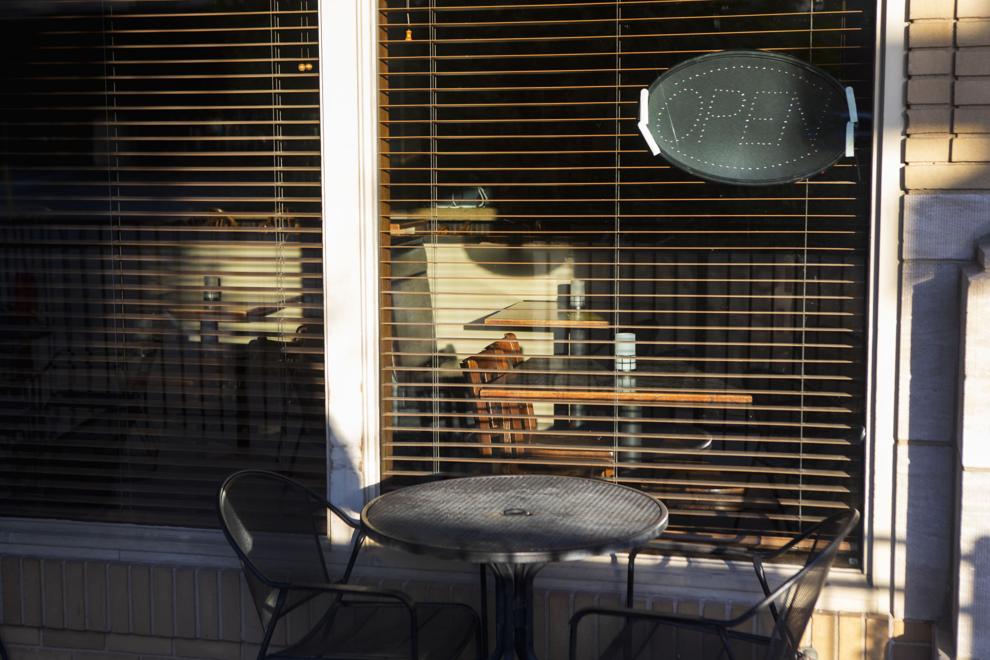 A walk downtown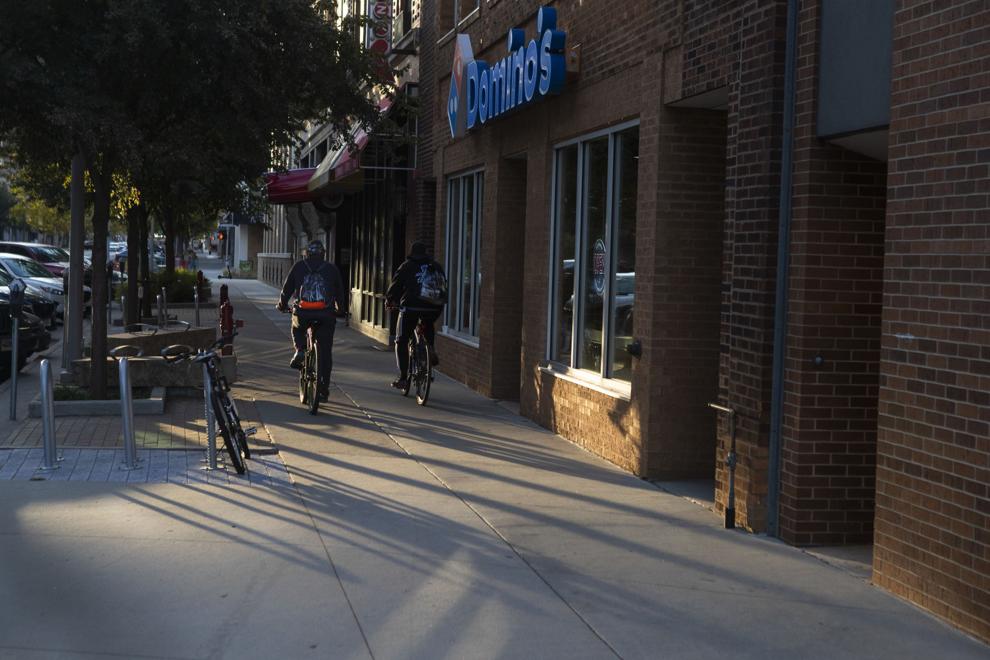 Olsson 10.5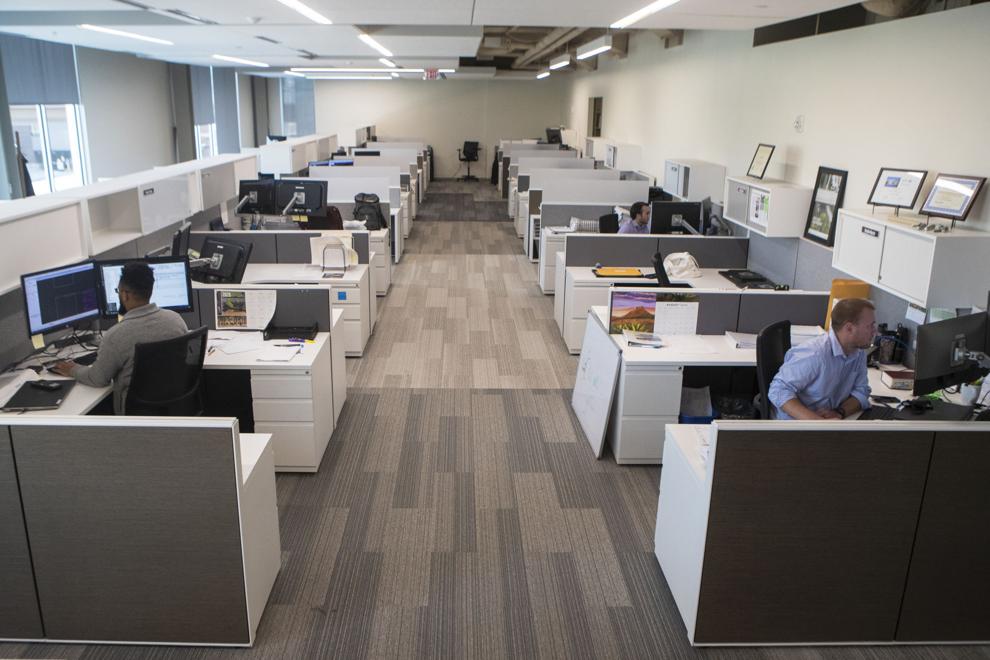 Olsson 10.5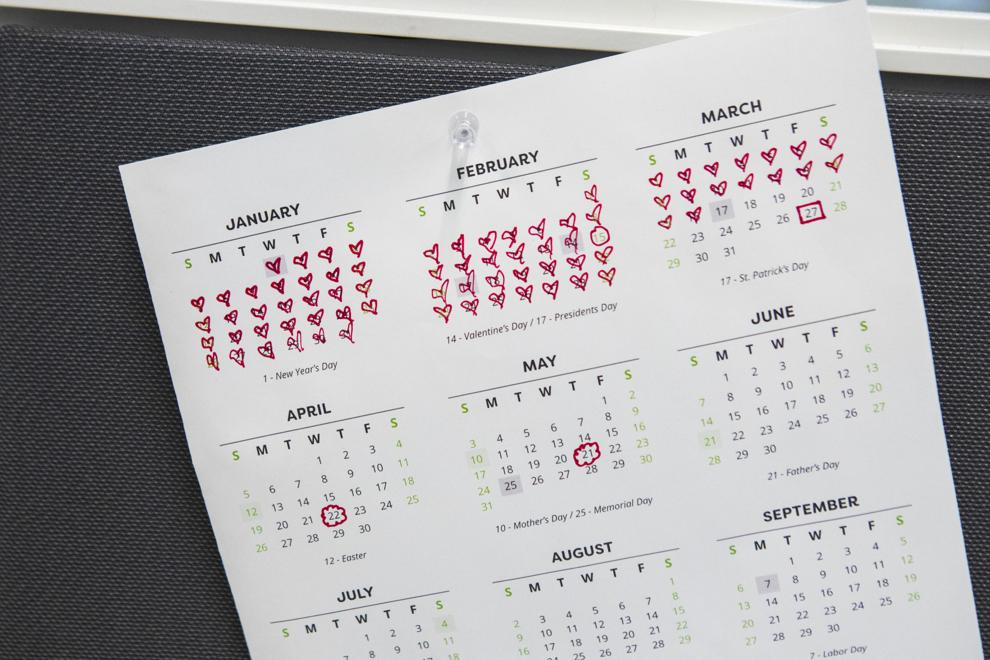 Olsson 10.5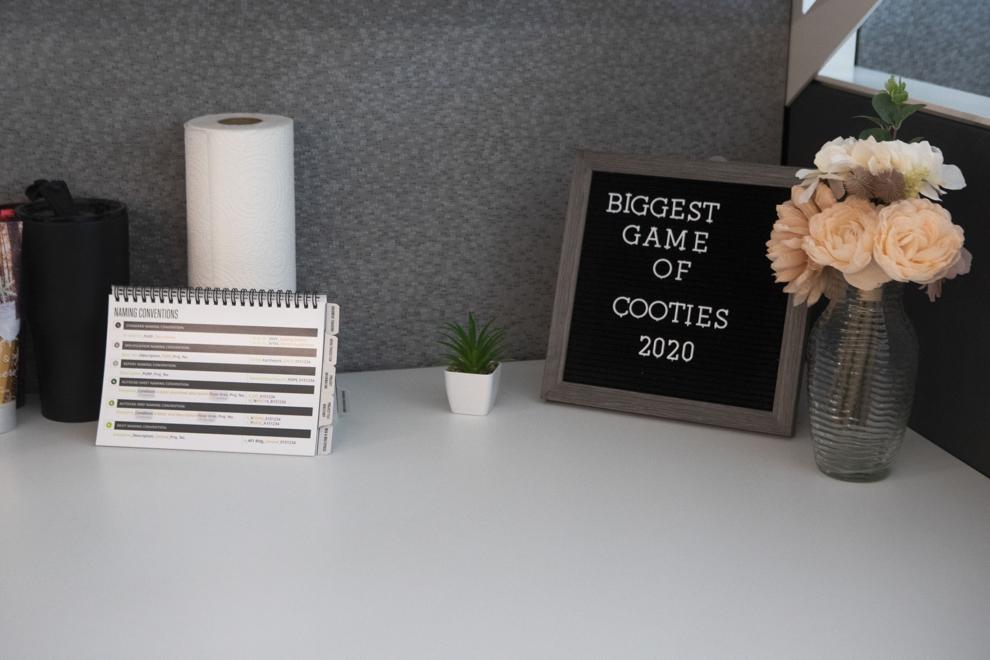 Olsson 10.5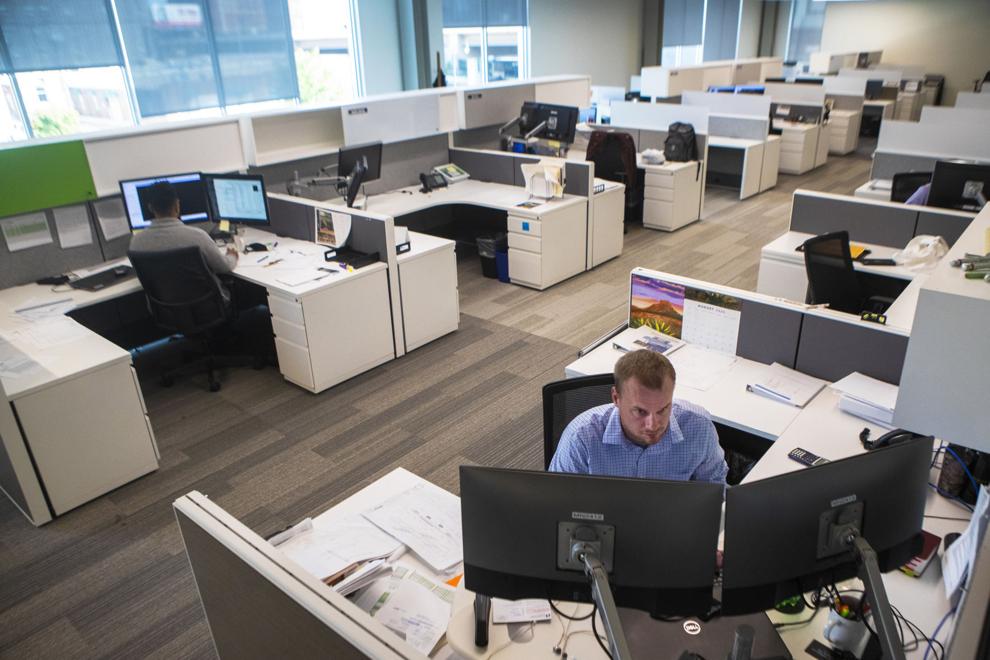 Olsson 10.5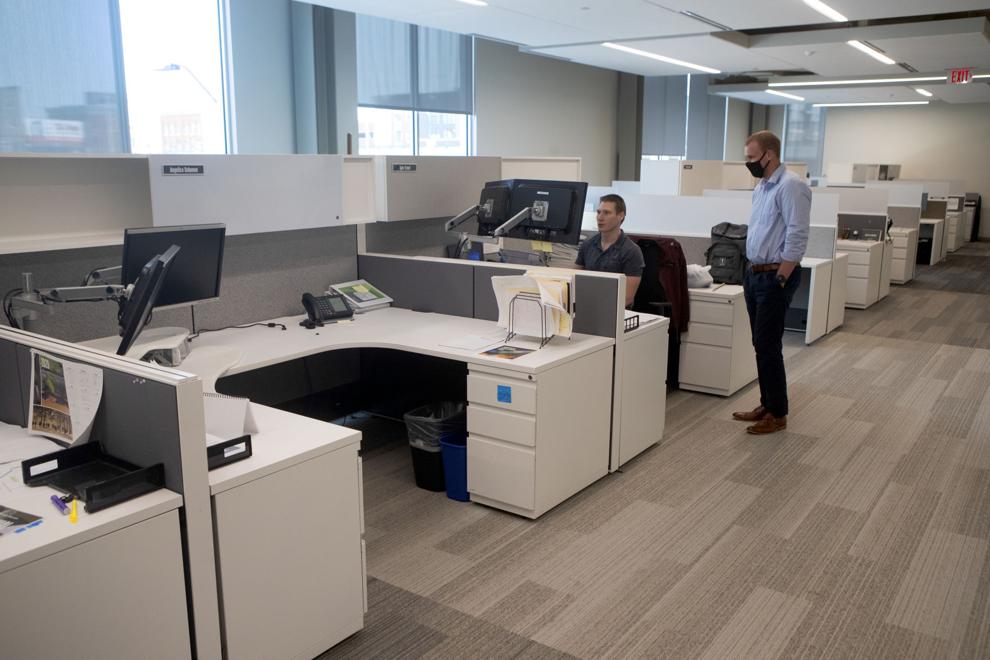 Hitting the brakes, bike ridership during pandemic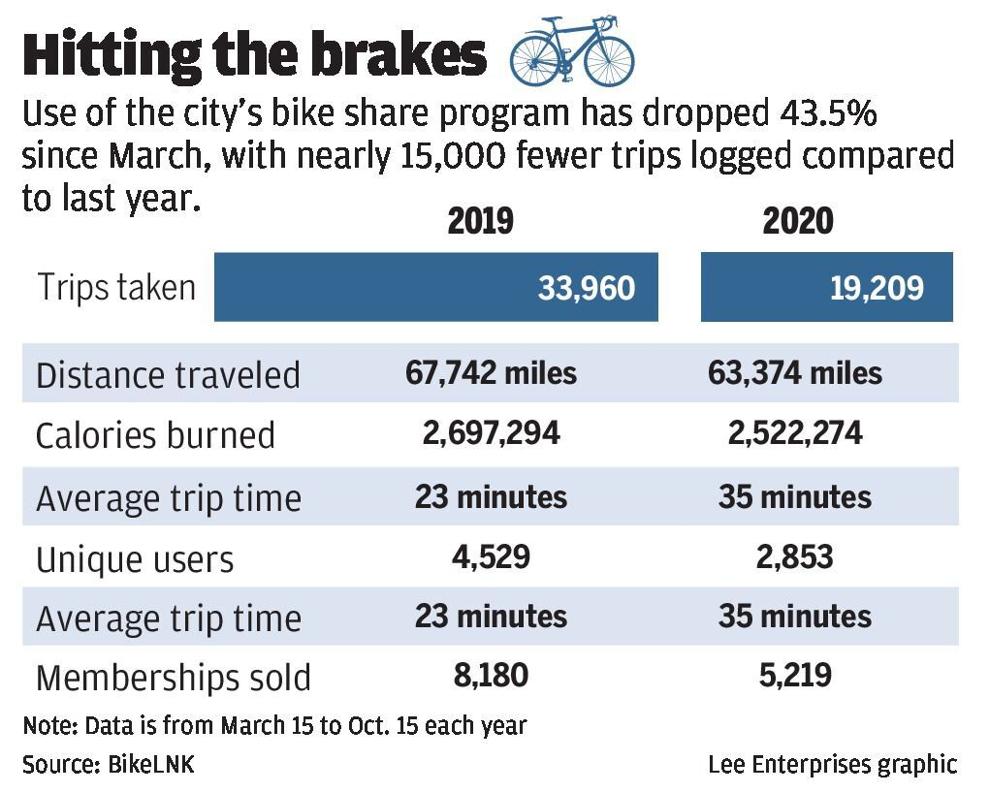 Sales and occupation tax collections down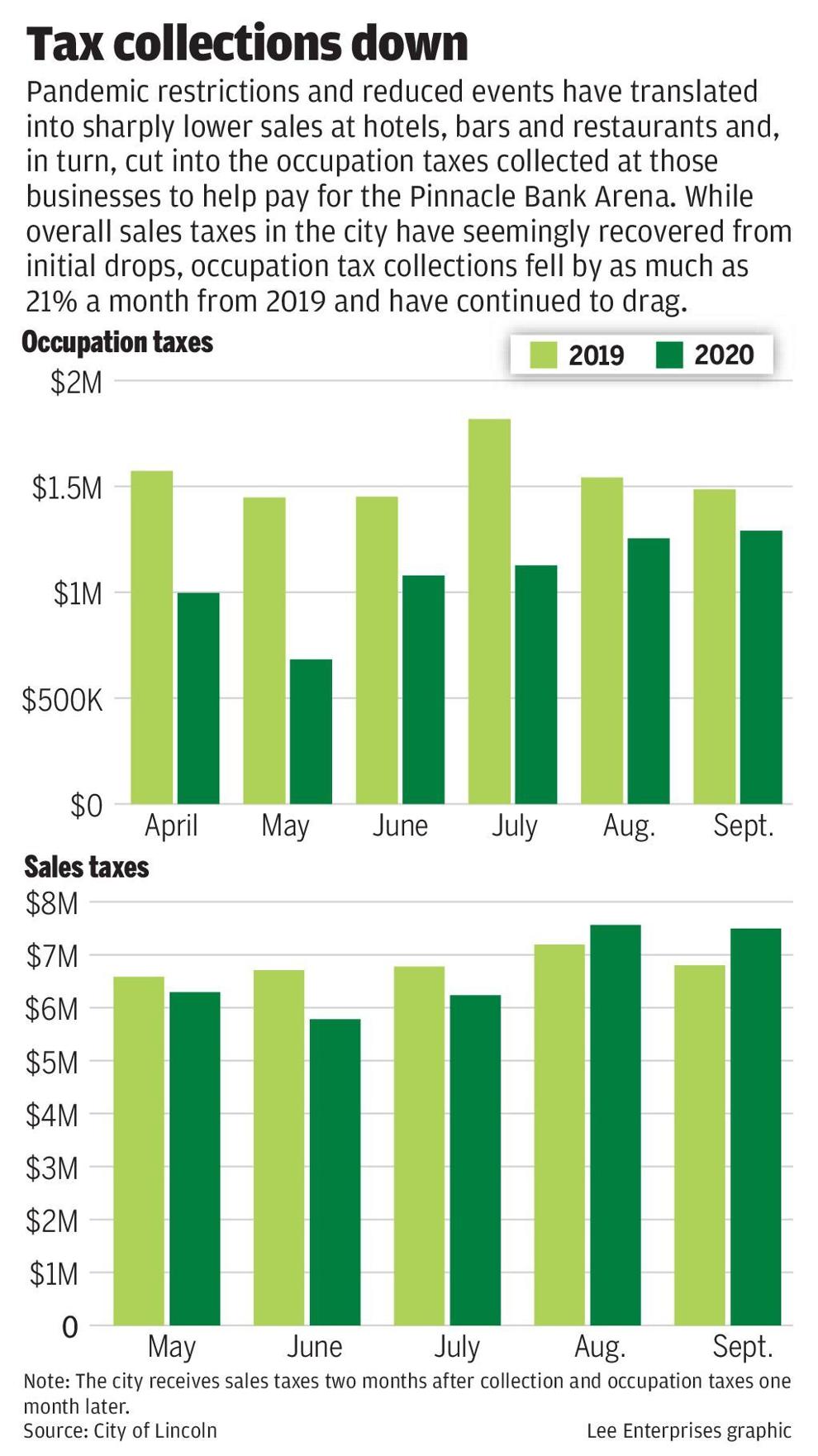 Parking revenue during COVID-19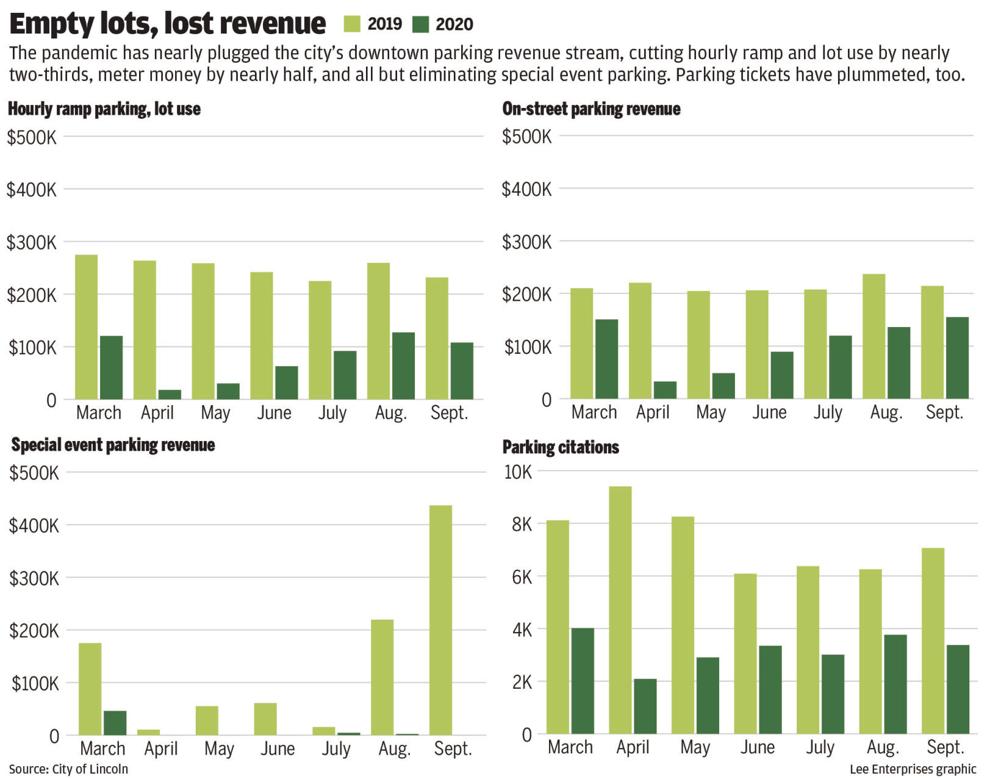 YMCA shut down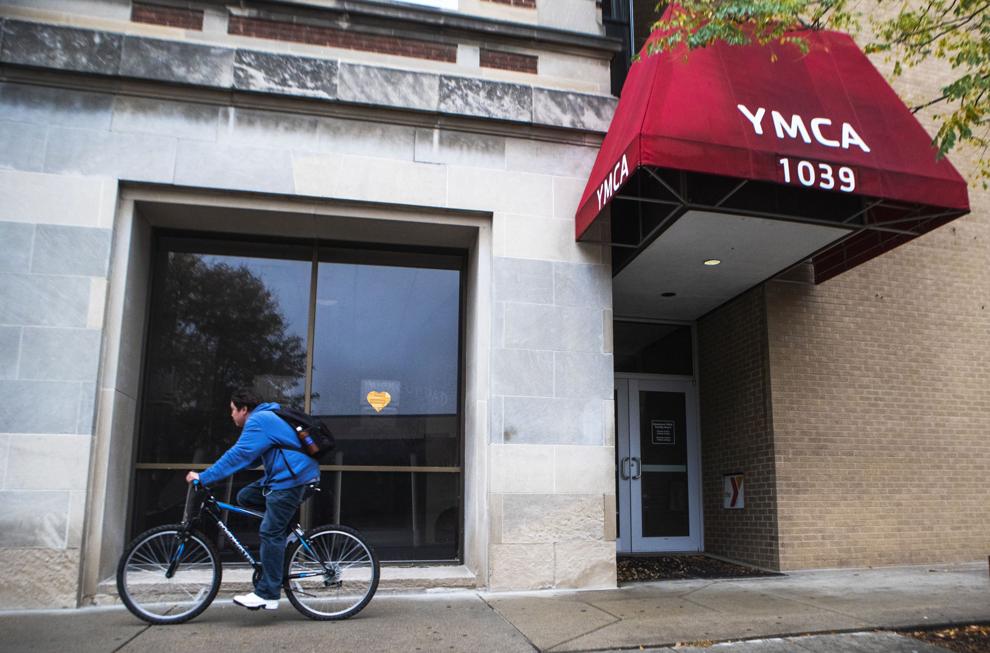 YMCA shut down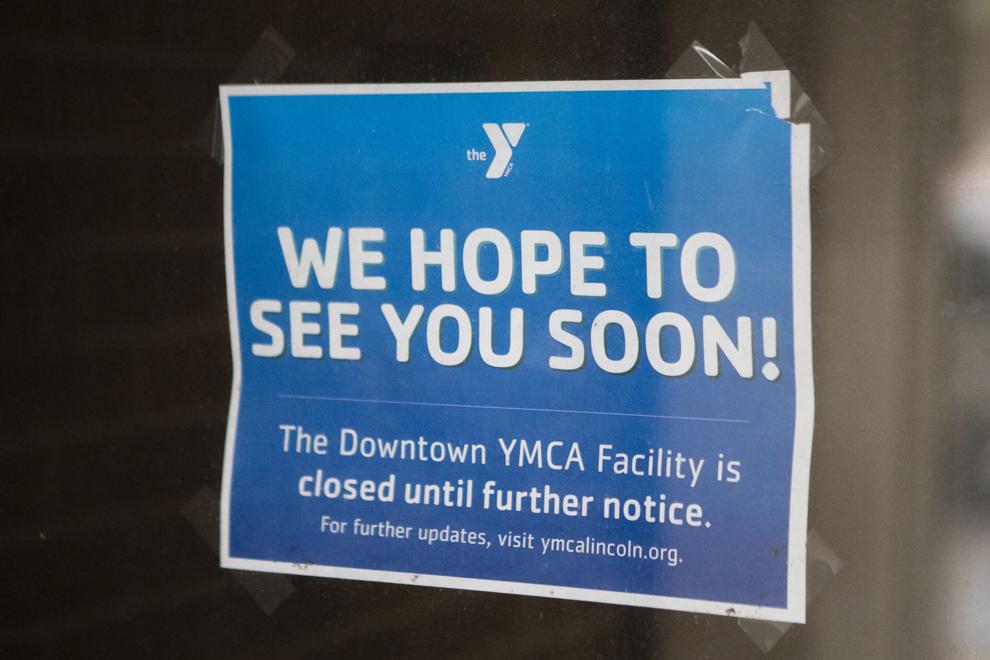 Reach the writer at 402-473-7244 or kwolgamott@journalstar.com. On Twitter @KentWolgamott