A south Lincoln auction Saturday will sell 249 Joba Chamberlain baseball cards, Joba Chamberlain bobbleheads and Joba Chamberlain locker room nameplates — including one from the 2009 World Series-winning New York Yankees.
And all of it belonged, until earlier this year, to Joba Chamberlain.
As did the 21 pairs of new Adidas athletic shoes, nine baseball gloves, six TVs, 24-bun hot dog bun steamer, Jagermeister shot machine, kettlebells and cookware, poker chips and popcorn machines — and hundreds of other items filling the 4,000 square feet of his former home.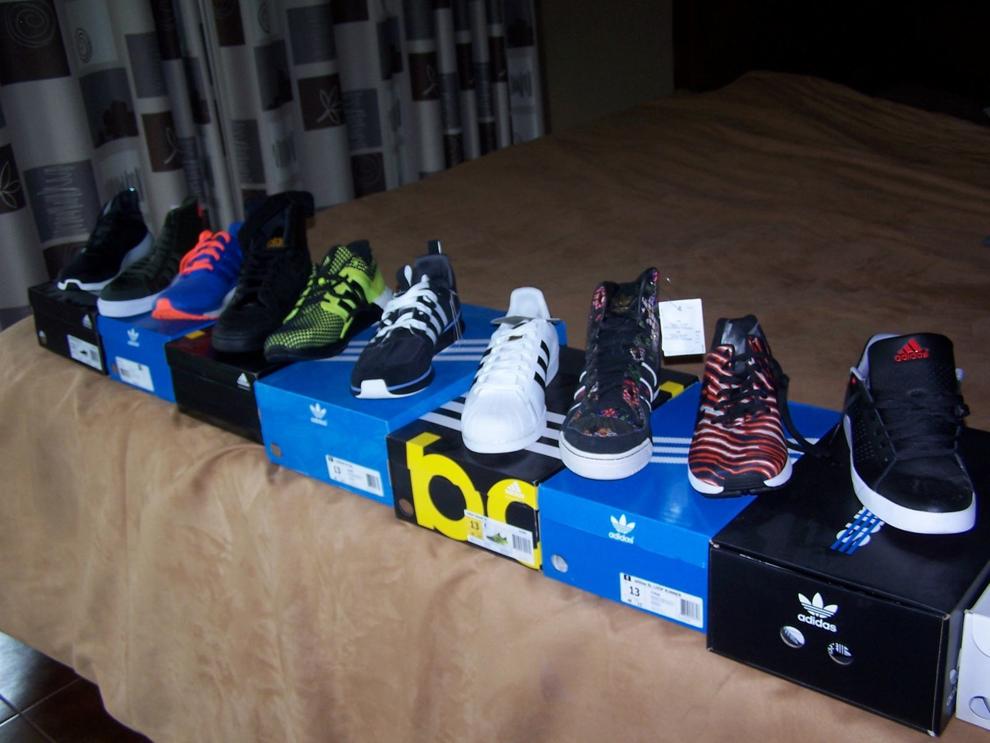 Through a trust, Chamberlain bought the house at 9101 S. 53rd St. for $1.15 million in 2014, when the Lincoln Northeast grad and former Husker pitcher was still a couple of seasons from the end of his 11-year major league career.
Pinnacle Bank filed a notice of default on the loan in October 2019, while Chamberlain still owed more than $900,000, according to county records. Pinnacle Bank took ownership of the house -- described by the county assessor's website as having two bedrooms and five bathrooms -- in January and, the next month, went to court to force him to leave.
When he left, he left a full house.
The Auctioneers at Beatrice 77 Livestock declined to comment, but it's planning a two-ring auction starting at 10 a.m. Saturday, according to its "sale of abandoned property" notice.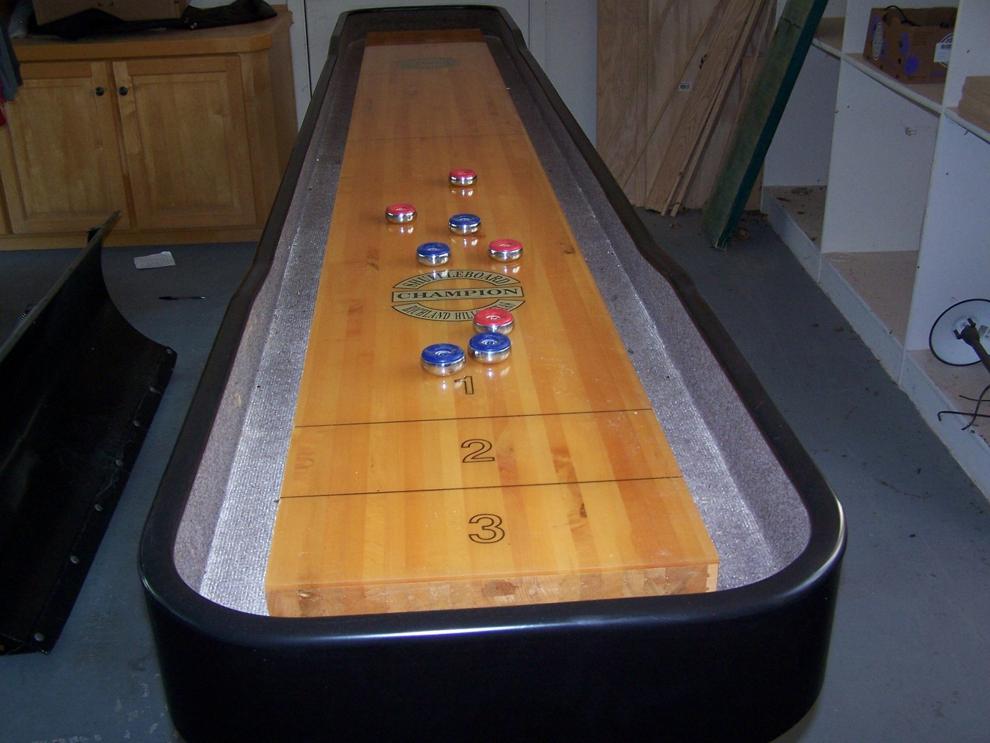 The auction bill lists hundreds of items — a Polaris Ranger UTV and two ATVs, dining and living room furniture, kitchenware and appliances, backpacks and board games, tools and stools — that could have been abandoned in any home.
But it also includes an inventory that reflects the career of its former owner. A Lincoln Northeast letter jacket, pennants from the 2005 College World Series, game-worn baseball caps, player passes, batting gloves and watches received as awards.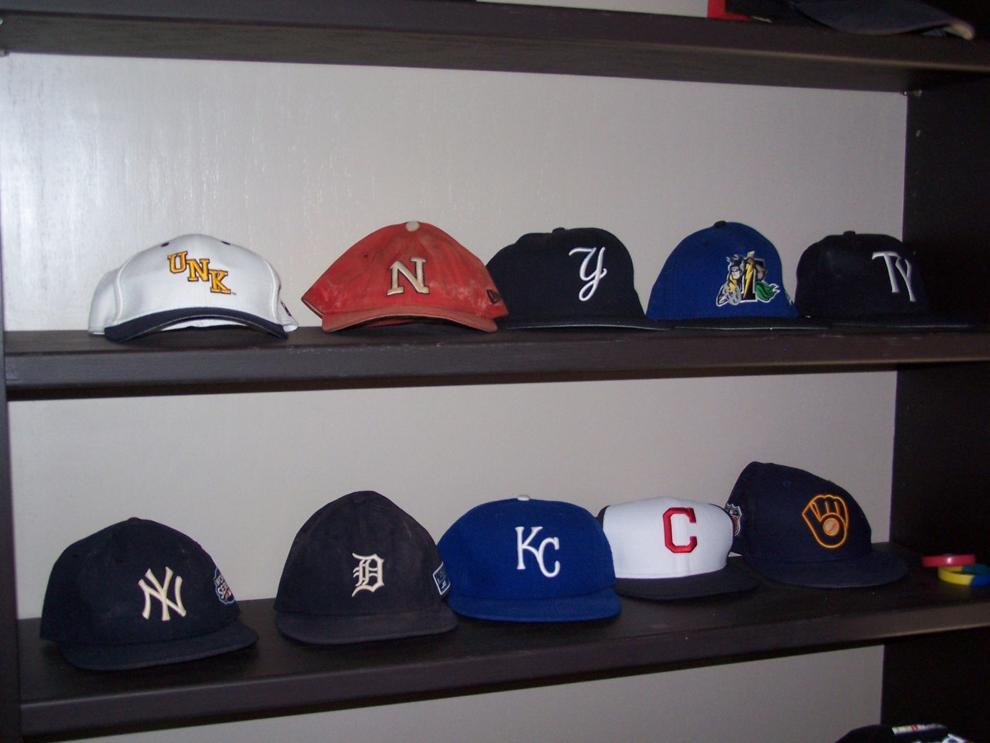 Chamberlain didn't respond to messages left on two of his phone numbers, and Chamberlain's, the bar he opened near 27th Street and Pine Lake Road two years ago, has closed, so it's not clear why he left so much behind.
But The Auctioneers is advertising the sale as an absolute auction, so it means everything must go.