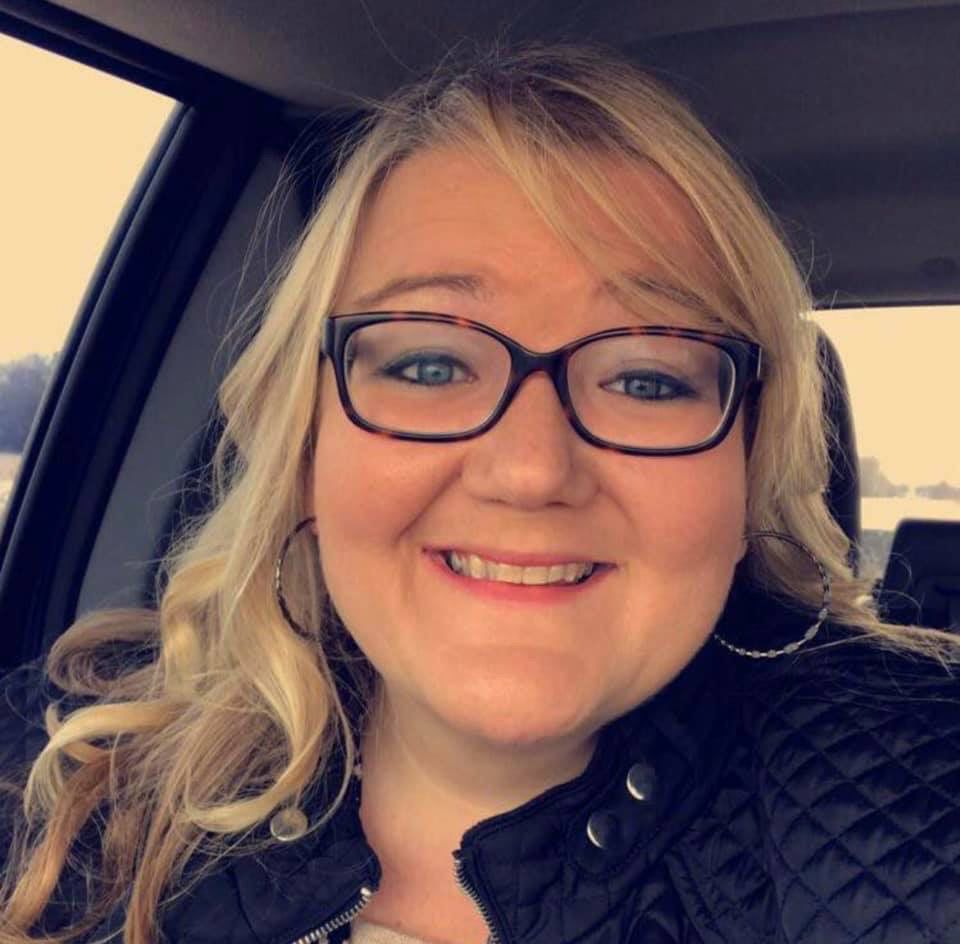 Jamie Bauman was always willing to lend a hand.
As a bacteriology lab assistant manager at the University of Nebraska-Lincoln, the Martell resident held many volunteer positions, including on the executive board of the Lancaster County Agricultural Society.
As an adviser to the UNL college rodeo team, she connected with multiple students, and even turned the volunteer position into a paid position because of the amount of work she was willing to do.
According to those who worked with Bauman, she had a passion and love for helping people that was unparalleled.
Wednesday, the 39-year-old was killed in a two-vehicle crash on U.S. 77 north of Roca Road during a brief snowstorm.
Since the accident, Bauman's family has received hundreds of condolence posts on Facebook. Her celebration of life, scheduled for noon-3 p.m. Tuesday at the Lancaster Event Center, is expected to be attended by more than 2,000 people.
Those who knew Bauman say a large get-together with music is the perfect way to honor her life.
"She loved a gathering," said Kendra Ronnau, president of the Agricultural Society and Bauman's colleague. "She loved people, and people loved her."
According to Ronnau, Bauman grew up thinking about her community and ways to help. Before she became secretary on the Ag Society board three years ago, her father, Jim, had served two terms on the board.
"She got her warmth from her parents," Ronnau said.
In her position as an adviser to the UNL rodeo team, Bauman made connections quickly and easily with students.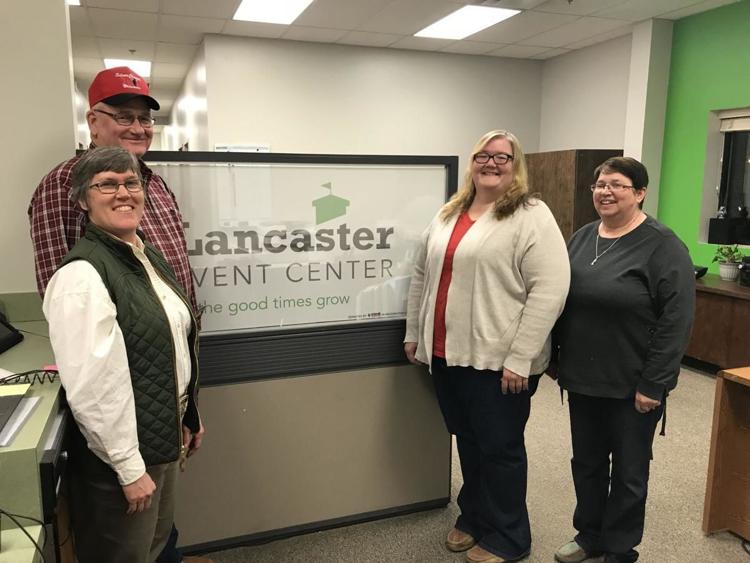 "It wasn't that she always picked up her phone, but that she was always ready to listen," said Bump Kraeger, former UNL rodeo team coach. "She had this ability to connect with people immediately."
Kraeger said he's received countless texts and calls from students Bauman worked with in the past, many who graduated years ago.
"The thing I'm hung up on is how easy it was for her to connect with people," he said. "She didn't have acquaintances. You either didn't know her or she was your best friend."
Kraeger made it clear that Bauman didn't just have a presence in people's lives, she made an impact.
"In a word, she was phenomenal."
In the past few months, Bauman was getting started on a number of projects, including gearing up for the National High School Finals Rodeo in July at the Event Center.
Now, the projects Bauman was focusing on are up in the air.
"It's hard to pick up all the pieces," said Amy Dickerson, managing director for the Event Center. "Even in times of chaos, Jamie was just fun and positive to work with."
"How do you replace someone like that?" added Ronnau. "You just don't replace Jamie."
Besides her projects at work, Bauman had just become an aunt to a set of twins.
"She never got to have her own babies, but she was just so excited to have those babies around," Ronnau said.
Family was important to Bauman. When her grandparents passed away, she bought their house in Martell and lived there, near her parents. But the grief over her loss is not just a family affair.
"This has had a ripple effect on everyone," said Ronnau. "She deserves and earned a huge celebration of life."
Bauman is survived by her parents, James and Cynthia; a brother, sister and their children.
A rosary will be held Monday at 7 p.m. at the Cathedral of the Risen Christ, 3500 Sheridan Blvd. A Mass of Christian burial will be 10 a.m. Tuesday, also at the Cathedral of the Risen Christ. The life celebration will be from 12-3 p.m. Tuesday in the Lincoln Room at the Lancaster Event Center, 4100 N. 84th St. 
Get local news delivered to your inbox!
Subscribe to our Daily Headlines newsletter.