The procession of more than 500 law enforcement vehicles stretched for miles, winding its way through Boulder, Colorado, blue and red lights flashing.
Joining in the motorcade were Nebraska State Patrol troopers Jon Sanko and Noah Huber, there to pay tribute to Eric Talley, the Boulder police officer who was killed in a shooting at a Colorado supermarket last week.
Sanko and Huber, members of the Patrol's honor guard, were part of a Nebraska contingent of law enforcement officers that helped assist other agencies from across the country at the funeral Tuesday.
The two troopers helped escort Talley's hearse to a memorial service at Flatirons Community Church in Boulder and presented blue roses to Talley's family and to Boulder police officers.
Hundreds turned out for the procession, waving American flags to salute the father of seven who was killed while responding to the shooting at the King Soopers supermarket that left 10 dead in Boulder on March 22.
"It was really kind of heartwarming to see all the support," said Sanko, who is based in Holdrege. "It's just so important, as a law enforcement family, not just in Nebraska but all around the country, to show support."
These are pictures taken by Nebraska State Patrol Troopers at the funeral of Boulder Police Officer Eric Talley. Our sympathies to the Boulder Police Department and to the family of Officer Talley. pic.twitter.com/2YsVXJFDMZ

— NSP Troop E (@NSP_TroopE) April 1, 2021
Each of the six State Patrol divisions in Nebraska has at least four troopers who serve on honor guards. They help assist at motorcades and memorial services for fallen law enforcement officers around the country, among other duties.
Sanko and Huber, who is based in Chadron, were among at least 10 Nebraska law enforcement agencies represented in Boulder on Tuesday, including the Omaha Police Department and the Douglas County Sheriff's Office.
State Patrol Trooper Chris Slocum, who helps coordinate the honor guard trips, said "it's just what we do."
"It's an honor us, to honor our fallen law enforcement members," he said.
Sanko has been part of the honor guard since joining the State Patrol nearly 15 years ago. The tributes are especially meaningful in today's climate, he said.
"It's a real show of camaraderie, brotherhood, sisterhood," Sanko said. "We all know the dangers we face so it's kind of comforting and uplifting to see all these agencies."
The troopers' travel is funded through Nebraska Troopers Charity Inc., a nonprofit created in 2019 that people can donate to, Slocum said.
Slocum said the State Patrol couldn't make as many trips last year because of COVID-19. But with restrictions easing and access to vaccines growing, troopers are able to travel out of state more.
Next week, the State Patrol will send more troopers to Texas and New York to honor officers killed in the line of duty.
"Having to deal with the evils out there, it's tough. We wish it didn't happen," Sanko said. "Unfortunately, in today's society, we do have to deal with that and we have to be strong and help the community."
TOP JOURNAL STAR PHOTOS FOR MARCH
Top Journal Star photos for March
Secret Jungle at the Lincoln Children's Zoo is now open.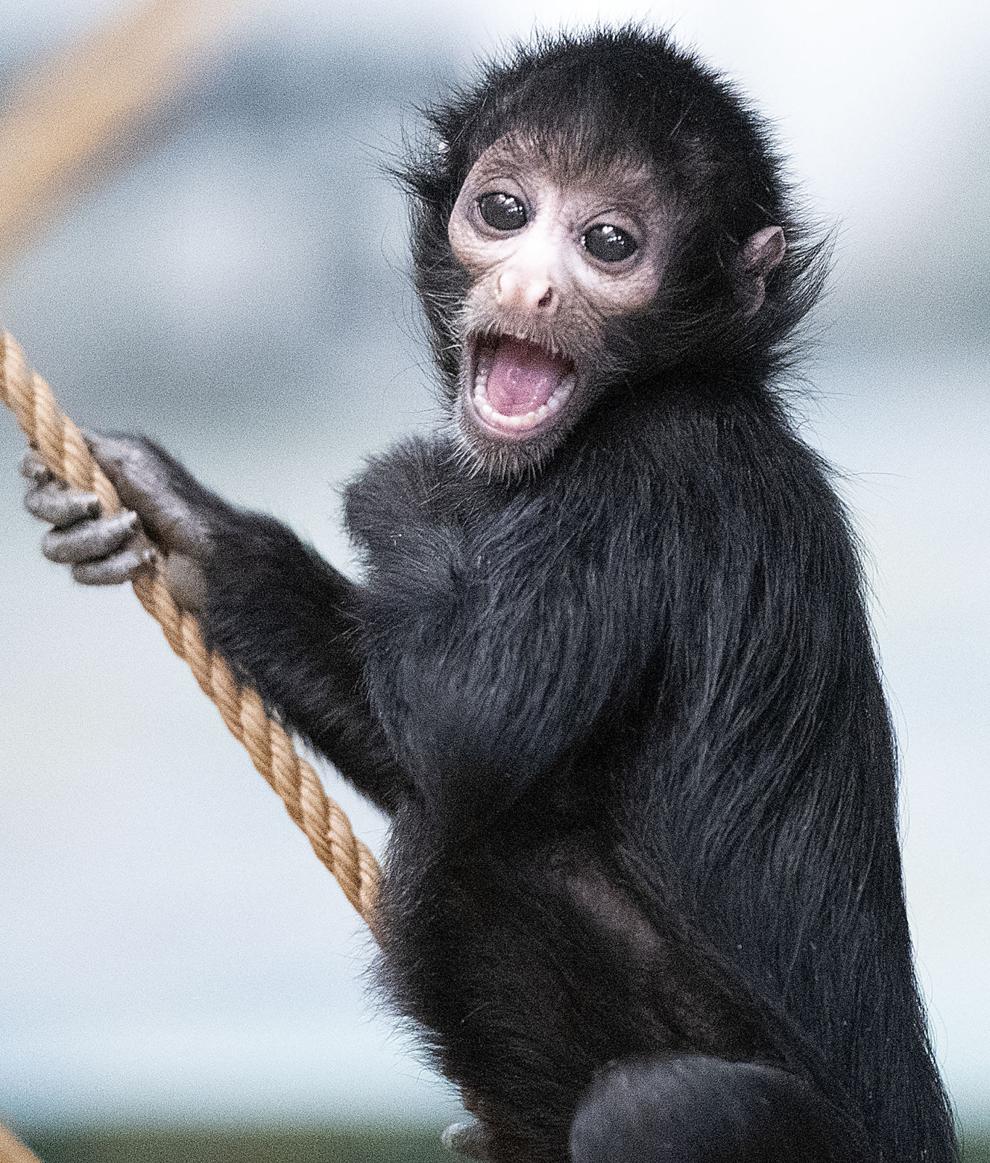 Top photos from March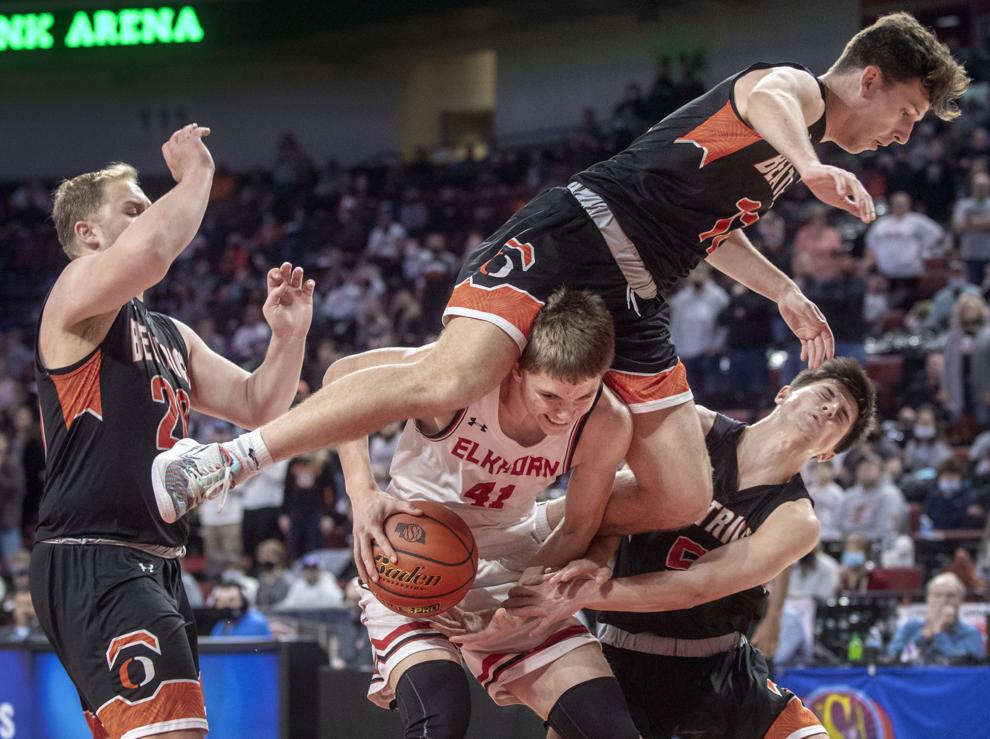 Top photos for March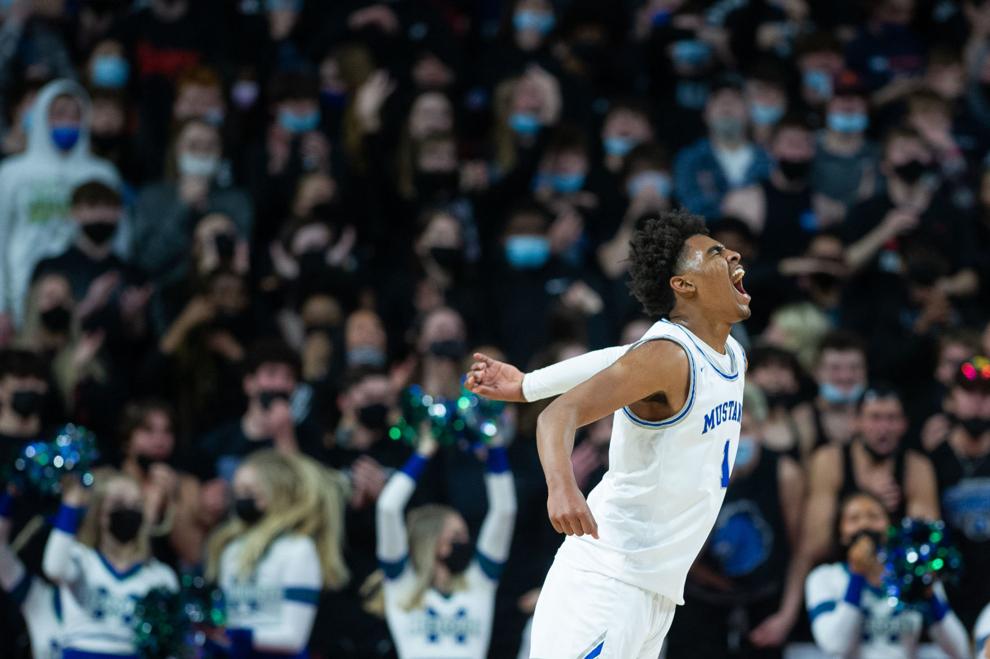 Top photos for March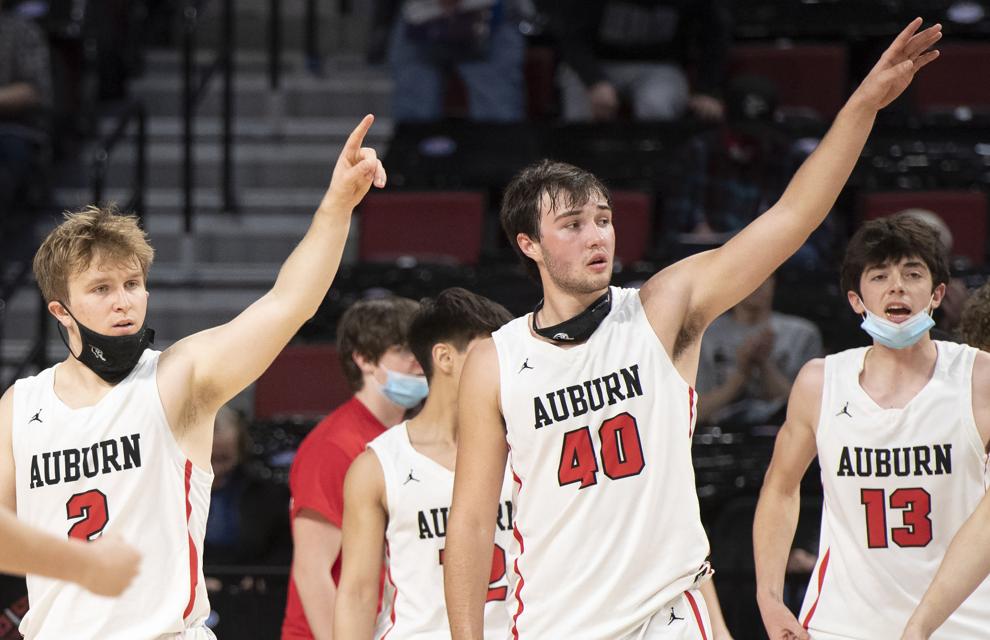 Top photos for March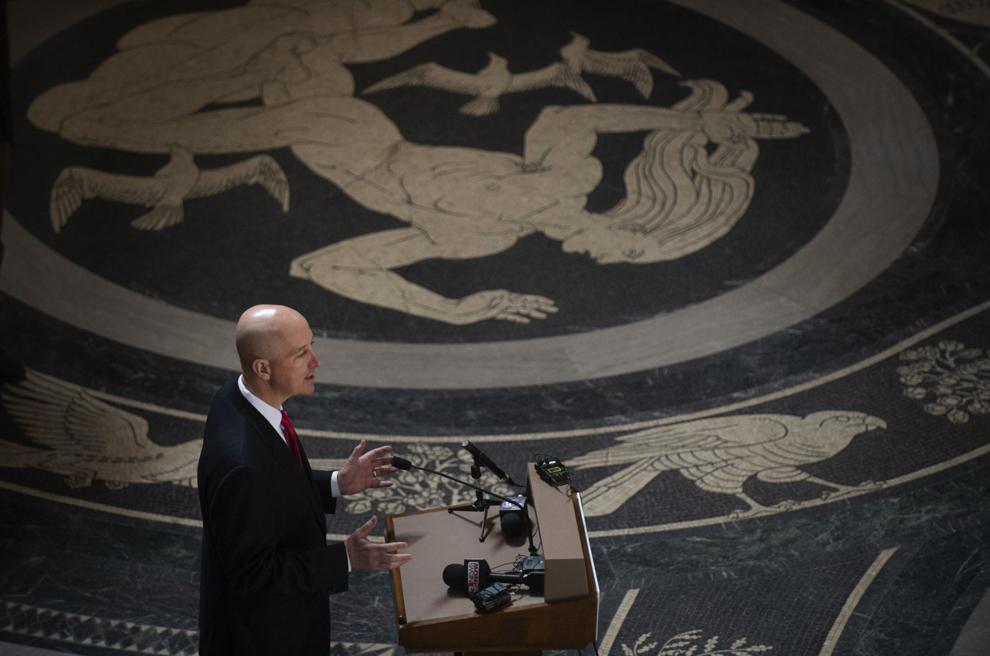 Top photos for March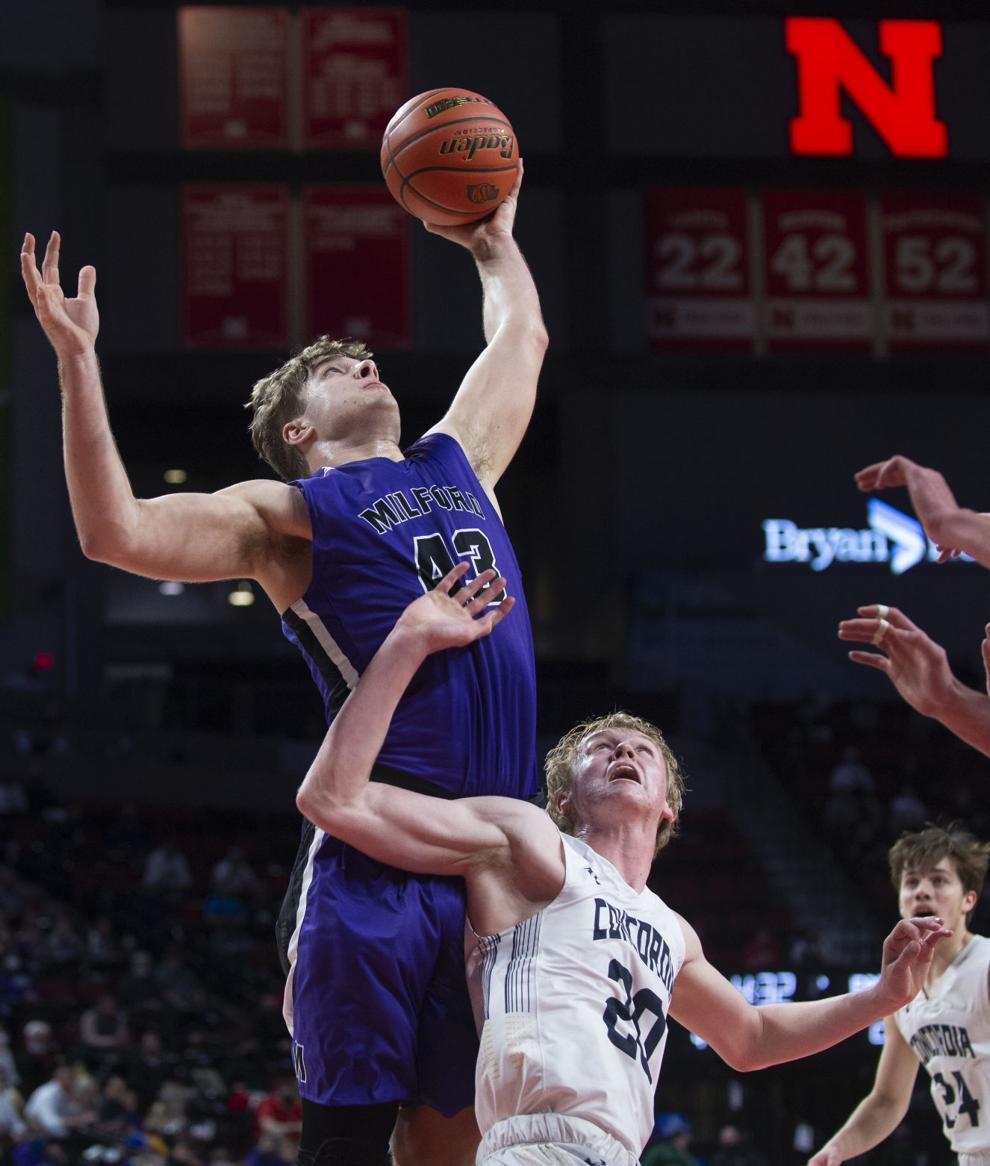 Top photos for March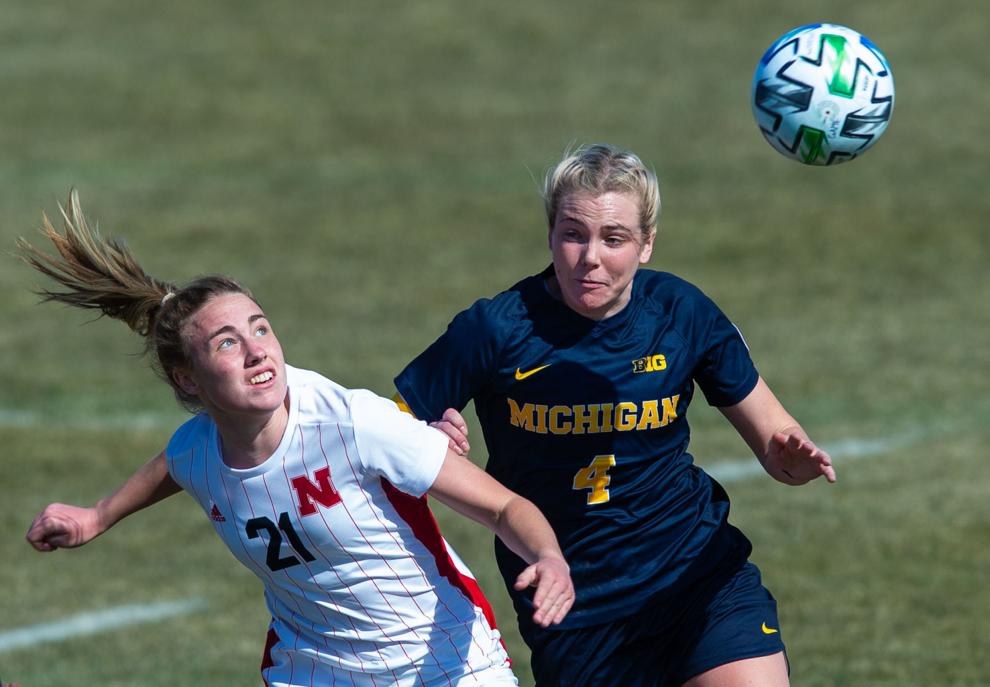 Top photos for March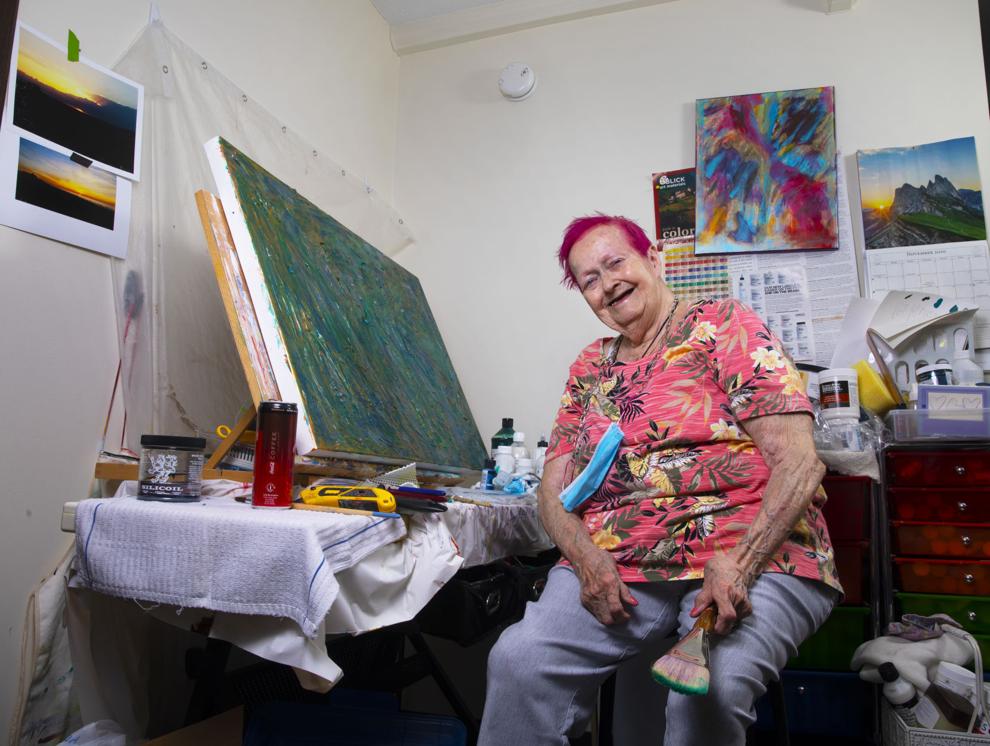 Top photos from March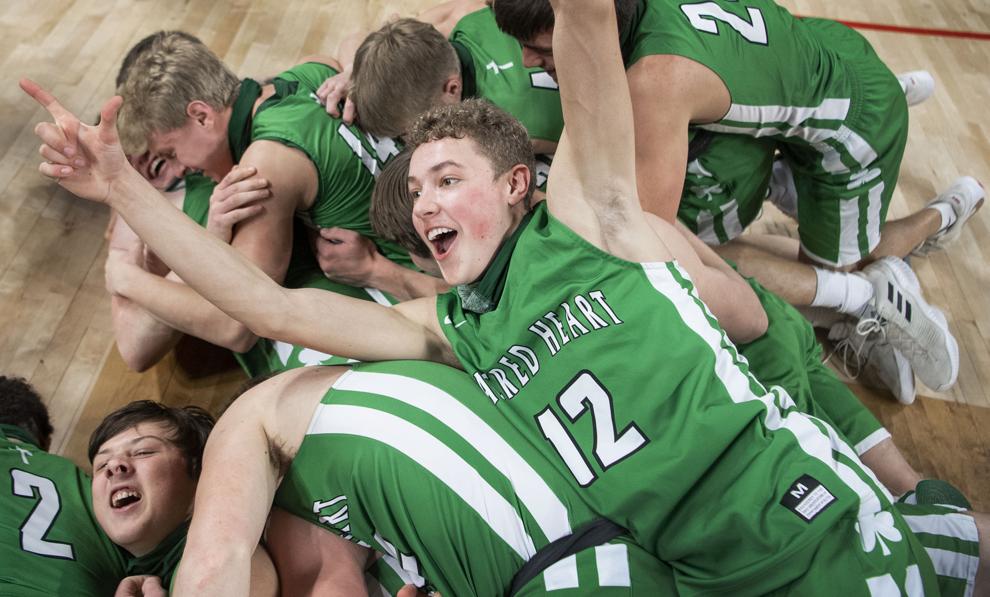 Top photos for March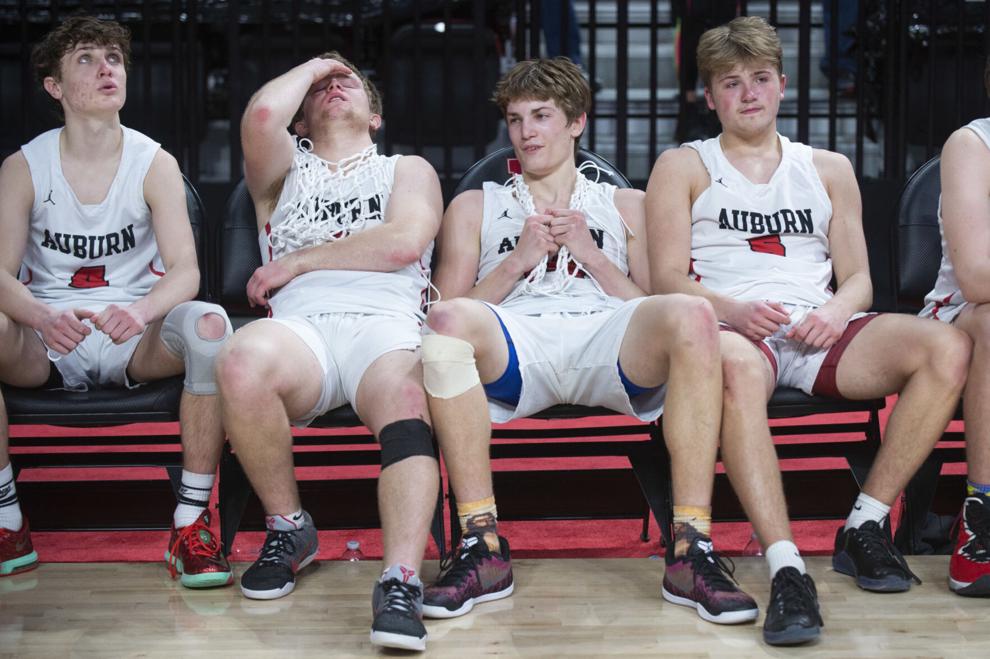 Top photos from March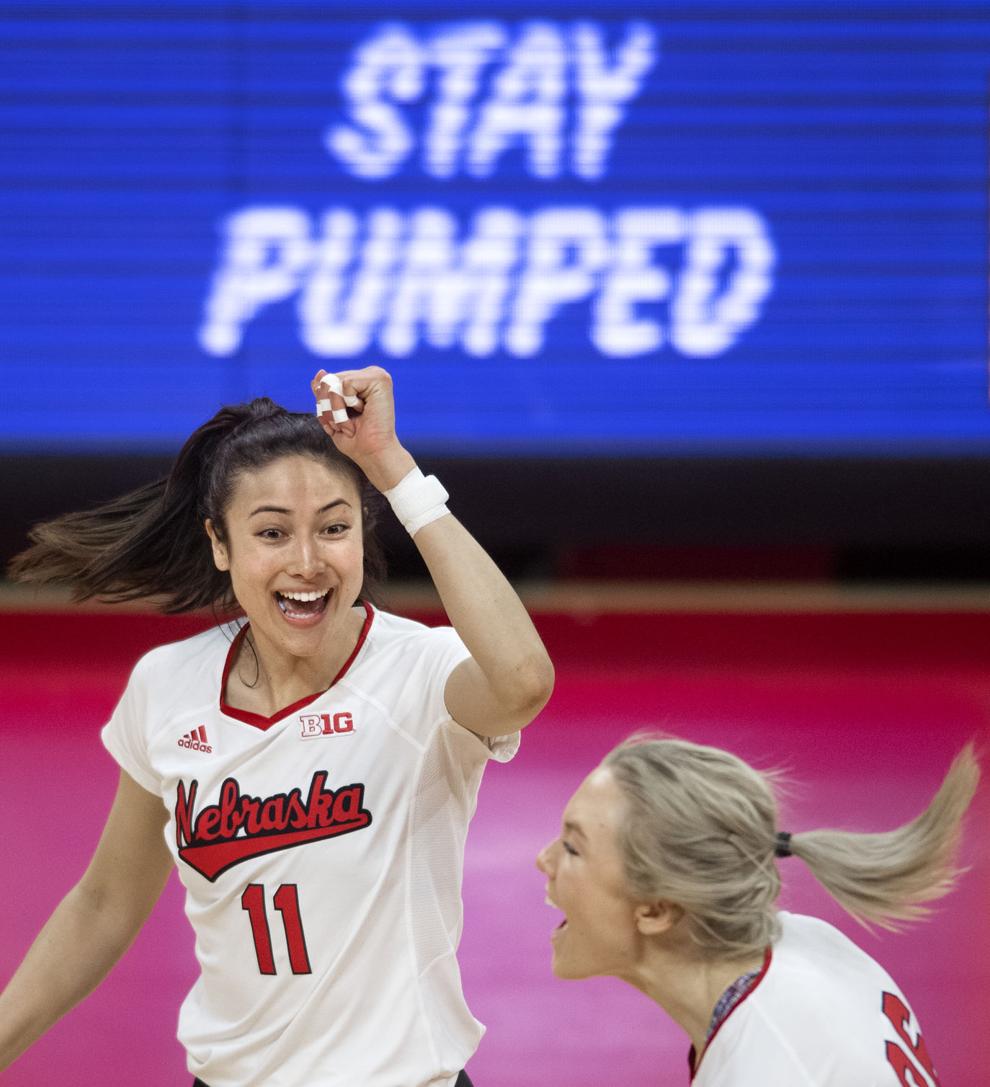 Top photos for March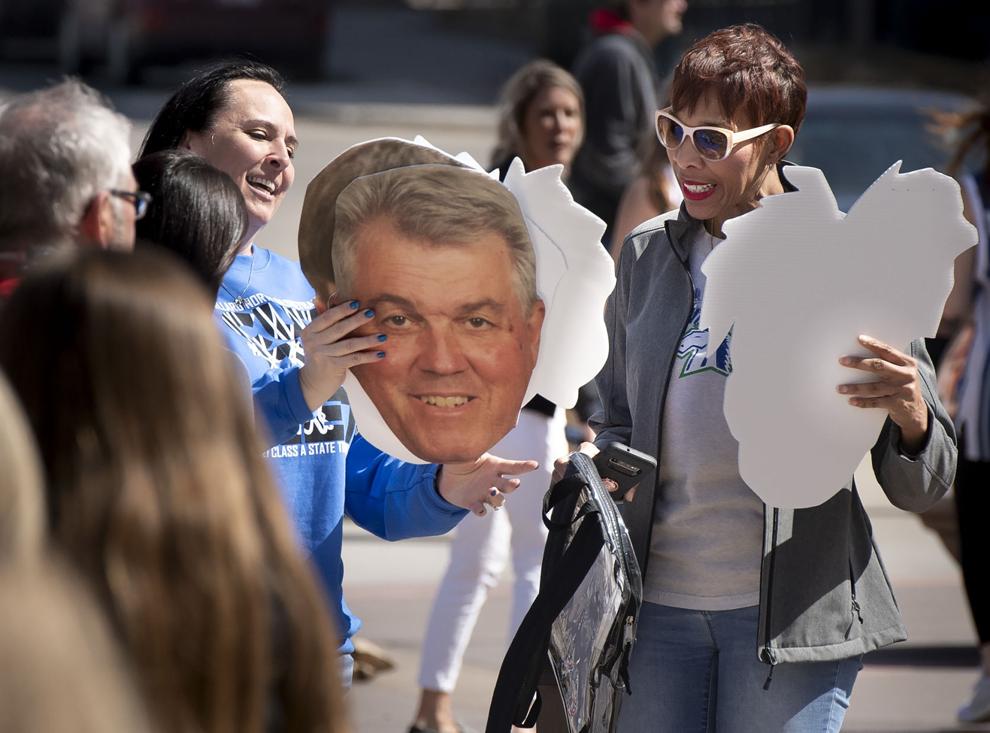 Top photos for March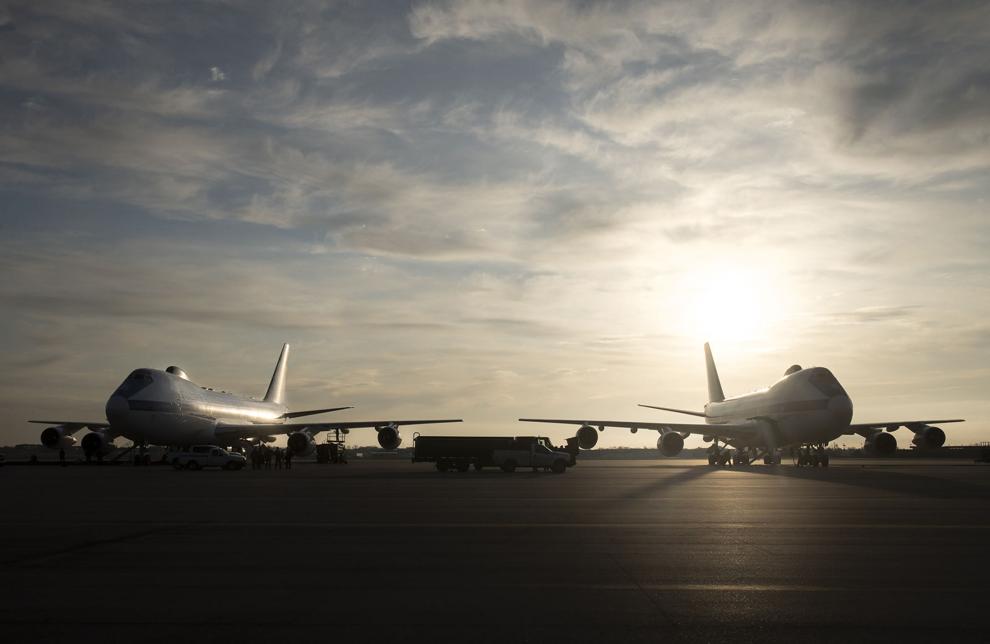 Top photos for March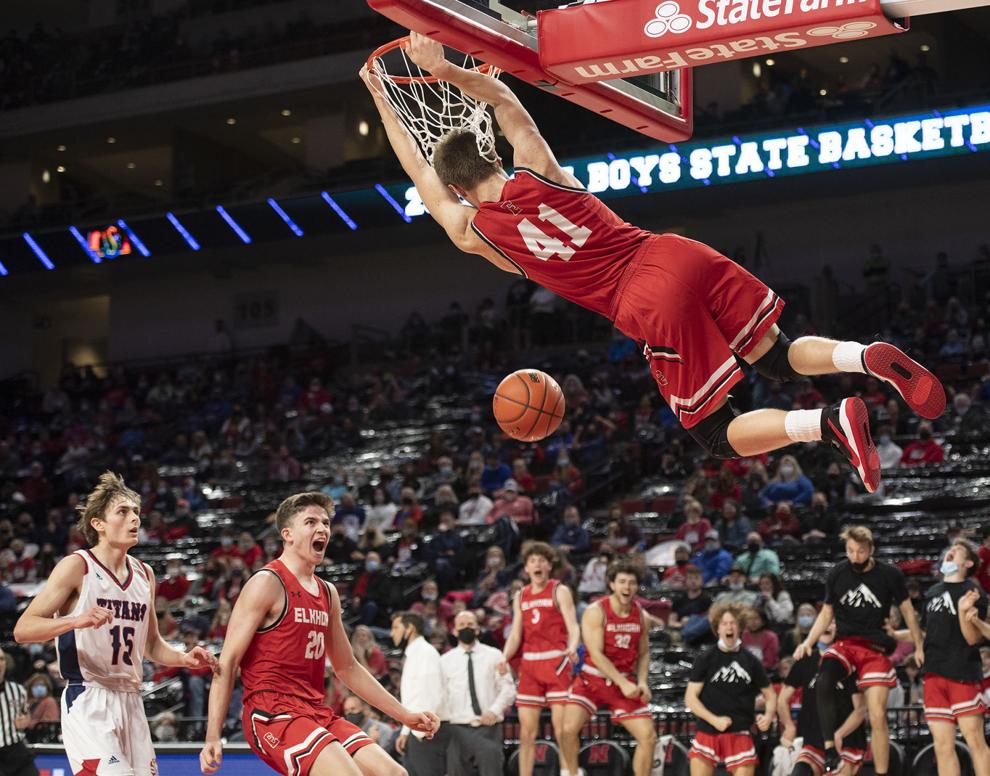 Top photos for March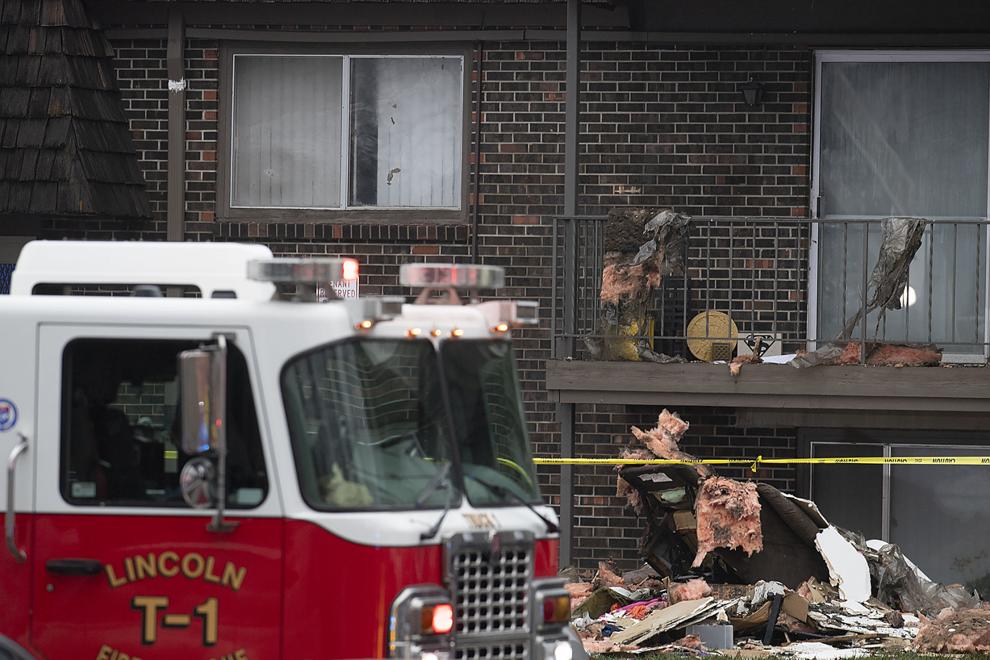 Top photos from March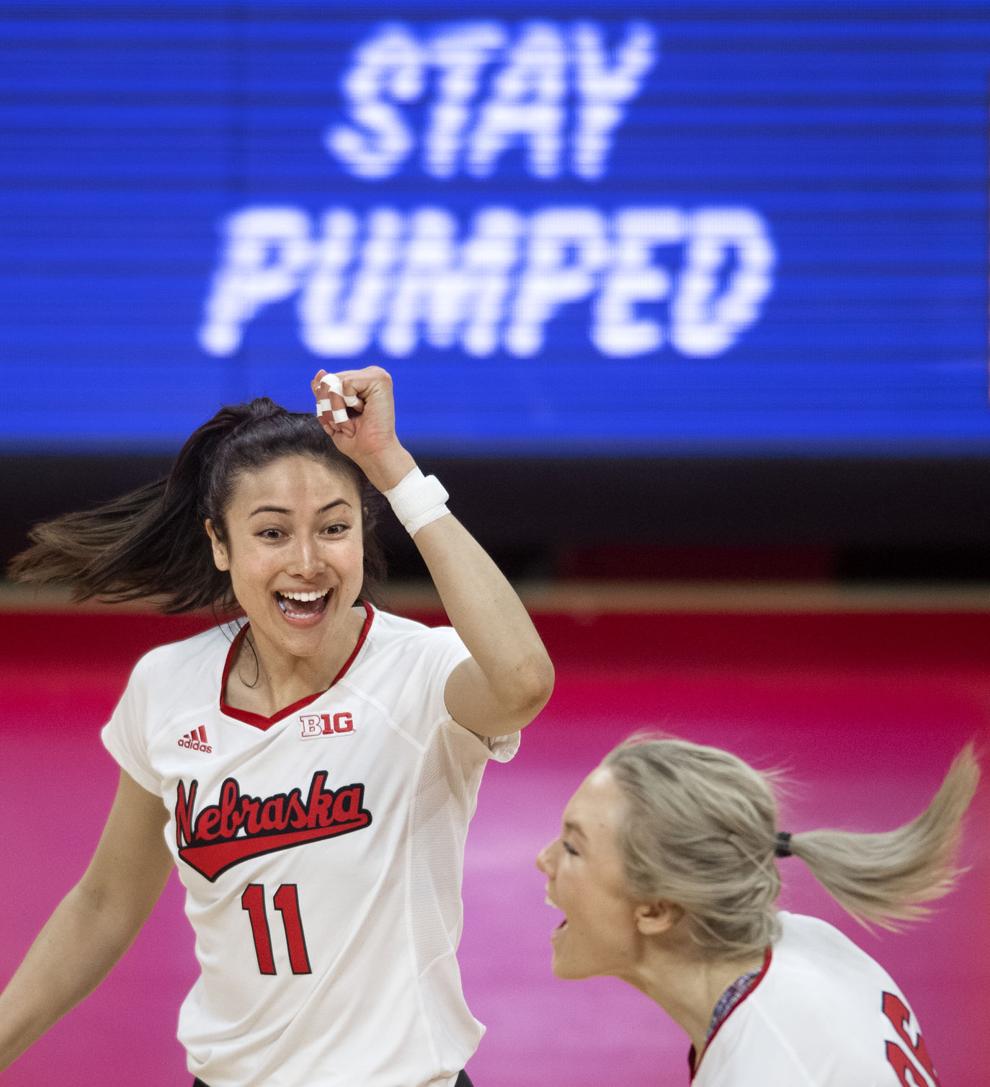 Top photos for March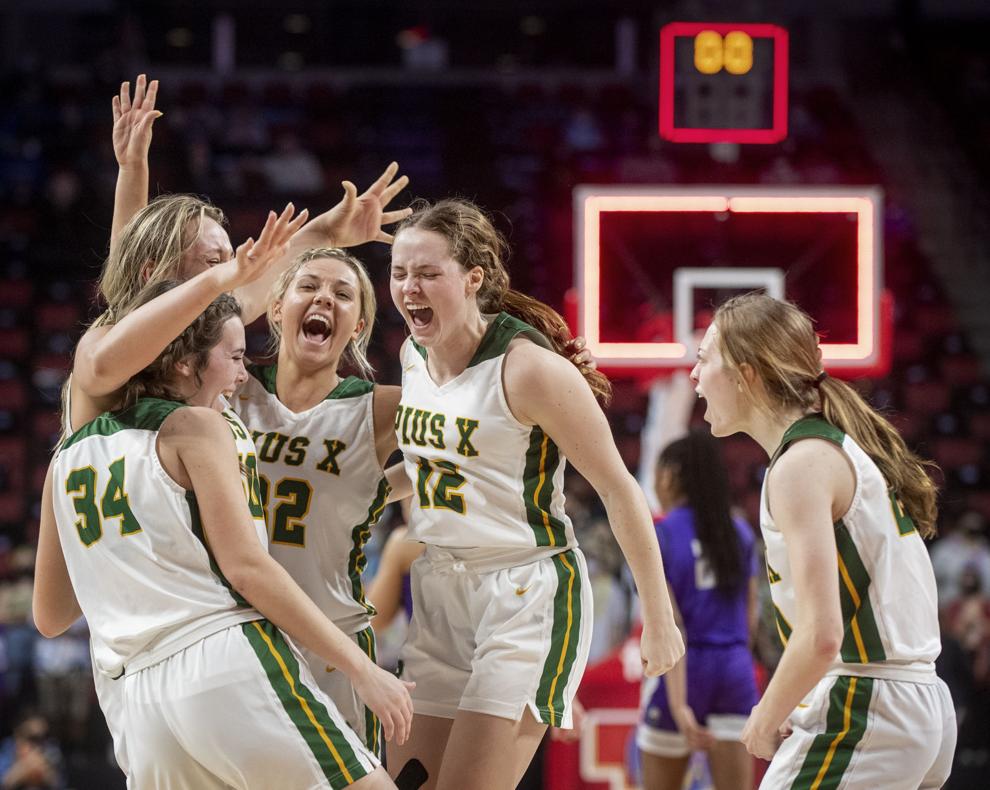 Top photos for March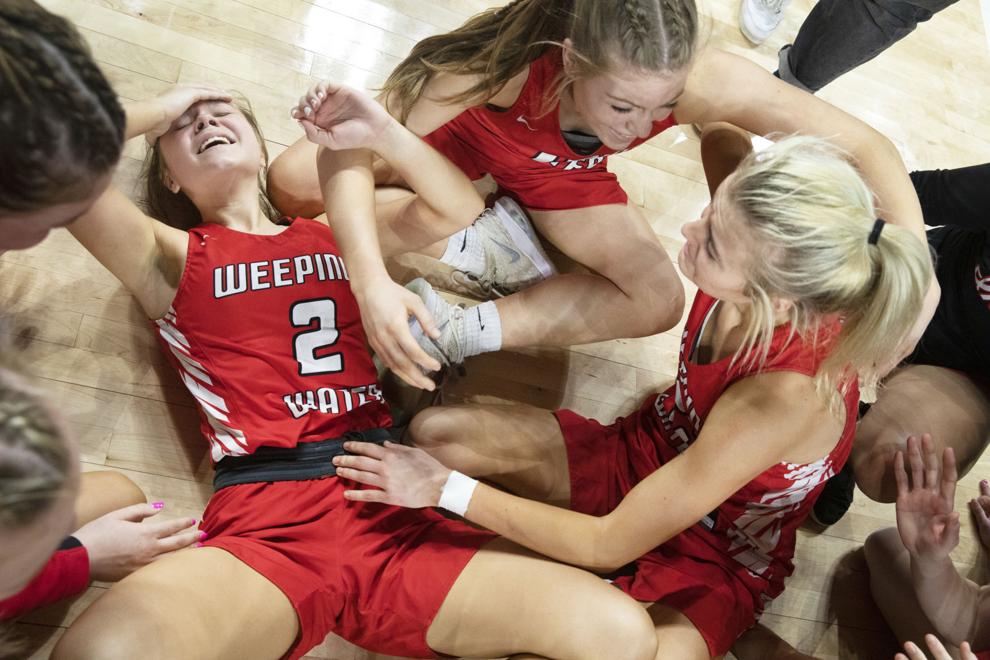 Top photos for March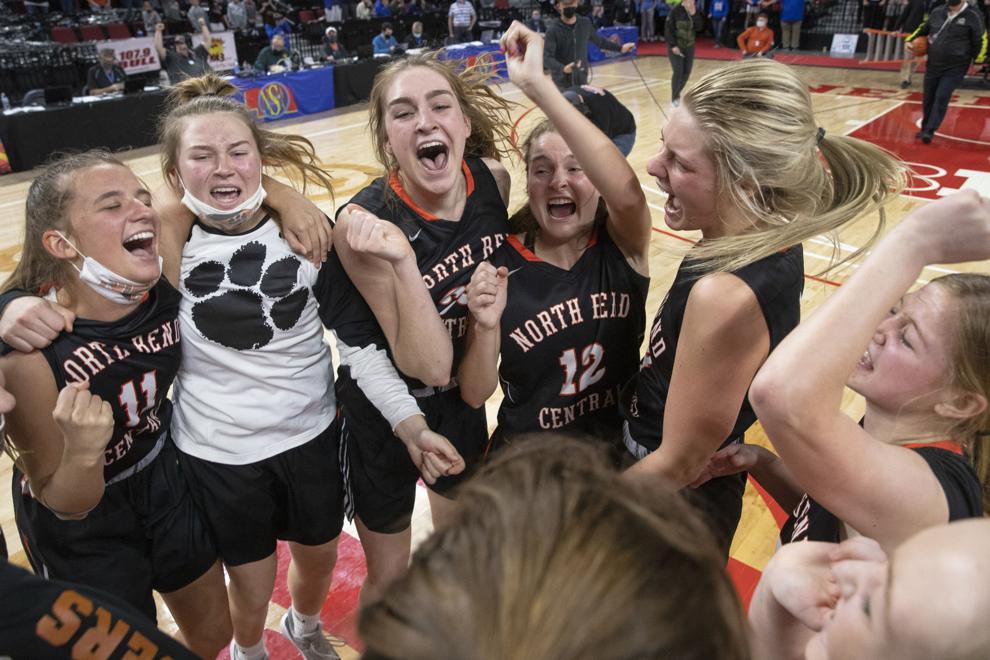 Top photos for March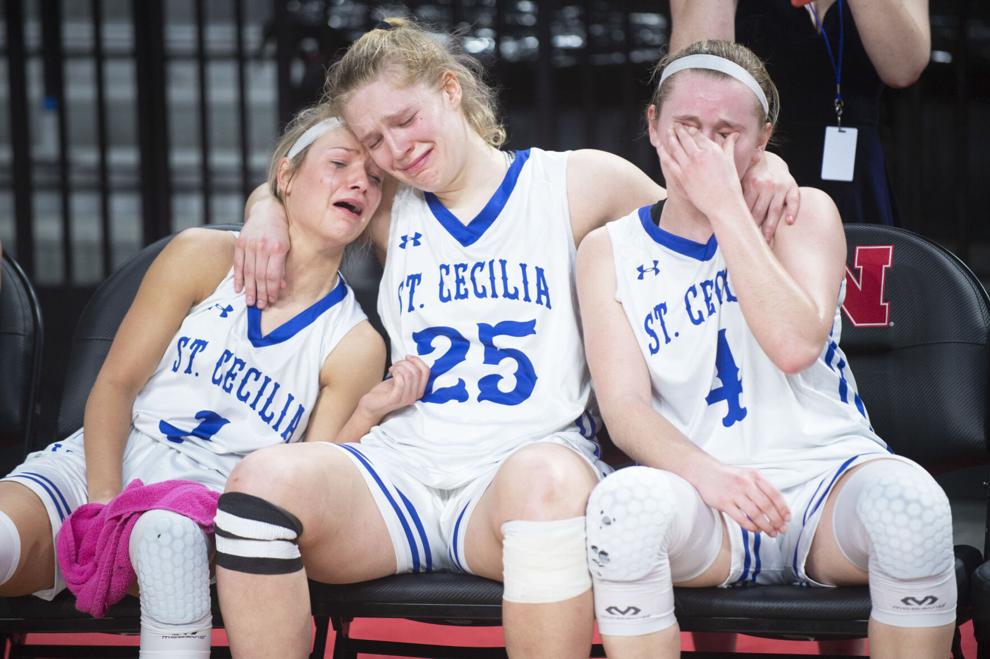 Top photos for March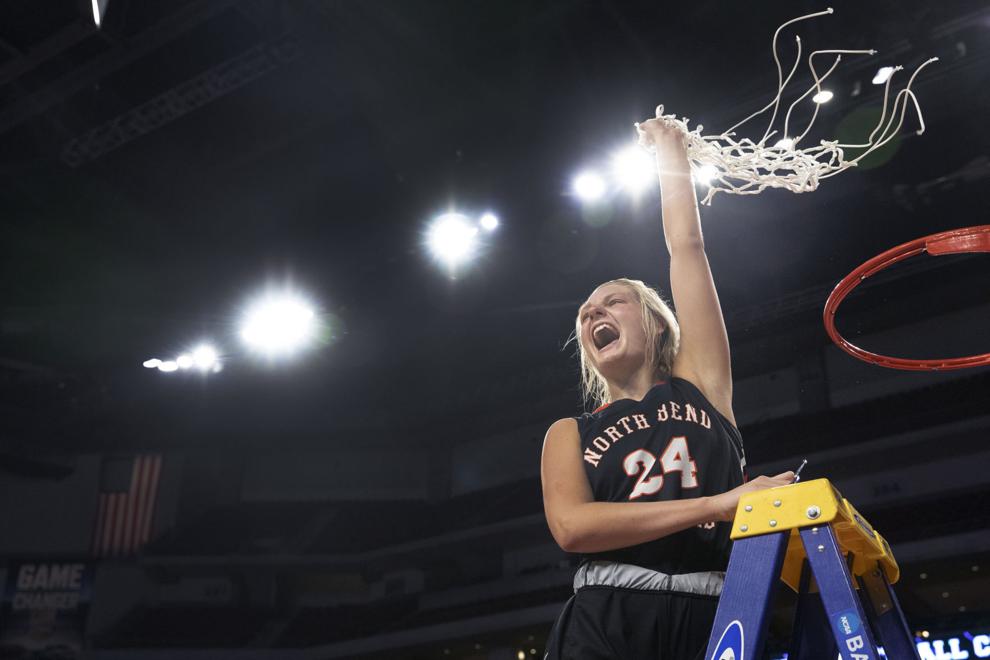 Top photos for March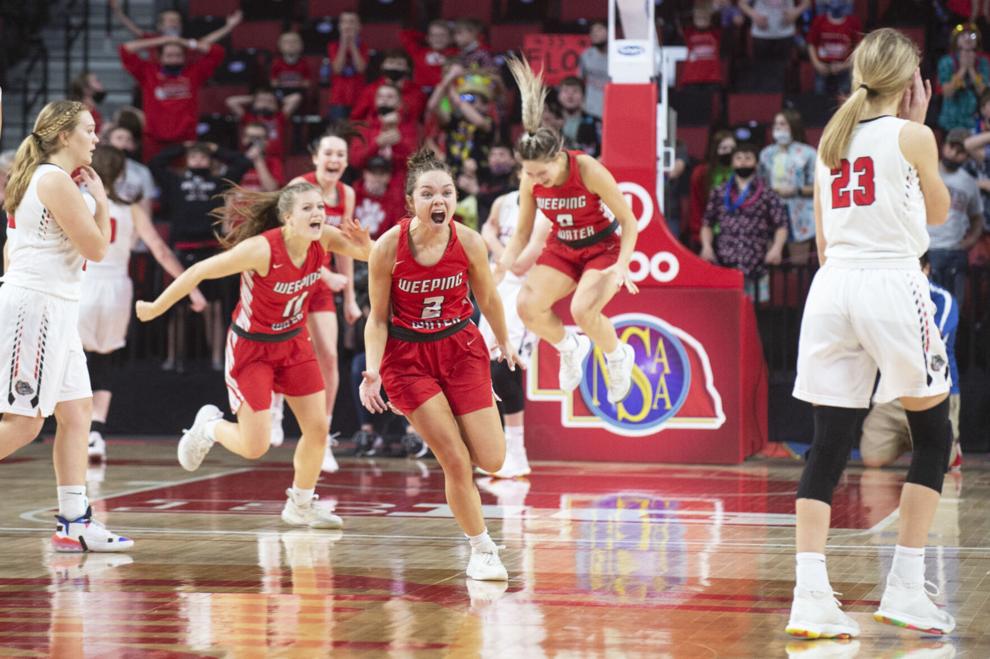 Top photos for March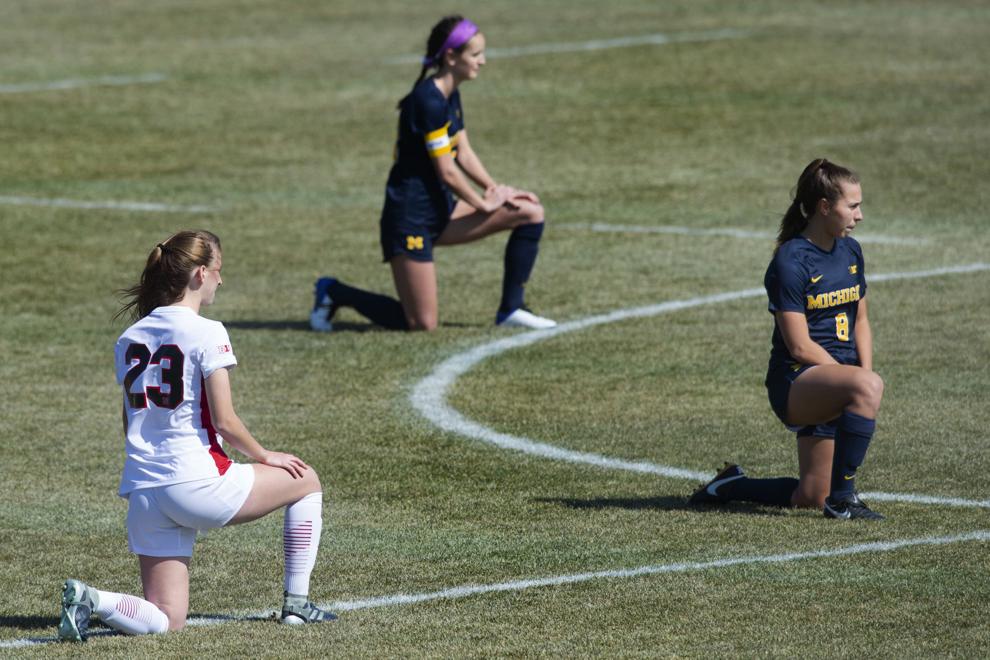 Top photos for March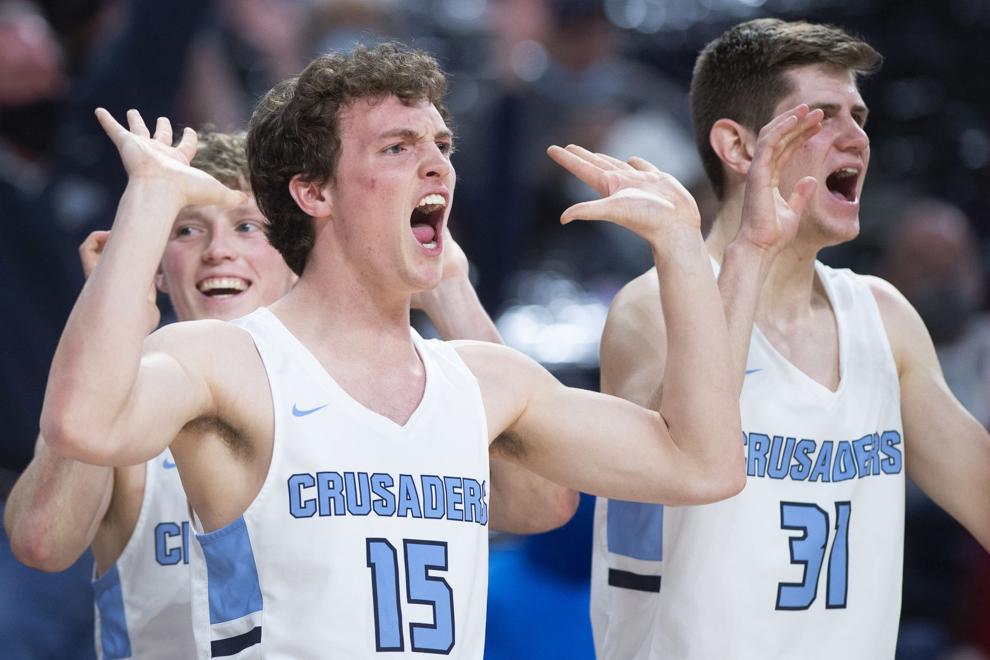 Top photos for March