The city started fielding complaints about the tents and trash along a north Lincoln trail last year.
July 13, 2020: "Shopping carts, a lot of trash, some type of tent, and a really bad smell … This seems like a dangerous situation for trail walkers and riders."
Nov. 26, 2020: "Shopping cart and large bags, looks like a homeless person's stuff …"
March 21, 2021: "Large amount of litter on the trail … plenty of tires and miscellaneous other trash is readily evident."
Rhonda Green complained, too — twice.
When she'd moved to her new home from south Lincoln last year, she'd been thrilled to find a trail so close.
The northernmost stretch of the Salt Creek Levee Trail — running from 32nd and Superior streets to 27th and Fairfield streets — seemed to give her a safe connection to the Dietrich and Murdock trails and the rest of the city's 130-mile system.
Then she rode it a few times. And it was unlike any trail in south Lincoln, she said. She saw occupied tents and empty encampments, trash along the trail and a car parked in the trees.
"It's scary," she said this week. "I'd never ride down that trail by myself. I'm hoping it can be cleaned up."
But because of COVID-19, it's not that simple.
In the past, the city took a harder line against campsites it found in parks and along trail corridors. The Parks and Recreation Department, sometimes assisted by police, would remove tents, sleeping bags and other personal items.
"And we'd put them in a place where the person who owned them could have access to them," said Sara Hartzell, a park planner. "Sometimes, they're the only things these people have."
It wasn't a new issue; the city has dealt with camps and tents for years, typically on the Salt Creek corridor — near West O Street and the People's City Mission — but also along Antelope Creek near Randolph Street, in Wilderness Park and, more recently, beside a stretch of MoPac Trail just west of 27th Street.
"It's kind of a perennial problem with the parks department," Hartzell said. "We spend a lot of time cleaning up one spot and then seeing the homeless move to another spot in the general area."
Then came the pandemic. Last year, several city departments — including parks, police and the health department — met with community service providers to discuss how to handle homeless camps, and they came up with a temporary policy change, said Parks and Recreation Director Lynn Johnson.
For now, at least, they would leave the camps and campers alone in an attempt to slow the spread of the coronavirus.
That would allow the camps to proliferate. And the stretch of trail near 32rd and Superior streets proved particularly popular. It's within walking distance of stores and restaurants on 27th and Superior streets, while the wooded areas are conducive to camping and far enough from the roads they're not easily detected.
But that didn't keep the police away. In 2020, officers responded to 16 calls to the general trail area, said Officer Erin Spilker. The reasons were widespread: One domestic assault; one report of drugs; one fire they didn't find; one trespassing report; one intoxicated person; one medical call; one complaint of a car. They investigated two larcenies and conducted seven welfare checks.
She could find no evidence any trail users — walkers and bikers — were harmed or threatened in any of the cases.
The problem is seasonal. When winter set in, the campsites that grew in the trailside trees were largely abandoned, said Chris Myers, the department's parks operations manager.
"A lot of times, people will leave, and they'll leave everything there. Then there's a good opportunity to go in and clean stuff up."
So last week, the city hired a crew to start clearing out the abandoned campsites, collecting carpet and tarps and blankets and pillows. They found mattresses, bike parts, coolers and enough trash to fill dozens of garbage bags.
They still weren't done. Last weekend, some of the wooded areas were still strewn with shoes, coats, cups and a shopping cart.
And at least a couple of occupied tents still stood in the trees.
Those tents will remain, for now. The temporary hands-off pandemic policy still stands, said Johnson, the parks director — though the same departments and agencies that met last year will gather again May 17, he said.
"We'll continue the conversation and figure out what is the appropriate response to those homeless encampments moving forward."
The parks department is also considering thinning the trees and bushes along the trail, to make campsites less inviting and more visible from the roads, Johnson said.
But more campsites will likely return, Myers said. The tents that are already up this spring are evidence of that.
"With the warmer temperatures, we'll start seeing more pop up."
Top Journal Star photos for April
Cyclists at Pioneers Park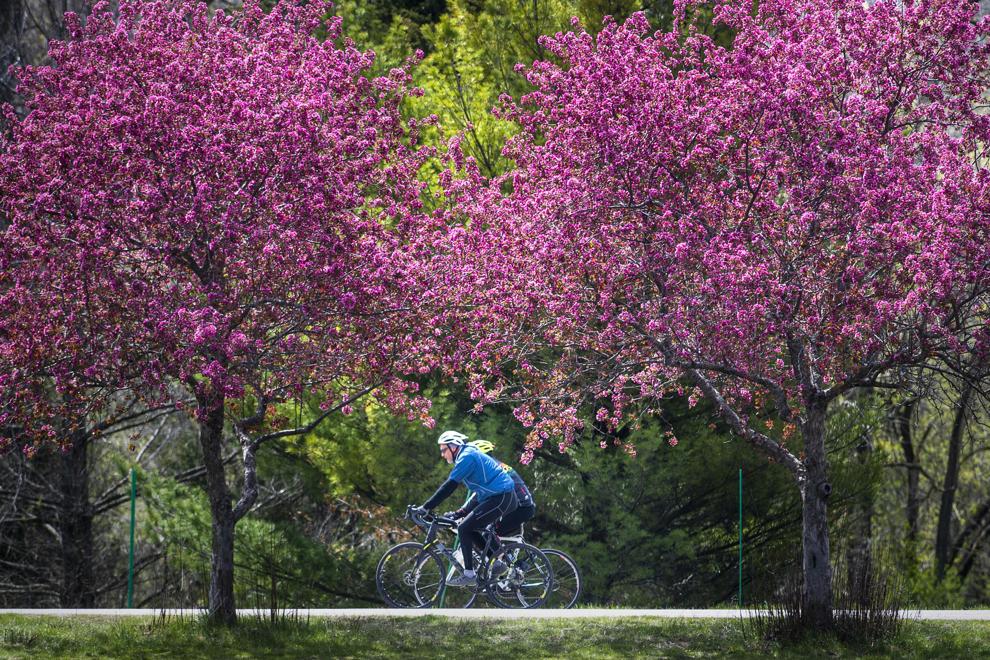 Top Journal Star photos for April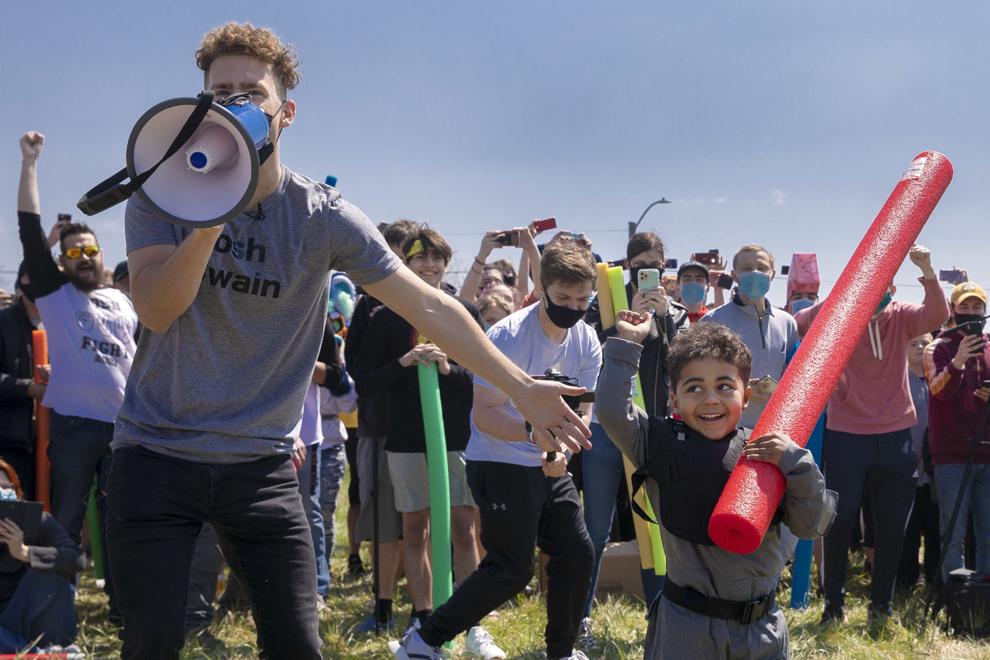 Top Journal Star photos for April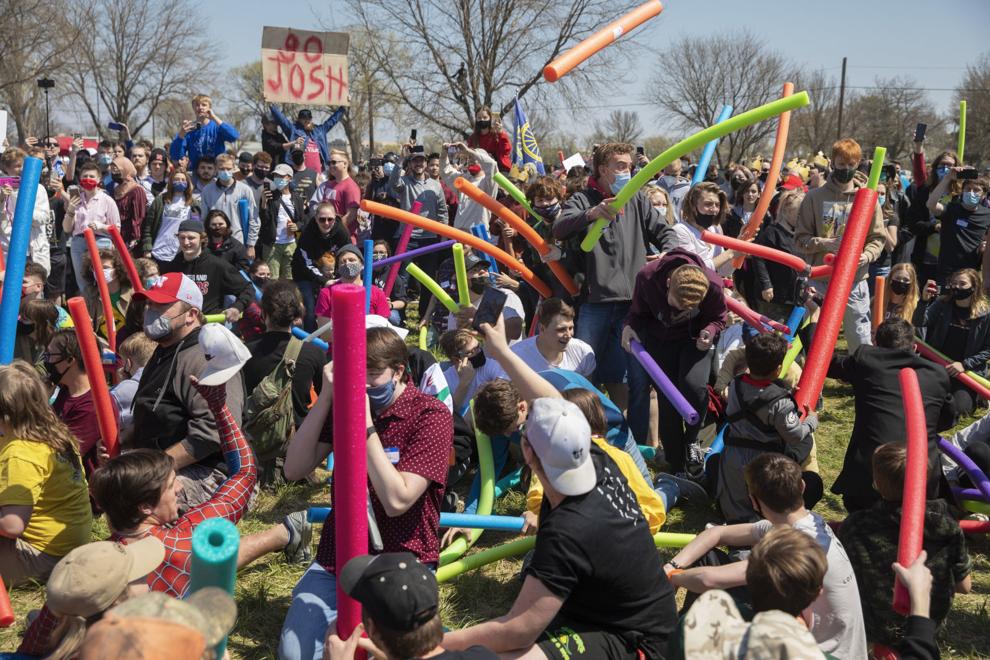 Top Journal Star photos for April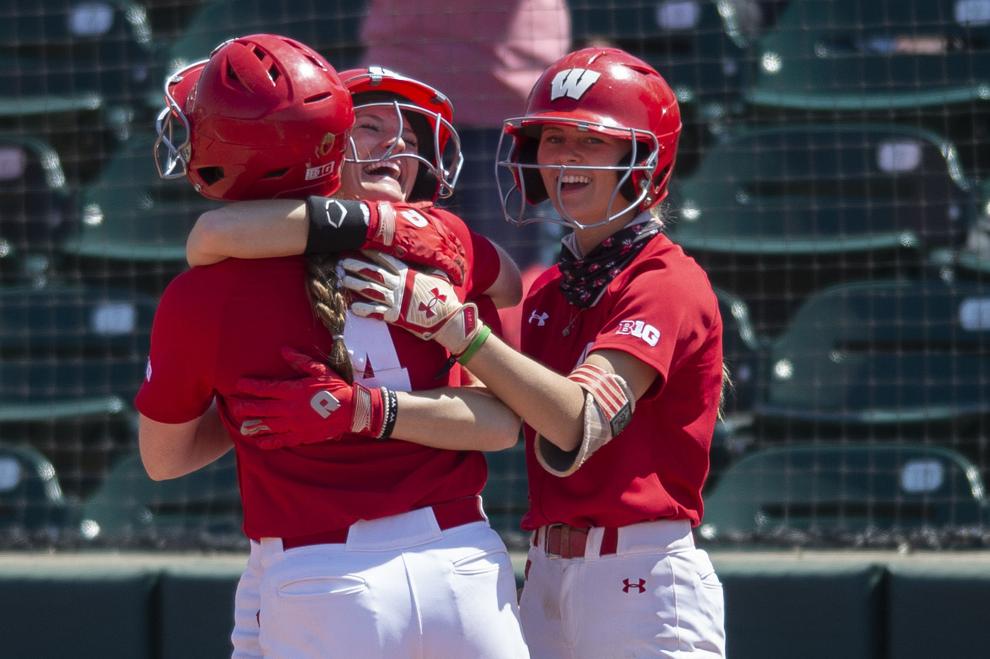 Top Journal Star photos for April
Top Journal Star photos for April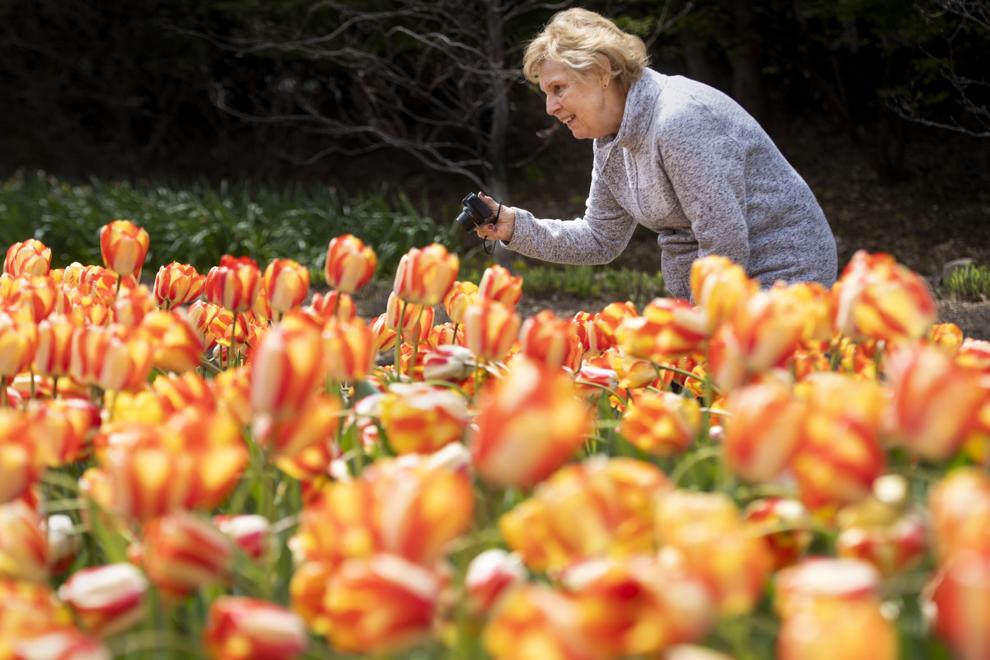 Top Journal Star photos for April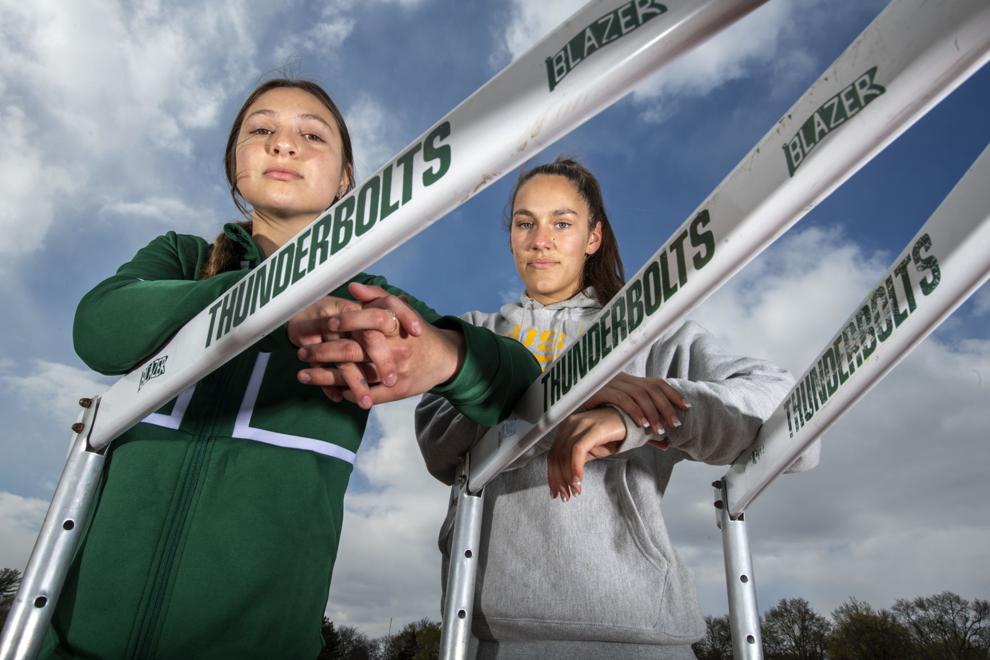 Top Journal Star photos for April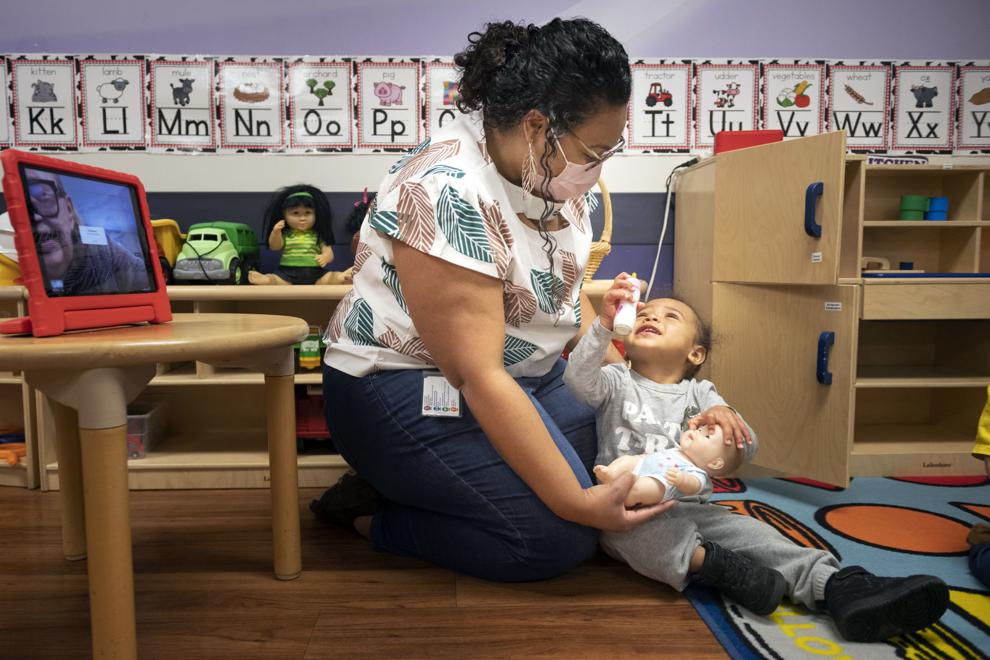 Top Journal Star photos for April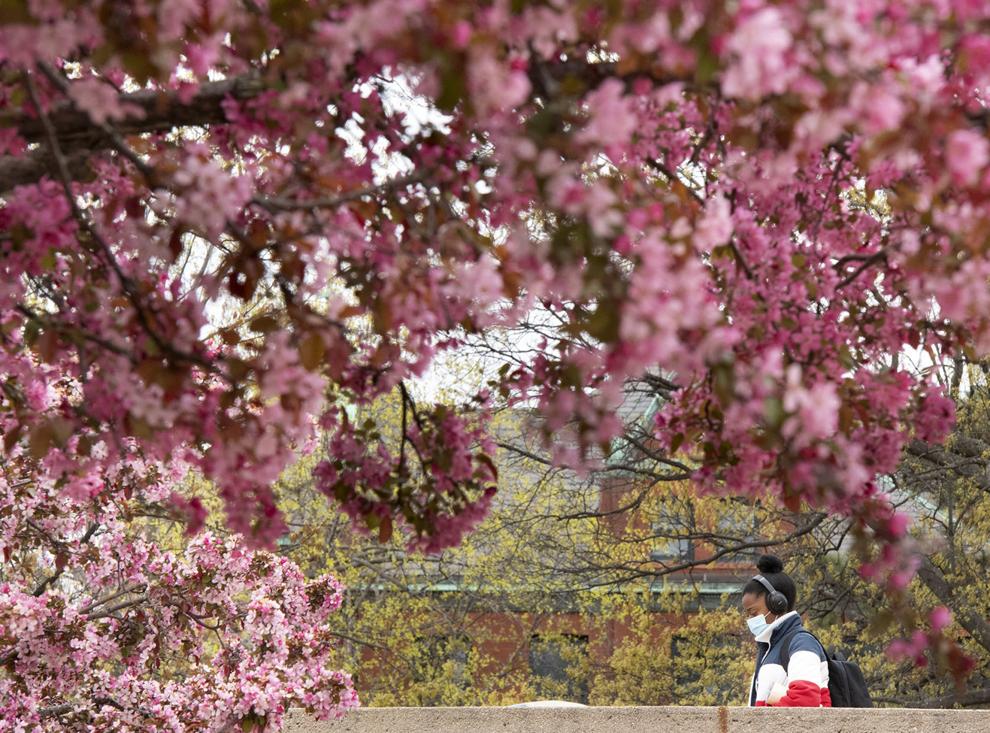 Top Journal Star photos for April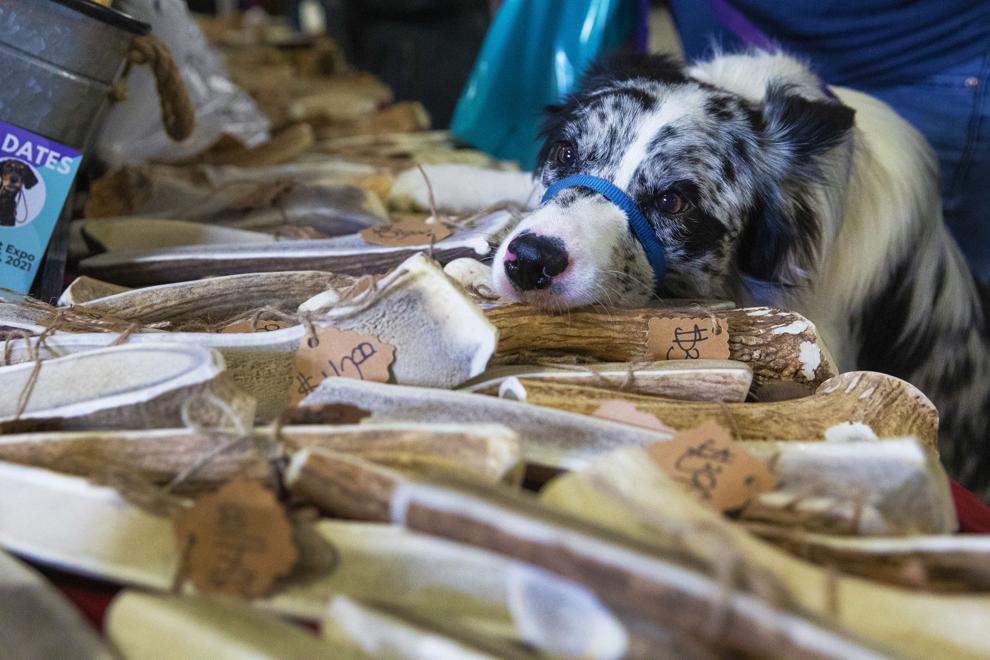 Top Journal Star photos for April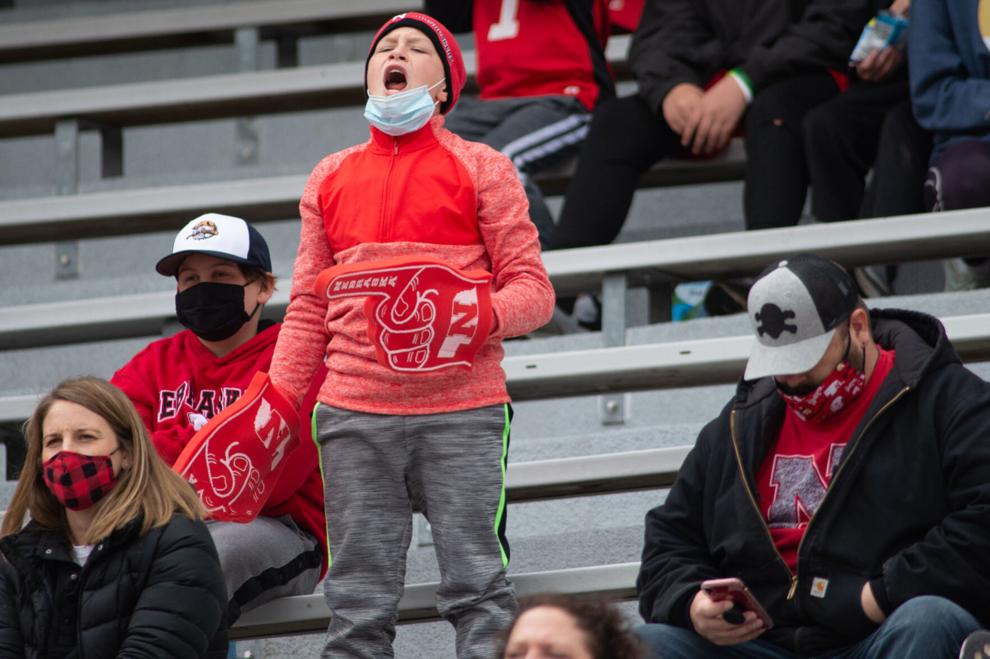 Top Journal Star photos for April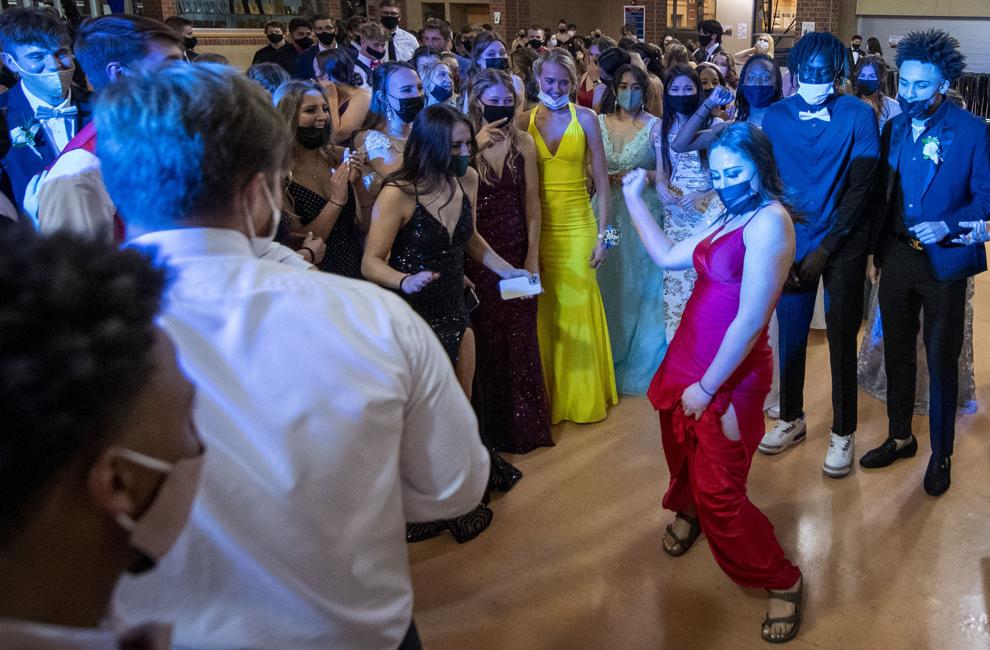 Top Journal Star photos for April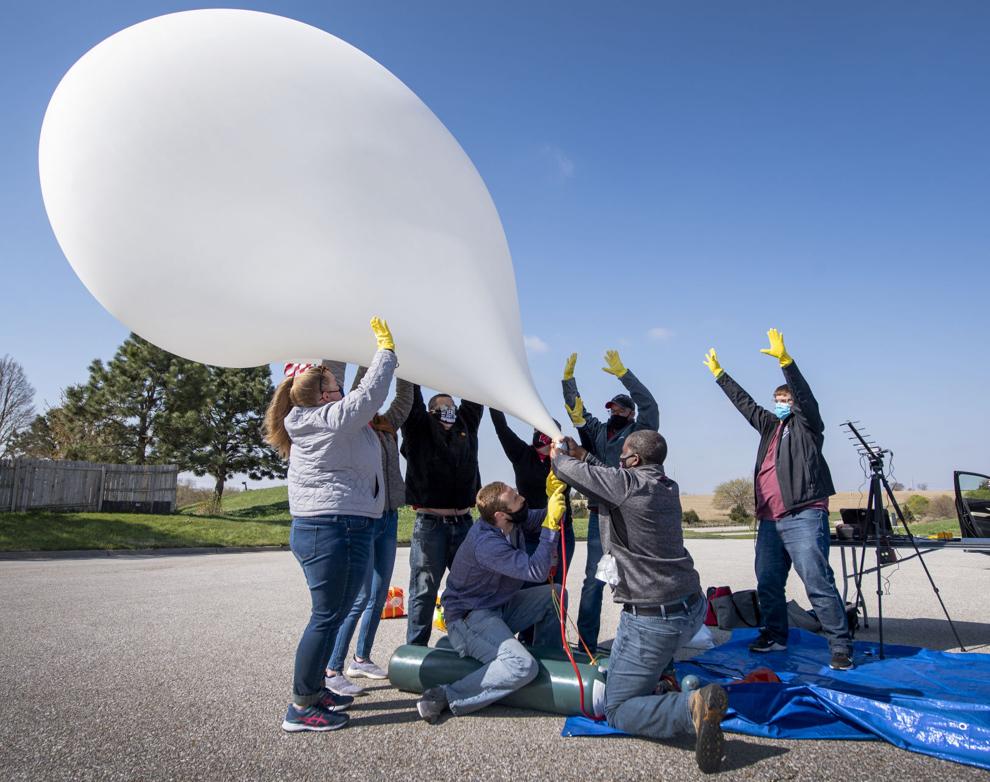 Top Journal Star photos for April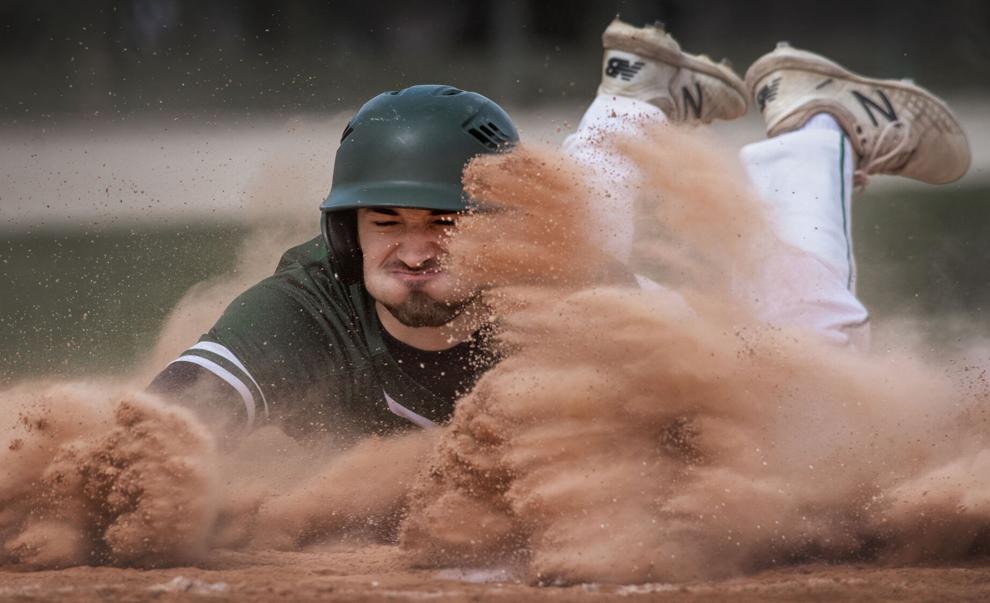 Top Journal Star photos for April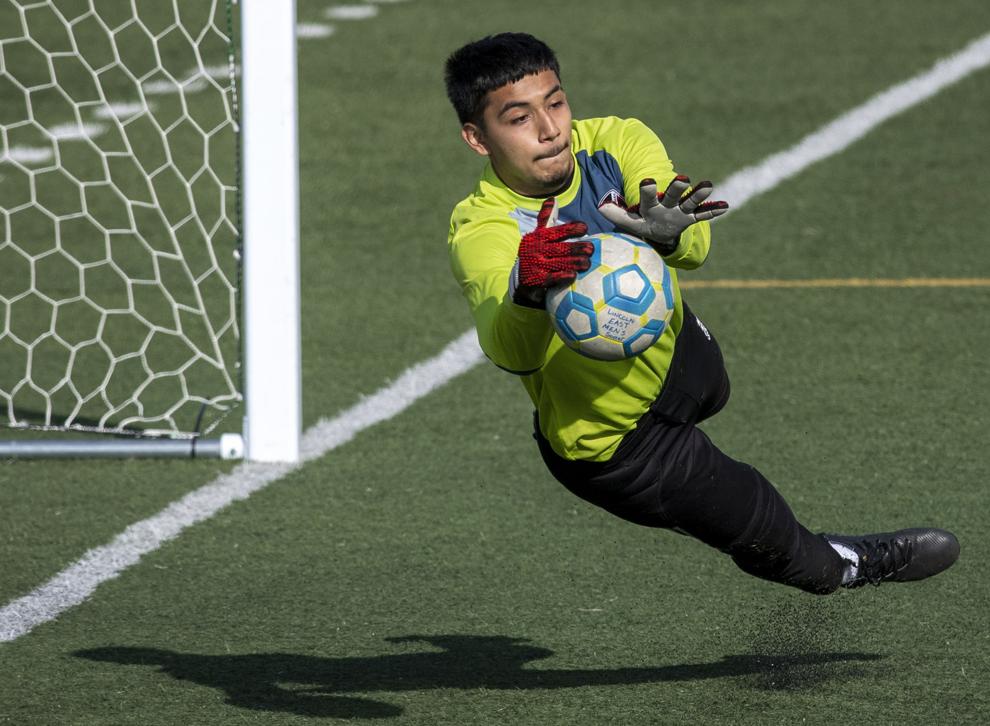 Top Journal Star photos for April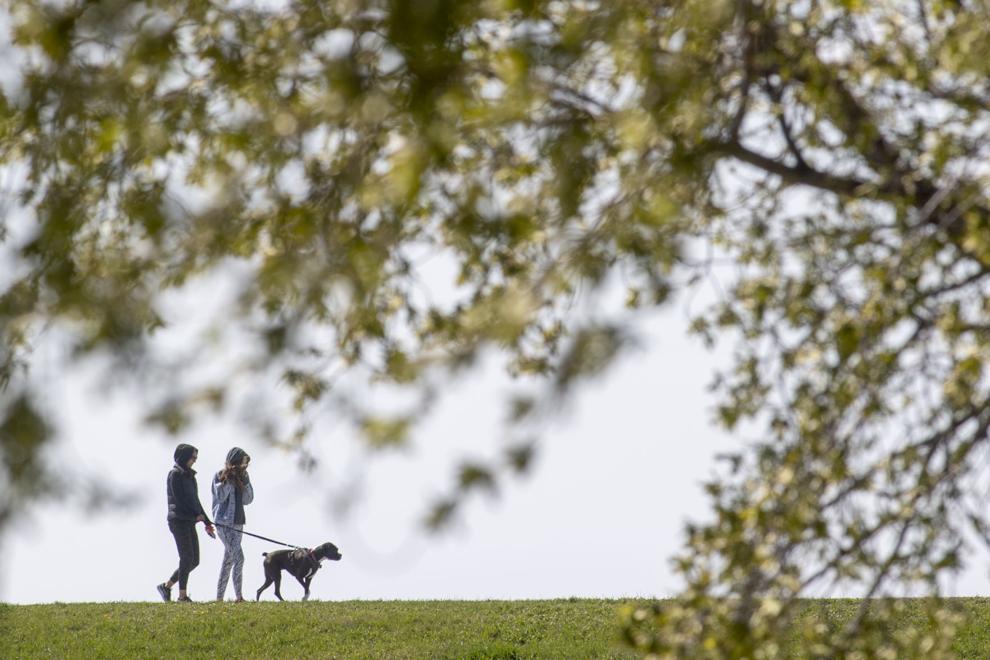 Top Journal Star photos for April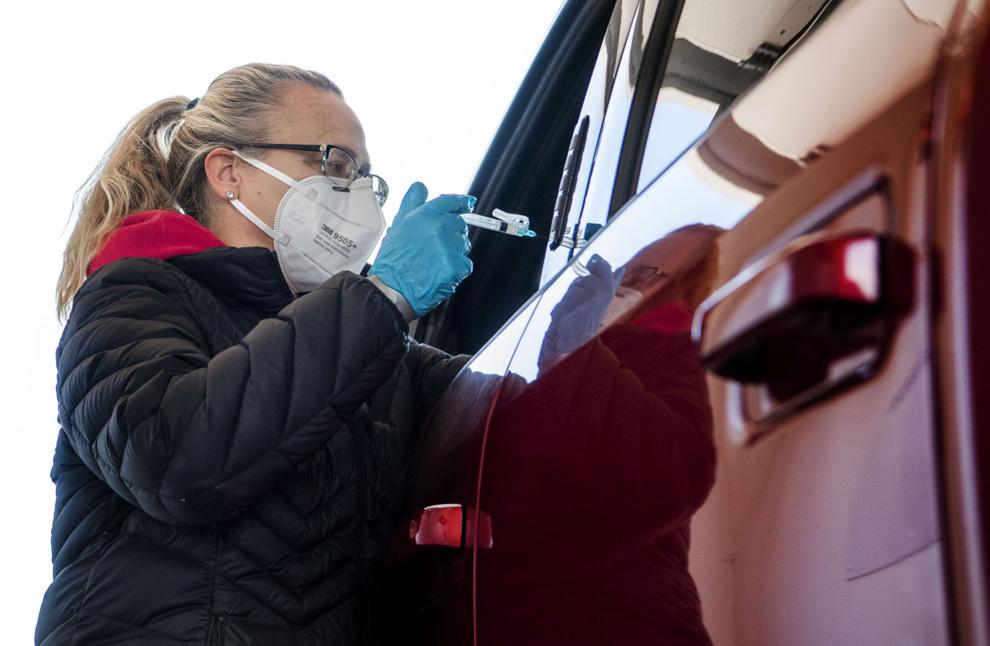 Top Journal Star photos for April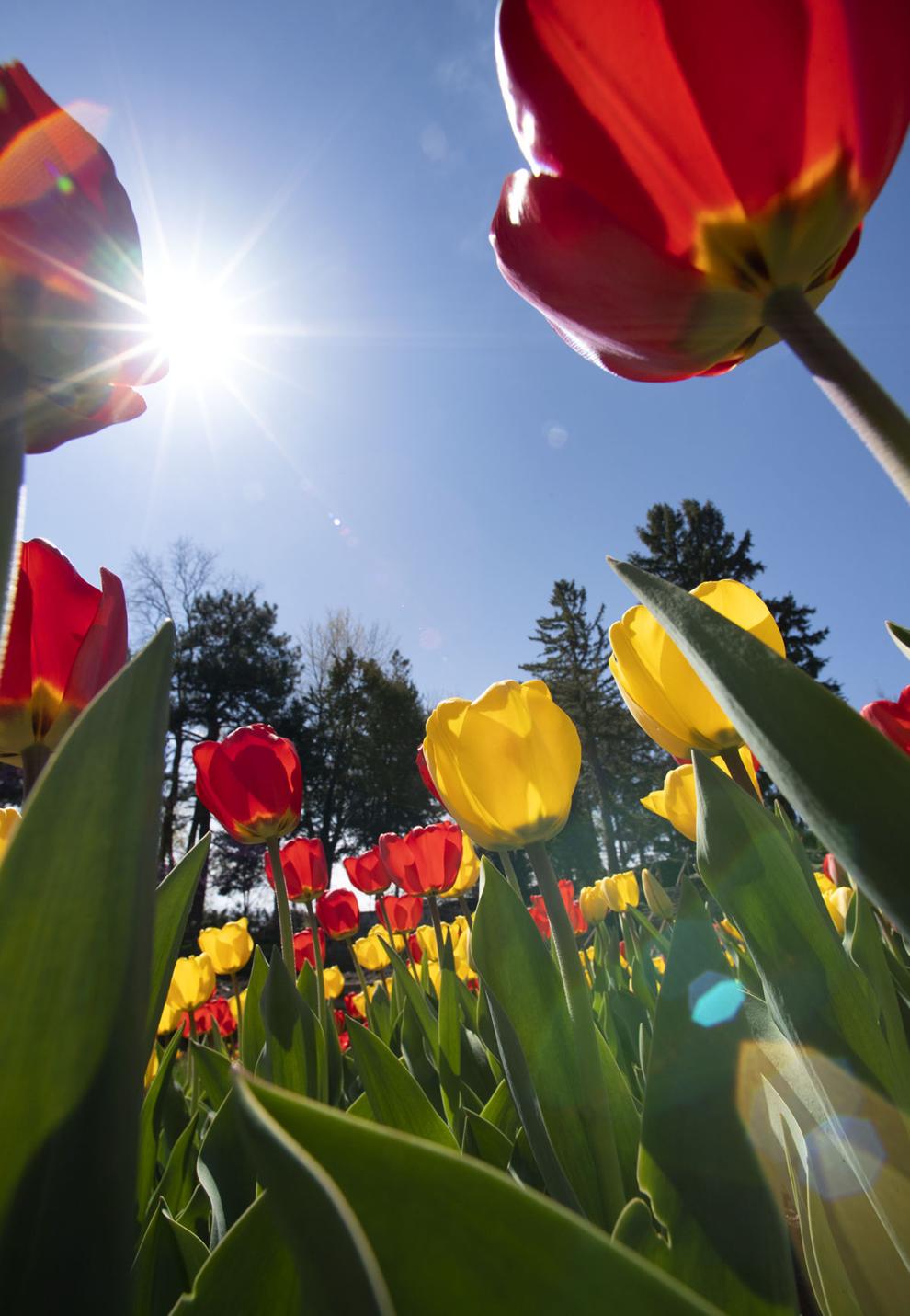 Top Journal Star photos for April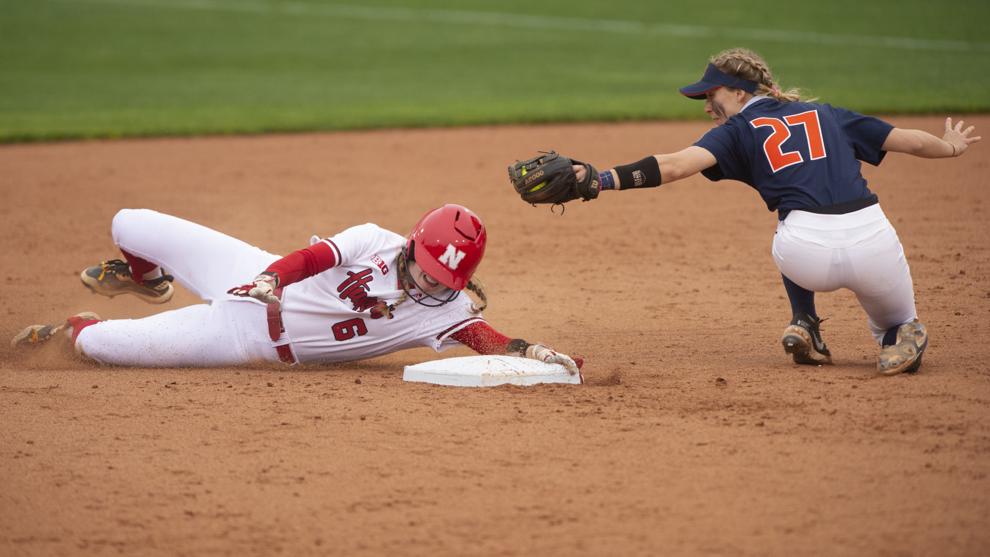 Top Journal Star photos for April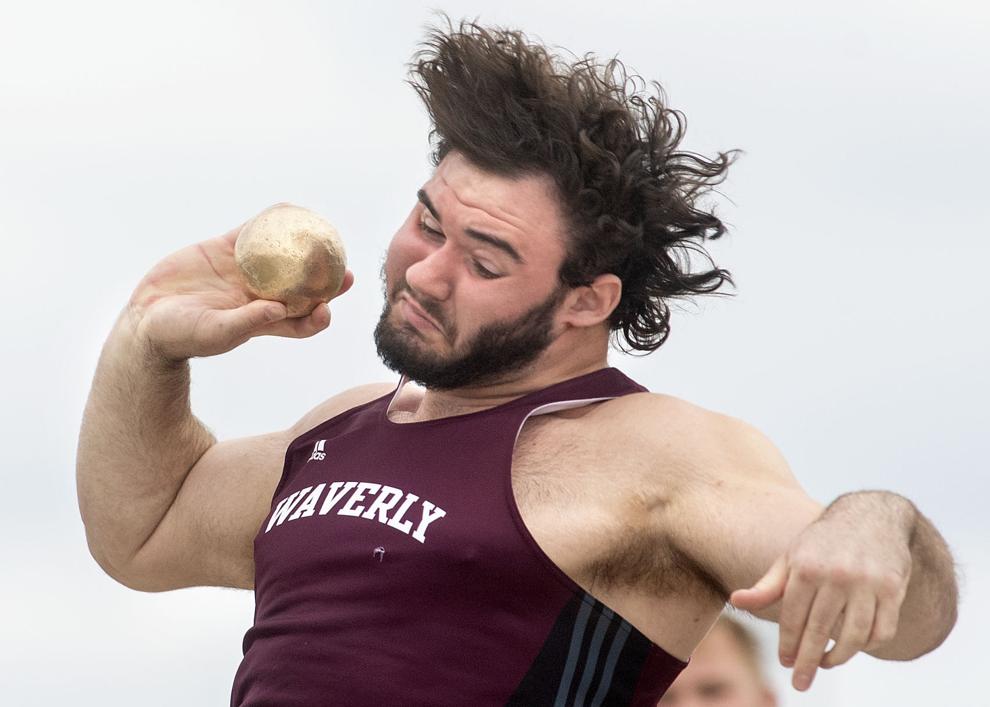 Top Journal Star photos for April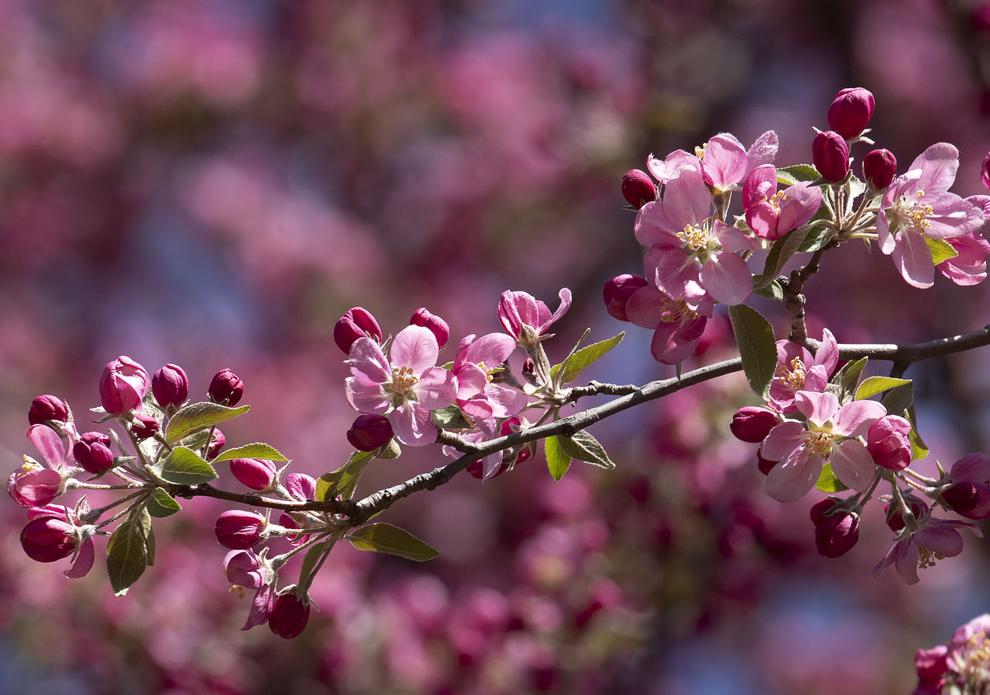 Top Journal Star photos for April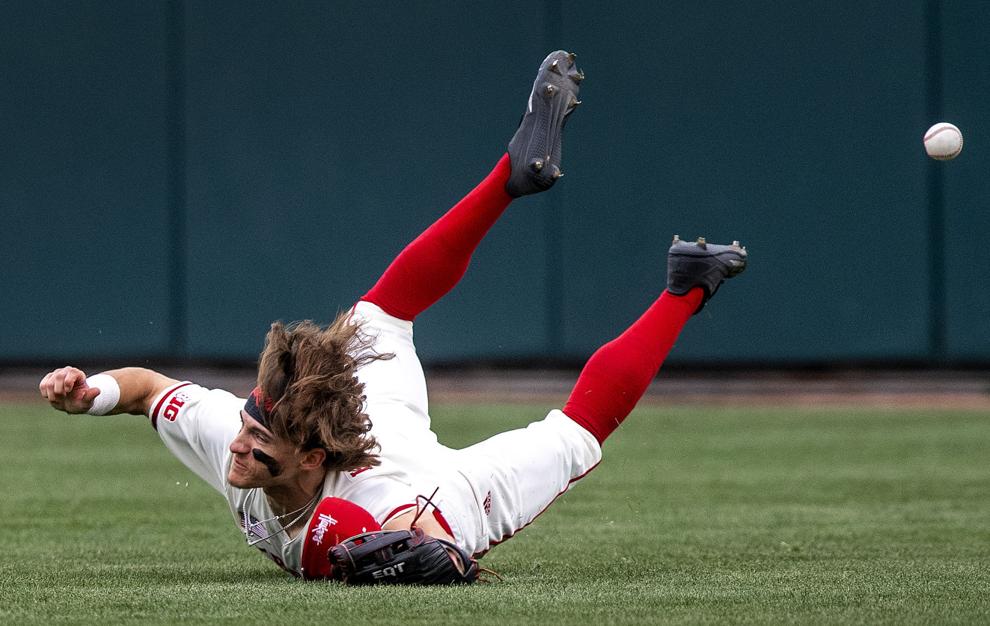 Top Journal Star photos for April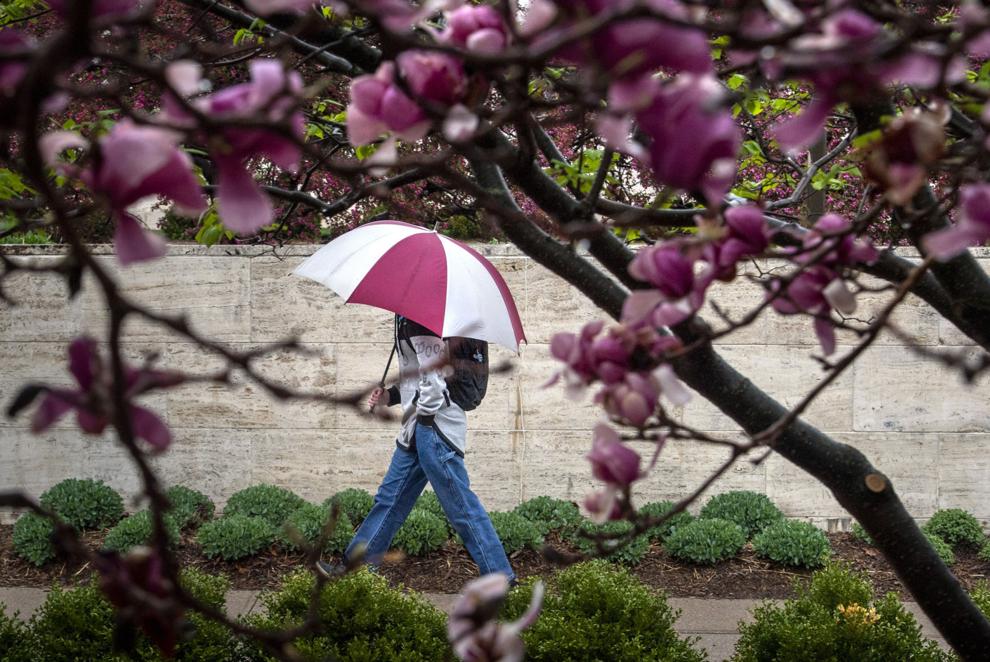 Top Journal Star photos for April
Top Journal Star photos for April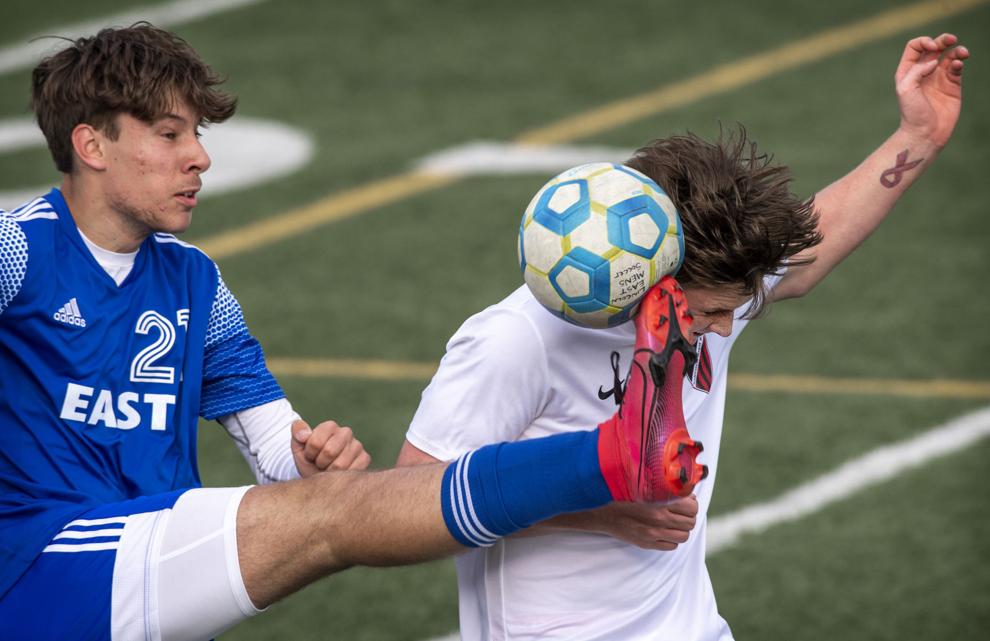 Top Journal Star photos for April
Top Journal Star photos for April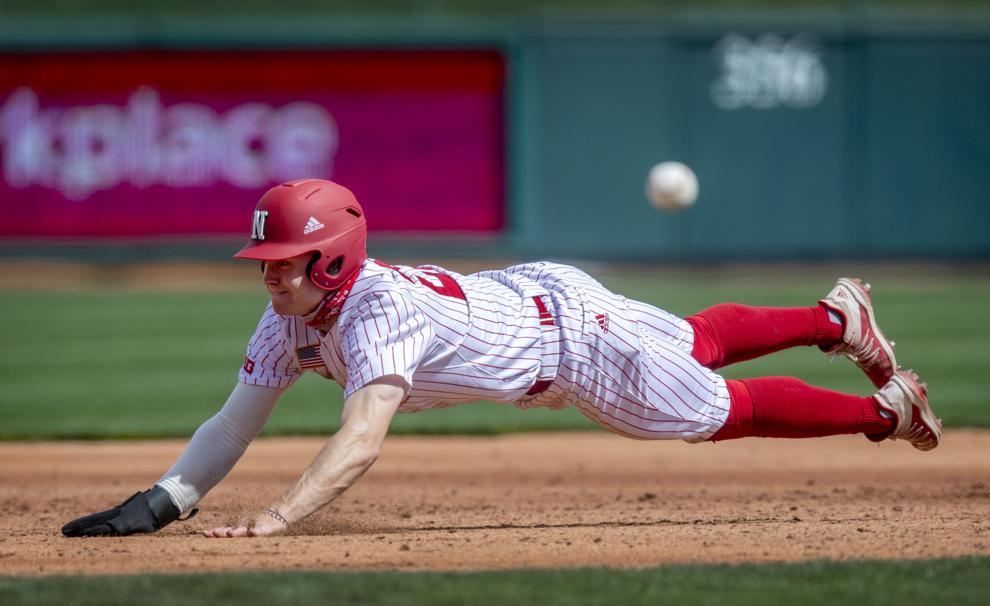 Top Journal Star photos for April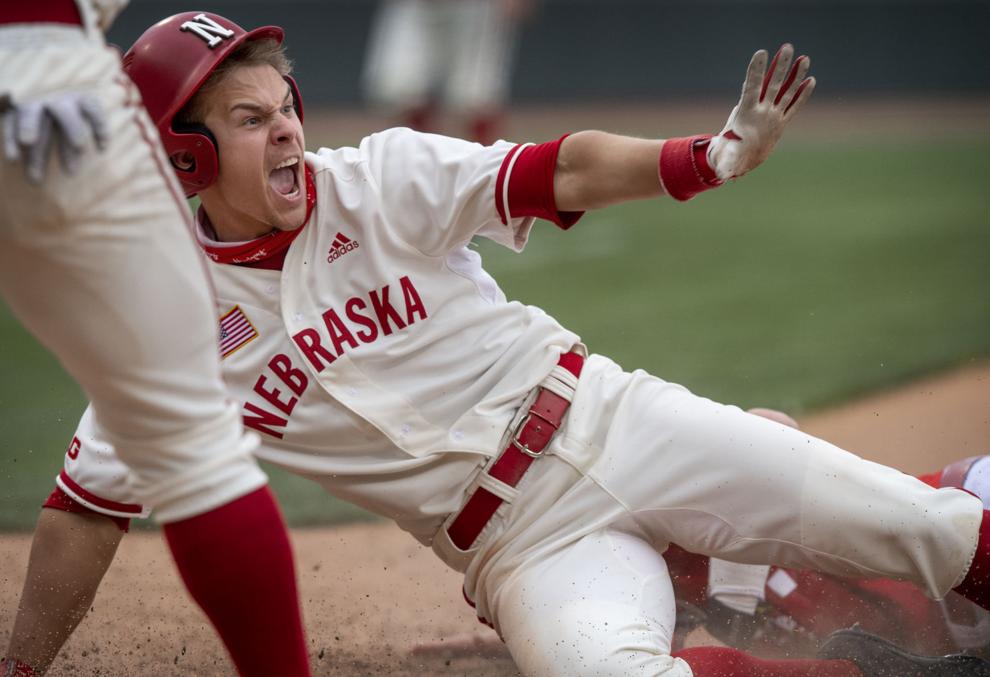 Top Journal Star photos for April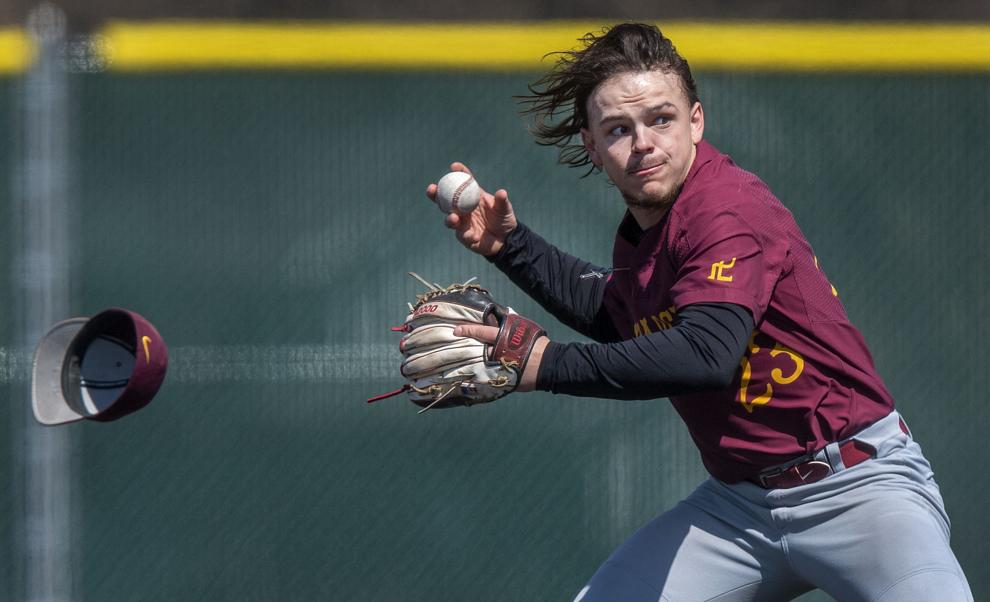 Top Journal Star photos for April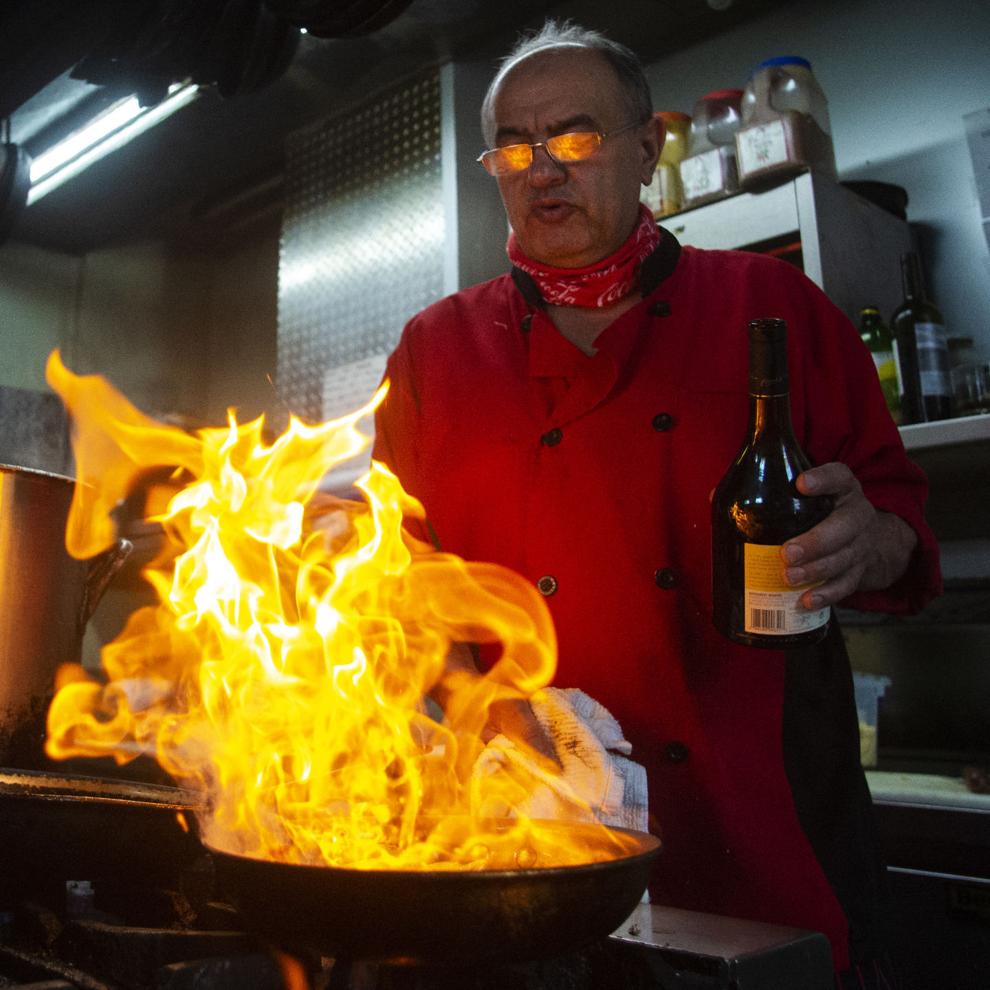 Top Journal Star photos for April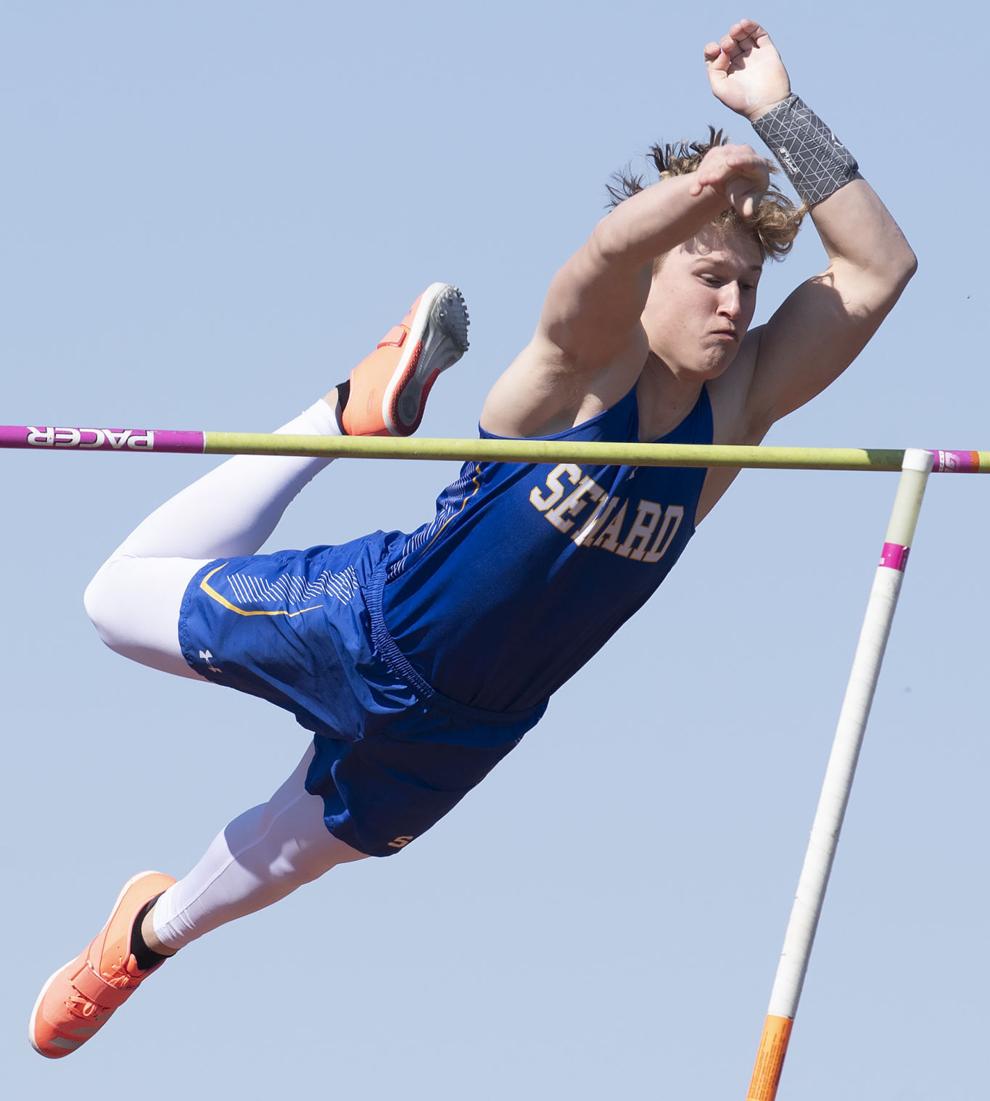 Top Journal Star photos for April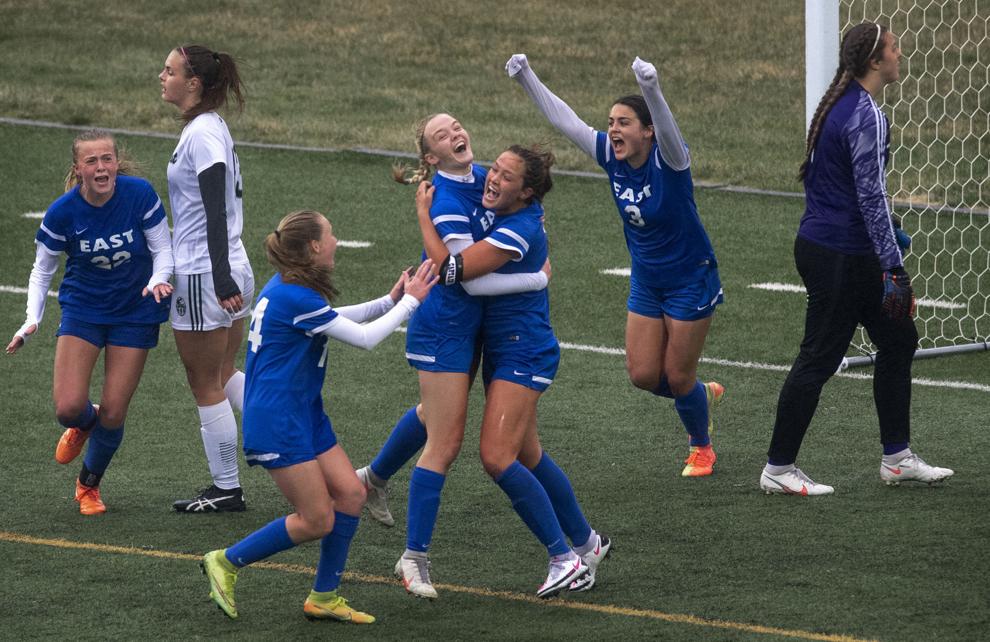 Top Journal Star photos for April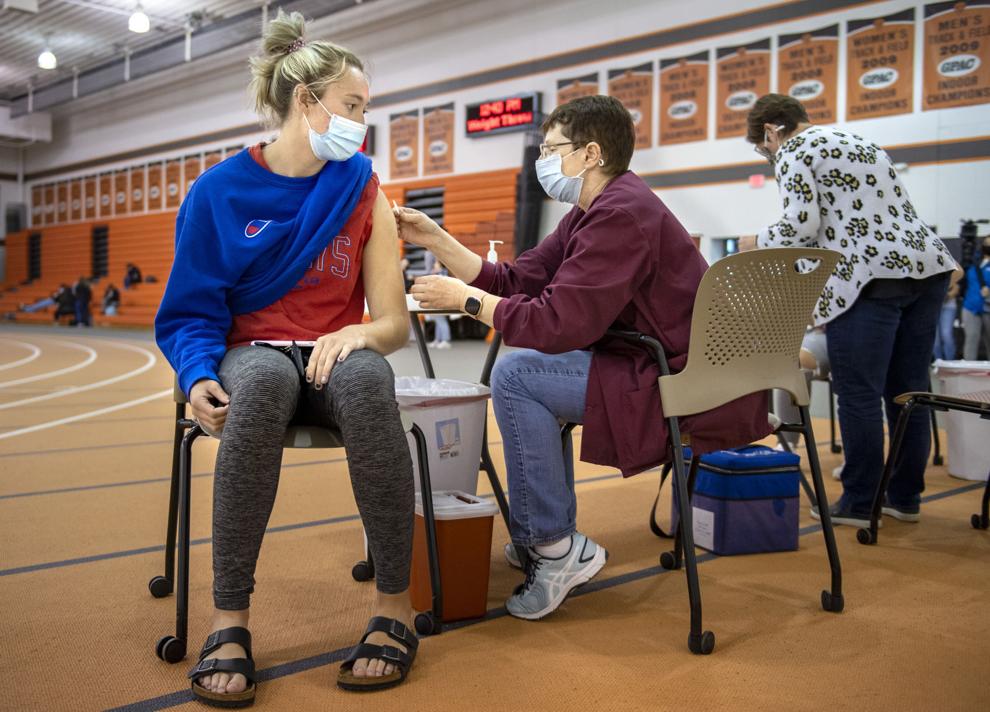 Top Journal Star photos for April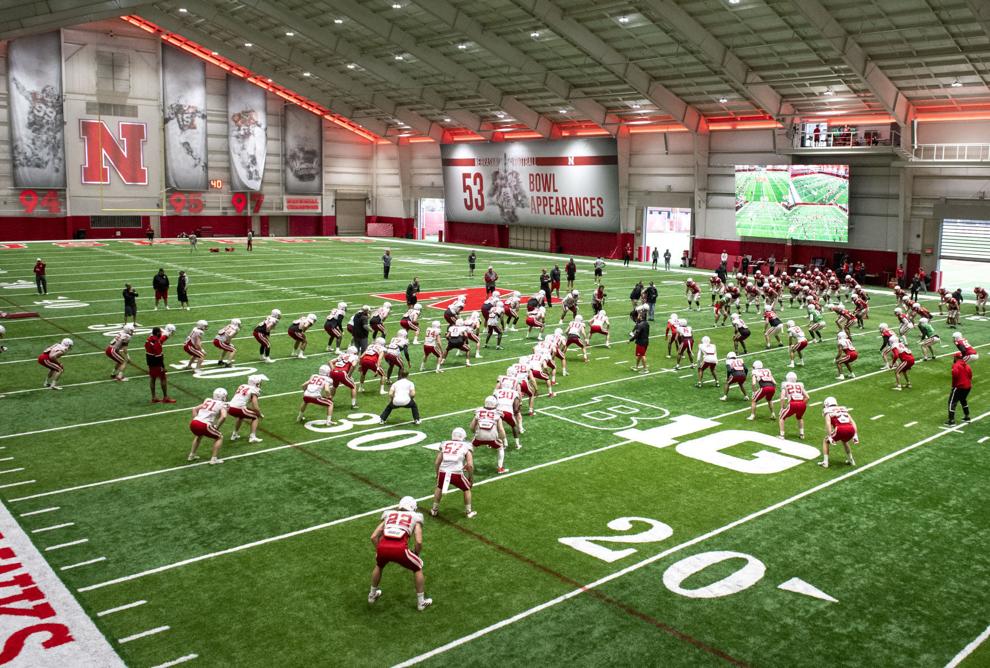 Top Journal Star photos for April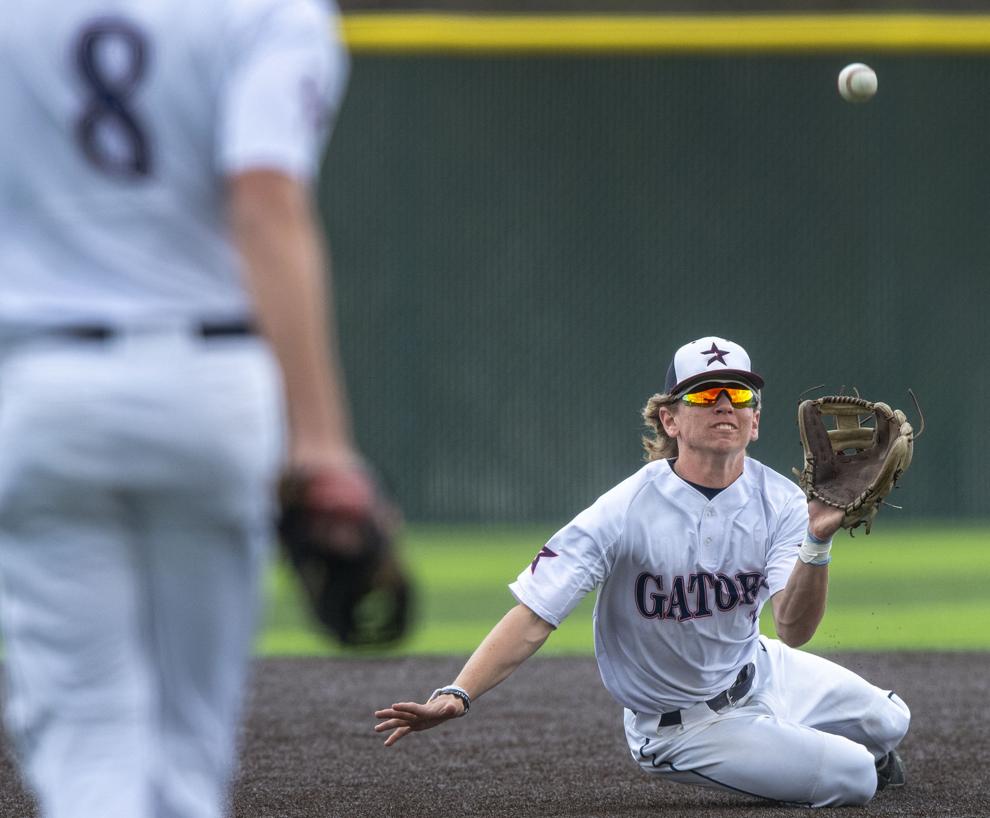 Top Journal Star photos for April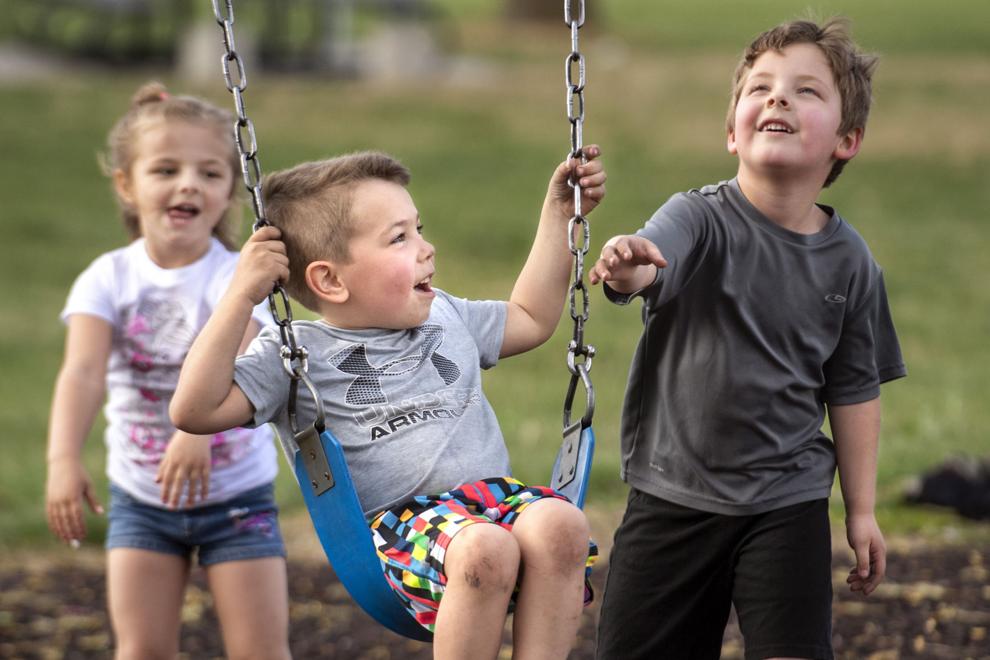 Top Journal Star photos for April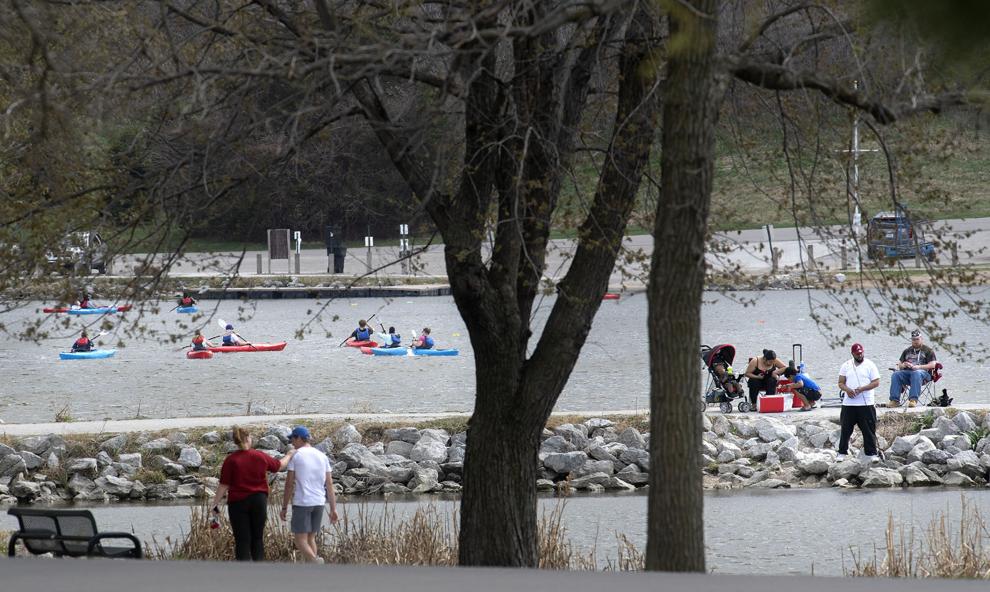 Top Journal Star photos for April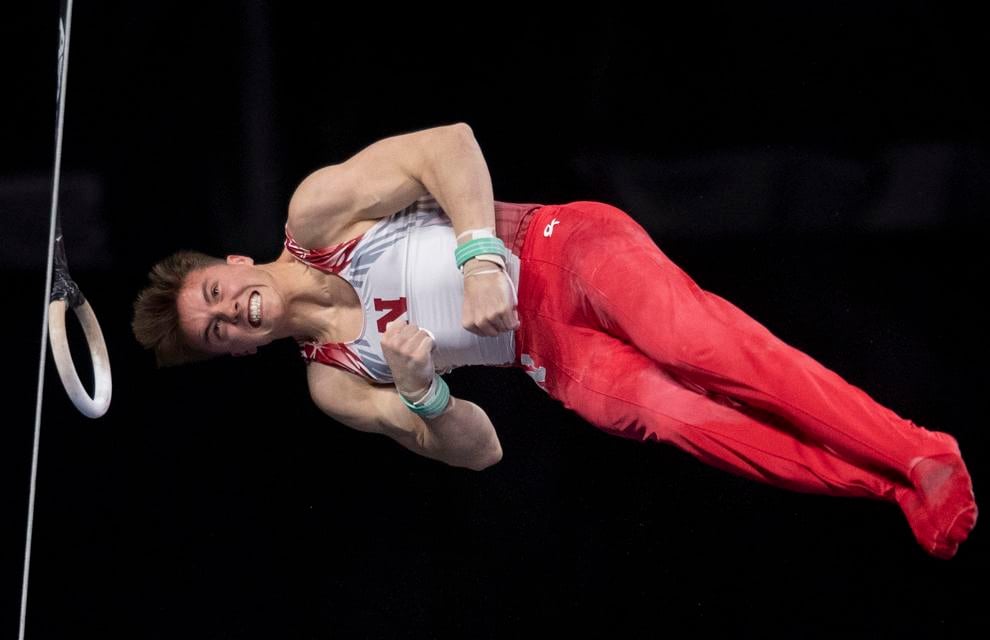 Top Journal Star photos for April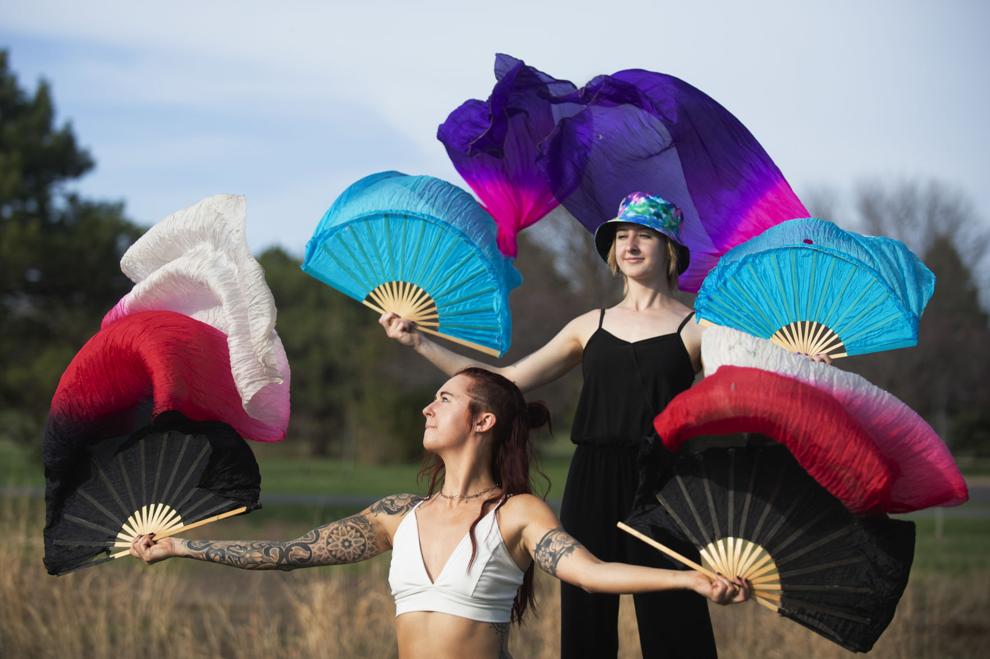 Top Journal Star photos for April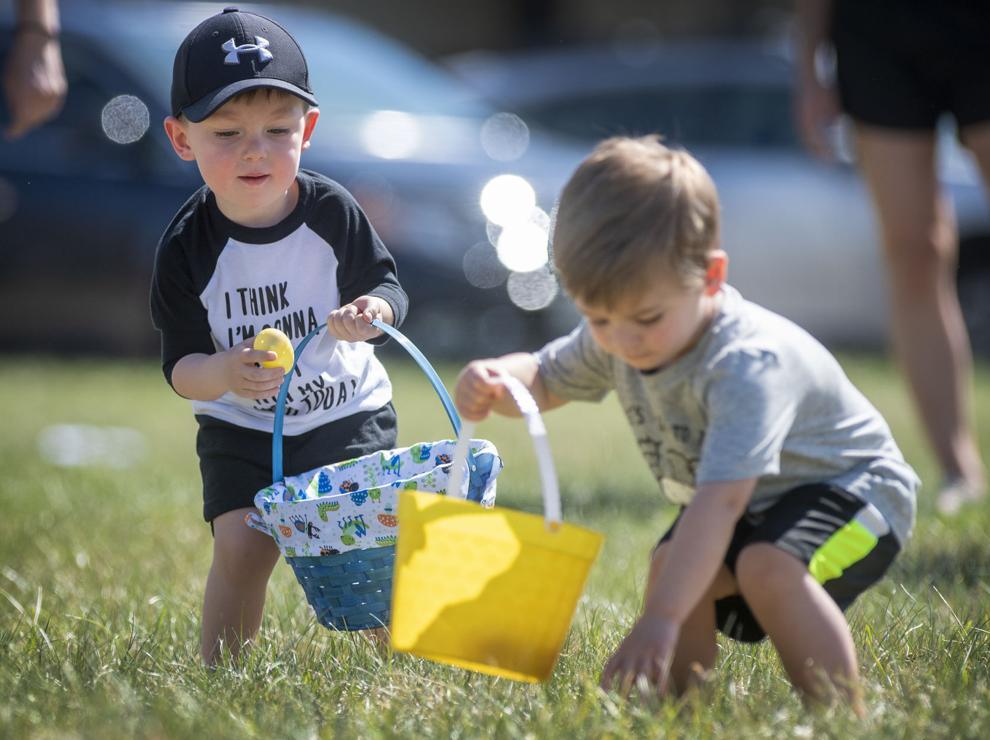 Top Journal Star photos for April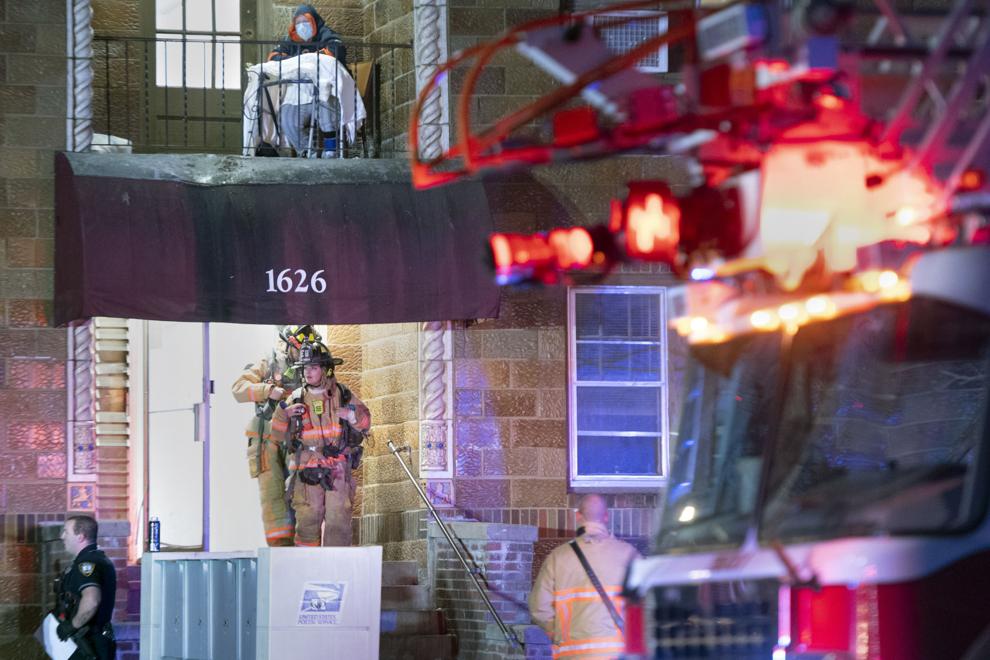 Top Journal Star photos for April