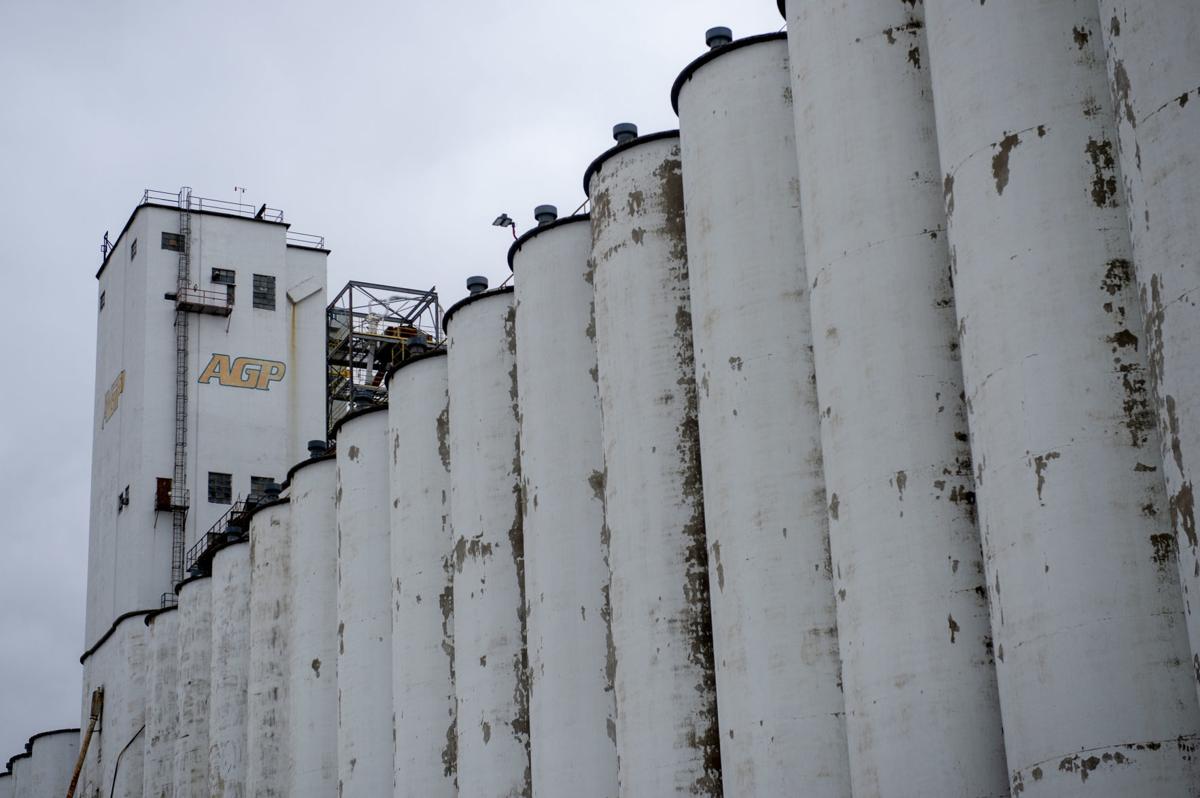 It sounded like a mind-numbing hum, or a low-frequency fan, or the noise a train car makes rolling down a distant track.
All of that, but louder, Brennen Miller said Thursday. And never-ending.
"I have never heard a noise quite like that. I could hear it very clearly within the walls of my house."
He talked to others in his Antelope Park neighborhood, and they heard it, too. He took to Twitter late Tuesday, and found more suffering, in Indian Village, the Near South, southwest Lincoln. A separate Reddit thread got even more people talking about what they were hearing.
The noise seemed to reach its peak Tuesday night, and was still droning on Wednesday morning. "This was definitely far louder than anything I've ever heard, almost to the point of causing some pretty bad headaches."
It returned Wednesday night and, by Thursday morning, the city-county health department had fielded a complaint.
Gary Bergstrom, the department's air quality manager, drove to the caller's house on 13th Street. A noise violation in a residential area must exceed a 10-minute average of 65 decibels during the day, or 55 decibels at night.
The highest noise levels he heard -- when cars weren't whipping by -- reached 52 or 53 decibels, below even the nighttime standard. Not enough for a violation.
But the likely source of the noise had already been silenced. After several people on Twitter and Reddit had suspected the dryers at AGP Grain Cooperative, someone finally called the elevator near Ninth and Calvert streets. AGP employees found the guilty fan and shut it down.
It wasn't malfunctioning, manager Keith Hall said, but it was loud.
"And we'll be looking into alternatives to mitigate the sound in the future," he said.