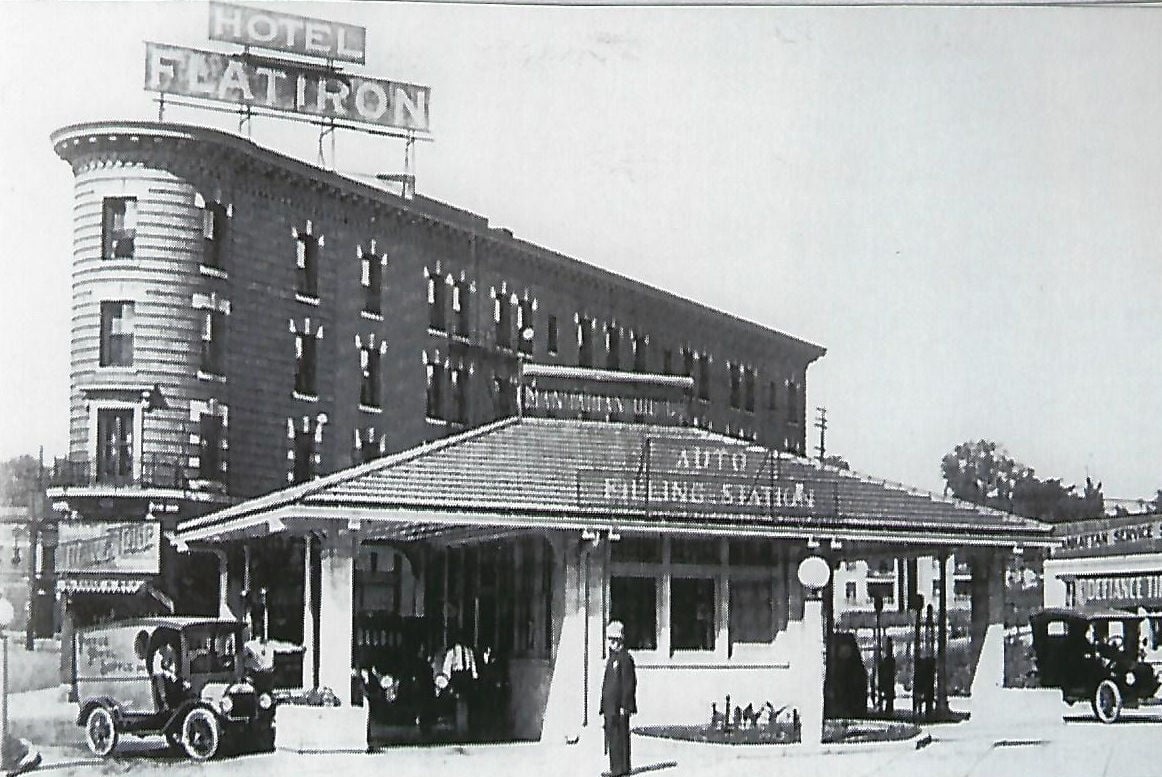 If you've ever left Omaha's Old Market area and headed to Lincoln, you may have headed west on Howard Street to connect with I-480 to merge with I-80. As you reach 17th Street, the one-way street system leads you left on a diagonal to the southwest where, on your right, is Omaha's unique Flatiron Hotel. Like any street that deviates from Omaha's original grid system, the street and location itself have an interesting story to tell.
The sole diagonal street in downtown Omaha came about before the area was even platted, when one of the city's earliest settlers, Harrison Johnson, created a path as the shortest distance, a direct line, from Omaha City to his cottonwood log home on his farm, which would today be roughly bounded by 20th, 27th, Farnam and Leavenworth streets not far from James W. Woolworth's land.
The shortcut slowly developed and, worn by use, became a county road, escaping several attempts to realign it in an east/west configuration through the years. On early Omaha maps there was a convent, perhaps the Sisters of Mercy, north of what became known as St. Mary's Avenue, the old diagonal shortcut.
Although the convent itself disappeared, a short street, running north from about where 23rd Street would sit perpendicular to St. Mary's Avenue, was named Convent Street. Convent Street itself also disappeared, but a triangular "block" was obviously formed where St. Mary's Avenue, 18th and Howard streets came to a point at 17th Street. It is a bit unclear, but the triangle is stated to have been platted and "originally owned by Augustus Kountze," uncle of Herman Kountze, pioneer property developer and principal of Kountze Brother's Bank. The Kountze brothers interests developed banks in Nebraska, the west and later New York City.
George Prinz studied architecture at MIT, where he first became acquainted with Thomas R. Kimball. After working in Boston, Prinz came to Omaha in 1891 as Kimball's chief draftsman. Prinz set up his own architecture firm in 1909, designing a number of prominent houses, First Presbyterian Church, the Livestock Exchange Building, the Masonic Temple, Eddington Hotel, Chicago Lumber Co. and Woodmen Circle/Mutual of Omaha.
Most sources say Augustus Kountze hired Prinz to design an office building for the triangle in about 1910 using, as a basis, the 1902 New York City Flatiron Building. Another source says Prinz used the New York City building "in his design for Henry Payne and Ralph Slater," who leased the entire building from Kountze.
Completed in 1911-12, the Omaha Flatiron Building, at 1722 St. Mary's Avenue, had its principal front on St. Mary's Avenue and was described as a four-story, brown brick and limestone, 40,000 square foot office building with a corner tower in either Georgian Revival or Beaux-Arts Classicism design.
The upper floors were offices while the street level had commercial bays. Whatever the initial owners or leaseholders intended, only two years later, Payne and Slater reconfigured the upper floors as a hotel.
In 1943 Massachusetts Life Insurance Company sold the building to John Gish in a foreclosure sale, but he resold it the same year to Isadore Weiner who continued operating the building as a hotel. In 1948 Weiner added a secondary entrance on Howard Street to attract travelers from the bus terminal to the north, also opening a coffee shop and barber shop on the ground floor.
A current article called attention to the remodeled lobby which featured a "handmade rug of diamond designs on a grass-like foundation." The first floor exteriors were again renovated in 1958 while the building sold to a development company in 1964.
In the 1970s the hotel was again remodeled, with the upper floors returned to use as offices and the ground floor retaining commercial spaces. Although a listing and description of historic Omaha buildings said the "building is deteriorating rapidly and its future is uncertain" in 1977, the Flatiron Hotel was listed on the National Register of Historic Places in 1978.
Still named the Hotel Flatiron in 2014, the building was completely renovated as 30 apartments with mostly exposed brick interior walls, an atrium/lobby with primary ground level tenant as the upscale Flatiron Café in the east, point end, of the triangular building.
Although it was rumored that the Flatiron Hotel was a mob safe house in the 1920s and 30s and was mentioned in Theodore Wheeler's novel Kings of Broken Things as a part of a proposed system of tunnels connecting the city's hotels with brothels, such connections and uses seem primarily speculation and fiction.
Today the Flatiron Building is well known and highly visible as an apartment complex with a triangular lobby, atrium and upscale restaurant, which, sadly, owner Kathleen Jamrozy closed in 2020 because of the COVID-19 pandemic. The restaurant's location has now been replaced by Omaha architect Charles Gifford's Bath & Tile Company.
PhotoFiles: Historic landmarks across Nebraska
Slab of Sandstone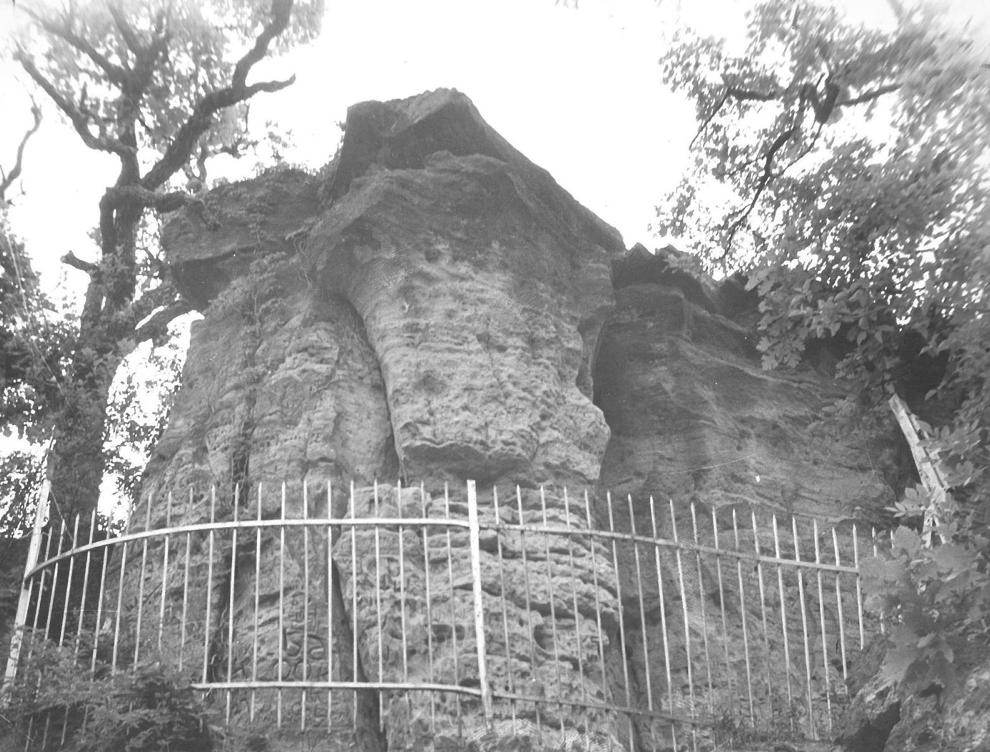 Salt Basin Monument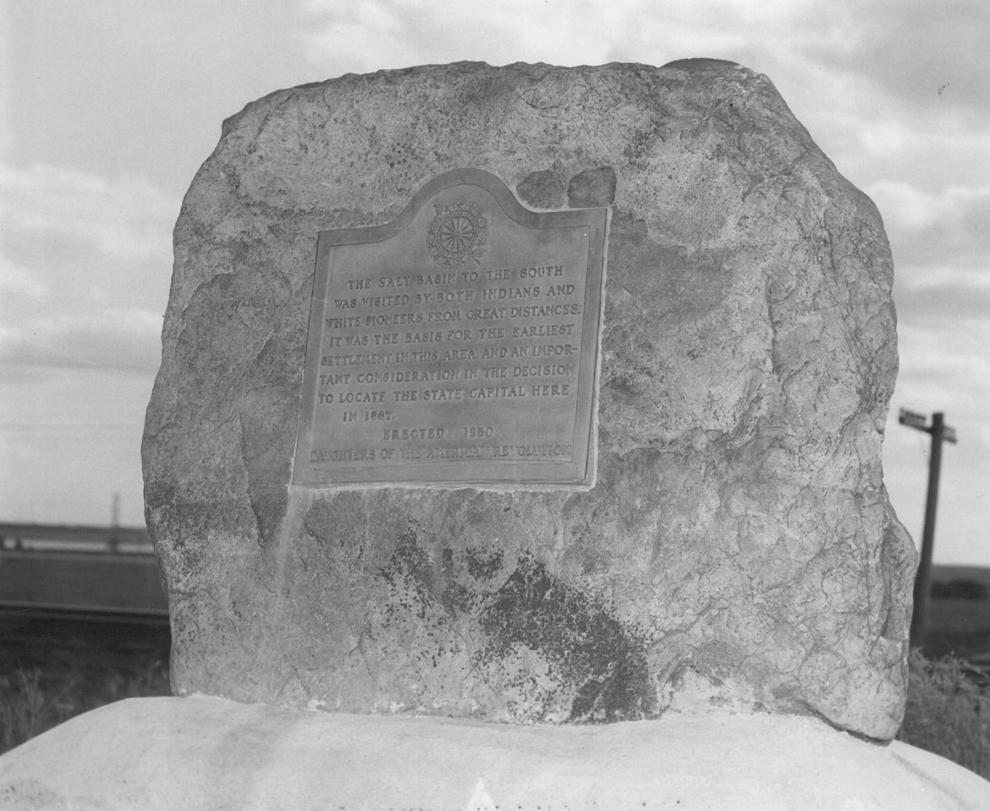 Fort McPherson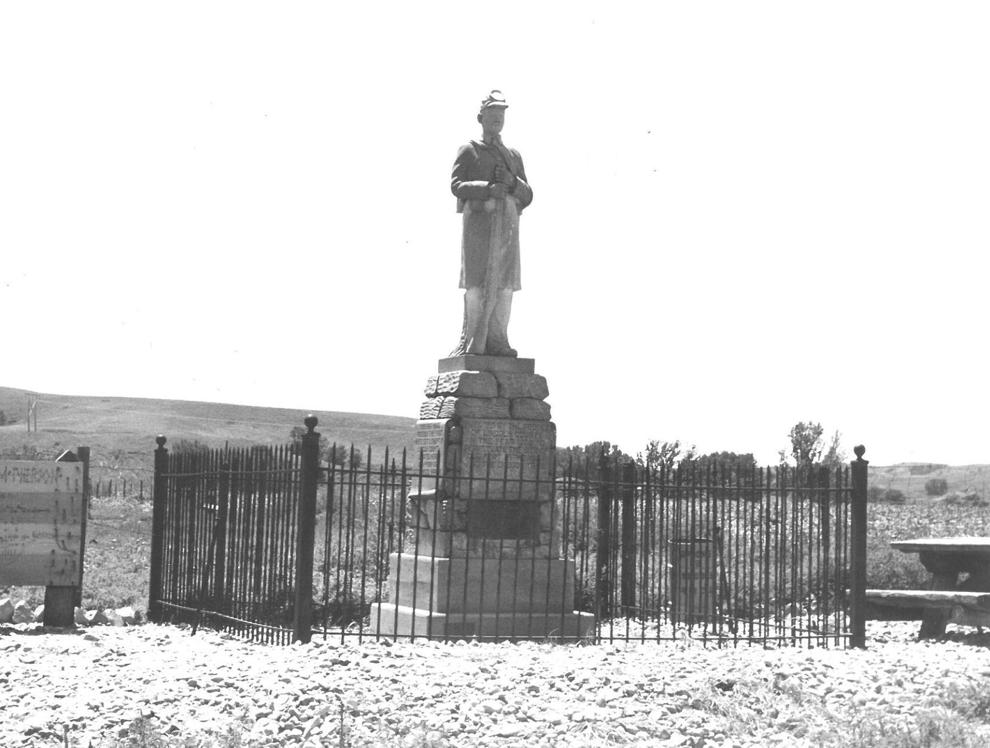 Weber Mill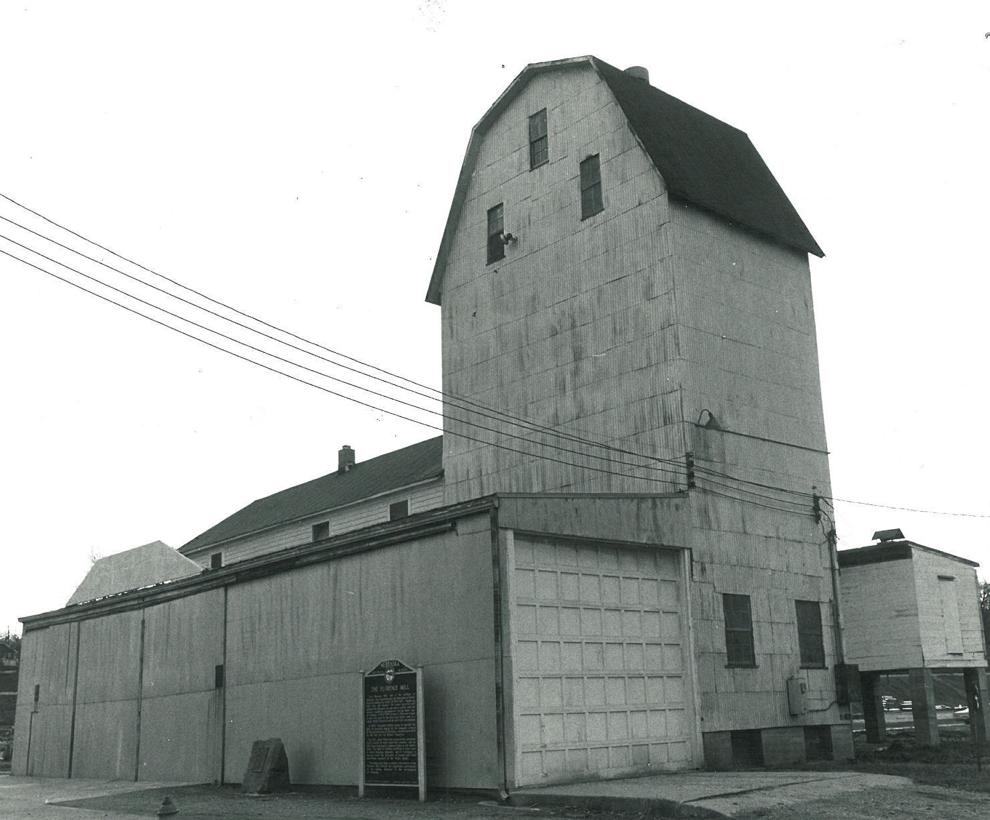 Fort Kearny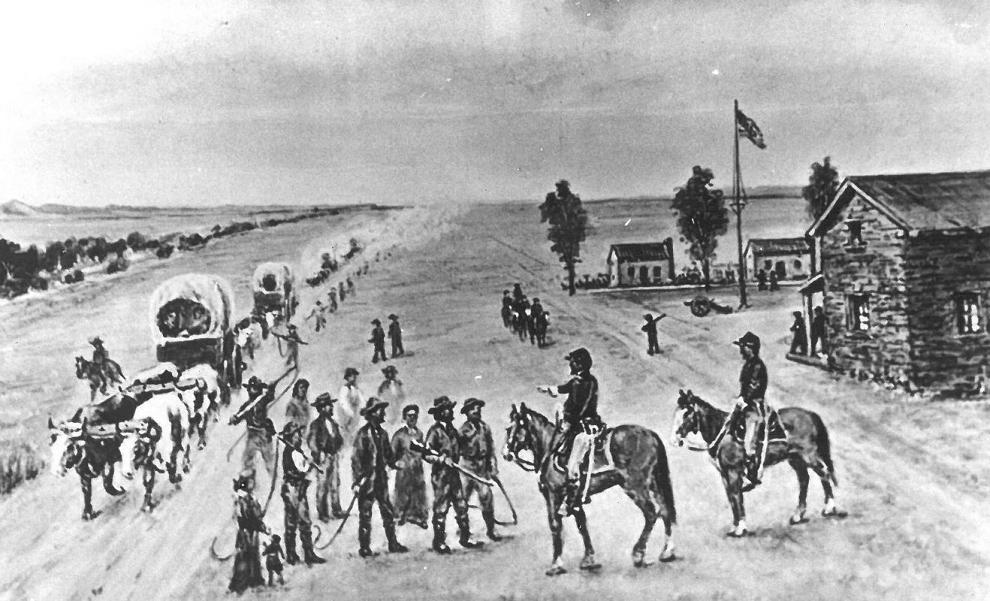 Willa Cather's Childhood Home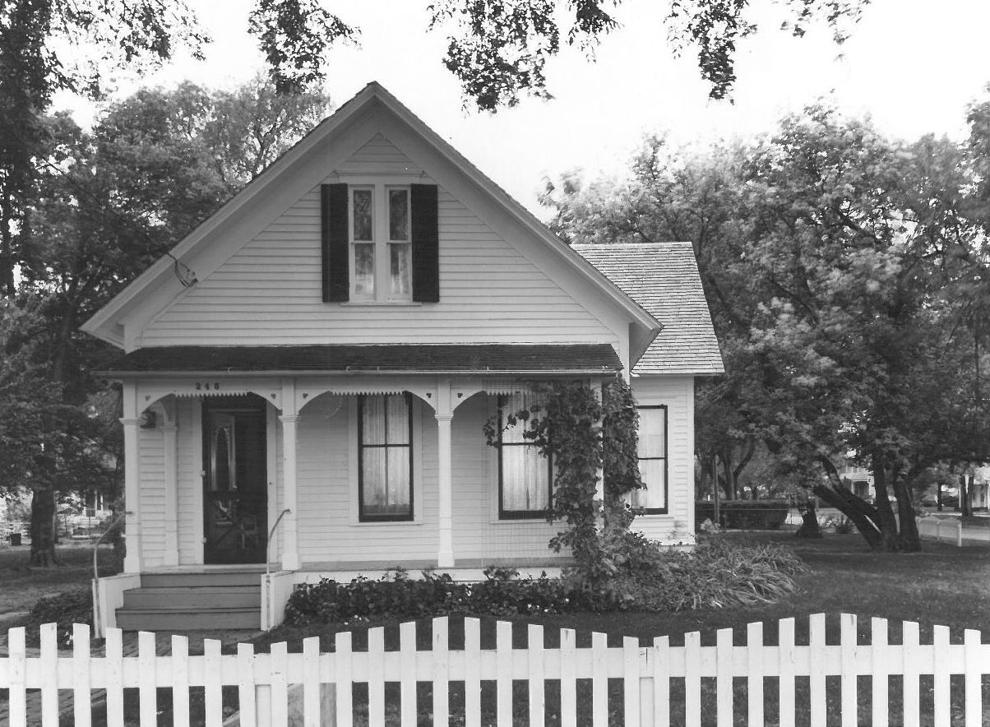 Fort Atkinson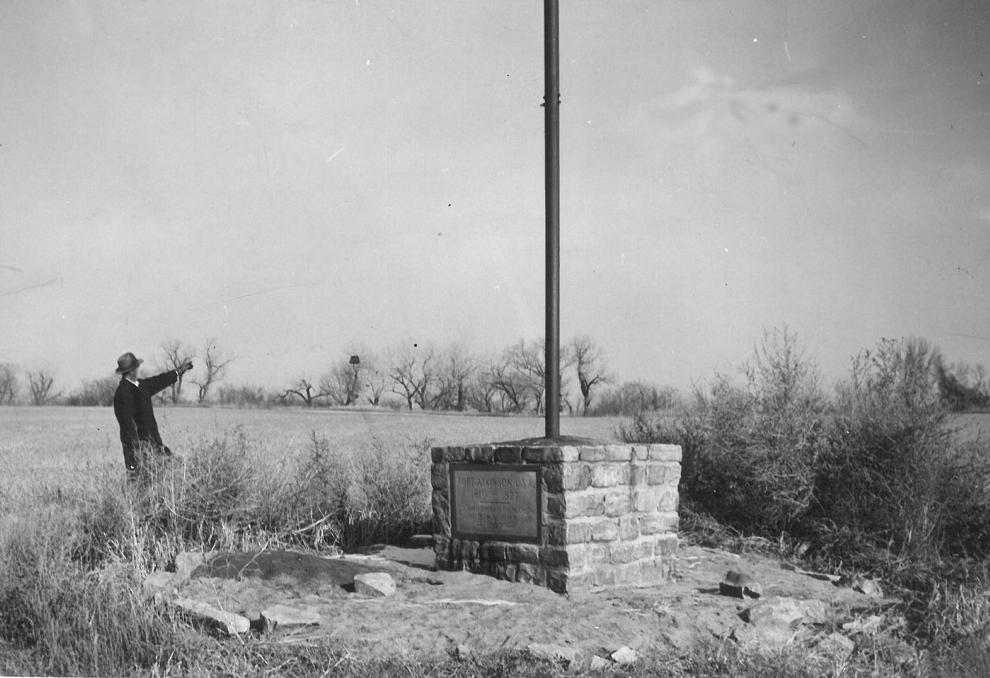 Woodcliff Burial Site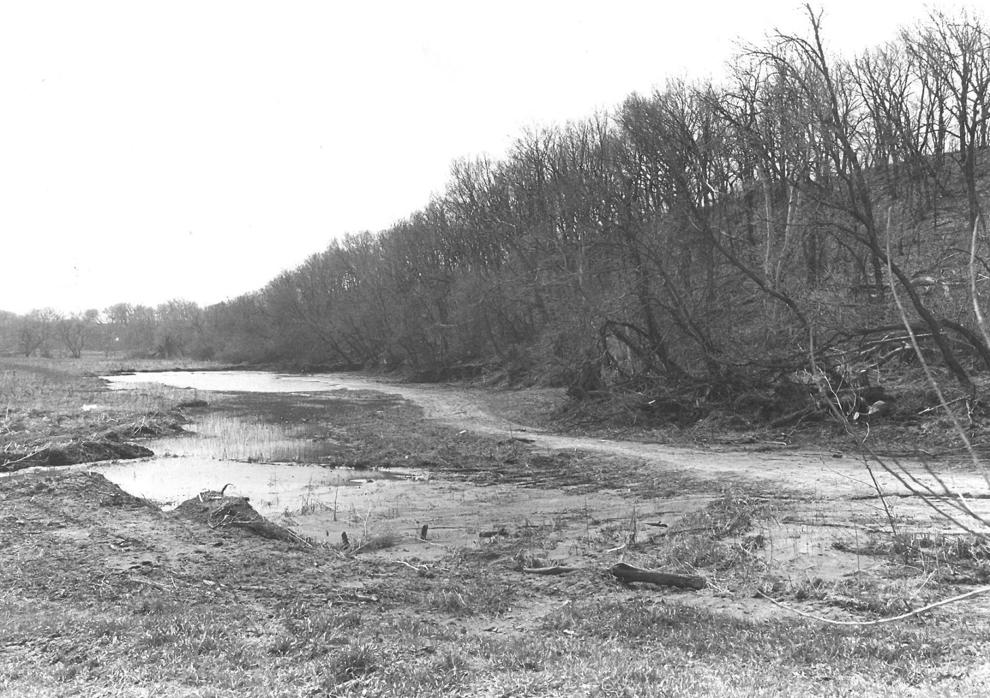 Fort Robinson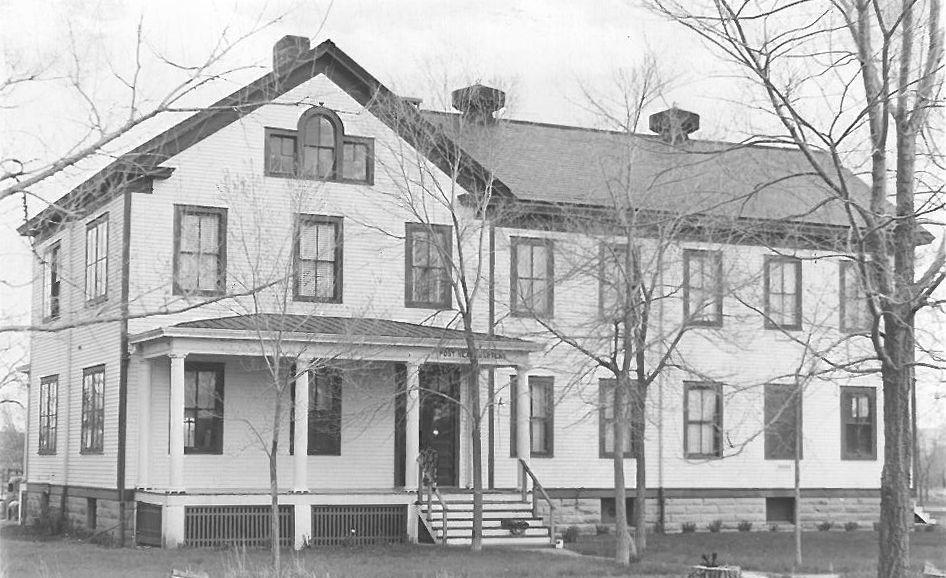 Cattle Trail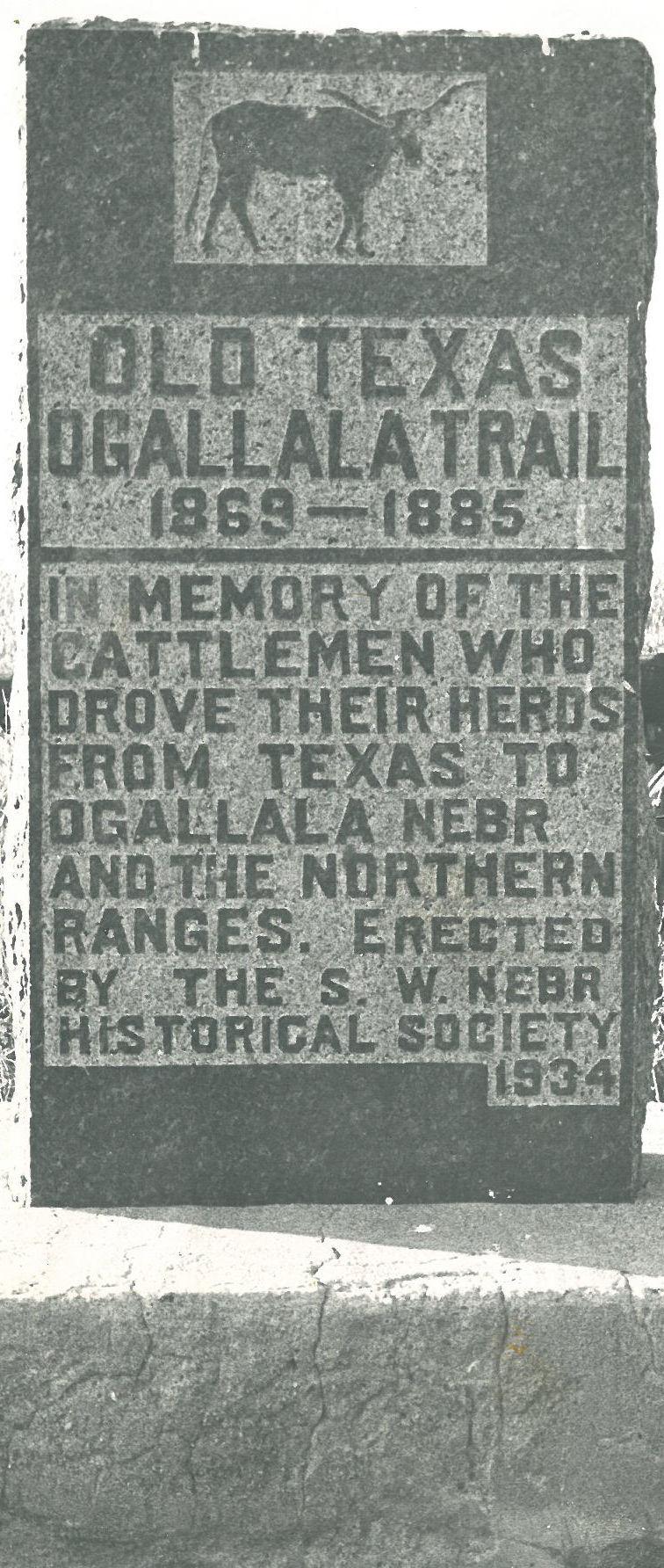 Jalapa, Nebraska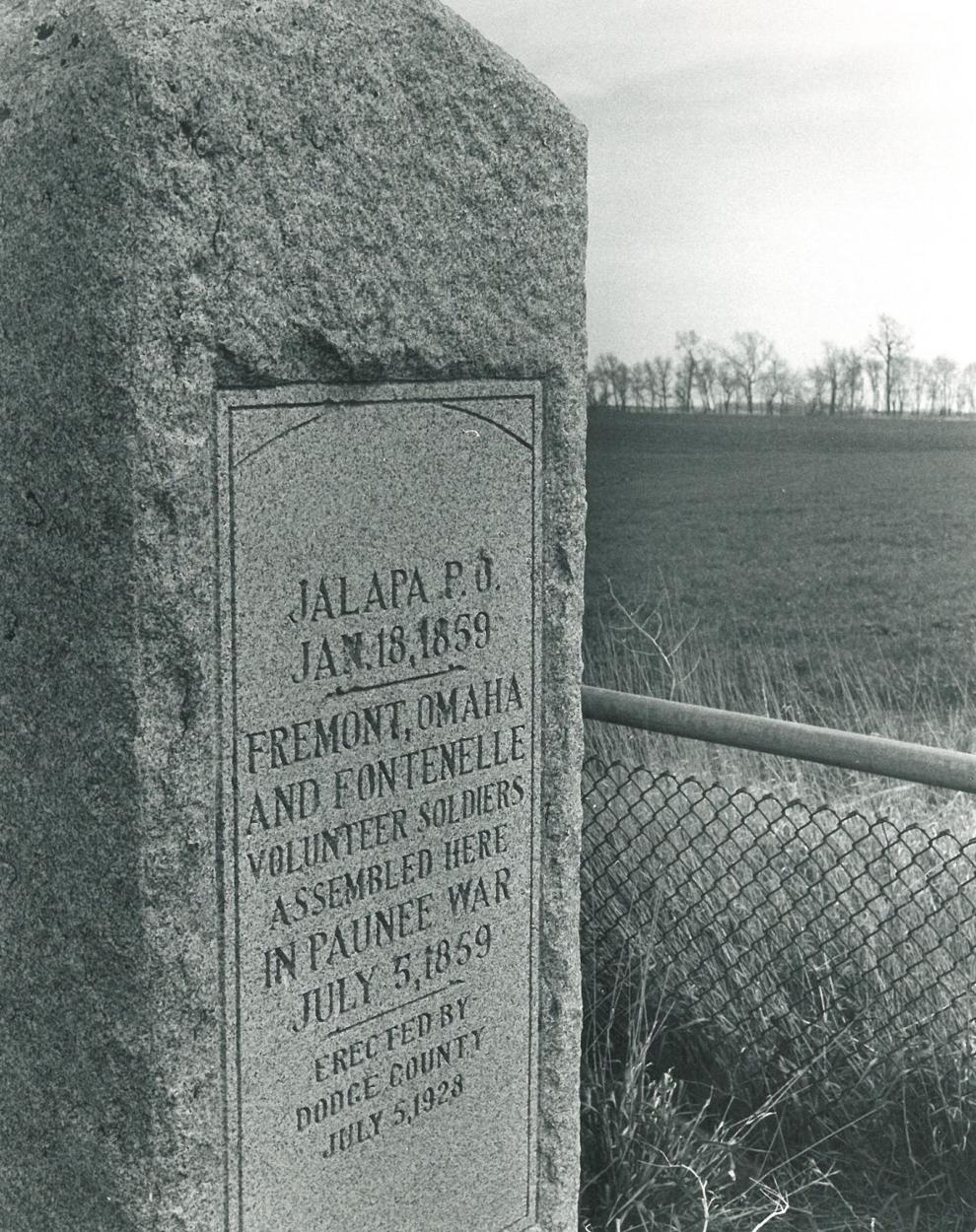 Massacre Canyon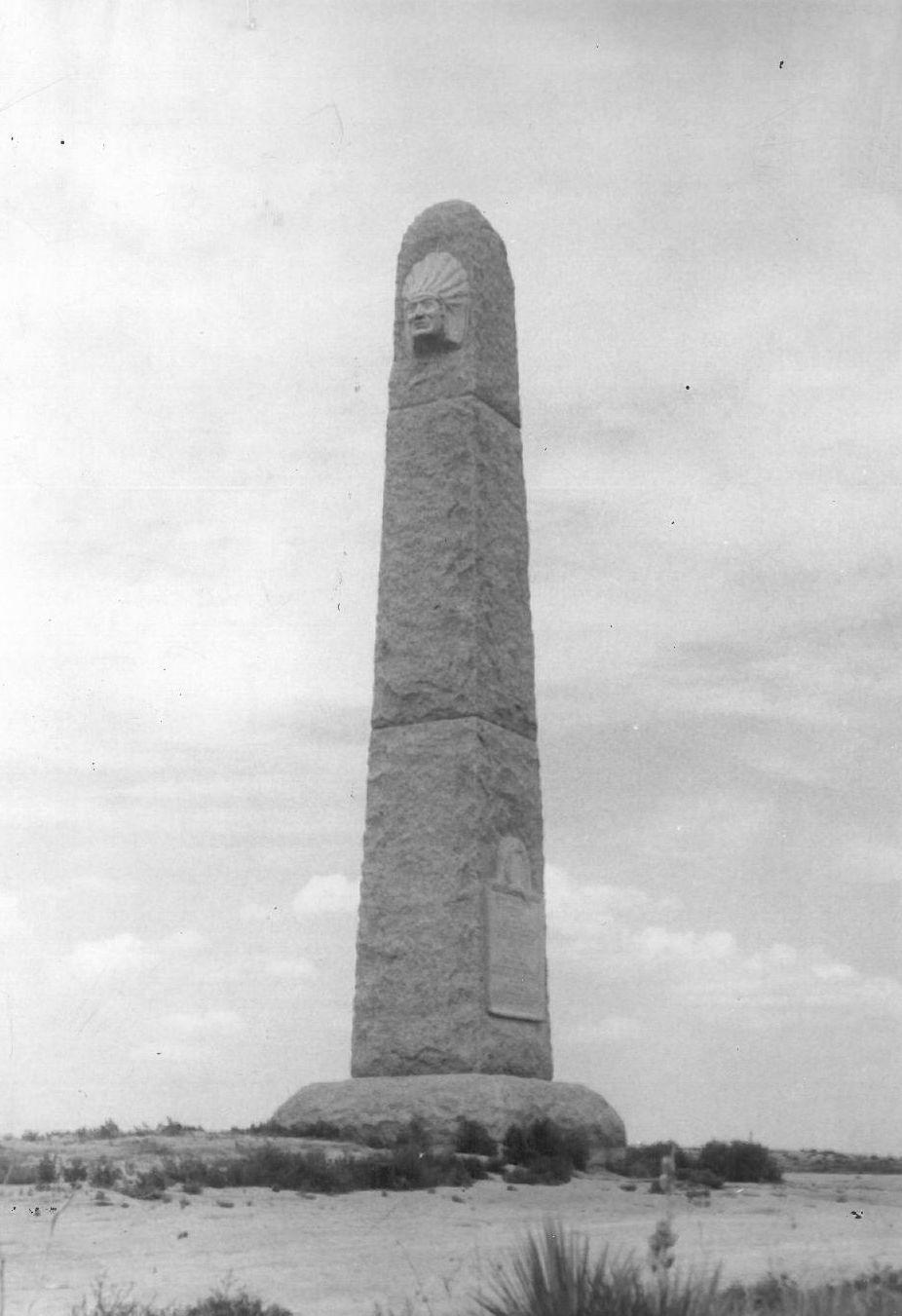 Arbor Lodge State Park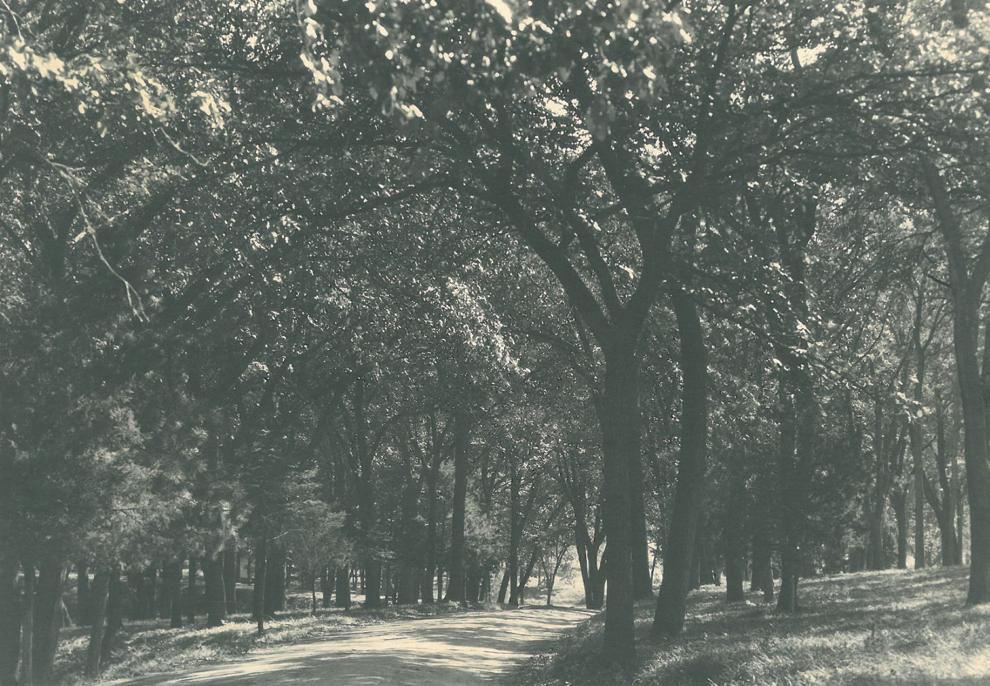 Ashfall Fossil Beds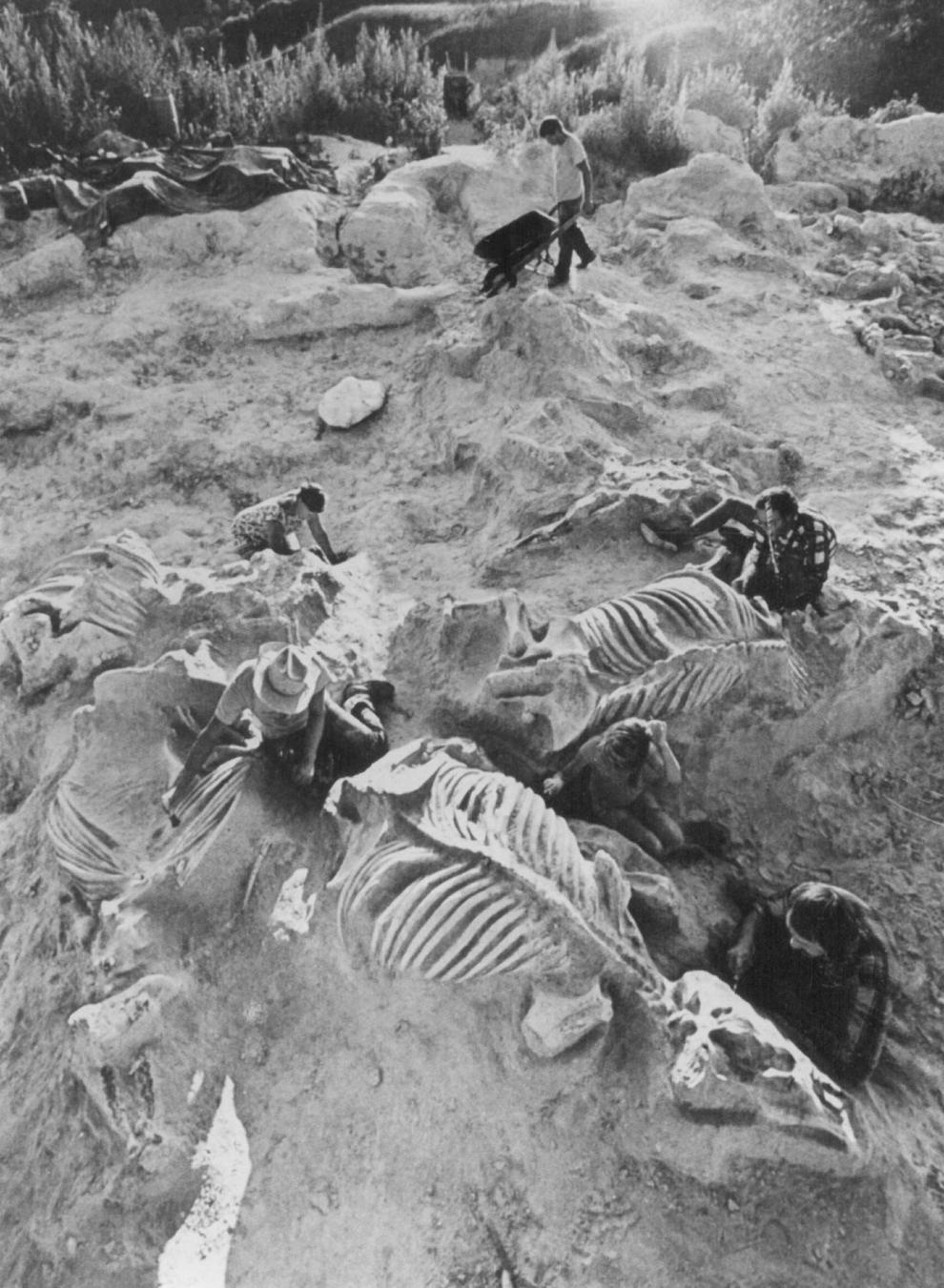 Scotts Bluff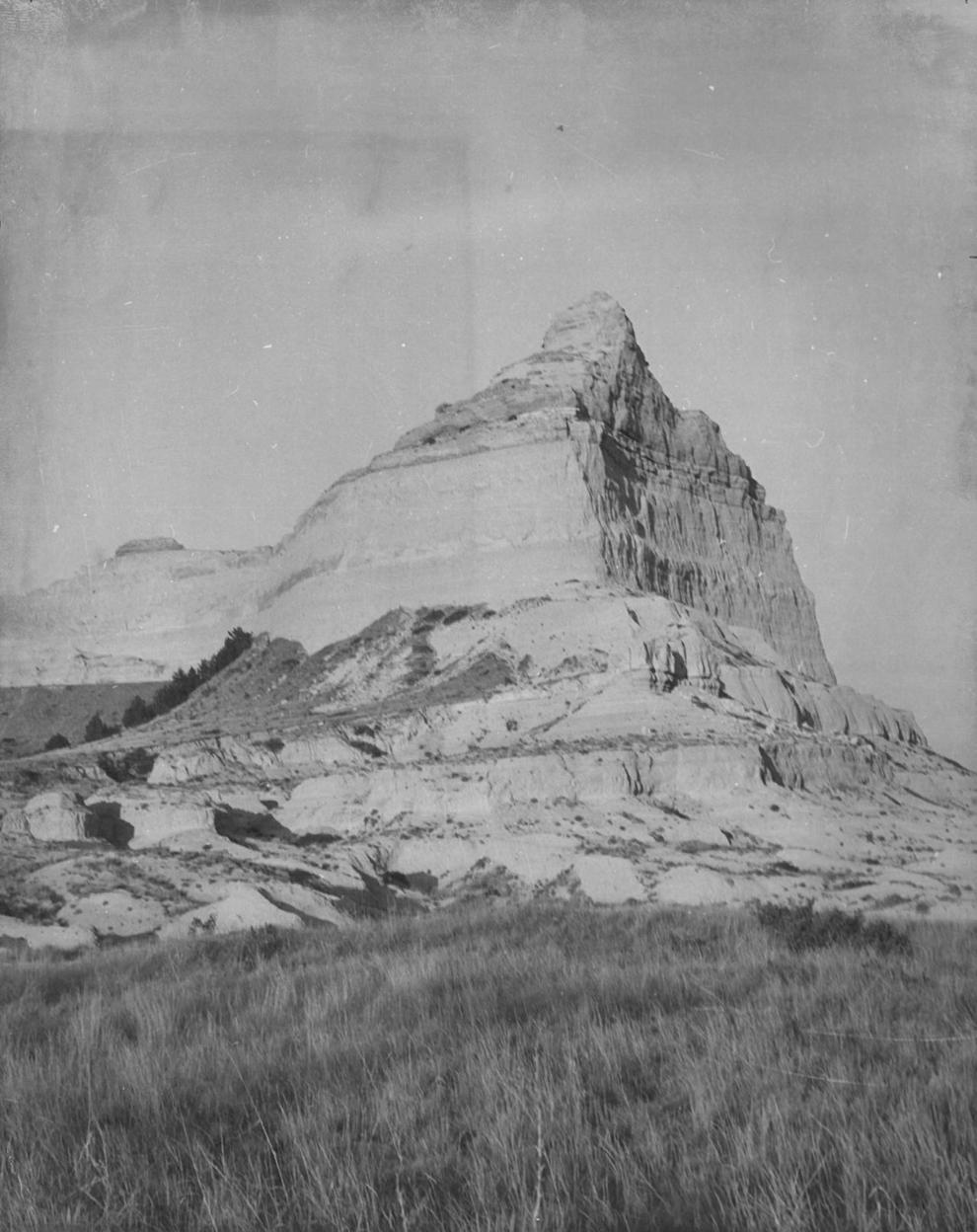 Chimney Rock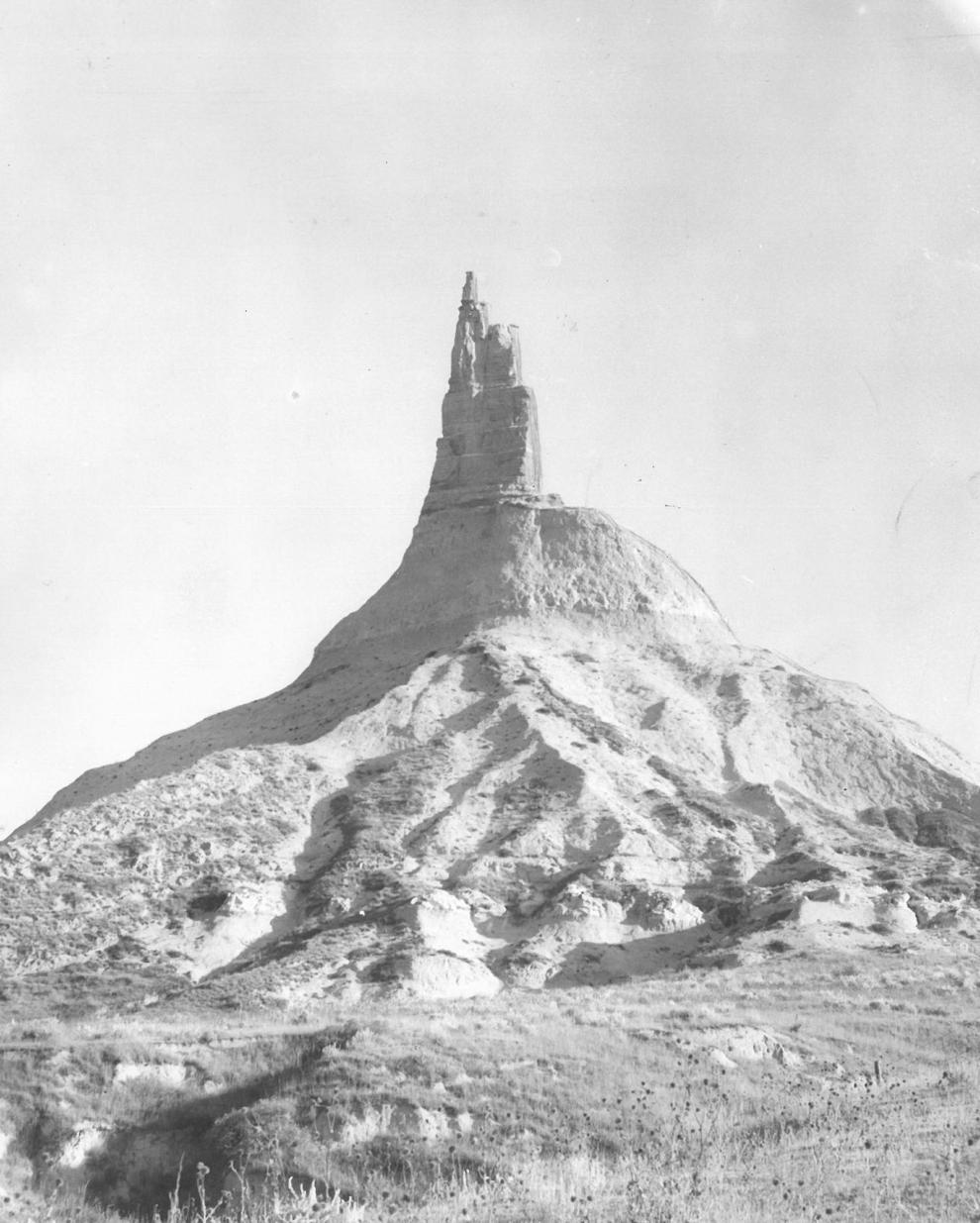 Pony Express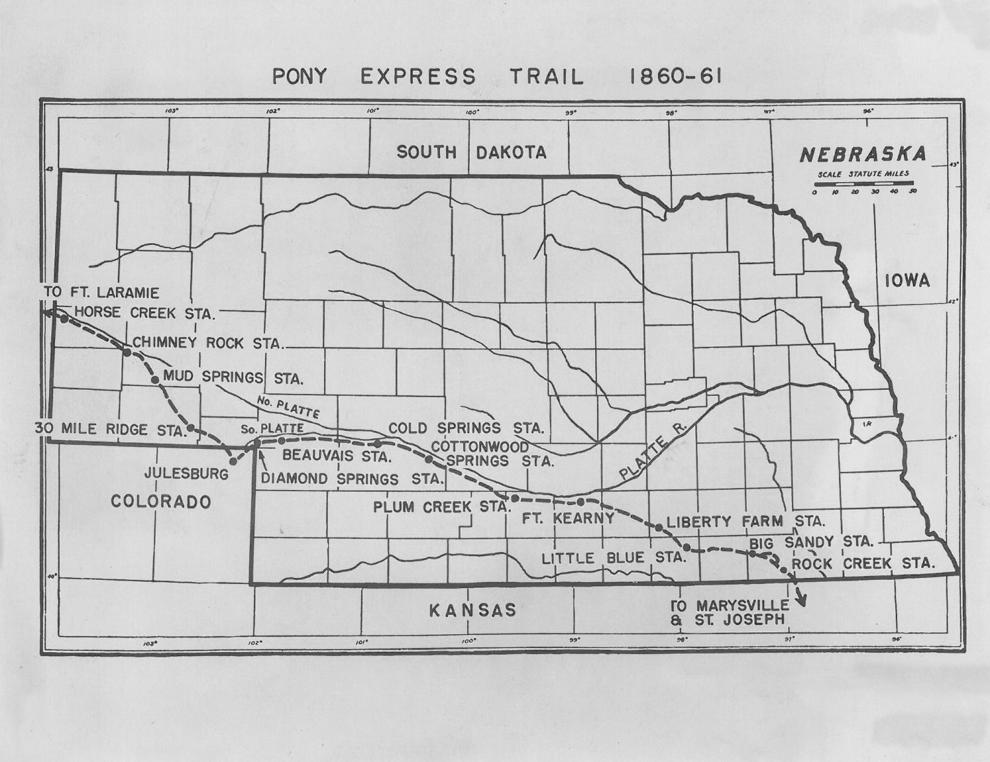 Historian Jim McKee, who still writes with a fountain pen, invites comments or questions. Write to him in care of the Journal Star or at jim@leebooksellers.com.