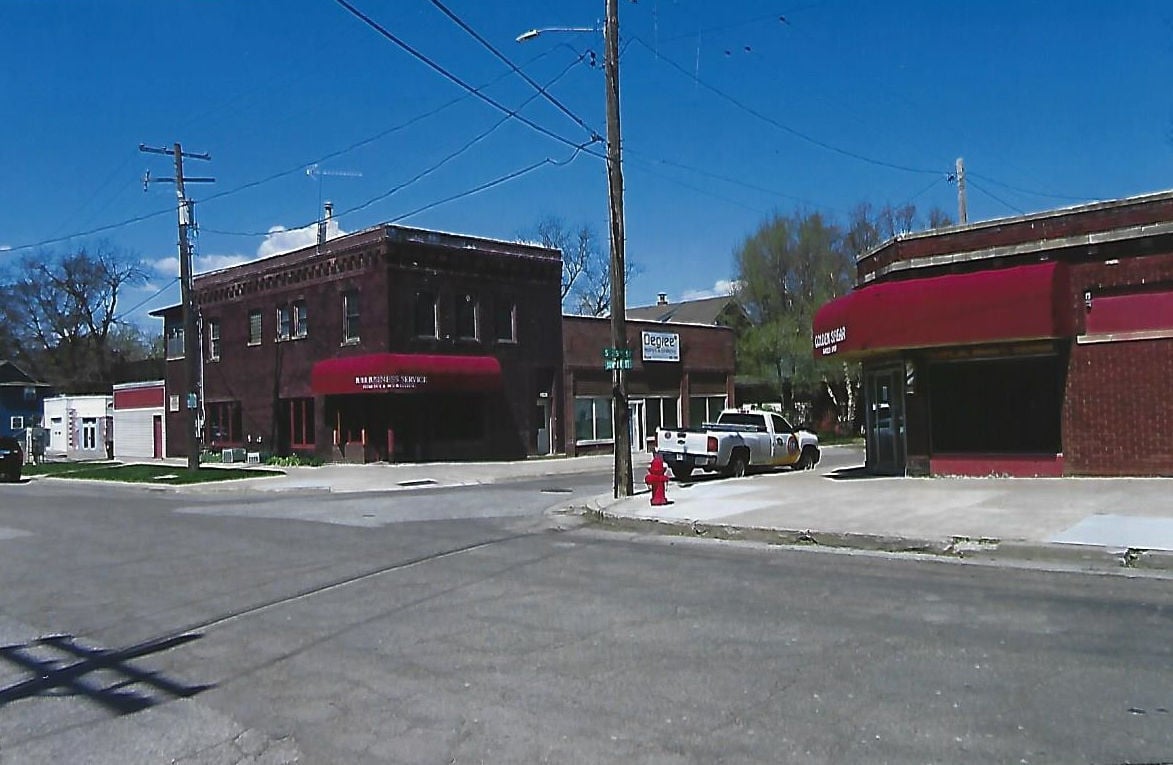 Although in some countries the definition of neighborhoods and suburbs is synonymous, in the U.S. suburbs are generally considered as political or geographic areas surrounding cities while neighborhoods occur within and are a part of the city.
Lincoln's neighborhoods tend to grow around a school like the original Randolph School at 27th and Randolph streets, a major business like Wendelin Bakery on South Street, a single contractor/builder/developer like Strauss Brothers' Eastridge or a transportation system like the shopping community in the area of 24th to 26th Street on Sumner Street.
In 1890 there were no businesses along Sumner Street from 20th to 27th streets, with only the Sunlight Sanitorium/Hospital at 2840 Sumner which came along nearly two decades later.
The only predictor for the area was a wye/turnaround for the street railway at 28th and Sumner streets, according to railroad historian Mike Bartels. As the orphanage at 27th and Prescott opened, the street railway line south from Sumner Street opened. Then as Union College, sited on today's South 48th Street, opened, an electric street railway extension opened east on Prescott to College View.
This meant that Sumner Street was a part of the line to the southeast suburb of Lincoln. What was known first as the Sumner Street Line, was not successful but as the Normal line developed to the university at Normal, Nebraska at 56th and South streets, Sumner Street itself began to attract houses.
The new No. 16 line ran every 30 minutes east on Sumner from 17th Street to Antelope Station near J. C. Seacrest's home Wayside, then southeast along Antelope Park to South Street, where it turned east on 52nd Street, then, just south of South Street, the cars turned around on what today would be the campus of Madonna Rehabilitation Hospital, and returned to downtown Lincoln.
Sumner Street, from about 24th to 26th Street was wider than the balance of the street, perhaps to provide a double track allowing east-bound trolleys to pass westbound cars. By about 1915 two grocery stores opened at 25th and Sumner, C. G. McMurray's on the northeast corner of the intersection, E. A. Rankin's on the northwest corner.
In 1918 Harry Platt's service station was shown at 2412 Sumner and a large home had been built on the southwest corner of 24th and Sumner for doctors Francis and Winifred Graham, whose medical practice was then downtown in the Nebraska State Building. Four blocks further west Lincoln Telephone & Telegraph built their South Exchange. In 1921 the two grocery stores had changed owners and were joined by M. J. Douglas' drug store at 2502 Sumner.
A few blocks to the northeast Gardner Moore and Arthur Meyers had bought Vidlock's Grocery Store near the southwest corner of 27th and Randolph though Vidlock stayed to run the meat department at what was the first location of Ideal Grocery.
About 1922 Moore bought out William Vidlock's meat department allowing him to move to the new local franchise of the Piggly Wiggly Store at 1649 S. 25th St., the northwest corner of 25th and Sumner. Next door, at 1647 S. 25th St., August Rosenow opened a barber shop. The ownership of the area's stores changed and just to the north Ernst Herminghaus, who would change Lincoln's landscape through the design of Pioneer's Park and capitol building plantings, lived at 1645 S. 25th St.
Changes of ownership of the businesses continued hrough the years, and in 1942 the grocery store at 1649 S. 25th was owned by Merle Karnopp, who lived in the apartment above the store. Within a few years Karnopp had become Lancaster County's deputy sheriff and later sheriff. 1942 also saw two new businesses, Lydia Lee's Beauty Salon at 2521 Sumner and, more interestingly, Weaver's Potato Chip Company at 1645 S. 25th St.
Dr. Clarence Emerson also built a clinic on the southeast corner of 24th and Sumner which housed his practice and that of dentist Merritt Pedersen and was known as the first doctor's office to leave downtown Lincoln. The Grahams also left their downtown location and, with an addition to their house on the southwest corner of the same intersection, became what amounted to a large clinic or virtually a hospital.
The neighborhood began to change again in the 1940s as Dr. Francis Graham died and the hospital was converted to seven apartments while the trolley had been taken over by buses. By 1955 Weaver Potato Chip Co. had moved to 610 L St., the filling station became a garage and a confectionery opened at 2440 Sumner. Additional changes continued through the decades, but all remained commercial locations.
The tenants continued to change, and the filling station/garage is now vacant, but the neighborhood prospers though the only remnant of the trolley/street railway is the almost invisible widening of Sumner Street between 24th and 26th Streets.
Lincoln buildings that have made history
Woods Brothers Building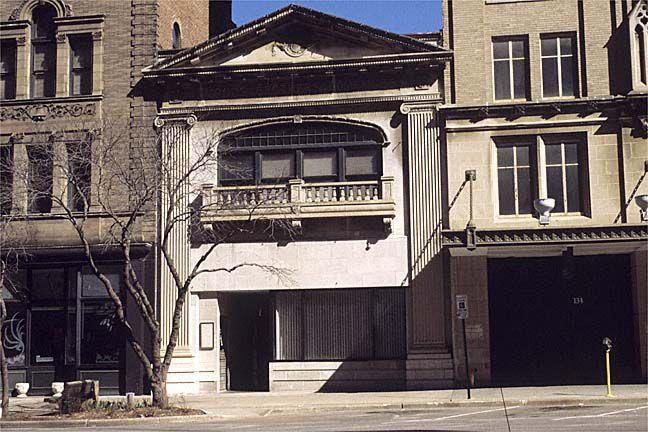 College View Public Library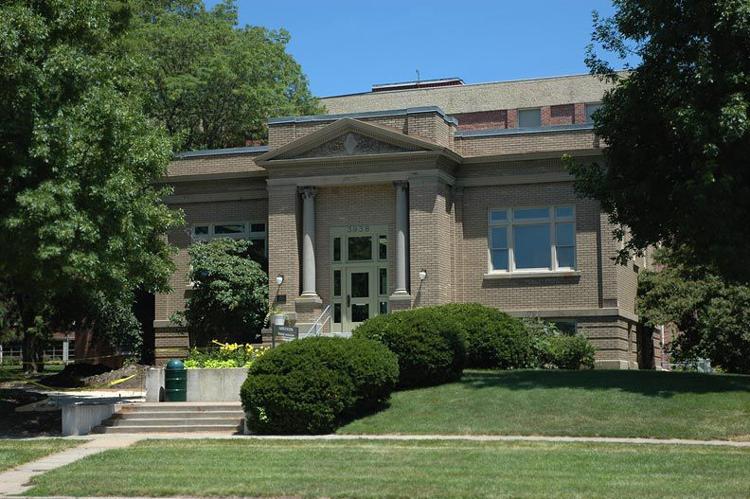 Antelope Grocery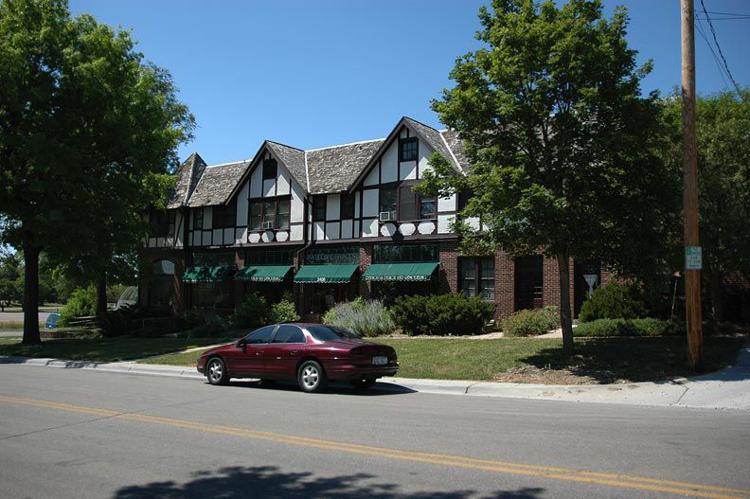 Burr block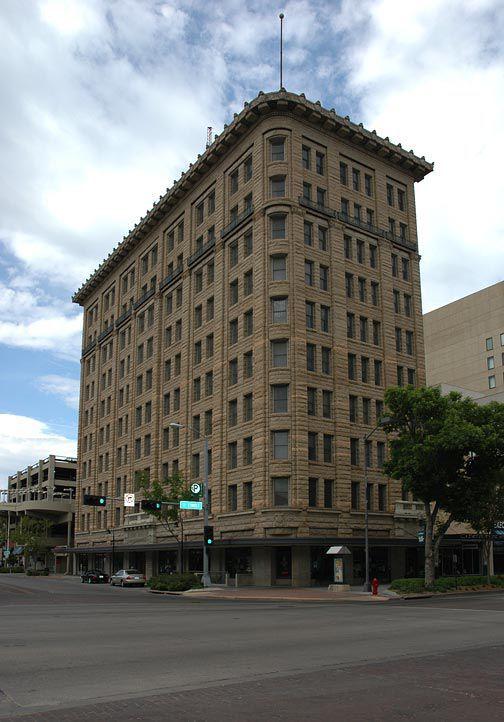 Federal Trust Building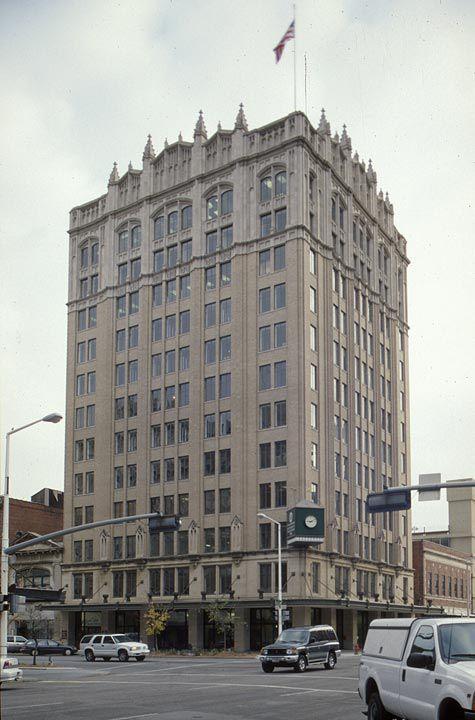 First National Bank Building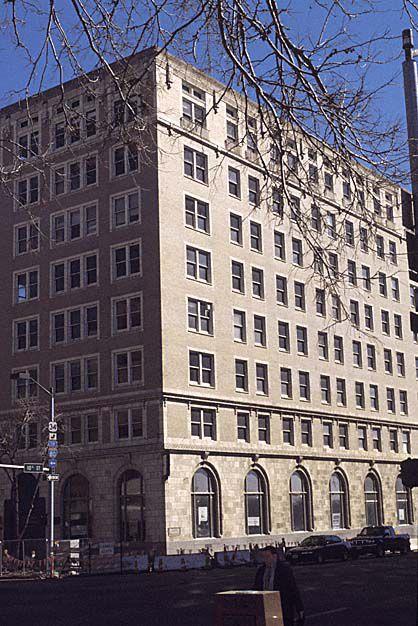 First State Bank of Bethany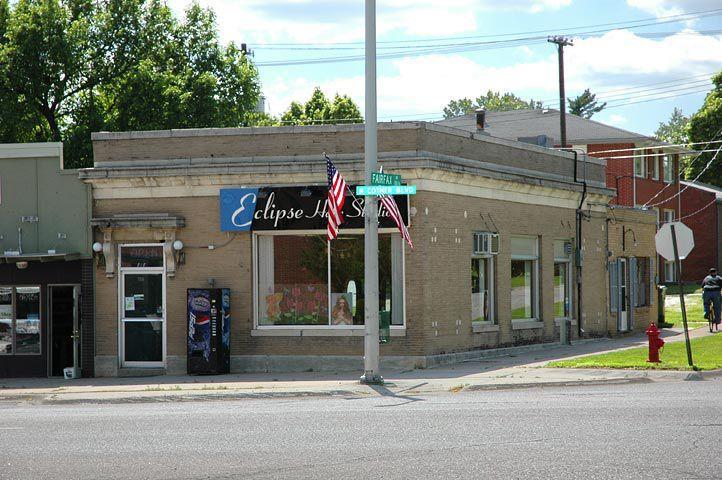 Gold and Co. store building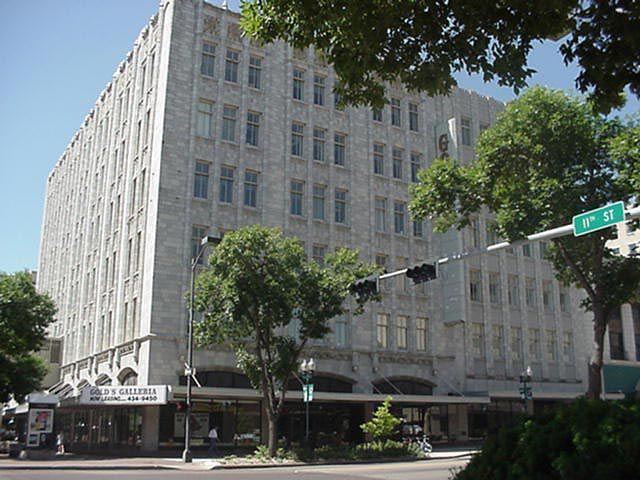 Governor's Mansion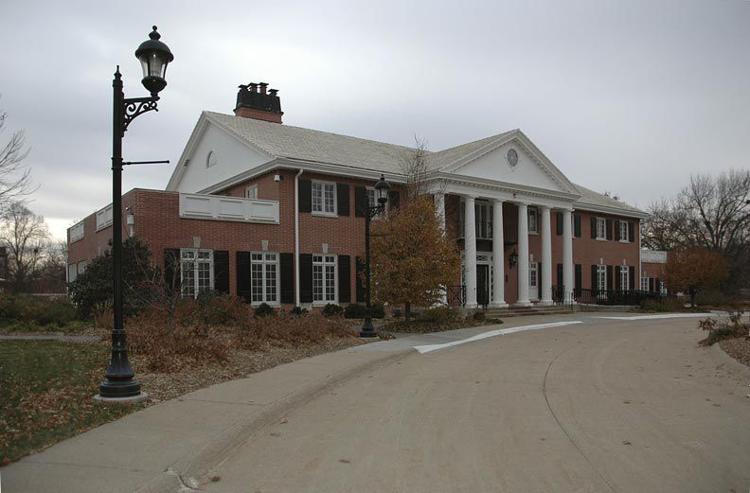 Hayward School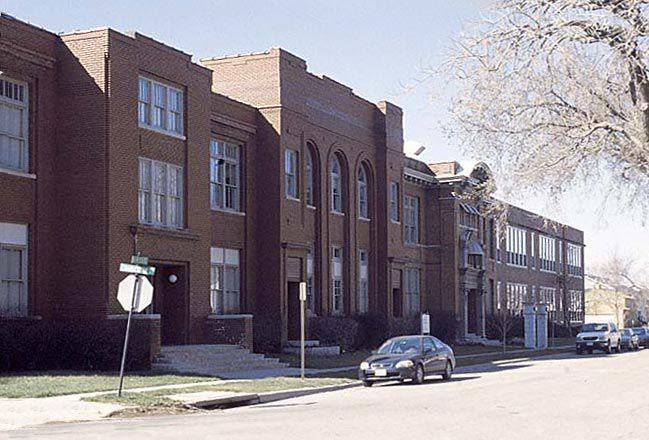 Hotel Capital-YMCA building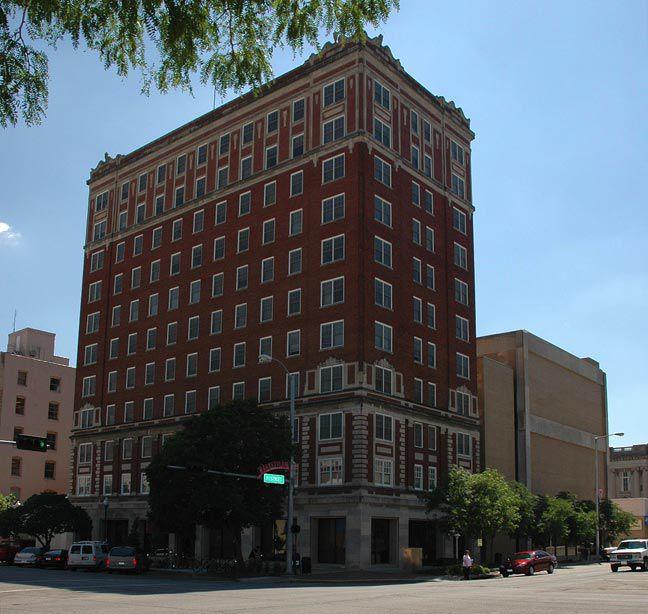 Lincoln Army Air Field Regimental Chapel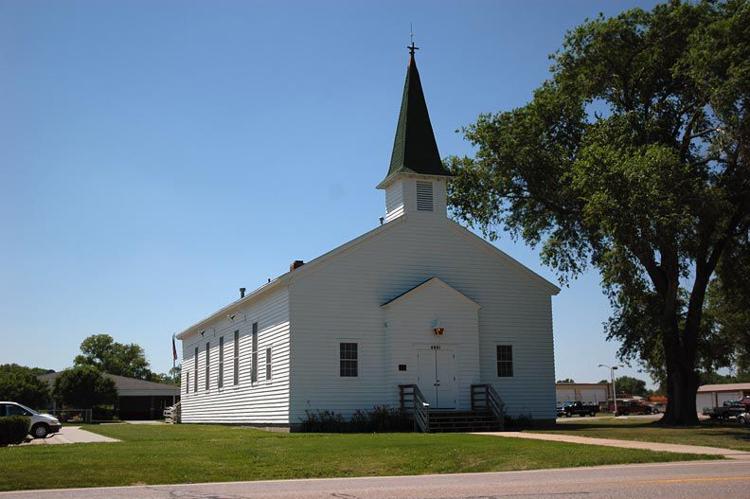 Lincoln Liberty building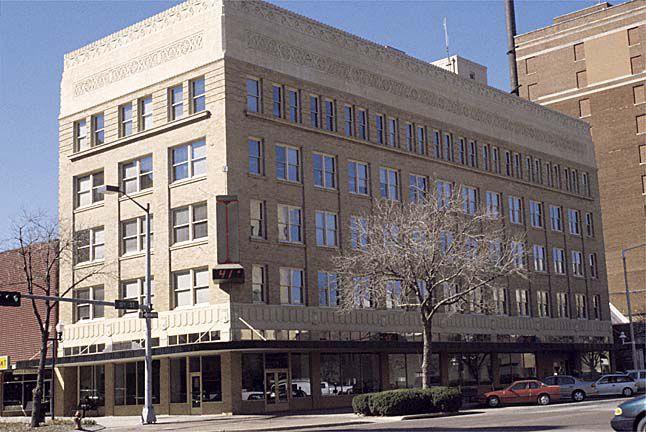 Masonic Temple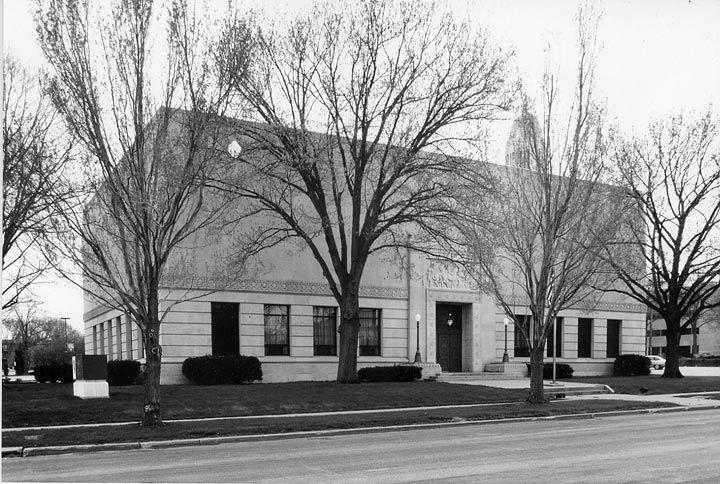 Municipal Lighting and Waterworks Plant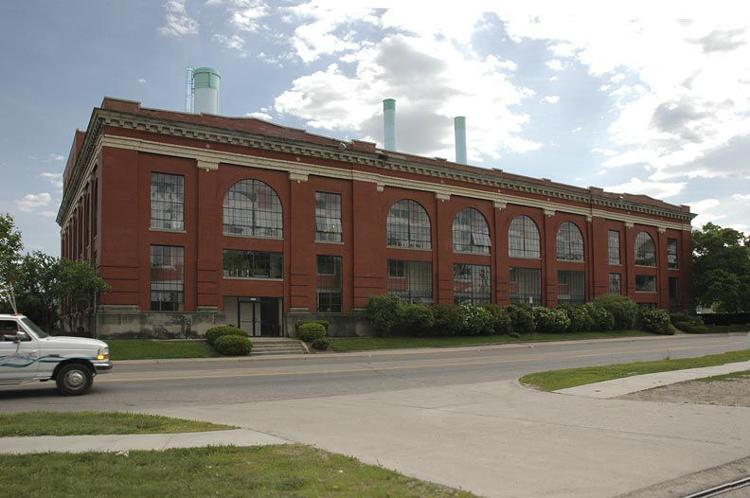 Nebraska State Historical Society building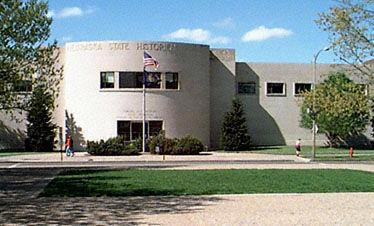 Nebraska Telephone Co. building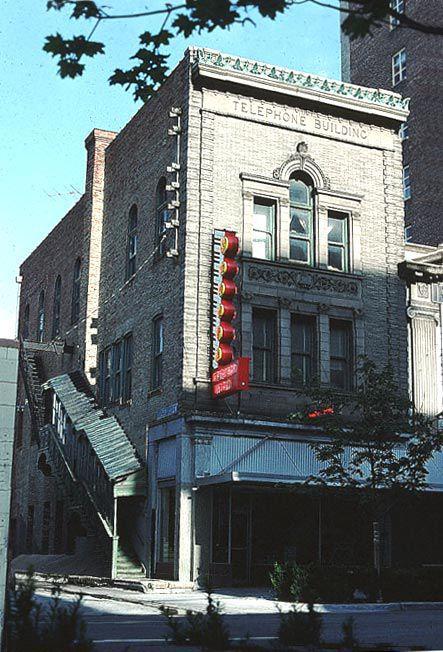 Nebraska Wesleyan Old Main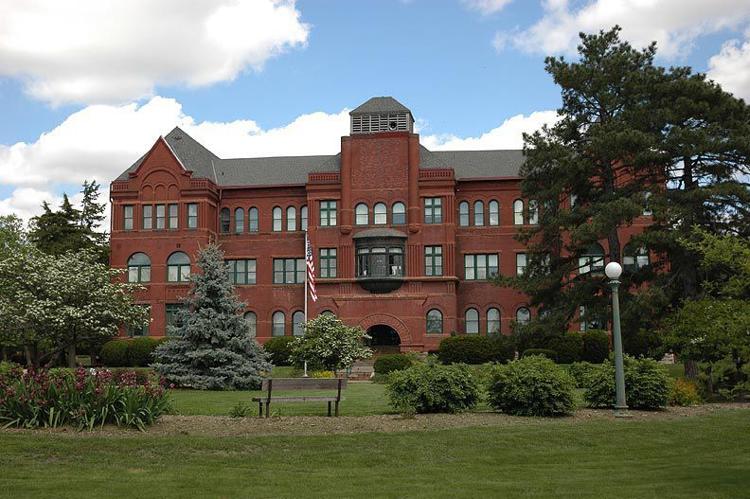 Palisade and Regent apartments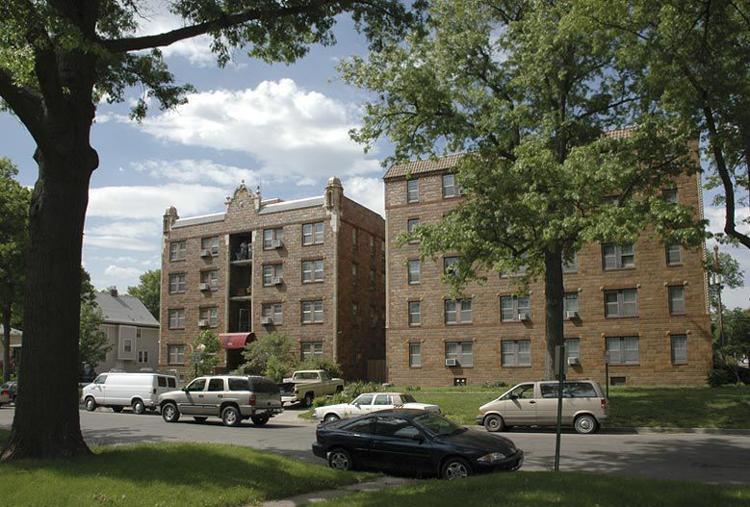 Rose Kirkwood Brothel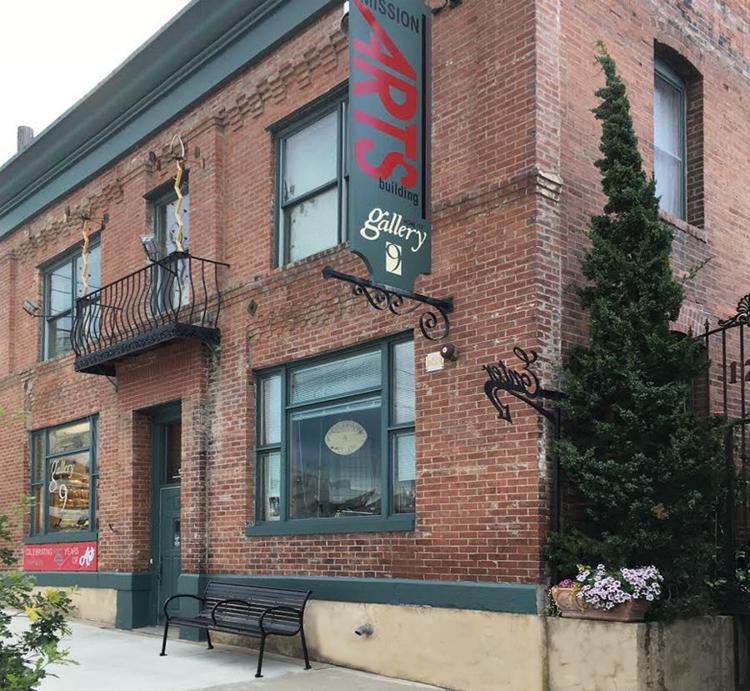 President and Ambassador apartments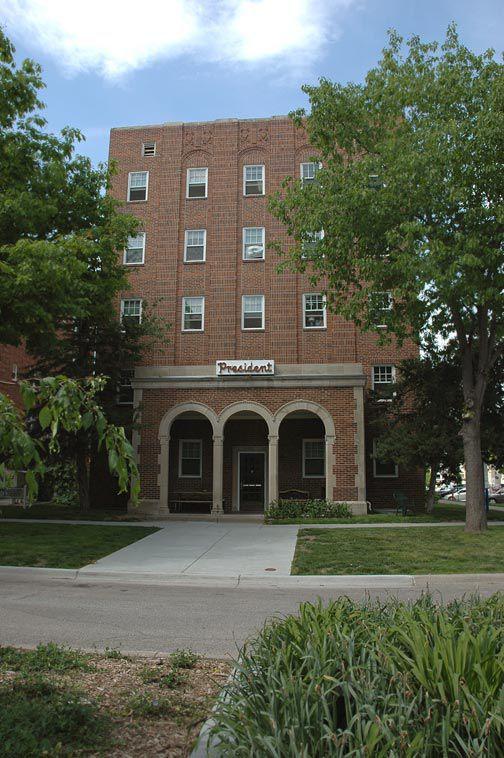 Old University Library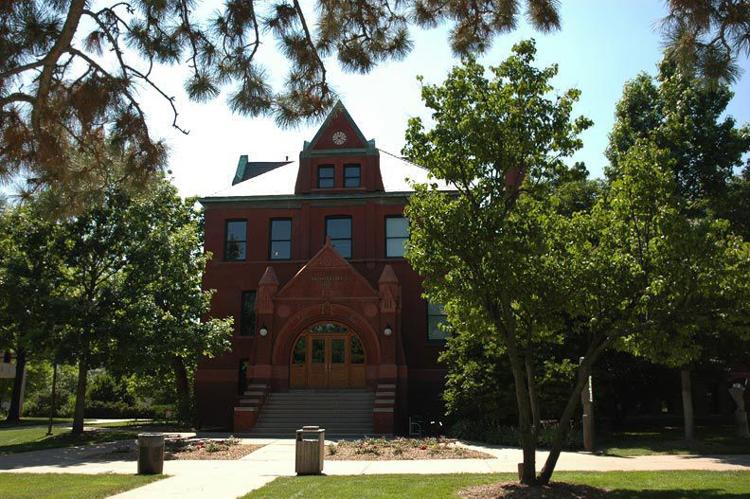 Quinn Chapel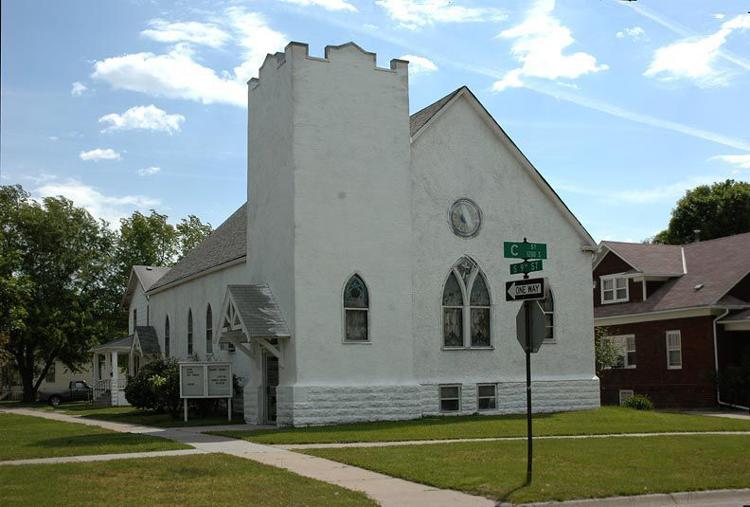 Rock Island Depot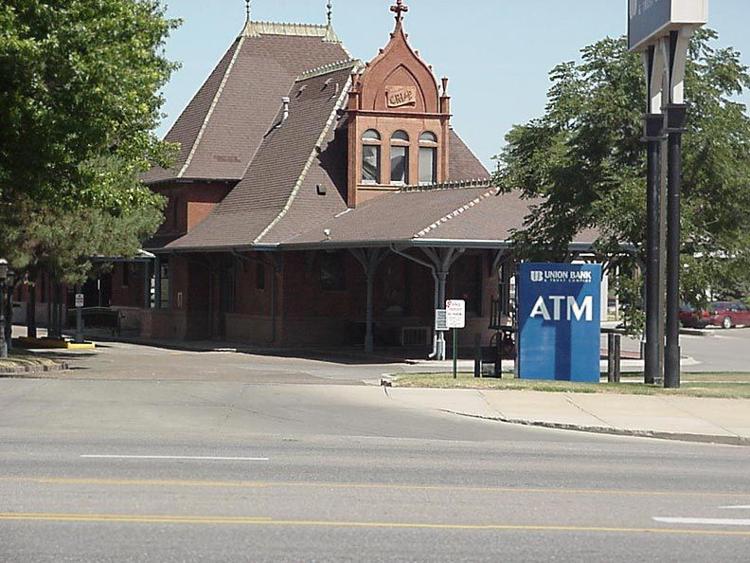 St. Charles Apartments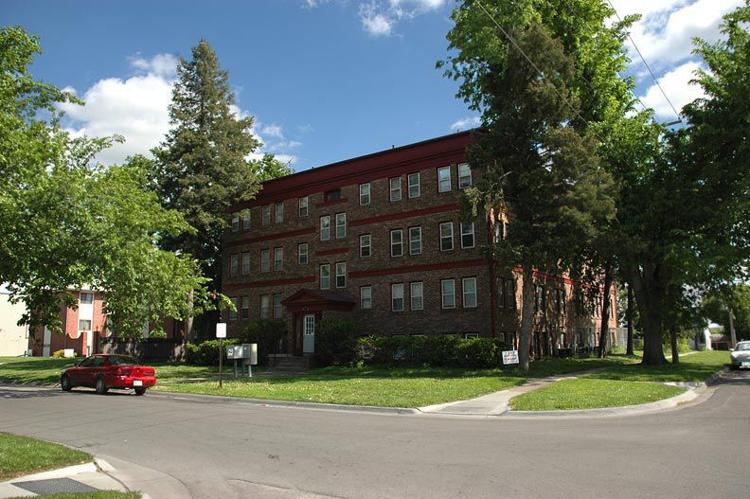 Scottish Rite Temple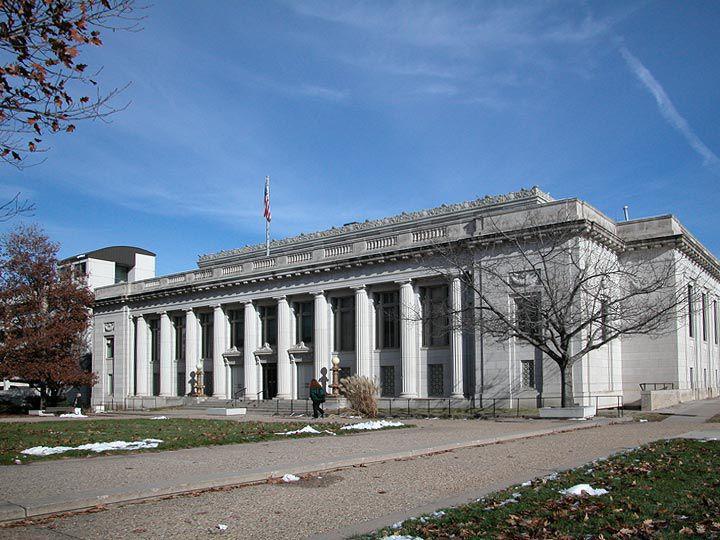 Sheldon Museum of Art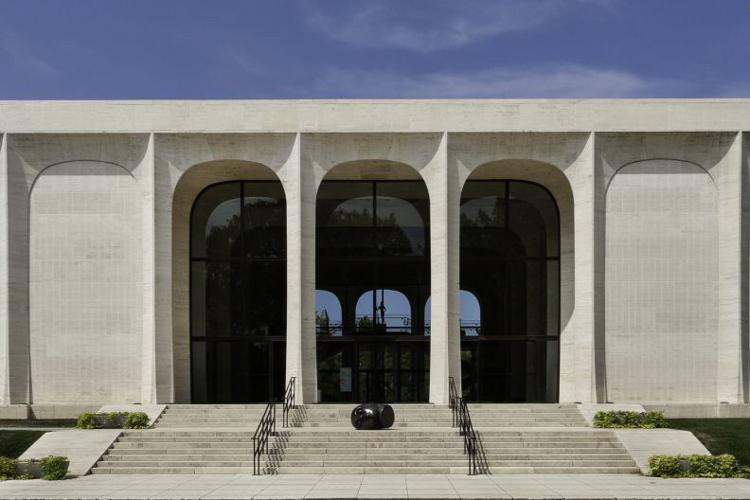 State Arsenal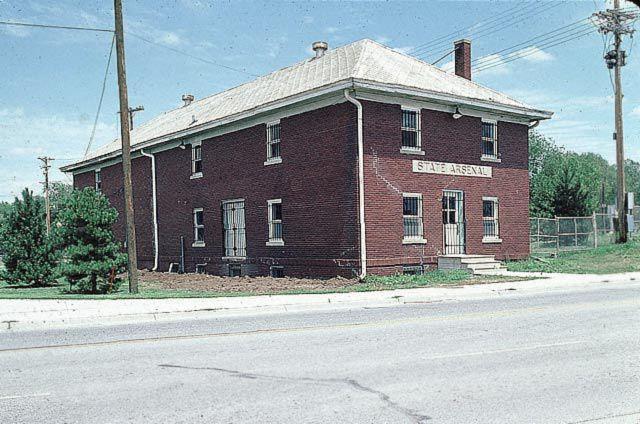 State Capitol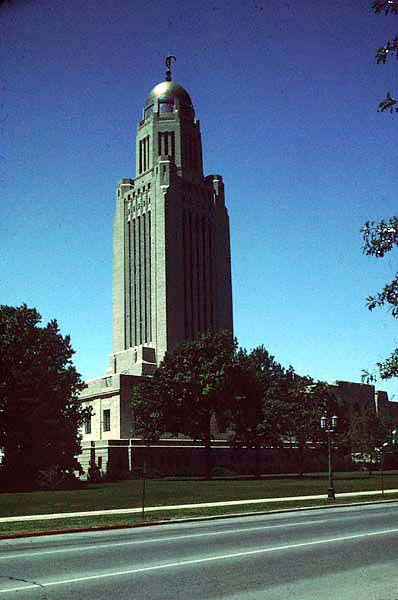 Stuart Building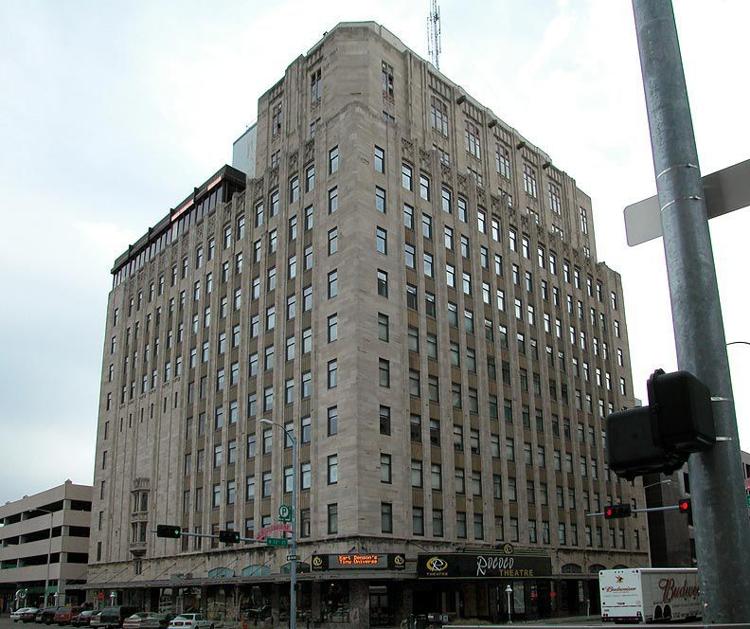 Temple of Congregation B'Nai Jeshuran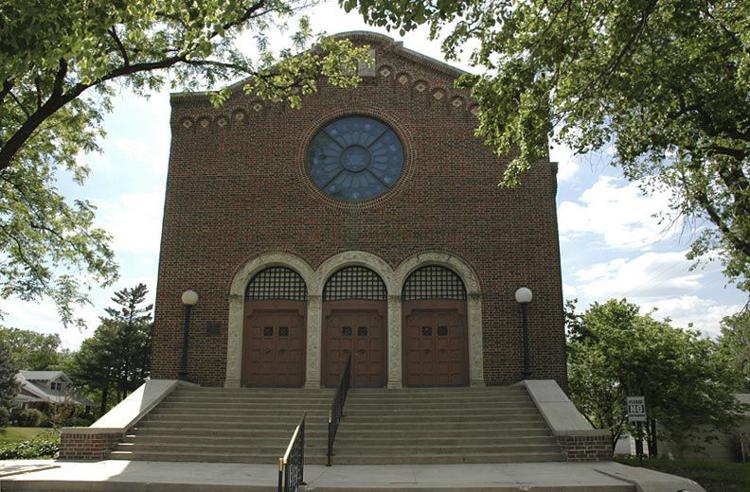 Terminal Building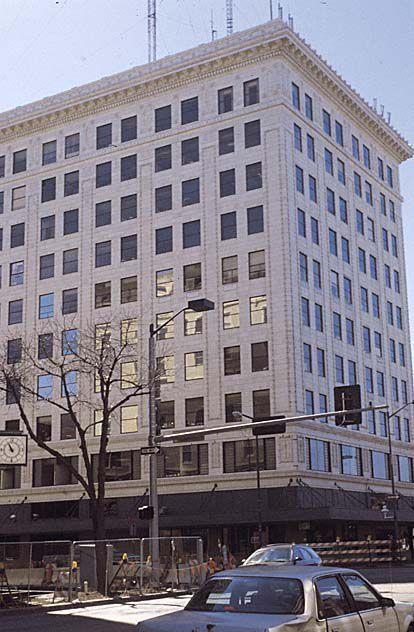 Terrace Houses
Tifereth Israel Synagogue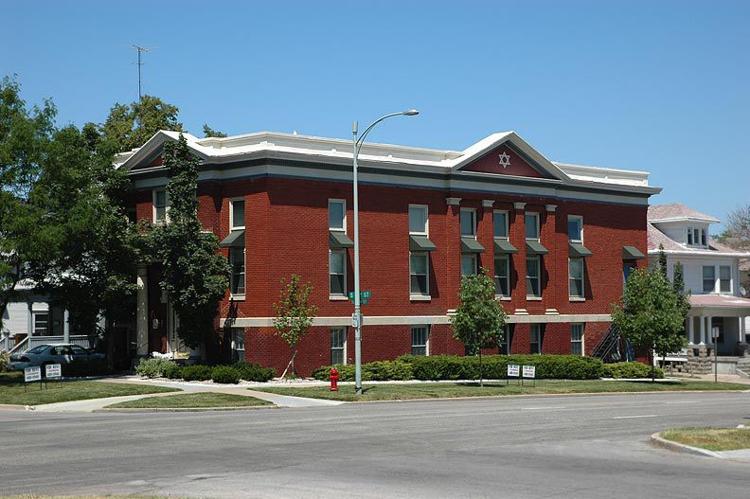 U.S. Post Office
Veith Building
YWCA building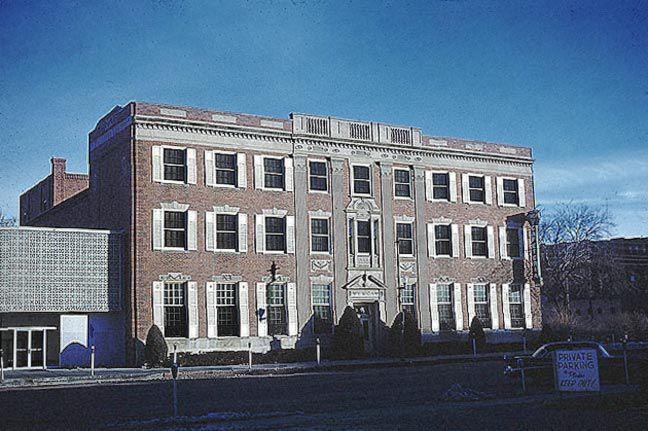 Historian Jim McKee, who still writes with a fountain pen, invites comments or questions. Write to him in care of the Journal Star or at jim@leebooksellers.com.