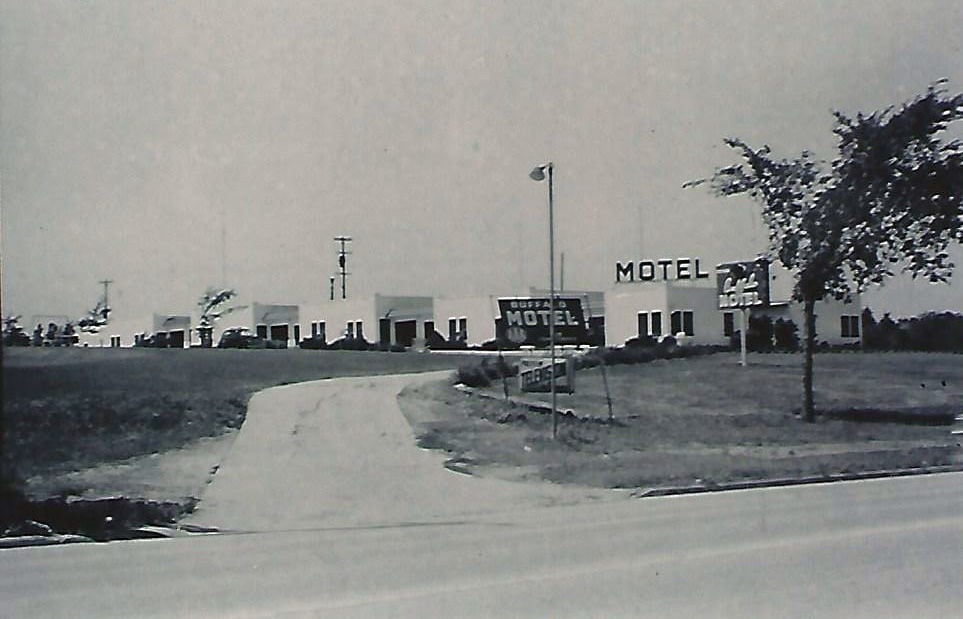 When West Gate Bank built its new branch at 50th and O streets they named it Mid-Town, which astounded me, having grown up east of there in the 1940s when 48th Street was a gravel, barely two-lane road north of O Street, the very edge of Lincoln and virtually all farmland. Today houses are beginning to surround Hillcrest Country Club at 94th Street, so 50th is indeed mid-town.
Before World War I there were scattered houses in the general area of 48th and O Street when the first, small frame Hawthorne School was built but was often said to merely be east of Wyuka Cemetery.
By 1940 the frame school had been replaced with a new two-story building at 47th and O streets, which itself was replaced with the extant building at 300 S. 48th St. in 1927. 48th Street north of O was not even graveled in 1940 and the first actual street address didn't occur until 1340 N. 48th, at approximately Holdrege Street, where Harry Graves lived. In the early 1940s the first house was built between O and Vine streets by William Jones, a manager at Hardy Furniture Company, at 145 N. 48th.
In 1950 the Jones and Graves houses were still the only buildings on North 48th Street, but it had then been graveled all the way to Holdrege where University Place began, but things were about to change rapidly.
In January of 1953, 48th Street from O to Vine Street was said to be "Lincoln's Fastest Growing Business District." With 11 businesses almost simultaneously created in the six-block stretch, it was dubbed the "Miracle Mile."
In about 1948 Avis Merry Ettinger established the Harmony House Nursery School at 1024 S. 17th St. With her husband Bill, they created the Merry & Mr. Bill Show on KFOR-TV, which had just built its new television and radio studio on the southwest corner of 48th and Vine in 1953. At the same time the Ettingers built Merry Manor Nursery School, for children up to the age of six, at 320 N. 48th St. which, in 1953, was known as "one of the most advanced Pre-schools in the entire Midwest."
Ken Lydick and Eddy Gold co-owned the Owl Cigar Store at 204 S. 12th St. The pair also owned and operated the intriguingly named World War Veterans Club on the second floor of the building on the northwest corner of 16th and N streets which was rumored to have the most-used long distance facilities in the city, even the state. They then opened Ken-Eddy's Drive In Restaurant on the northwest corner of 48th and O.
While first working at Cushman Motor Co., Harvey Gates bought a small tract of land at 347 N. 48th St. After having considerable difficulty in securing funds, because the property was not on a highway, Gates was finally able to build the 18-unit Buffalo Motel as pictured. The motel, which overcame the lack of a highway by advertising itself as "away from traffic noise," was quickly successful, expanding to 44-units and adding a swimming pool. Harvey later told the story of losing his water well and running a garden hose west to George Wentz's home just to the west at 246 N. 46th St. and simply connecting one of his outdoor spigots to the Wentz's house.
Irvin E. Patterson took his successful miniature golf concept in St. Joseph, Missouri, to 220 N. 48th, where he built the nine-hole Cool Crest Garden Golf course, which increased to two courses then three as "triple links."
Other businesses quickly followed and as 1953 began, they included a Standard Oil Company filling station, Armstrong Furniture, Television Service Co., and the tiny, two-level Consolidated Construction Company which quickly became the Voller Tire Co. Rohrbaugh's IGA at 142 N. 48th built what they termed a shopping center which included a large grocery store, hardware store on the lower level, barber shop and Stoner Drug Store.
Many of the stores changed owners through the years including small, often extremely popular restaurants. KFOR's building became a mortuary and is currently an office building while Ken-Eddy's was razed for a chain restaurant which in turn was razed as a new chain restaurant.
Harvey Gates told my father he had just made more money than he had in his entire life by just signing his name, as the Buffalo Motel became the site of a Target store. Cool Crest miniature golf and other original businesses have also been razed and replaced leaving only a couple of the original buildings. As far as I can determine the only original business today still in the same building, is Merry Manor School of Childhood though it is now under new ownership.
Lincoln buildings that have made history
Woods Brothers Building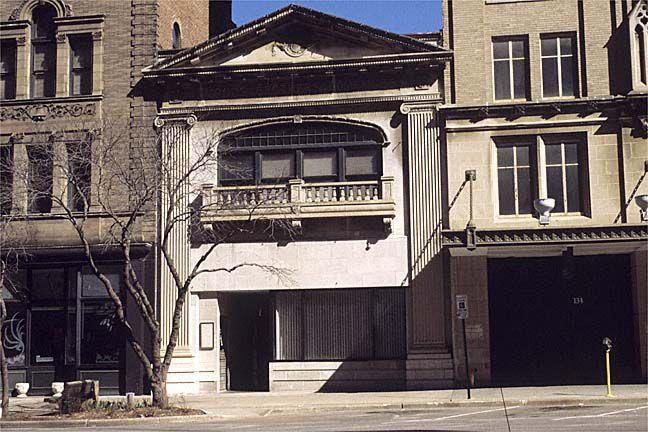 College View Public Library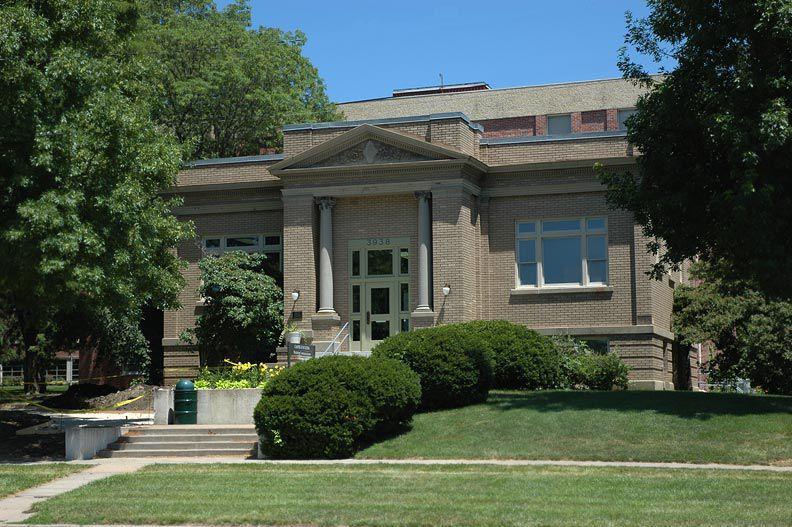 Antelope Grocery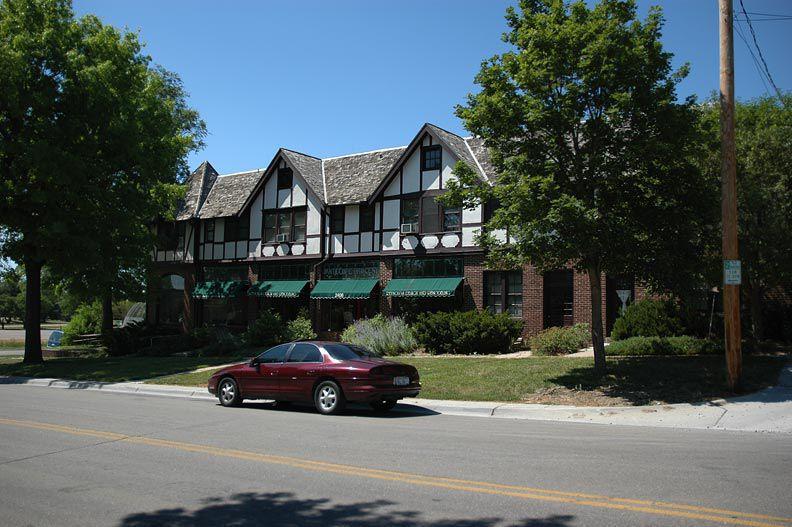 Burr block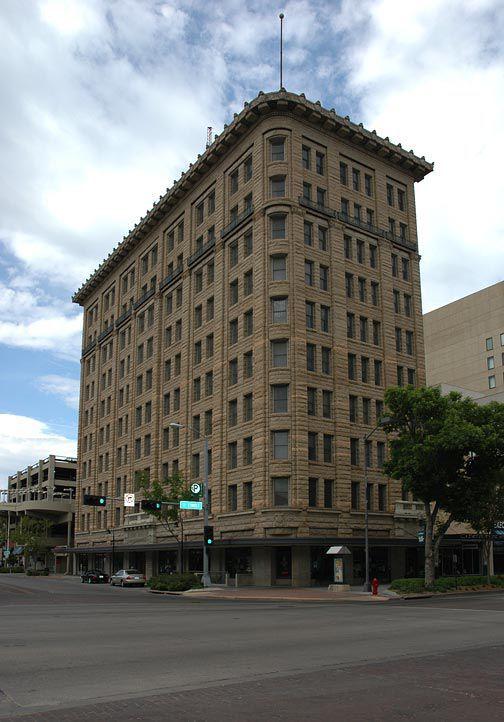 Federal Trust Building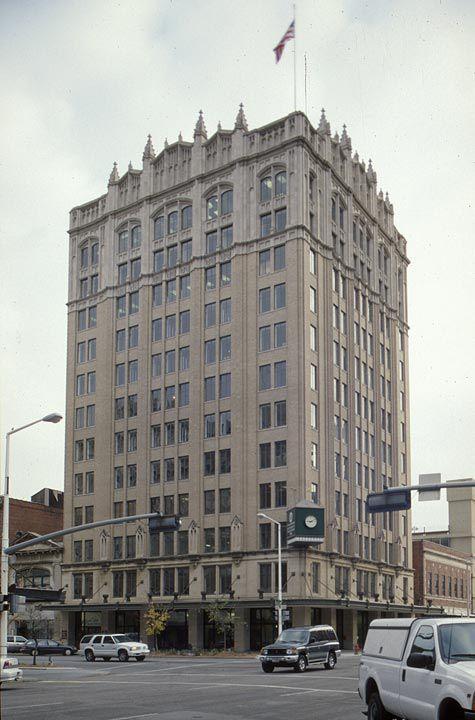 First National Bank Building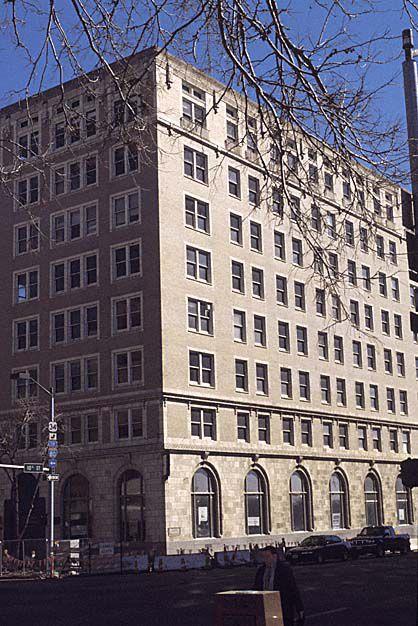 First State Bank of Bethany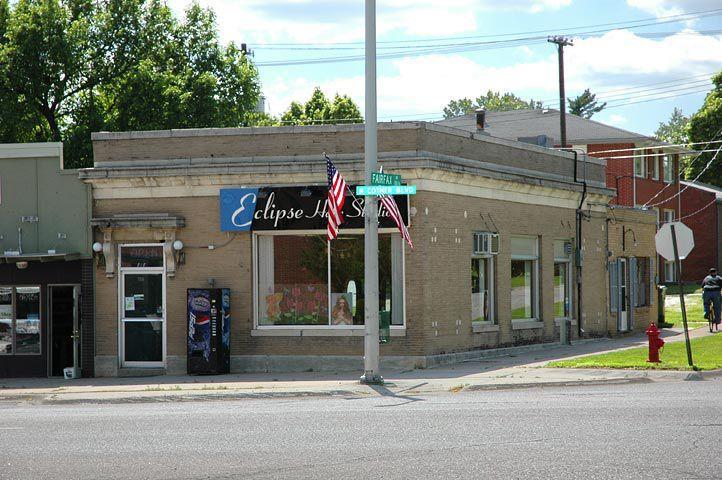 Gold and Co. store building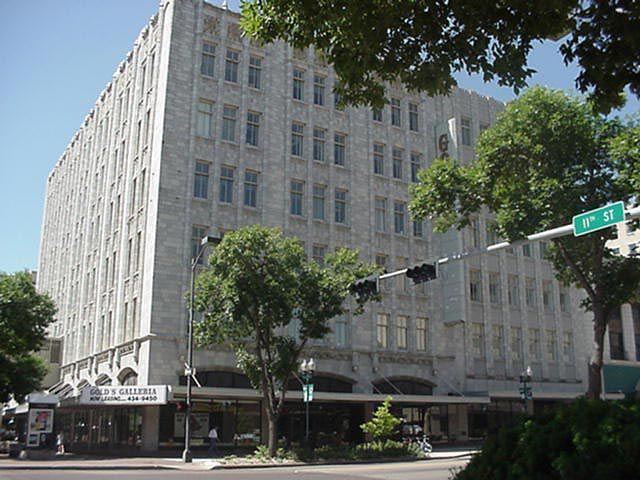 Governor's Mansion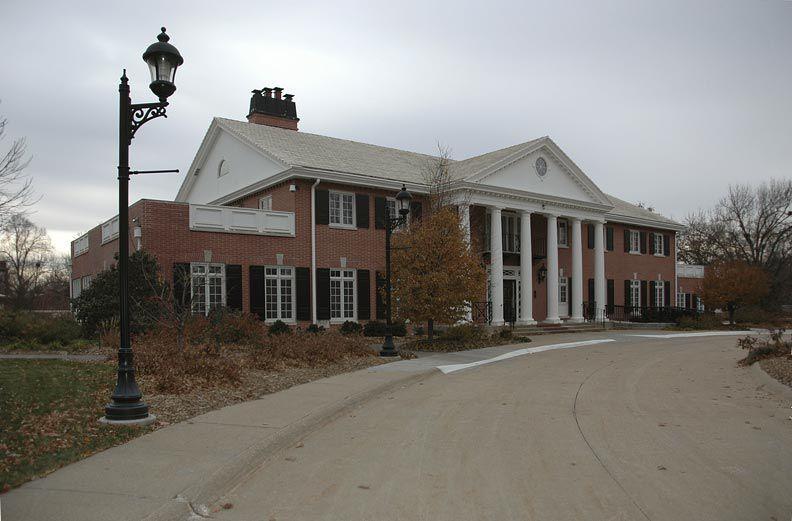 Hayward School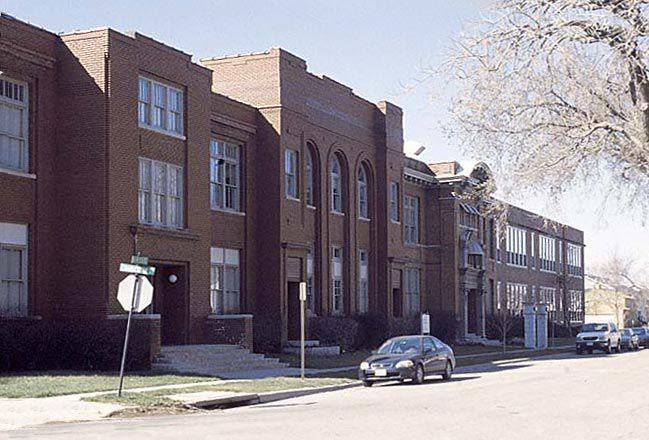 Hotel Capital-YMCA building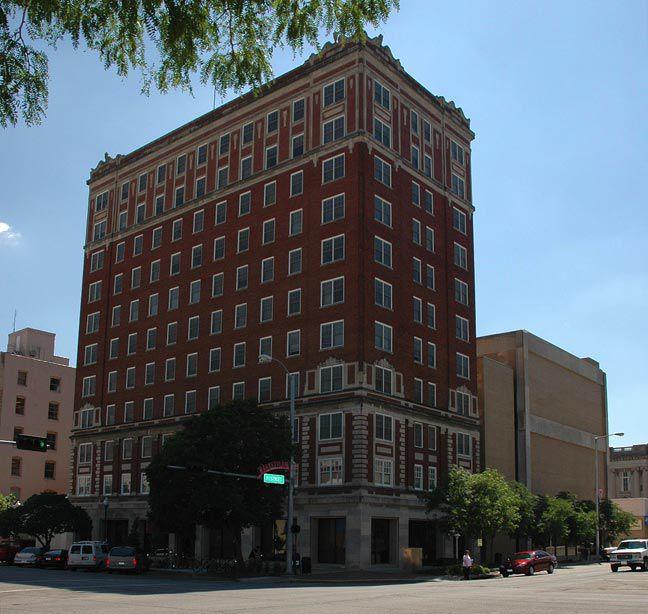 Lincoln Army Air Field Regimental Chapel
Lincoln Liberty building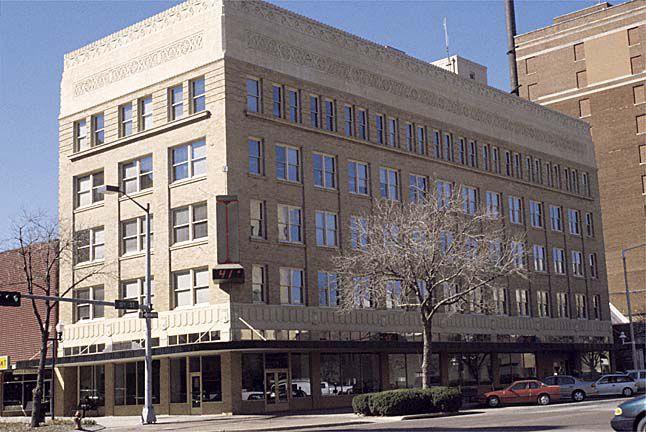 Masonic Temple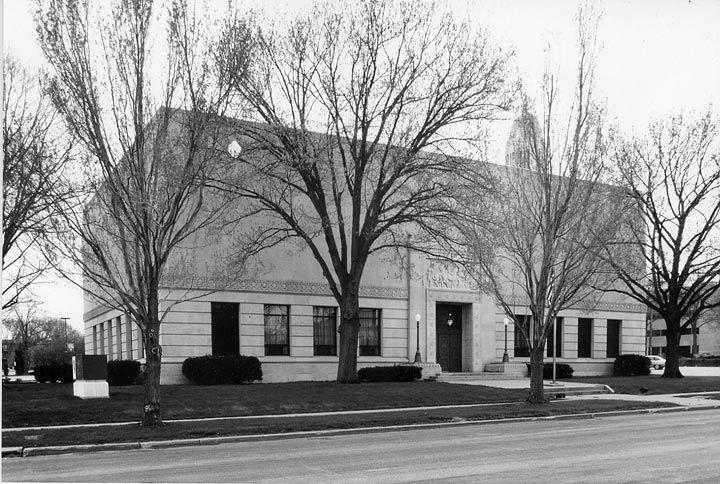 Municipal Lighting and Waterworks Plant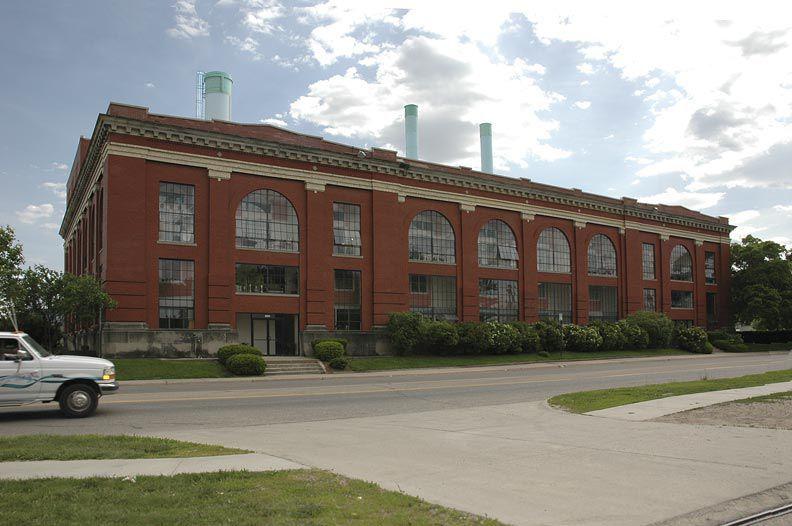 Nebraska State Historical Society building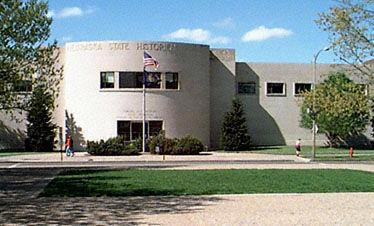 Nebraska Telephone Co. building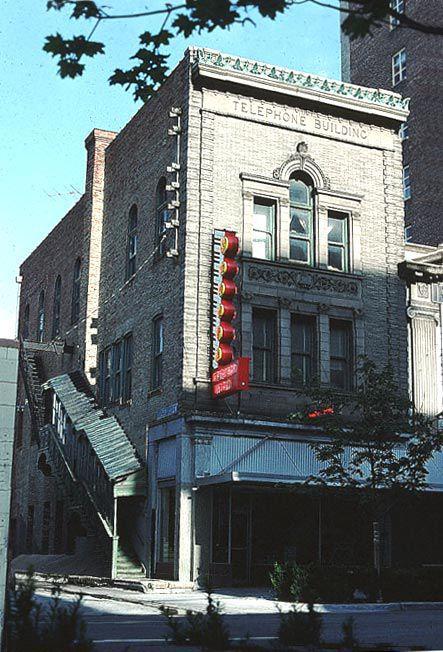 Nebraska Wesleyan Old Main
Palisade and Regent apartments
Rose Kirkwood Brothel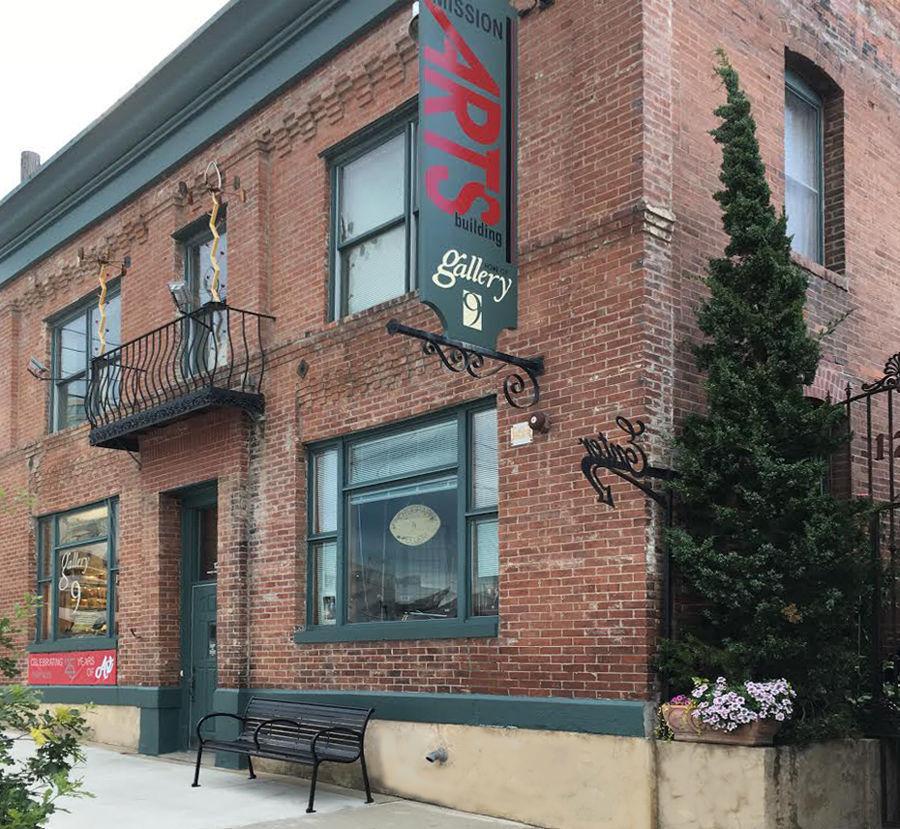 President and Ambassador apartments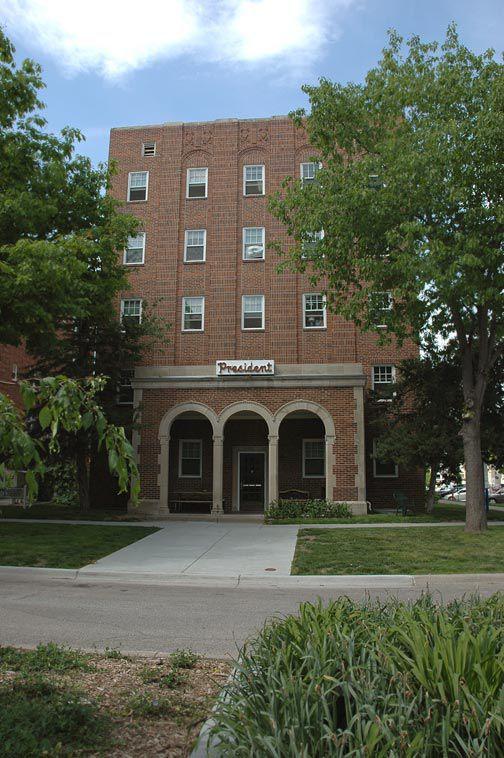 Old University Library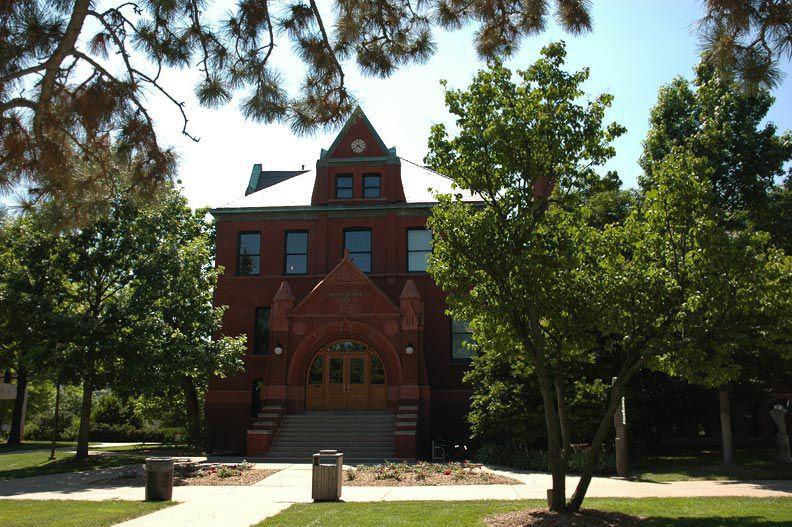 Quinn Chapel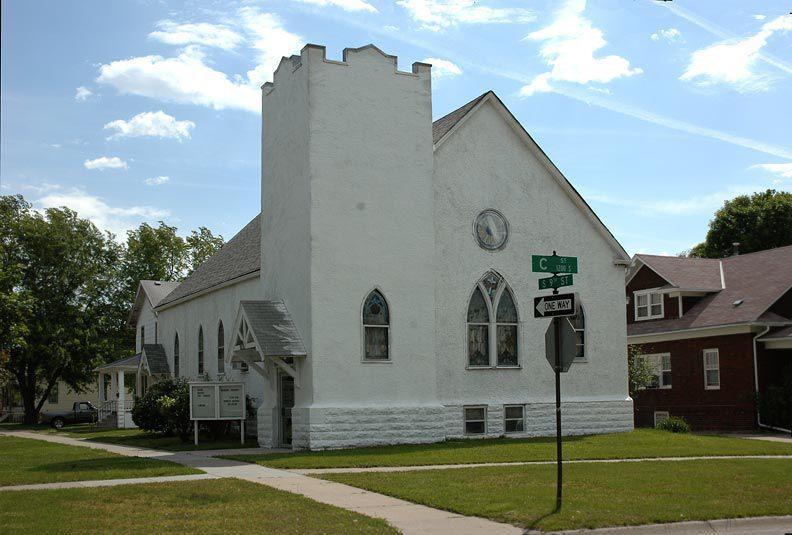 Rock Island Depot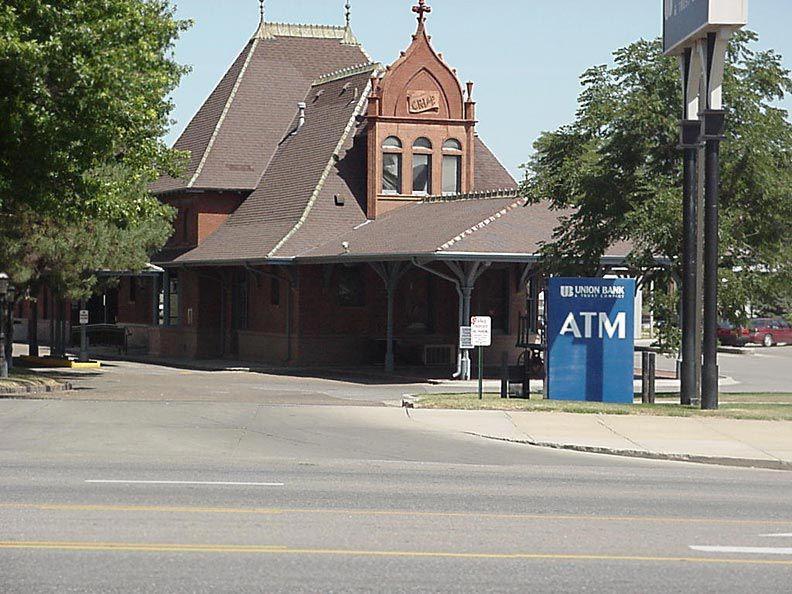 St. Charles Apartments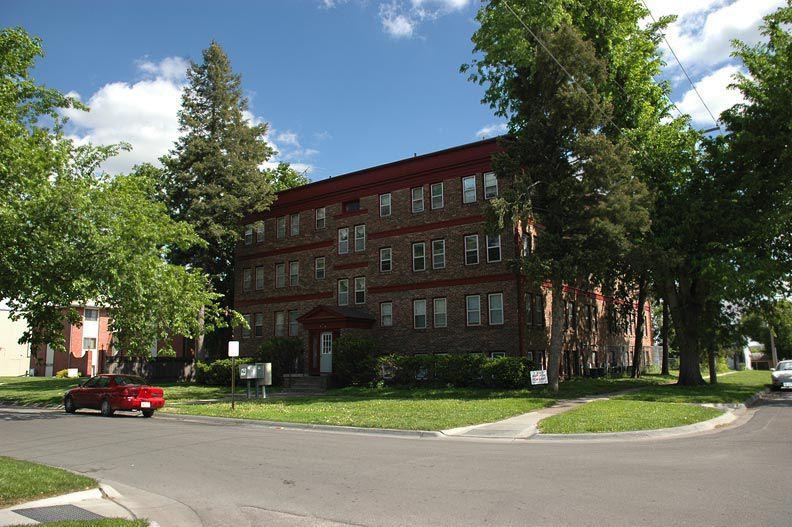 Scottish Rite Temple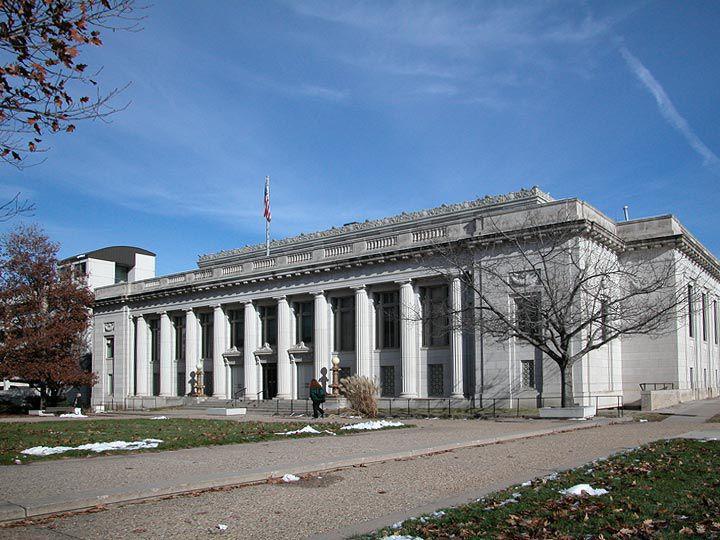 Sheldon Museum of Art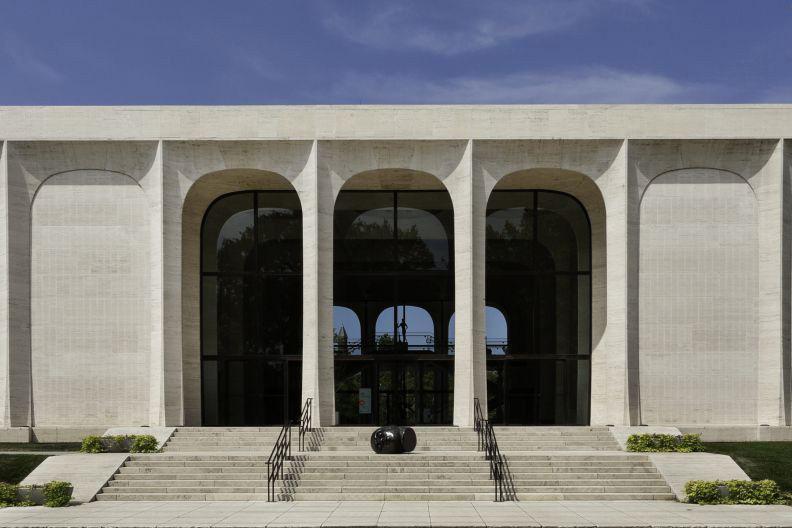 State Arsenal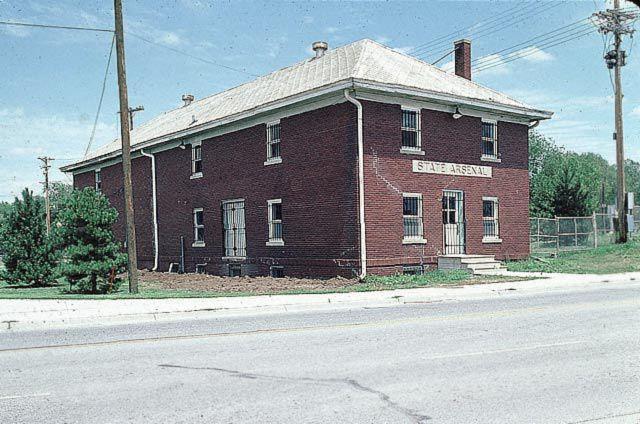 State Capitol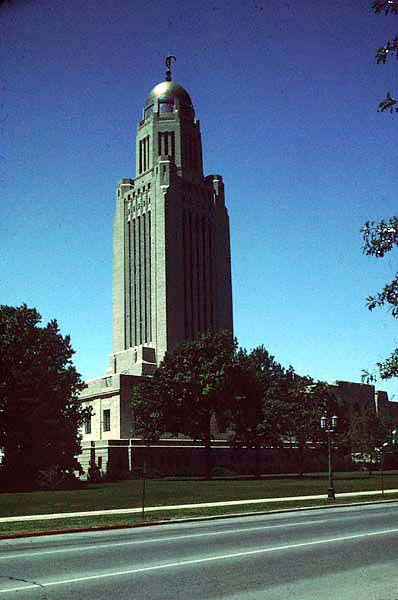 Stuart Building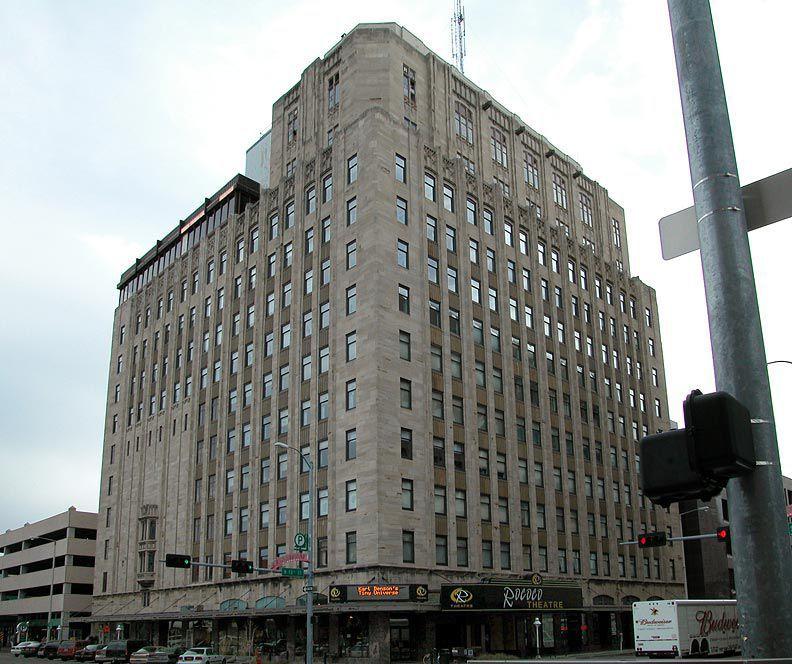 Temple of Congregation B'Nai Jeshuran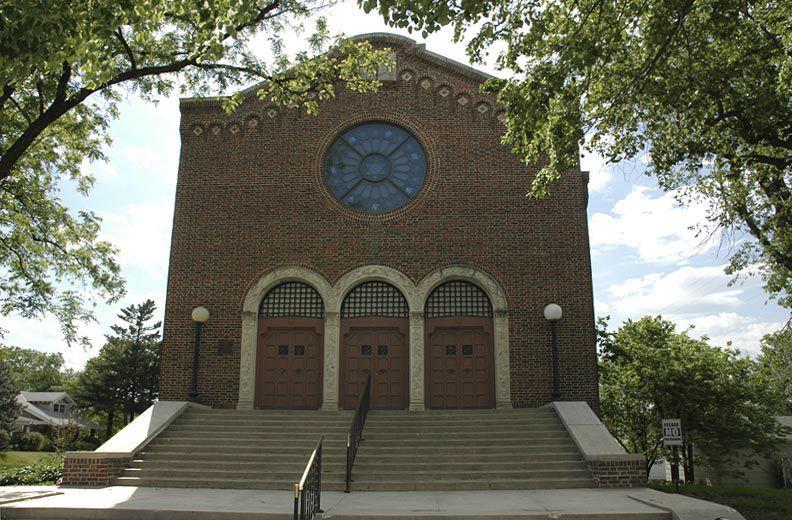 Terminal Building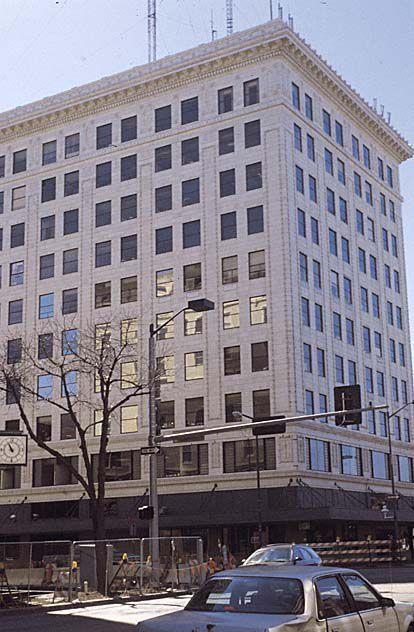 Terrace Houses
Tifereth Israel Synagogue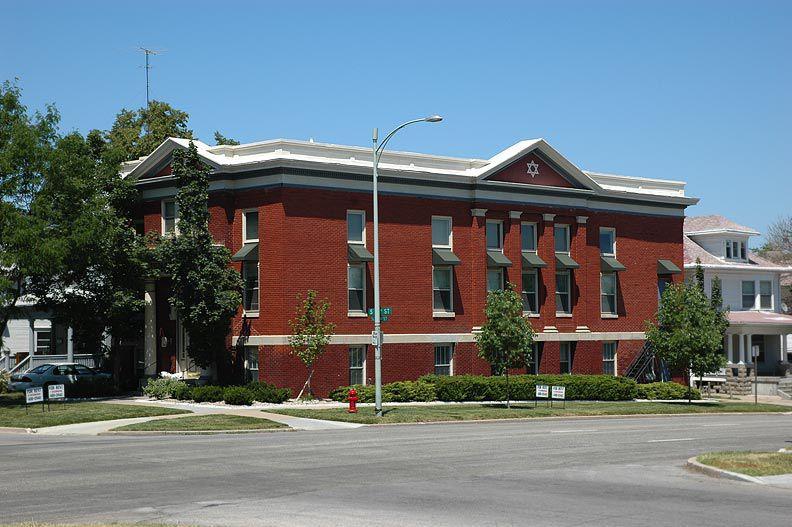 U.S. Post Office
Veith Building
YWCA building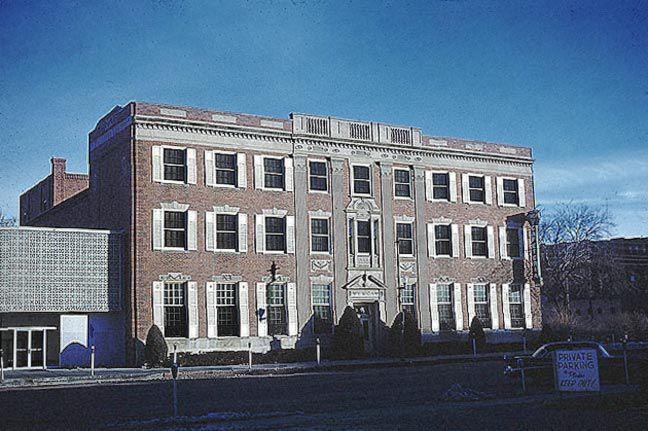 Historian Jim McKee, who still writes with a fountain pen, invites comments or questions. Write to him in care of the Journal Star or at jim@leebooksellers.com.